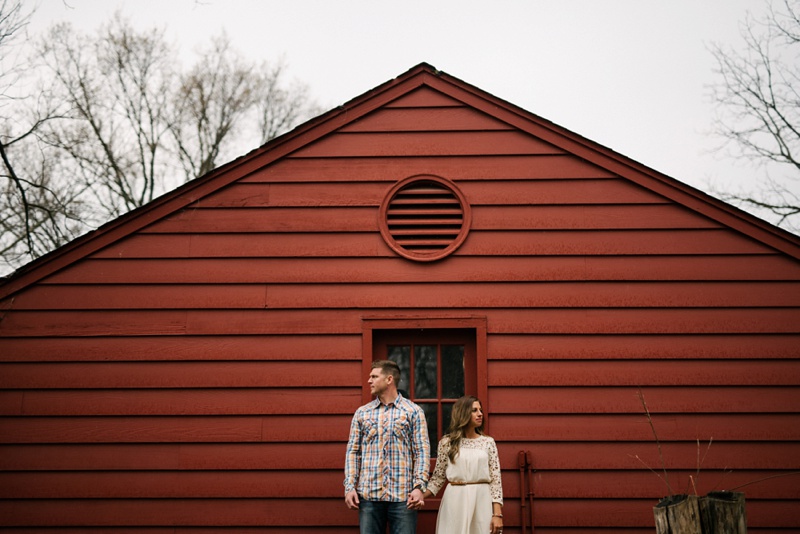 Louisville, Ky Engagement Photographer
A Black Acre Farm Engagement Session
Josh and Vanda
This rustic chic Louisville, Ky engagement session started out at Black Acre Farms, which is the cutest place tucked away in the woods. I was immediately inspired by the antique nature of the venue. Each building on the property was unique in its own way, leaving me room to be creative with each one. Aaaand the chemistry these two had didn't exactly hurt the situation. We did have to wait under a porch for some rain to subside, but I think the moody feel of the weather worked to our advantage. After our engagement session, we ended our day with some drinks at a nearby restaurant.
I'm so excited to be traveling back to Louisville in May for a wedding and am hoping to meet up with these two again for some shots downtown. I'm also looking forward to being back in Louisville for THEIR wedding in October! My favorite month.
Looking for a wedding or engagement photographer? Click here to contact me about my pricing guide.
I *love* to travel as well as document love stories, so if you think I'm the photographer for you, don't hesitate to contact me!
Louisville, Ky Engagement Photographer,
Lauren Love
laurenlovephotography@gmail.com
Comments
comments