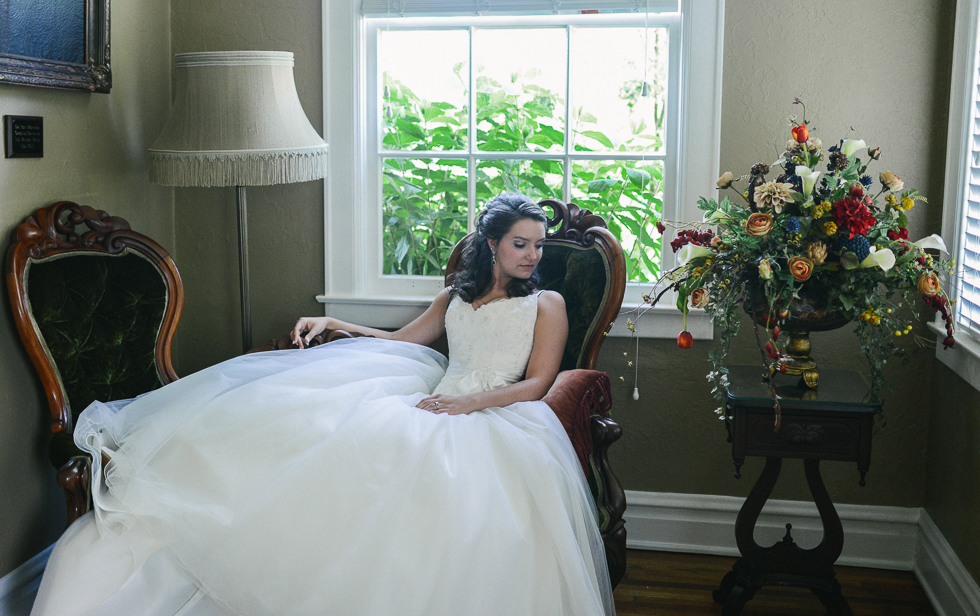 A Maylon House Wedding – James + Colleen
I had anticipated this wedding for awhile because Colleen, the bride, and I had dinner a couple of times beforehand to talk about all the details. Let me tell you – this wedding was nothing short of fabulous. It took place at one of West Virginia's hidden gems, the Maylon House, in Milton.  This classic estate had beautiful antique furniture throughout the house, as well as vintage light fixtures. & if that wasn't enough already, the details to this wedding were classic and gorgeous so it complimented the location perfectly! Also, I'm not sure if I've ever seen a bride have more fun on her wedding day than Colleen; she went with the flow and enjoyed every second of it.  She and James have so much fun together are so in love, it definitely showed all day. I hope you all enjoy these images as much as I enjoyed taking them! Thanks for choosing me as your West Virginia Wedding Photographer!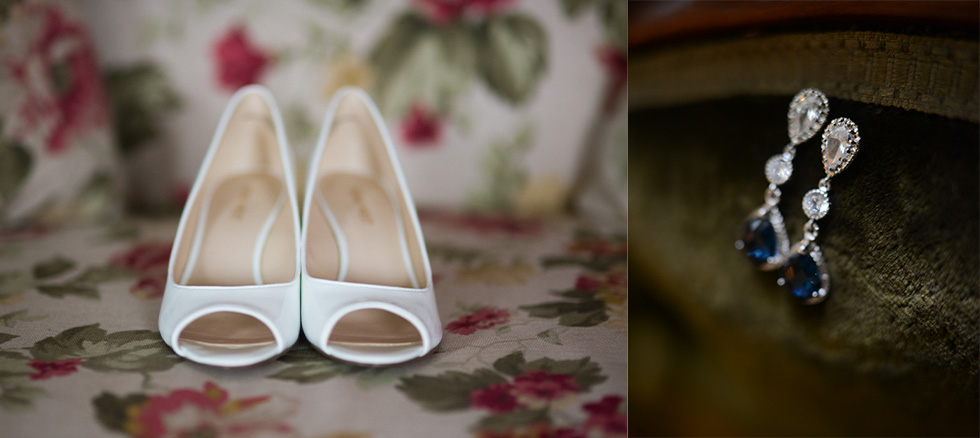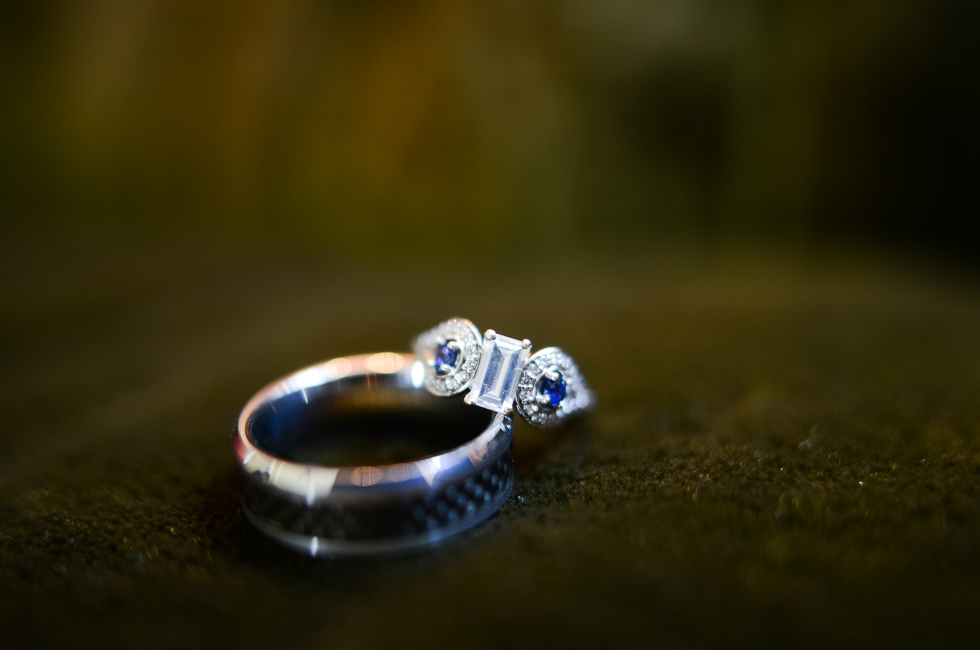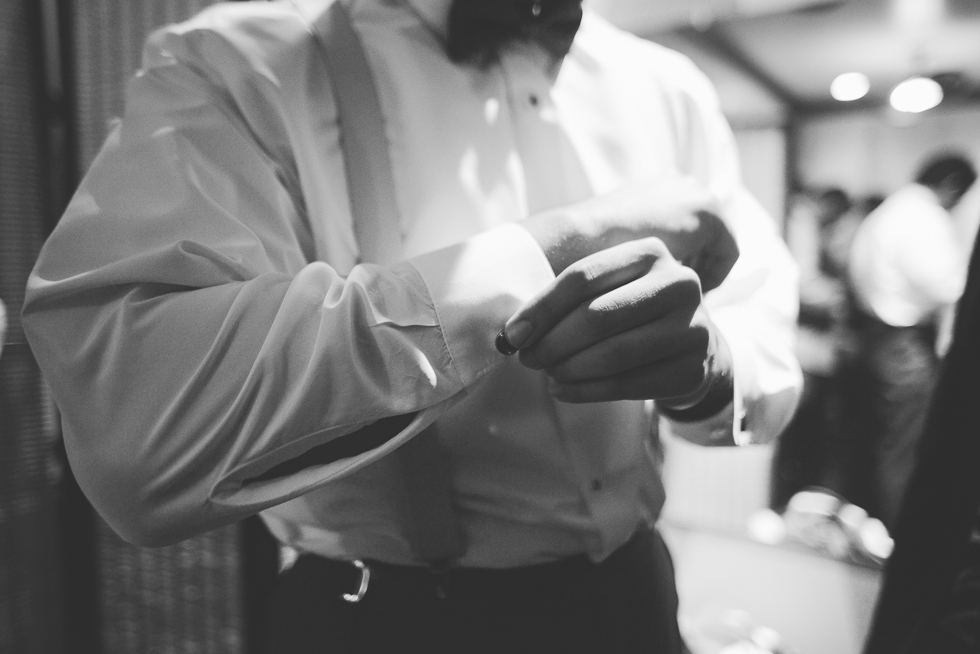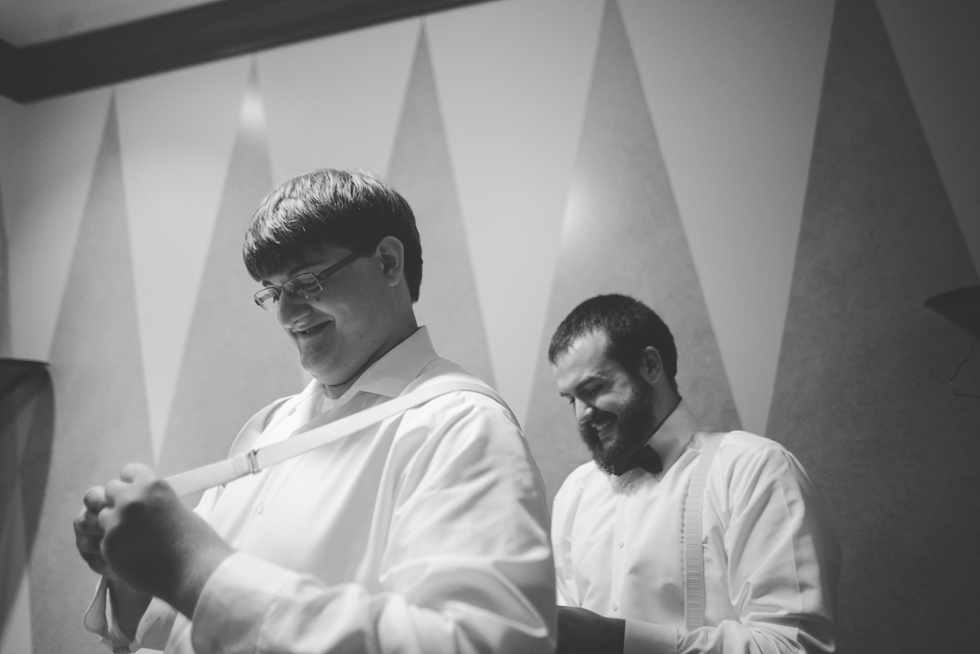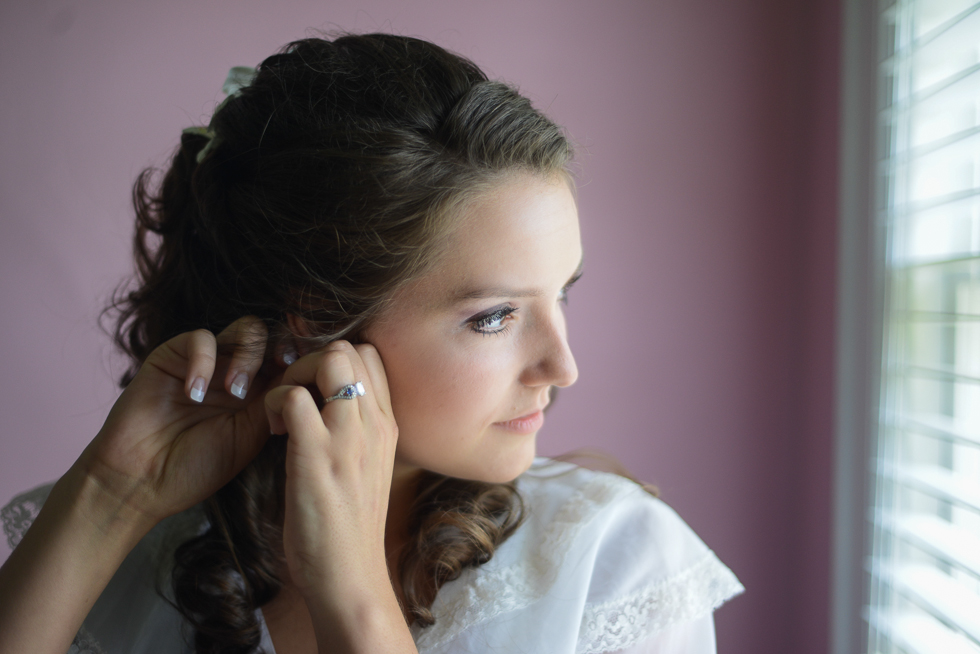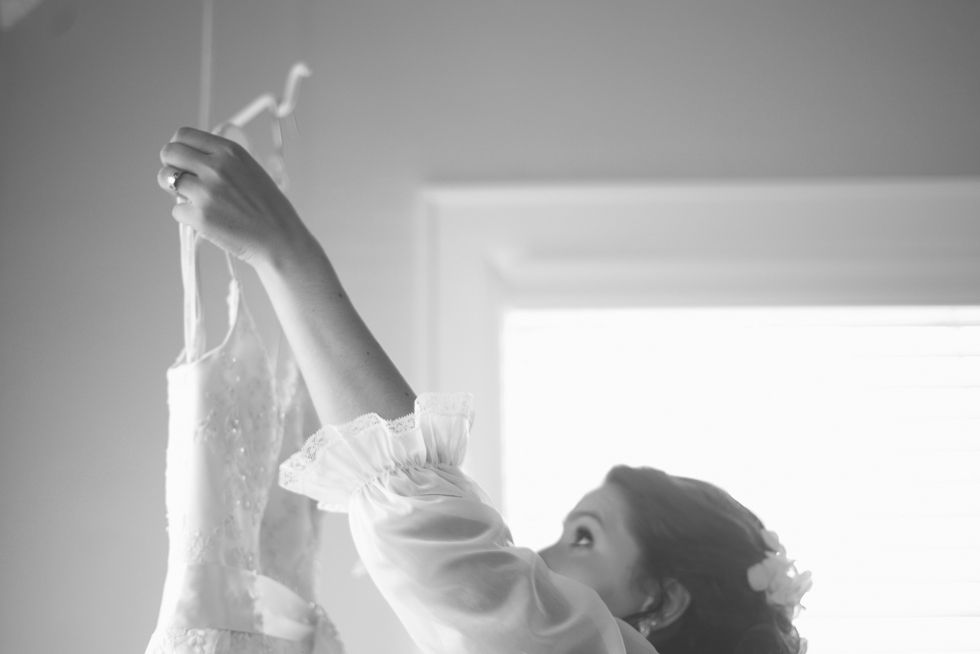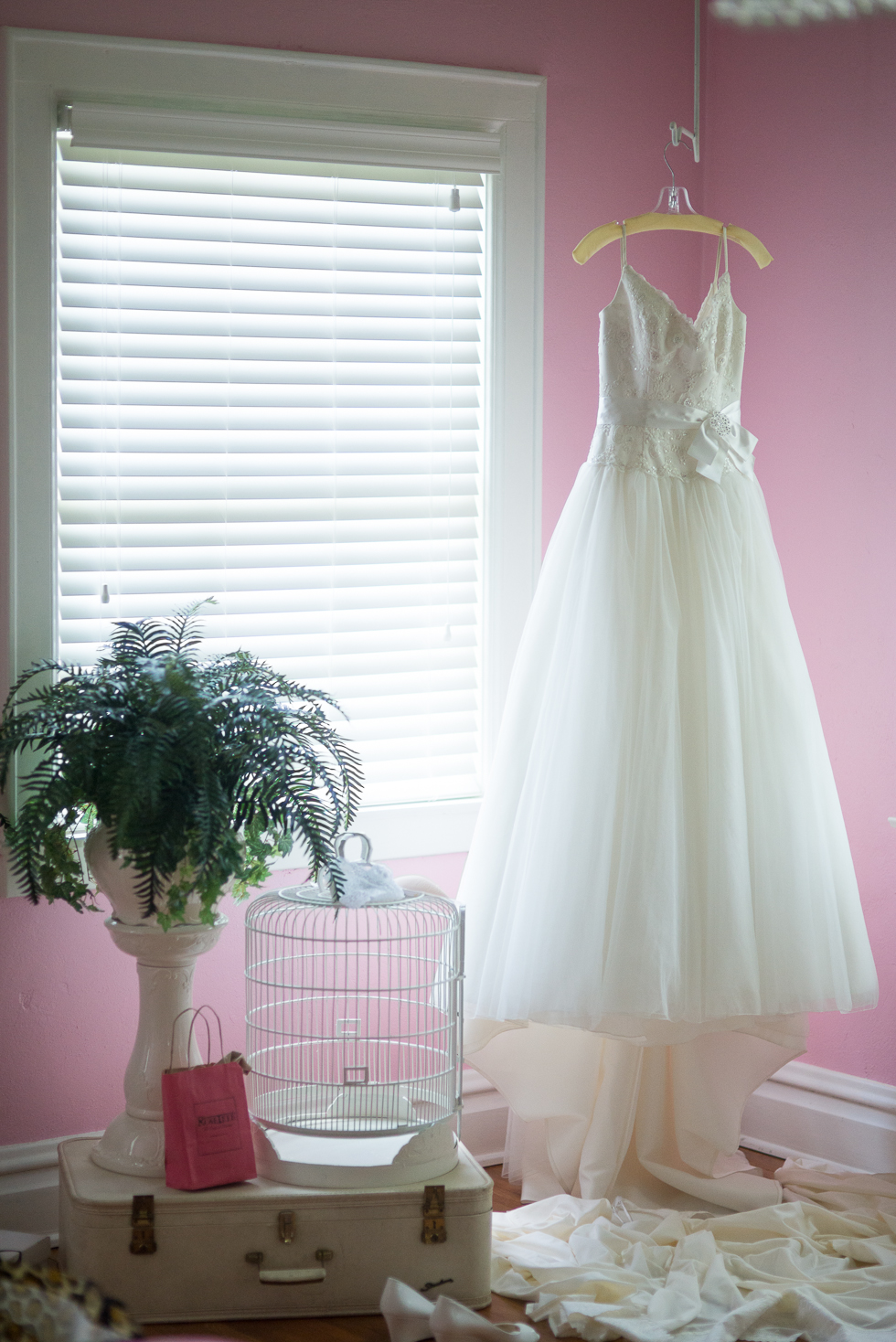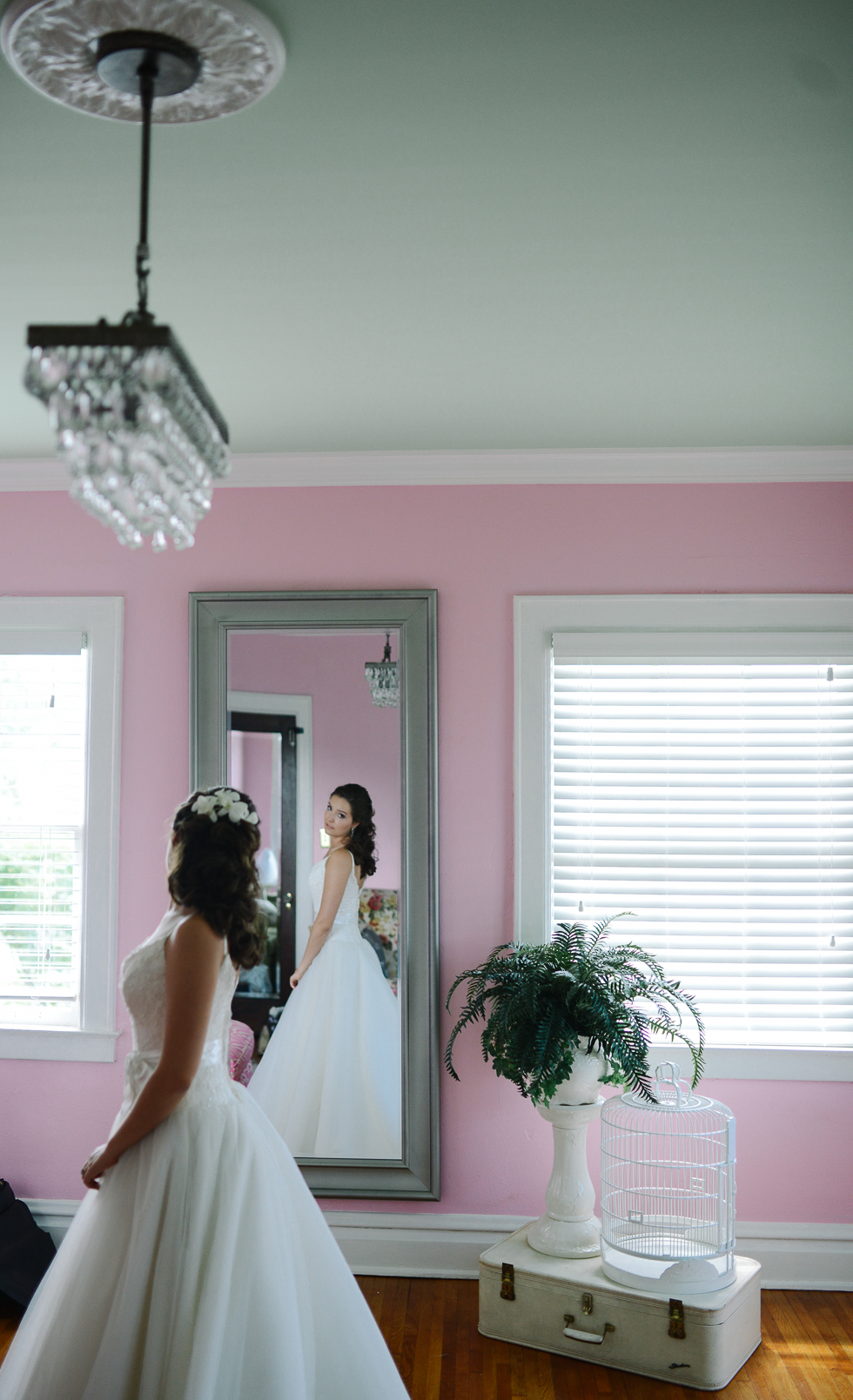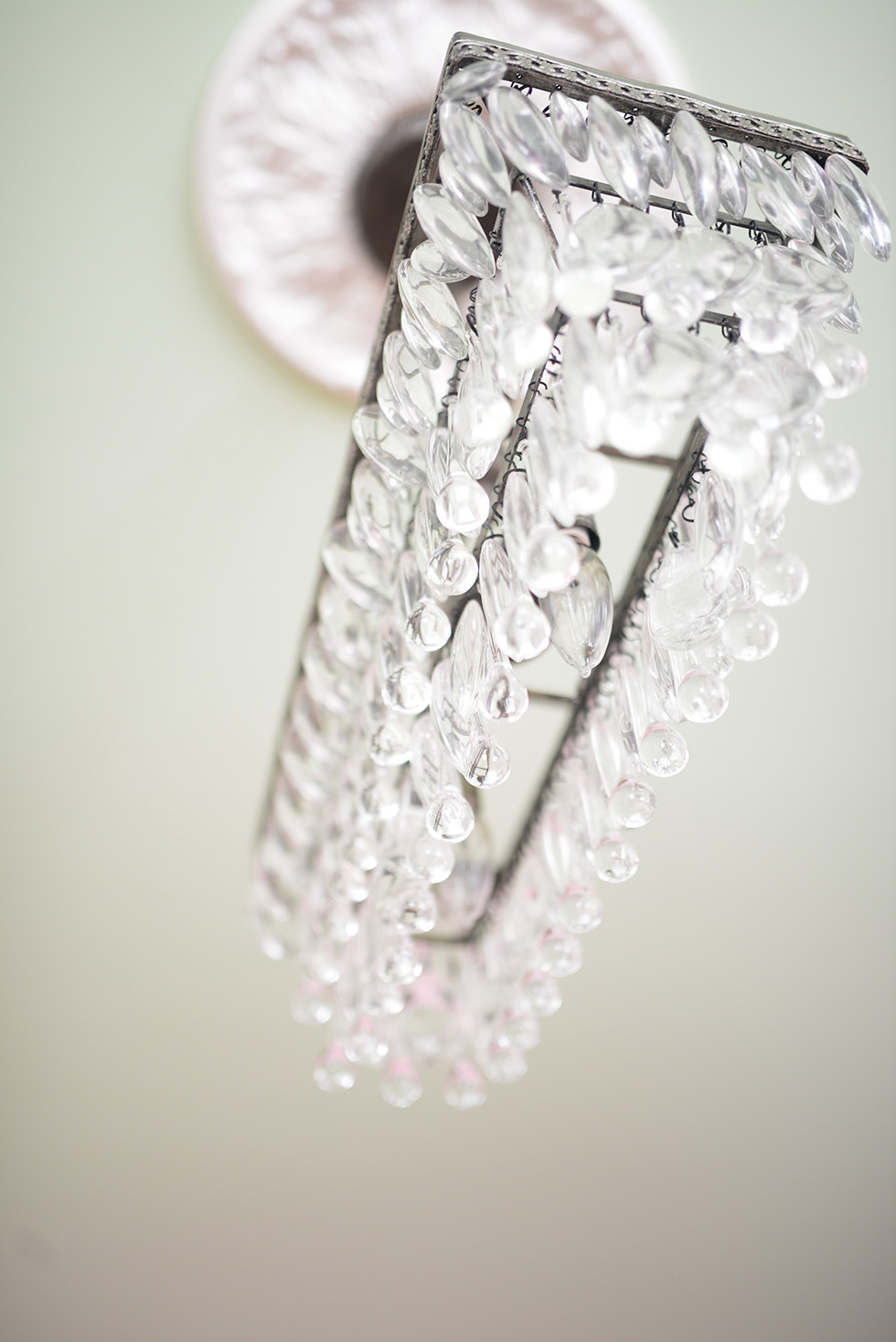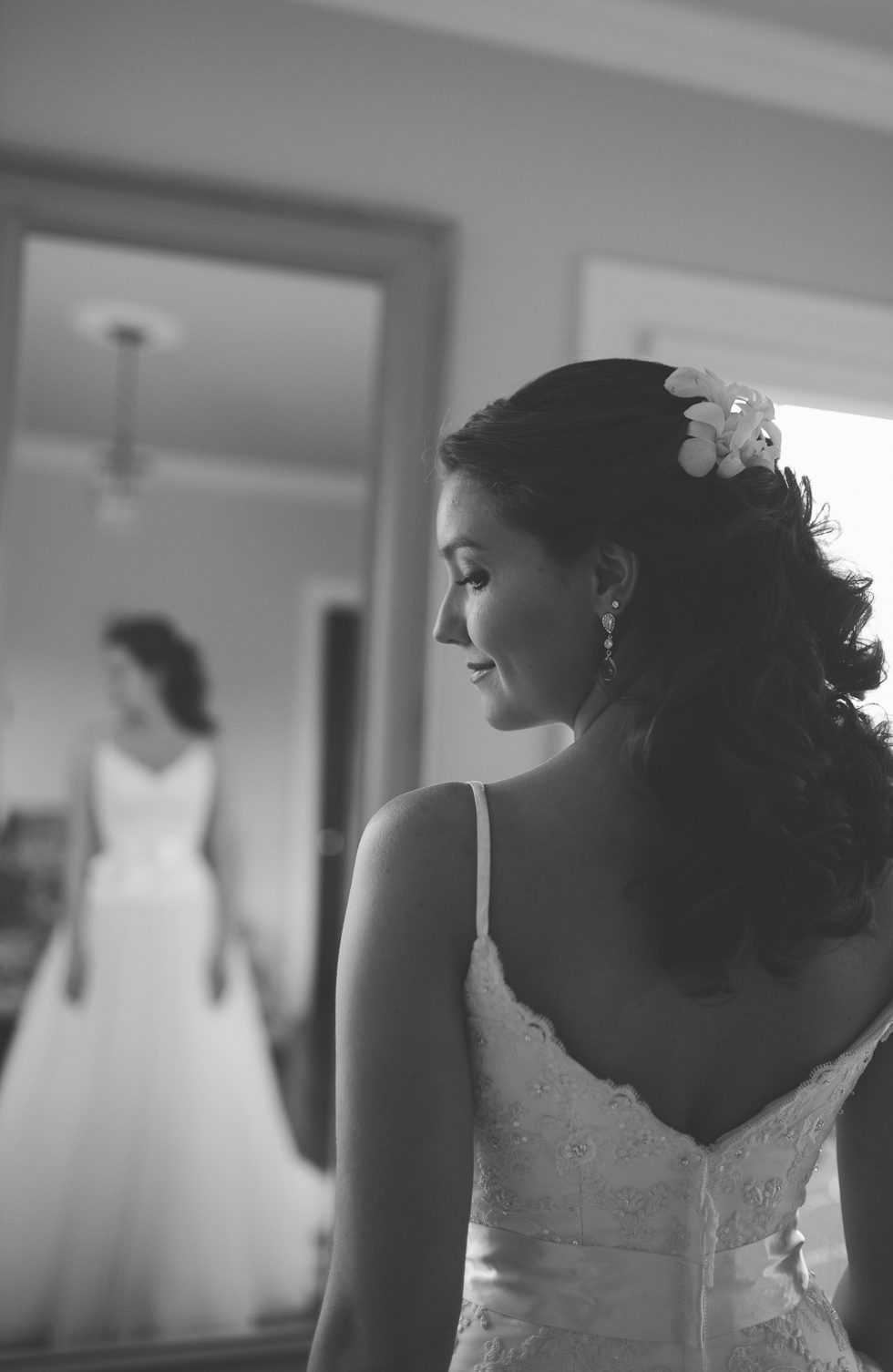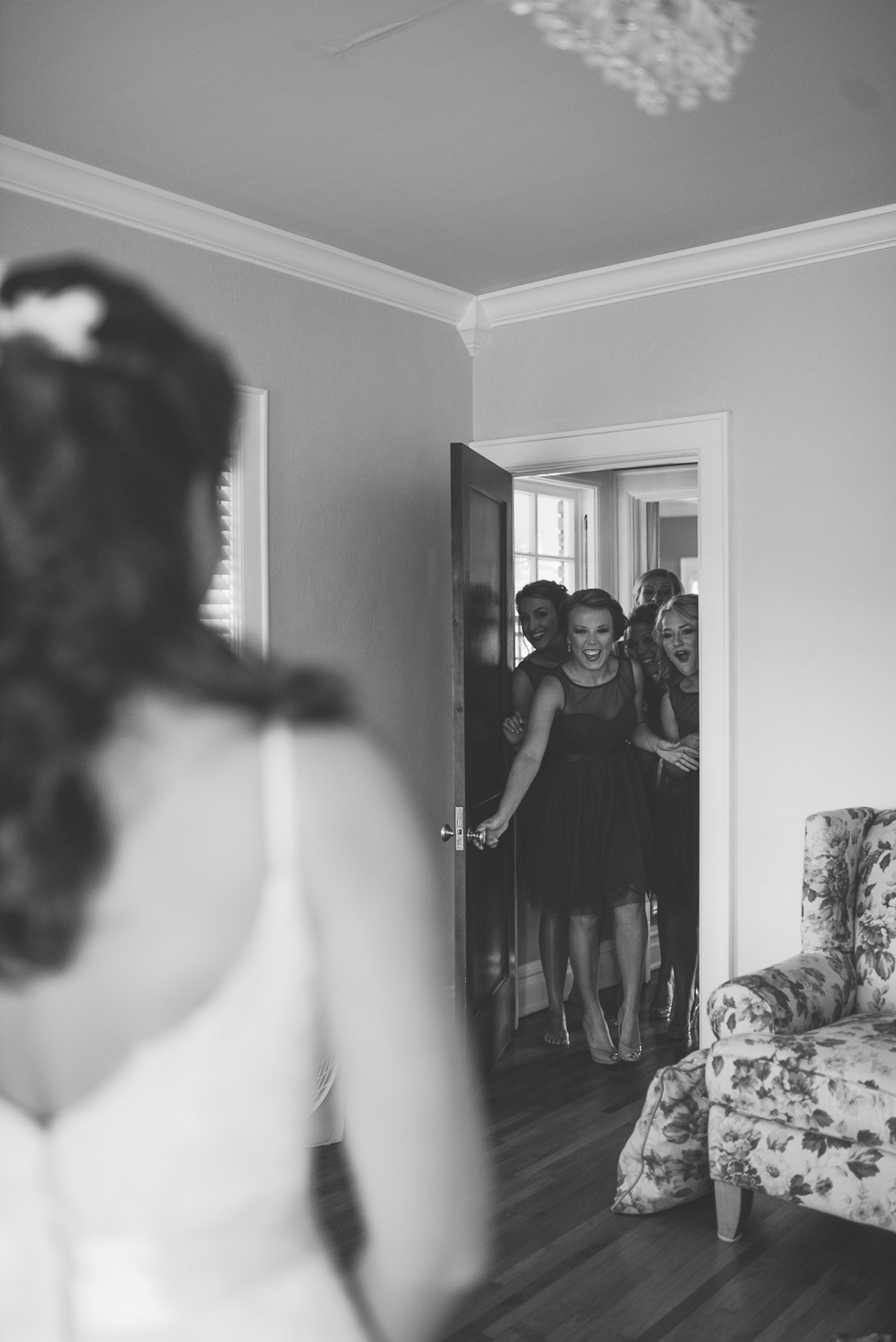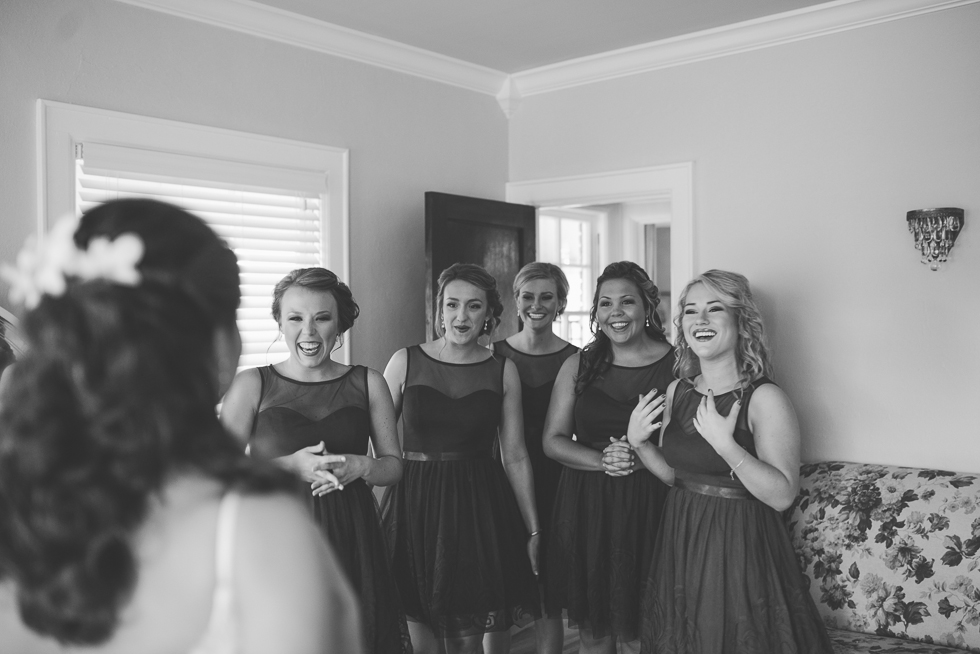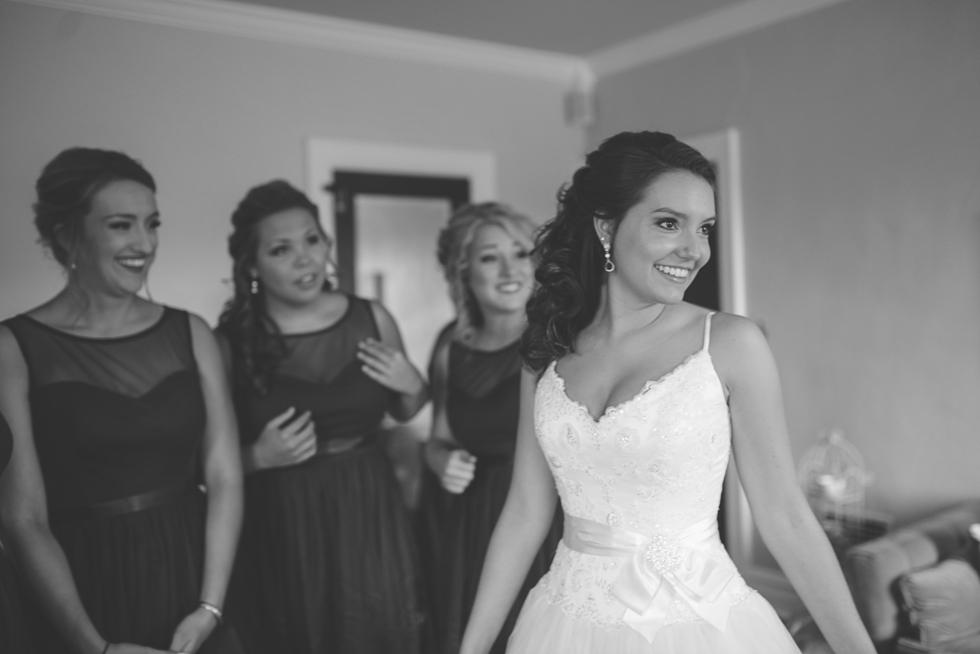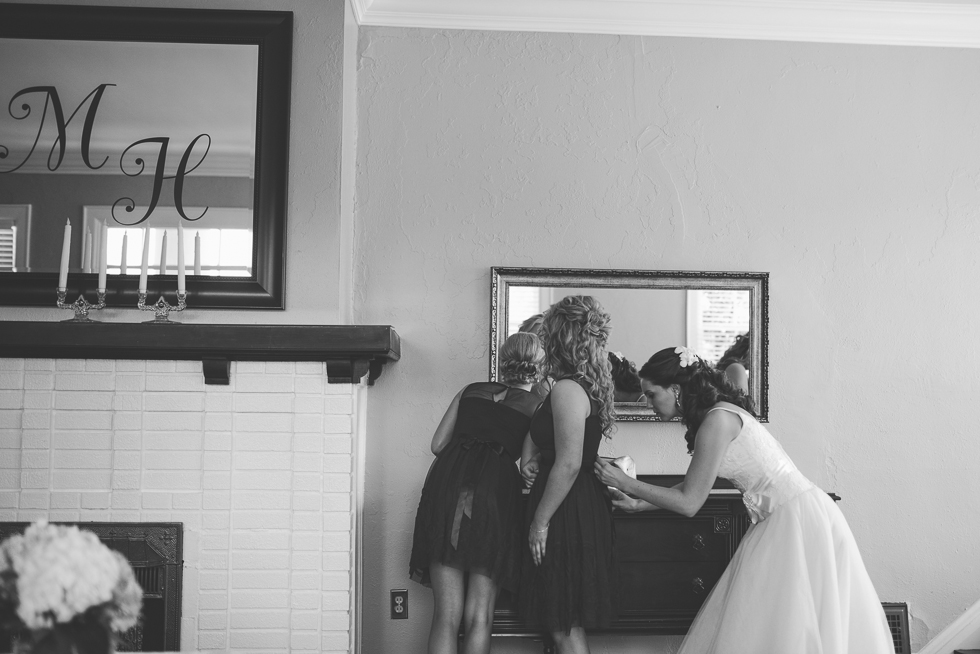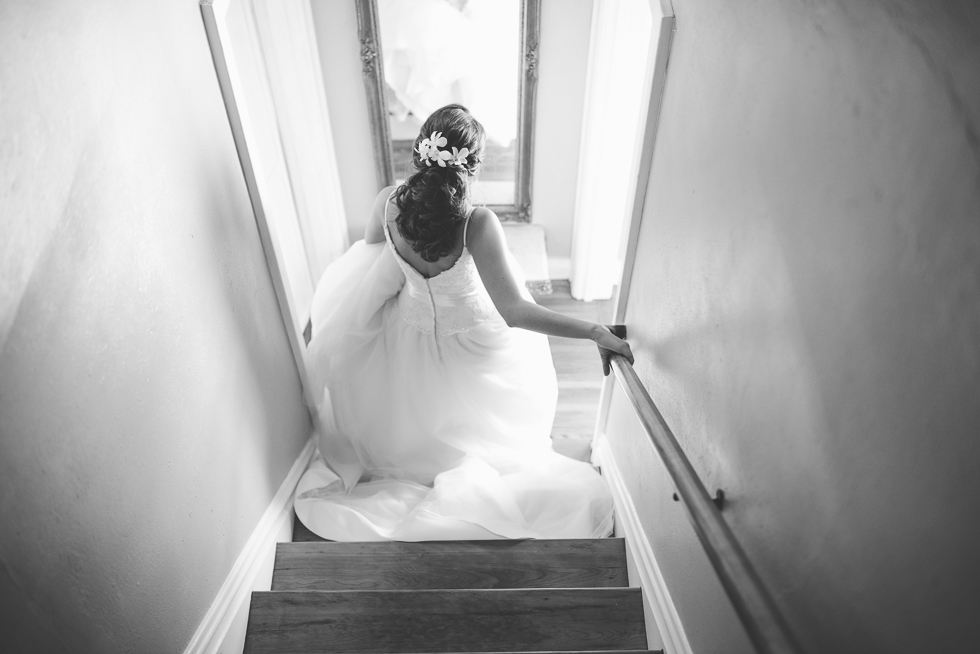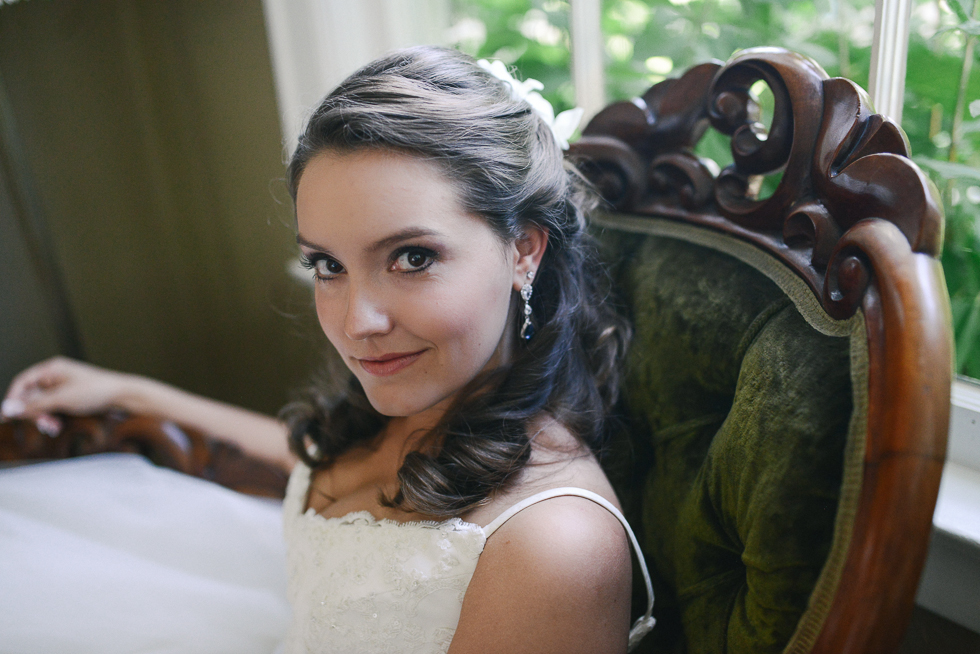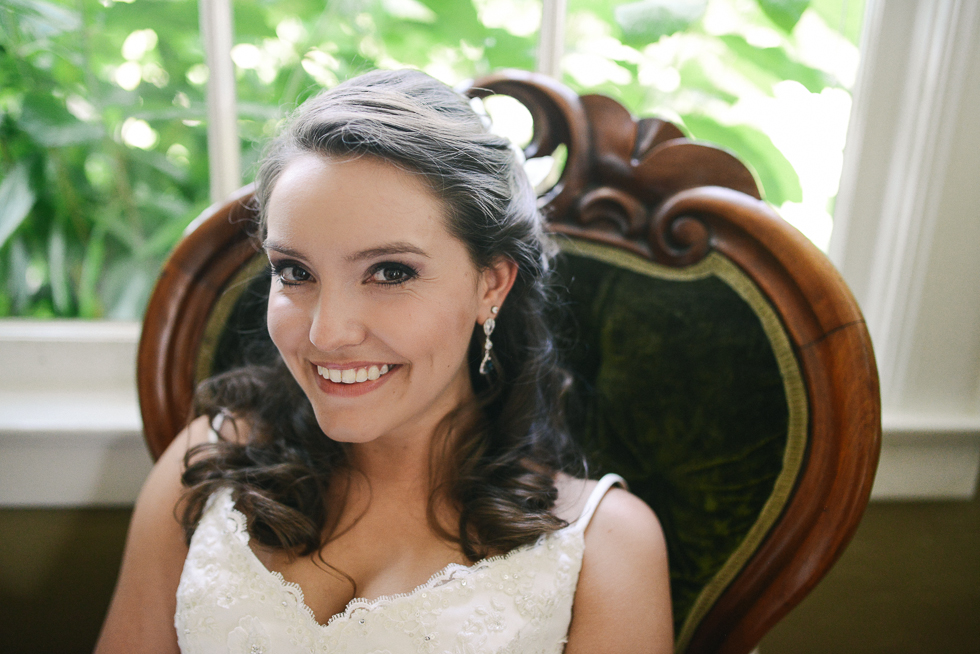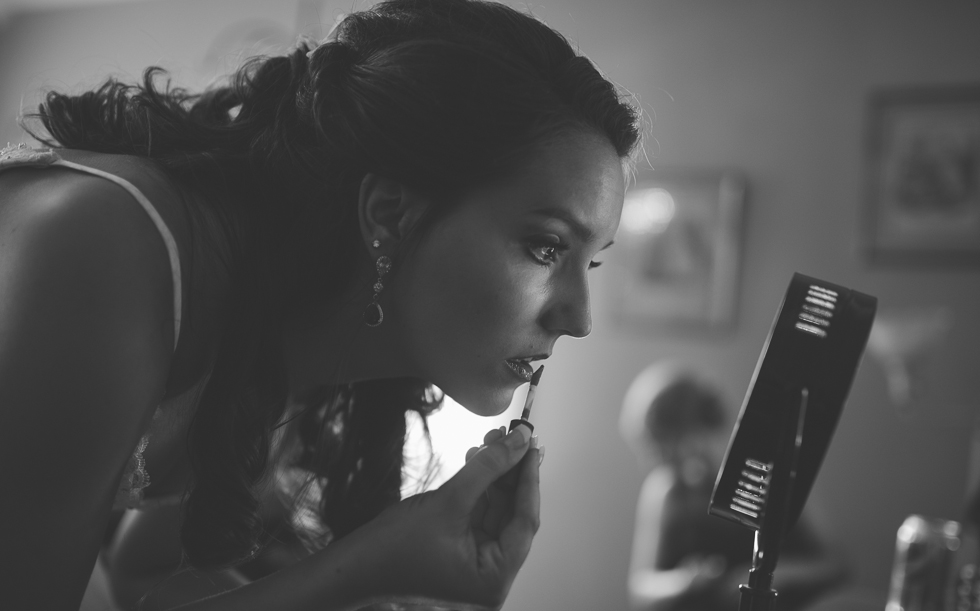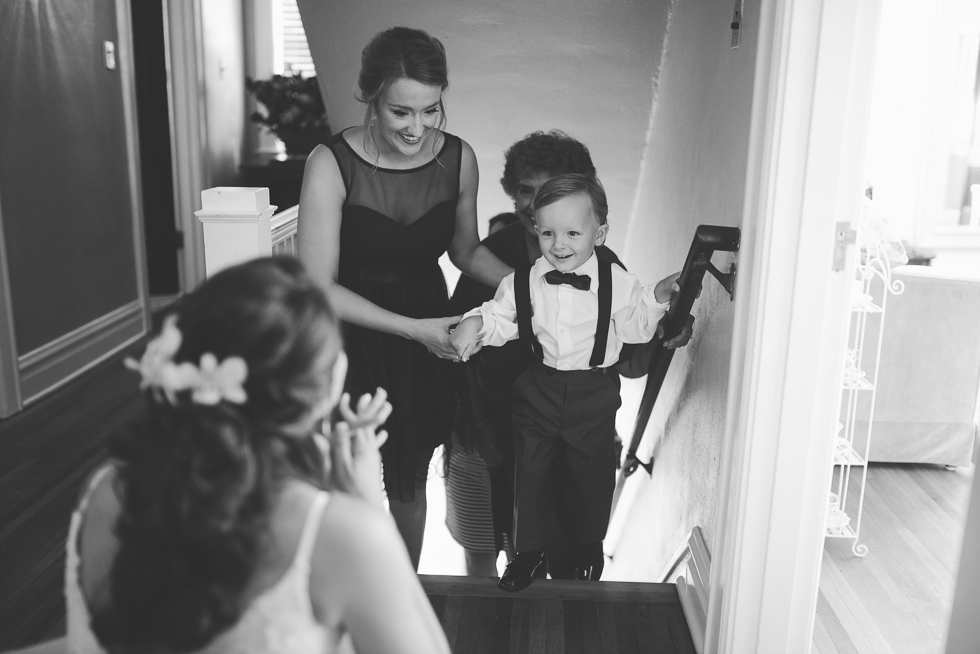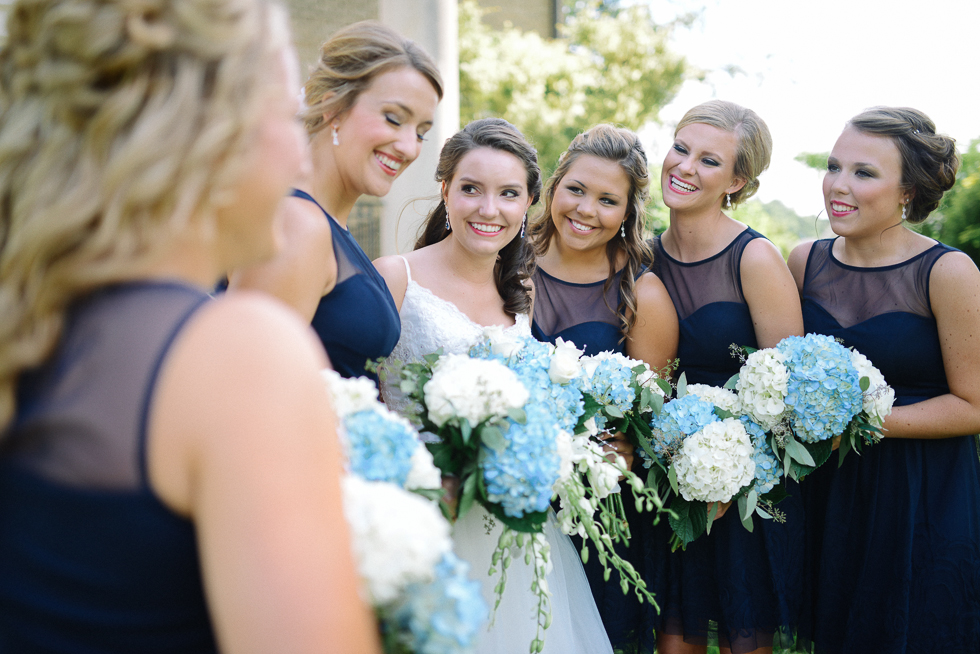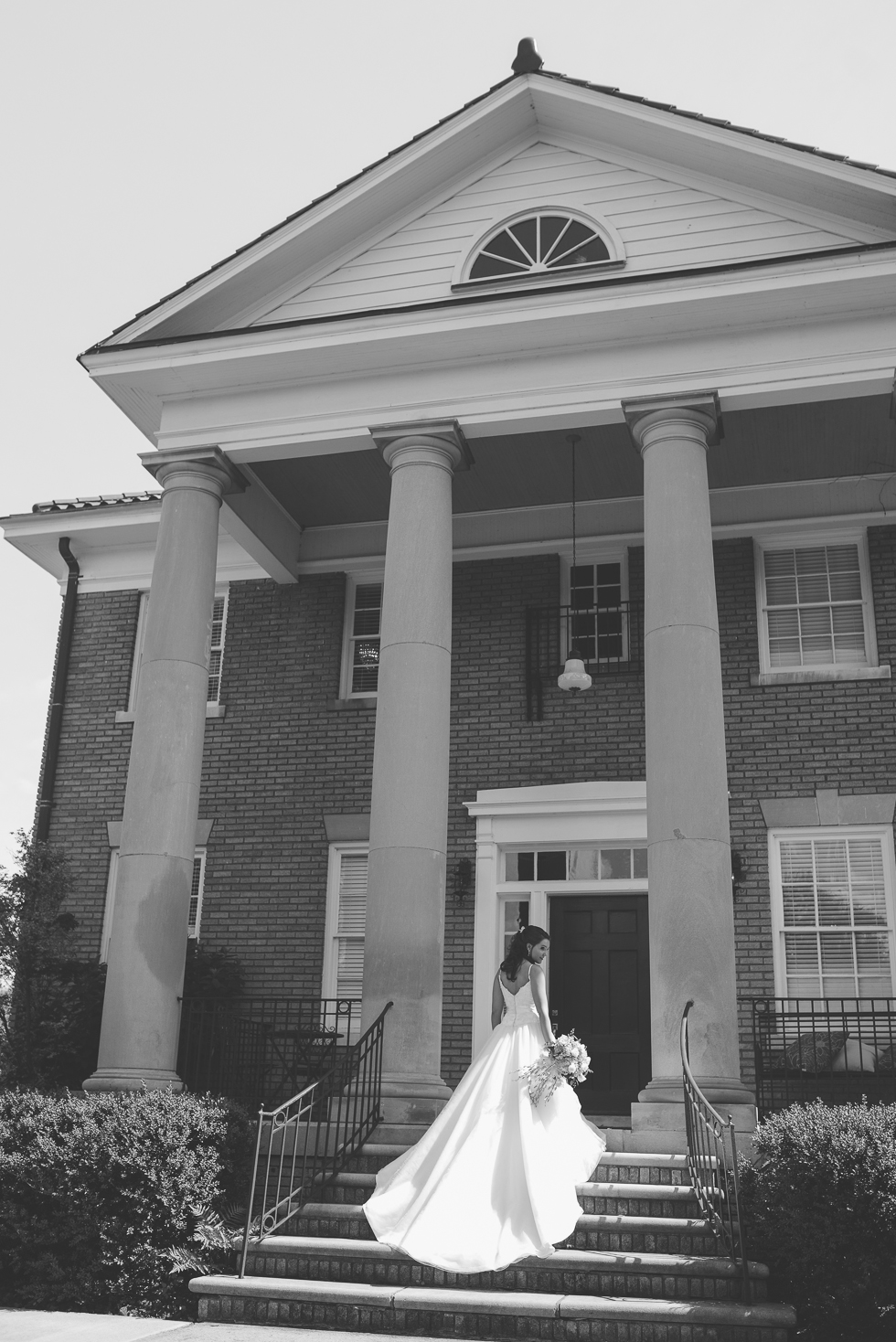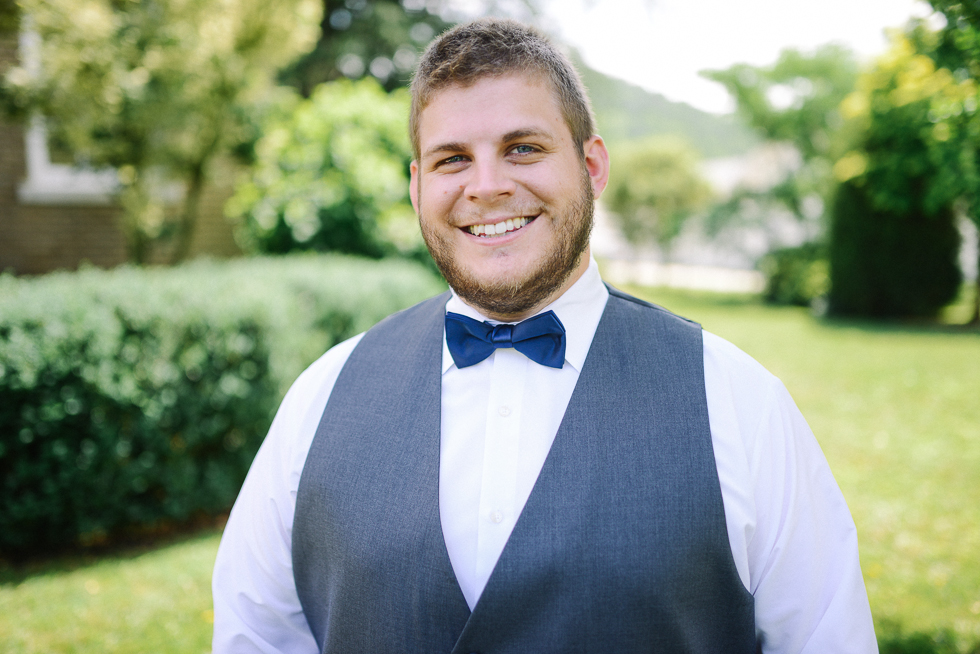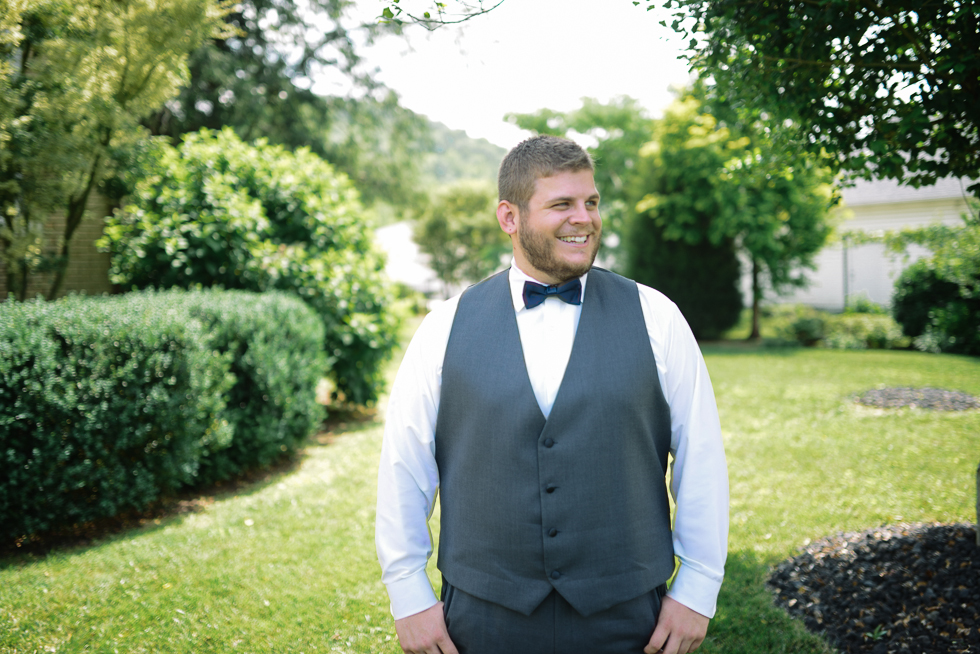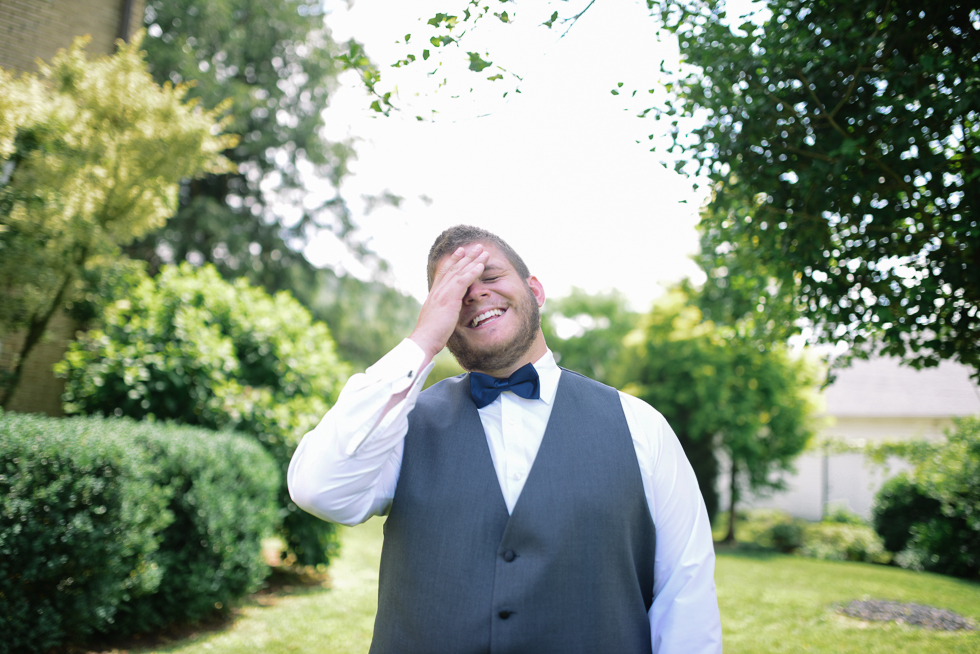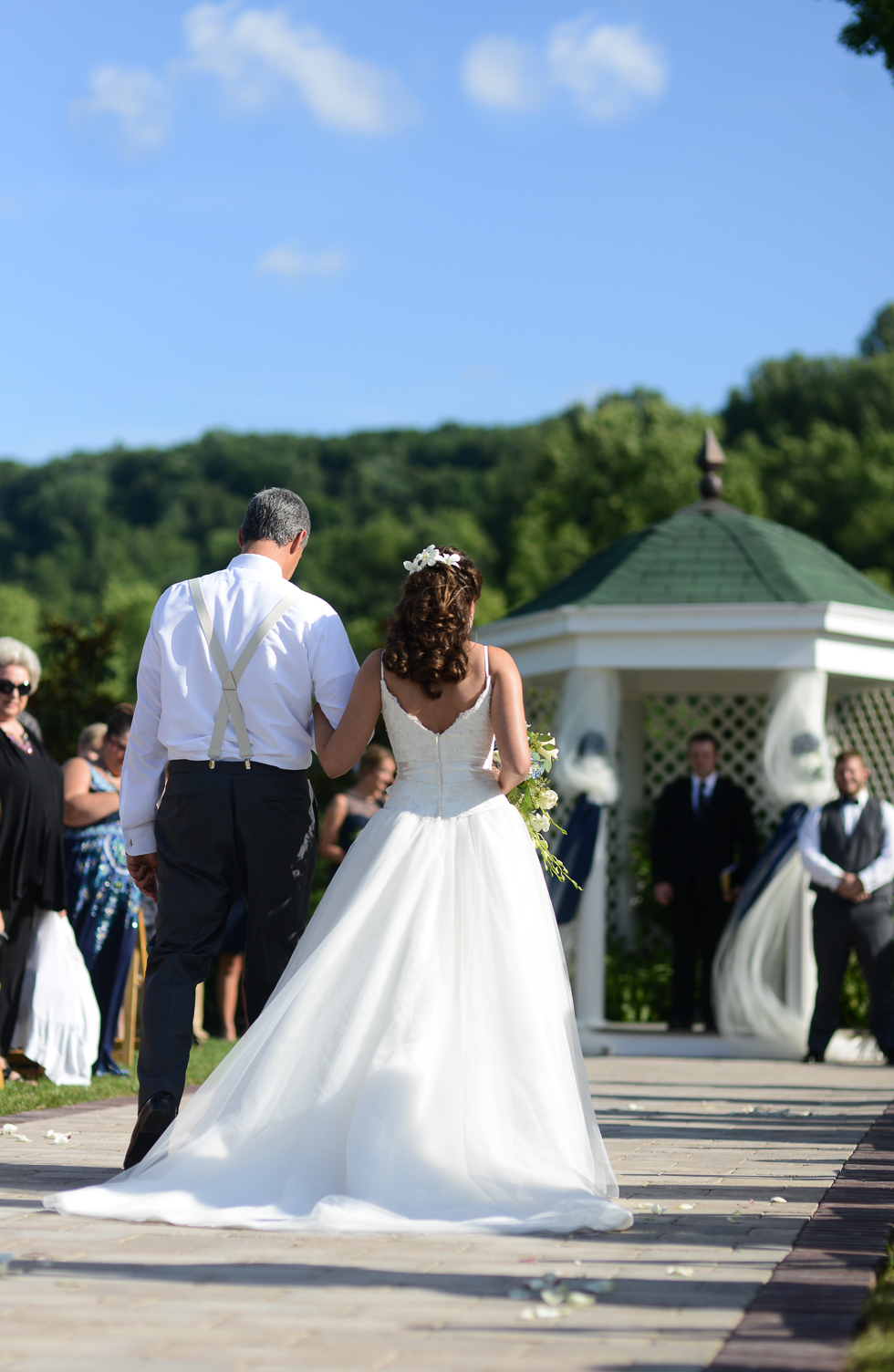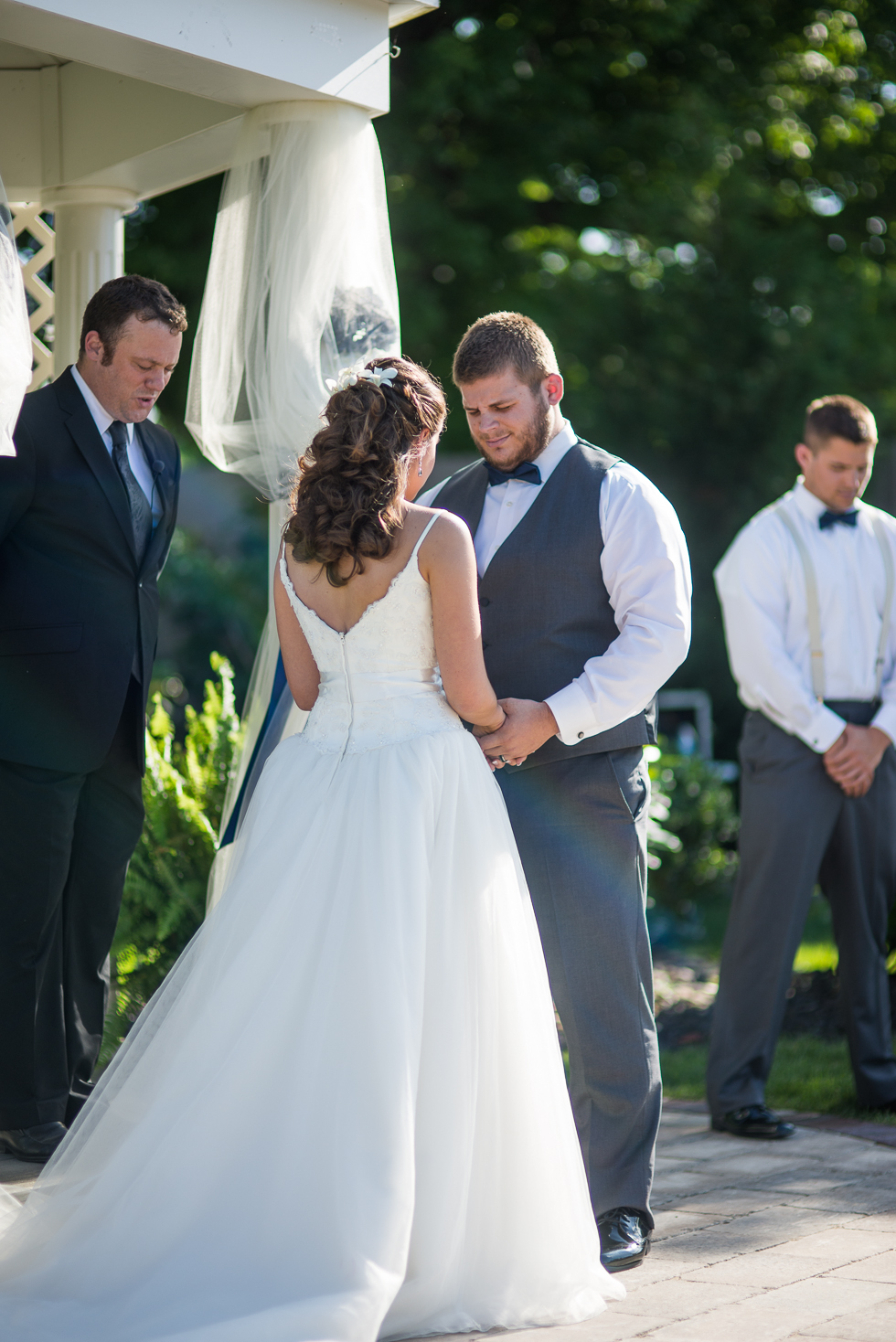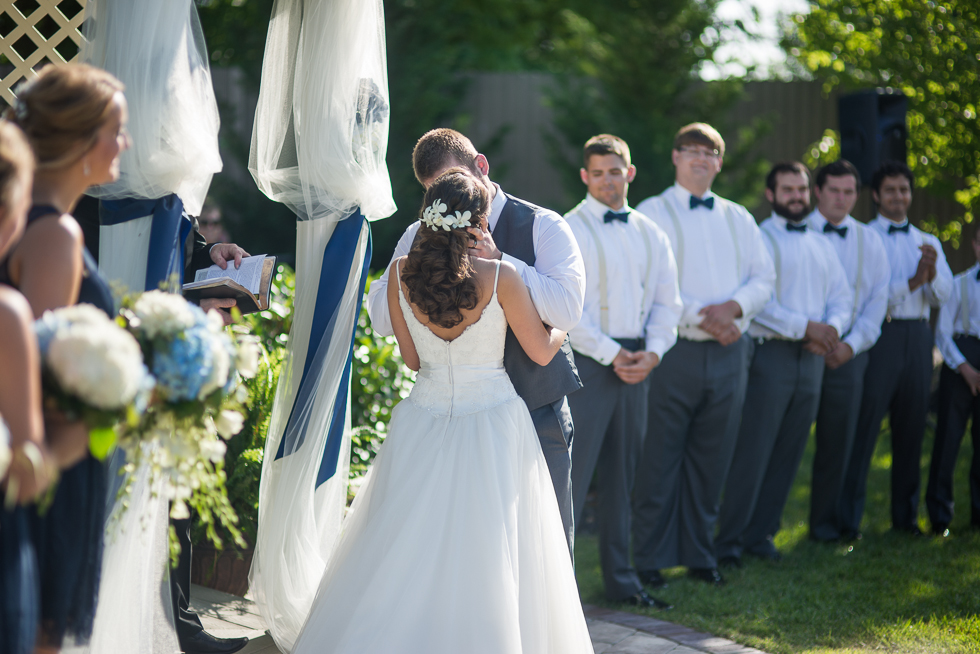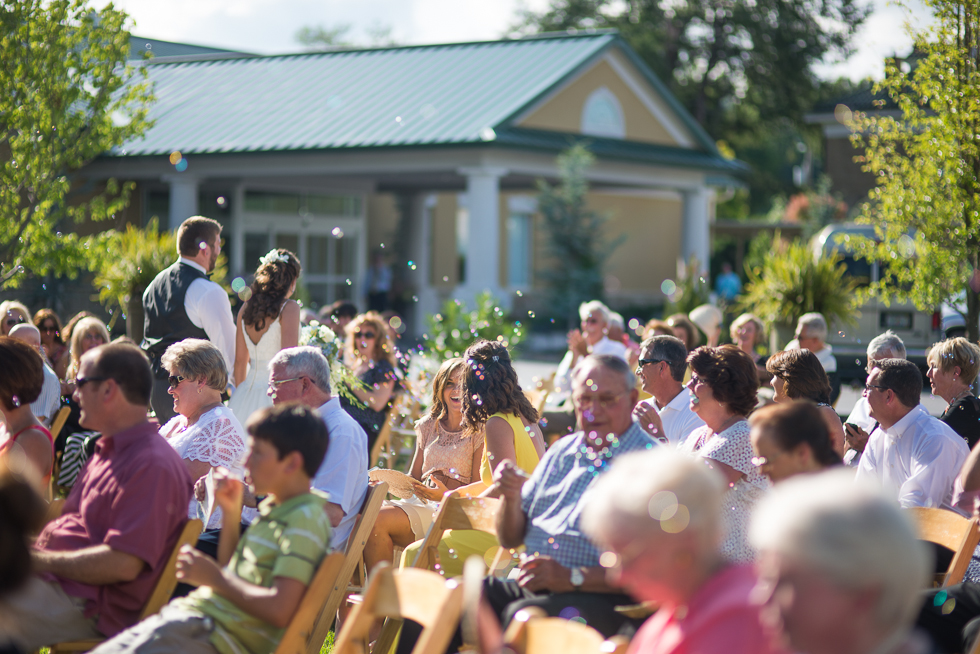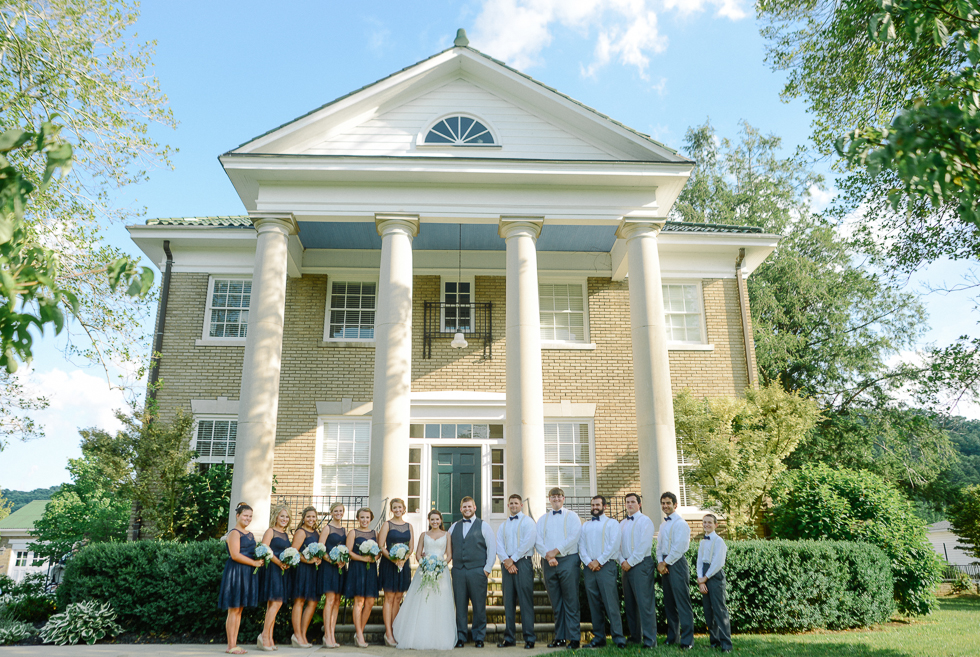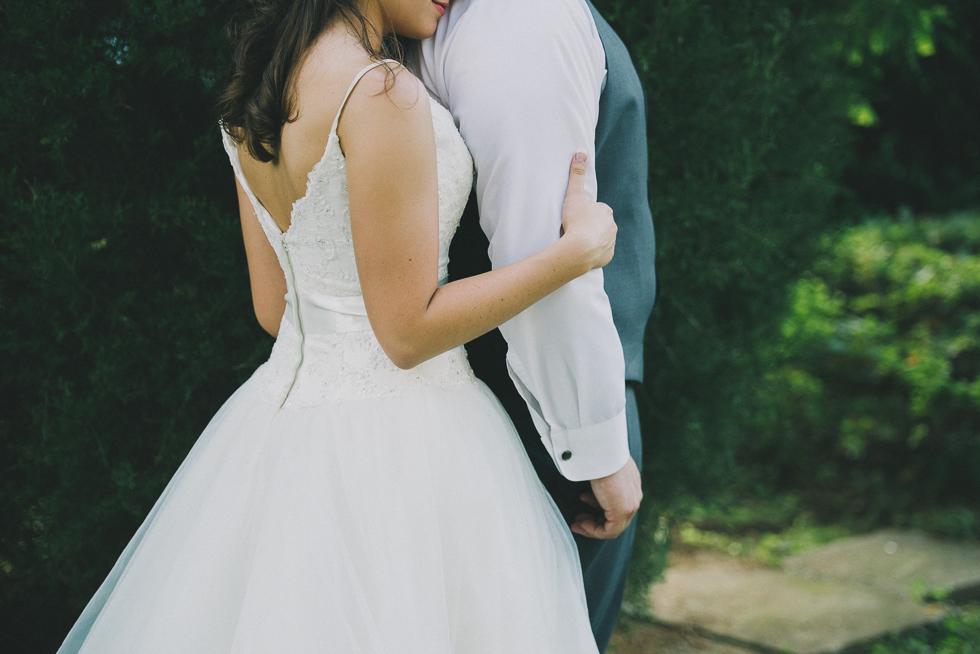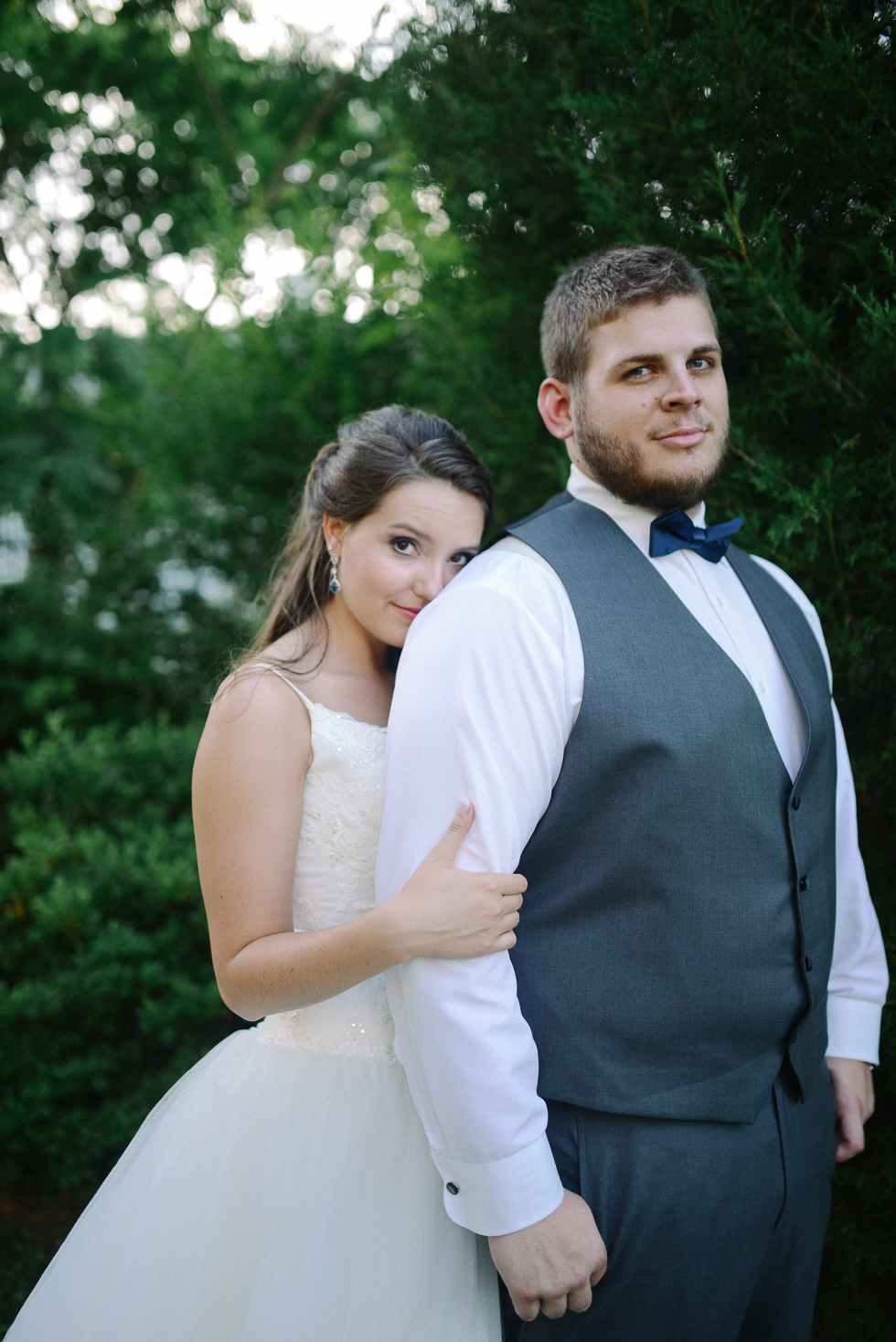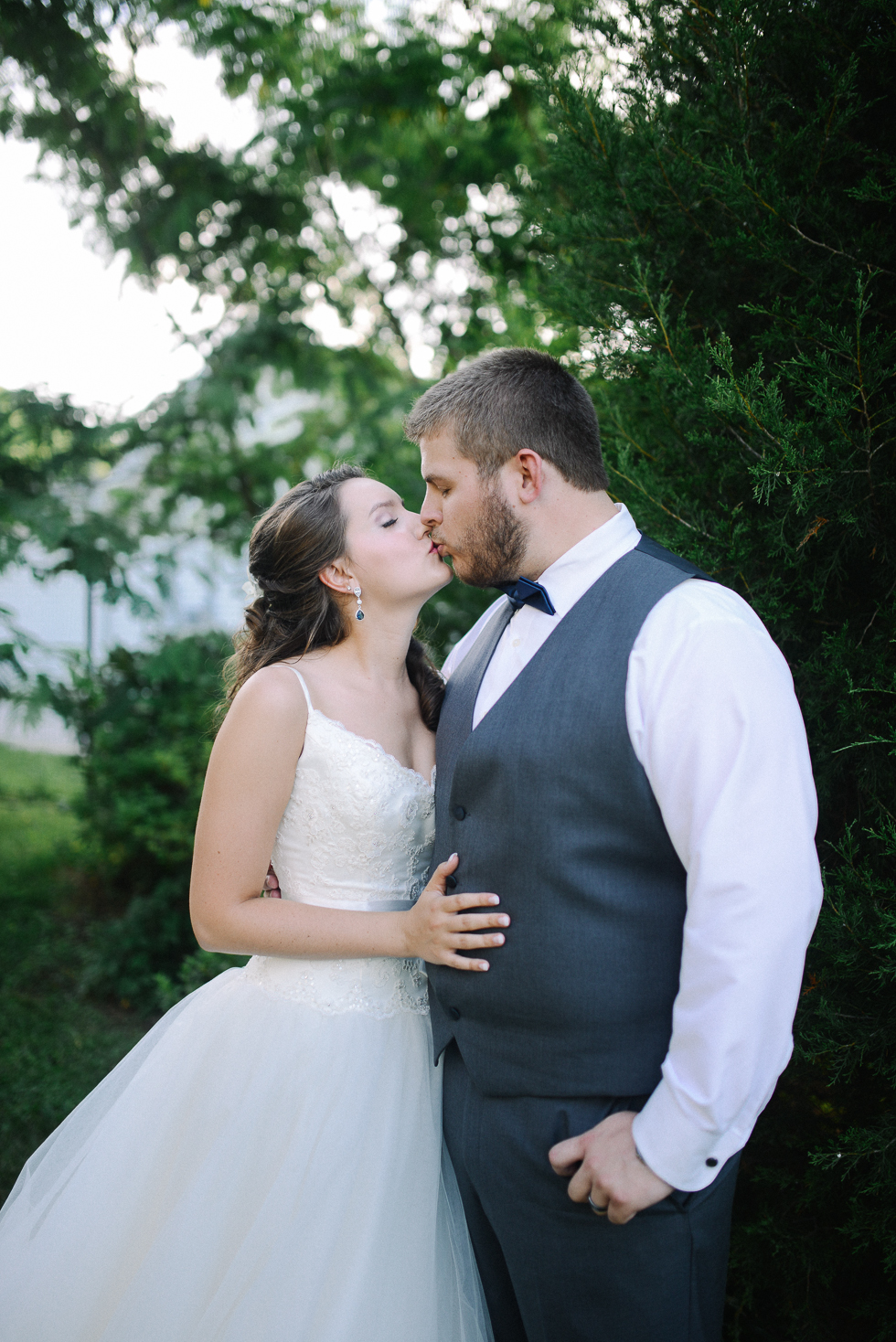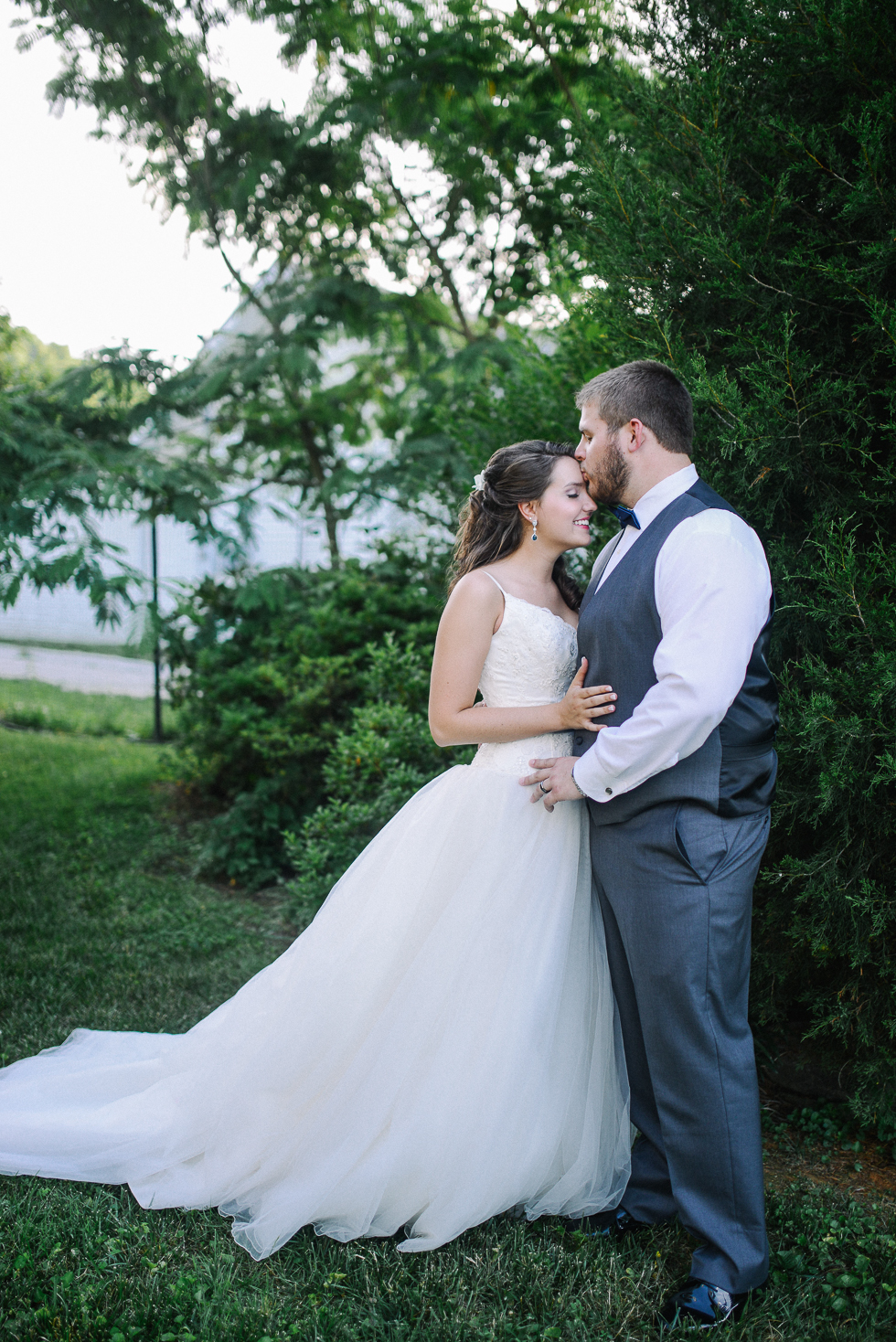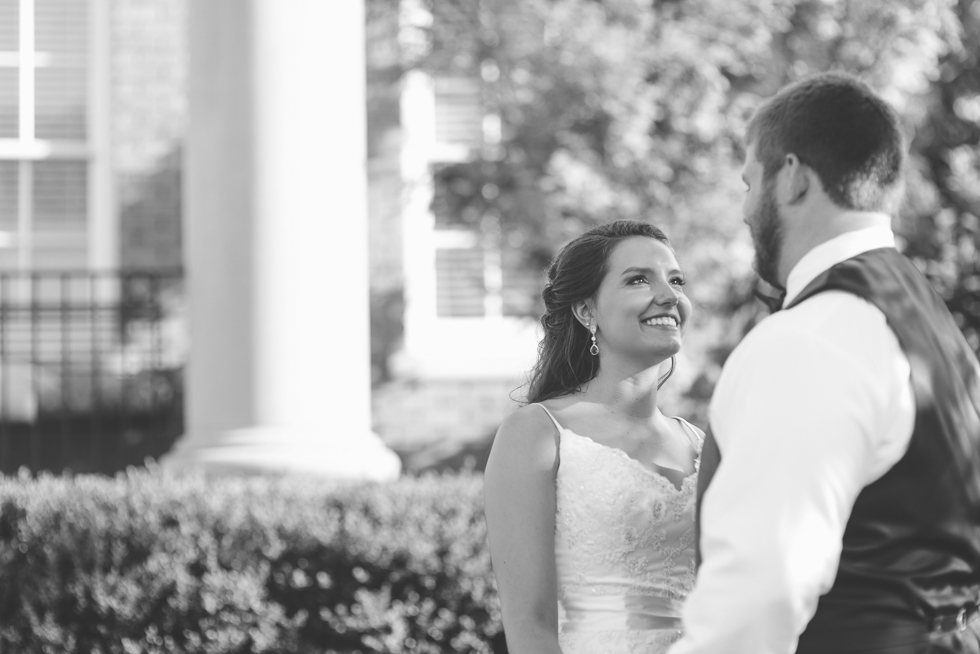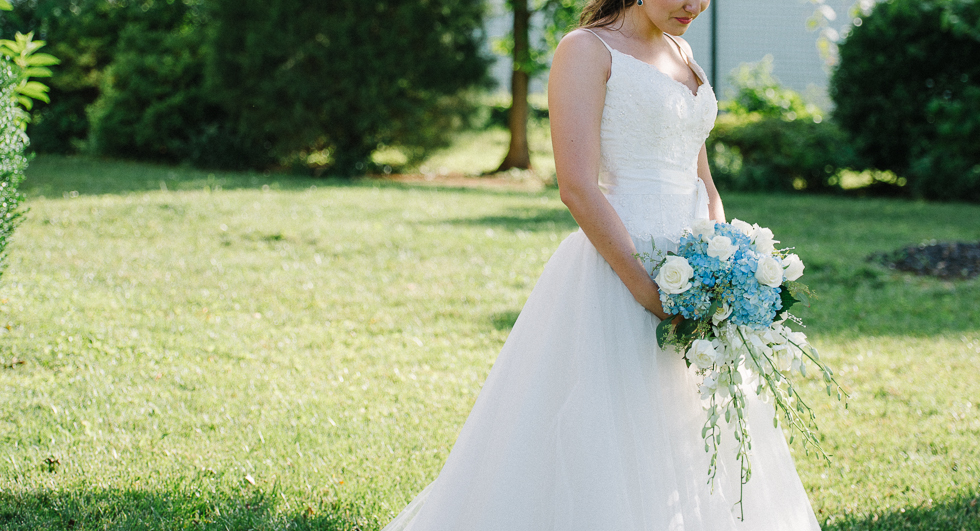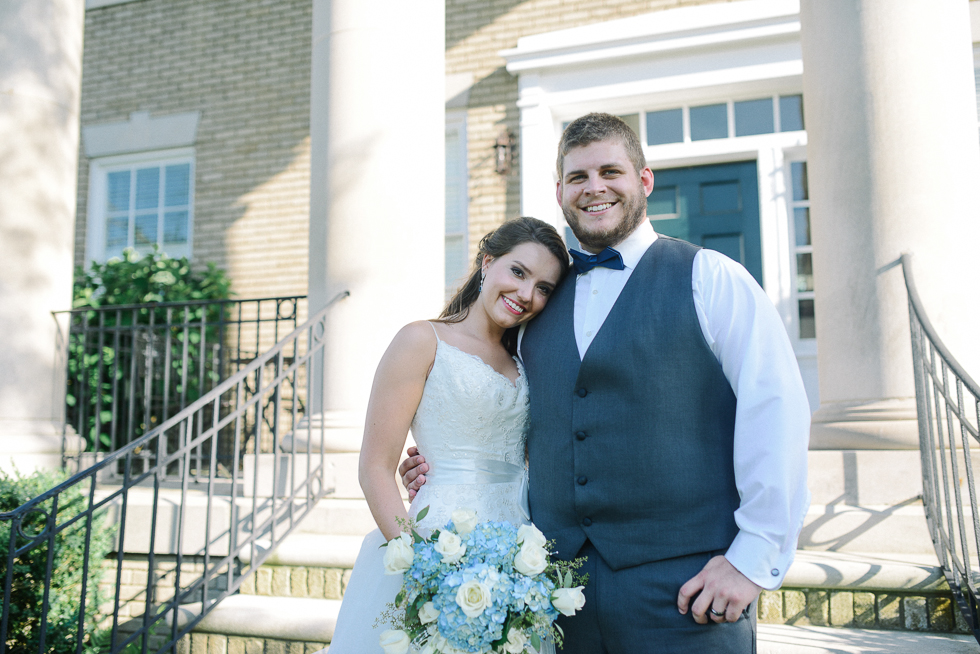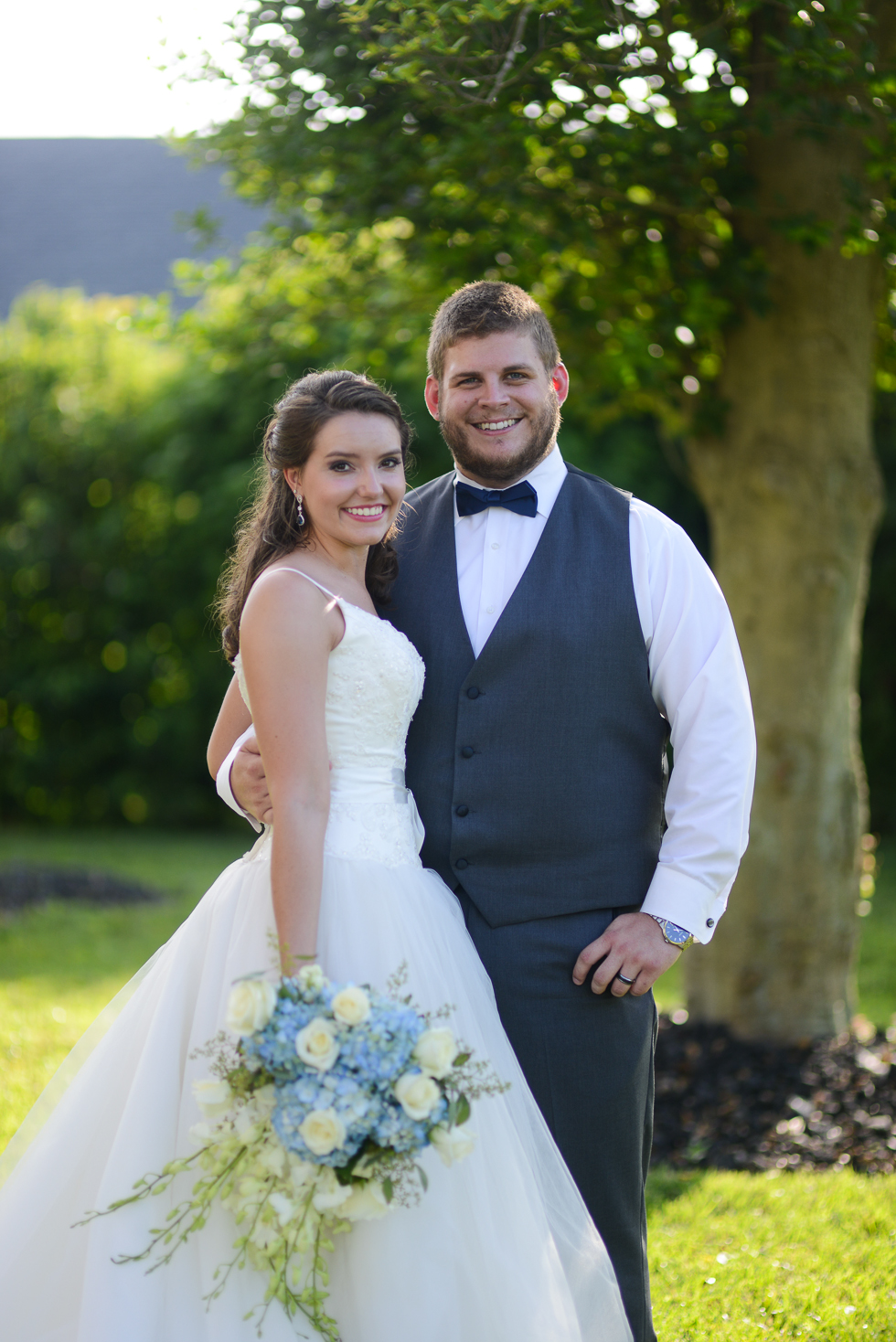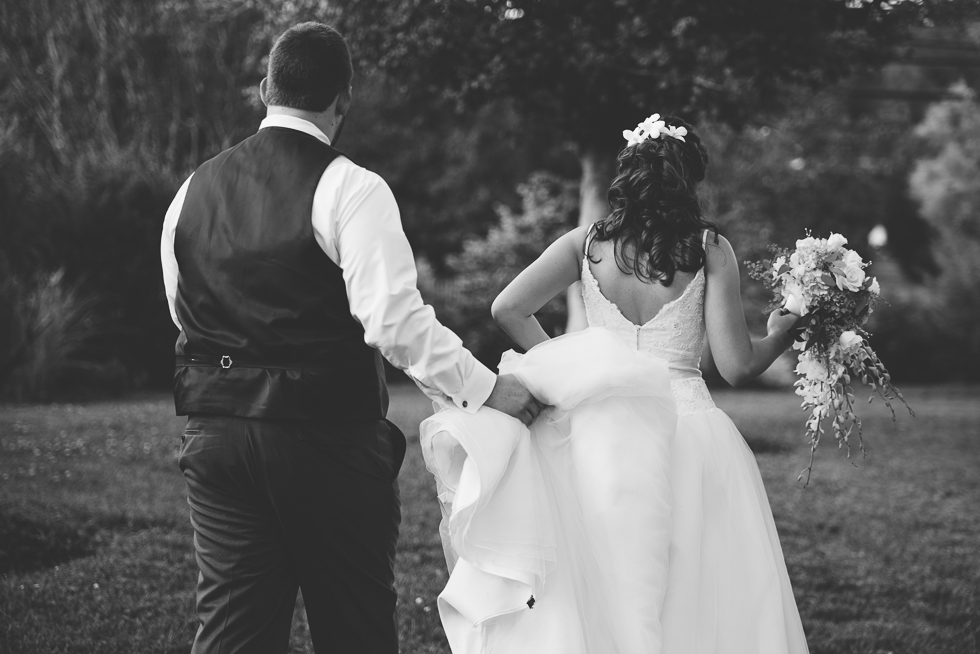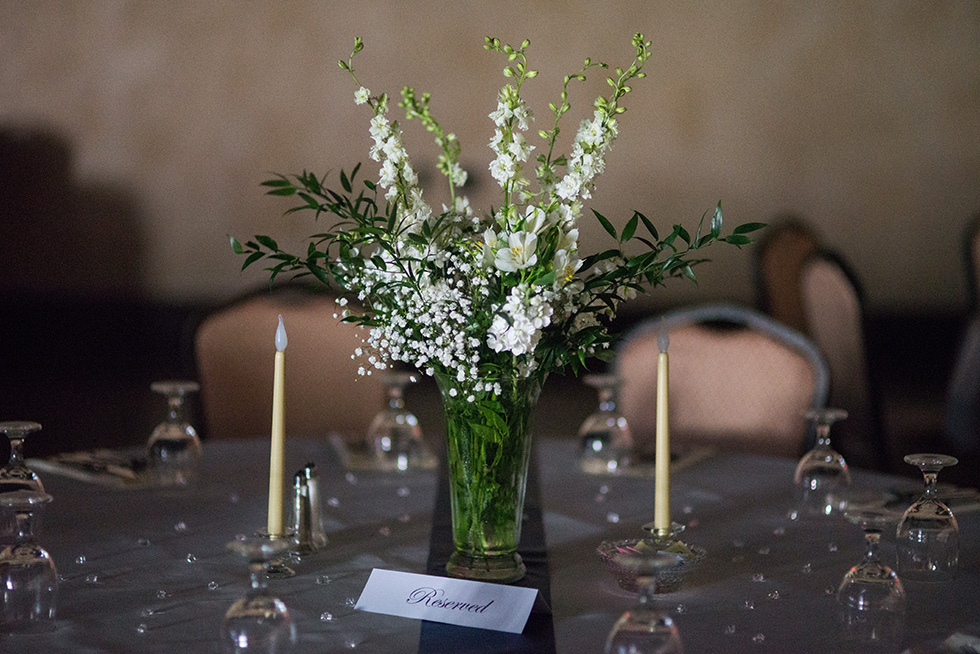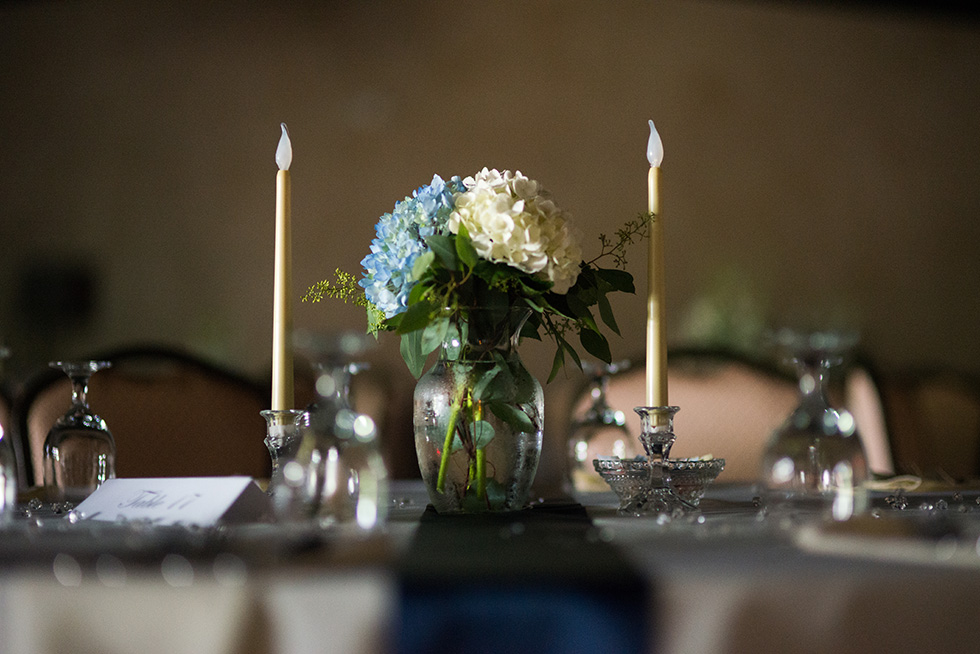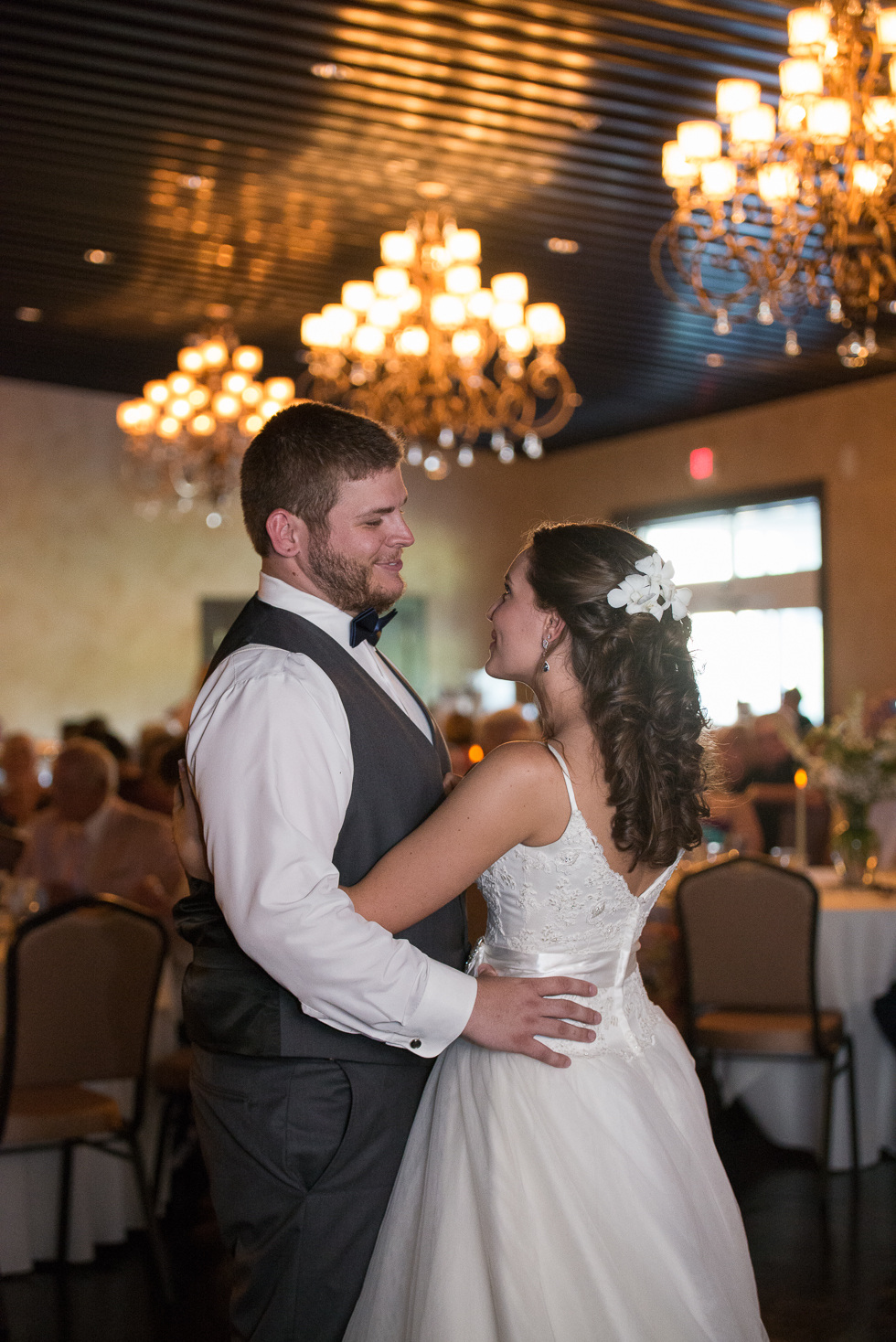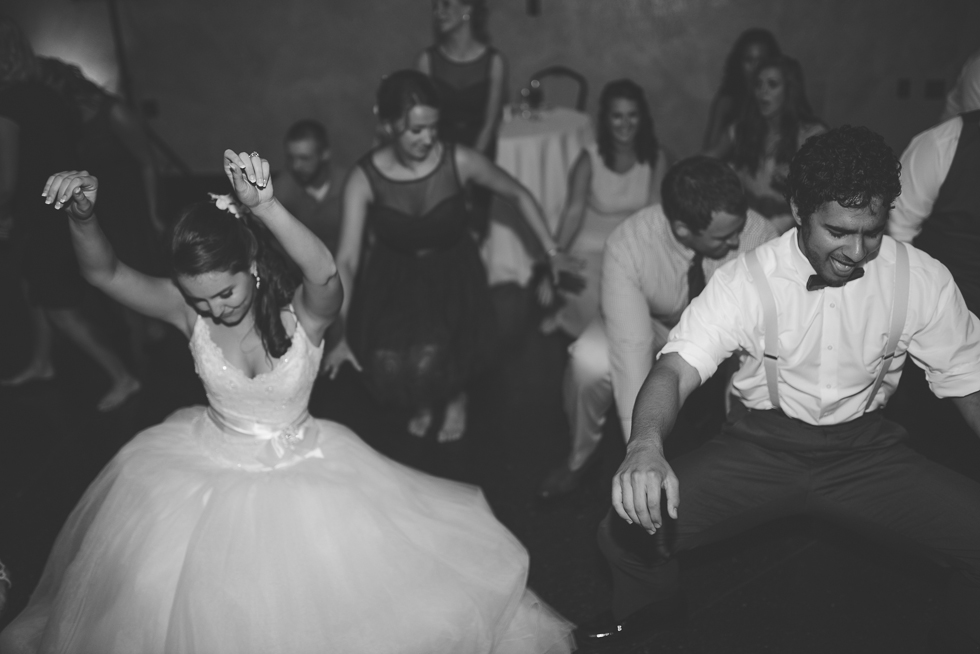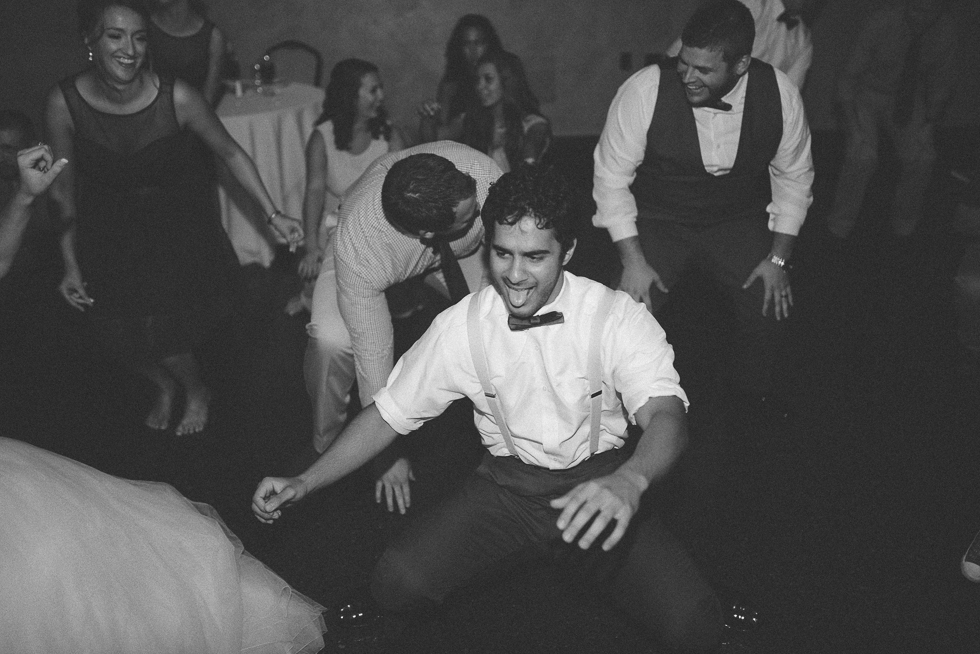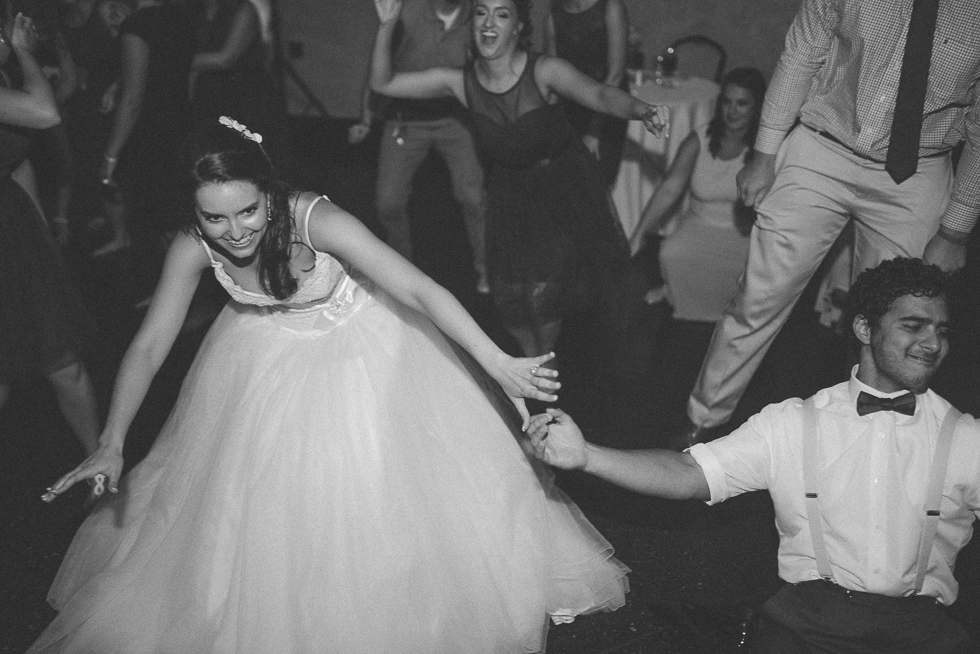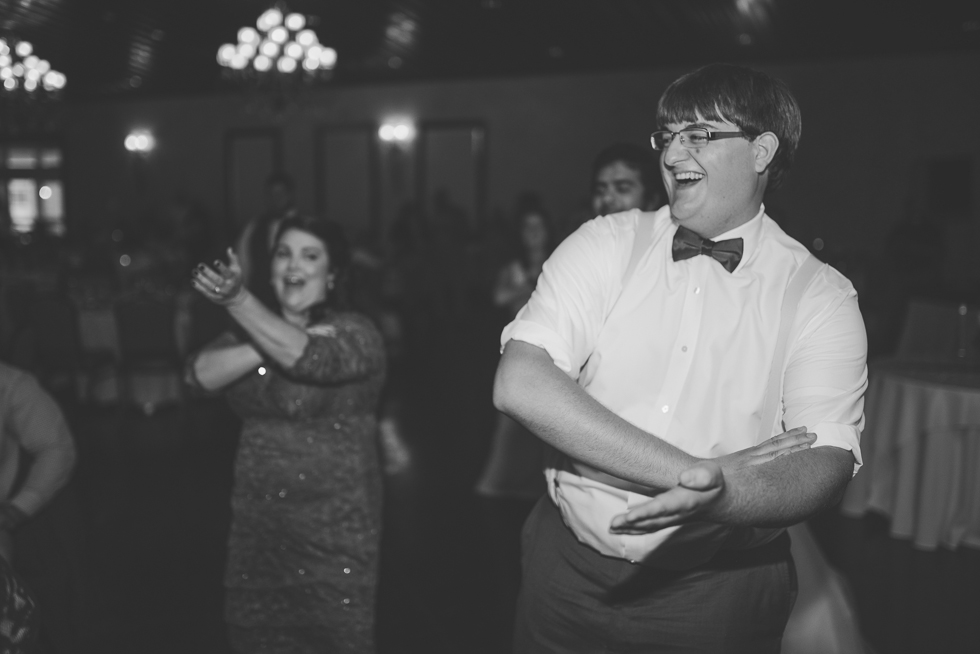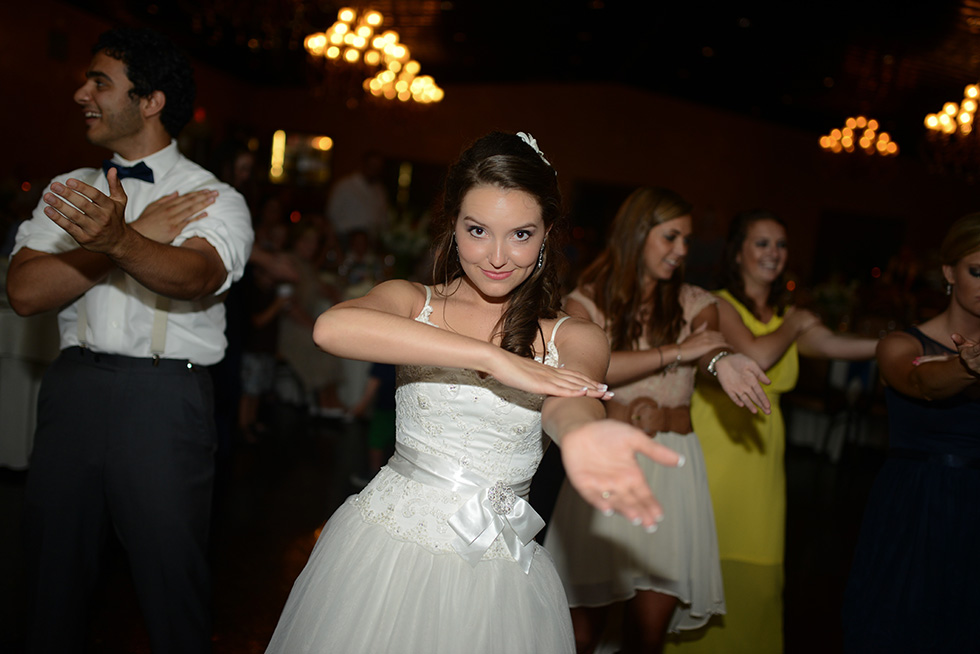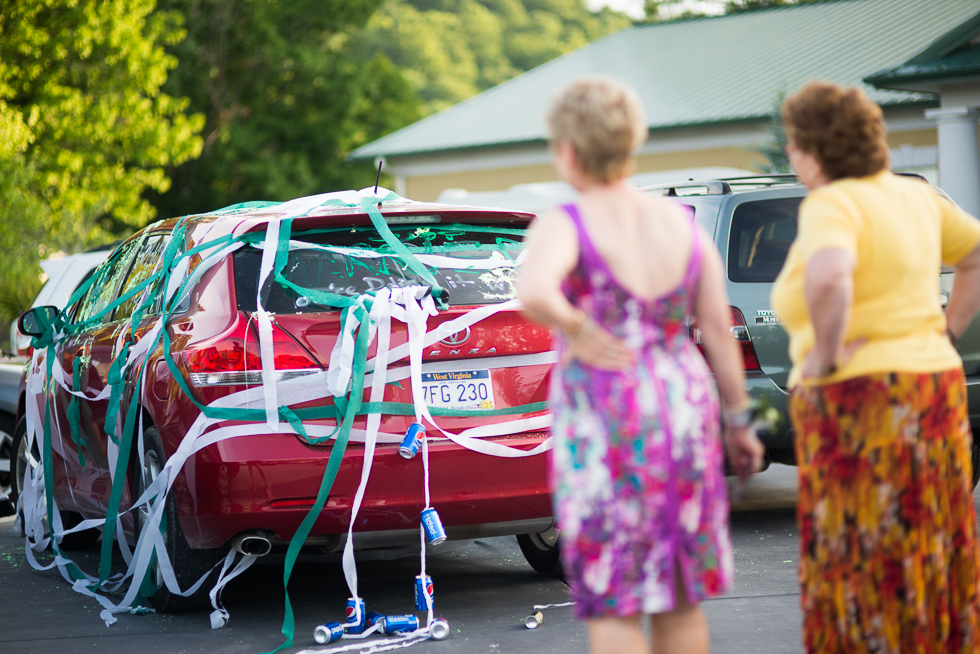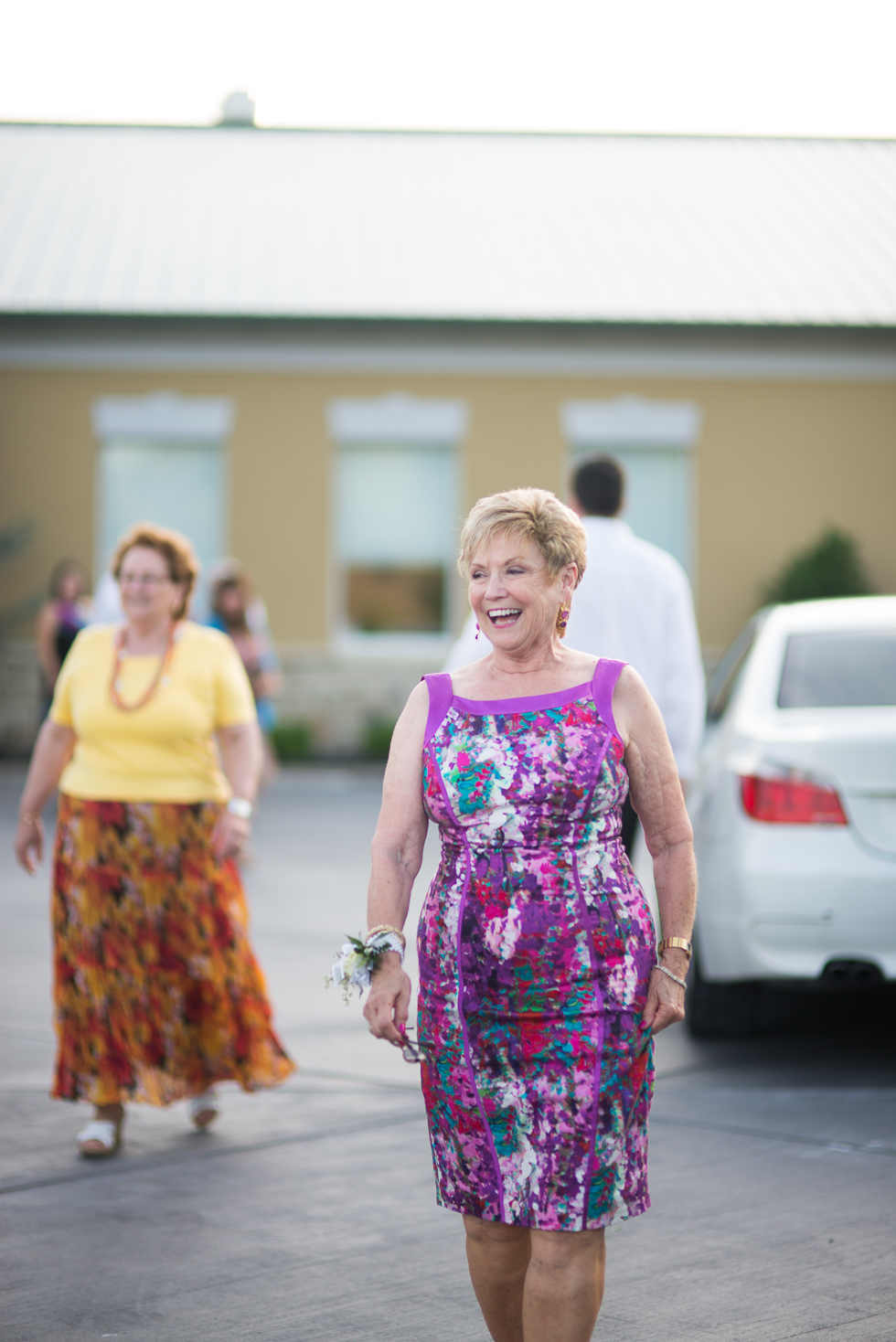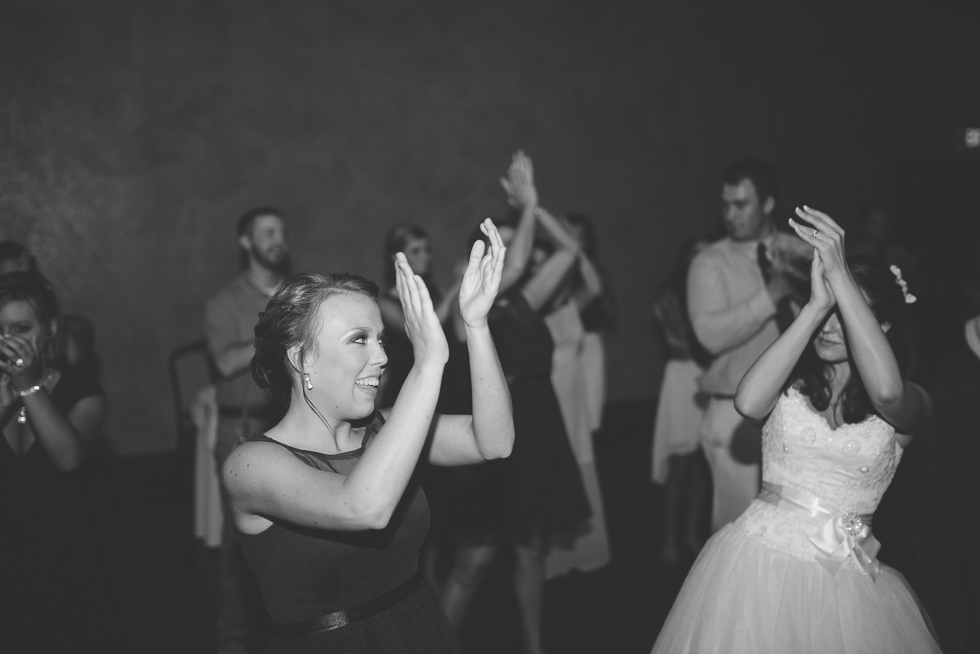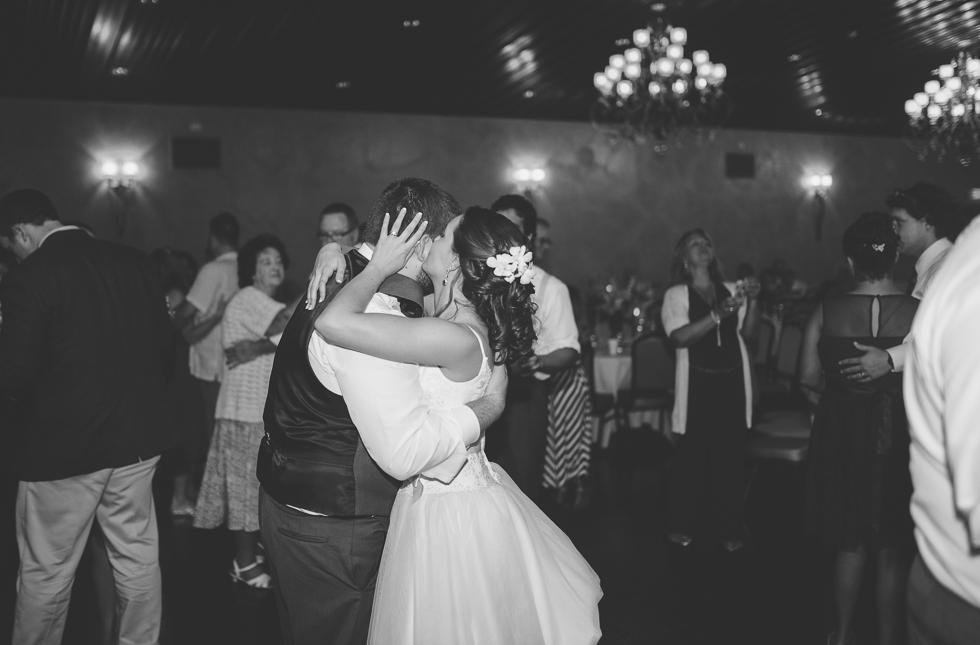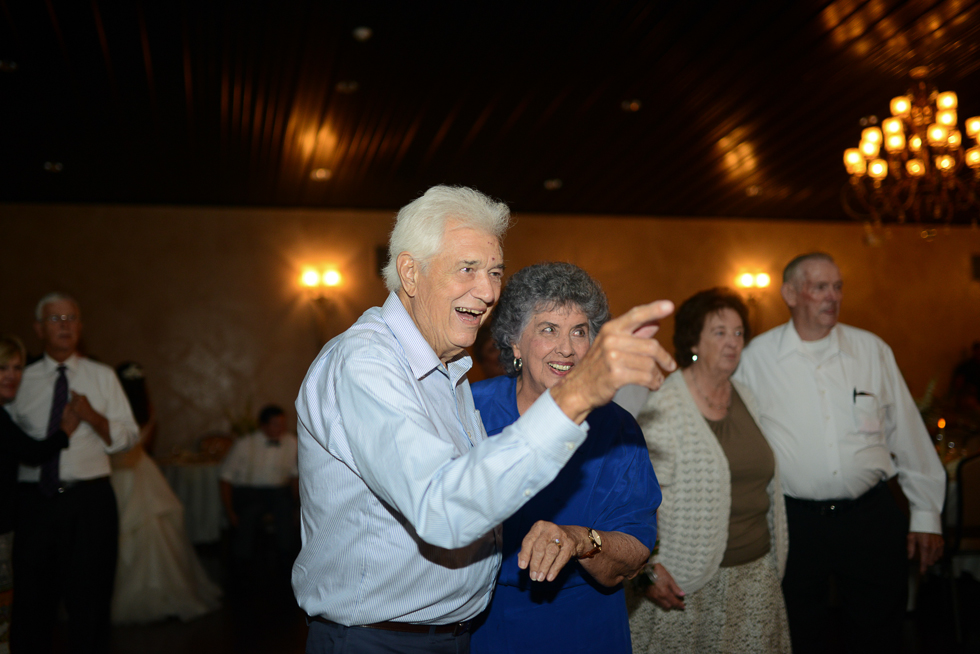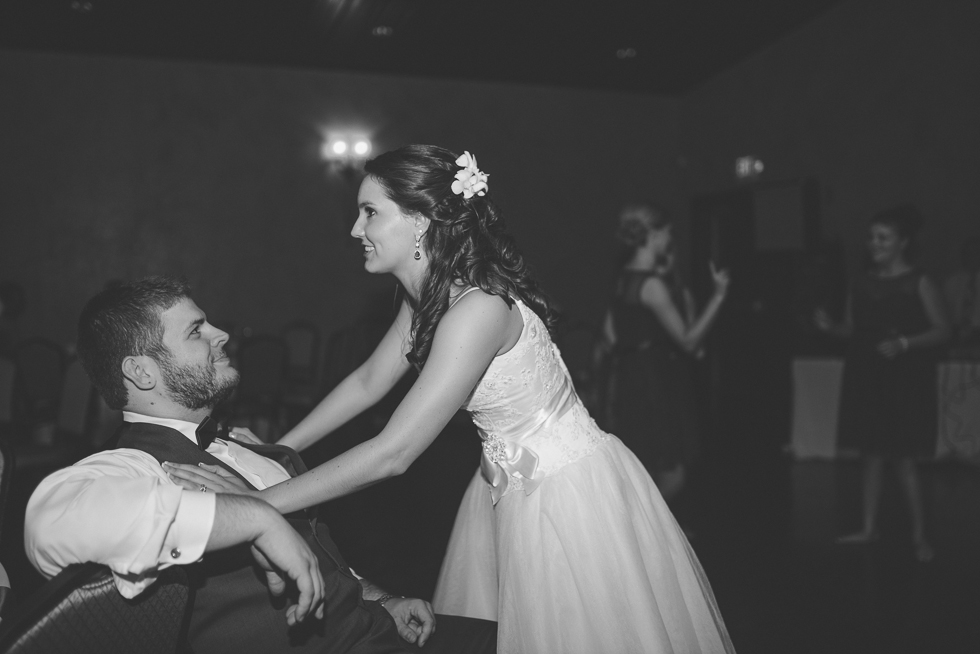 Interested in me being your West Virginia Wedding Photographer? Feel free to contact me! I still have a few great dates for 2014 available and would love to chat with you about your big day!
Still unsure? Go ahead and drop me a line as I'd love to hear any thoughts or answer any questions you may have.
West Virginia Wedding Photographer
Lauren Love
304*545*6781
laurenlovephotography@gmail.com
Comments
comments