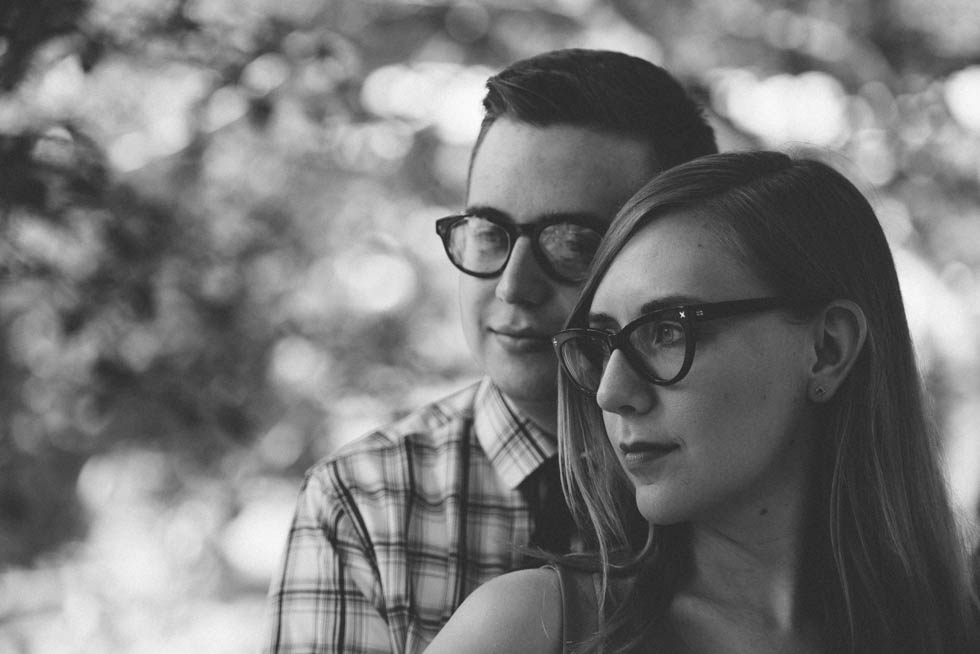 A Morgantown, West Virginia Engagement
by: West Virginia Wedding Photographer, Lauren Love
I loved this Morgantown, West Virginia engagement session. Kristina and Michael (just kidding, David.. 😉 ) were a dream to work with. I'm always nervous to meet new clients, but these two made it a breeze. Hanging out with them was so much fun, it wasn't even fair to call it "working." As for our locations, we started at Ruby McQuain Park, then headed to some more urban locations around High Street. We even stopped in at their favorite burger joint, Tailpipes.
I hope you all enjoy a few of my personal favorites from their engagement session. Can't wait to shoot your wedding next year at Lambert's Winery.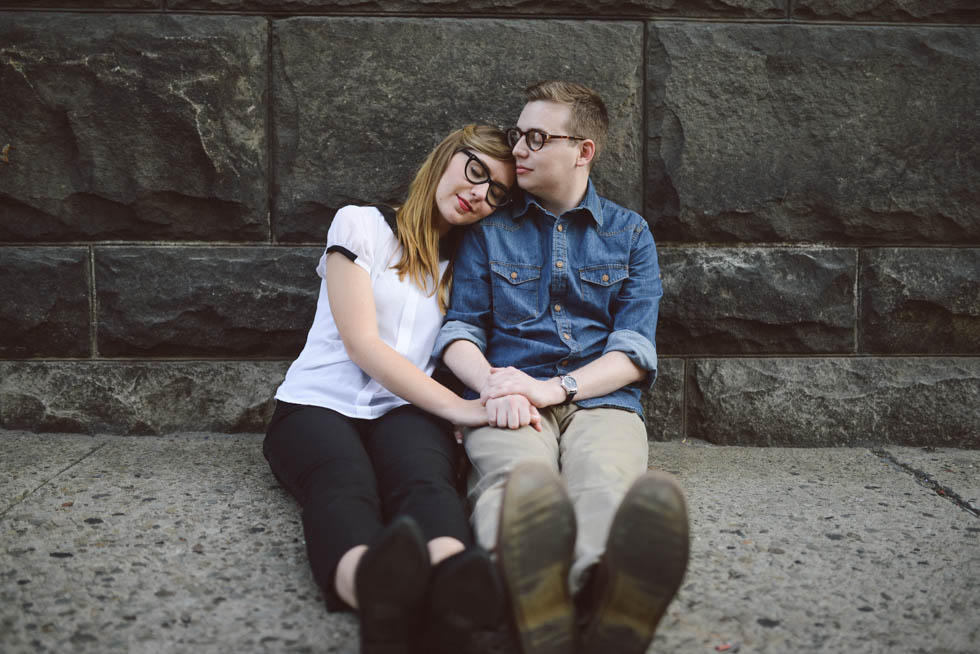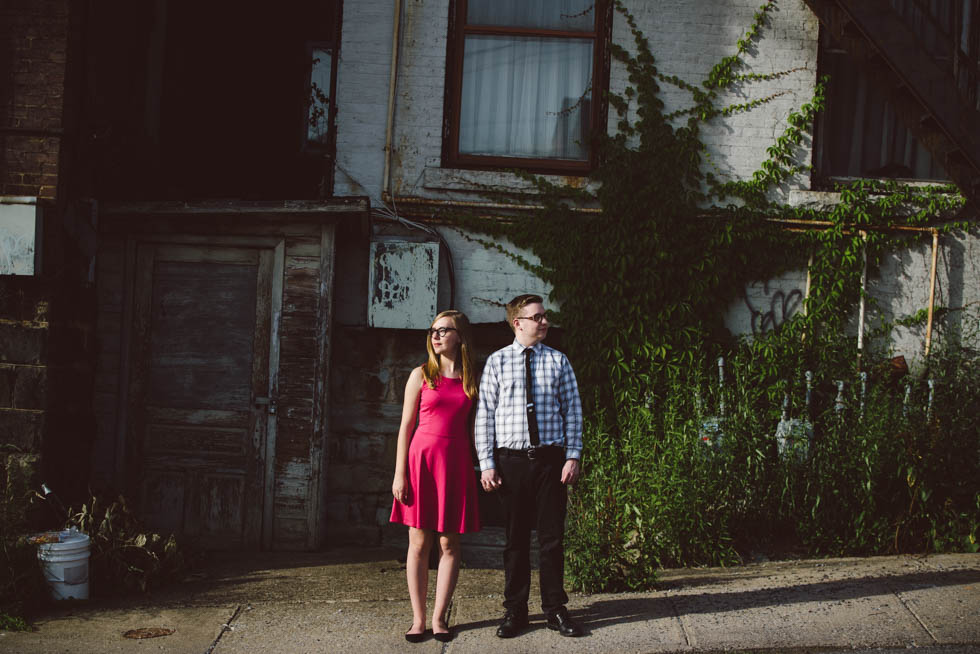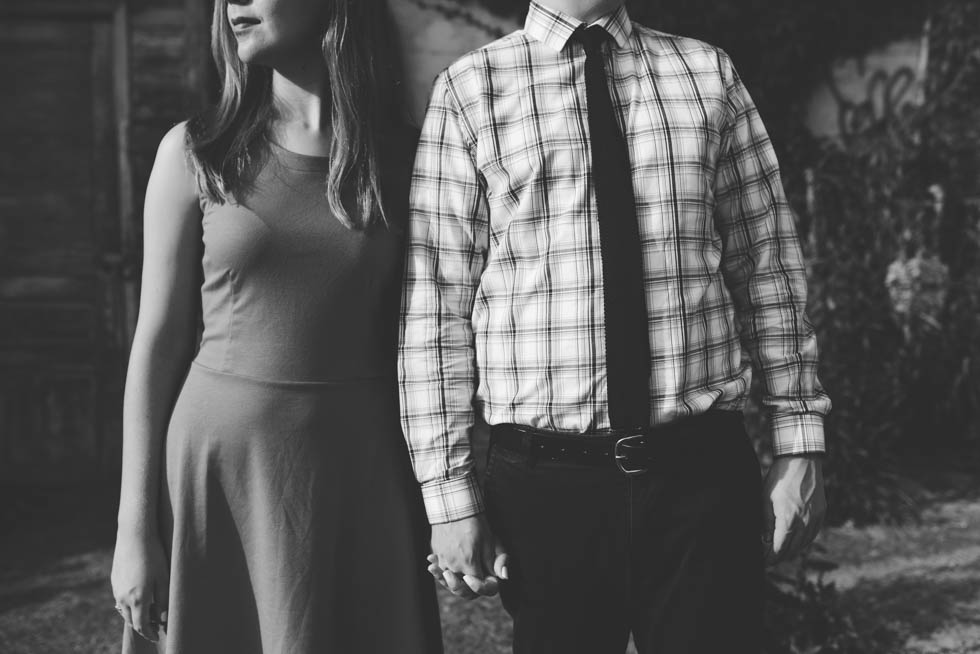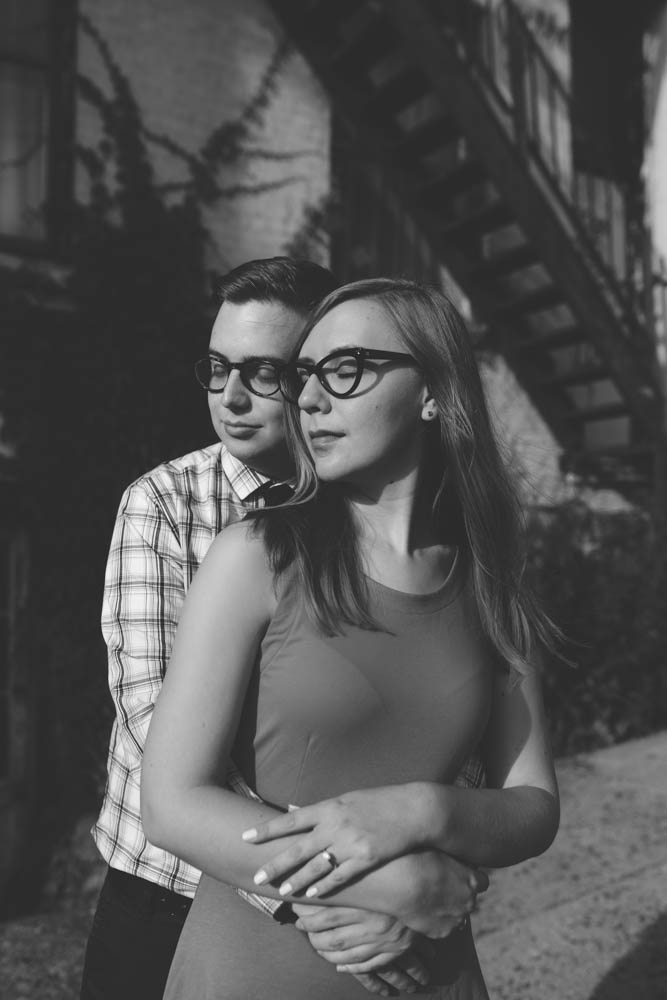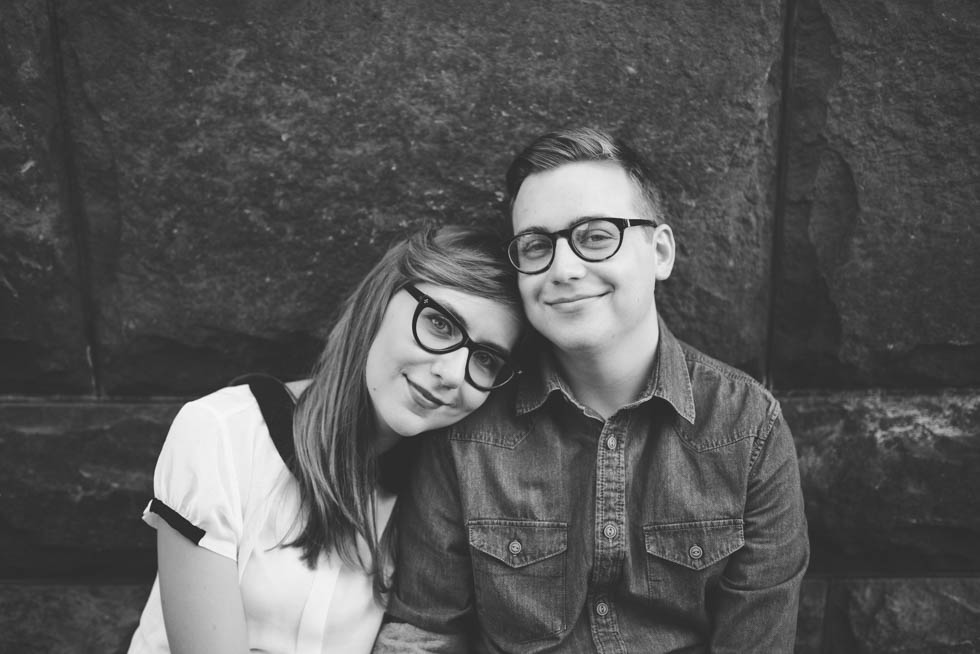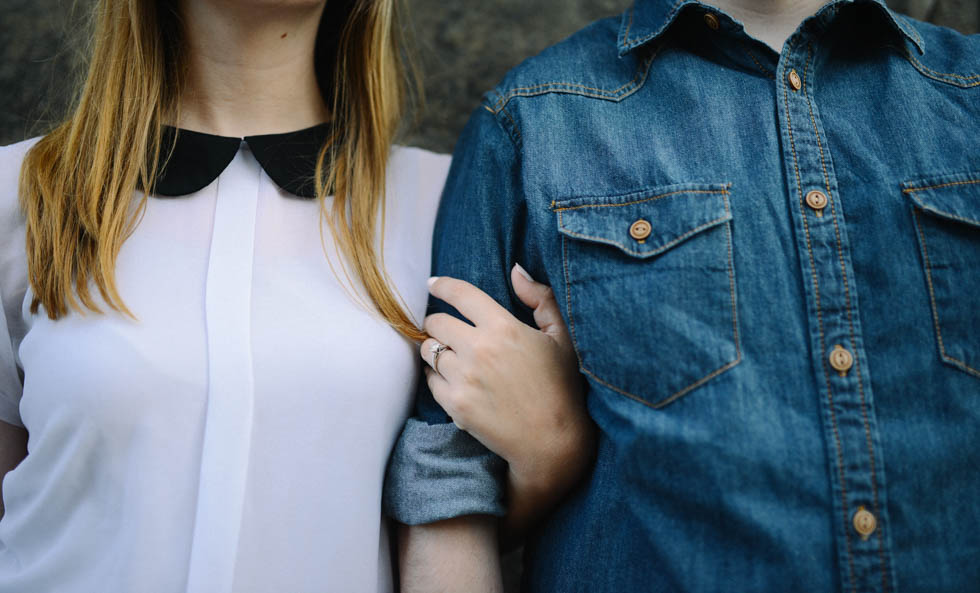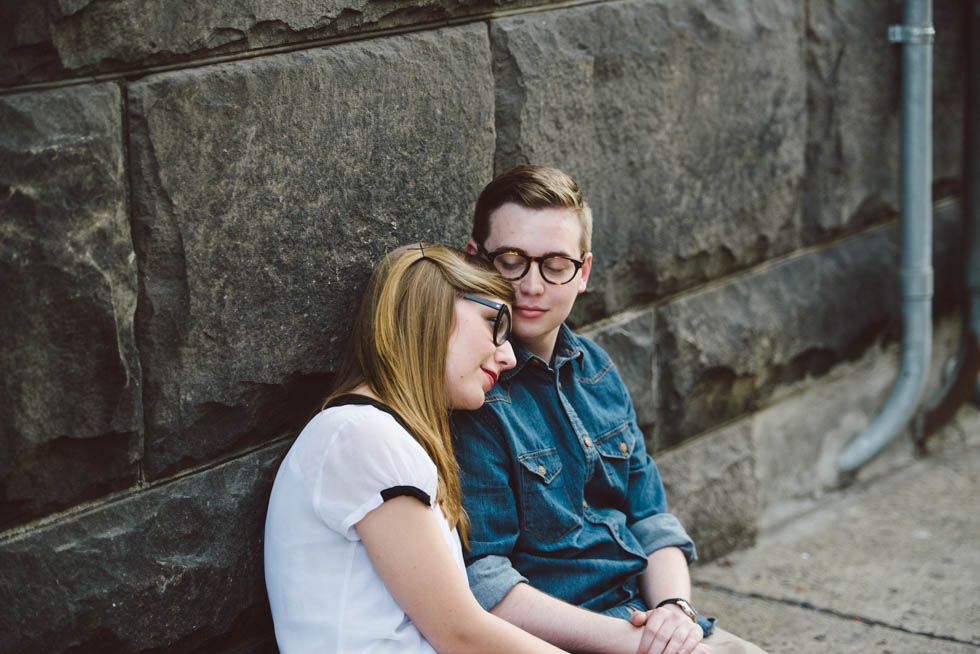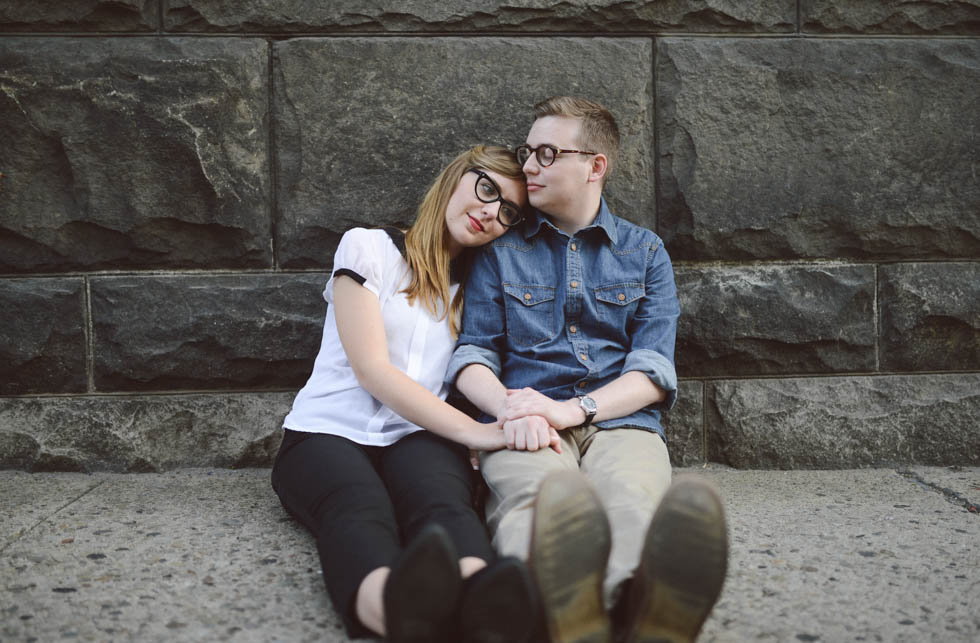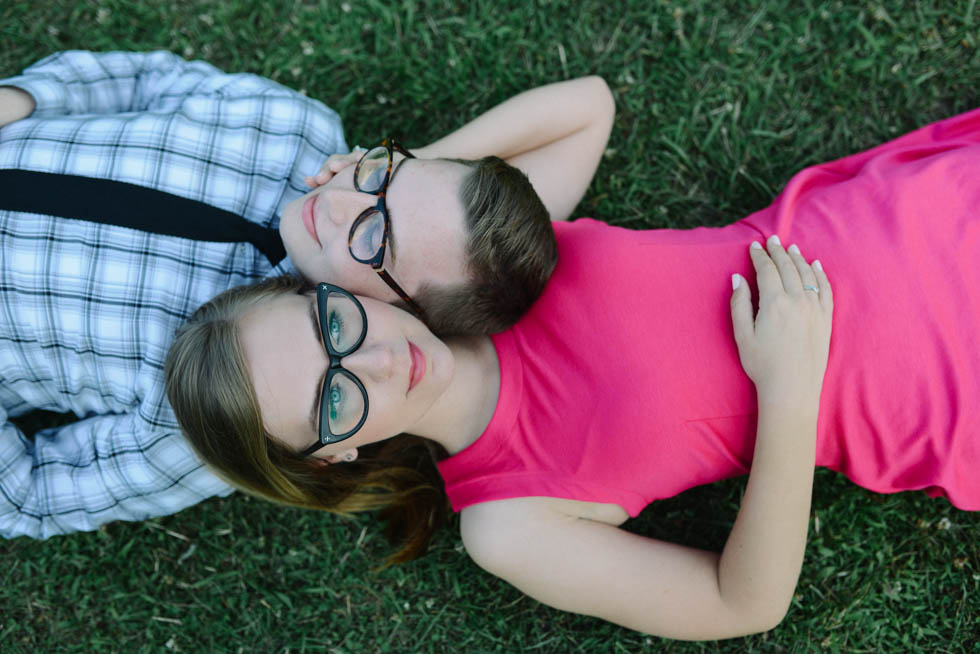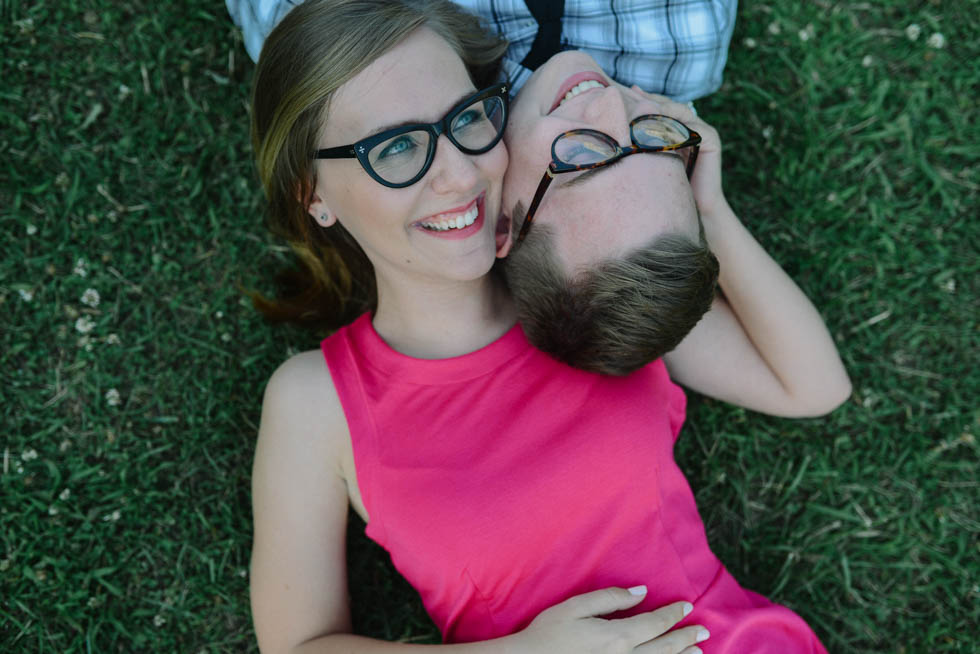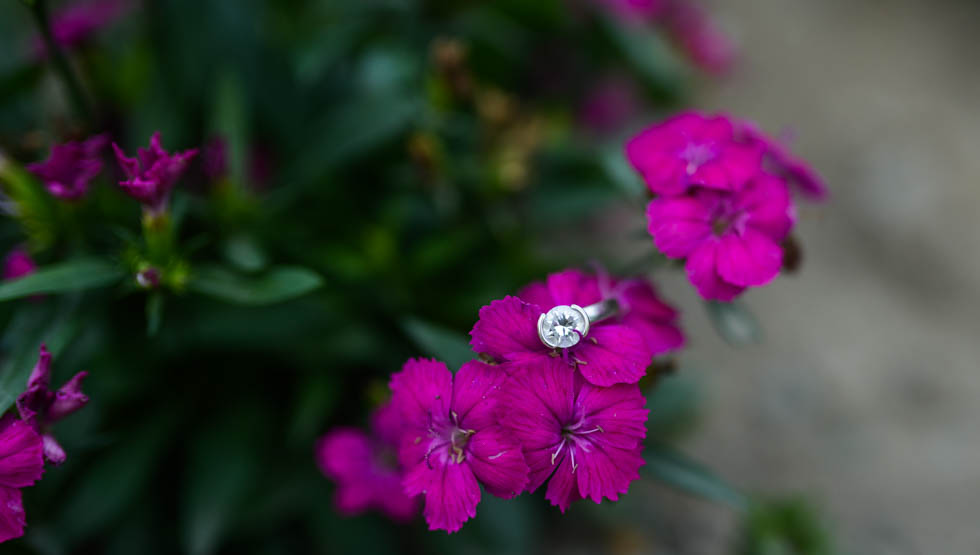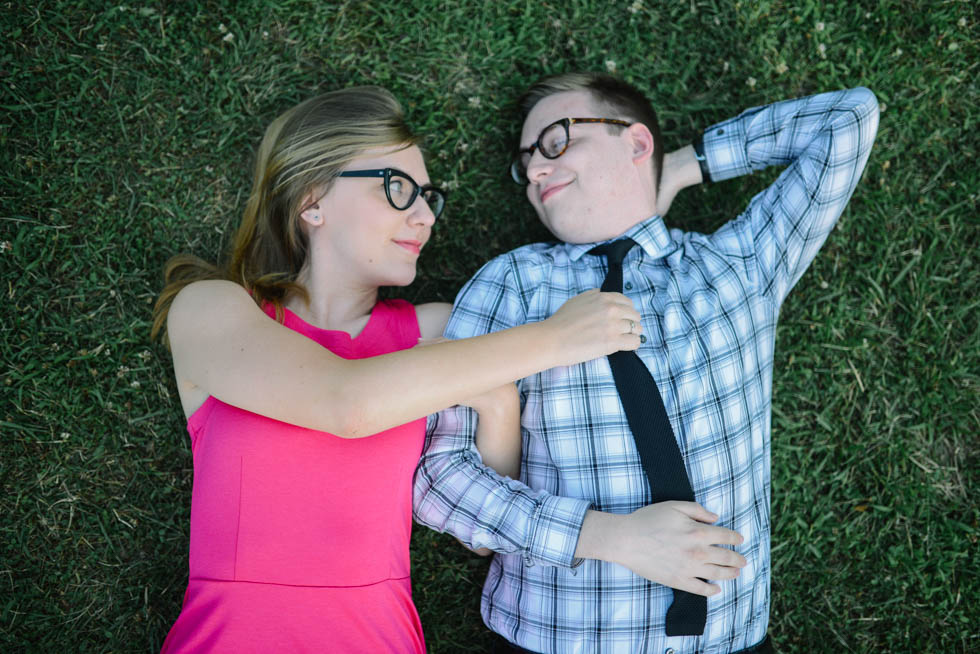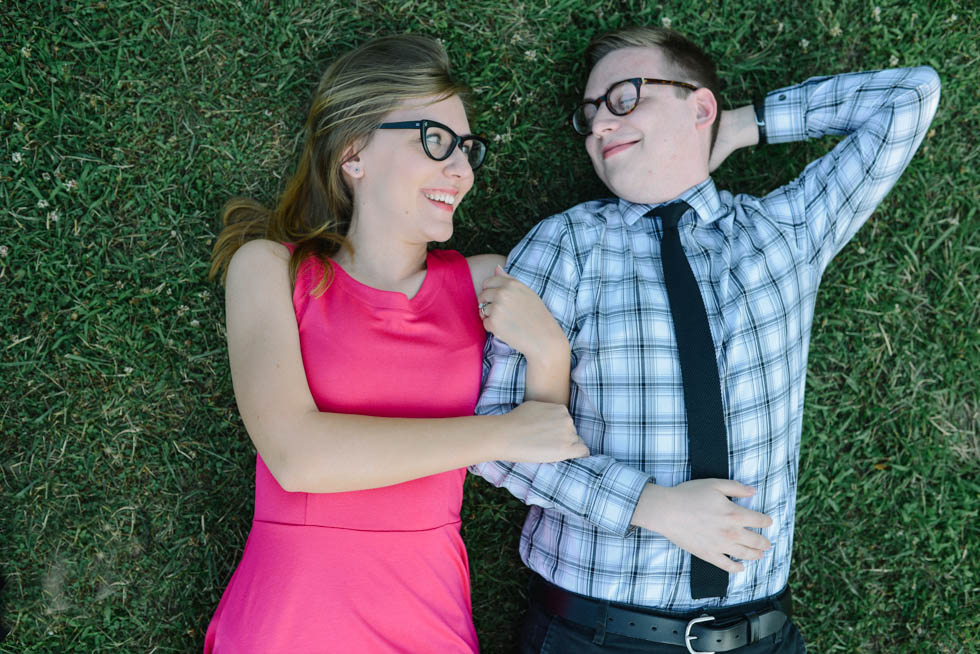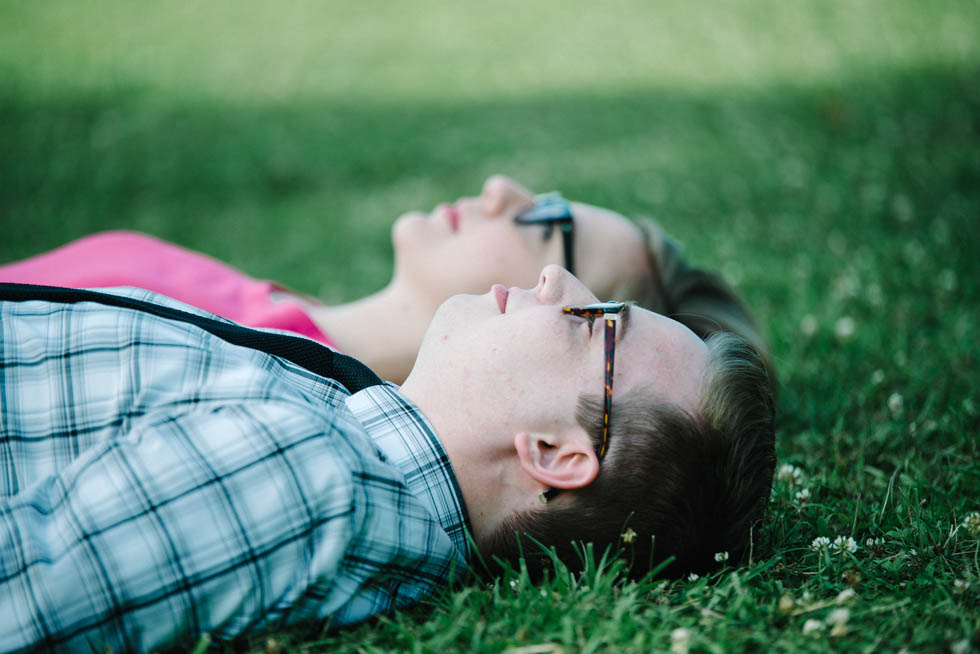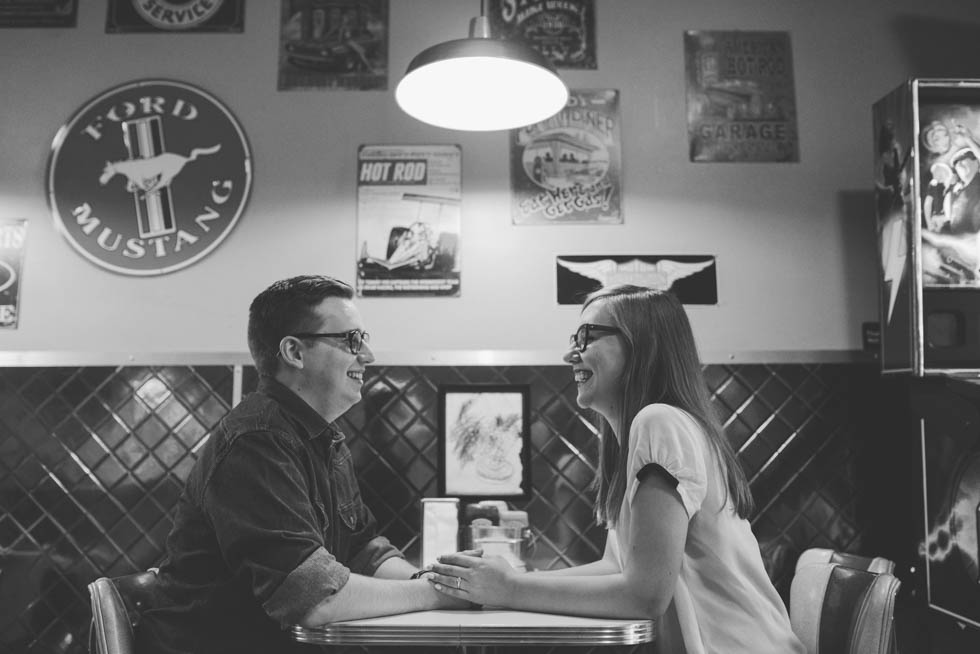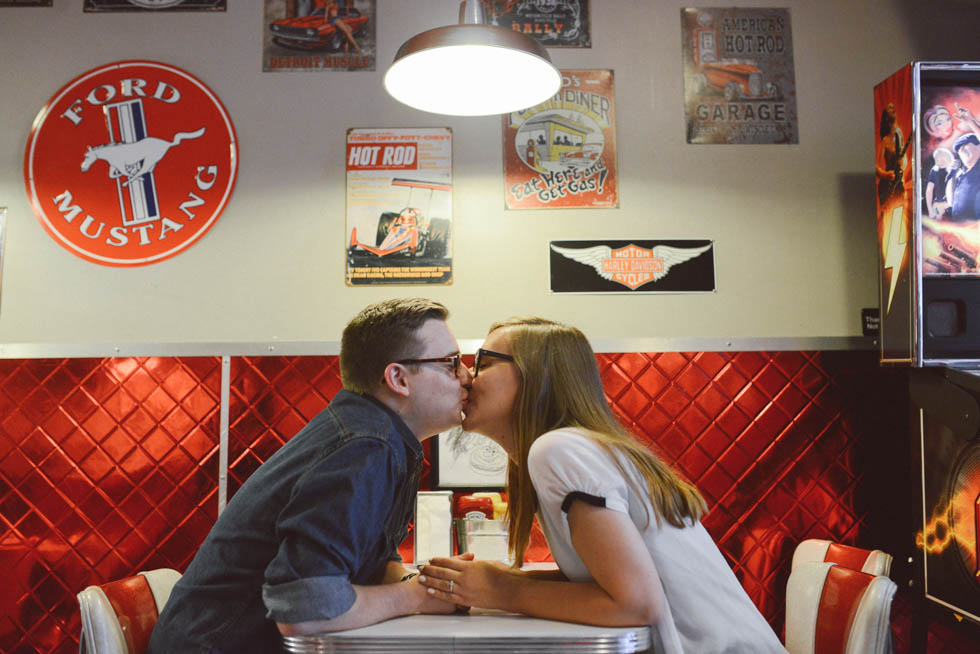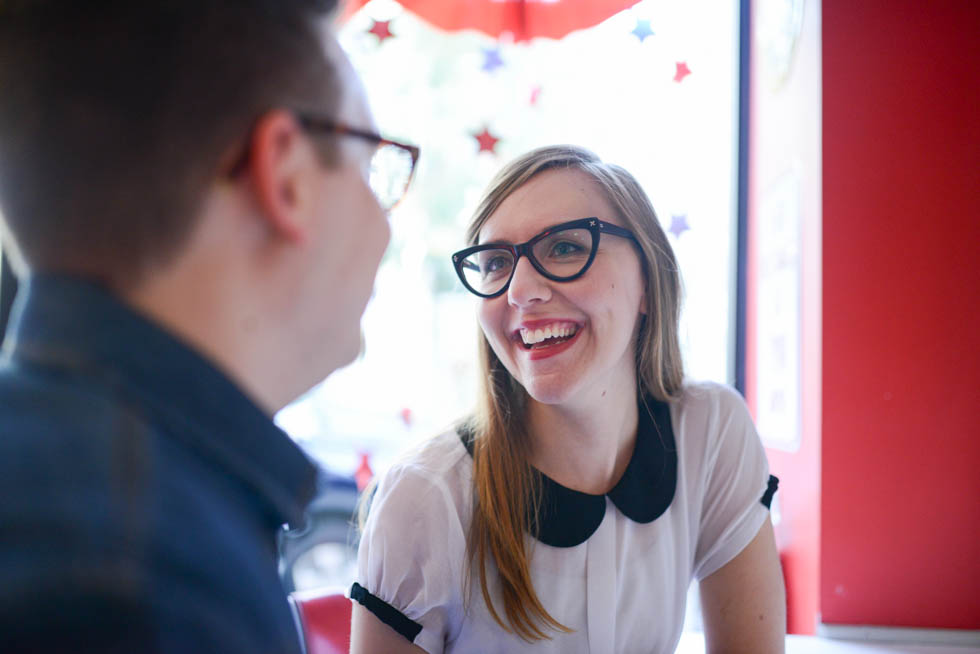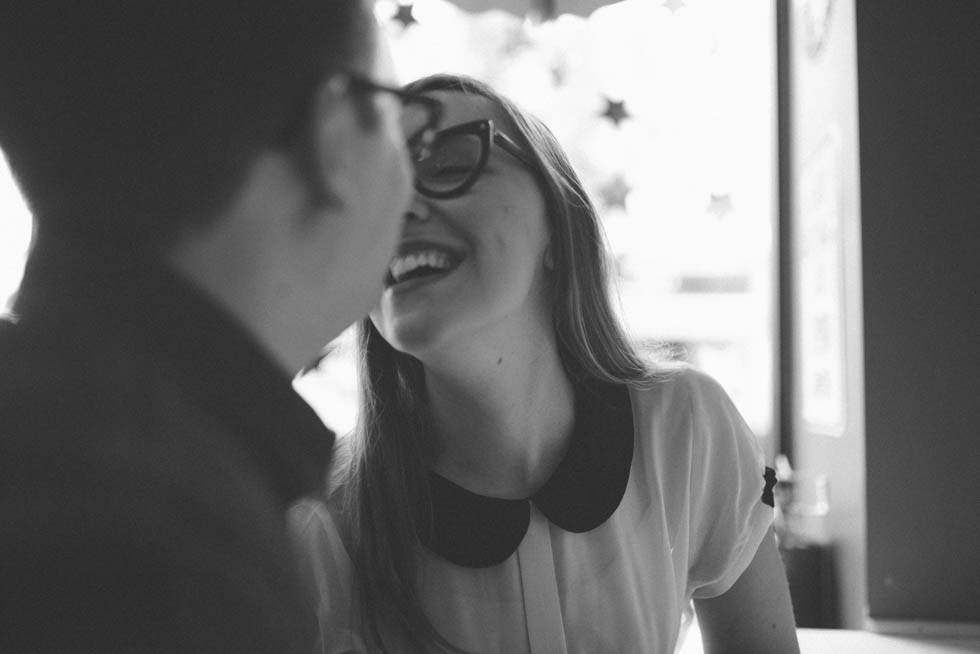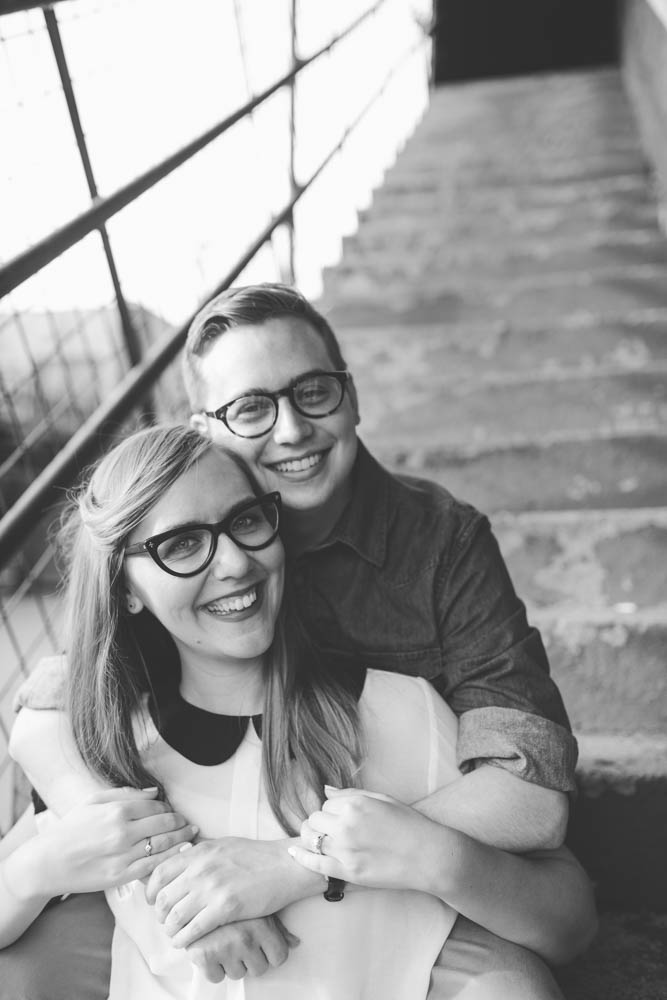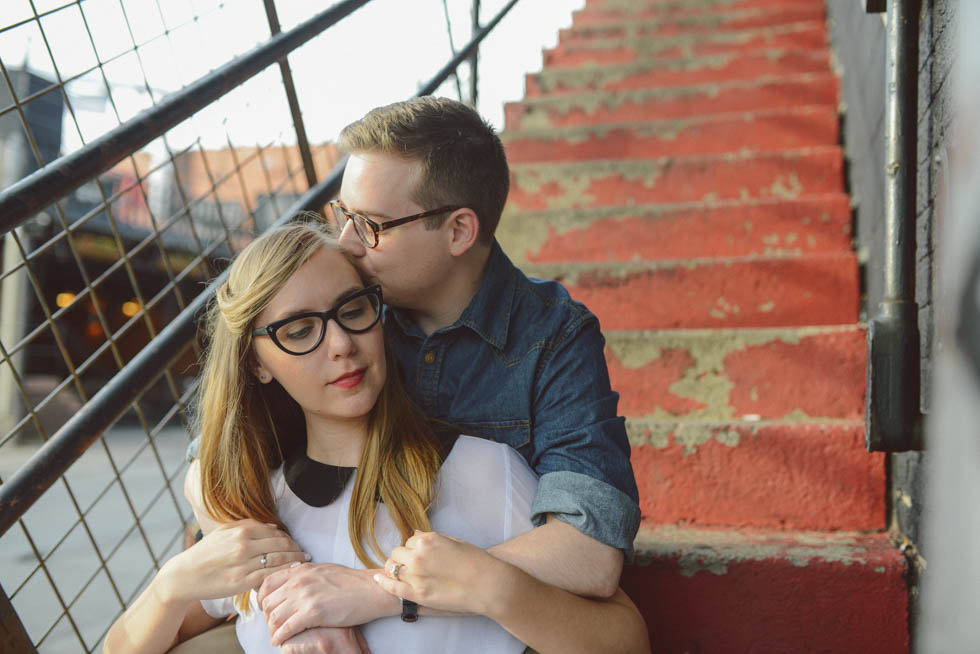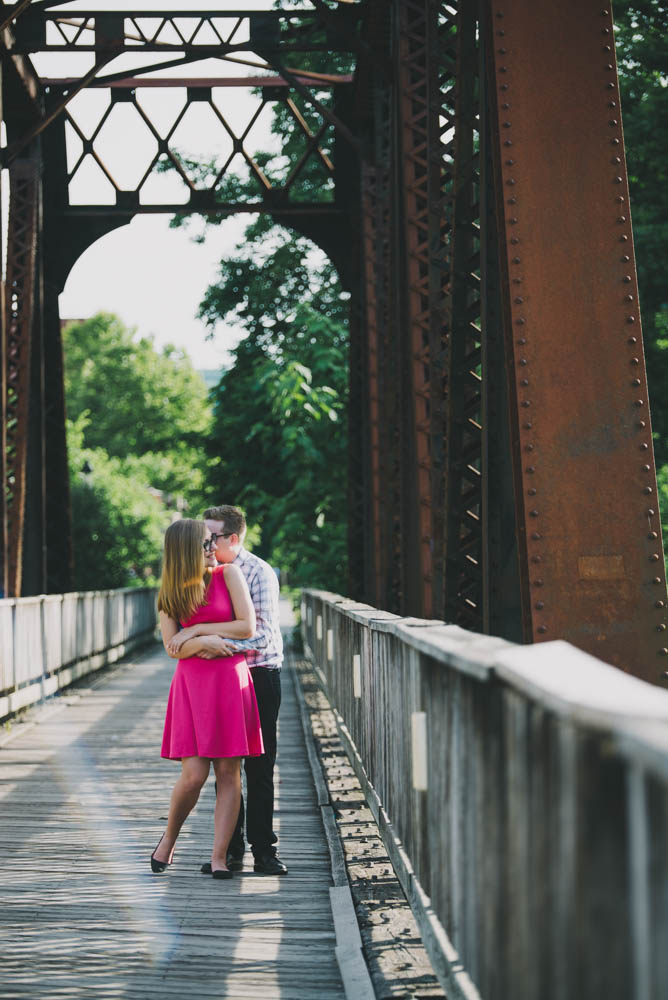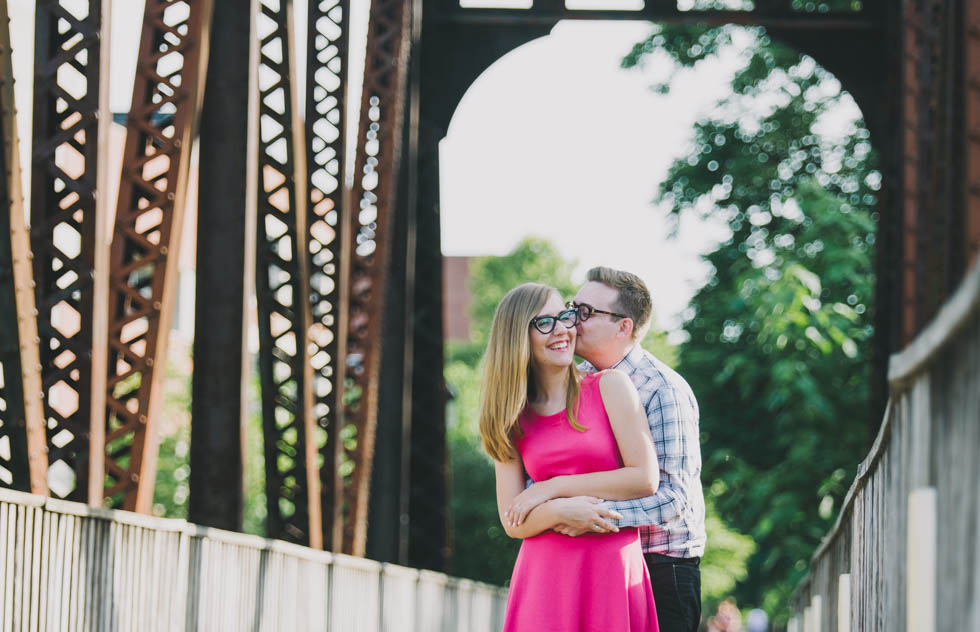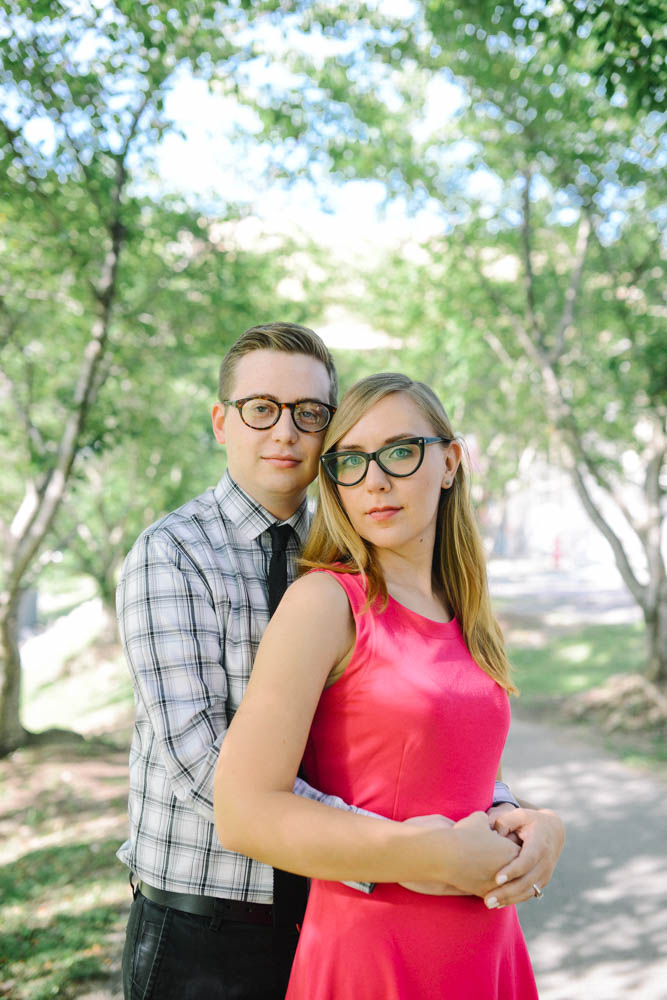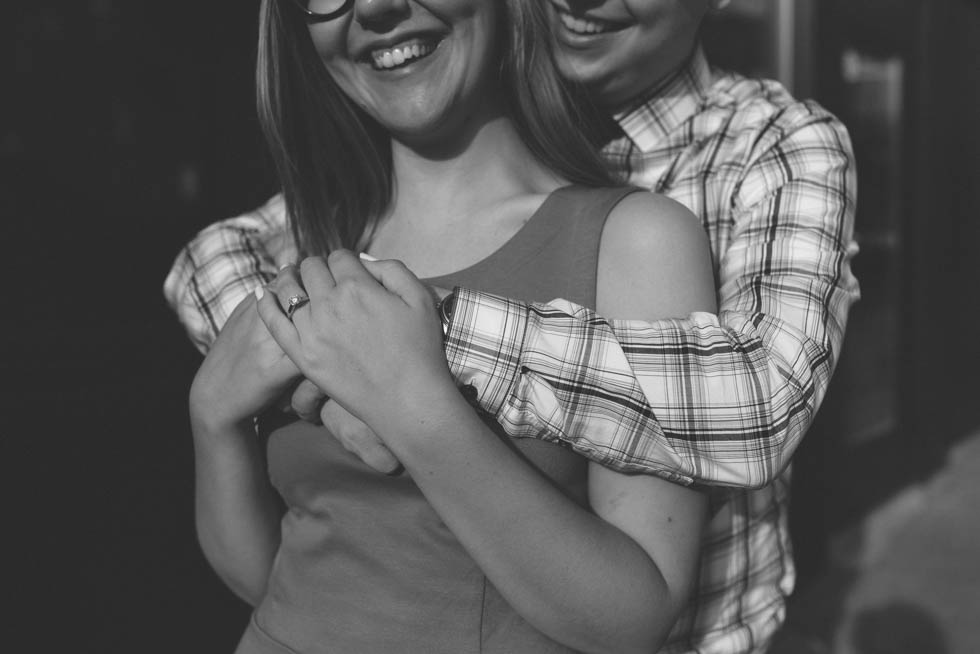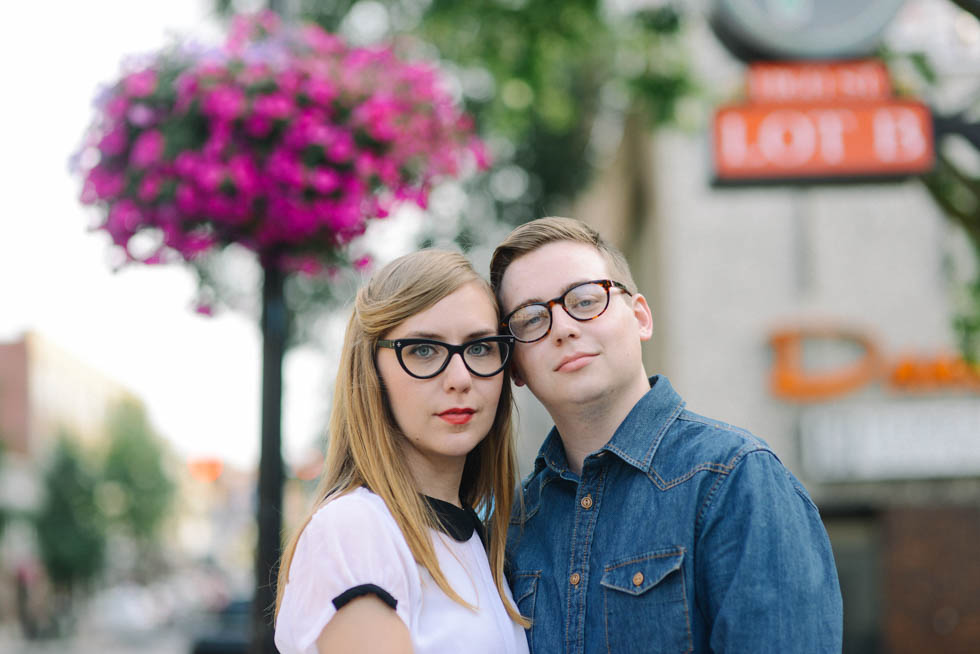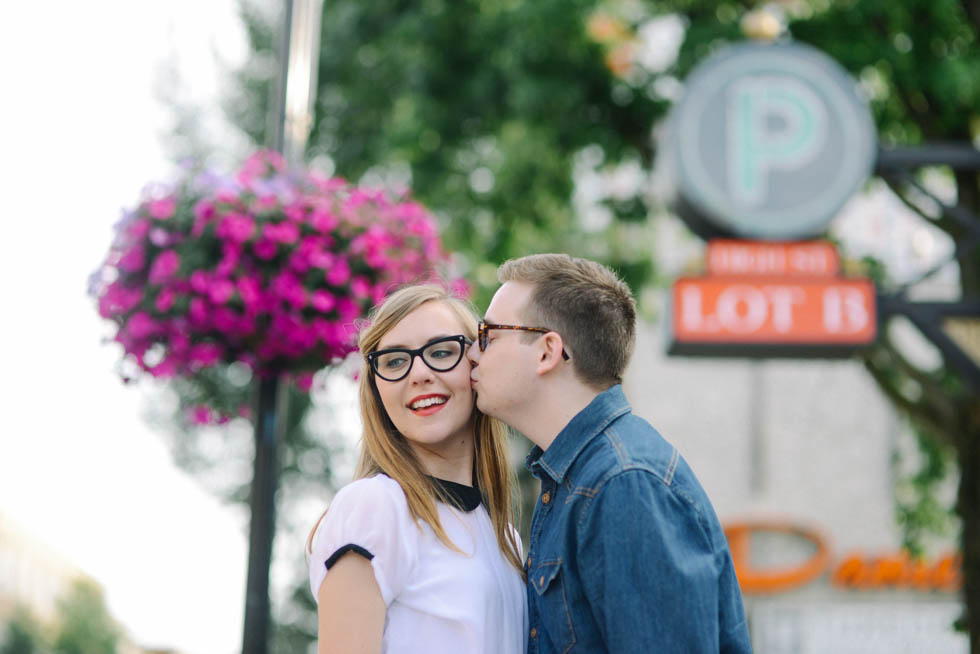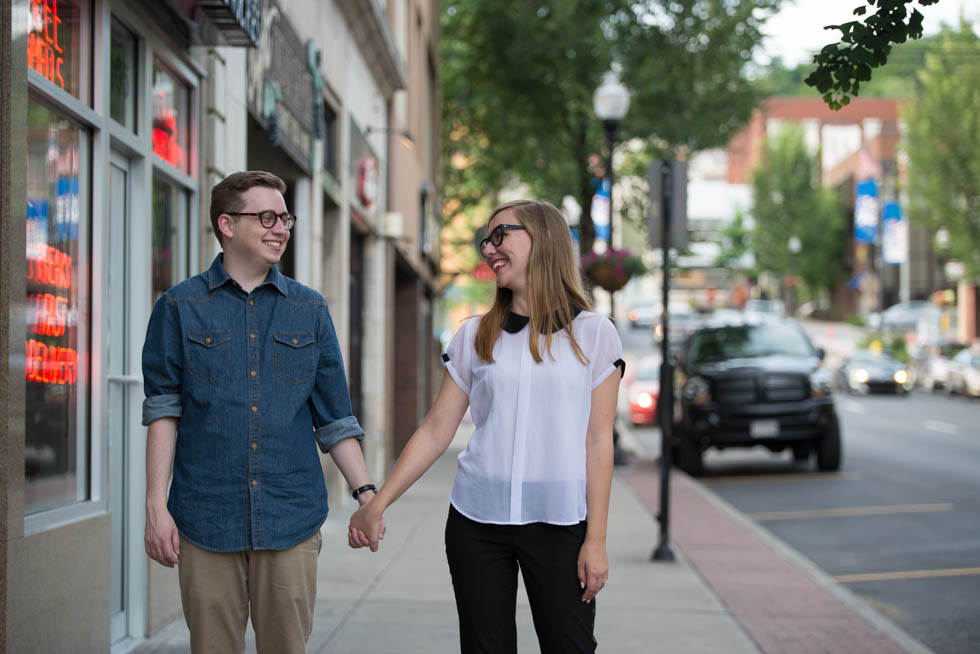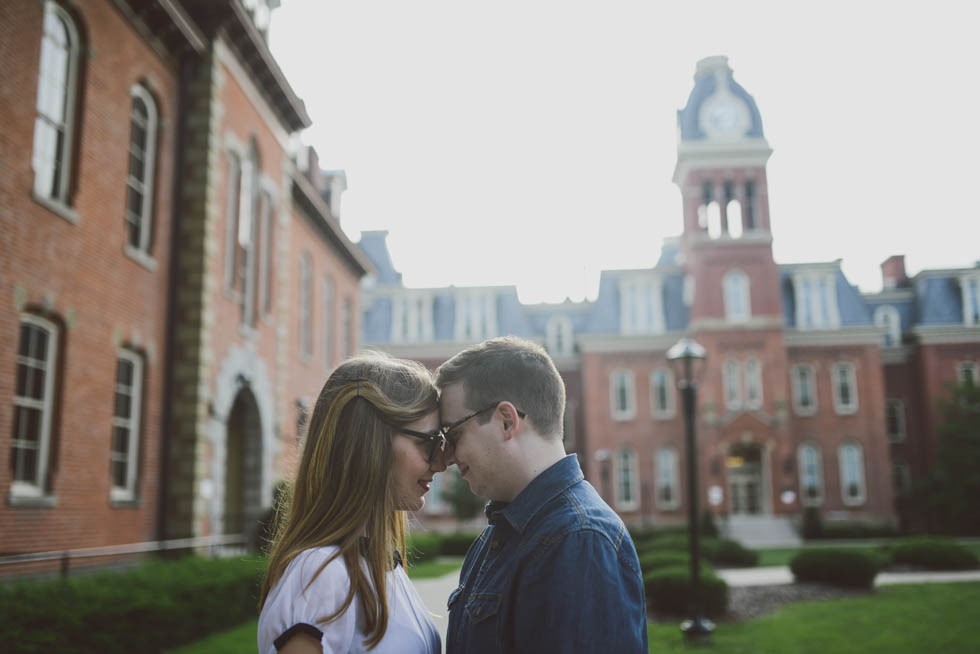 Looking for a wedding photographer? Lauren Love Photography specializes in weddings throughout the mountains state including but not limited to Morgantown, Charleston, Huntington, and Beckley.
If you're interested in me being your Morgantown, West Virginia engagement or wedding photographer shoot me an e-mail and we'll talk about what you're wanting out of your big day. Also, head over to this page to learn more about me being your WV Wedding Photographer.
Morgantown, West Virginia Wedding and Engagement Photographer, Lauren Love
laurenlovephotography@gmail.com
304*545*6781
Comments
comments