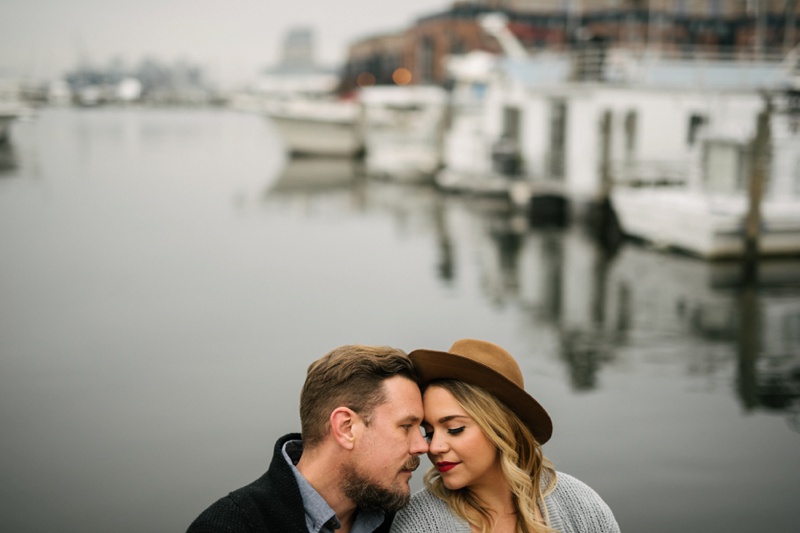 Nessa K Photography & Dylan and Sara Photography host a workshop
Baltimore, MD Engagement Inspiration Shoot
A lot of changes have come for Lauren Love Photography in just a few short months. It first started with the photography workshop I attended by Nessa K Photography and Sara, of Dylan and Sara Photography. After a full wedding season, it was time for me to find some inspiration for the coming year. As soon as I saw this workshop advertised, I jumped at the chance to attend. I've followed Nessa and Sara around on social media for awhile now, and their feeds are nothing short of inspiring, so I knew this workshop would give me what I needed to thrive in 2015. (but really.. go follow them!)
The girls spoke about the artistic elements that inspire them in their own work such as lines, primary colors, and french films. A big topic was light, and how to find the perfect bit of it even on an overcast day. They also spoke about how to capture true emotion from clients, and how to really connect with them personally. I loved the live shoot, and learning how both of them work with clients!
Nessa and Sara also spoke about the business side of photography; how to find the right clients, customer service advice, networking, community, and marketing yourself and the brand that you represent. From their talk with us, I instantly knew I needed to rebrand my website. It just wasn't "me." I took Nessa's suggestion and found a creative director that specializes in brand identities as well as hand-lettering. I knew I wanted my name written in some sort of calligraphy. After some searching on etsy, I found Autumn over at Secretary Deluxe! As vulnerable as the process was, the Nessa and Sara workshop helped push me forward, and out of my comfort zone. Without them I'm not sure I would have taken the plunge financially to forward my brand! At this point in time, I had purchased two themes that I just wasn't happy with. So after months of working with Autumn we got my brand and website to a place where I'm 100% happy to sell myself and the art that I love creating for people. If you are thinking about attending one of these ladies' workshops, I say go for it! There's just something about learning from photographers whose work you love so much. I wouldn't trade the experience for anything.
I'm looking forward to sharing more blog goodness with you in the coming weeks! I've had so much beautiful work on my plate! Below are a couple of AWESOME downloadable wallpapers for anyone who would like one! Just a little treat from the amazing Autumn over at Secretary Deluxe!
If you think you'd like to commission me for some work, don't hesitate to contact me! & as always, sign up for the newsletter to keep up with me and to hear about special events I may be hosting.
Comments
comments