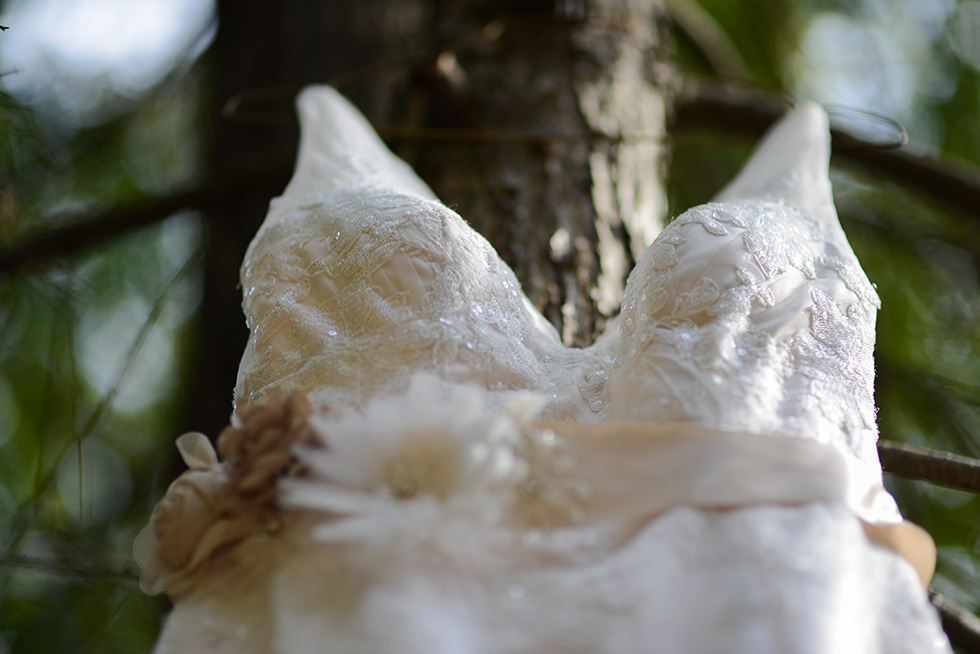 Adventures on the Gorge Wedding
by West Virginia Wedding Photographer, Lauren Love
I swoon over this WV Wedding at Adventures on the Gorge. It's one of my favorite locations to shoot at, especially during fall. If this dreamy setting isn't enough, the food at Smokey's is pretty much to die for – you have to go, even just to eat.
Jessica and Randy's wedding on this gorgeous fall day was completely amazing and completely DIY. I definitely wouldn't have guessed it had she not told me. The arch at the end of the aisle is made out of two step ladders and one straight ladder, all repurposed. She found the different sizes/shapes of flower vases at various antique stores throughout the valley and was able to incorporate all of her decor in her home after the wedding. (See last image!) This wedding was seriously so beautiful and with all of the money the bride saved with the details, she was able to take her guests zip lining and white water rafting after the reception!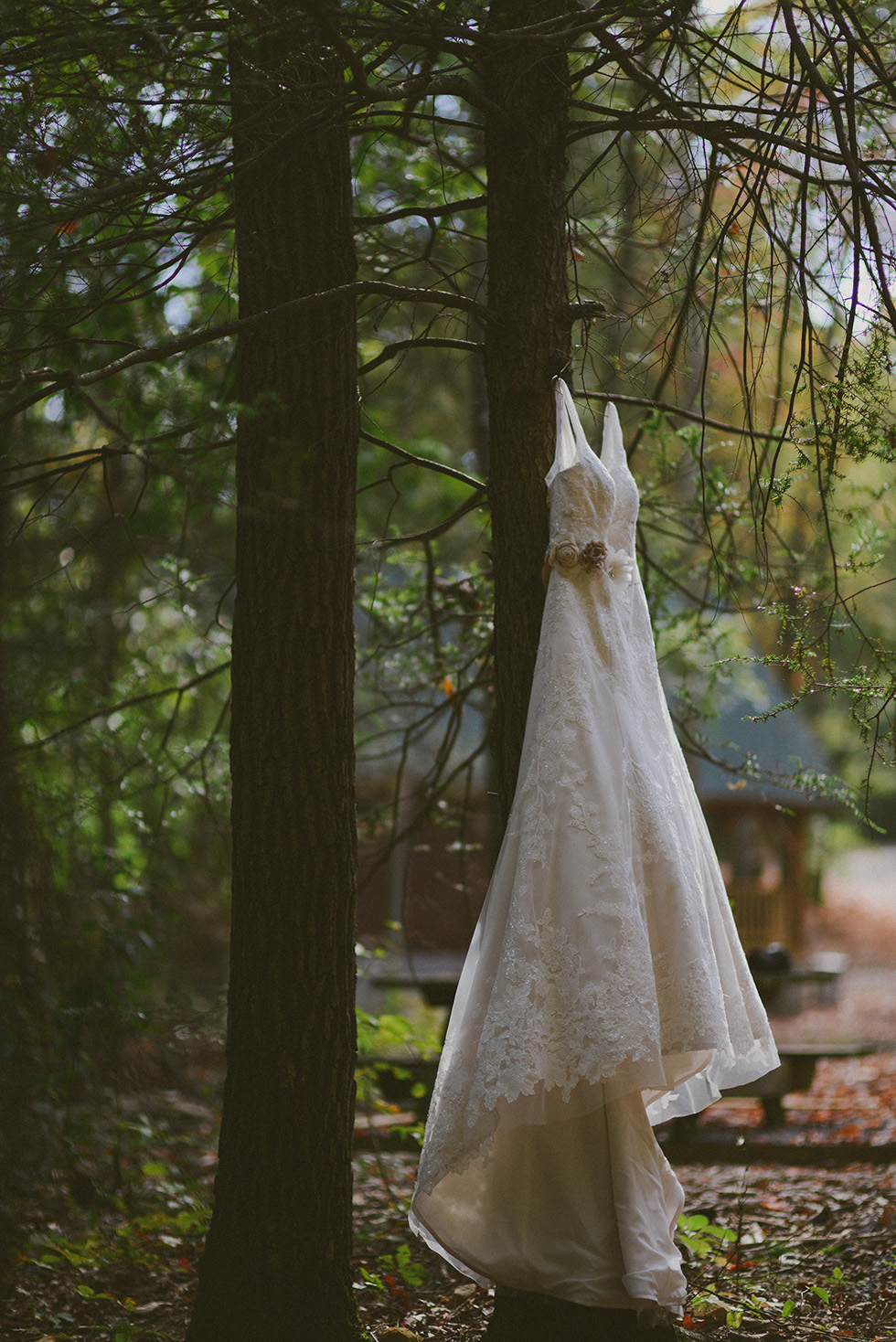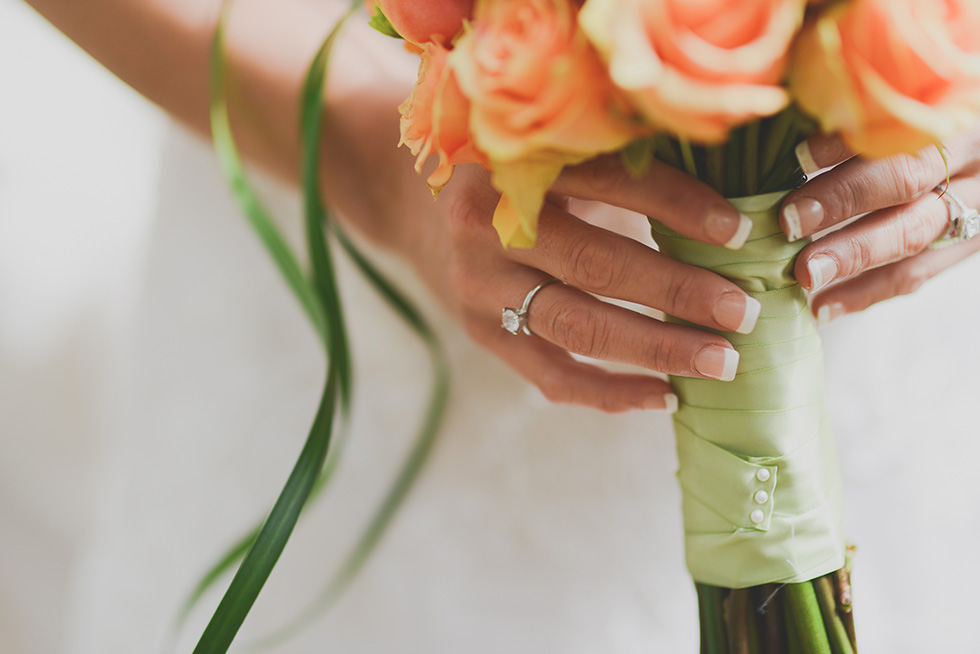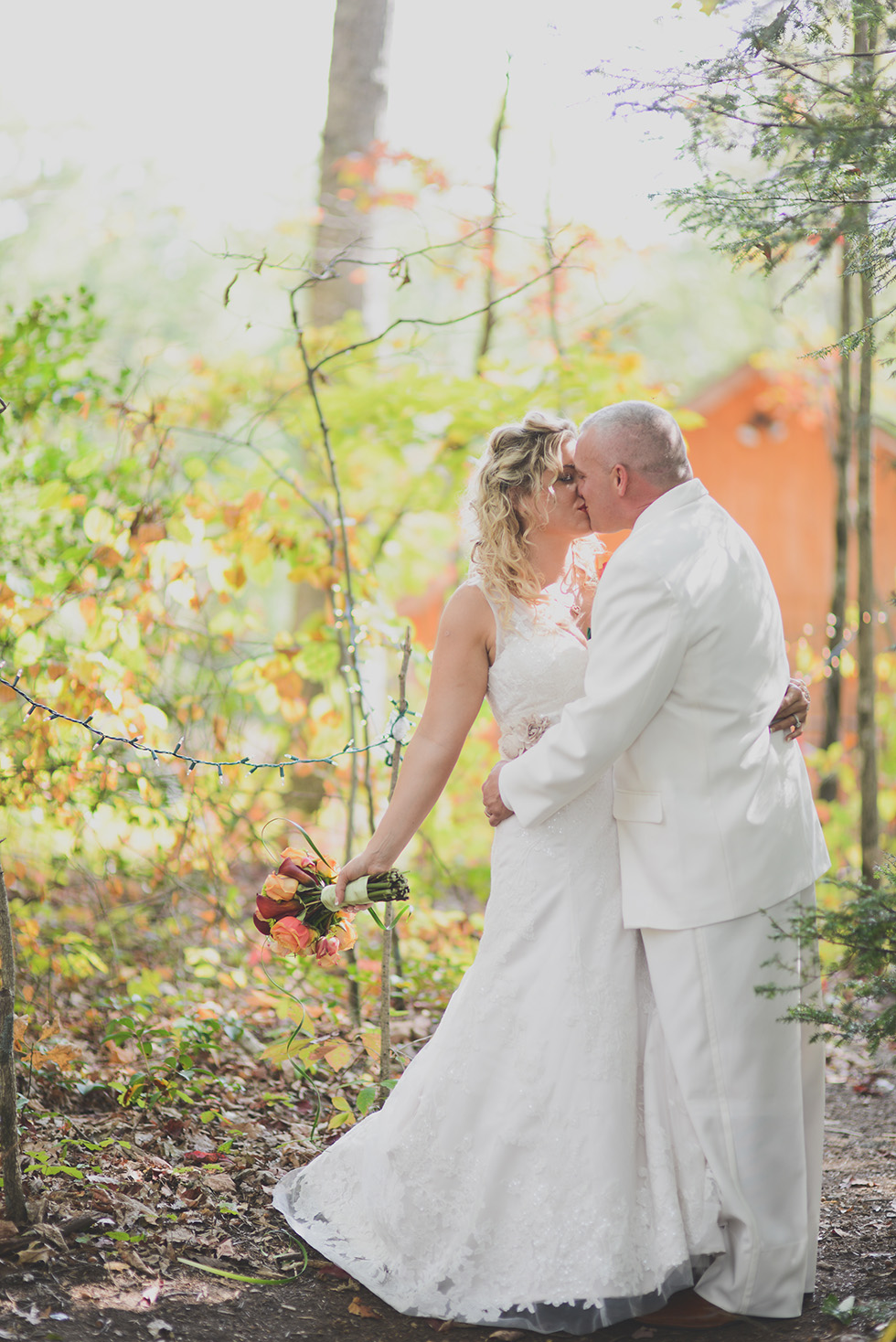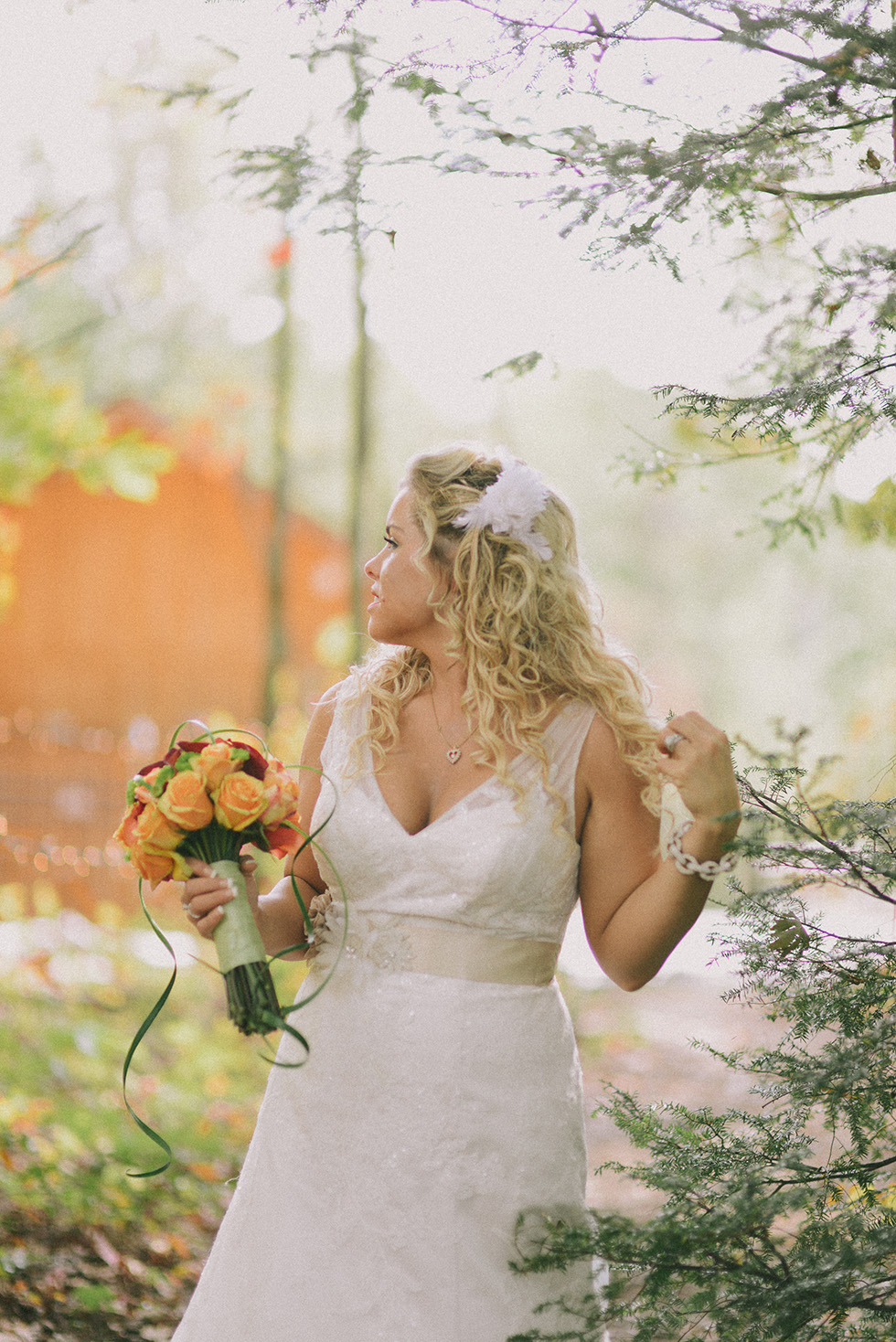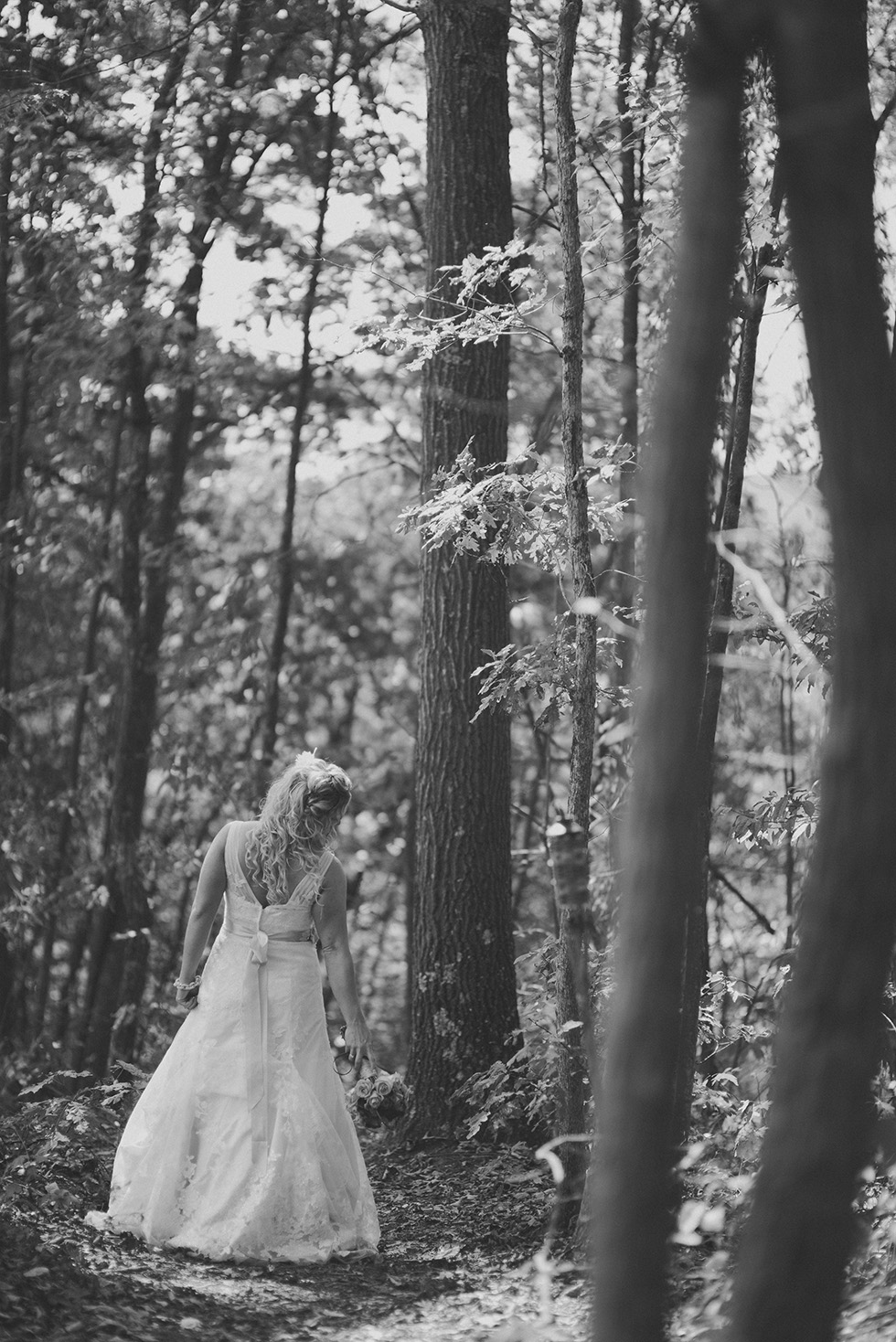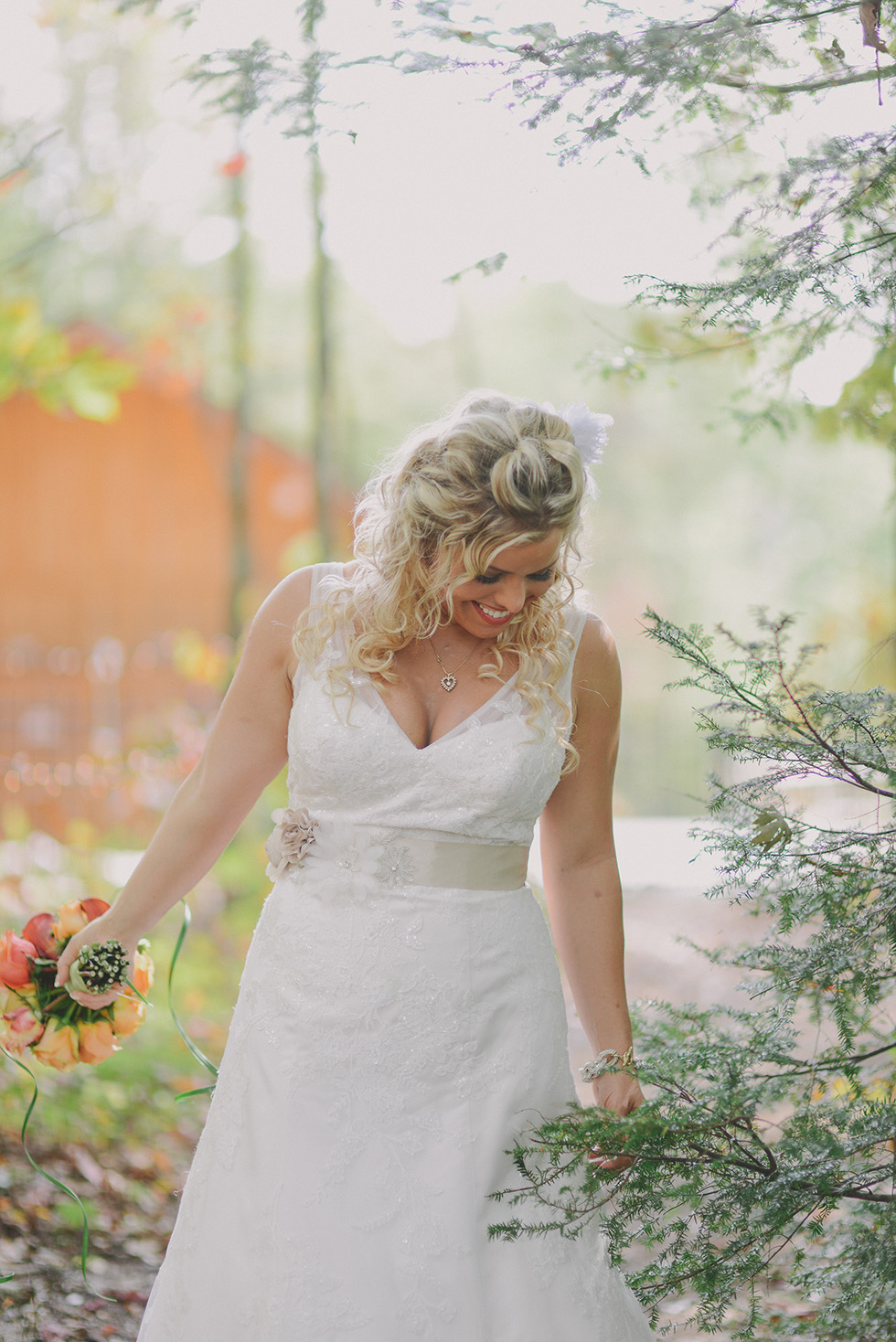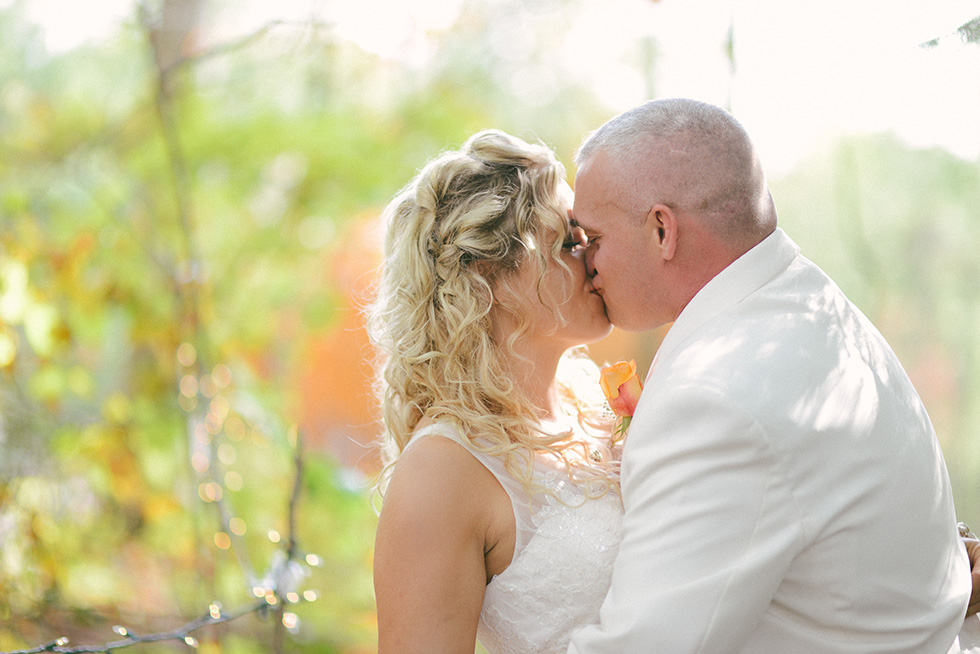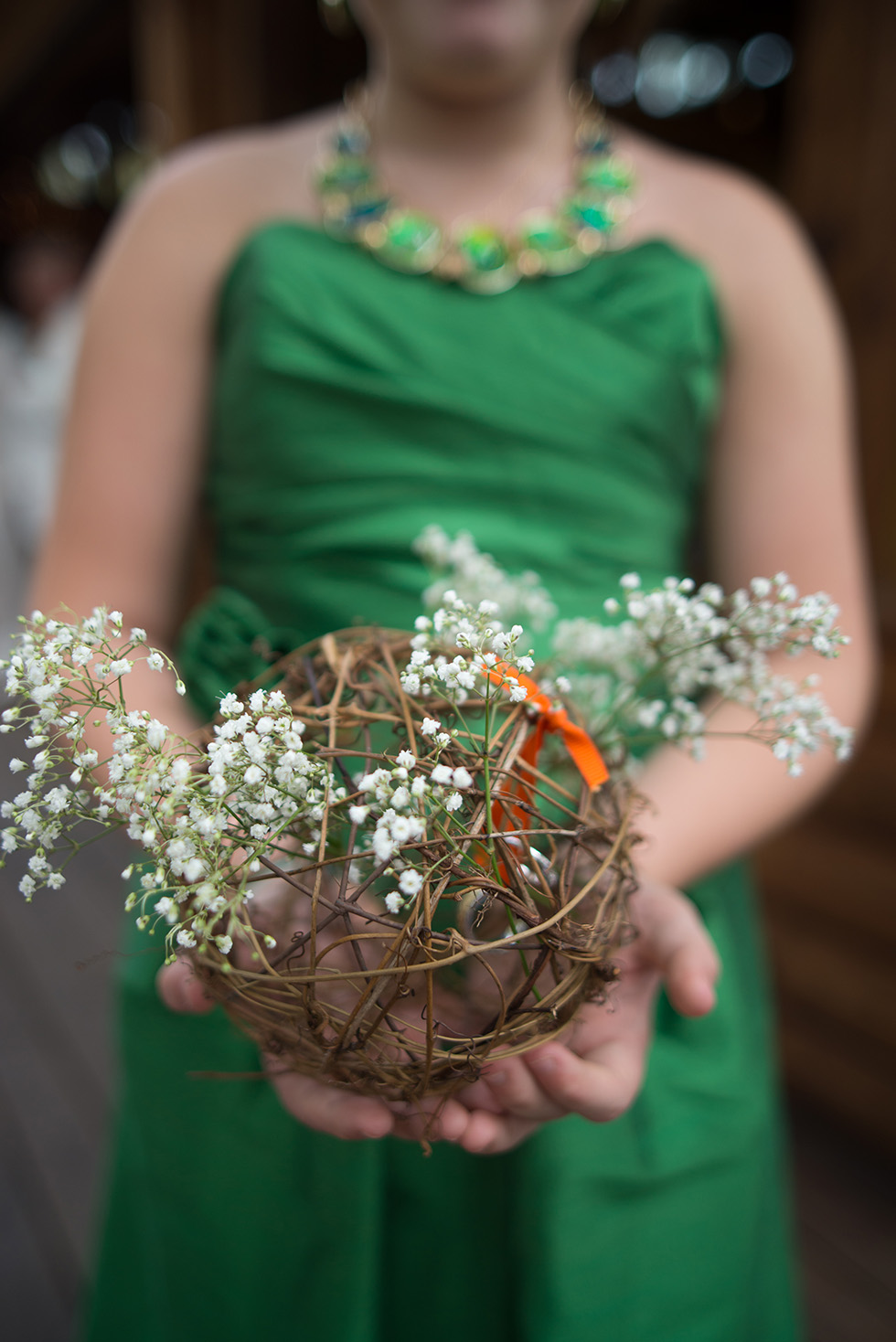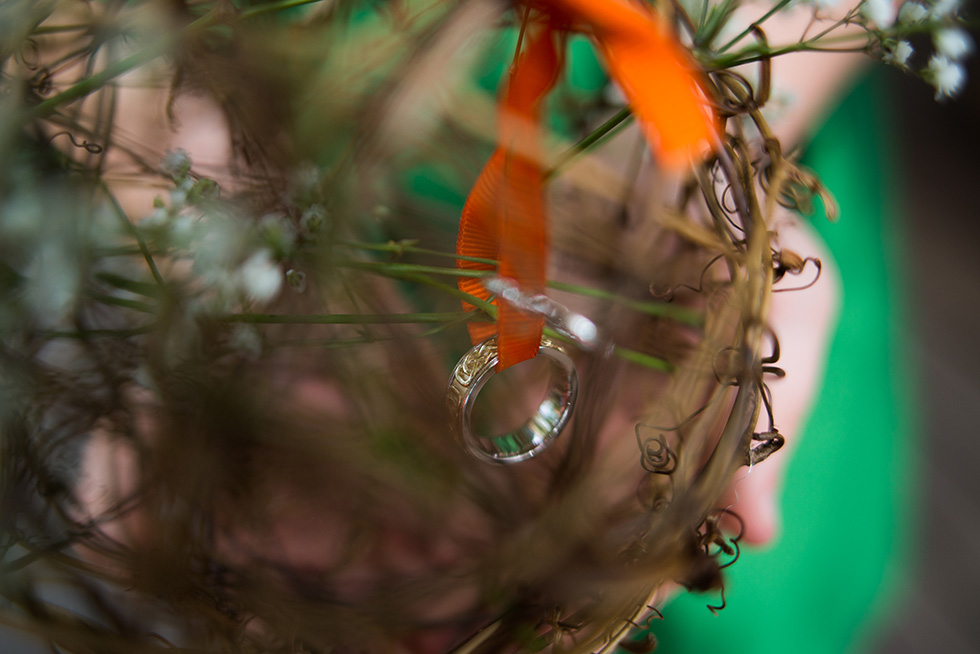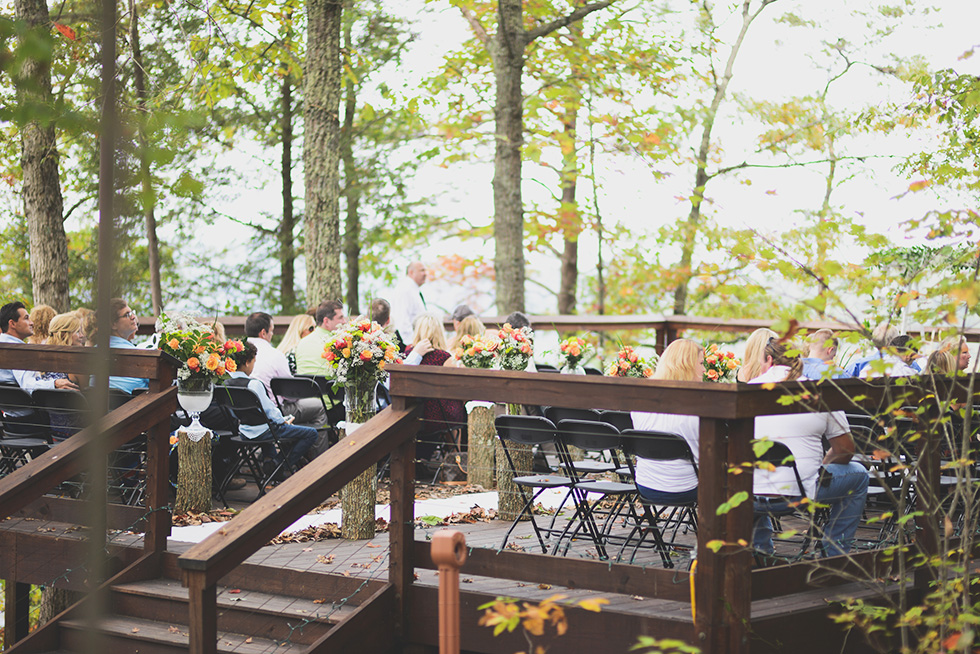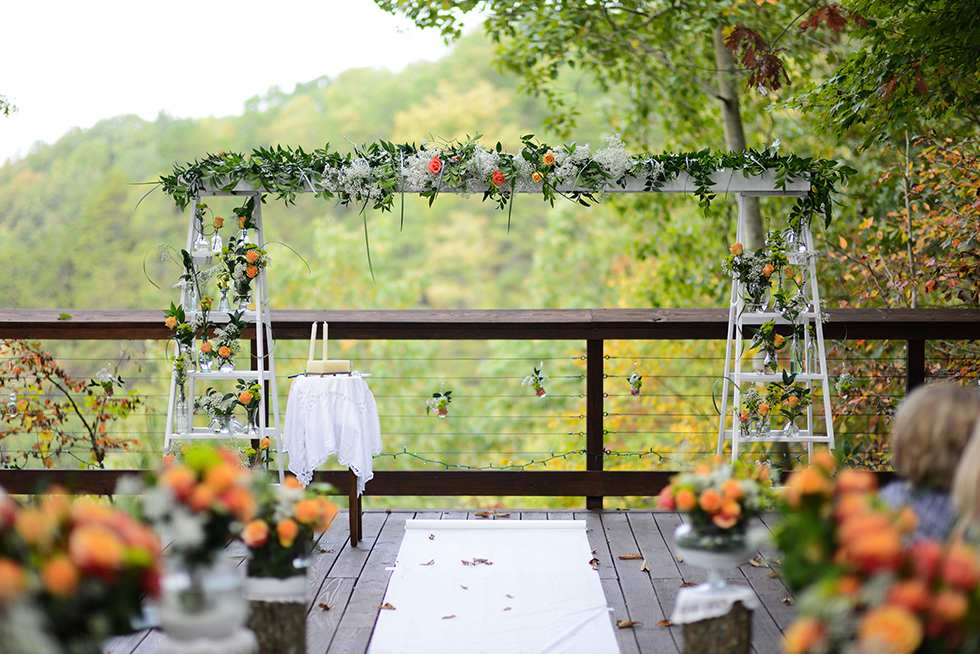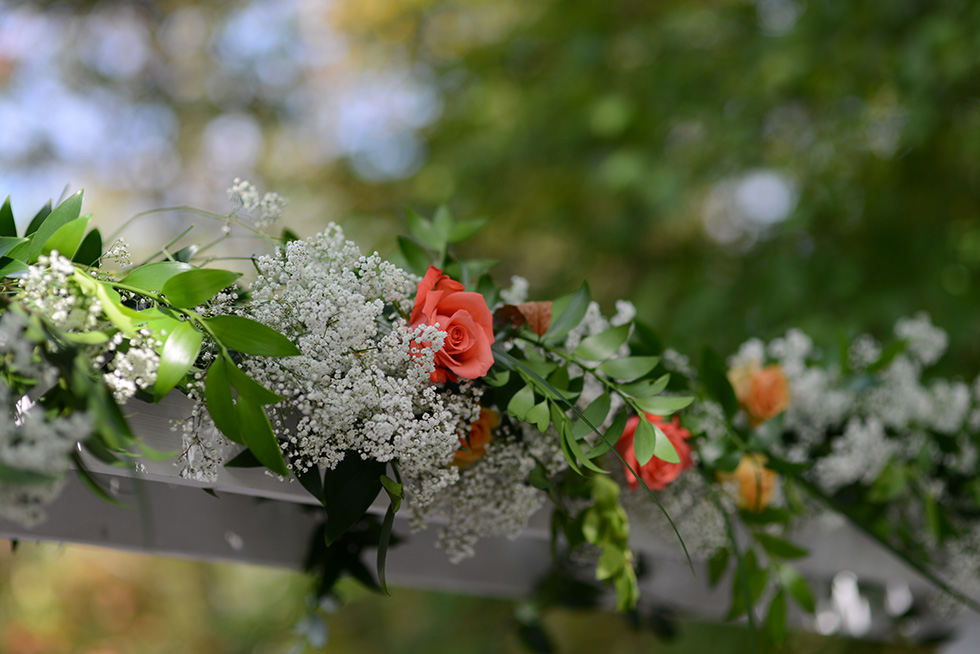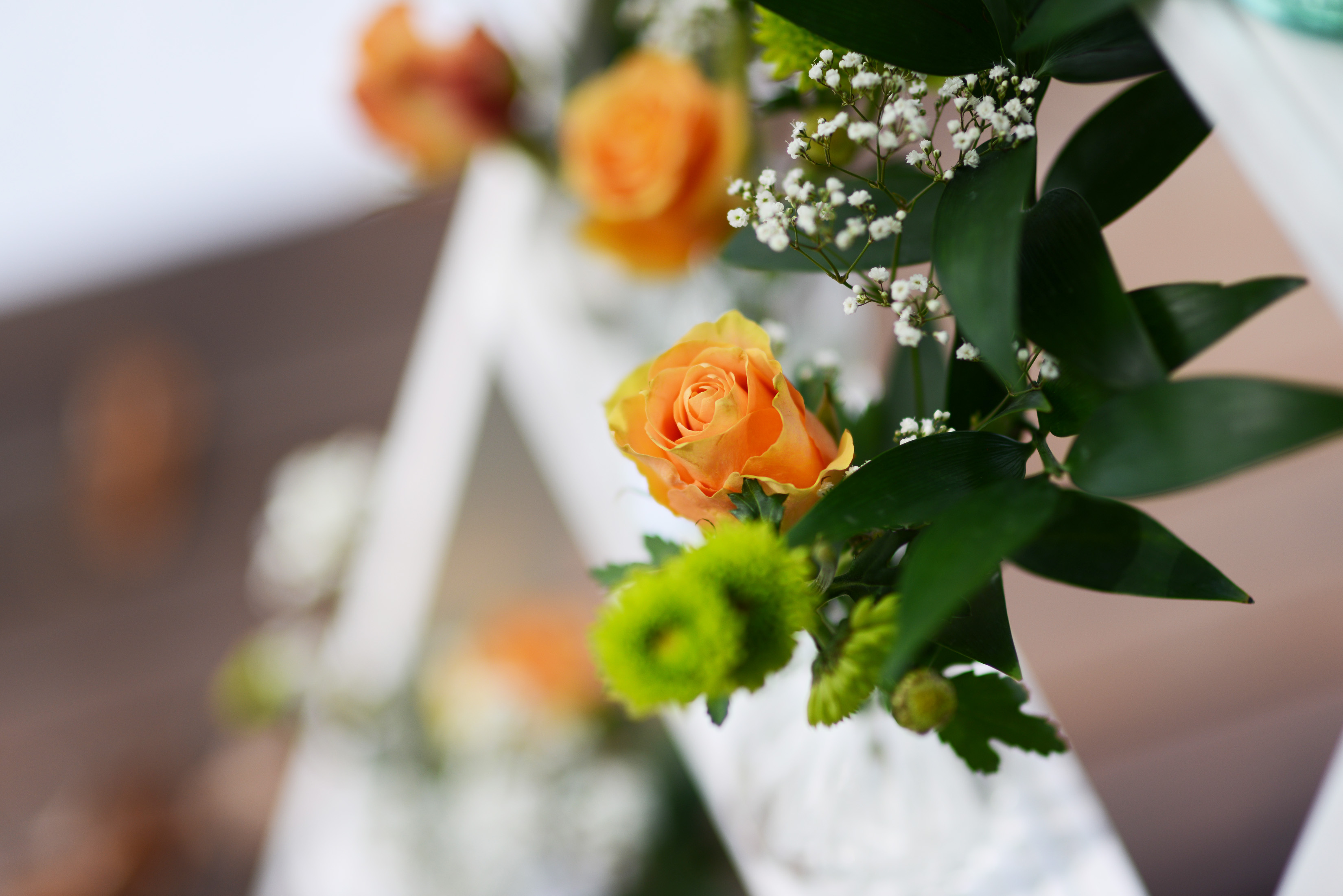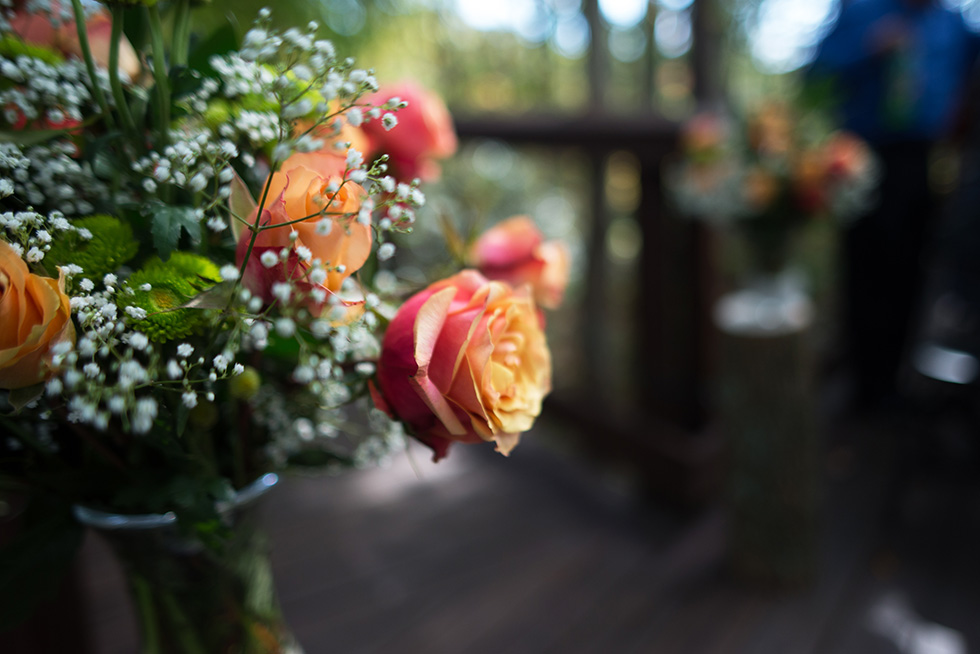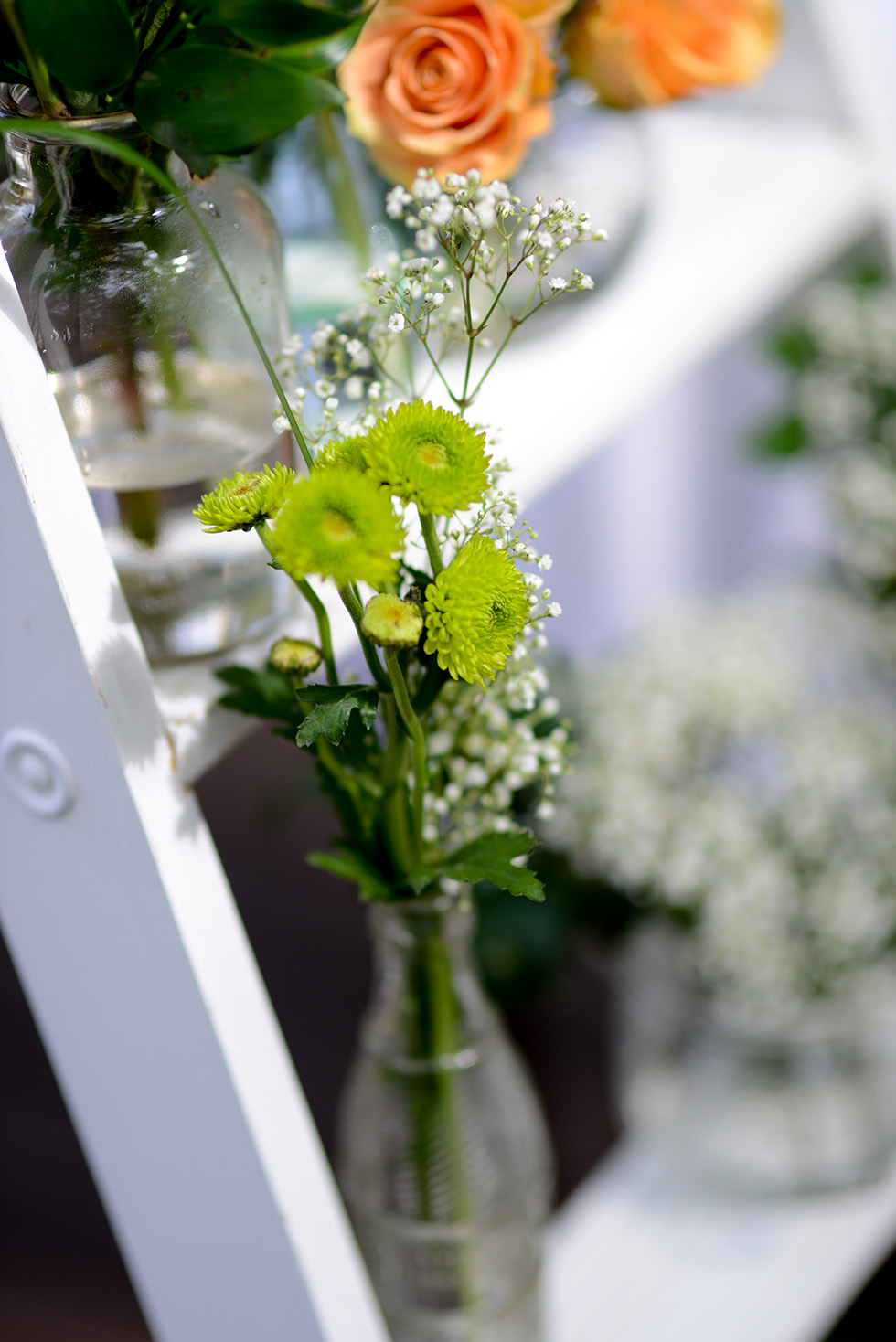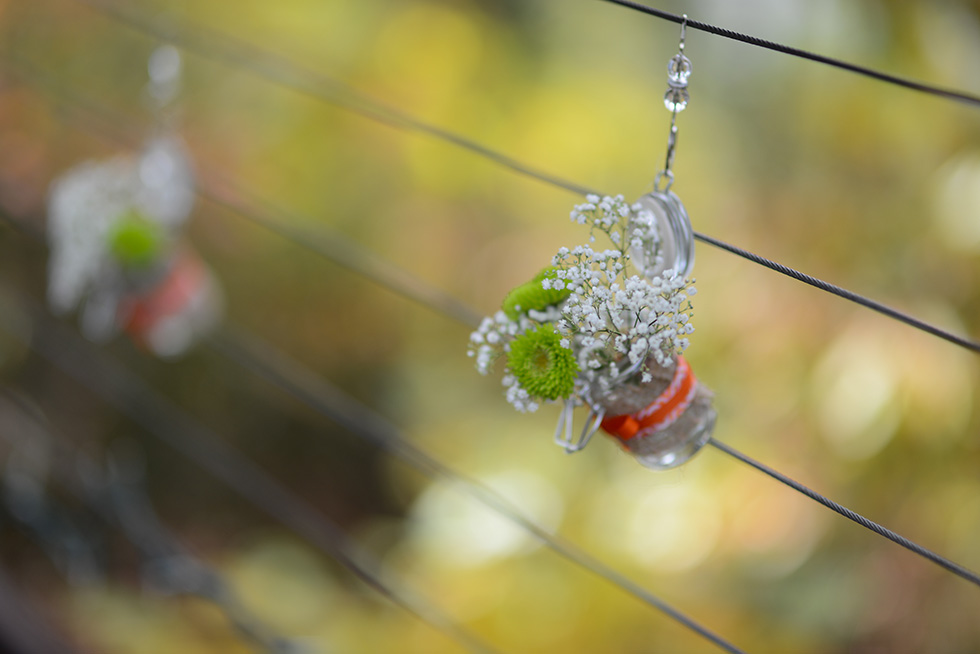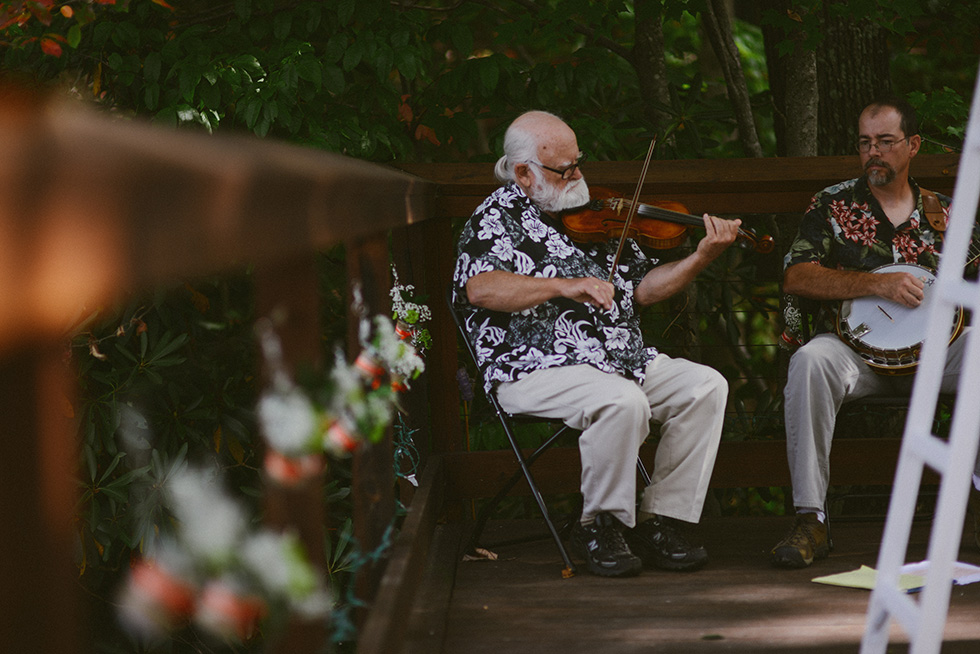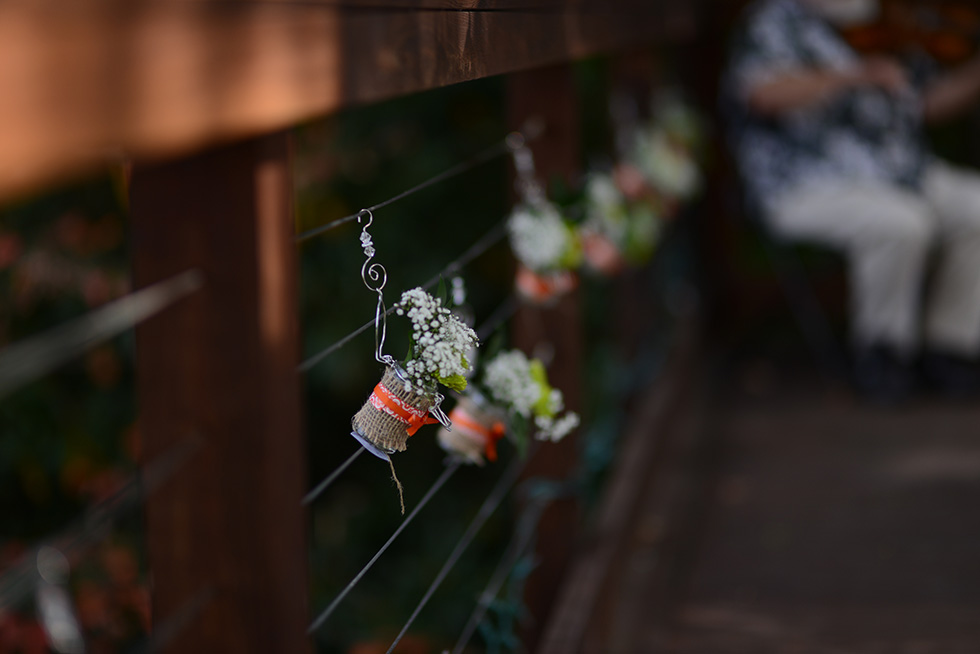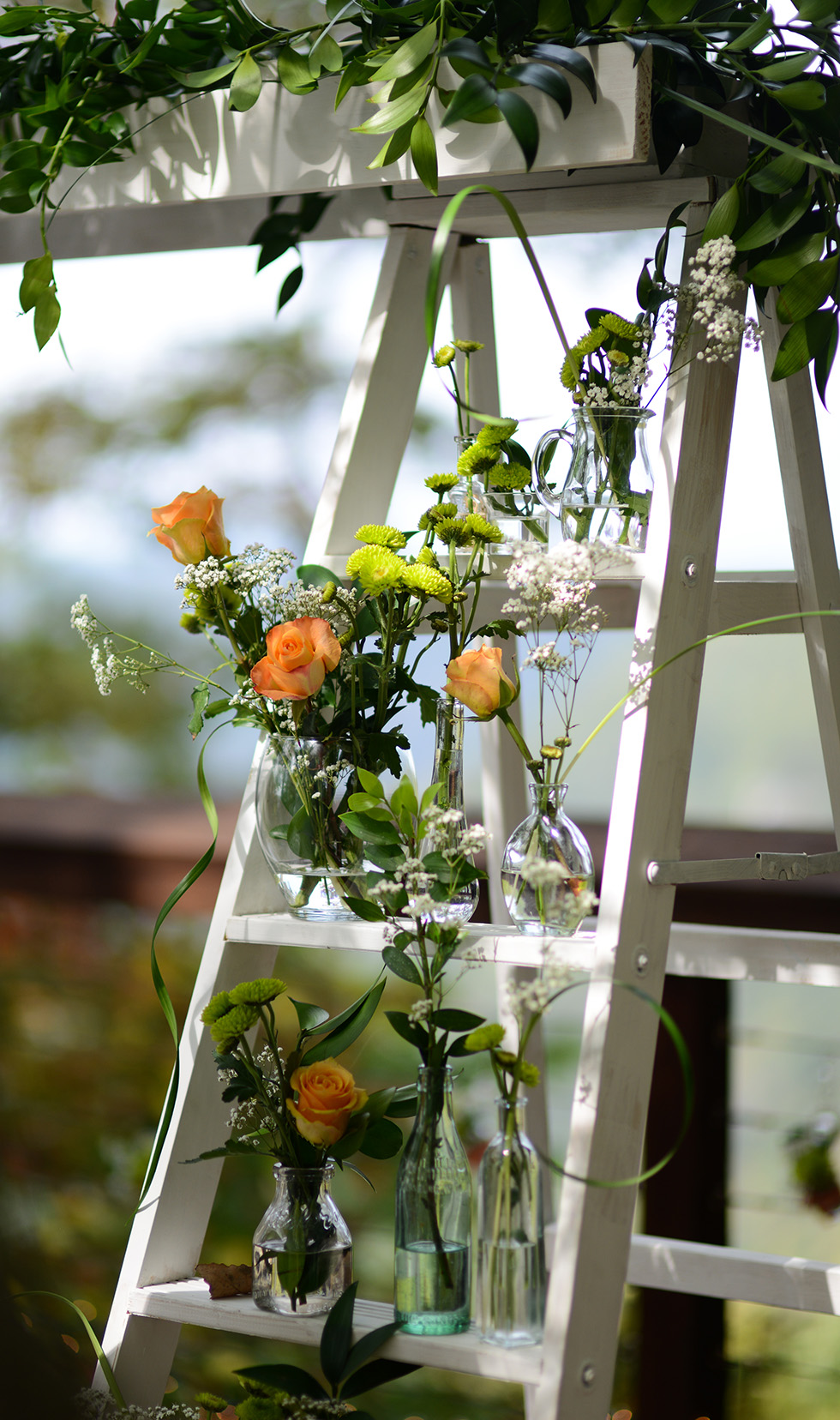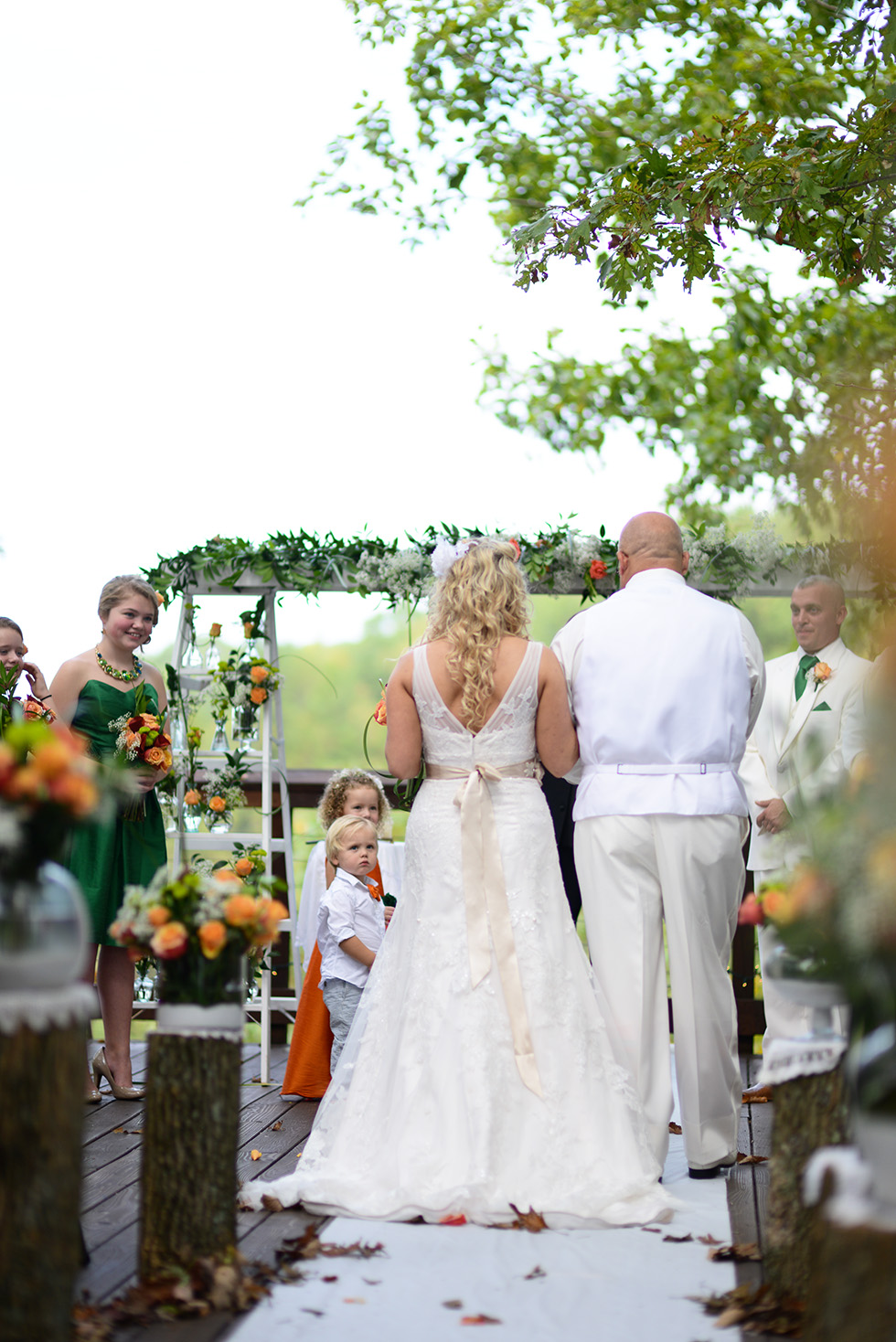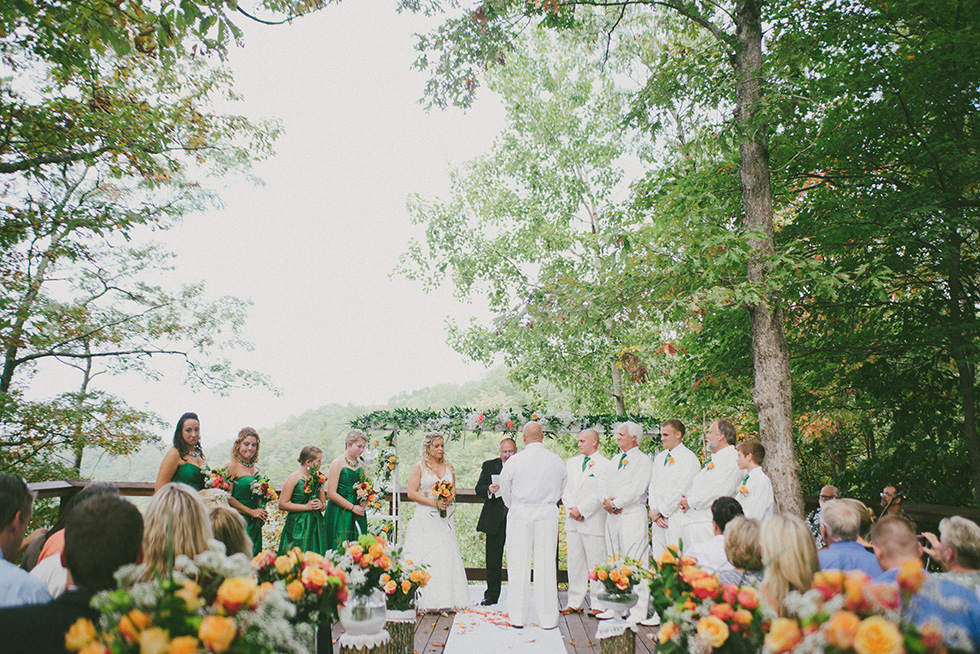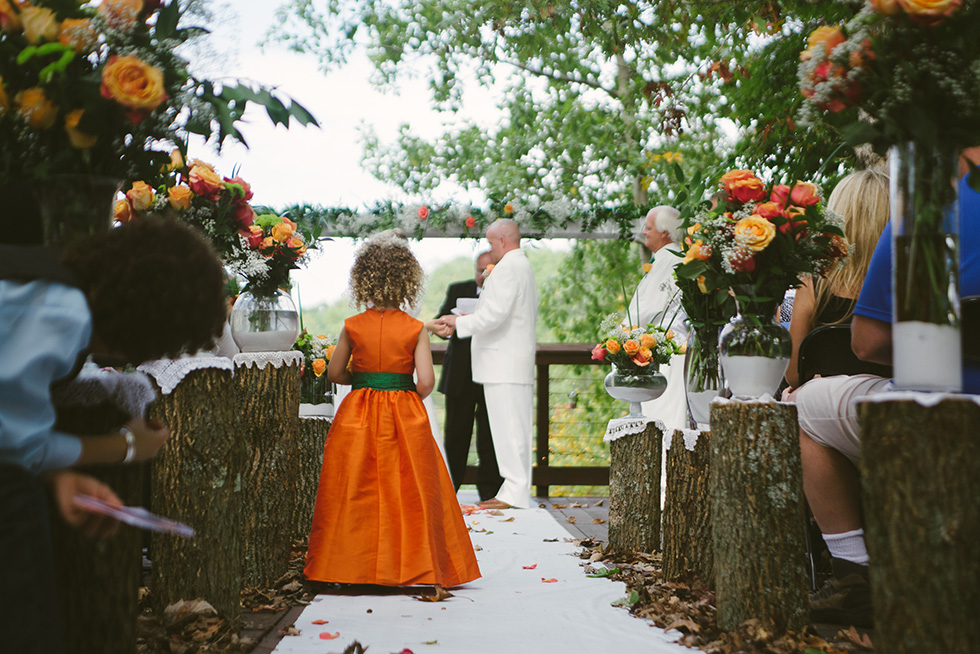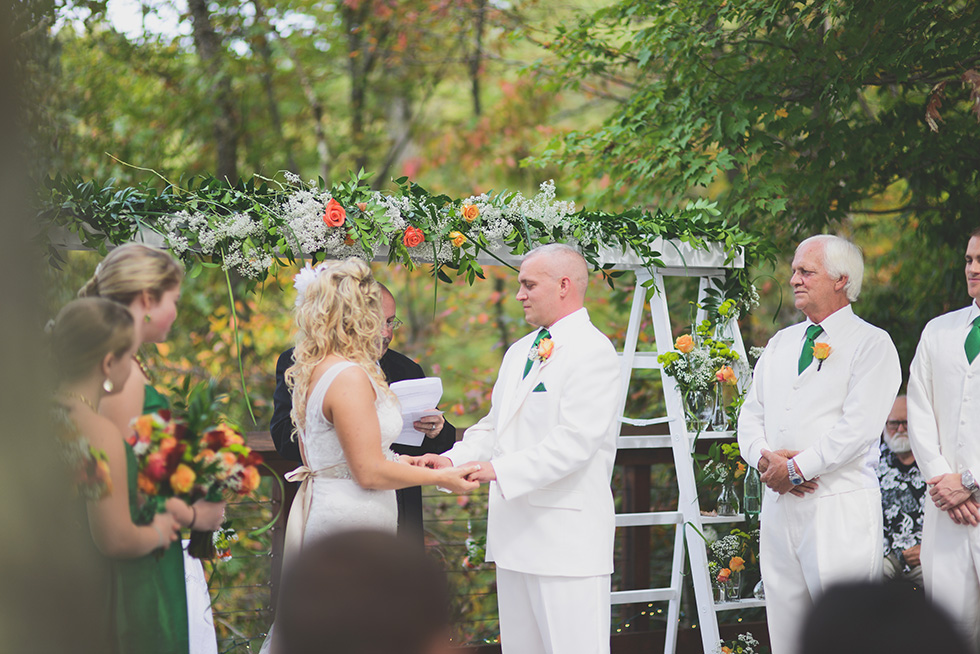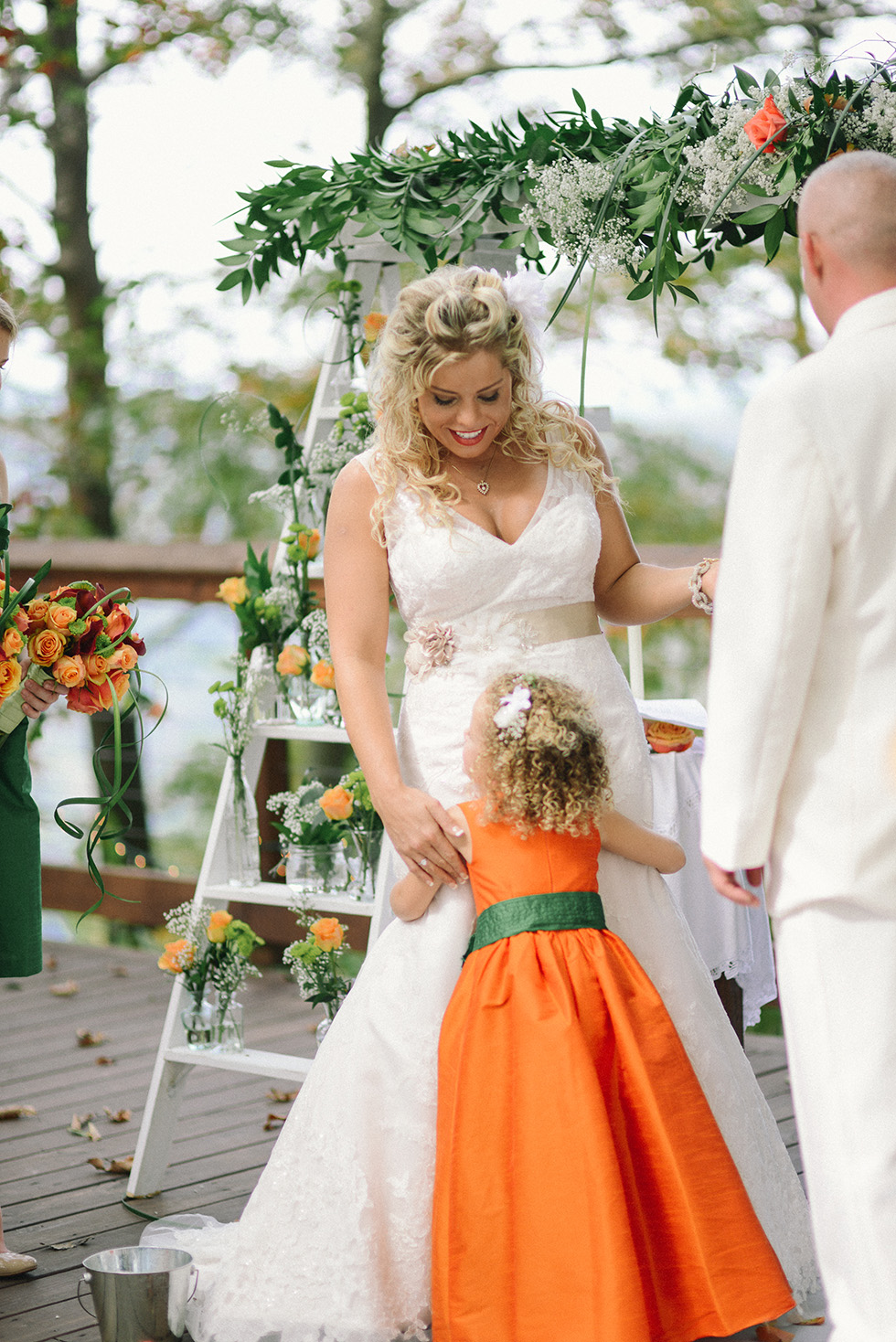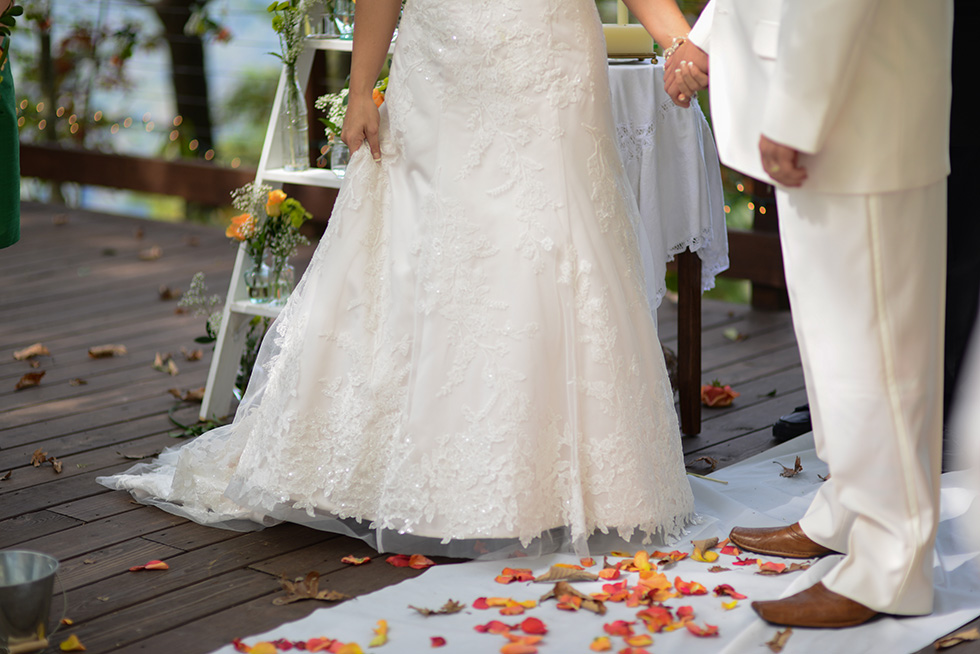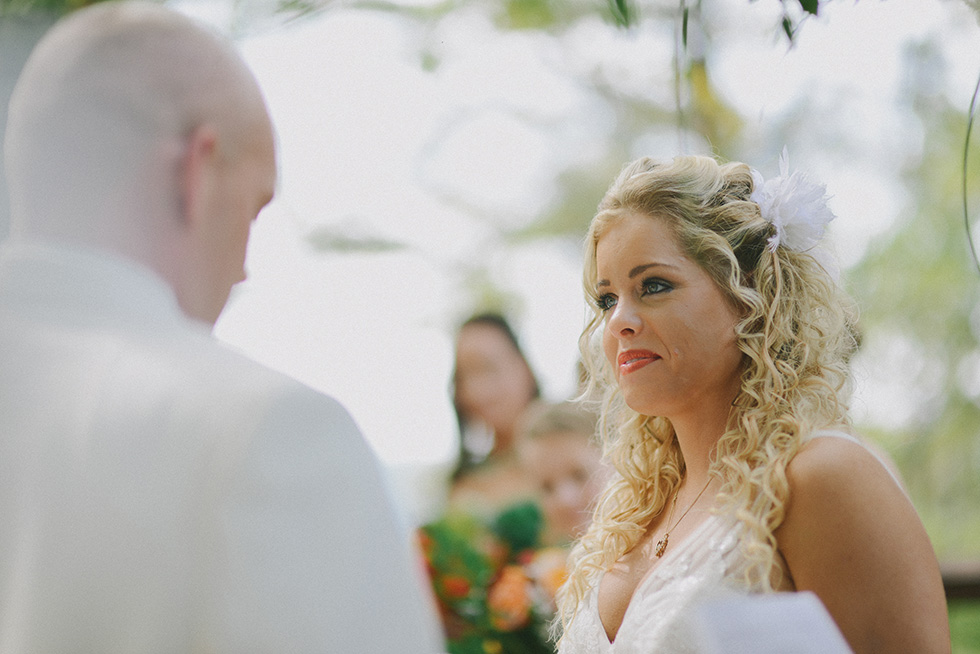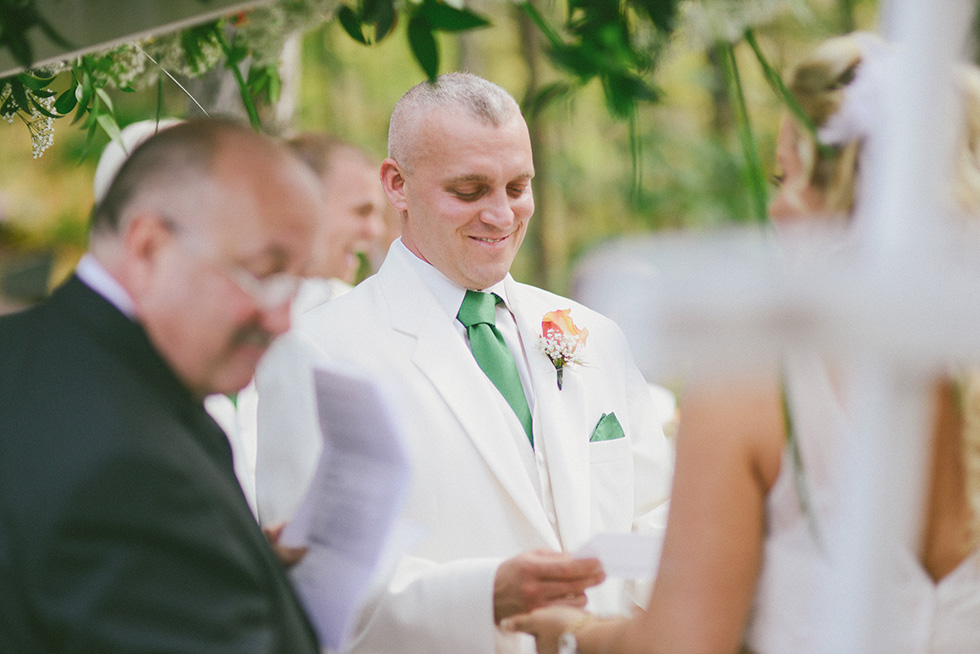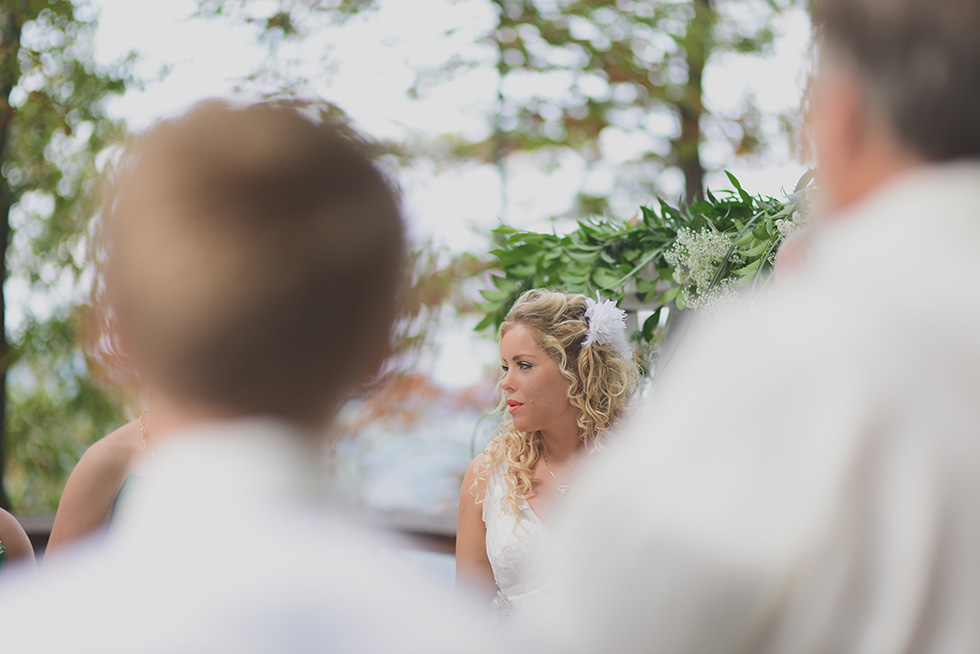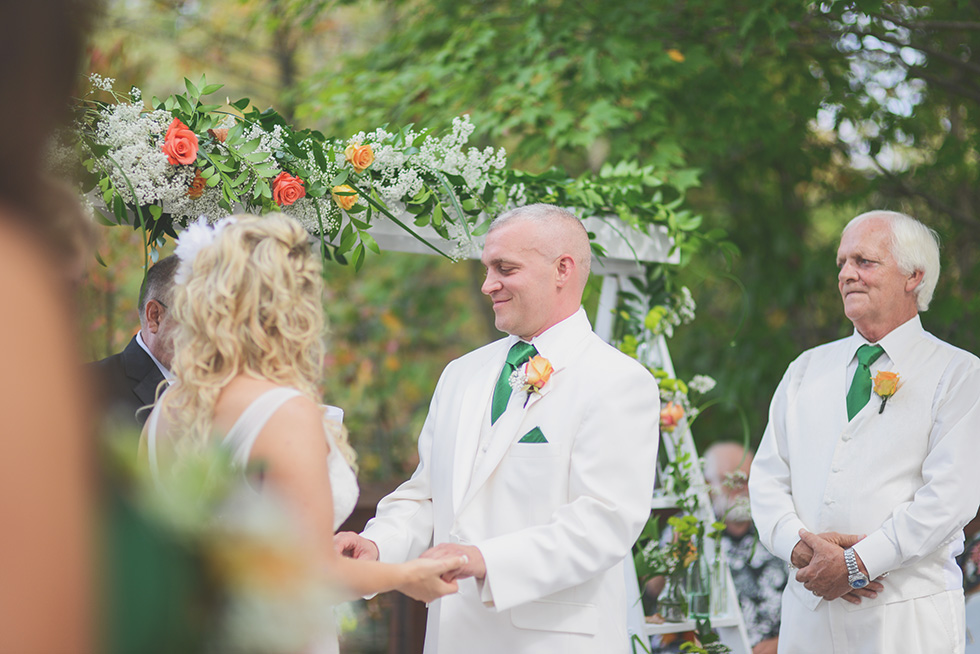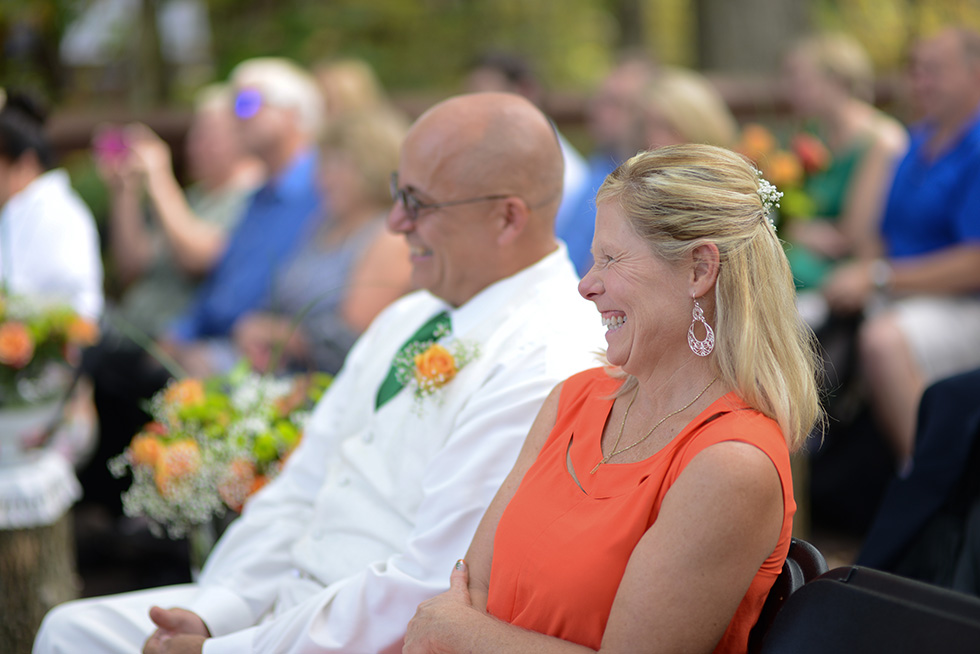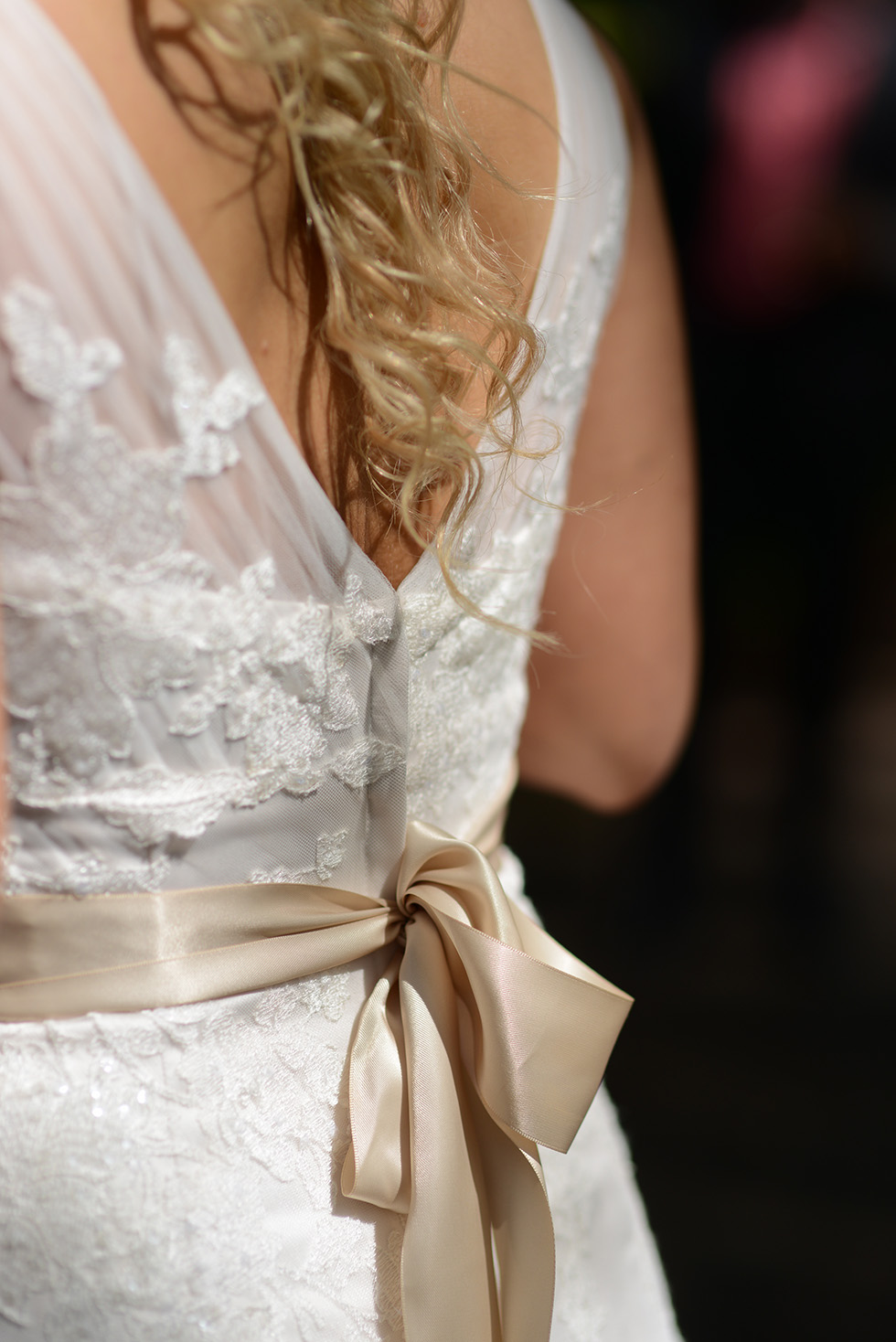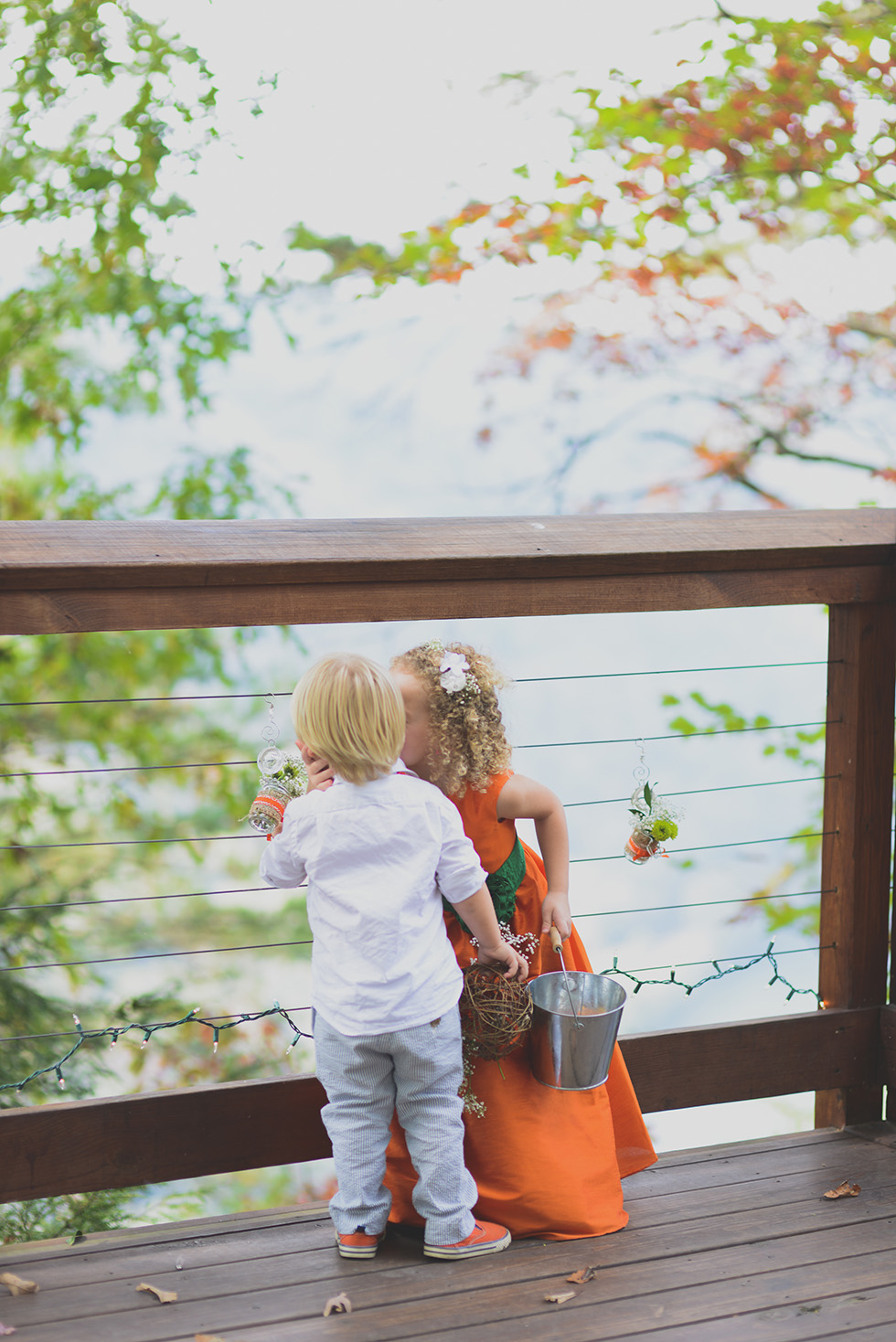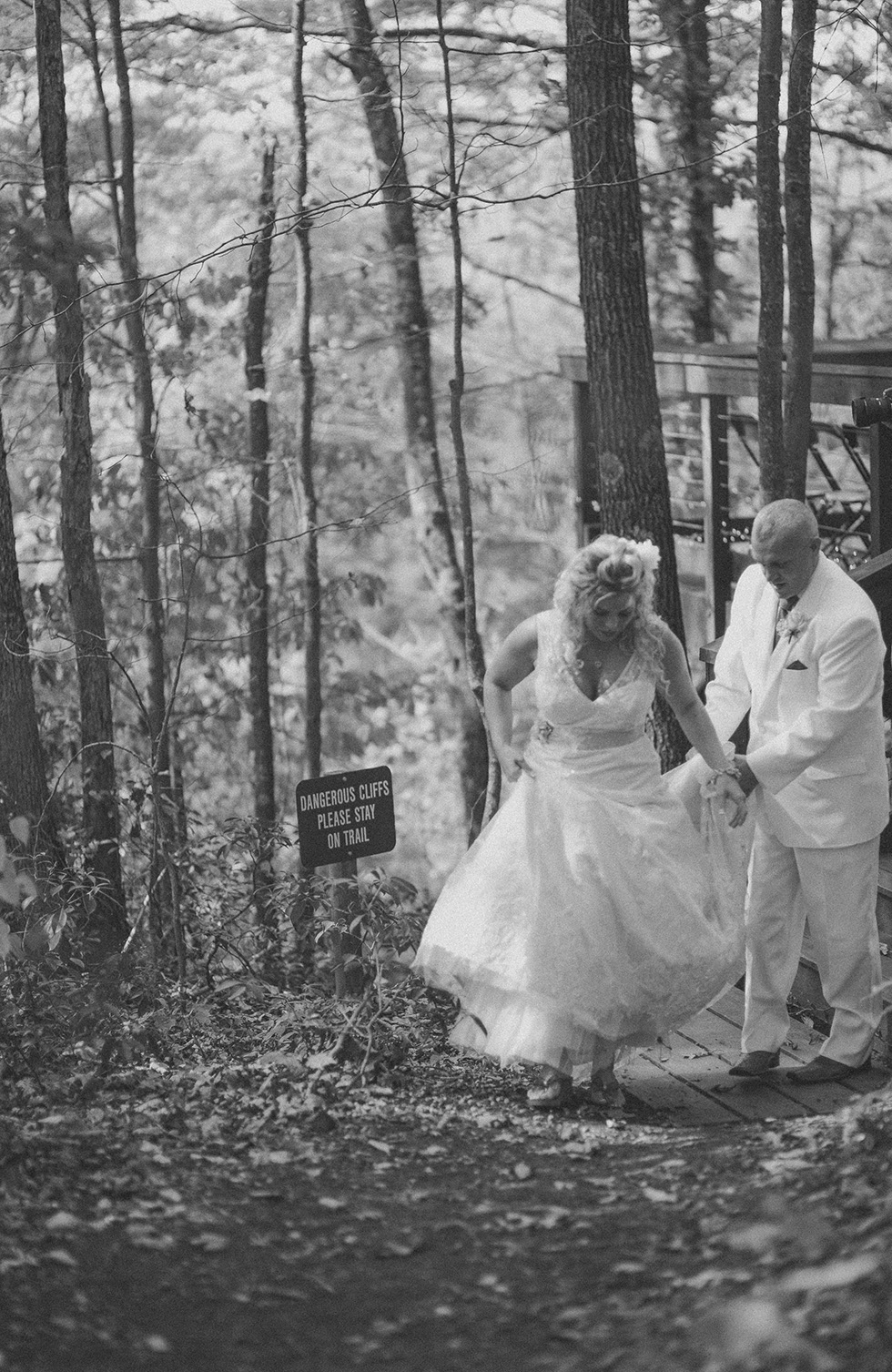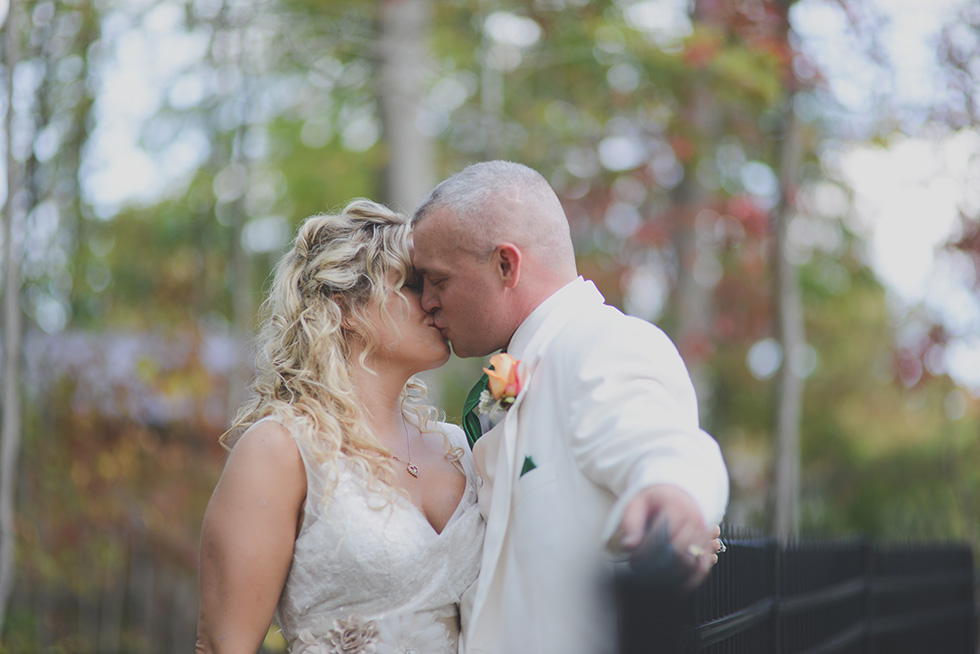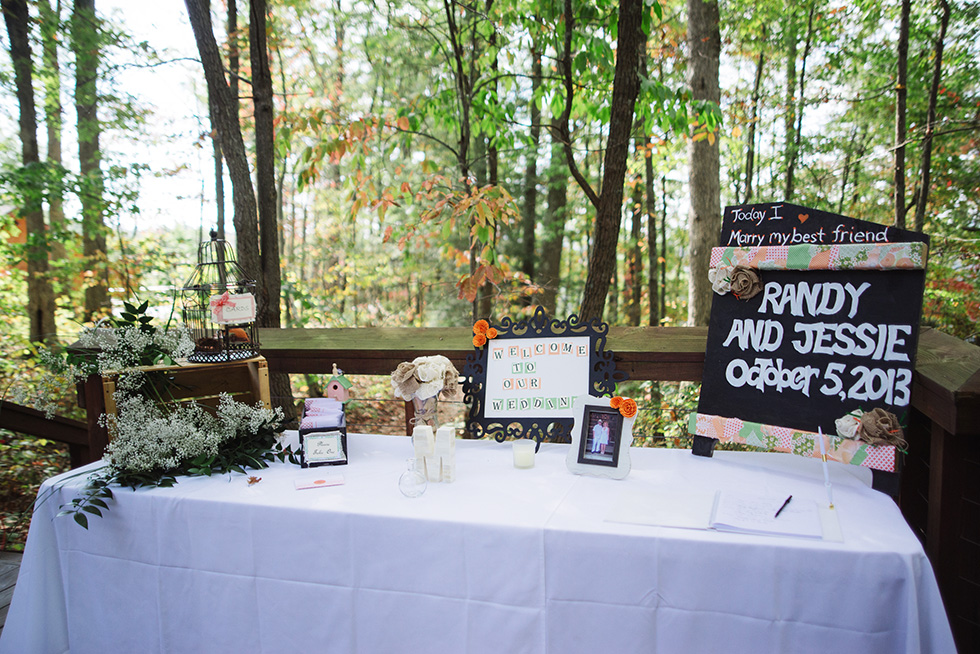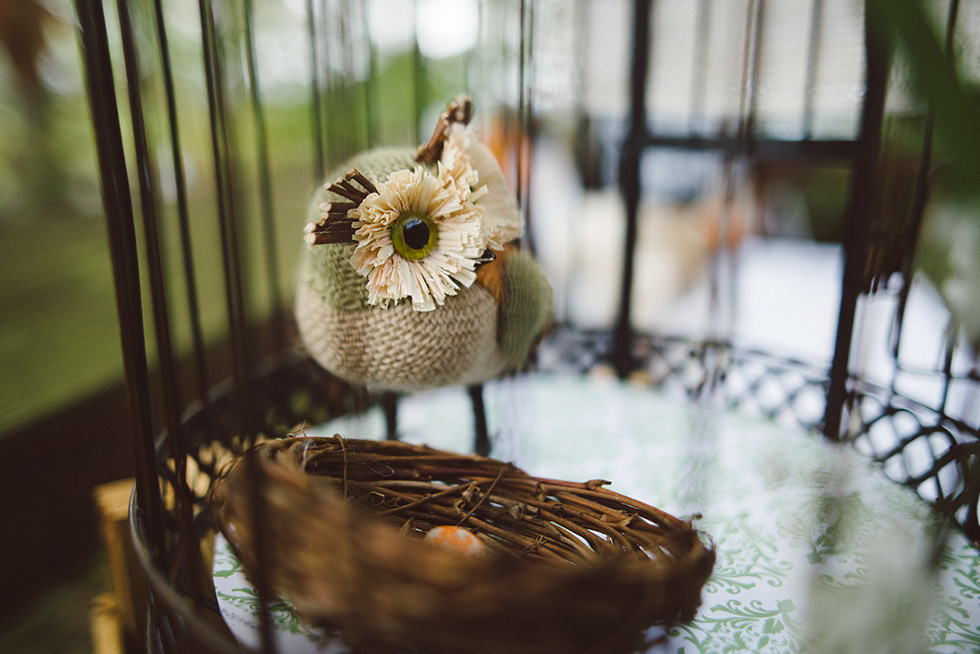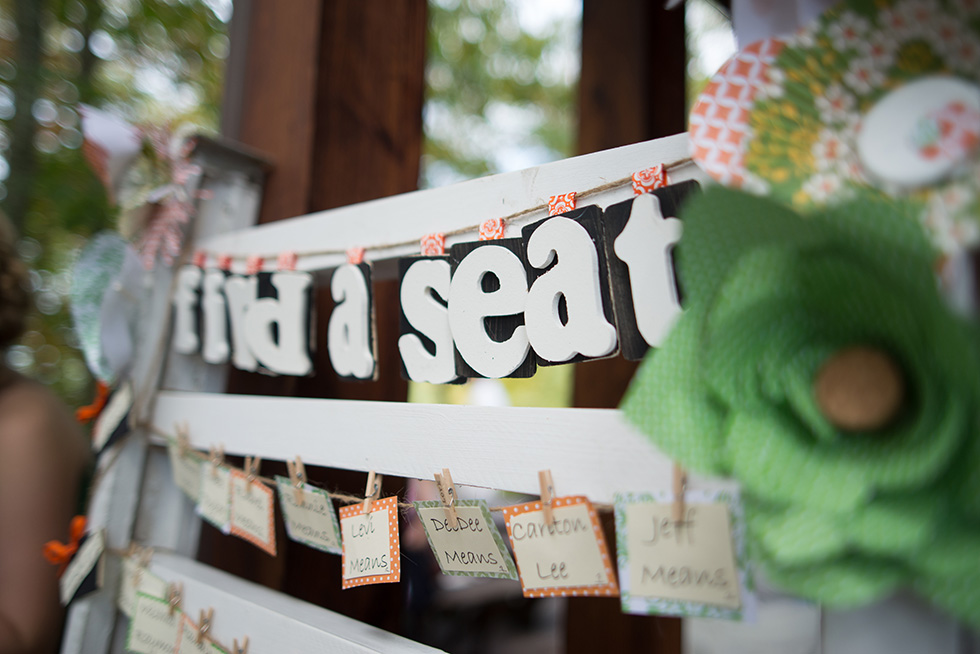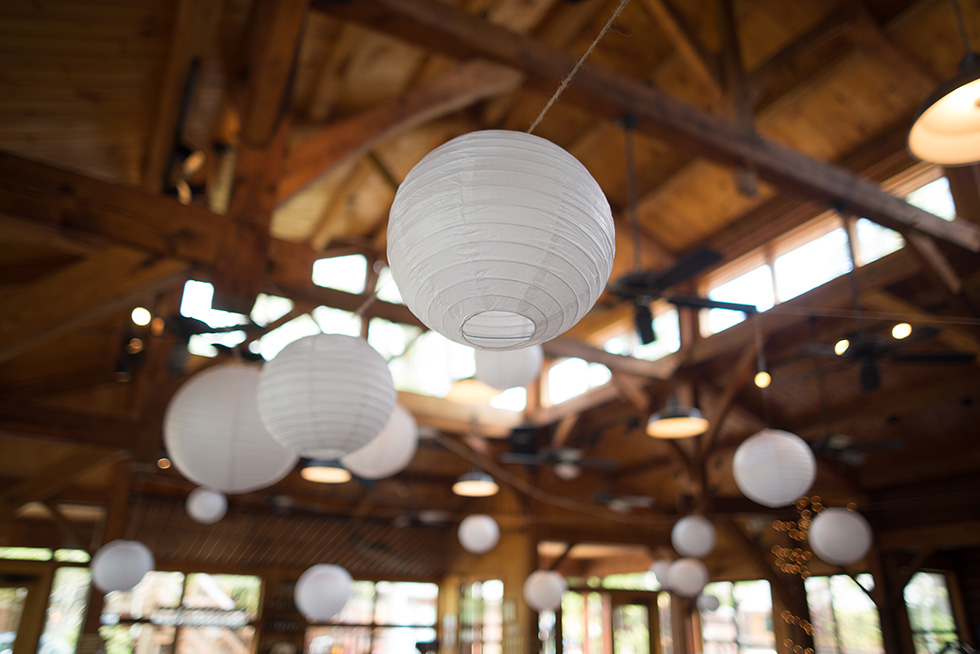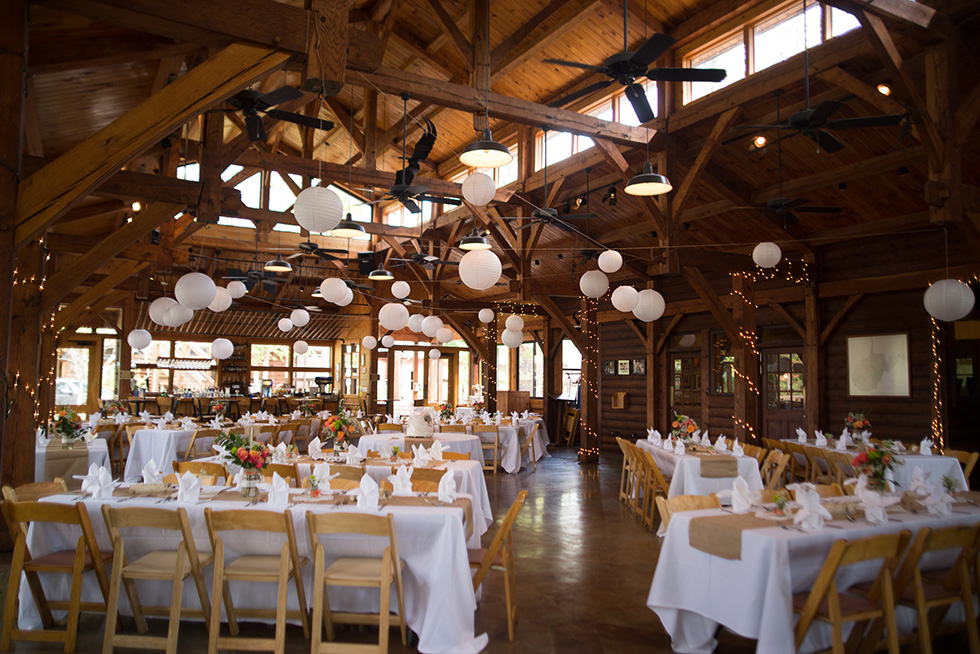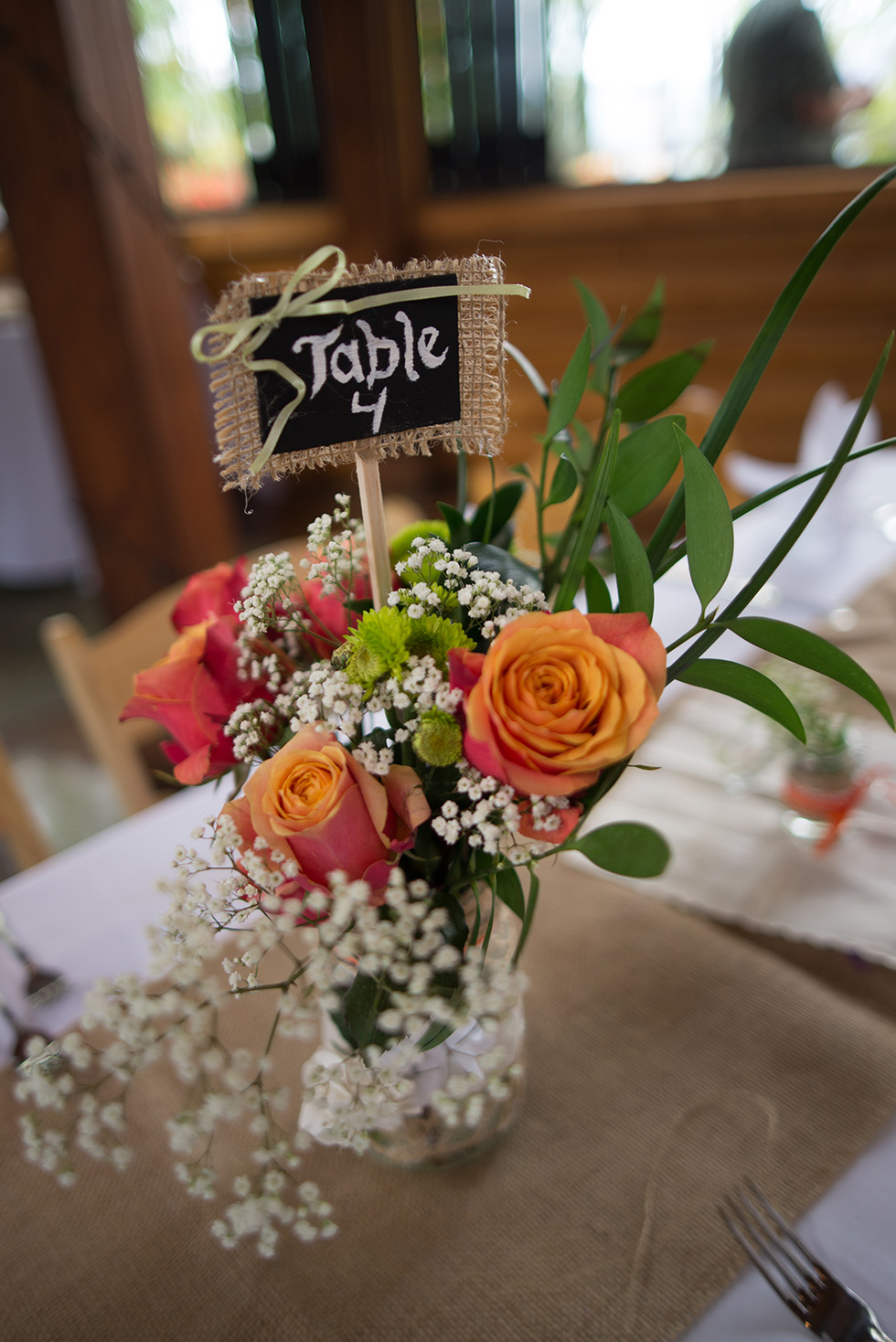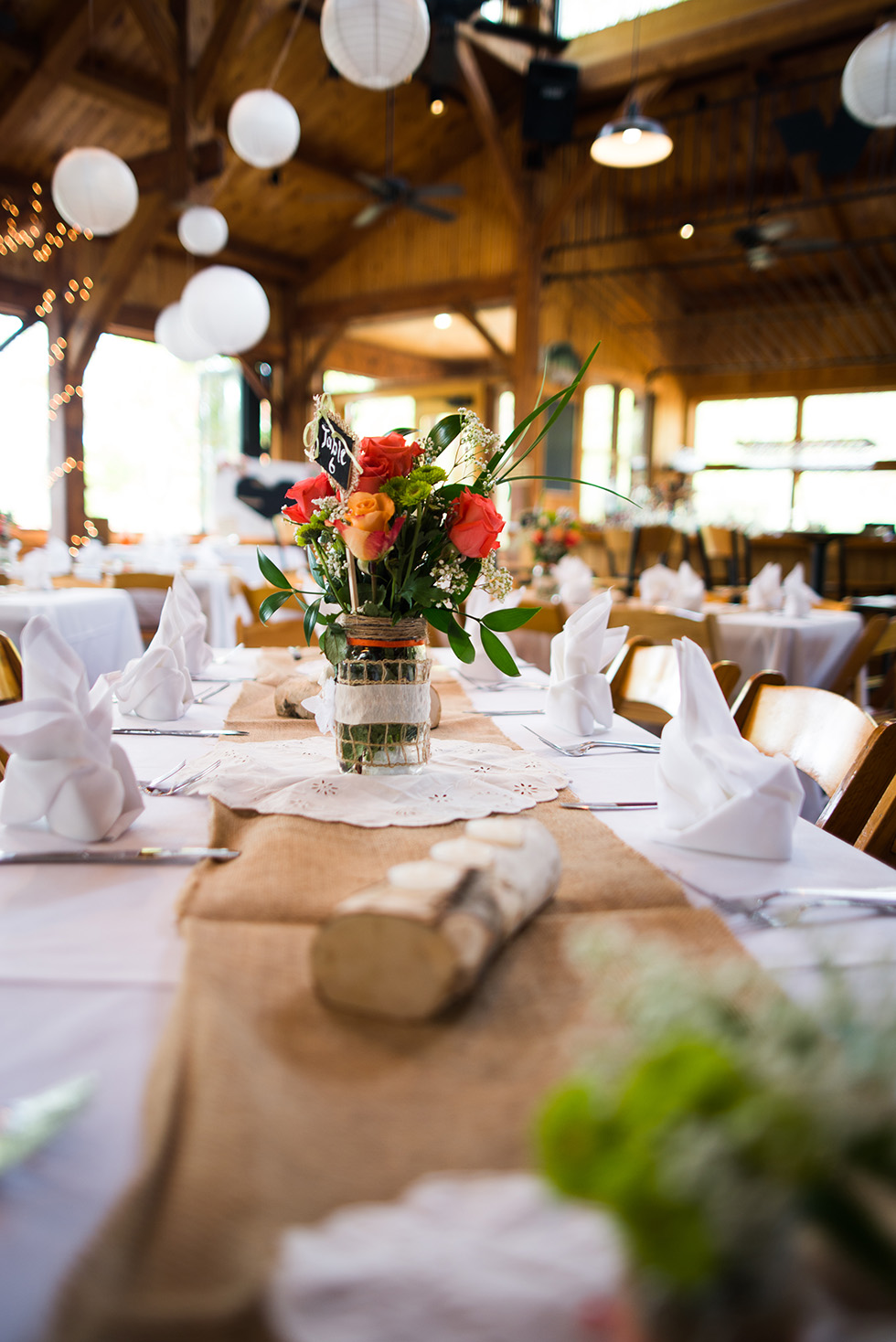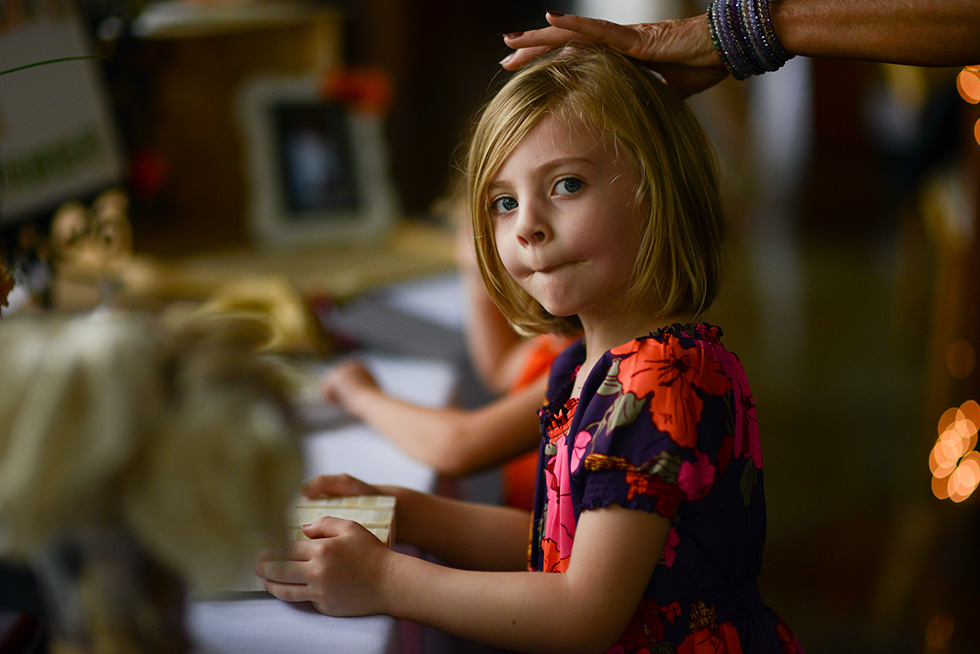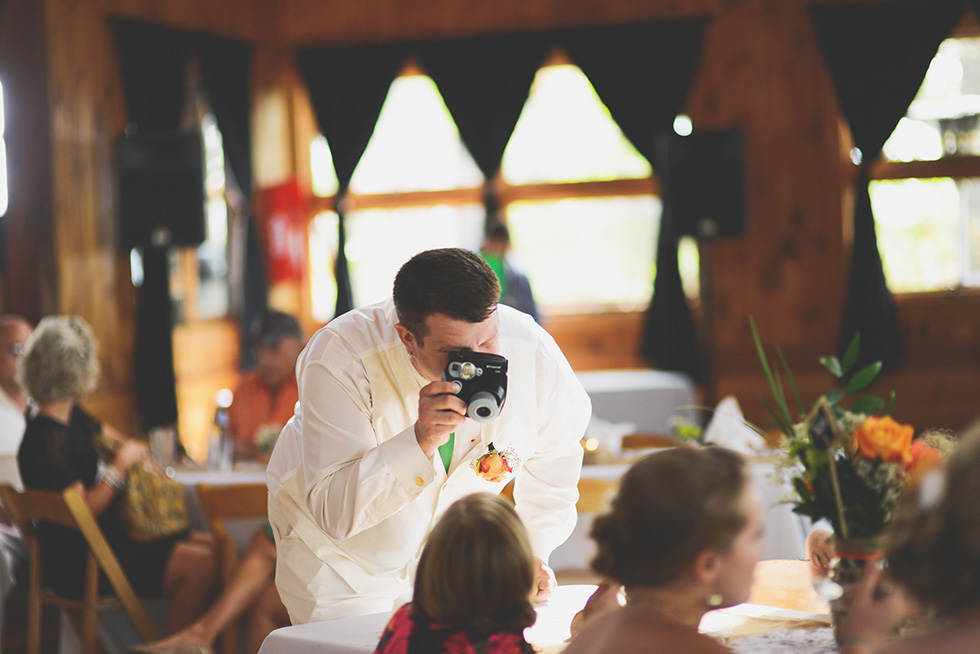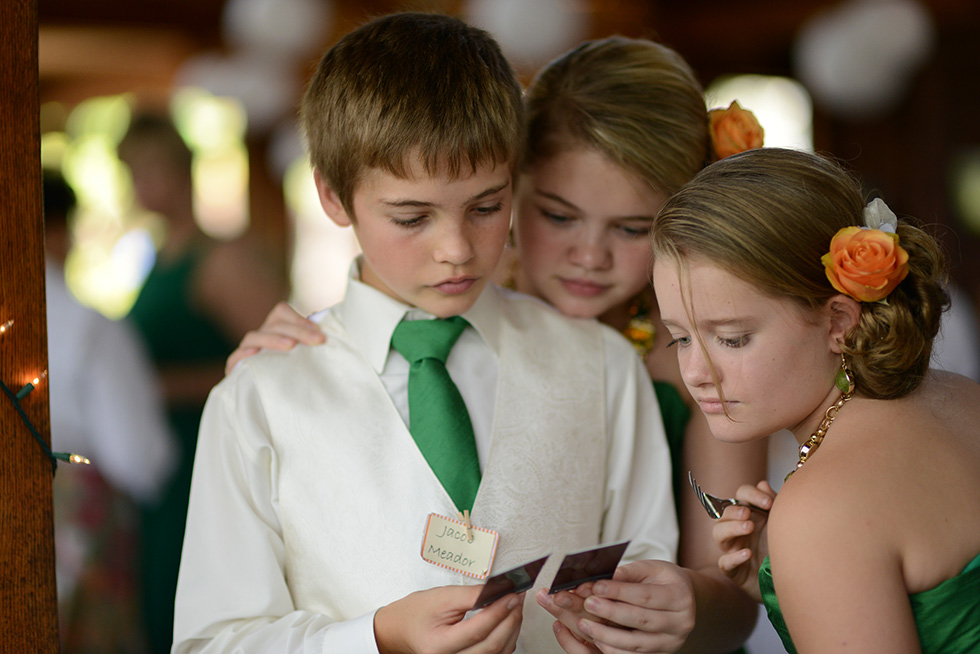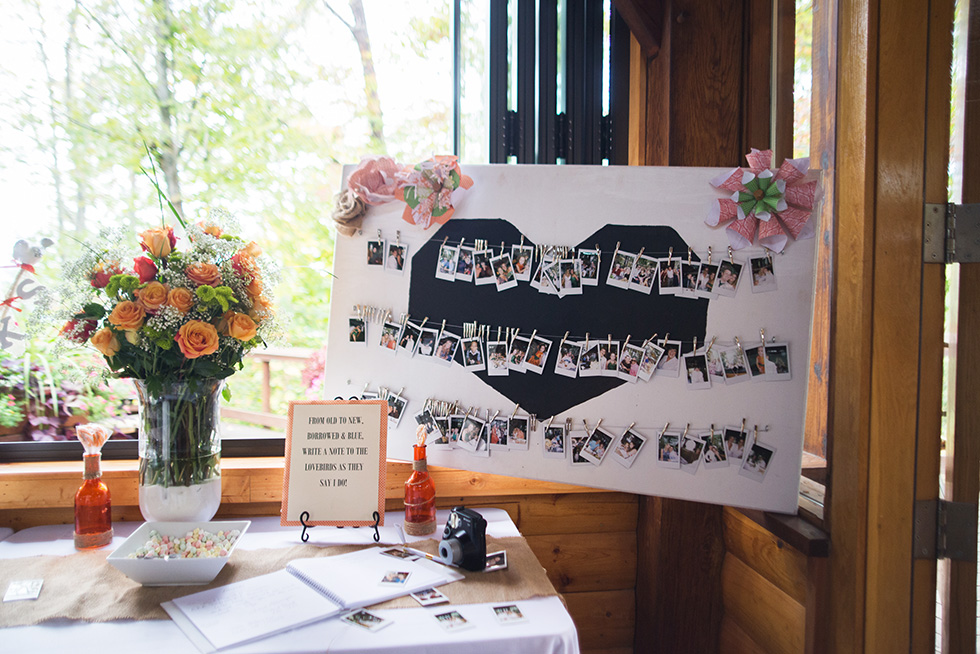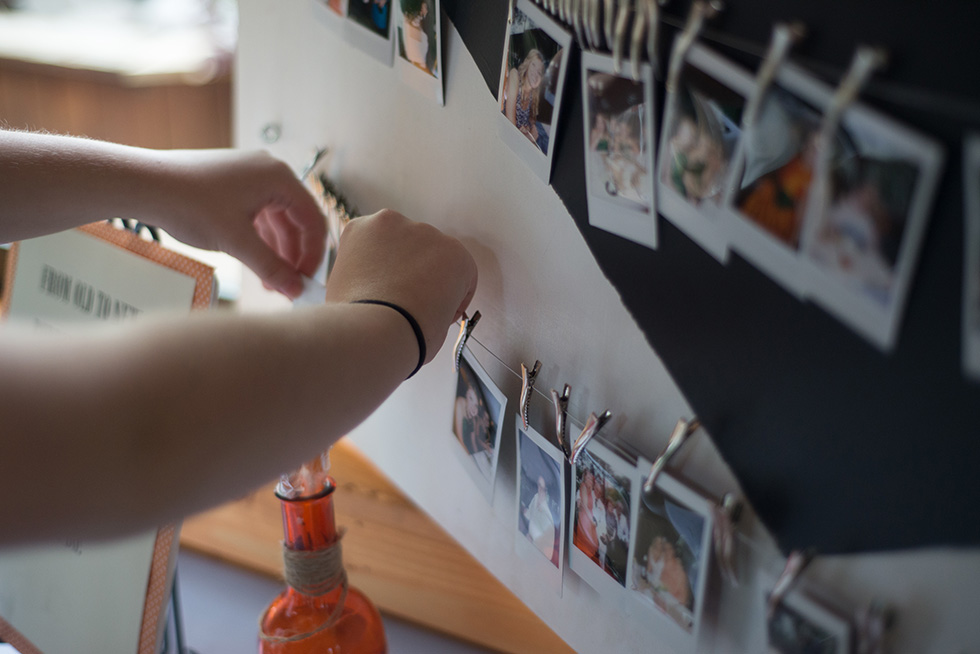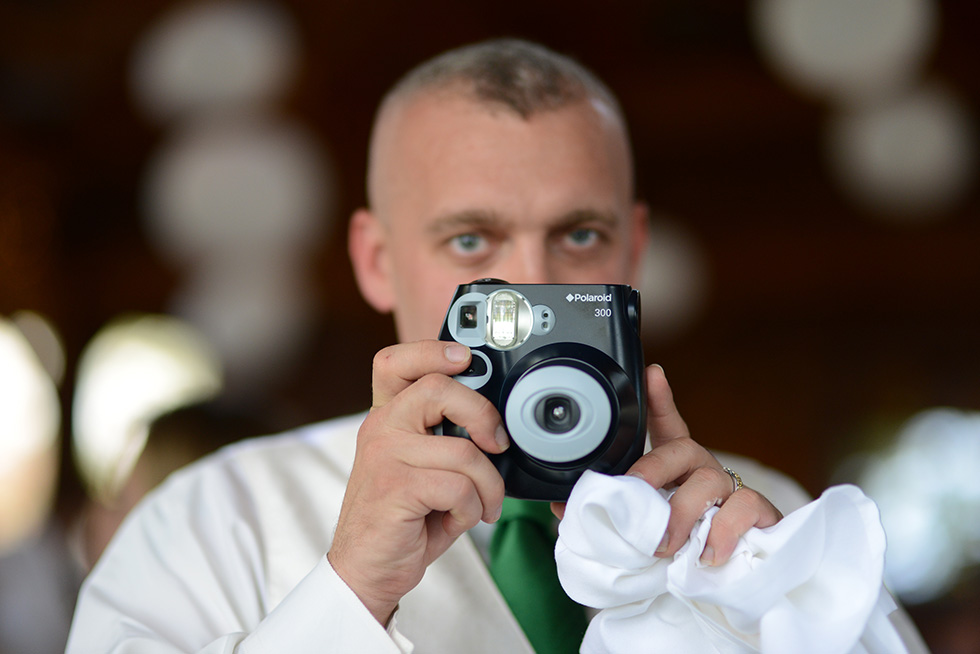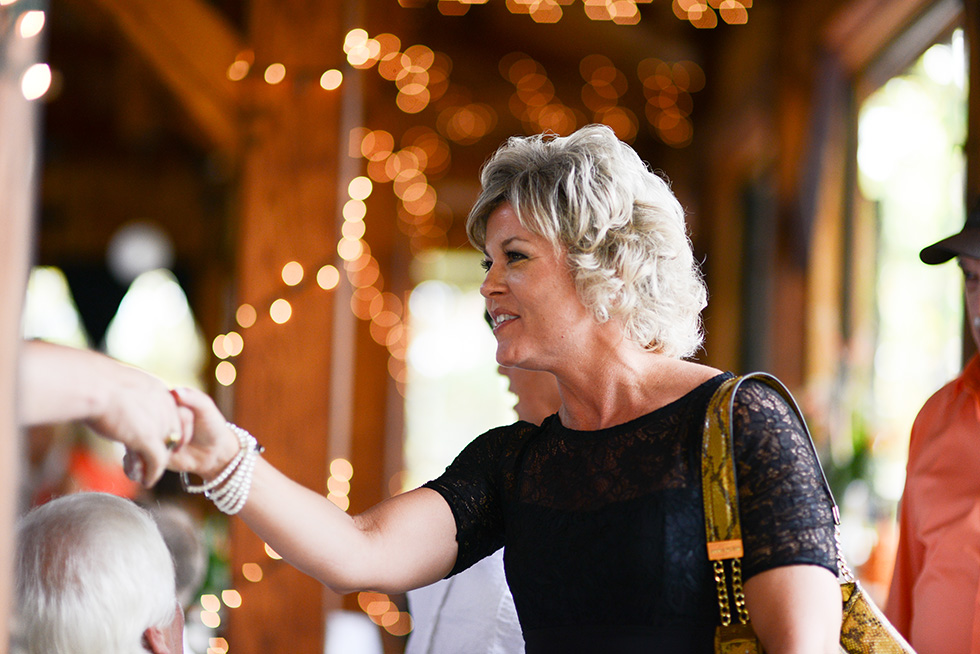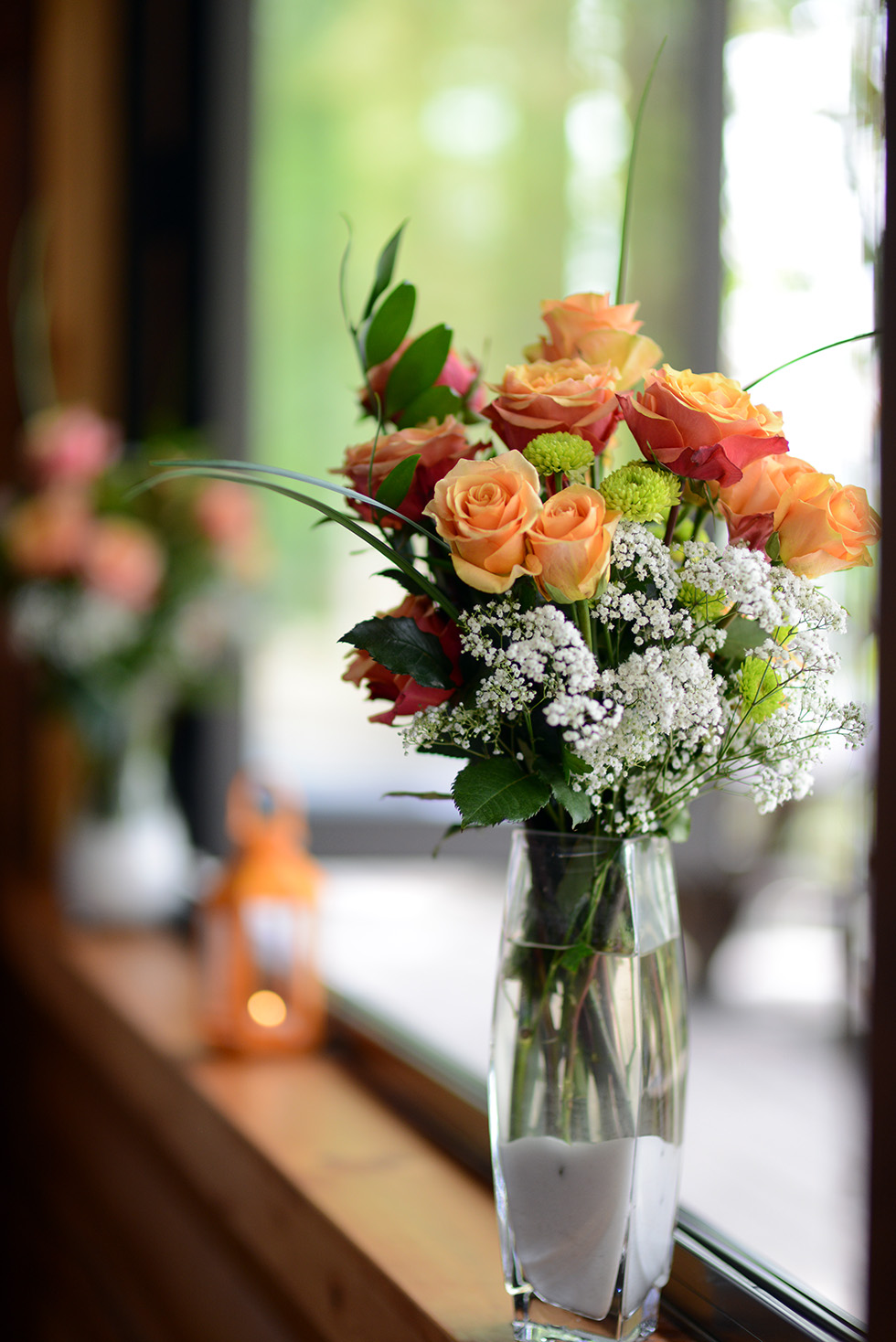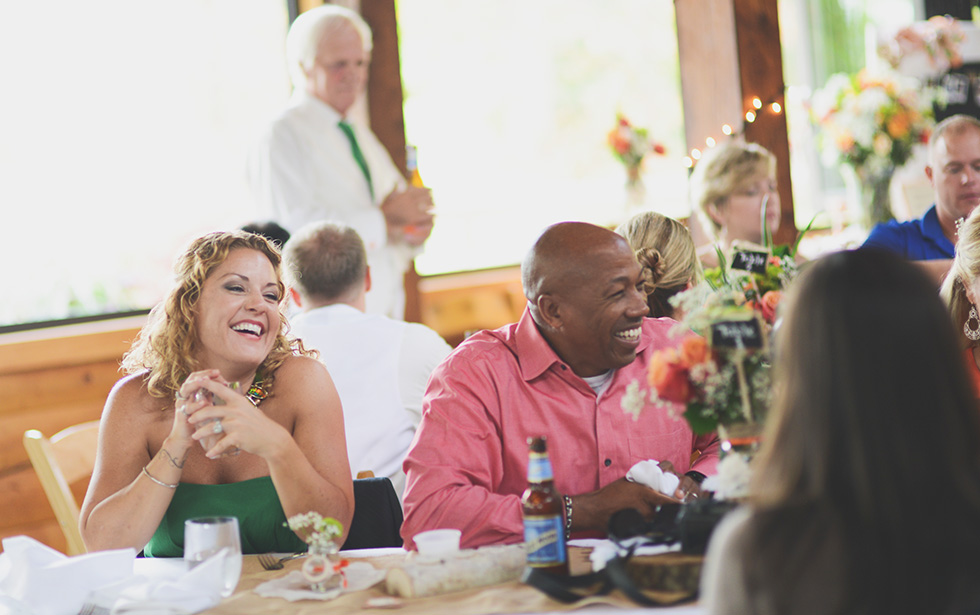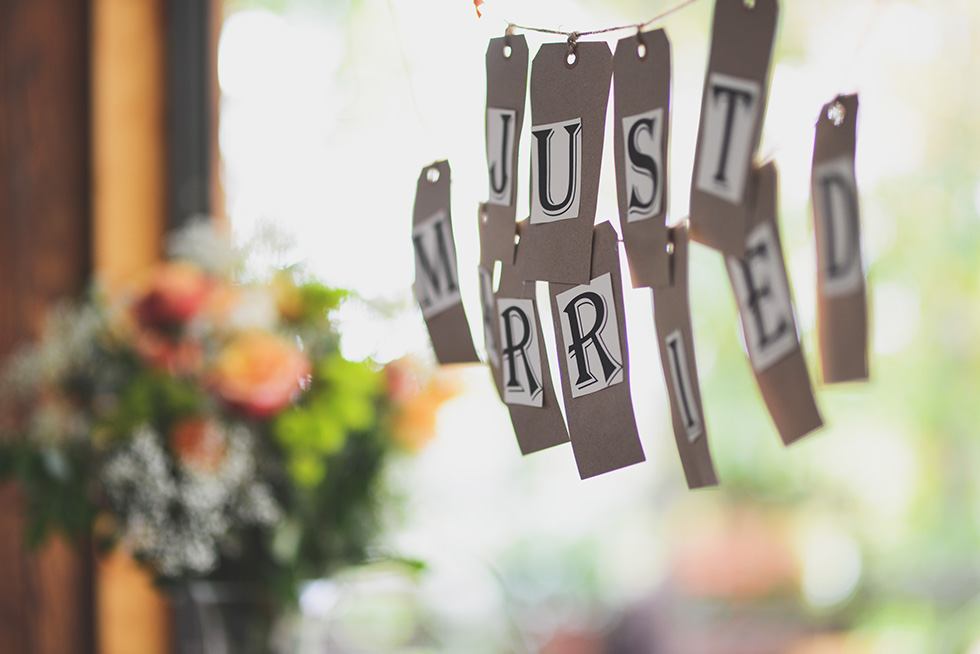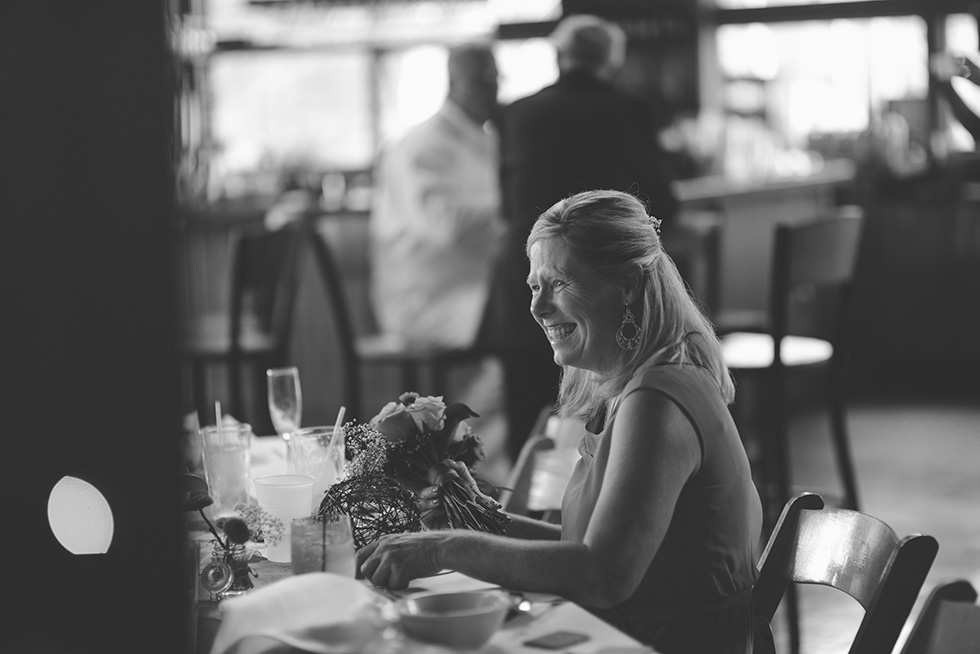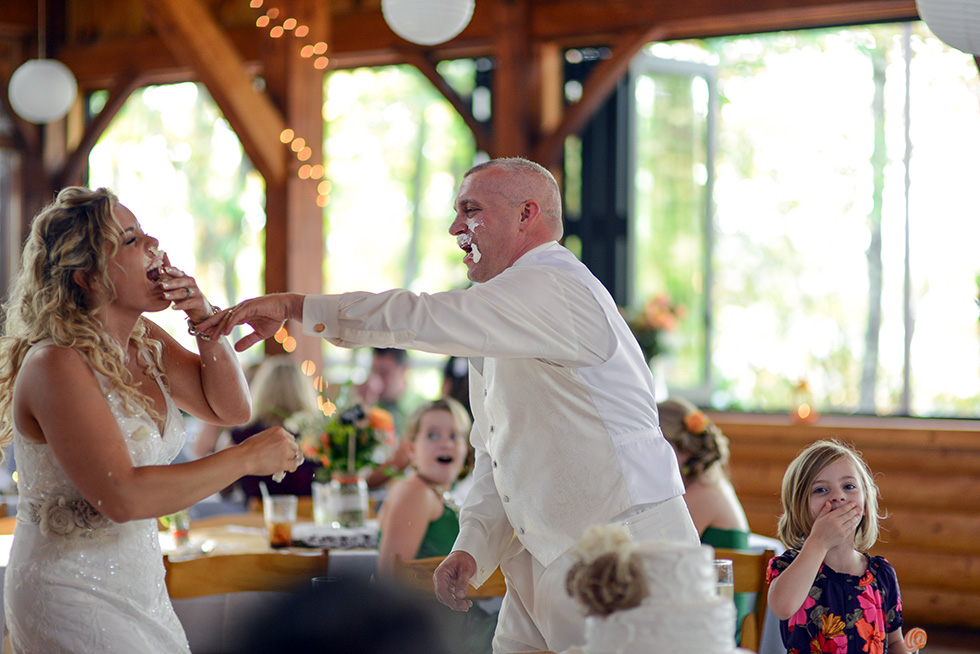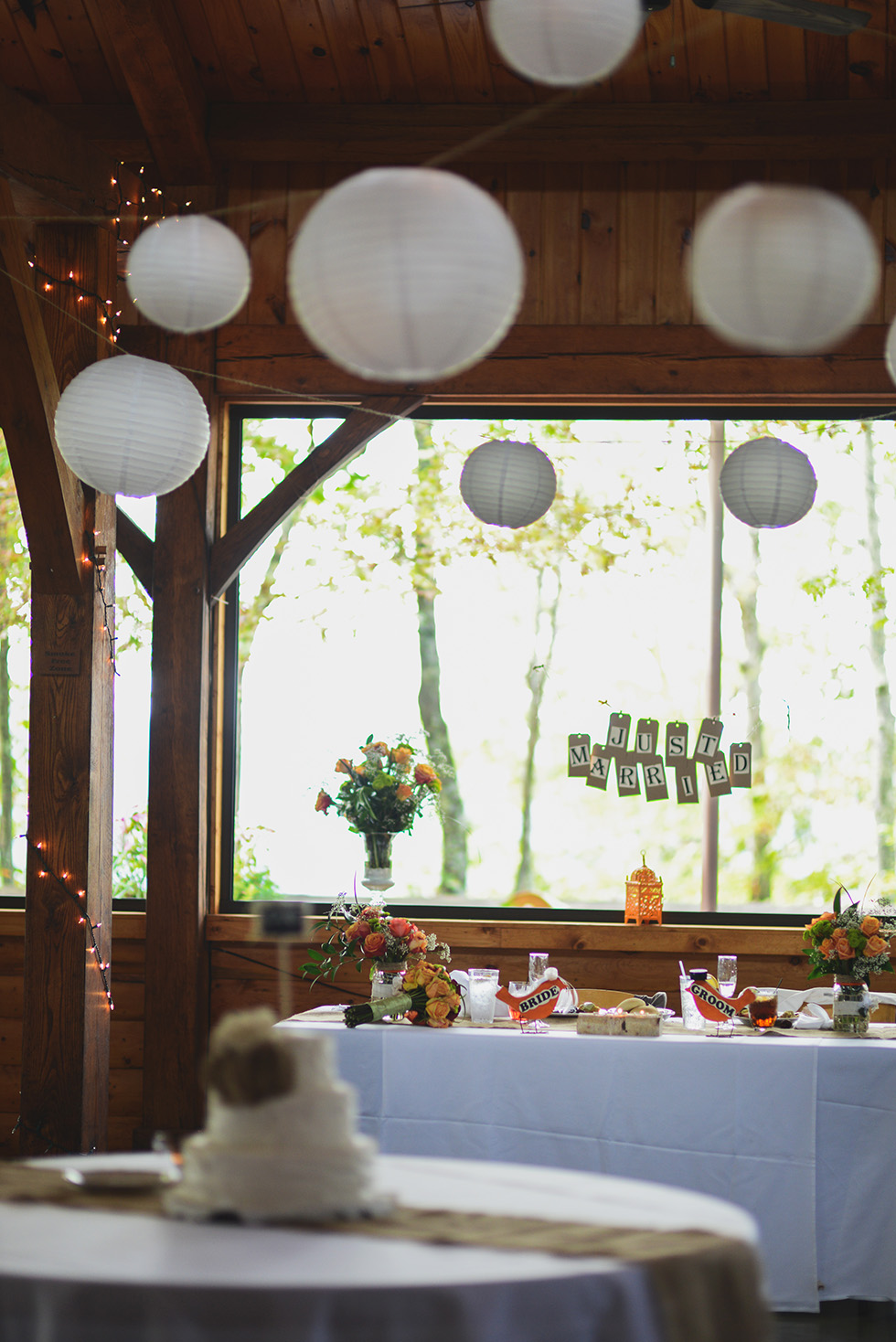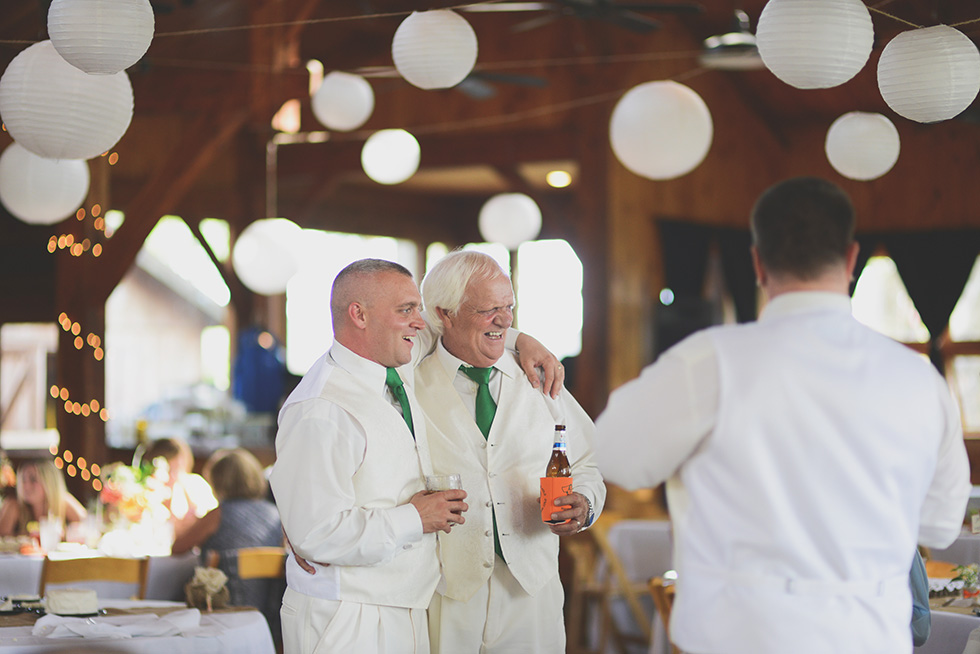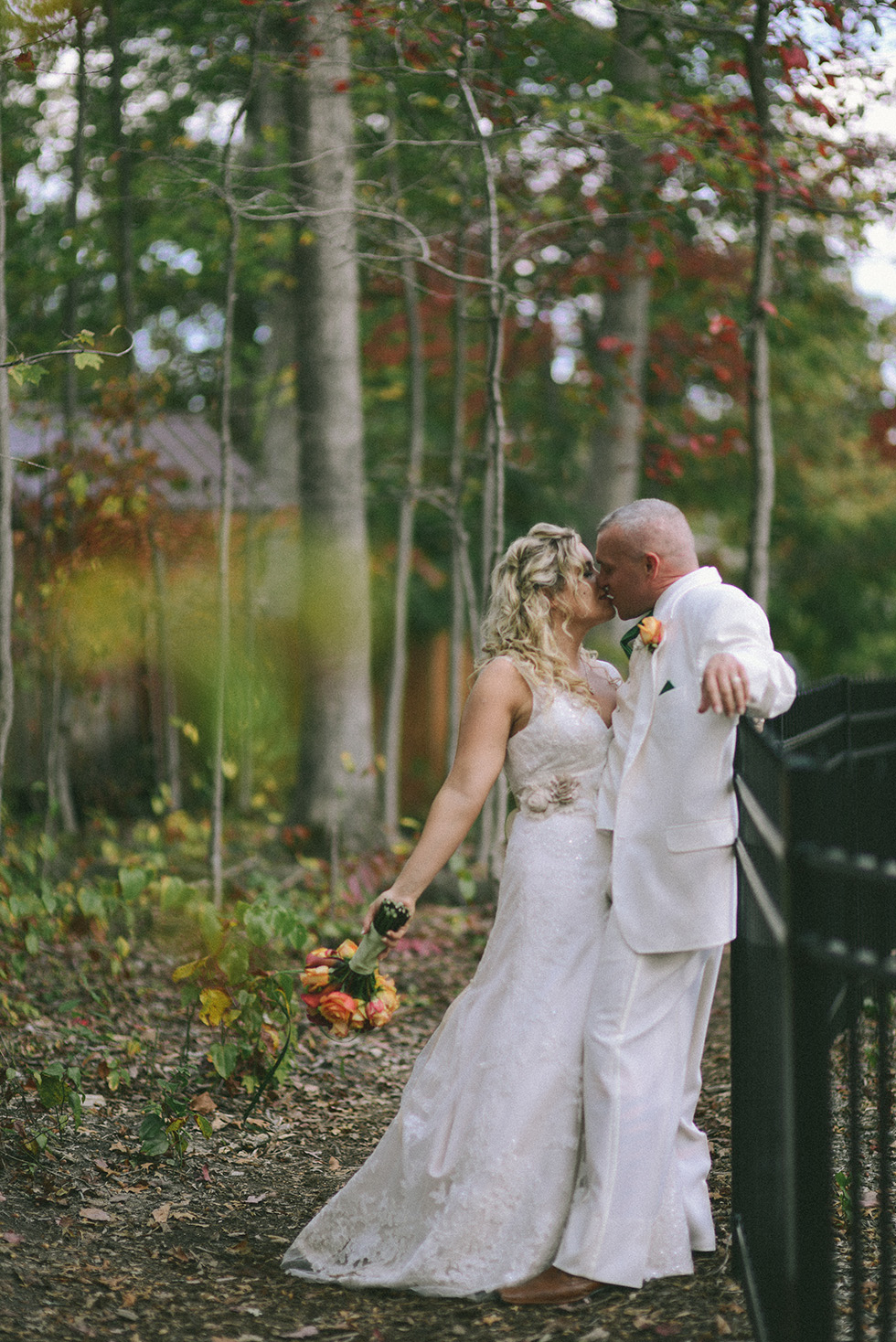 Below is a picture of Jessica's living room. She used the arch from her wedding as a book case in her home. How cute is that?! If you look closely you can see some other things used in the wedding. 🙂 I love the idea of repurposing old furniture to use as a showpiece for your special day. There are some great organizations in Charleston, and surrounding areas, where you can find some steals!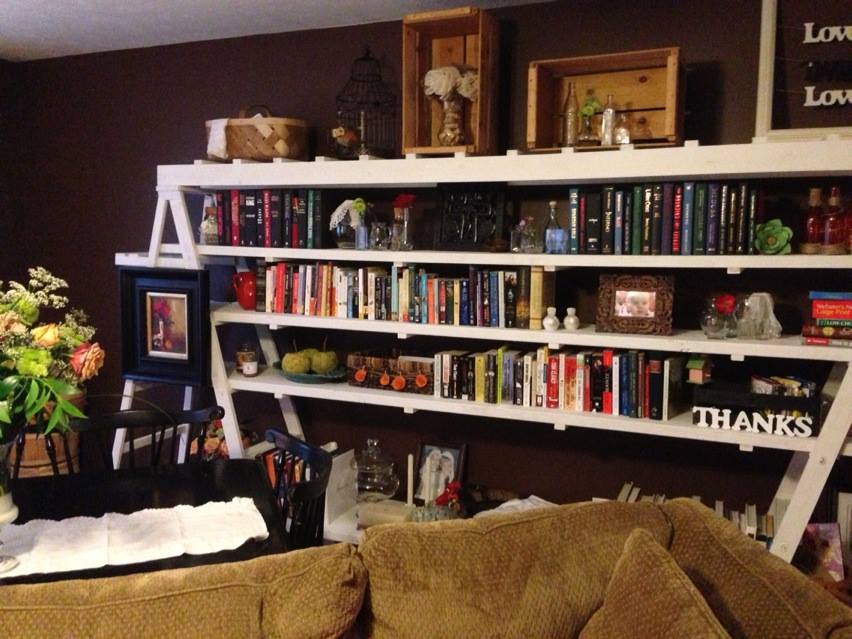 Interested in me being your West Virginia Wedding Photographer? I'd love to meet up for coffee to hear your thoughts or answer any questions you  may have.
West Virginia Wedding Photographer, Lauren Love
laurenlovephotography@gmail.com
304-545-6781
Comments
comments