West Virginia Newborn Photography
Well, this is my first official post with images & I must say I feel its appropriate. New blog, new baby – why not!? aaaand I've been really wanting to share these images.
I don't do many family sessions, but I love lifestyle newborn photography. Not only are new families the cutest, but being able to document this most delicate state in life is so fulfilling because I know it's something fleeting and perfect. I don't like to pose babies to where they look uncomfortable or unnatural, but instead document what's really there – little details like toes and profiles, a grin, or a cry. I hope you can catch a glimpse of little Brennan's personality through these images.
Also, how cute is he?!? He was so alert and active.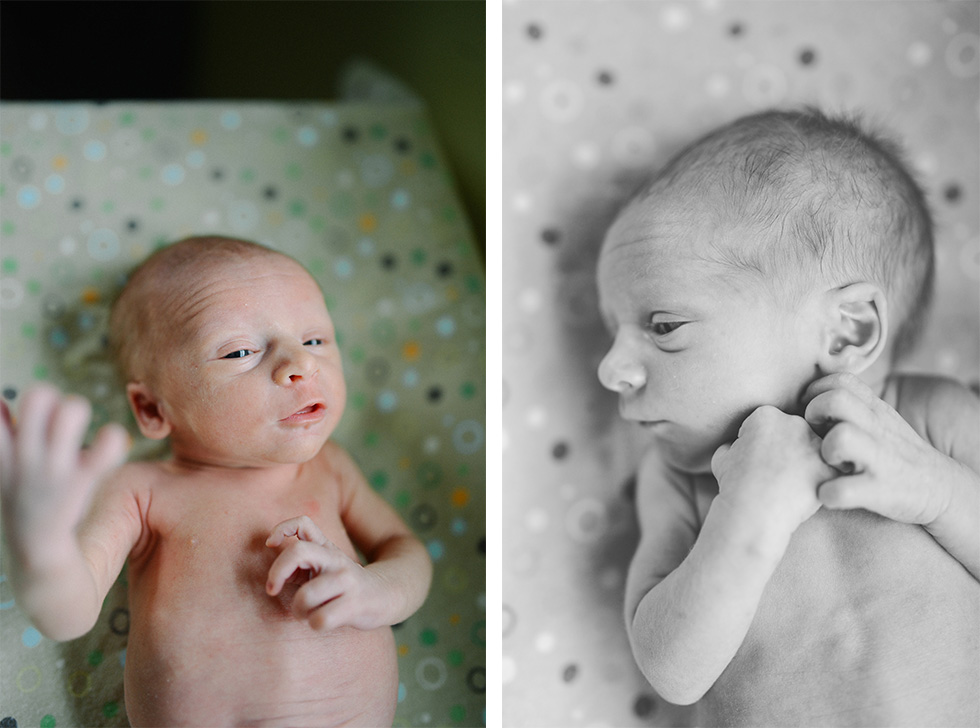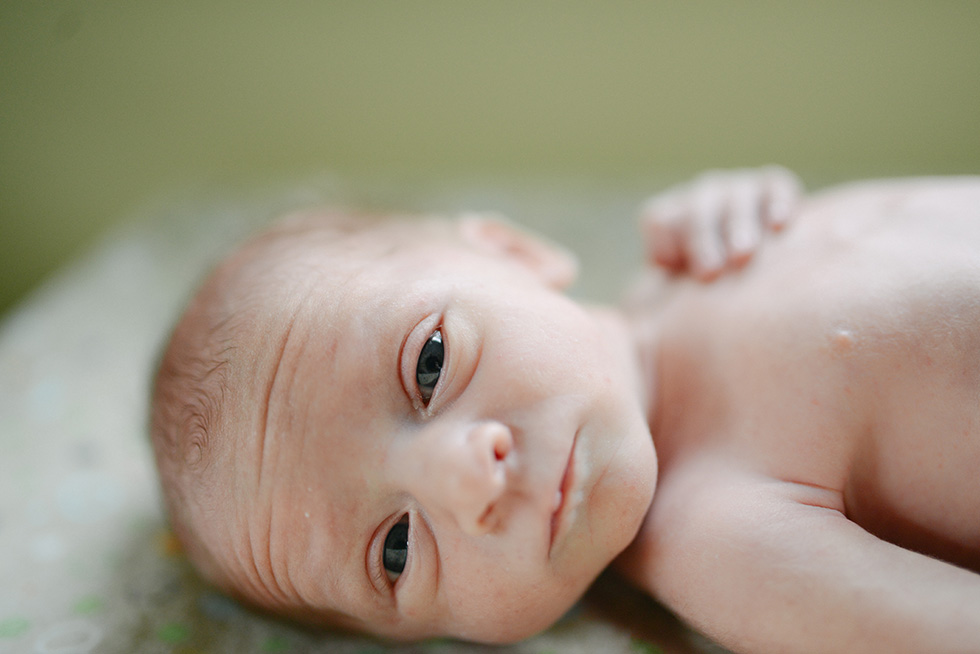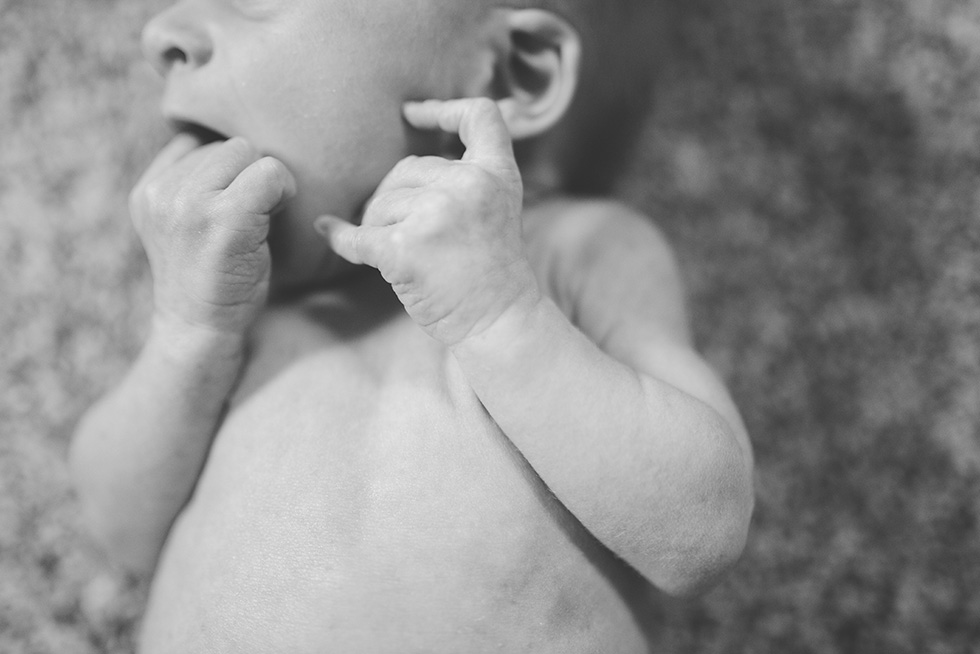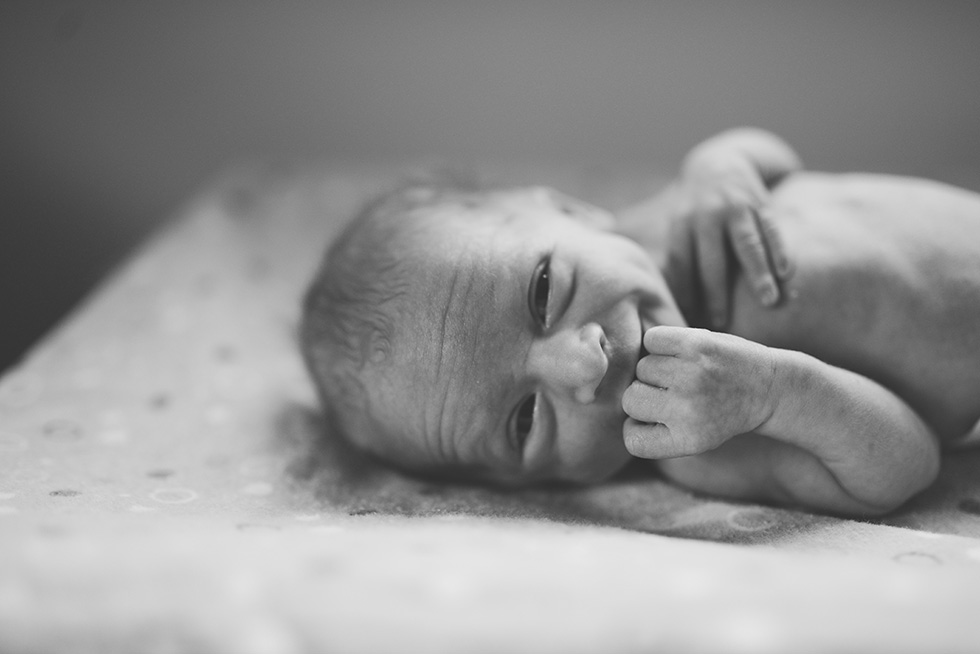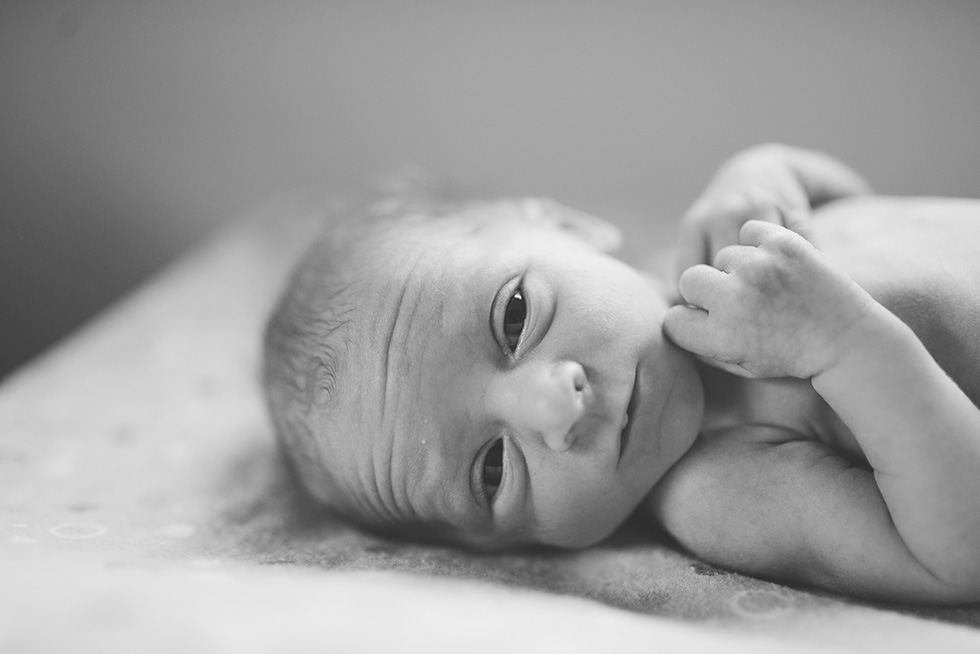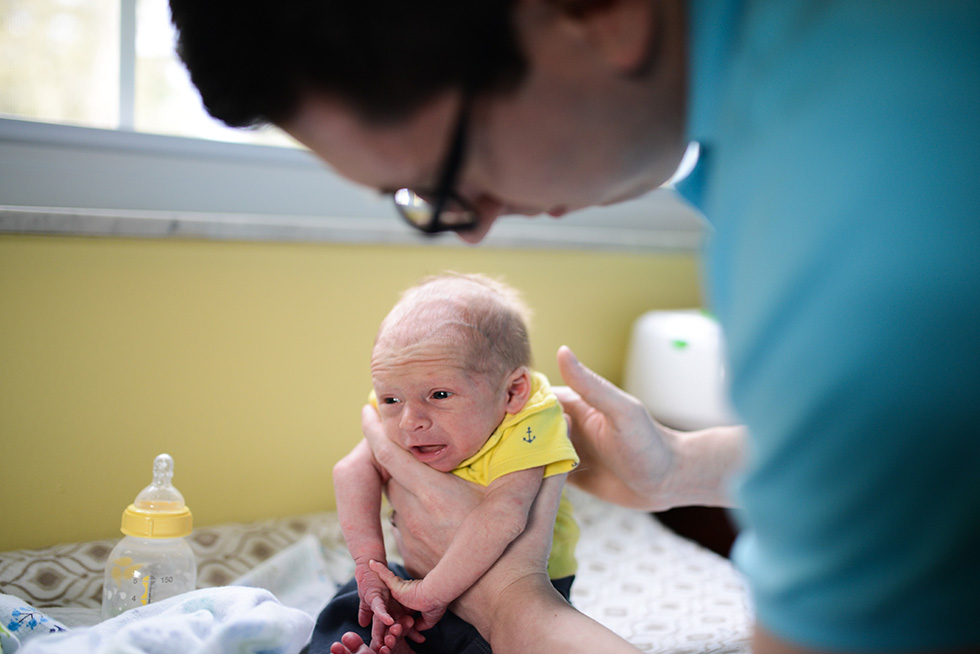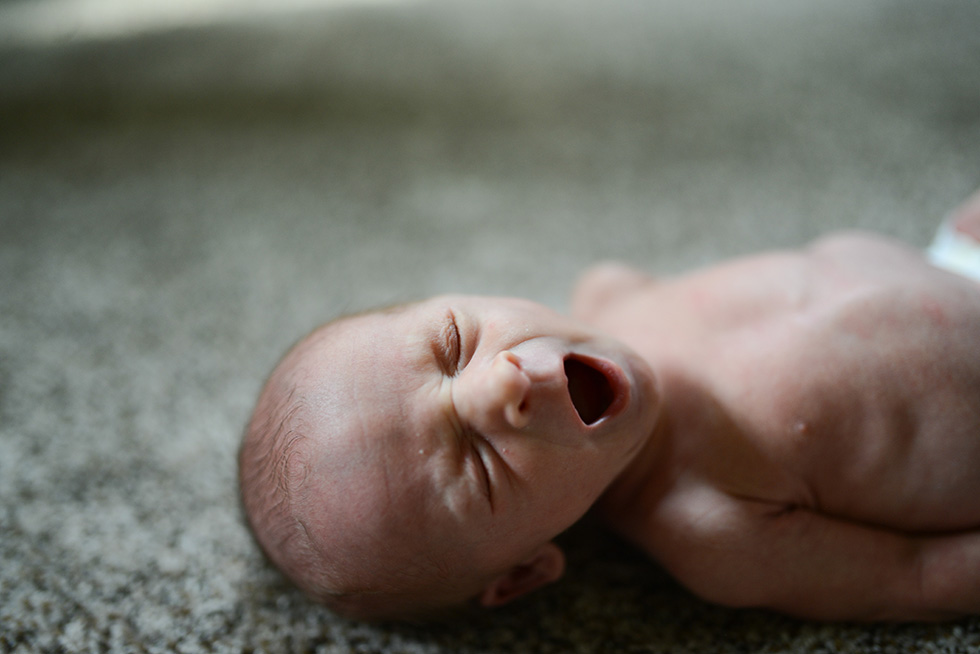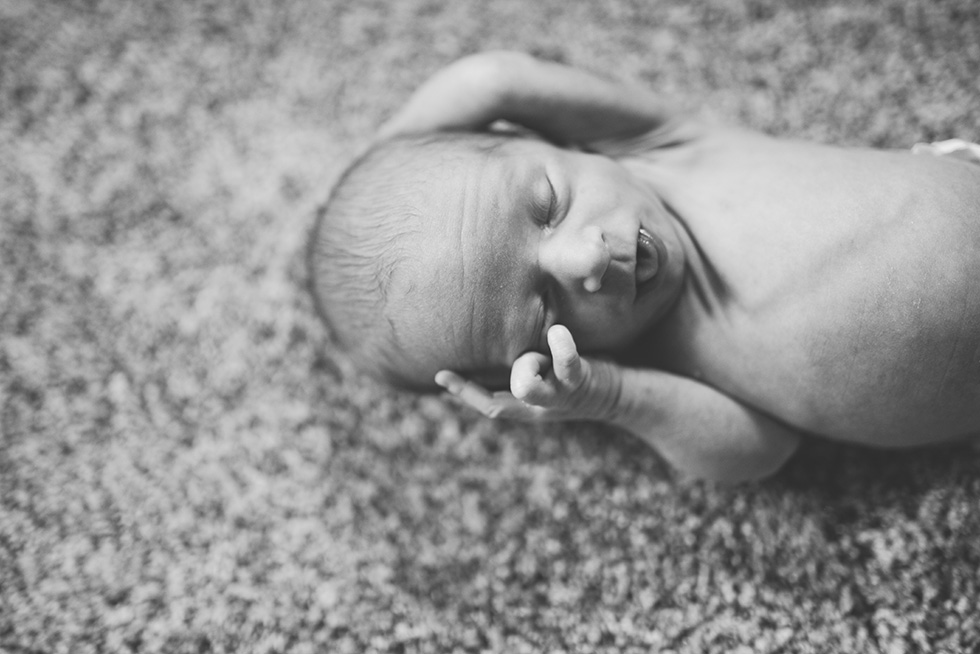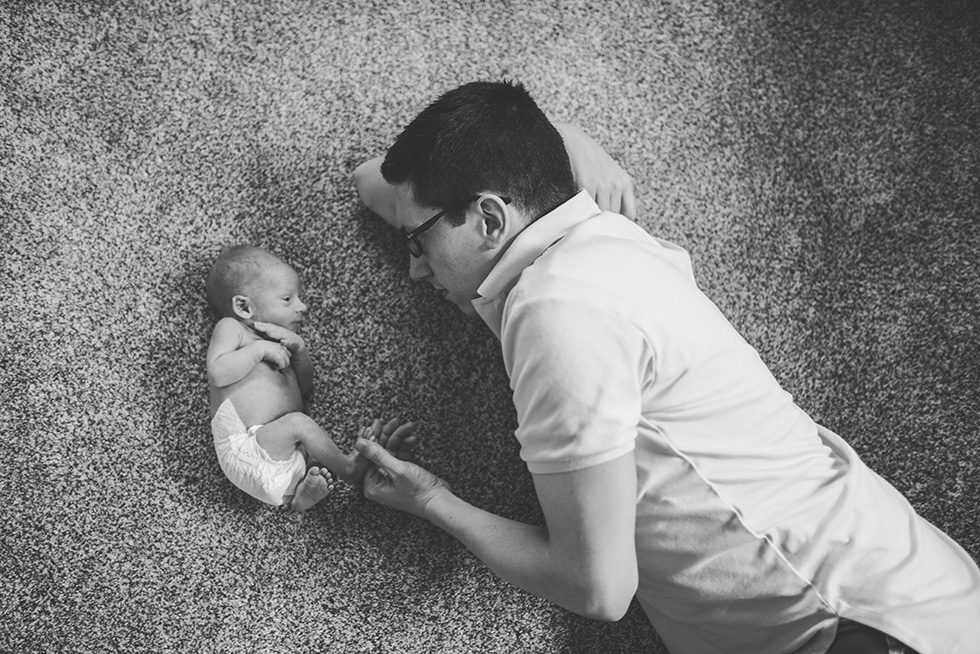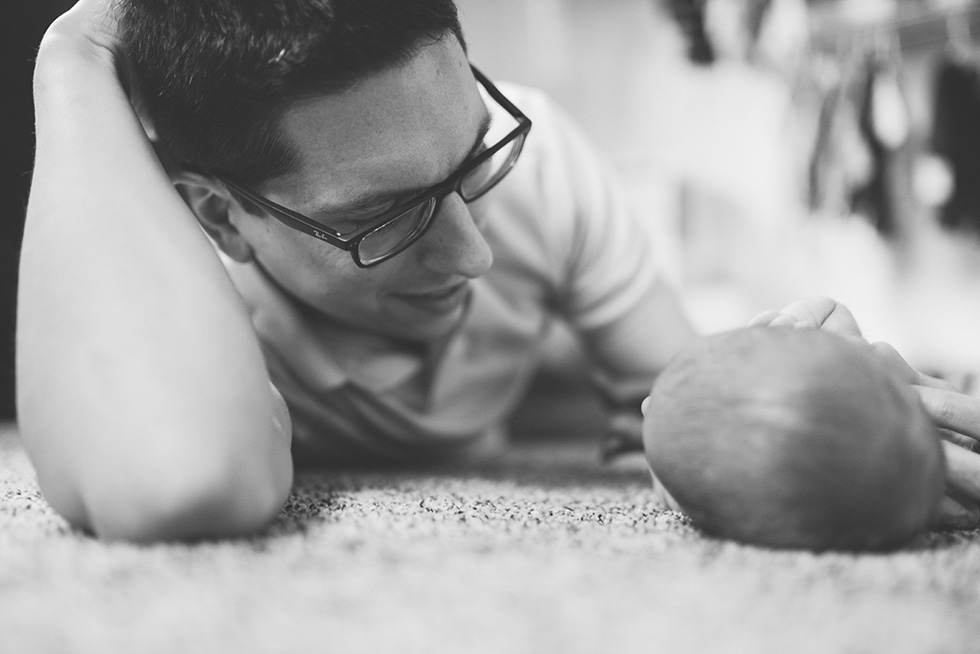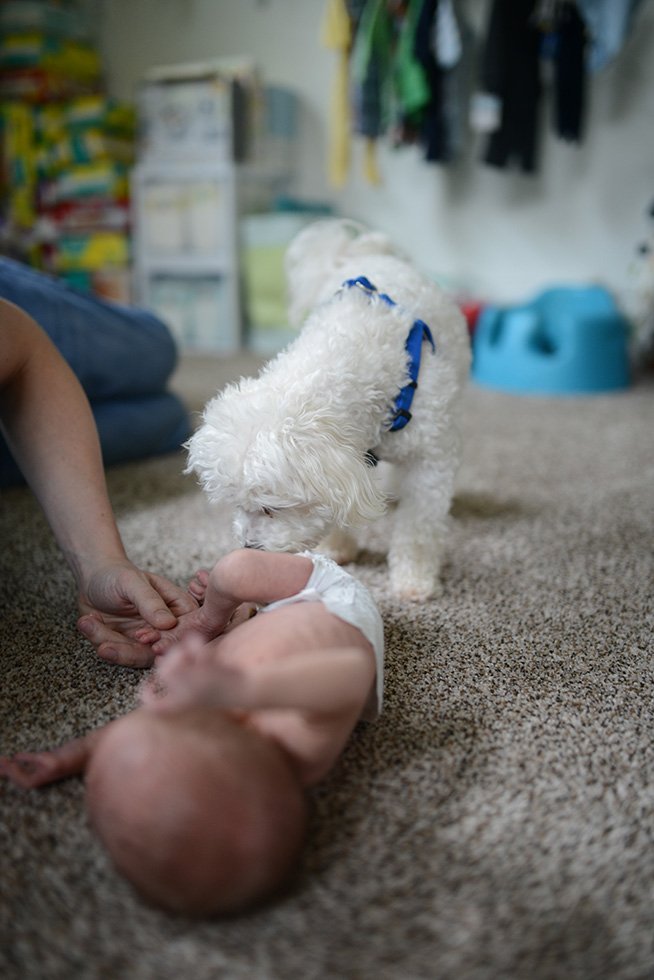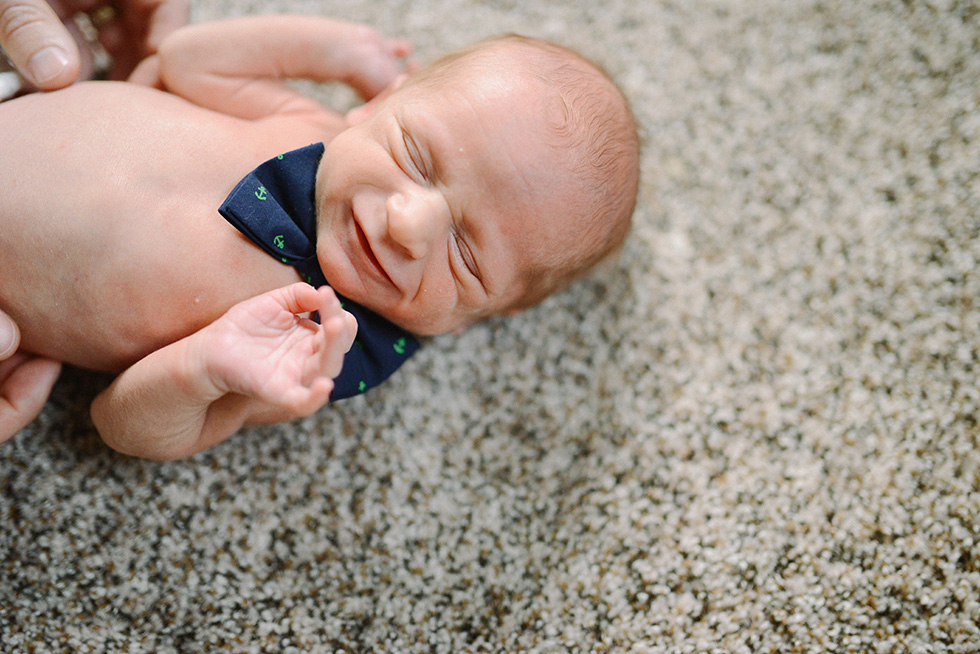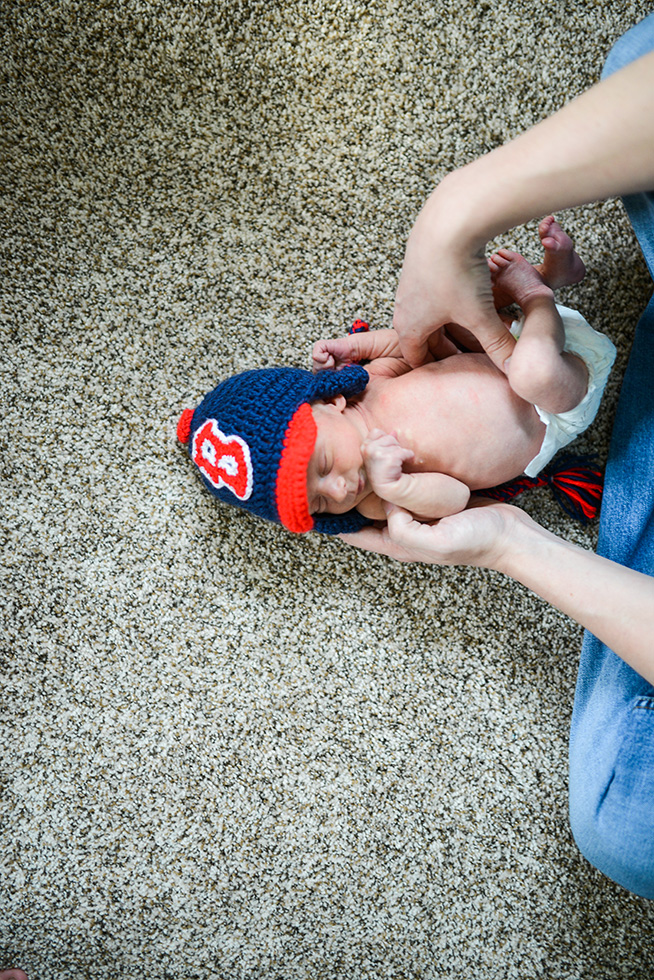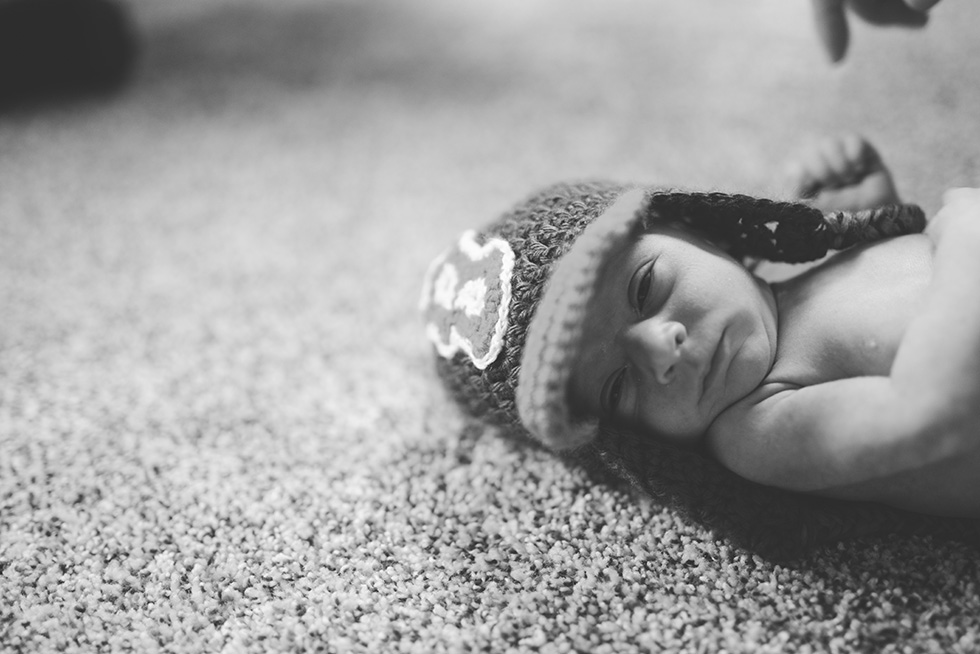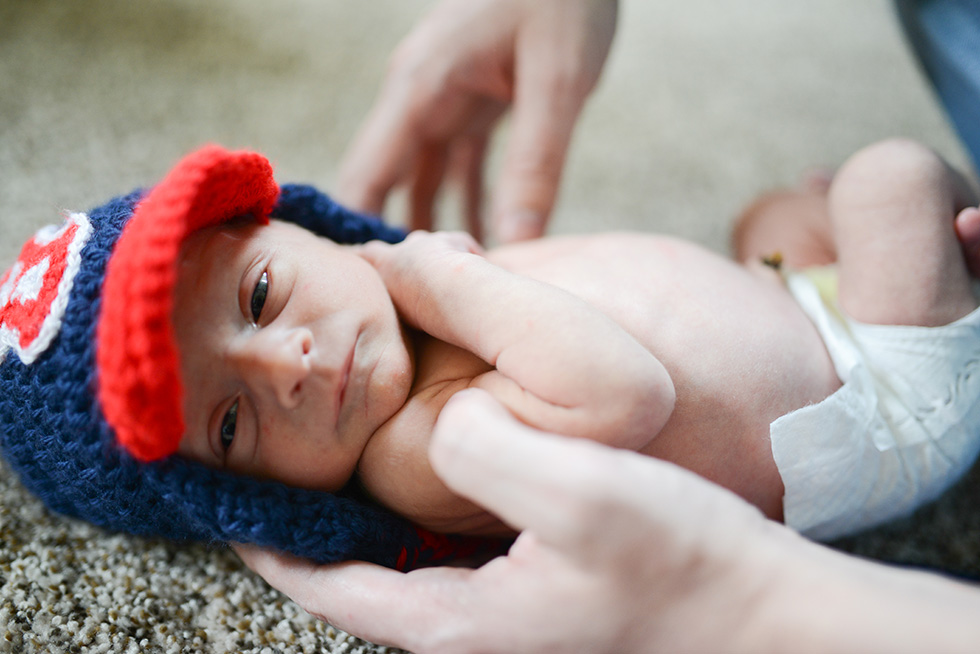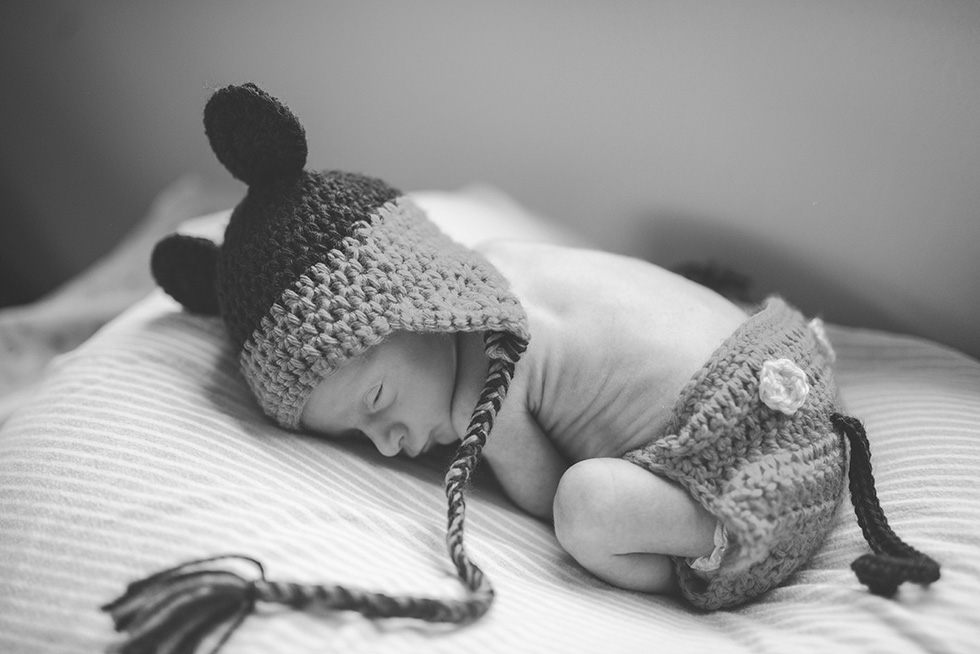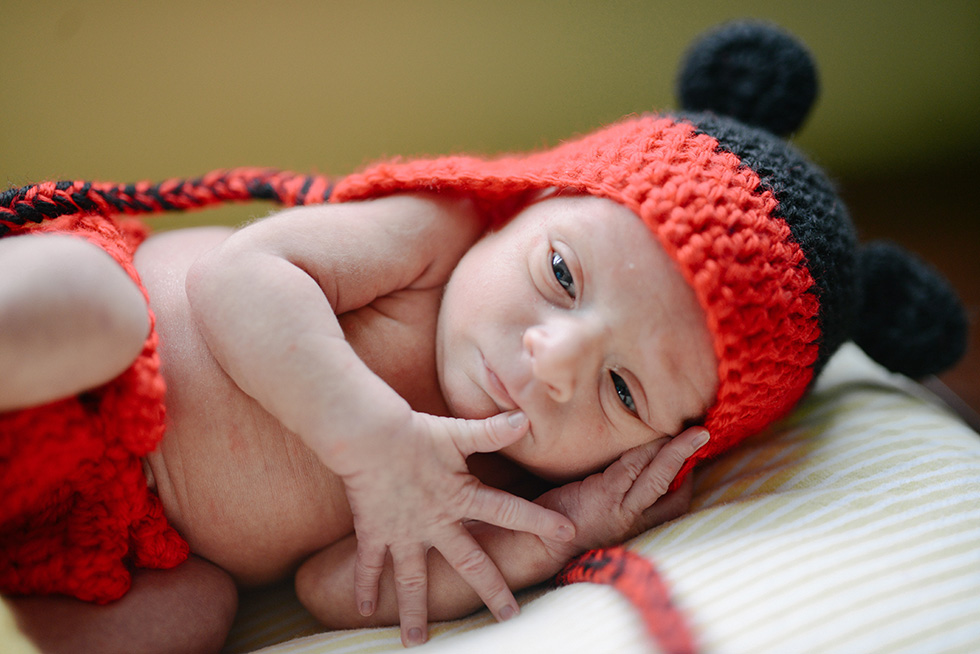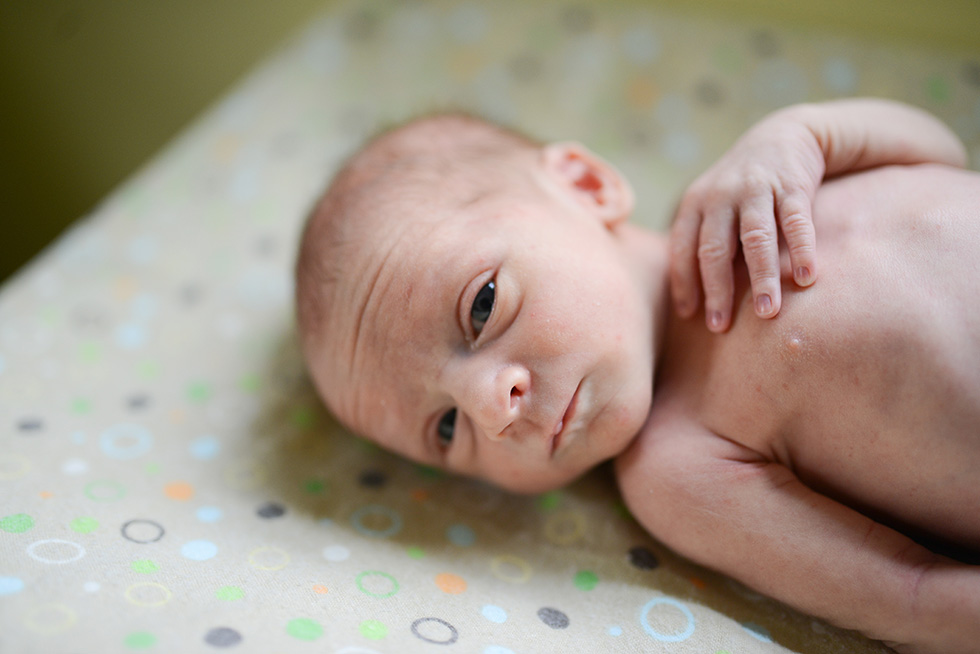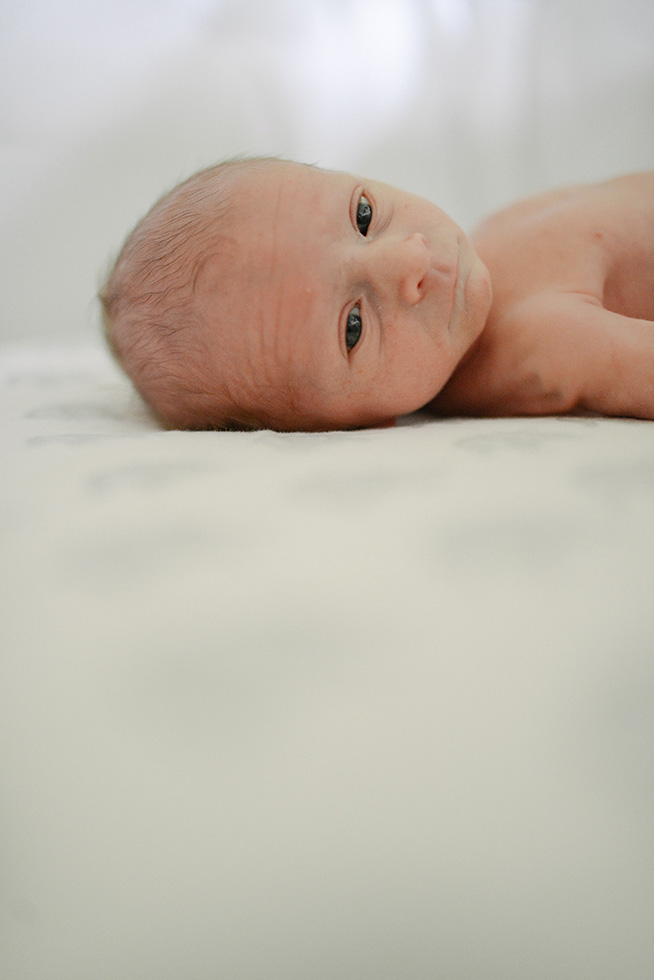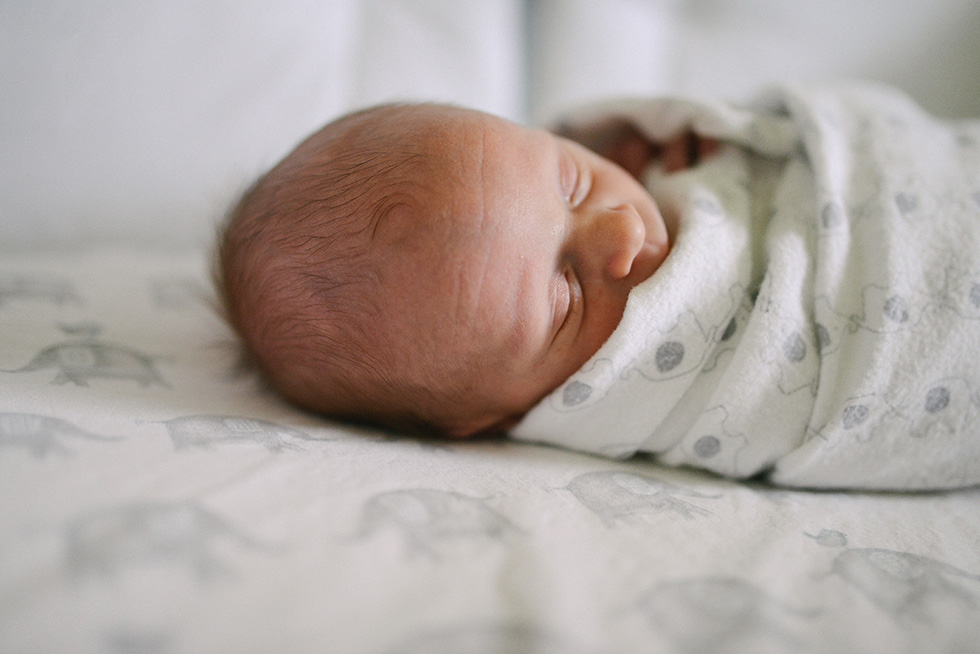 Comments
comments