1st Year Plan | Calhoun Family
This cute little family chose to go with my 1st Year Plan and I'm so glad that they did. We started off with their maternity session on a beautifully sunny day in Charleston, West Virginia. 1st Year Plans are great because it's a pay as you go thing, and you get perks with it as well, but the best thing about it is you get documentation of your baby's 1st year milestones – all for a great price. Usually we start out with a maternity session and then the newborn session, the 3 month, 6 month, 9 month, and finally the 1 year session. My approach to documenting children is simple & each session is customizable to your taste and personality.
In this post you'll see a few of my favorites from the maternity and newborn sessions for baby Reagan. They were both so much fun and I can't wait to document the rest of this little cutie's first year of life!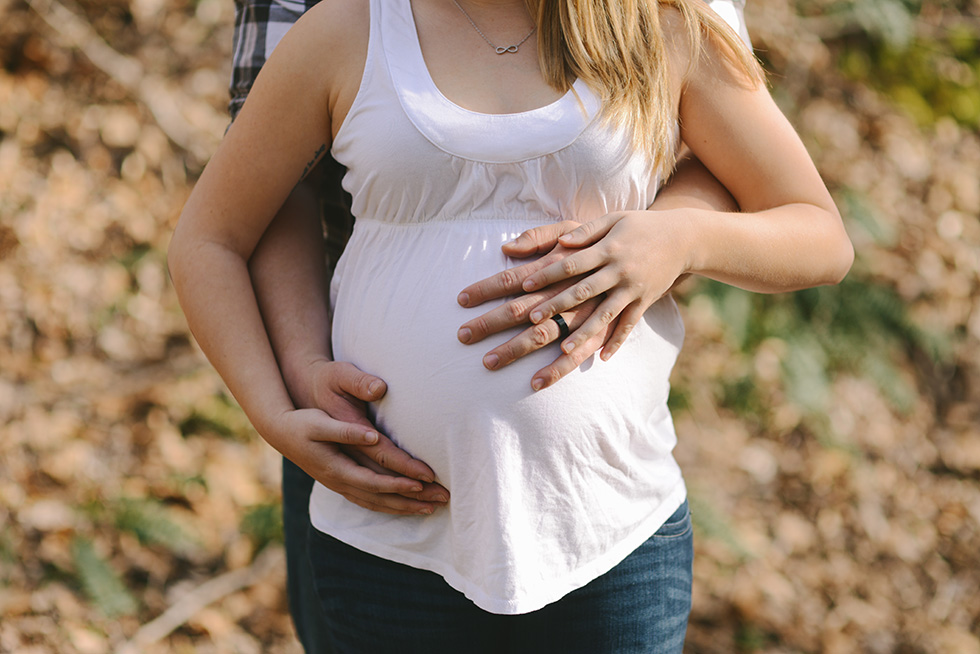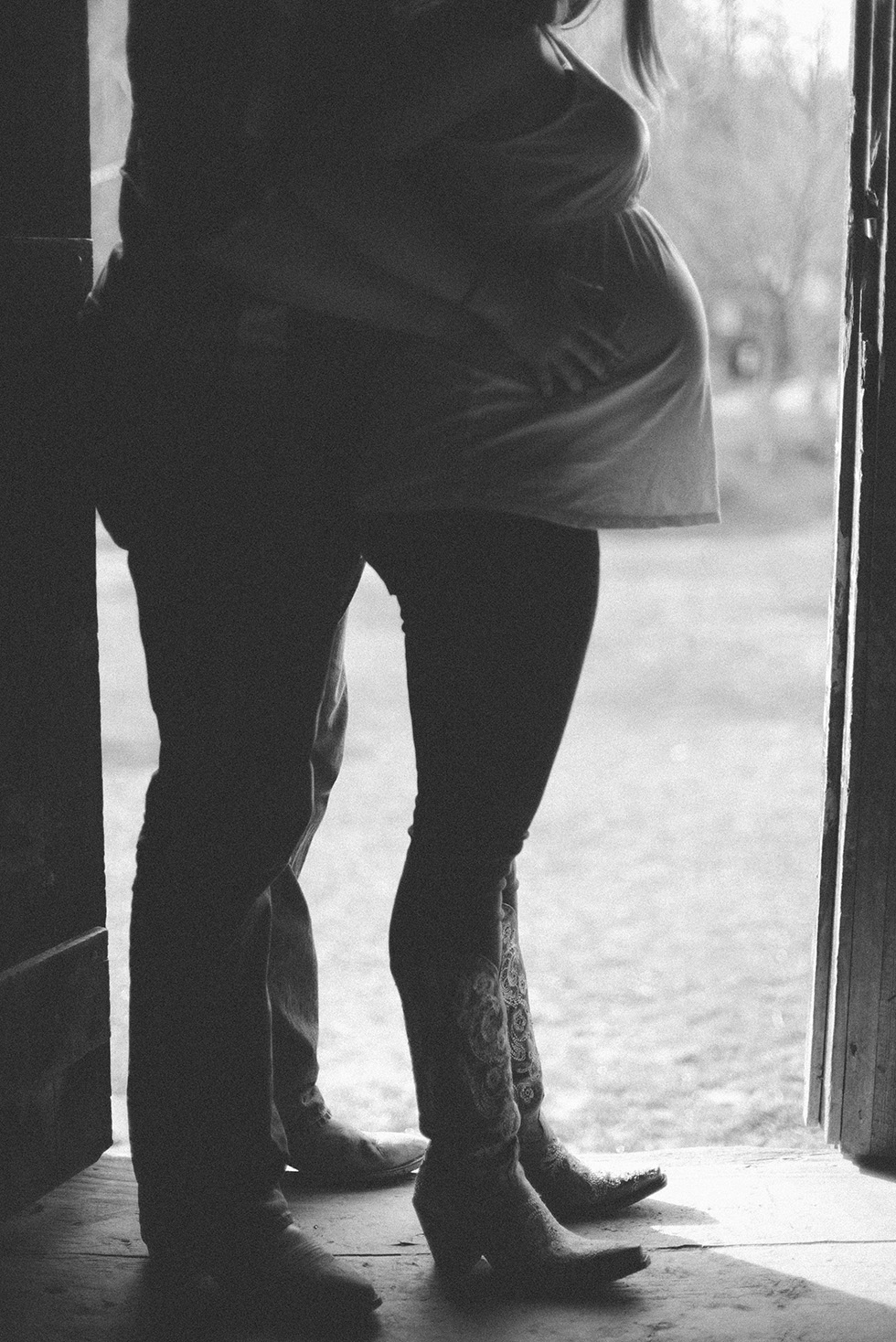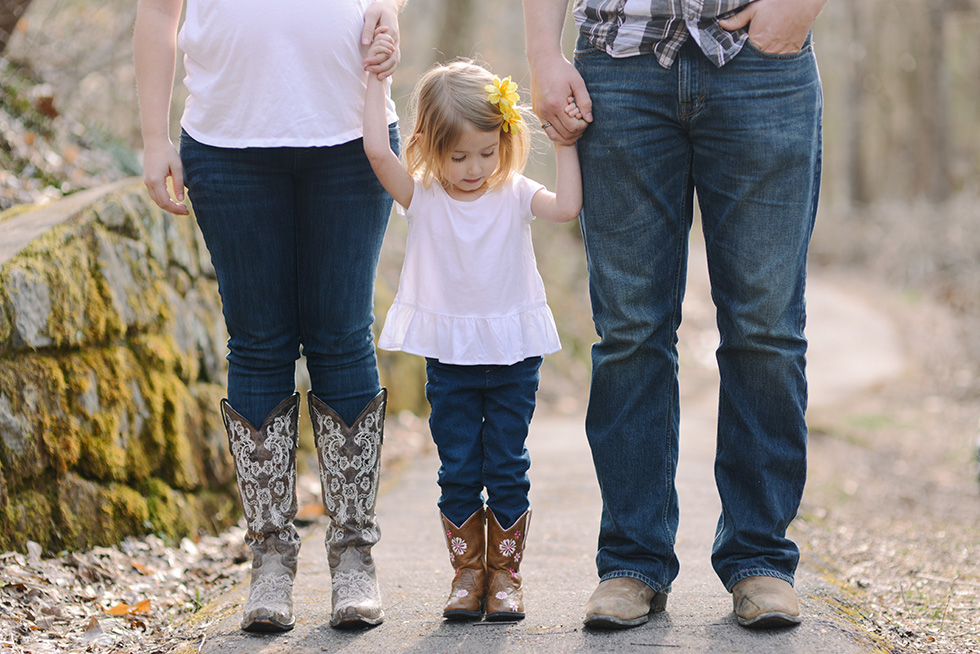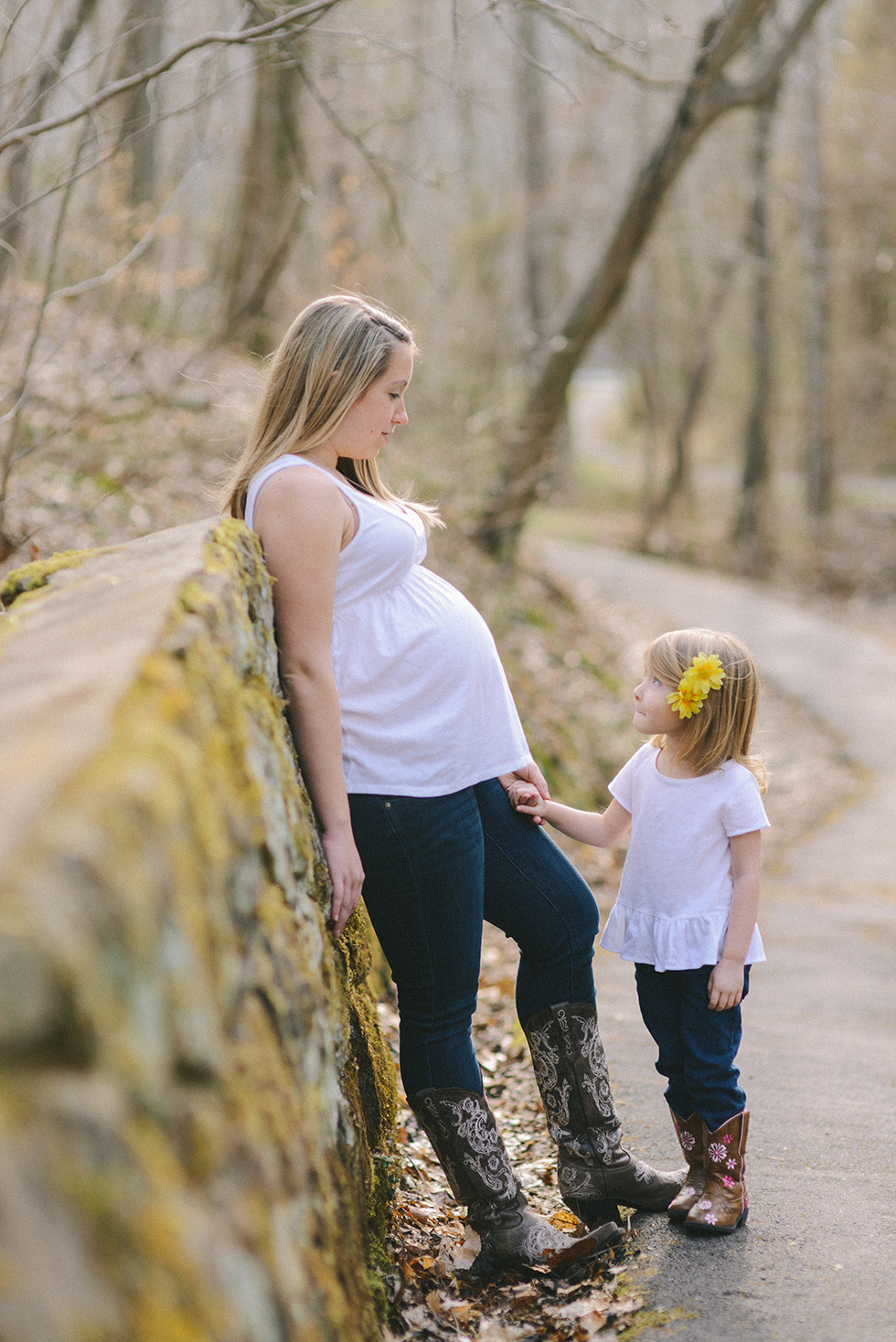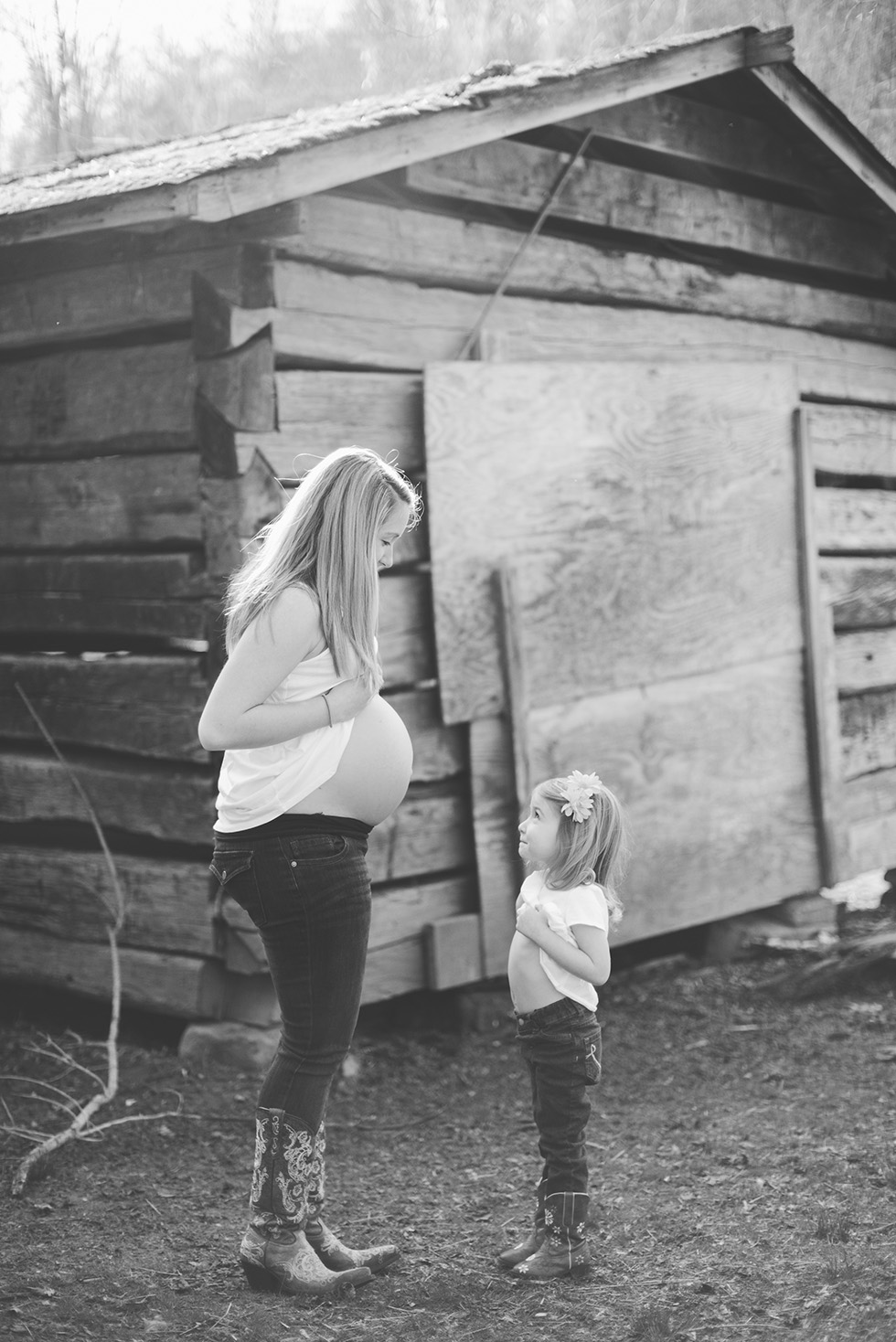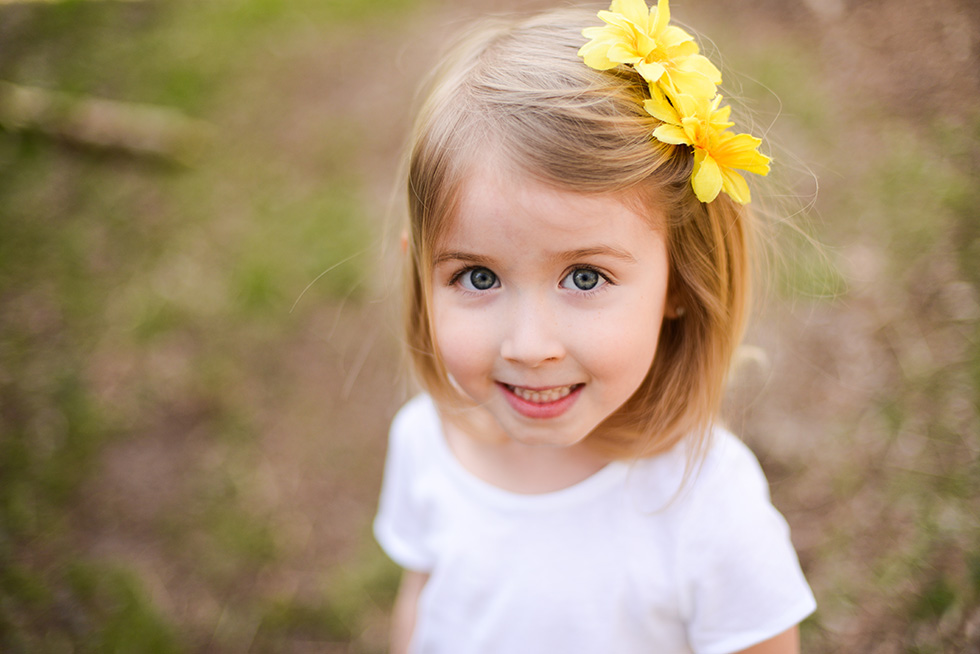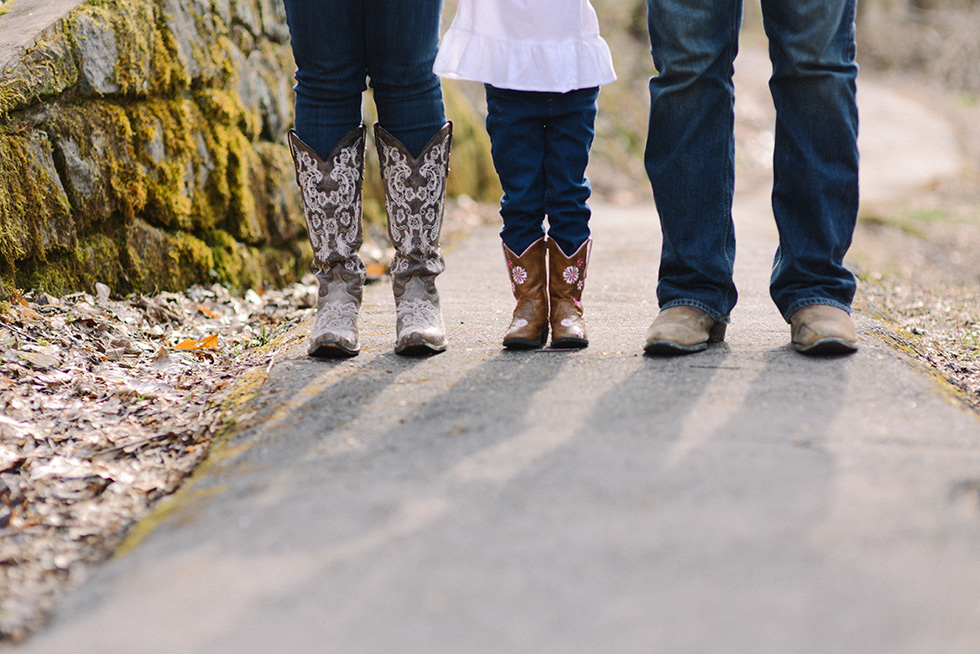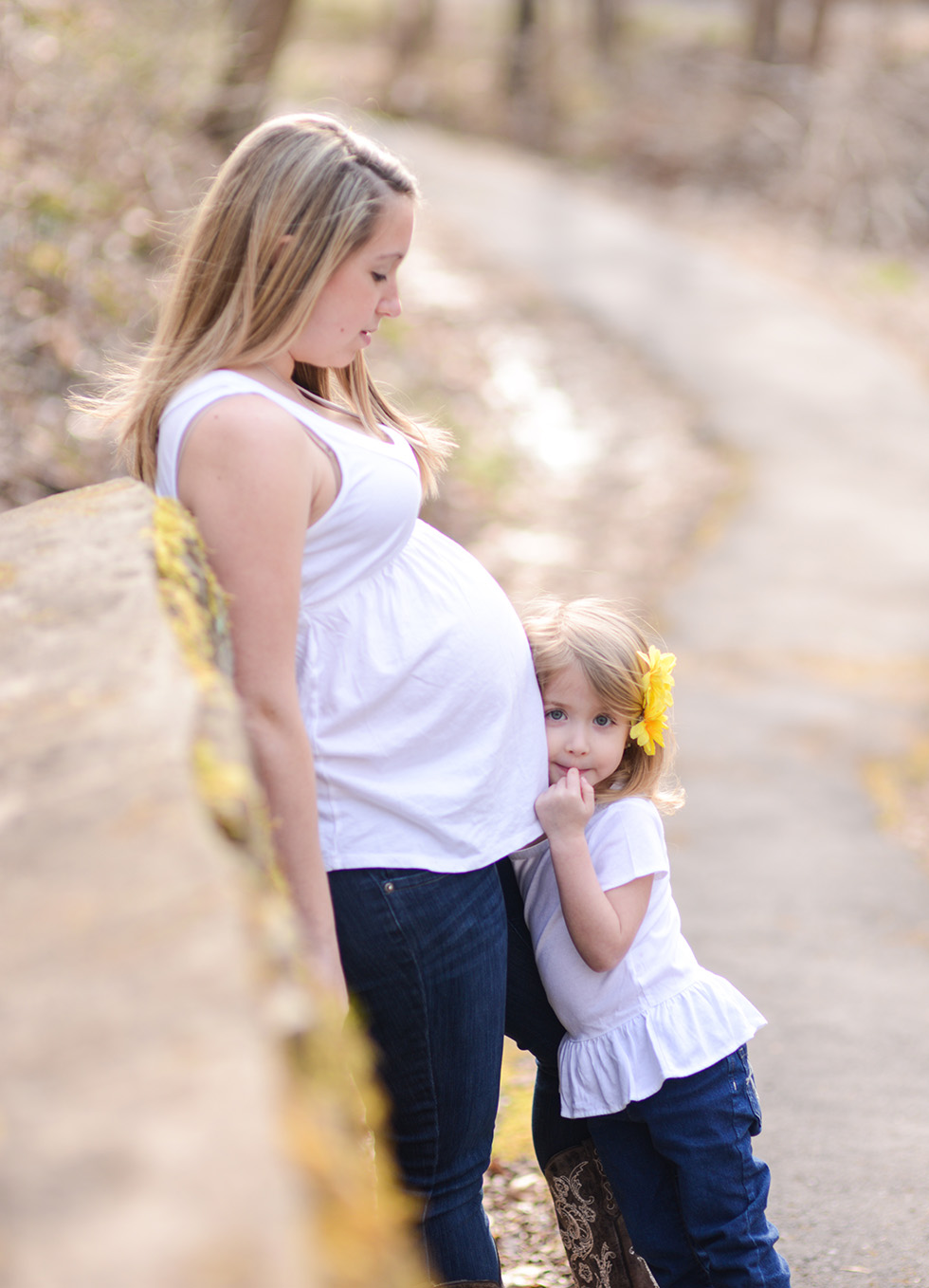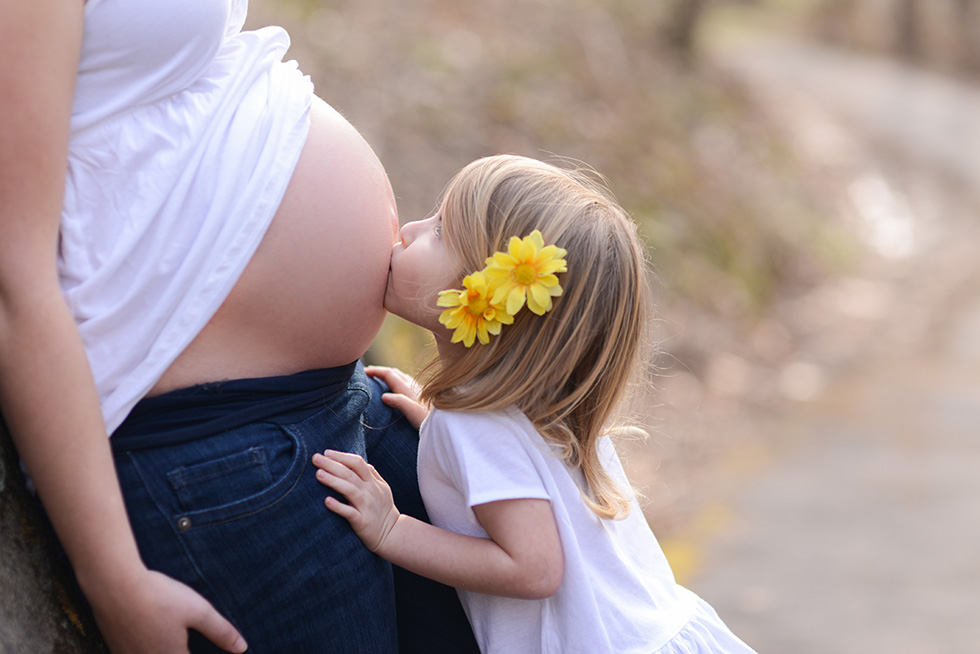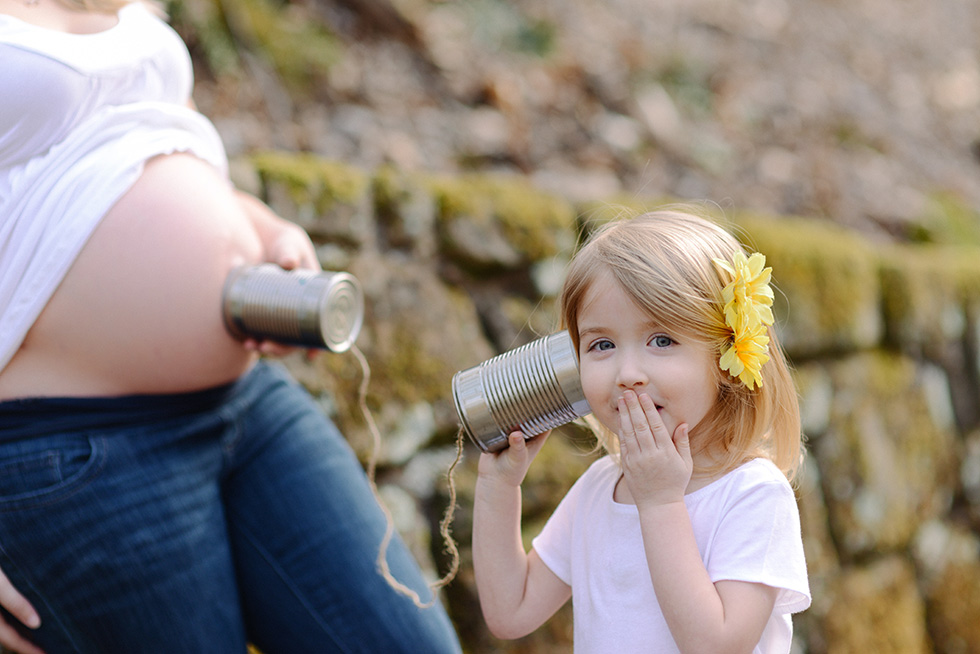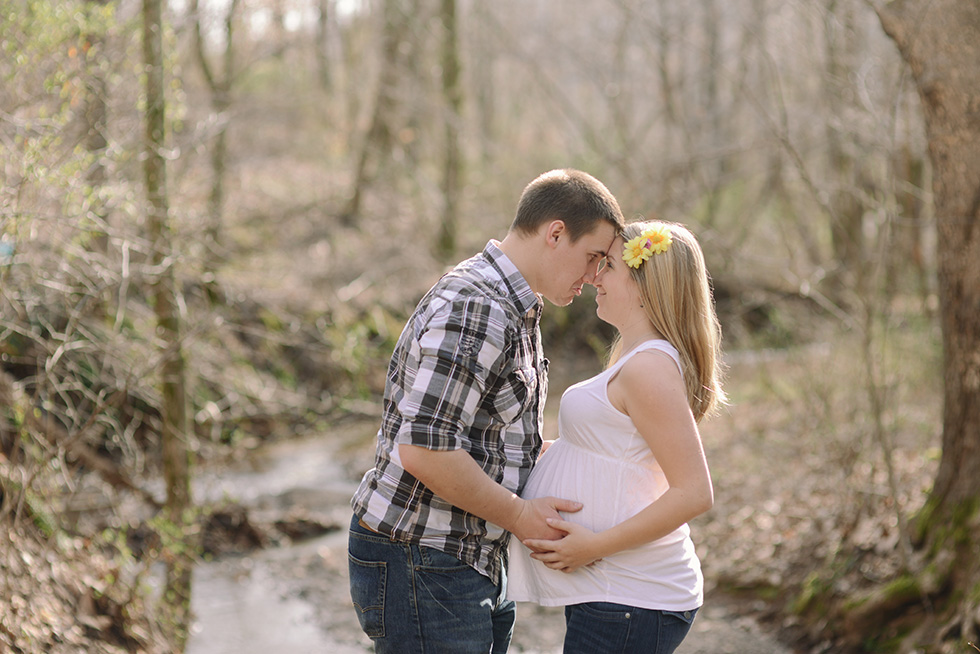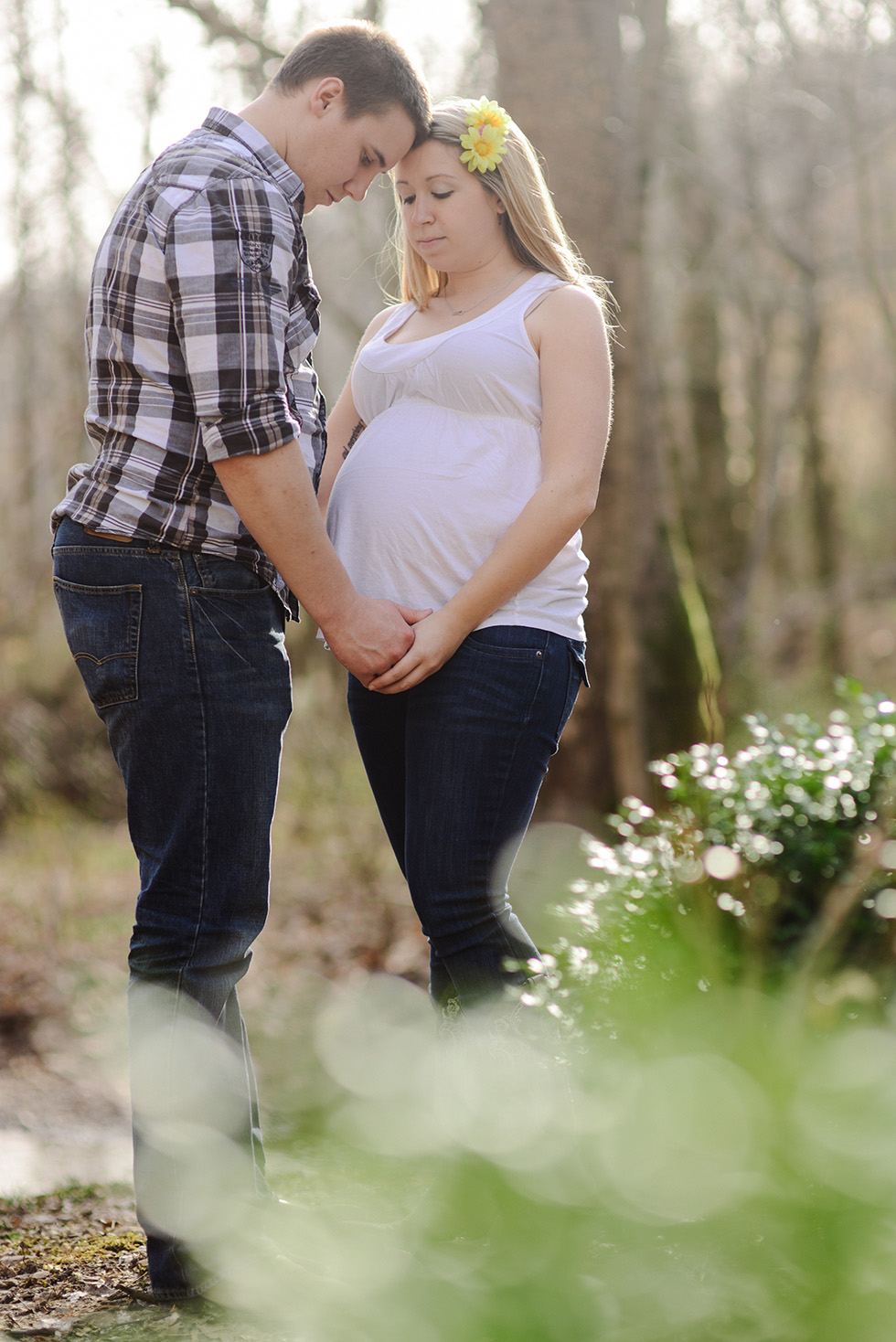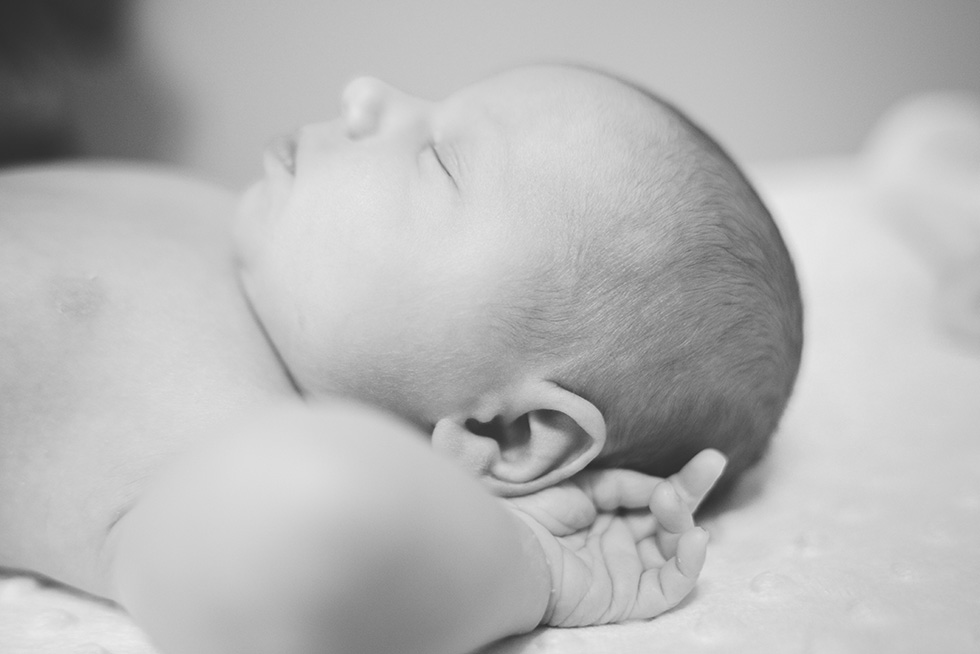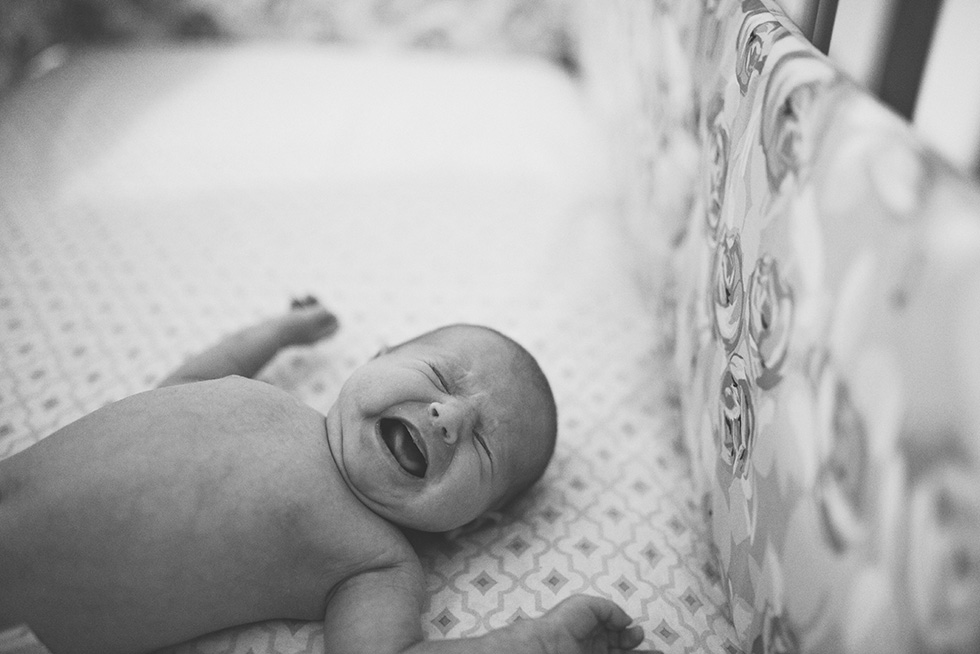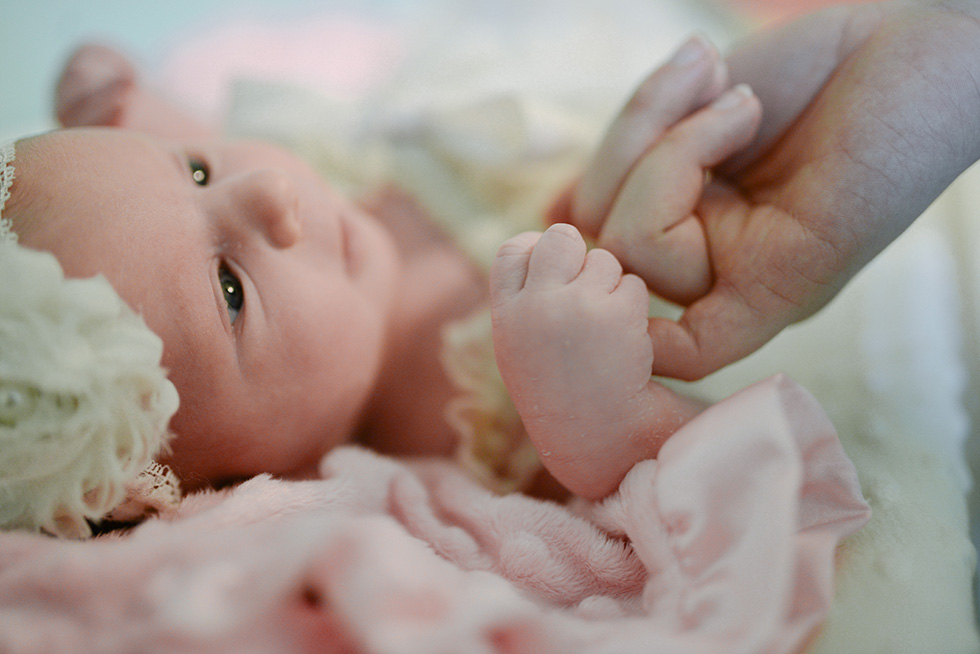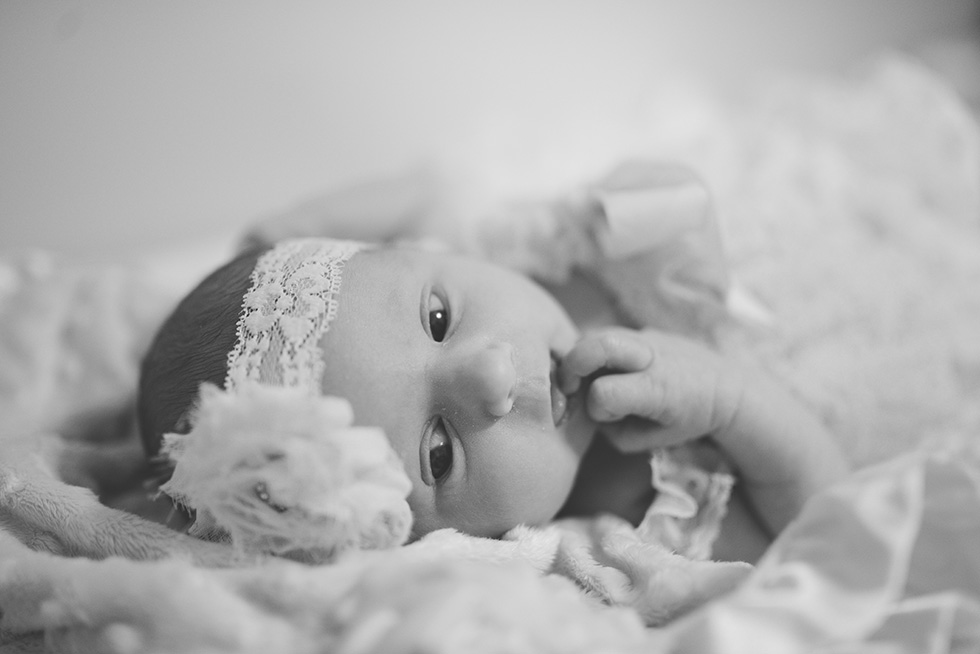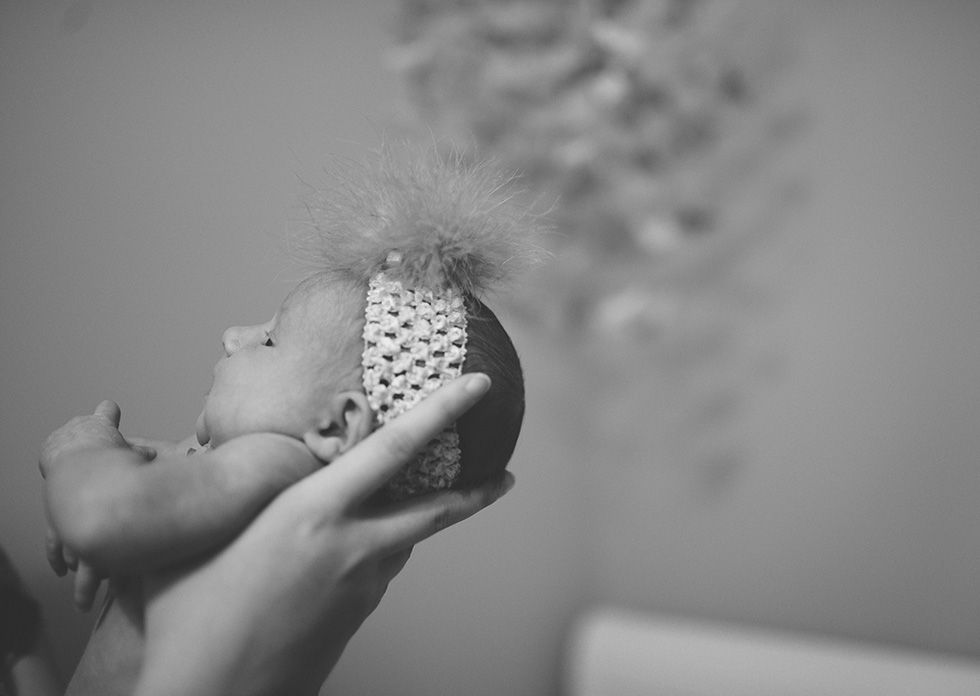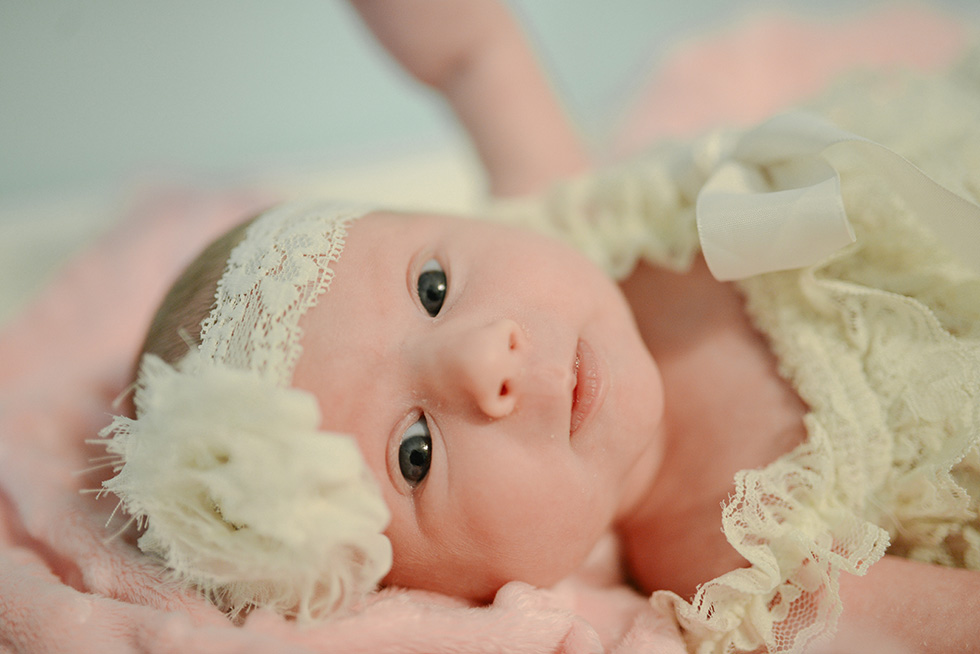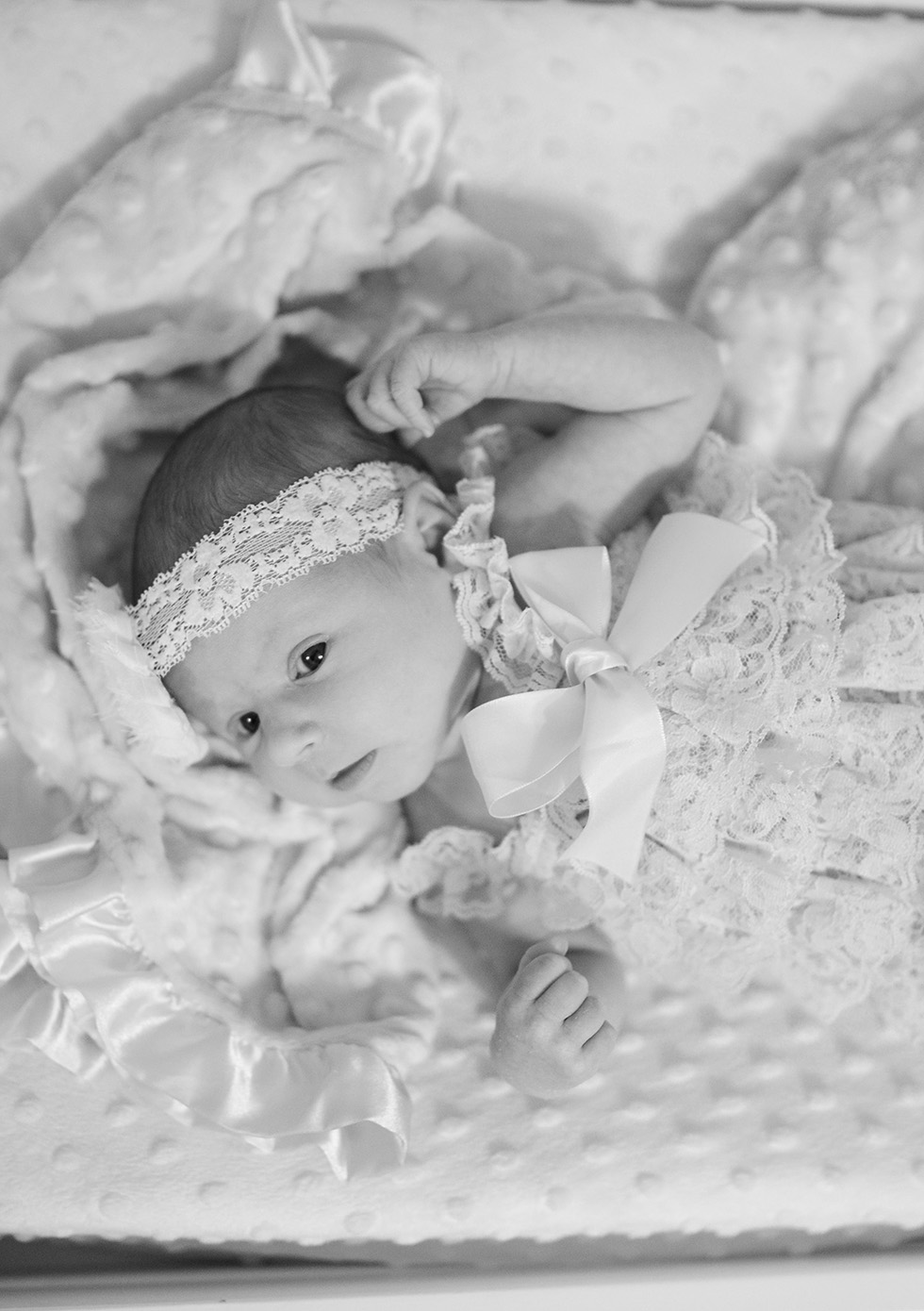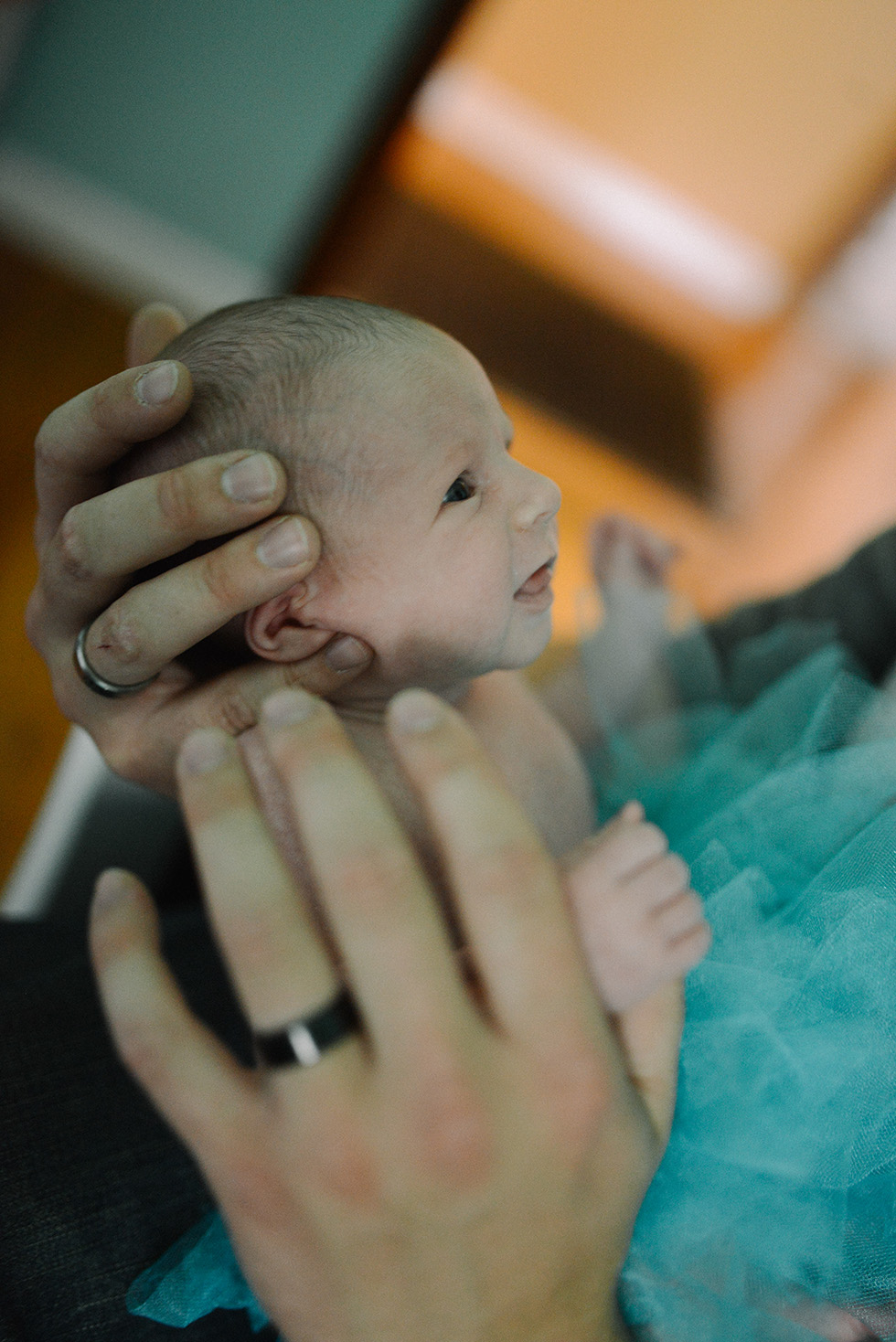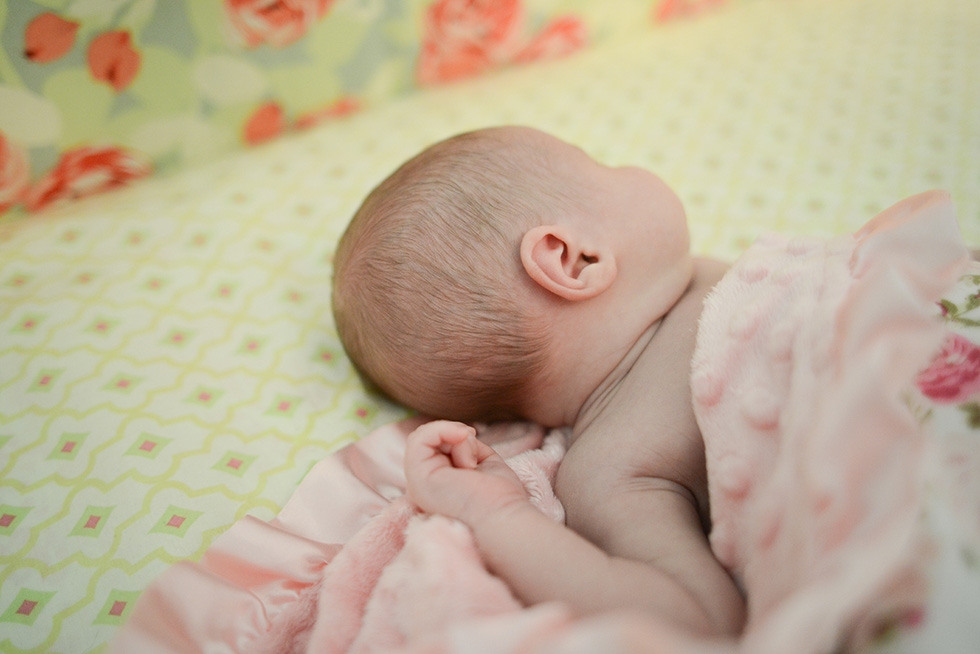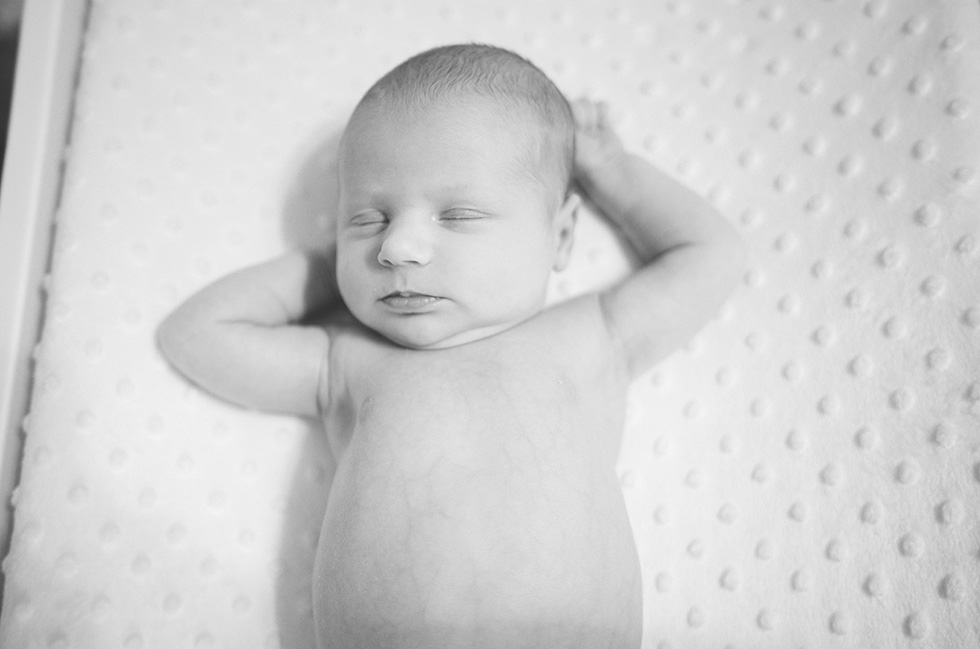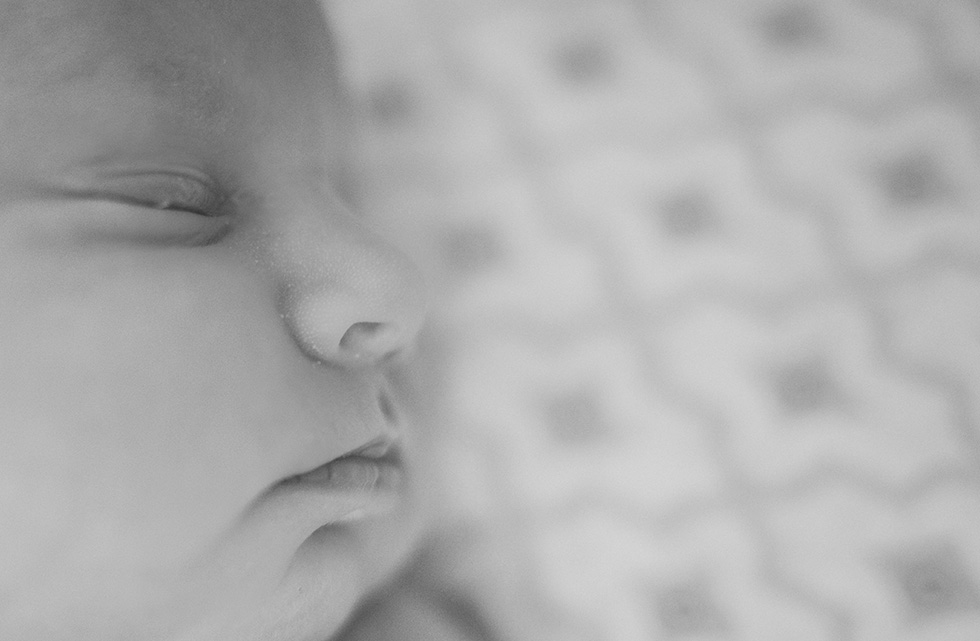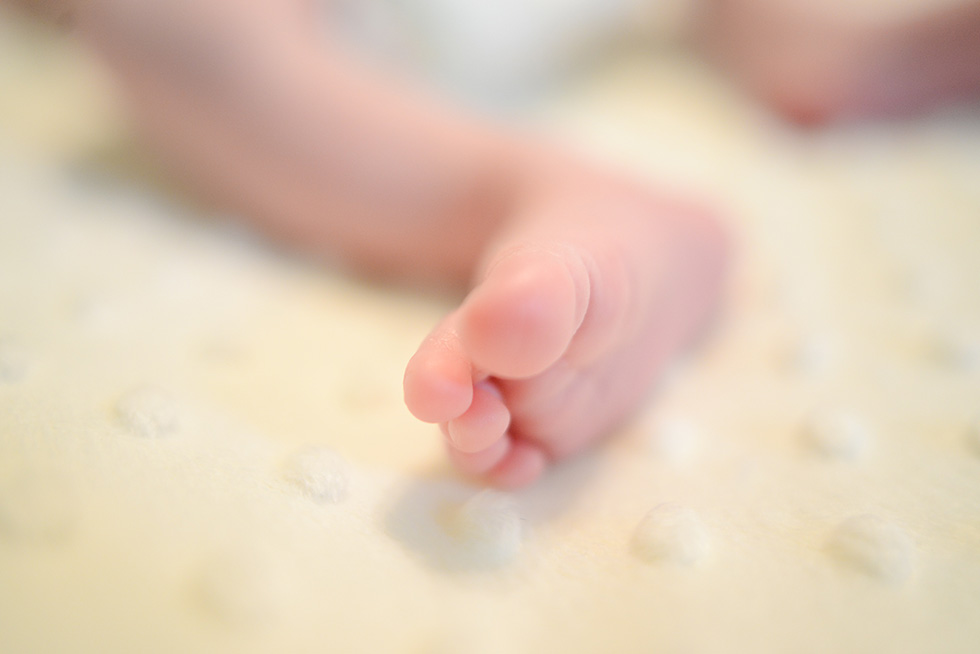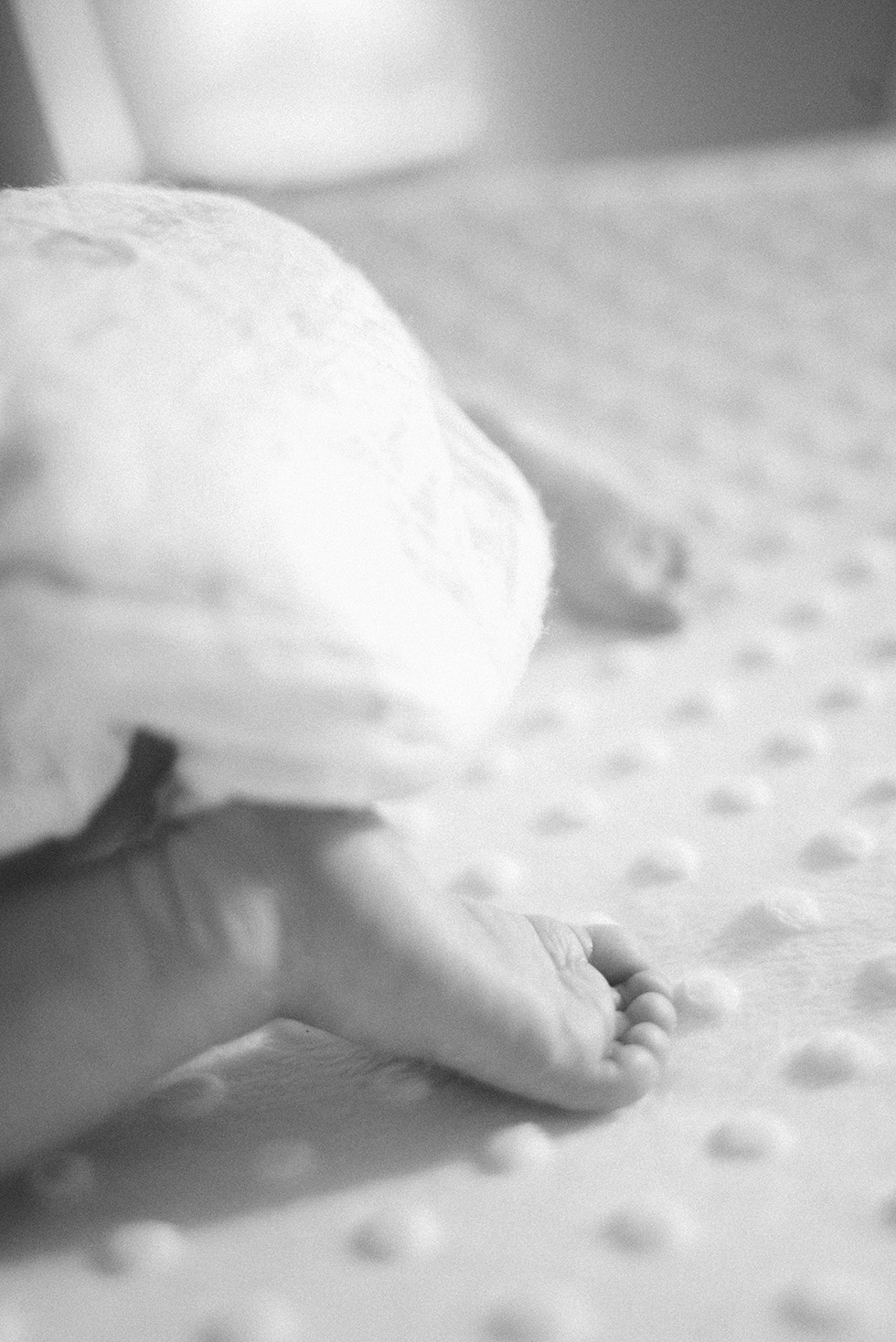 Interested in me being your West Virginia family photographer? I'd be happy to give you more information on my sessions as well as my 1st Year Plan if you're expecting, have a newborn, or a child under 1 year.
Still unsure? Feel free to call me! I'd love to answer any questions you may have or hear your thoughts.
WV Family Photographer
Lauren Love
304*545*6781
laurenlovephotography@gmail.com
Comments
comments