NYC Engagement Photographers
by New York City Engagement Photographer, Lauren Love
I love the details of life and on a wedding day, there are endless details. Of course there are the obvious details like the the family formals, and the cutting of the cake, garter toss, etc. However, the best details are the ones not always seen and sometimes forgotten. It's those quiet moments before the busy day, like the getting ready shots and the exchange of wedding gifts as well as the laughter, tears, and joy that will happen naturally throughout the day. It's the groom's expression when he first see's his bride walking down the isle – not to mention all the fun at the reception. My wedding photography is considered a blend of fine art and photojournalism. Therefore, I intend to capture the day as it is, in all its beauty. Moments like these can't be contrived, only lived. Enjoy a few favorite images from some of my New York City engagements in my portfolio here. You can also learn more about me and my philosophy here, or check out my most recent work here.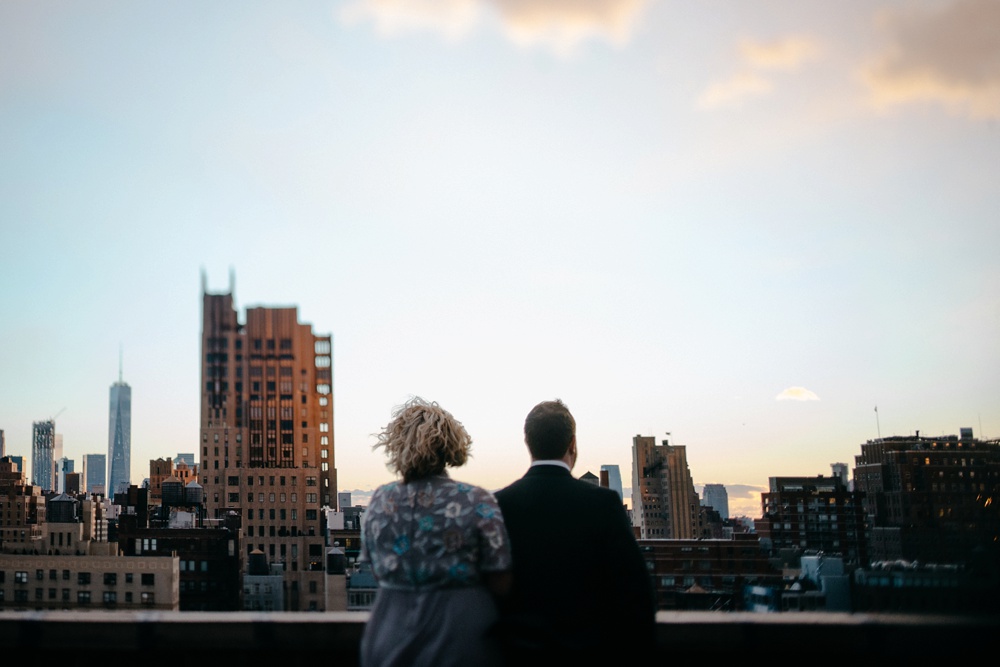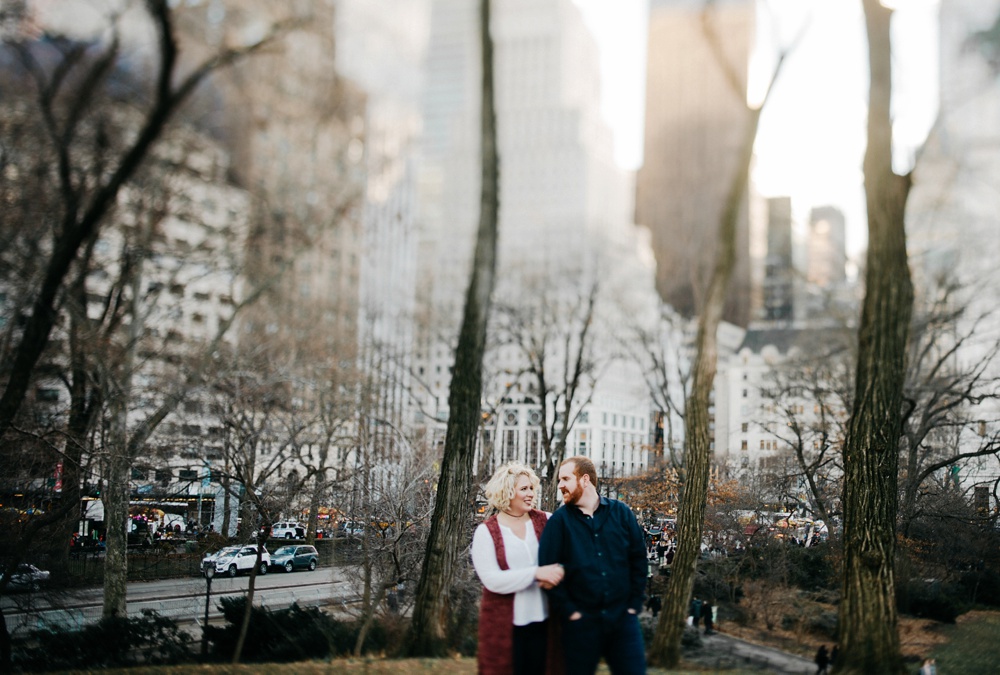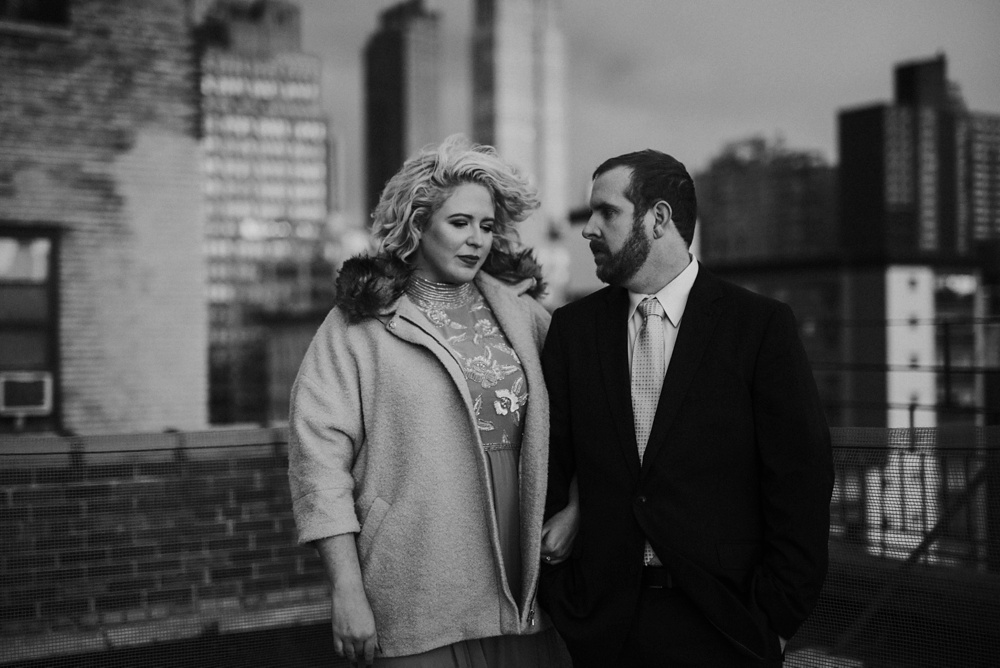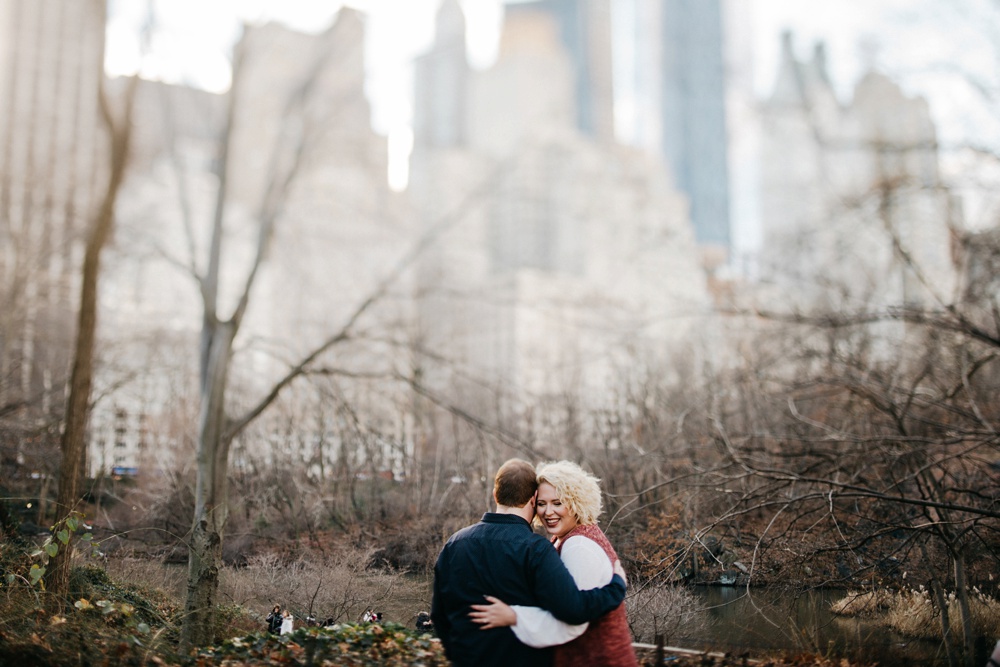 Wondering if I'm a fit to photograph your perfect day? Let's meet up for coffee or a FaceTime session. I'd love to hear your thoughts & answer any questions you may have. Shoot me an e-mail and ask about my pricing guide. Also, be sure to ask for special rates on weekday weddings/elopements, off-season weddings, & weddings taking place outside of West Virginia.
NYC engagement photography by:
New York City Engagement Photographer – Lauren Love
laurenlovephotography@gmail.com
304-545-6781 (M-F//9-5)
Lauren Love is a NYC engagement and wedding photographer that specializes in weddings throughout the city and surrounding areas including Manhattan, Brooklyn, and beyond.