West Virginia Senior Portrait Photography
by WV Senior Portrait Photographer, Lauren Love
Senior portrait photography is something I'm passionate about. As a young woman myself, I understand how important it is to feel confident and beautiful while getting your picture taken, but it's even more important to feel that way in your own skin. & that's my goal with each session. This is your year and it only happens once, so why not end it with -not just some snapshots- but some fabulous, timeless images that will leave you smiling for years to come? I take pride in customizing each session to the needs of my individual clients, and in the end I want who you are to come out through your senior photography experience. Is it your style you want to show off? Or maybe a hobby? What about a genre of music, or a sport? Or, maybe you love to read. I think it's extremely important to exemplify your lifestyle, not to mention the fabulous portraits you're bound get along the way. With Lauren Love Photography, it's about preserving who you are, in this moment. This is your year, so make it one to remember.
**Oh yeah, and if you book your senior session before September 1st, 2014, you'll get $50 product credit. Additionally if you get THREE of your friends to book with me before that date, you'll get your session fee fo' free. 
You can see some more of my work here.
A little more about your West Virginia Senior Photography session
Upon contacting me we'll try to set up a time to meet up for a consultation. I love to get to know my clients before the session actually happens, but if you're super busy a phone consult works just as well. At this point I'll be able to get a feel for what you're wanting out of the session as well as where it will take place. & if we meet up in person you get to see all the products I offer! On the day of your session I don't limit the number of poses or pictures that I take, so the amount of images you'll receive depends on the time we spend together.
Once we've met up and I've actually photographed you, I go back up all my files to ensure safety to your images. Then, over 2-3 weeks I carefully cull through the many photos that I take to pick out the very best ones for actual editing. When it comes to editing your senior photos, I try to stay pretty natural and only complement the colors and surroundings in the original image. I also like to include some black and whites.
As for location I primarily do senior portrait photography in Charleston, WV, but I *love* different locations so I'm willing to travel throughout the state for an especially unique experience. Located in Morgantown, Parkersburg, Beckley, or Huntington? Don't hesitate to contact me as we can work something out 🙂 Even if you're local to Charleston, WV I know tons of interesting locations to use for your session, all depending on who you are and what you're wearing.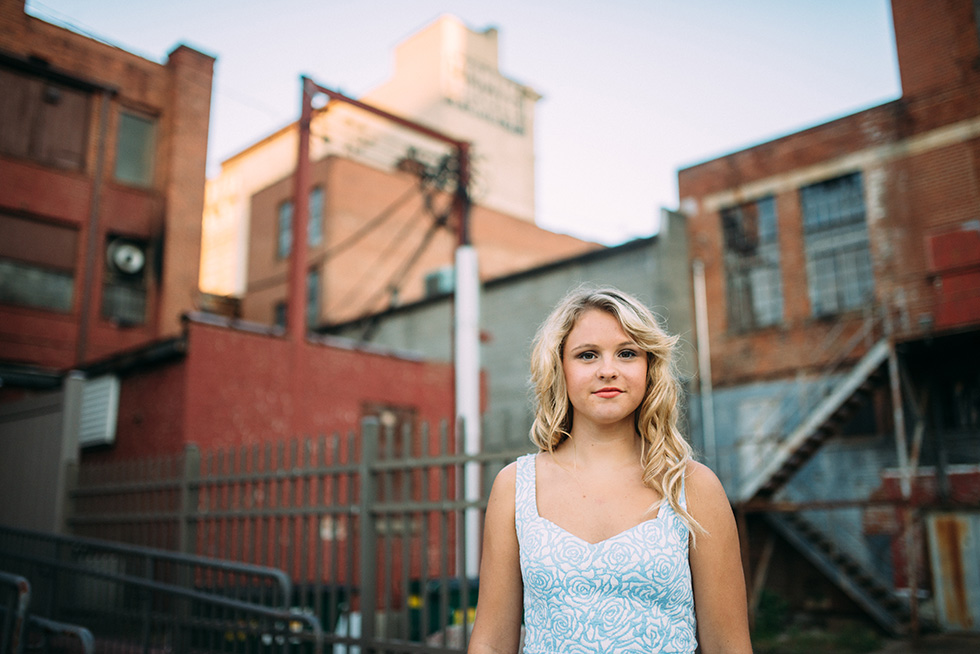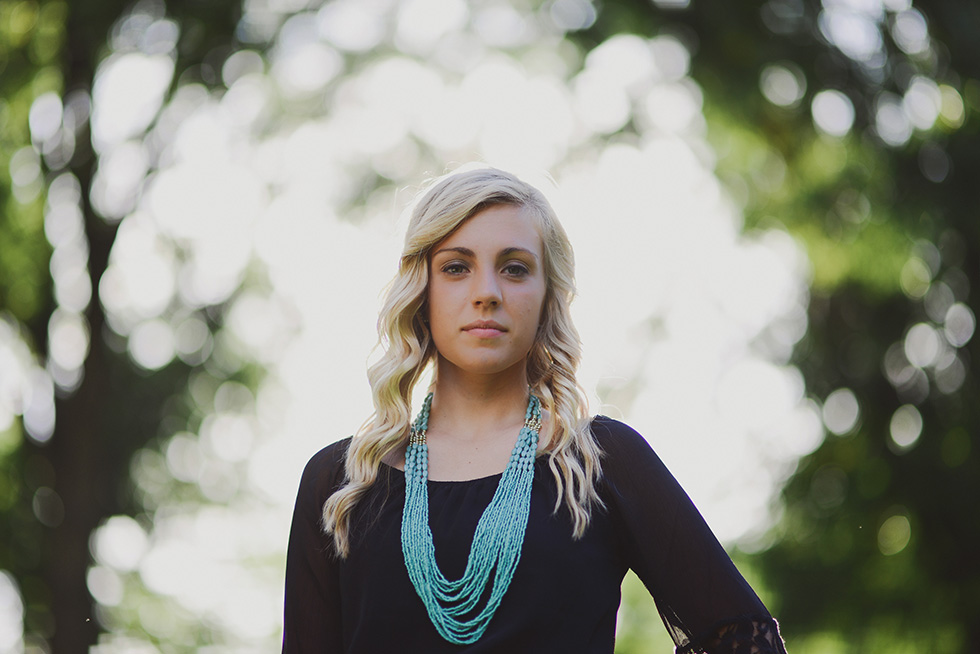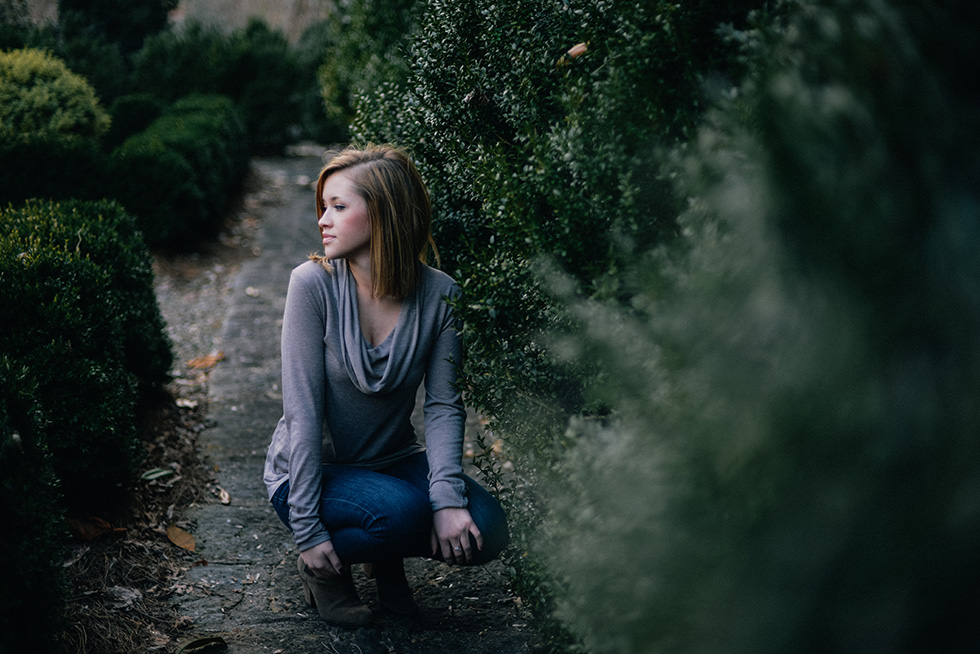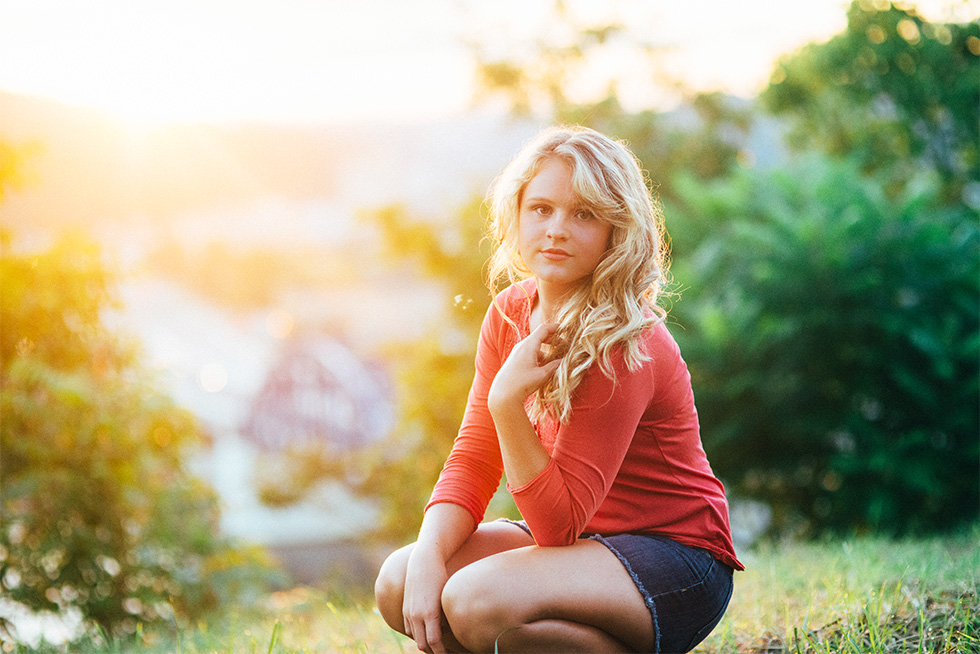 Availability
Interested in me being your West Virginia senior portrait photographer? I'd be delighted. Feel free to contact me as I'd love to hear your thoughts or answer any questions you may have. As of right now there are very limited dates for my senior portrait sessions. Please contact me as soon as possible if you're interested in me documenting your moments.
WV Senior Portrait Photography
WV Senior Portrait Photographer, Lauren Love
laurenlovephotography@gmail.com
304*545*6781