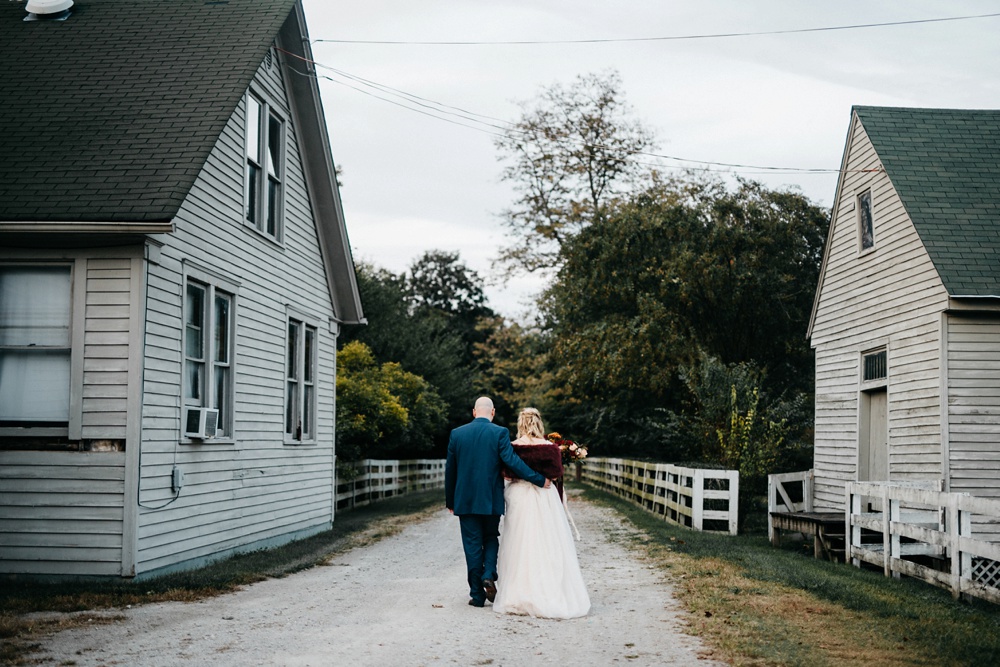 Fall Wedding at J.Q. Dickinson Salt-Works
by WV Wedding Photographer, Lauren Love
Ohhhh, this wedding. I'm surprised I haven't blogged it sooner. J.Q. Dickinson Salt-Works is one of my favorite venues. I even got married there myself. I love everything about this property. It's a great place to have a "rustic glam" wedding, and that's totally my style. I'm also really into jewel tones, so when I realized Kristina would be incorporating some bold pops of color into her day I was one happy photographer.
A bit more about this venue; it's located just outside of Charleston, West Virginia in Malden. It's literally 5 minutes outside of West Virginia's capital city. I like this property so much because of the variety it has to offer. Kristina & Doug didn't even use the lath house for their event, which you can see in this blog post. Instead, they opted to have their ceremony in the "fairy garden," which is an open area surrounded by lots of trees and shrubbery. For their reception they had a relaxed dinner in another garden setting. The thing that makes this property so unique is also the landscaping – the way it's designed outside is breathtaking.
This wedding was unique in that the couple chose to have a receiving line. It's rare that I shoot a wedding with a receiving line after the ceremony only because it's hard to find time. Usually couples have to reserve mingling with their guests for the reception. We were able to do this because the couple chose to have a first look earlier in the day. I absolutely adore the moments I was able to capture during their receiving line – the light was perfect. We even had time for a few more portraits after, while the light was still dreamy. This gave them a lot of variety in their images. Earlier in the day we captured more intense light, and later into the evening we got those more even tones.
& if you're wondering why their flowers are so pretty – it's because Wildwood Watters had something to do with them. Reach out to Dee if you want some elegantly designed florals.
If you find yourself interested in me shooting your nuptials, simply click this link & let's chat!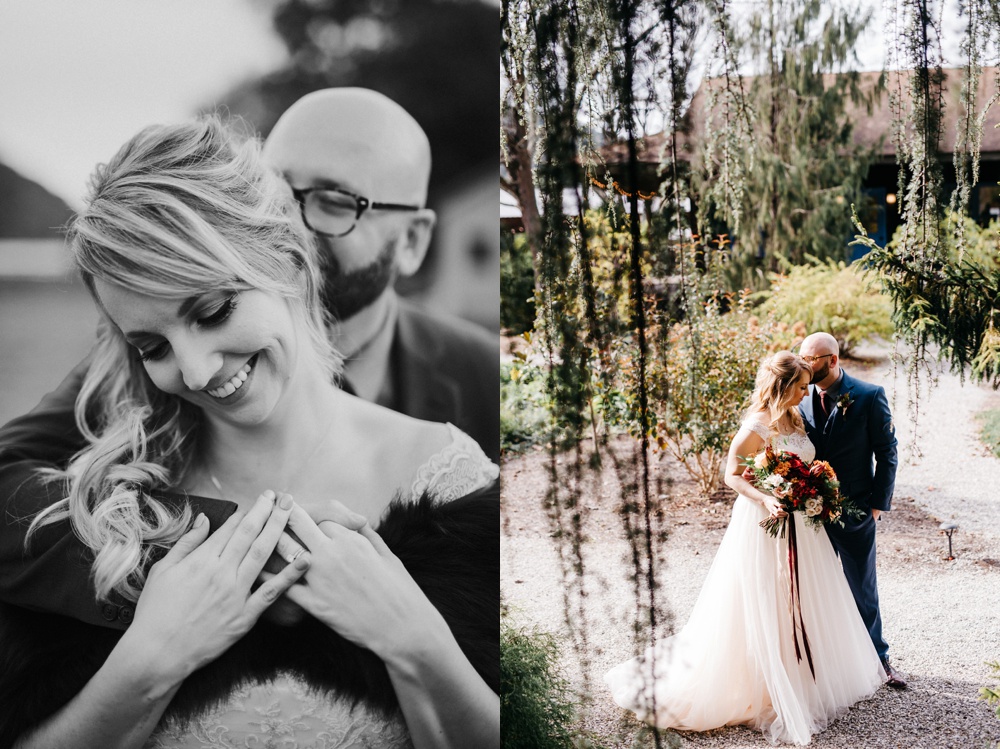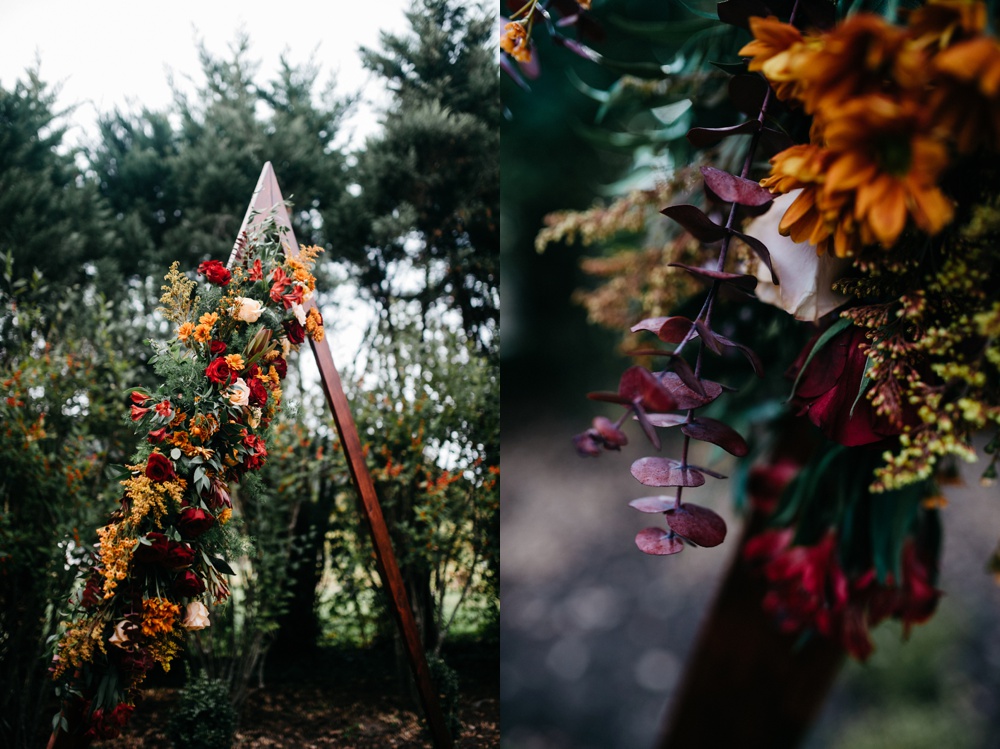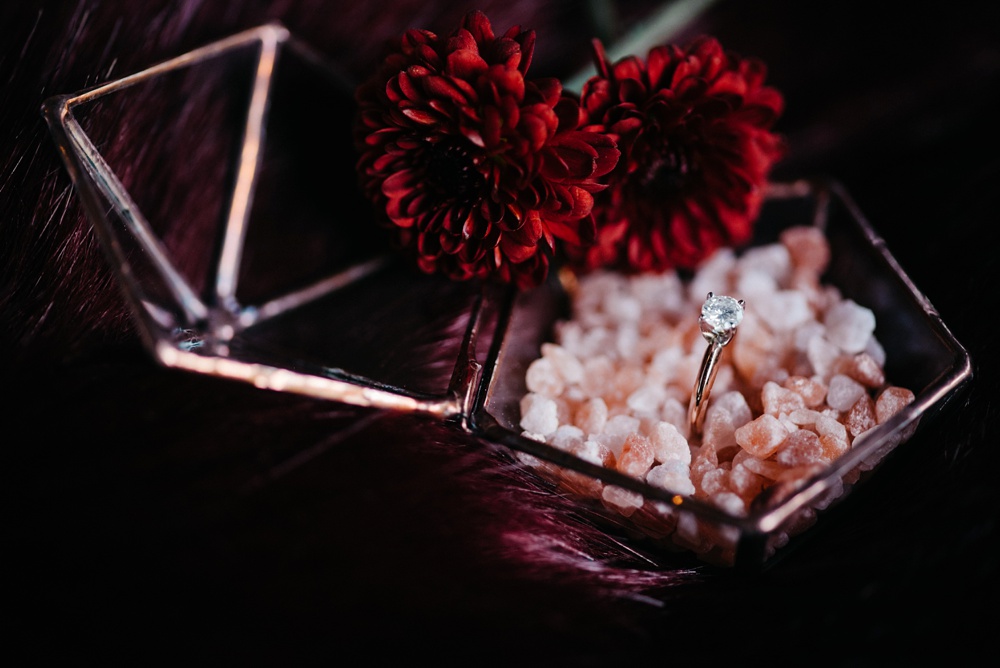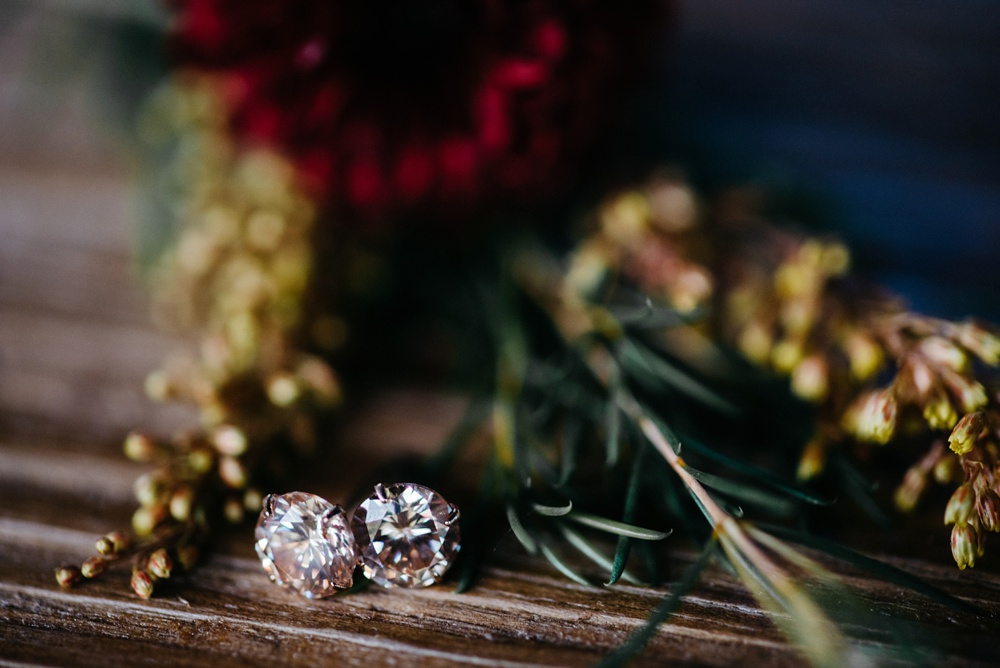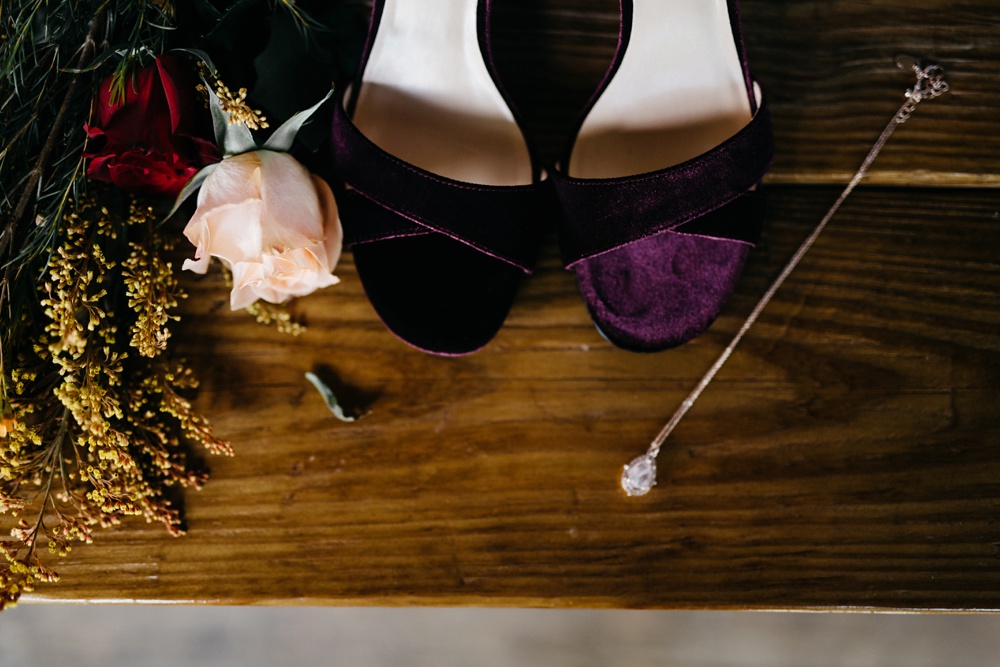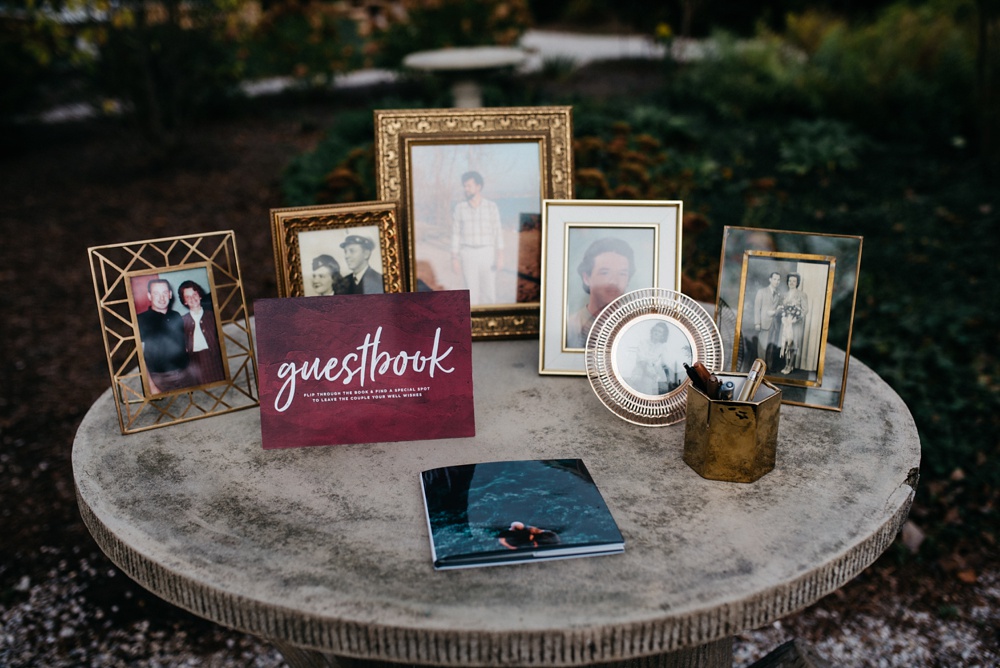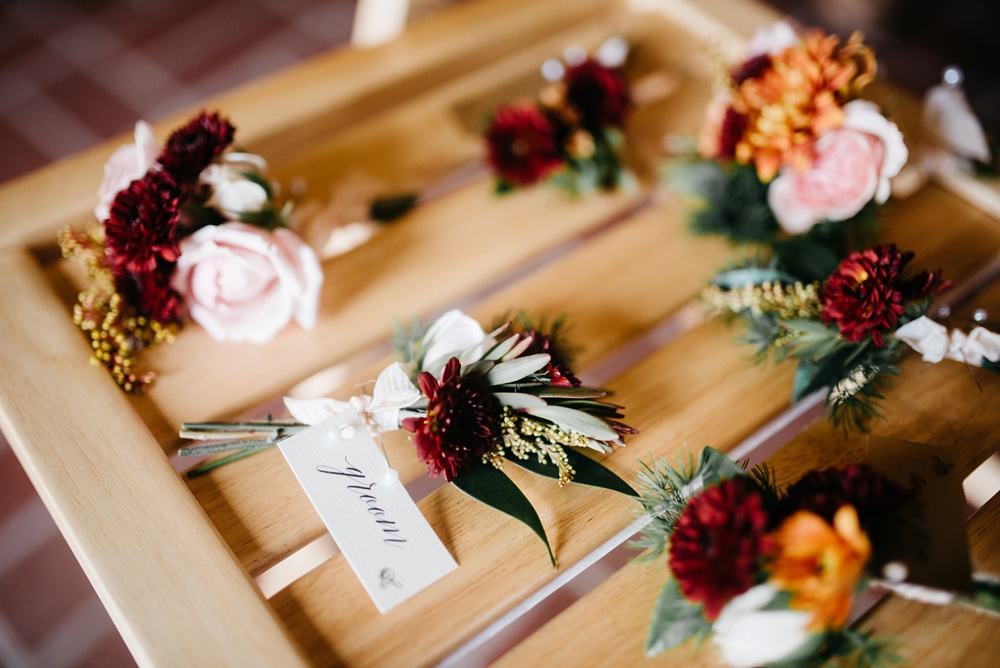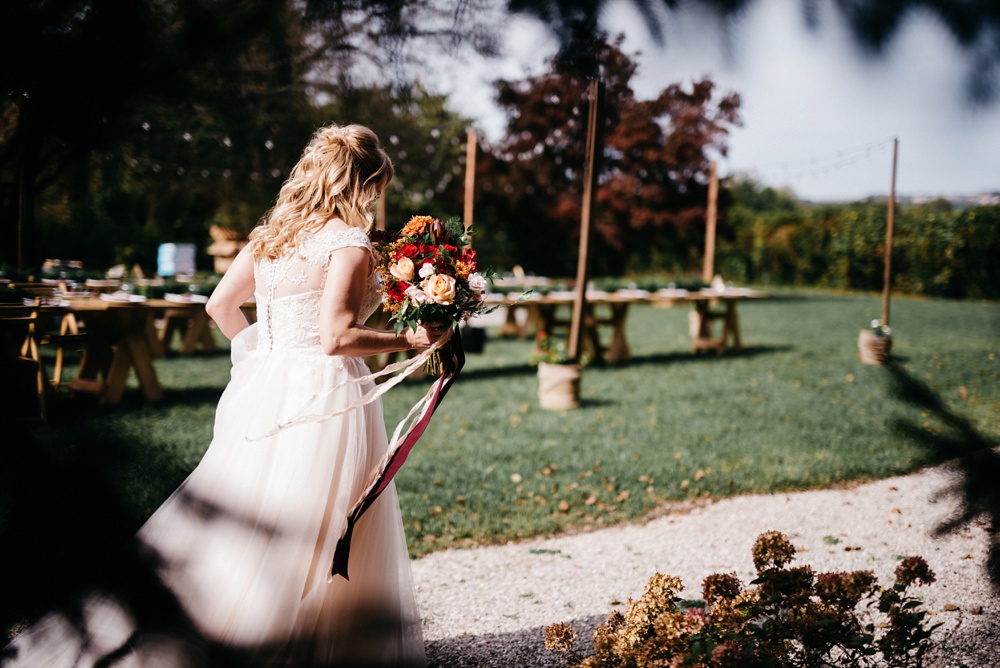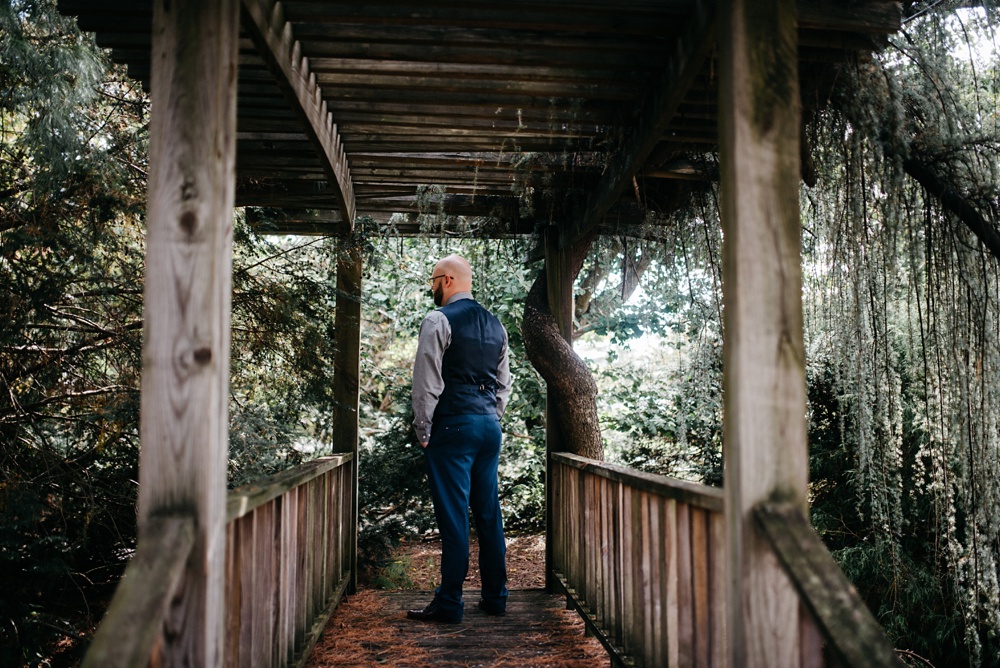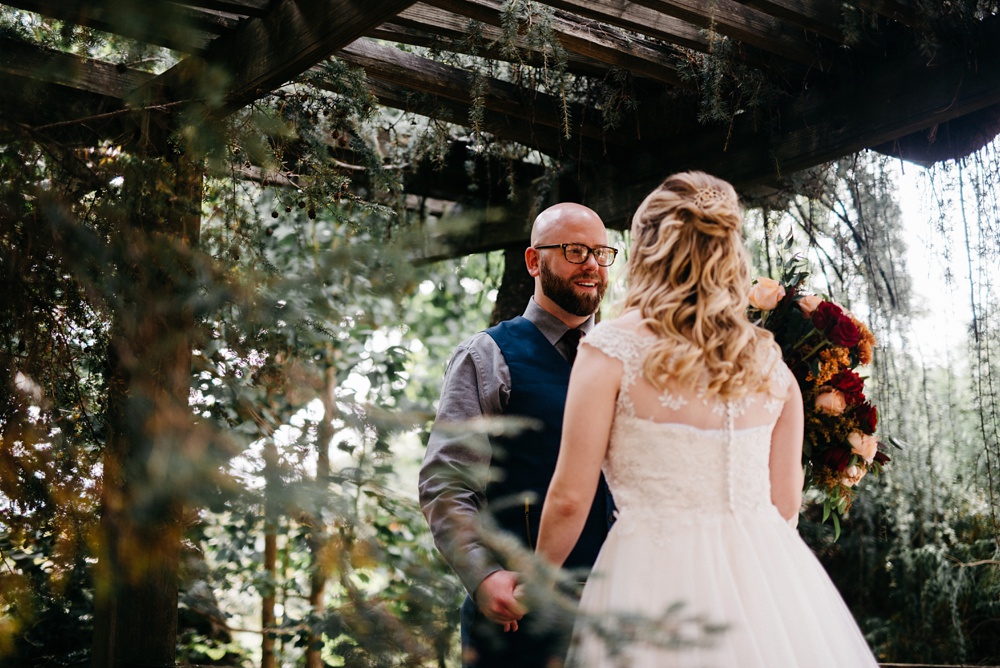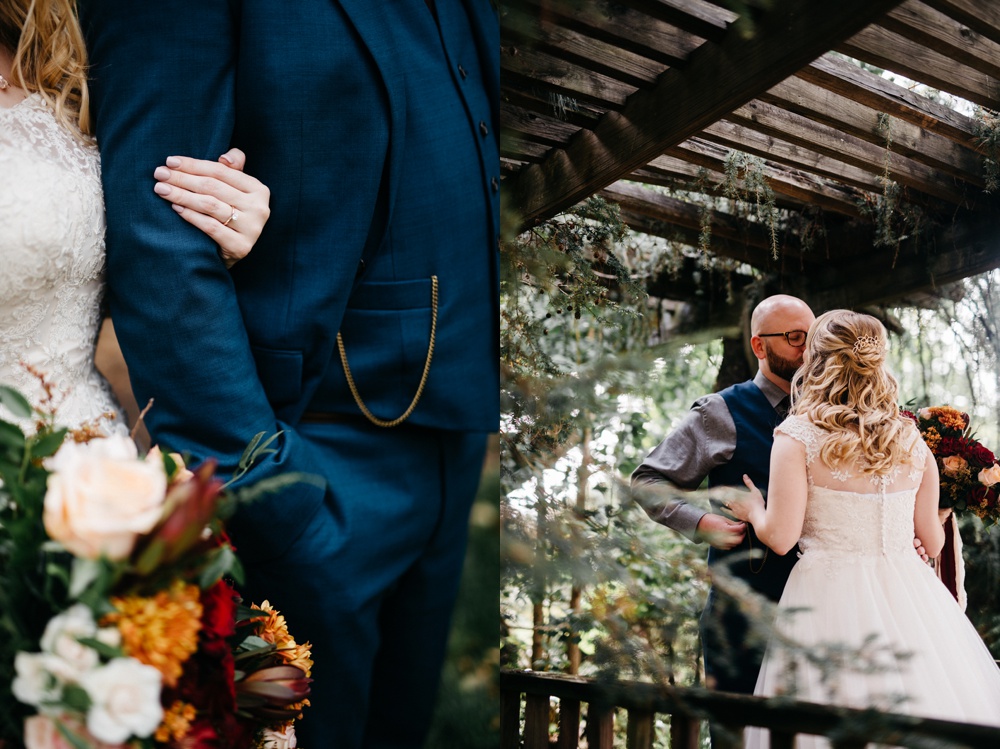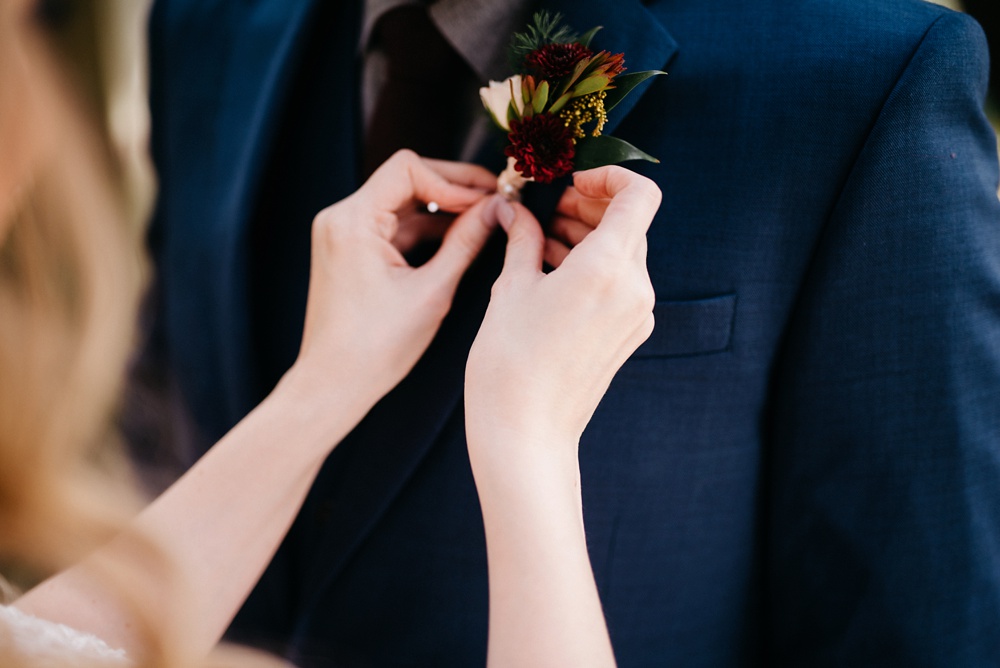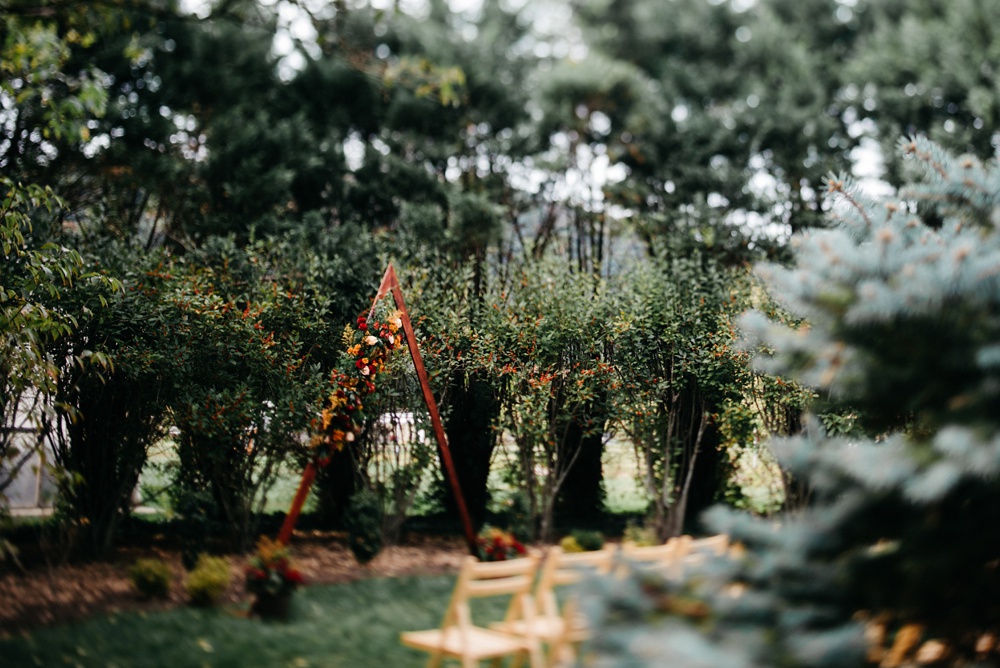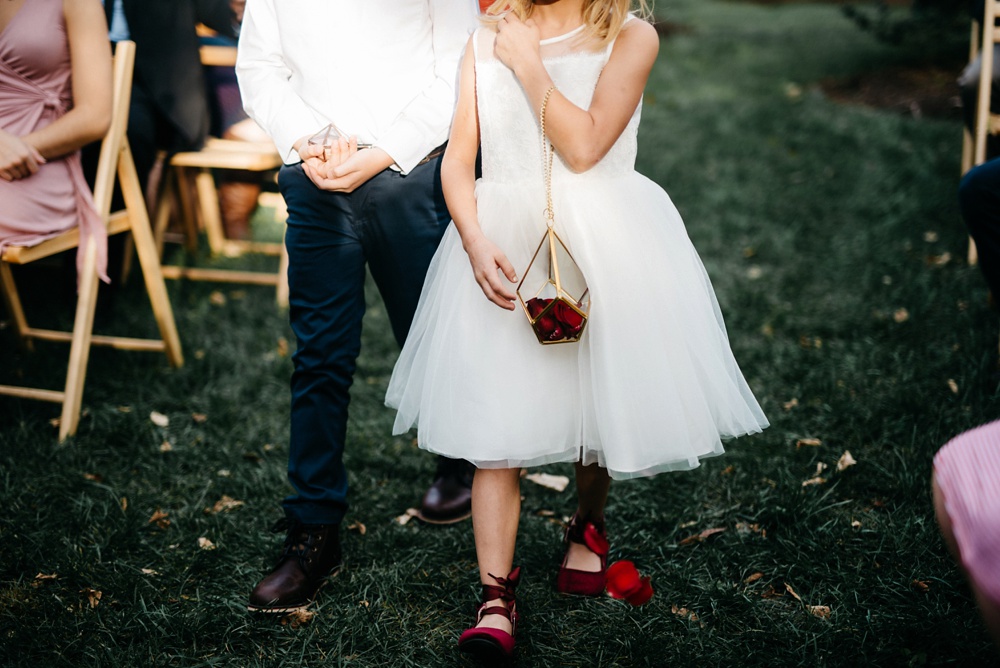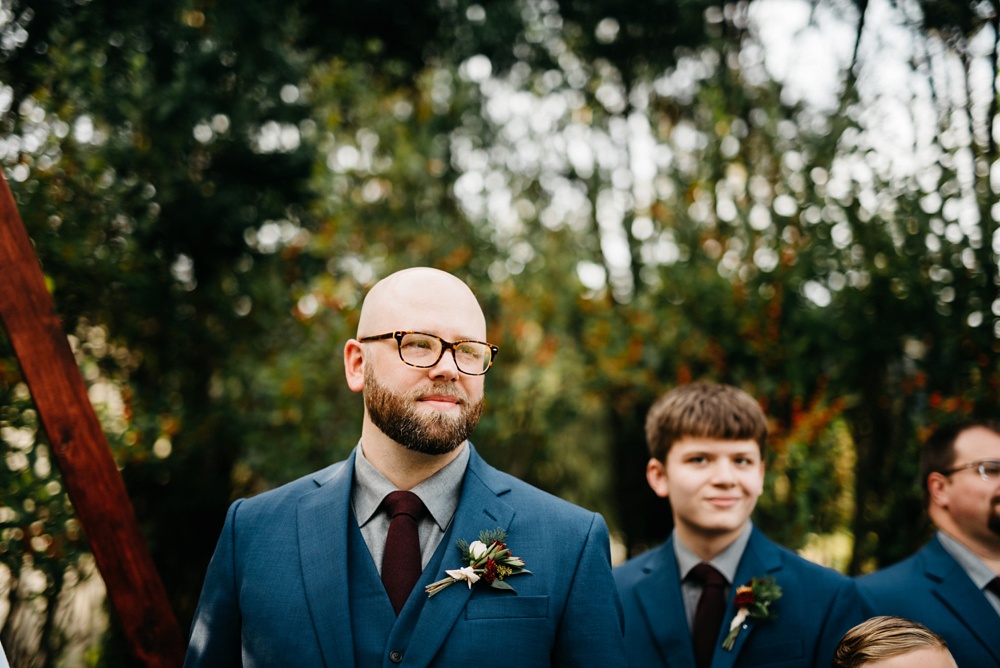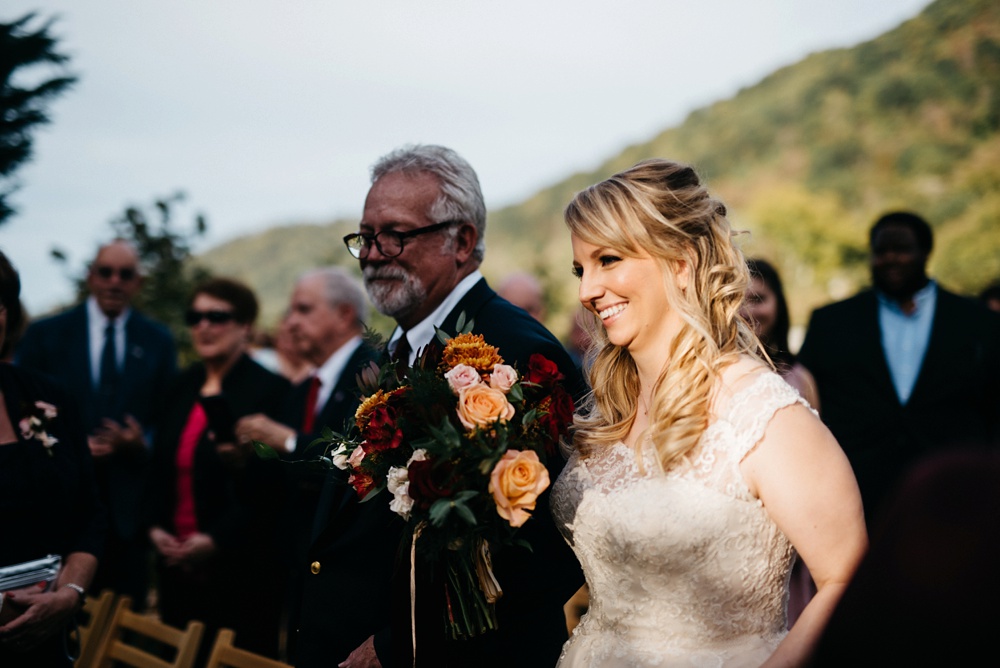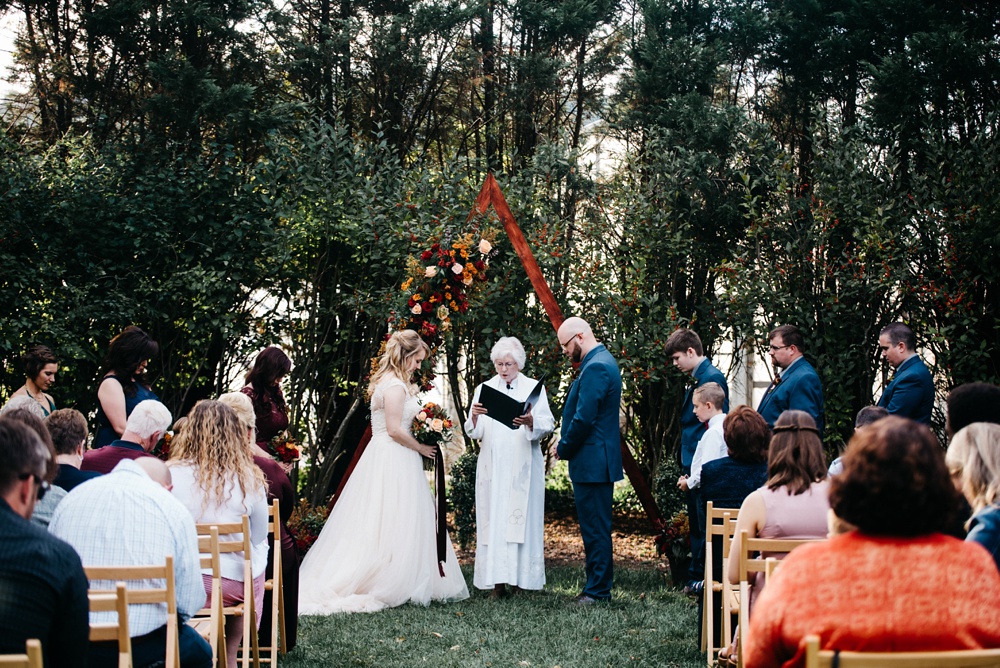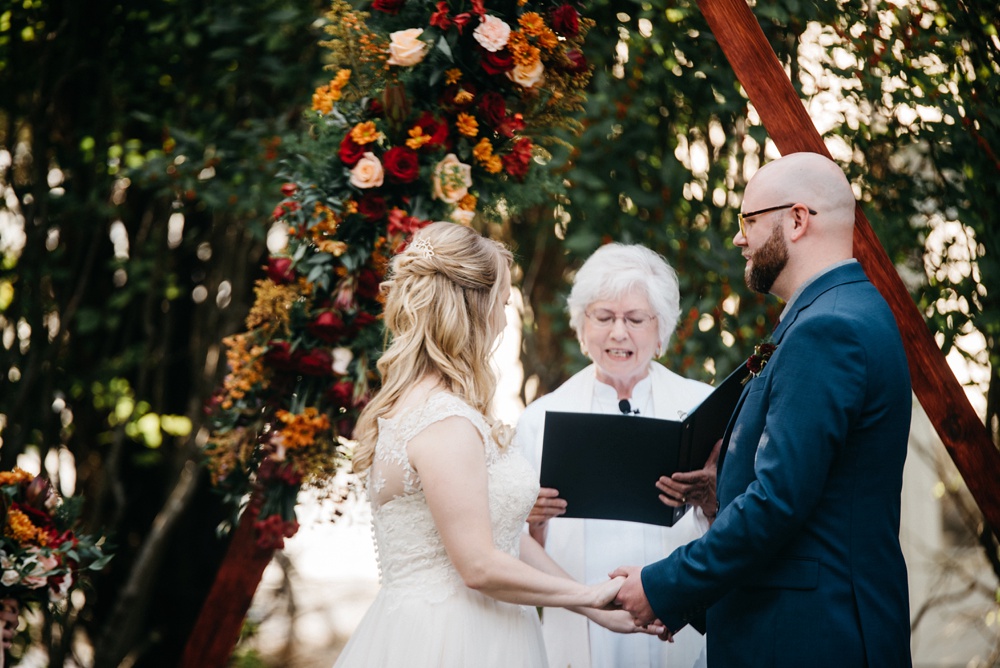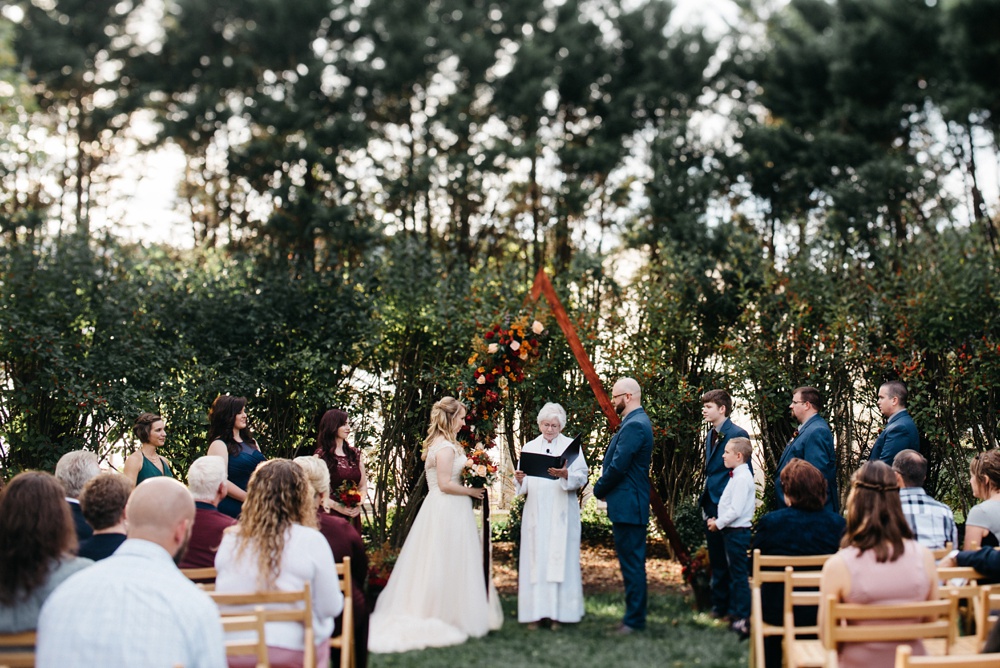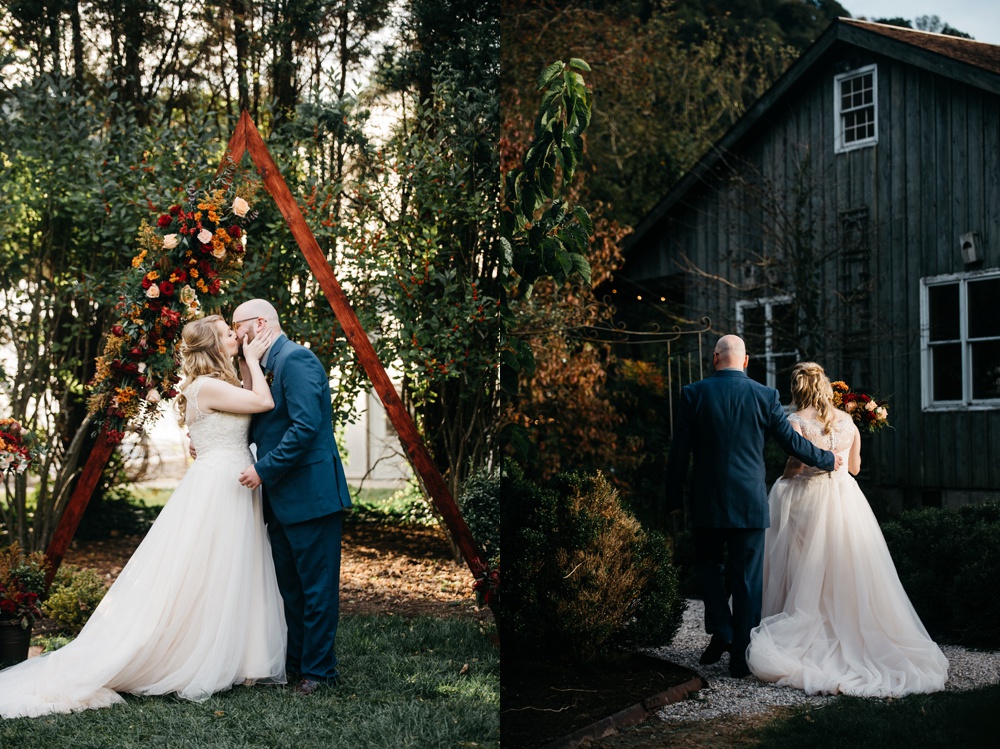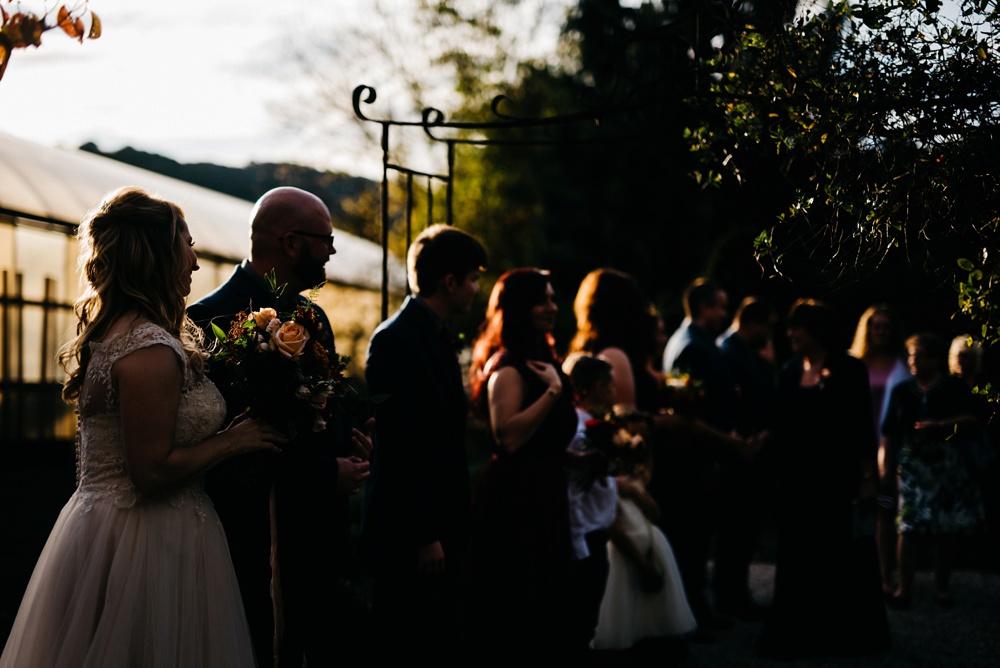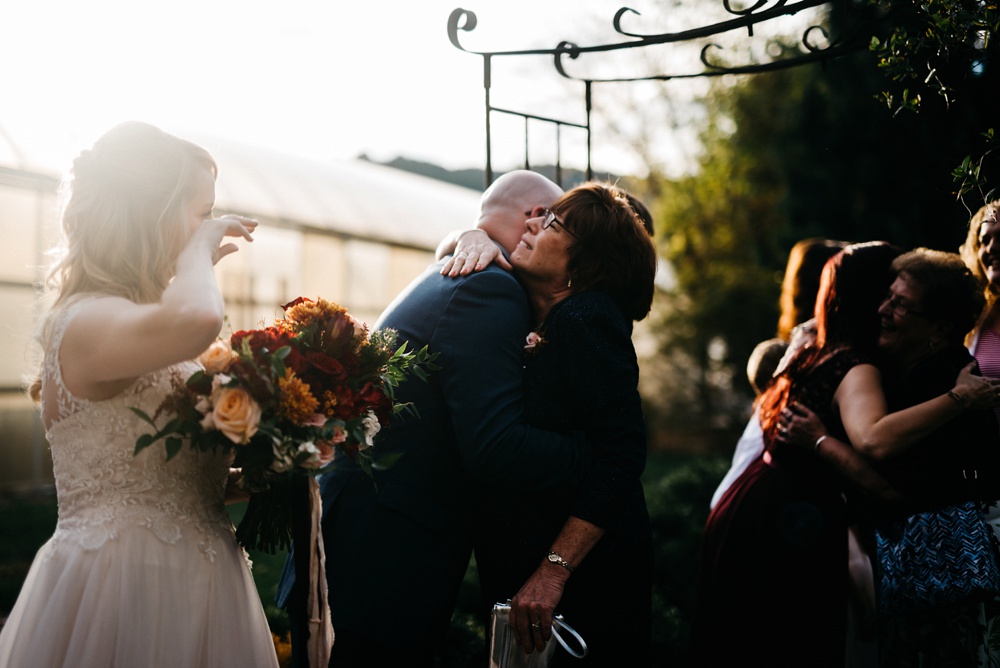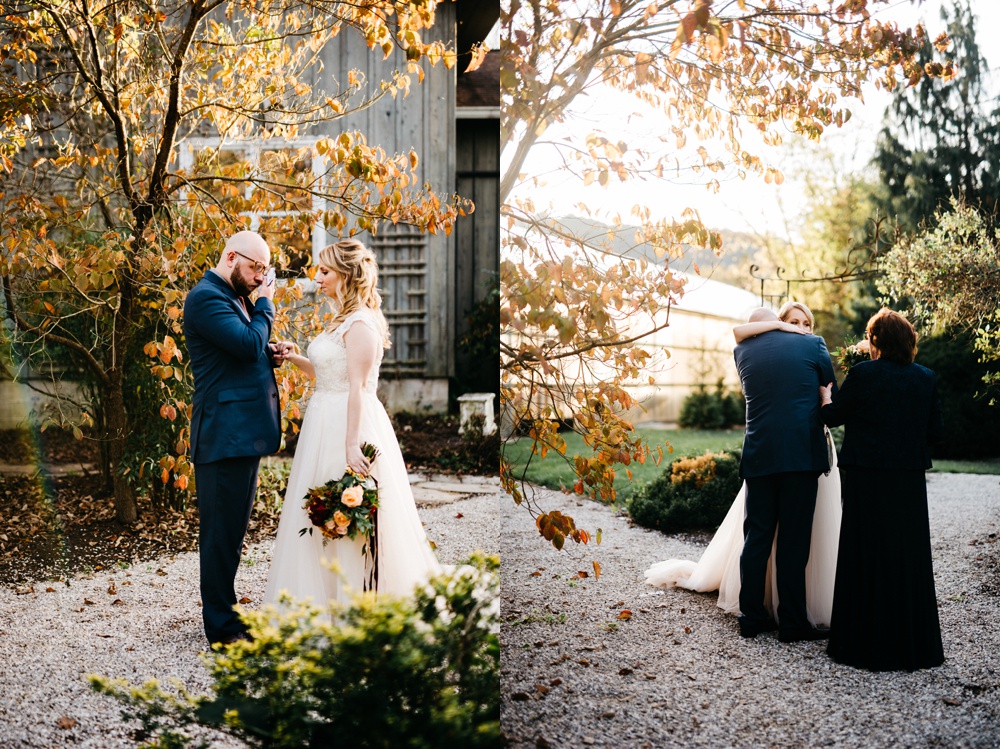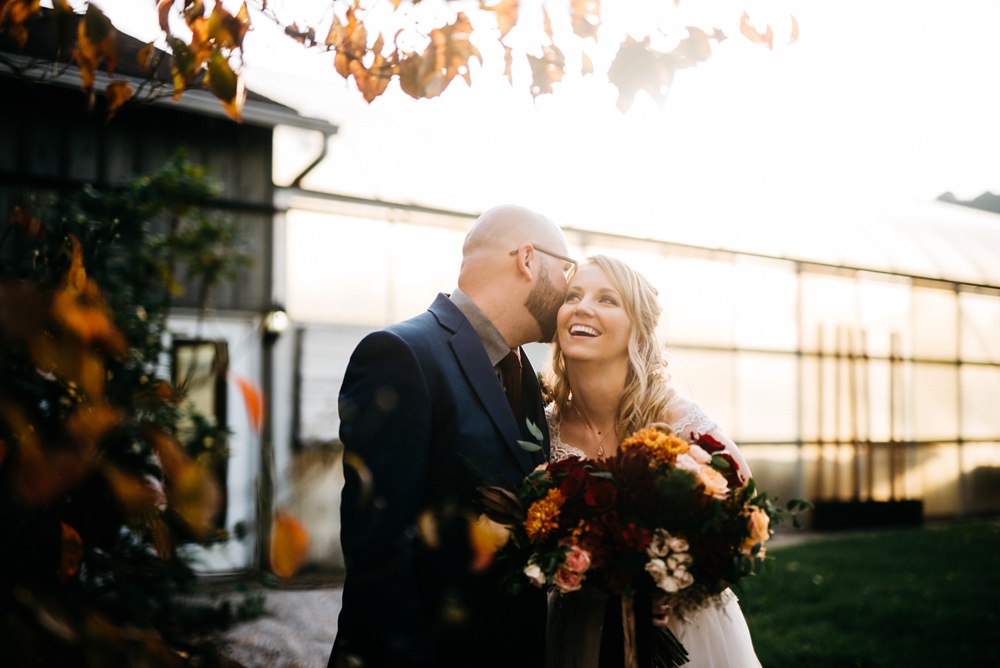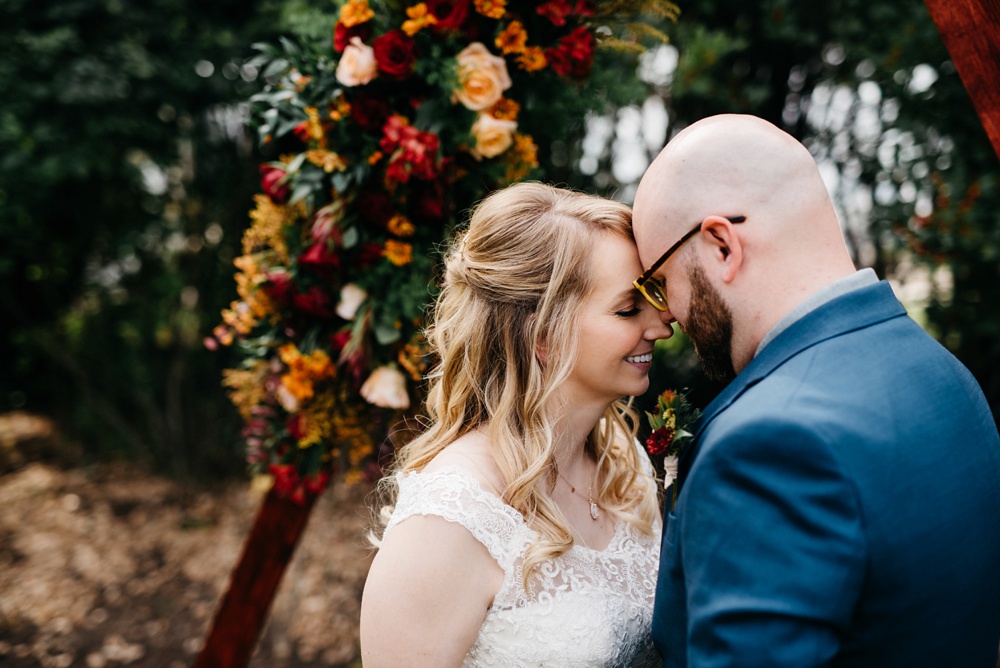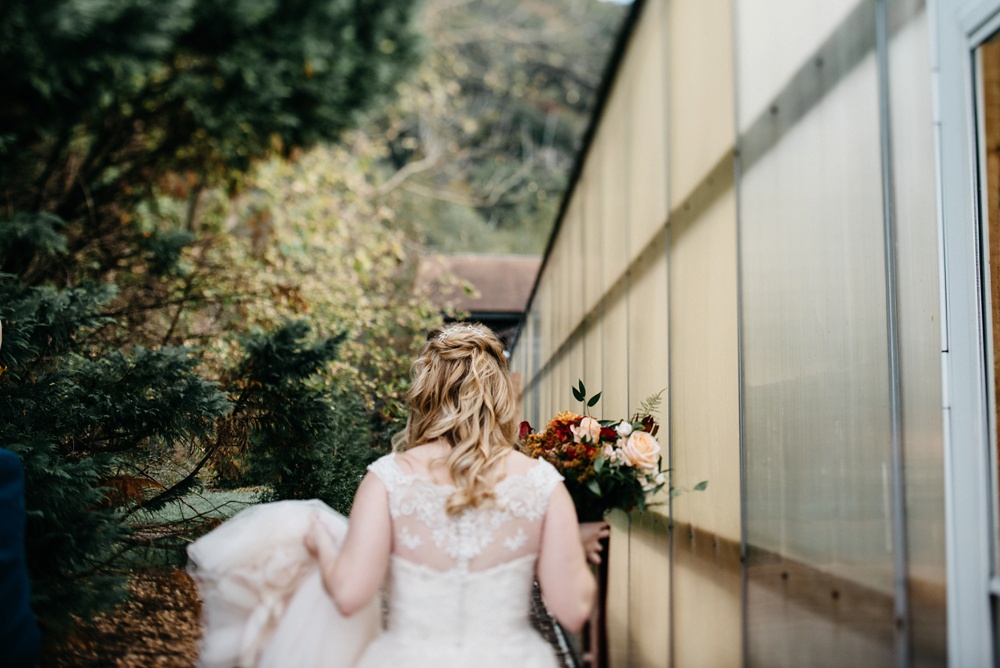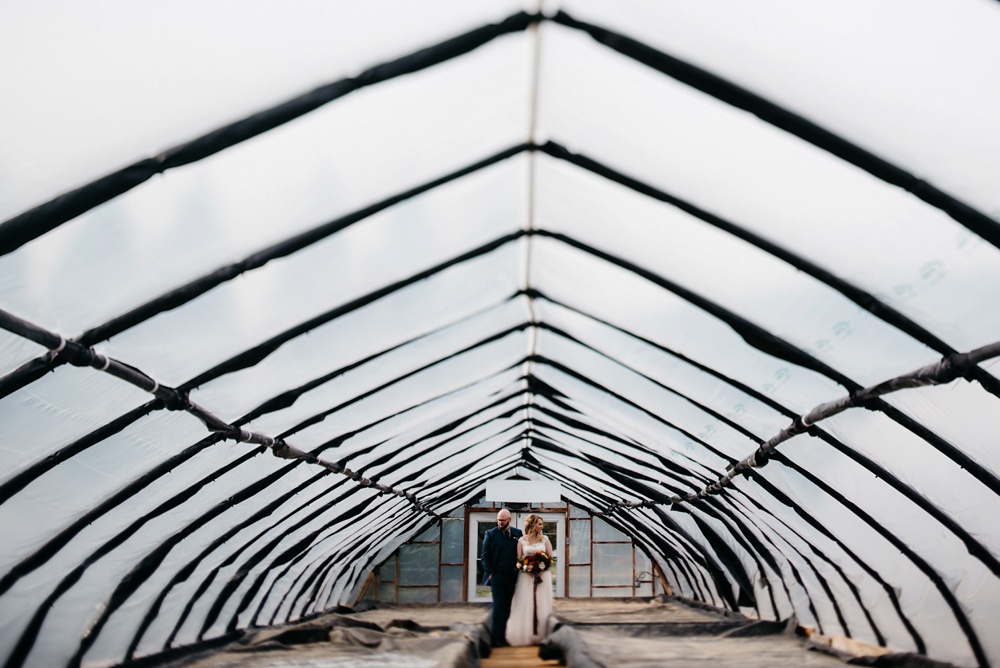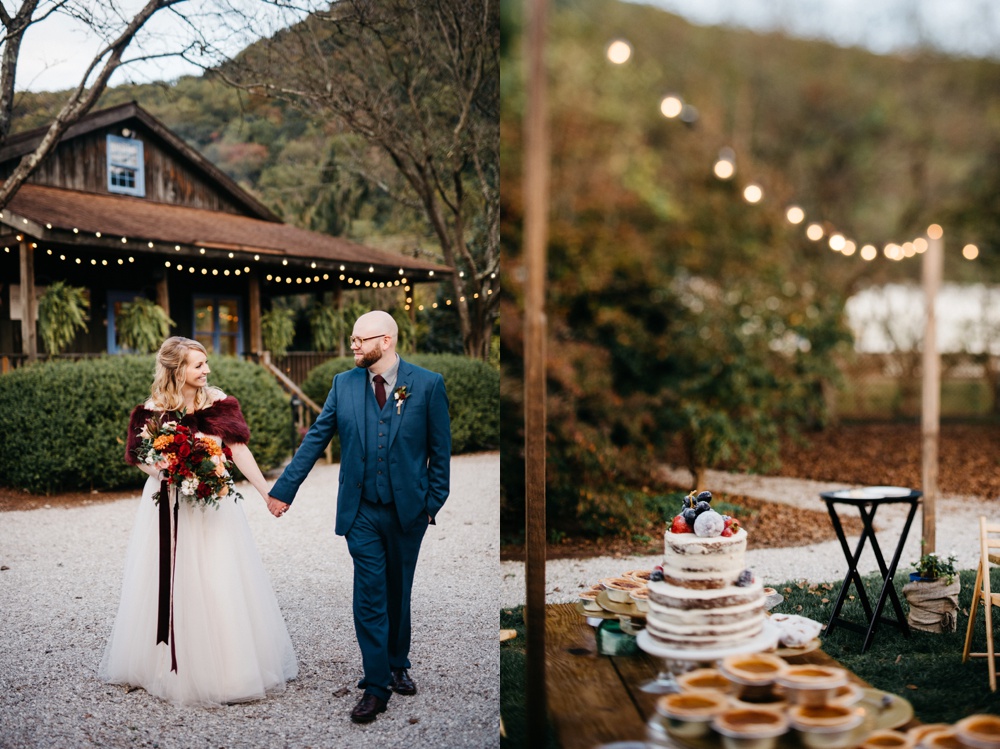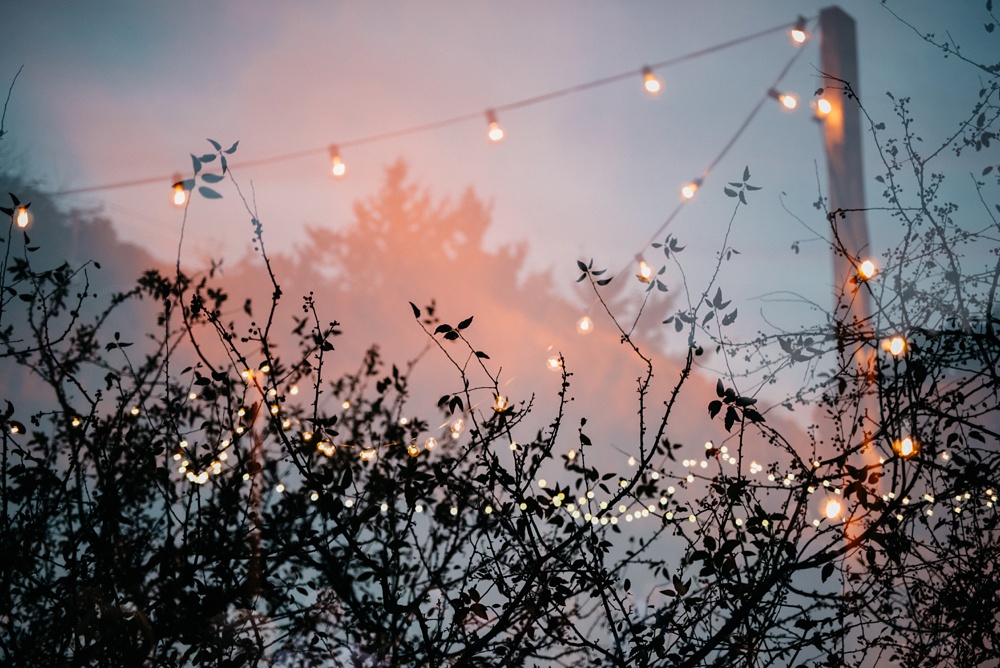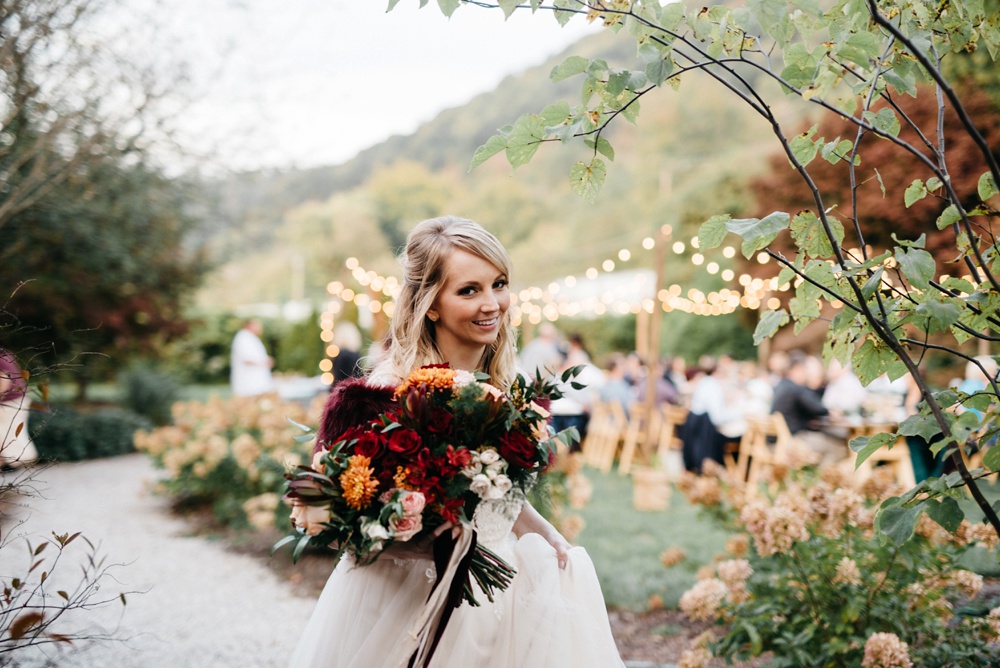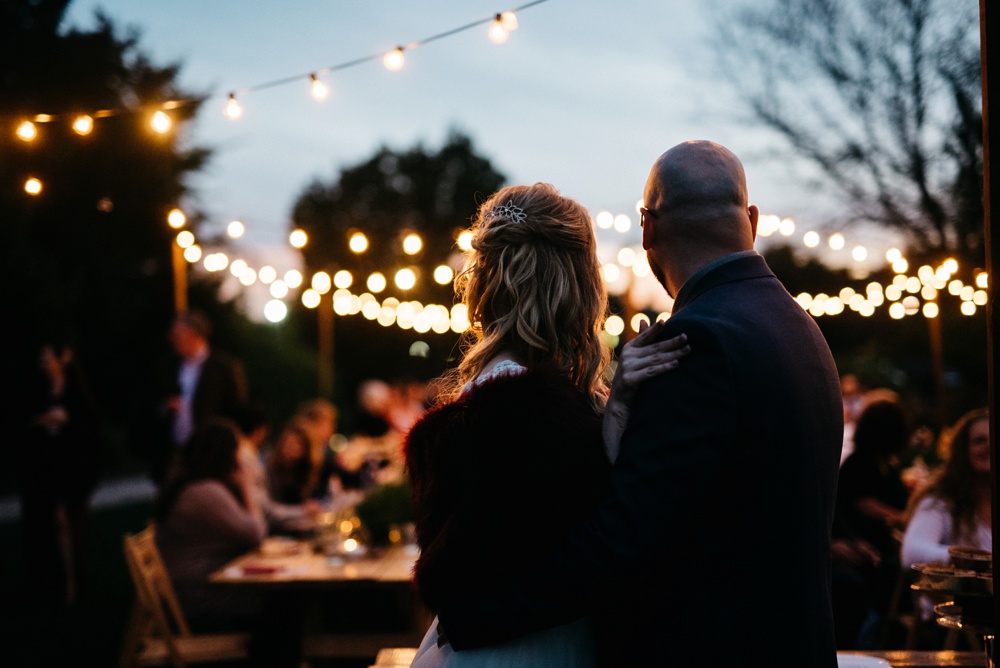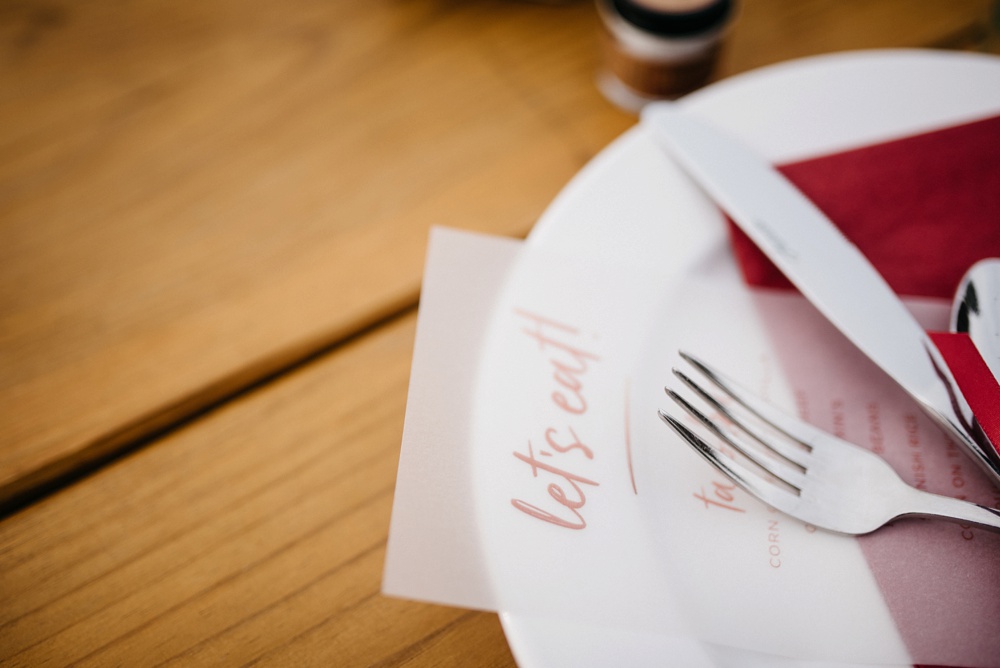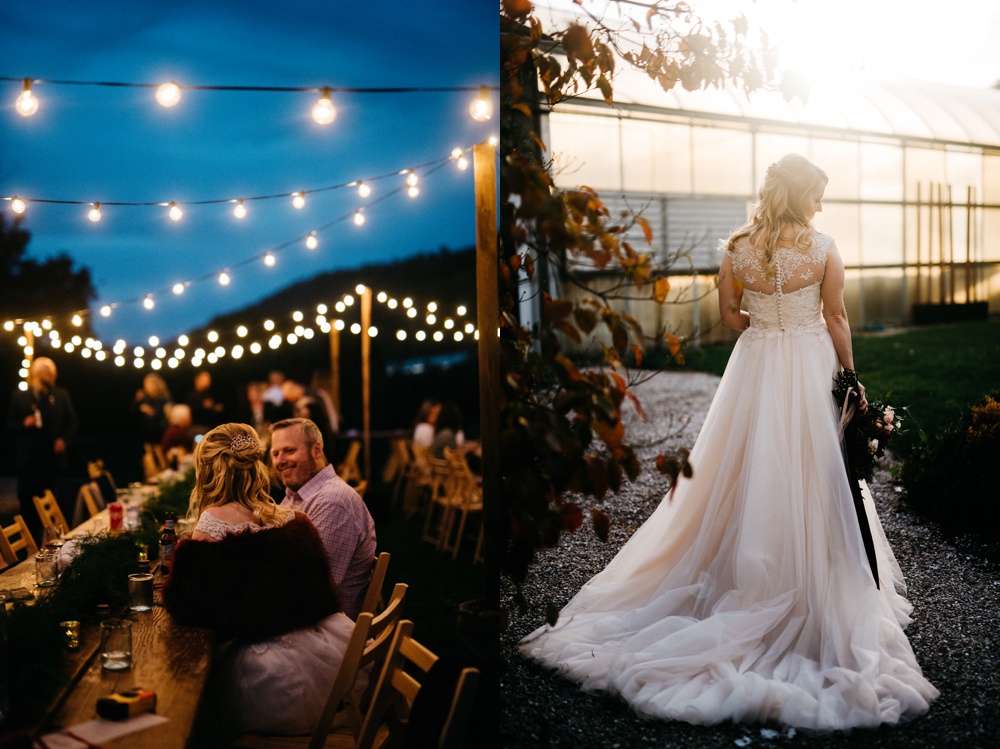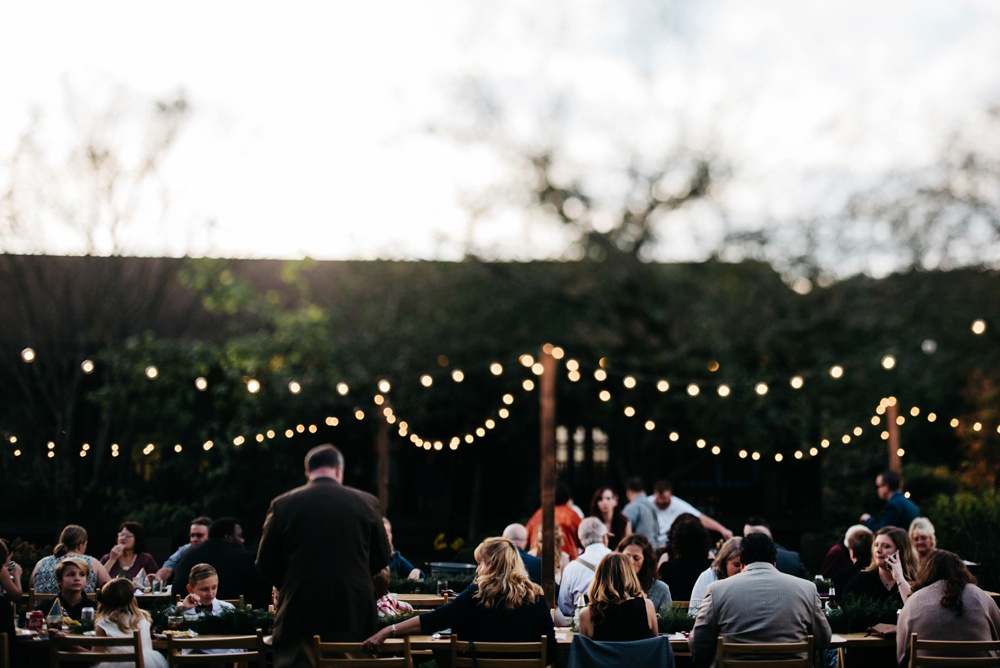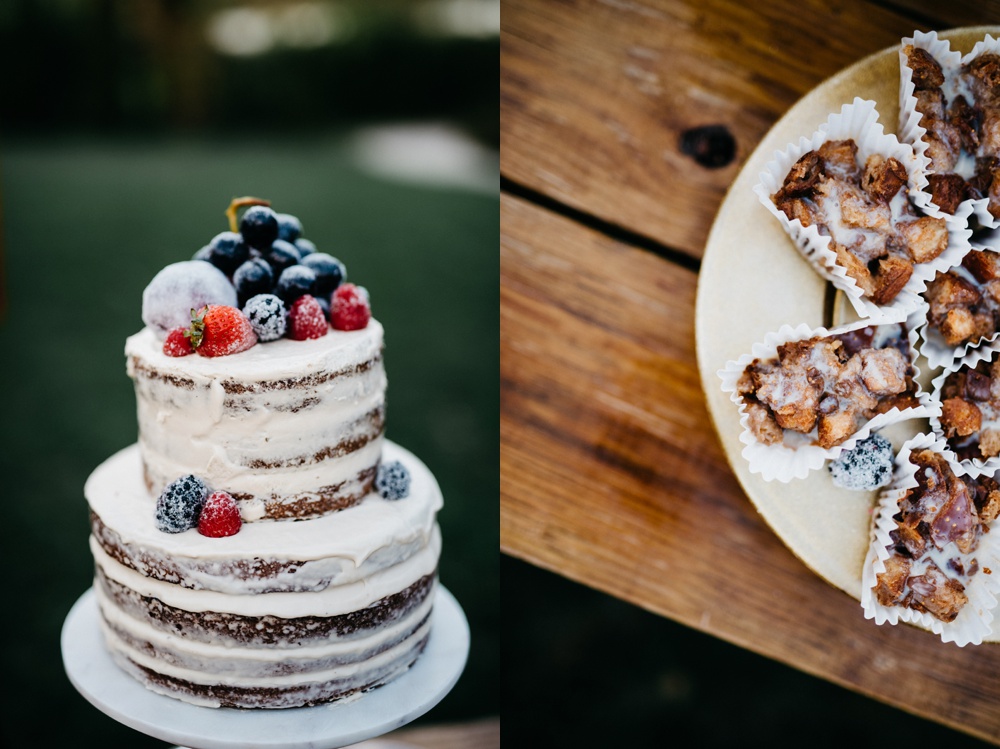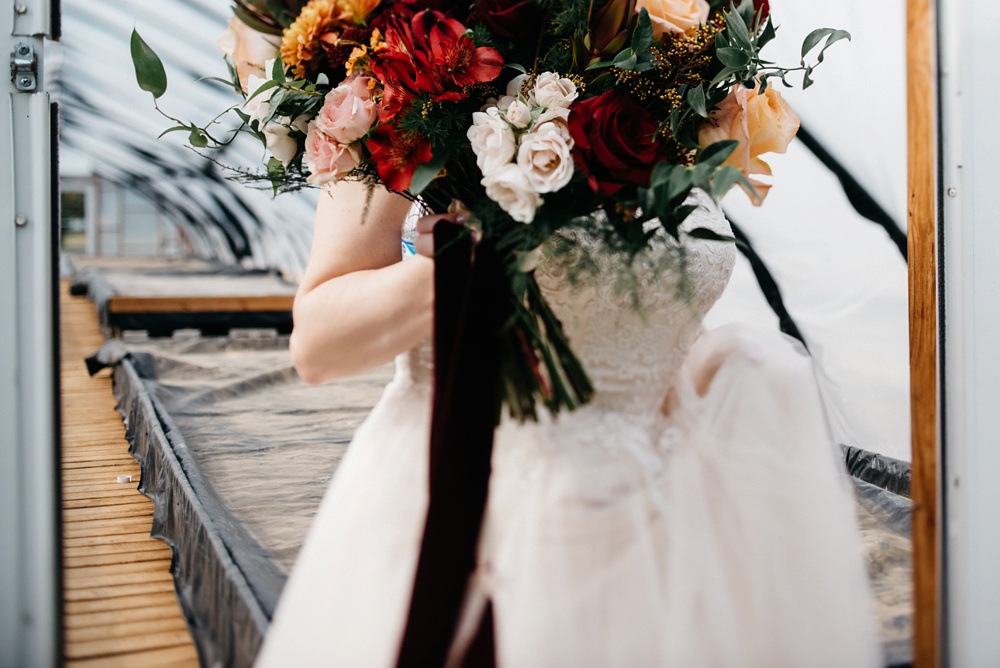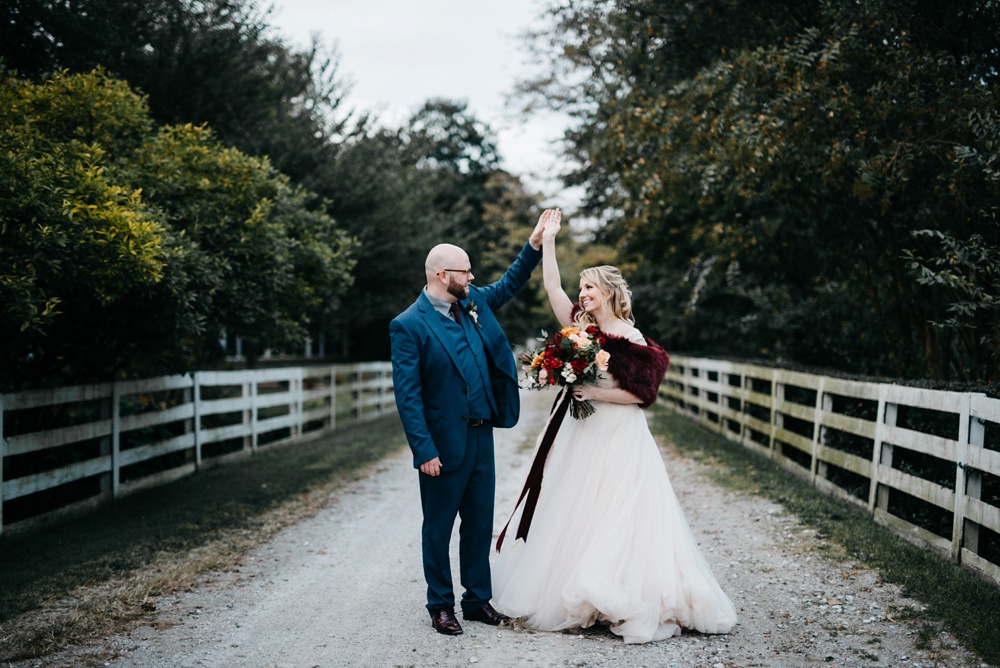 Comments
comments