Kentucky Wedding Photographer
Ashland Train Depot
Meagan and Todd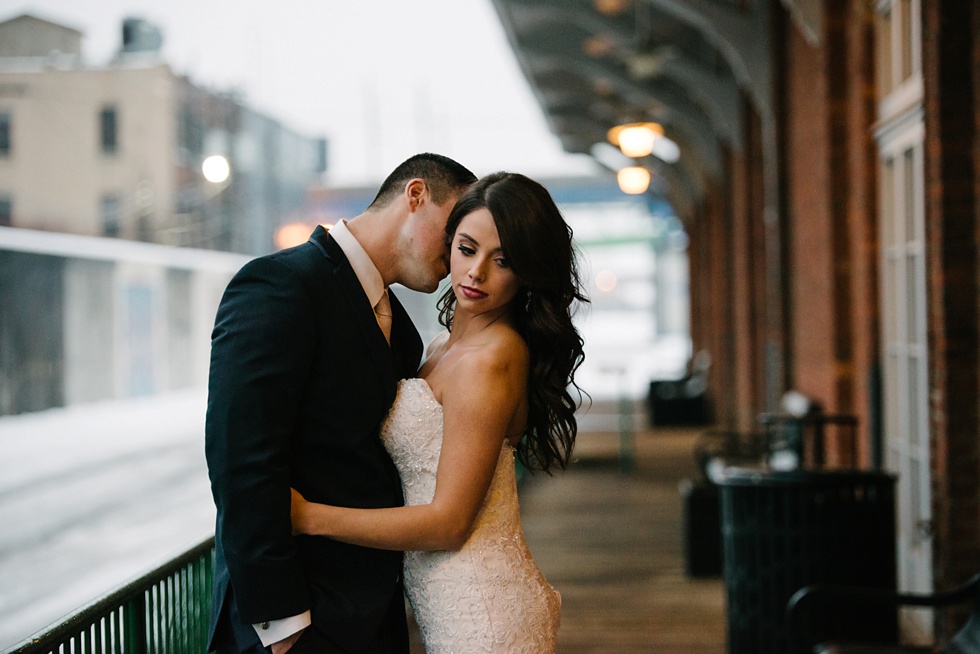 I first met with Meagan back in the last quarter of 2014 and was so happy when I realized she and her fiancé Todd were planning a February wedding. Since our first meeting, I've really been able to get to know Meagan and Todd a bit; and from just these few months we've been in contact I can tell you, they're madly in love. On the day of their wedding there was a snow storm, and although that made us change our plans a bit, it did not affect Meagan or Todd's attitudes at all. They were so happy and just all-around ready to be married and have fun with their friends who braved the storm to be with them.
So, here's a little something extra I've been whipping up for you two. I hope you love it!
Interested in a video like this for your own wedding? Contact me for more information on these discounted highlight videos!
Kentucky/West Virginia Wedding Photography
by Lauren Love
laurenlovephotography@gmail.com
Comments
comments