Just Outside of Charleston
by WV Wedding Photographer, Lauren Love
There was a lot of meaning in this day. There is with any wedding day, that's for sure, but I loved that this wedding was so focused on home, family, and friends. Callie got ready at her parent's house, while Steven got ready at Callie's grandparent's home. After their first look, they wanted photos taken in a treehouse that Callie's grandfather built for her when she was a child. That's also where Steven decided to ask Callie to be his wife. *Cue the tears* After some portraits in the grandparent's backyard, we headed to the venue, which is a hidden gem in St. Albans called Angela's on the River. I always say that I love being able to witness family dynamics & there was no shortage of that in this day. The tears that flowed from everyone involved to the sweet words spoken. The affection between Callie's parent's and the love they have for their kids. The bond of friends as they did pushups during the reception in light of suicide awareness. The look on this sweet couple's face as they exited their reception at the end of the night. So many touching moments. So much joy witnessed. I hope you all enjoy a few of my favorite moments from this very special day!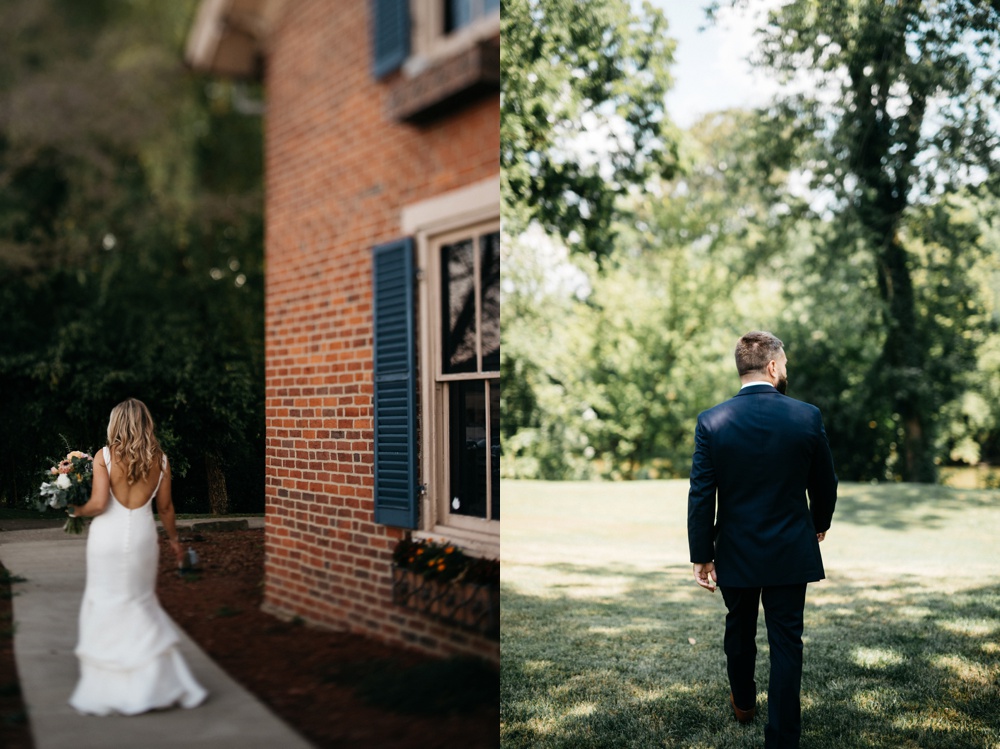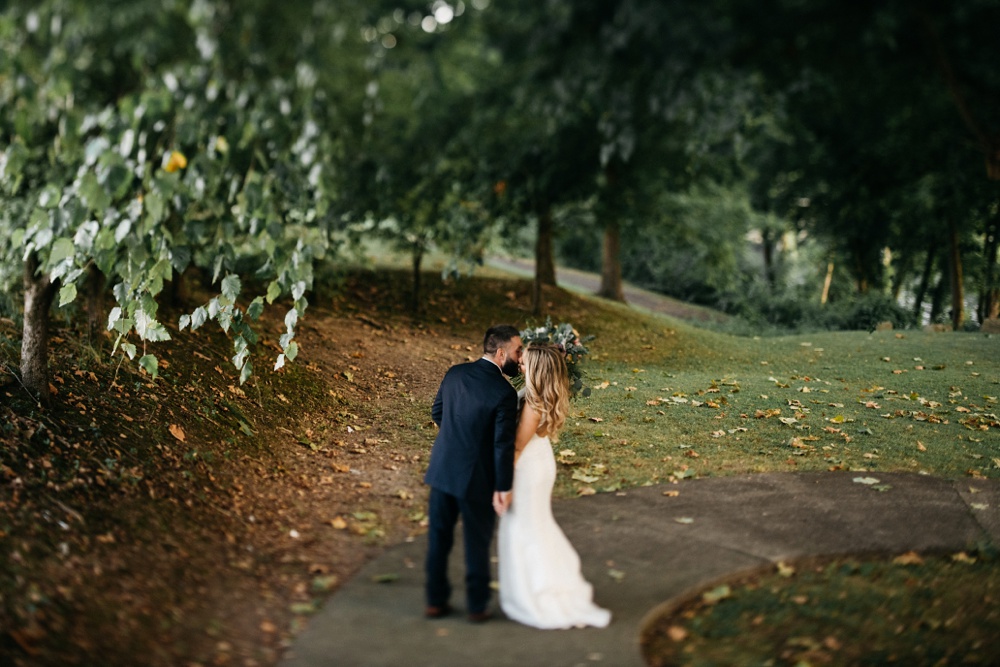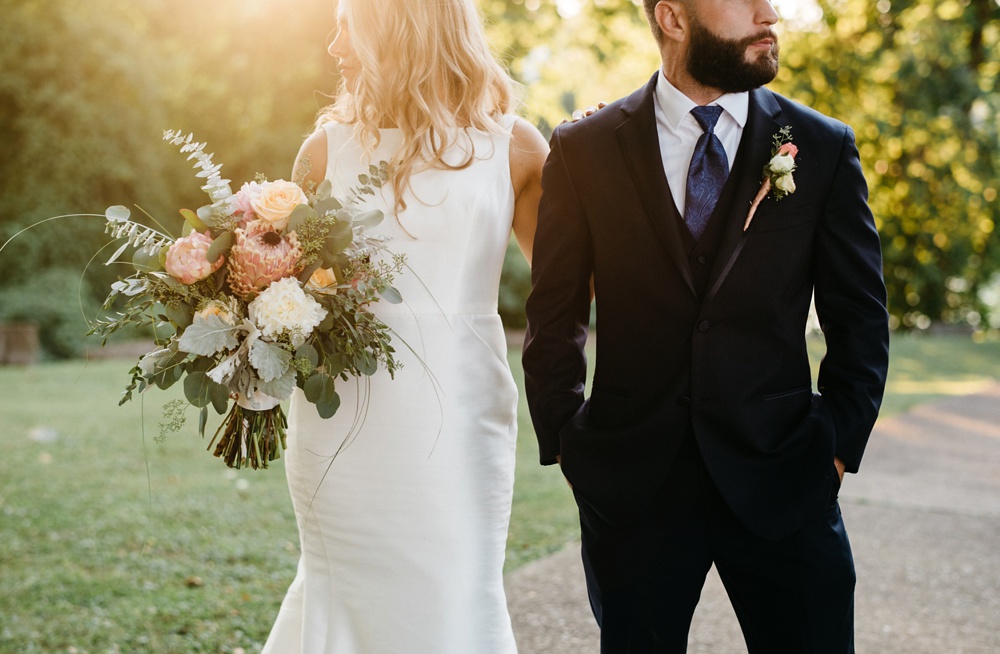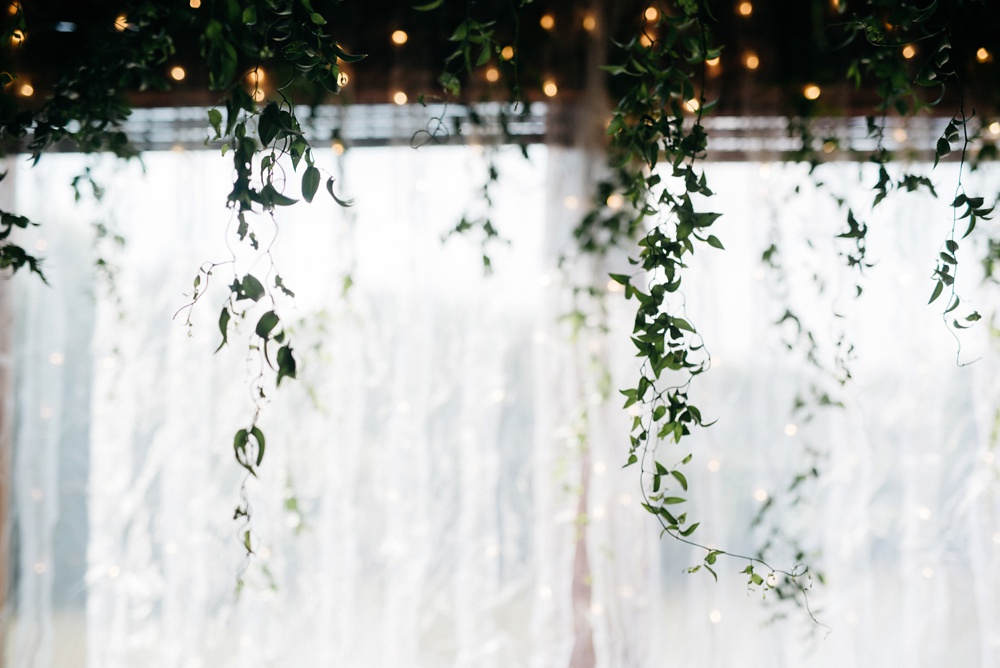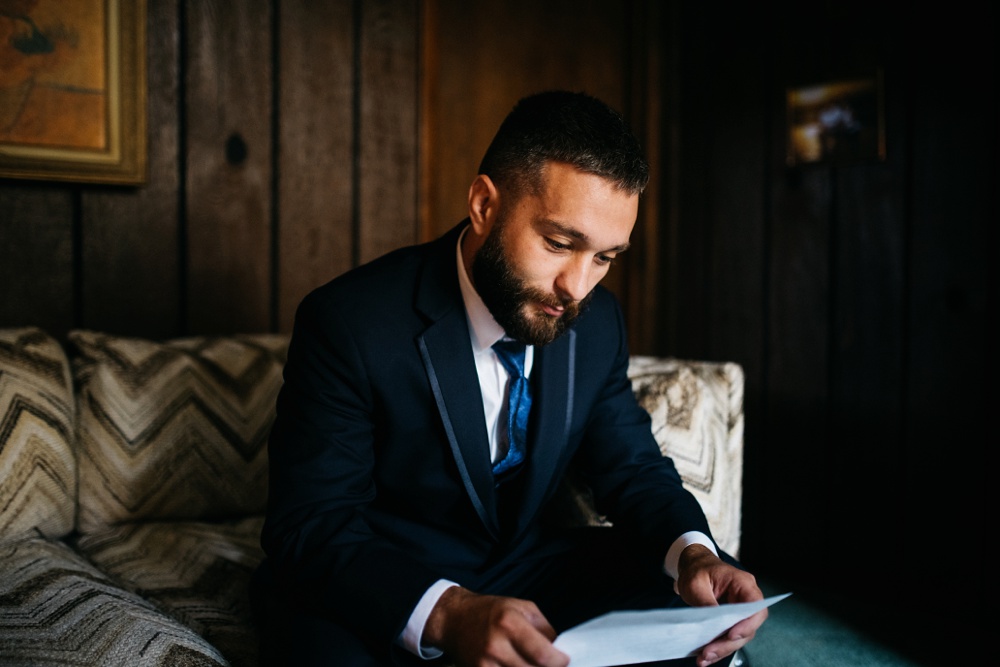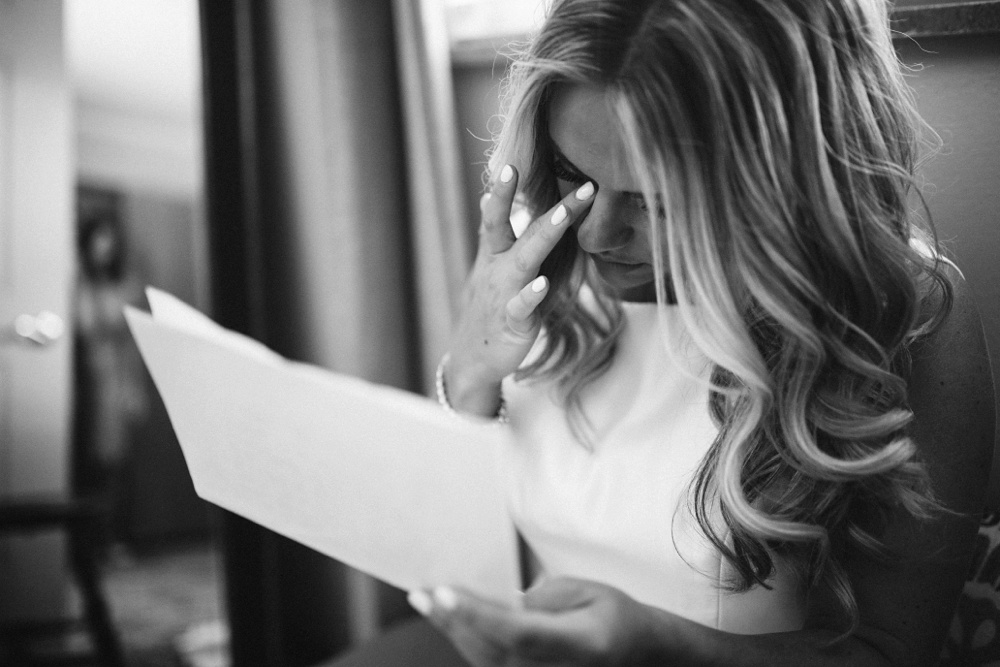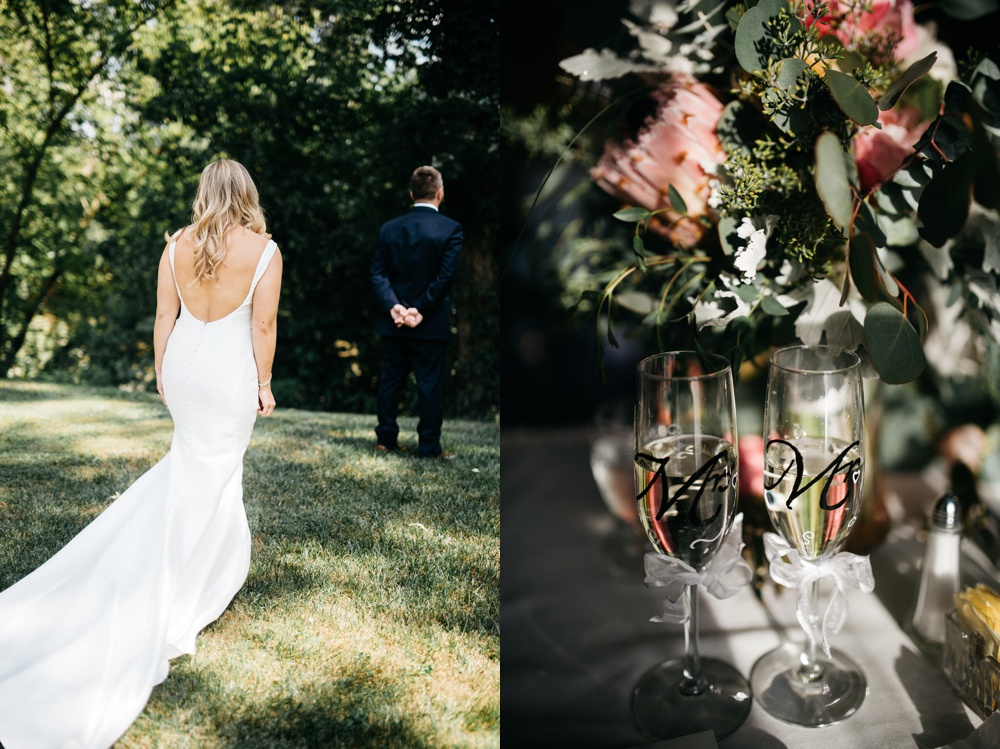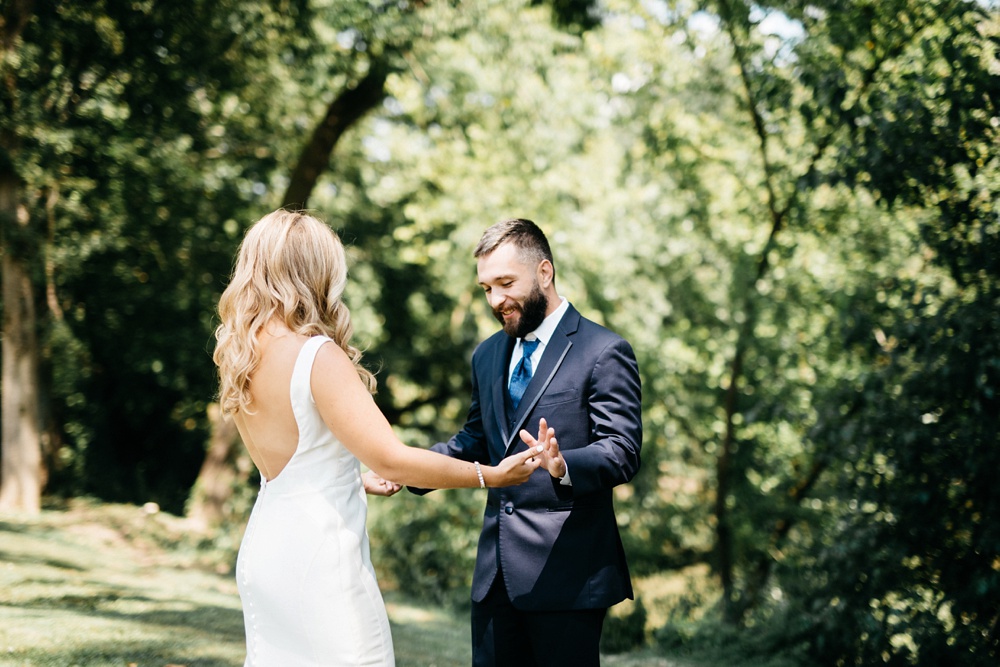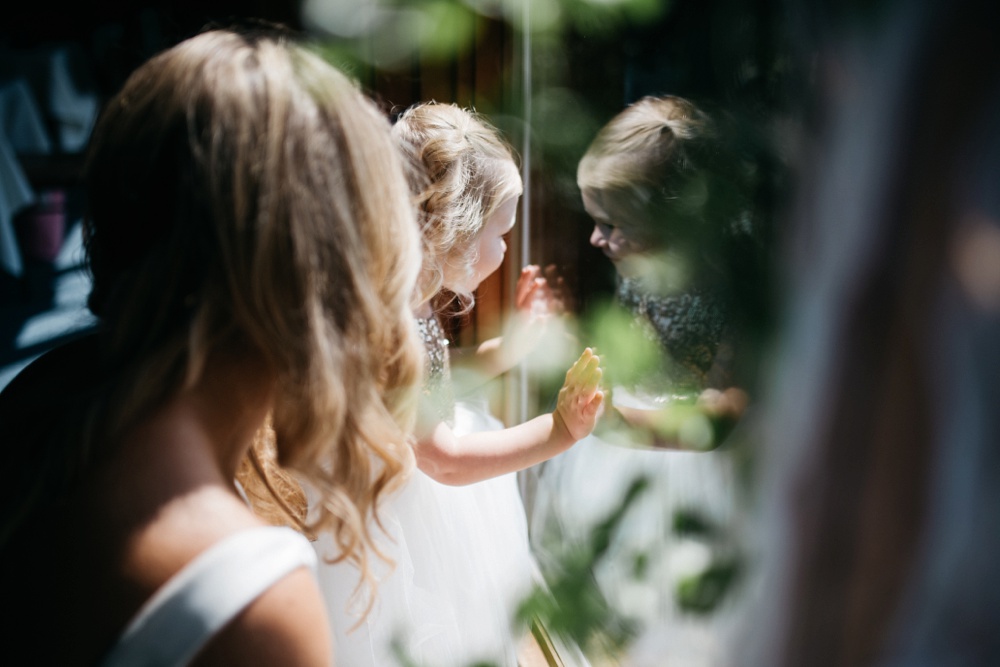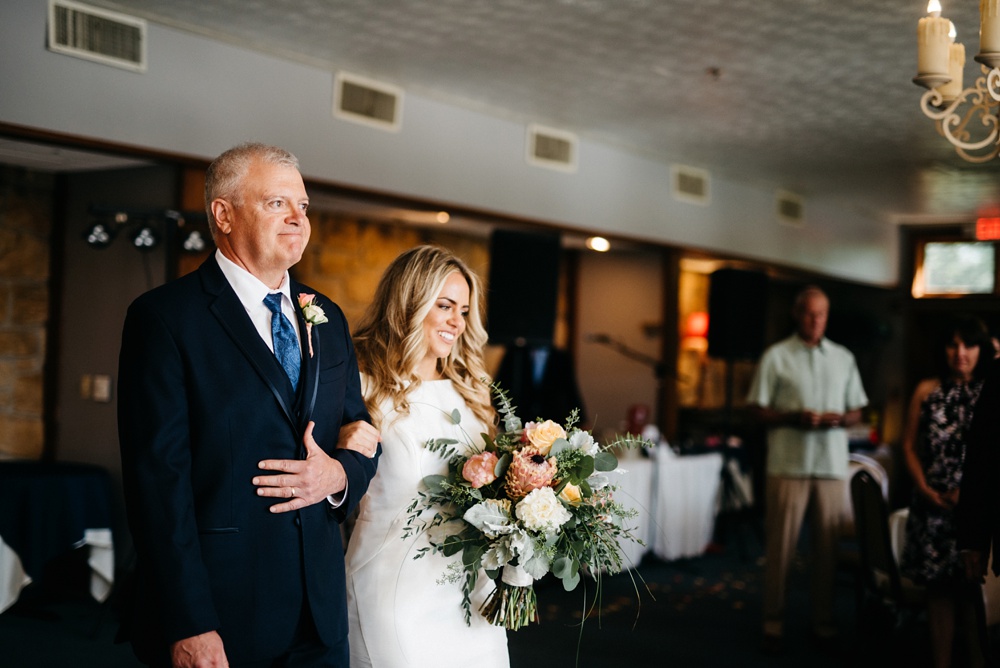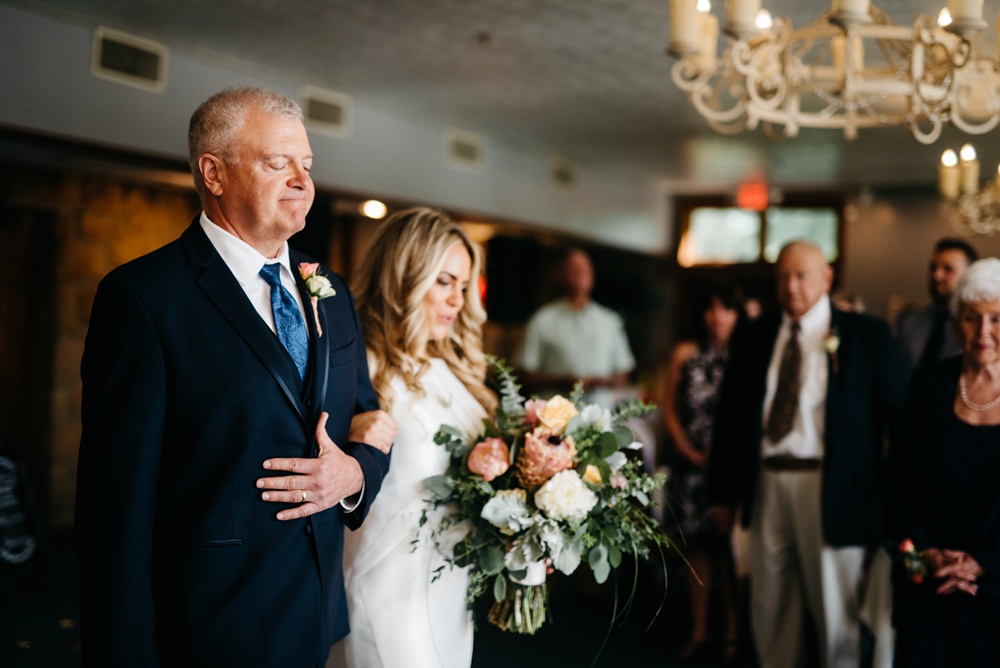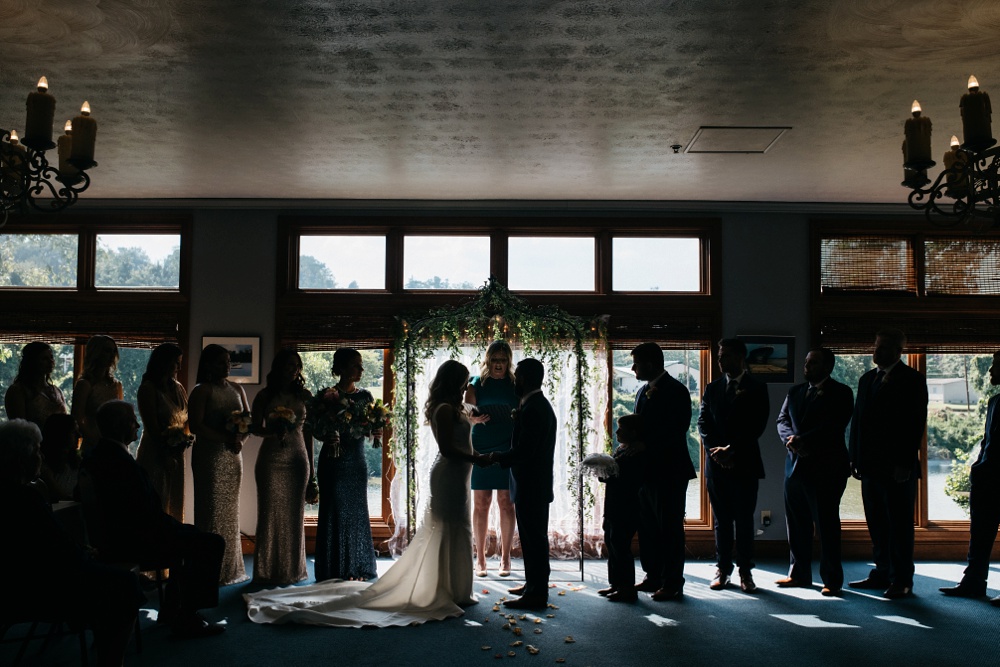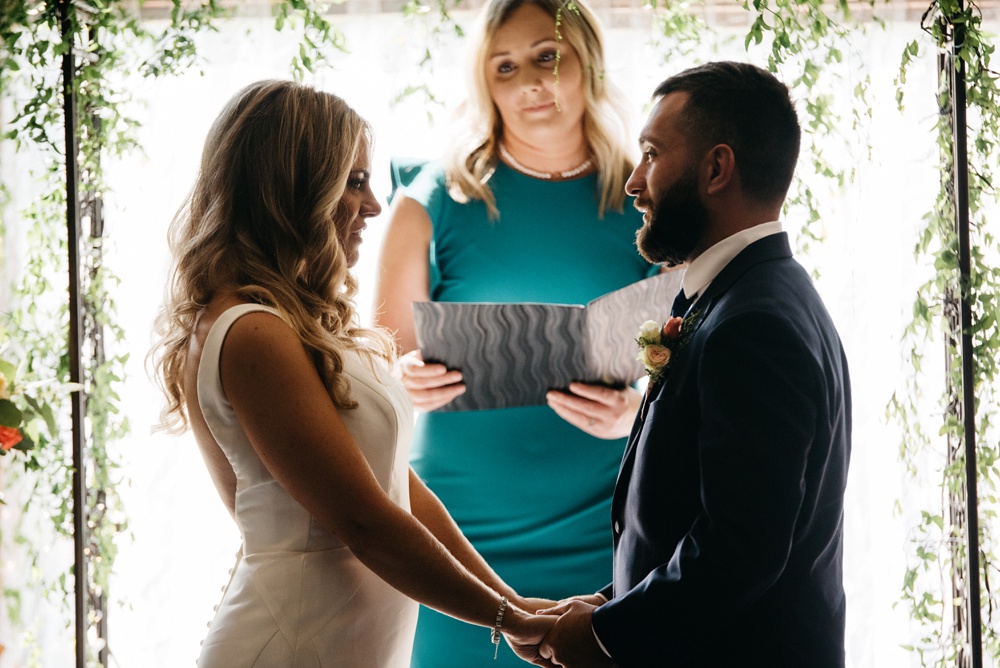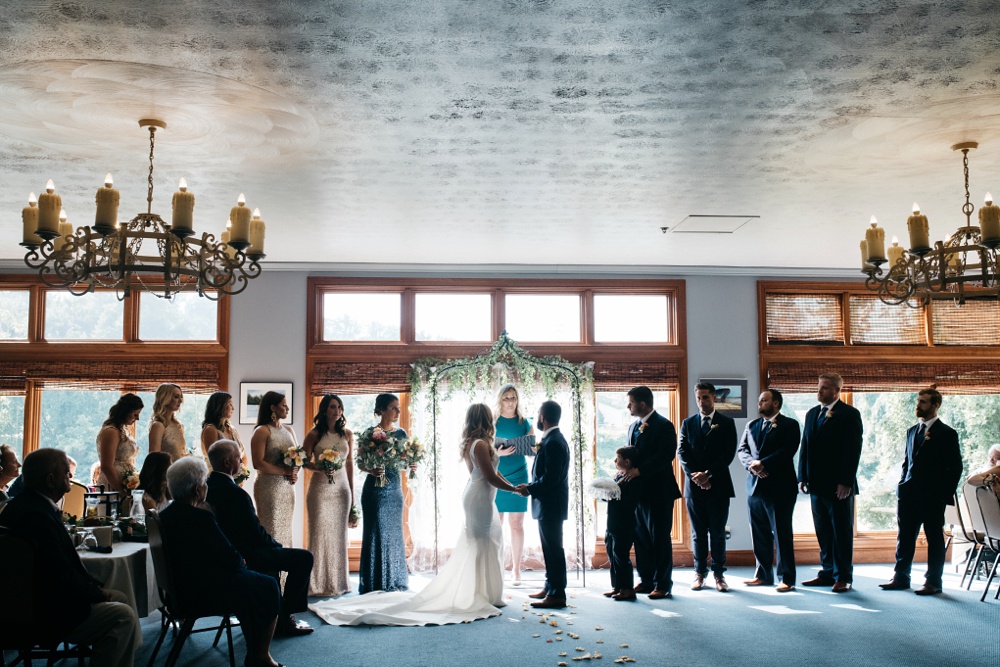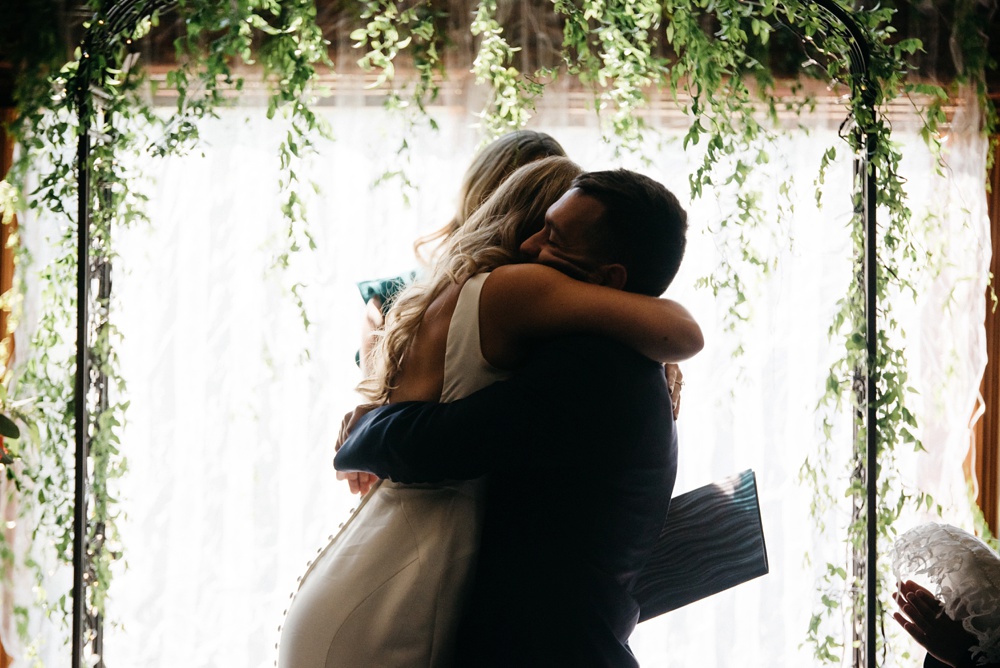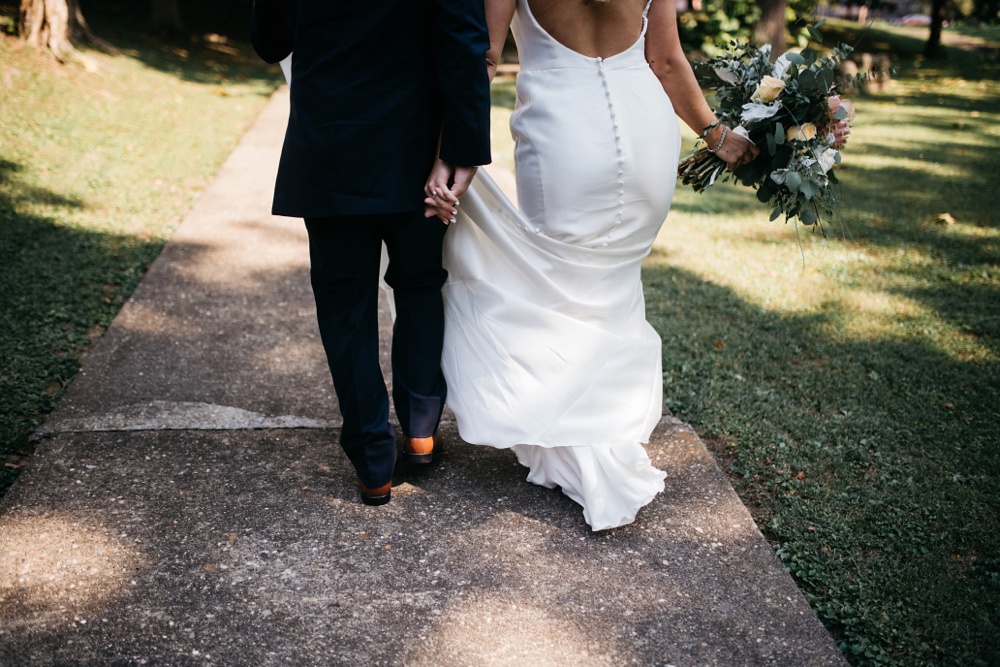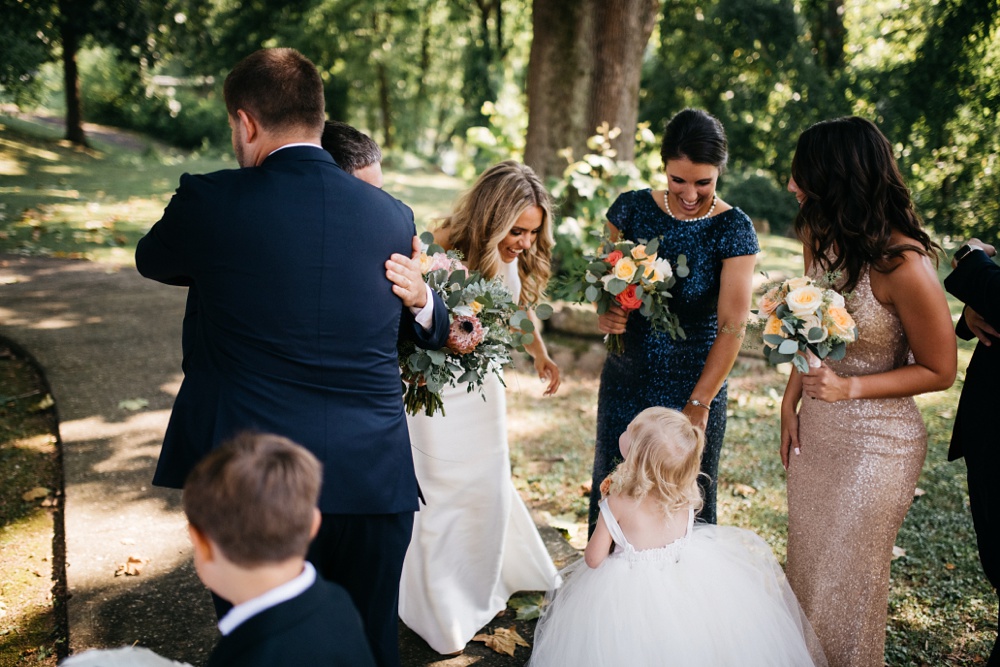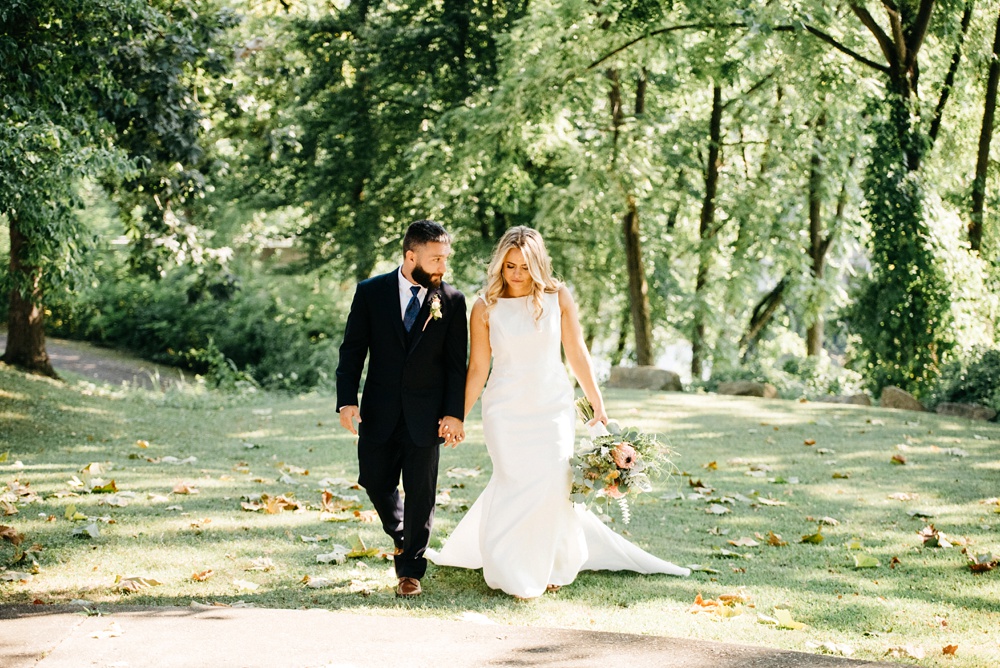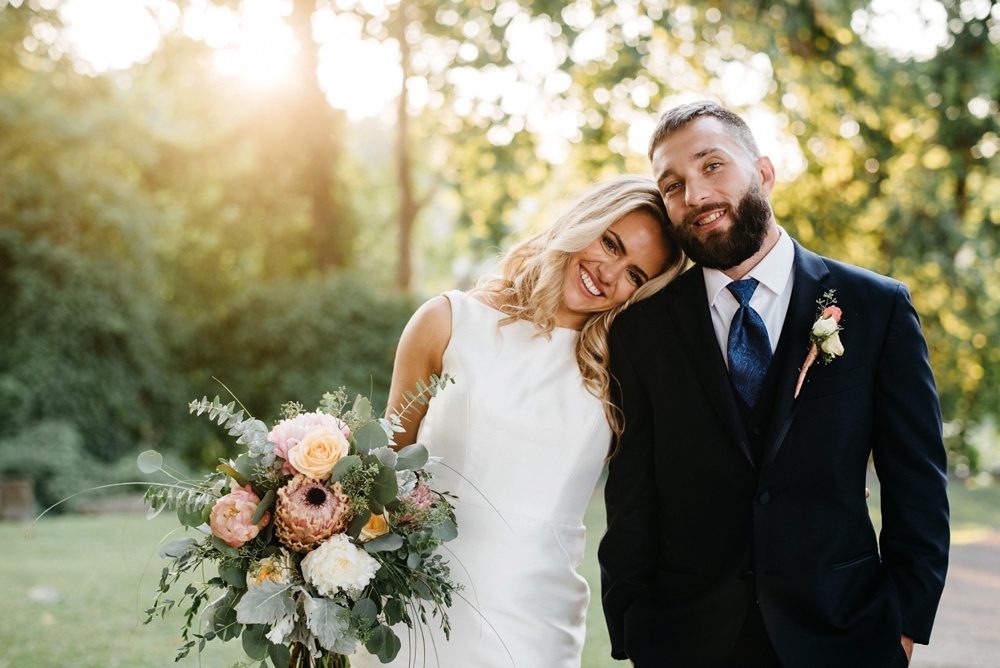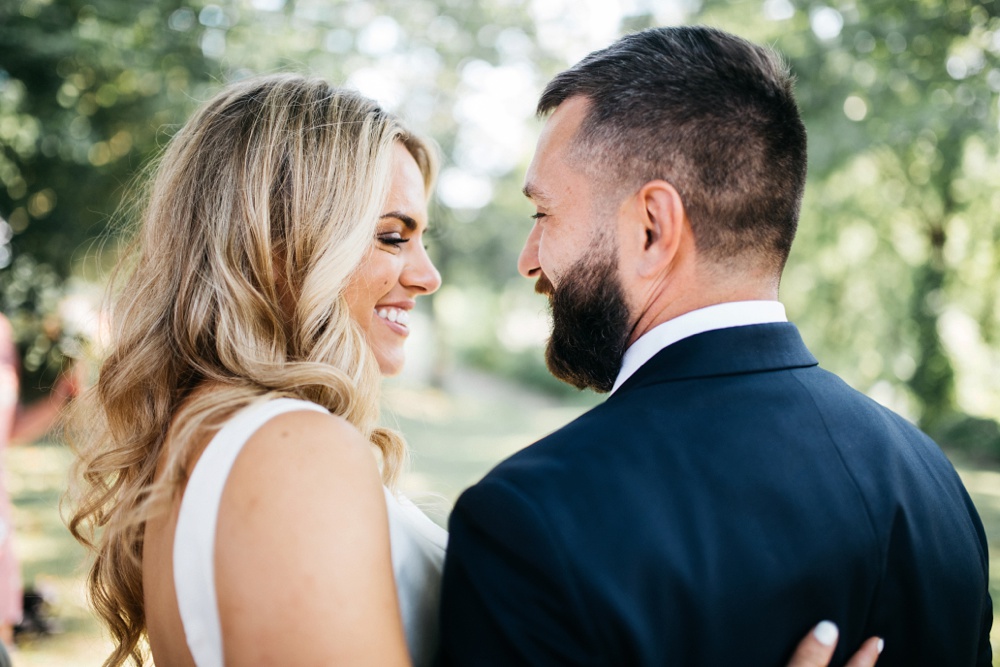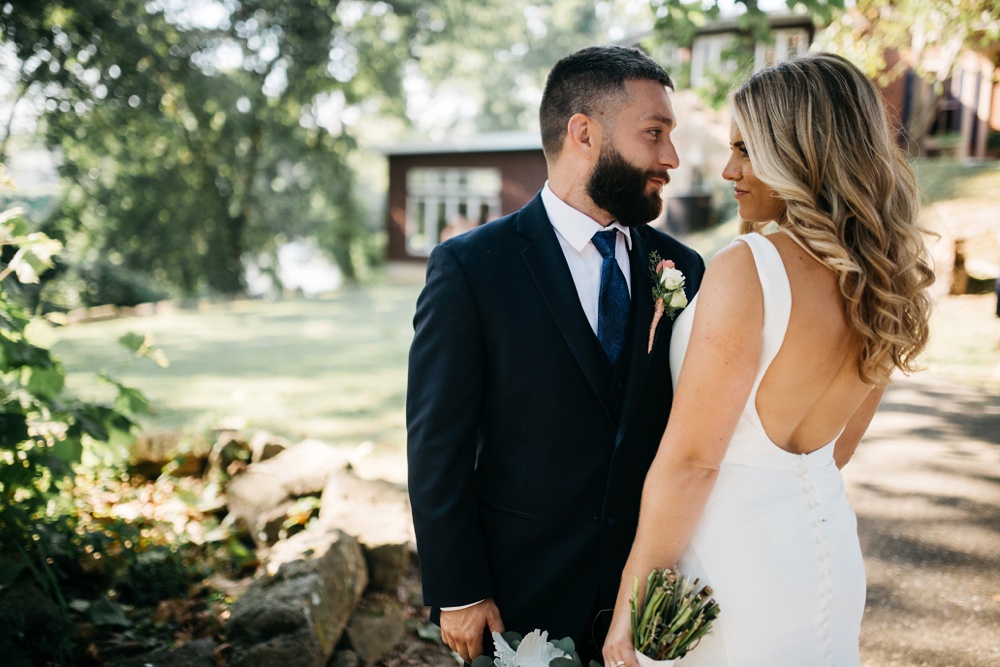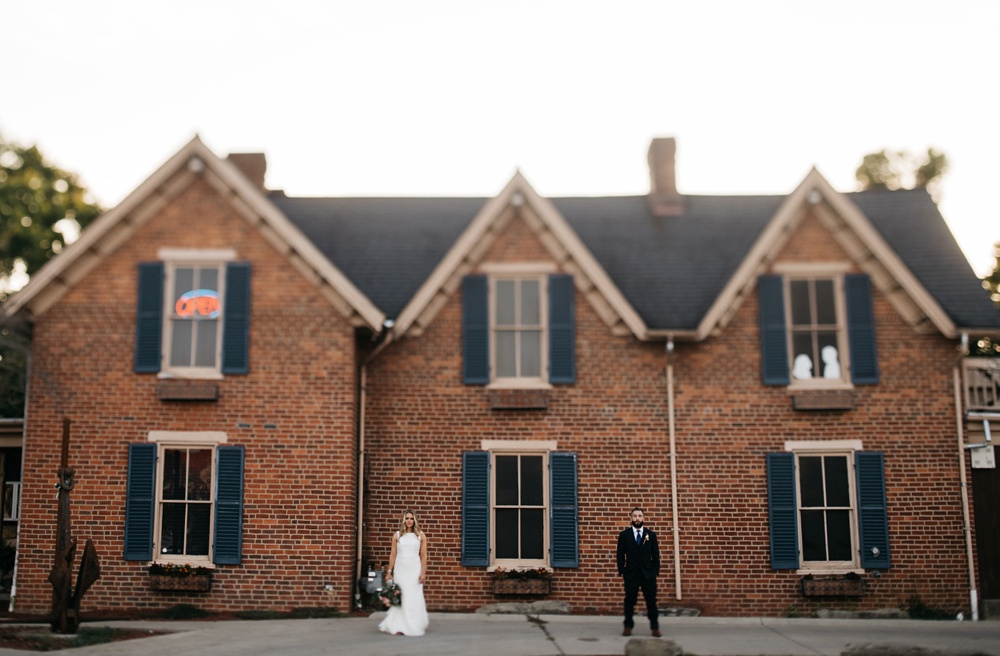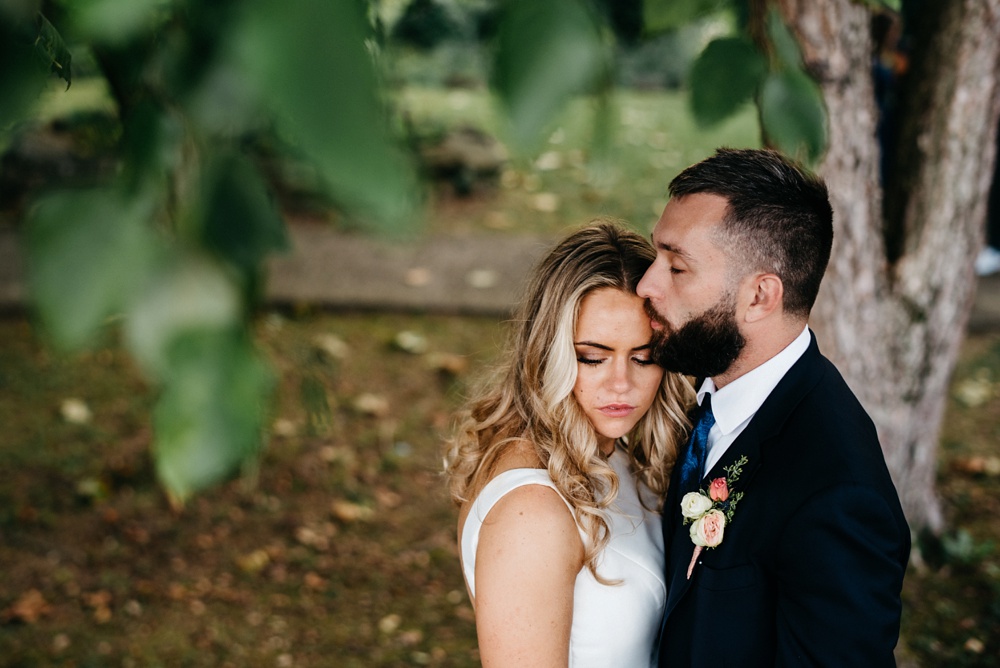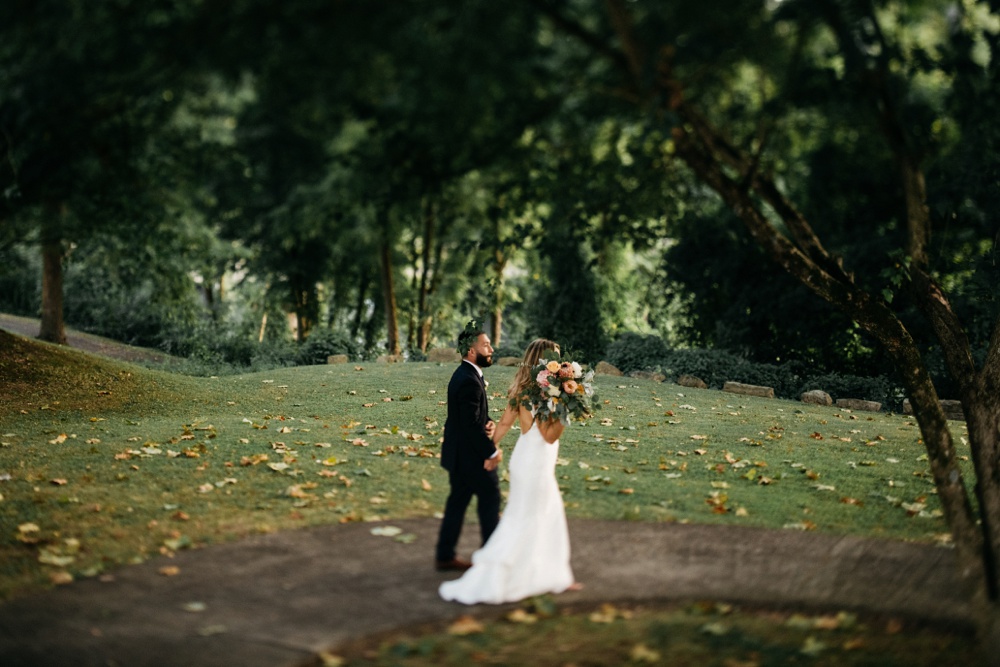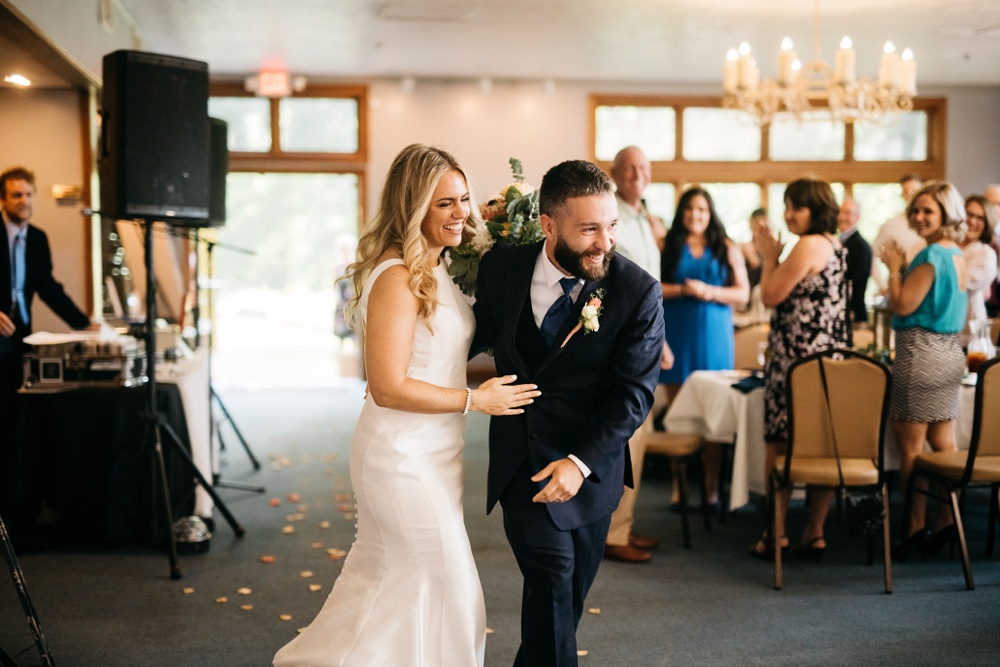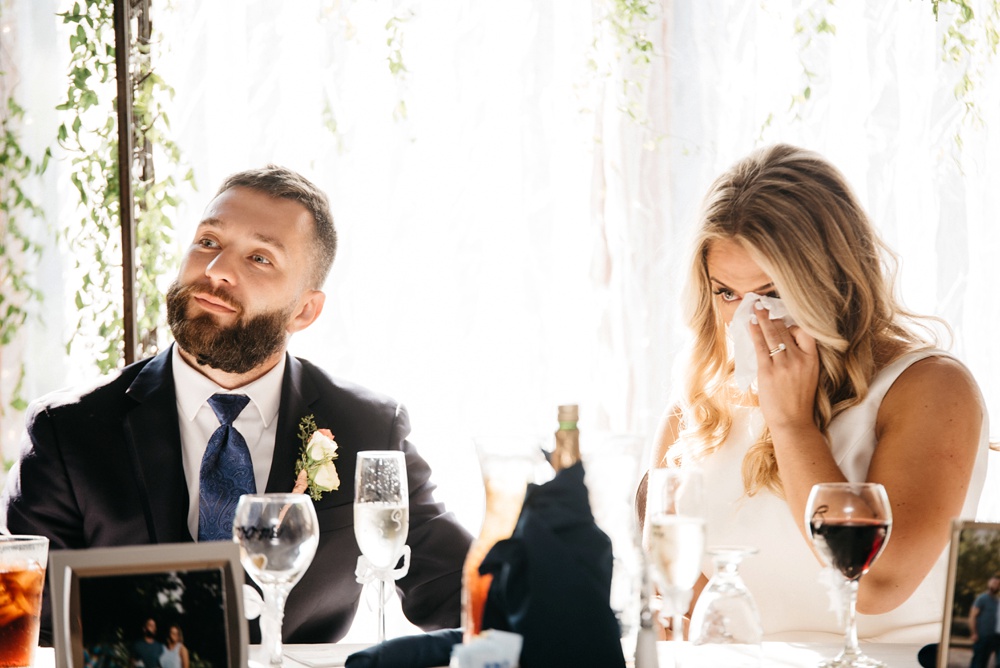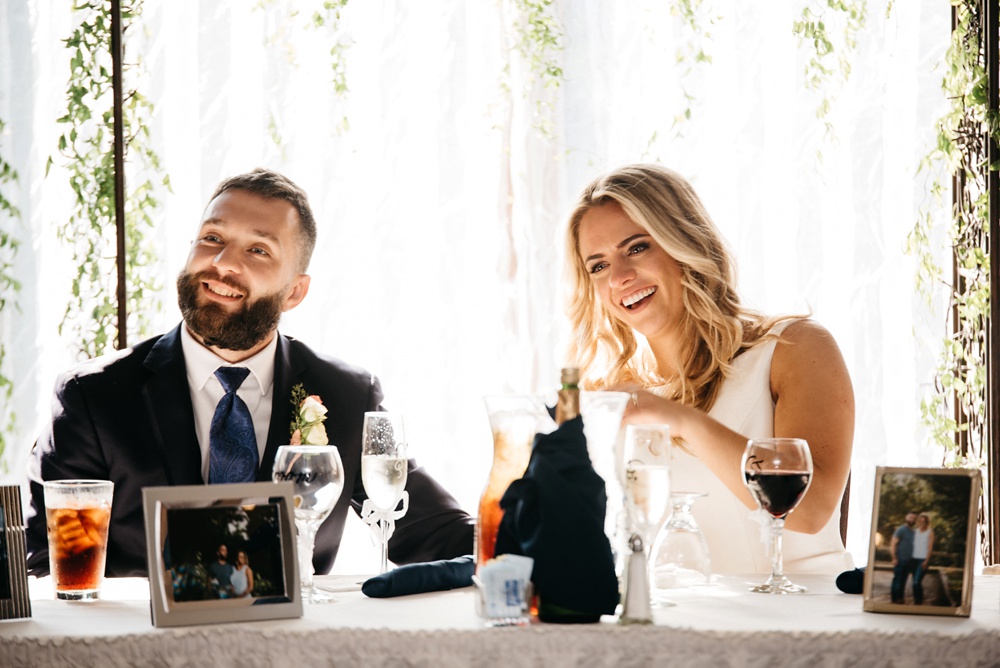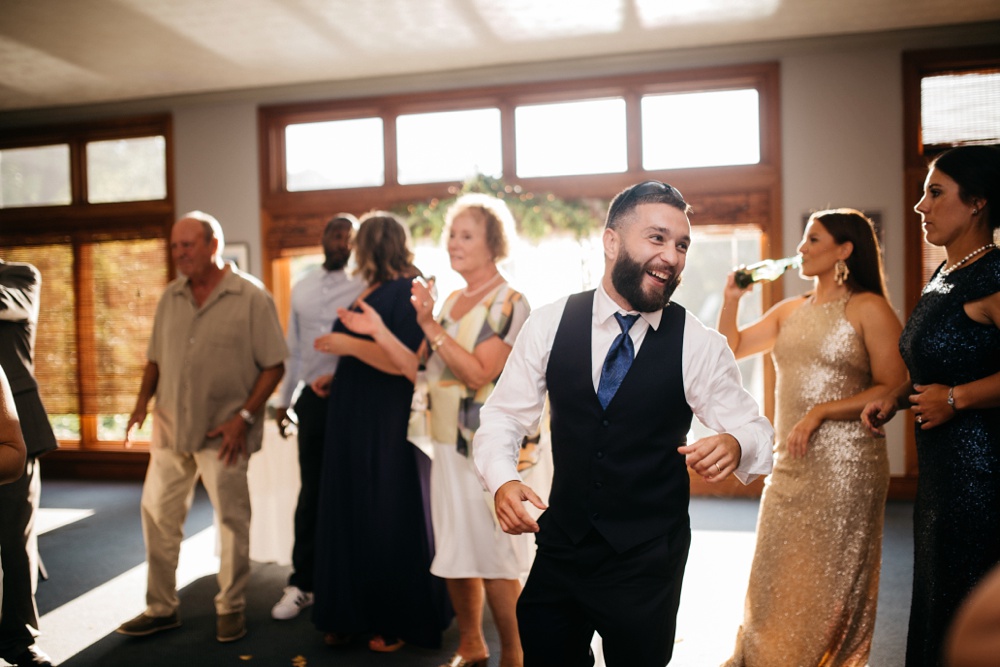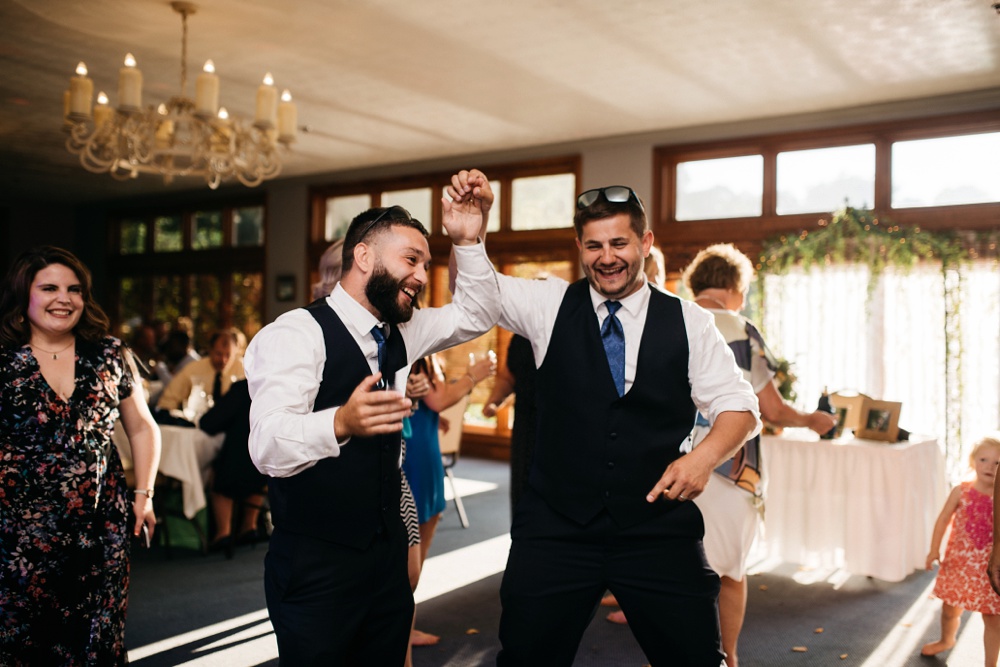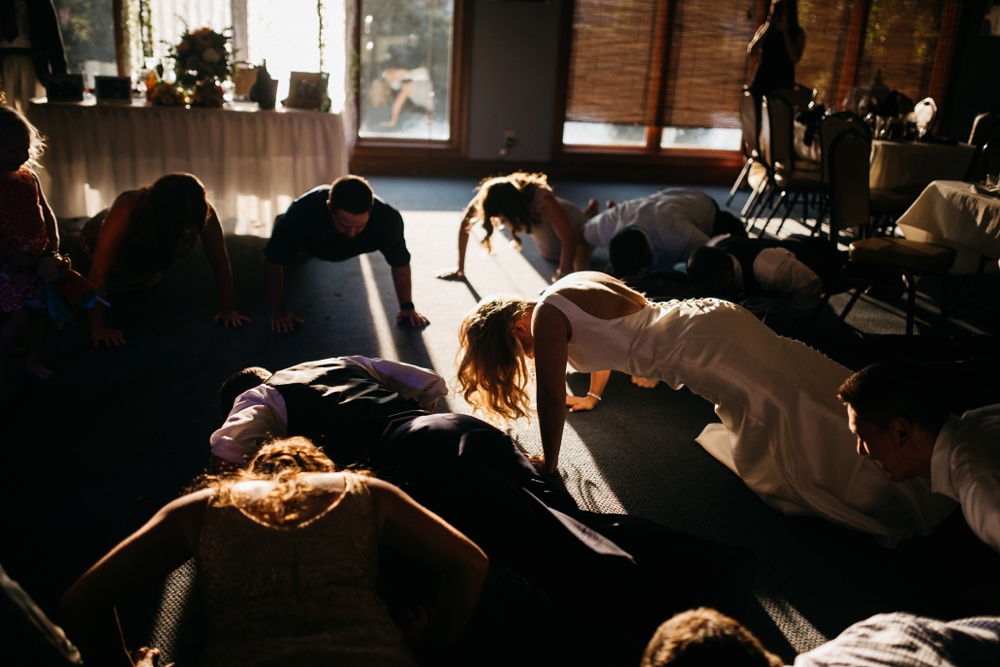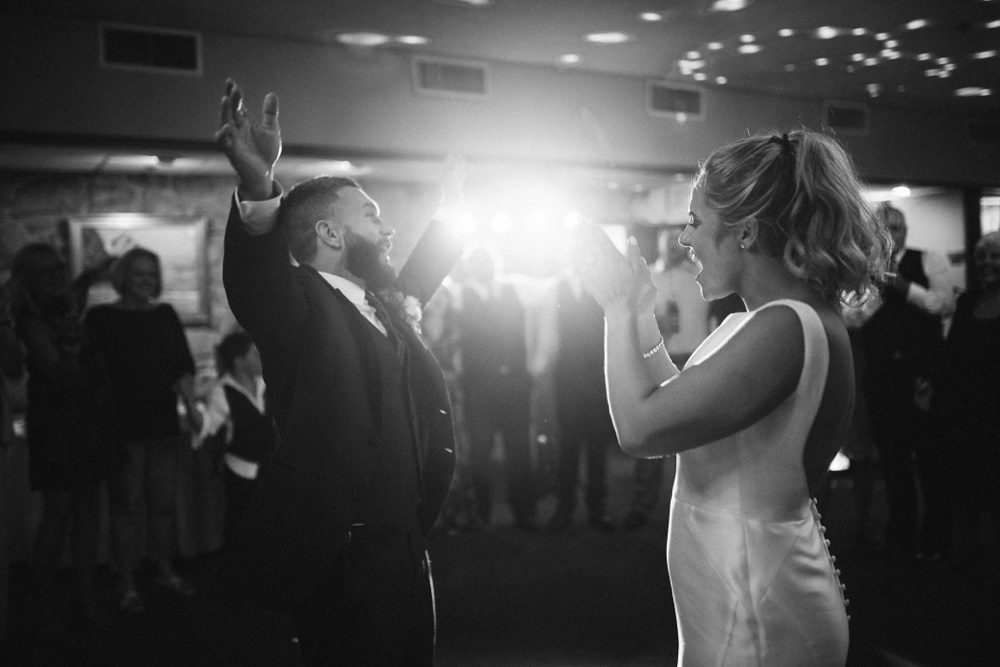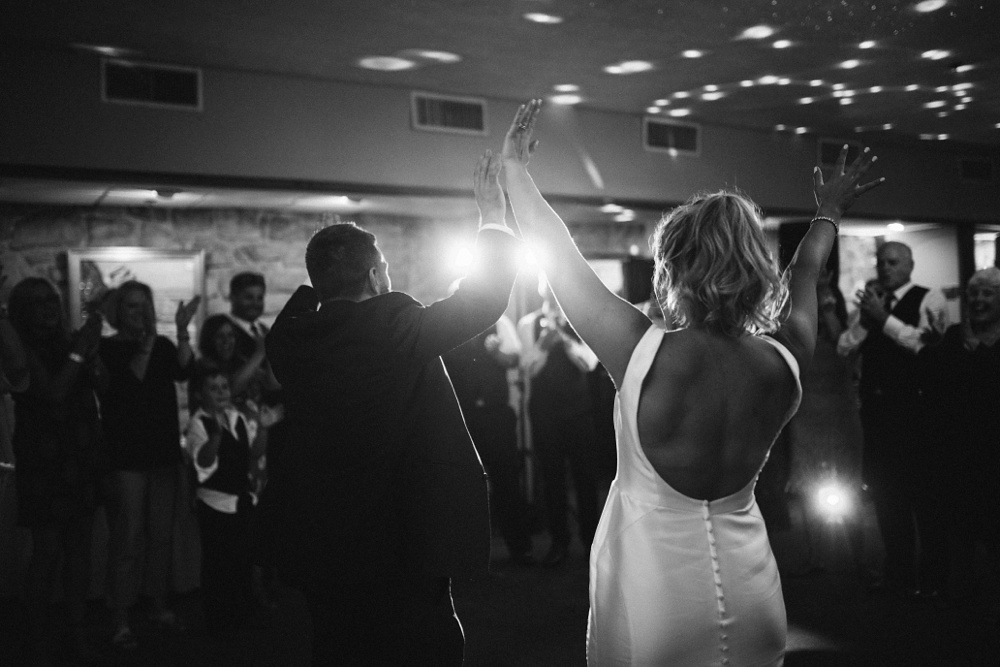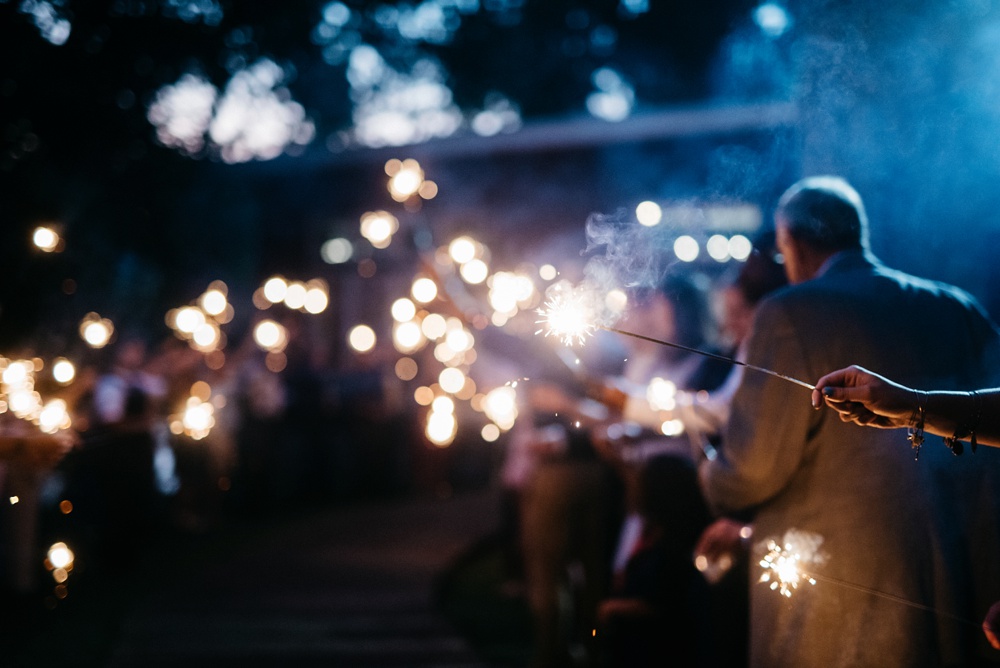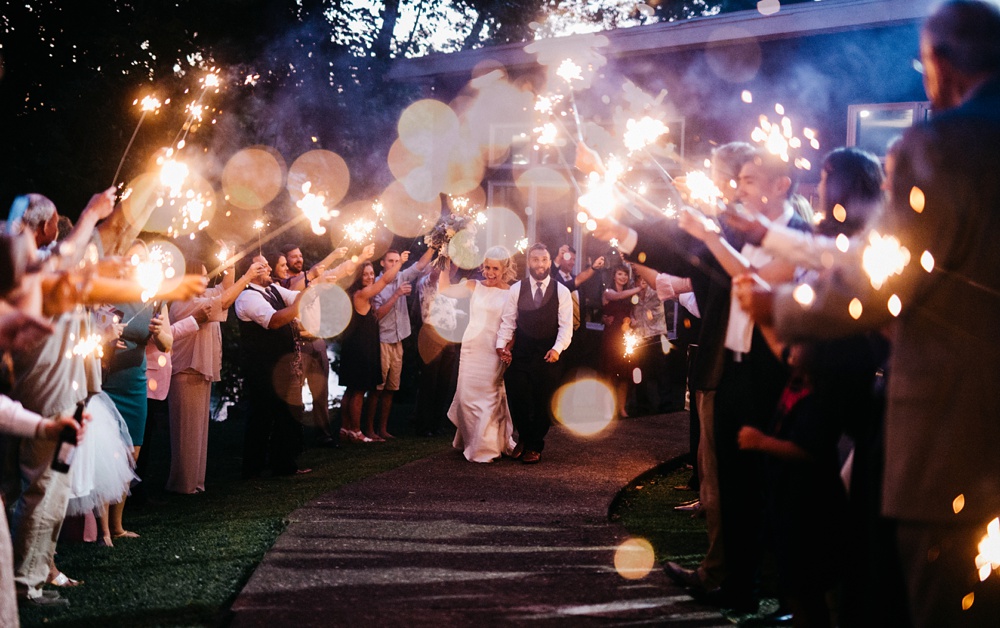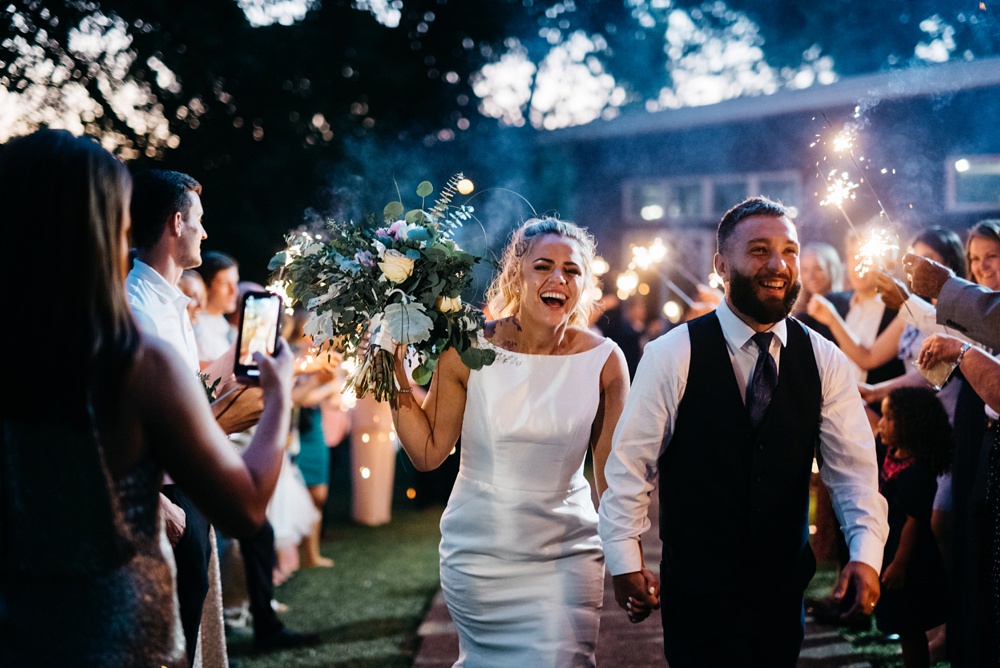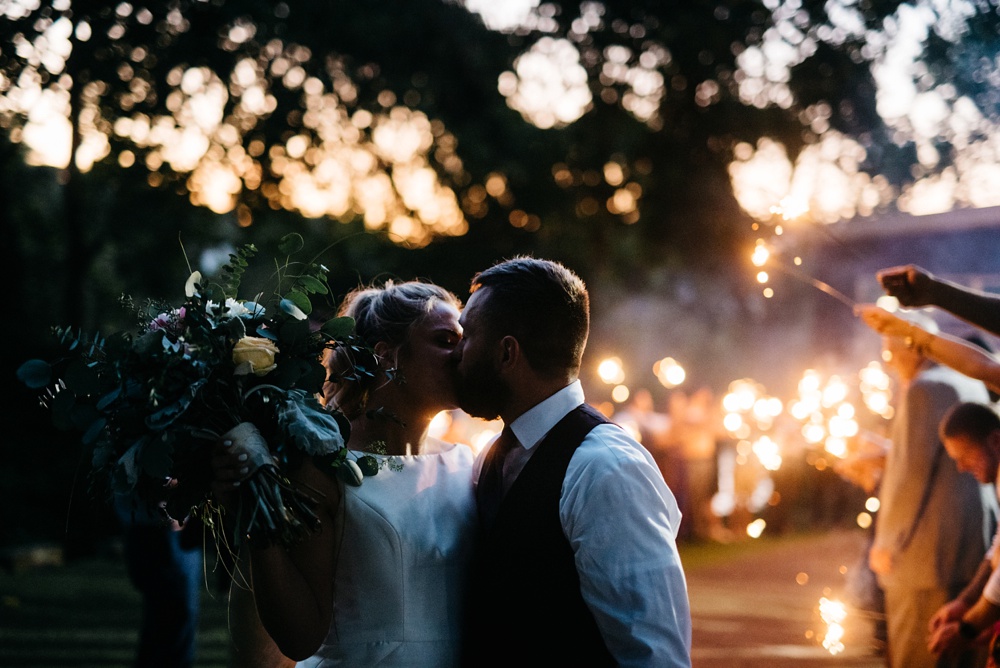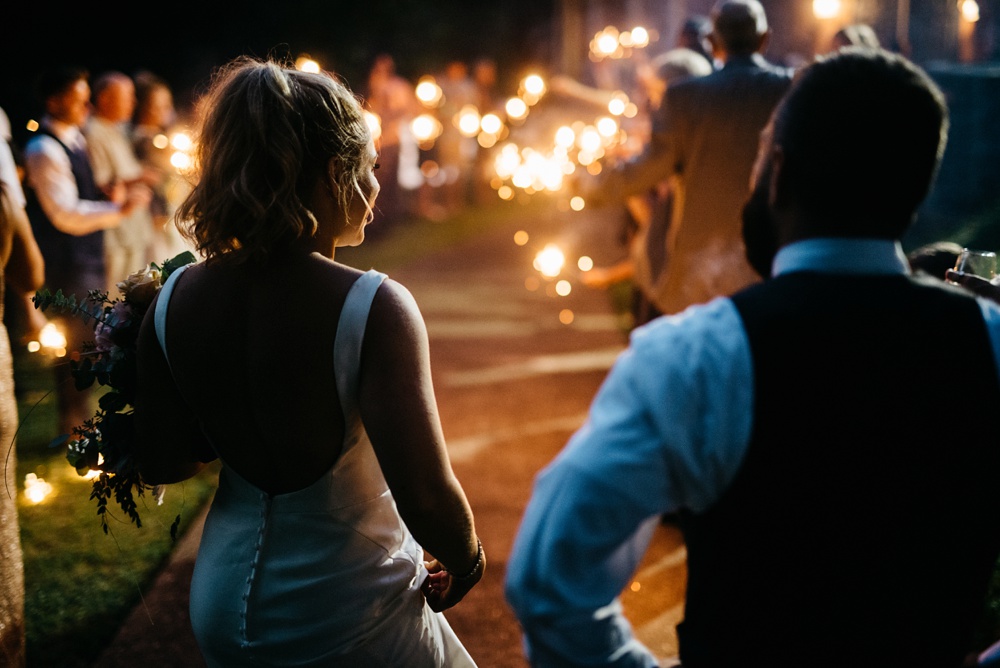 Lauren Love – Charleston, WV Wedding Photographer servicing all of West Virginia & beyond.
Looking to chat more about your big day? Click this link & we'll have a conversation.
Comments
comments