Such a lovely couple! I truly enjoyed working with everyone involved. Here are just a few from the Ervin Wedding =)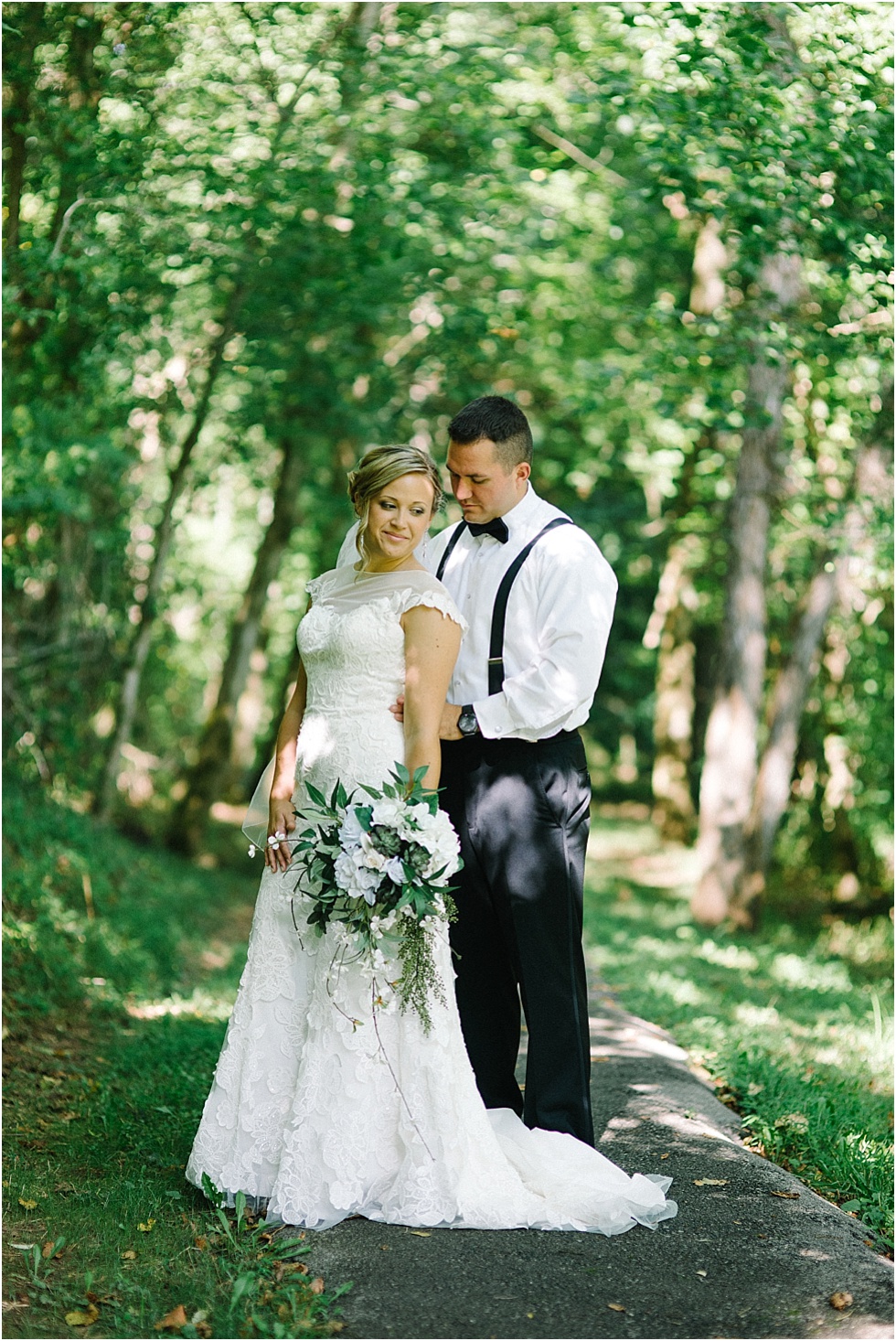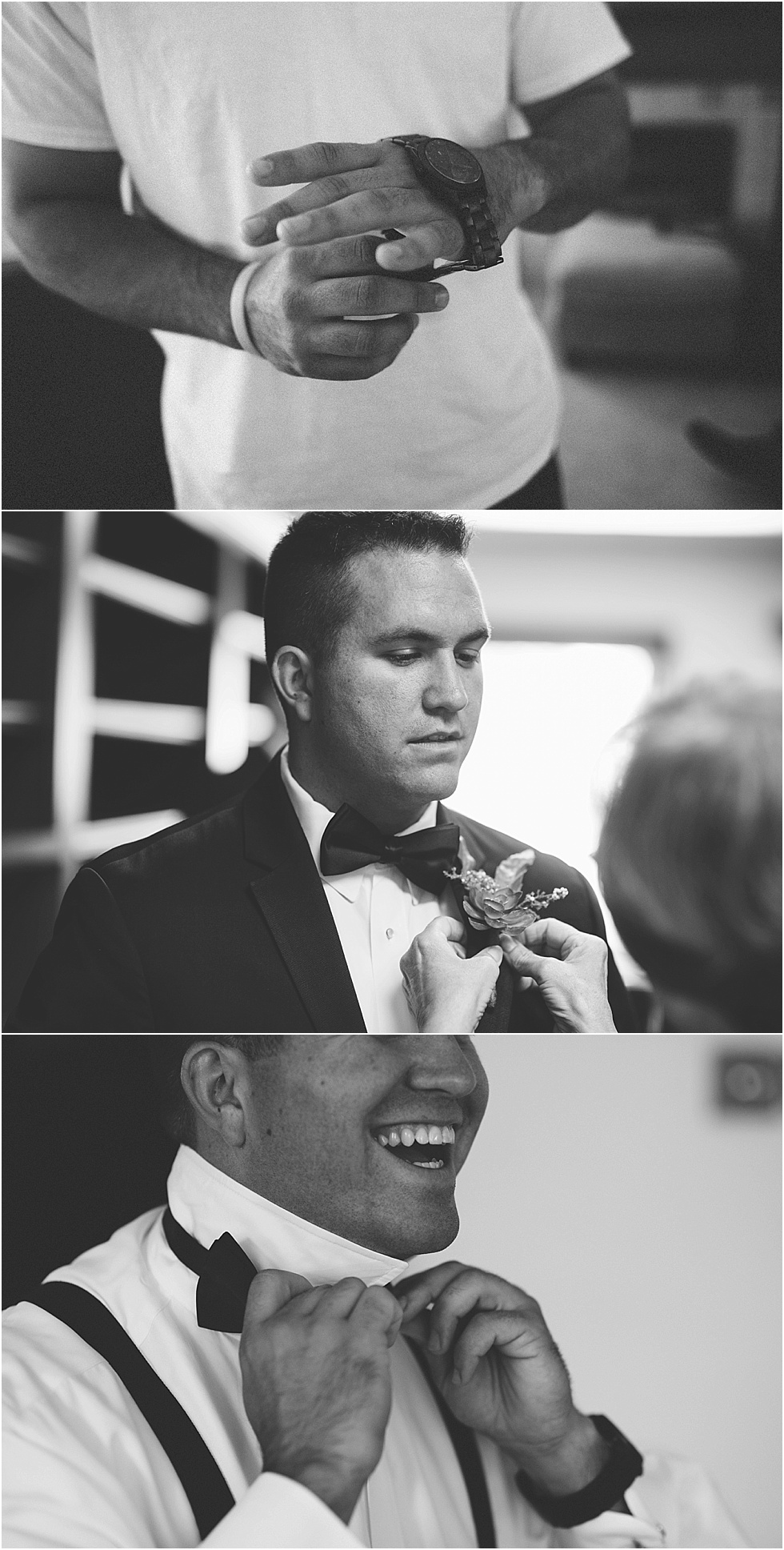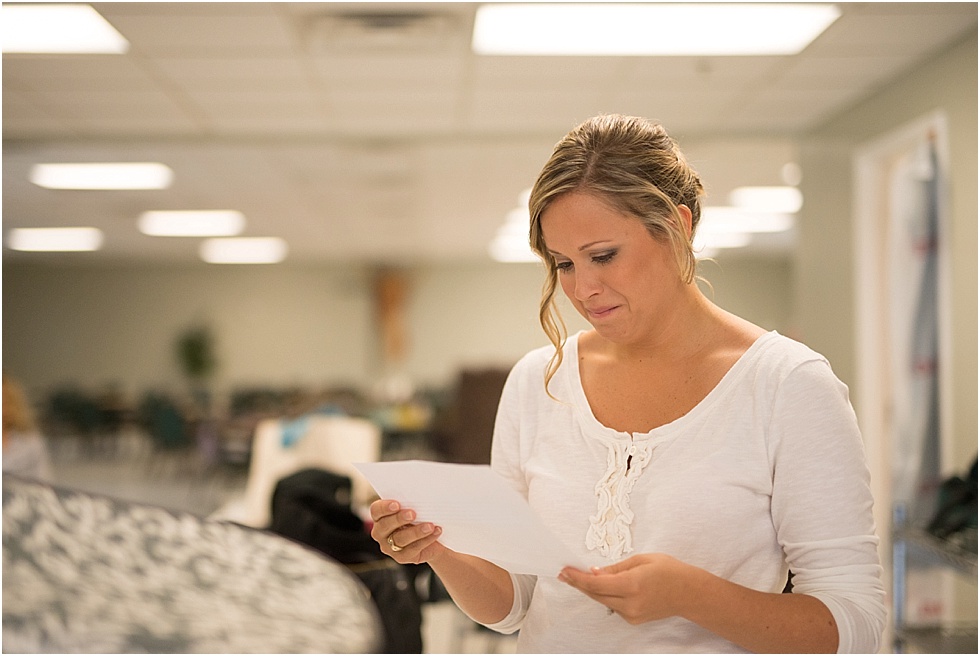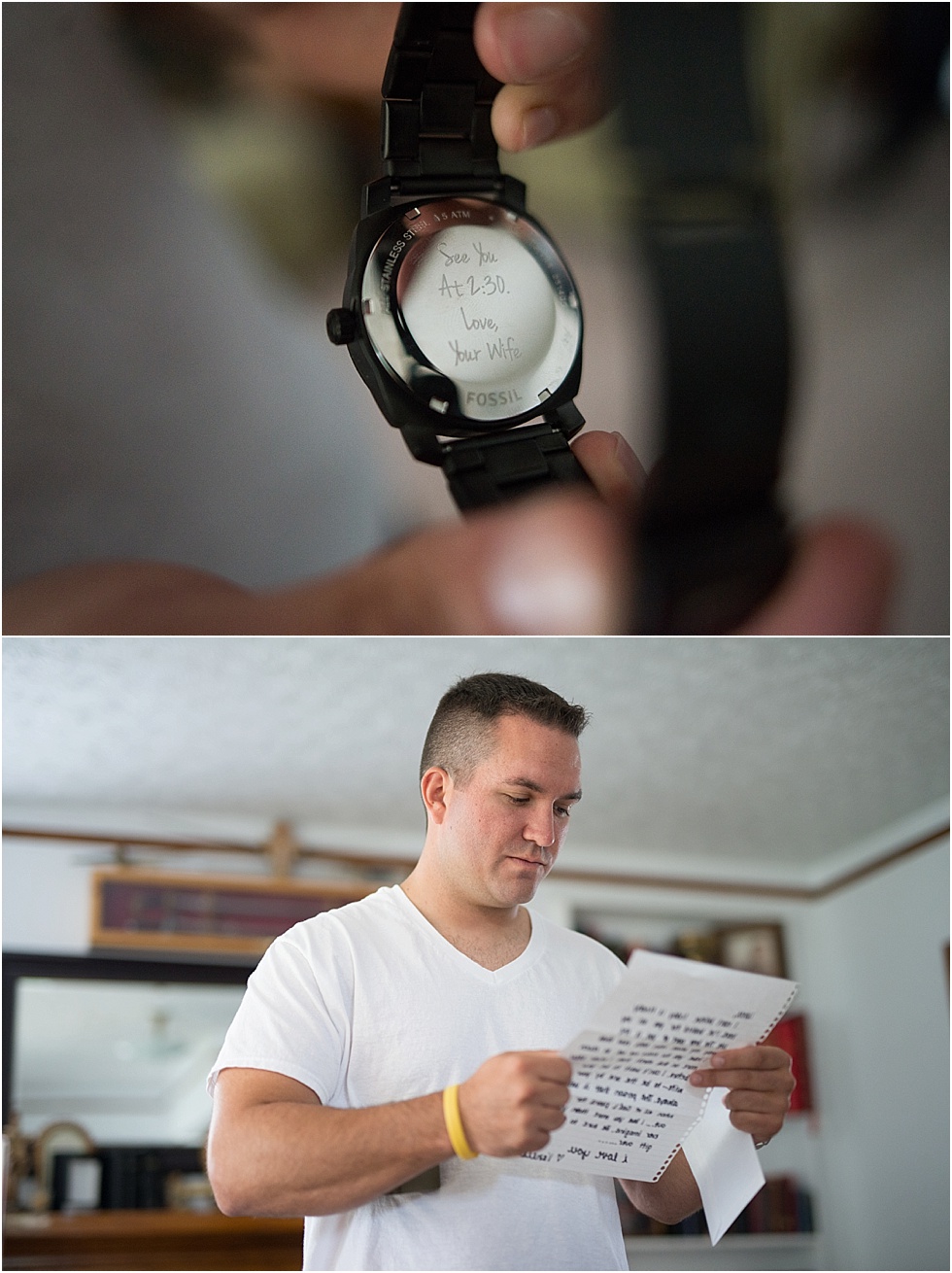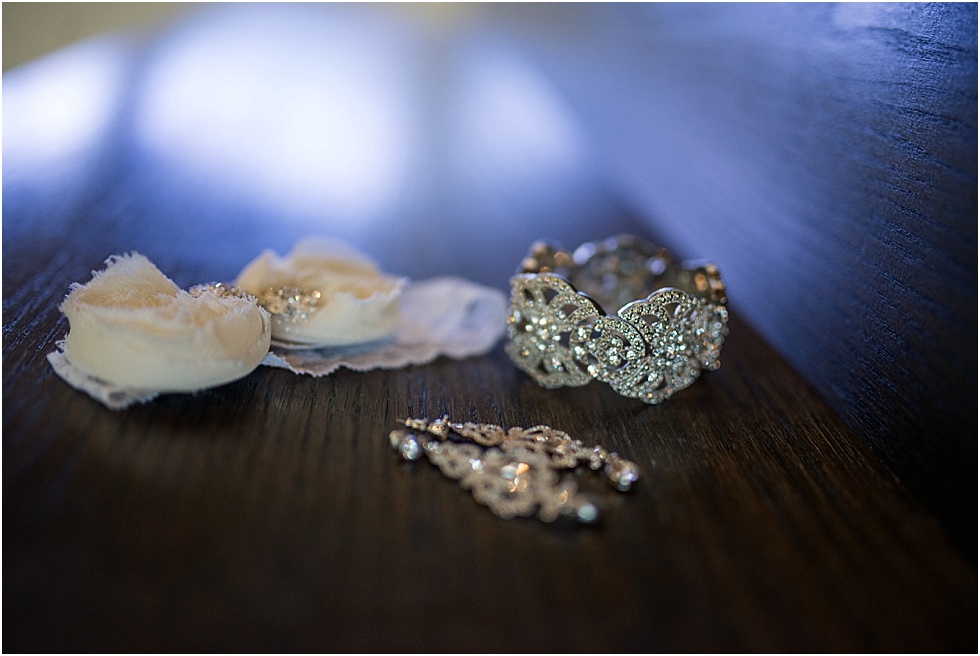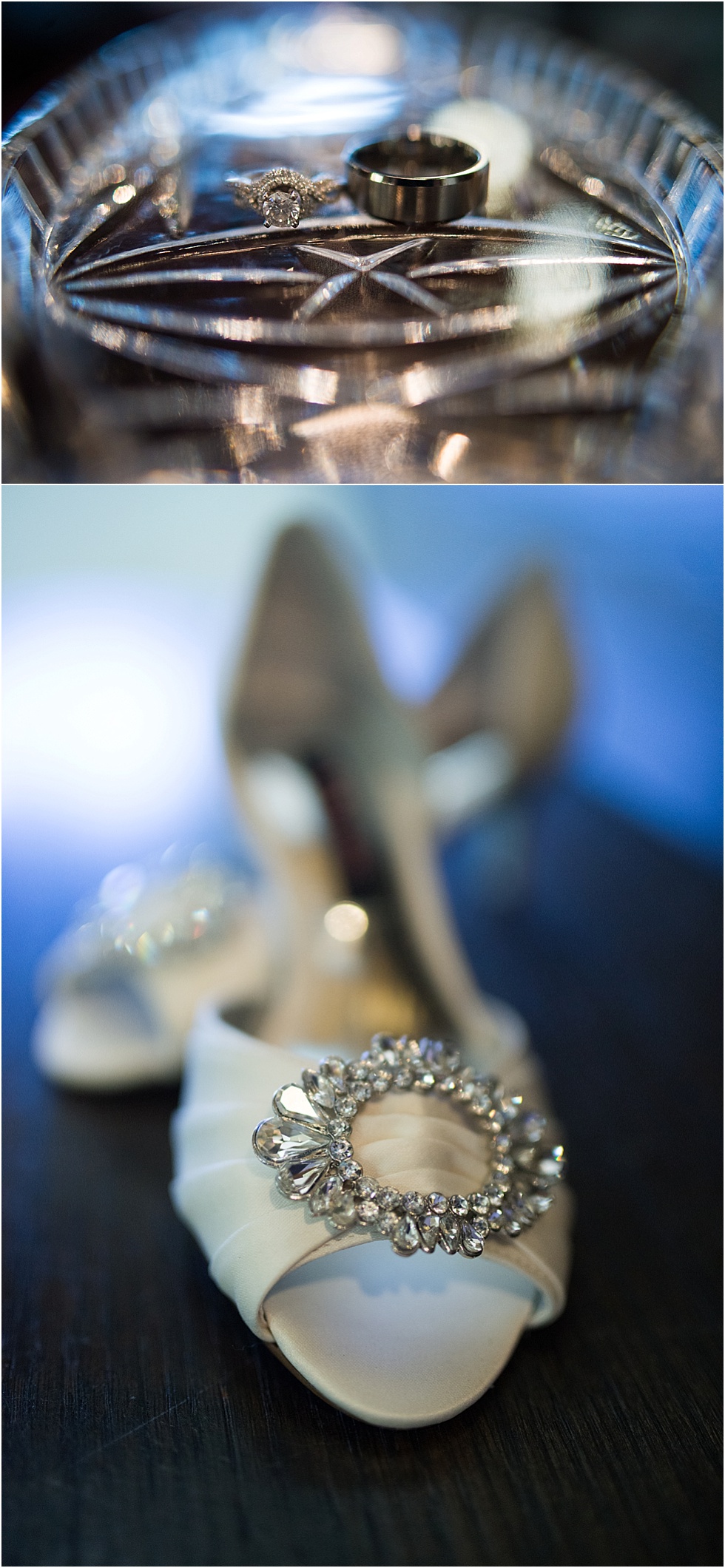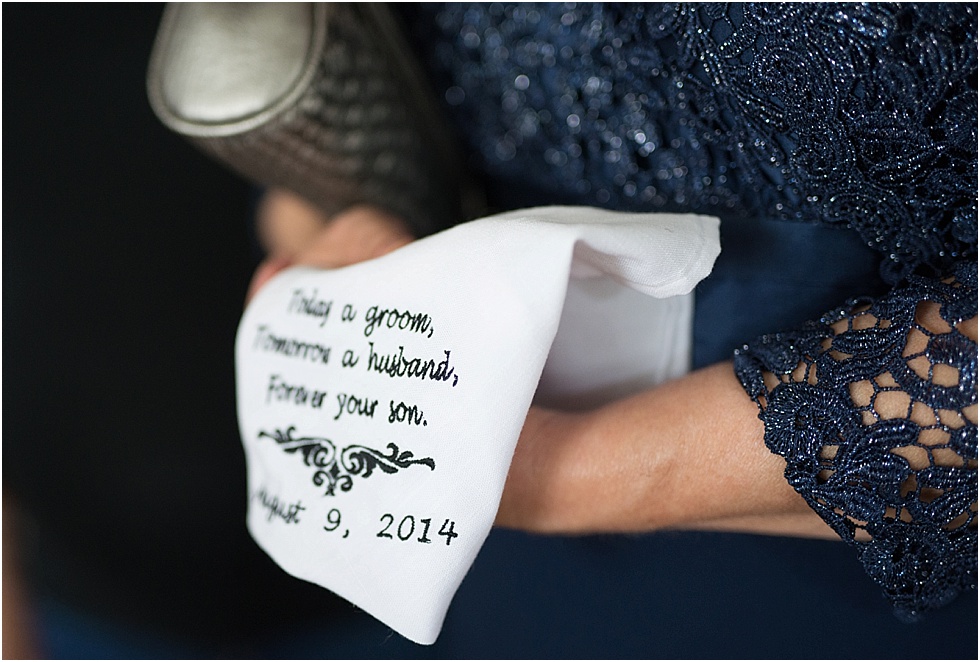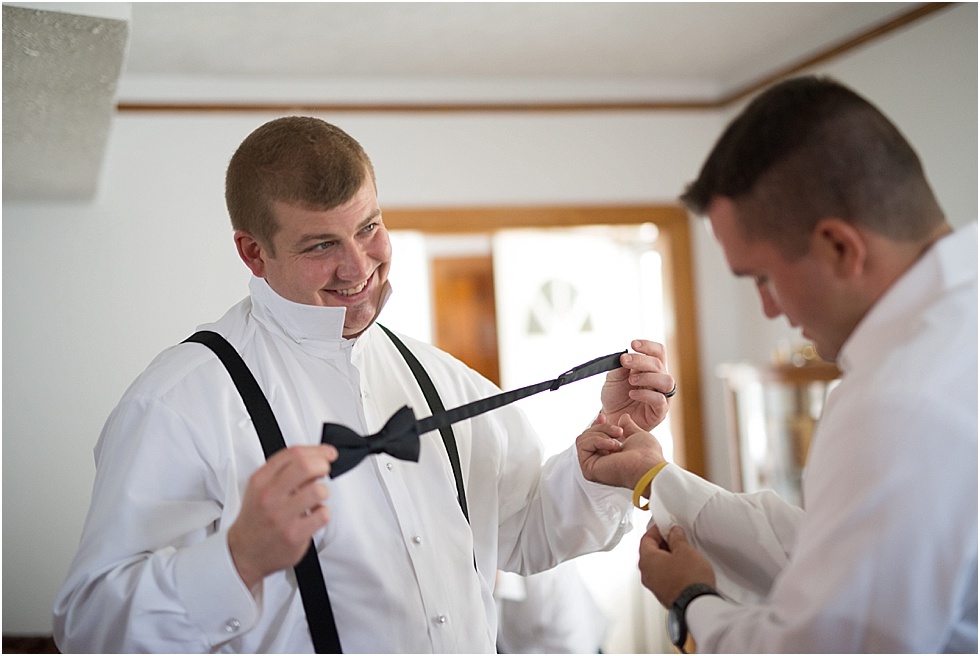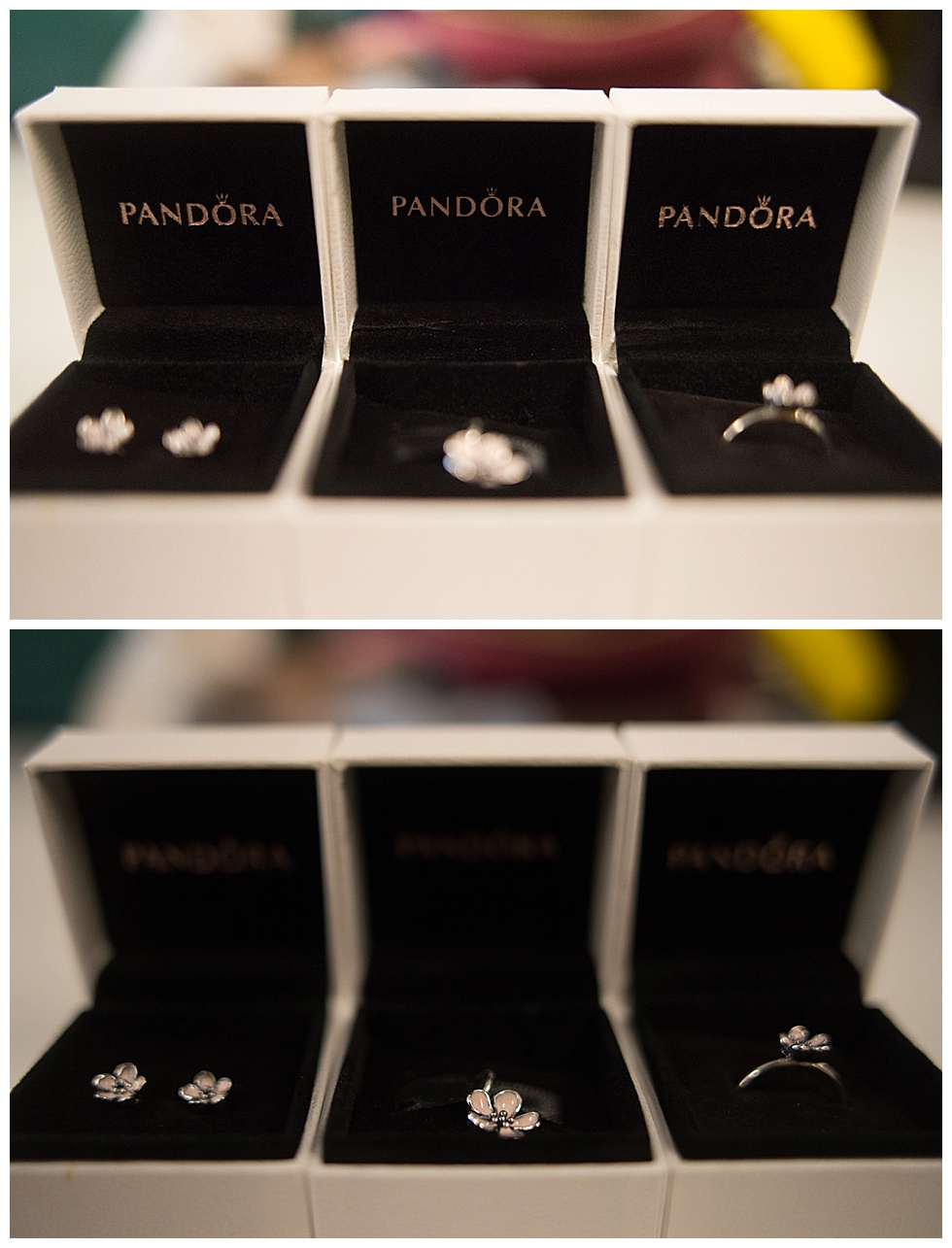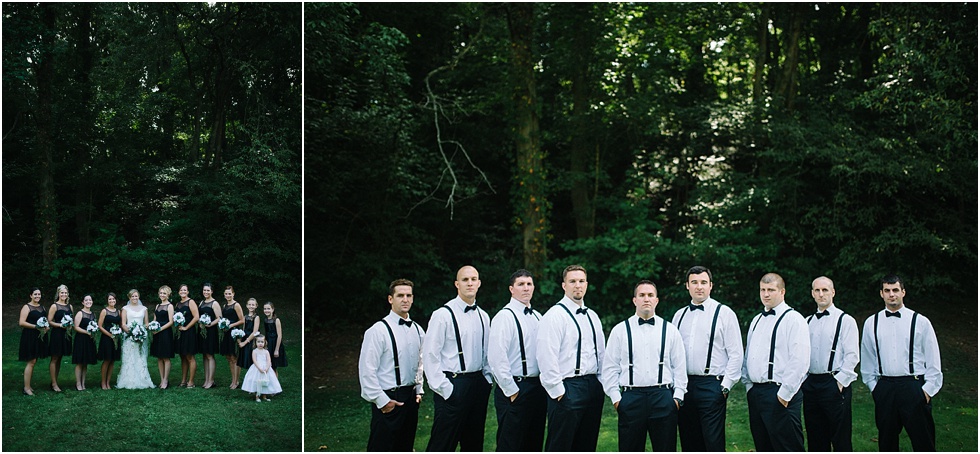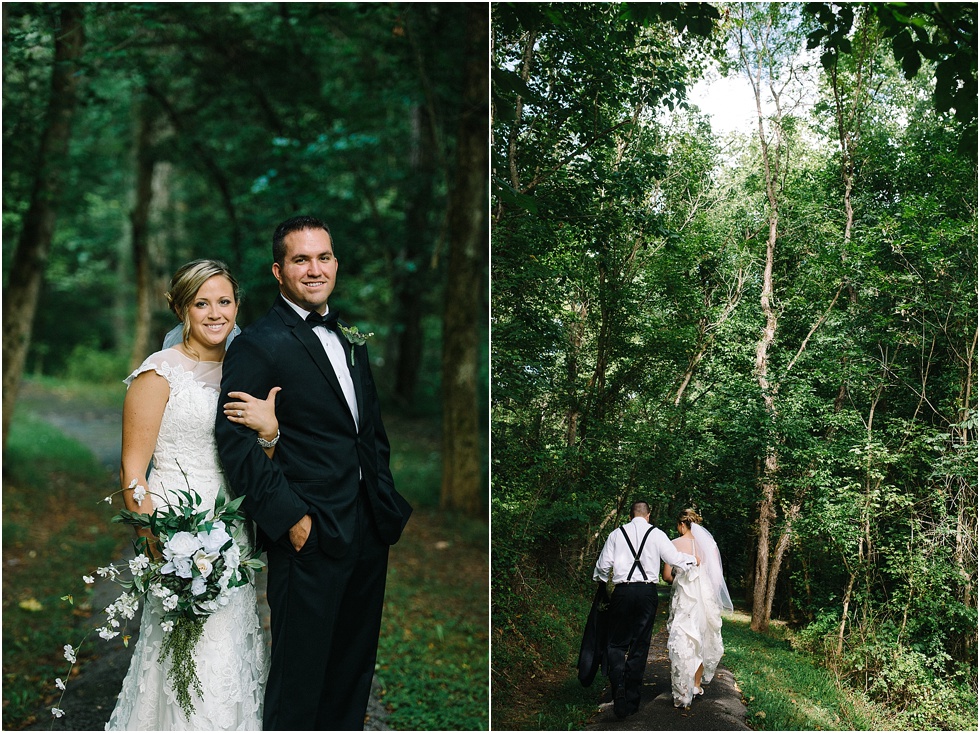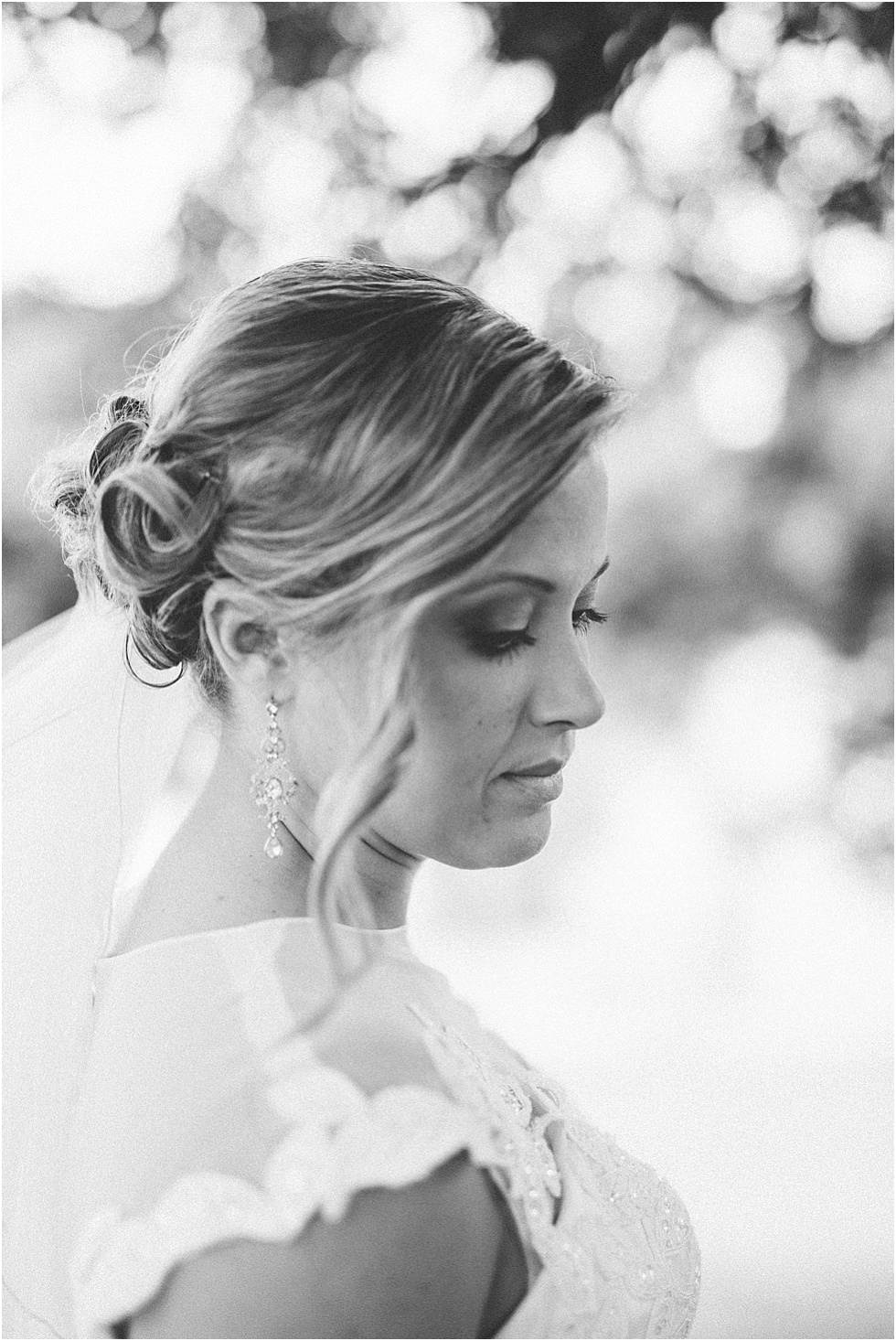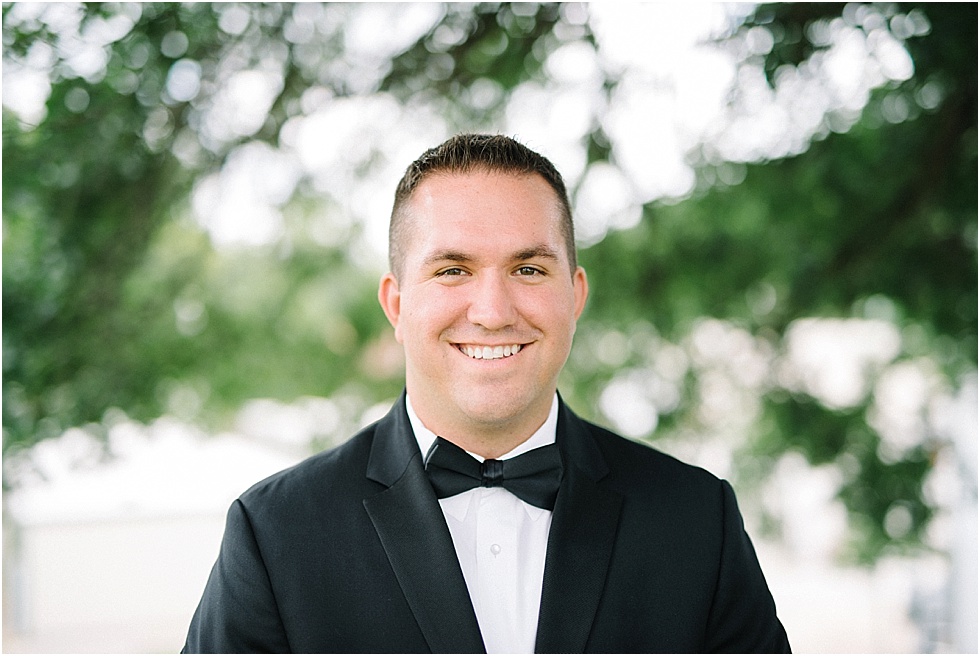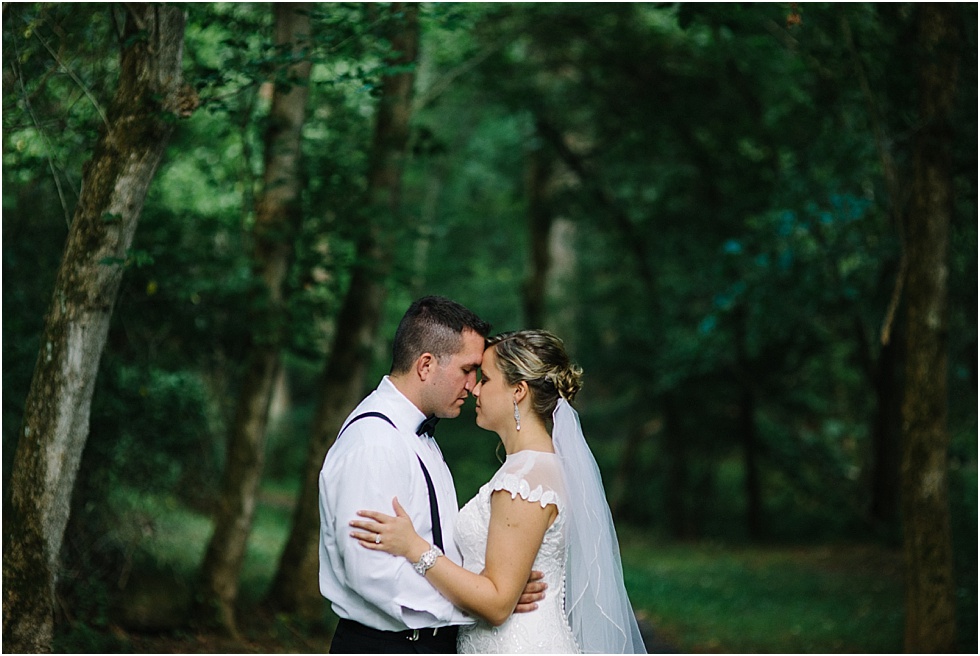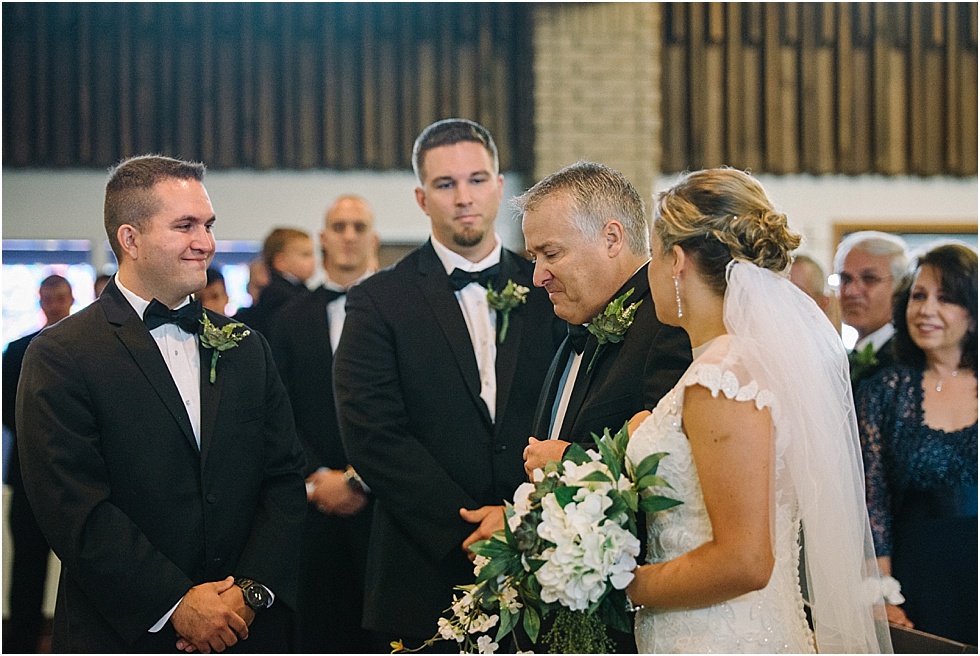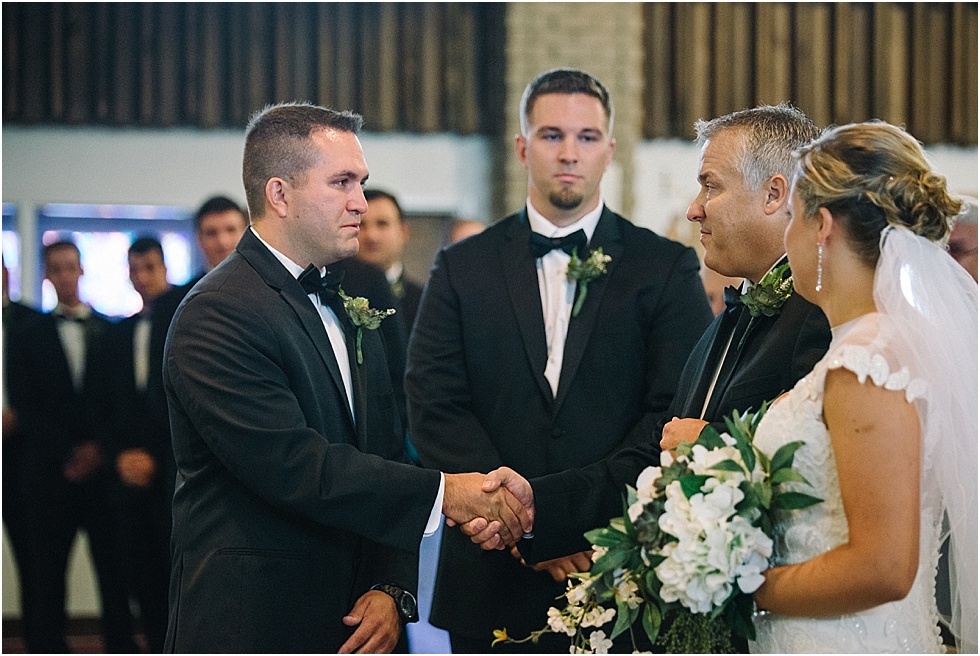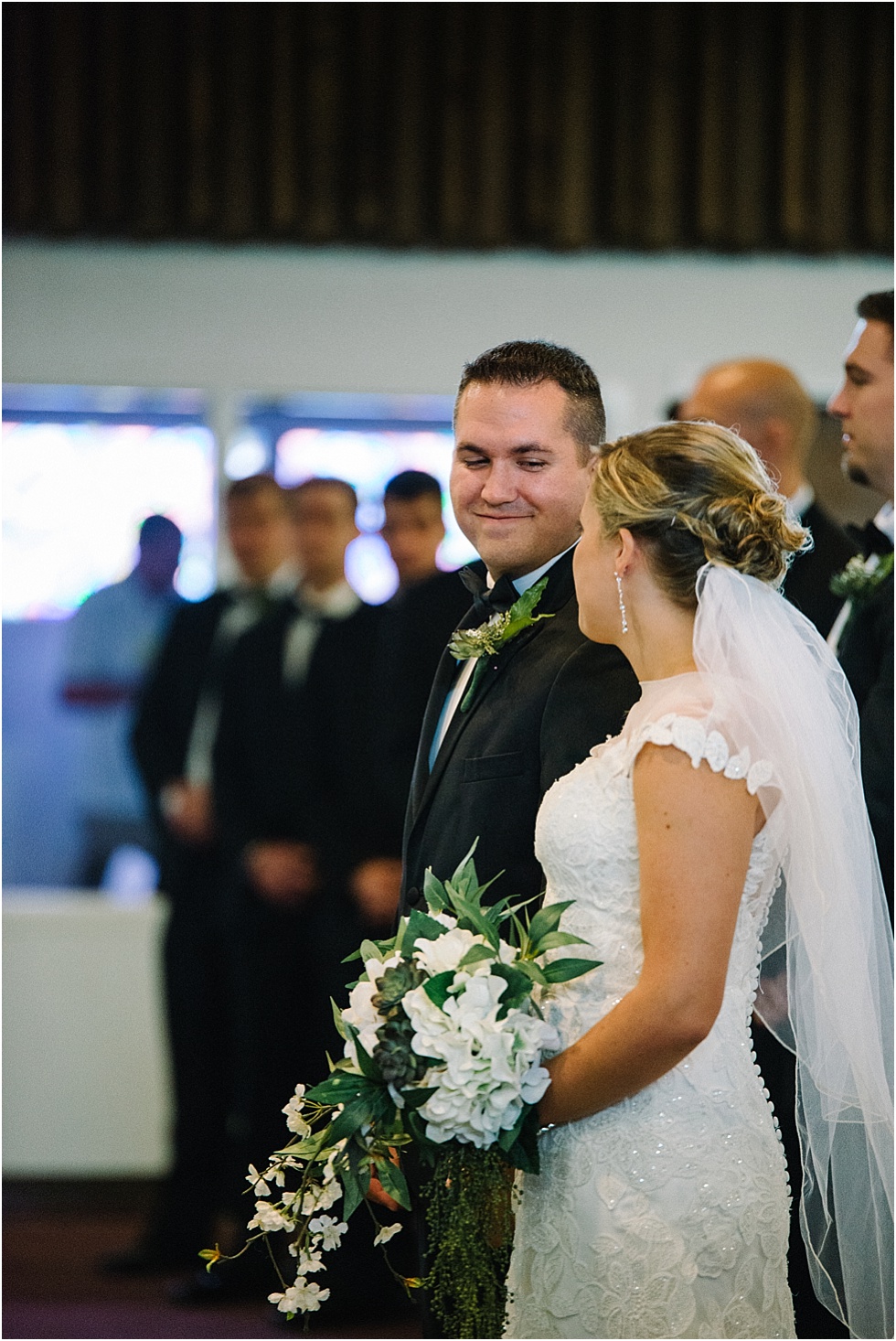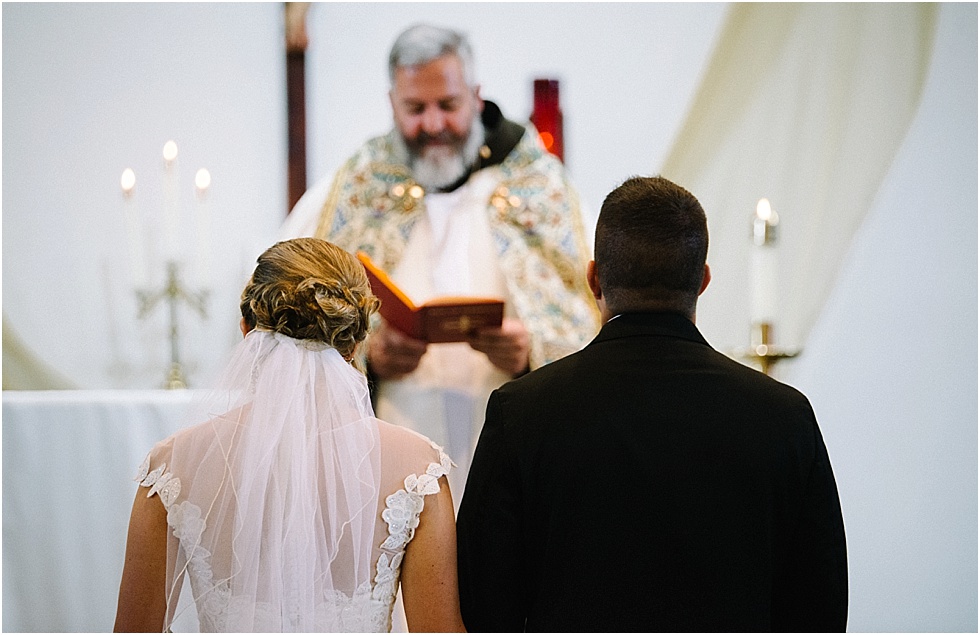 Lance and Vanessa had their reception at Holiday Inn Hotel and Suites in South Charleston, WV. It is such a great venue for a reception! A couple of years ago they gave the hotel a face lift, and I must say the remodel looks so nice. They also have good food so don't hesitate to check it out if you're looking for a good reception venue.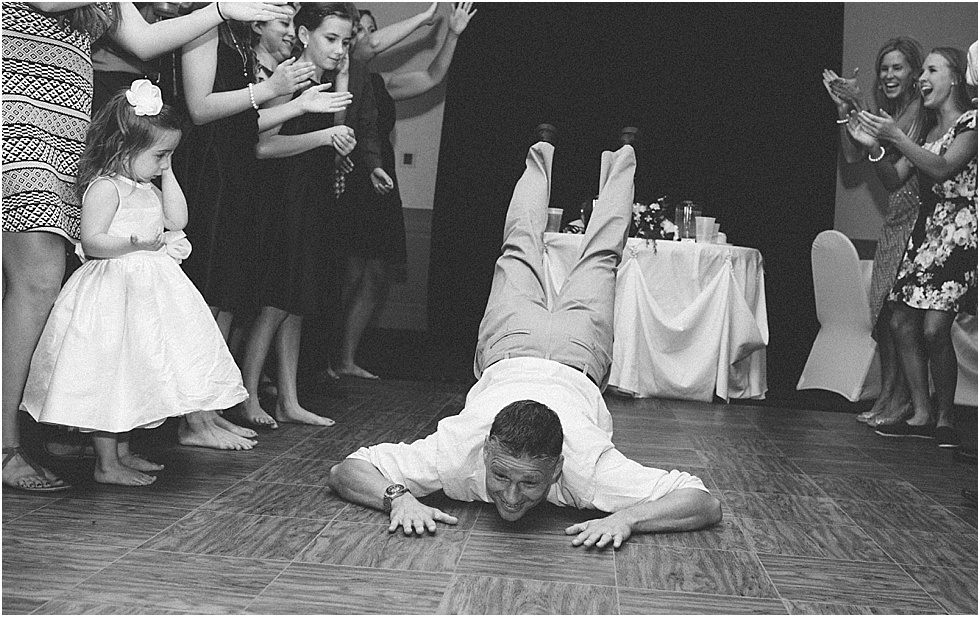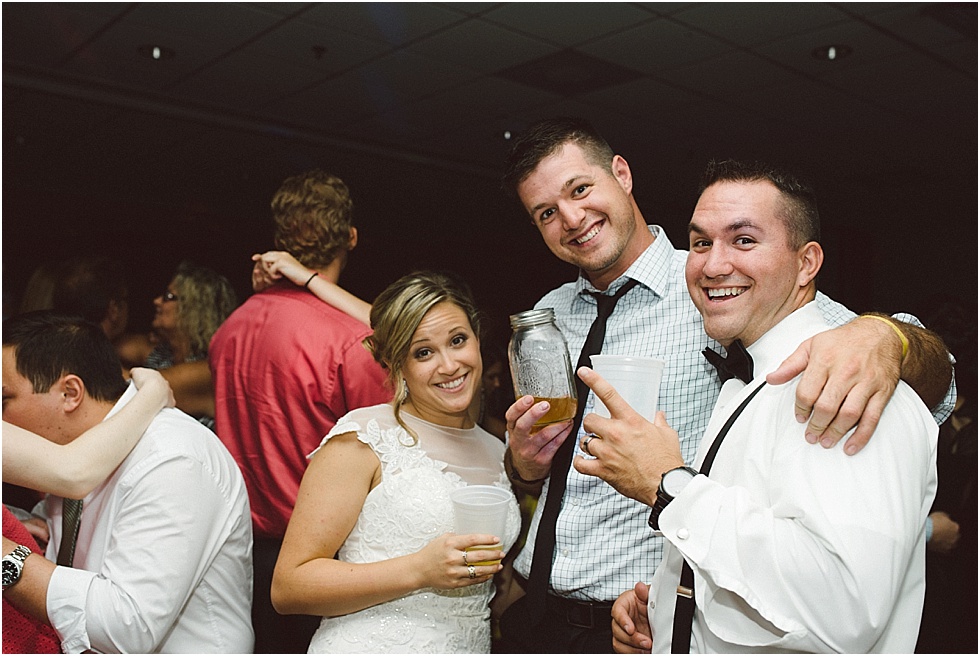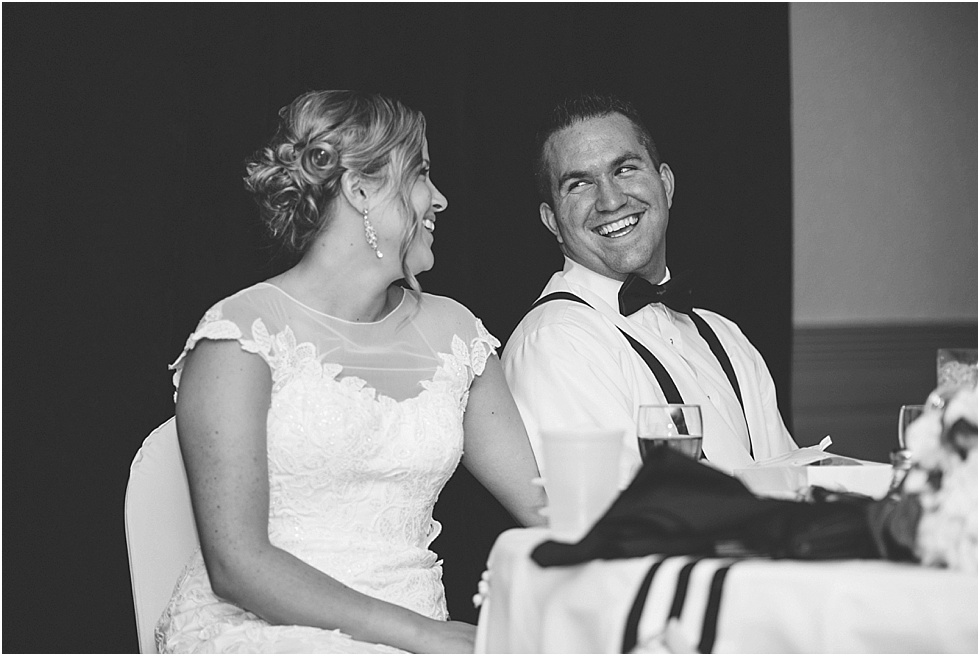 Are you getting married or know someone who is? Please share my page with them! It's my passion to create unique love stories for people to cherish for years to come.
If you think you might be interested in wedding or engagement photography, feel free to contact me!
WV Wedding Photographer | Lauren Love
laurenlovephotography@gmail.com
Comments
comments