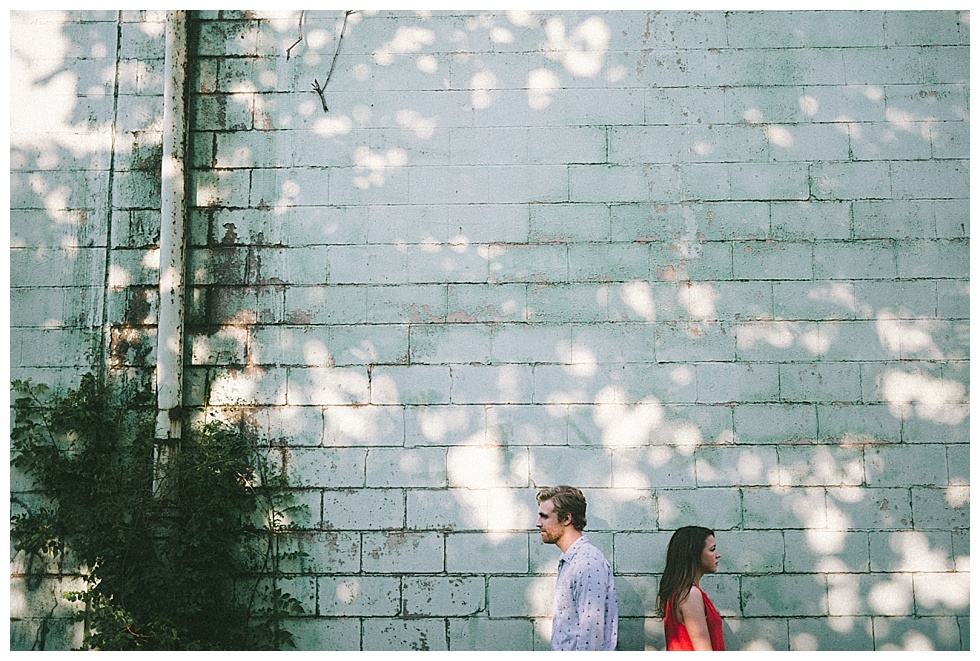 Huntington, West Virginia Engagement Photography
by WV Engagement Photographer, Lauren Love
I was so happy when Julie and Seth decided they wanted me to photograph their wedding this October. I've known Julie for quite some time through church and school. She's one of the sweetest and funniest people I know.. and stylish. Srsly. She always looks adorable.
When we met up for our consultation was when I really got to talk to Seth for the first time and I was happy to see he's a lot like Julie. Also, he's a photographer too so I knew I'd enjoy getting to know him and shooting their session. & I must say, I really really enjoyed this session. These two have a natural chemistry and are so clearly meant for one another. I hope you all love these images as much as I do – I cannot wait to photograph your wedding this fall!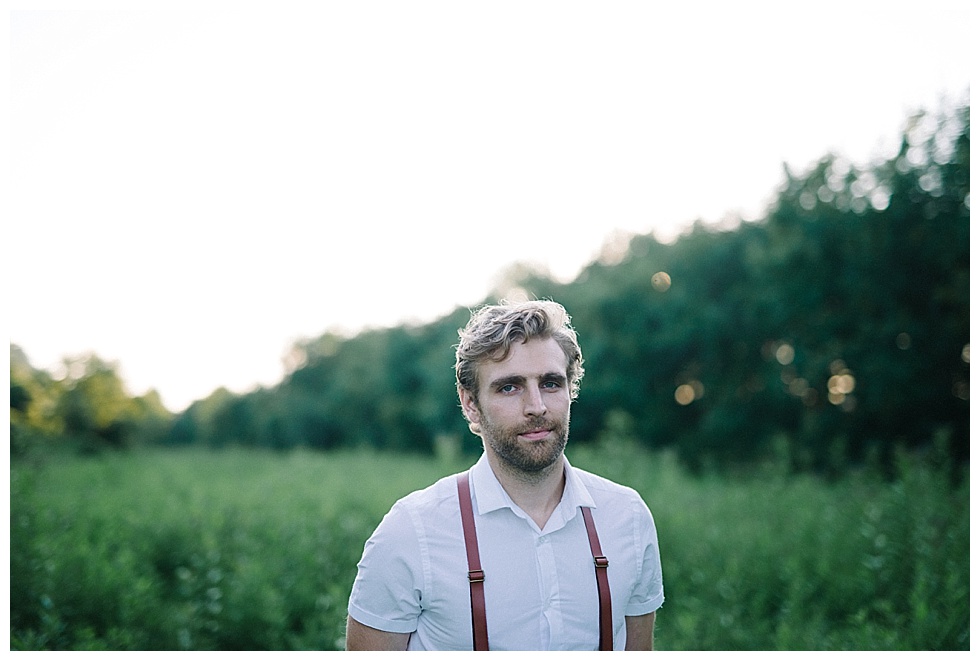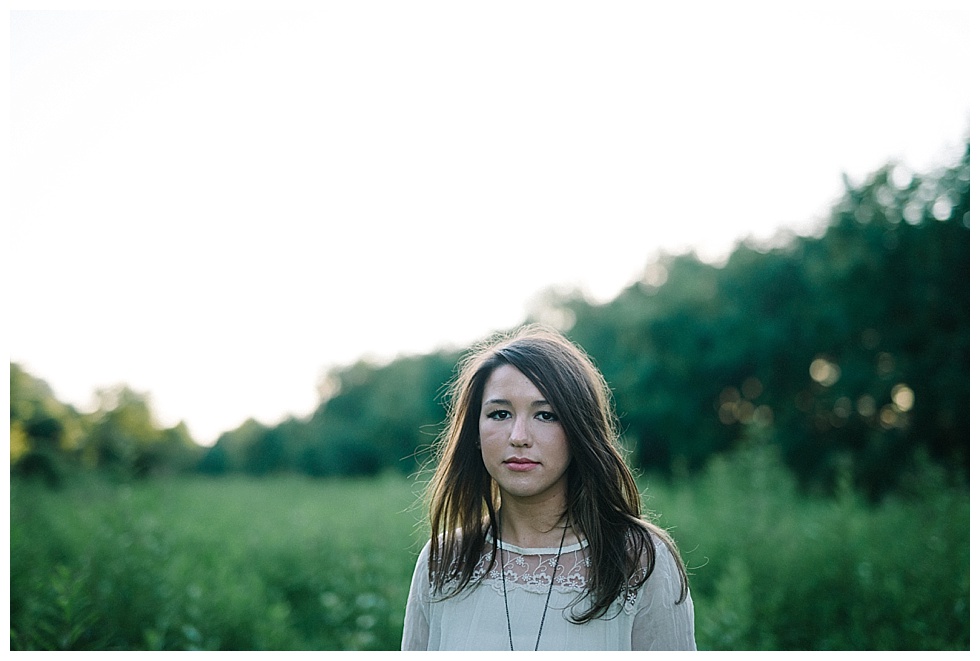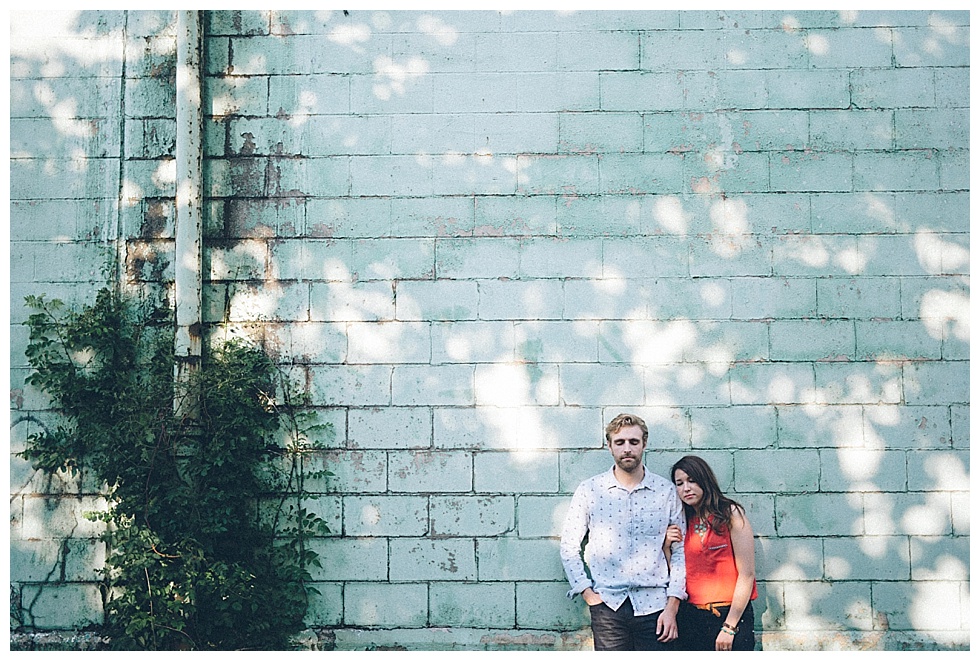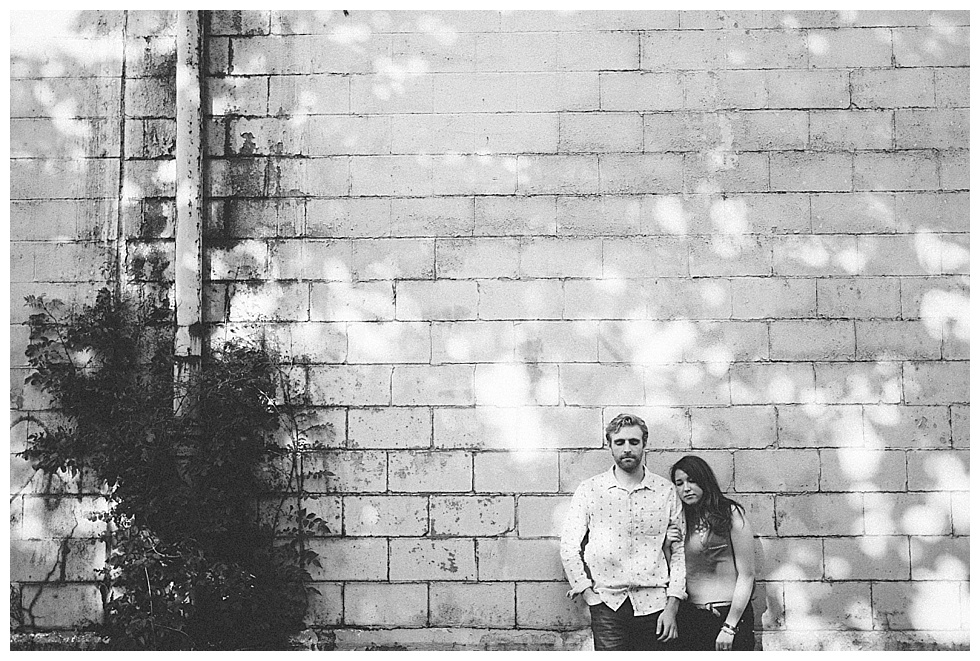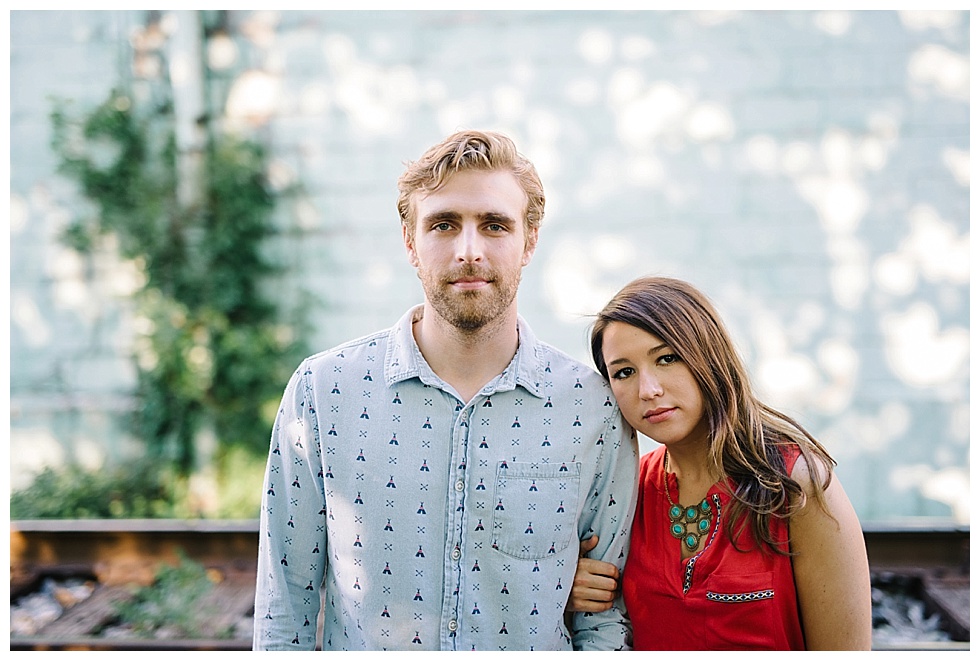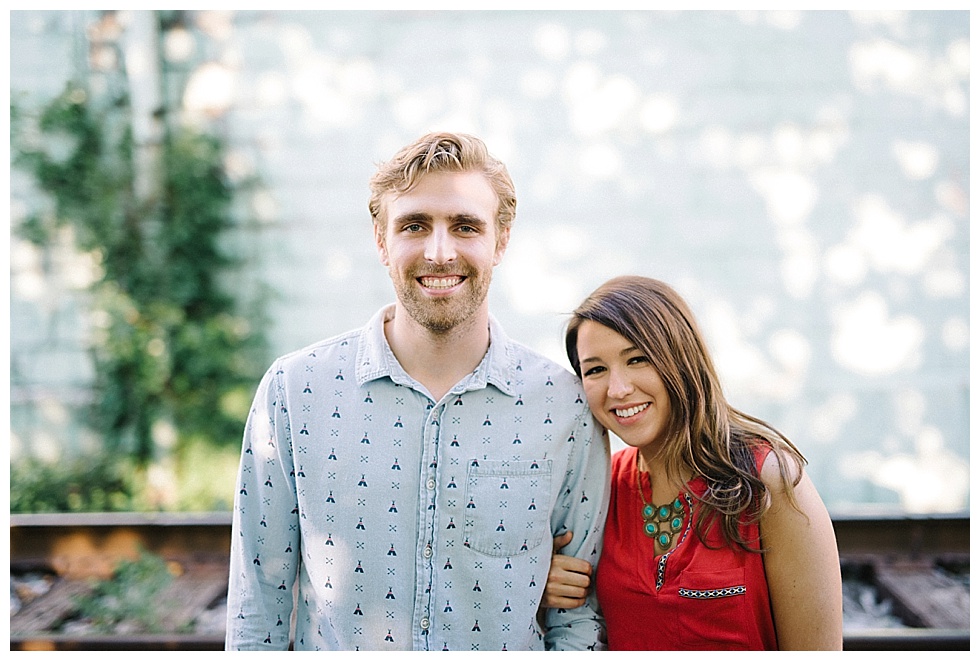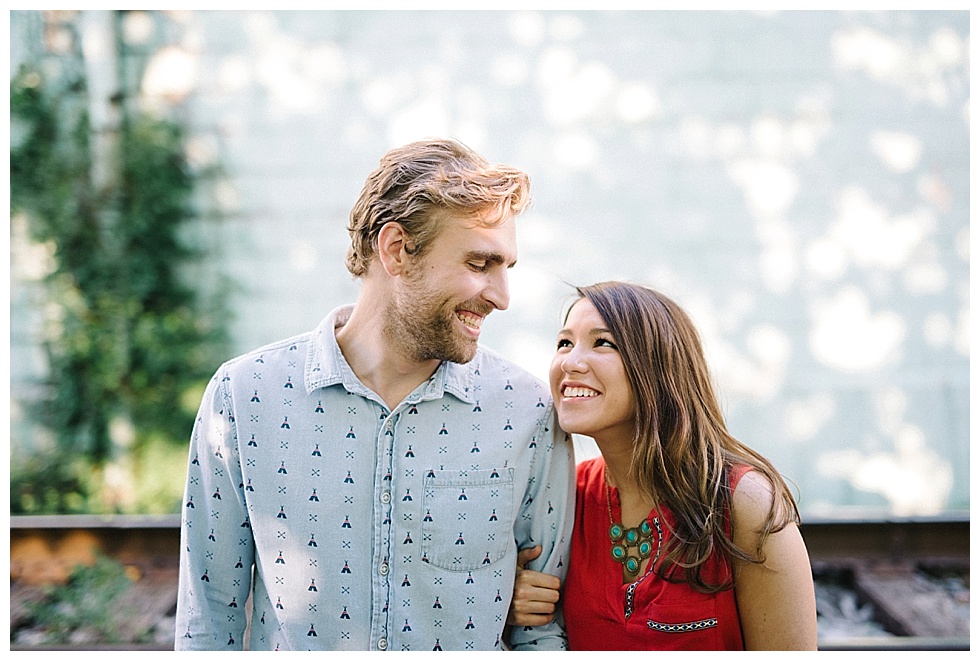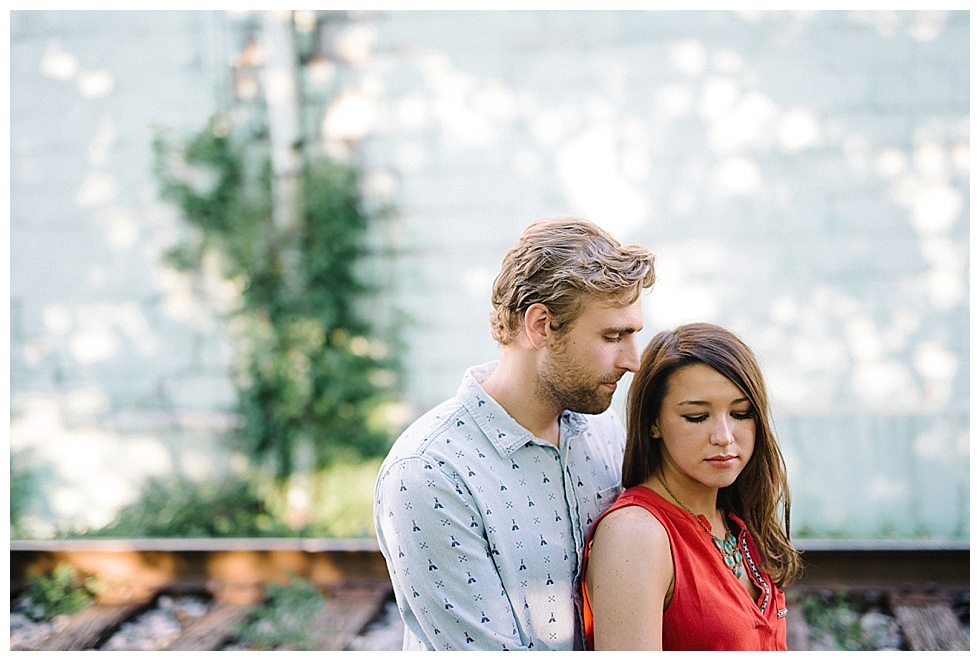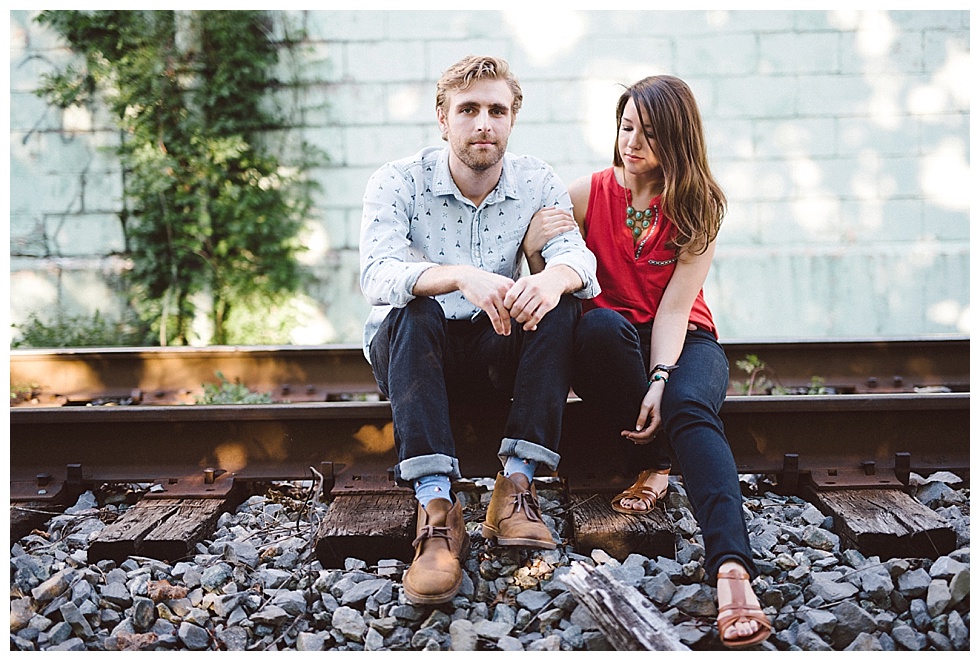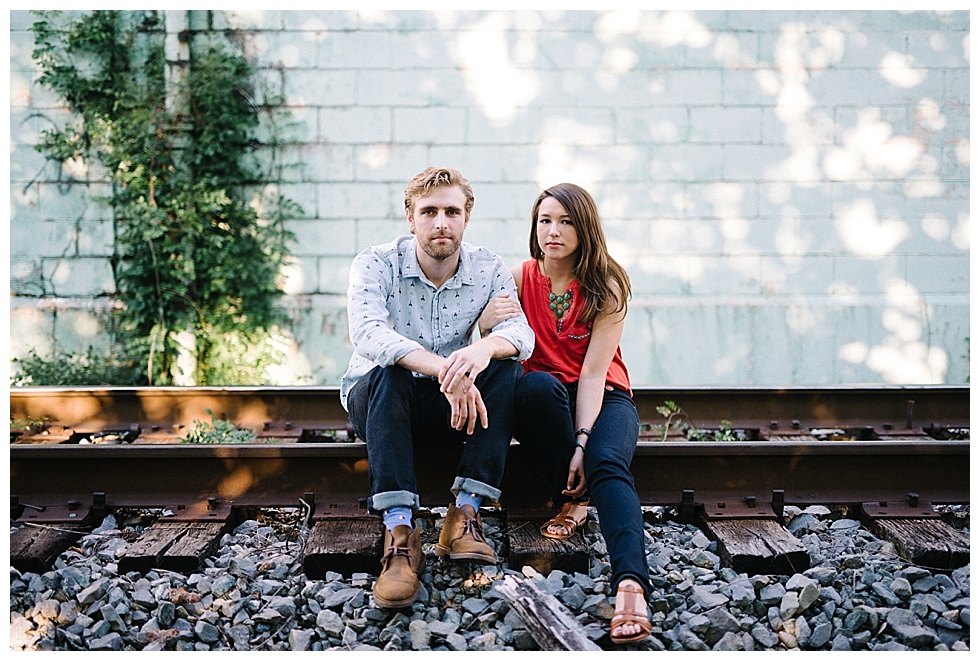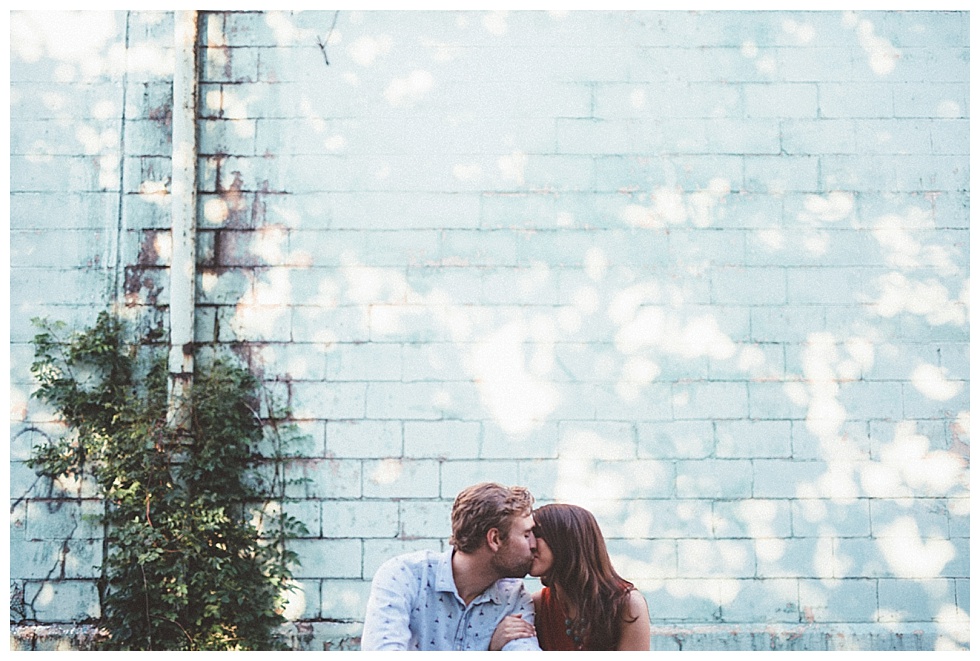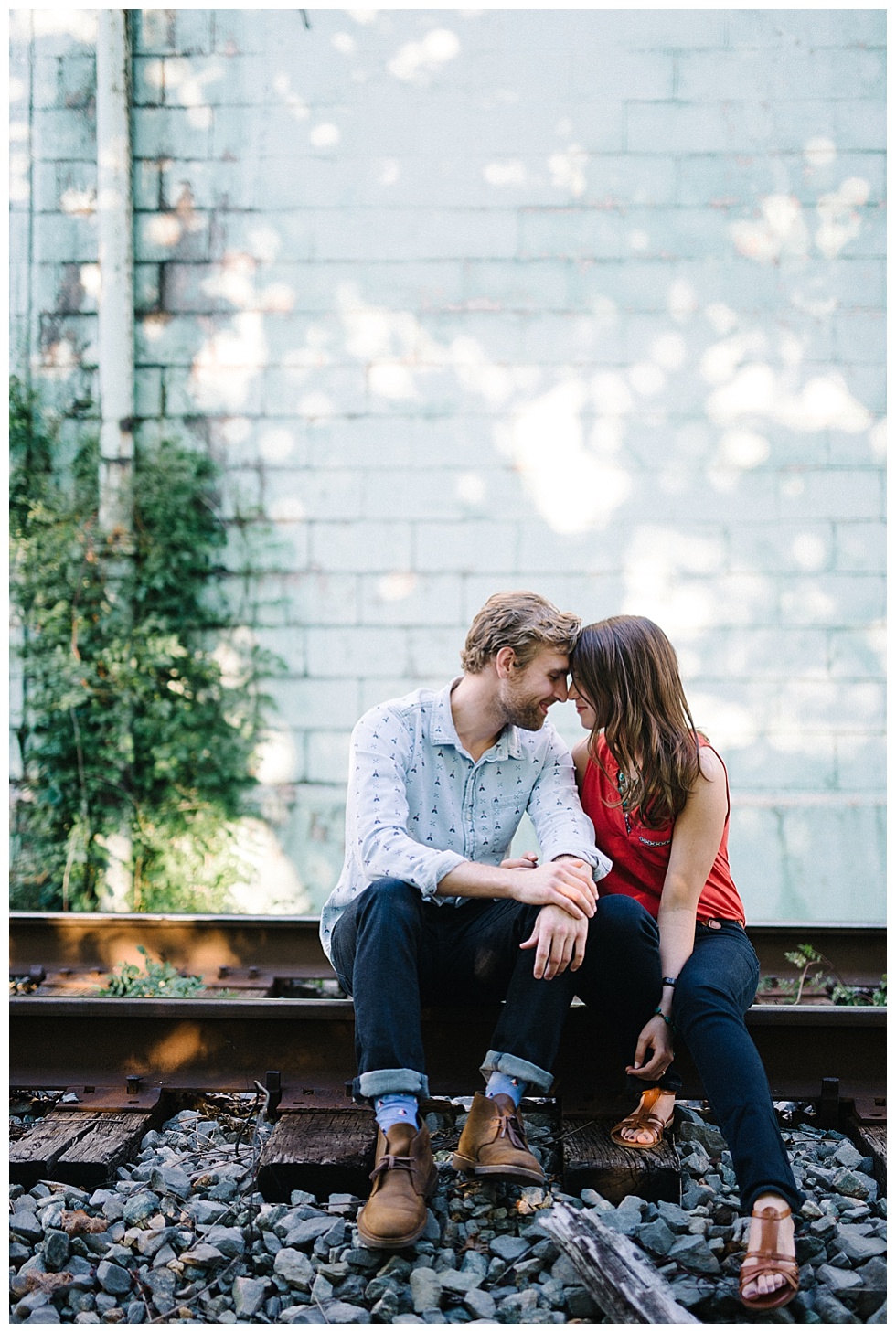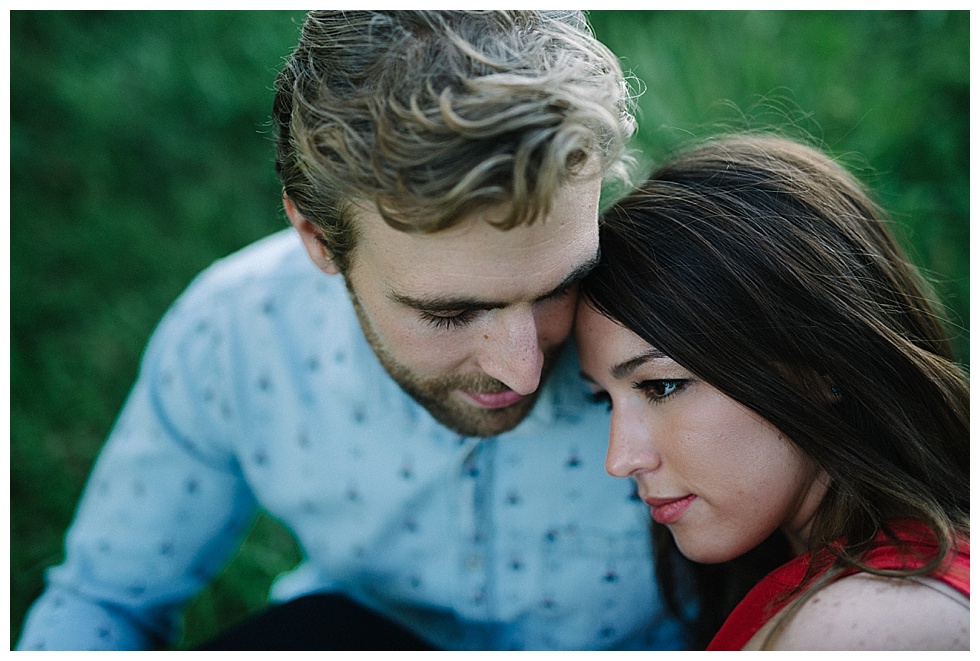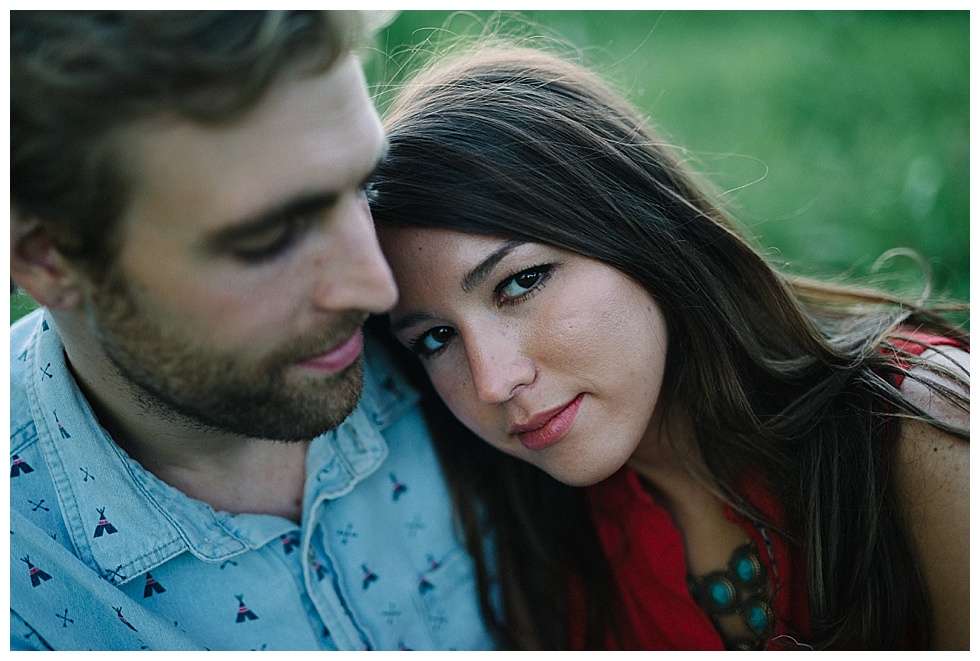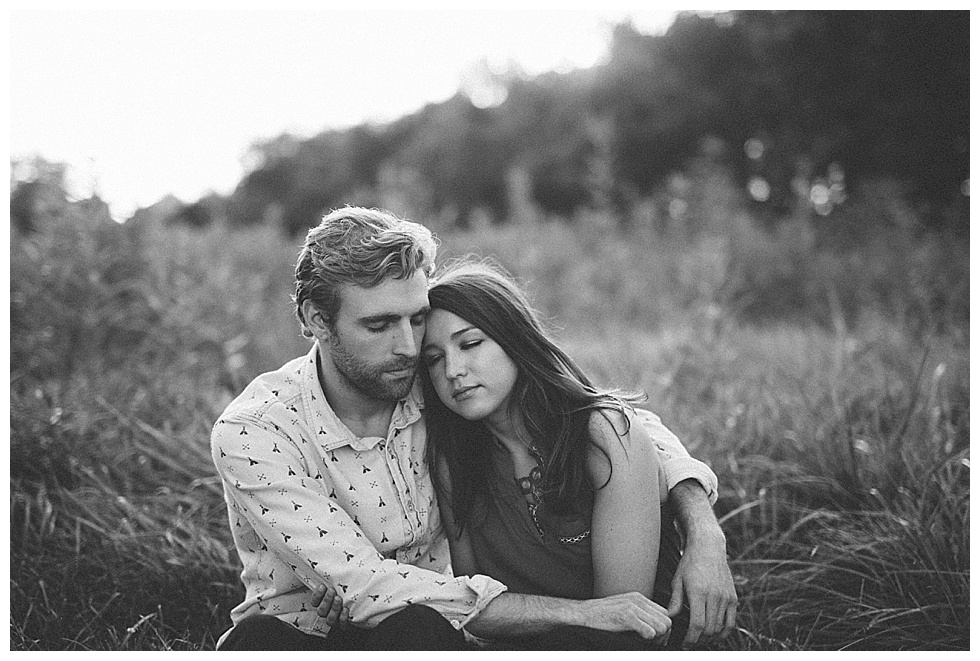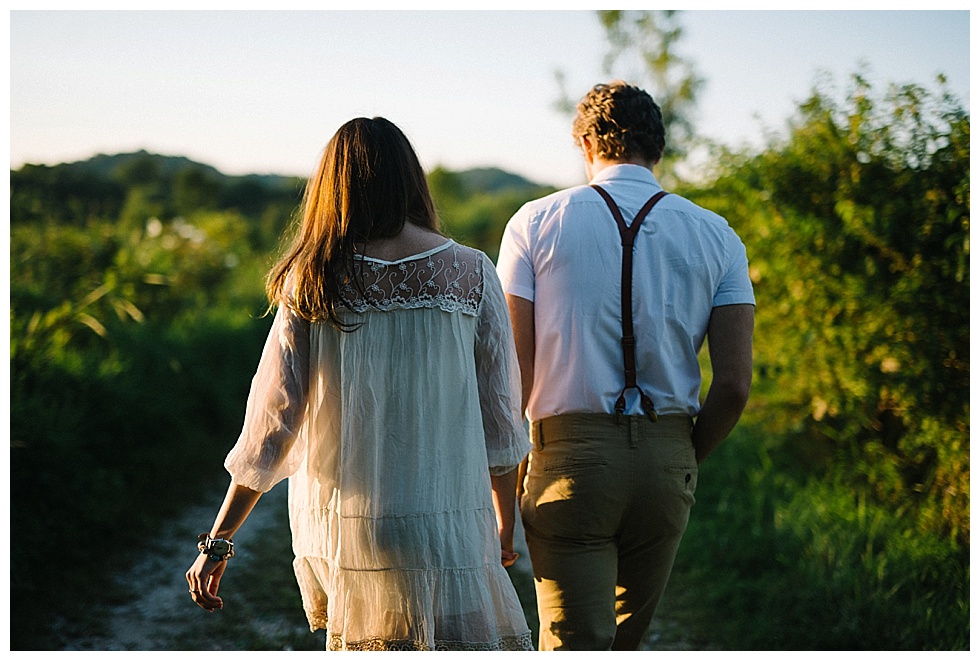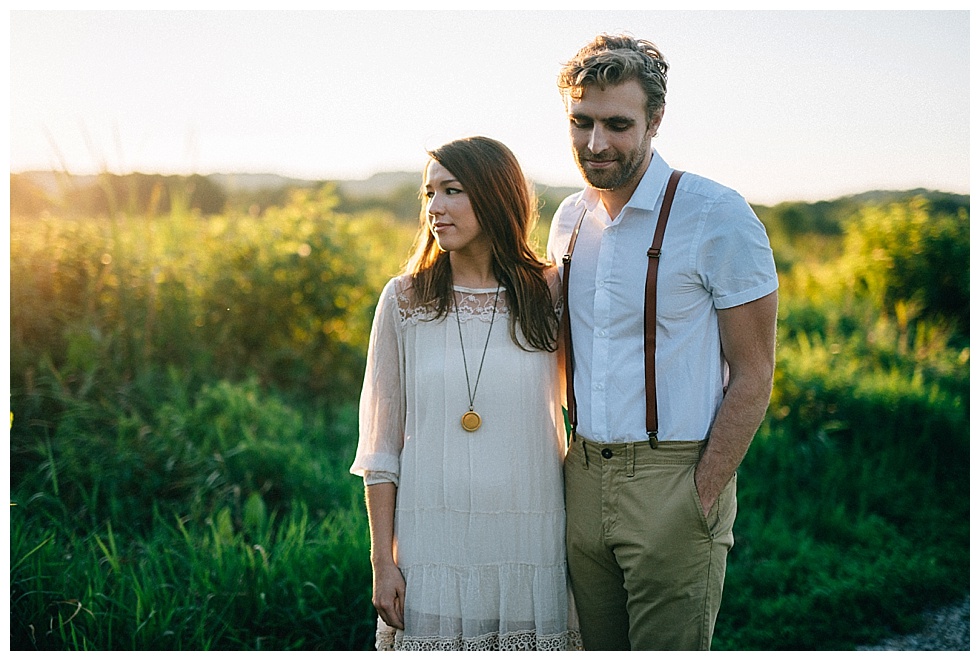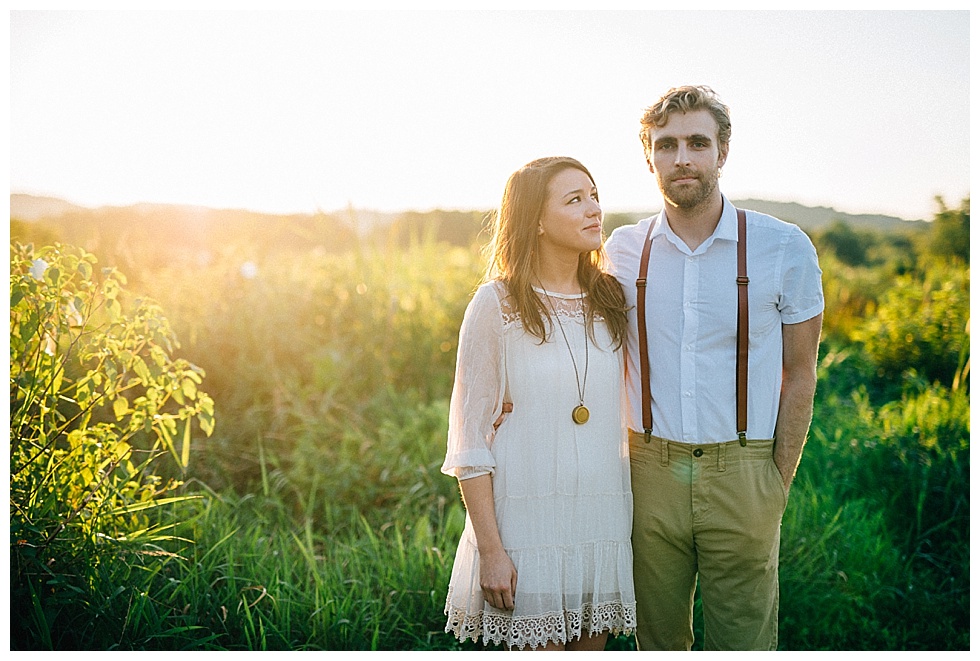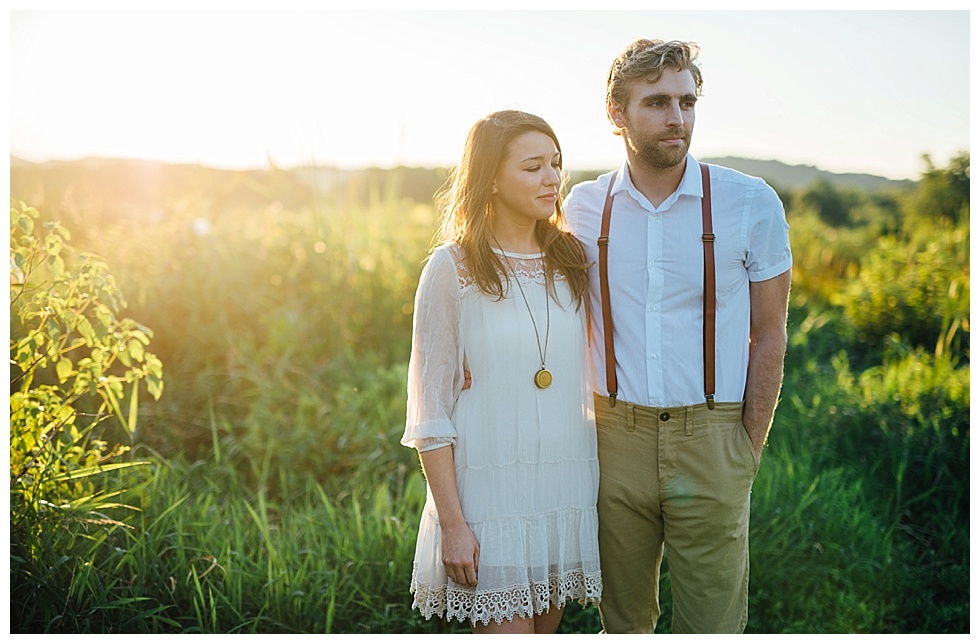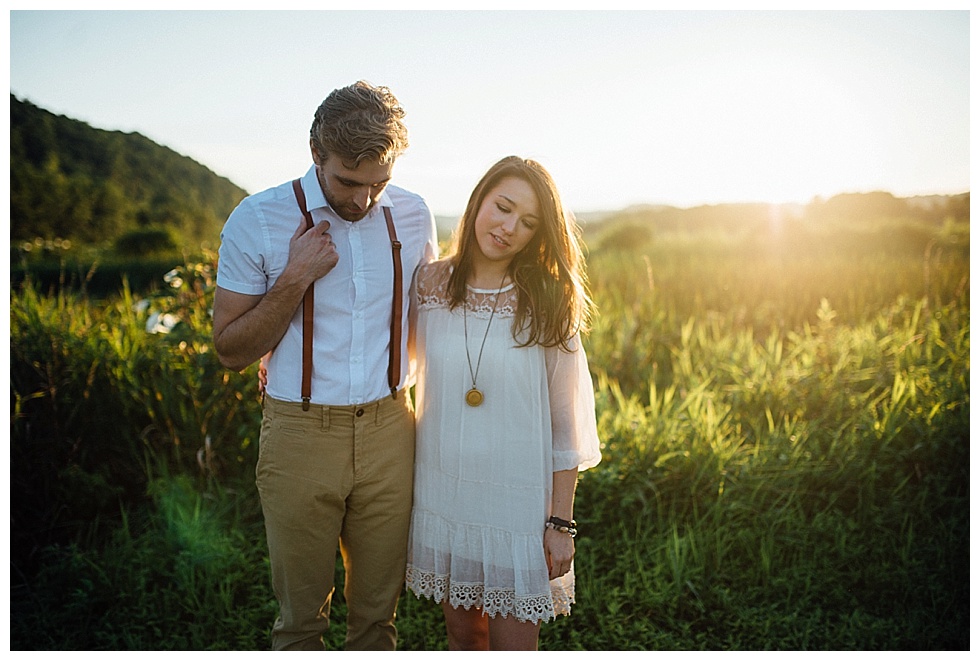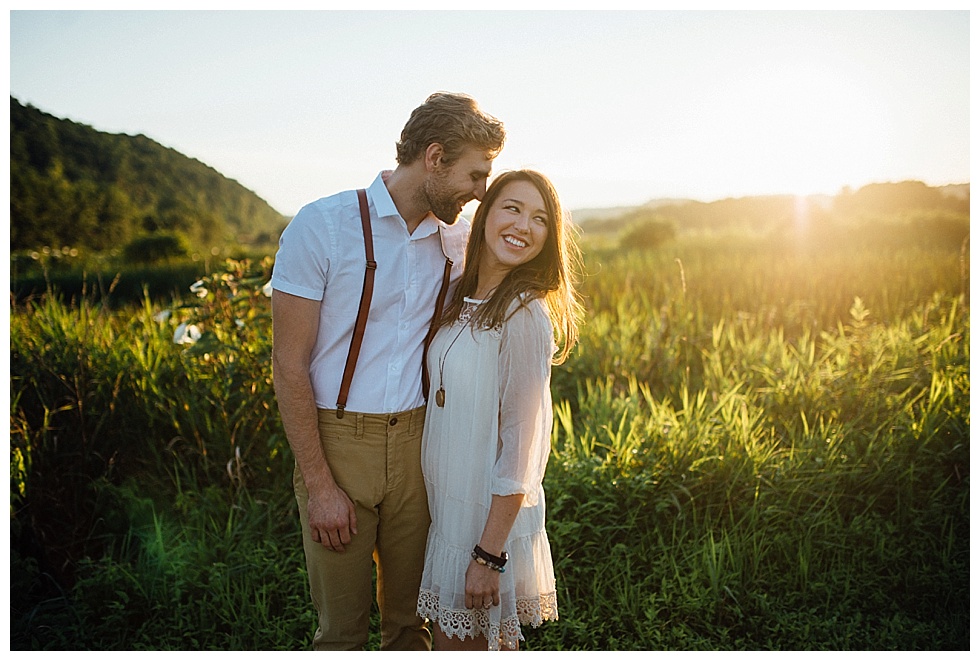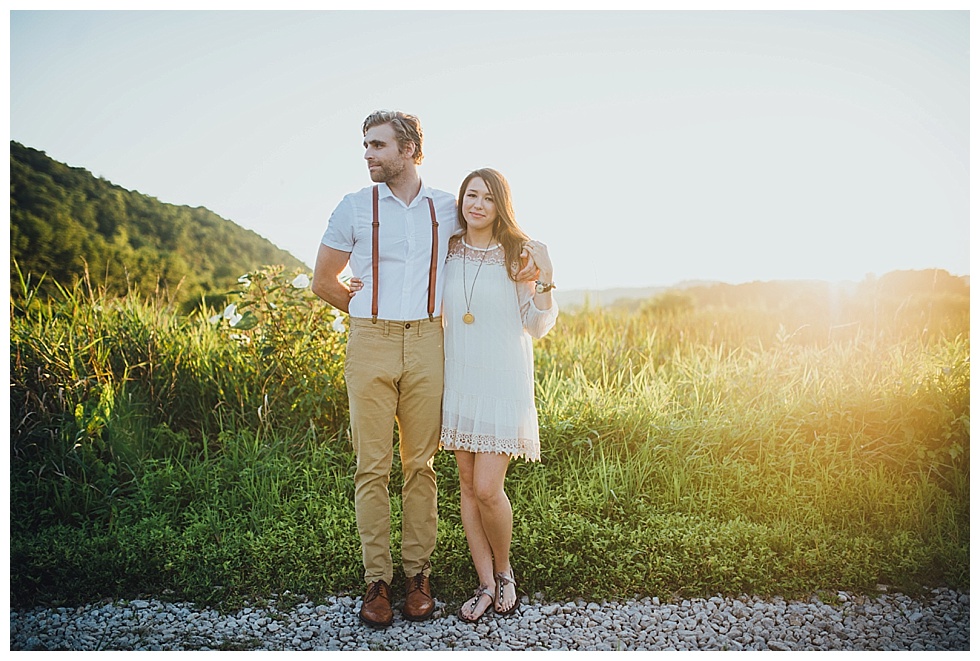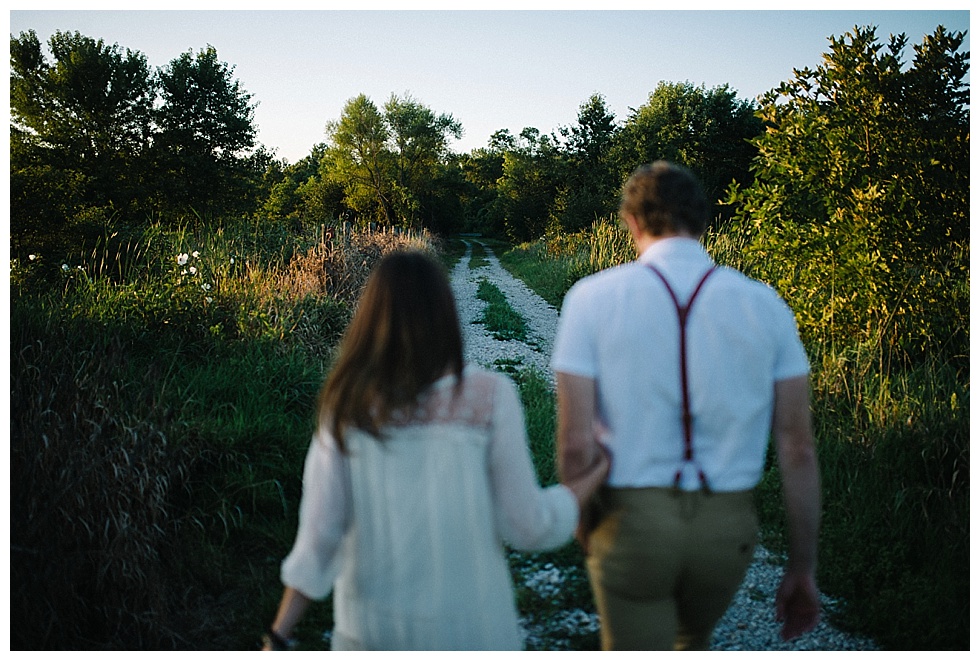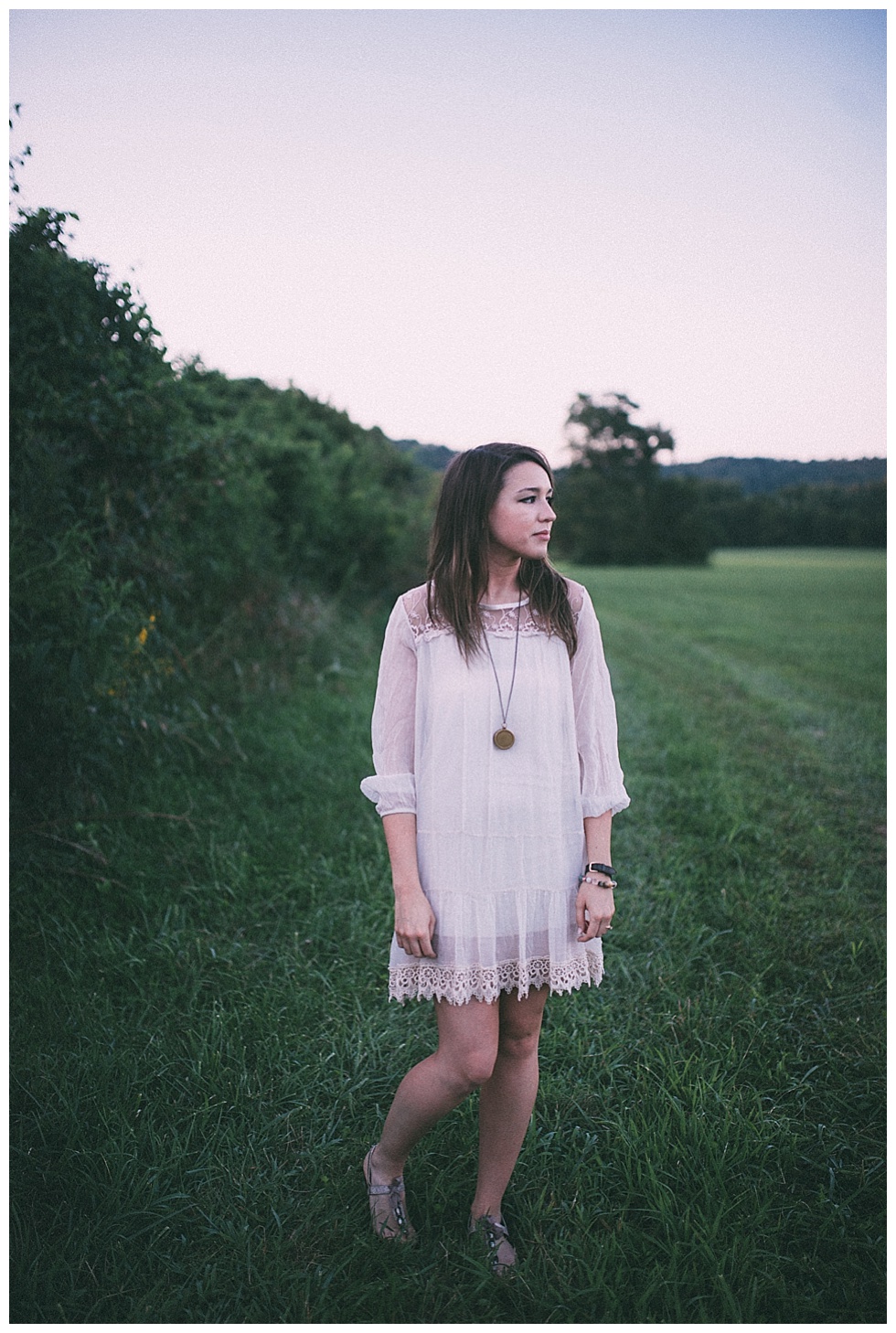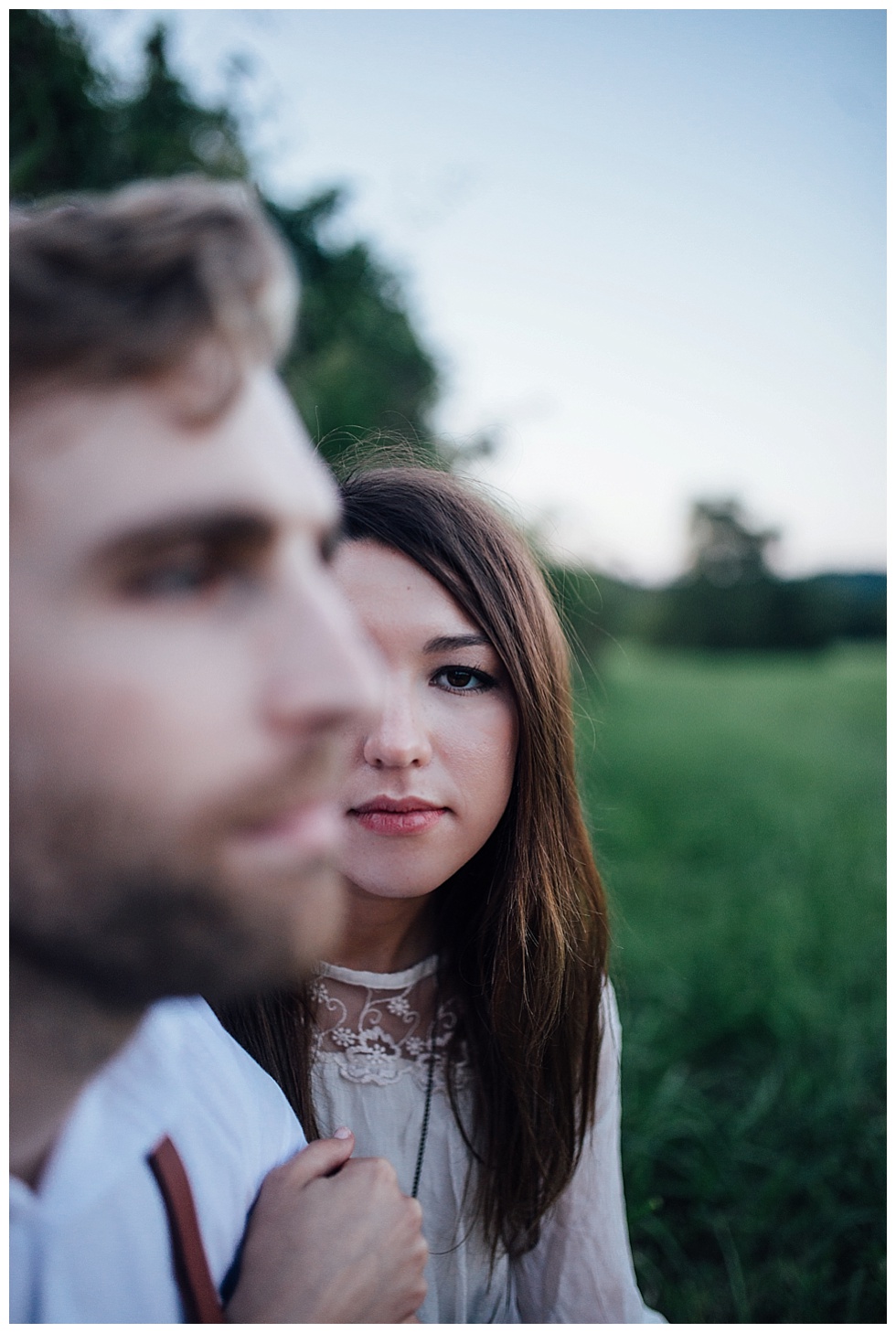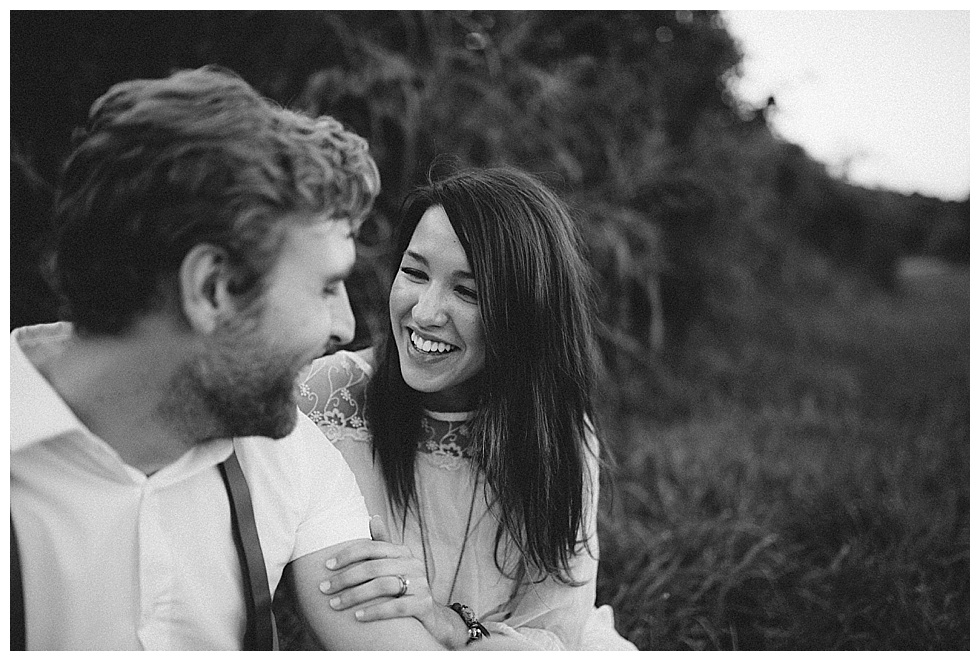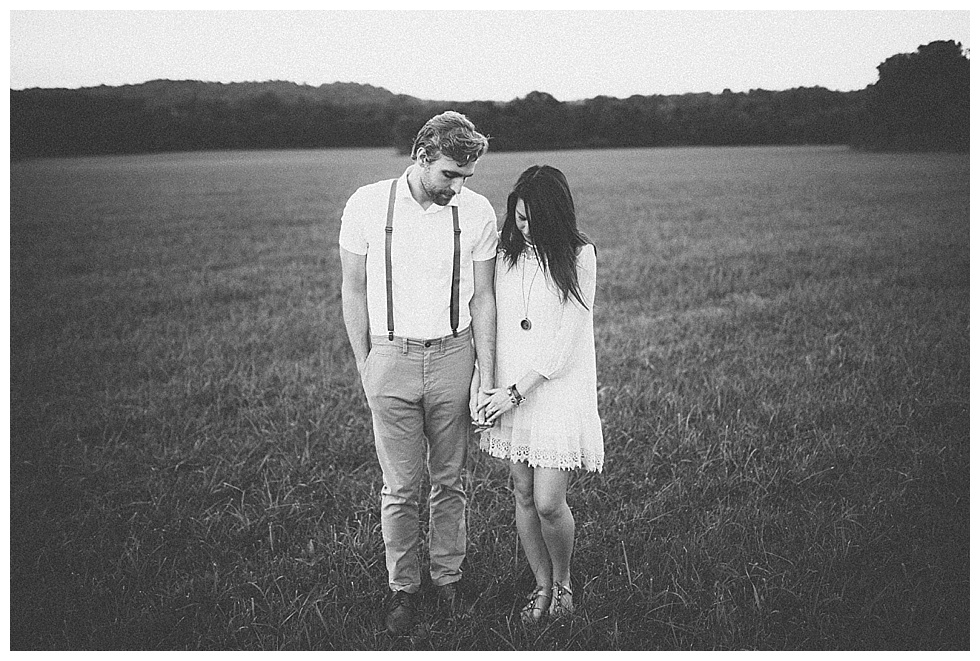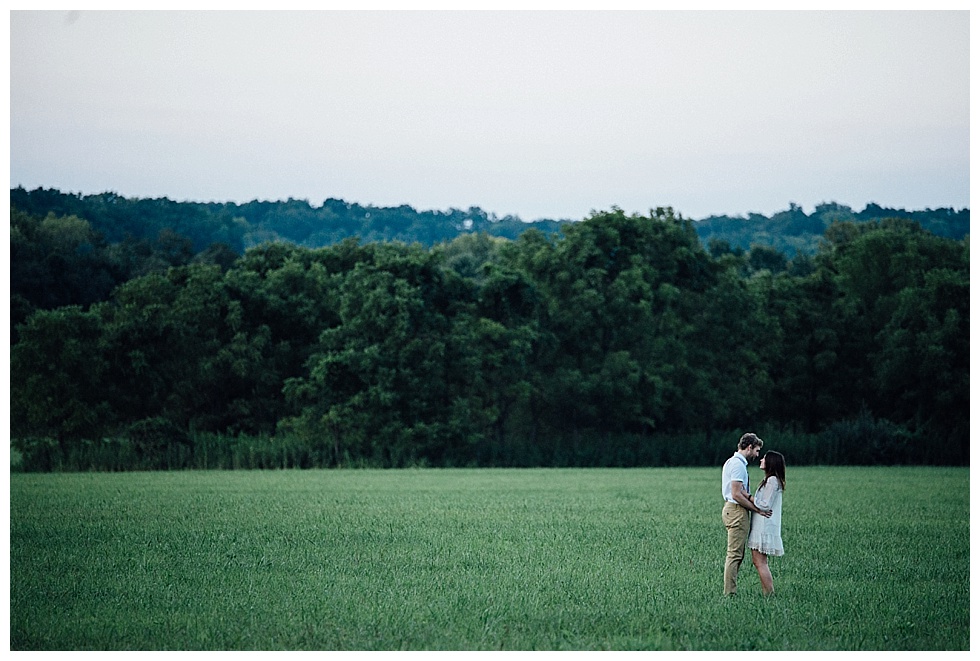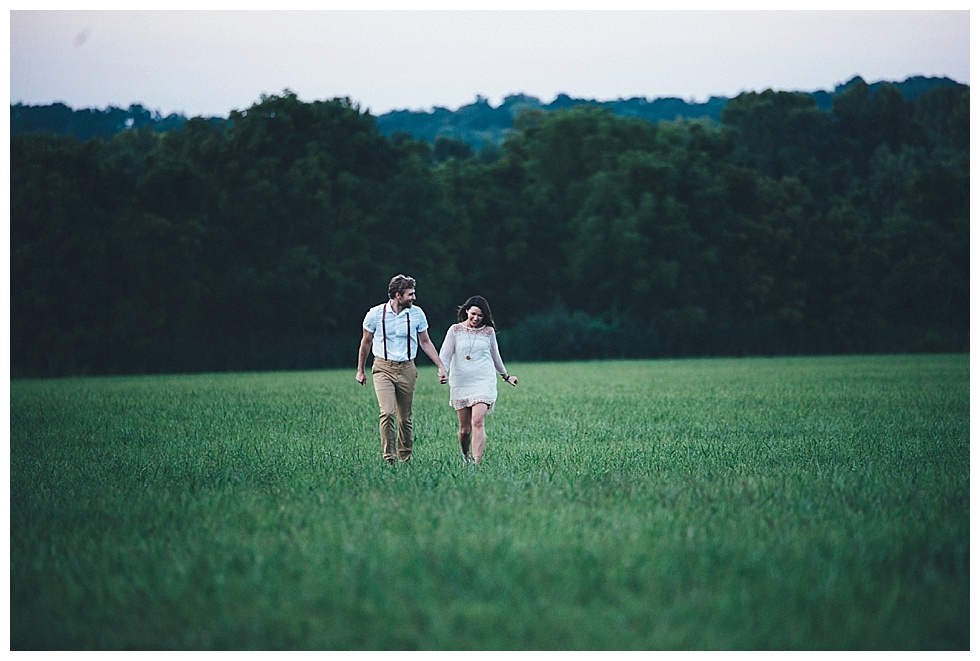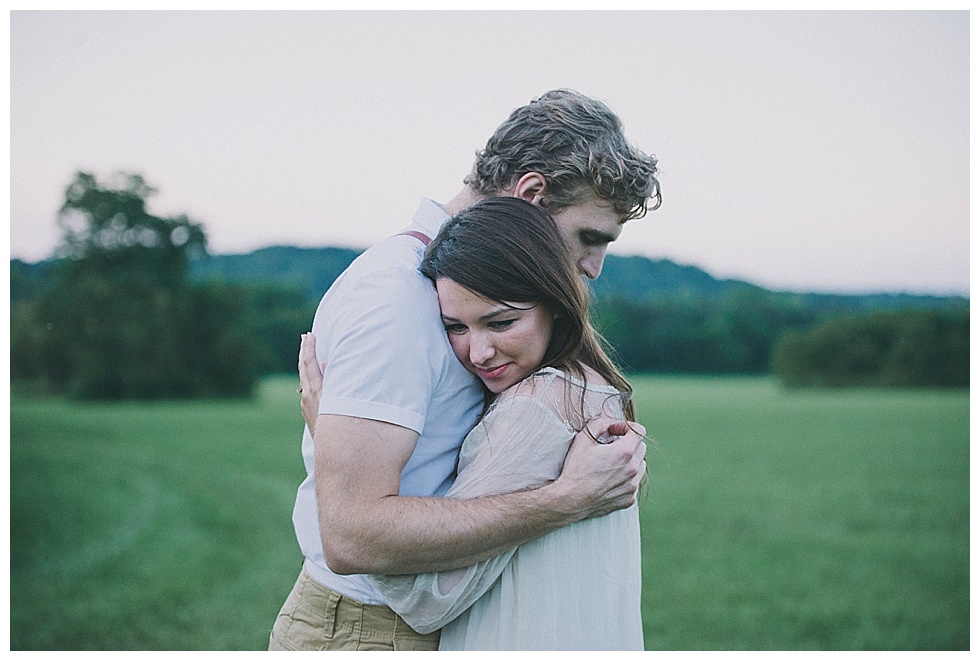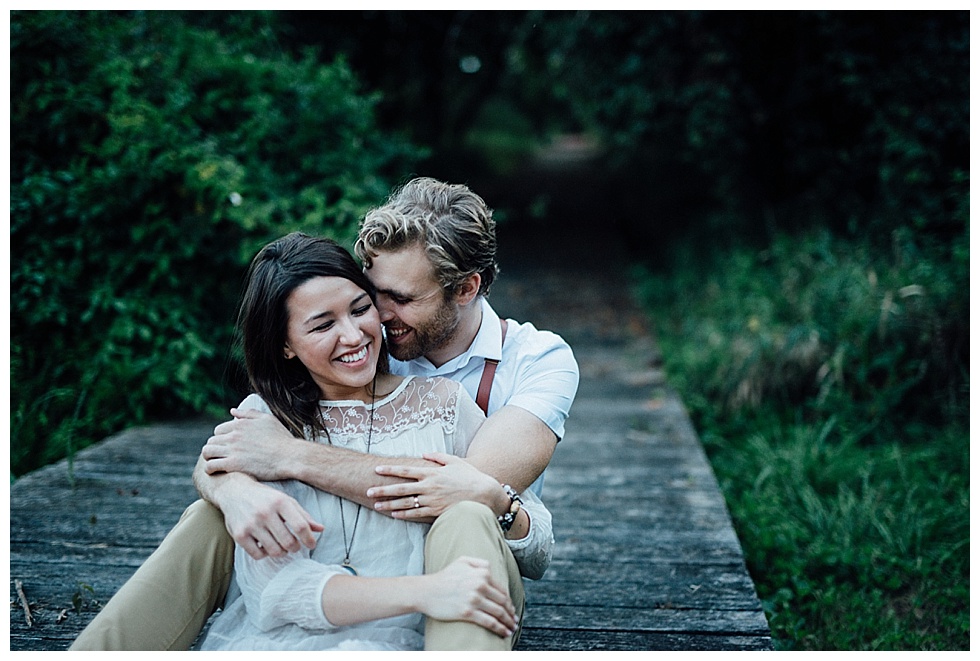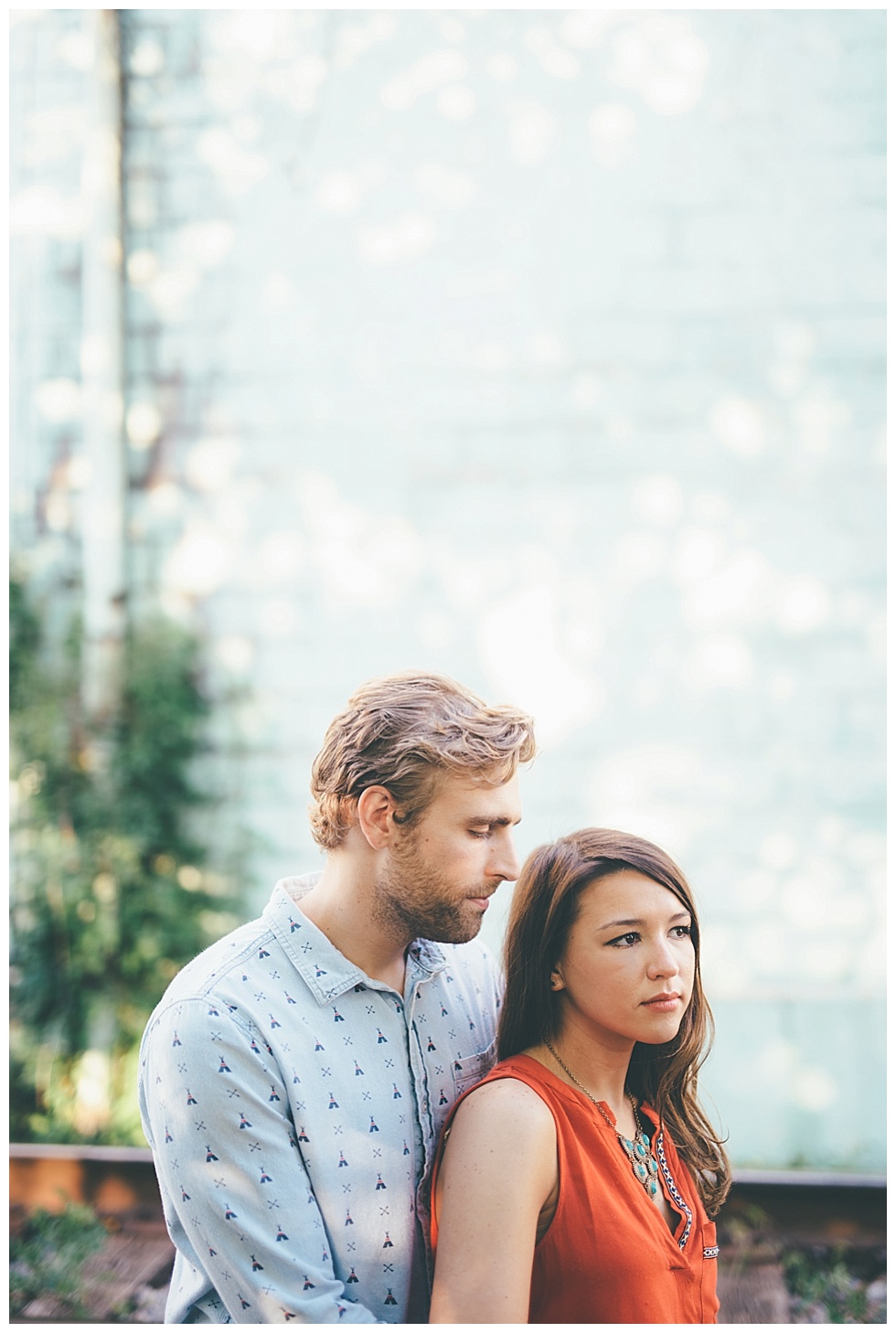 Recently engaged? Getting married? I'd love to have a chat!
Head over to my contact page to say hello and I'll get back to you within 48 hours.
West Virginia Engagement Photographer
Lauren Love
laurenlovephotography@gmail.com
304-545-6781
Comments
comments