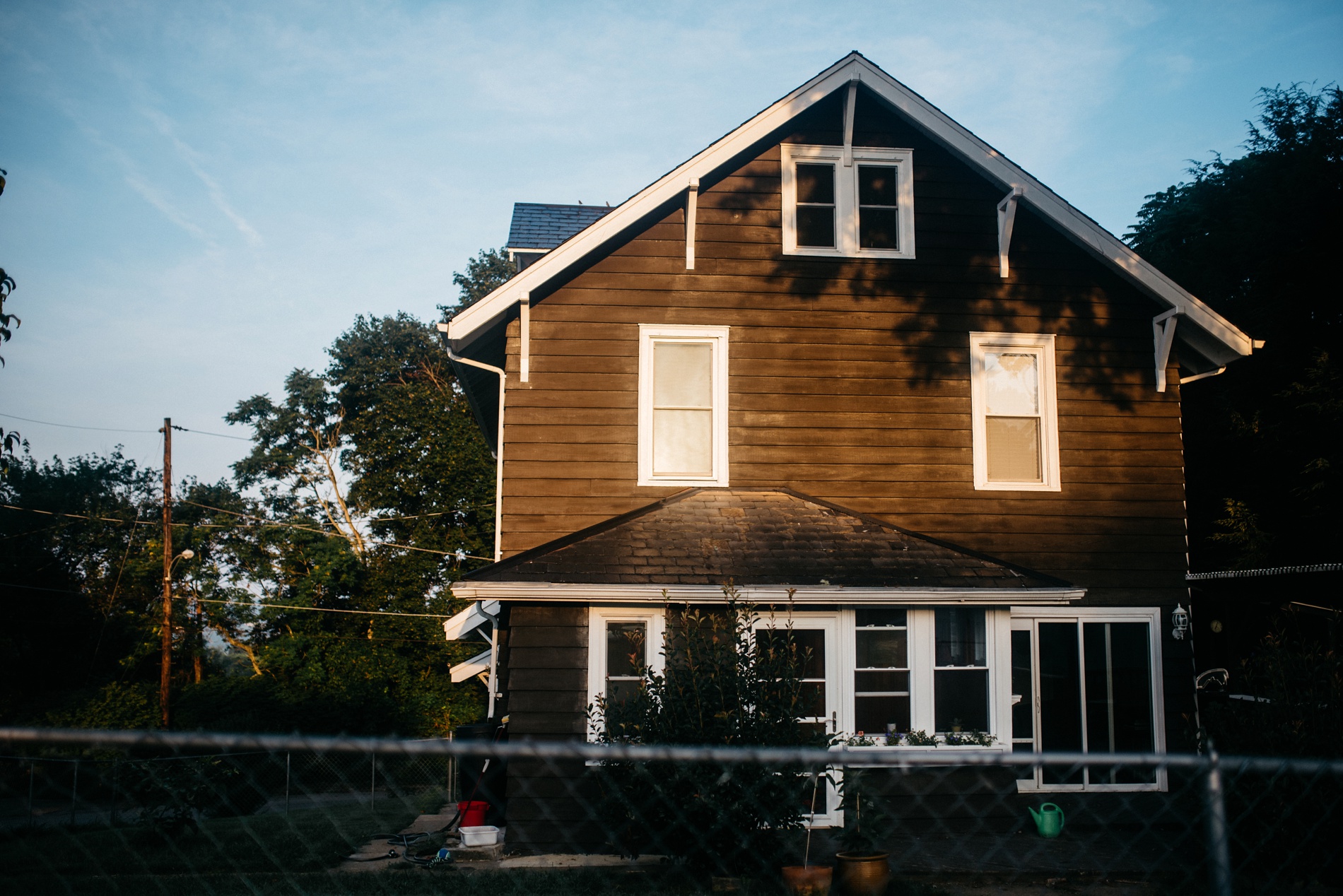 Kara & Austin – Charleston WV Engagement Session
by WV Wedding Photographer, Lauren Love
For this in-home engagement session I woke up at sunrise to document Kara & Austin's morning routine. This consisted of coffee, dogs, and a foggy walk overlooking Charleston's west side. This session made my photojournalist heart happy! Kara & Austin are one of those couples who just radiate love for one another. & their dogs – they love their dogs! So when shooting, I documented them doing what they normally do & things just fell into place.
Once we got back from our little walk, Kara tended to their garden as well as gifted me a squash. It pretty much made my entire week, haha! Later in the year Kara & Austin got married in Virginia, at Khimara Farm. You'll see that on the blog eventually, too.
I've said it before, but I'll say it again – in-home lifestyle sessions are a favorite of mine. If you find yourself interested in one, don't hesitate to reach out.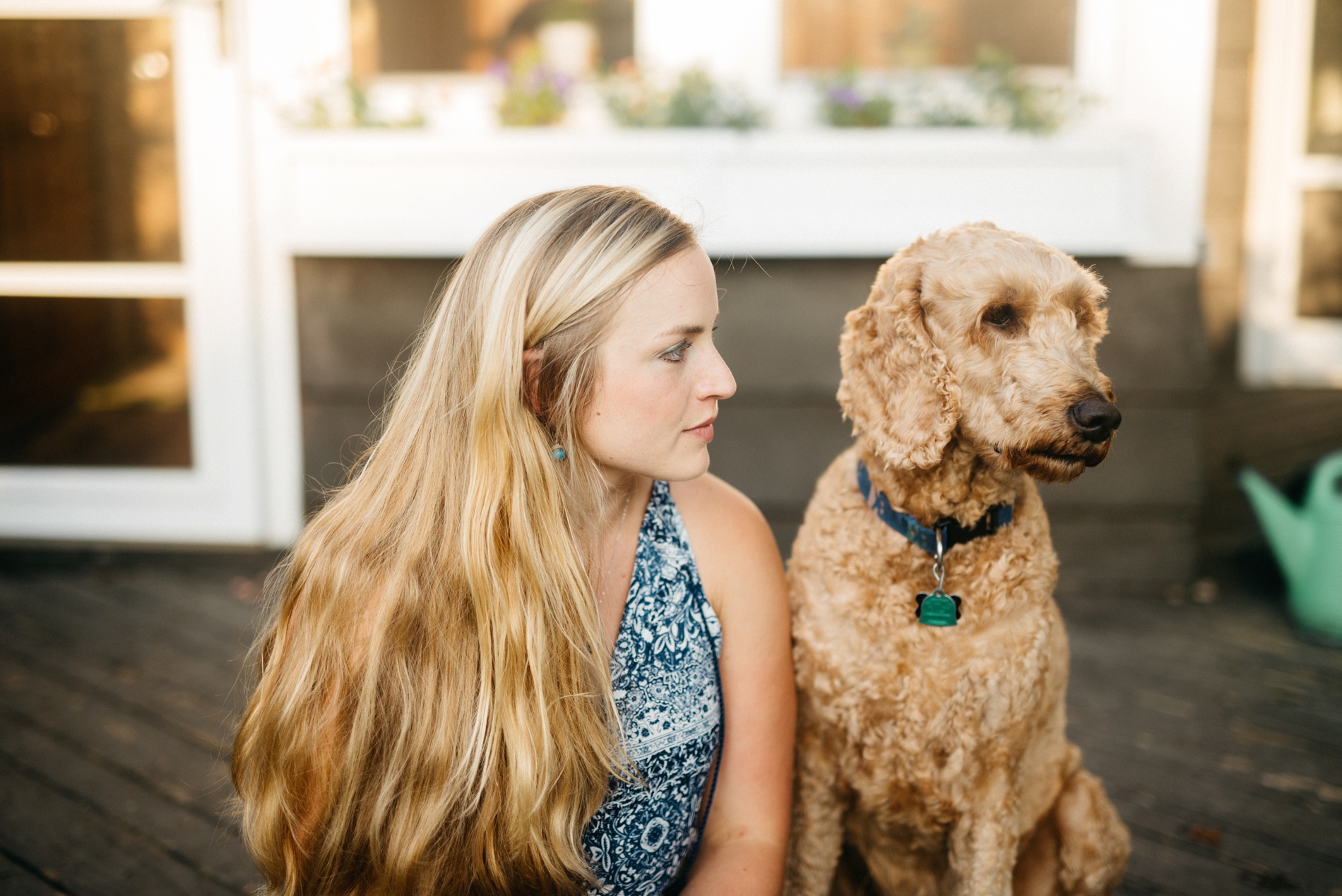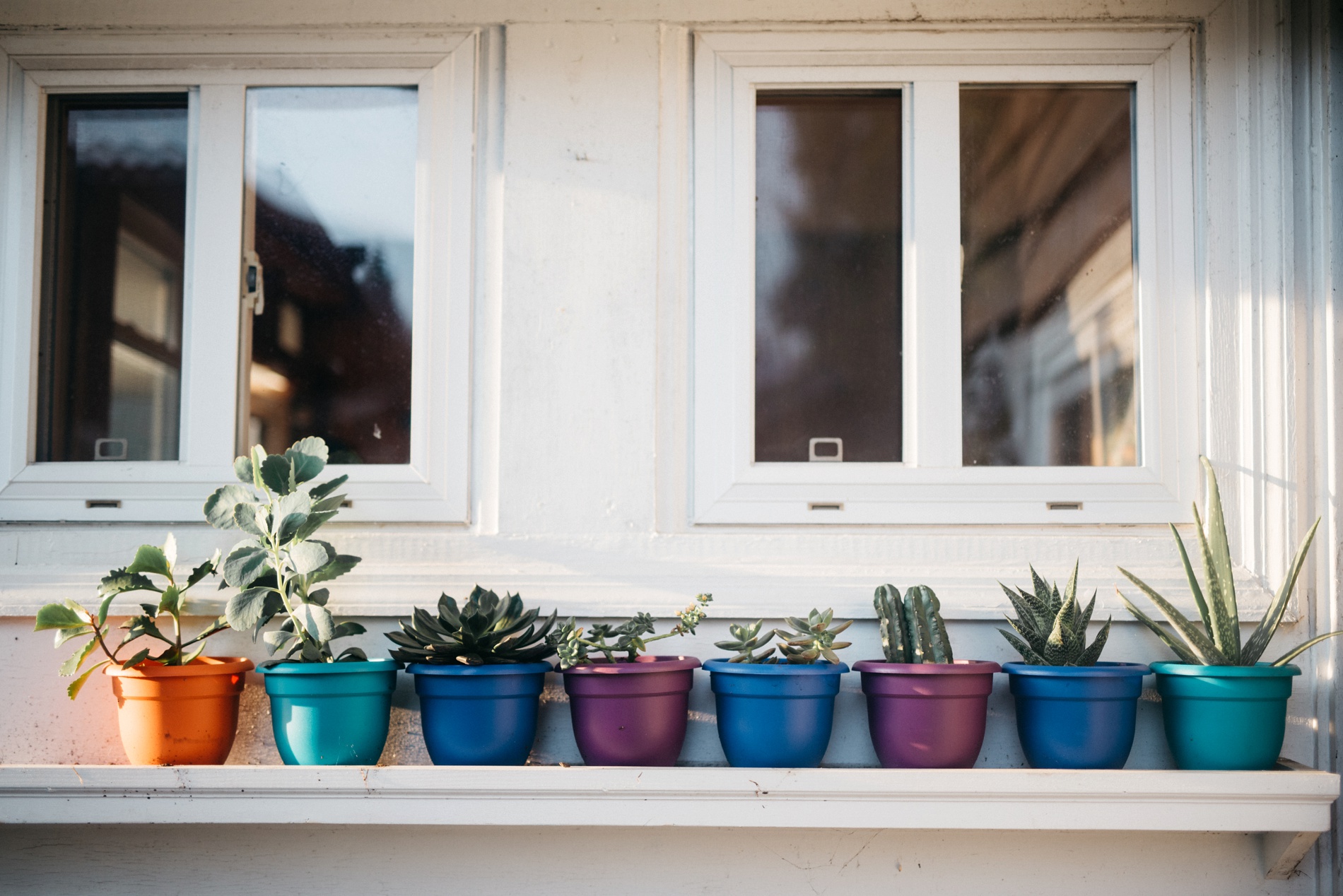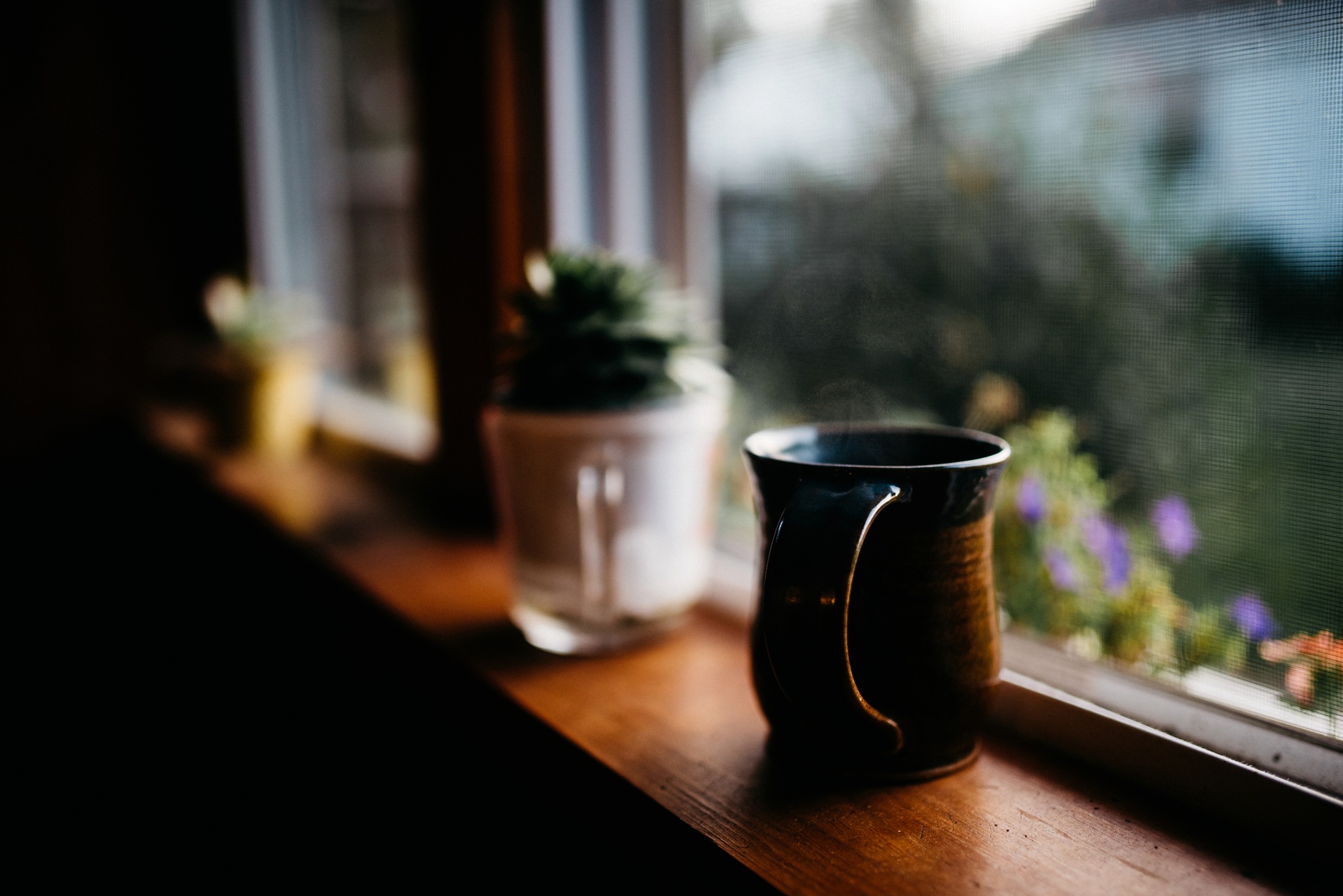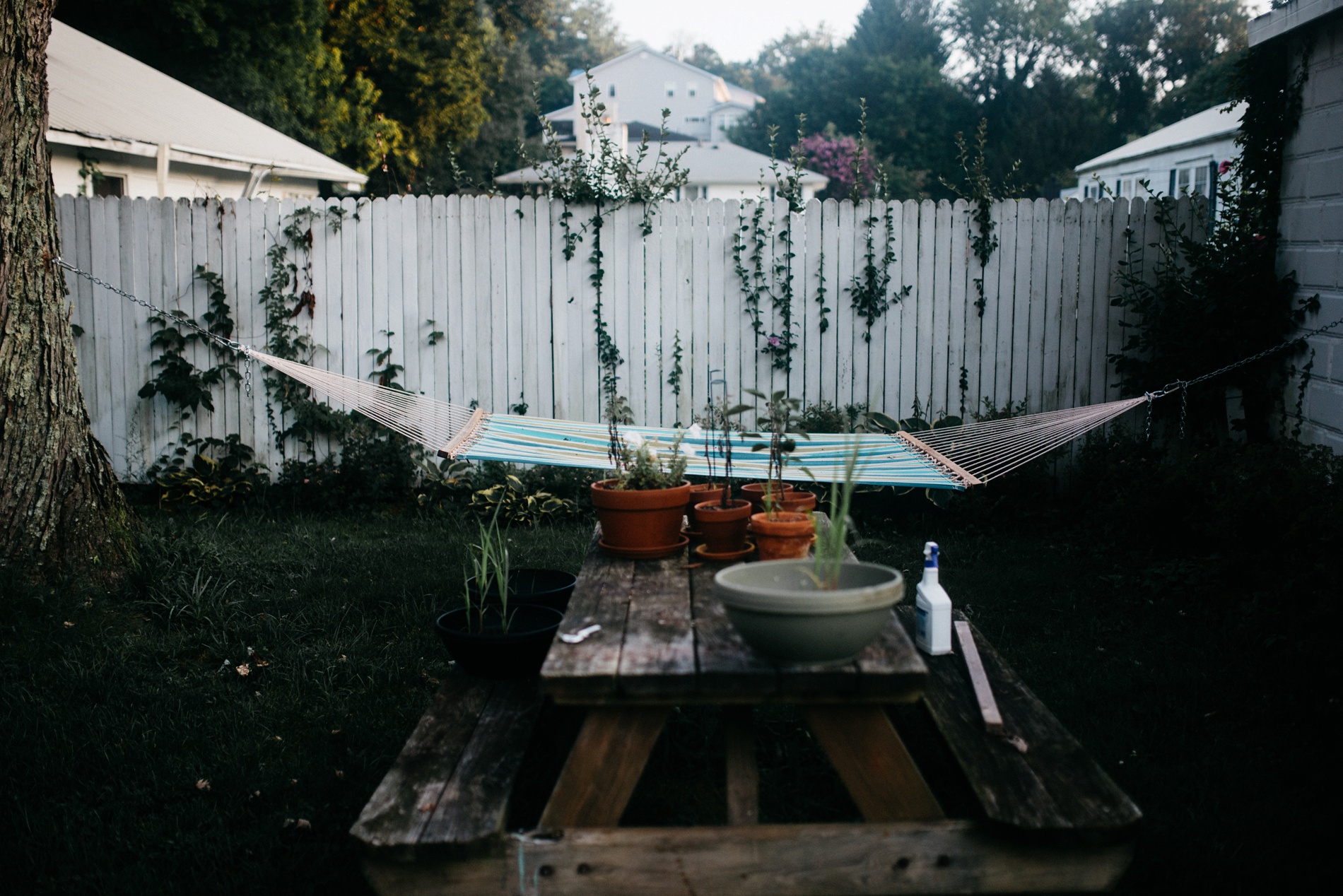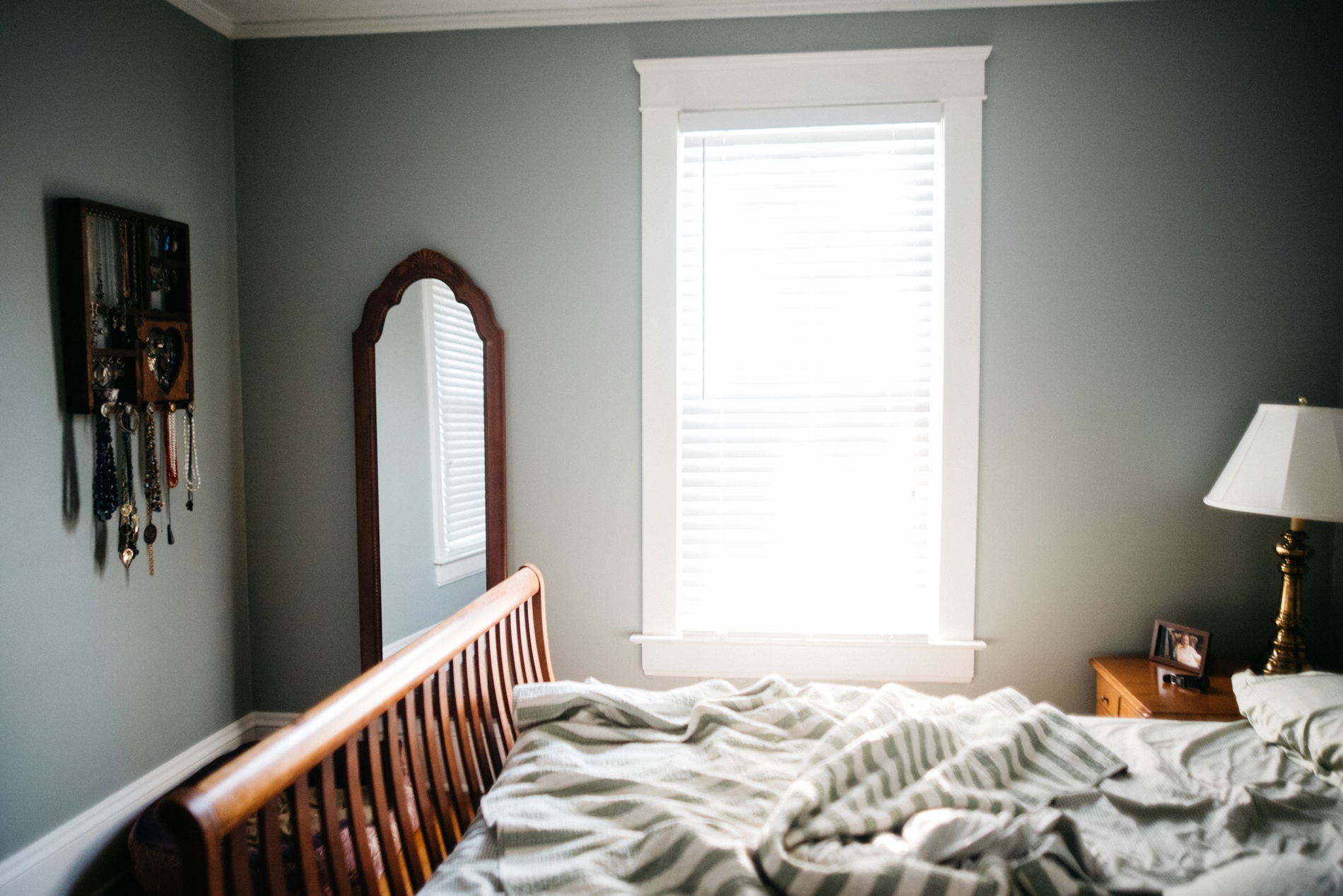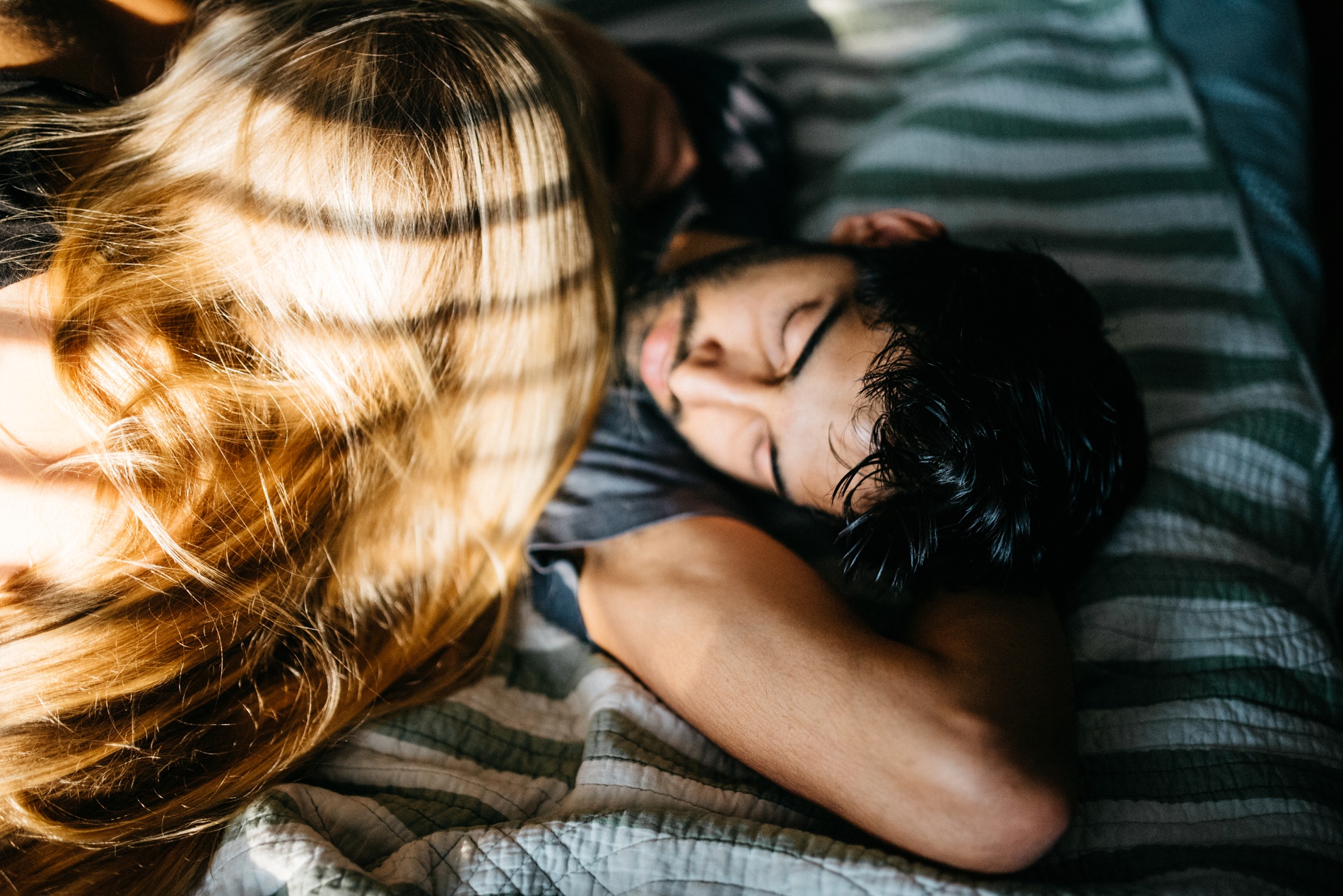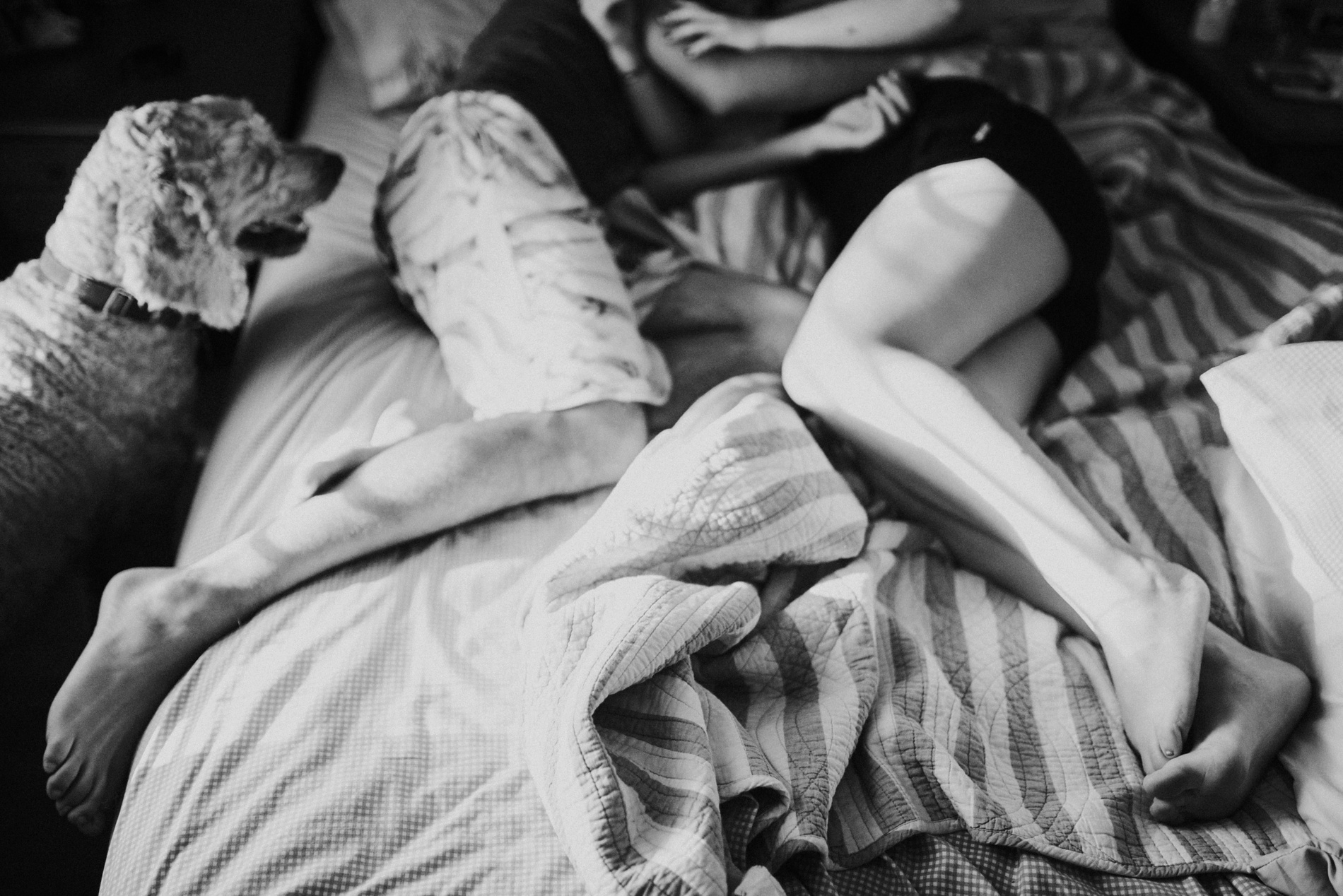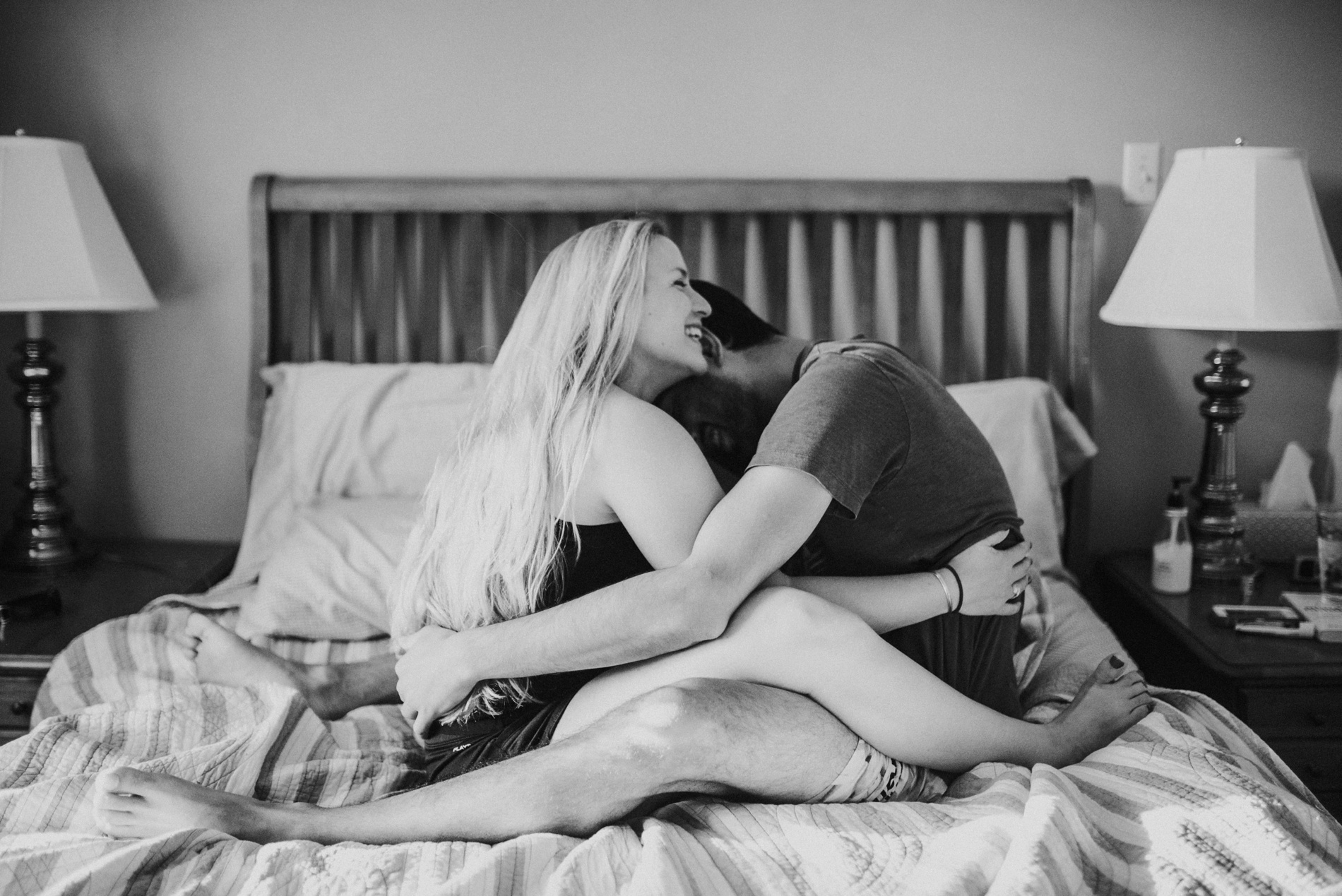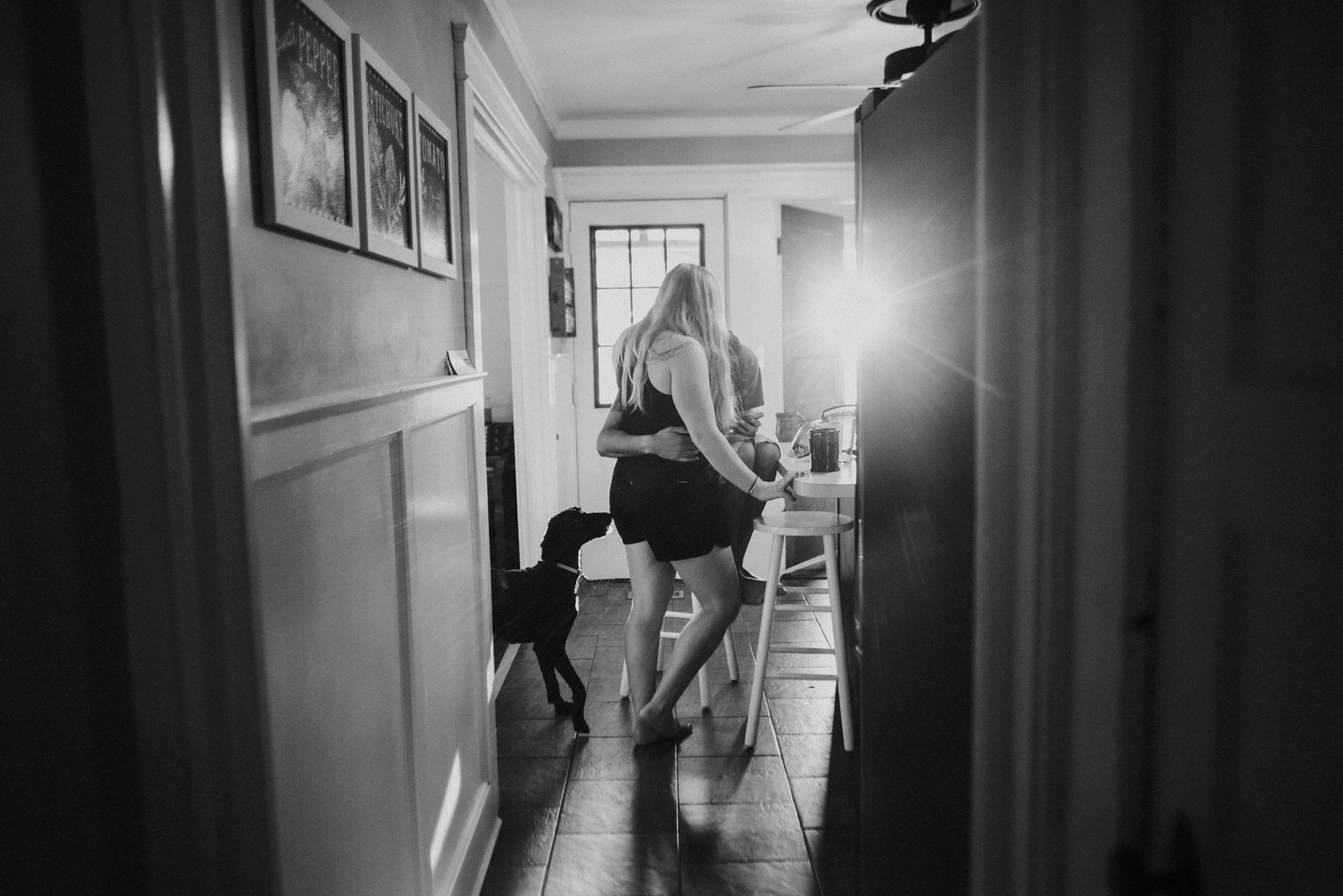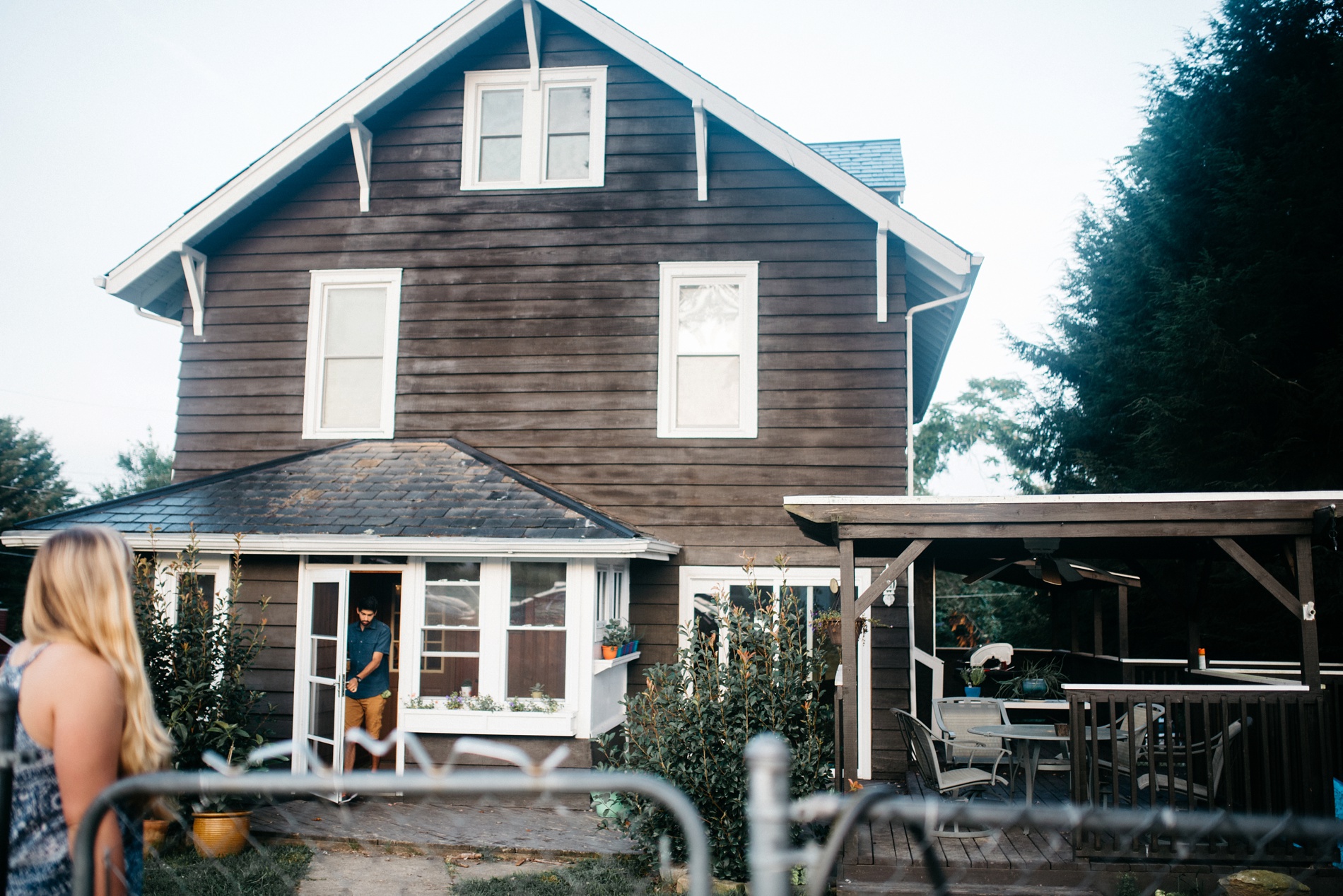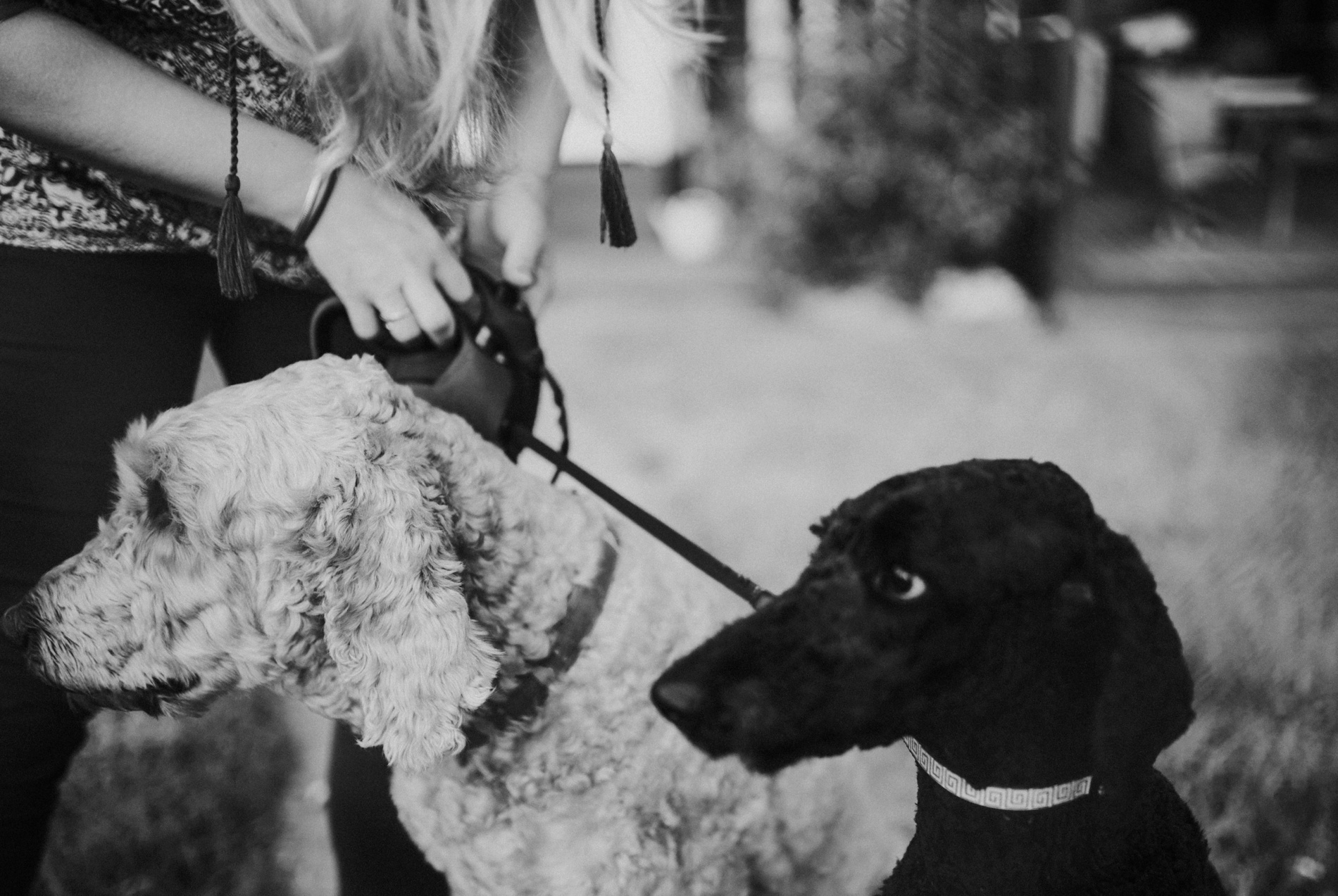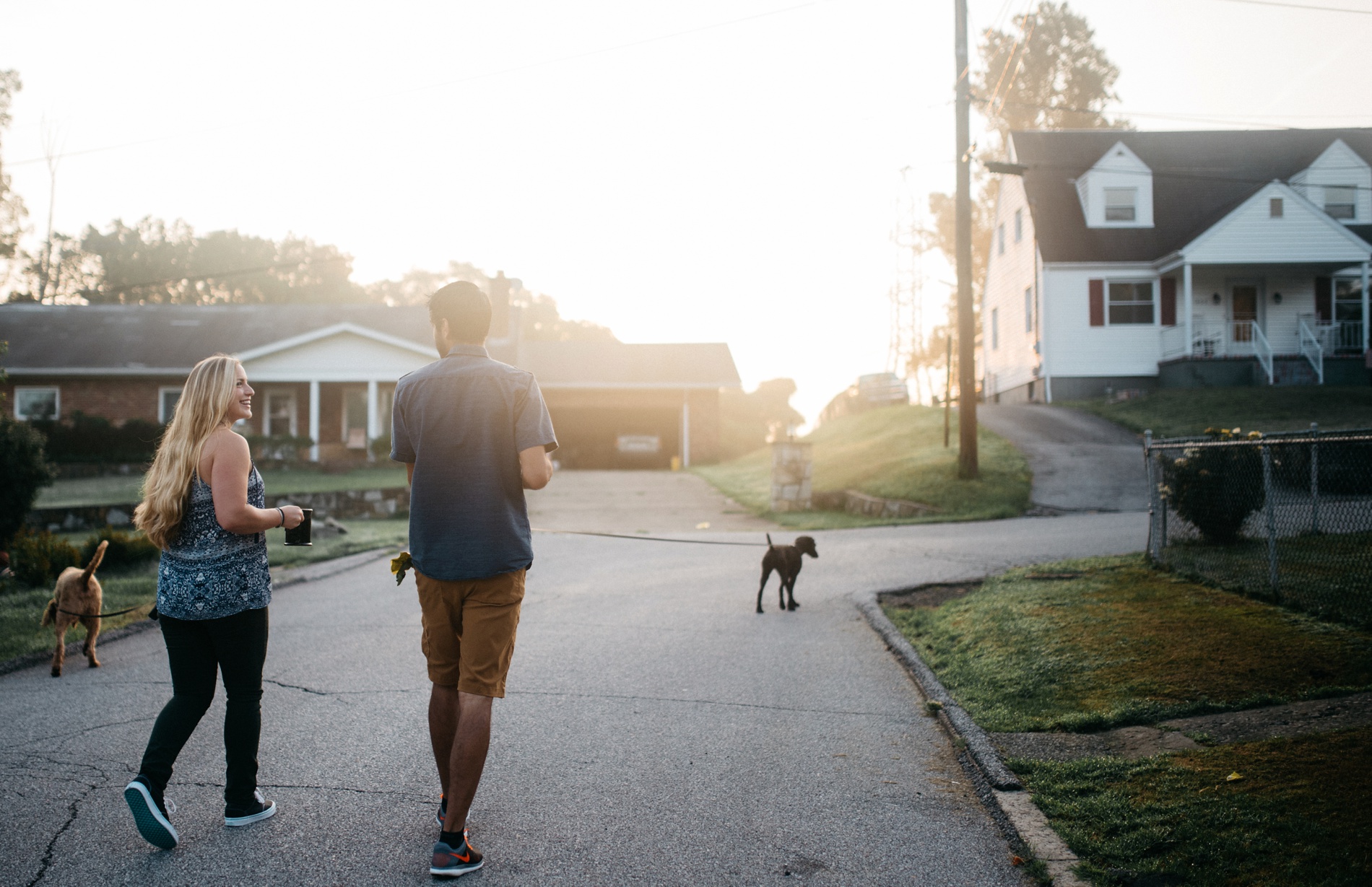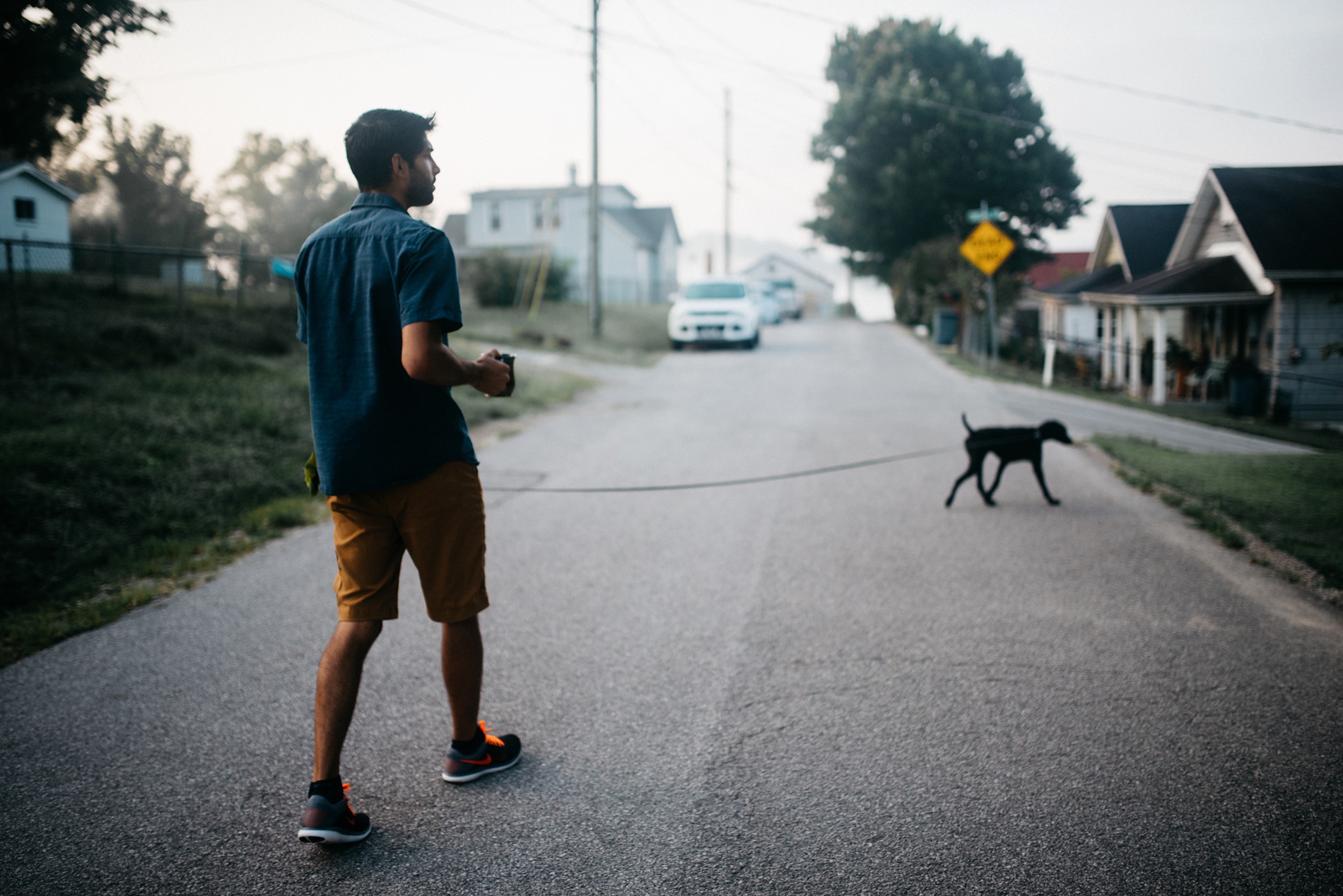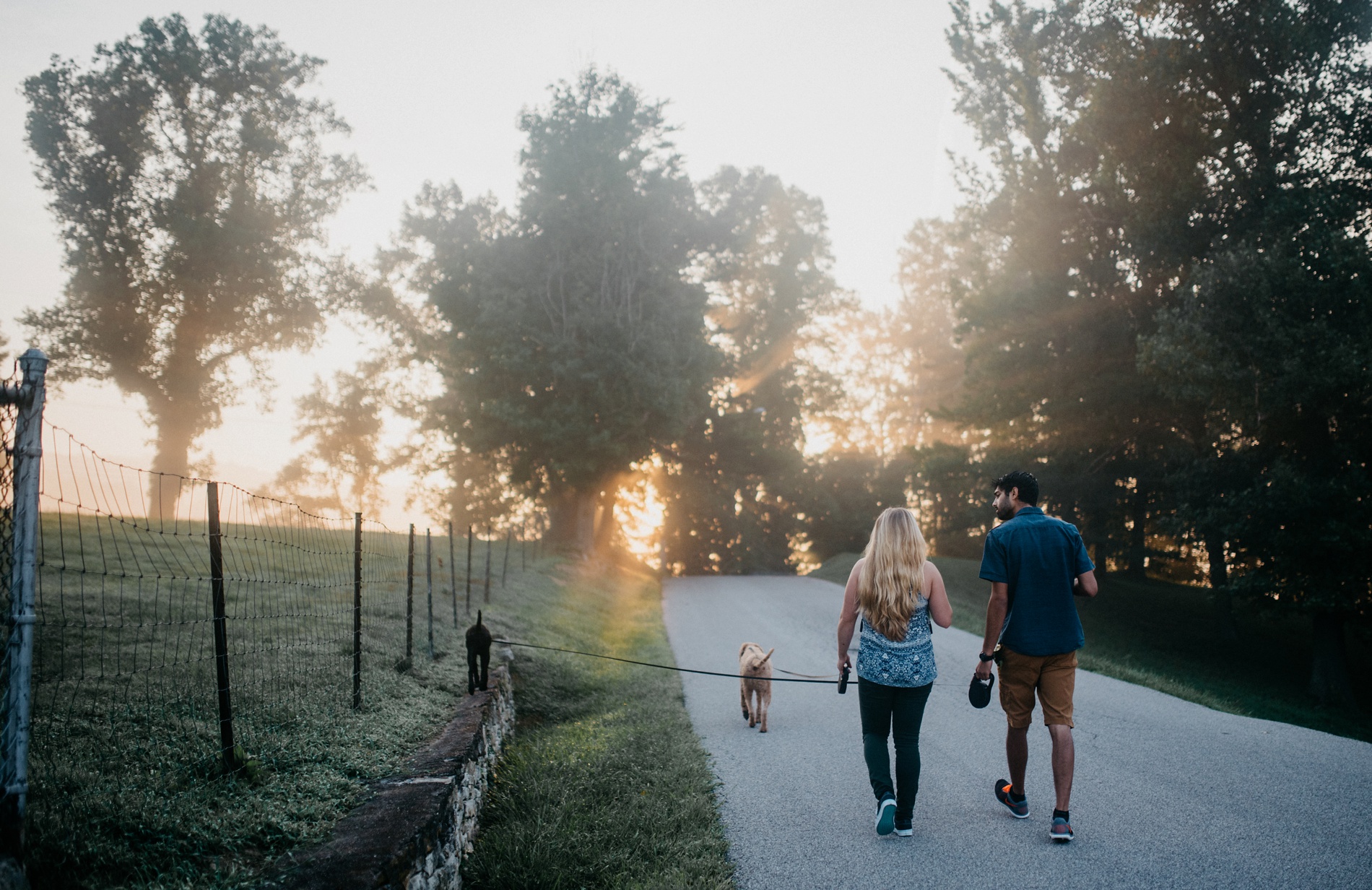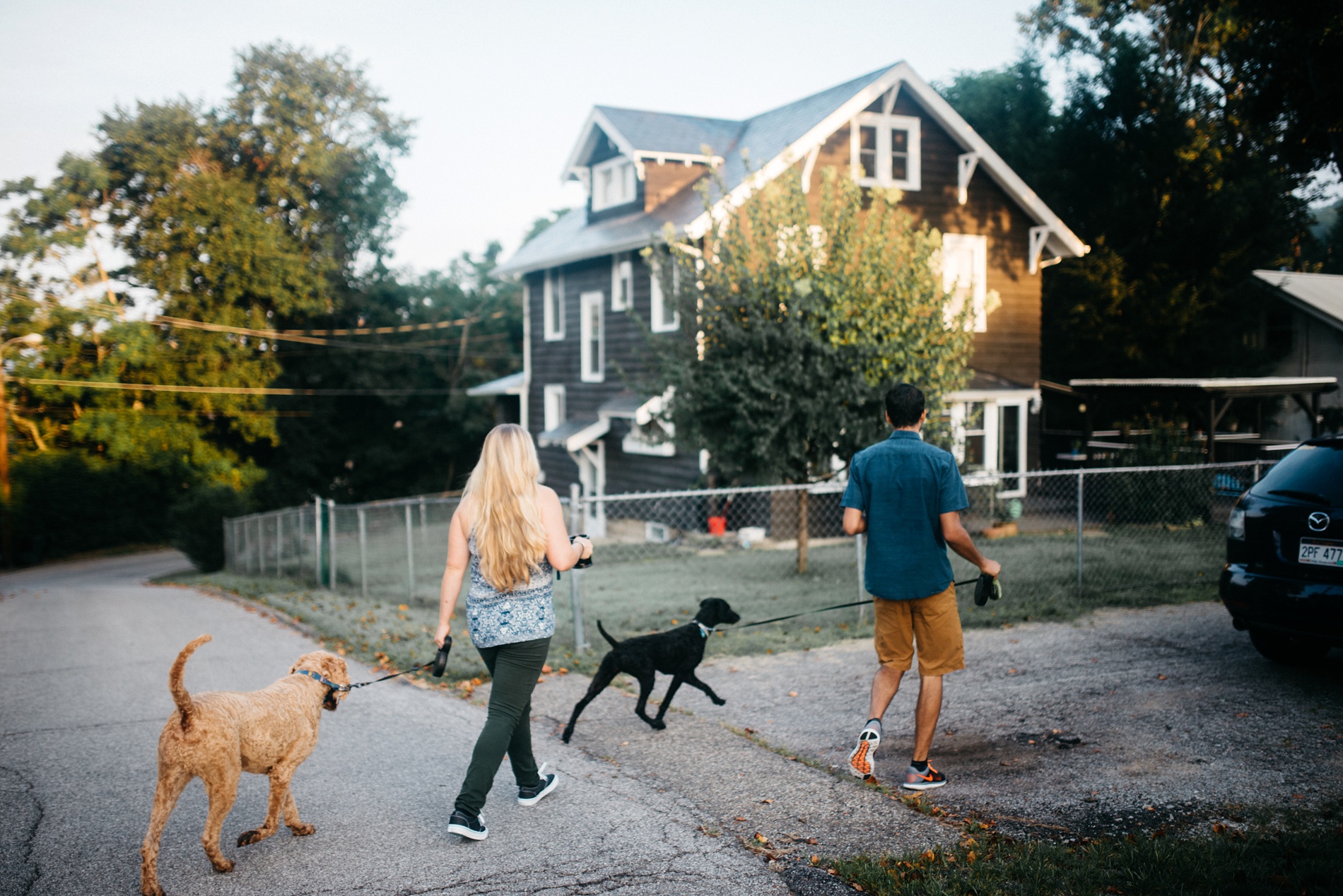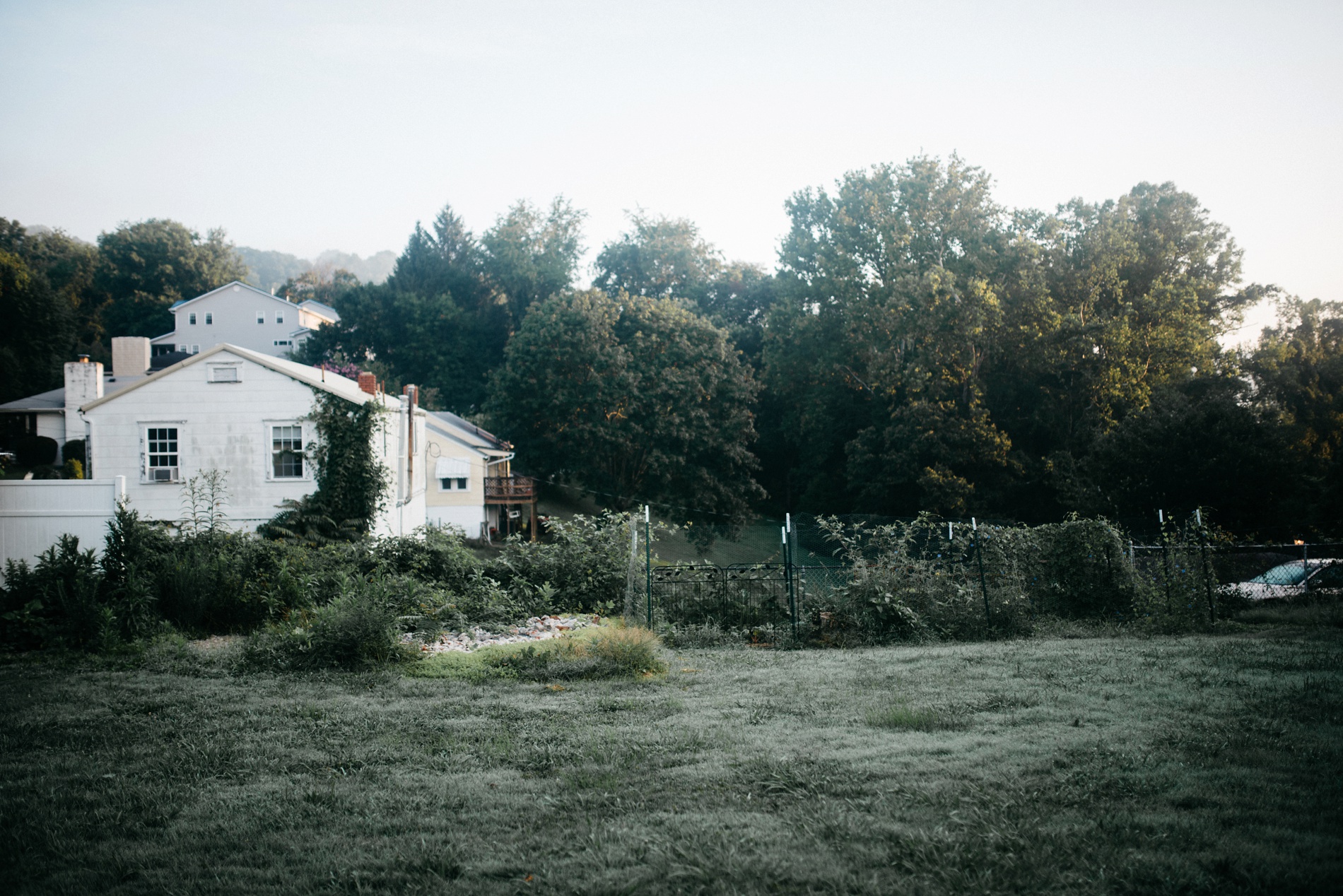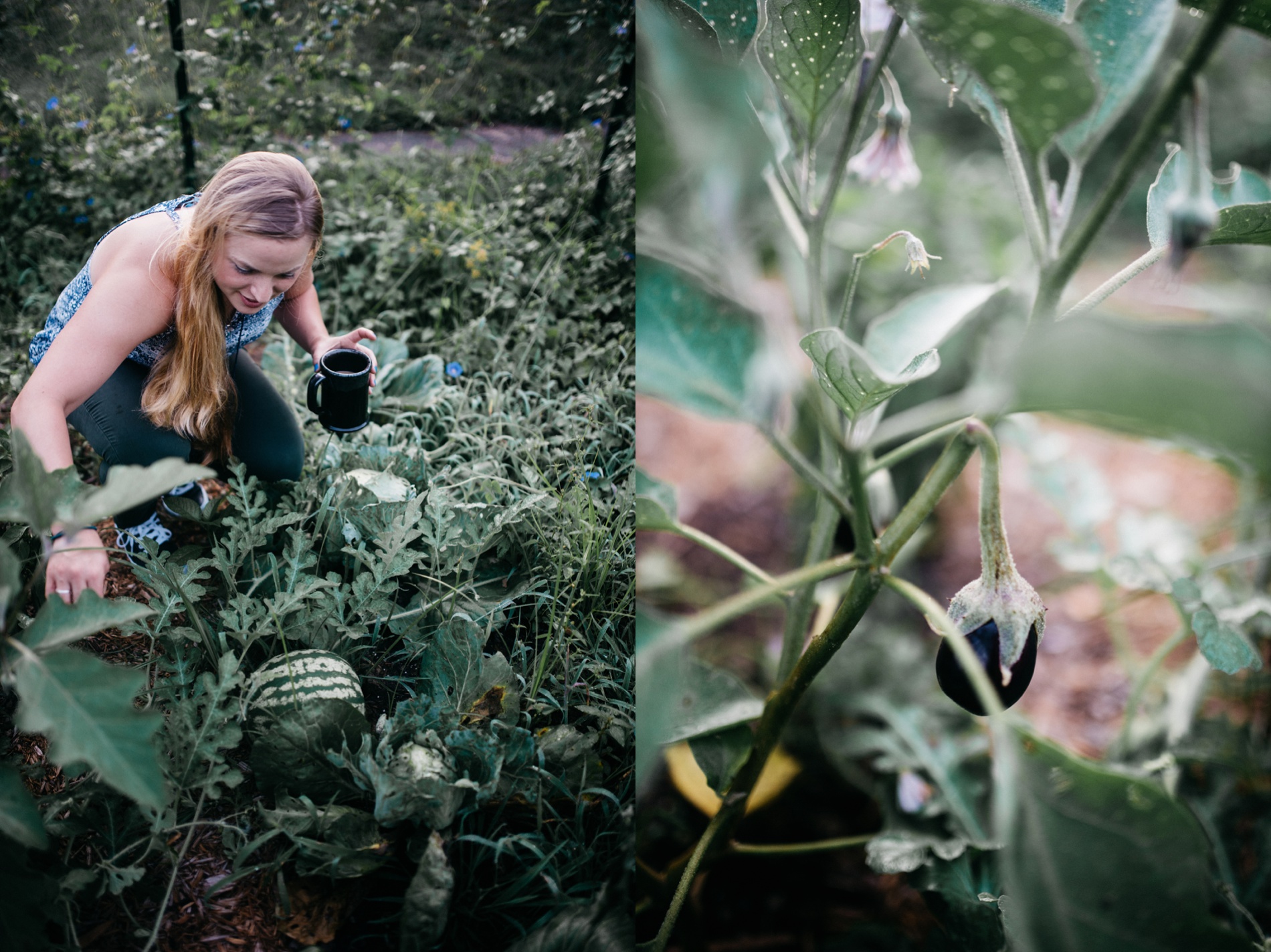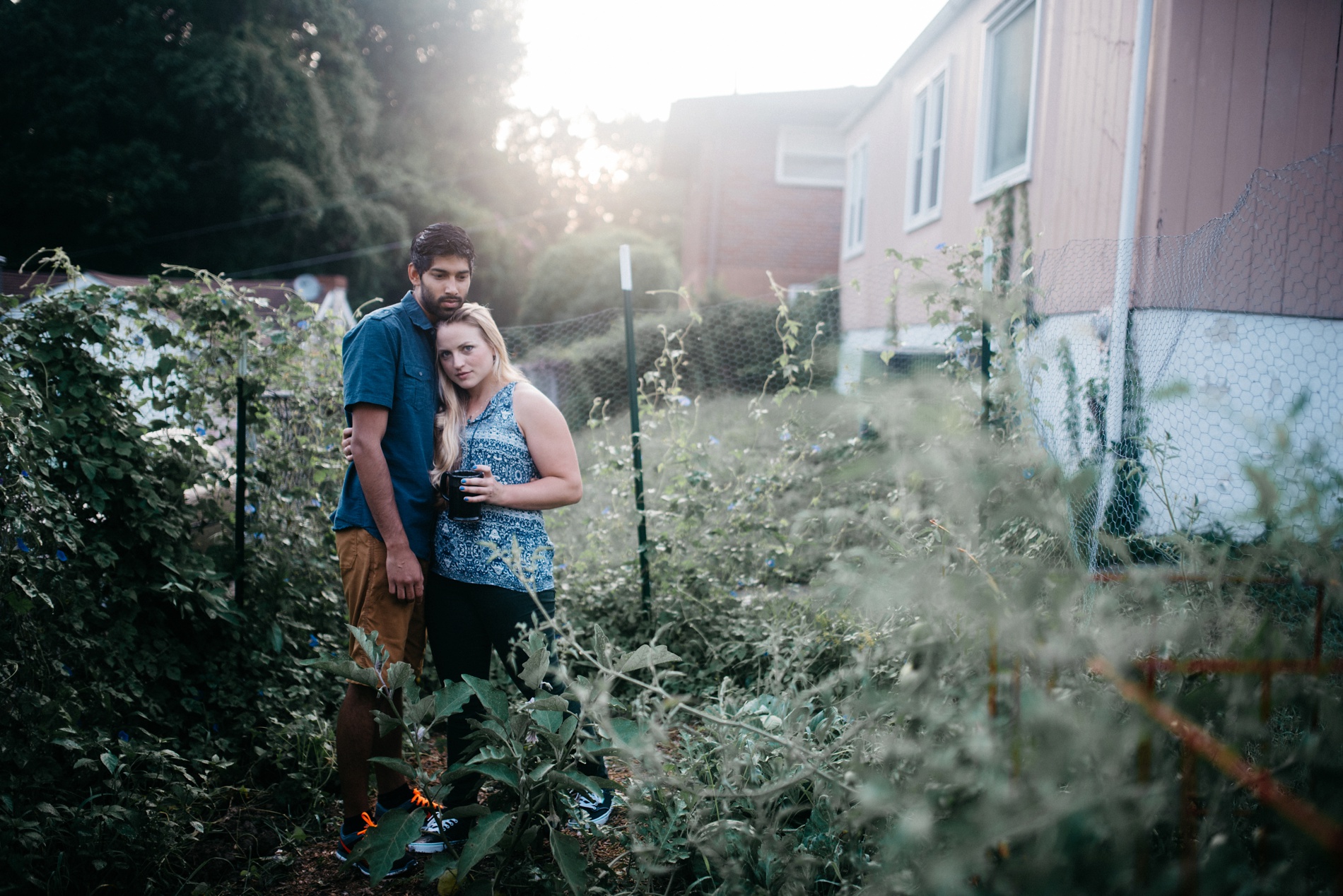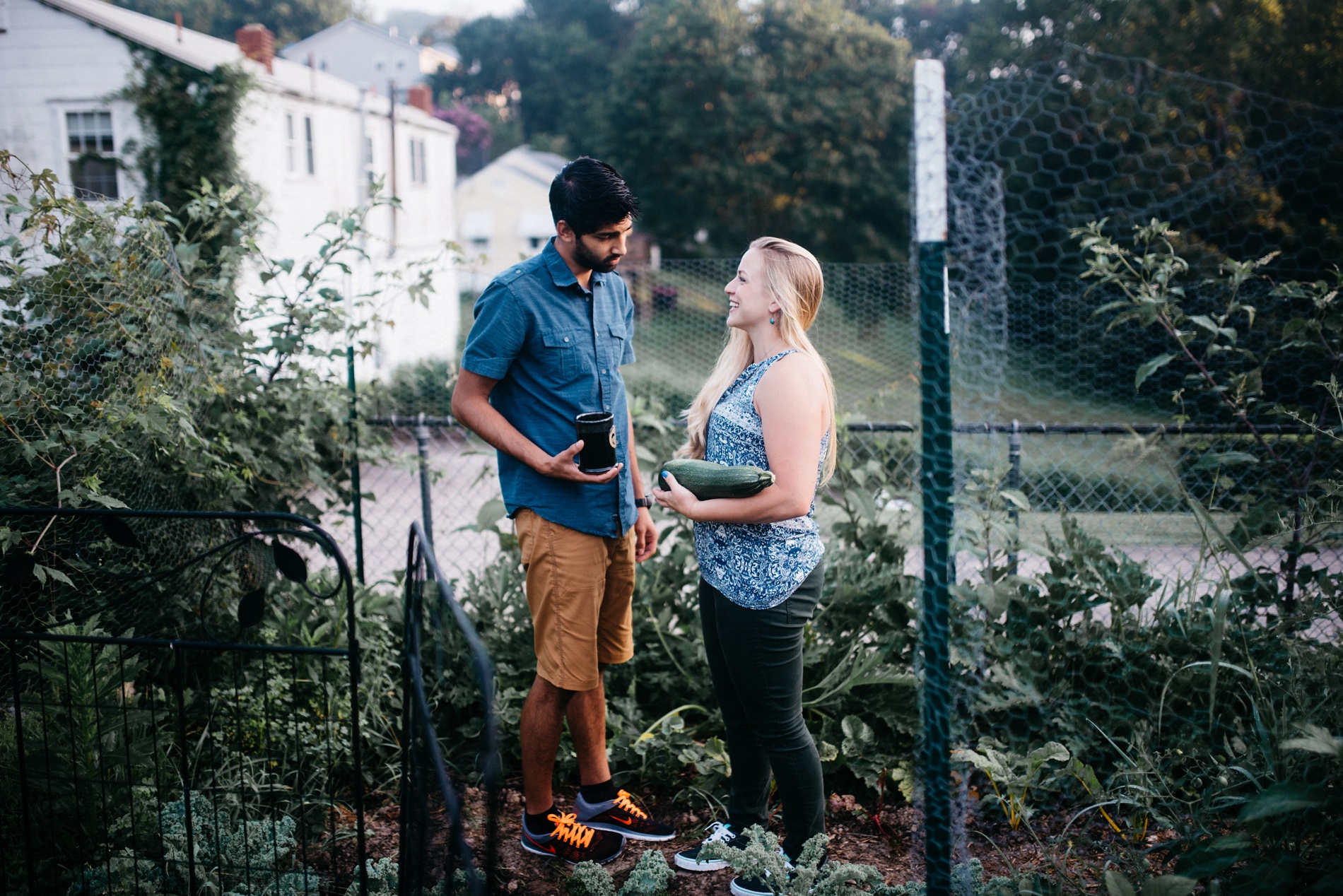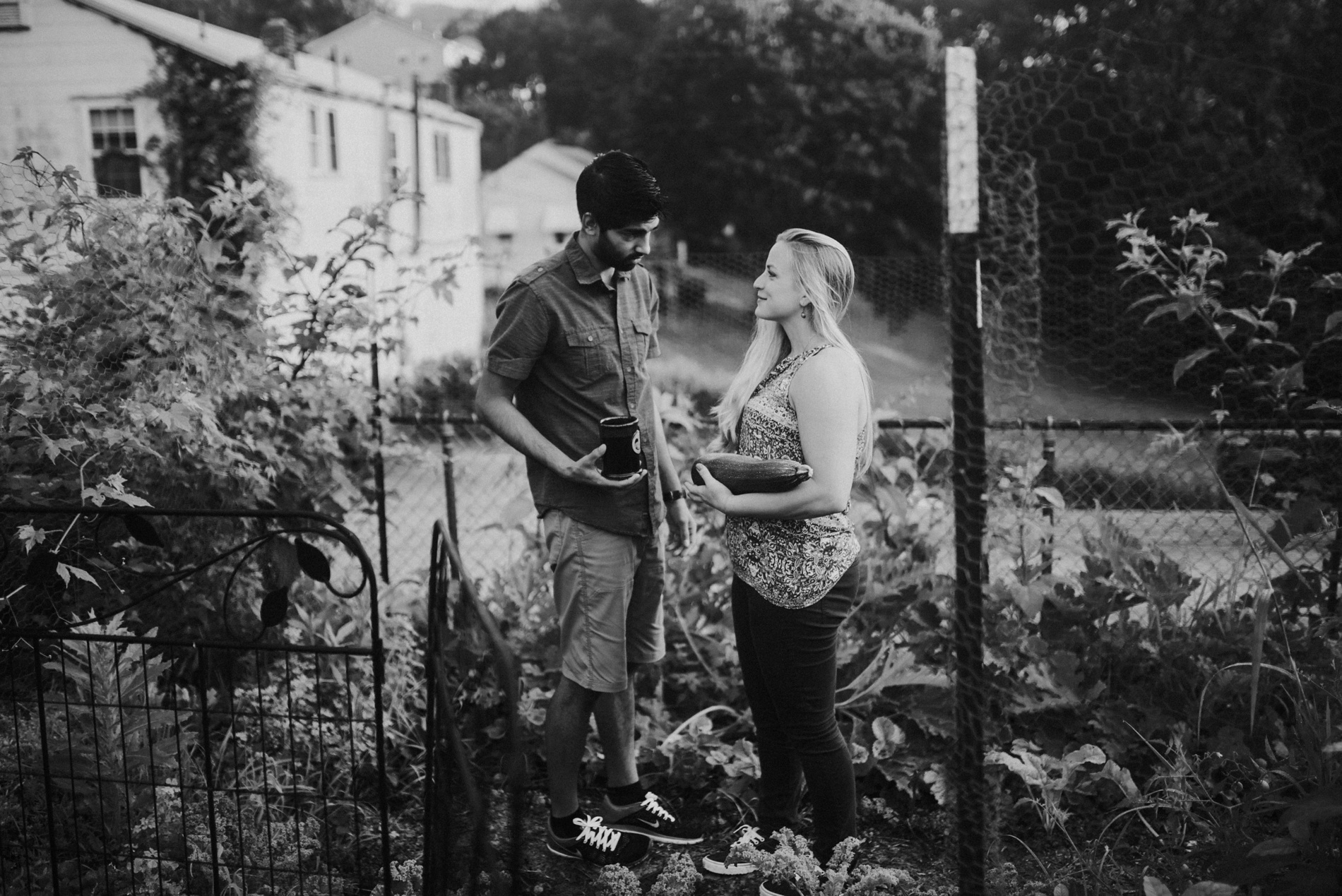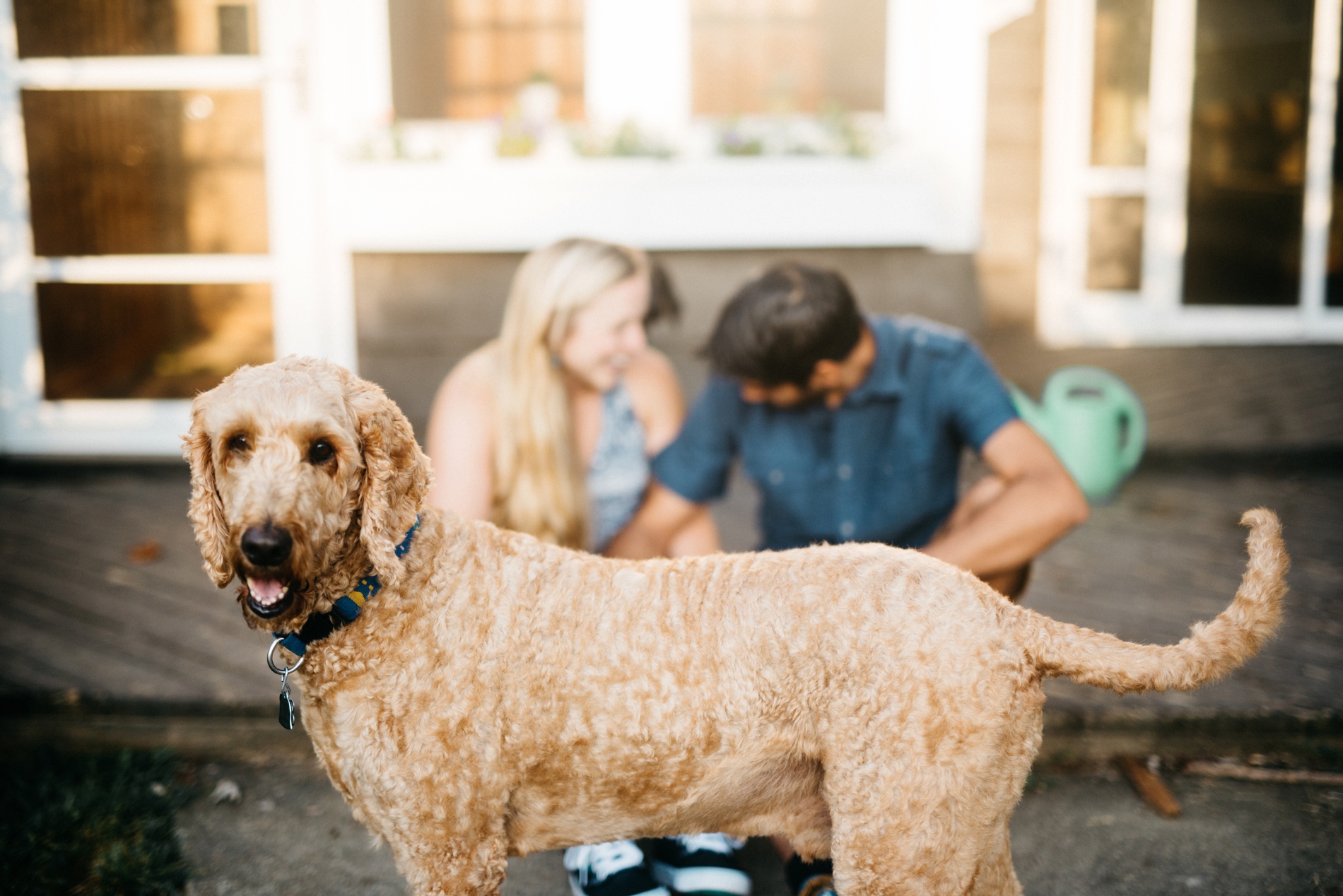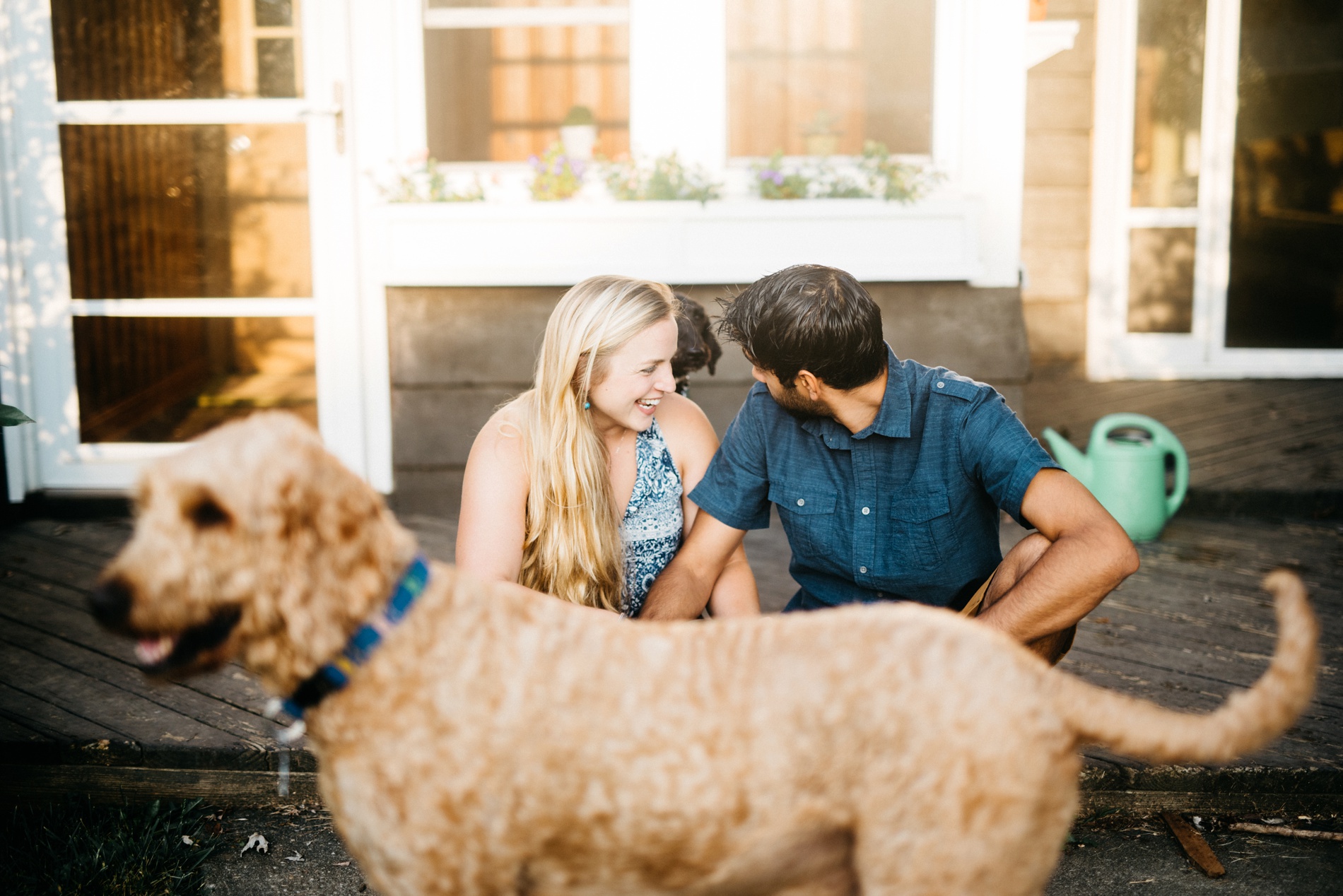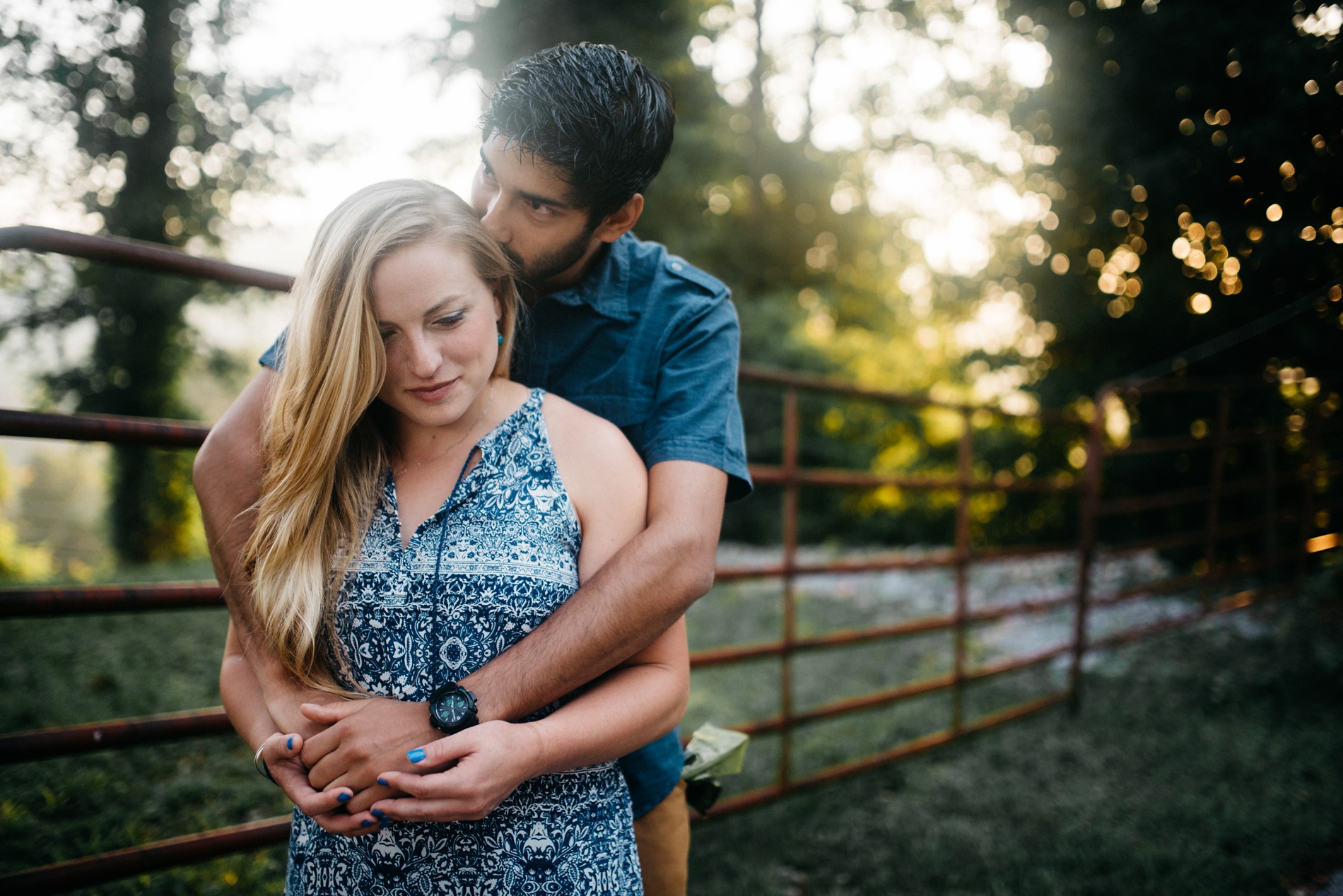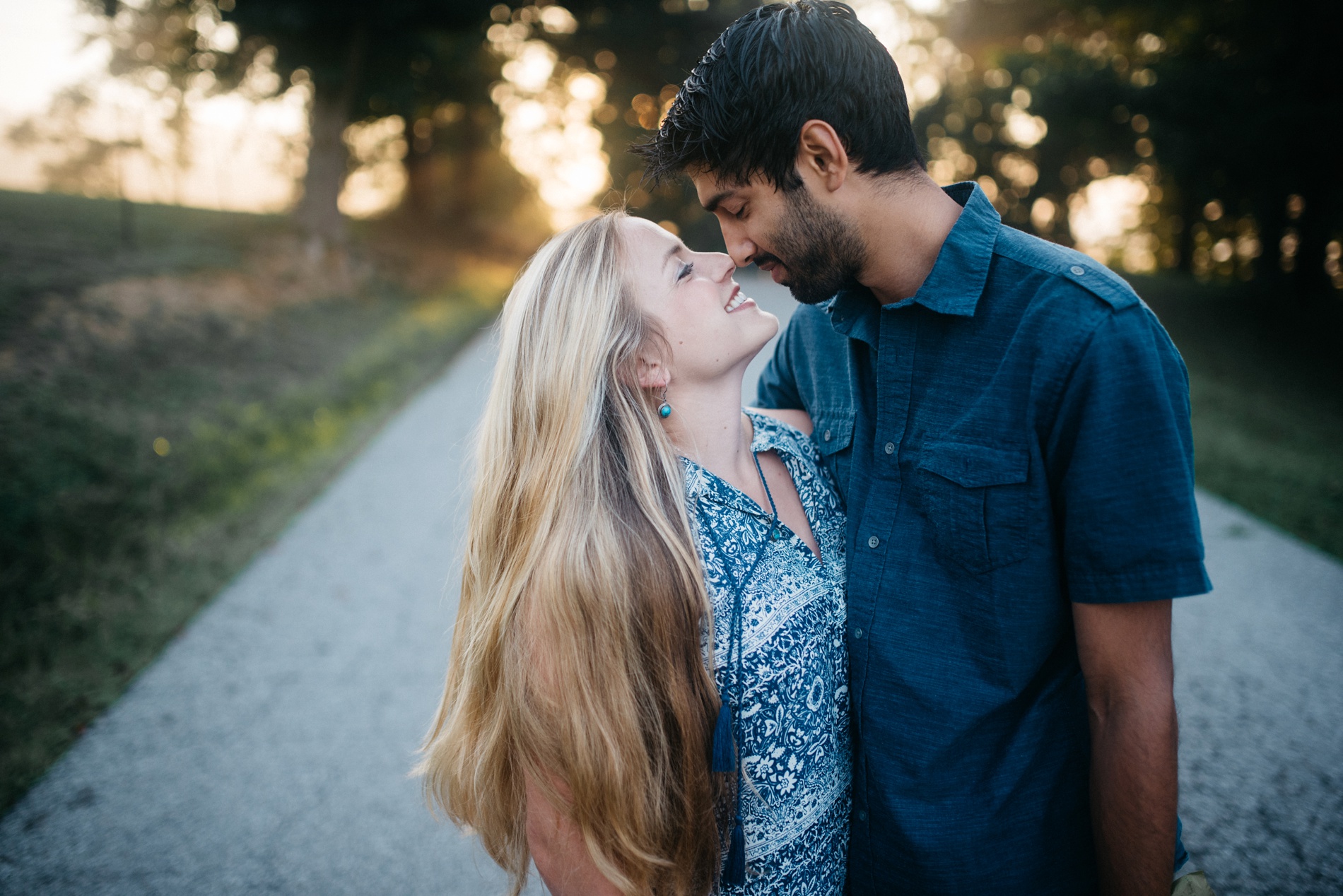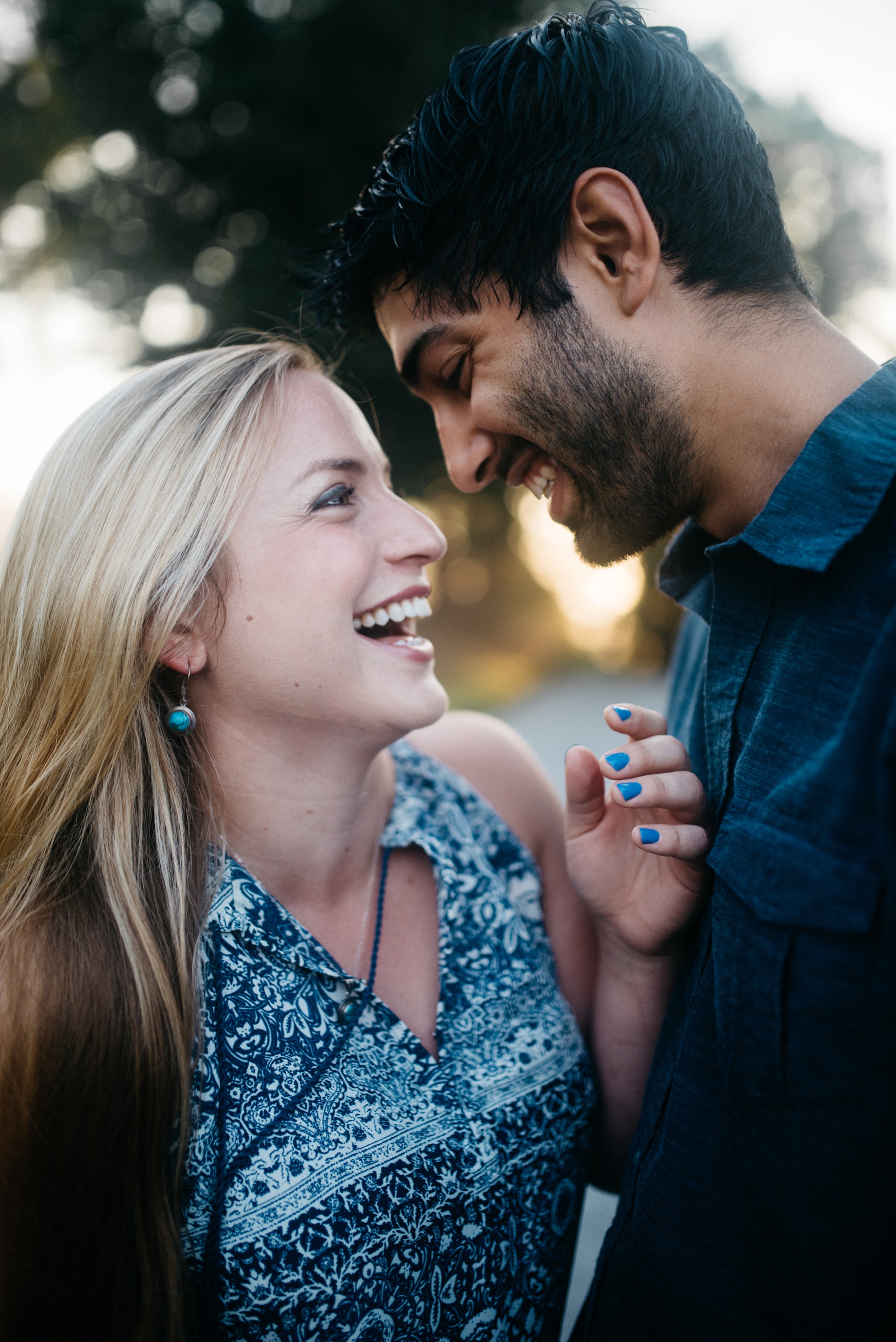 Comments
comments