by WV Wedding Photographer, Lauren Love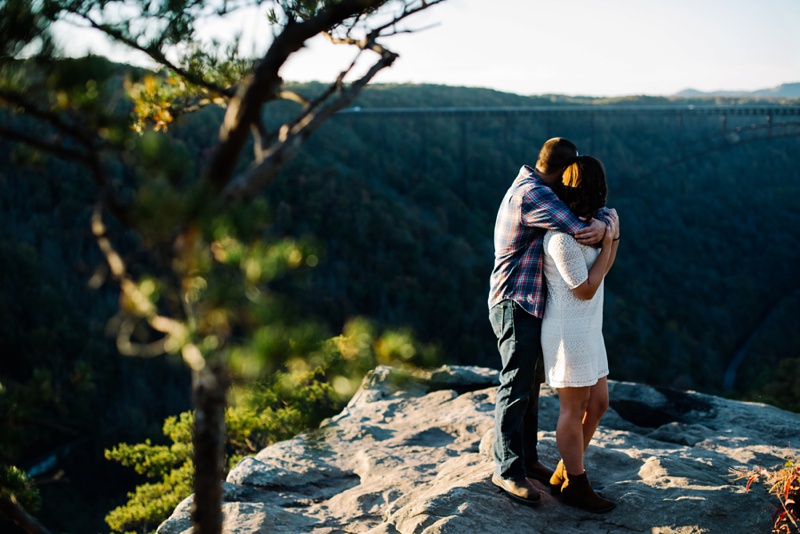 Today is a beautiful day, much like the one seen here so it had me thinking about Alex and David's wedding that is coming up in a few short weeks. Because I loved our time together + this location, I wanted to share a few. We spent much of our time on Long Point Trail, which gave us some seriously gorgeous light & made for the perfect romantic setting. Enjoy this short & sweet post!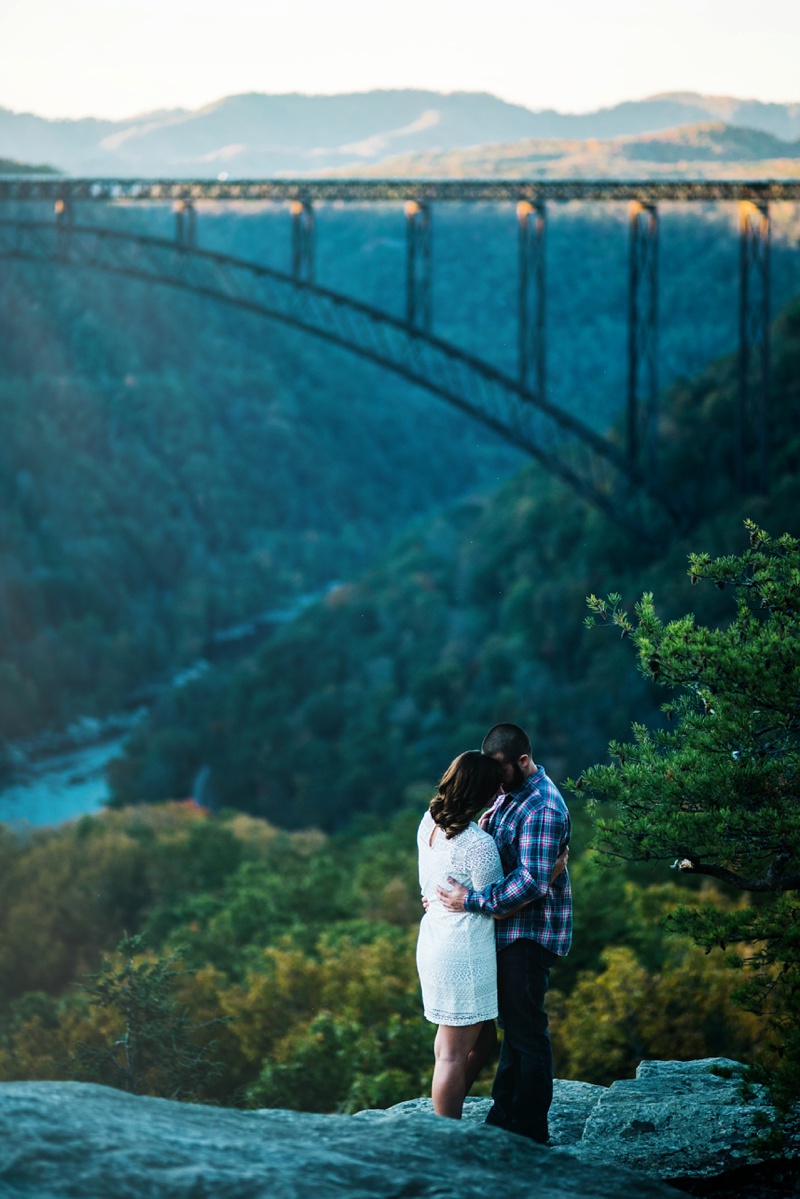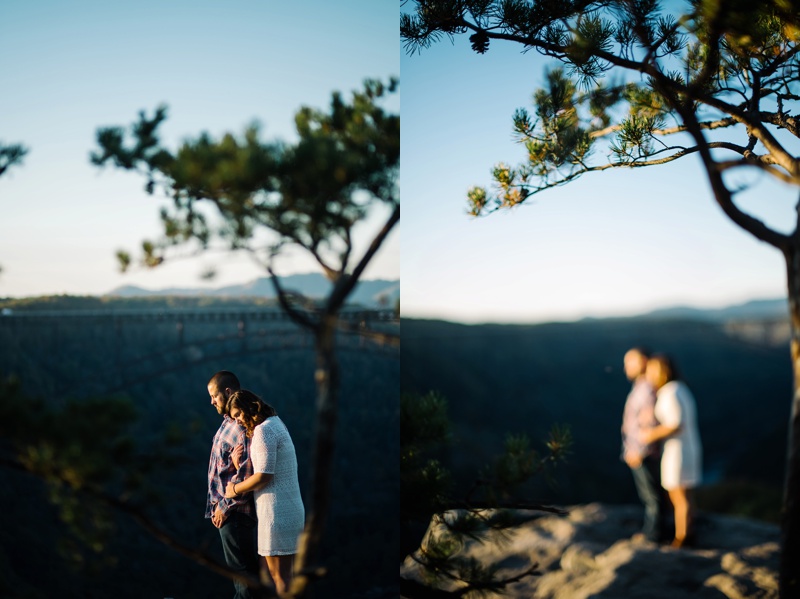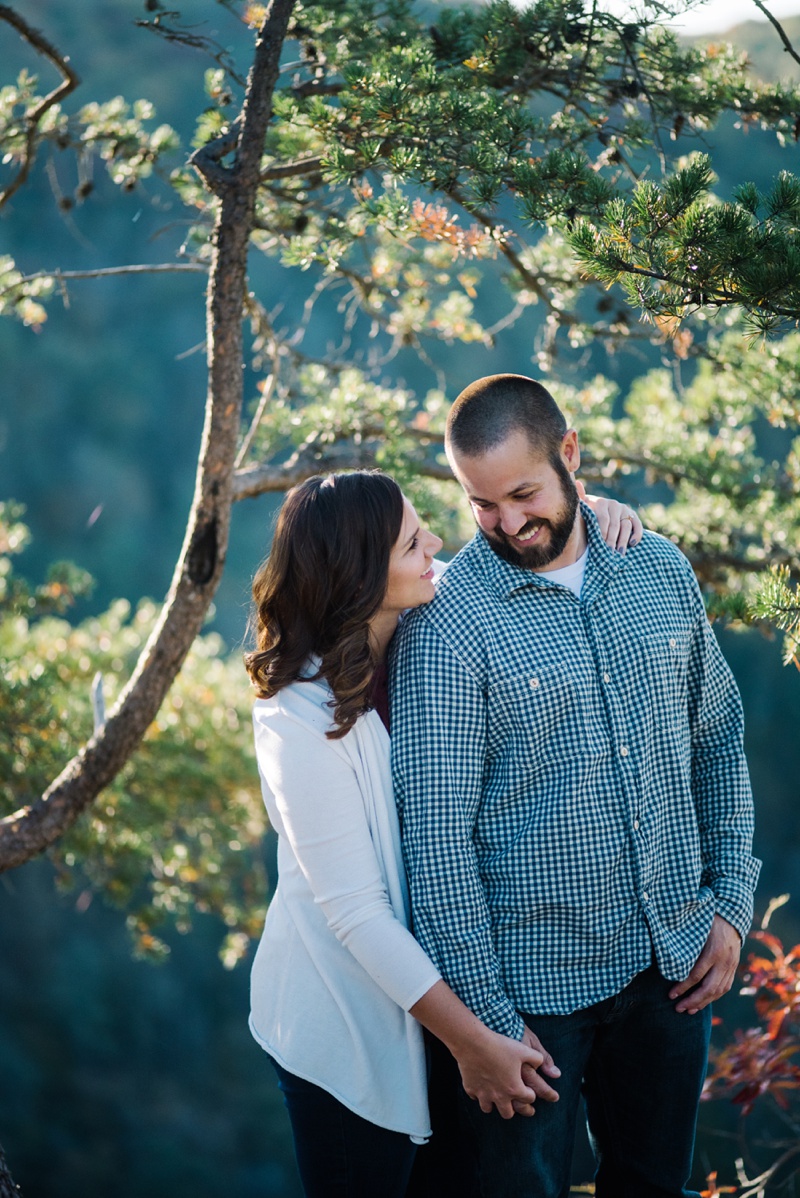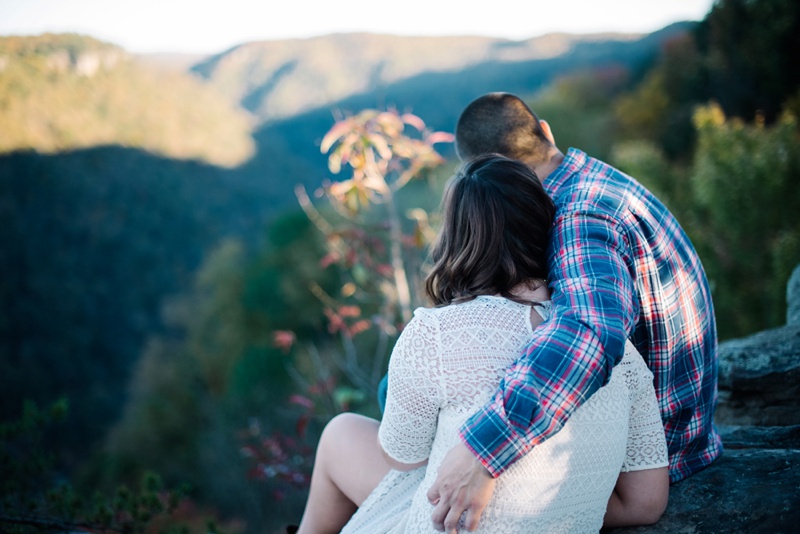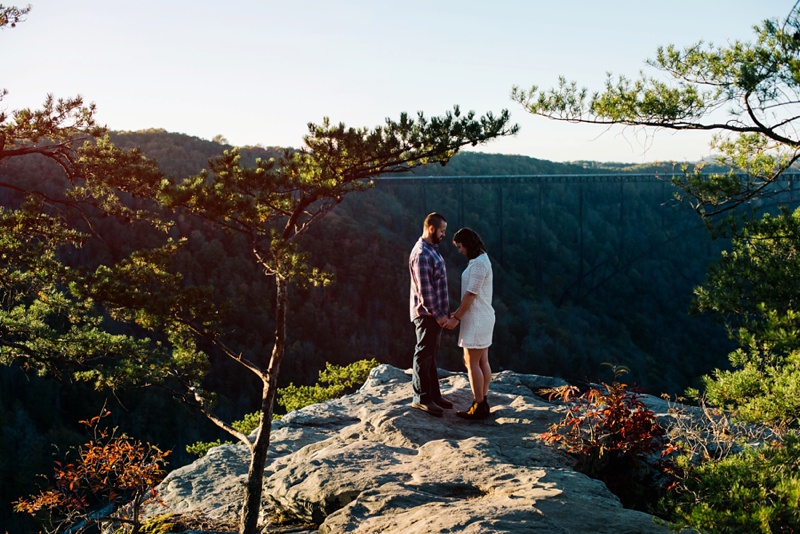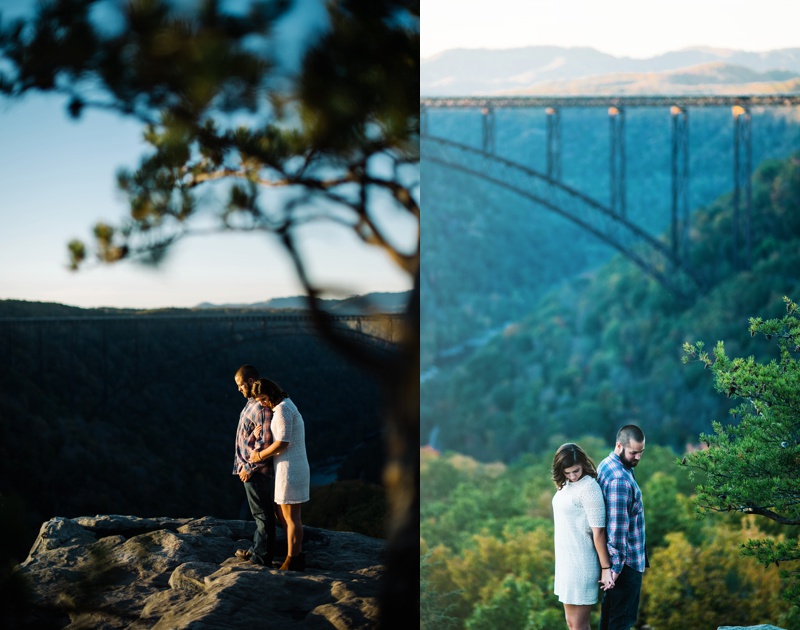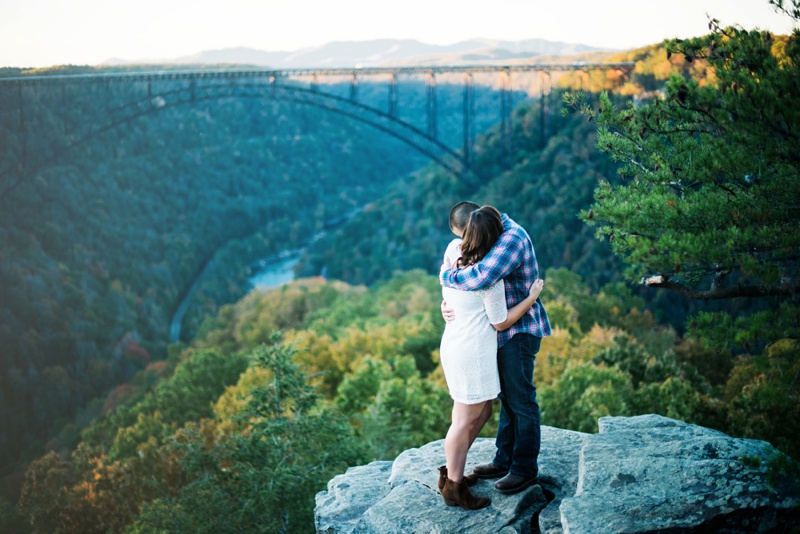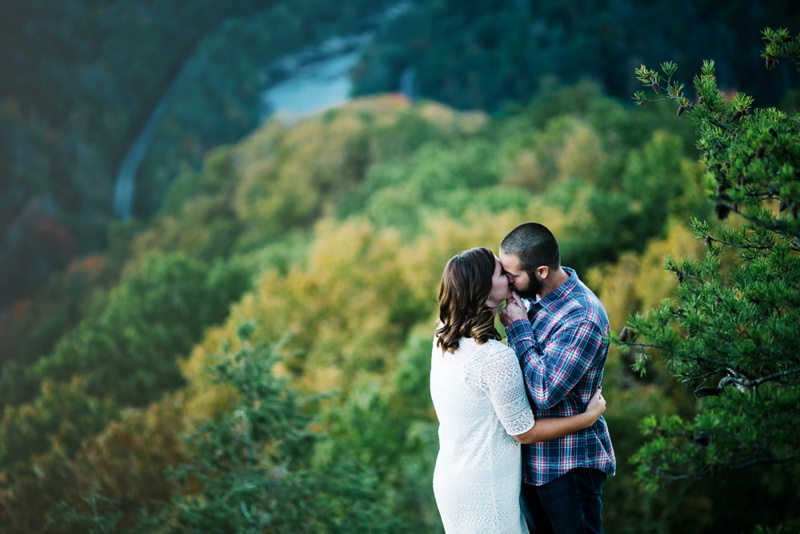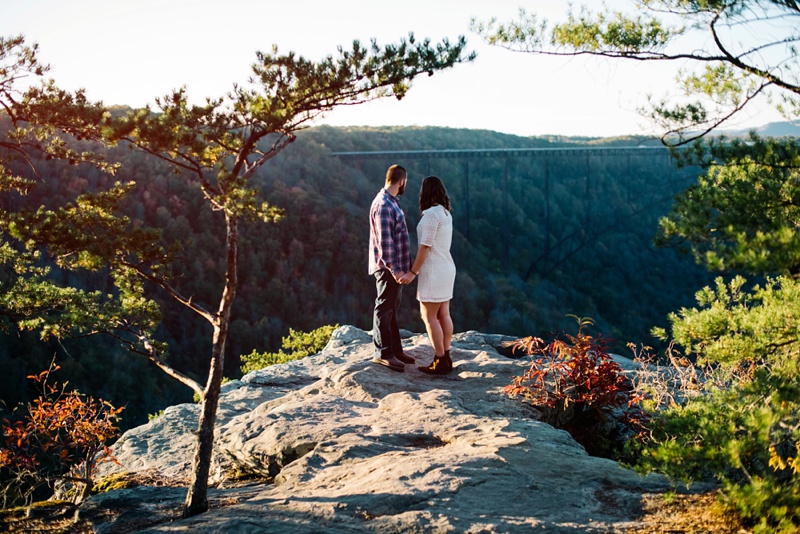 Does this New River Gorge engagement session leave you wanting a session just as gorgeous? Shoot me an e-mail by clicking this link & we'll set something up!
WV Wedding Photographer,
Lauren Love
laurenlovephotography@gmail.com
Comments
comments