WEST VIRGINIA WEDDING PHOTOGRAPHY

Welcome! I'm delighted you stopped by. My inspiration comes from life and love, so I consider my style a blend of fine art and photojournalism. I want to curate your special days and unique moments in the most delicate of ways, as art and heirlooms.
Moments like this can't be contrived, only lived.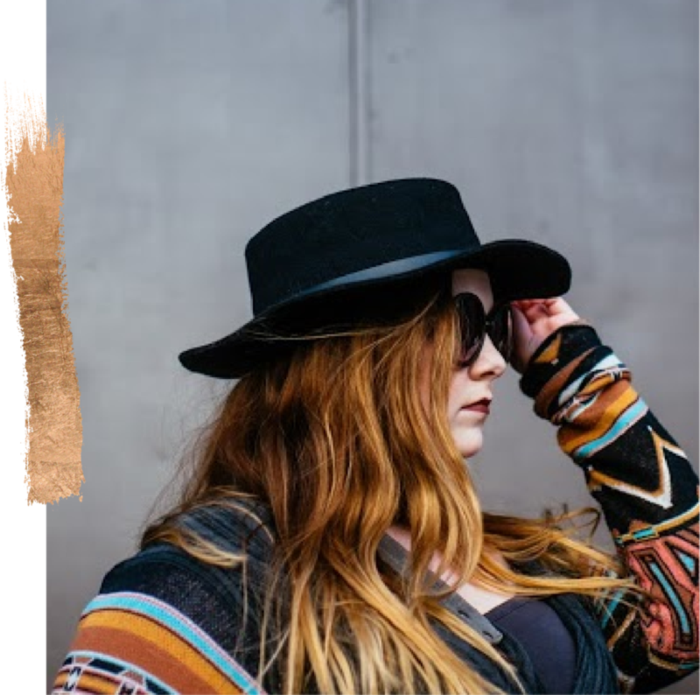 MEET LAUREN
My ultimate goal is to provide you with a custom wedding or lifestyle session while creating beautiful art and heirlooms for your family. Know that your time with me is not a check list. (Though I DO love a good list. Can't help it - I'm a Capricorn.) Instead, documenting the details of life is part of my calling, so when it's your special day I get excited as if it were my own. Whether you're interested in portraits or wedding photography, keep in mind that each of life's moments are unique & ornate; something that can't be contrived from a Pinterest board, but only documented in the most delicate of ways.

 WEST VIRGINIA, KENTUCKY & BEYOND
While I mostly shoot in the mountain state, I love to travel! If you're planning a destination wedding, are out-of-state, or have an interesting location for an engagement photo session, I'm always ready for an exciting adventure.
WV WEDDING PHOTOGRAPHER
Servicing Charleston, Huntington, Morgantown, Beckley, and beyond: Kentucky Wedding Photography servicing Louisville, Lexington, and surrounding areas.
Not looking for West Virginia Wedding Photography? I also offer WV senior portraits in and around Charleston, Huntington, and Morgantown.