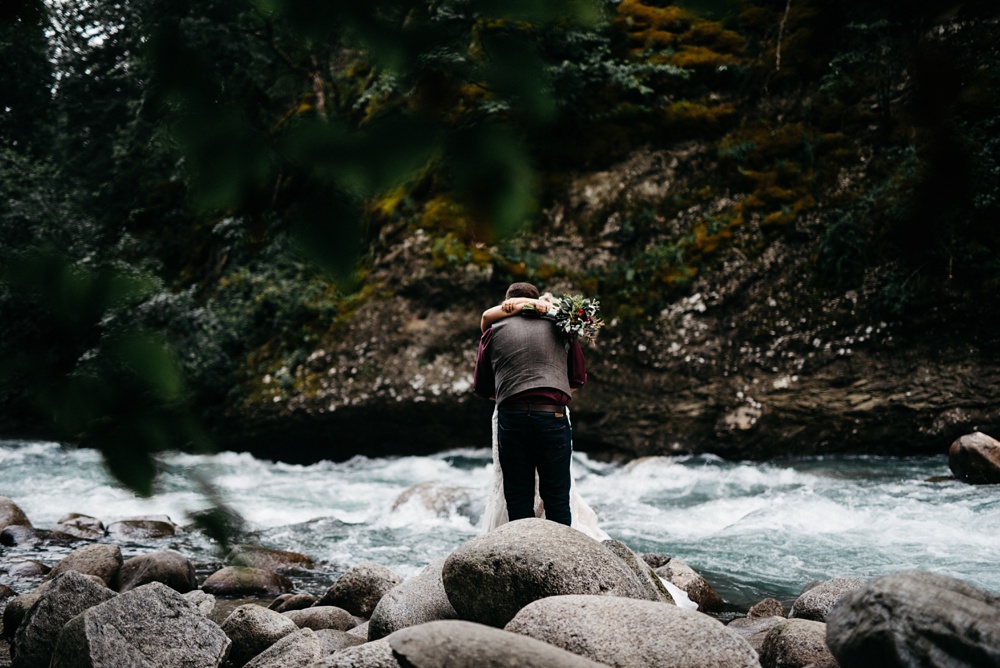 Destination Elopement in Alaska
by WV Wedding Photographer, Lauren Love
This destination elopement in Alaska was romantic, adventurous, and easy going. I loved this wedding for a few reasons. 1. I got to work with my love, Tyler, of Top Shelf Film Co. to not only take photos, but to also produce a wedding film. (You can view it at the bottom of this blog post!) 2. I have always wanted to go to the state of Alaska, long before I was into photography. (So you can imagine how incredibly excited I was when asked to come along!) 3. This couple was so fun & laid back! I'm not sure how I get blessed with such great clients! This wedding has convinced me that I need to shoot more elopements like this!
People have asked – "HOW did you get a wedding in Alaska?" The cool thing is that Madonna and Dennis had started to plan a traditional wedding at home in Ohio, but decided to go with a less-overwhelming elopement instead. They booked with a company called Alaska Destination Weddings that conduct adventure elopements often. The couple was able to charter a private bush plane that landed us on a body of water far away from Anchorage called Beluga Lake. The ceremony took place on an expansive patch of land with mountains in the background, which was incredibly breathtaking. Once we were finished taking portraits and were back in Anchorage, we split up for dinner, but met back up later to go to another location. More mountains, rolling fog, and a gorgeous river. Alaska is one of the most amazing places I've been to. I'm so grateful for the opportunity to travel while making a living doing what I love most!
Enjoy a few of my personal favorites from Dennis and Madonna's wedding day! & don't forget to take a peek at their wedding film by Top Shelf Film Co. at the bottom of this post! — Flowers by Bloomsbury Blooms.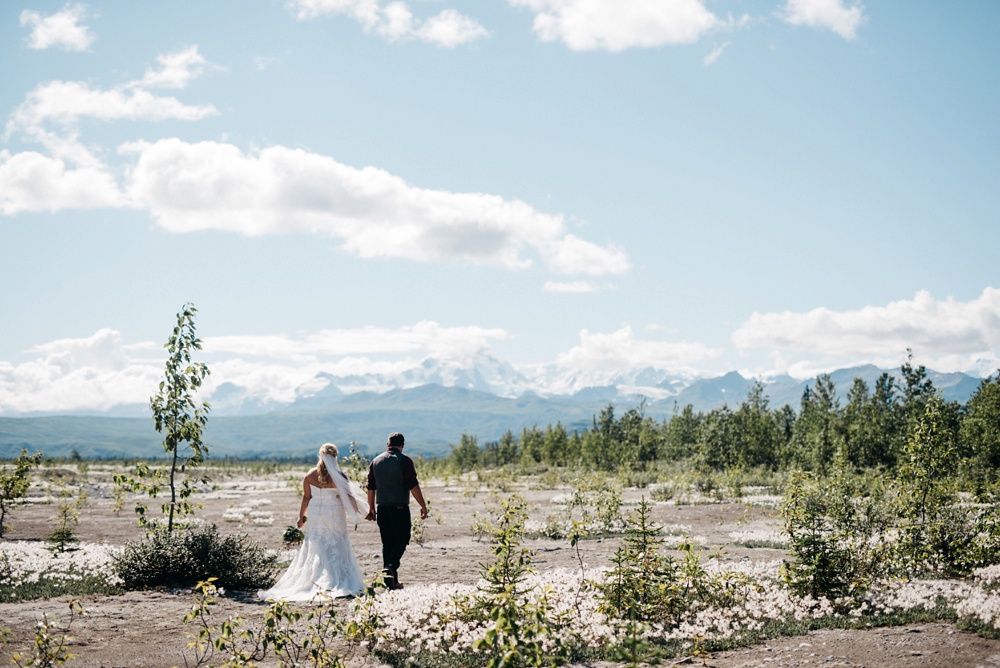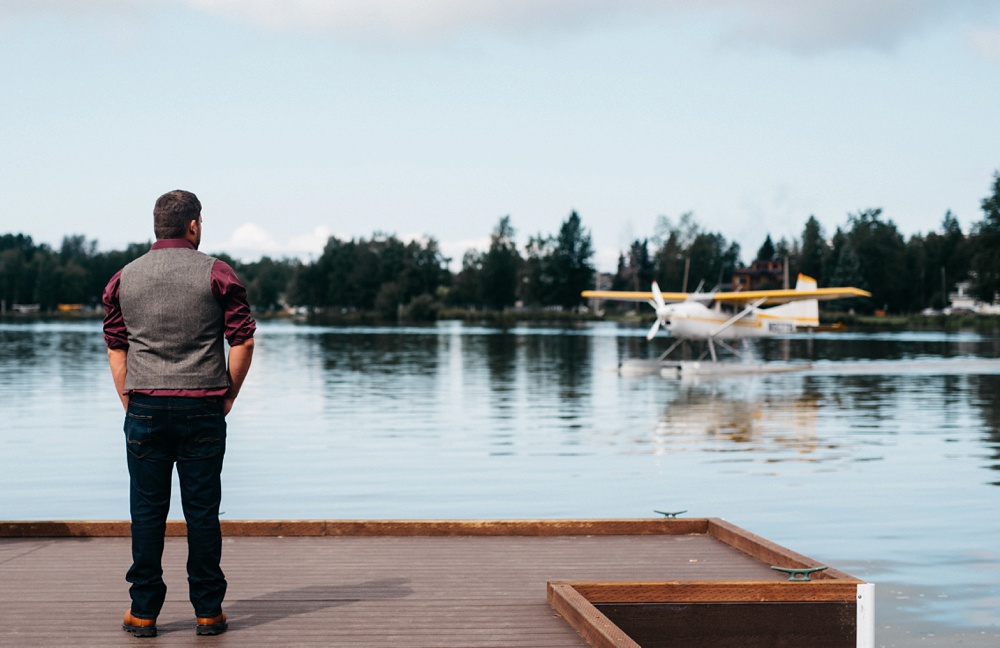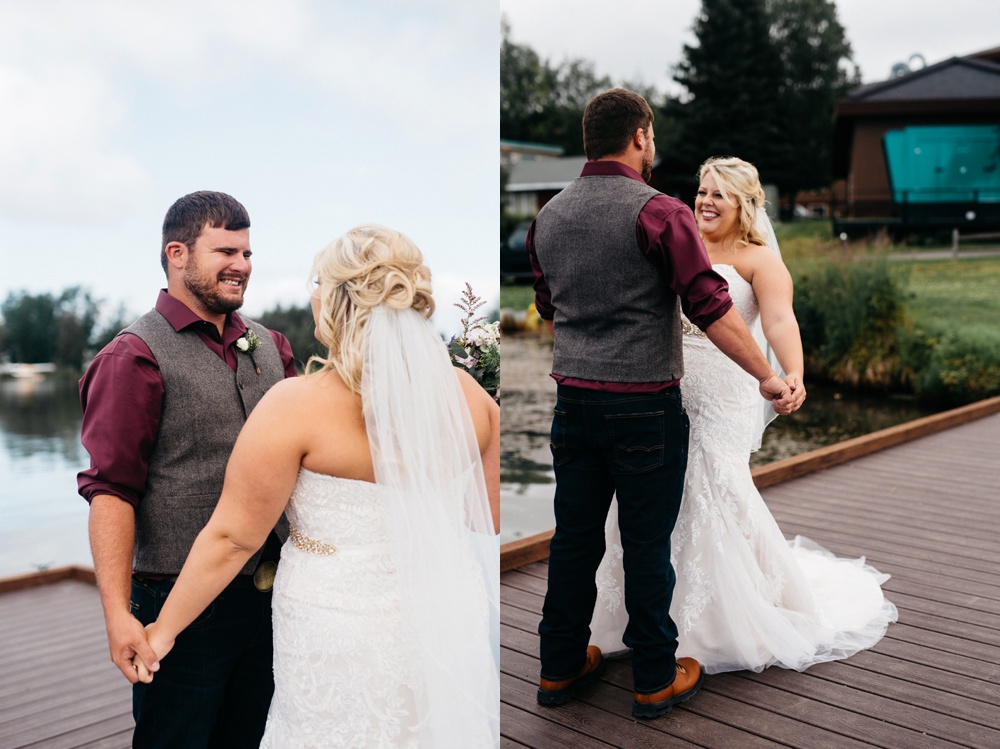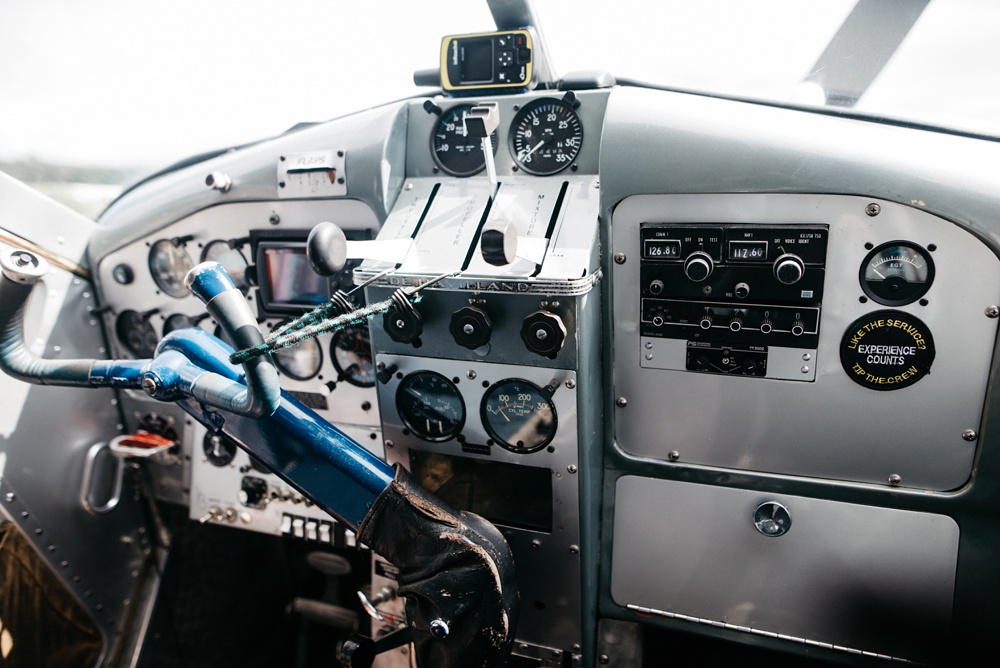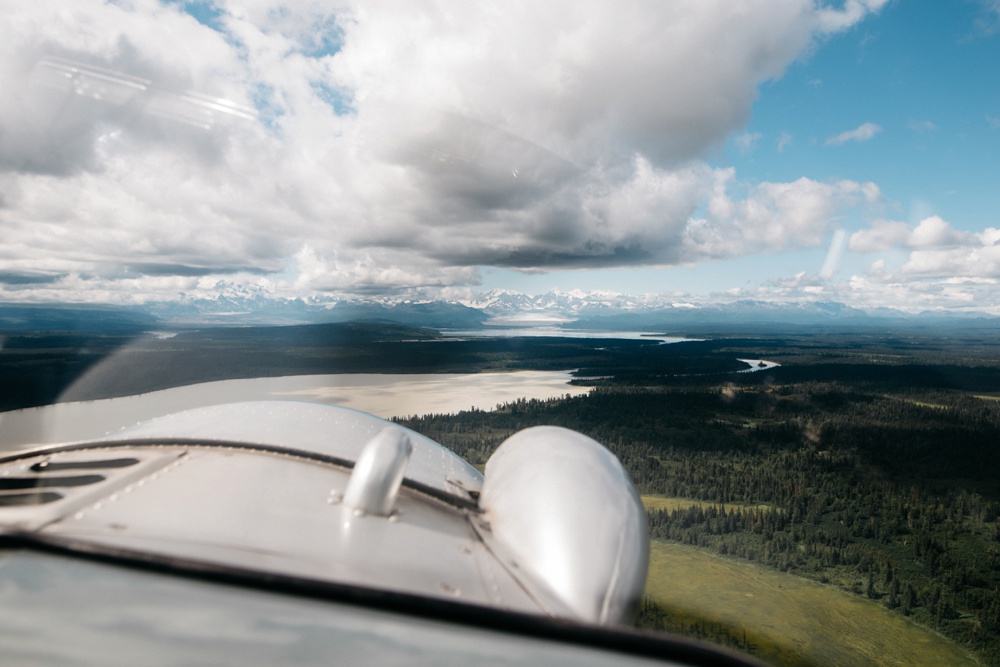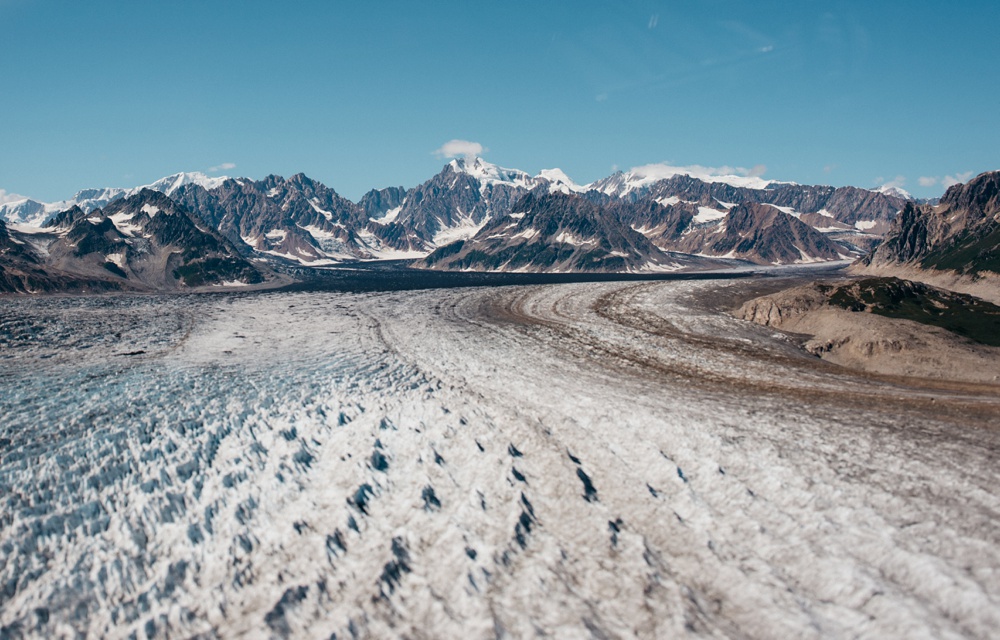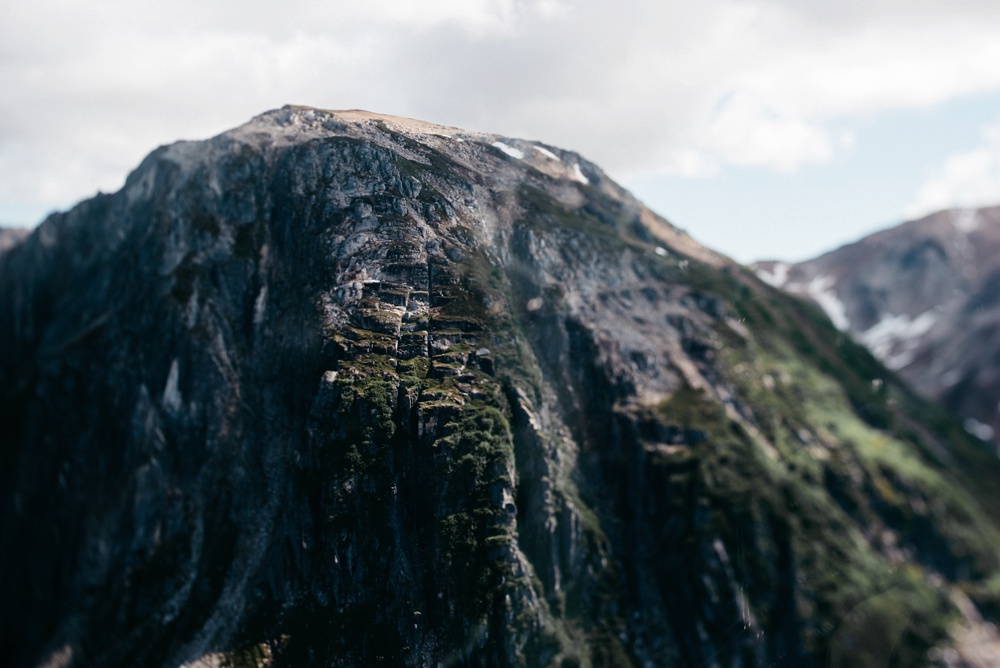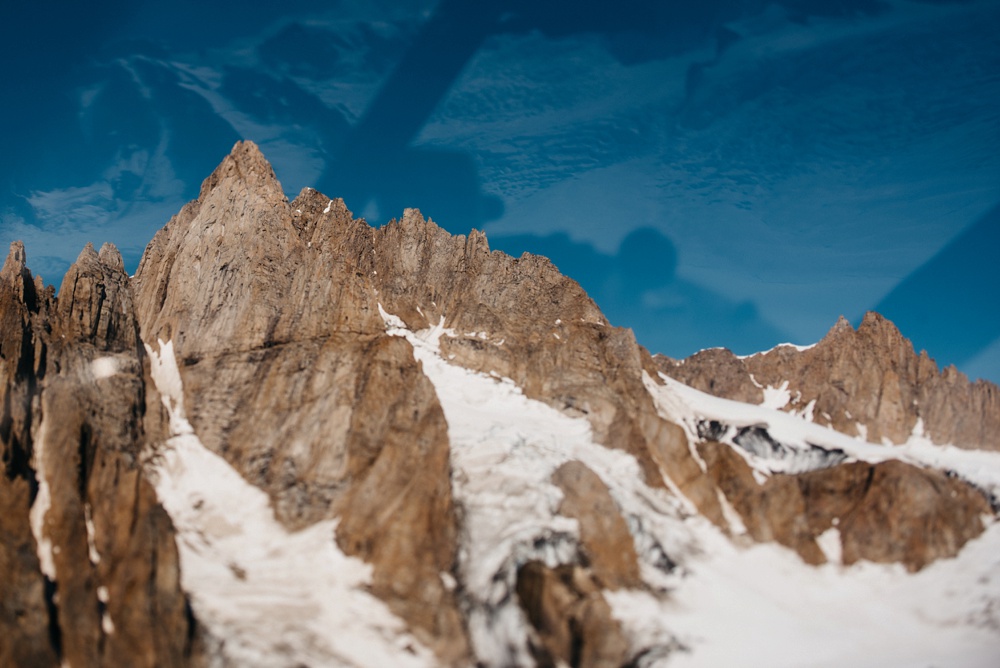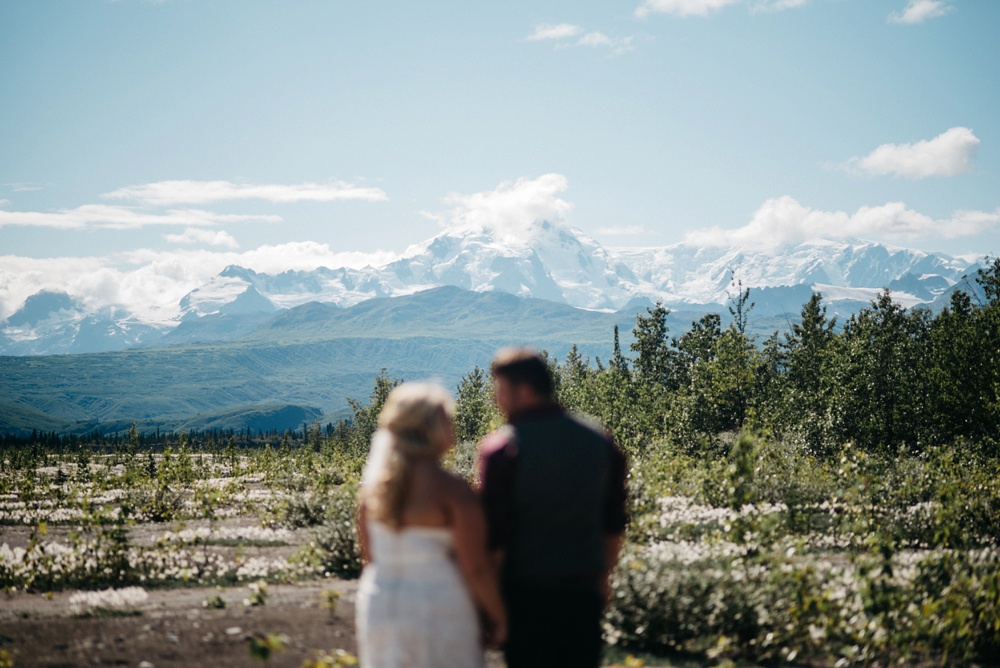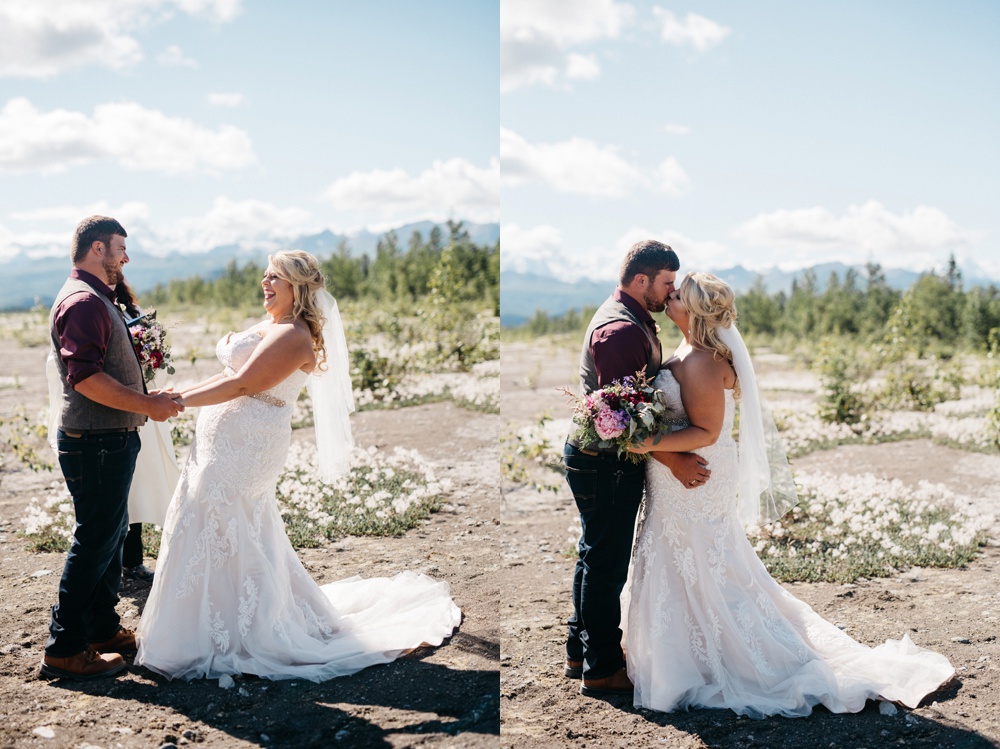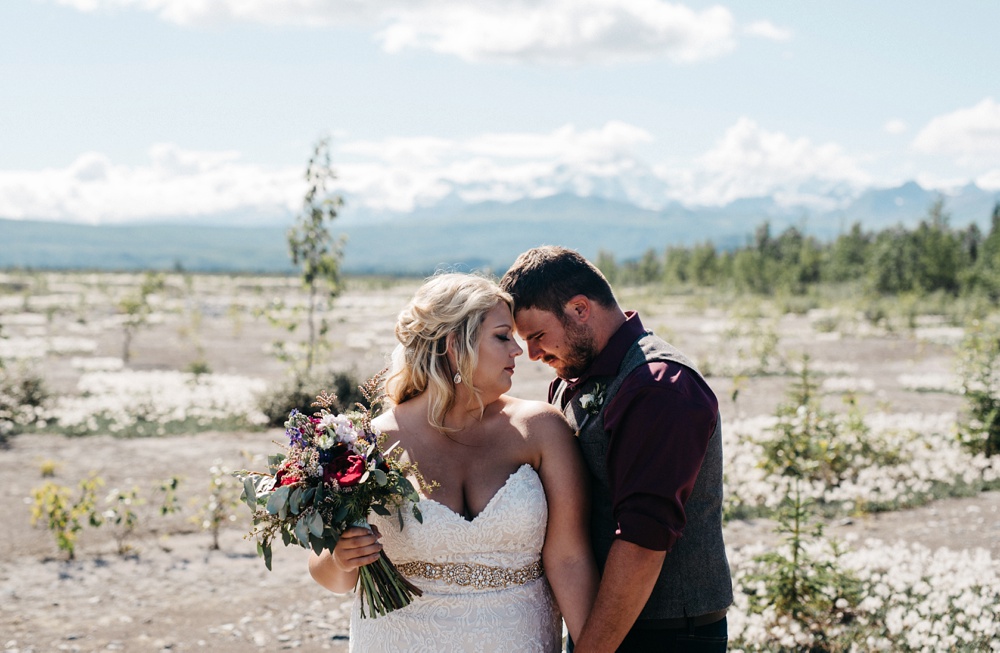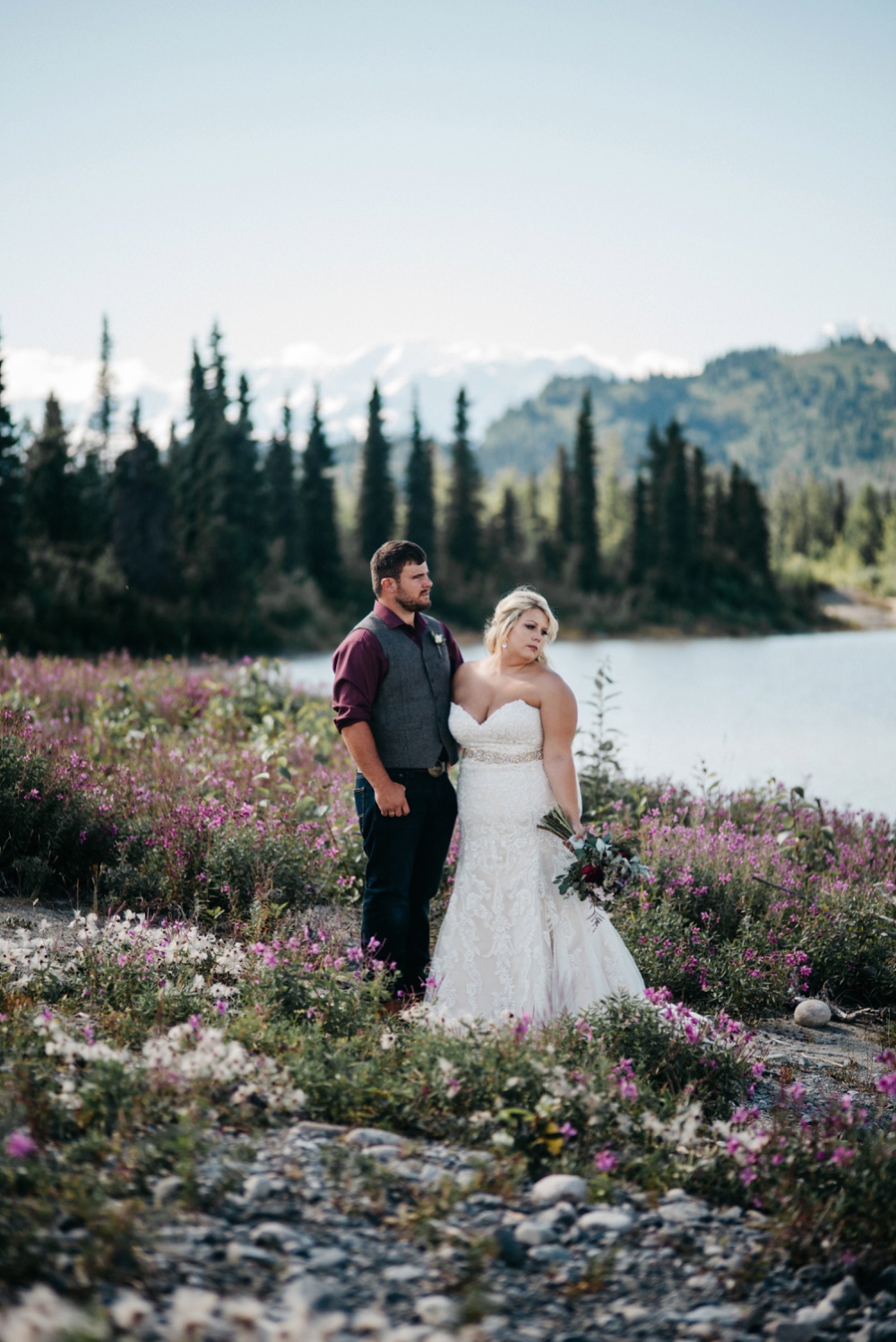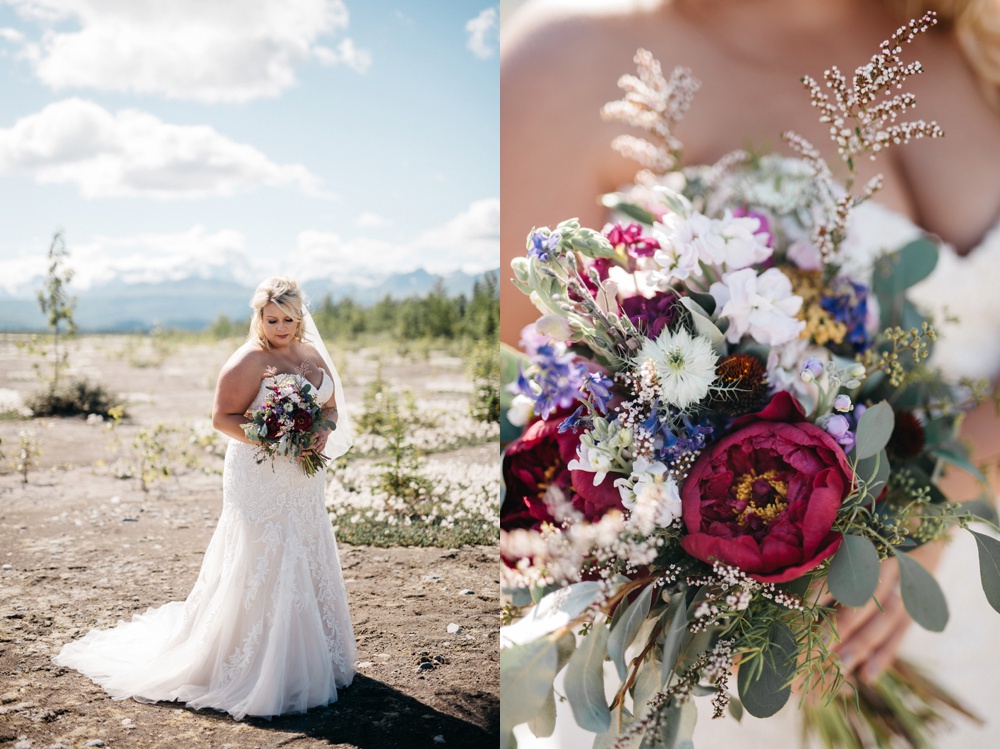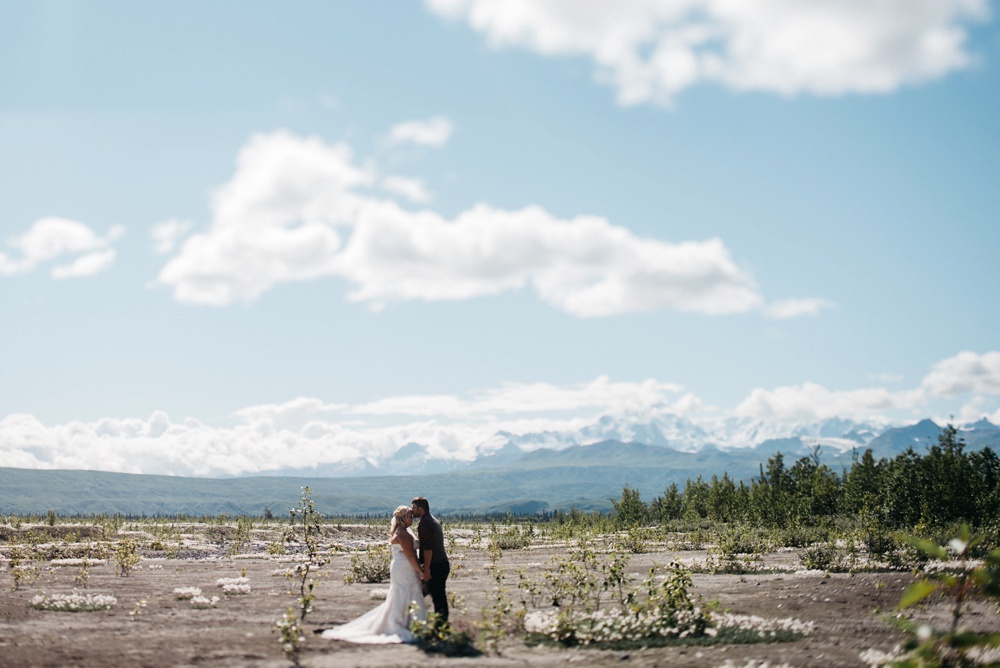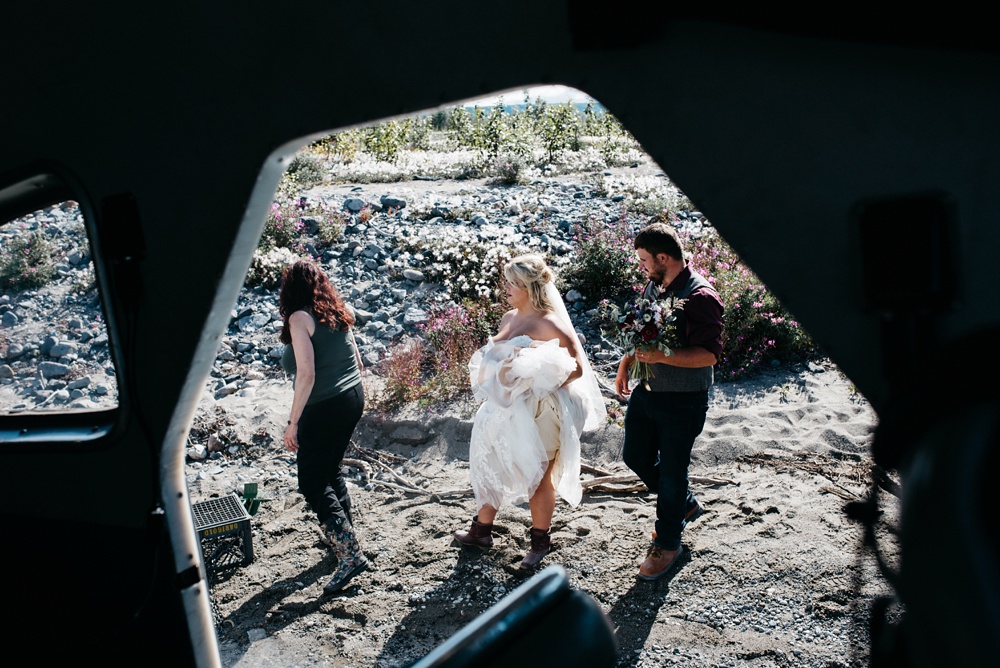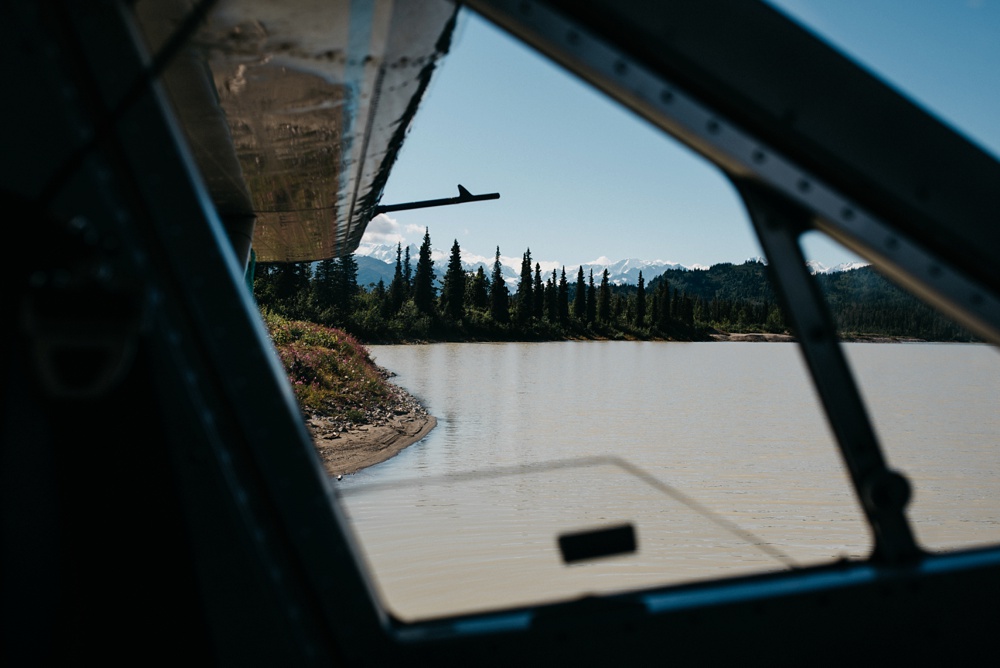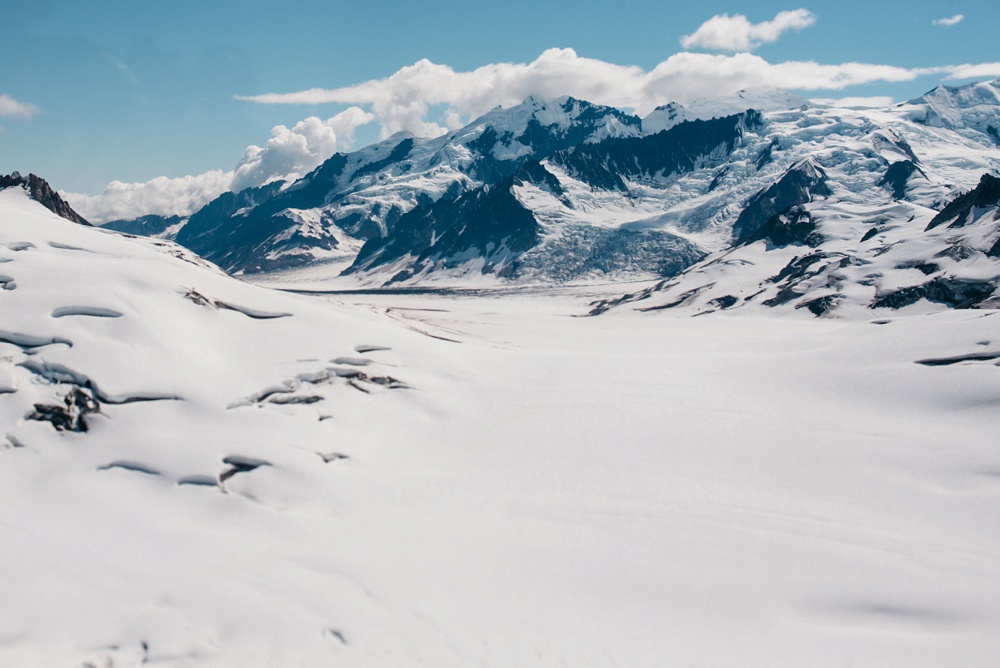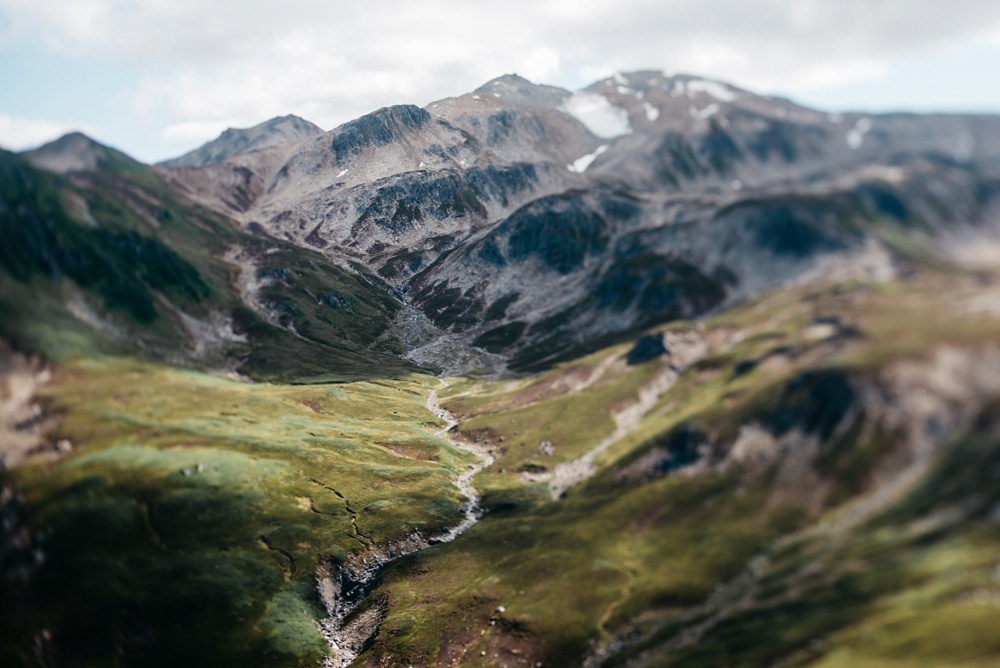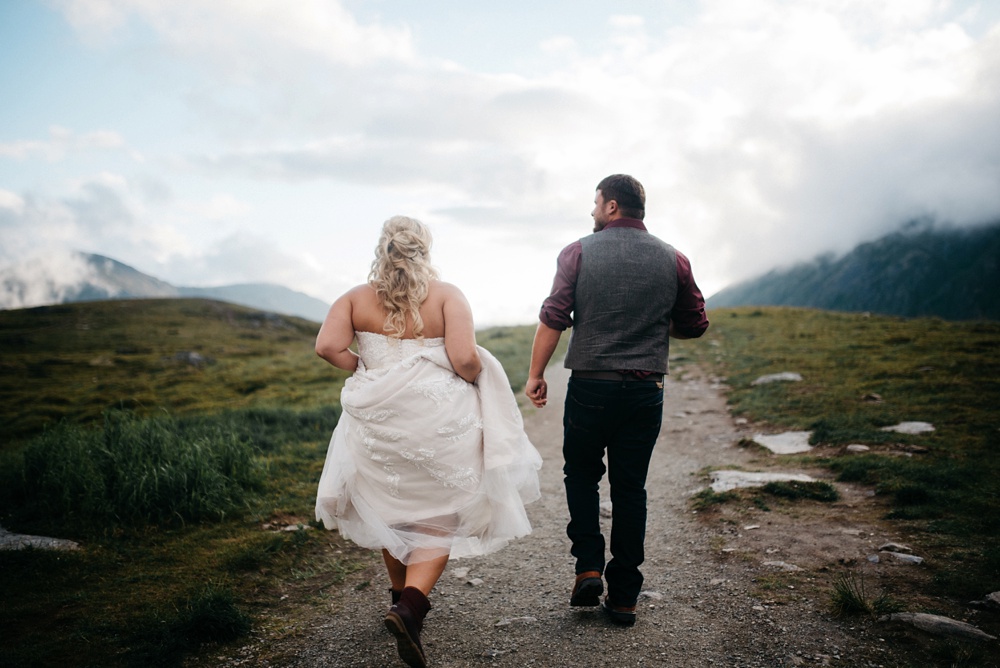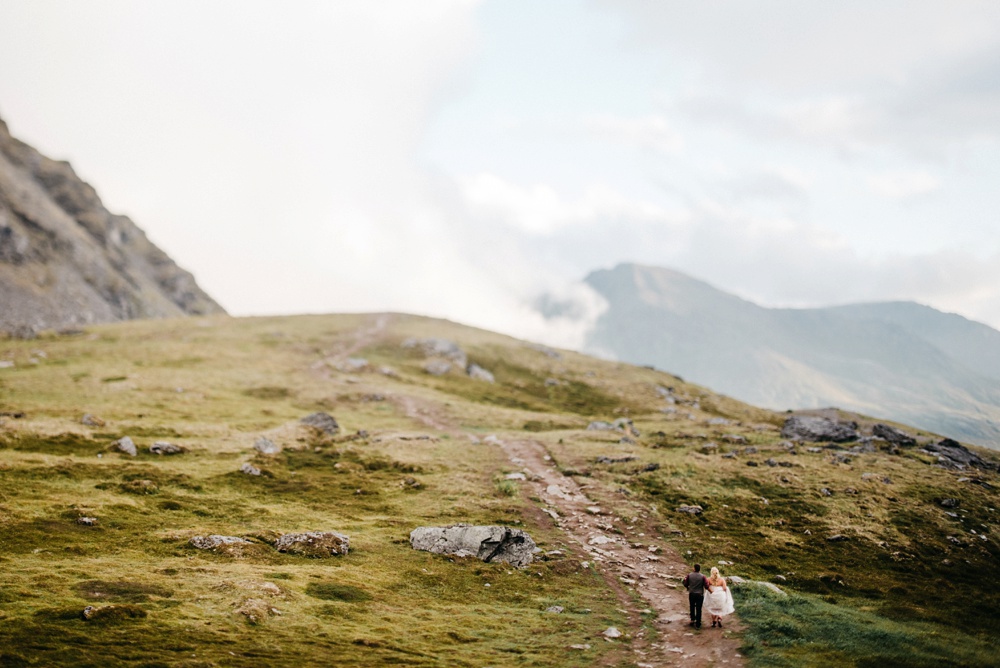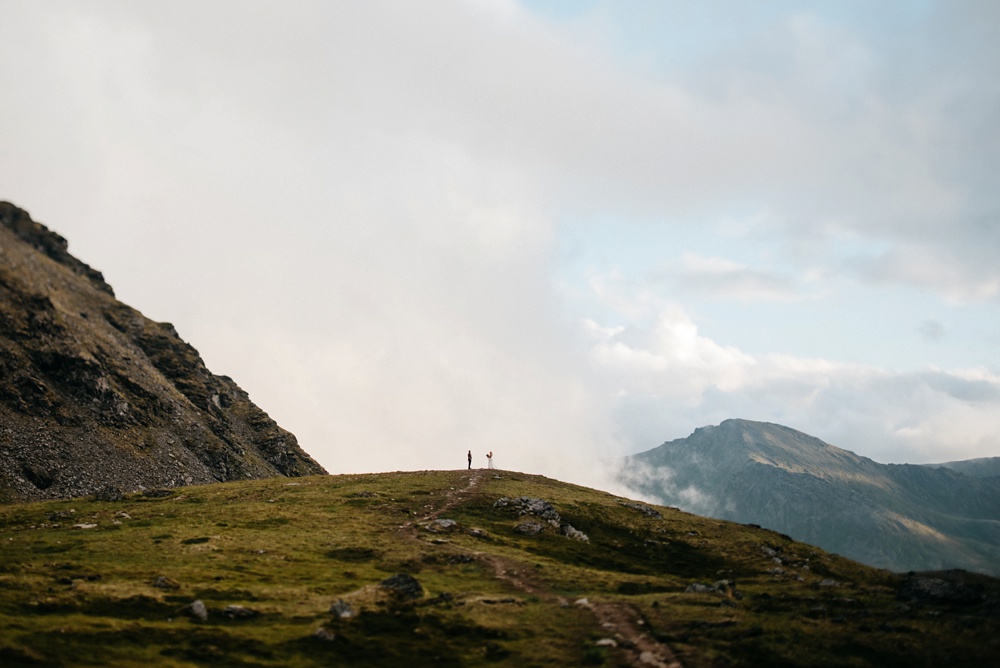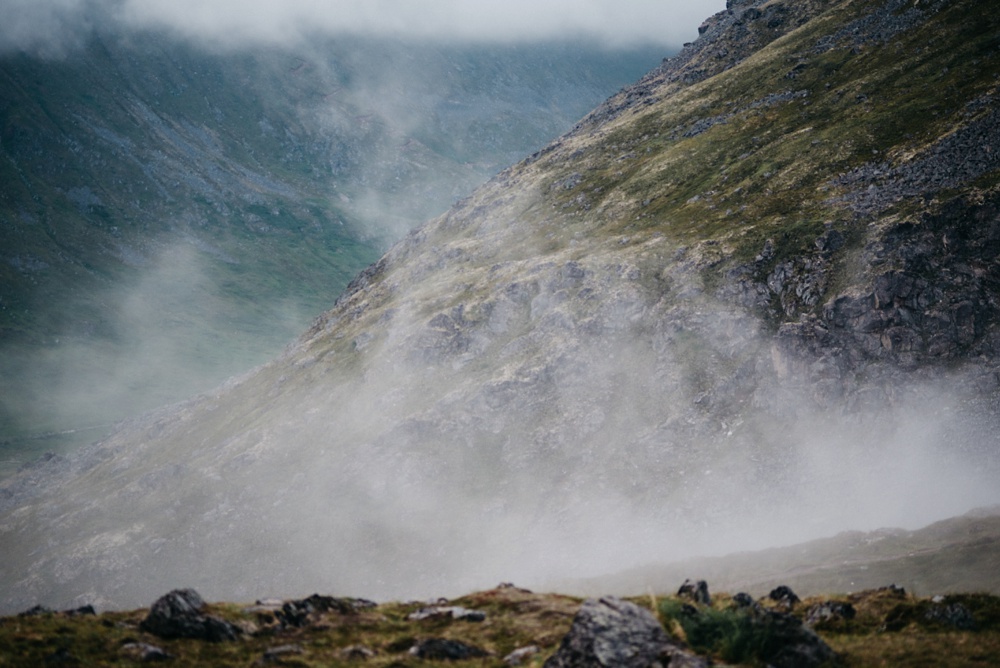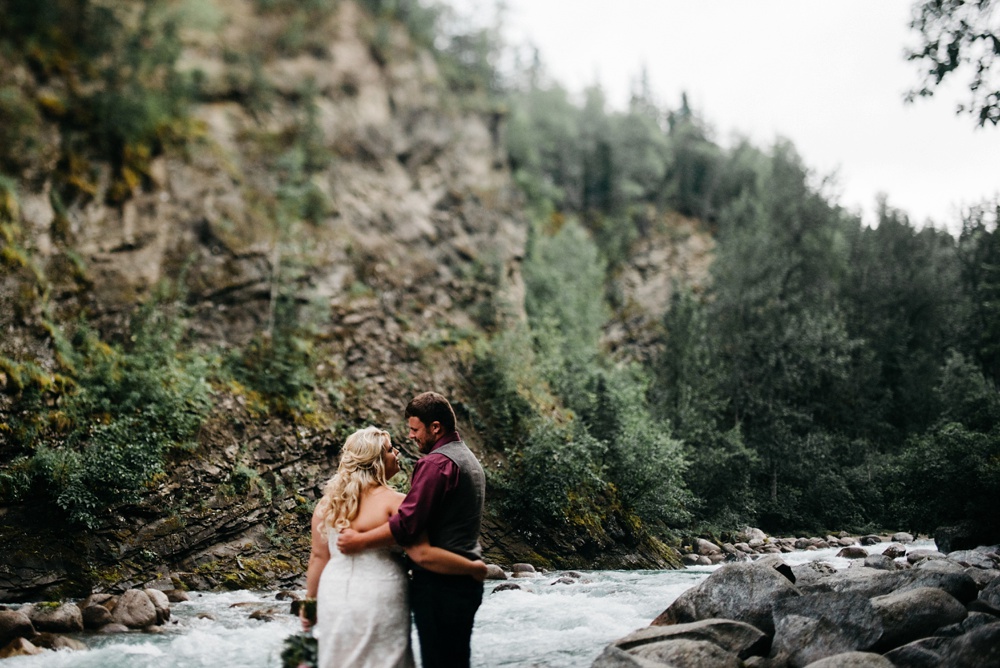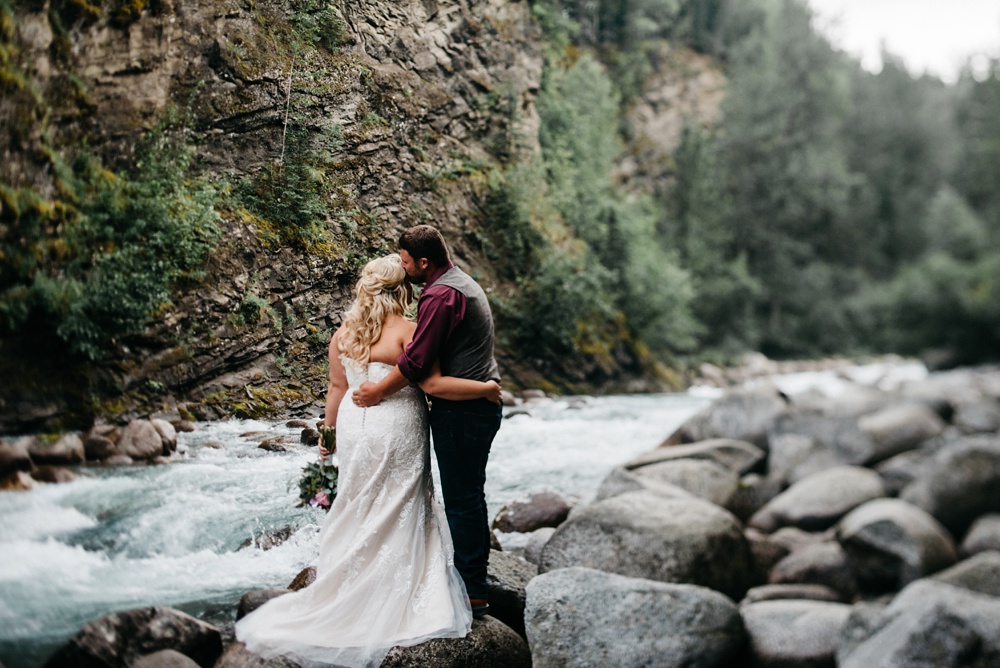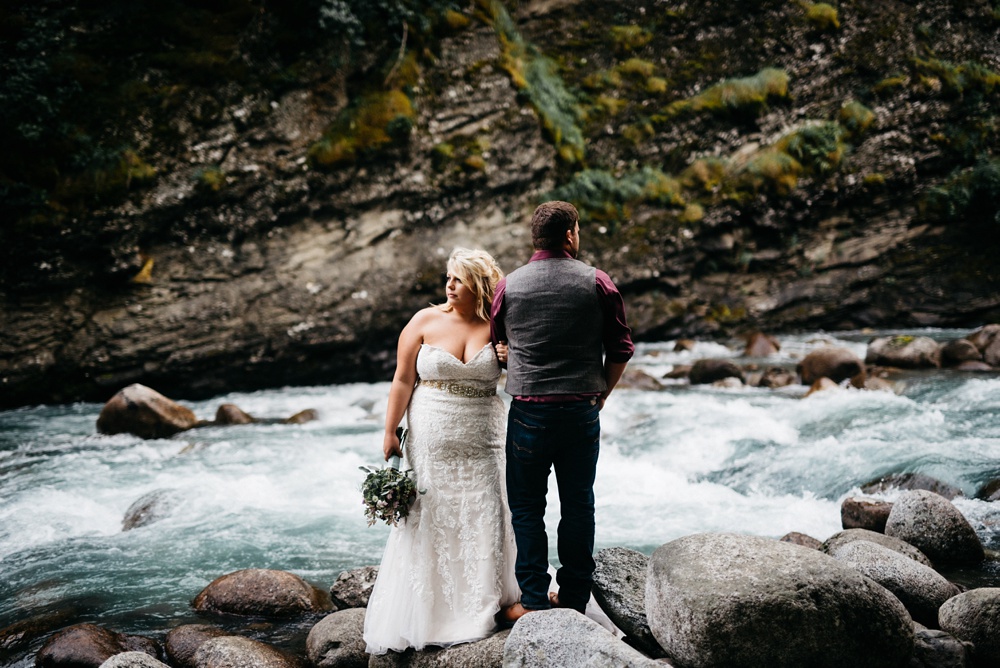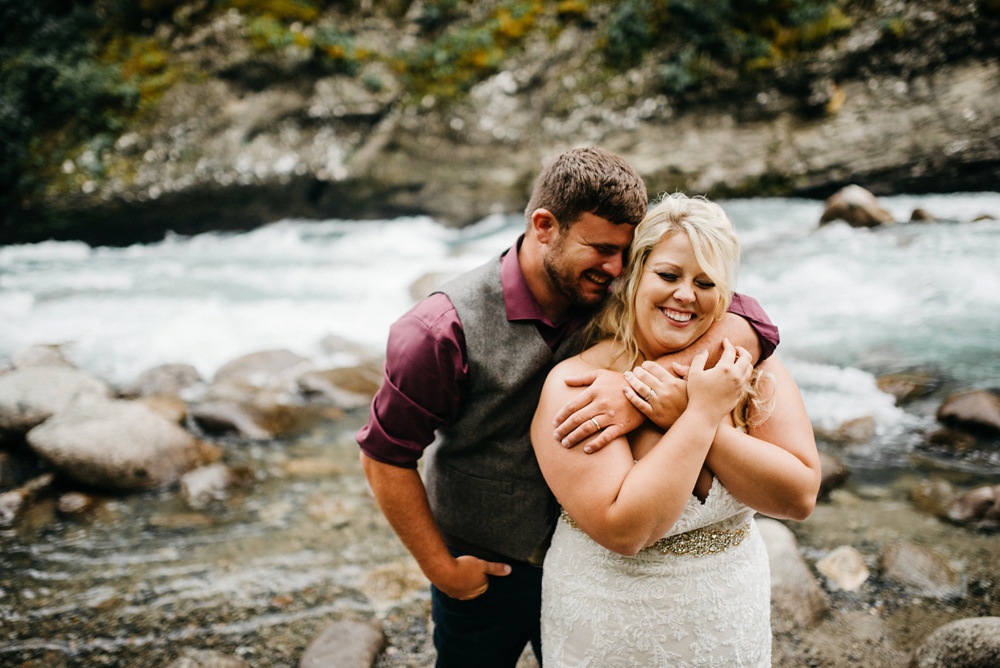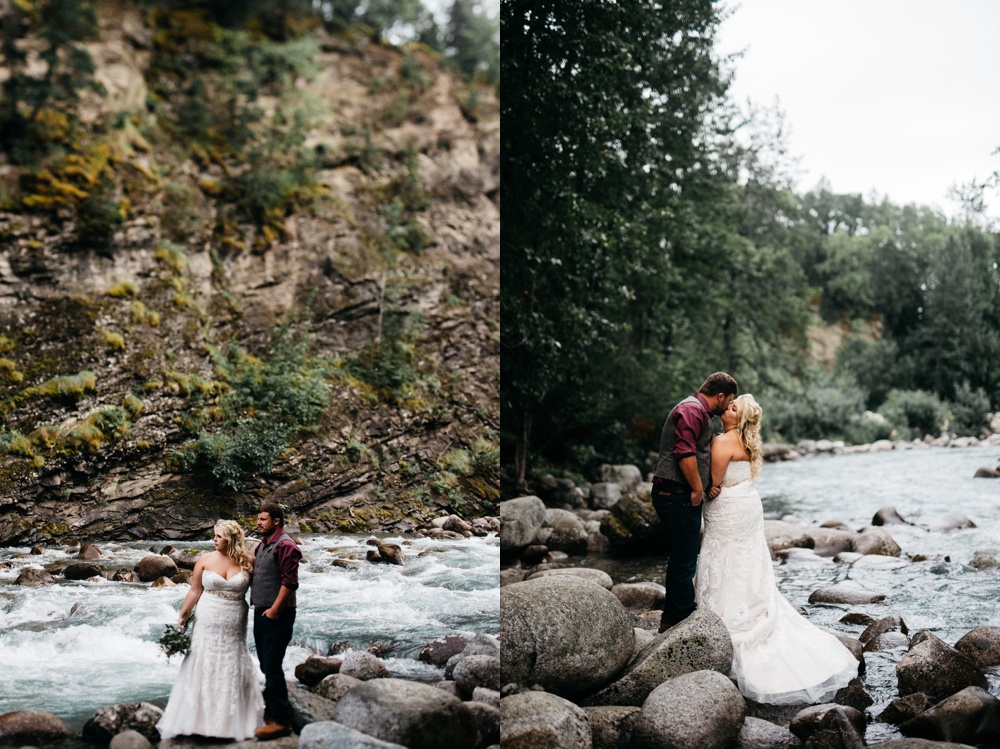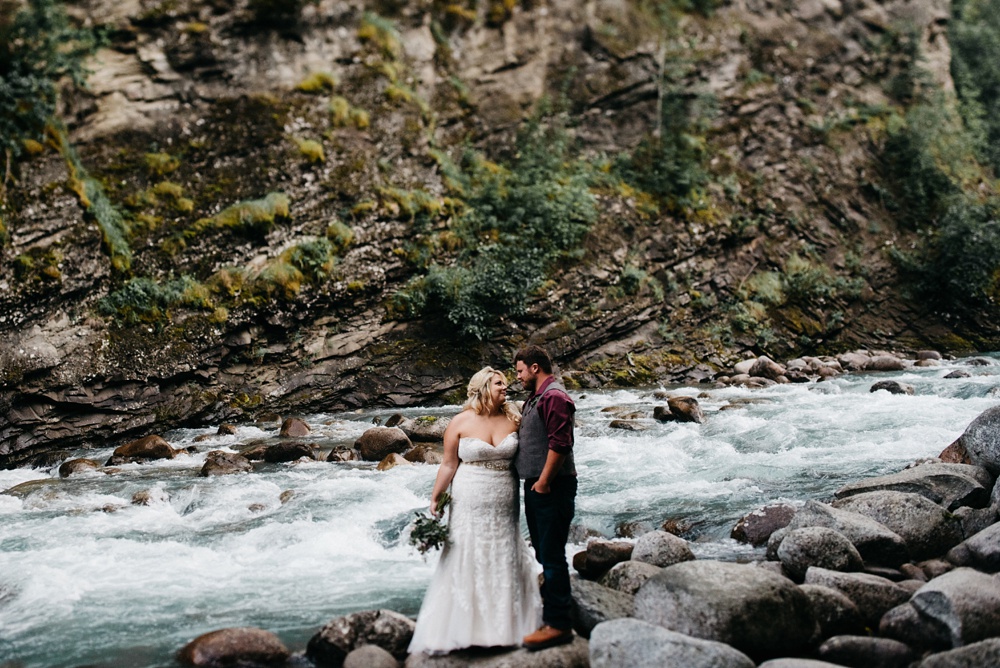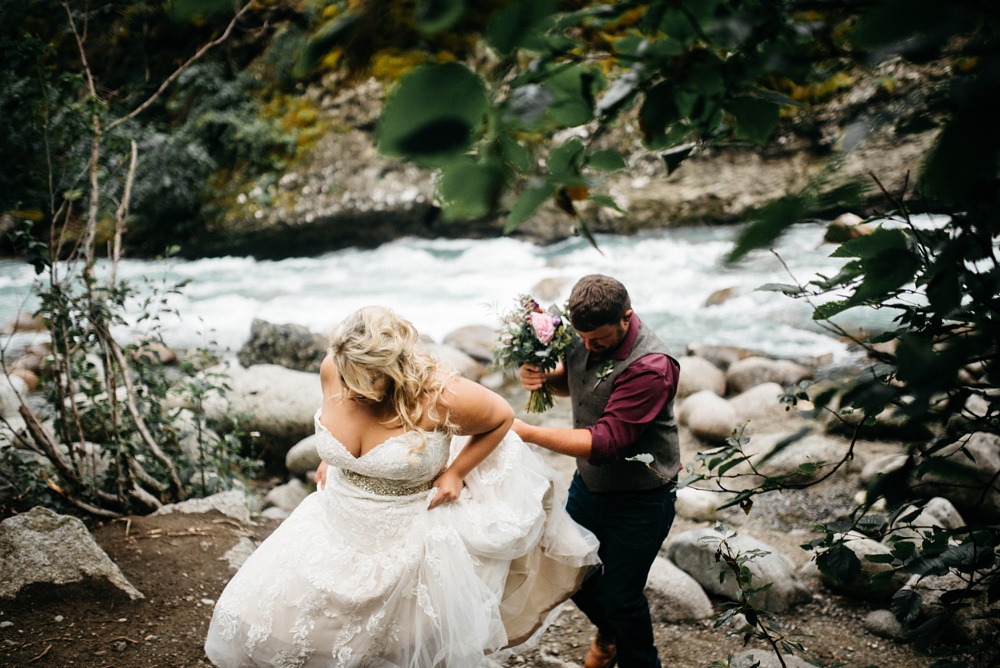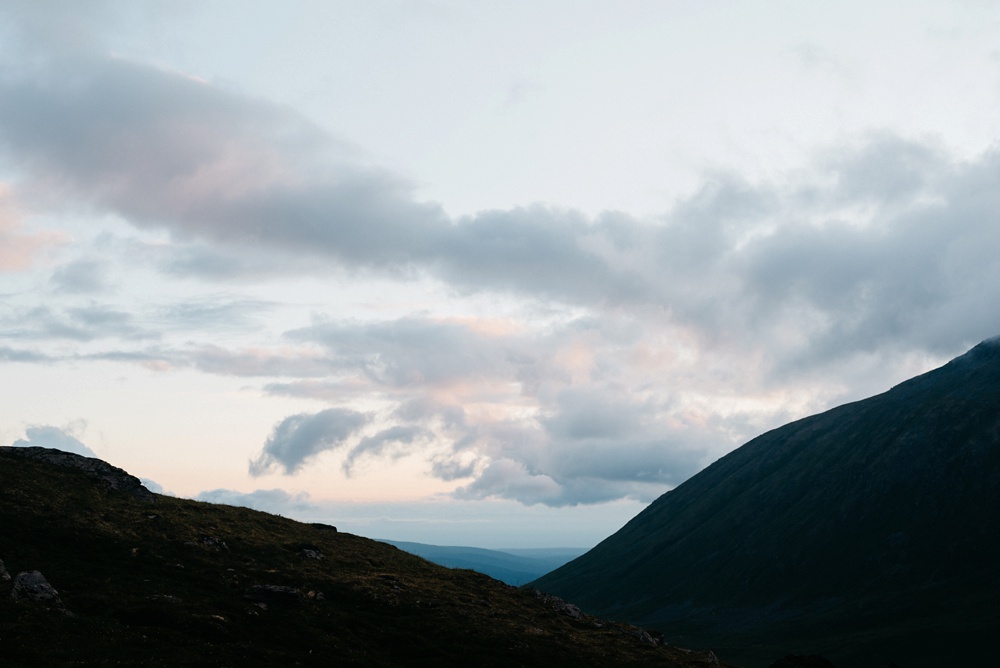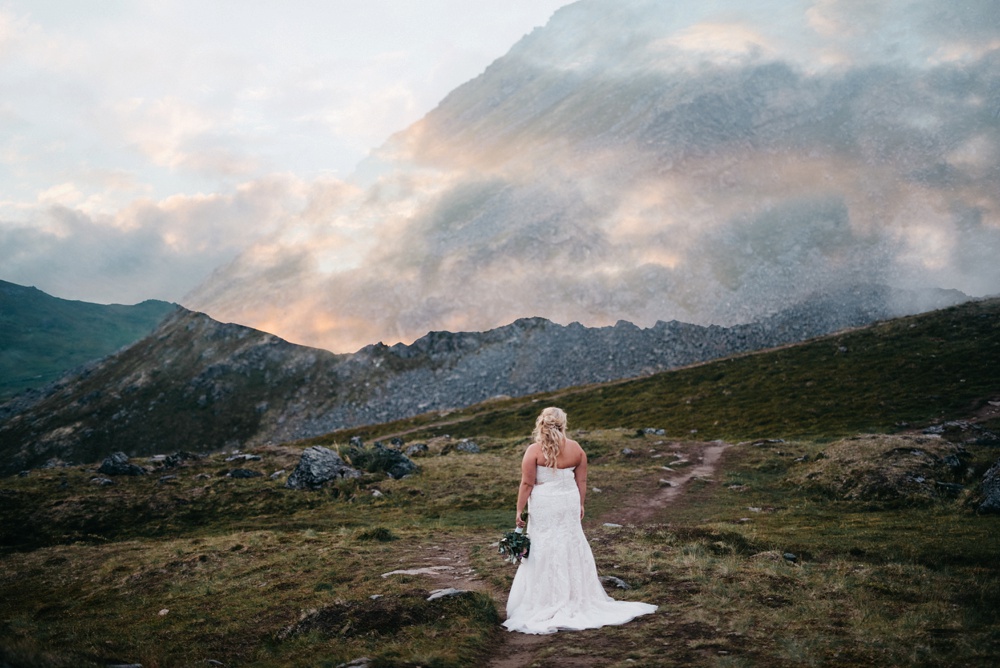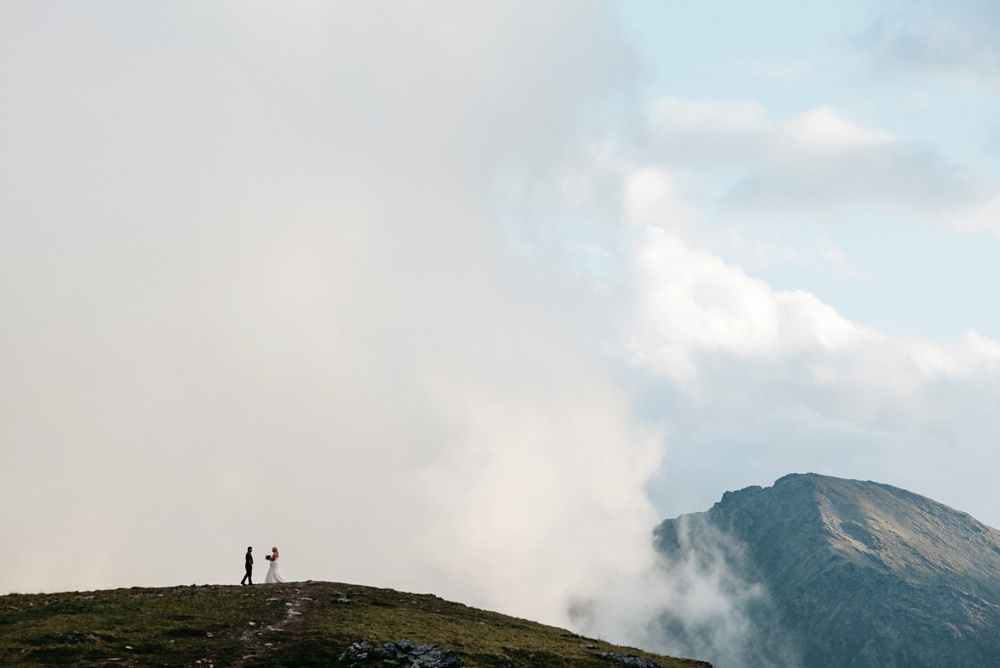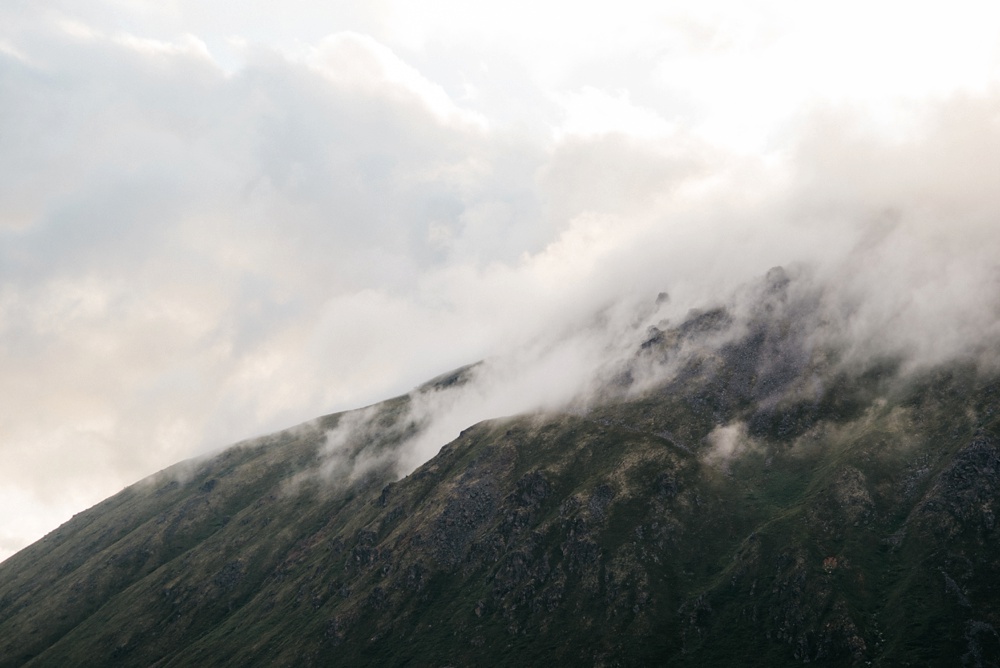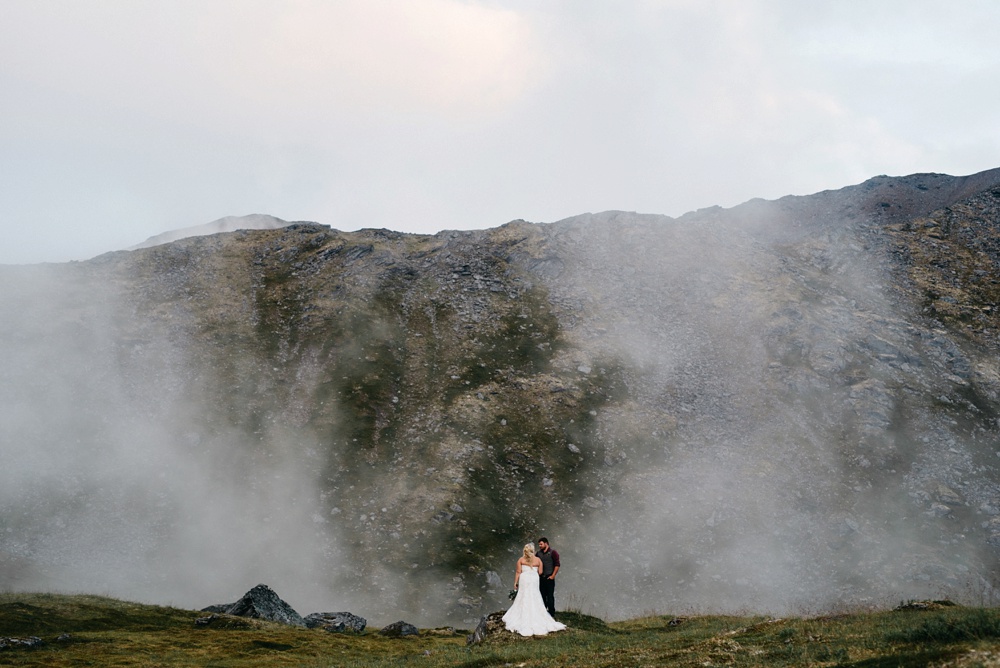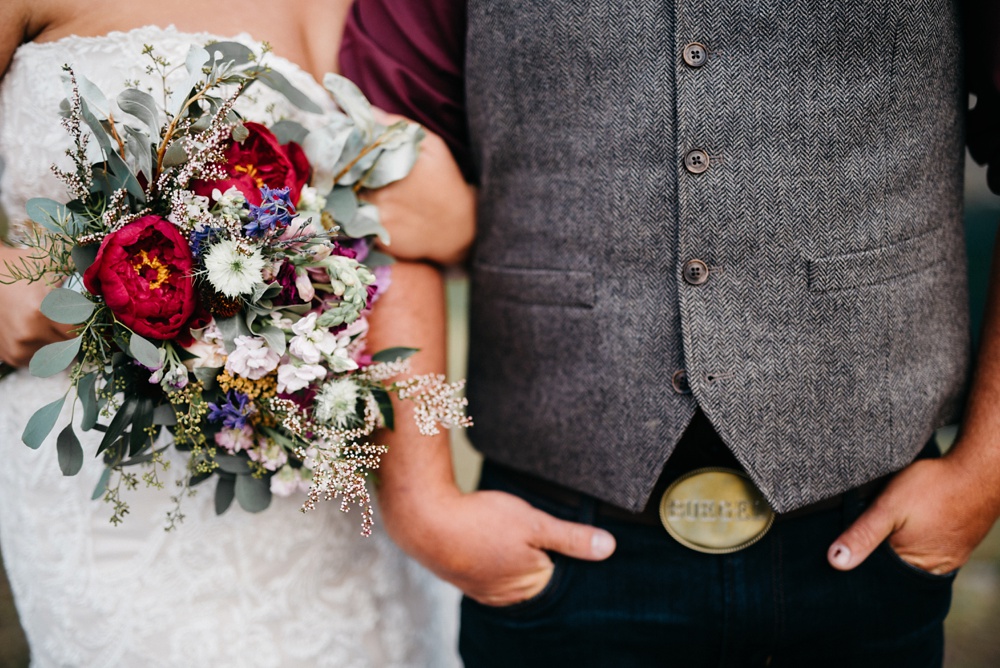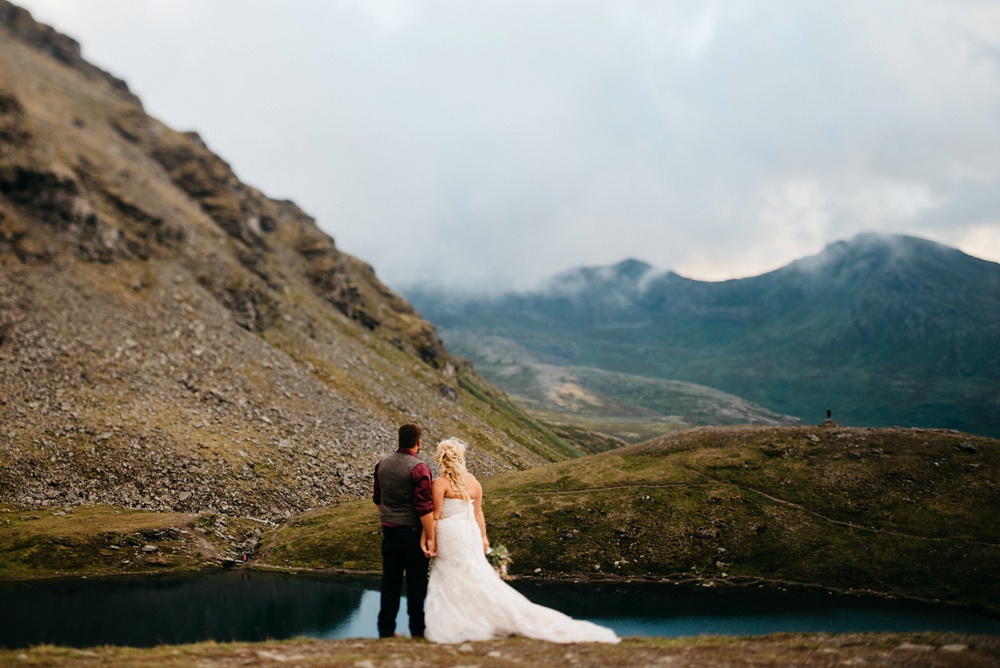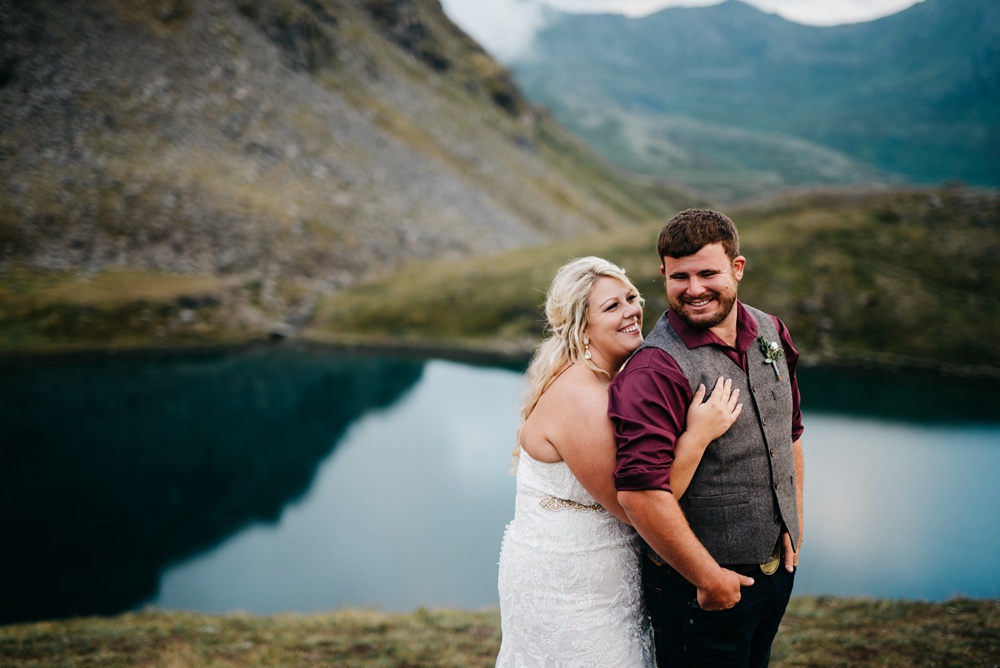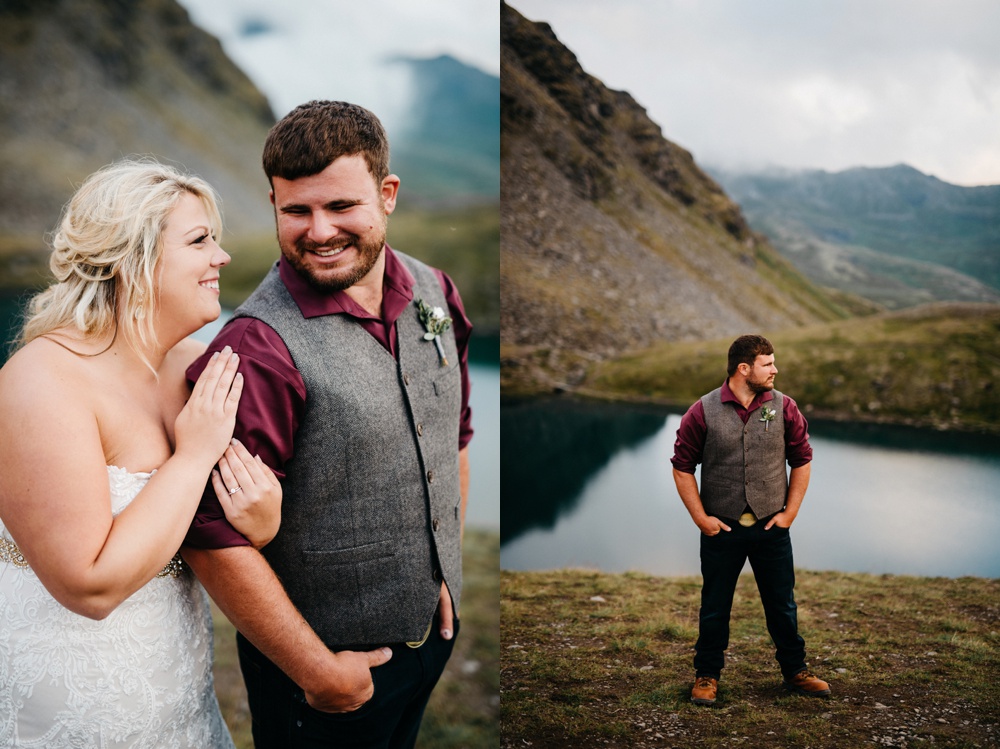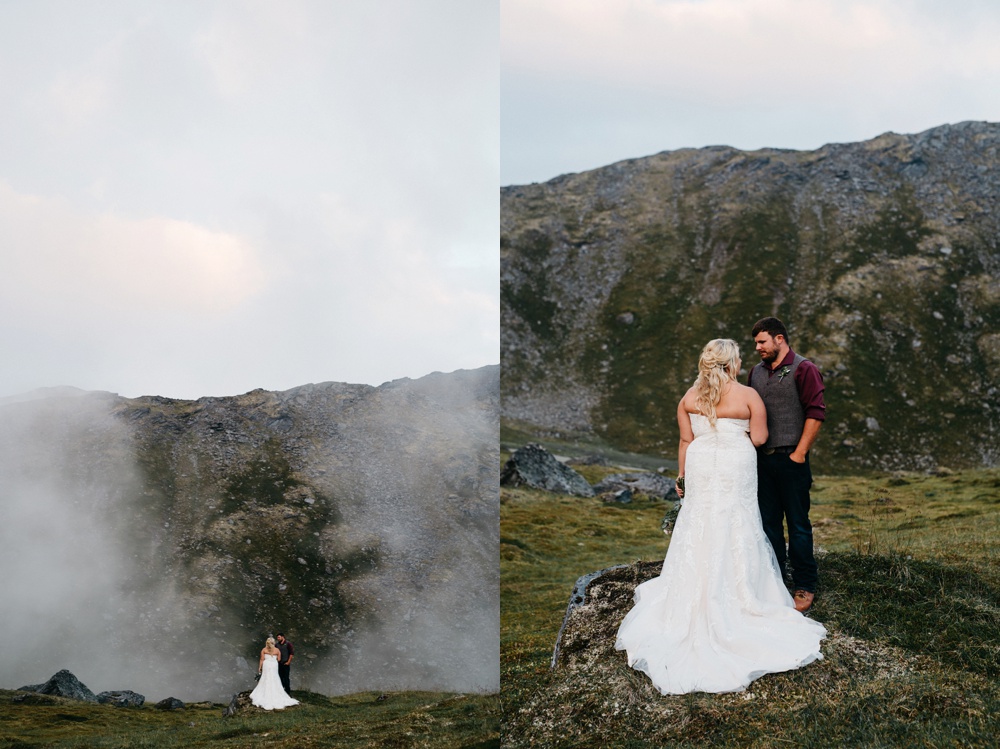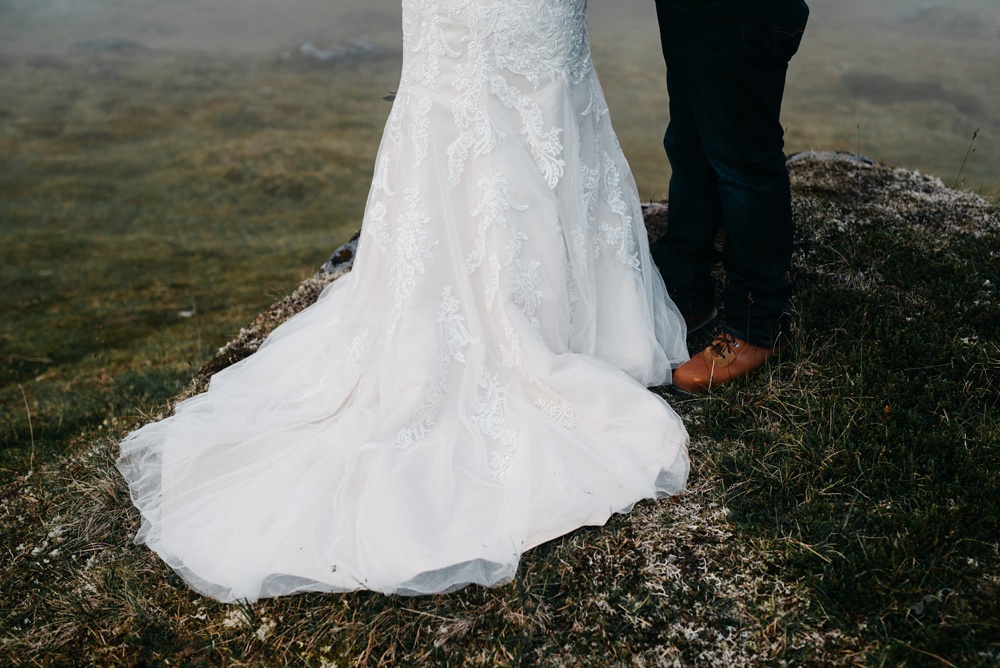 Think you might want to bring us along for an adventure elopement? Let's tell your story!
topshelffilmco@gmail.com
facebook.com/topshelffilmco
@topshelffilmco on instagram
Comments
comments