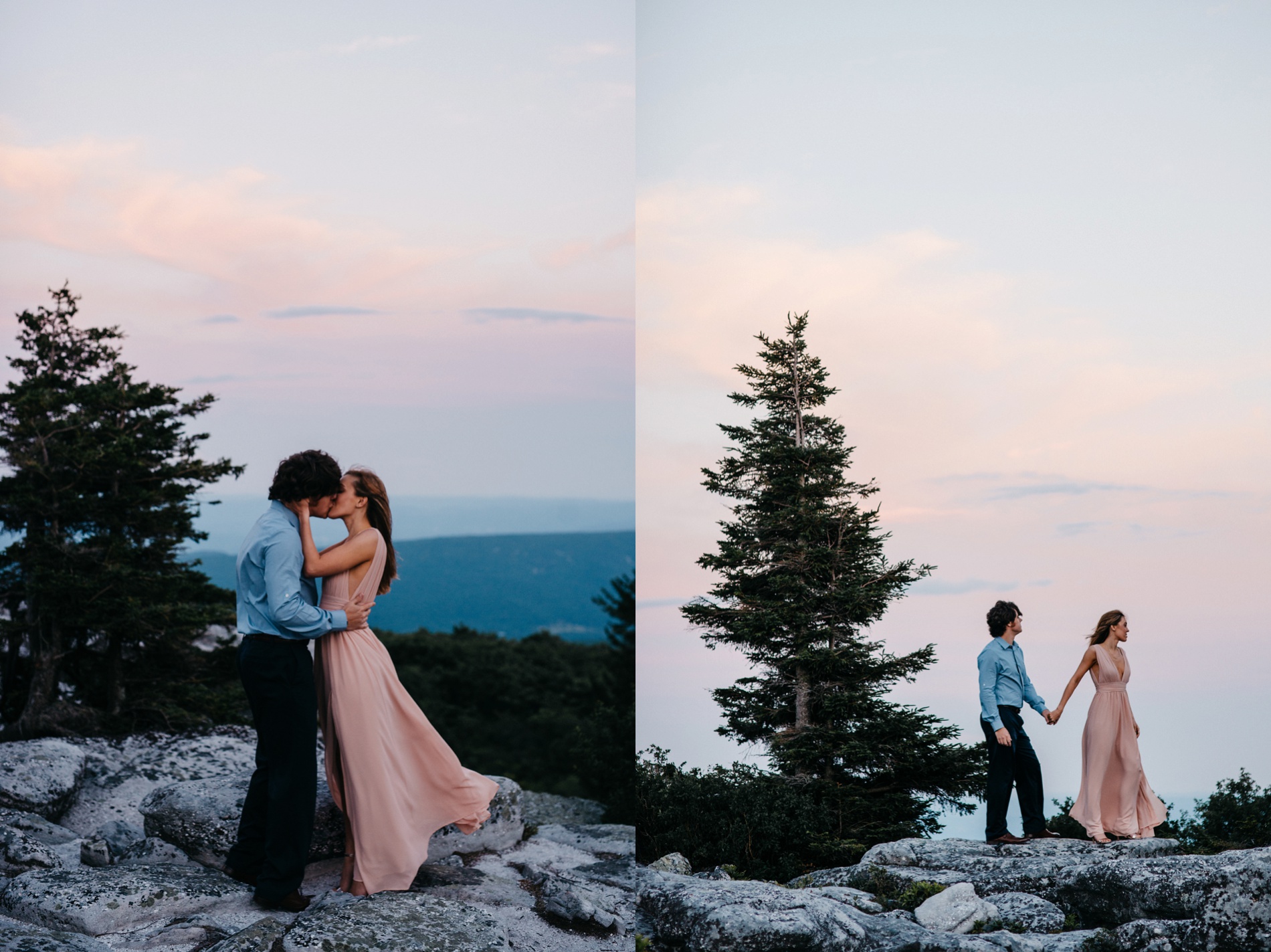 Engagement Session at Dolly Sods
This couple wanted their engagement session at Dolly Sods. It's easy on the eyes, so I'm always thrilled to make the trip up to the northern part of West Virginia. Set in the Allegheny Highlands, Dolly Sods is the highest plateau east of the Mississippi. These wind-swept plains take my breath every time.
This session consisted of smiles, landscapes, romance, & the cutest pupper – what more do you need? I loved my time with Amy + Frankie! I'm traveling with them to Costa Rica for their wedding & am SO stoked to create some magic while there. They're getting married on New Years Day and I just realized it's only a few short days away. 2017 flew by for me! You can soon expect a blog re-capping some what I've been up to the last year. Anyway – Merry Christmas & I hope you enjoy a few of my favorites from my session with Amy + Frankie!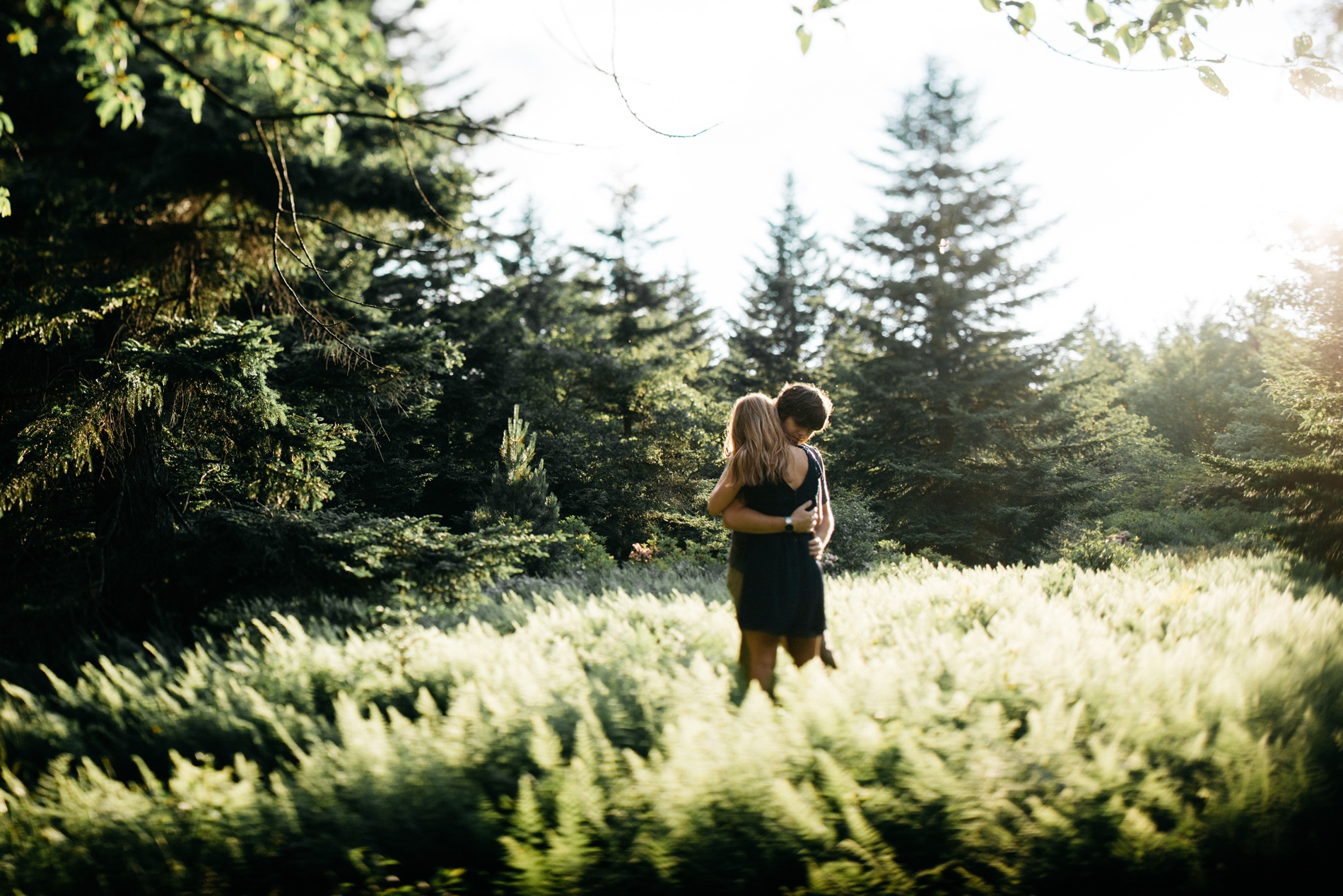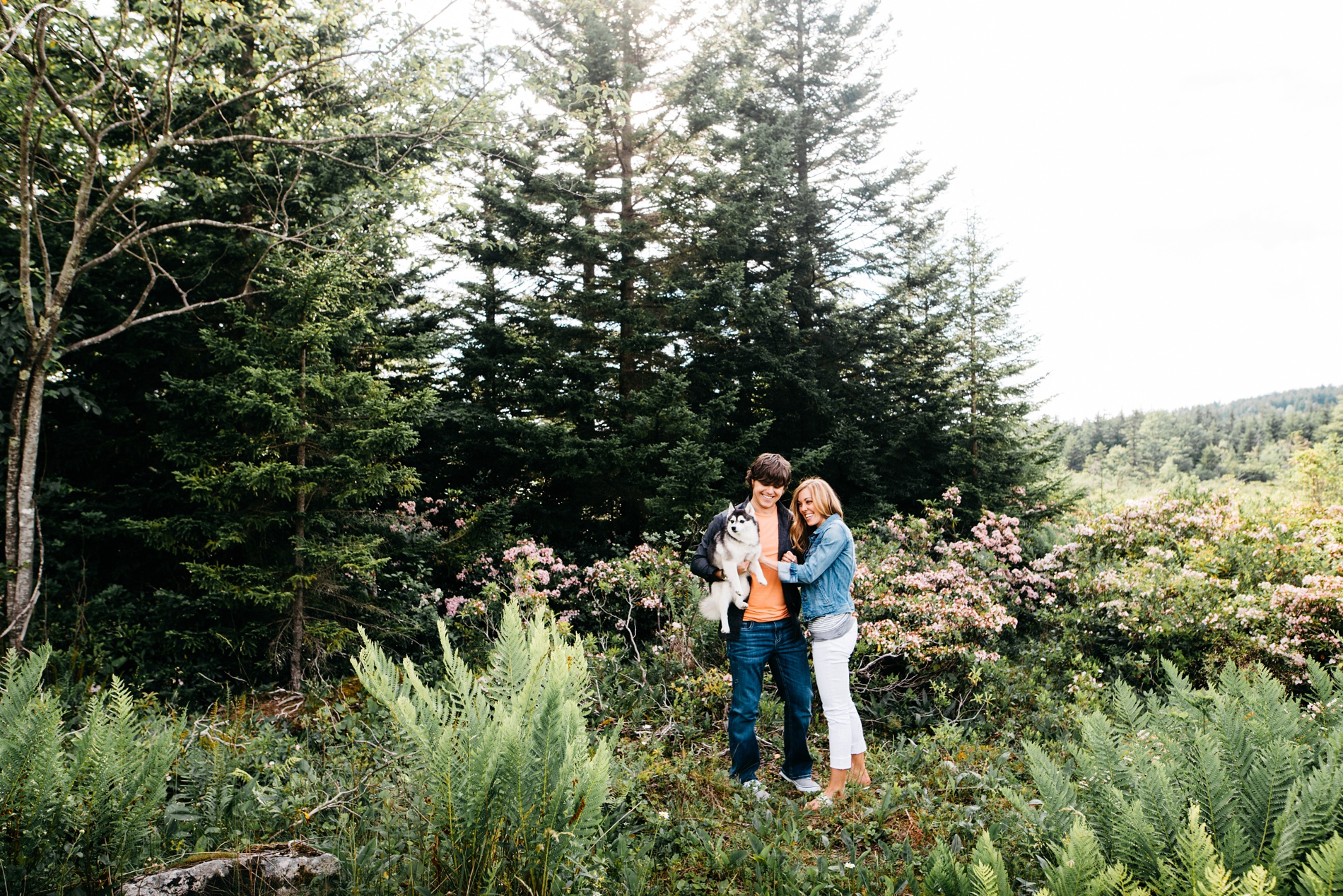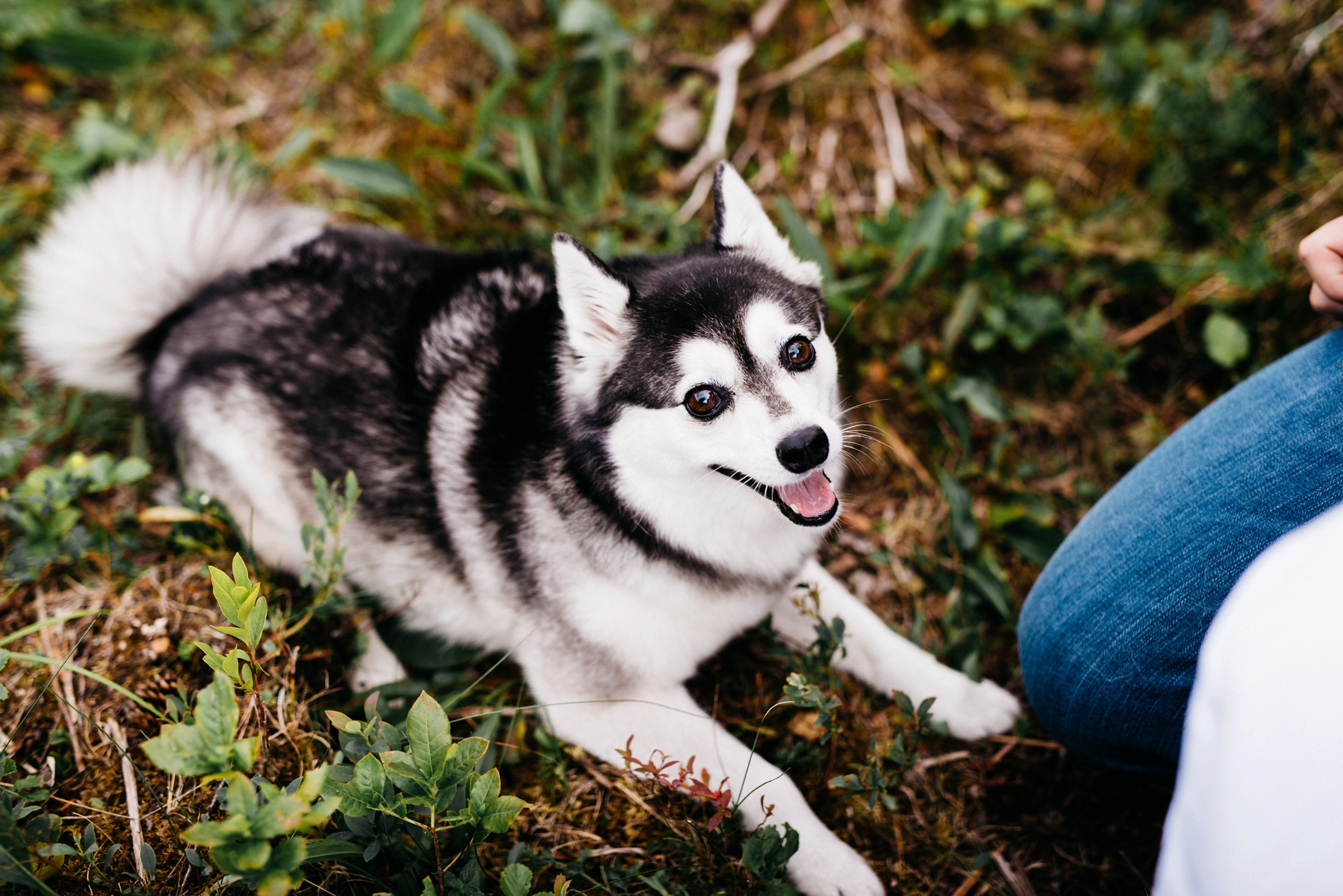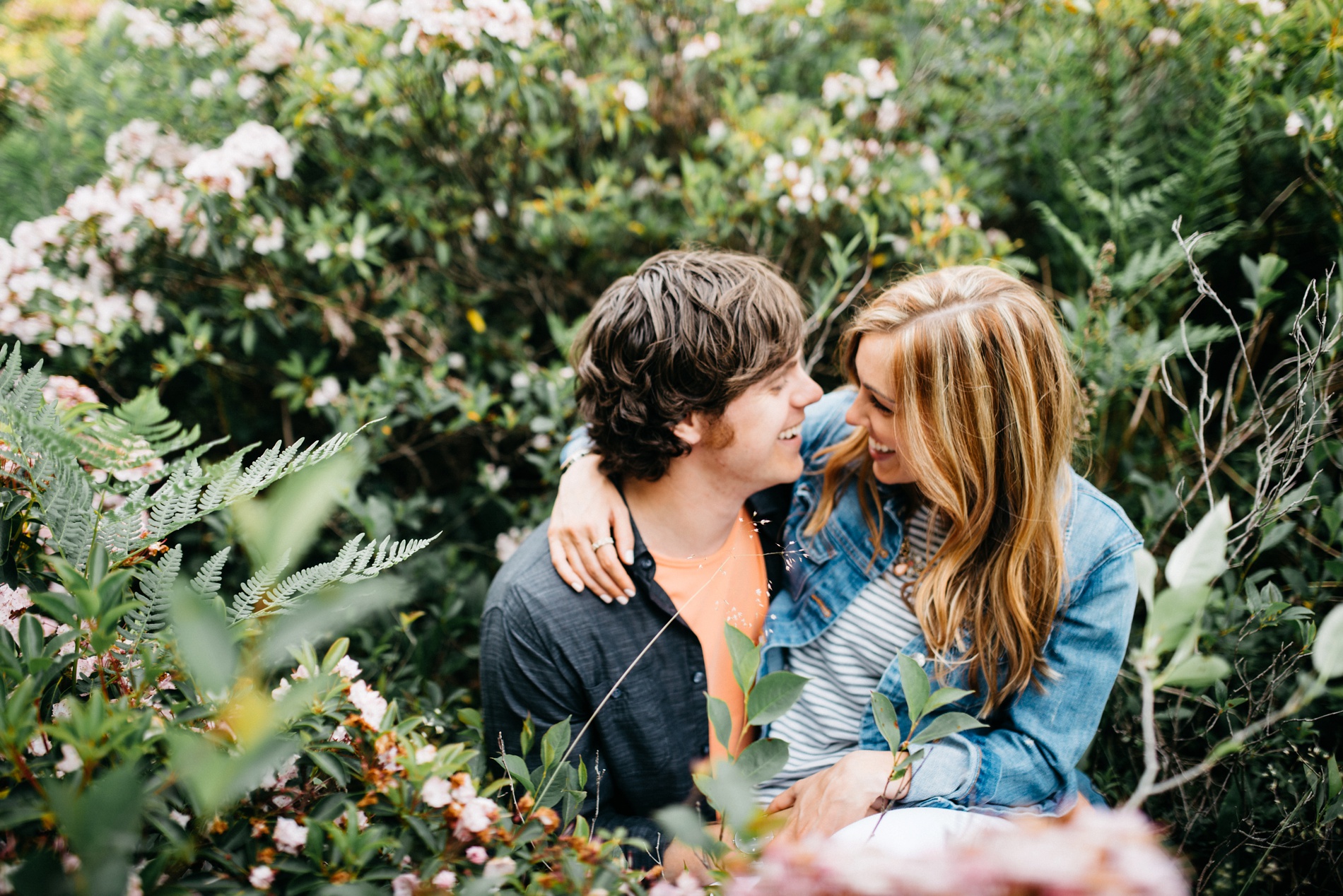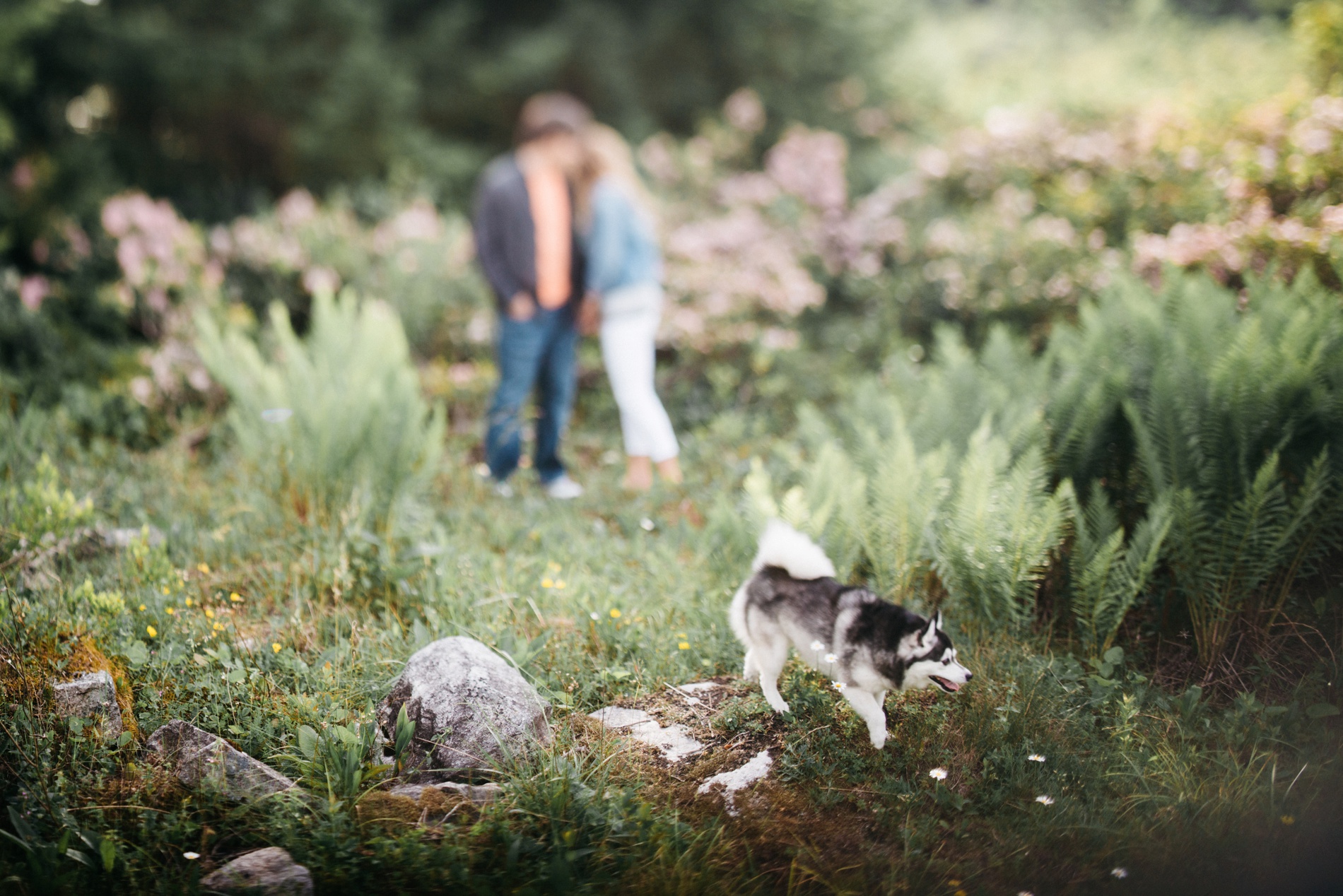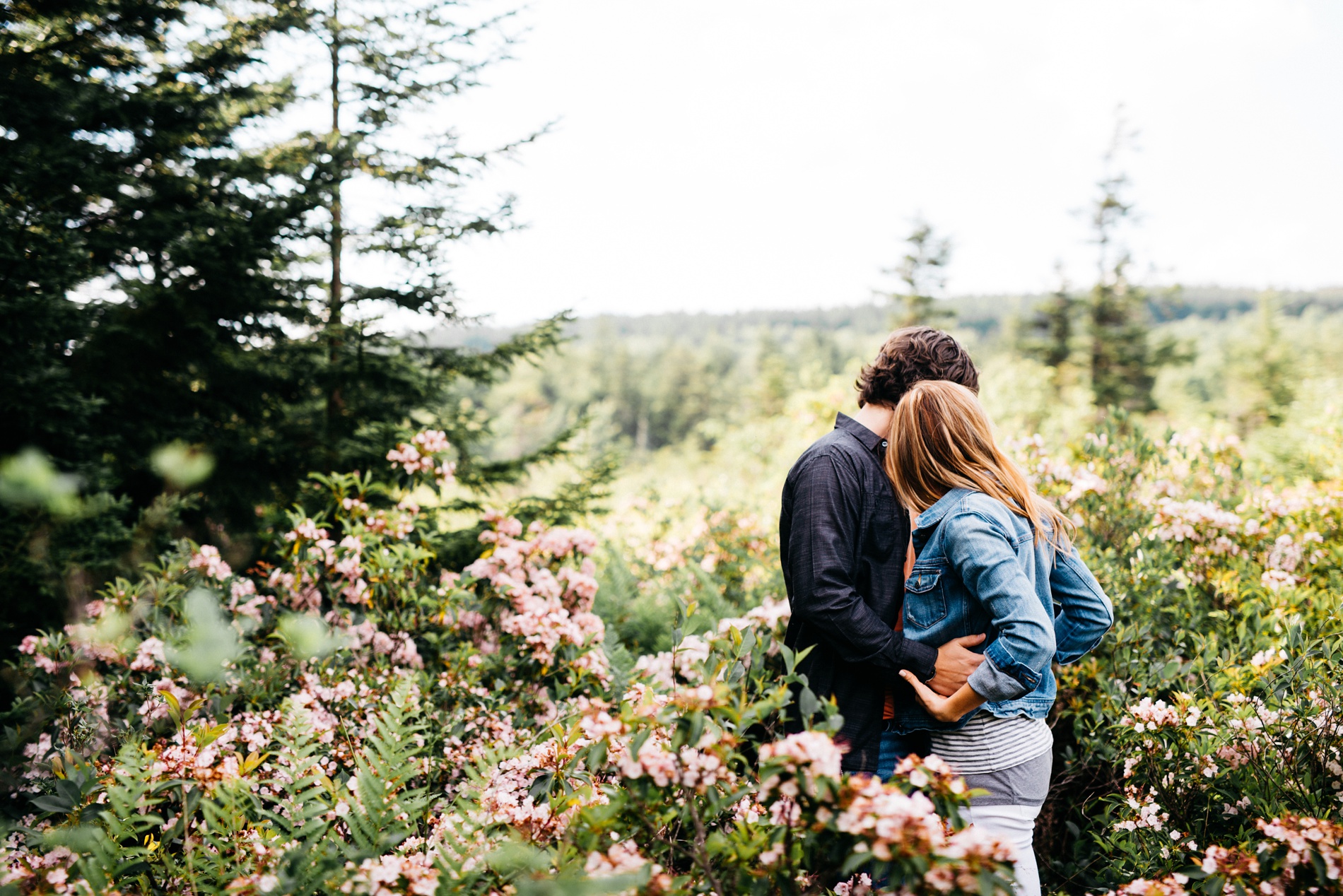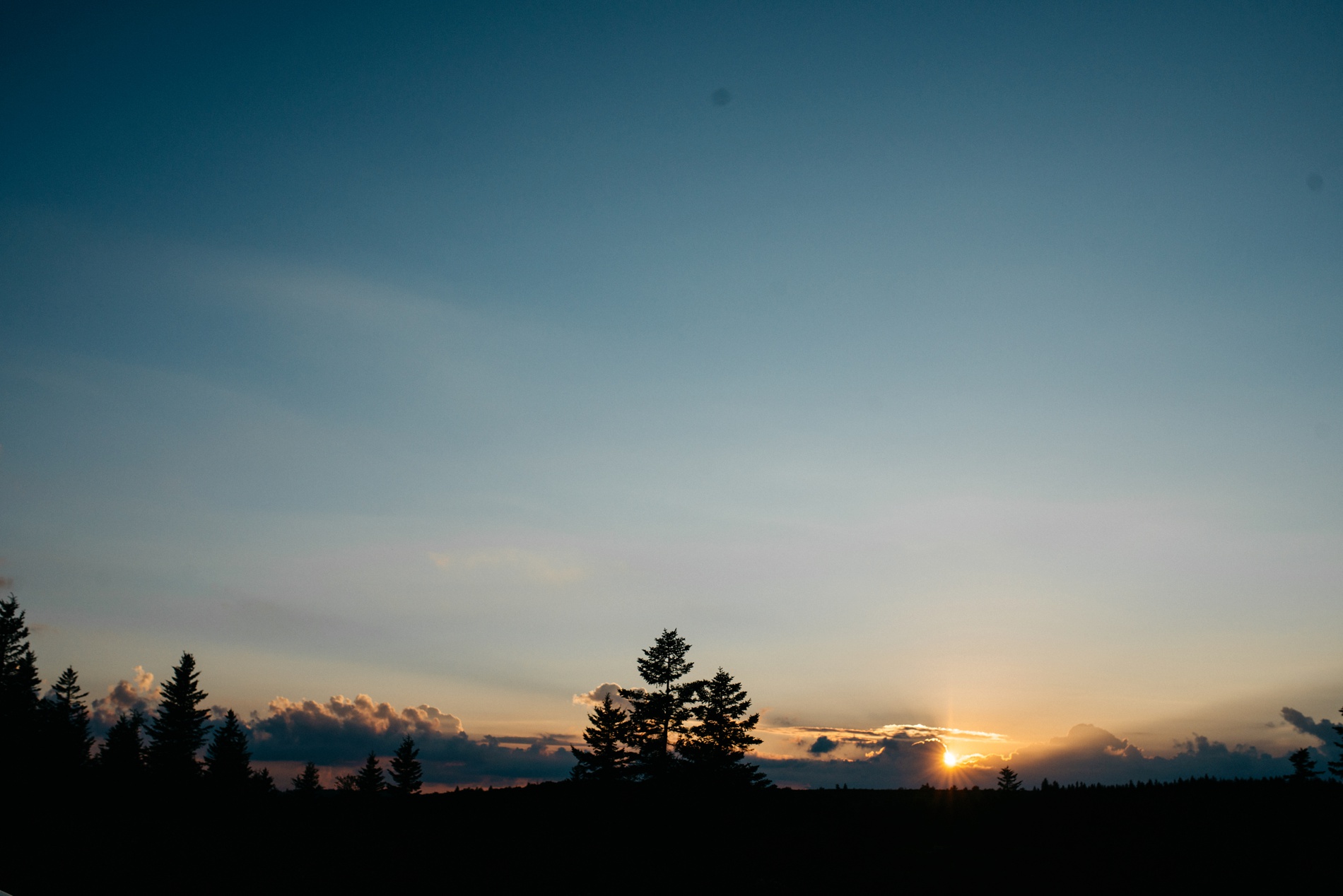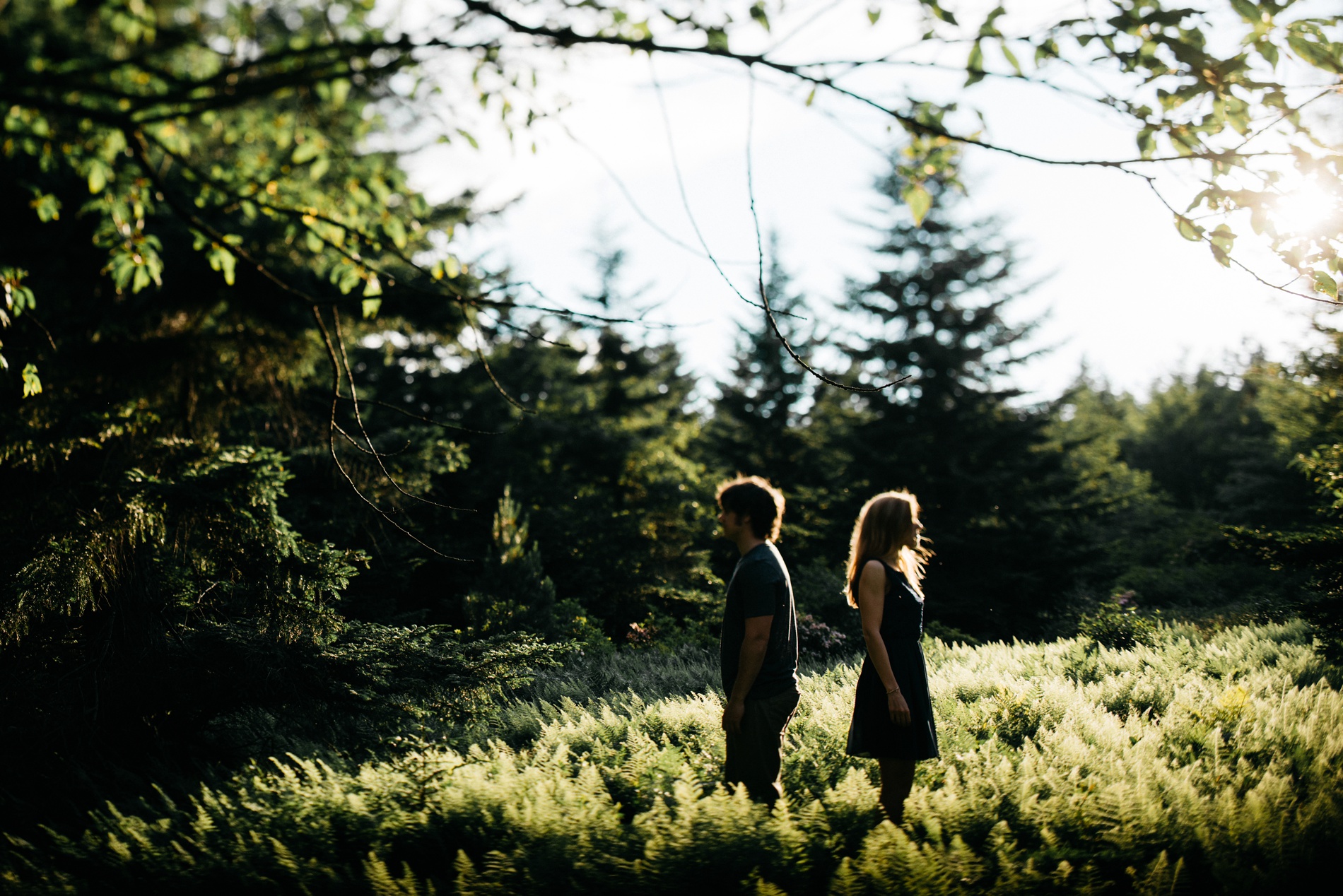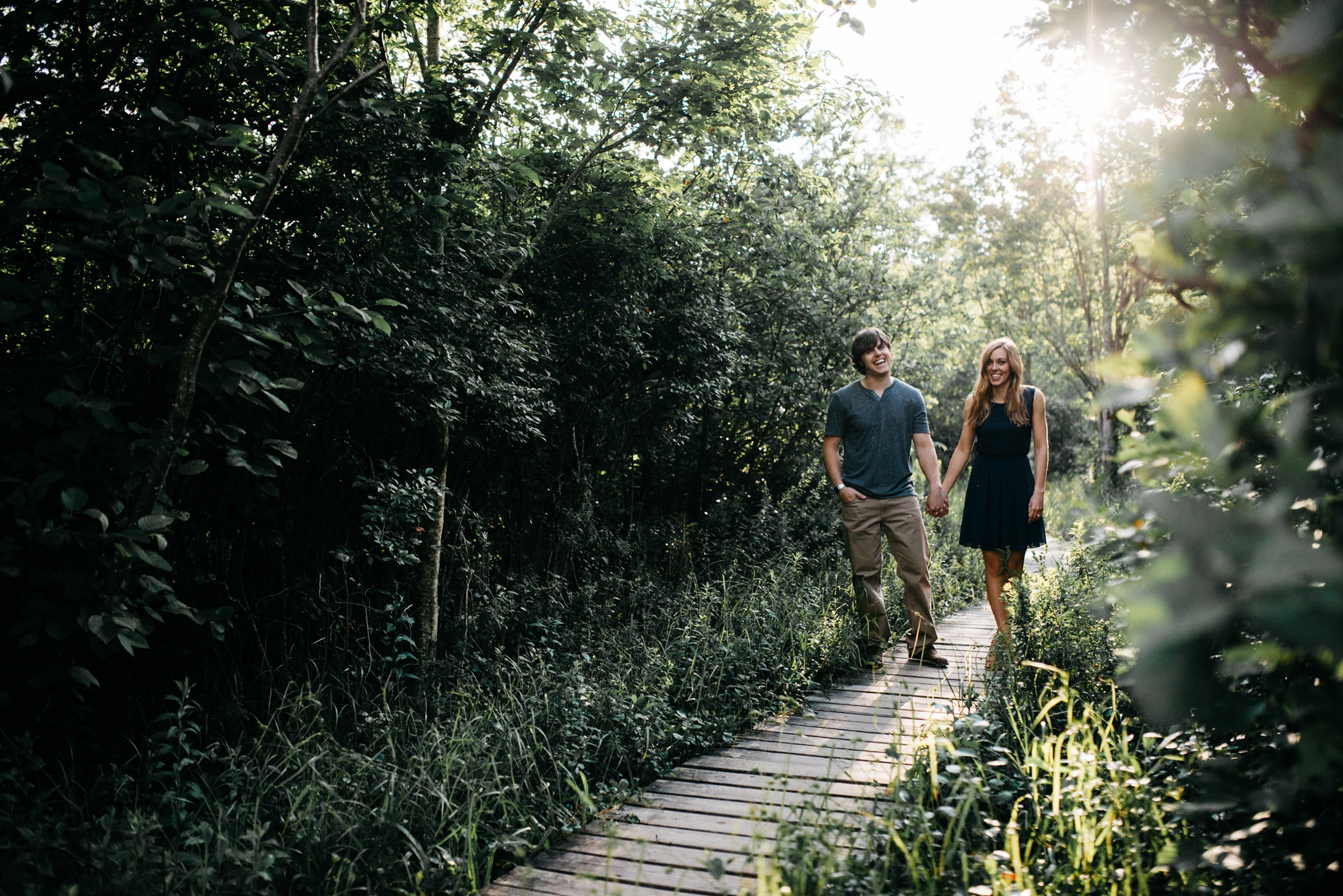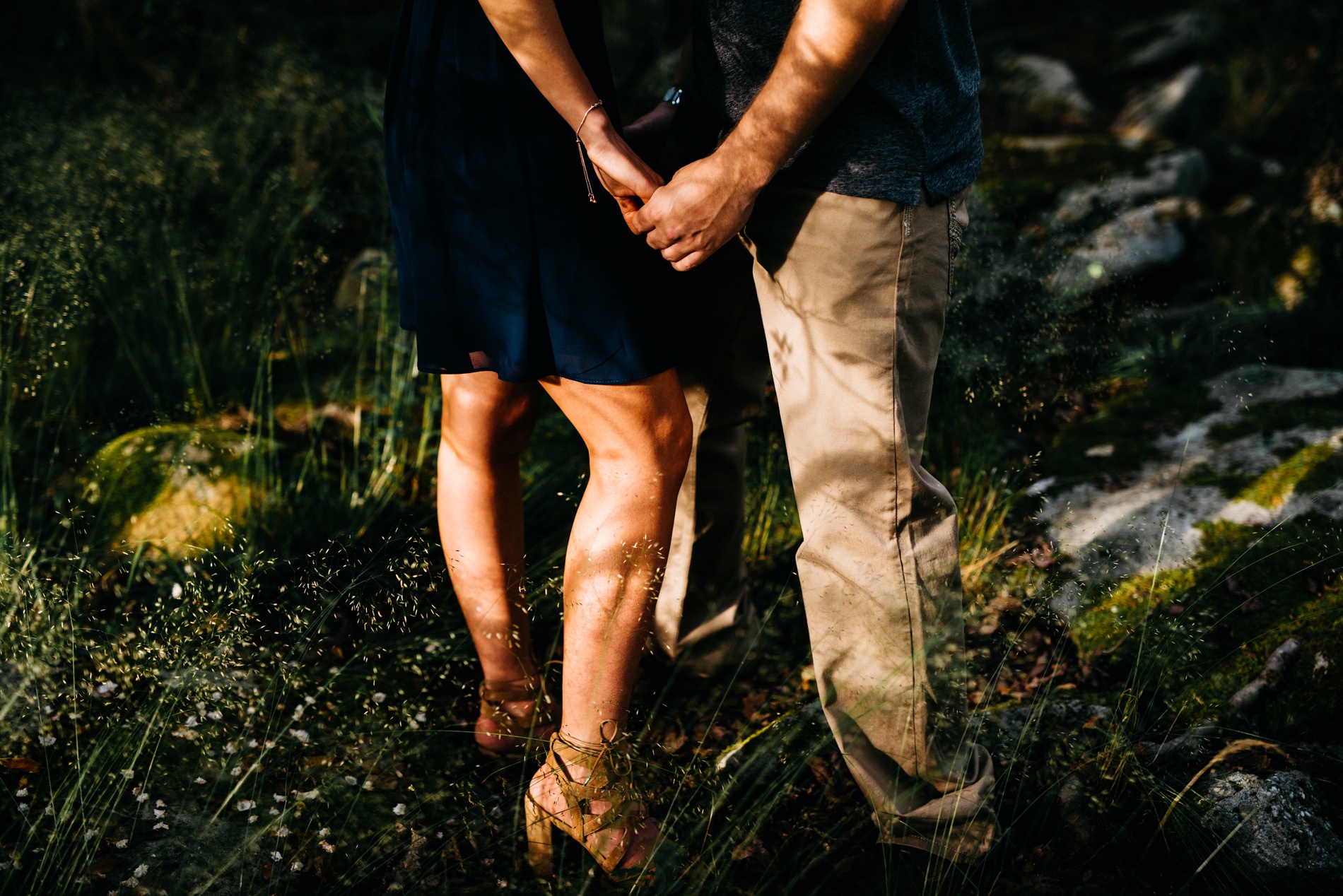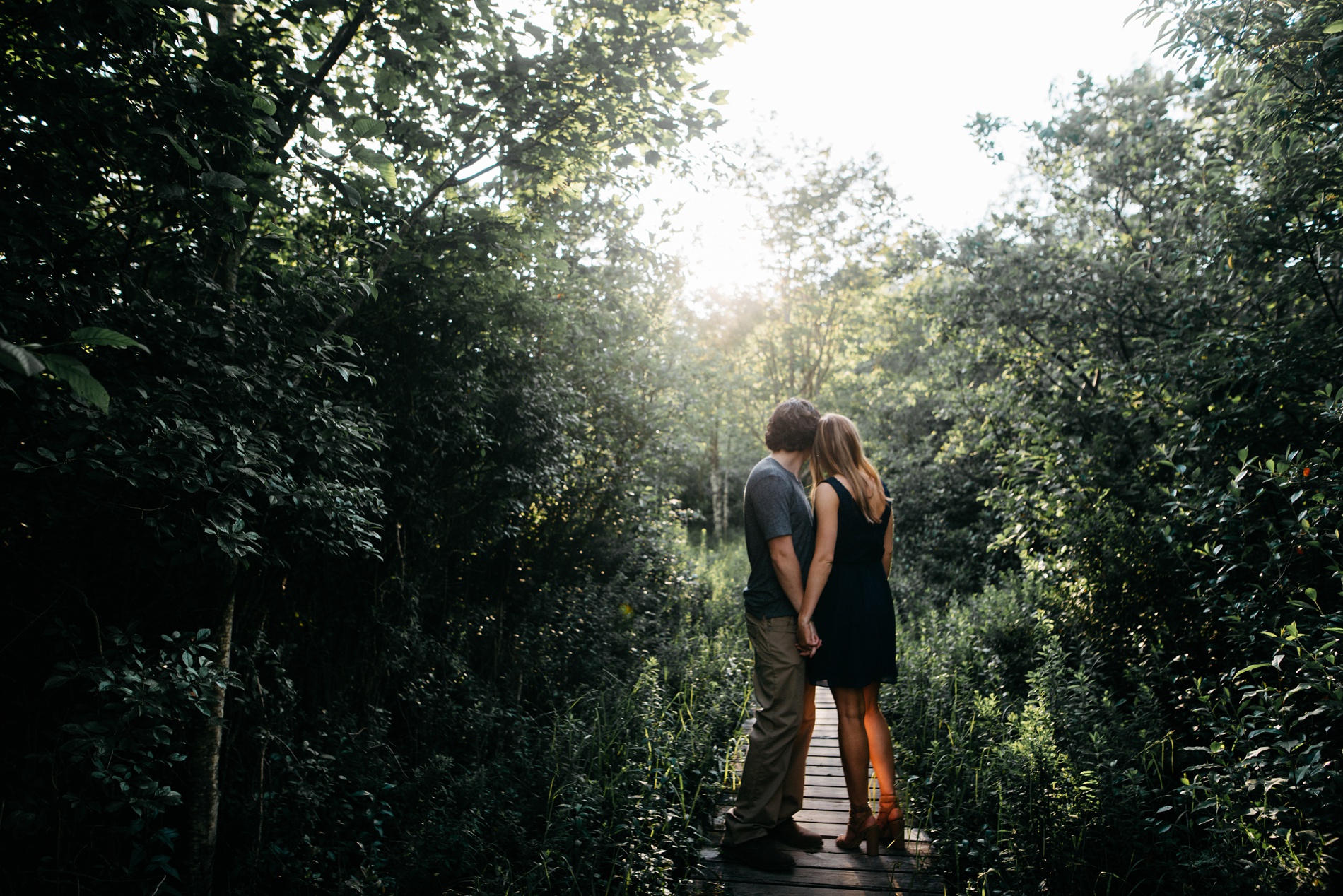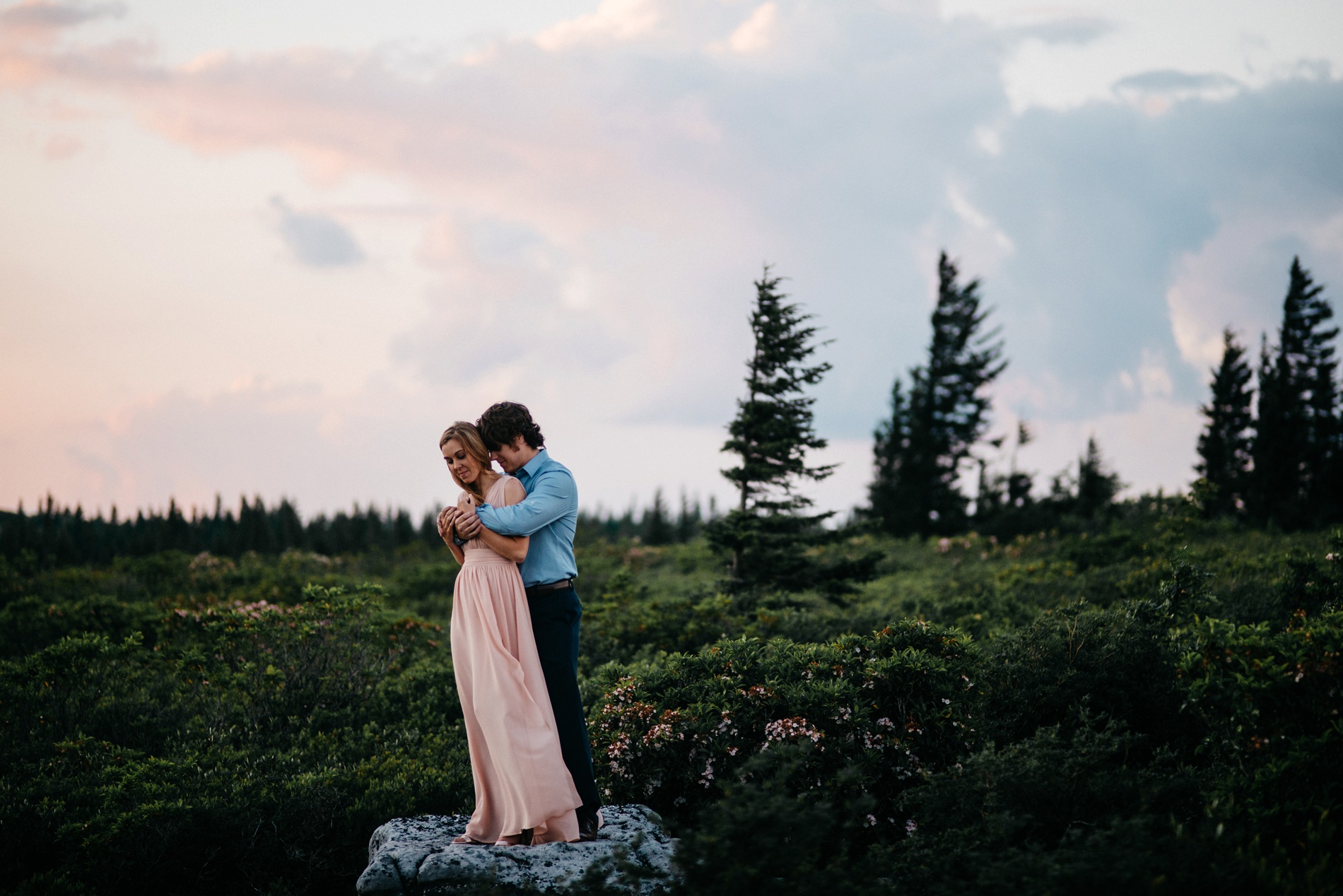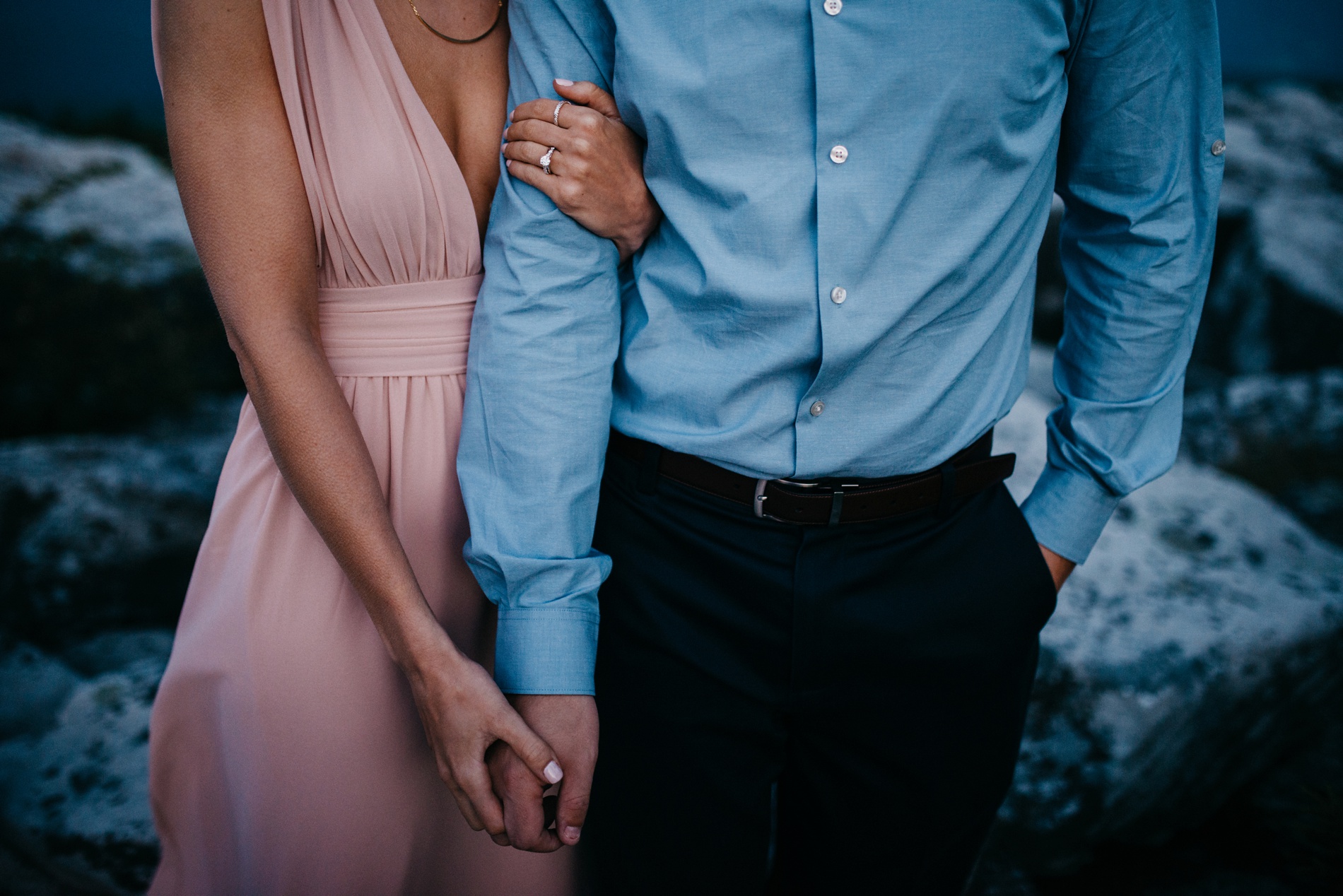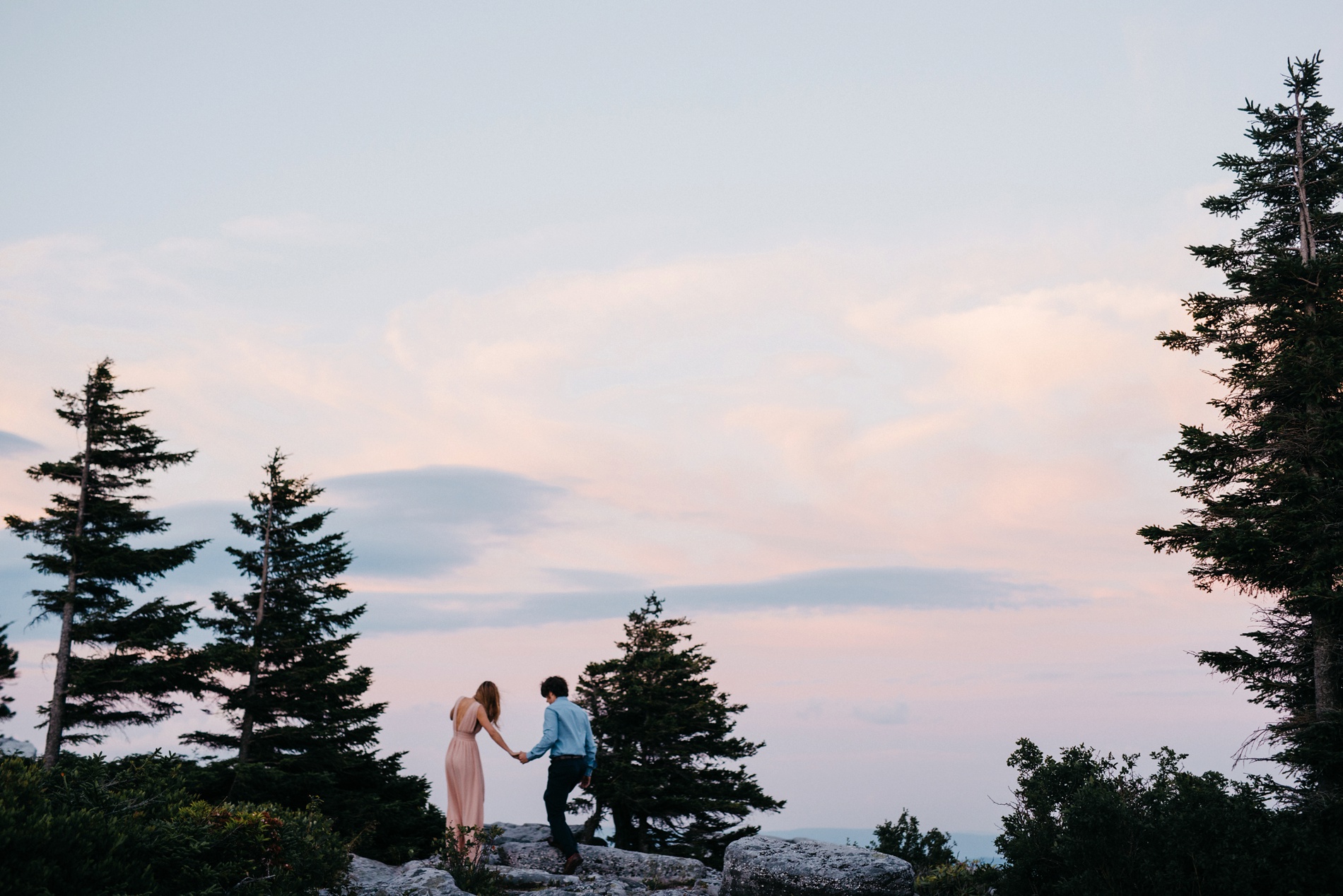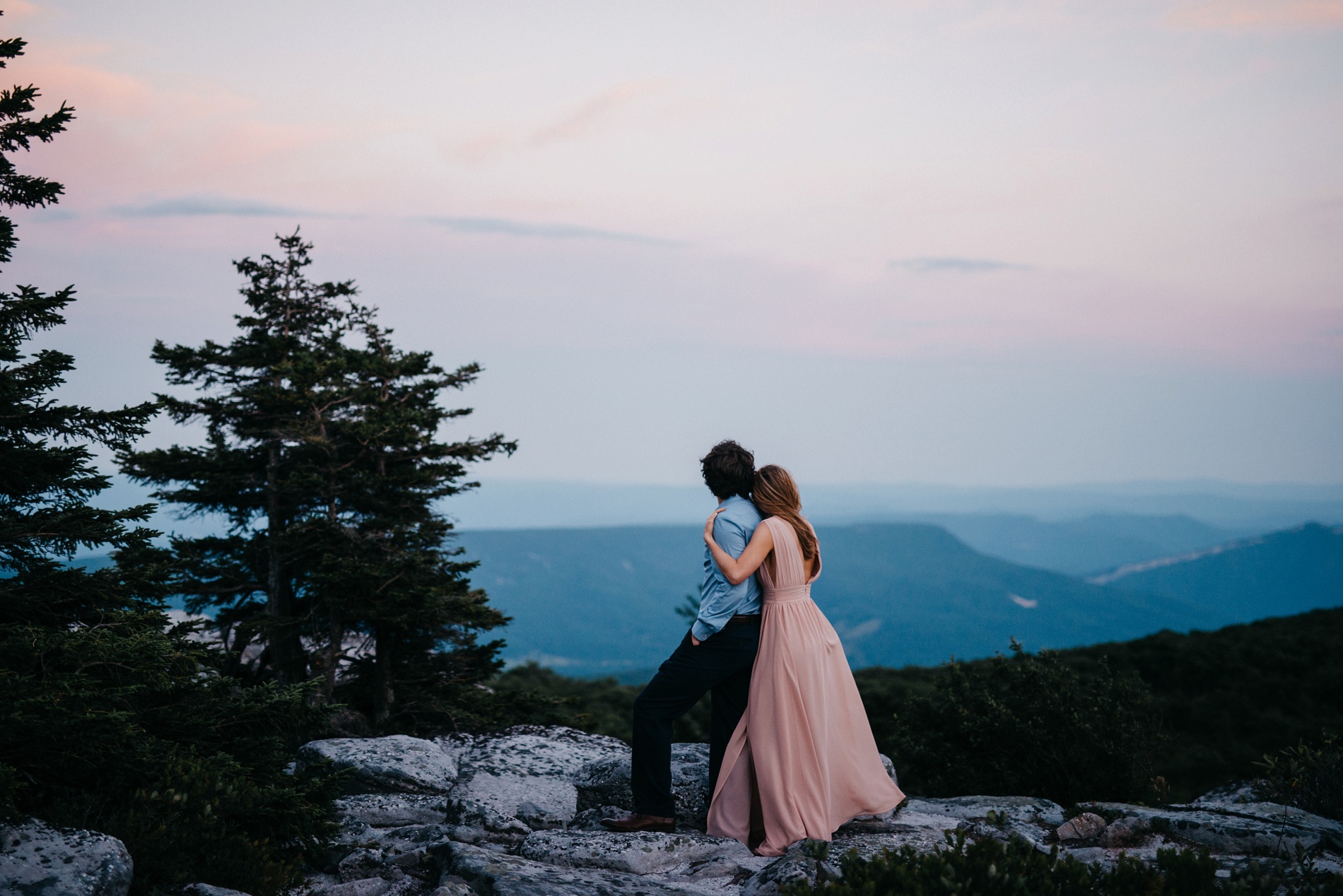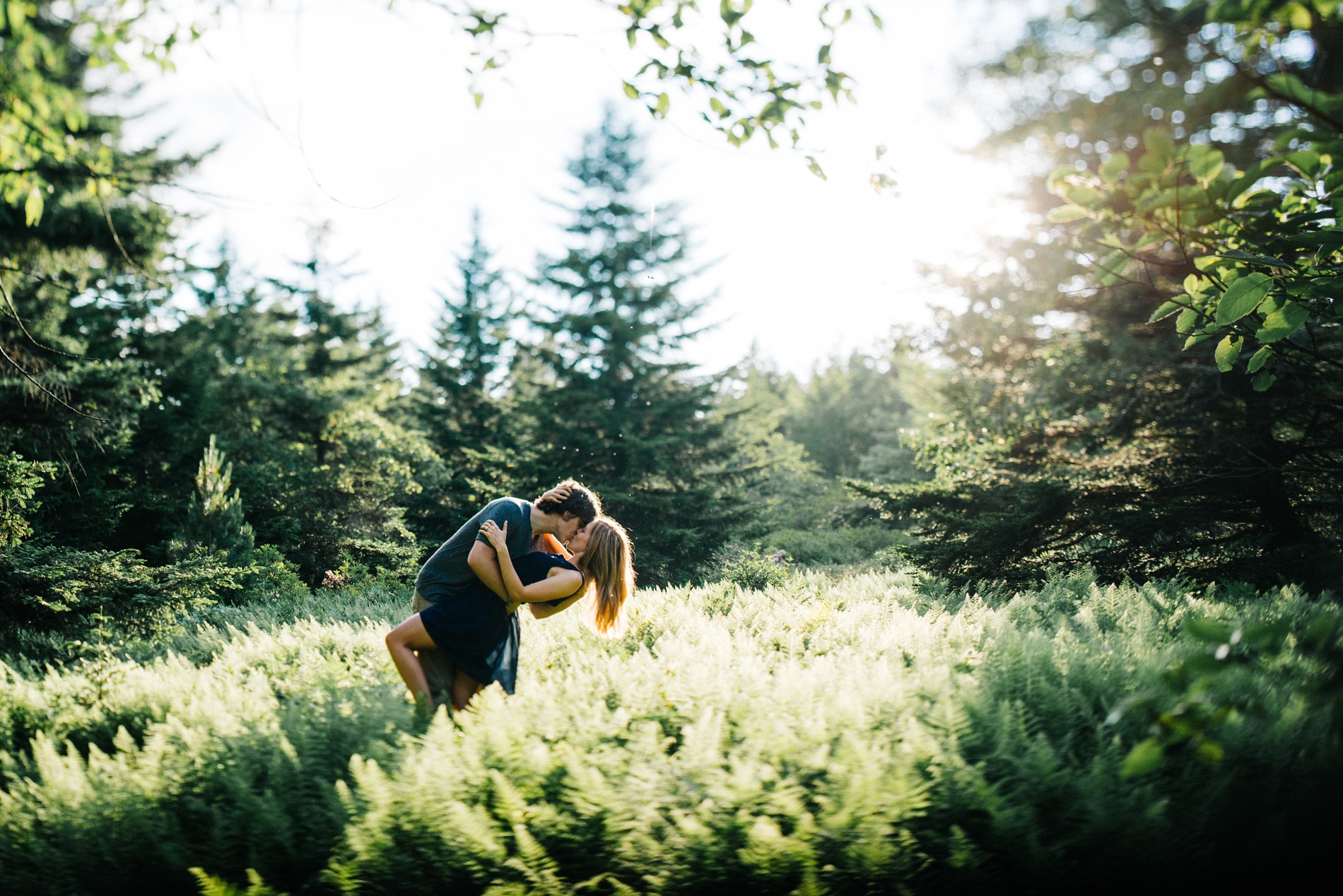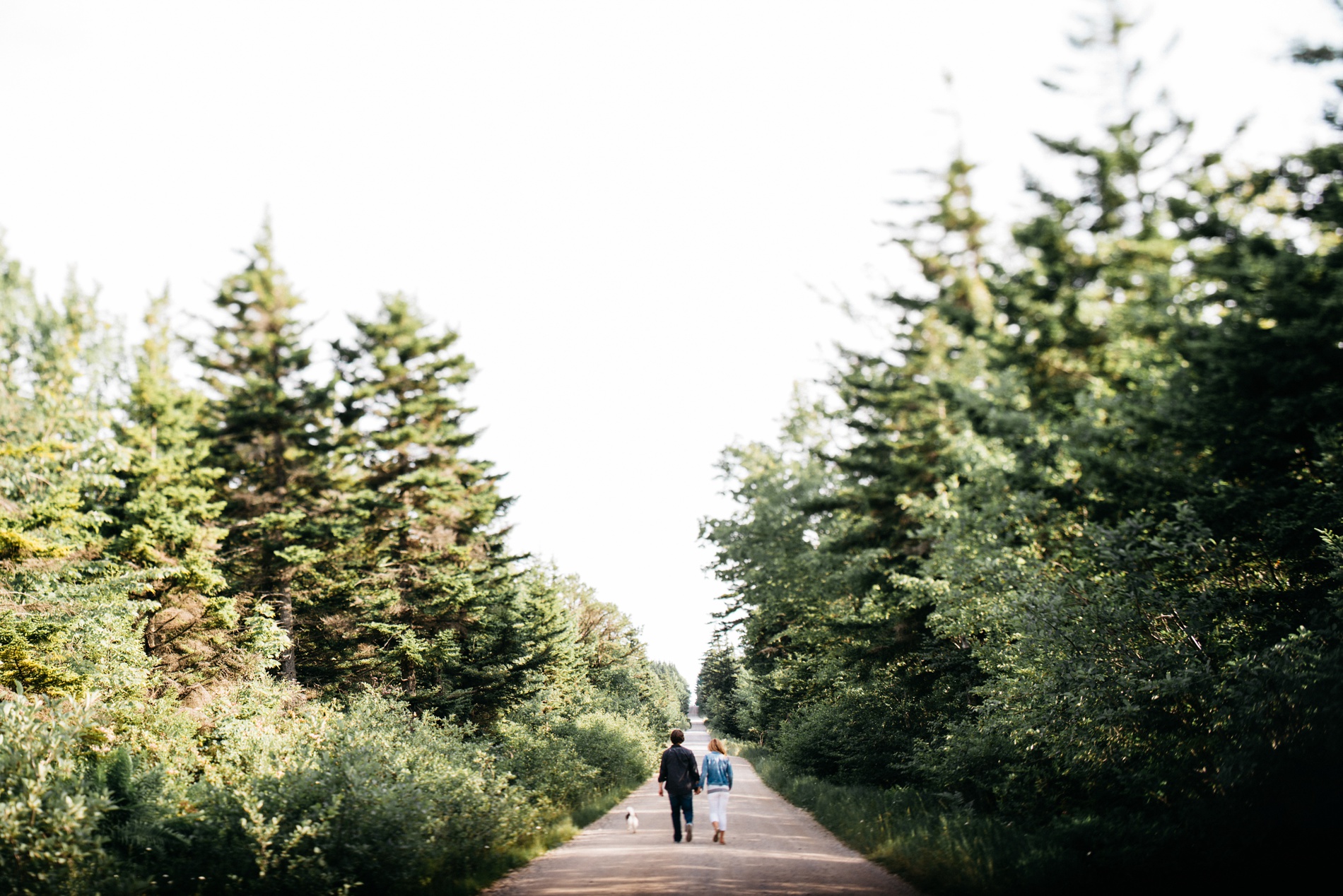 Comments
comments