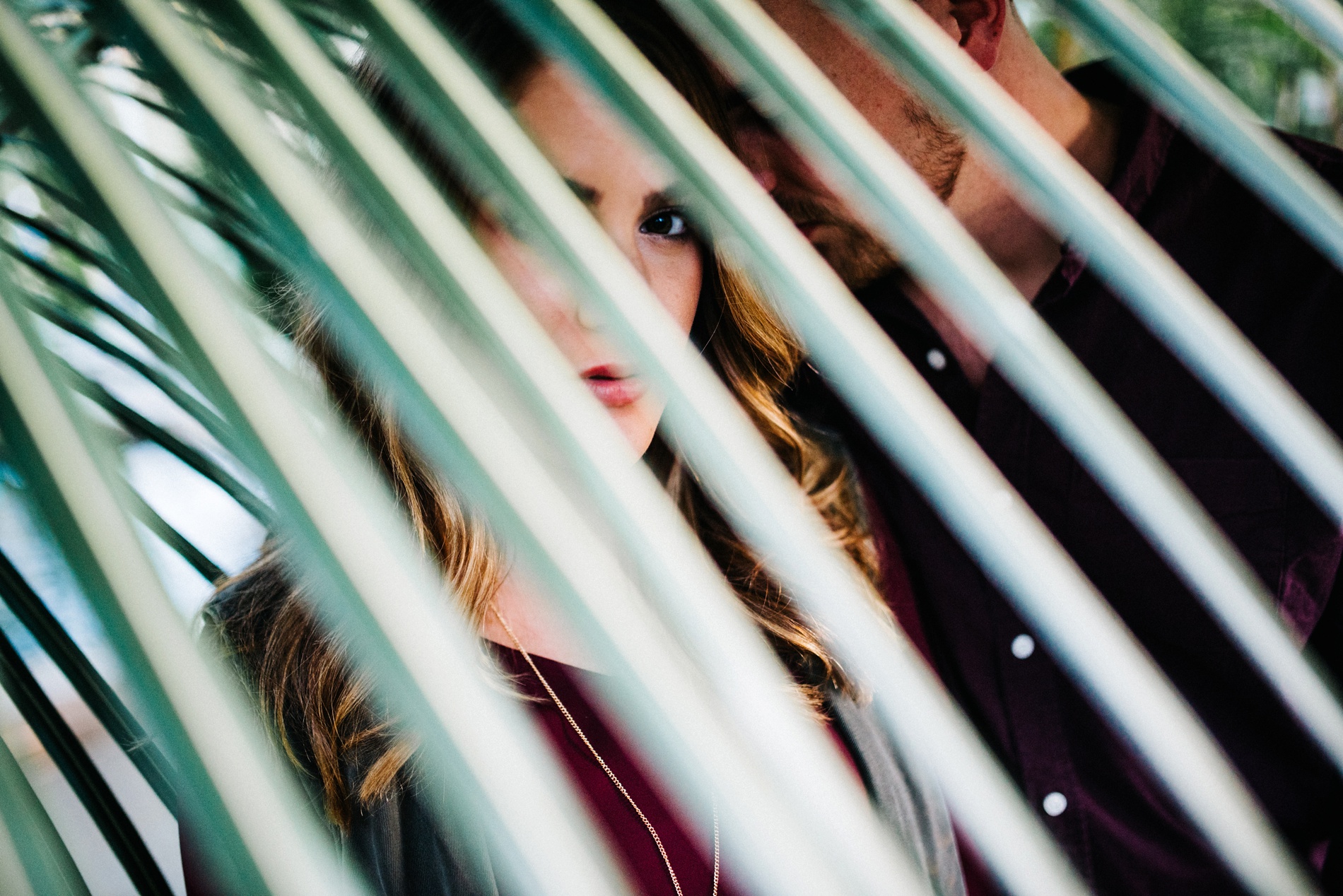 Fall Engagement in Huntington, WV
by WV Wedding Photographer, Lauren Love
Allie & Eric's Fall Engagement in Huntington, WV was too fun to photograph. These two have all the chemistry & are so in love! We started off at a park in Barboursville, which had some beautiful fall foliage. After that, we headed to the Huntington Museum of Art, and finally ended at the river front in downtown Huntington with a gorgeous sunset.
I simply had to blog their session this week because they're getting married SATURDAY! I can't wait to see what magic we make on their wedding day! Until then, enjoy a few of my favorites from this perfect day <3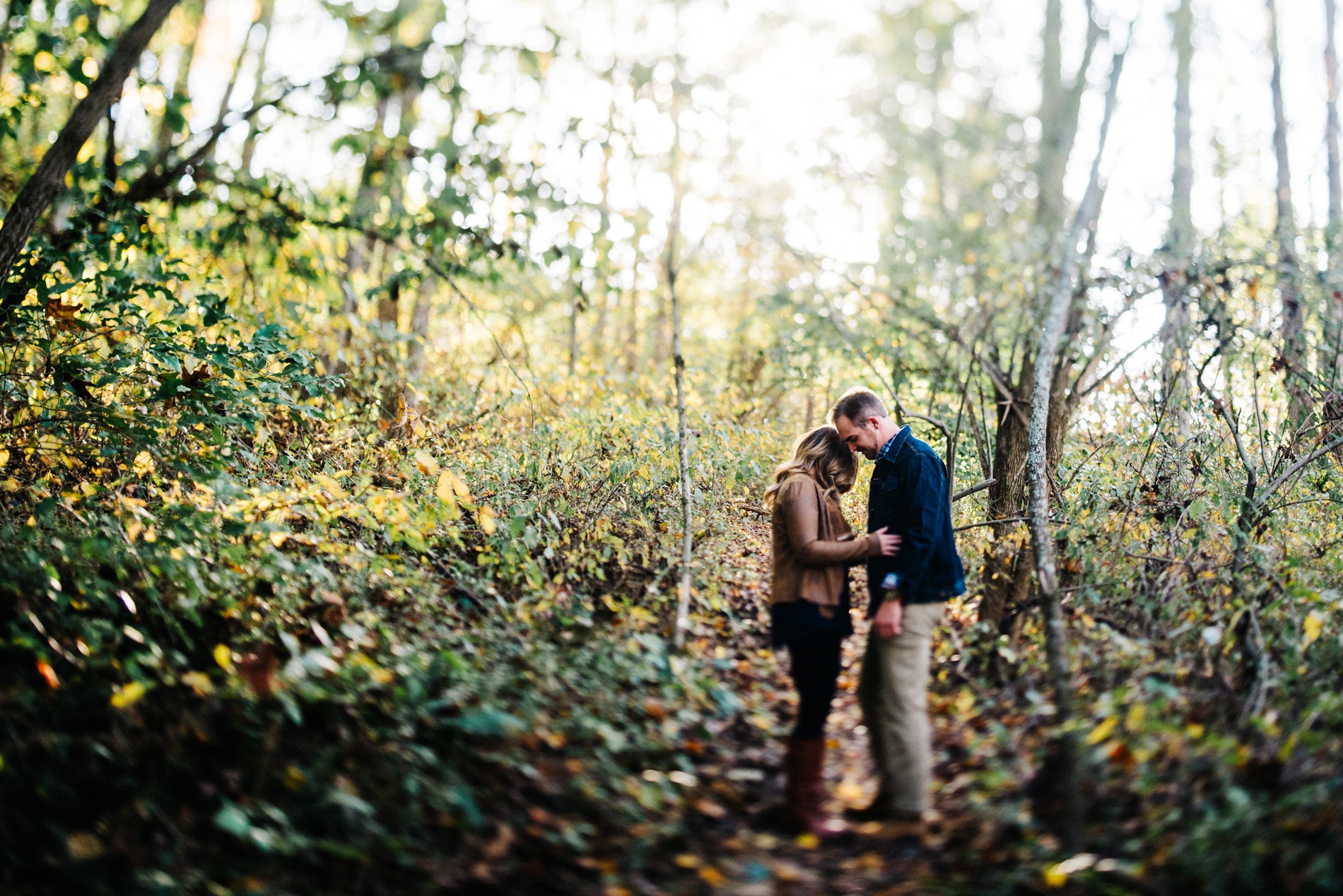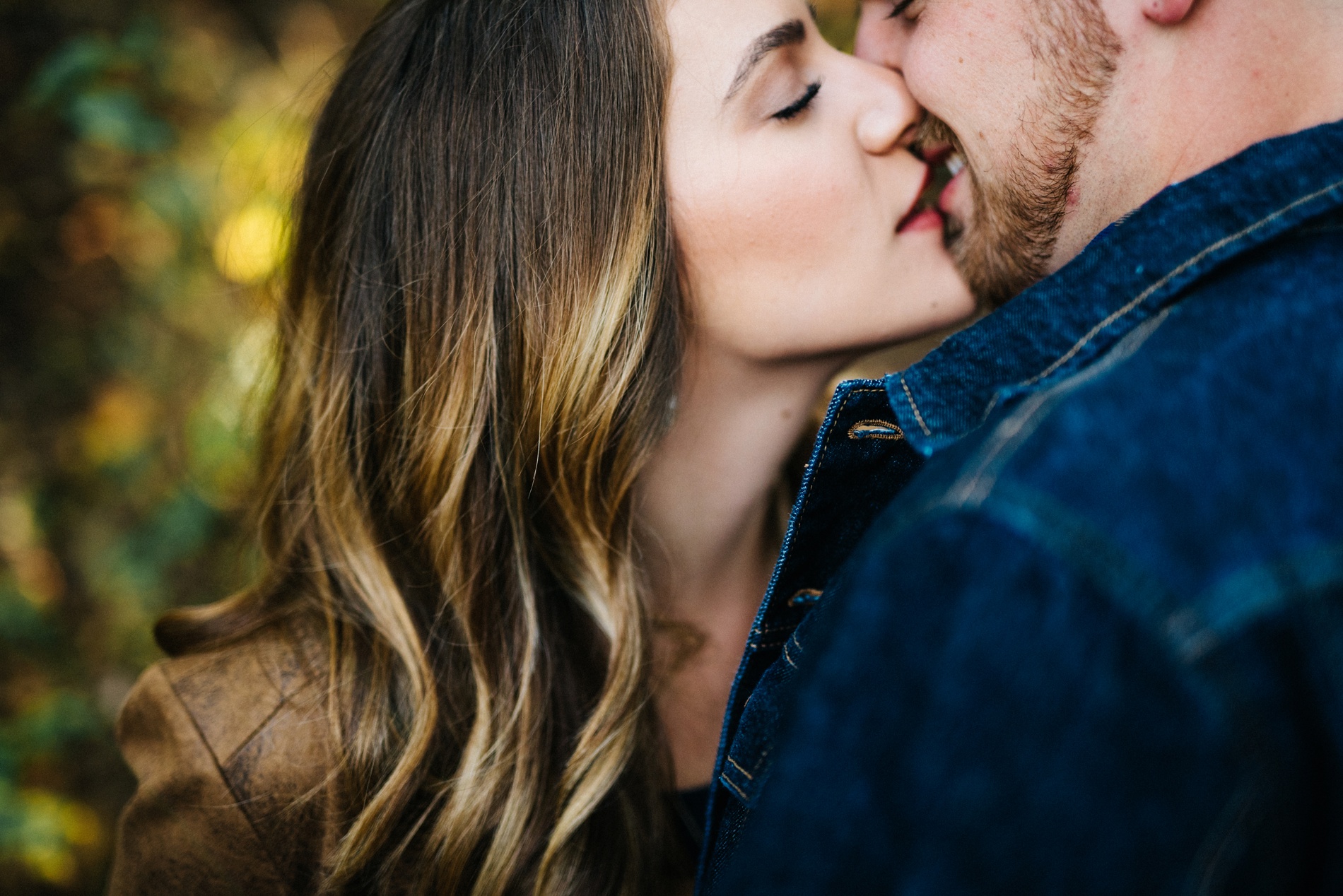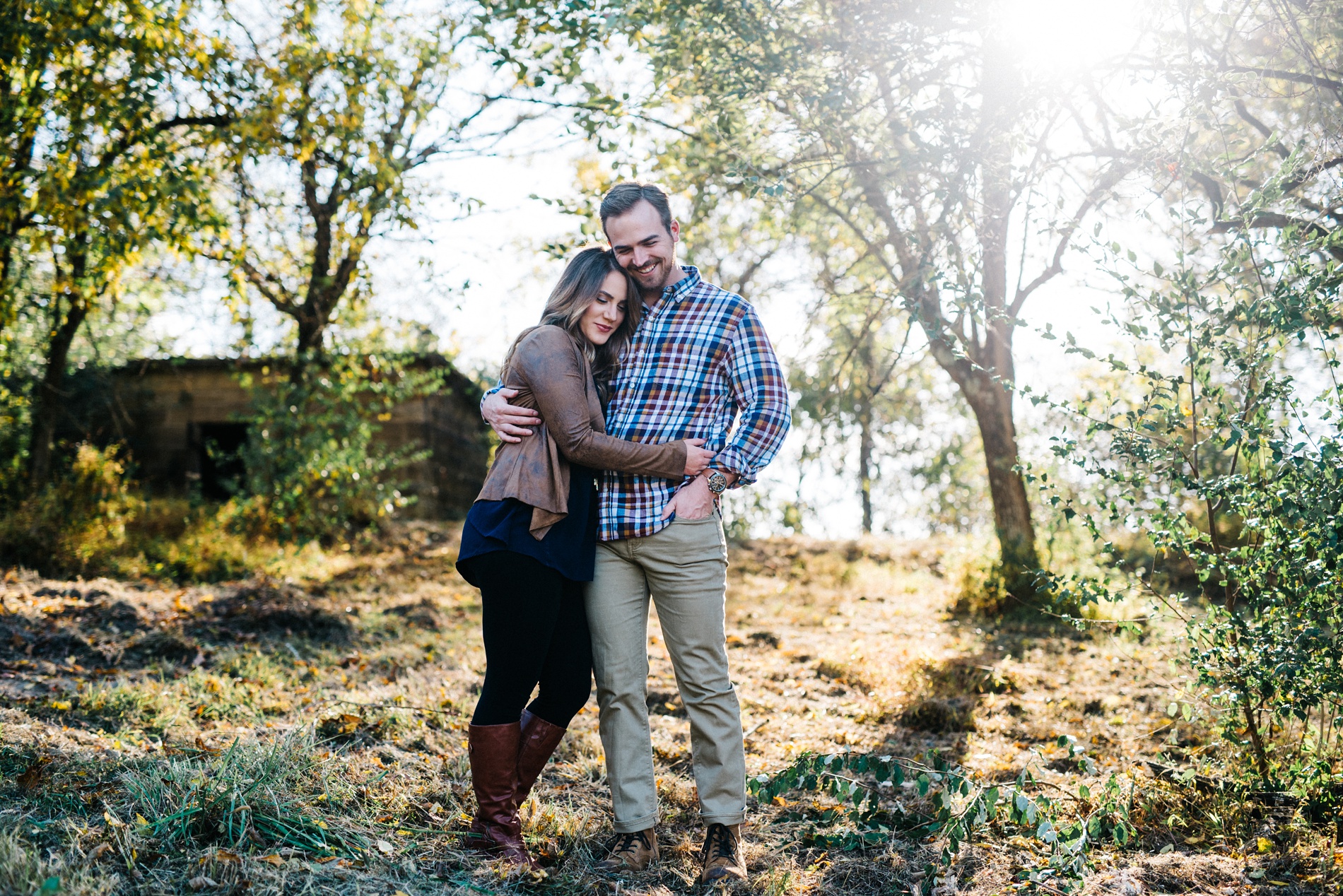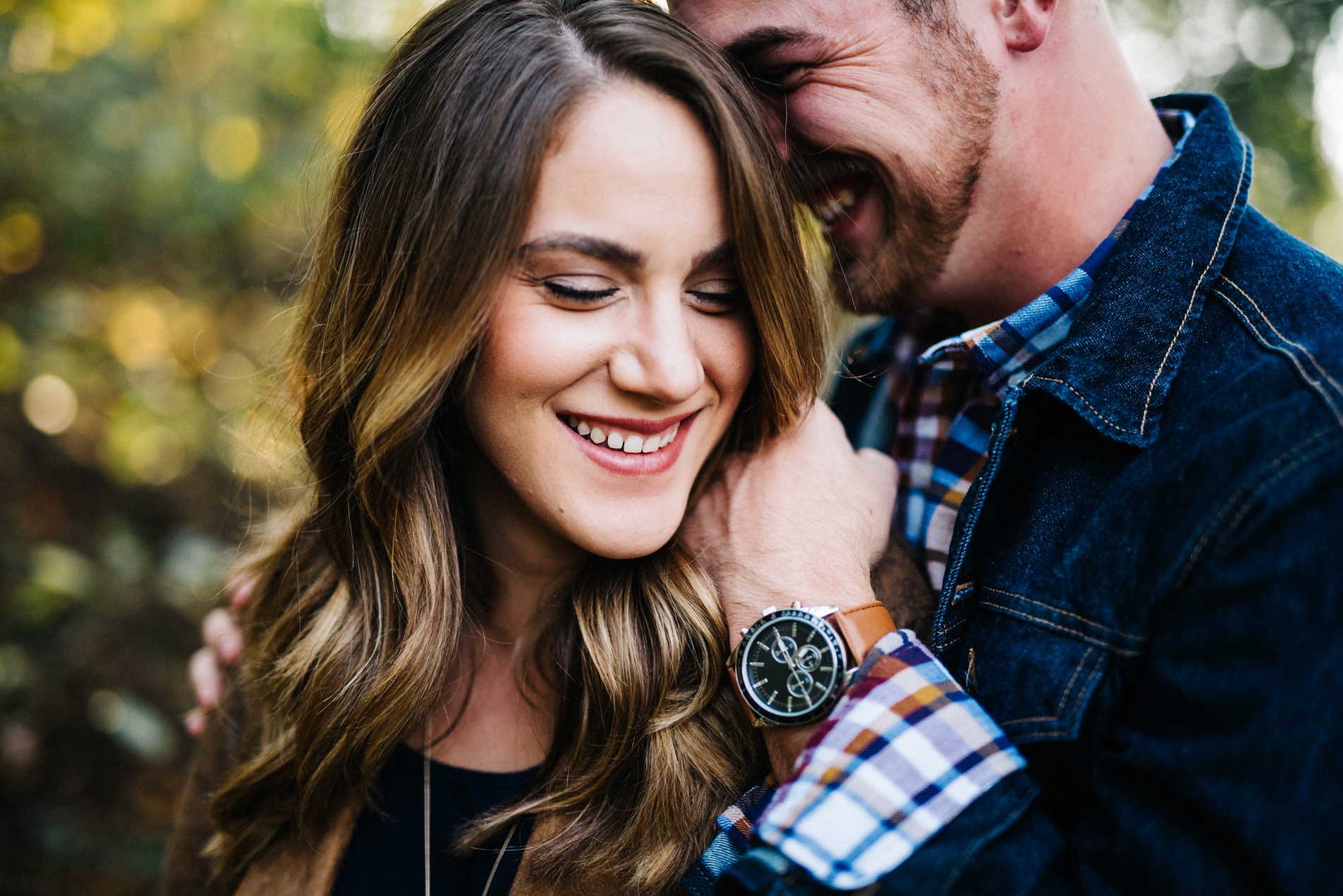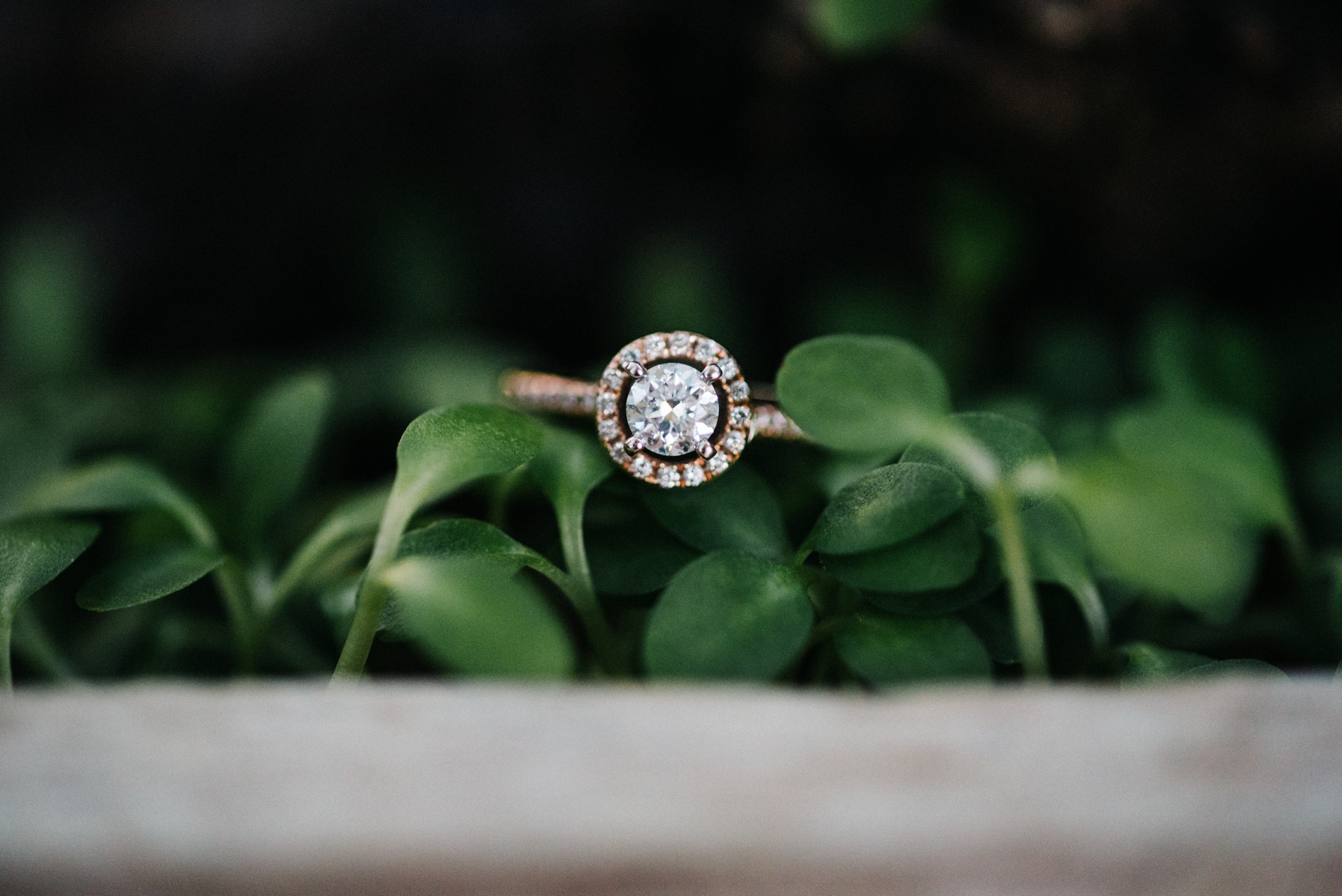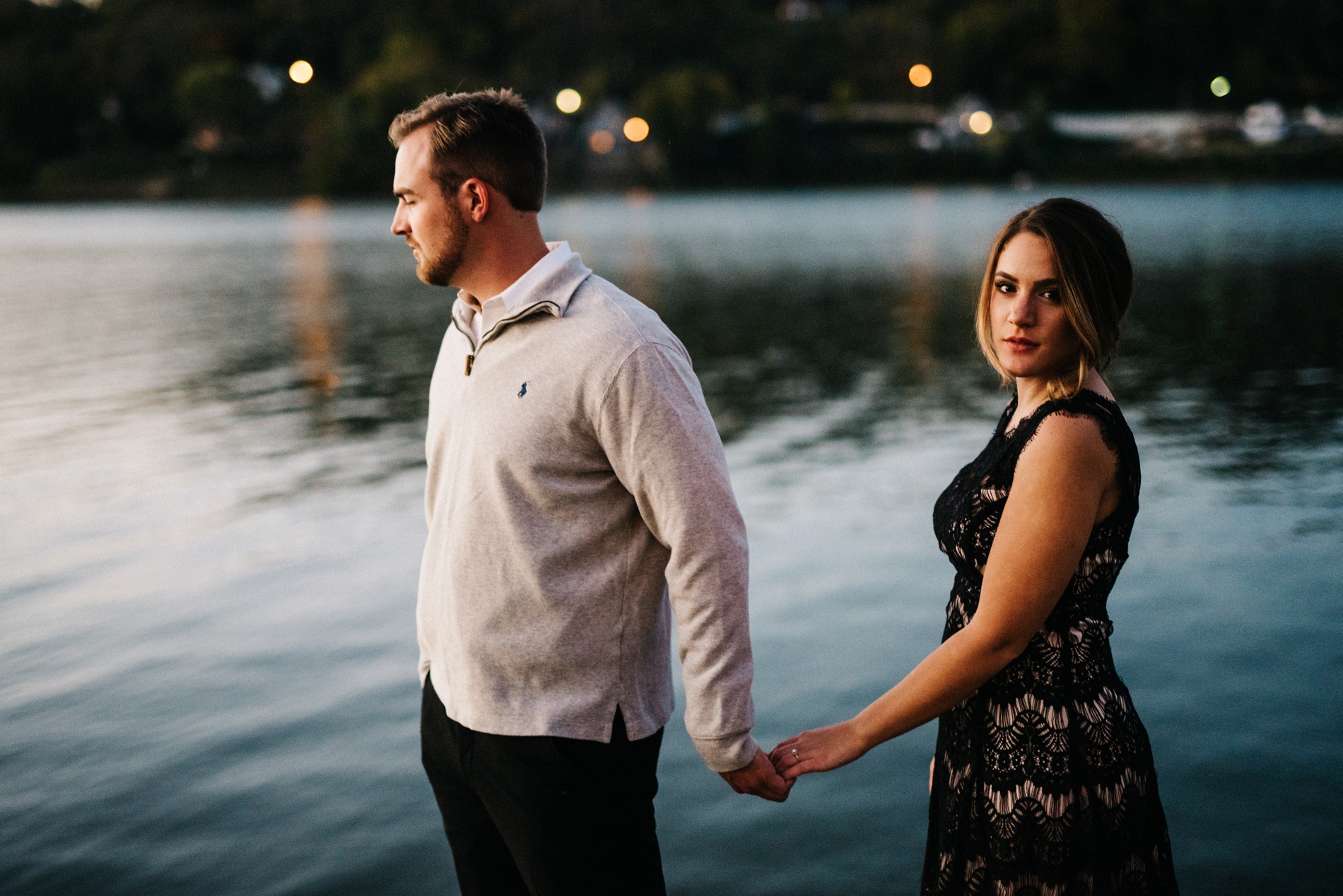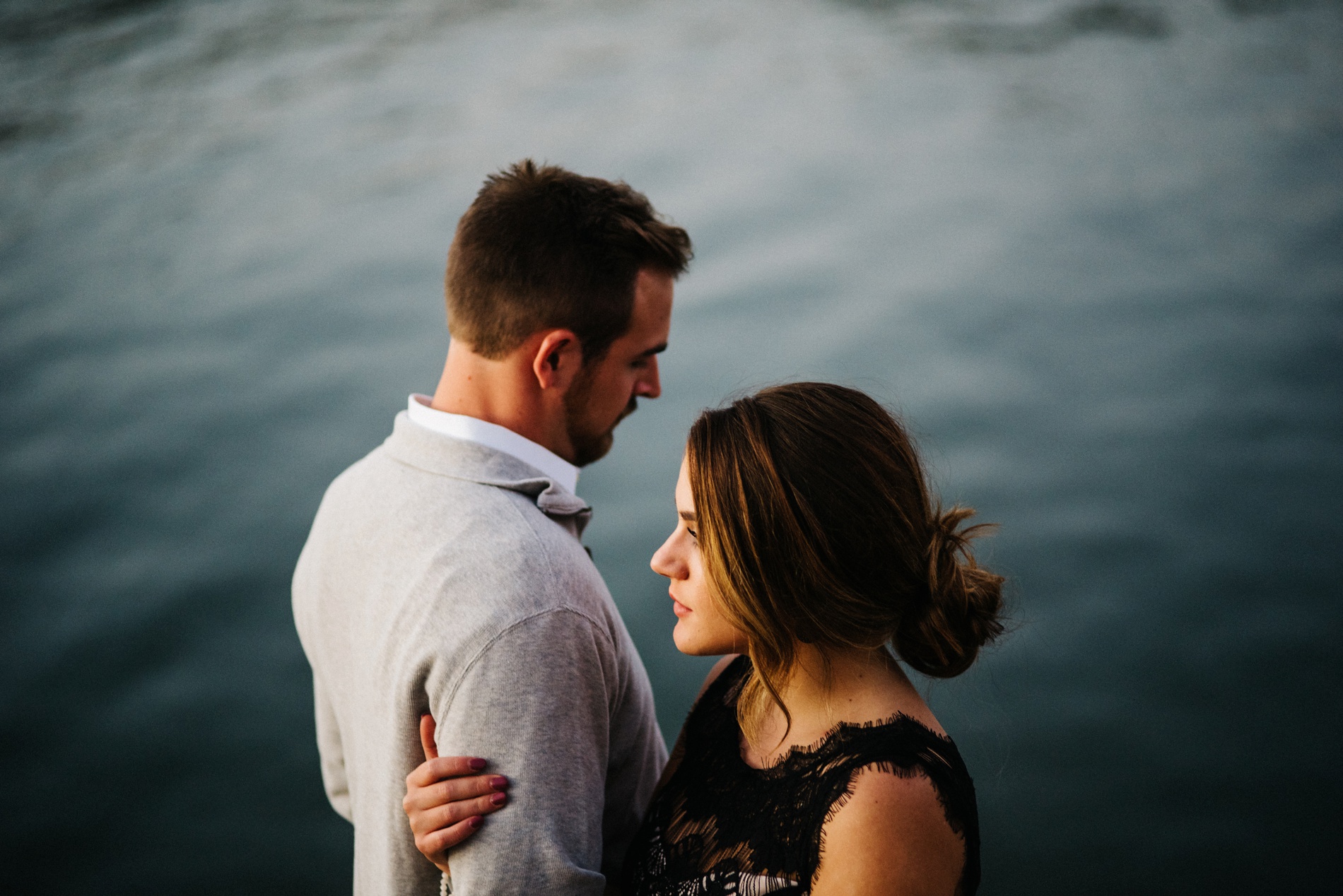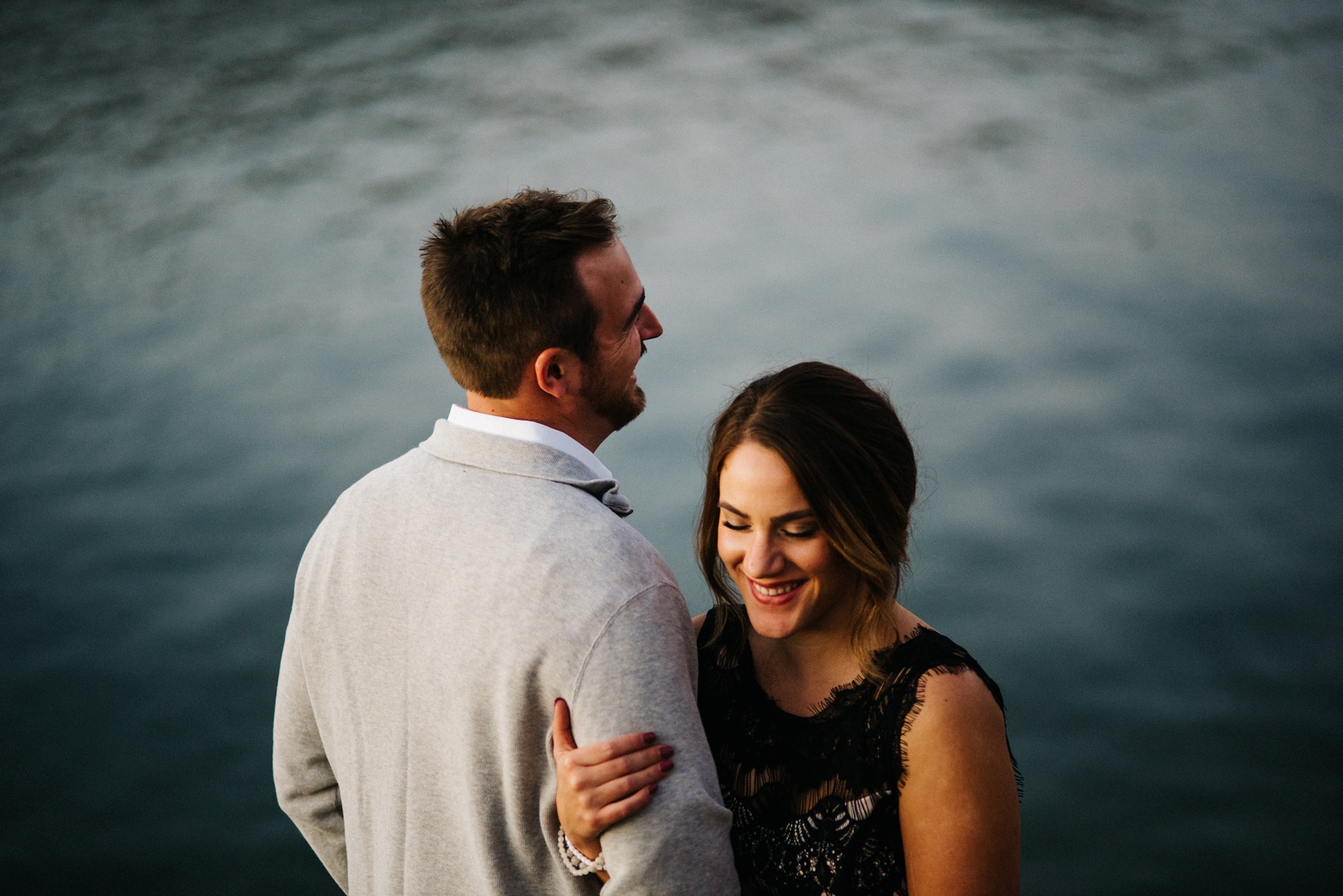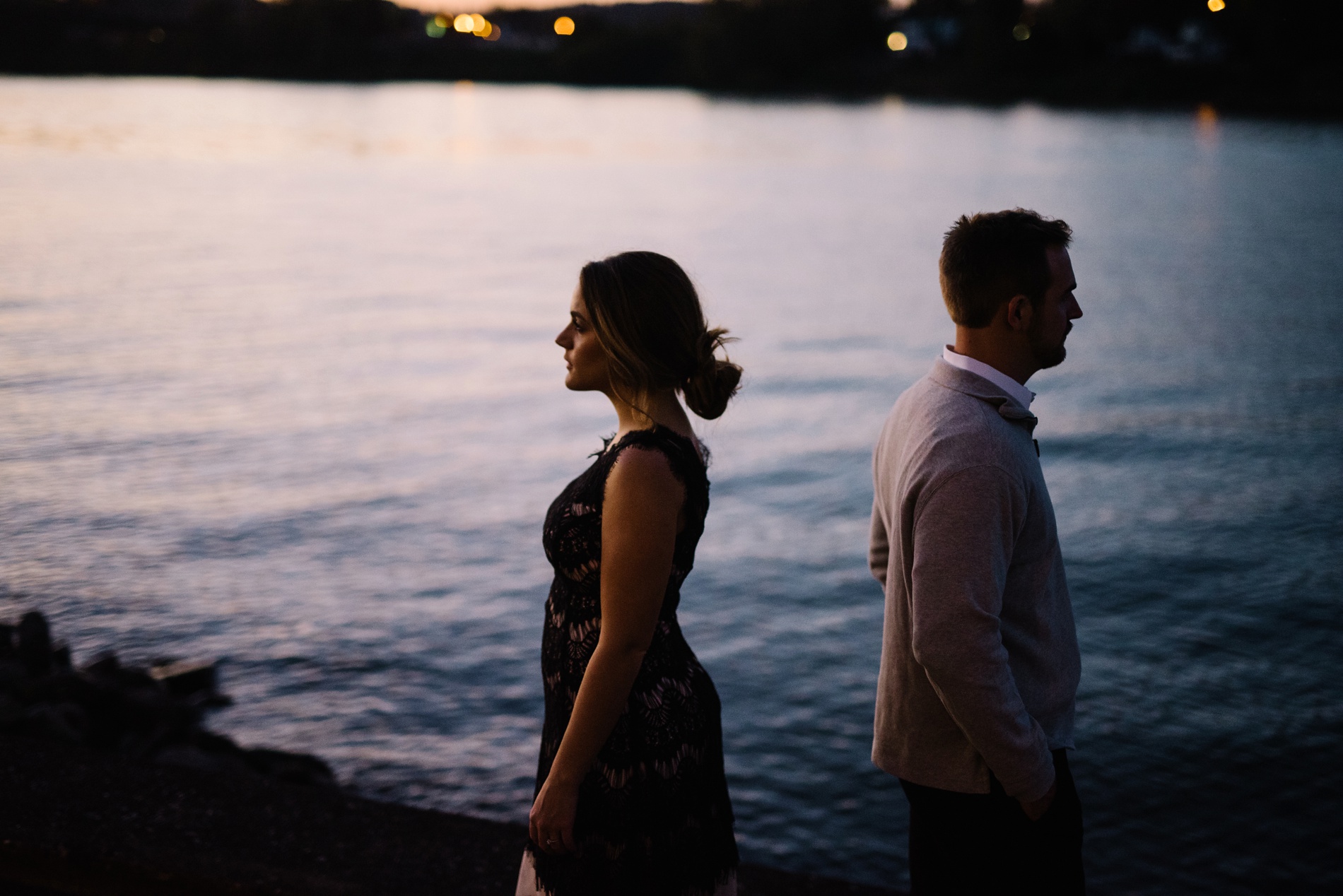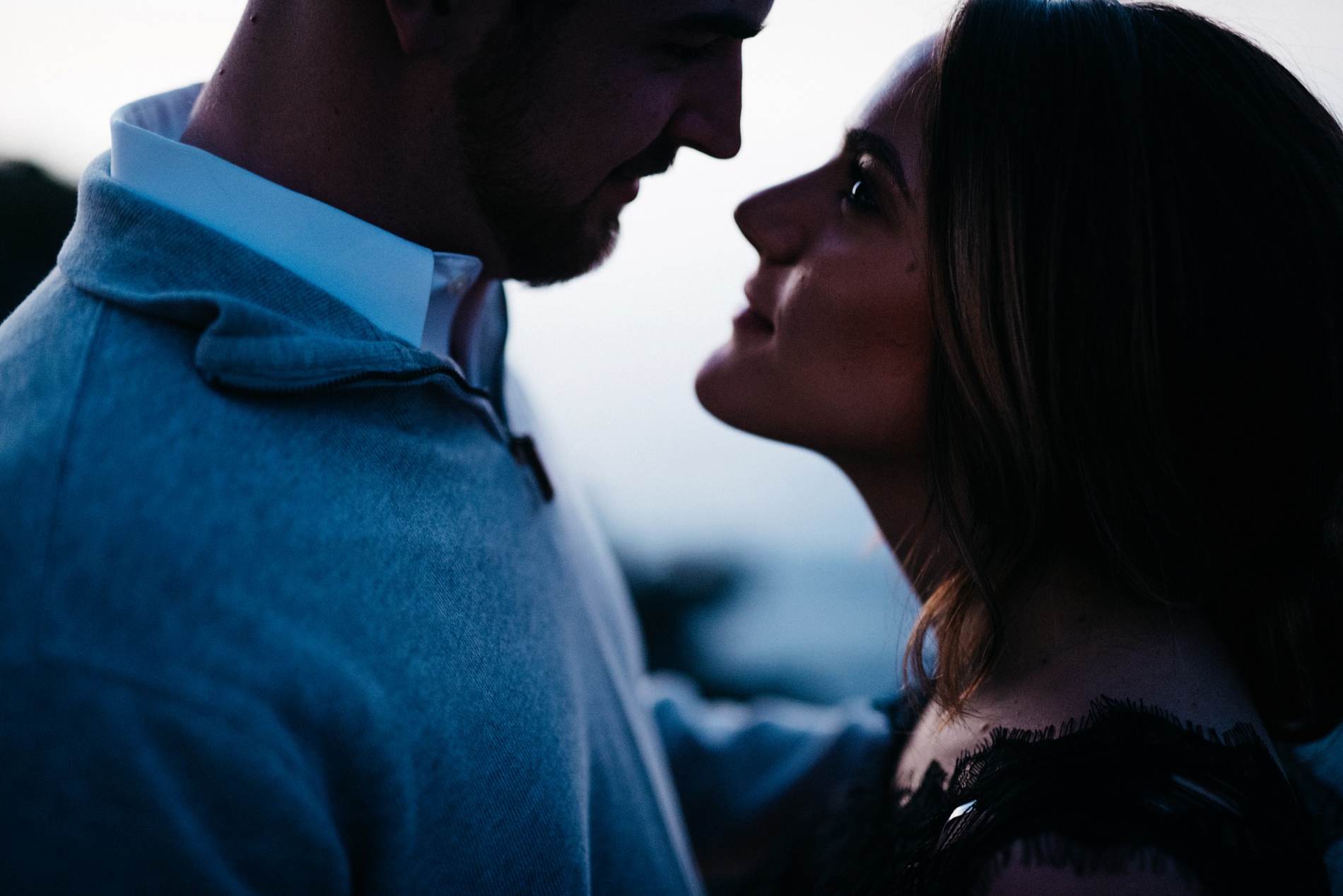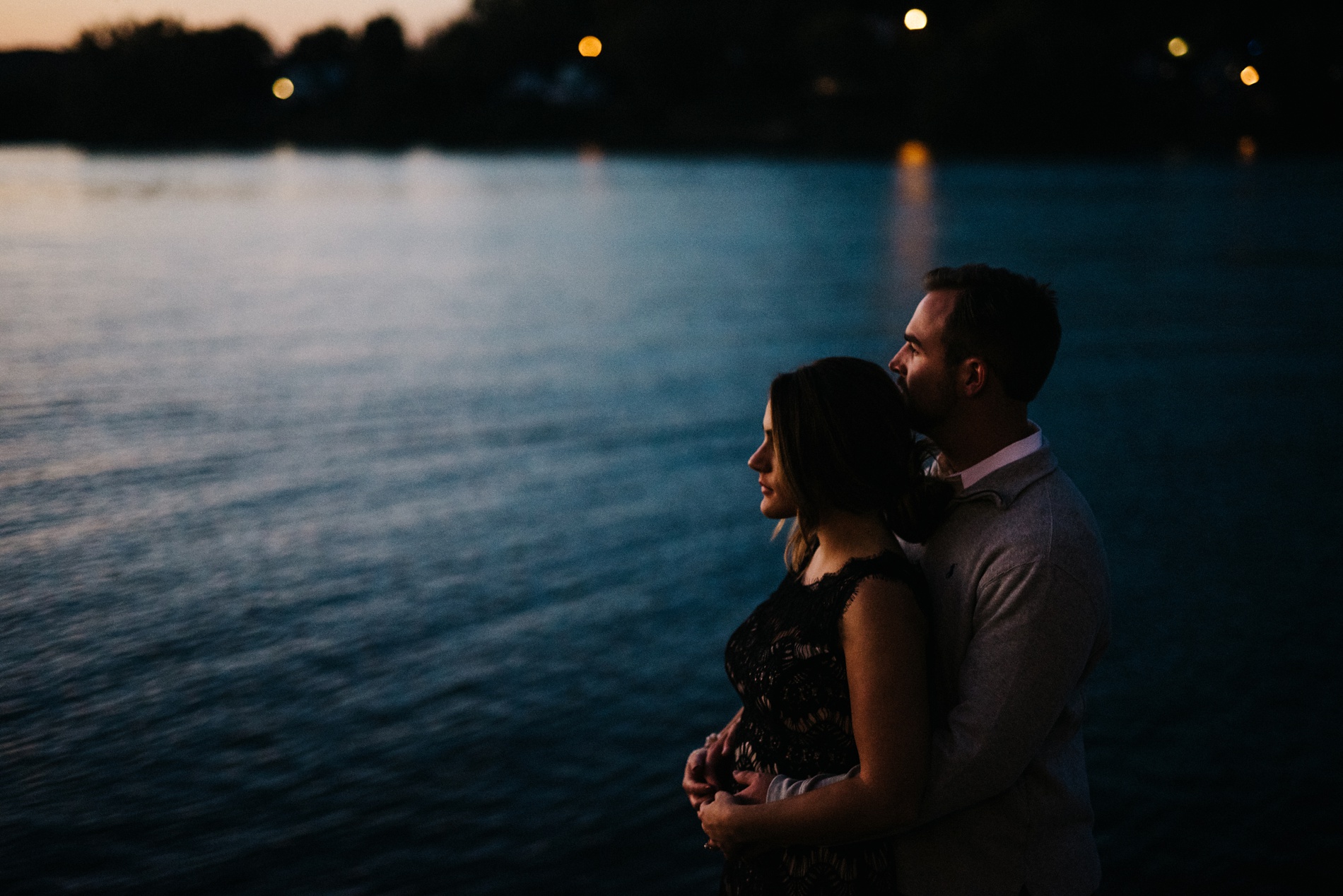 In need of a Huntington, WV Engagement of your own? (Or one anywhere else in the United States!?) I'd be happy to accommodate. Click this link and let's chat!
Feel free to e-mail me directly at laurenlovephotography@gmail.com
Comments
comments