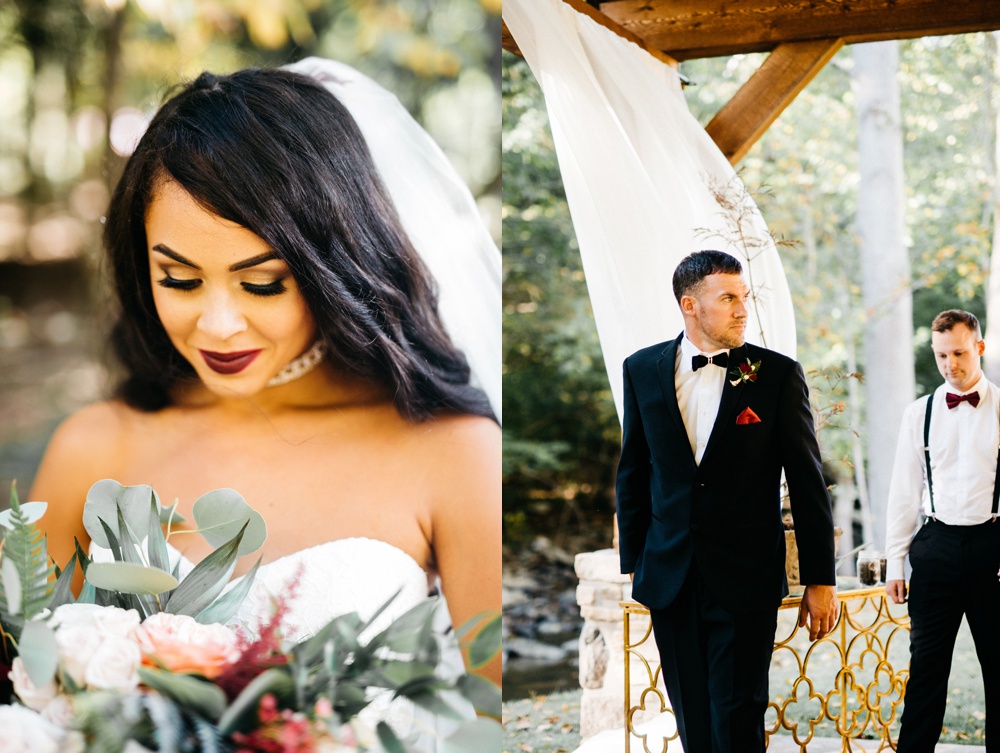 A Wedding at Four Fillies Lodge
by WV Wedding Photographer, Lauren Love
Kiara and Travis are a wonderful couple. I enjoyed shooting their engagement session at Hocking Hills. I have to say, as much as I loved exploring Hocking Hills with them – I loved shooting their wedding even more! I always think of engagement sessions as a prequel to the wedding. It's where we get to know each other and it's where you learn to feel comfortable in front of the camera, but on the wedding day I get a small peek into your personal lives. Being there for people's most intimate moments is always a joy and an honor. On this day in particular I got to see the candid love between Kiara and Travis as well as meet Travis' sons! They were too adorable for words! I also was able to see what a tight-knit group of bridesmaids Kiara had.
This couple had a first look, which took care of 80% of the portraits they needed to take prior to the ceremony. I know lots of people are on the fence about first looks, but they truly are so helpful if you're open to it! Because of the time allotted on the wedding day for portraits we were able to use multiple backdrops including the bridge where the couple had their first look, a beautiful willow tree, by the lodge, and down by the creek where they had their ceremony. Even if you're not considering a first look, I always tell couples it's great to schedule your cake cutting right around sunset so you can sneak back outside for a few more portraits while your guests are busy! There are always ways to work in extra time for wedding portraits.
Enjoy a few of my favorite images from this lovely event!
Stunning florals by Wildwood Watters.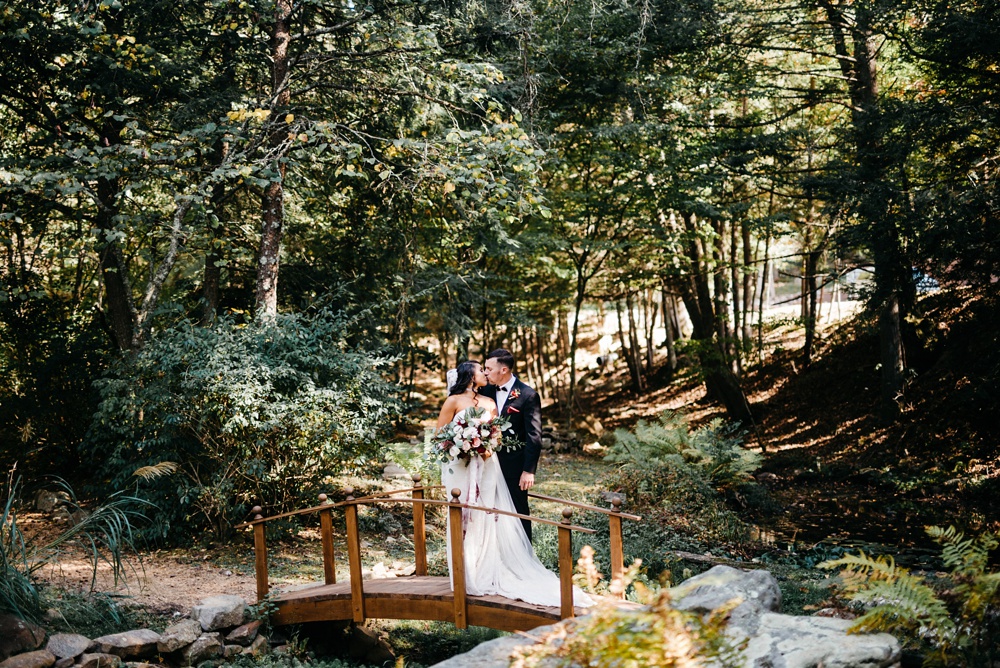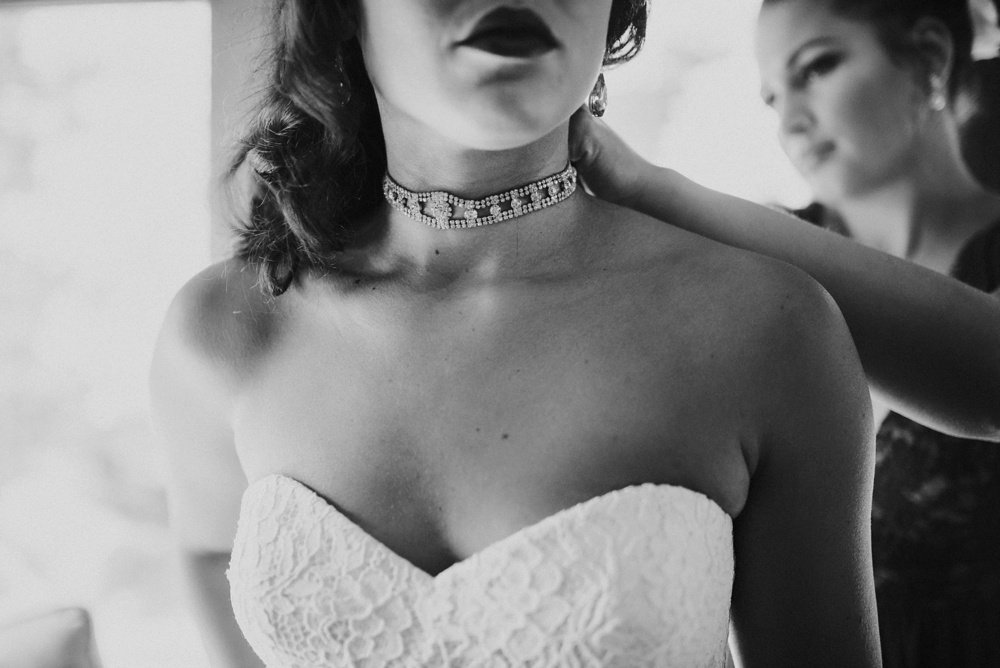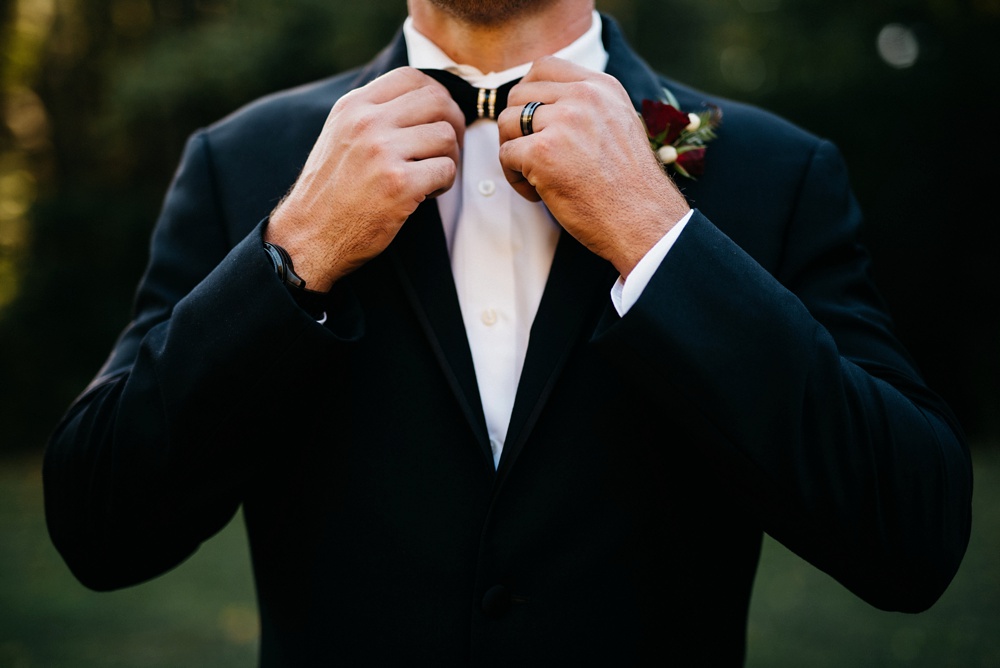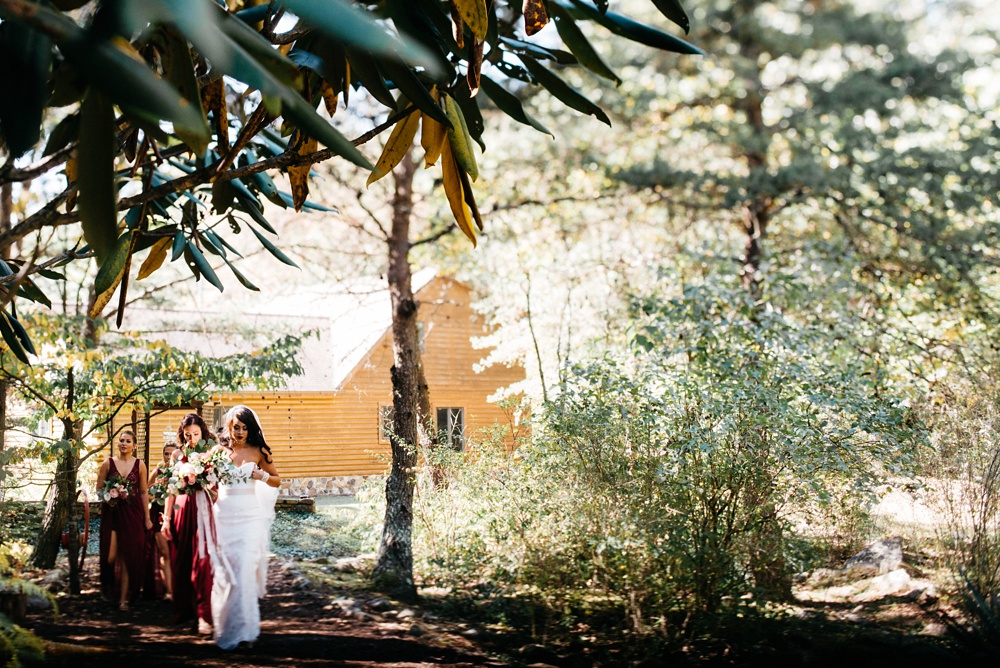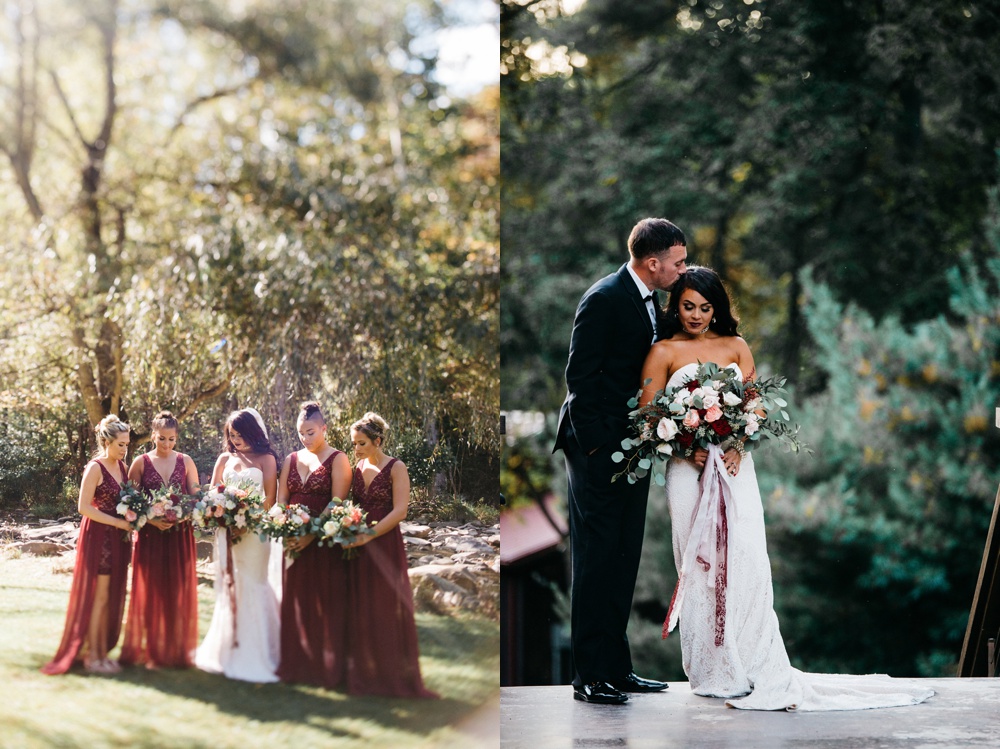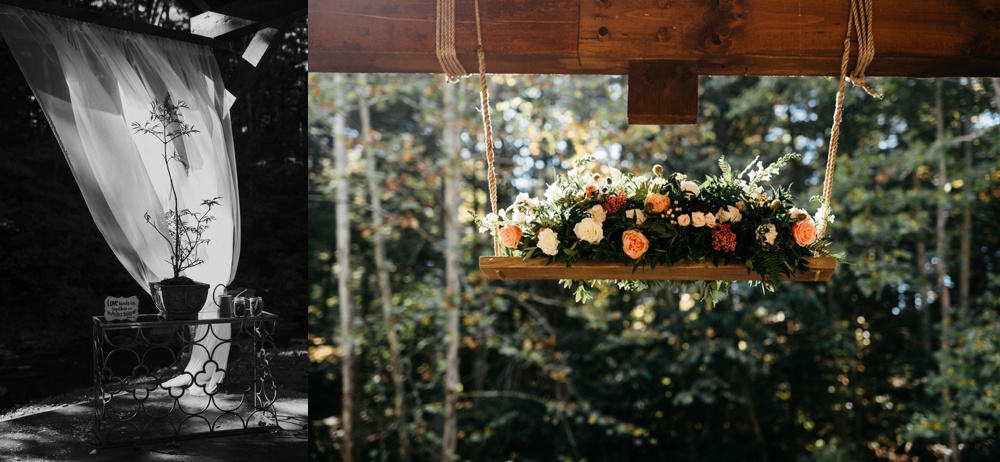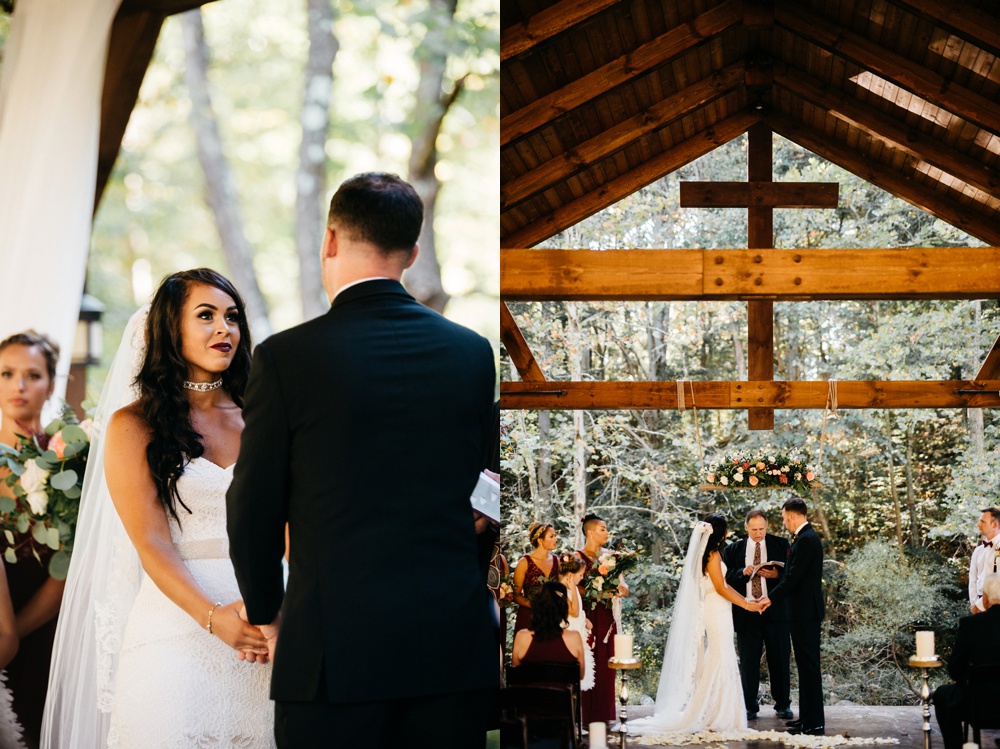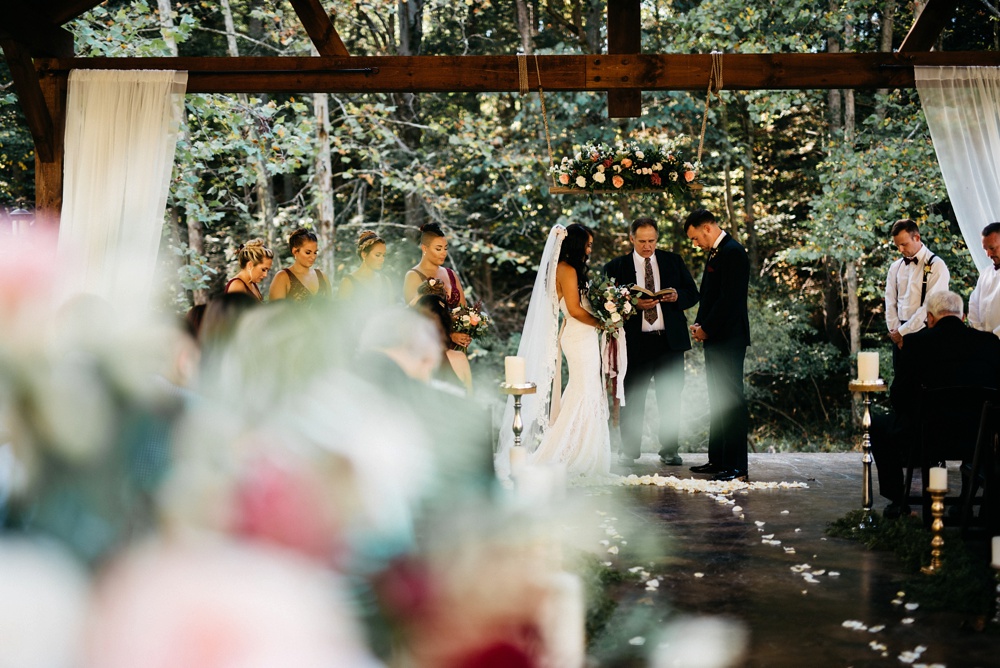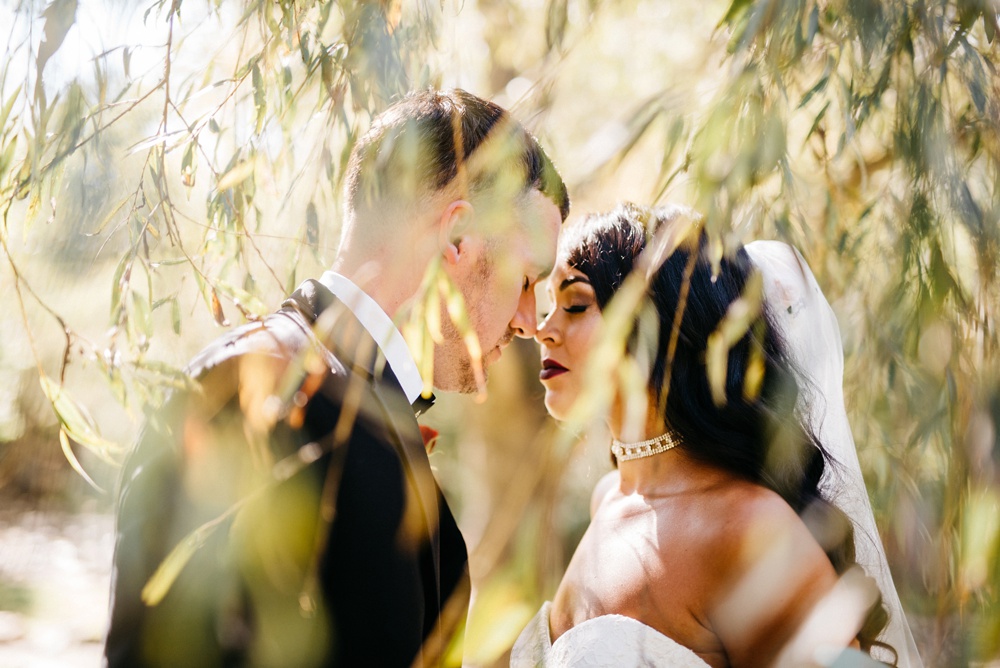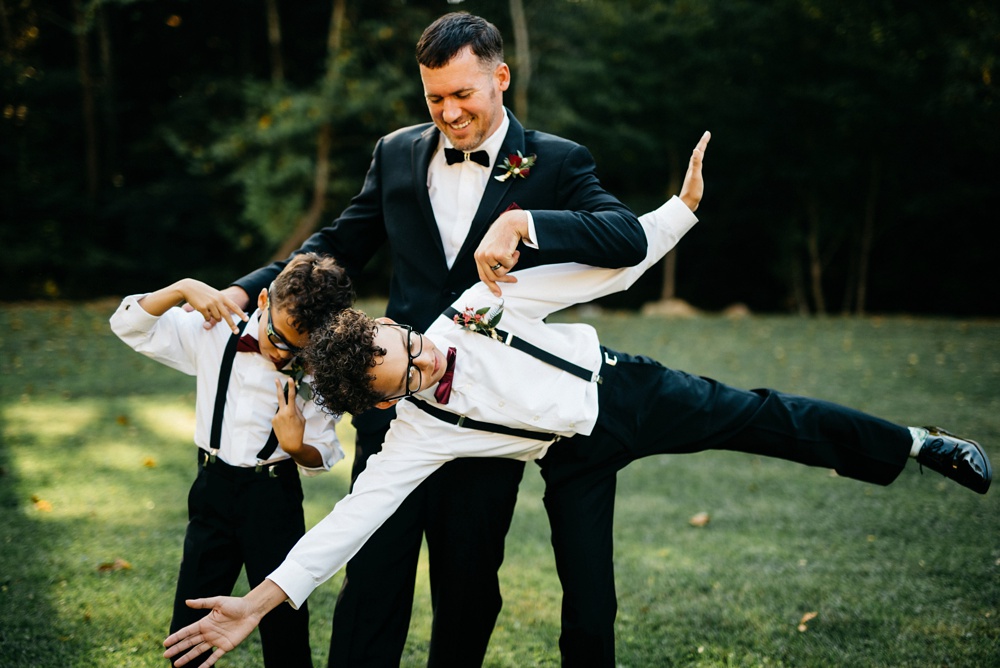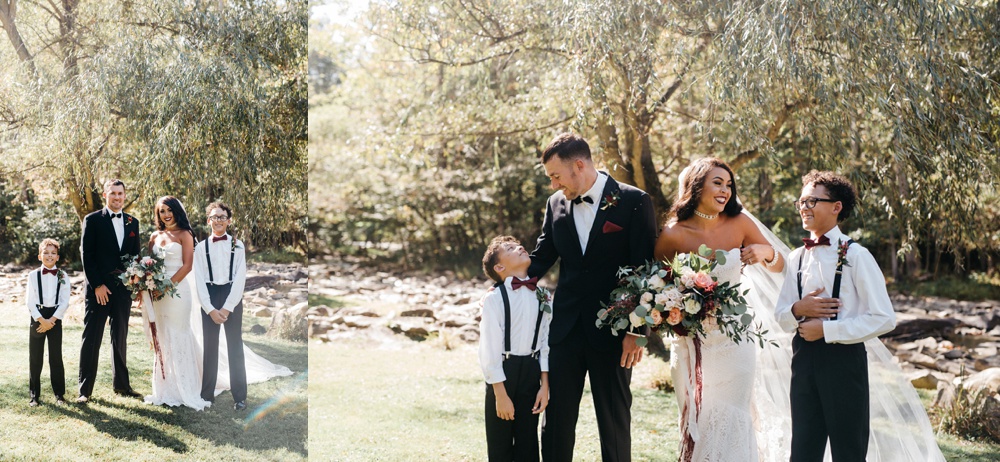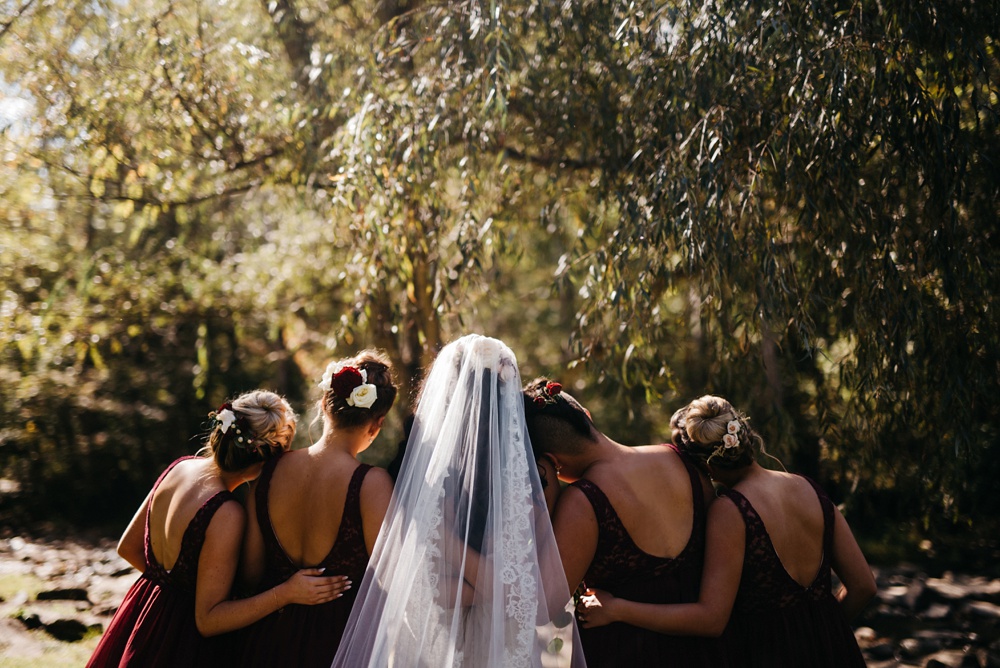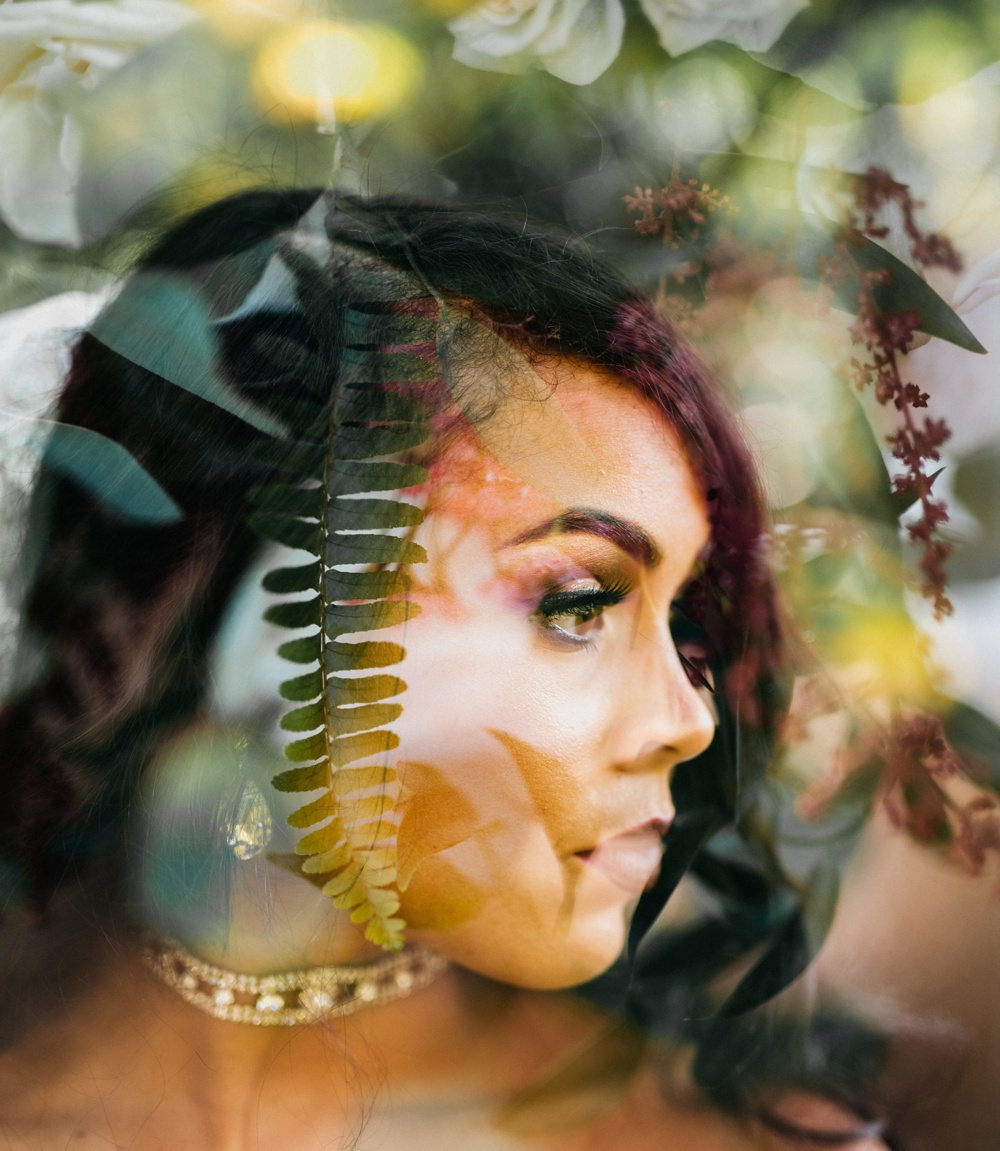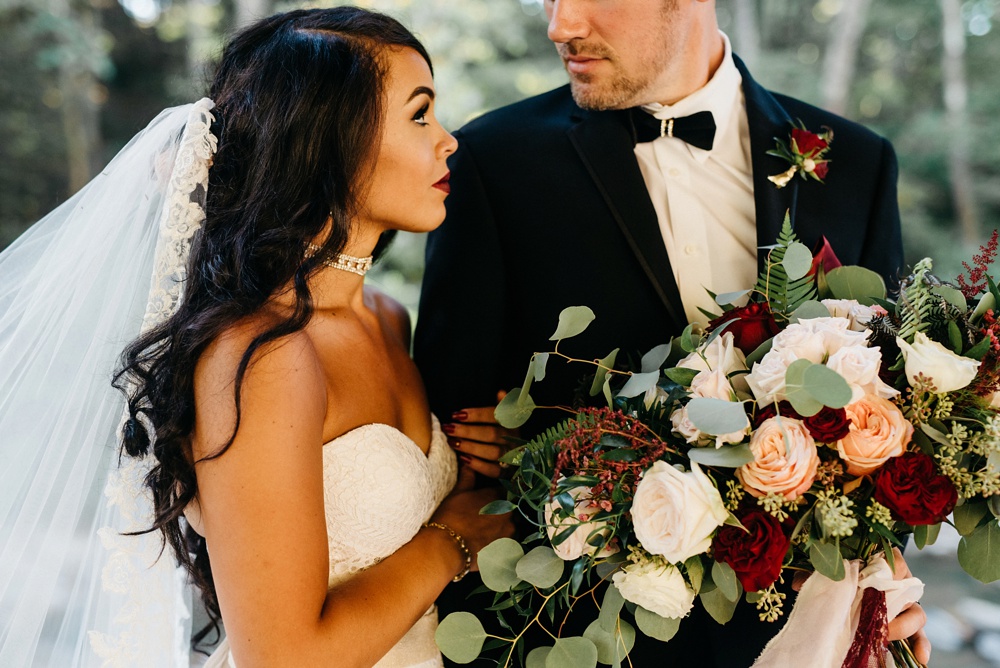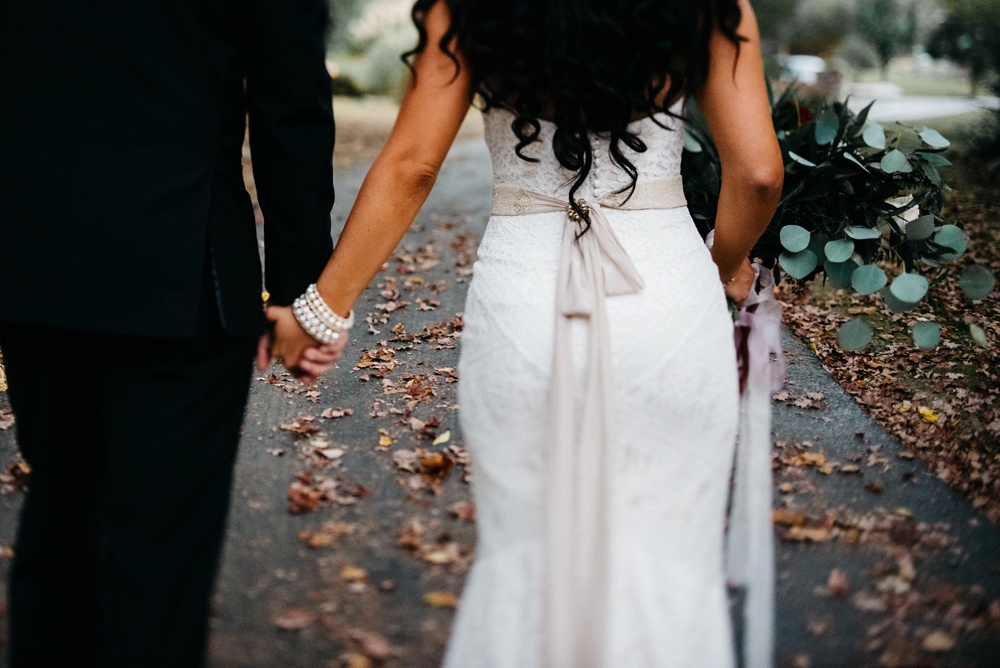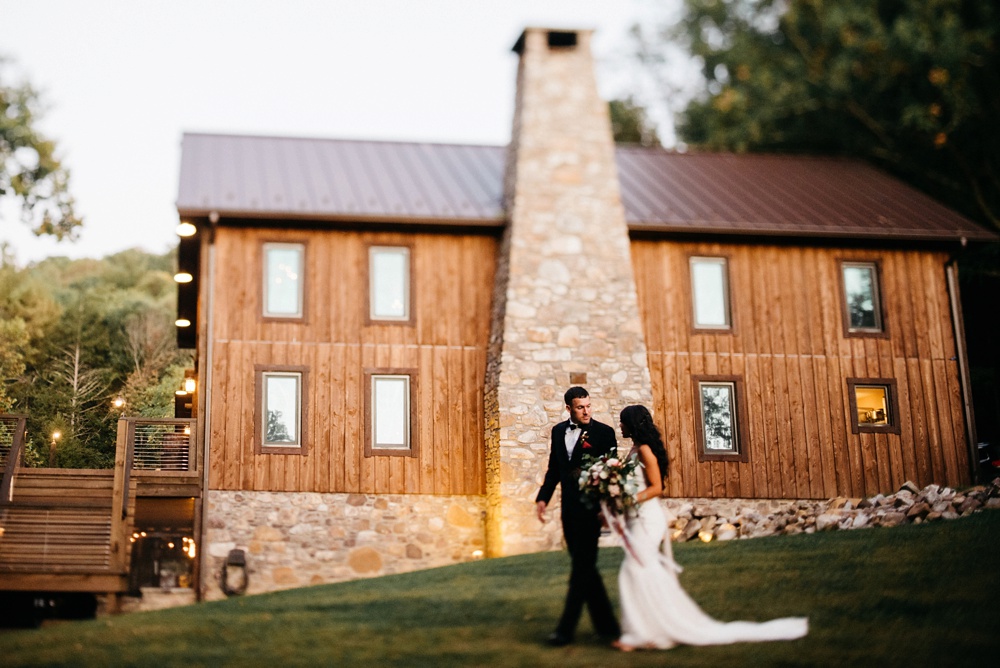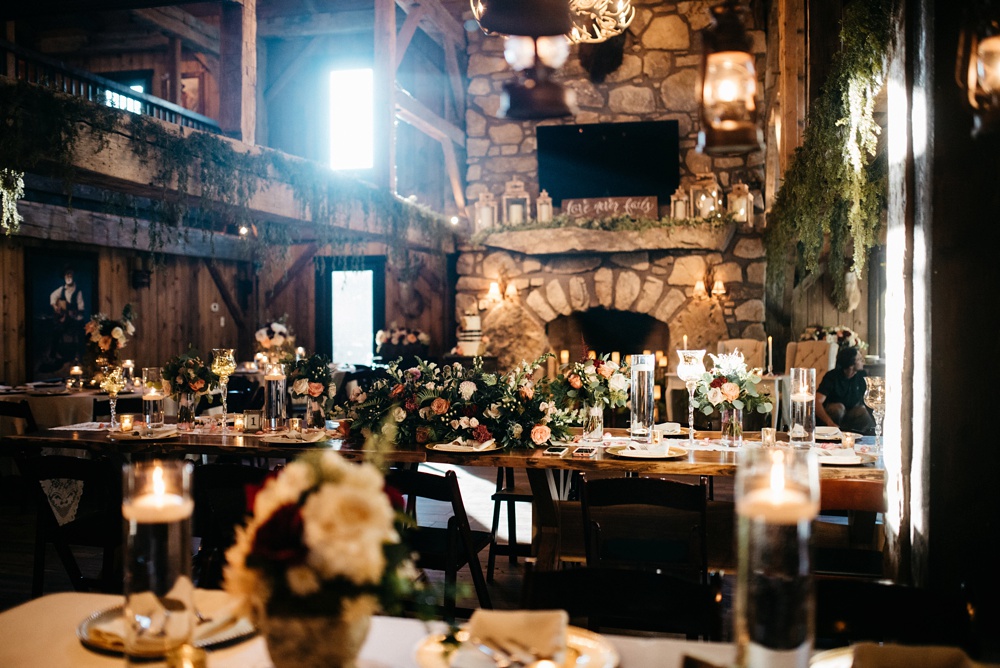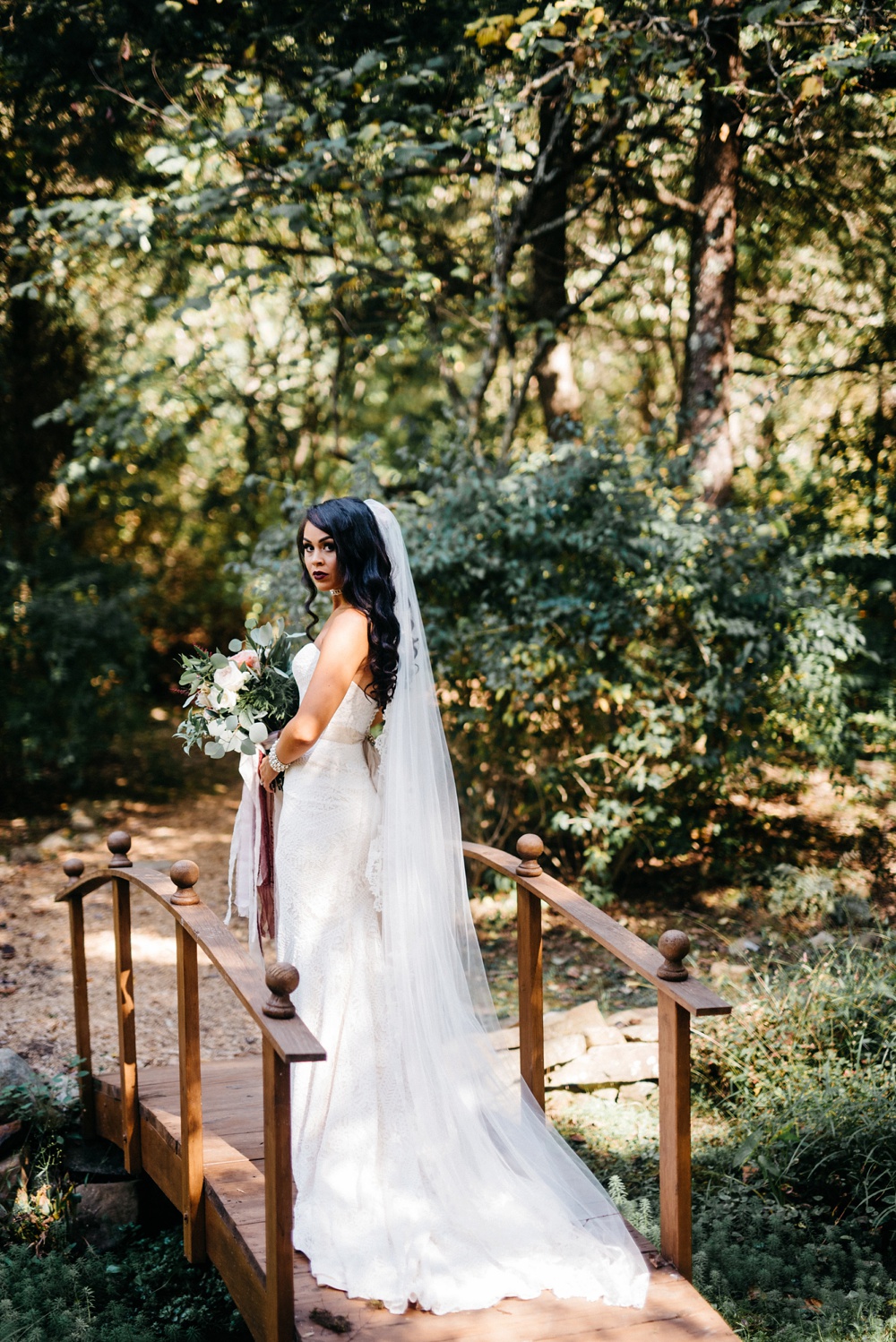 Interested in having me photograph your wedding? Click here to reach out!
Comments
comments