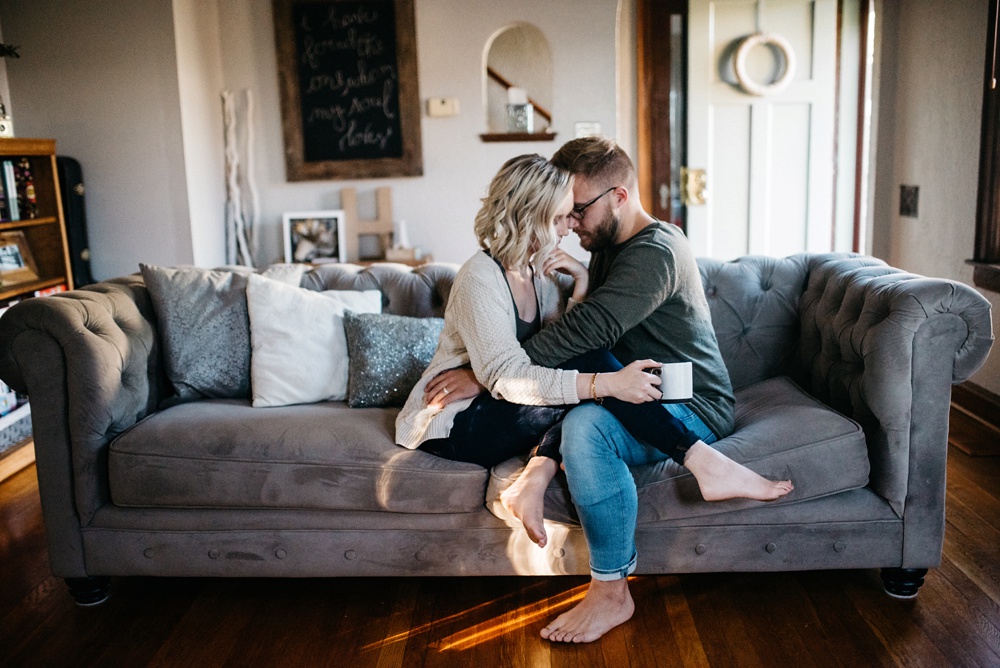 This at-home anniversary session was everything.
Natural light. A velvet couch. The cutest kitty. & an in-love couple.
There's truly not much more I could ask for. I was so excited to document these two in their first home! (If you're a cute couple in a cute space, let's chat!) Enjoy a few of my favorites from my time with Kendra + Dustin!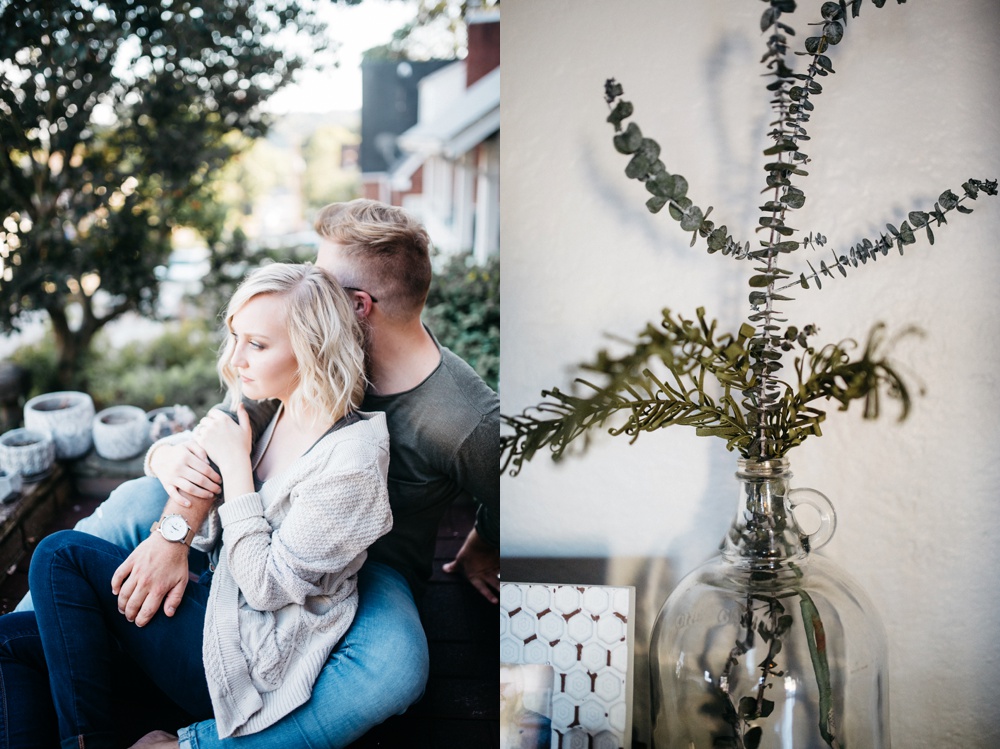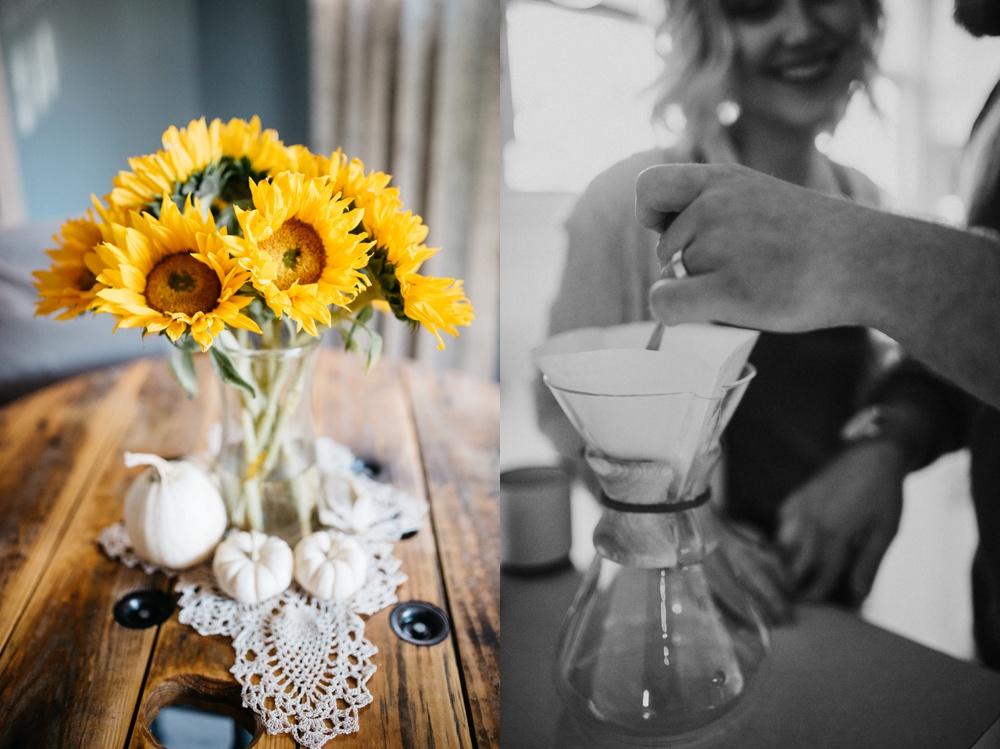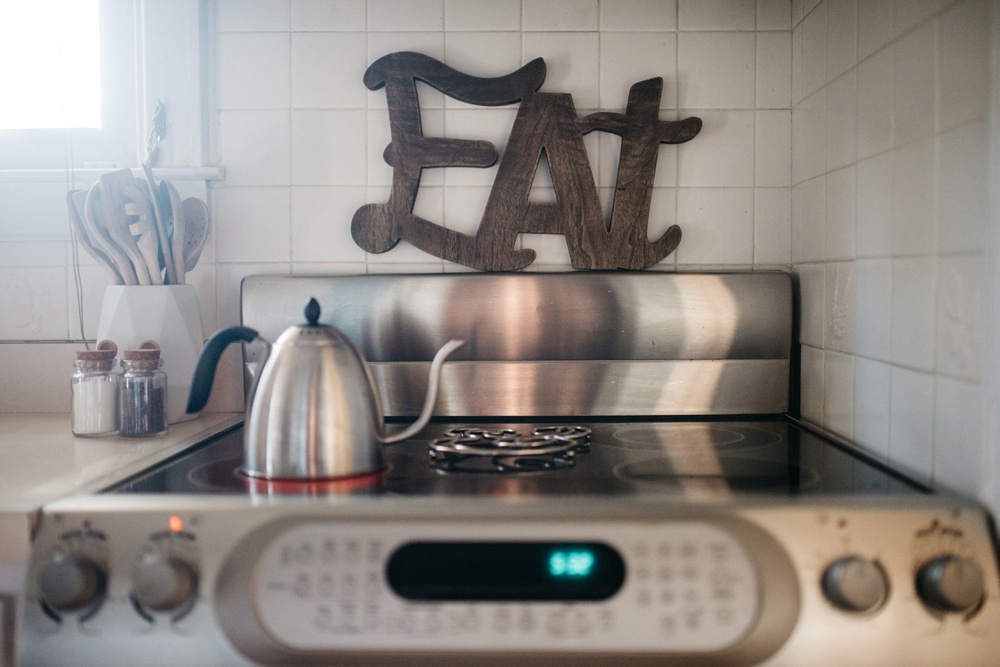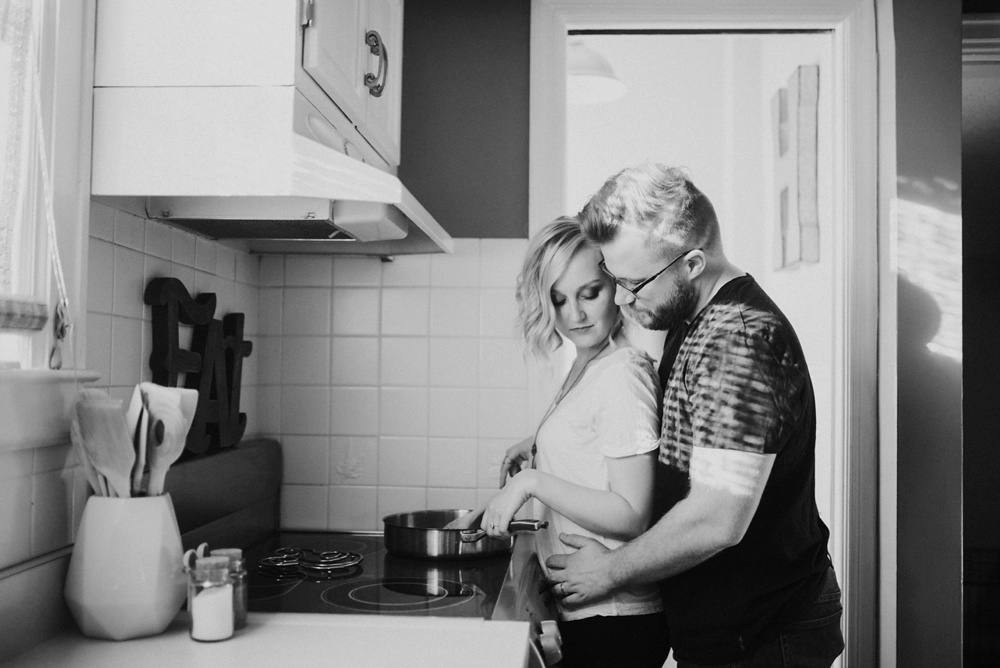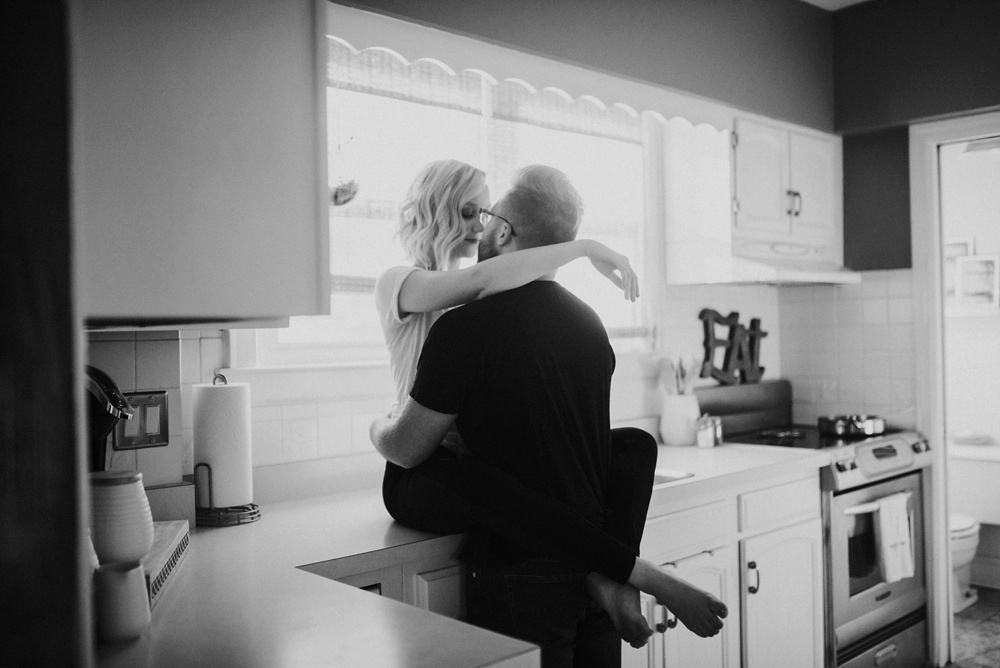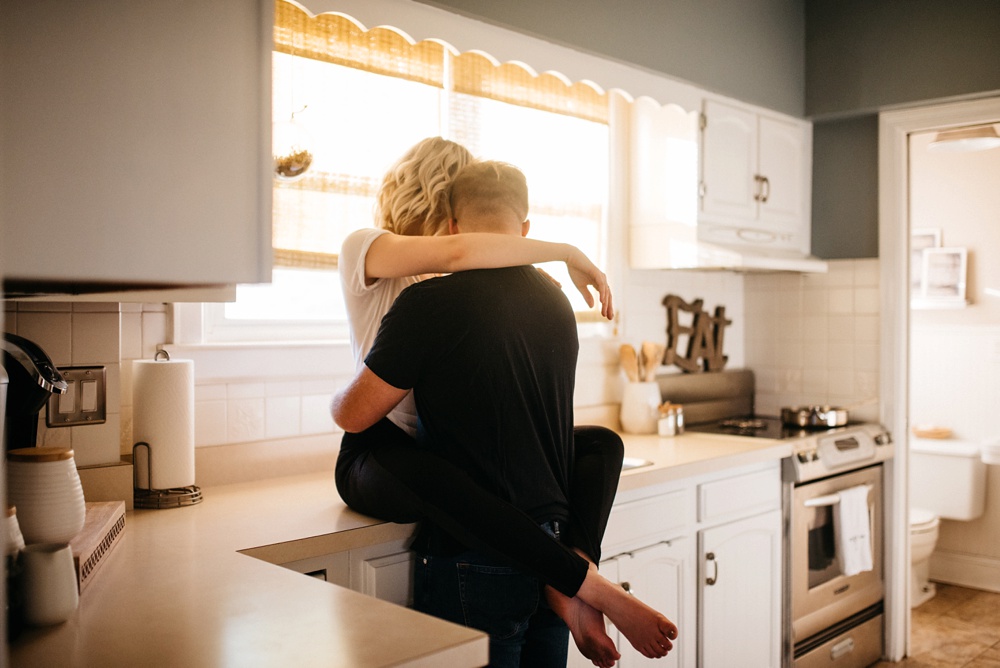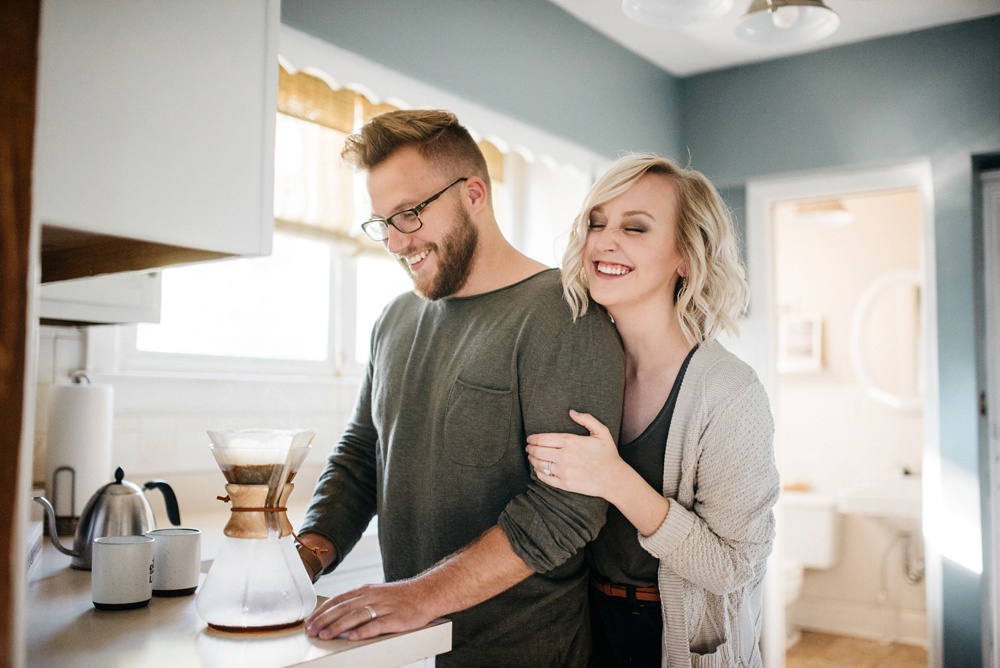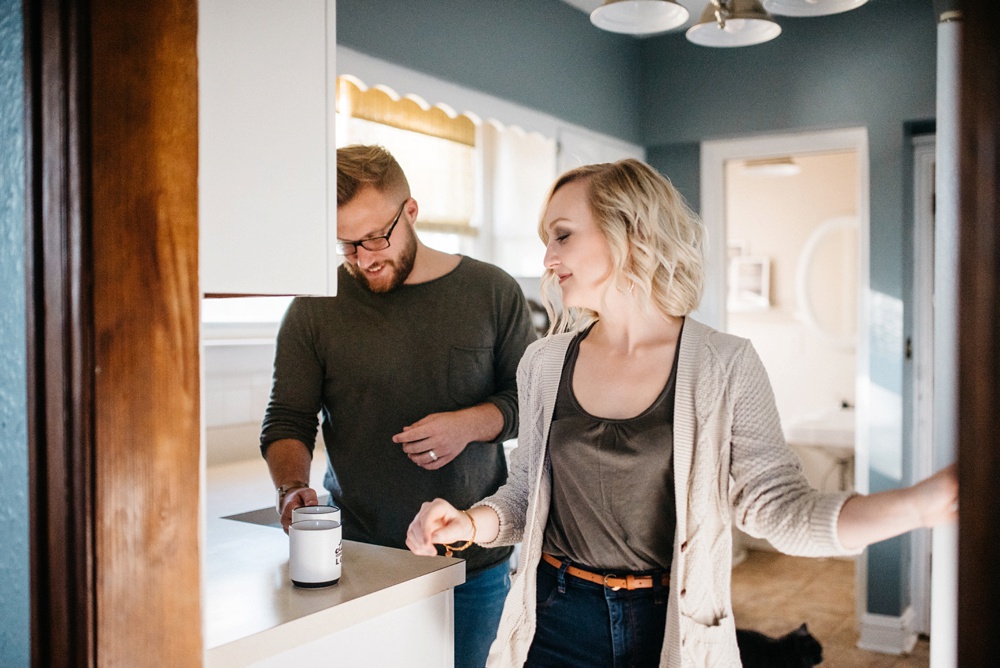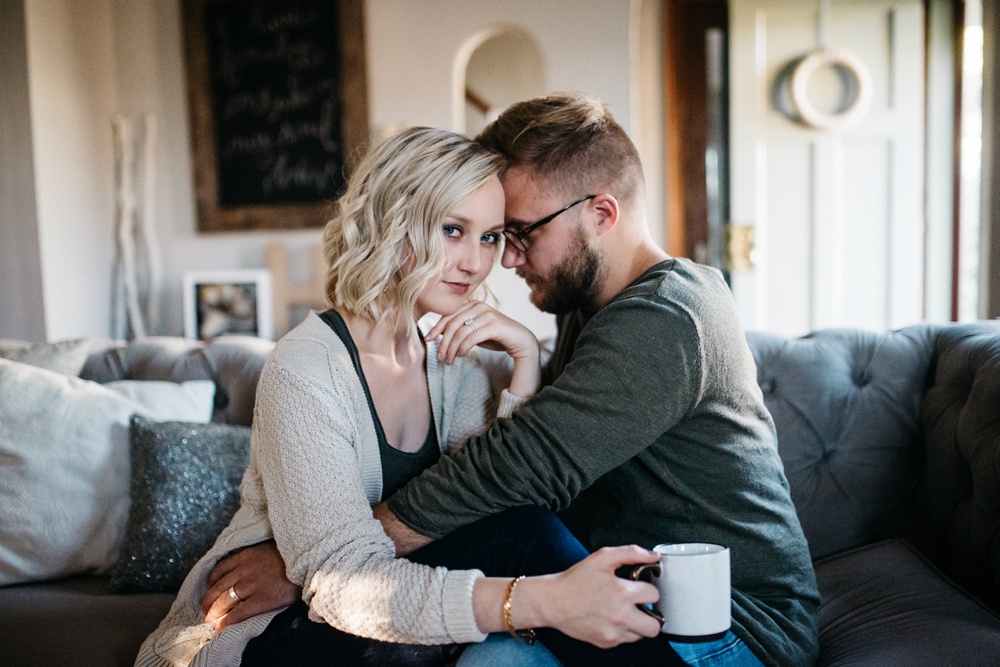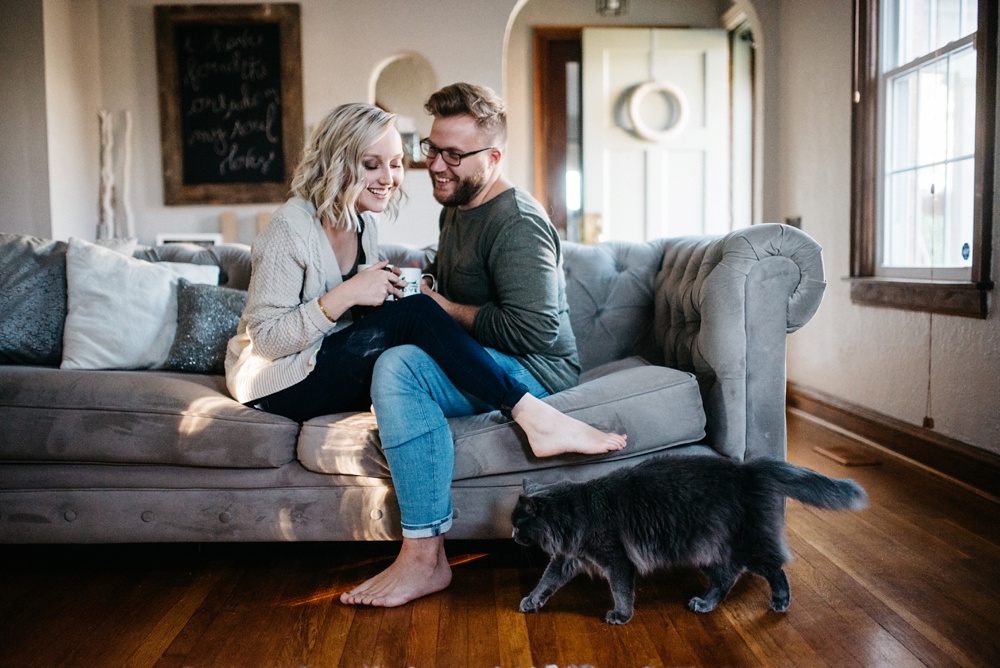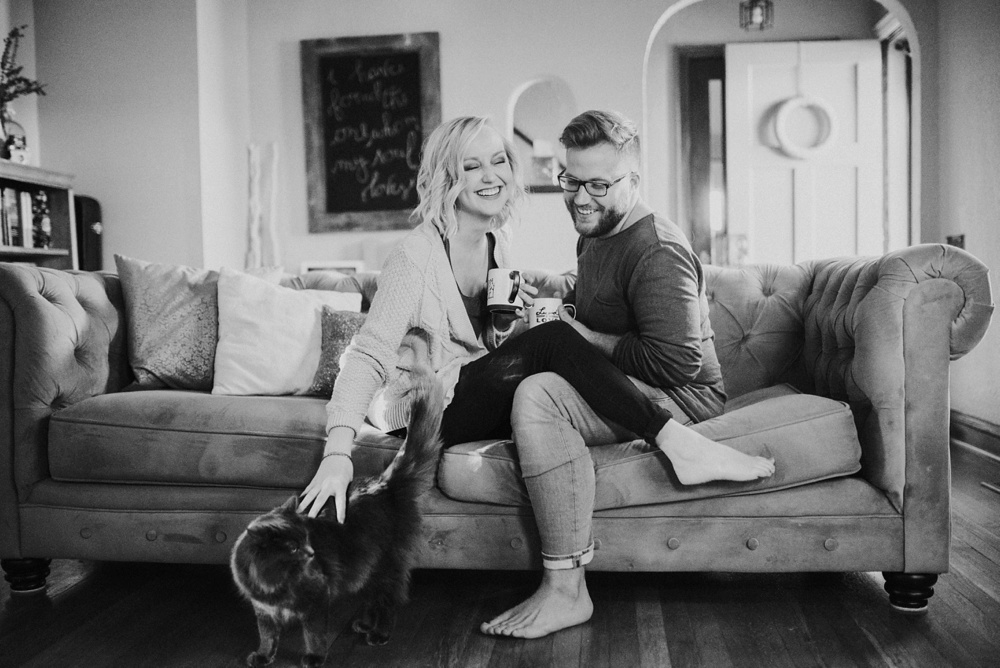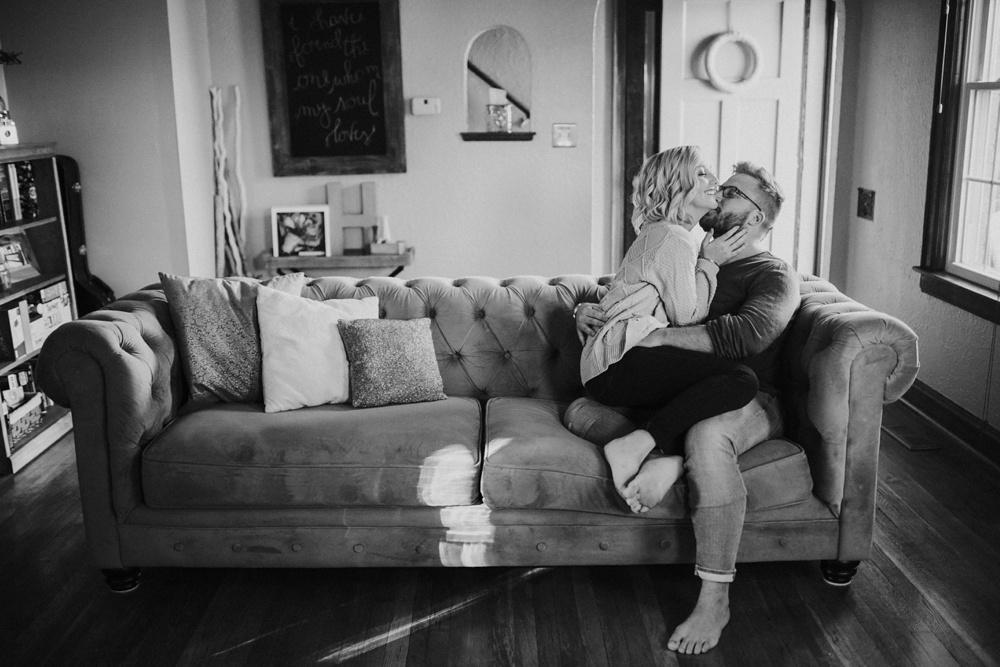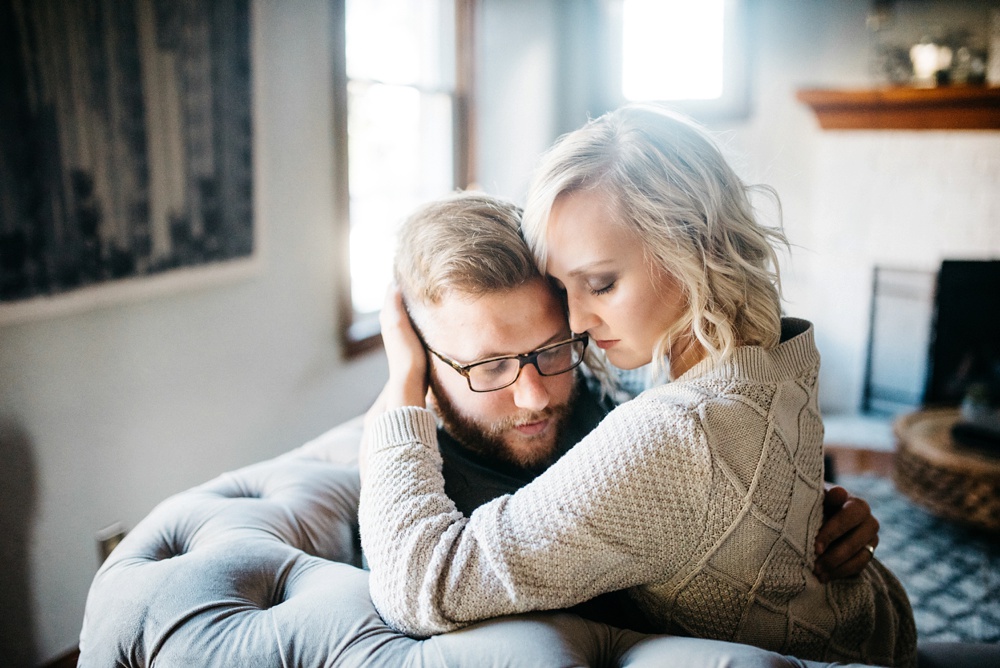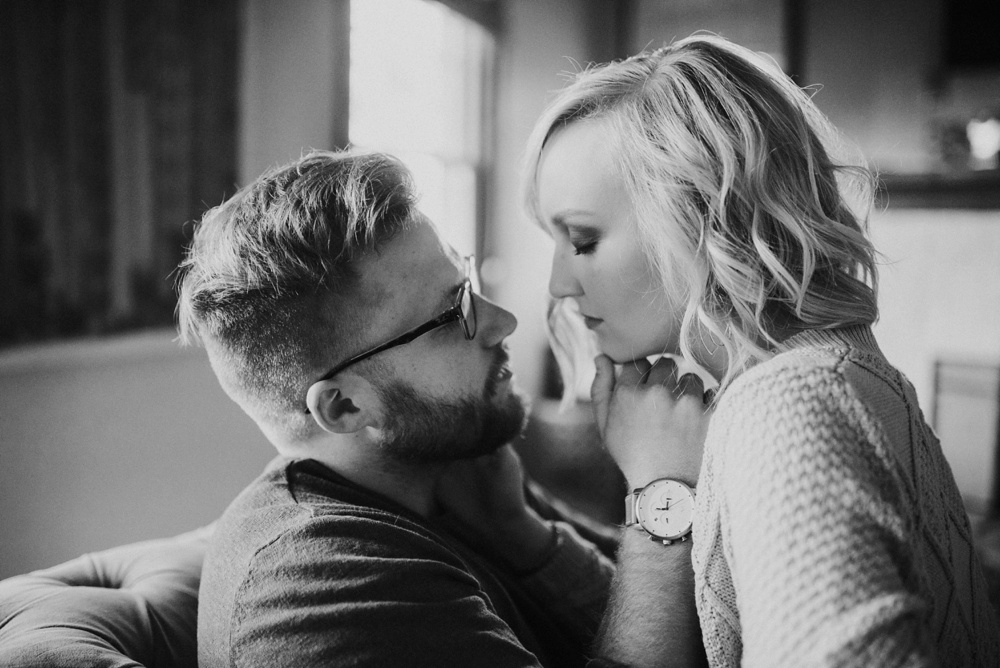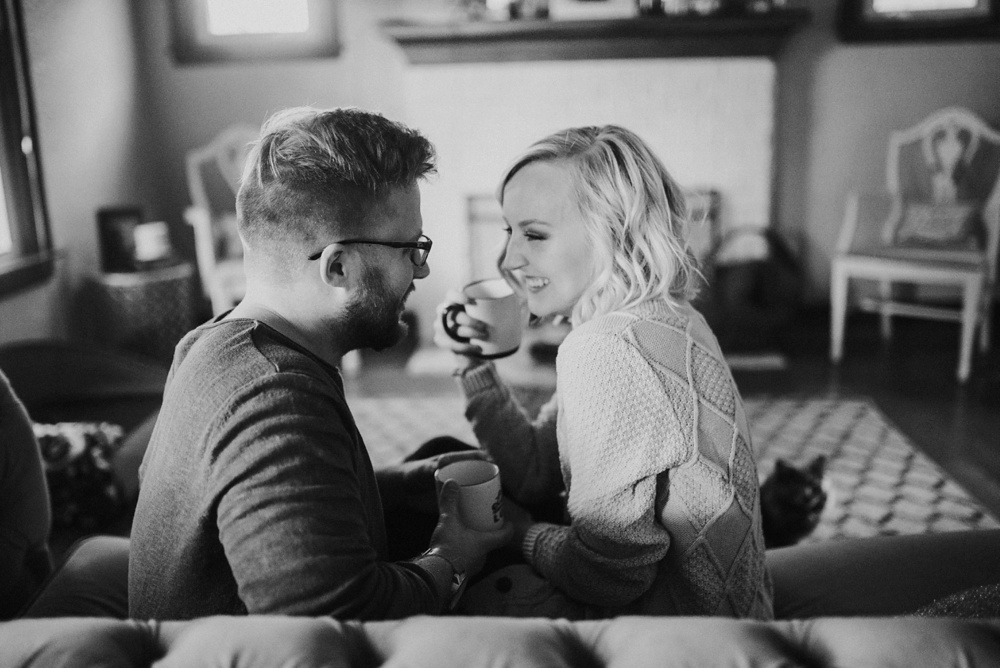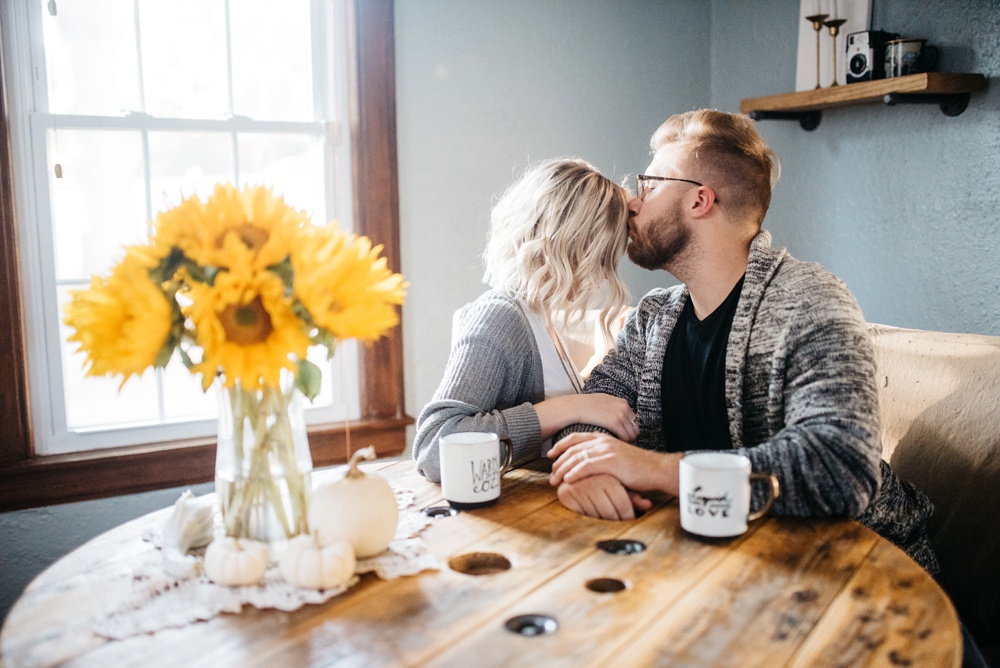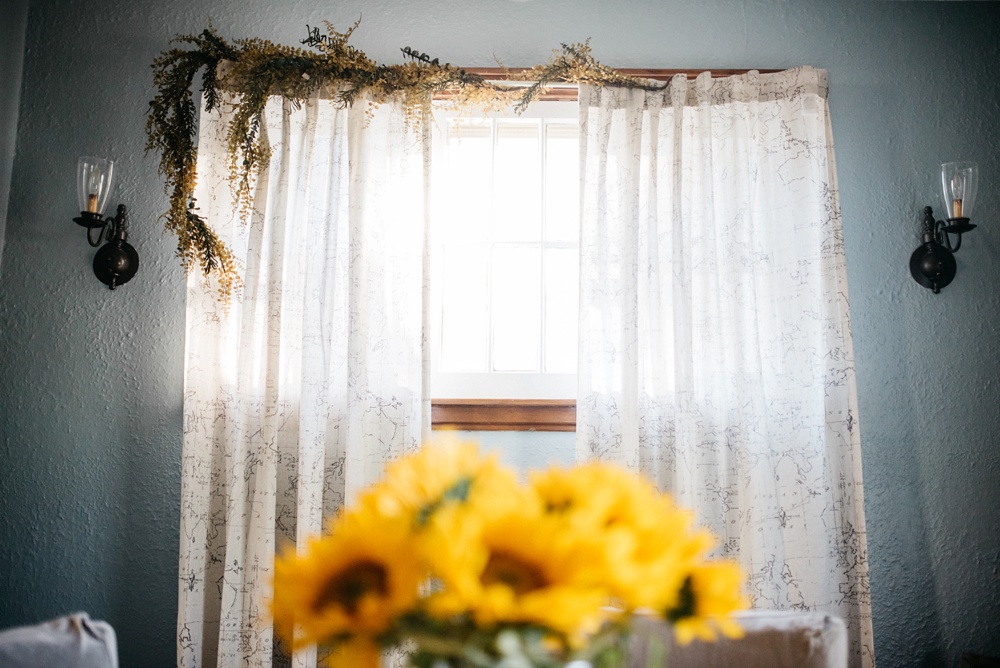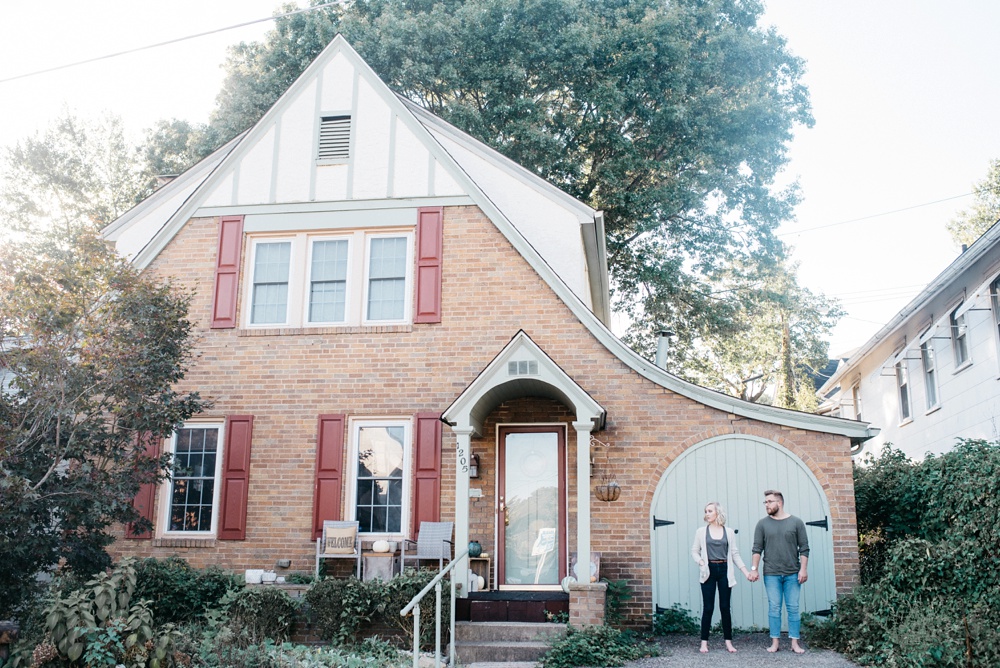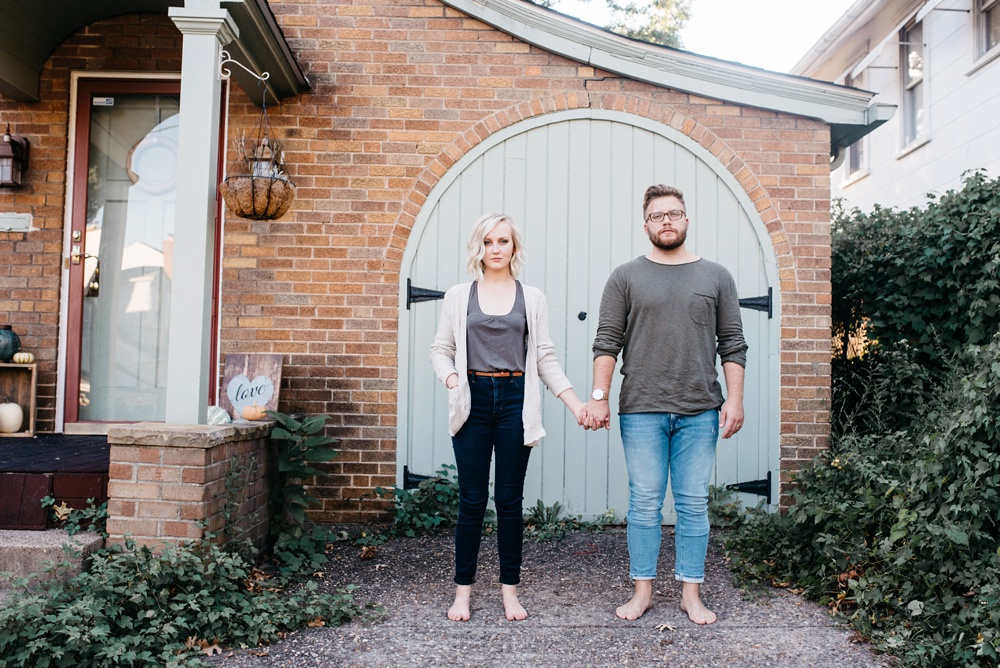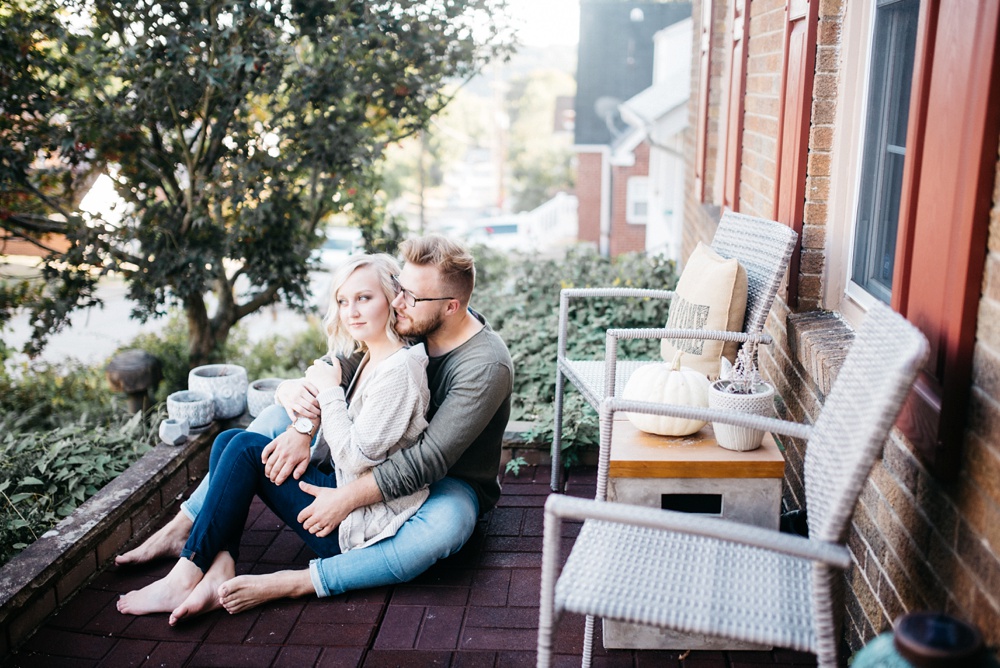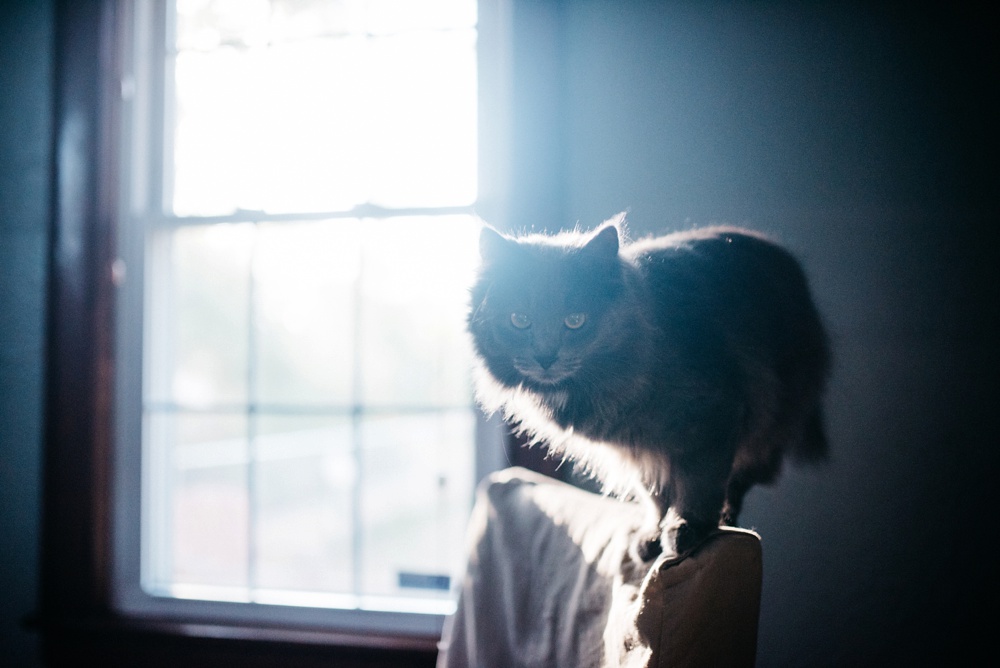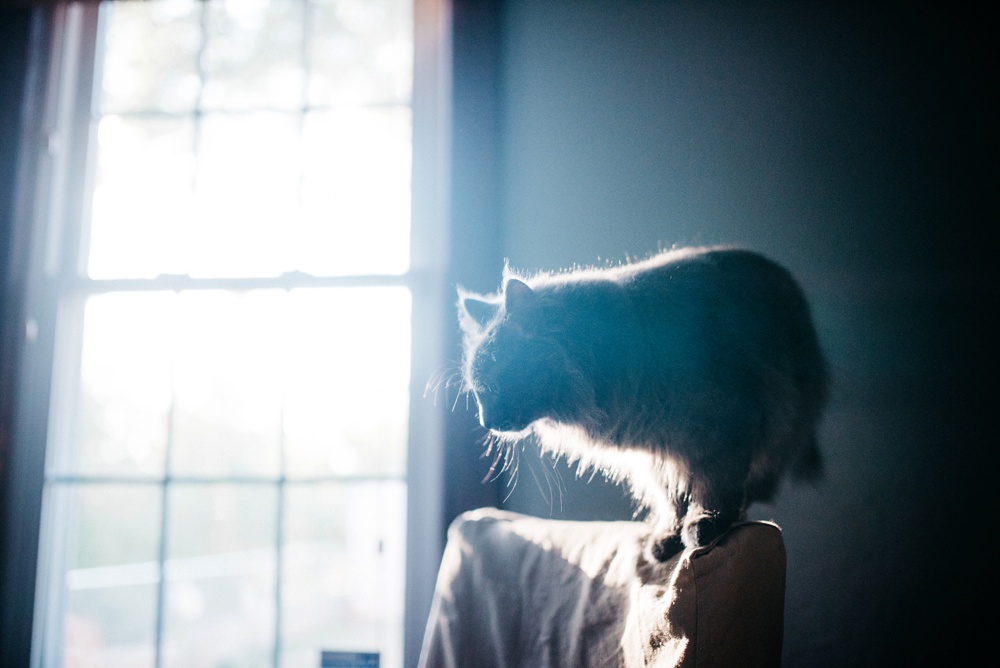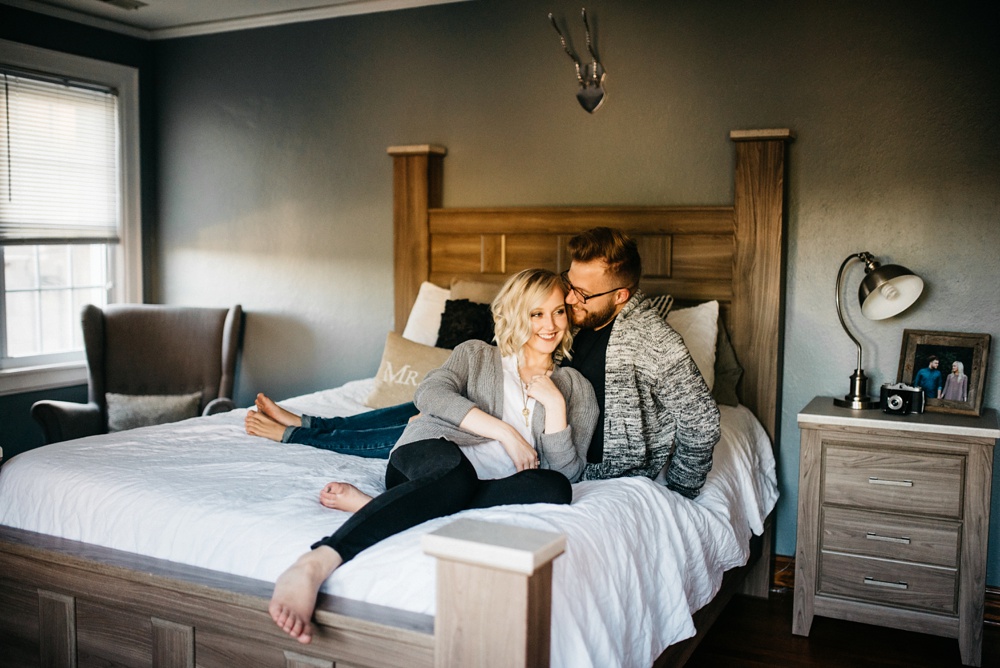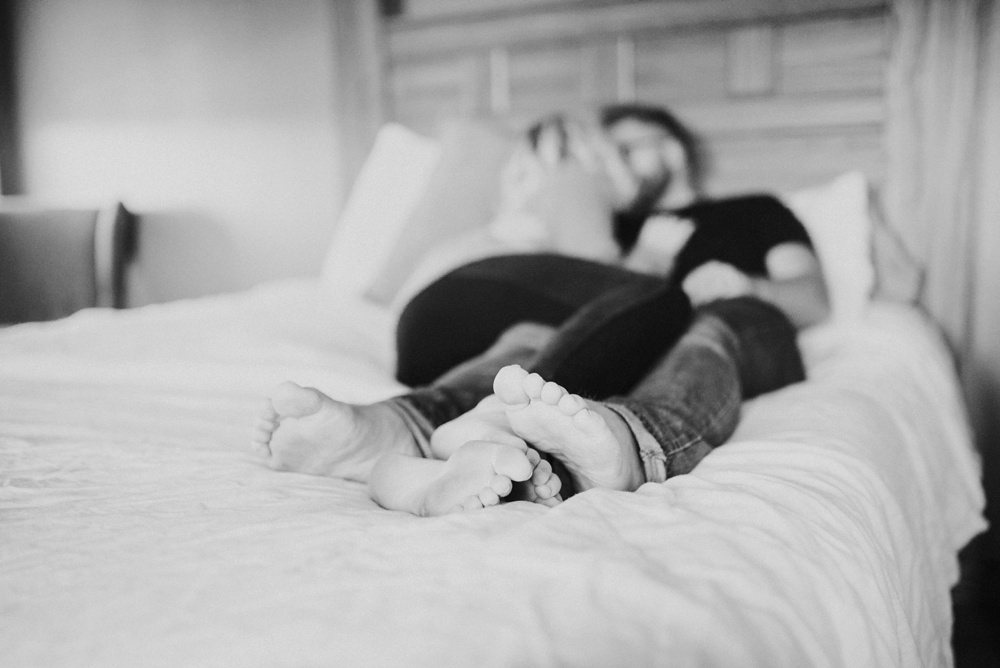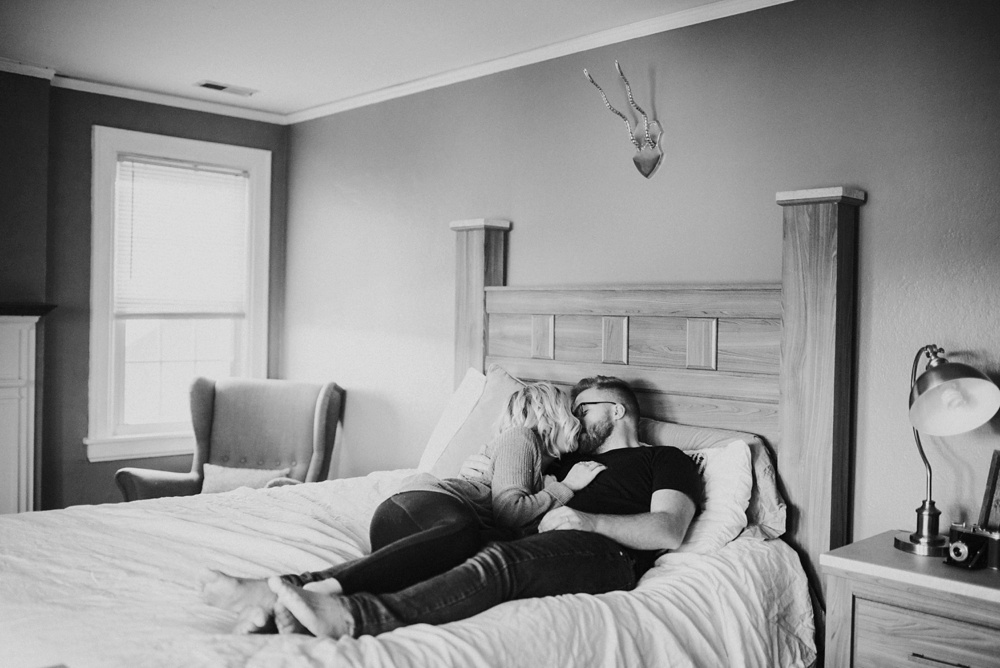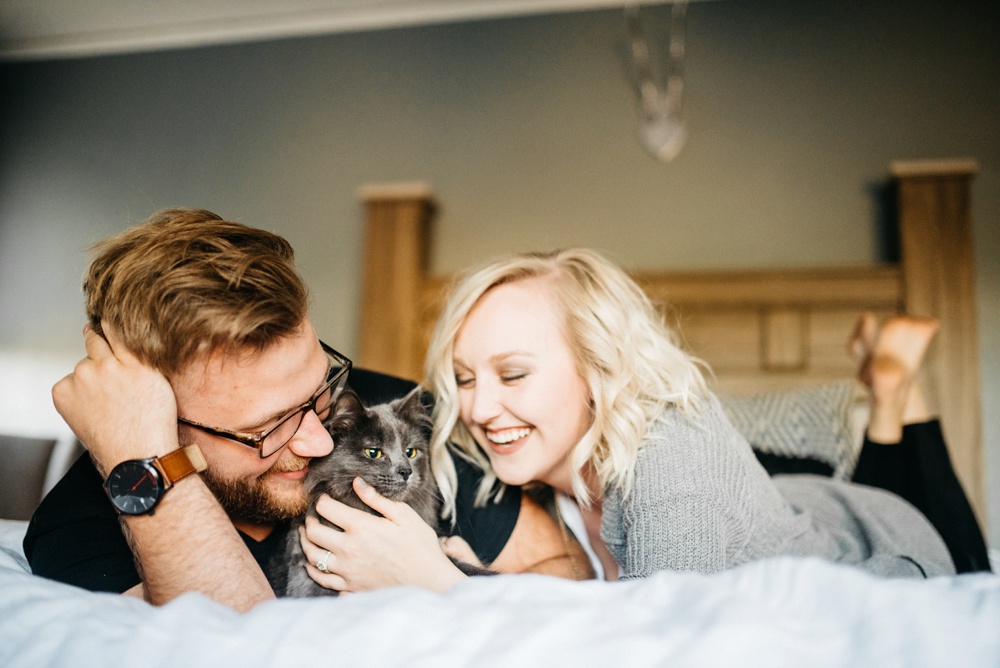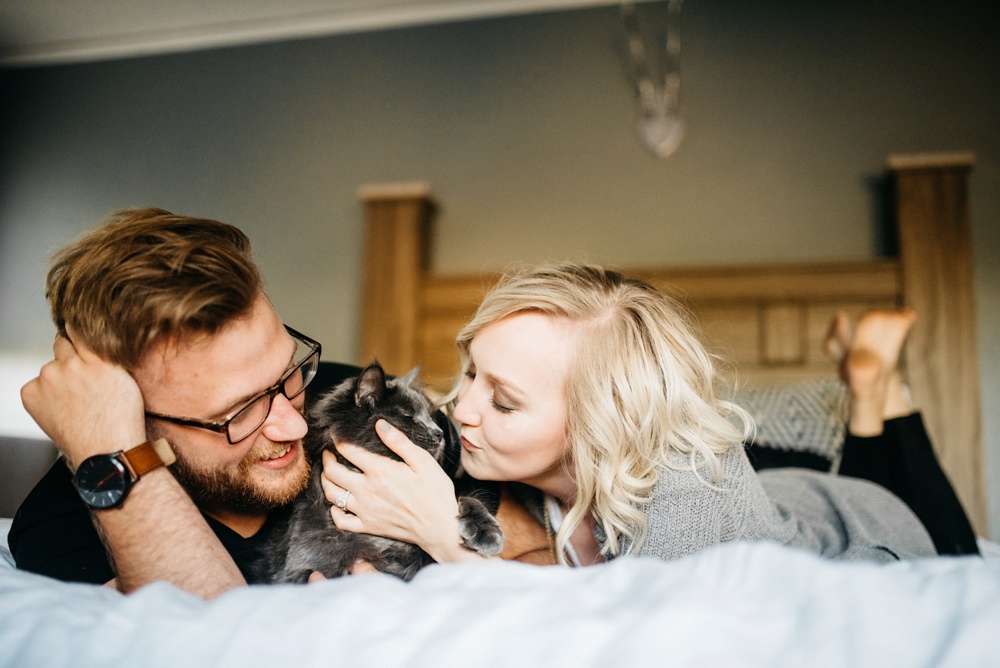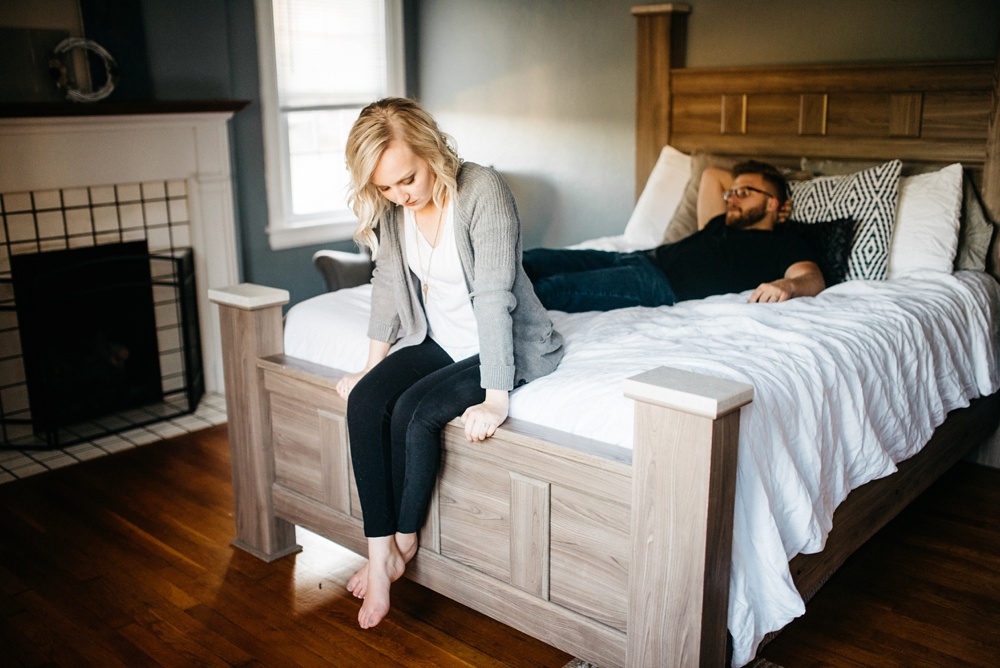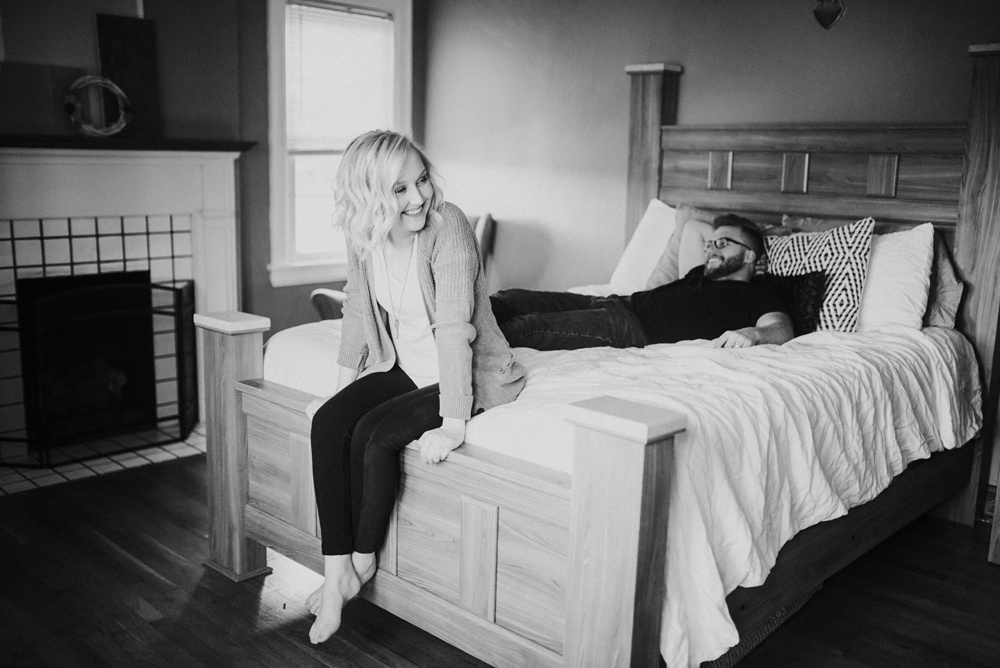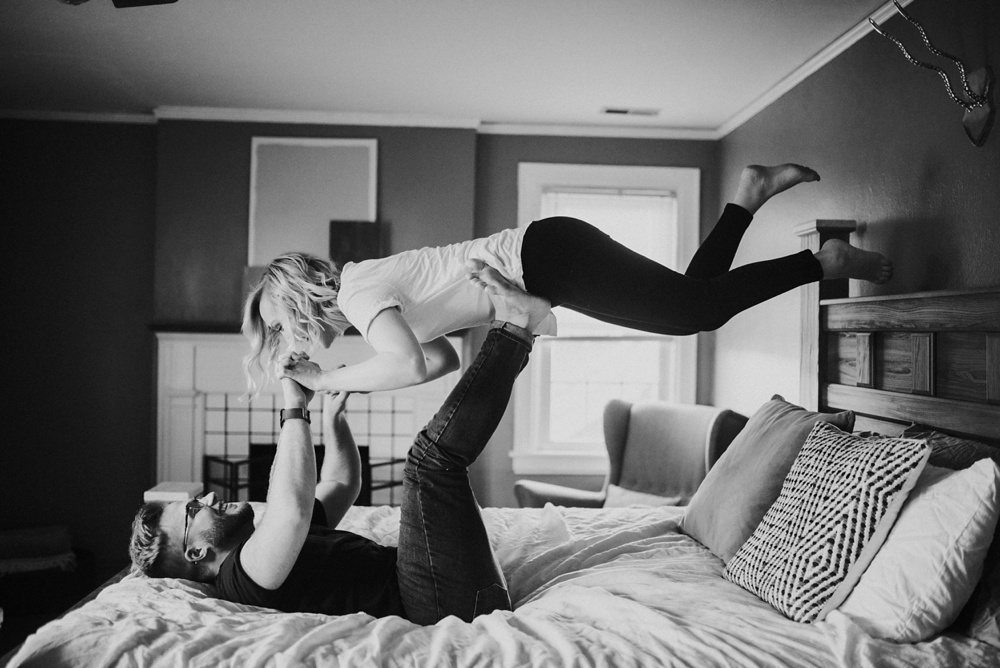 Comments
comments