Knotty Pine Lodge
A wedding story
I absolutely adored this wedding. Everything from the location to the people involved in the wedding was perfection. Especially the couple and their little girl Paisley Pearl. Yes, that's her name. It's perfect, amirite?! There were SO many great photos from this day that I had to narrow it down to just a few. Make sure to follow-through to the end of the post though, as there's a link to something extra special I have been whipping up for this sweet couple.
I had the *best* time at this wedding, and felt like I was just another friend of their's. Those are the best weddings.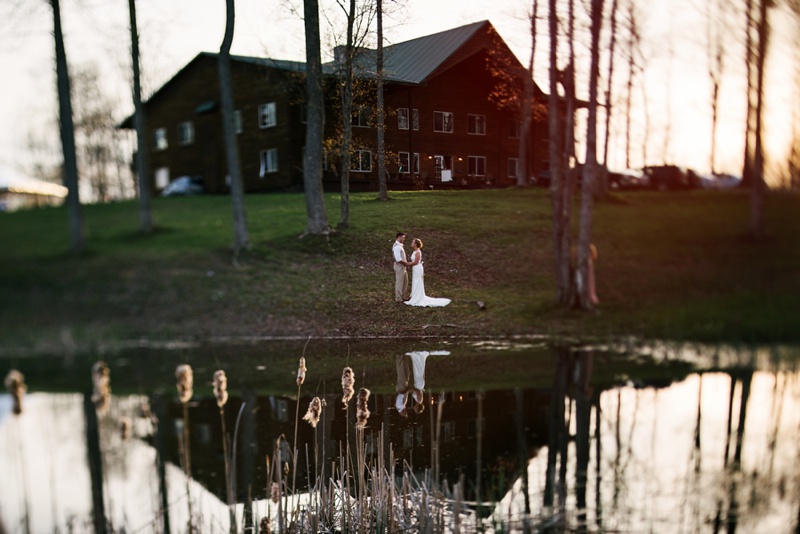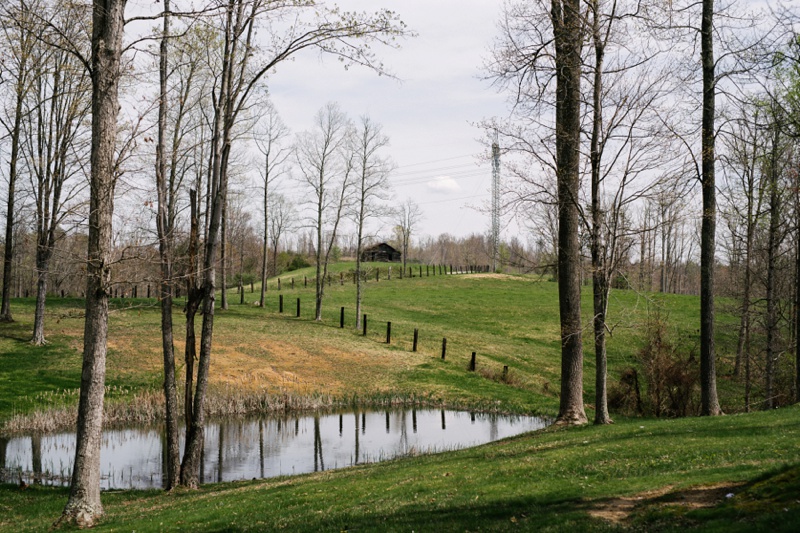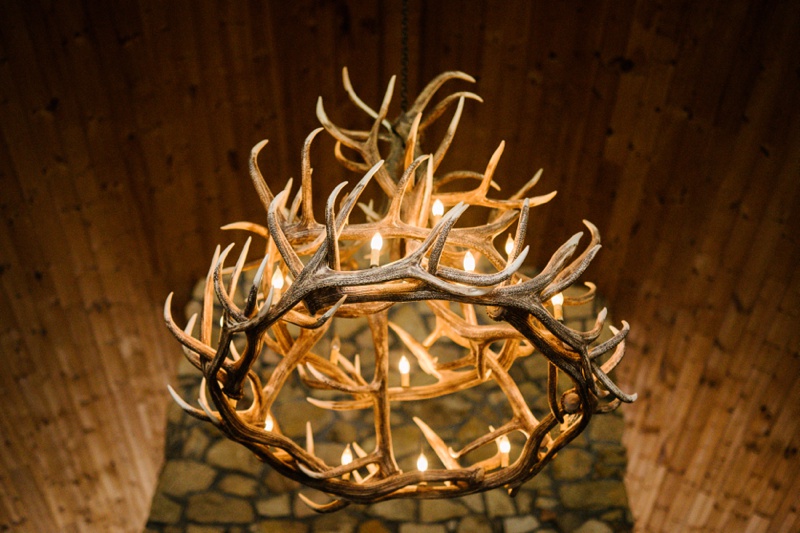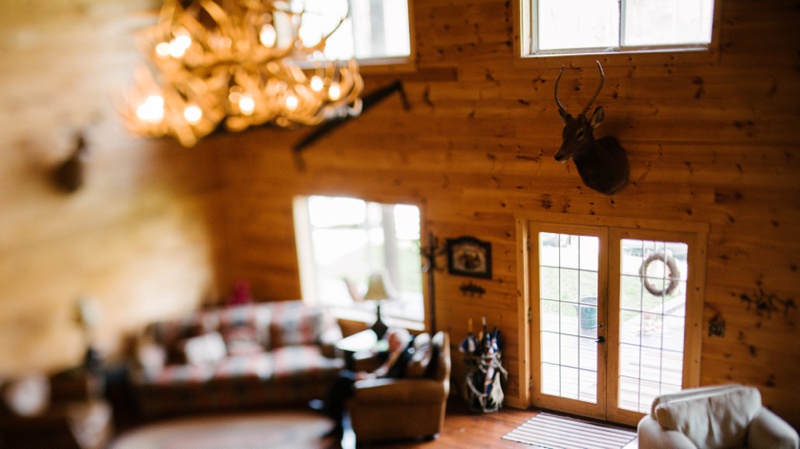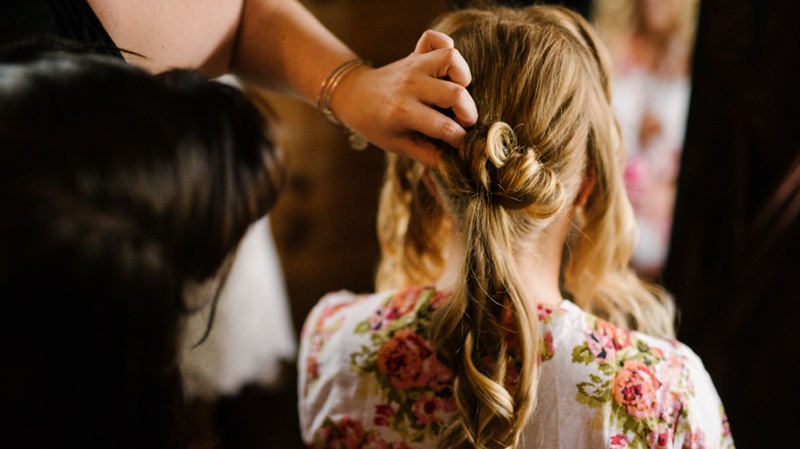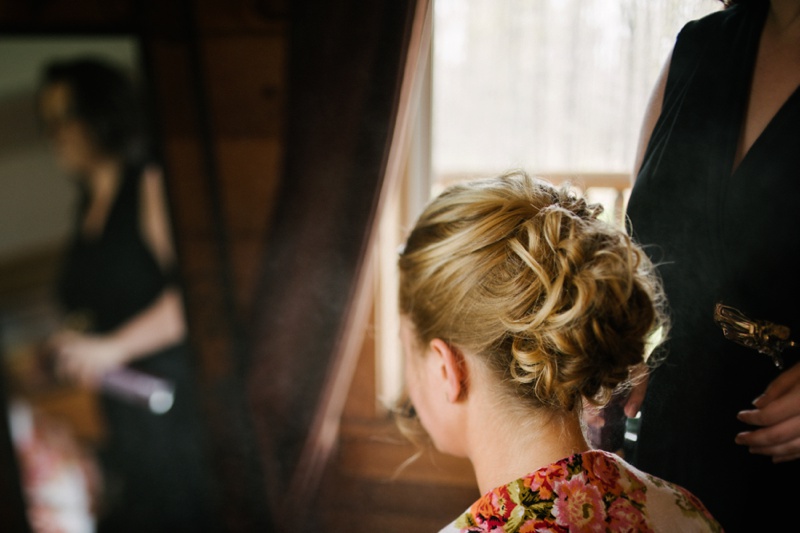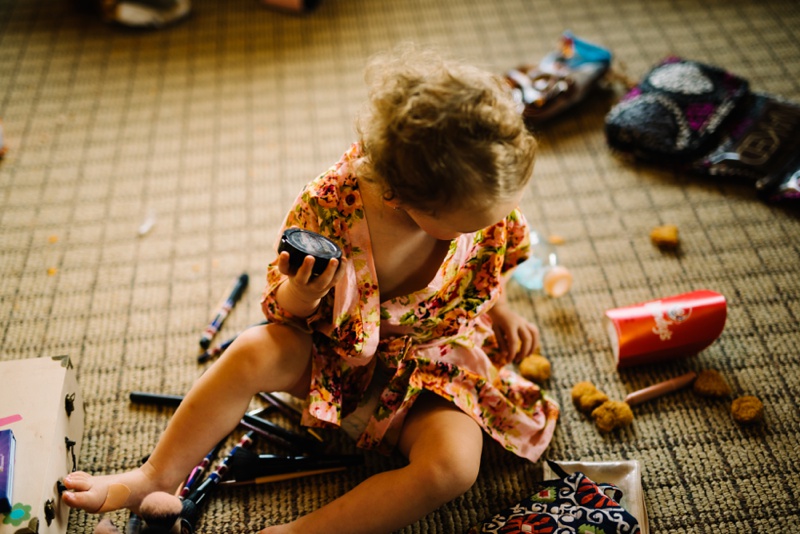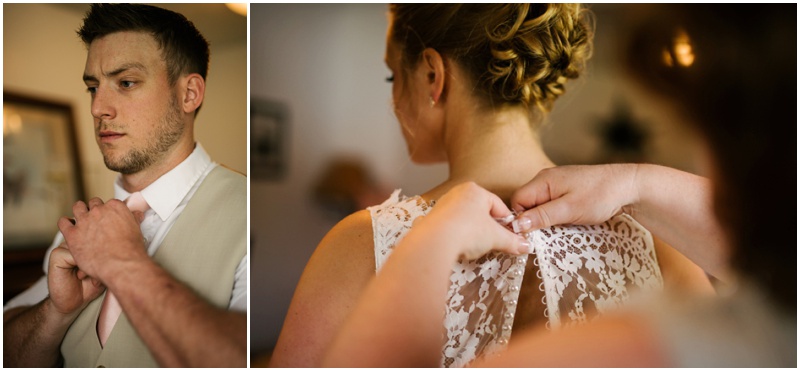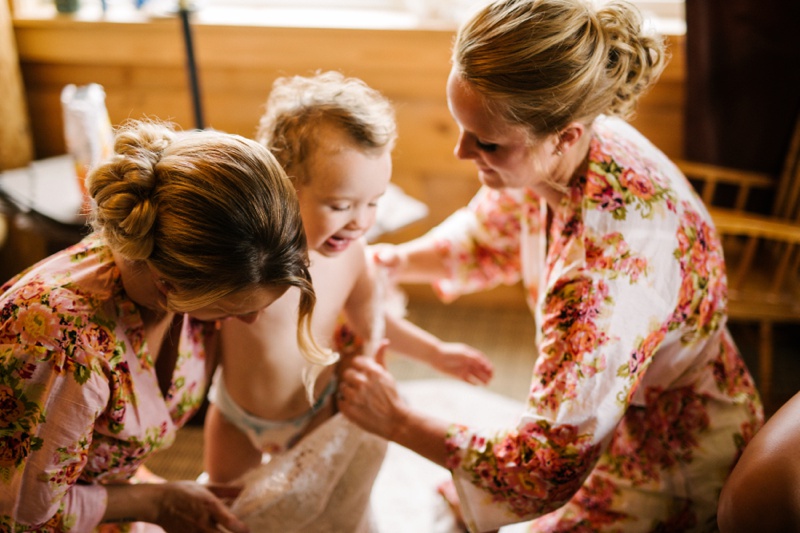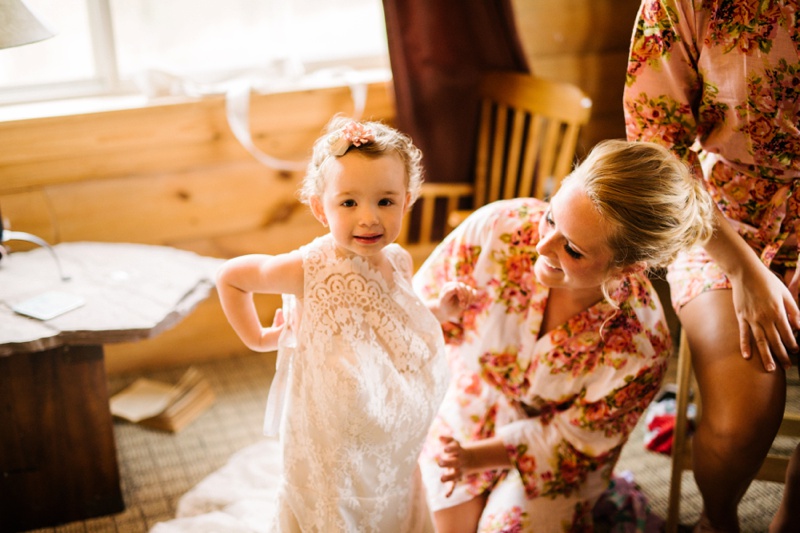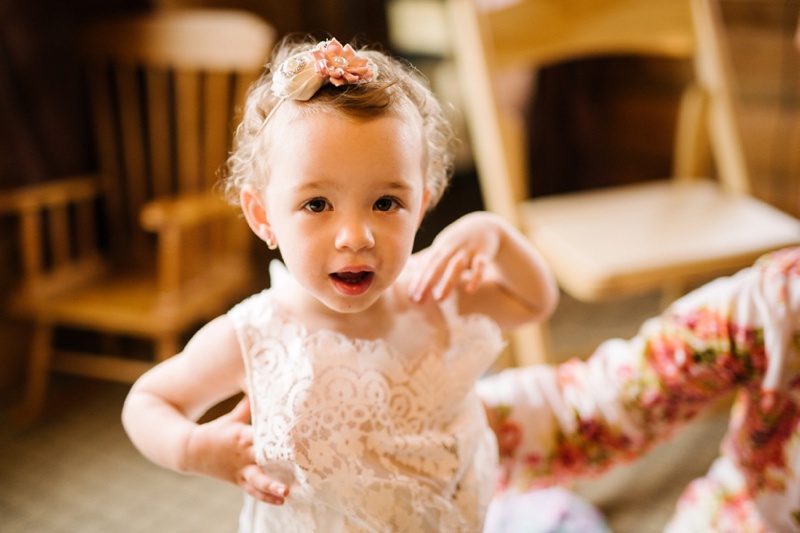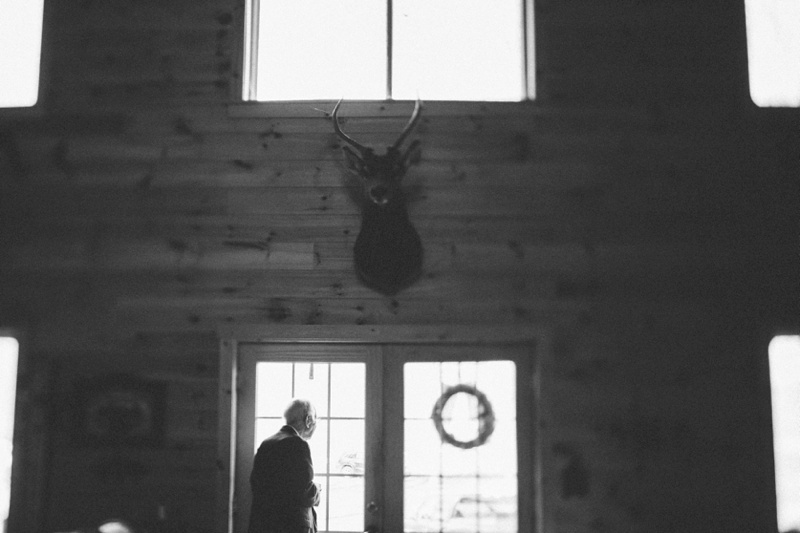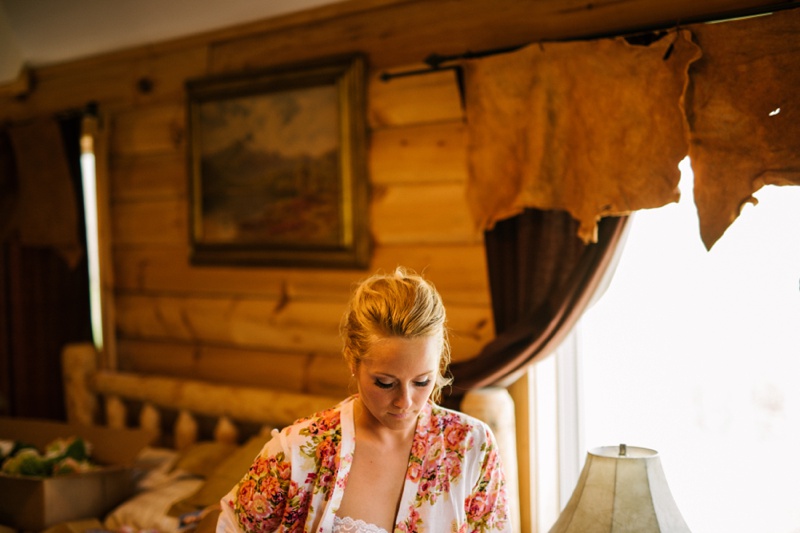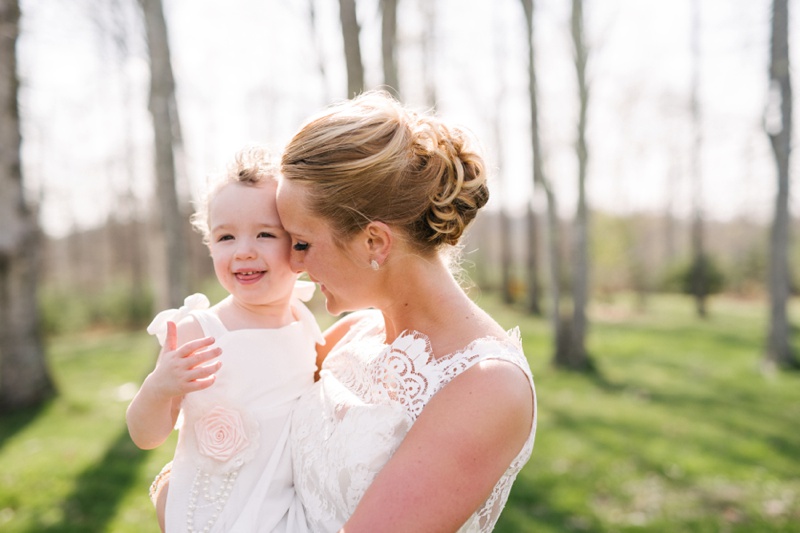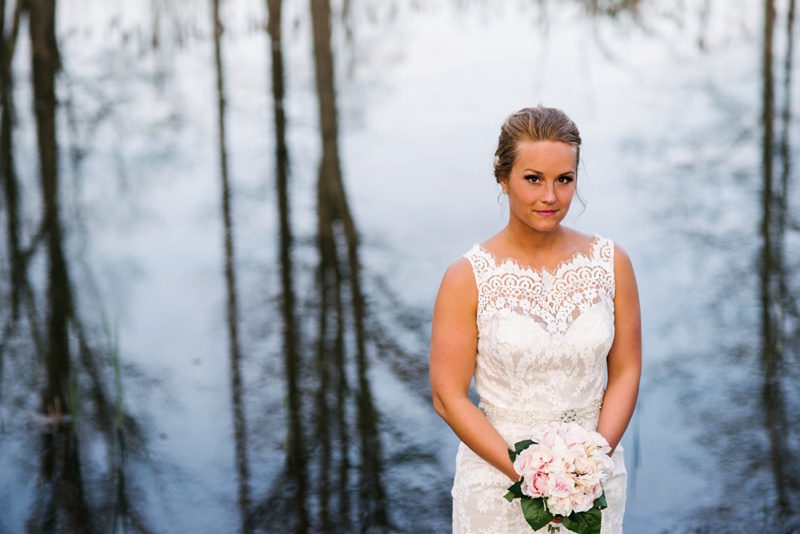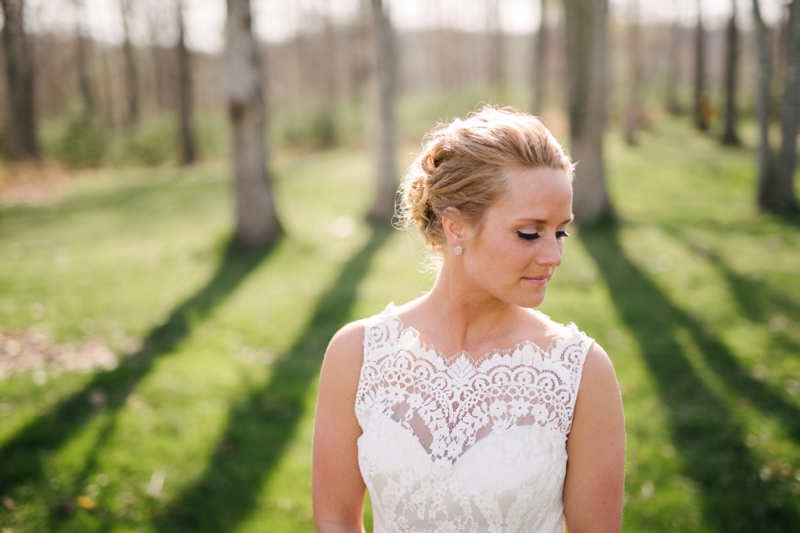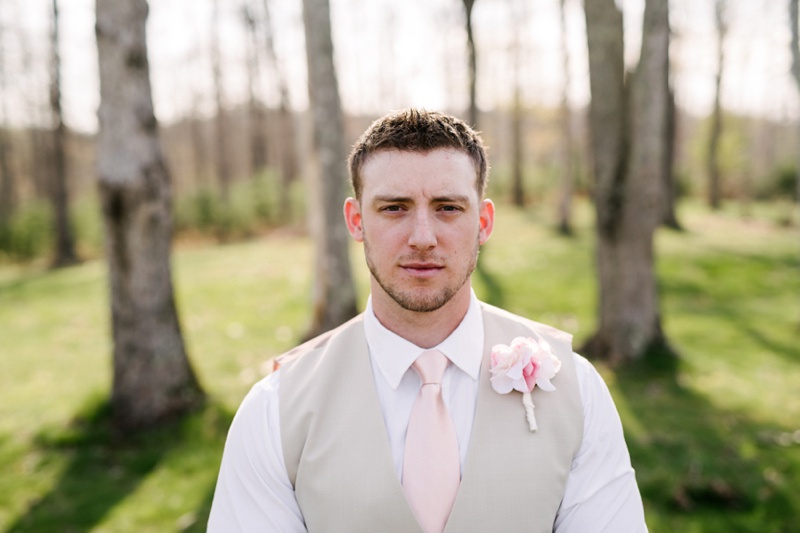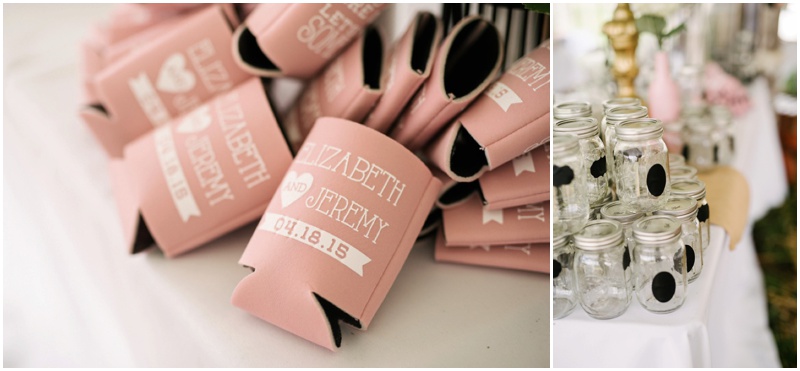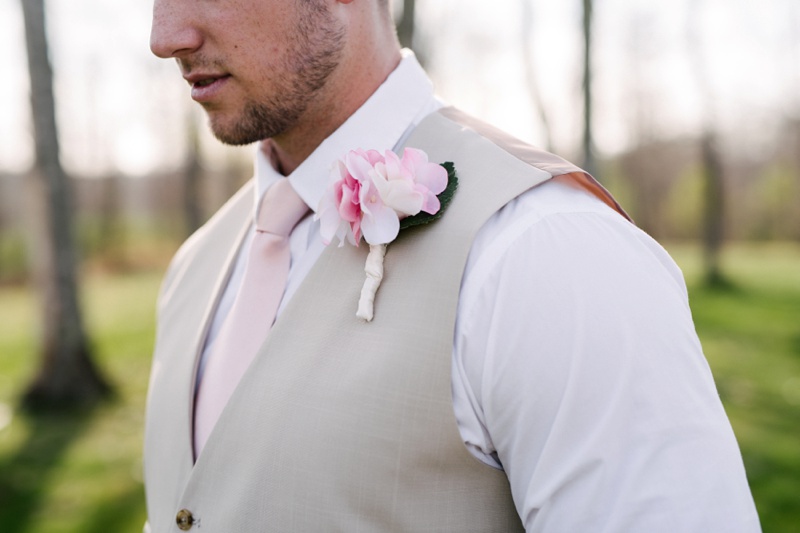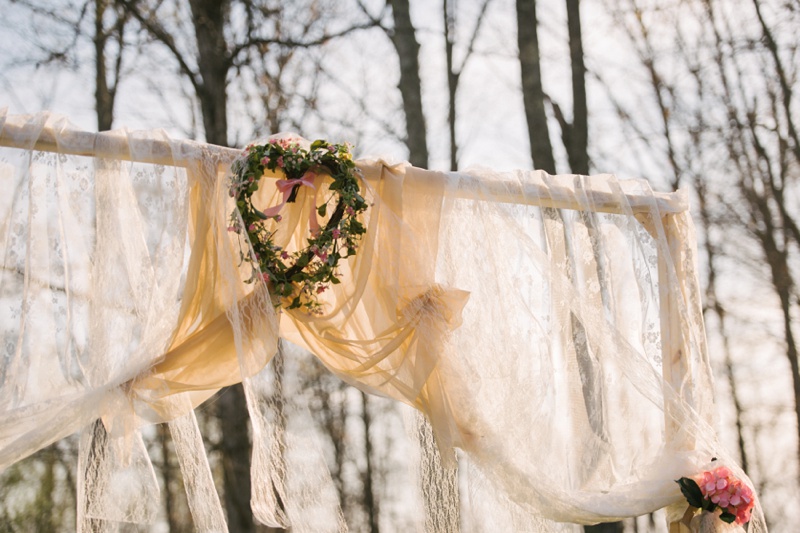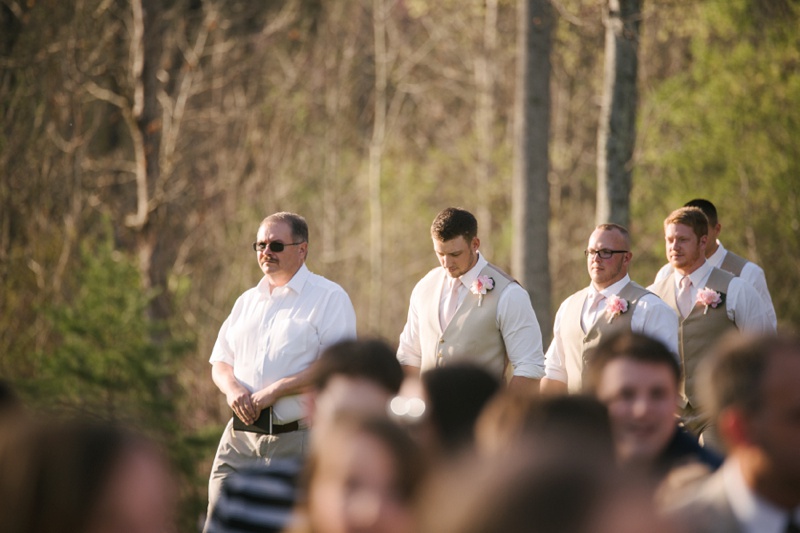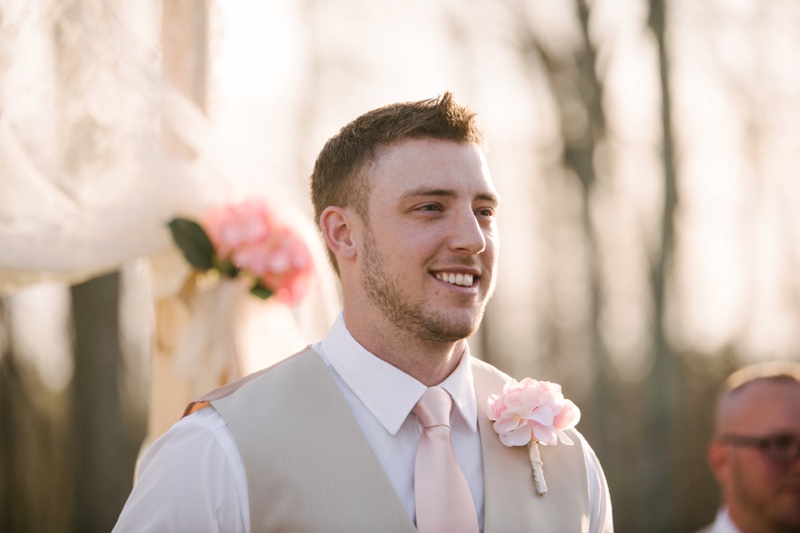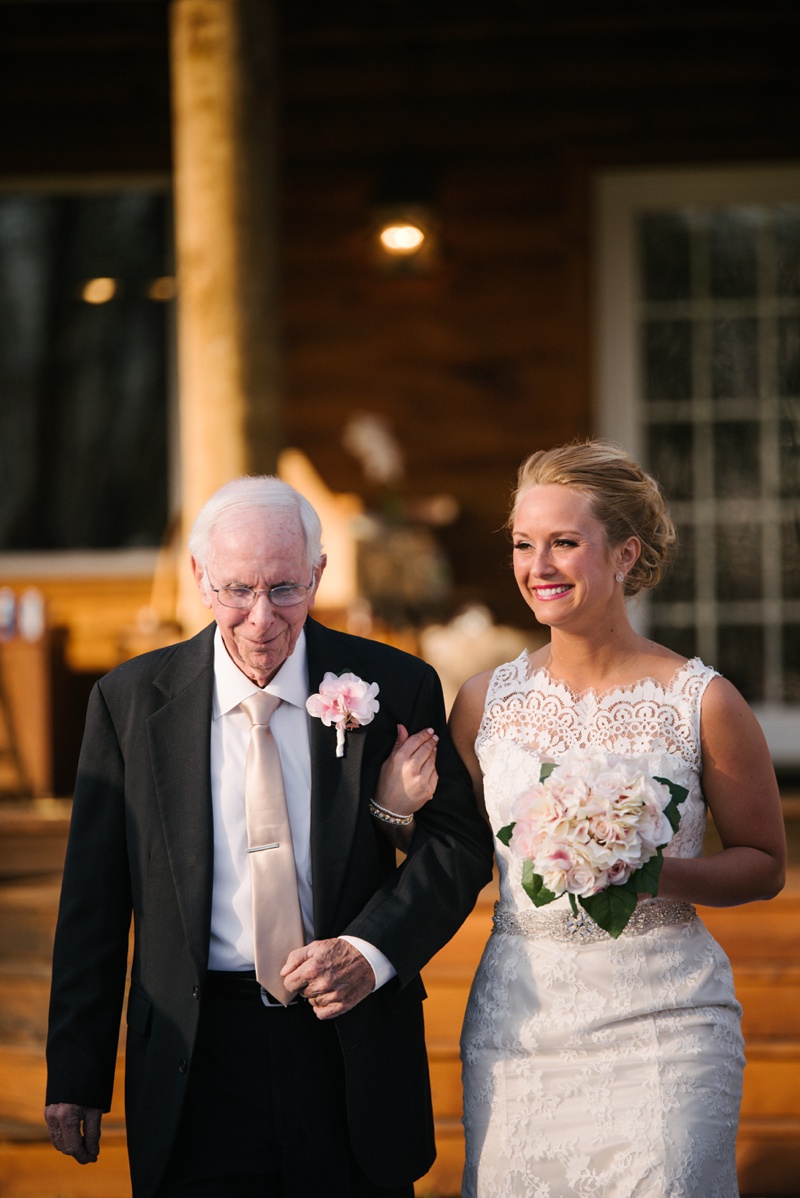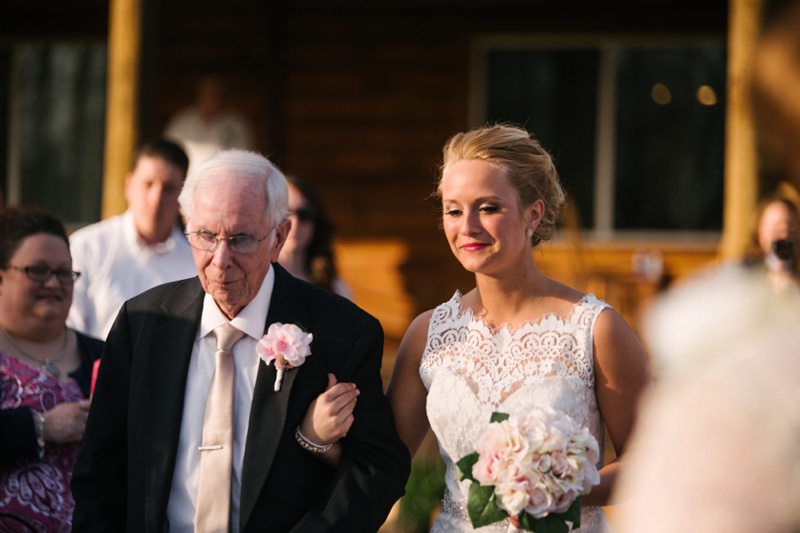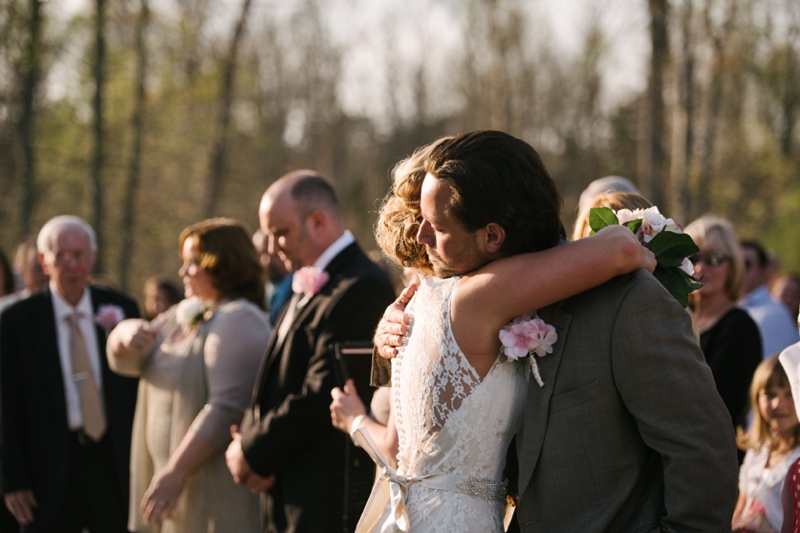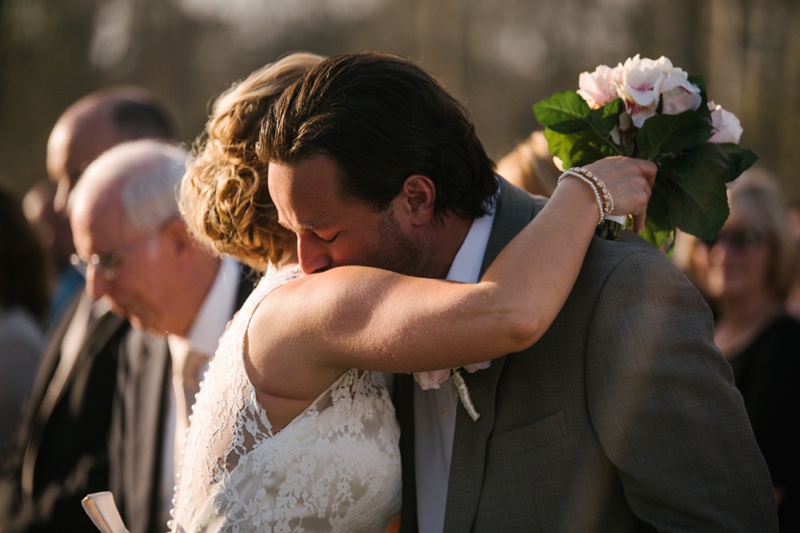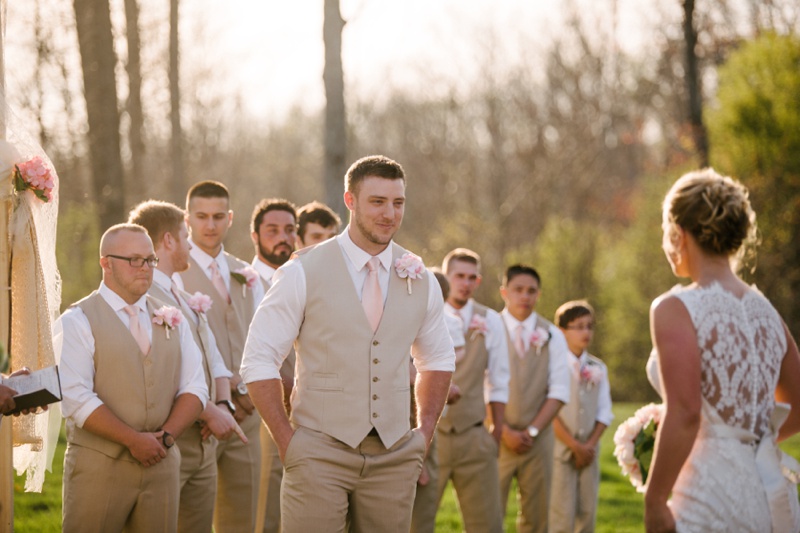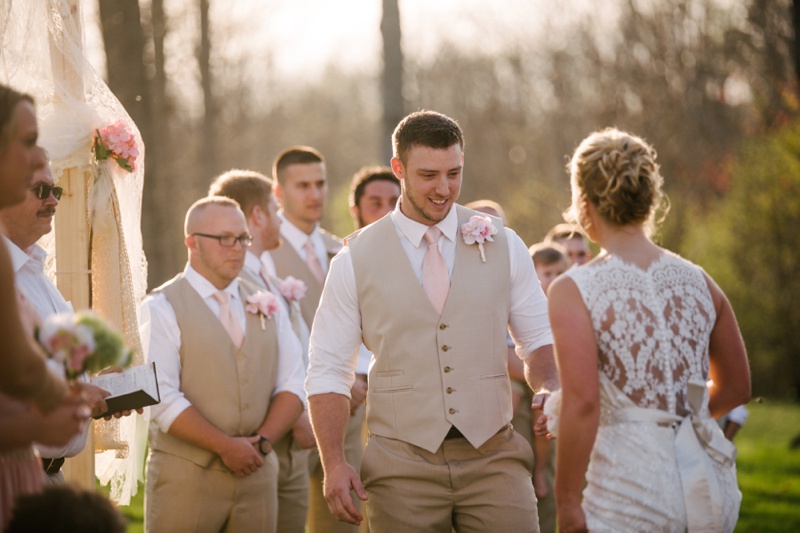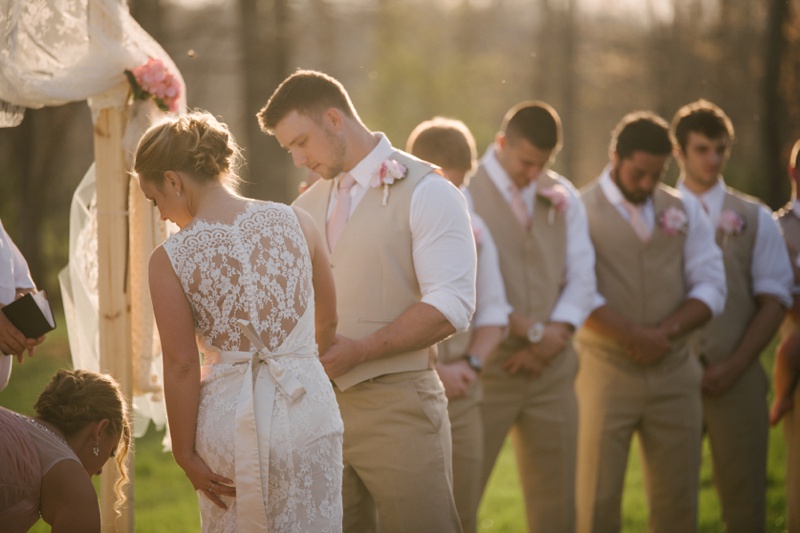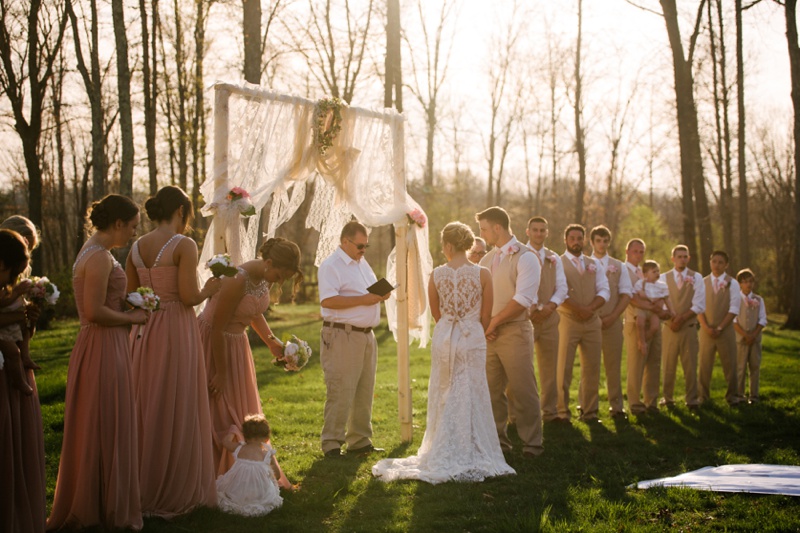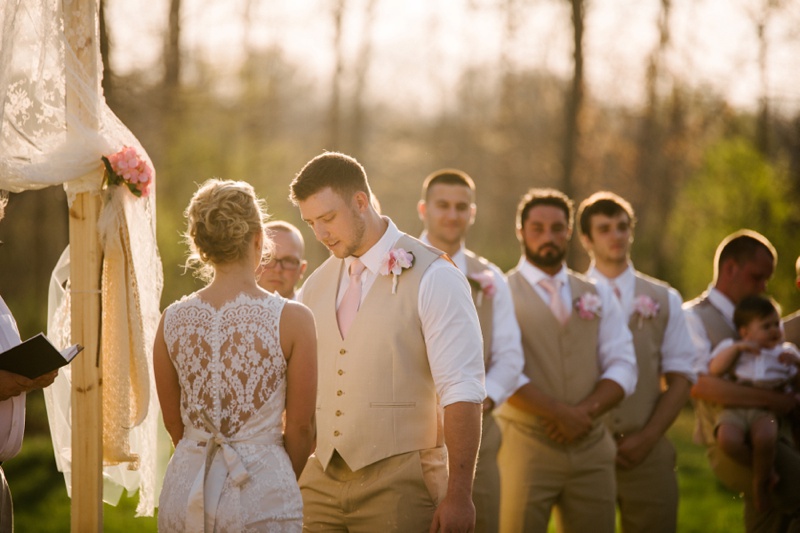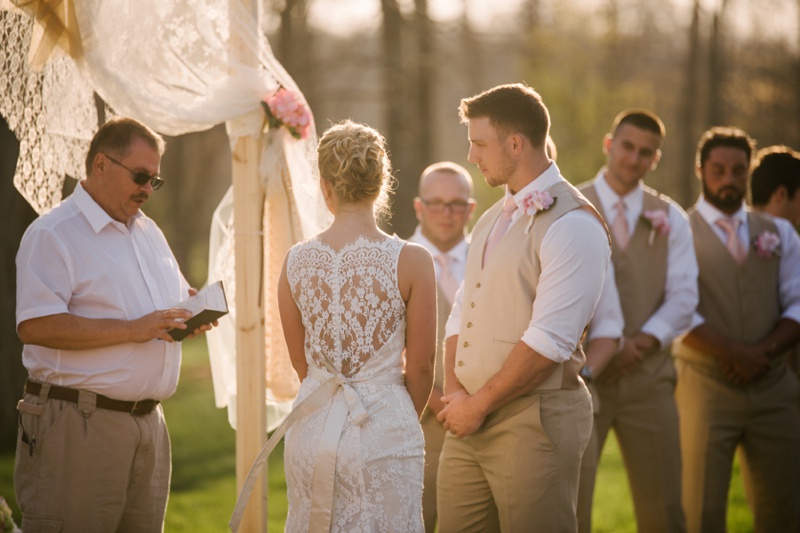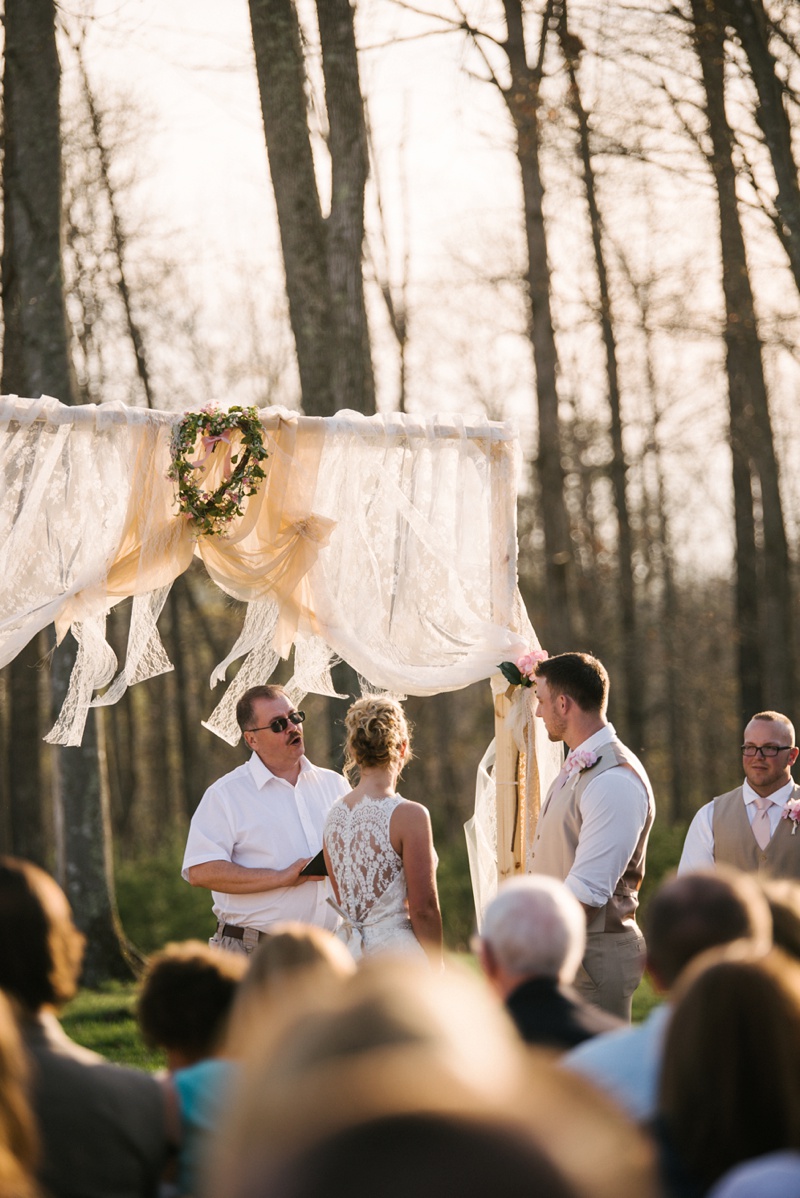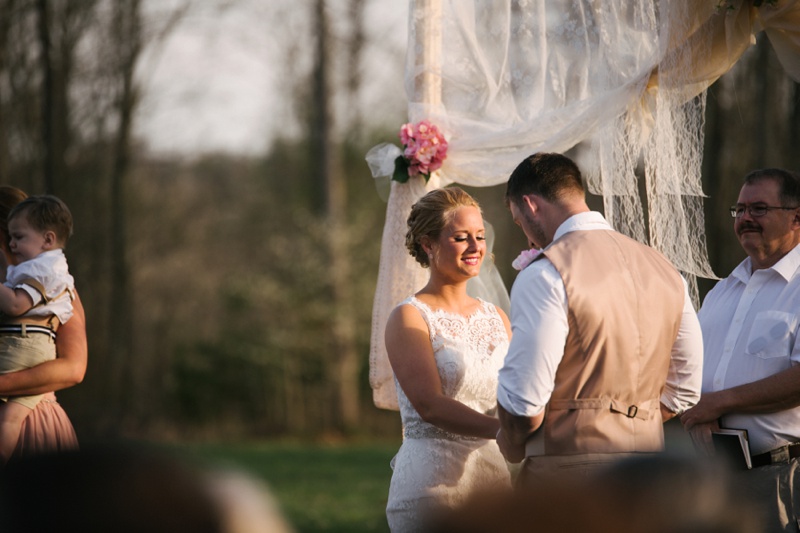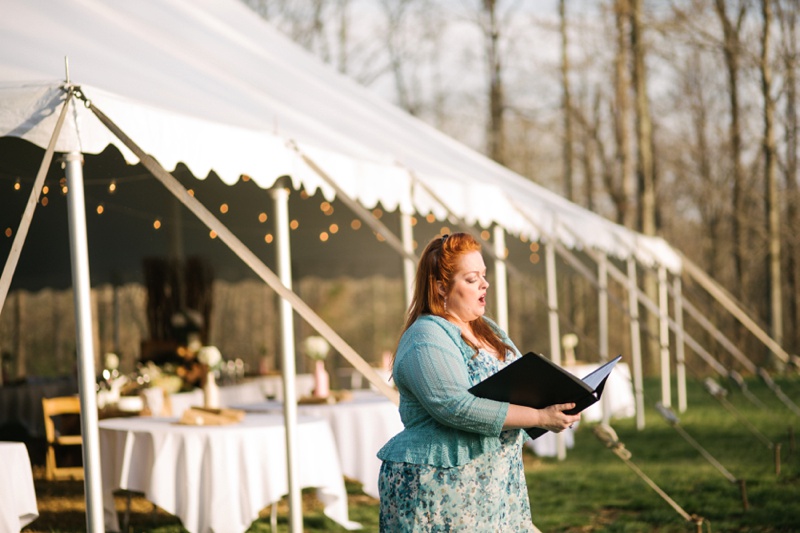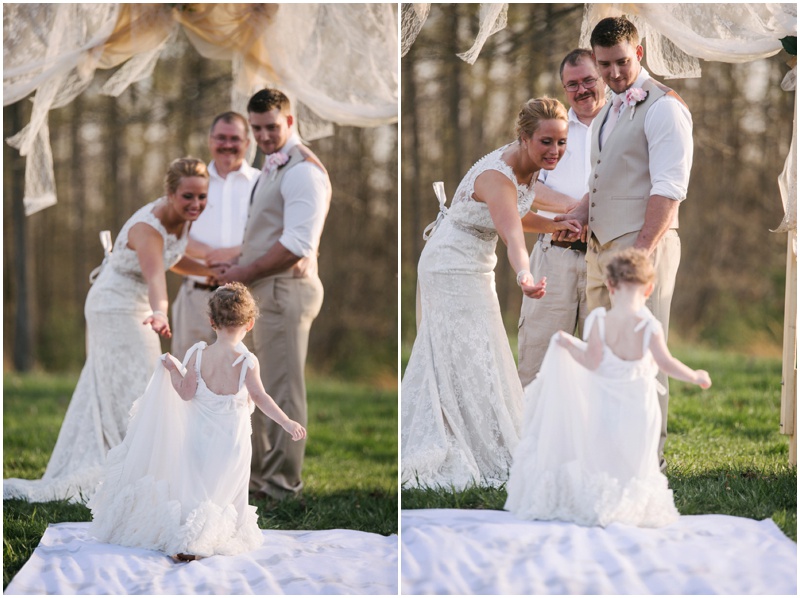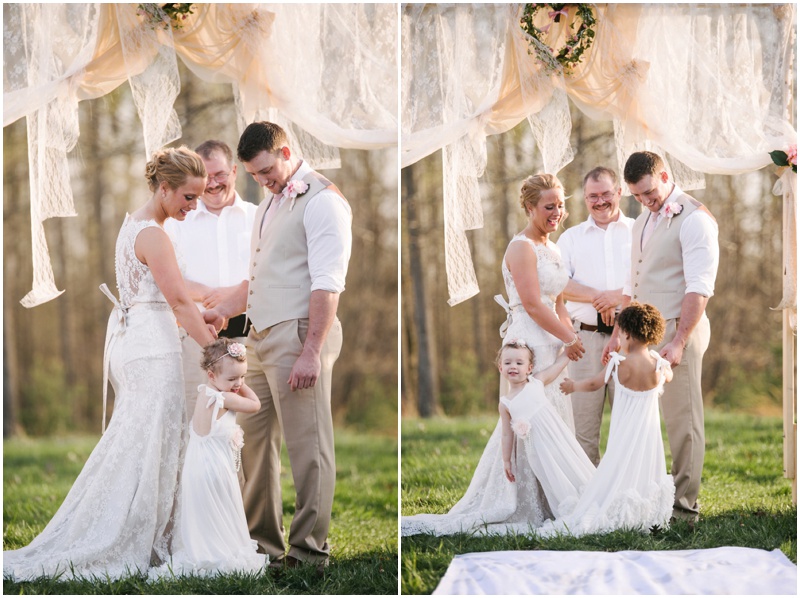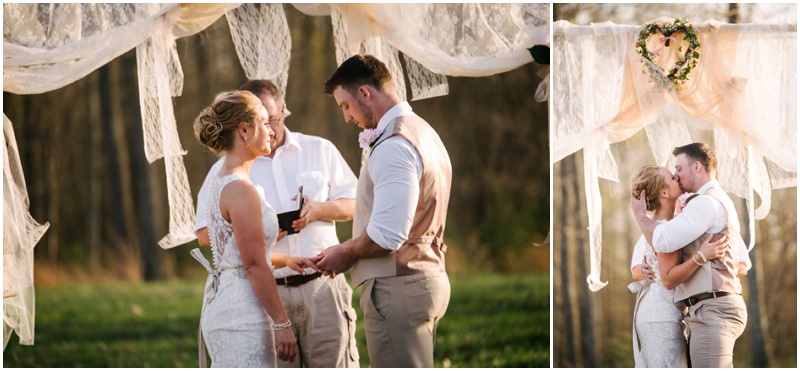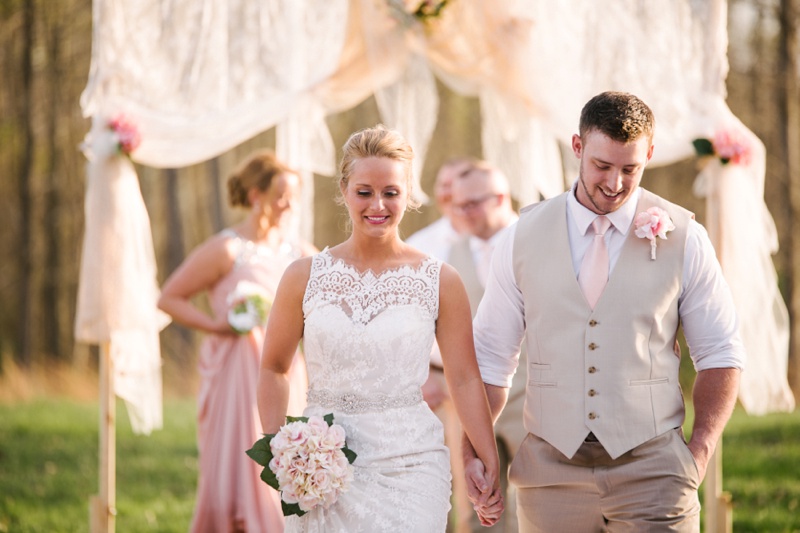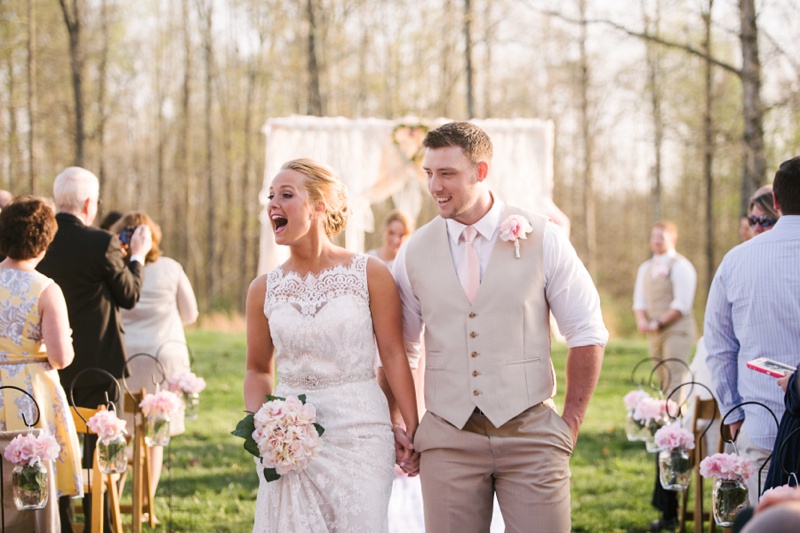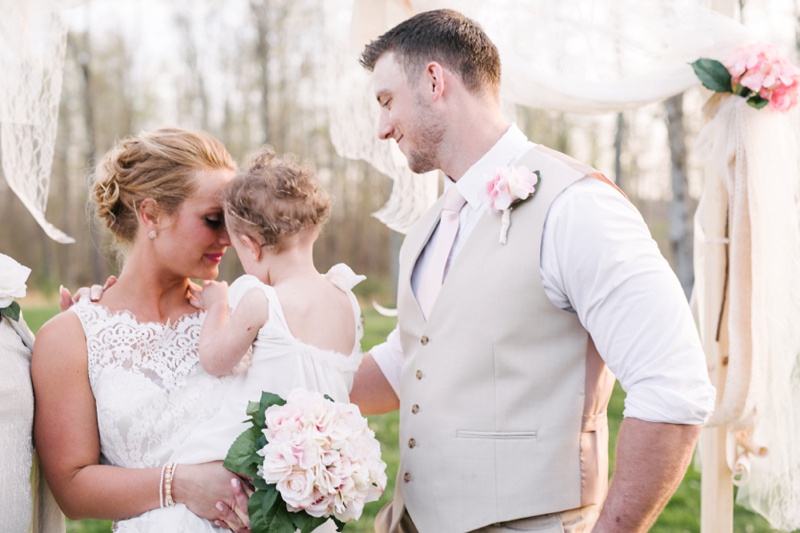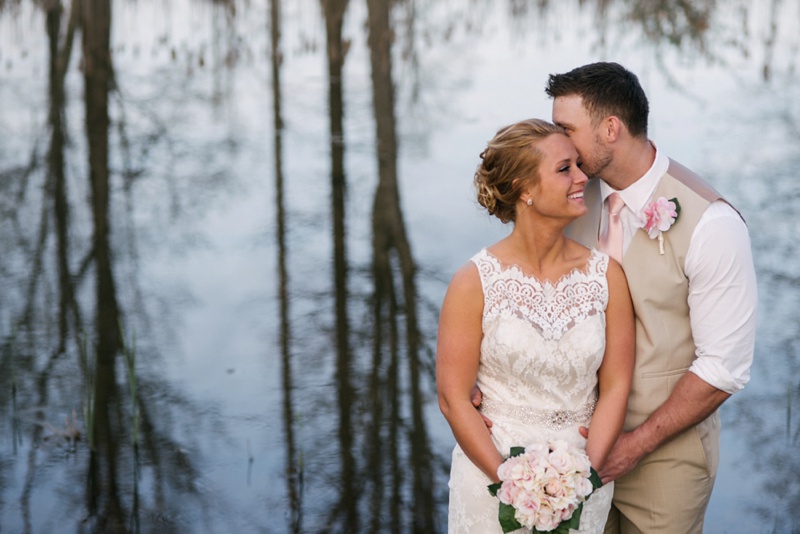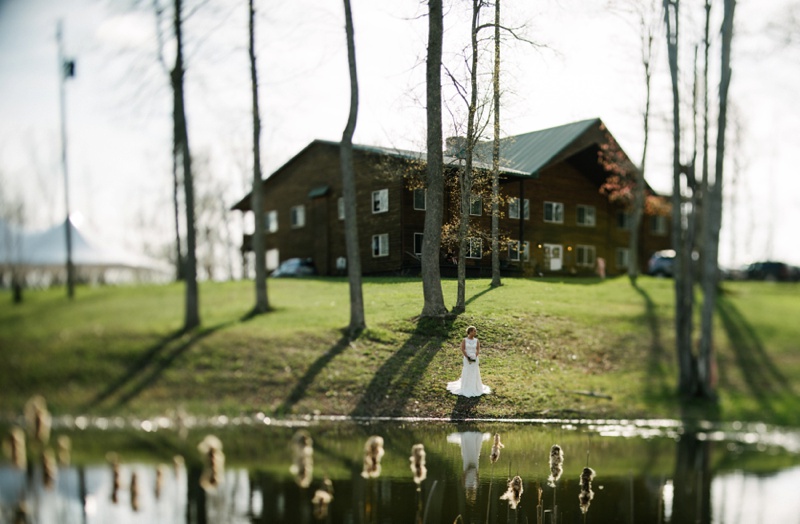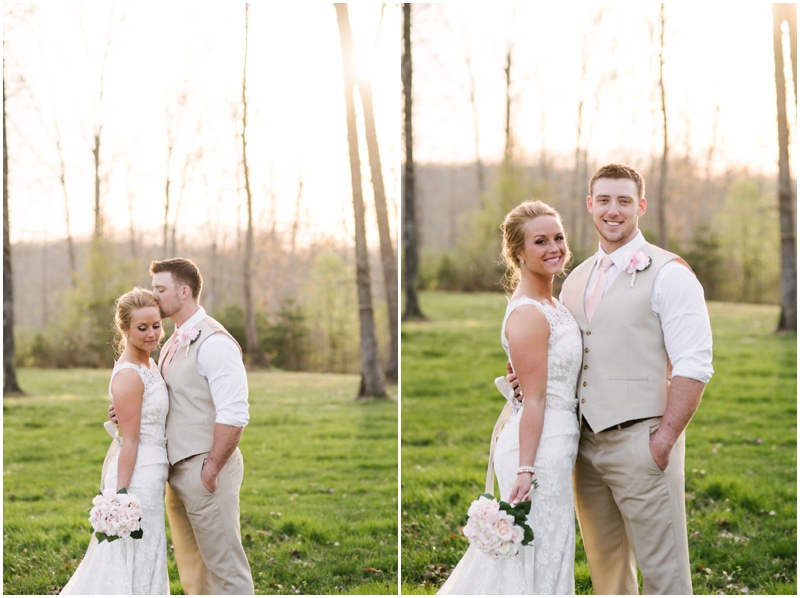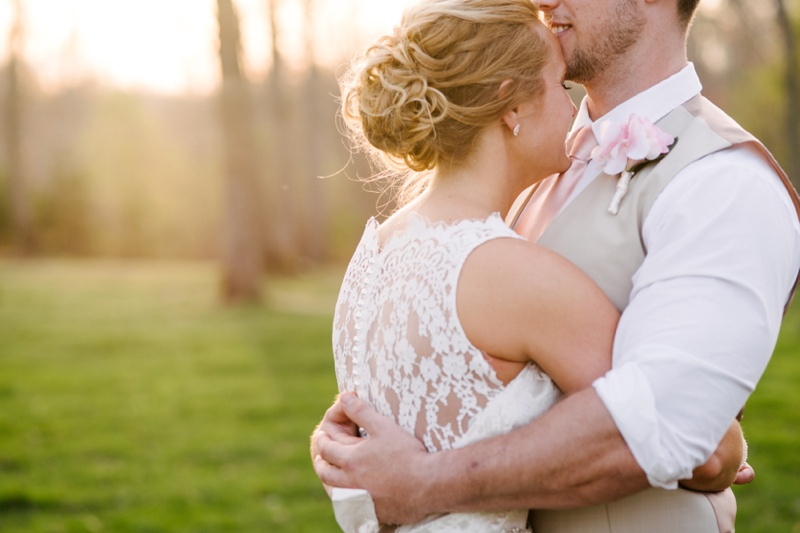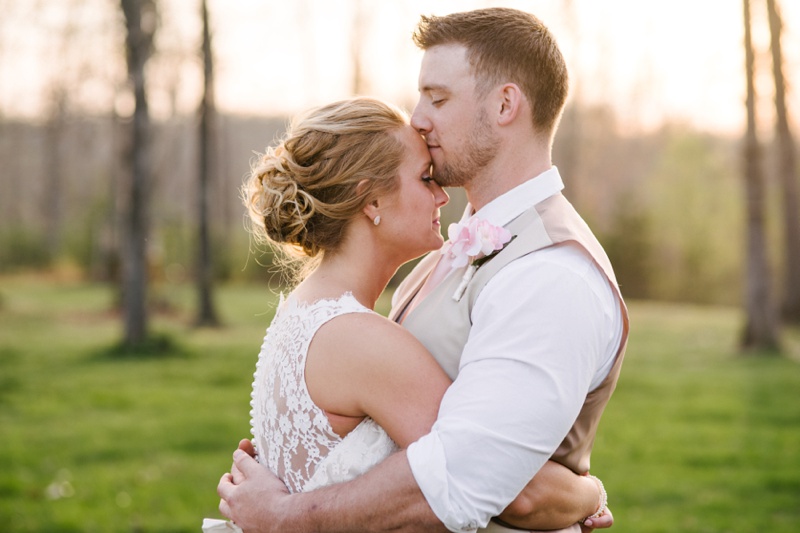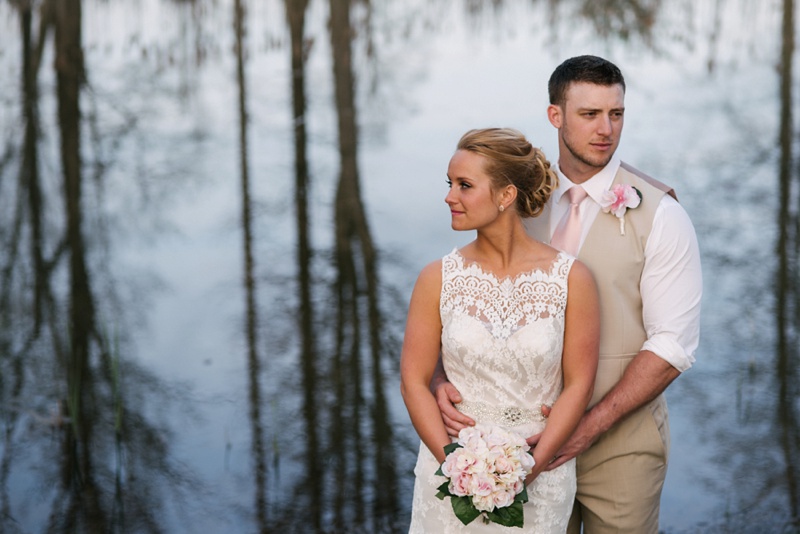 In need of a WV Wedding Photographer or Videographer? Get in touch for more information!
Comments
comments