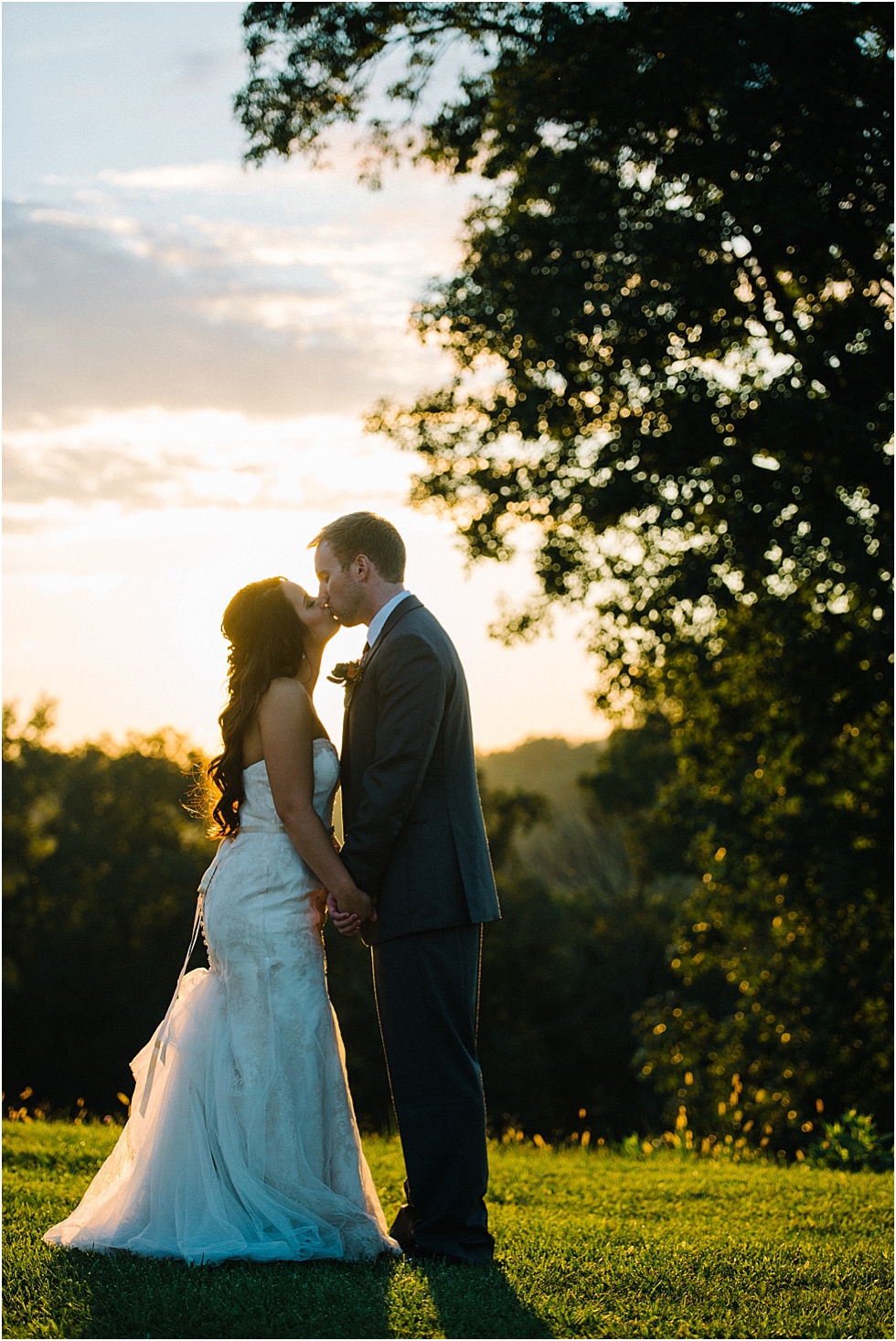 Benedict Haid Farm Wedding
by WV Wedding Photographer, Lauren Love
This bride and groom, both from Alaska, decided West Virginia would be the place to tie the knot. Aaron, the groom, works in an oil field in the arctic circle for about half of the year while Jessica works in Anchorage. They decided West Virginia was the perfect place as it was important for them to be in an environment where they could relax and just enjoy one another.. and the friends who came so far to be with them.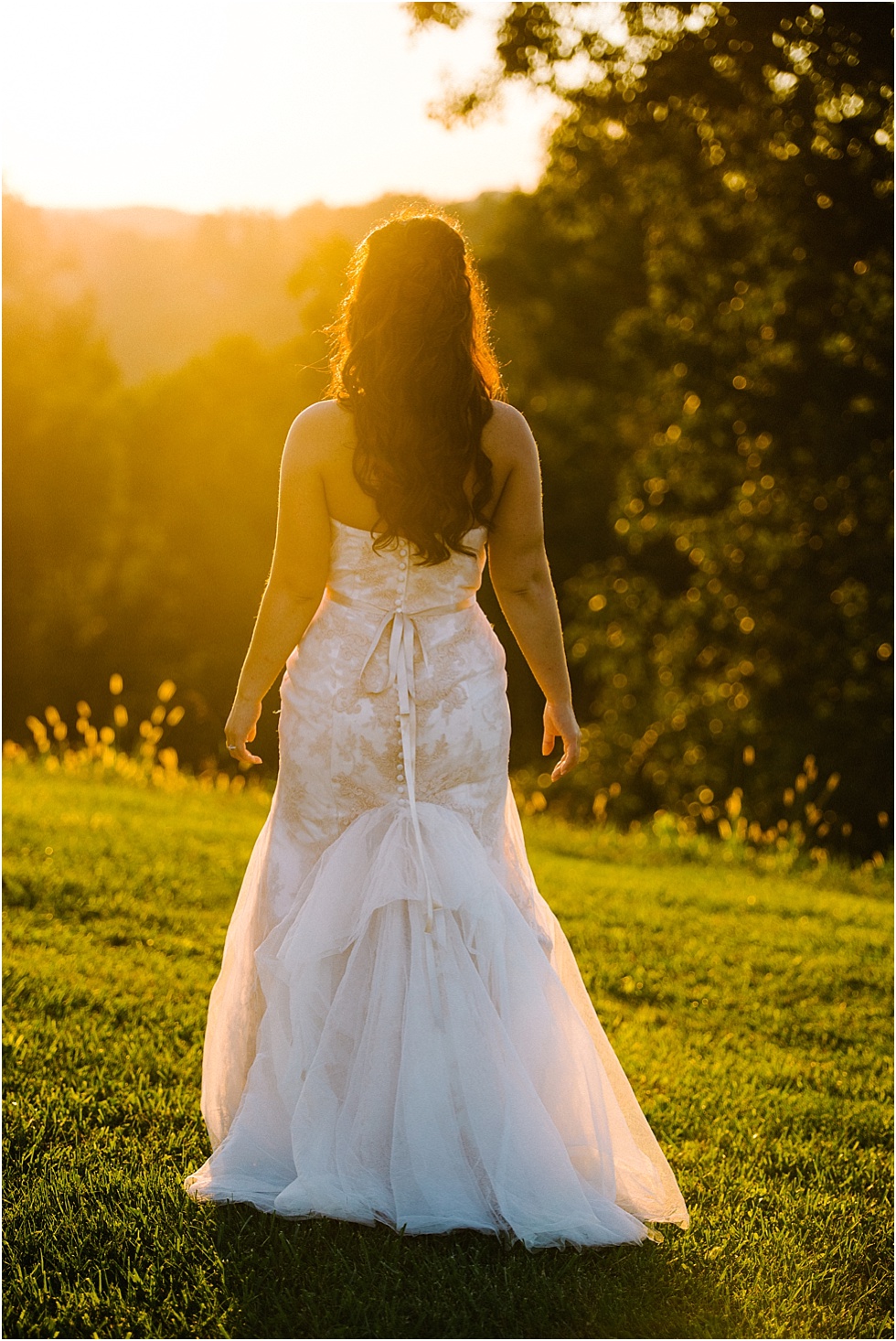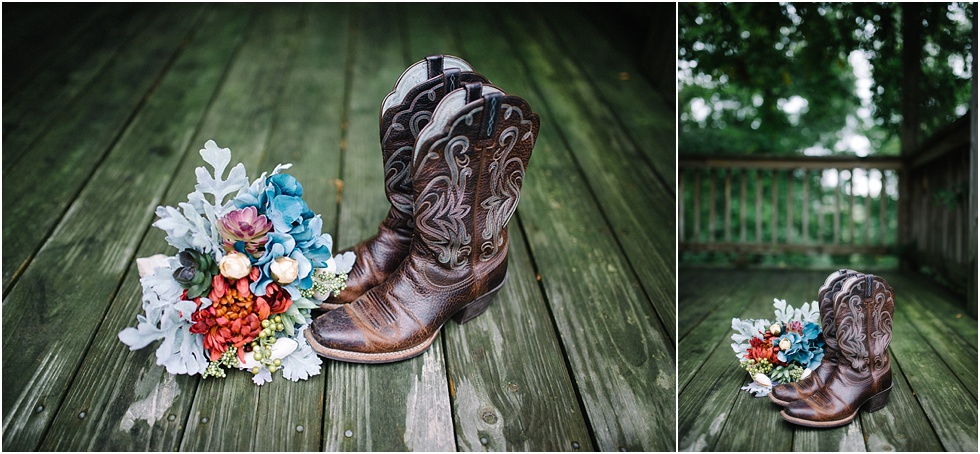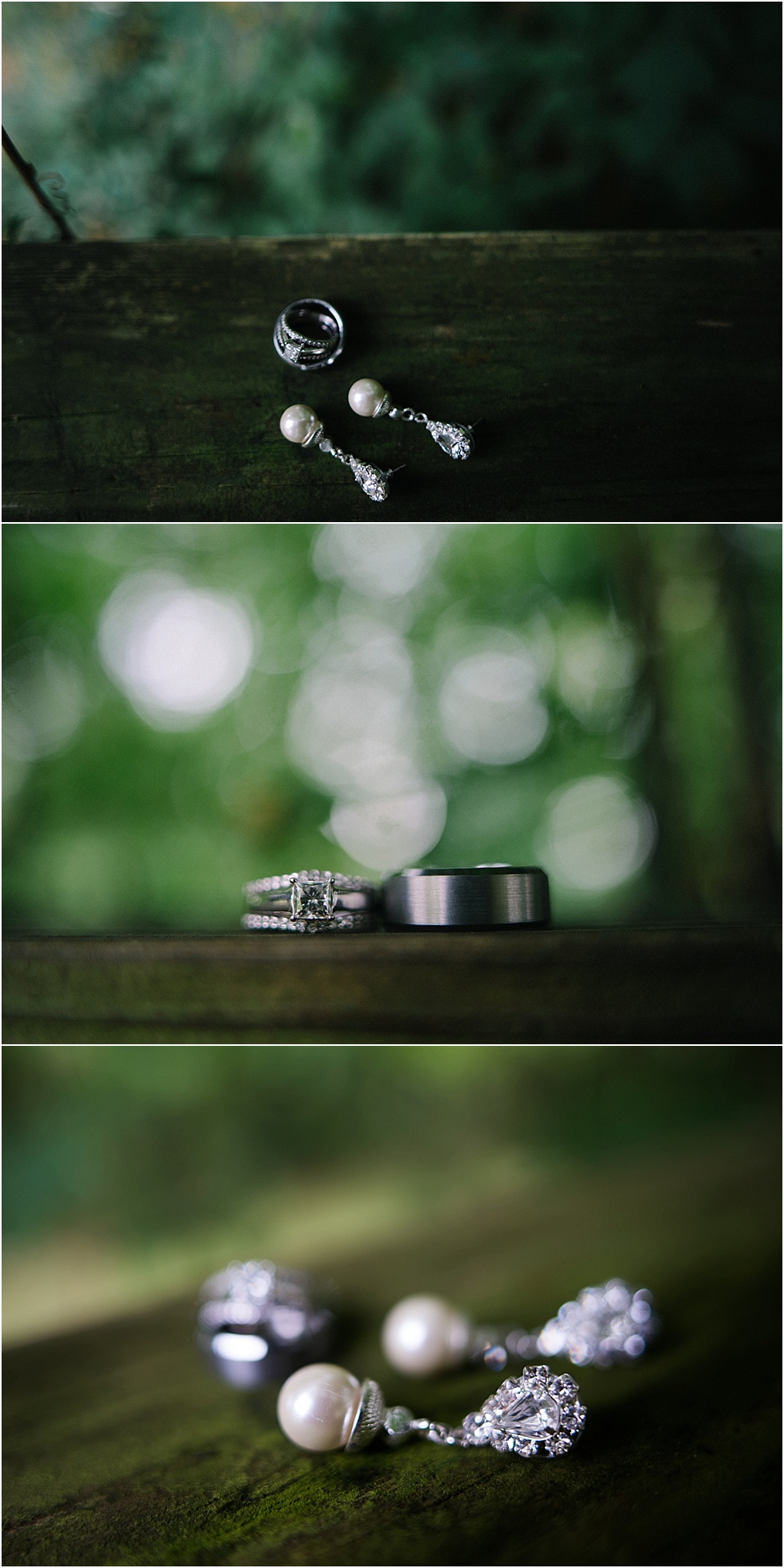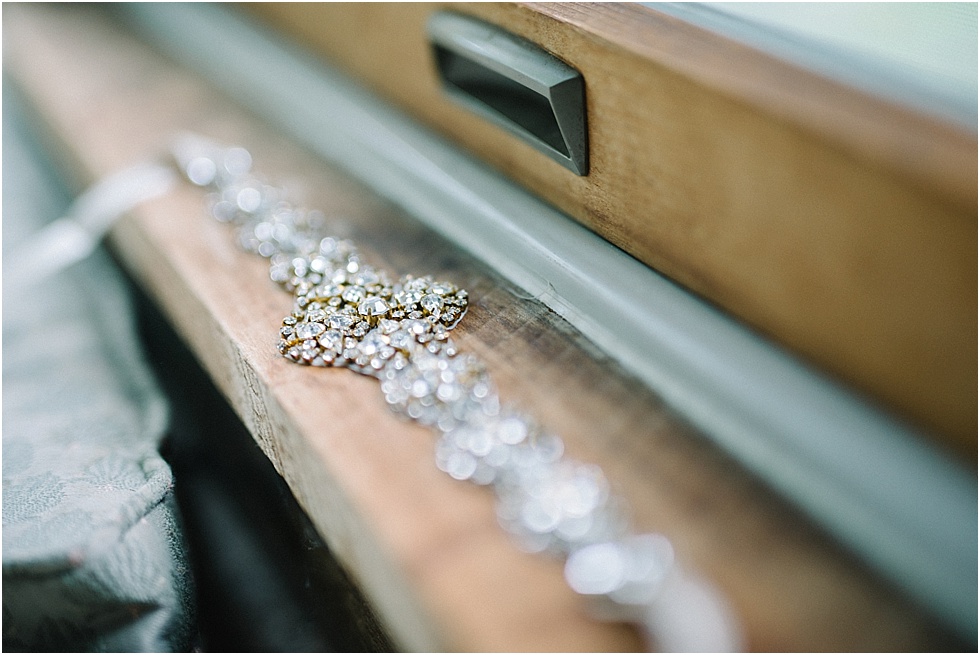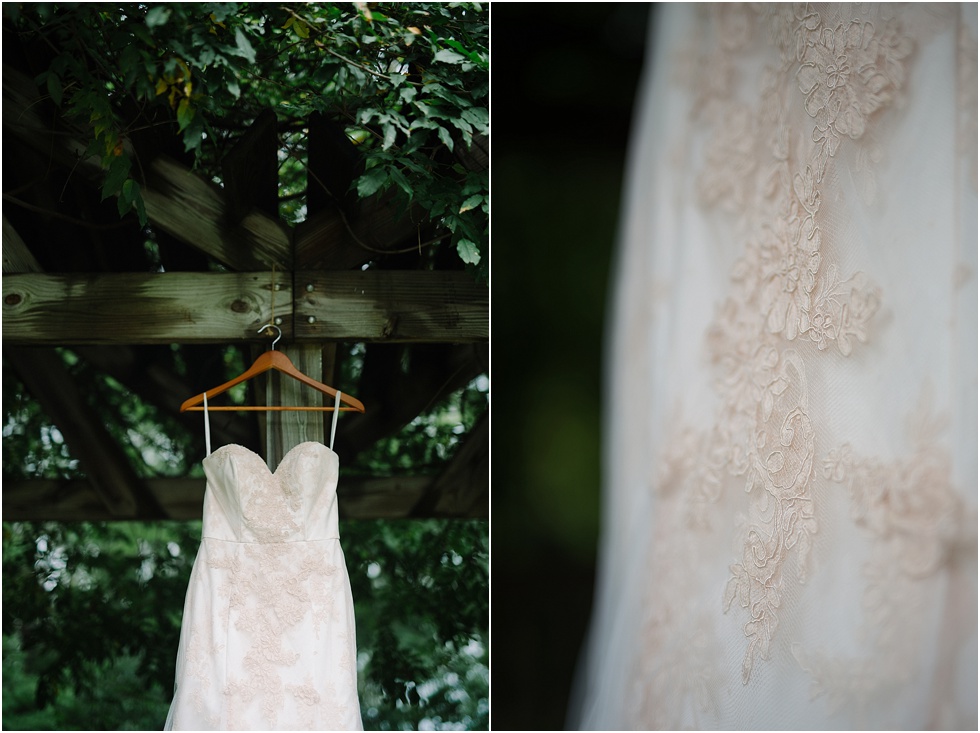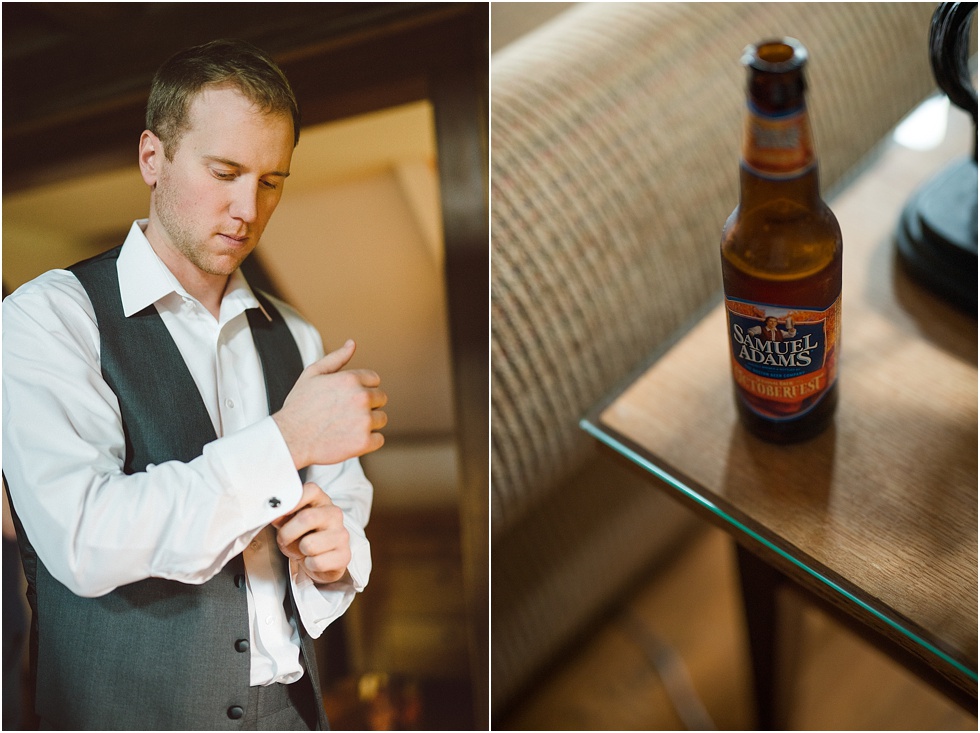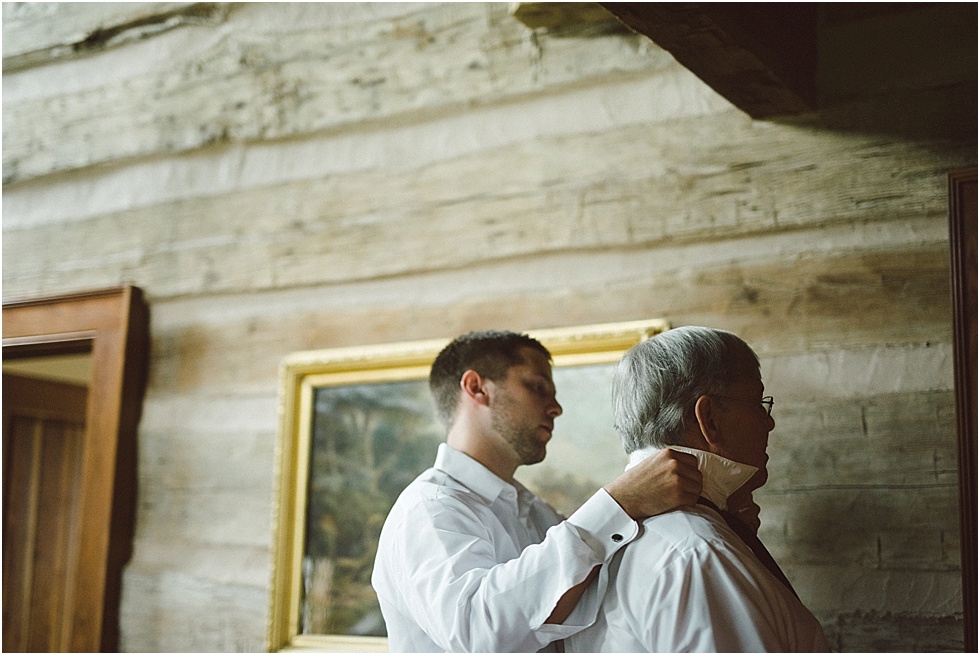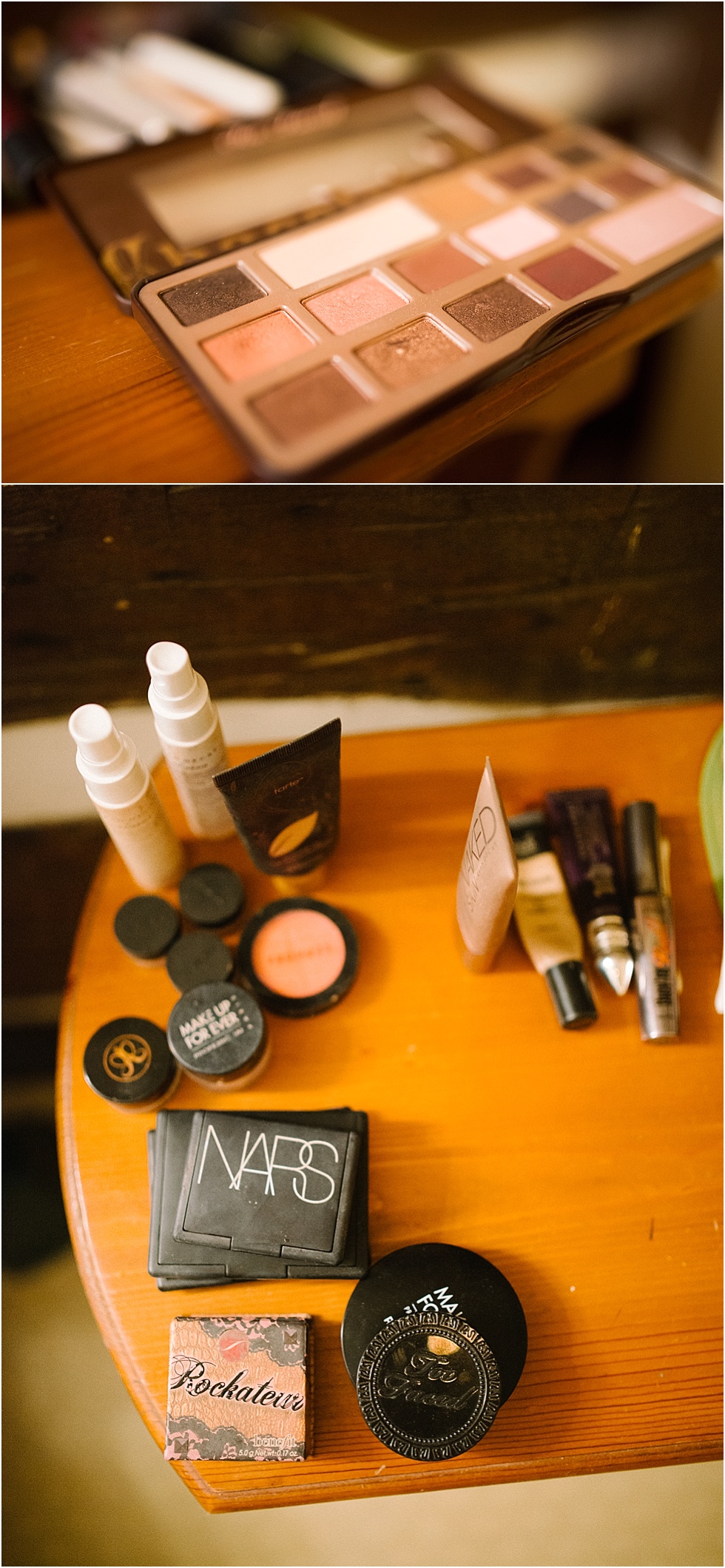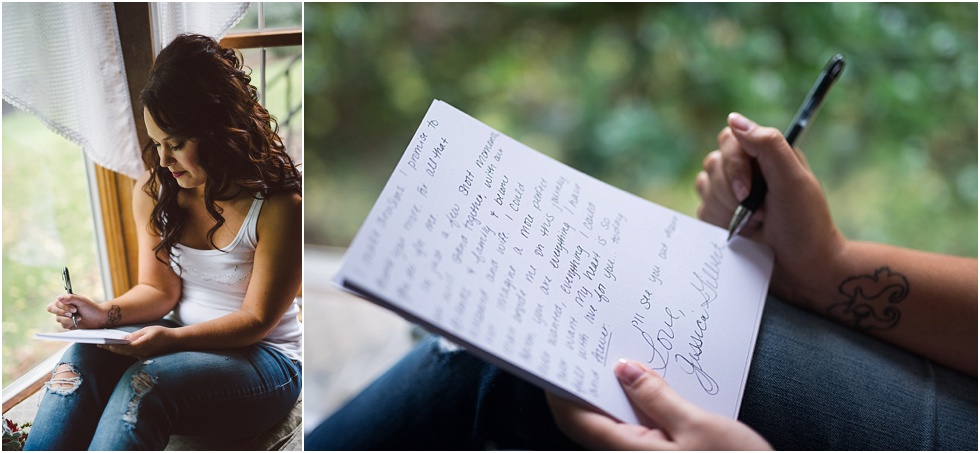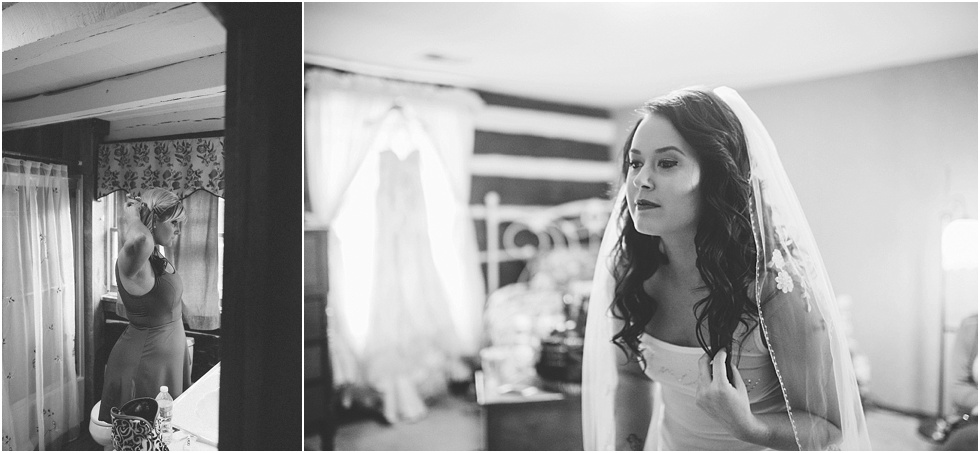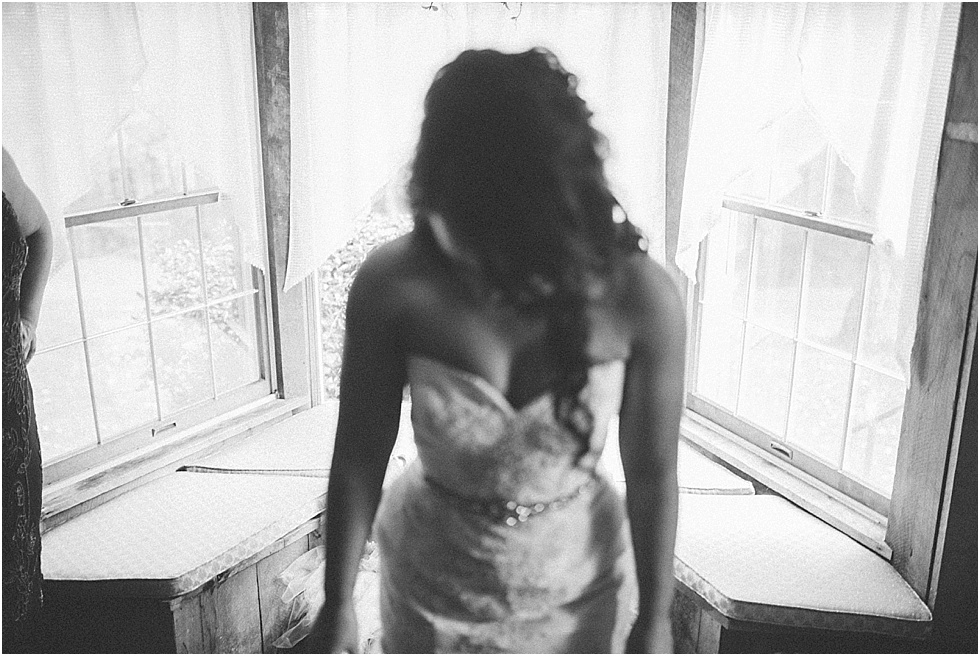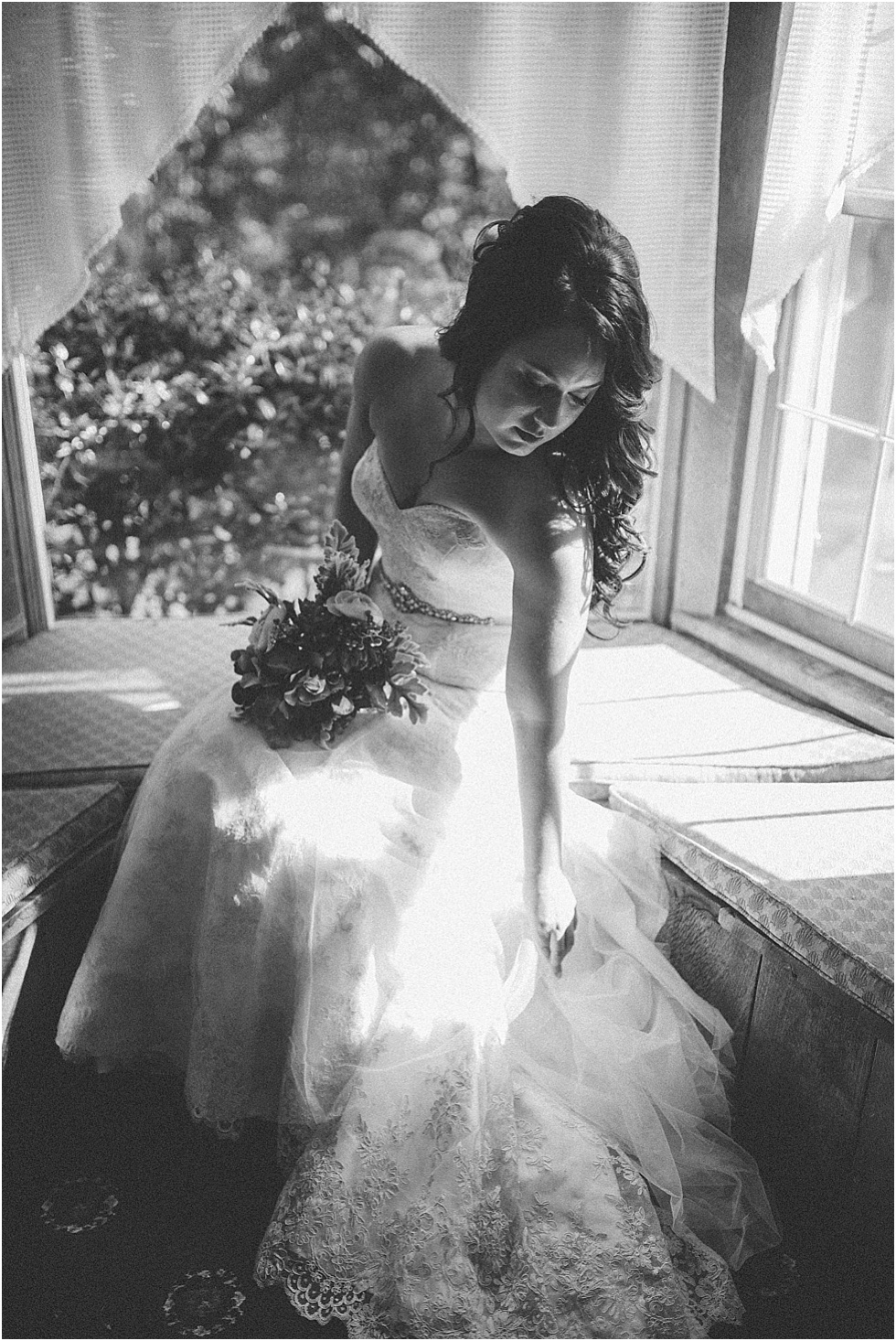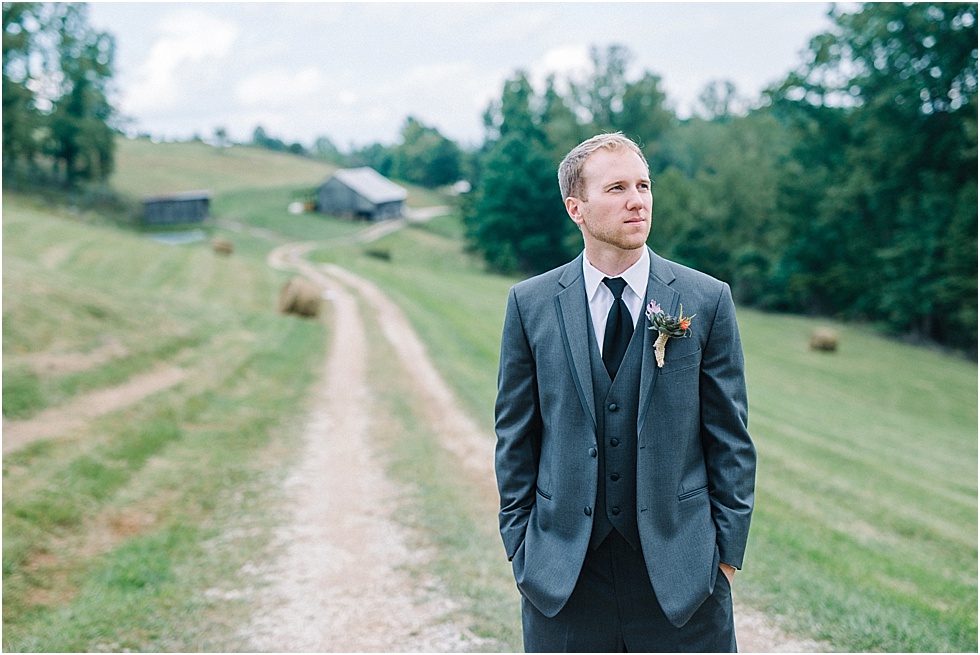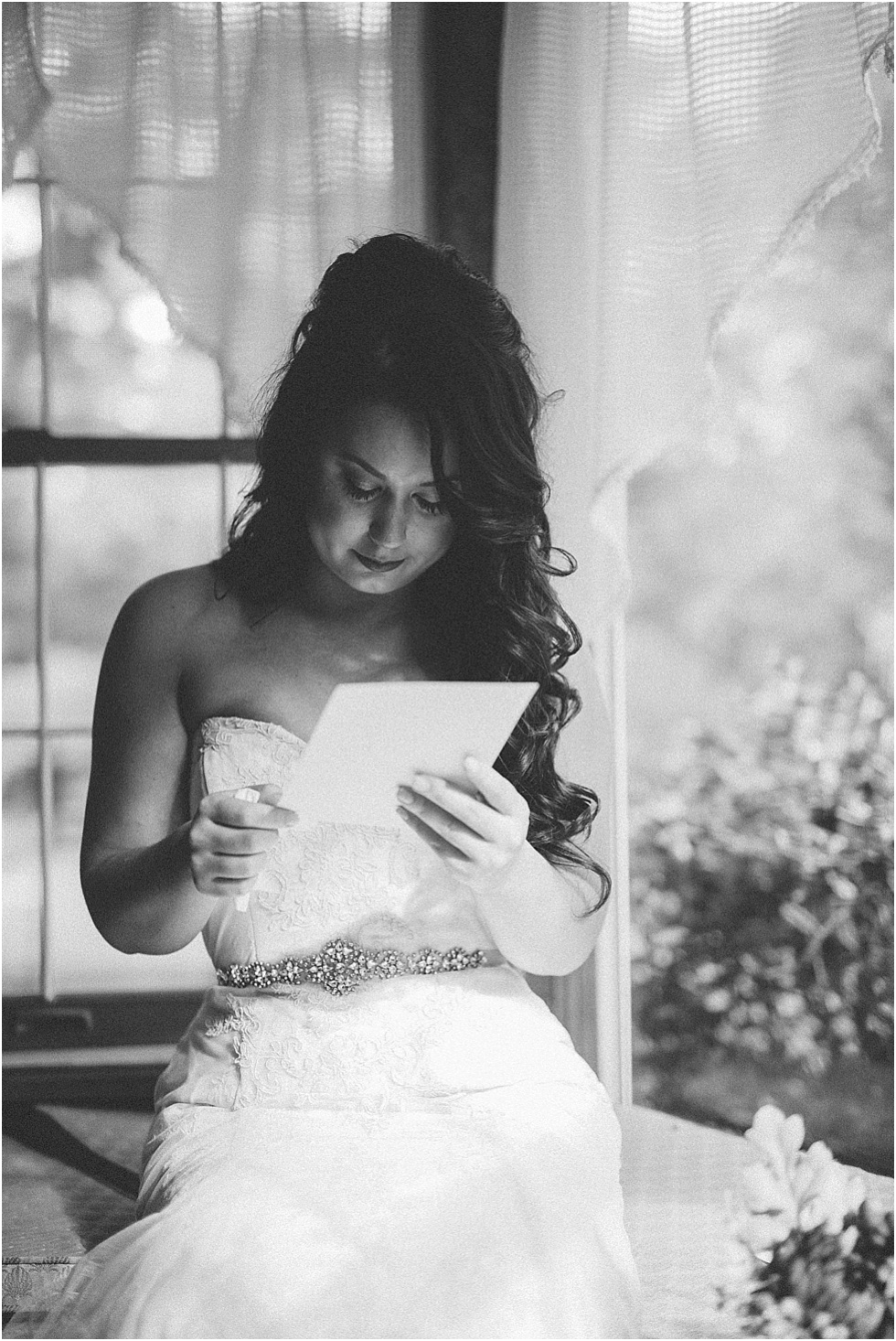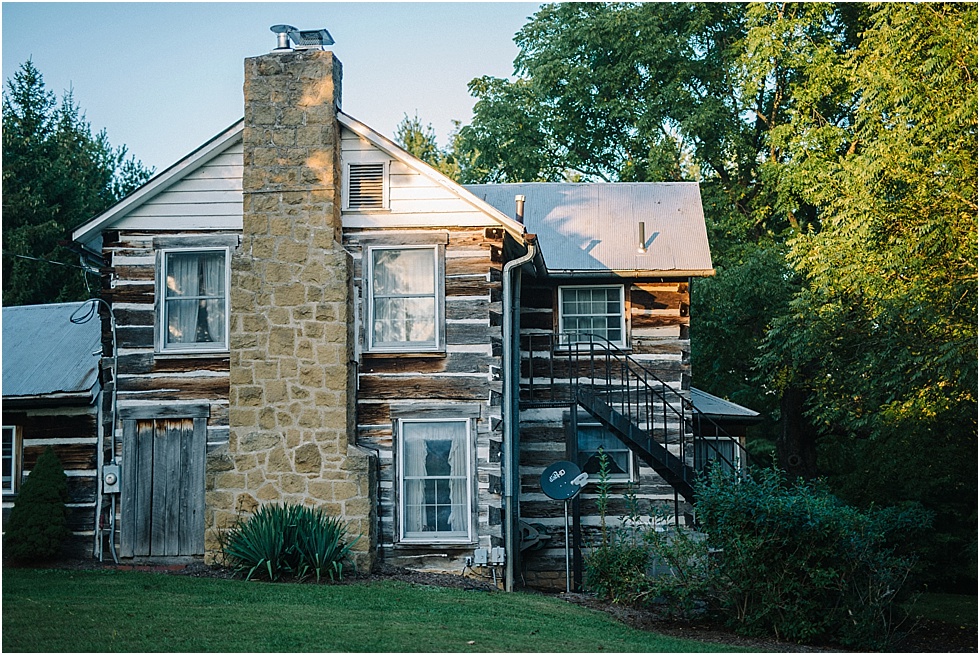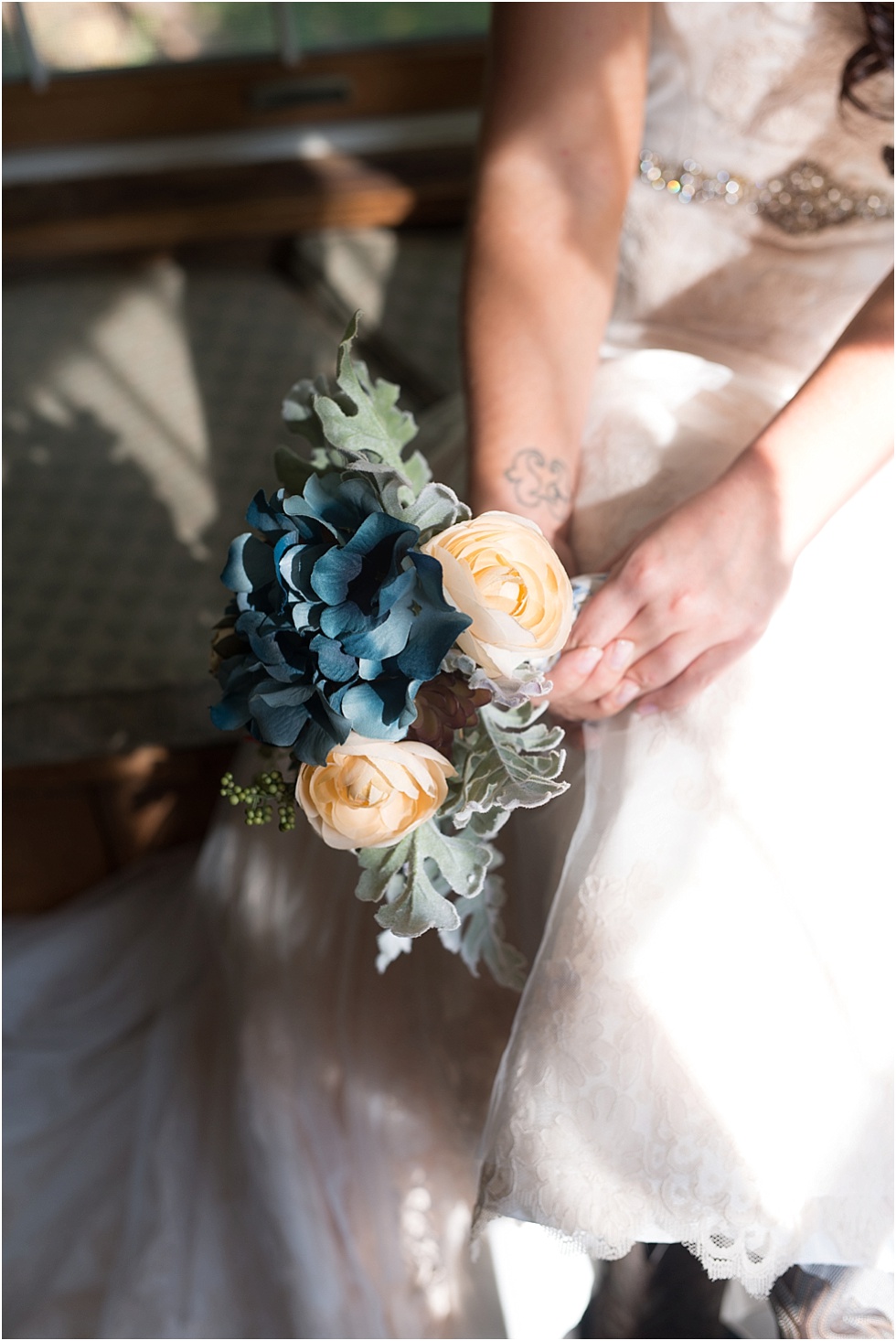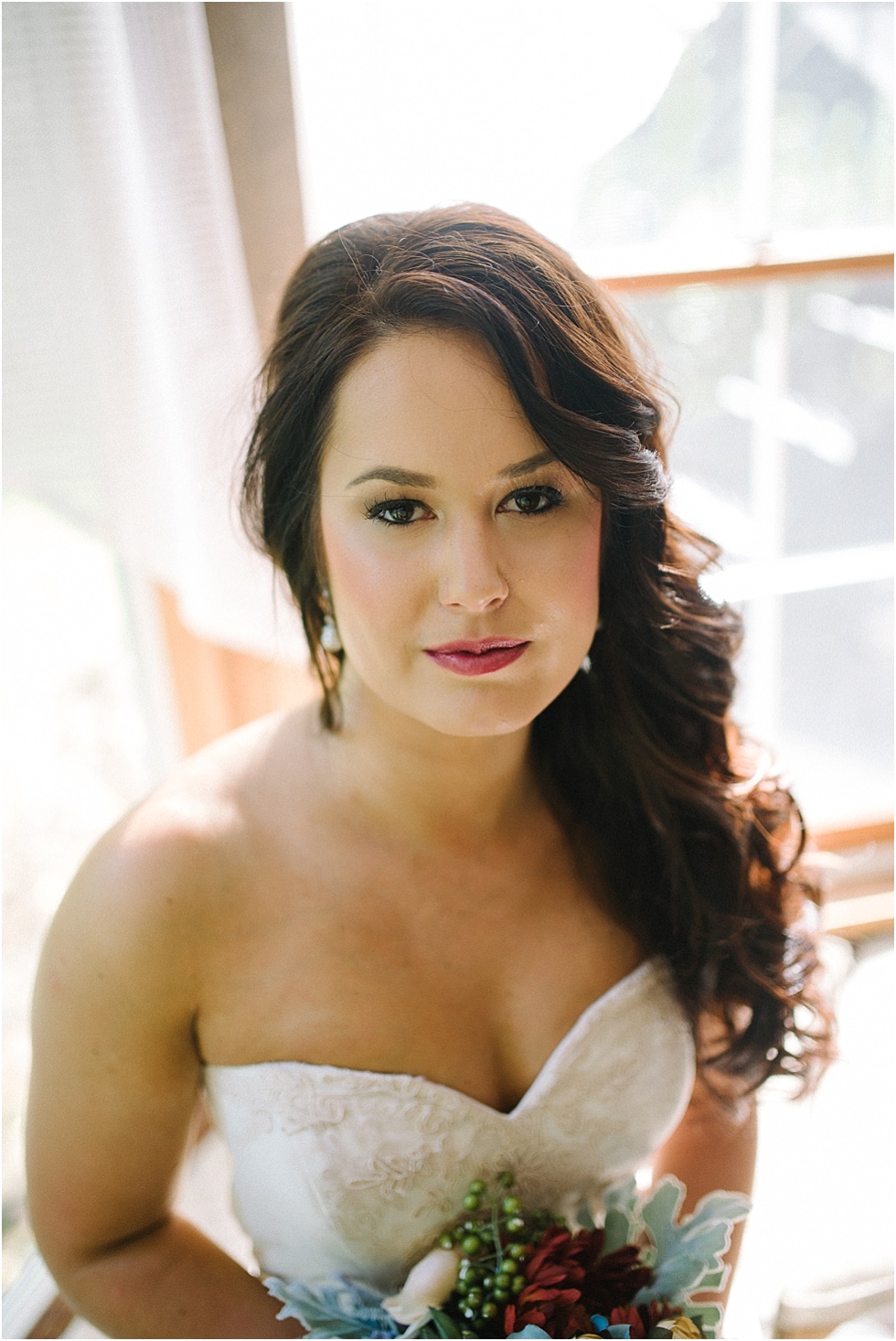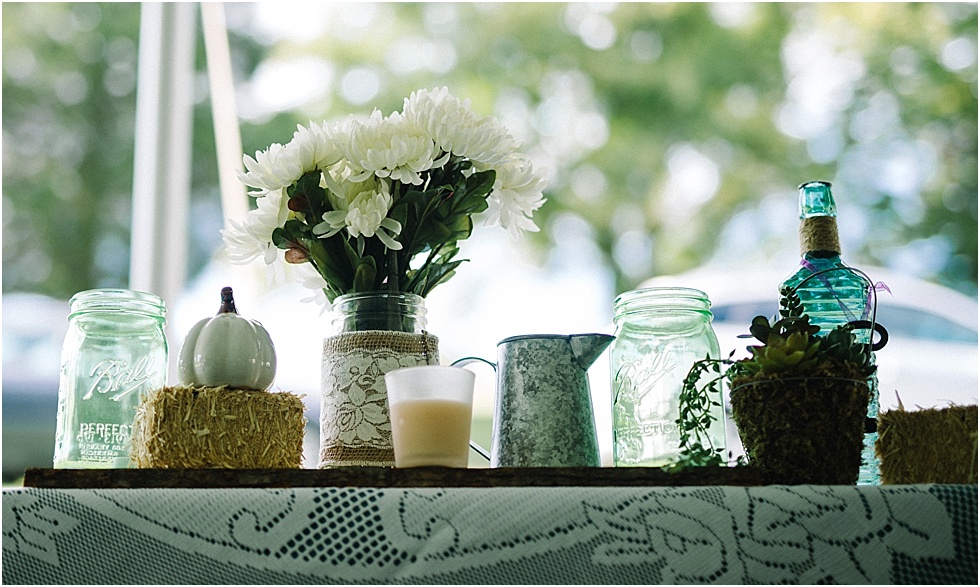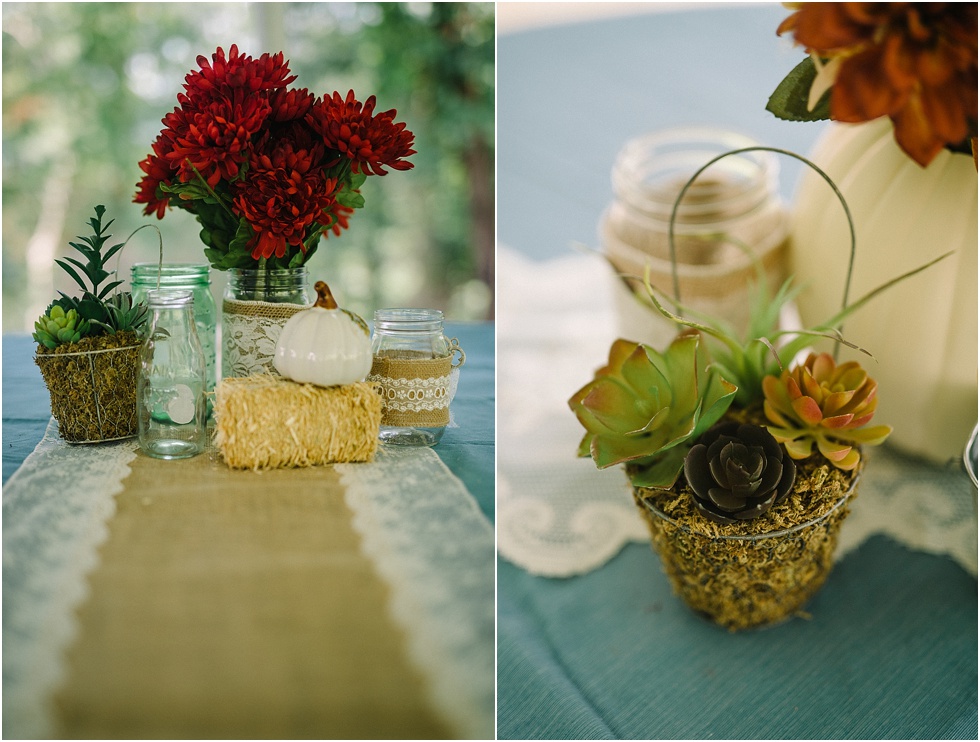 Tina and her crew at Sweet Confections Bakery don't just bake delicious sweets – they also offer event planning services as well as catering. I loved the hard work and immaculate details that went into this perfect day. Planning a wedding from Alaska is hard, so Jessica wanted to find someone relatable, but also someone who could make her vision come to life.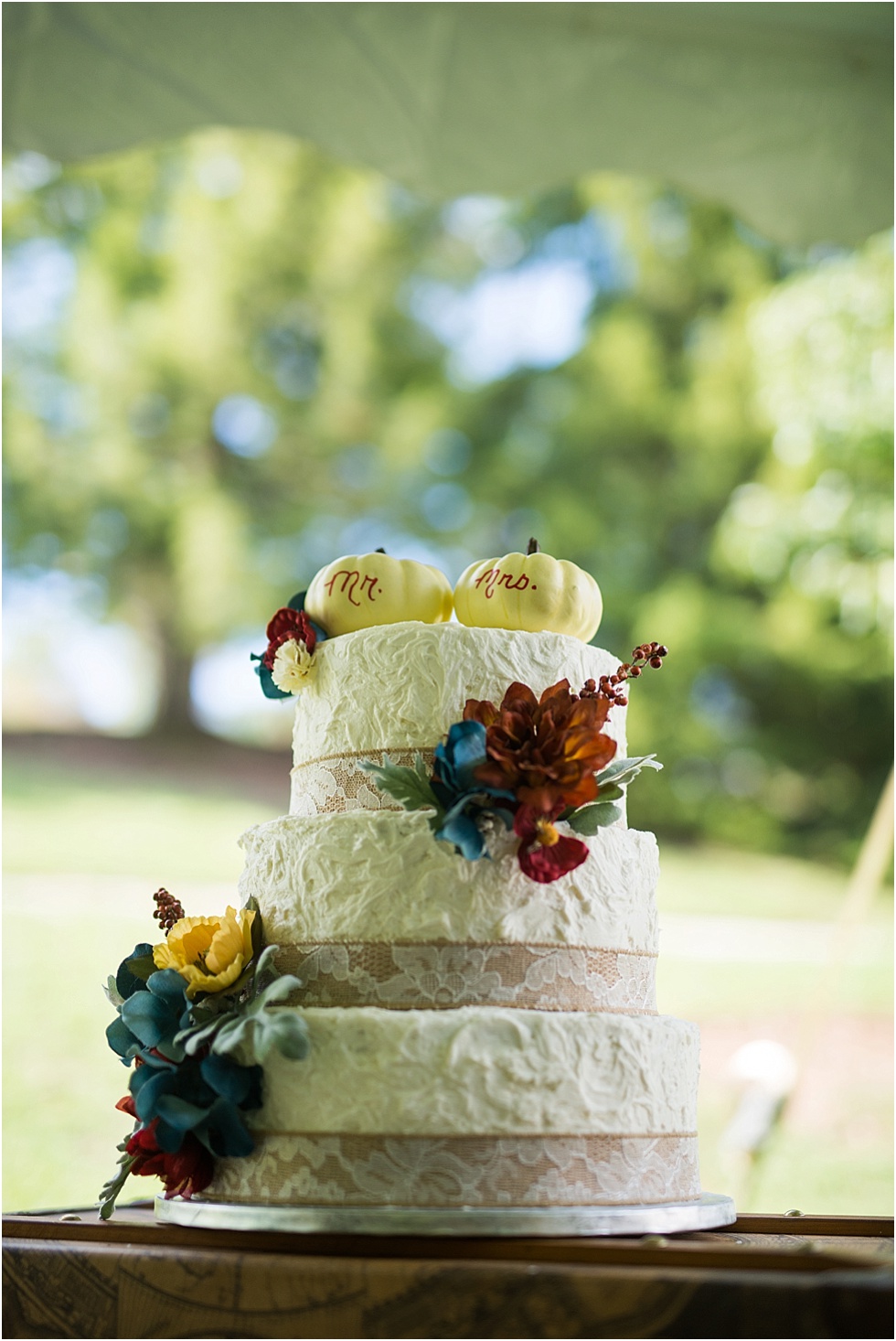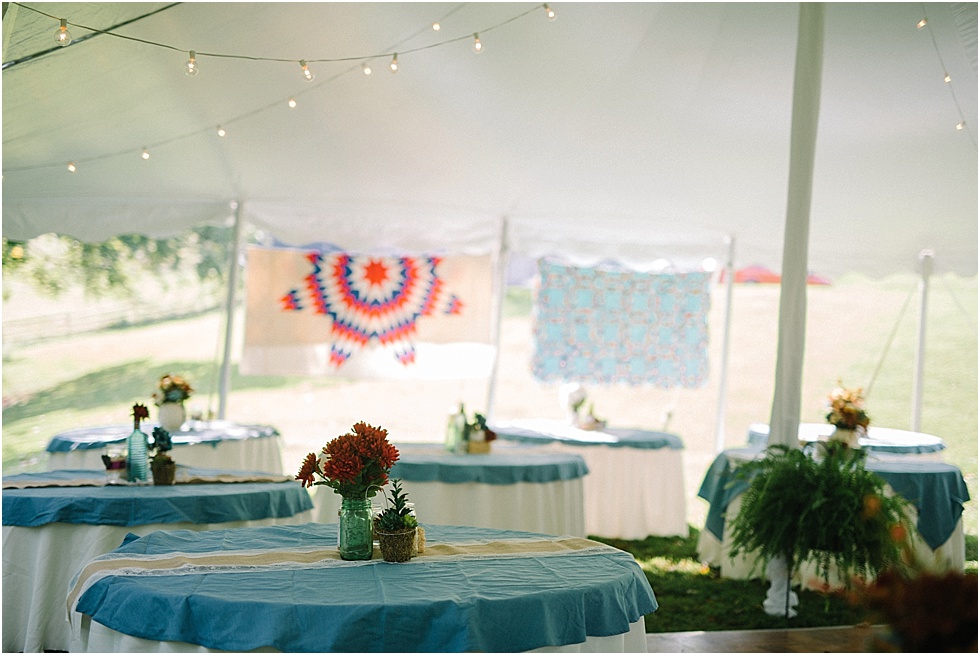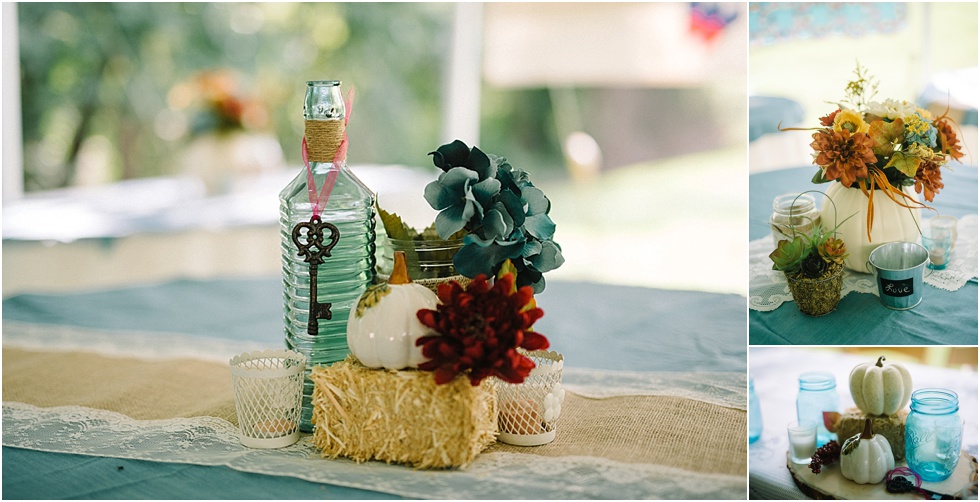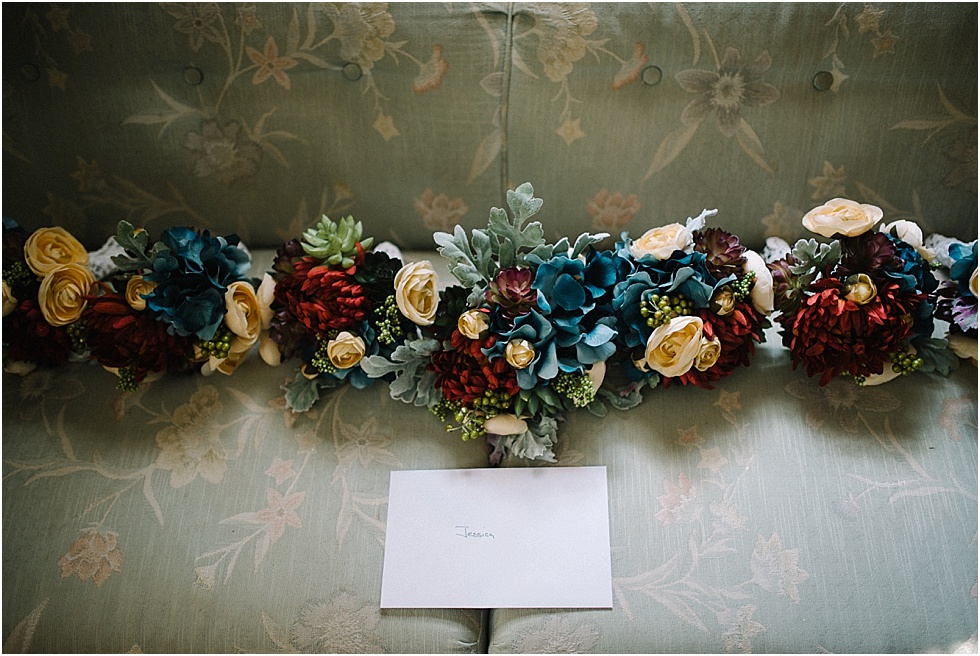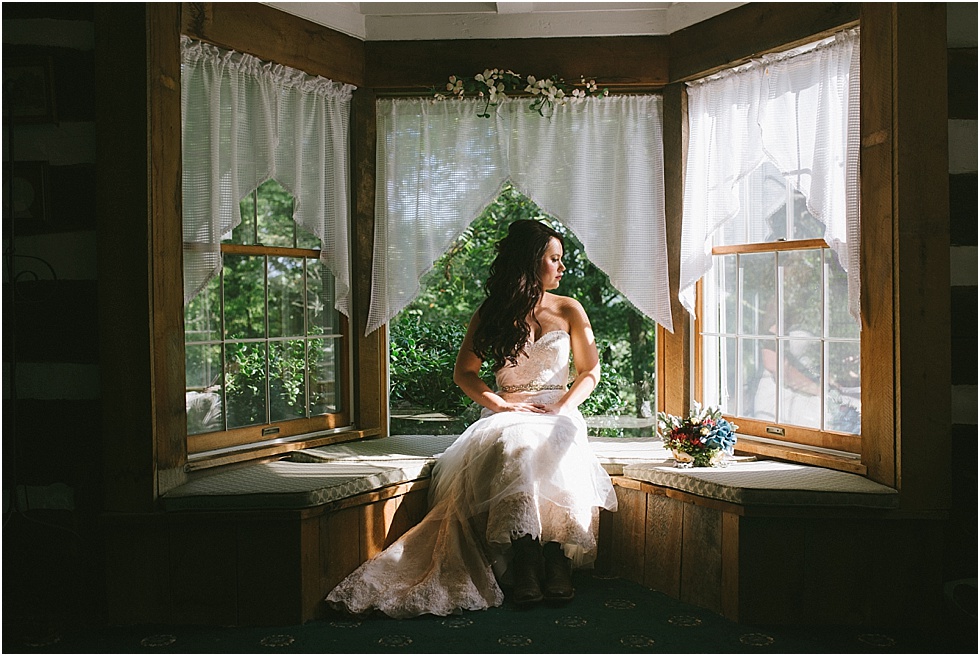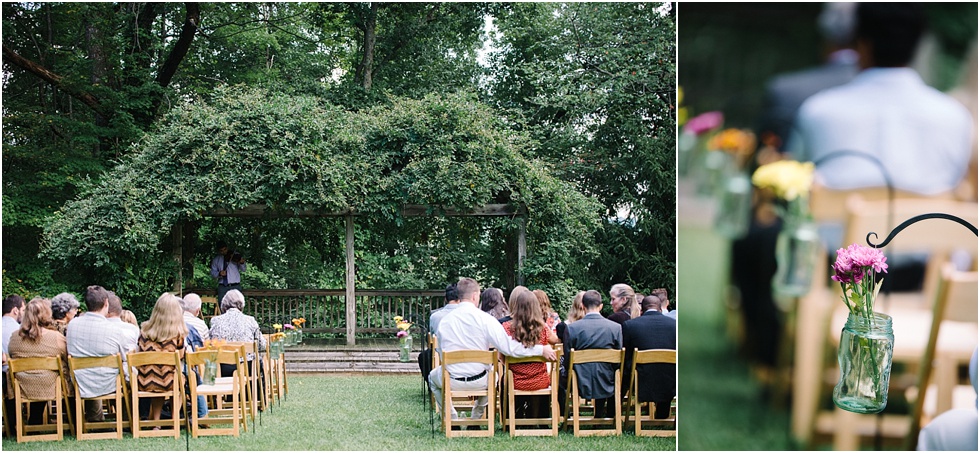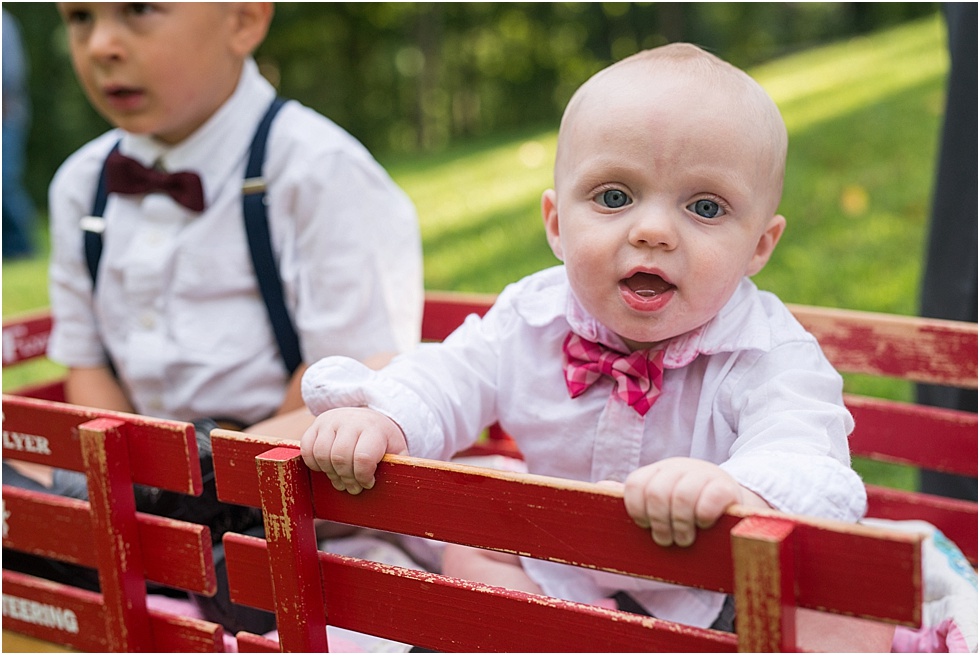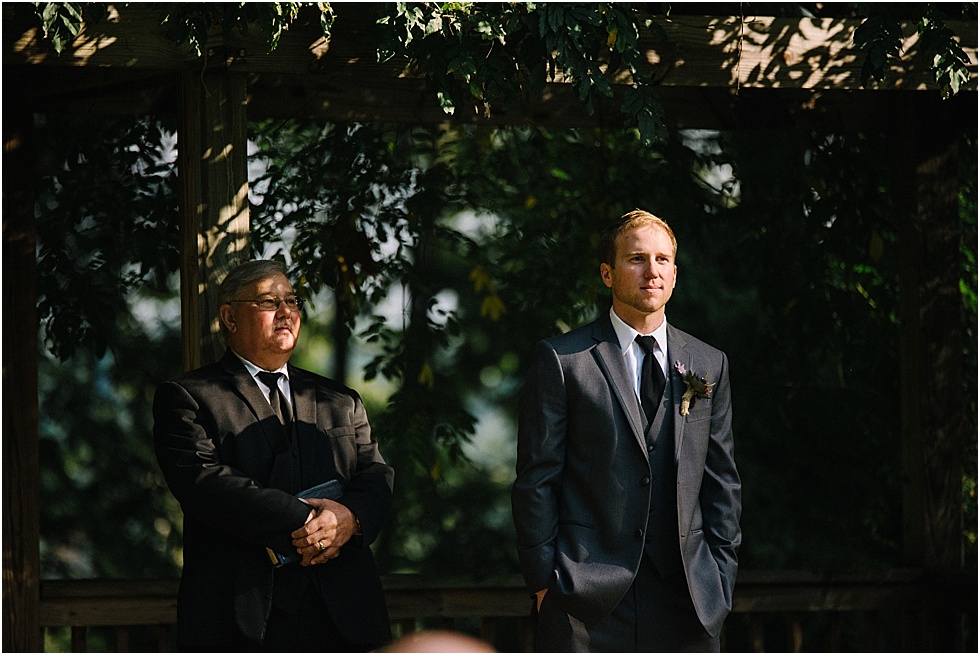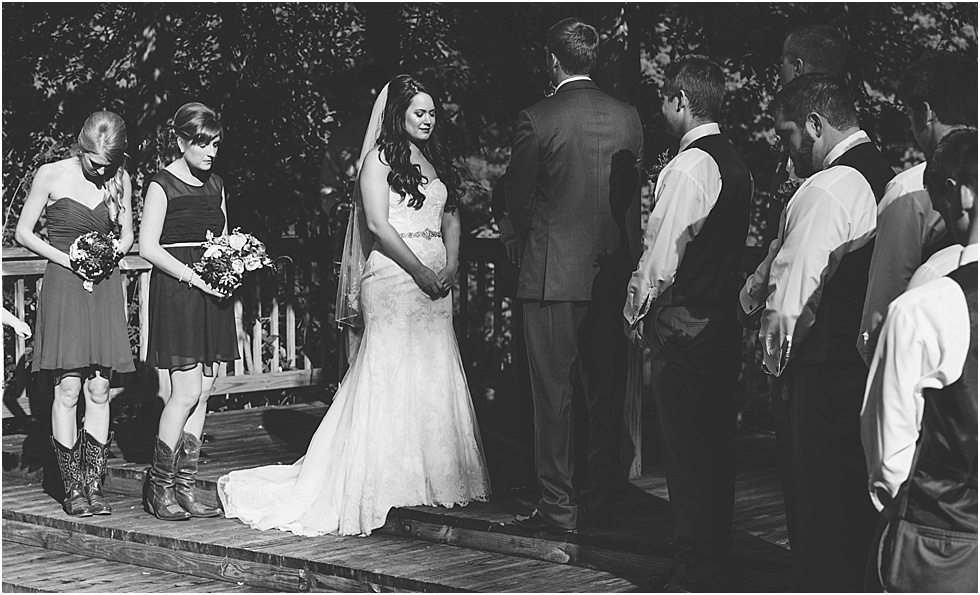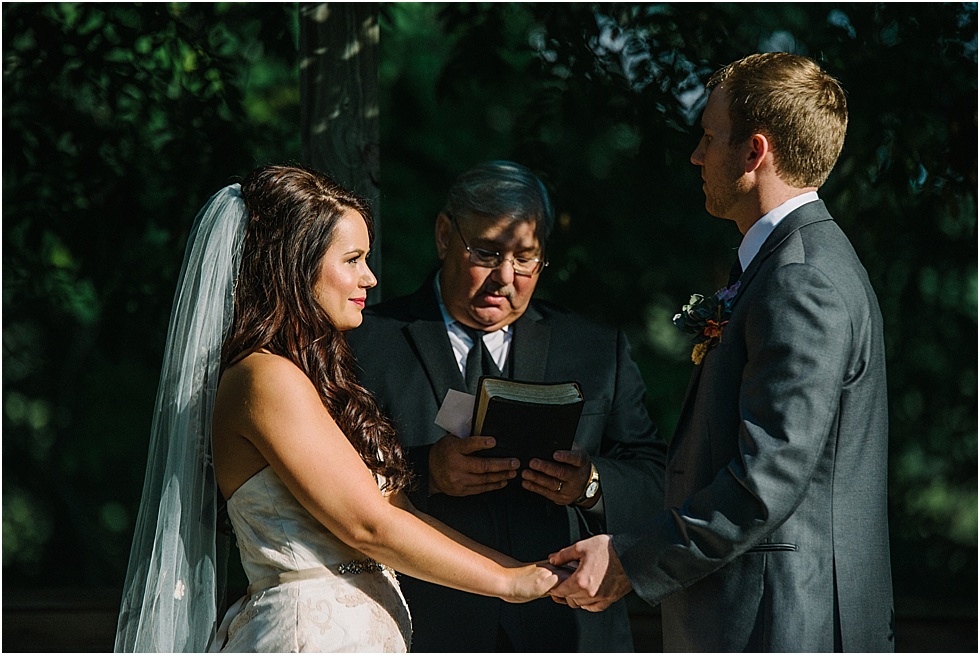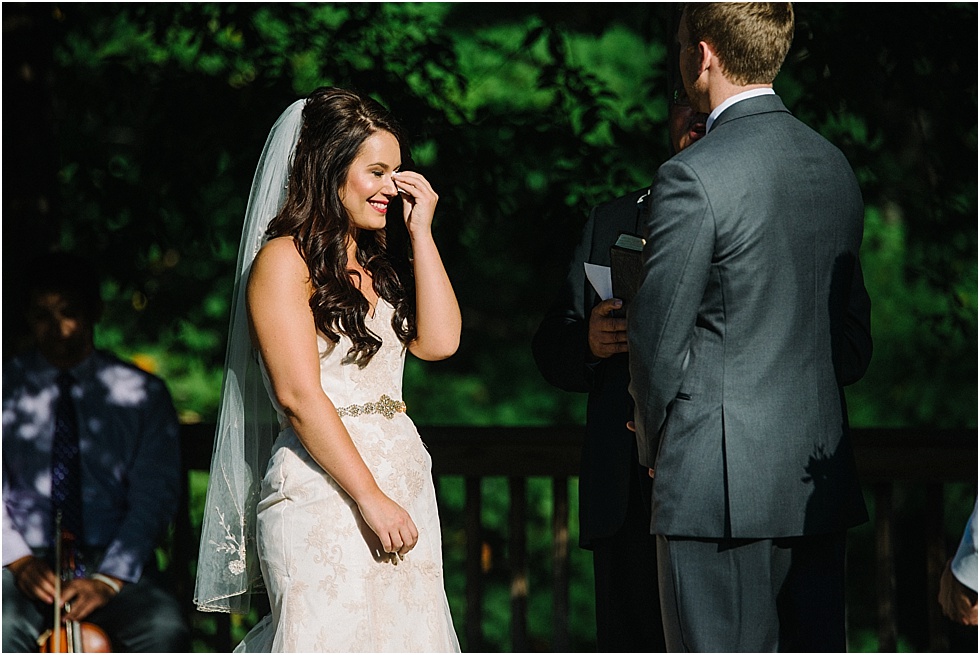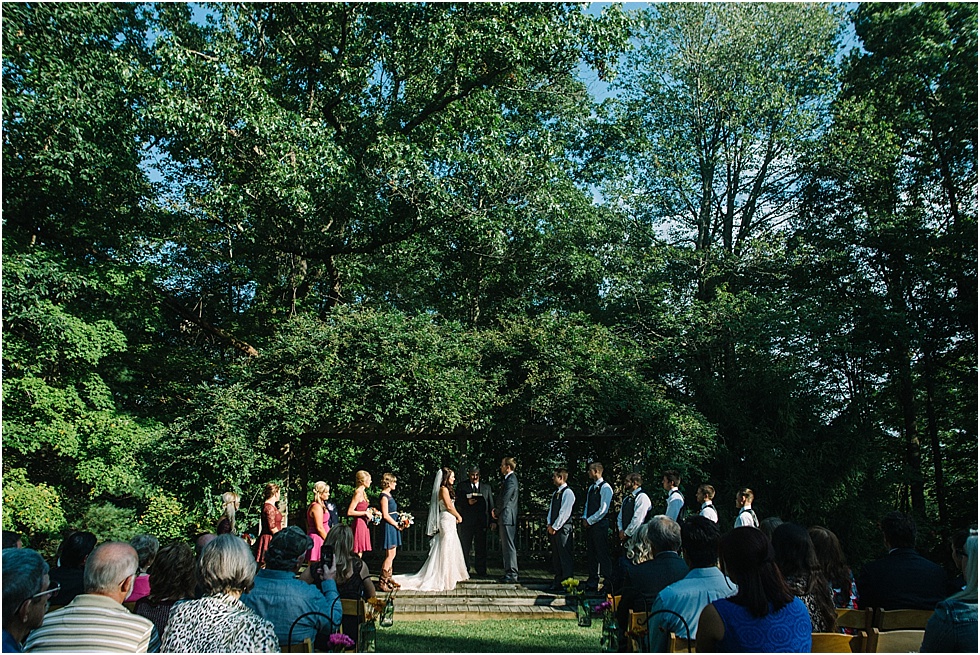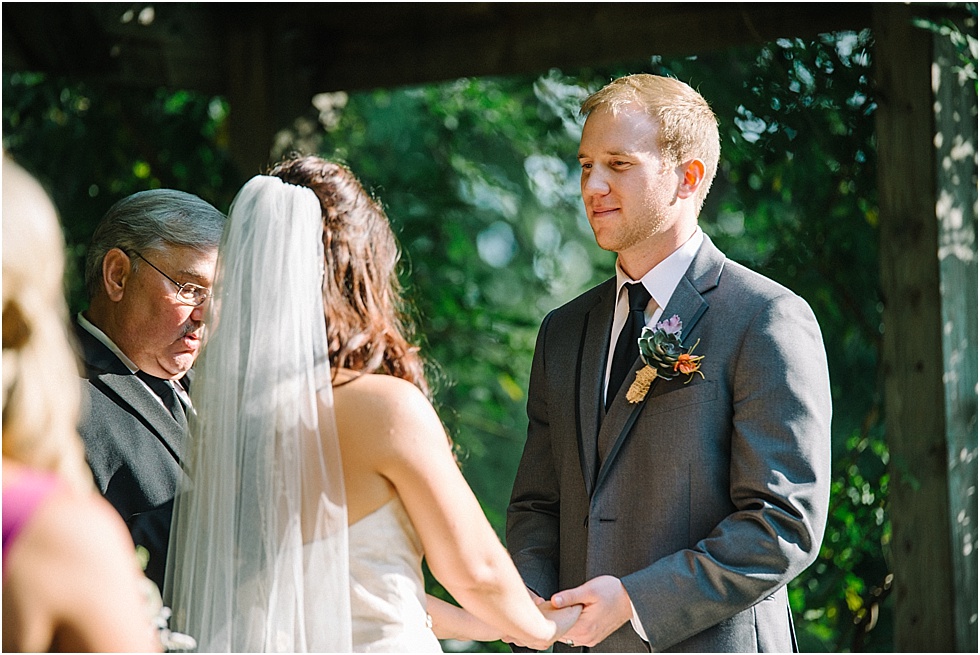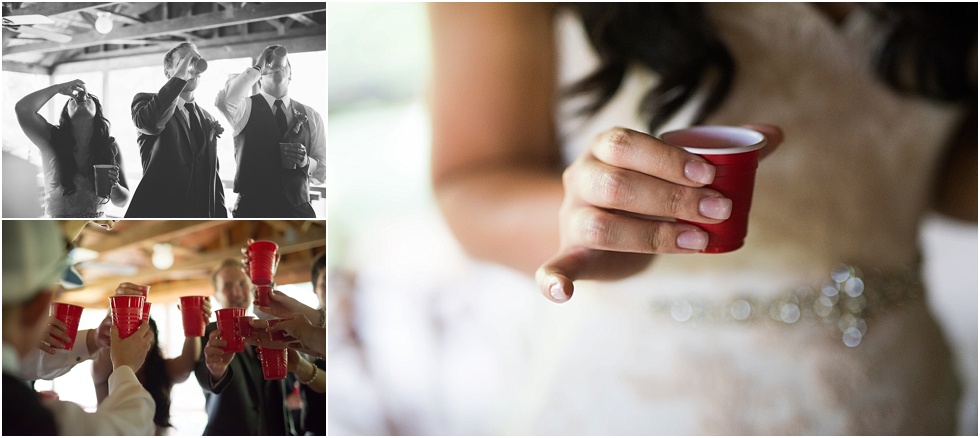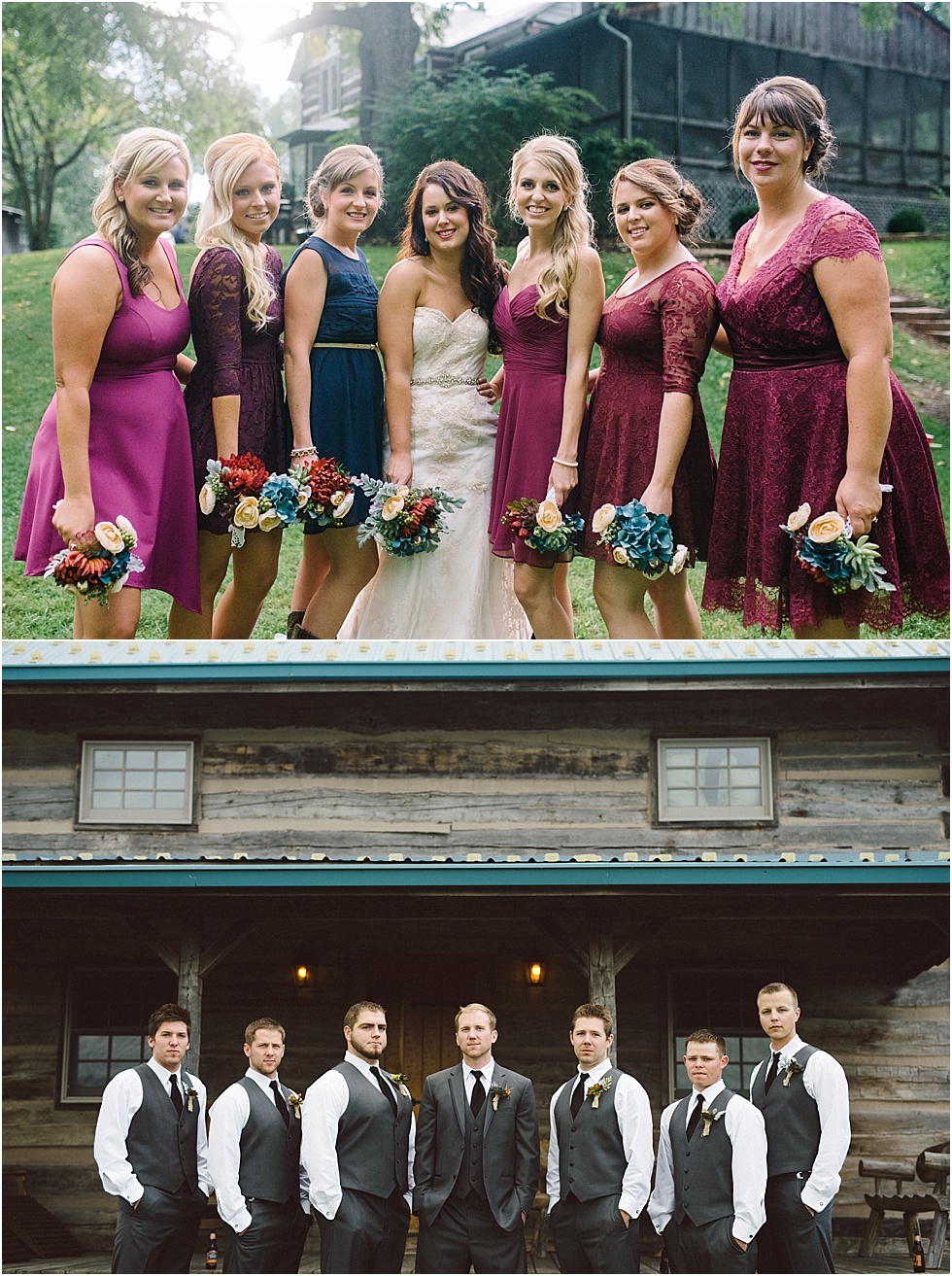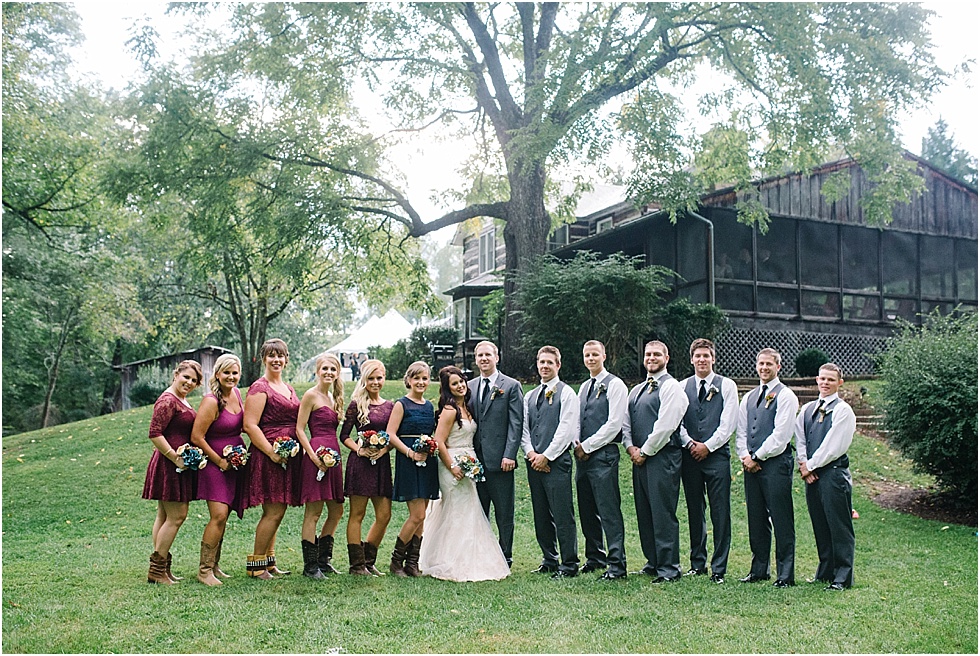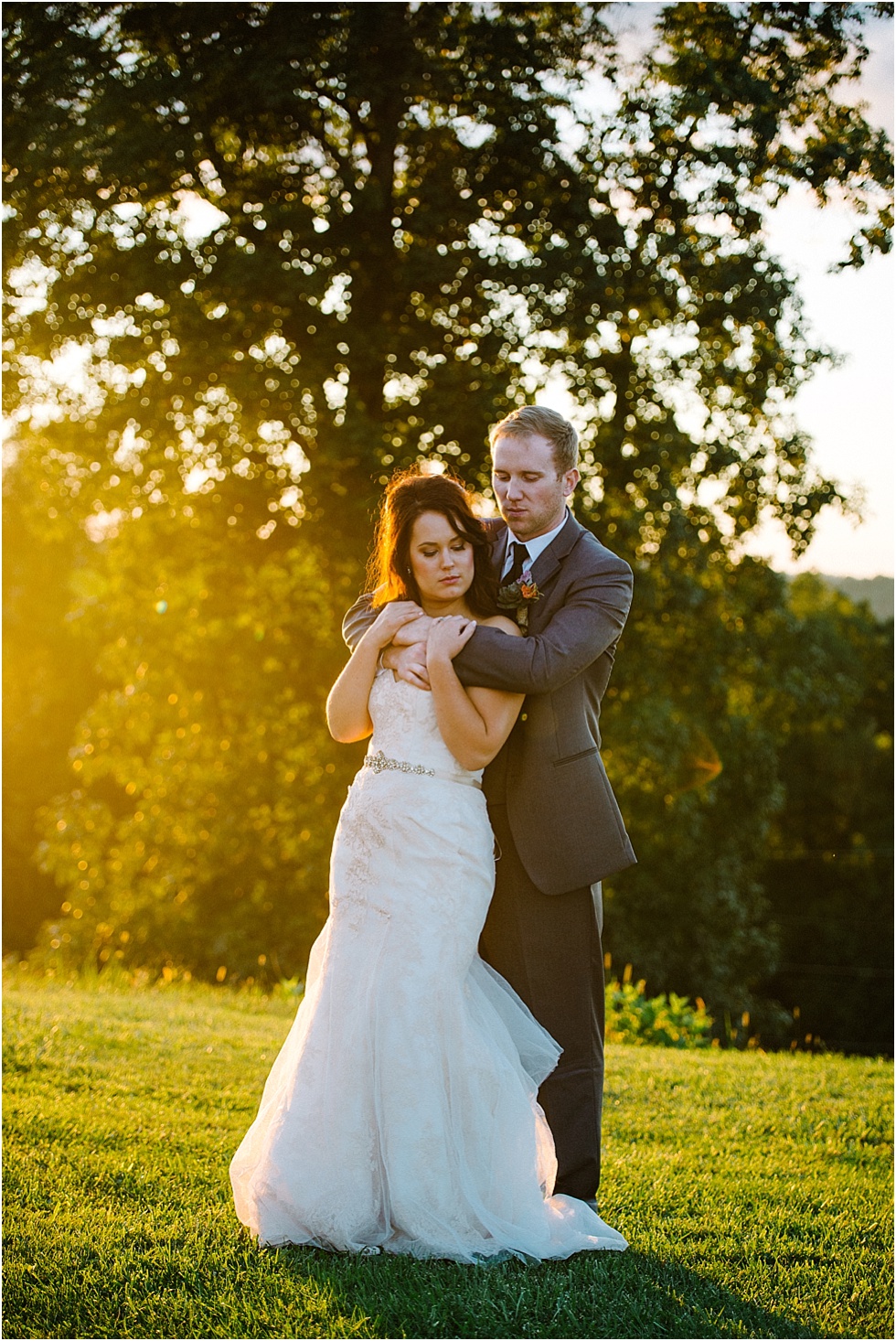 I'm so glad we were able to take a few moments to soak up this sun. It was incredible.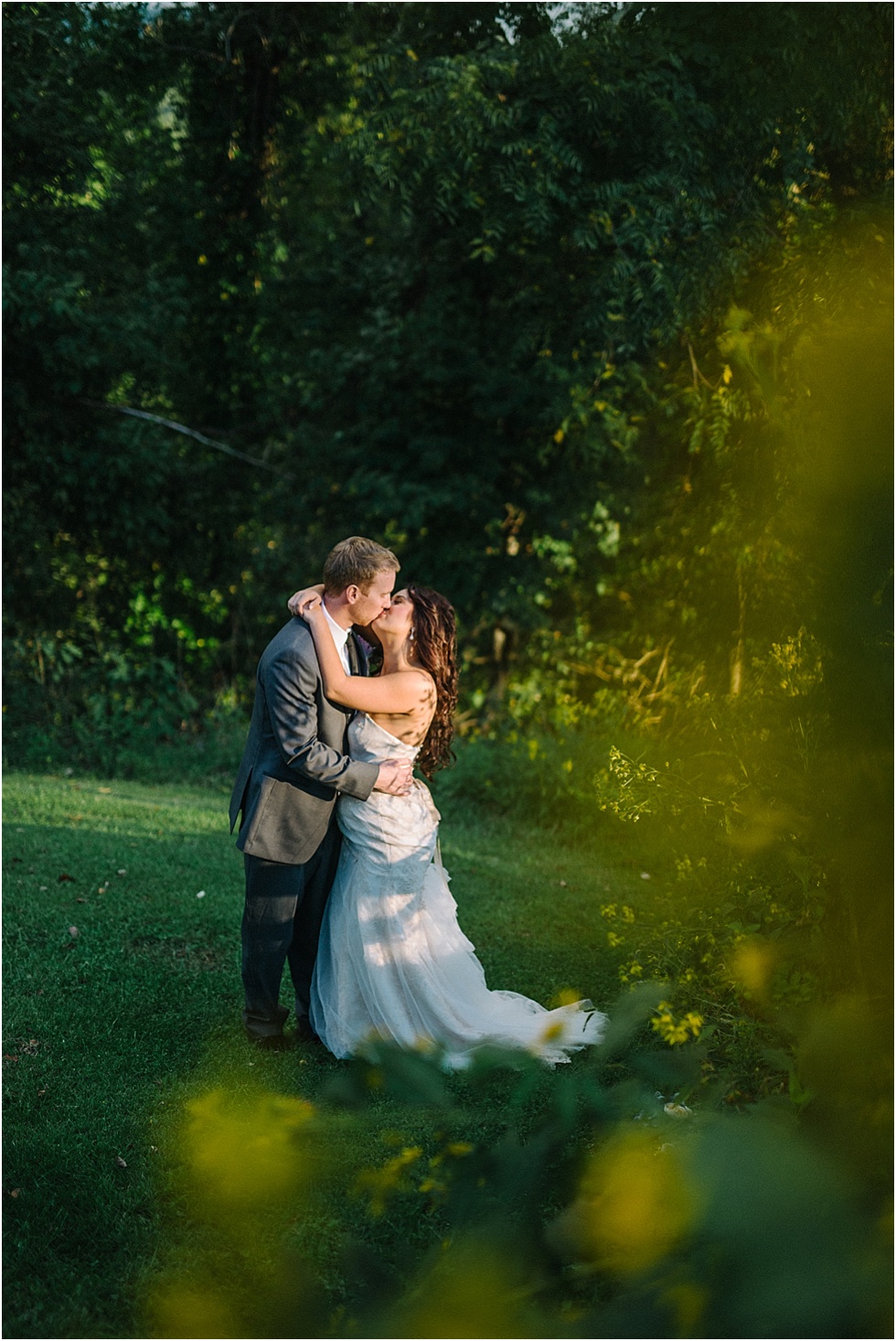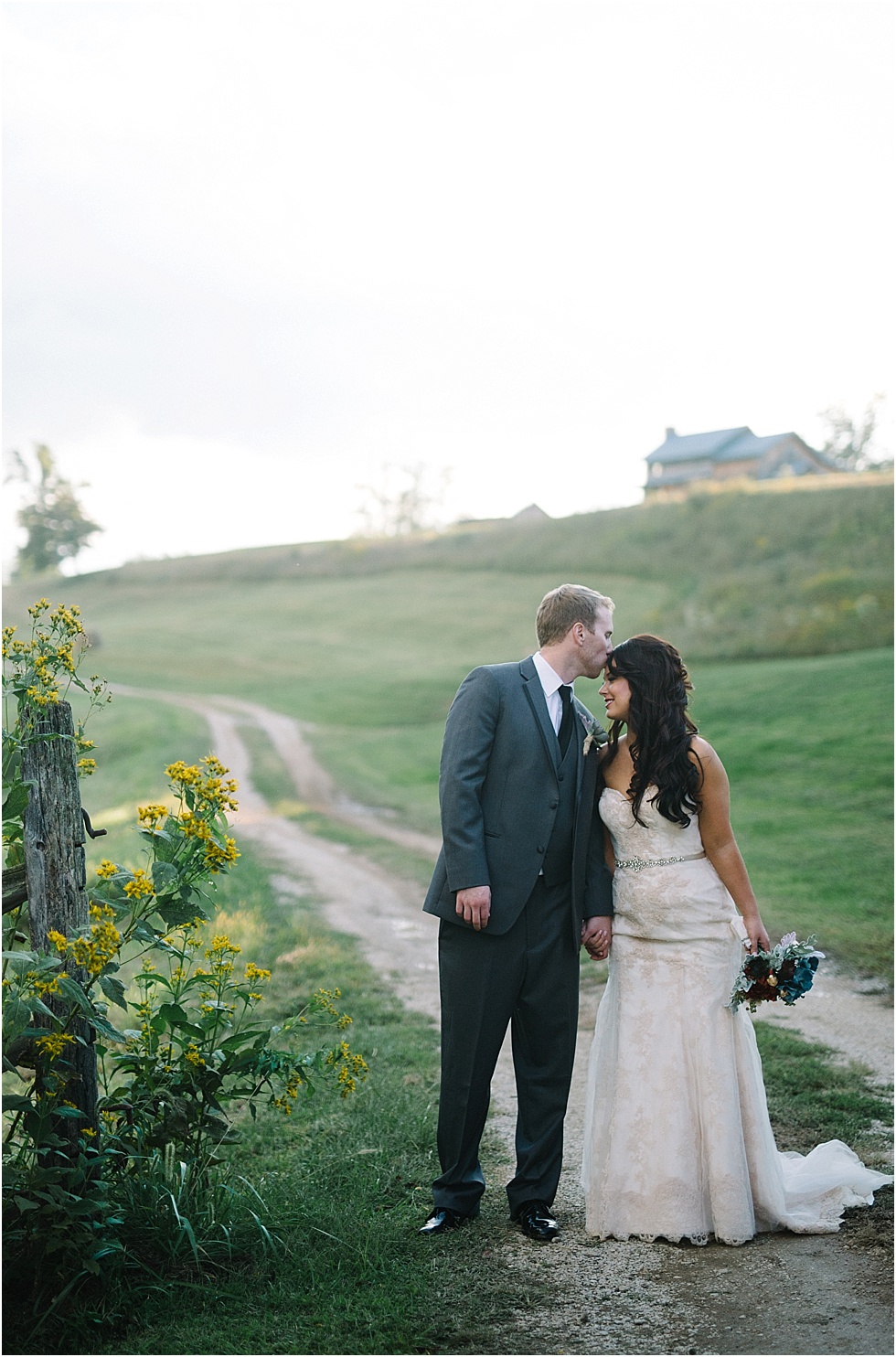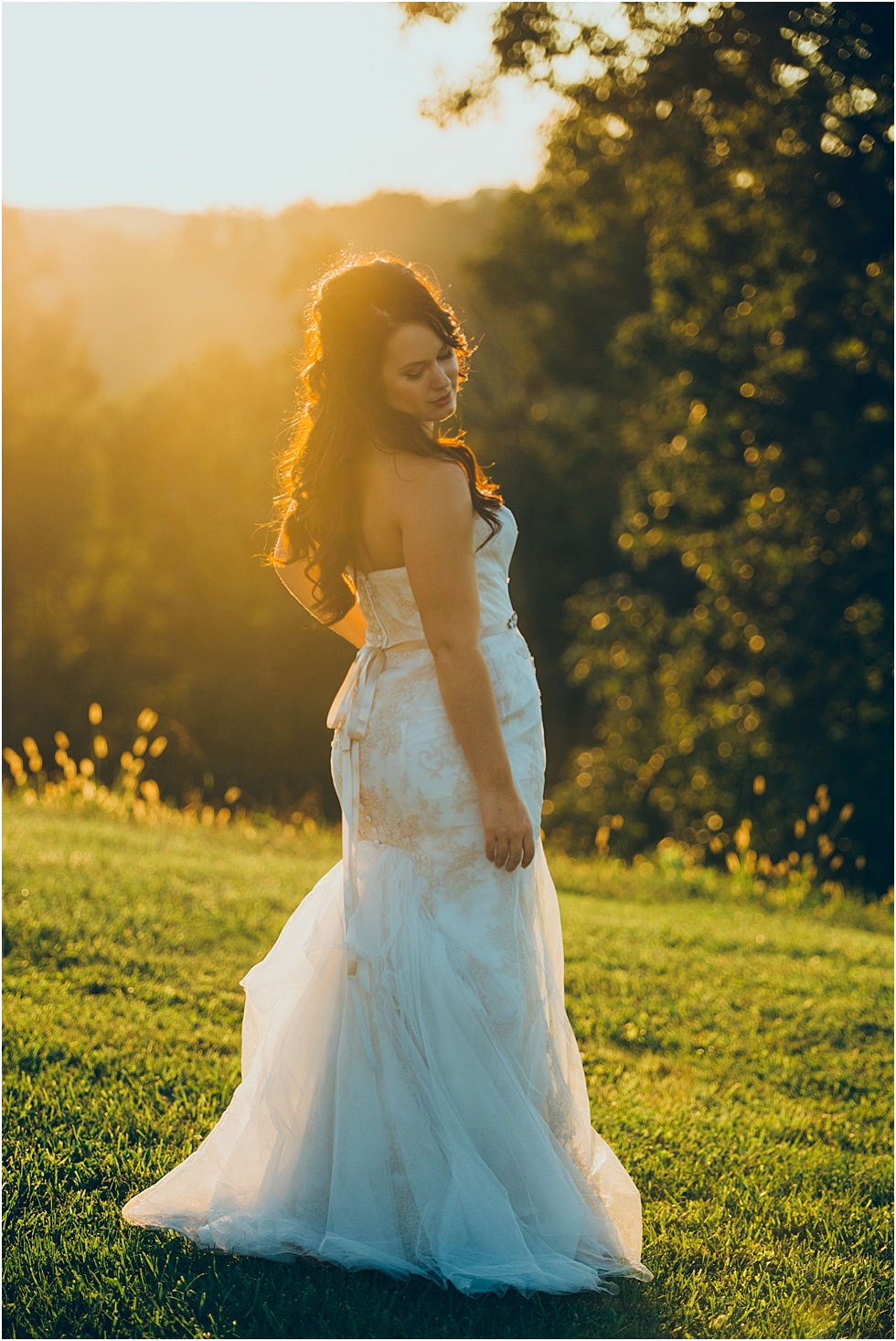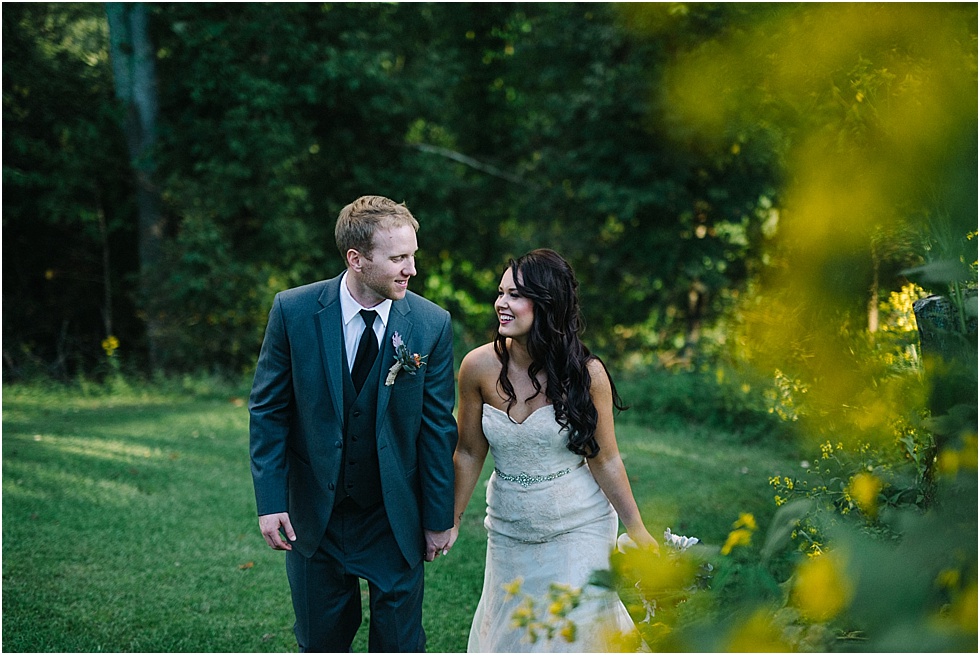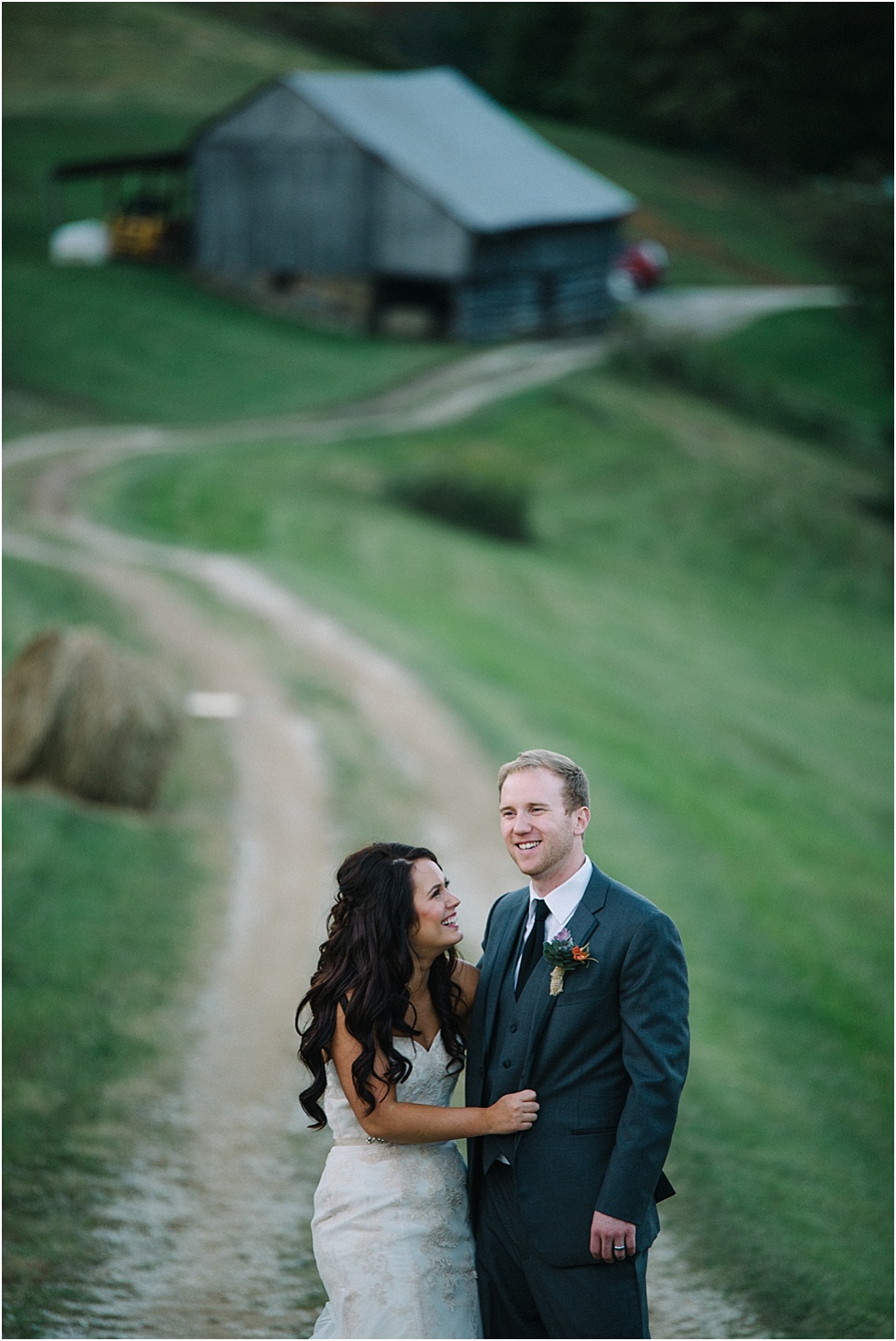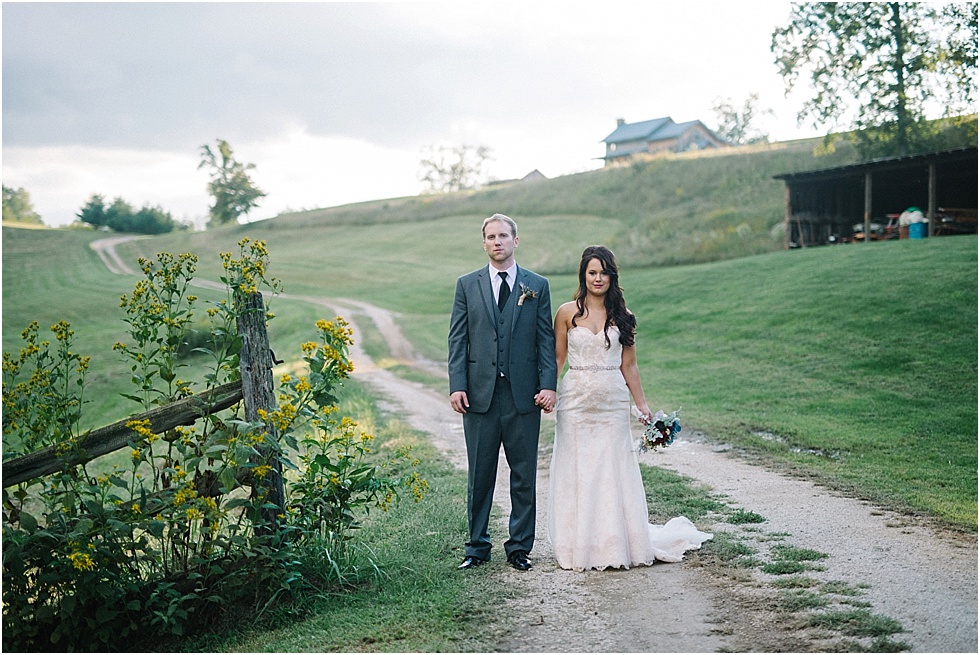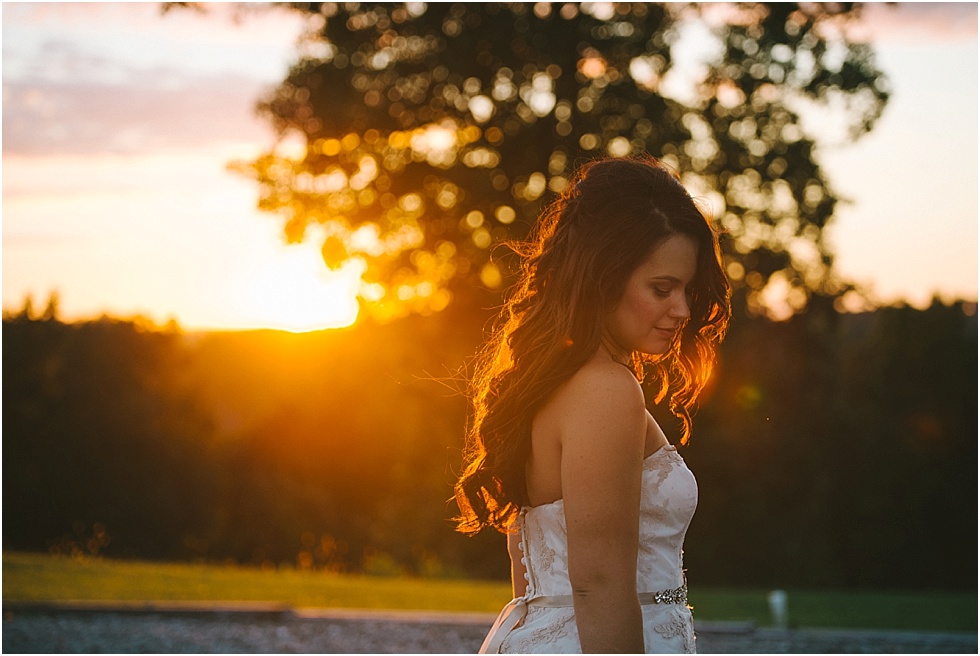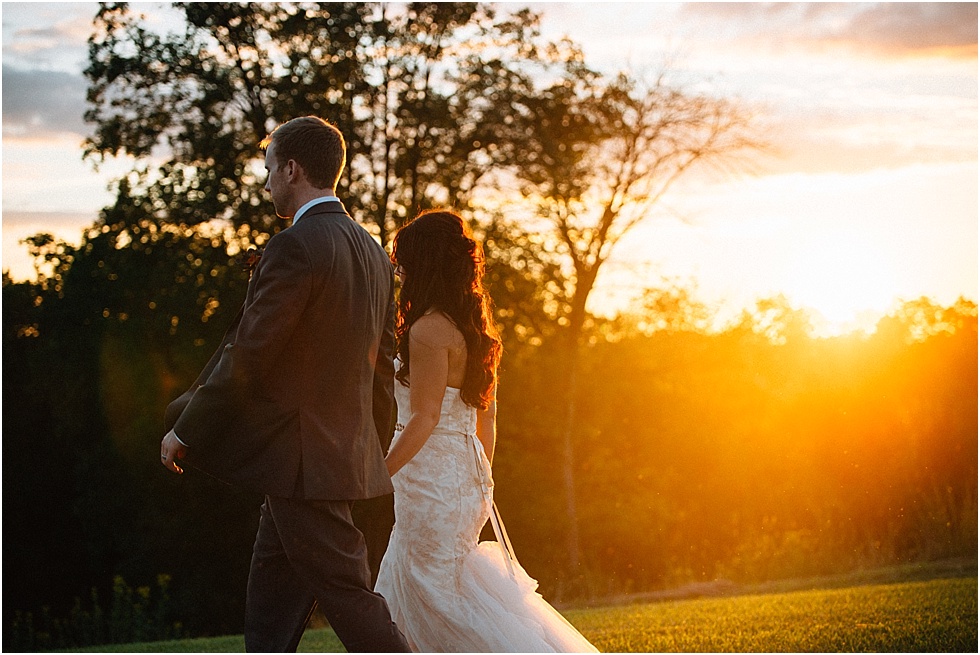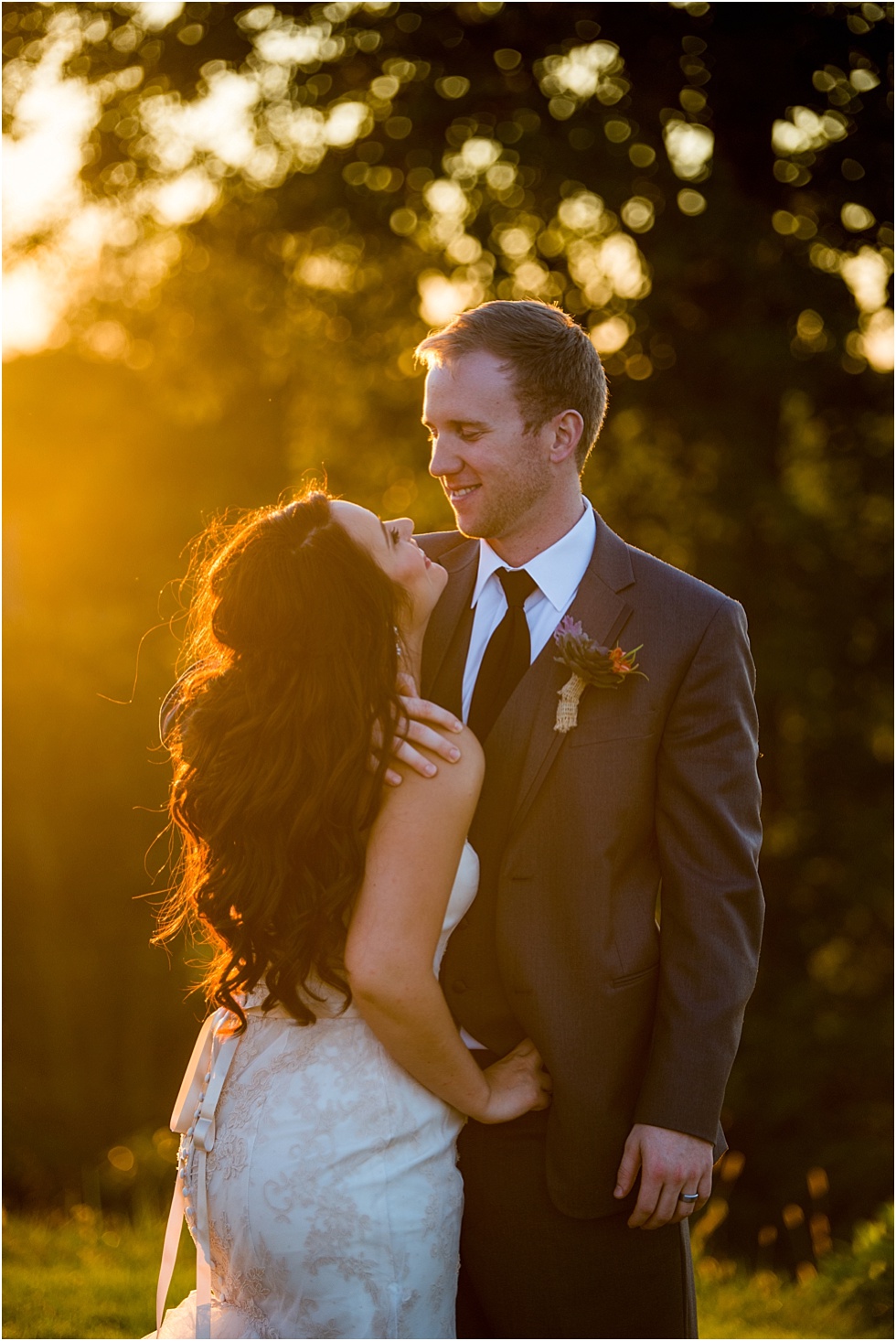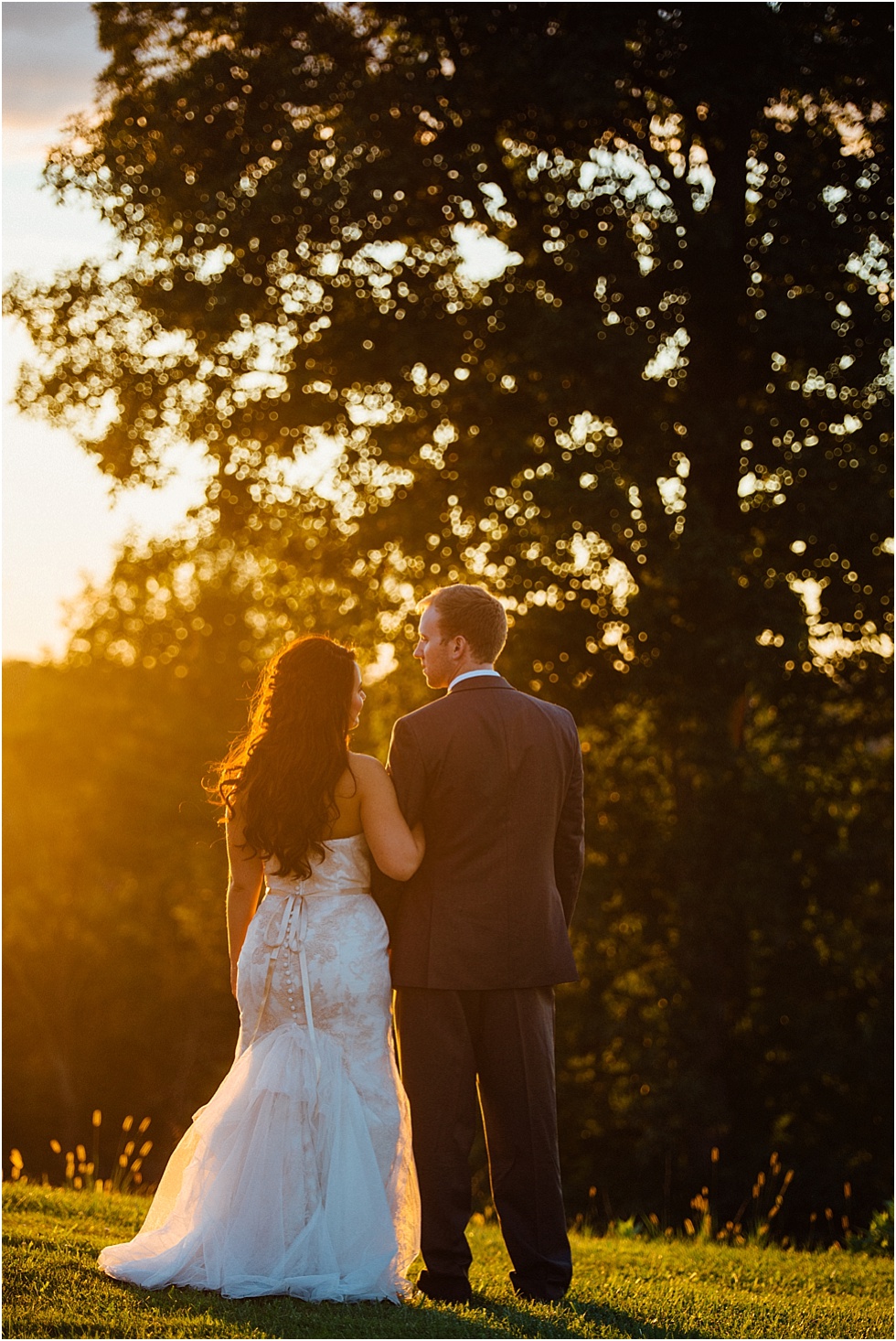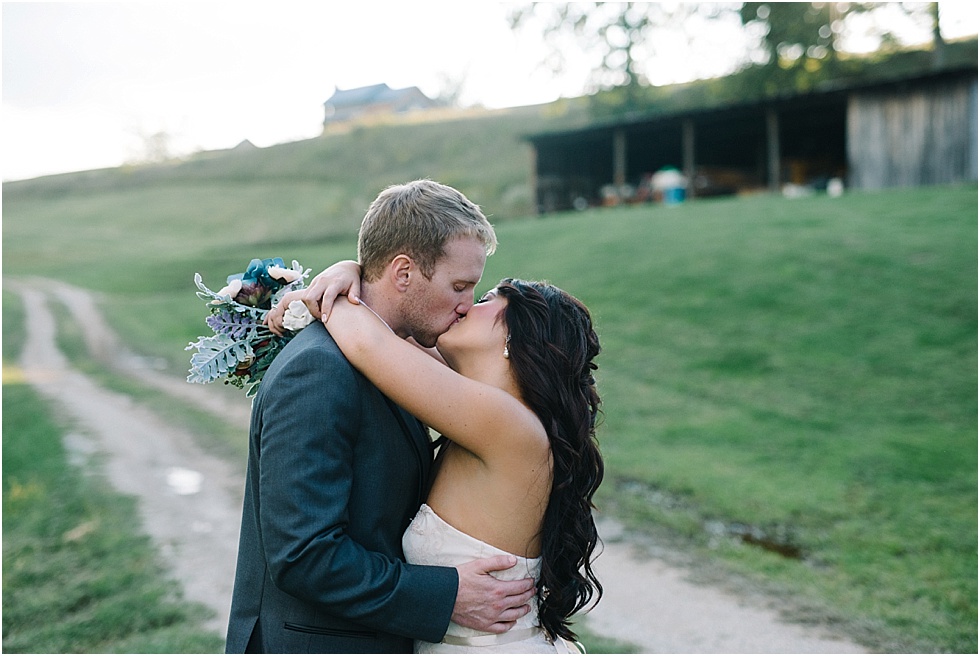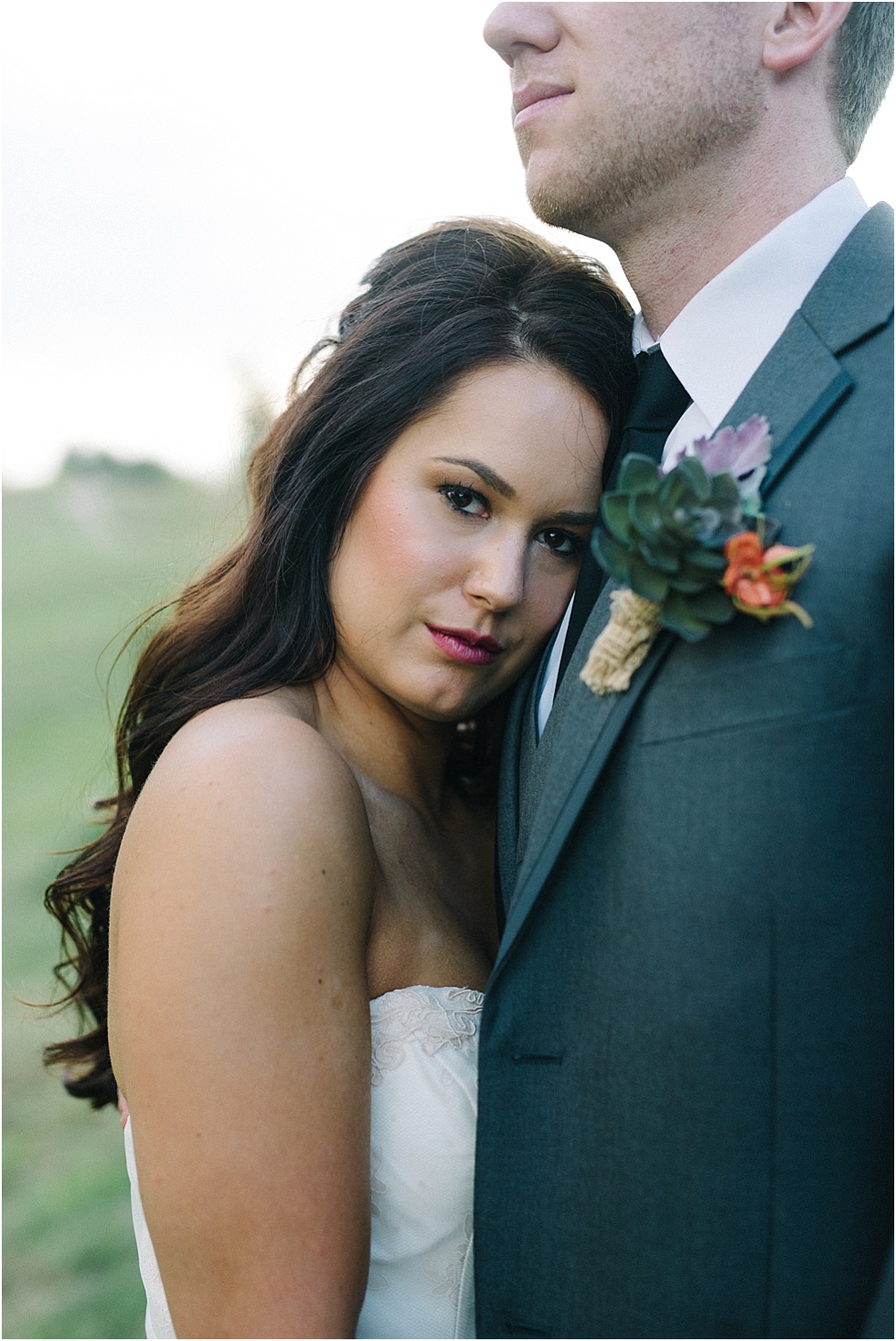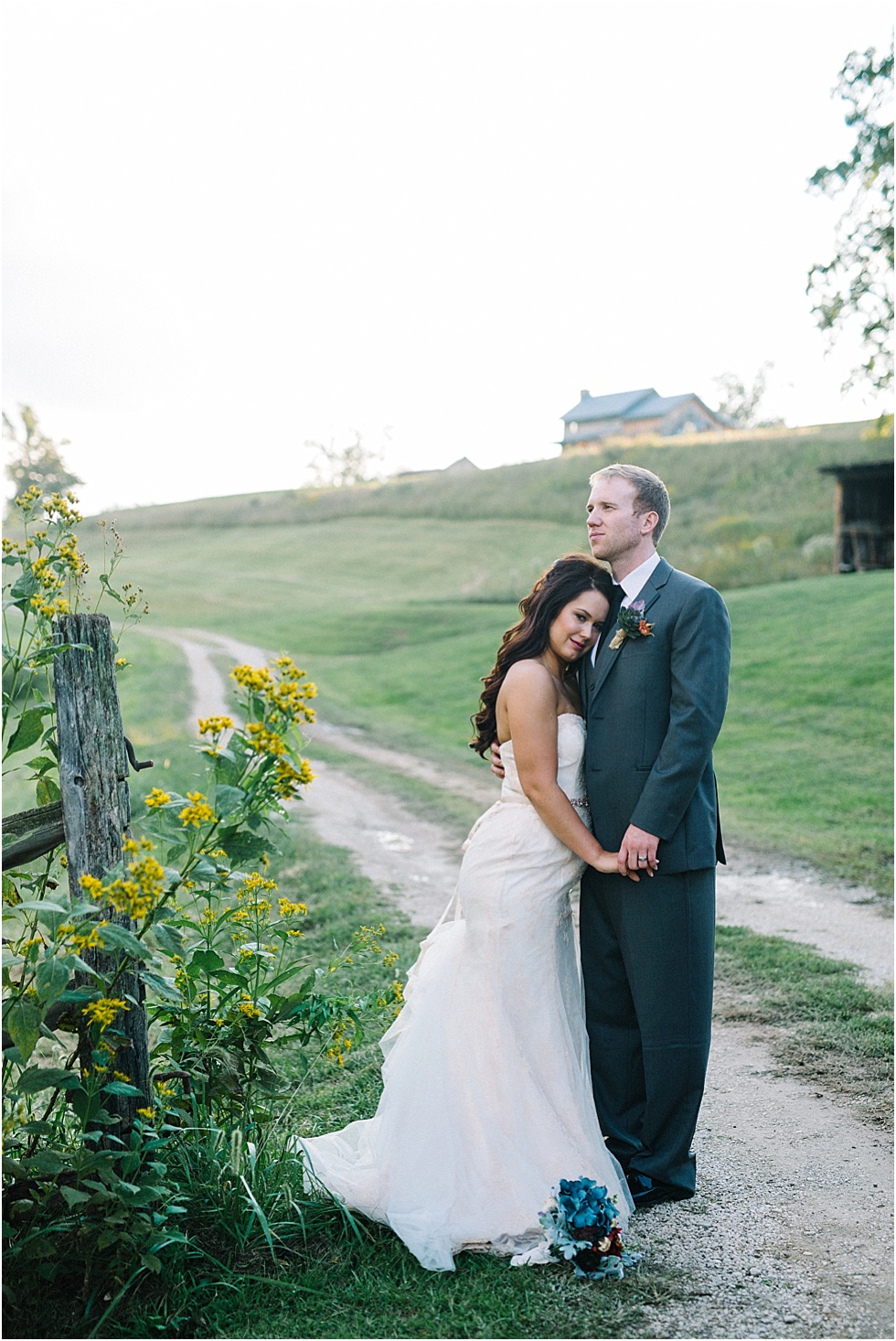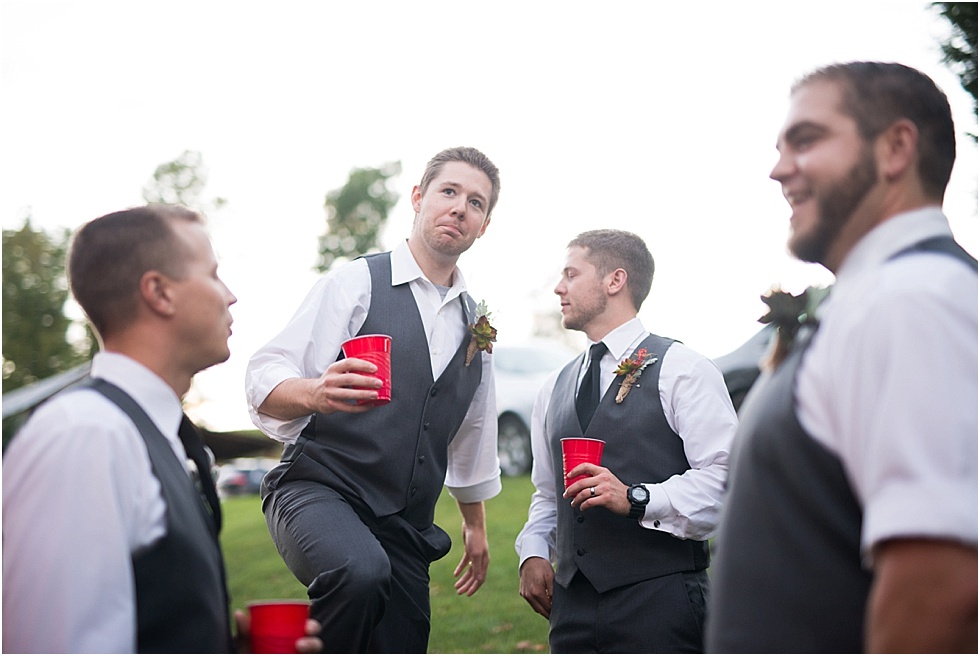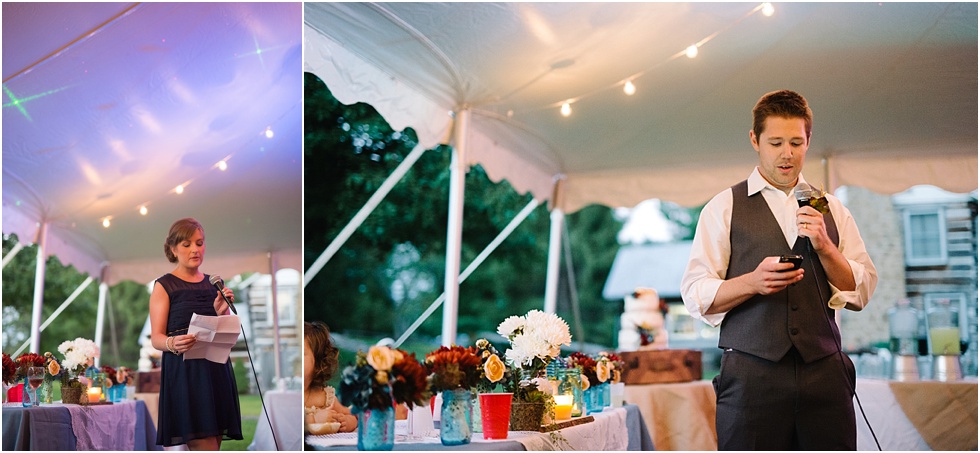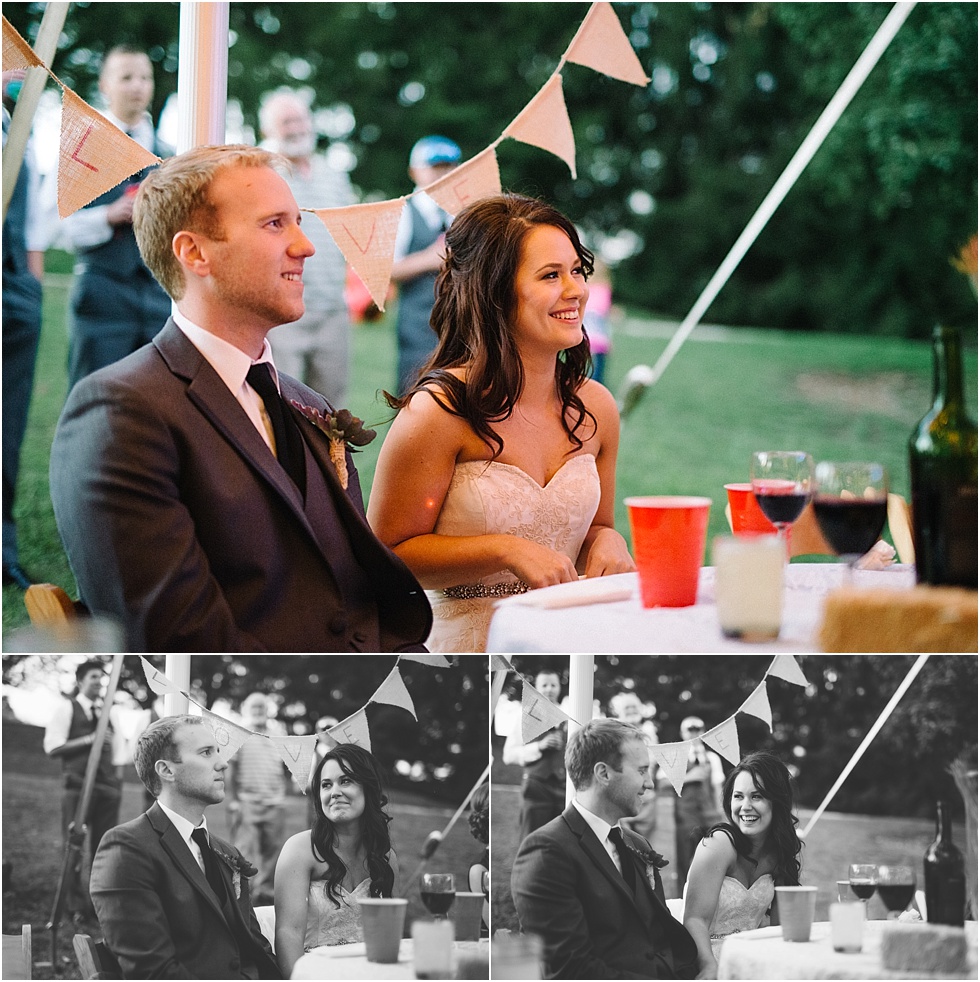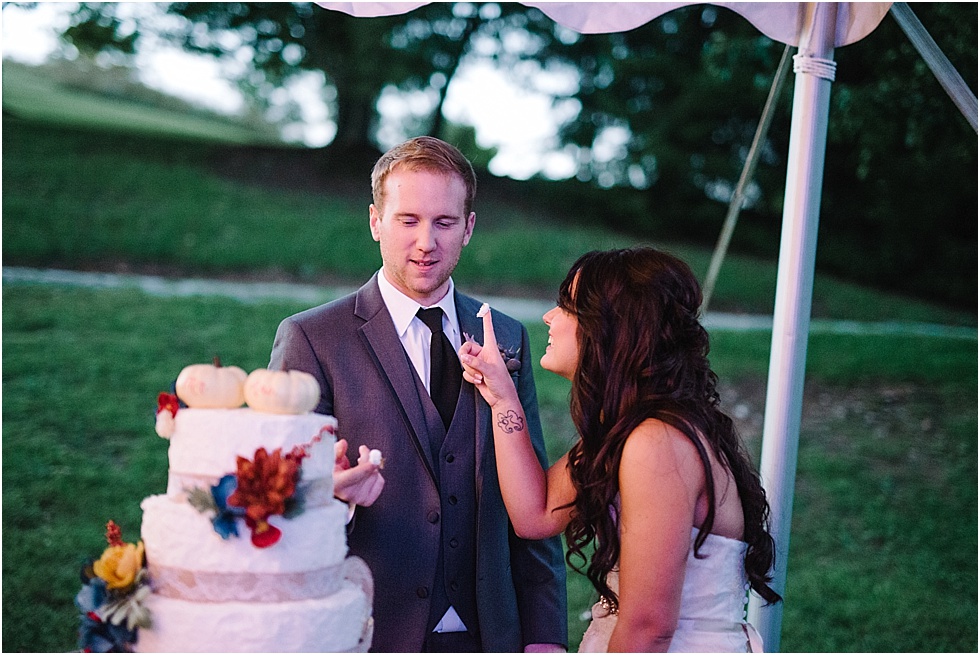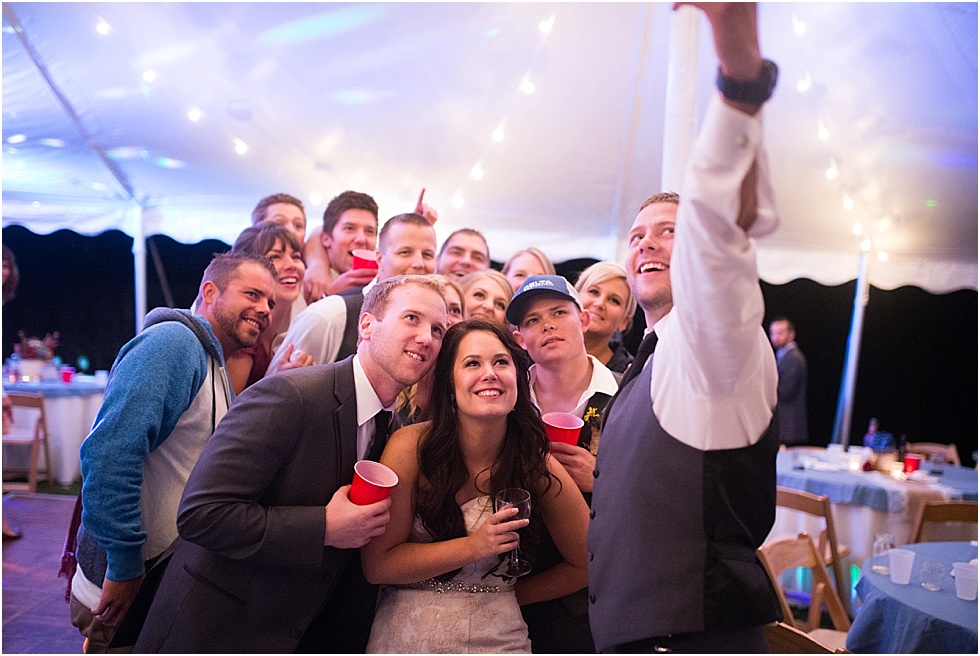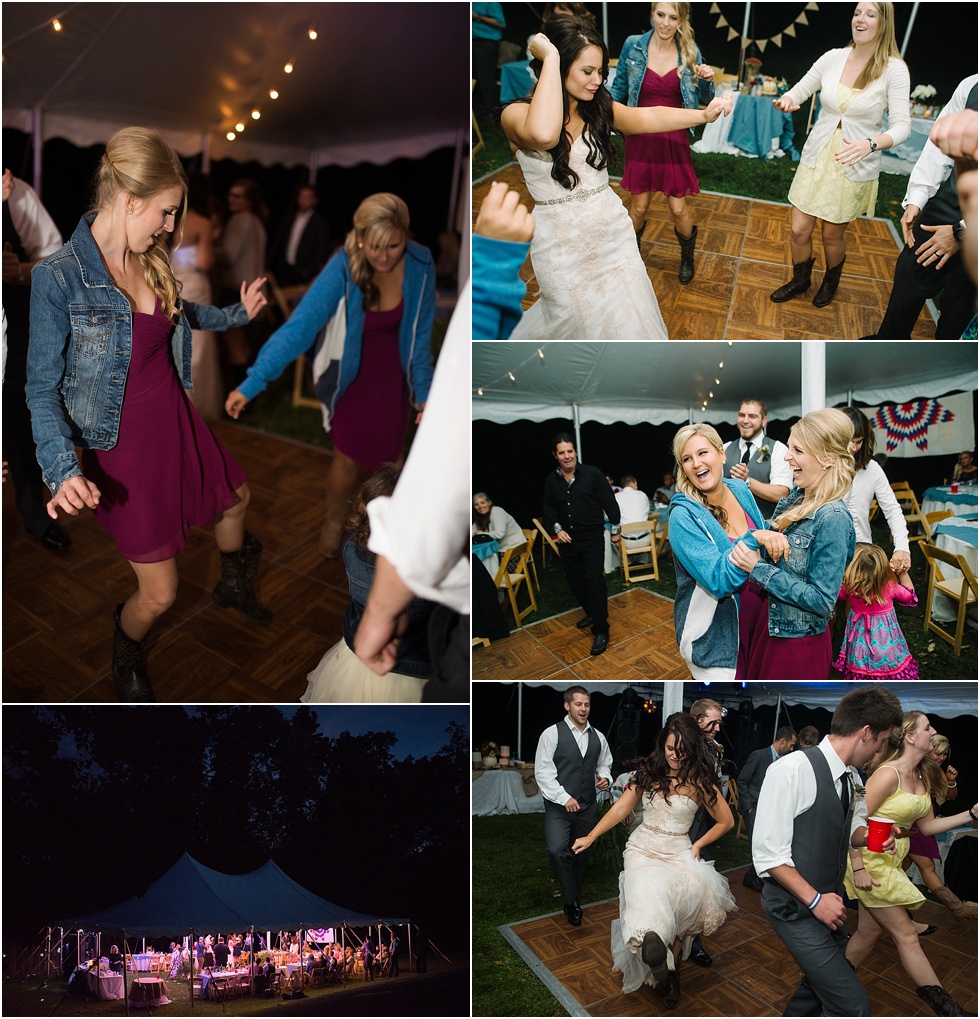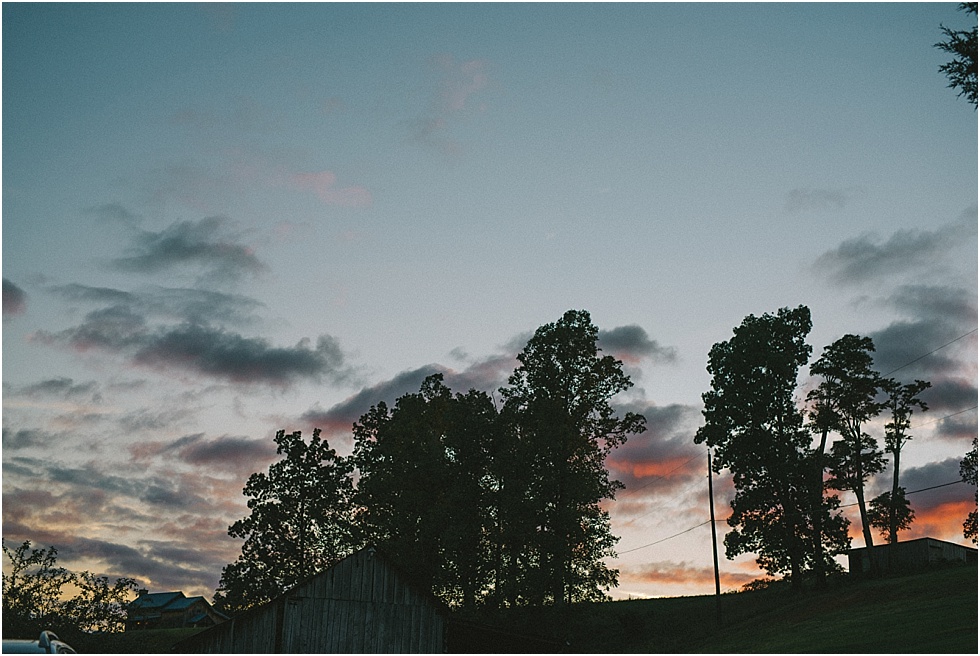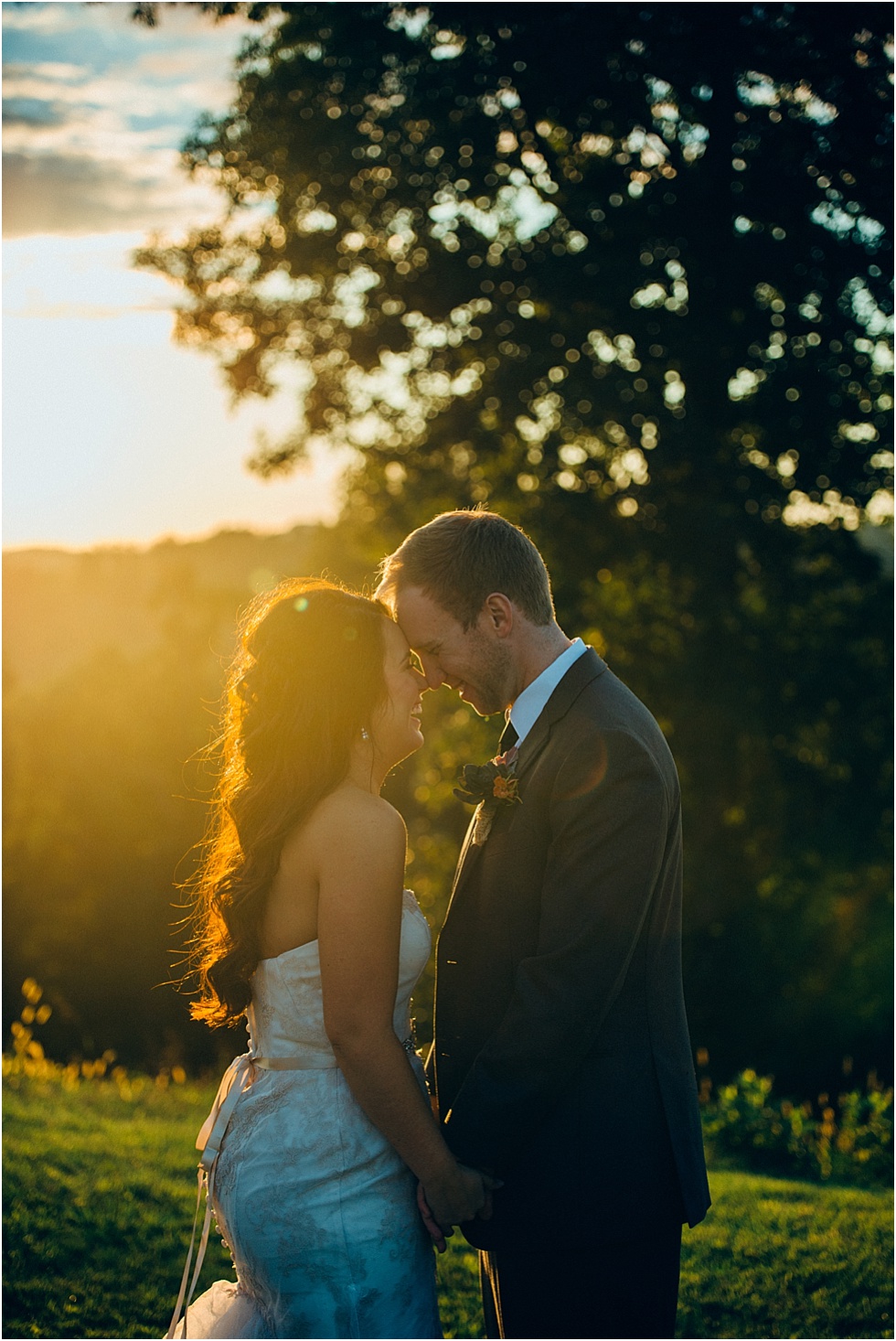 Getting married? Contact me for more information on your perfect day.
Not getting married in WV? No worries! I offer special pricing for destination weddings. (& weekday/off-season wedding photography.)
West Virginia Wedding Photographer
Lauren Love
laurenlovephotography@gmail.com
Comments
comments