A Conservatory Portrait Session
by WV Senior Portrait Photographer, Lauren Love
This girl & this location made me SO happy. The tones of her outfits paired perfectly with the lush greens of the conservatory making everything tie together perfectly. I loved that I got to work with so many interesting shapes and lines throughout this session. It kind of took me back to my art school days.
Anywho –  I hope you love these frames as much as I do! It's a set I'll always be excited about.
Reach out if you're a rad senior who wants a unique portrait session!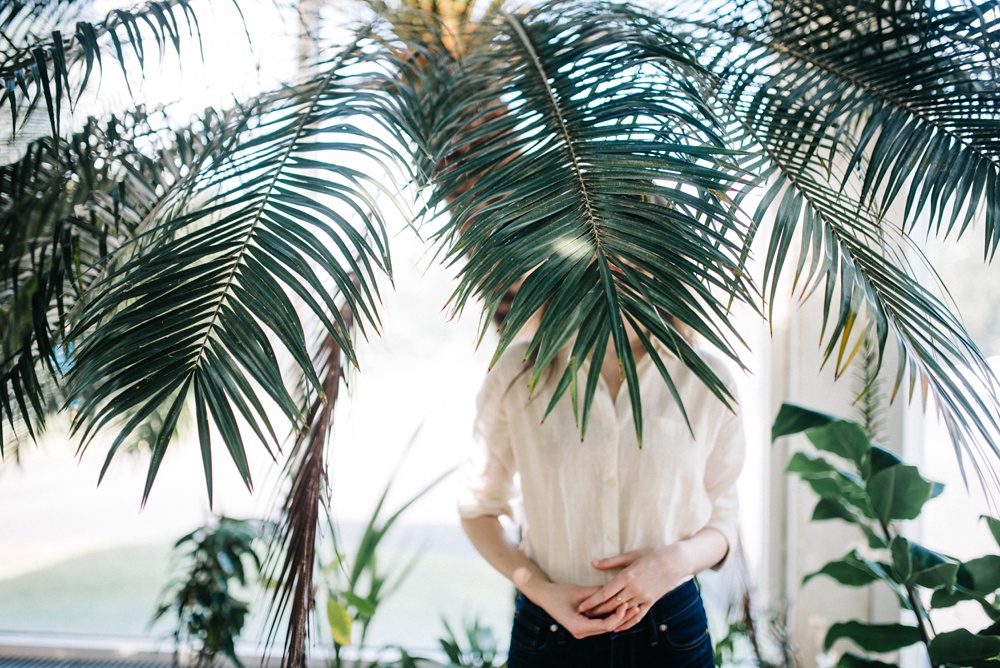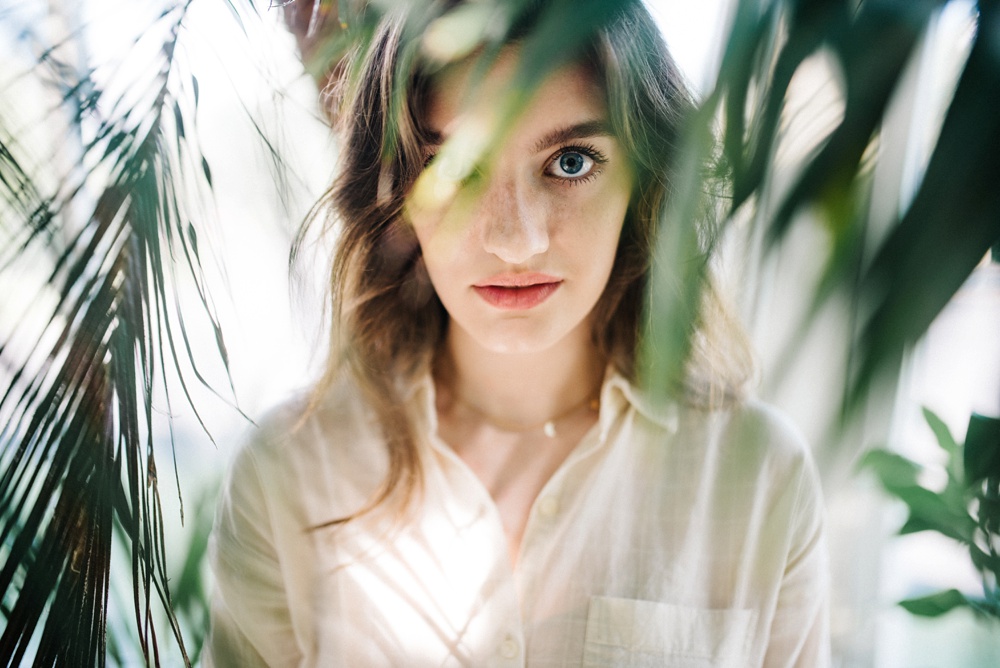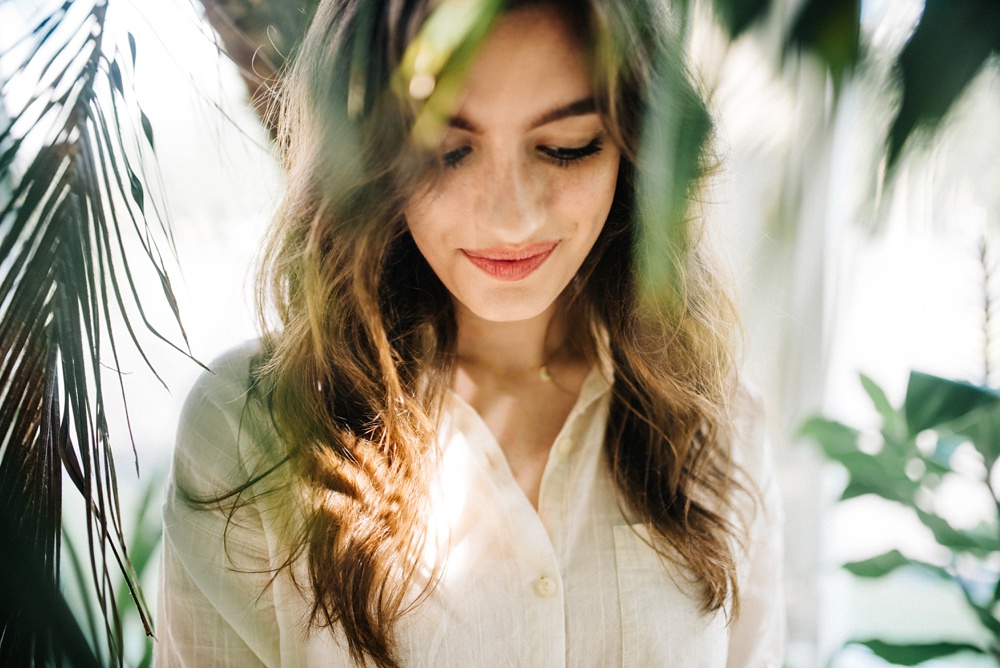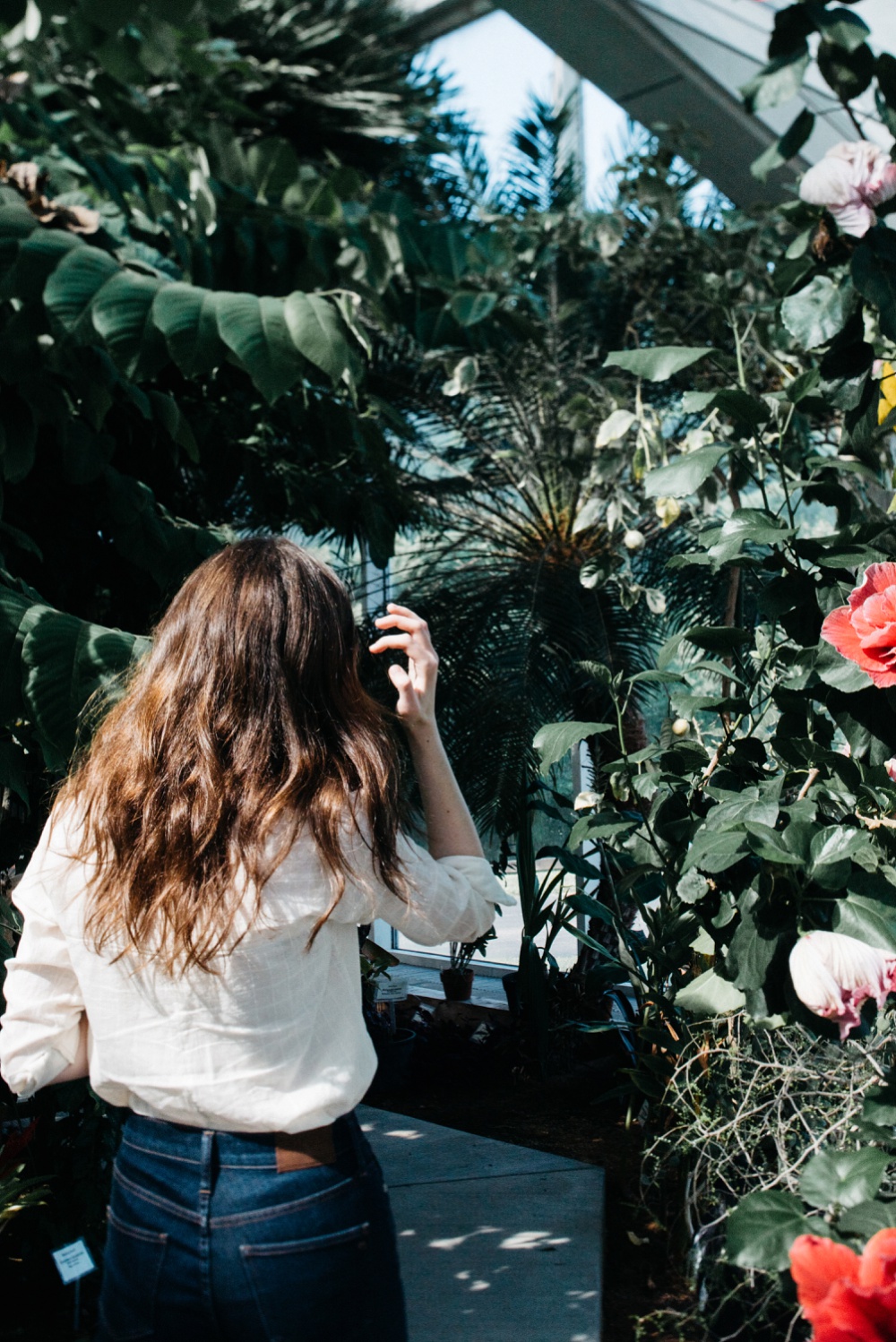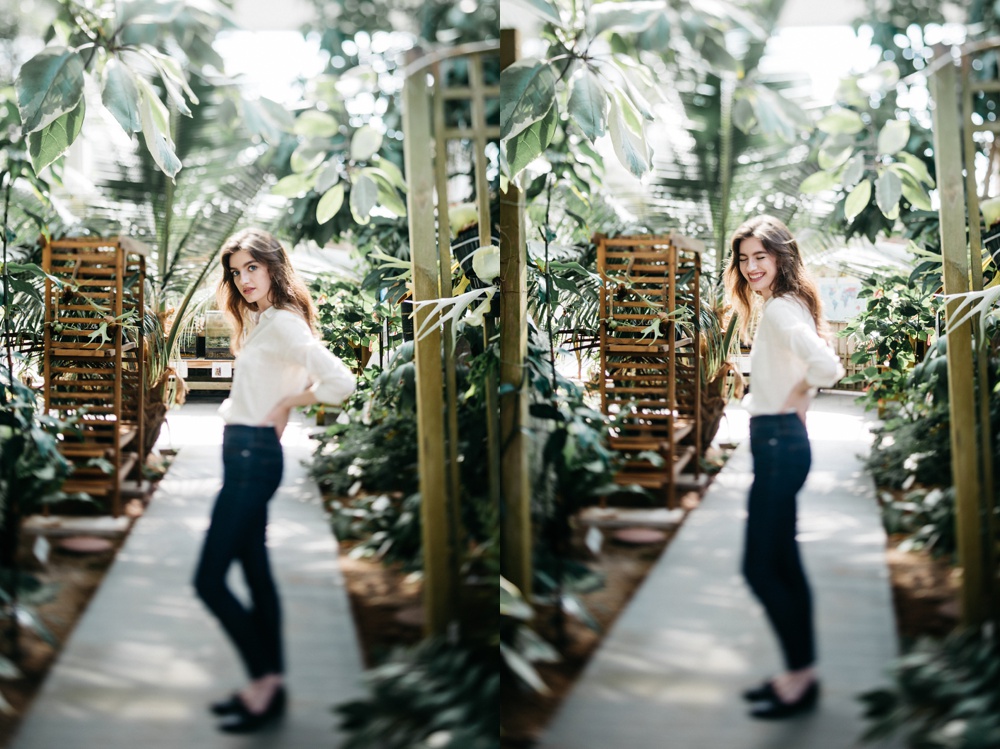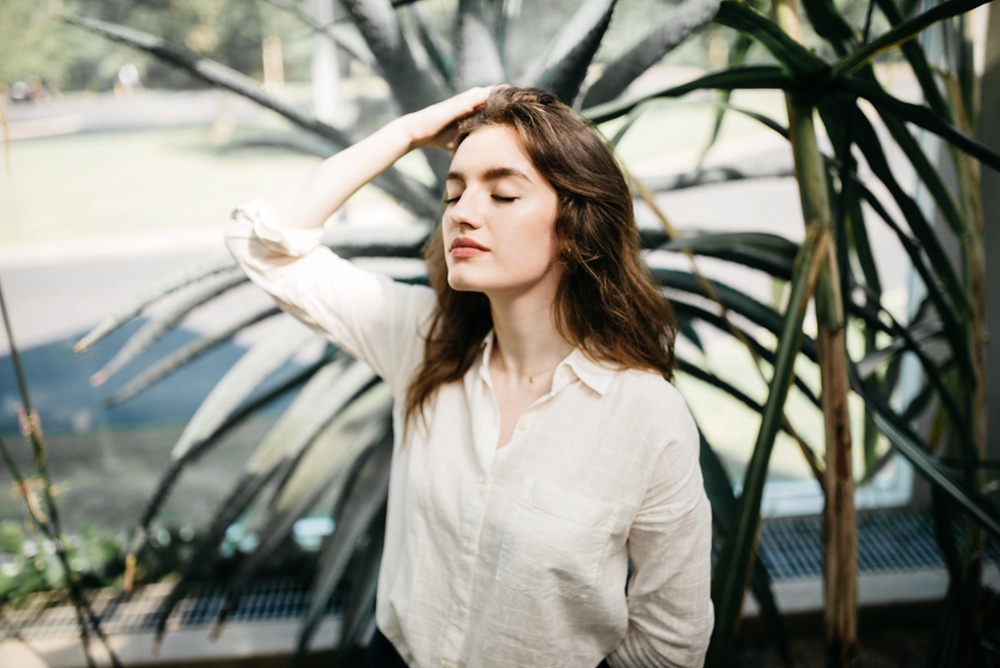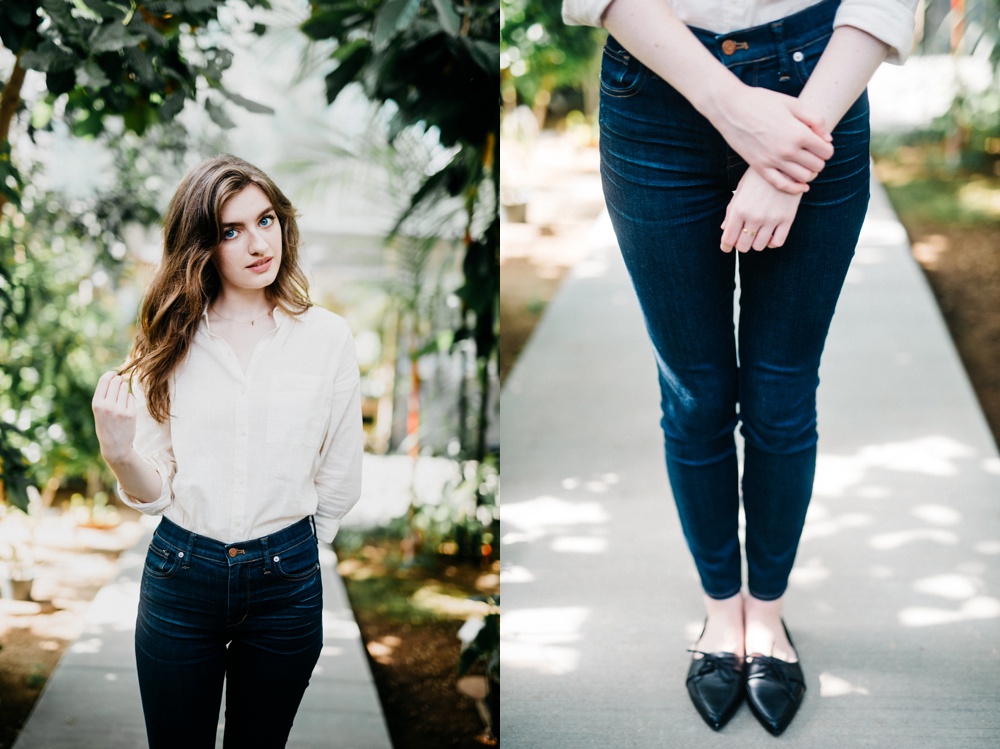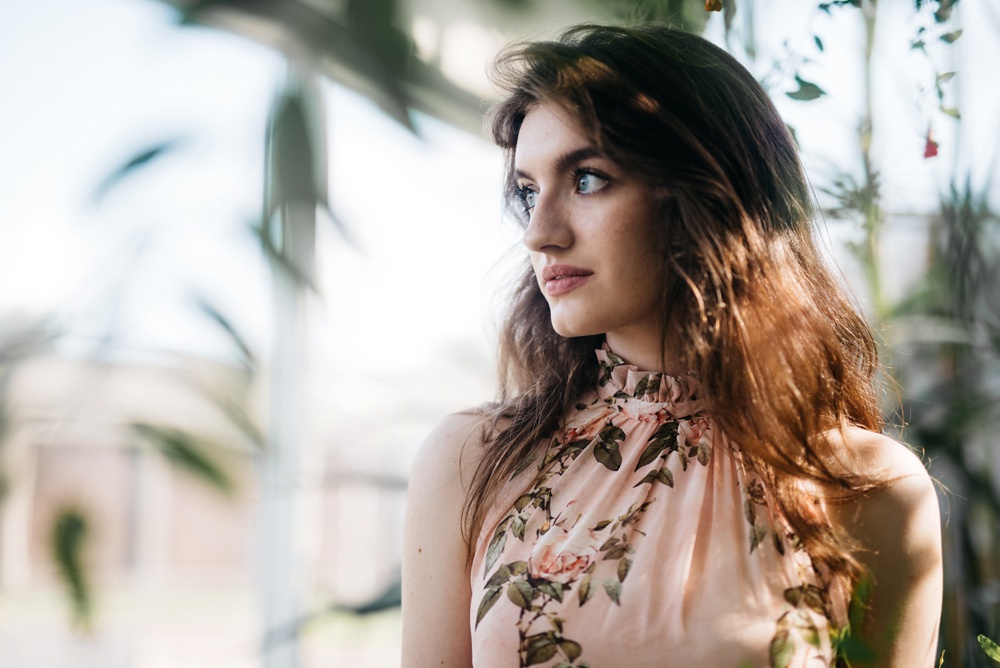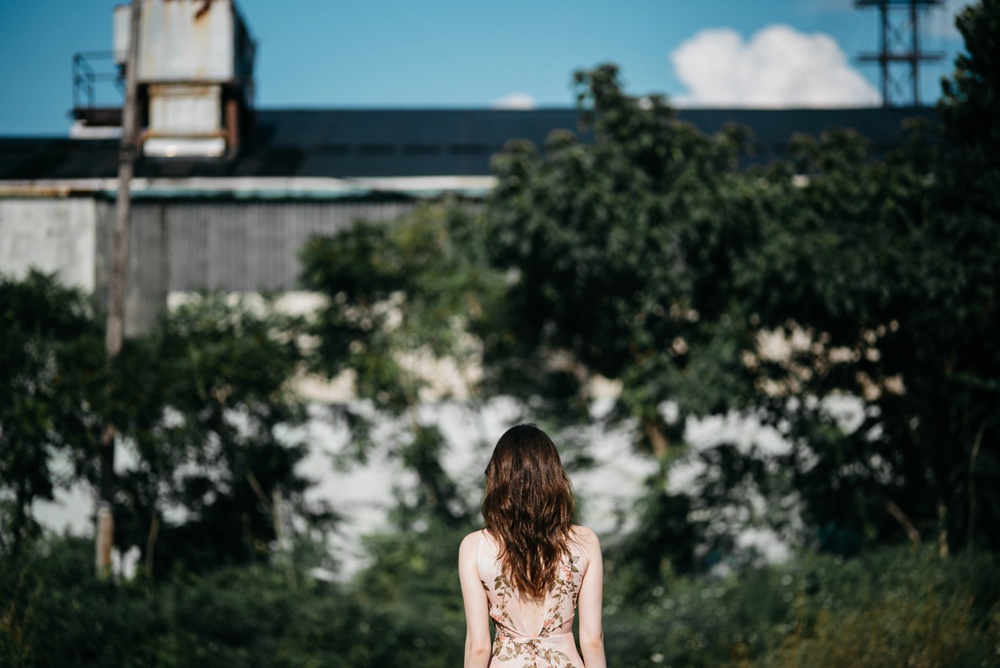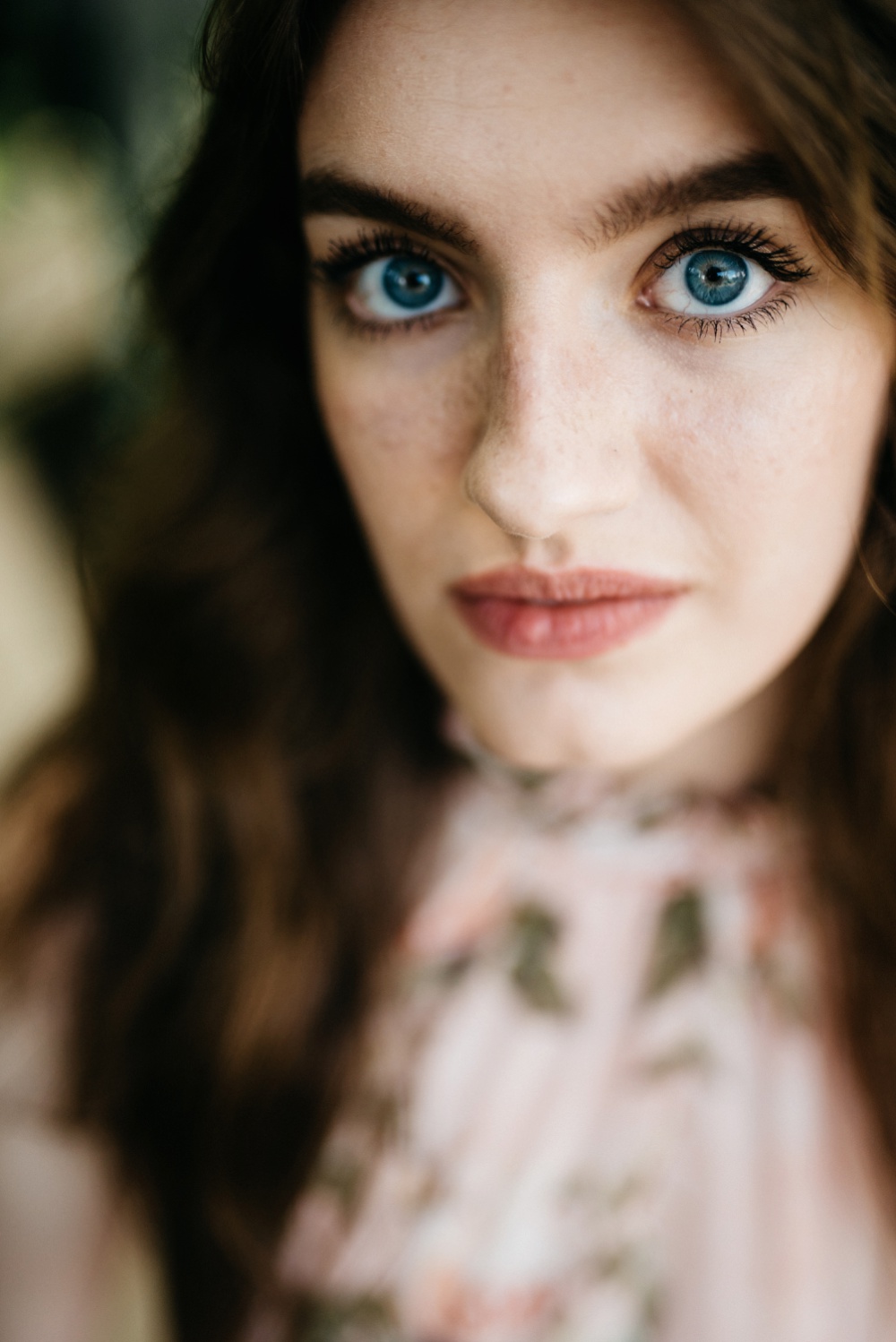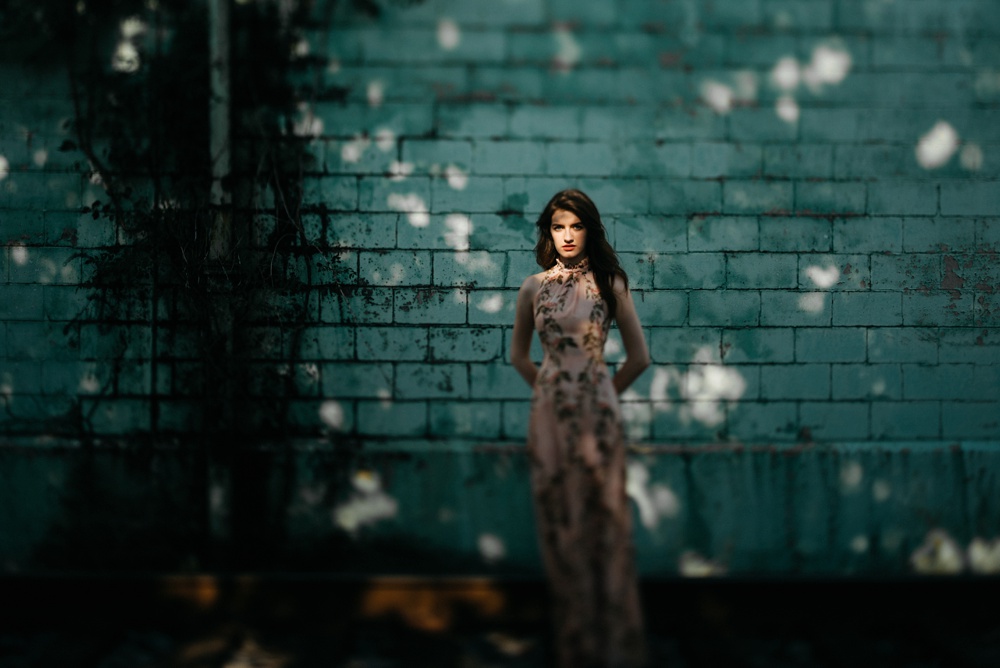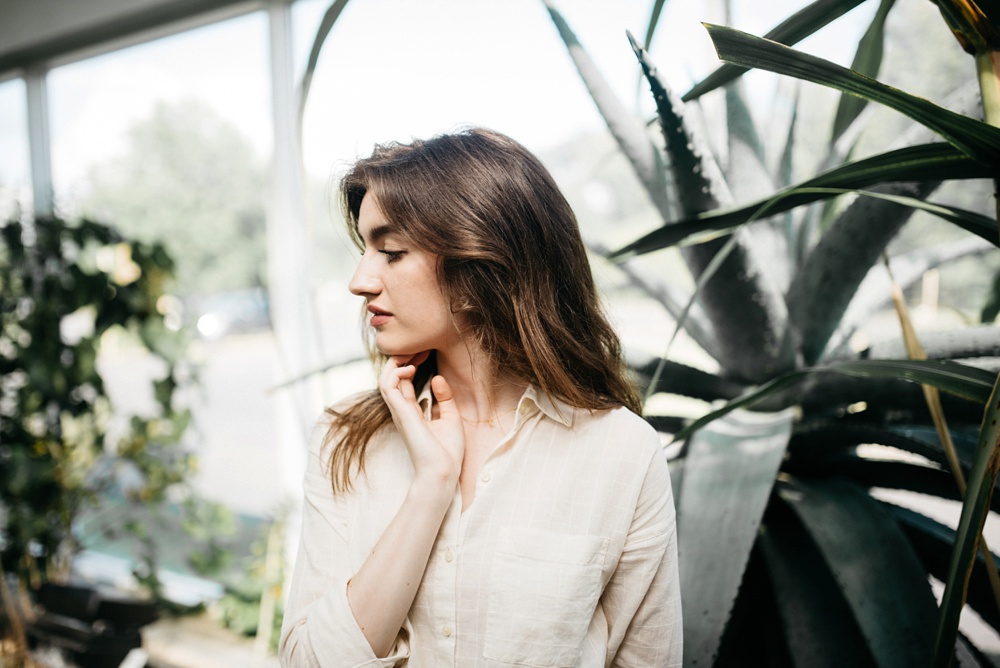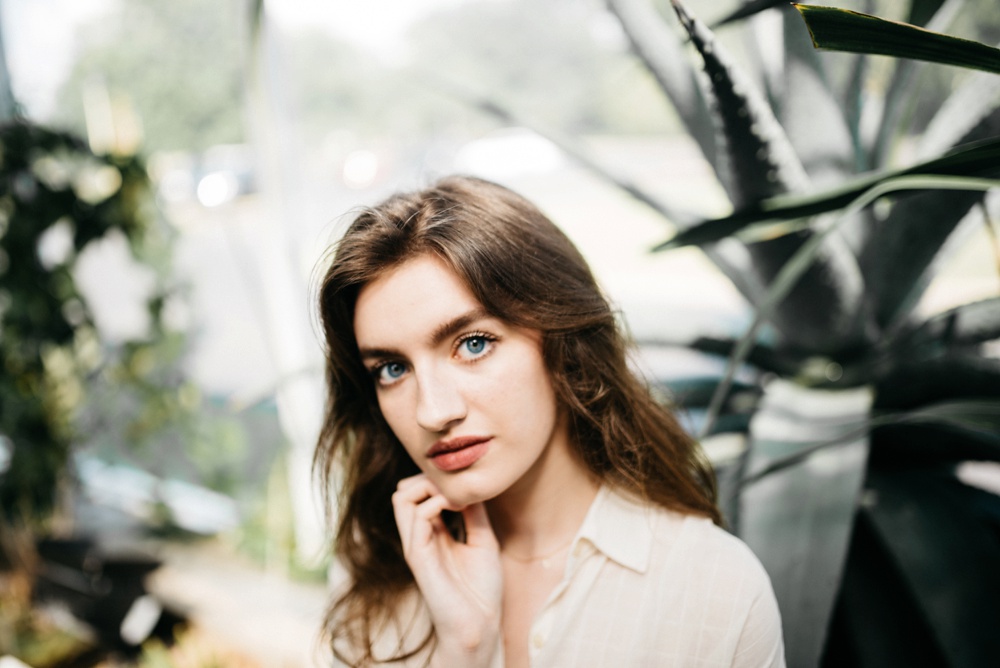 Comments
comments