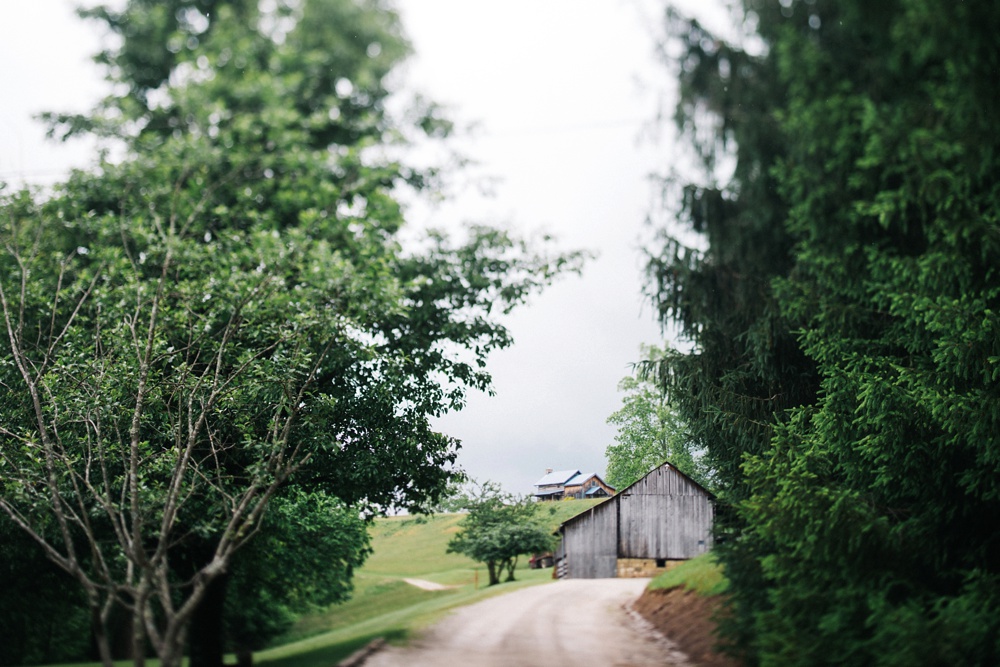 Bohemian Elegance on the Farm
by WV Wedding Photographer, Lauren Love
It was a day where it rained off and on, where the colors were saturated, & where the love was strong. Jennifer and Nick were beaming with joy all day as they celebrated their love with their closest friends and family. The rain only enhanced the day in color & the overcast conditions provided nice, even light for photos throughout the day. That's why I say, even if it rains – embrace it! It will usually break for photos and you won't regret still taking those treasured portraits outside.
It's always a pleasure working at Benedict Haid Farm as well as with Wildwood Watters.
Enjoy a few favorites from this perfect day!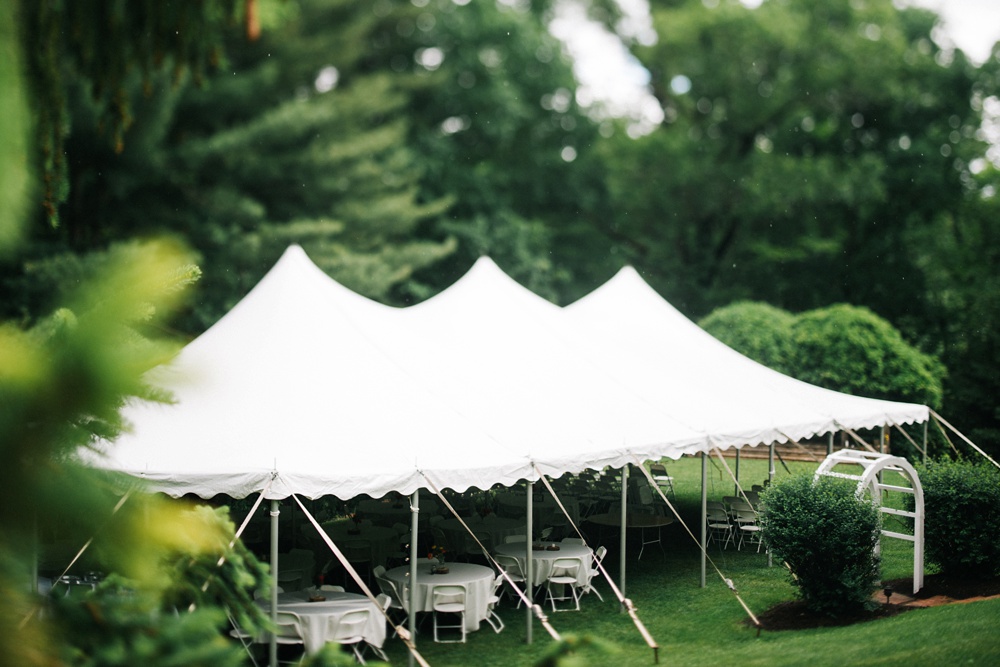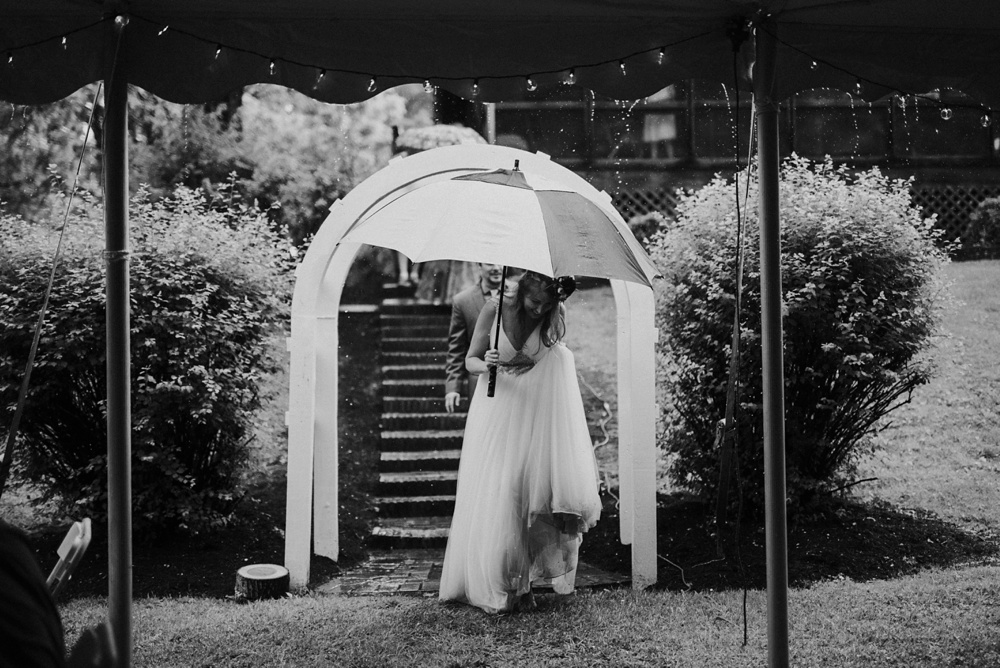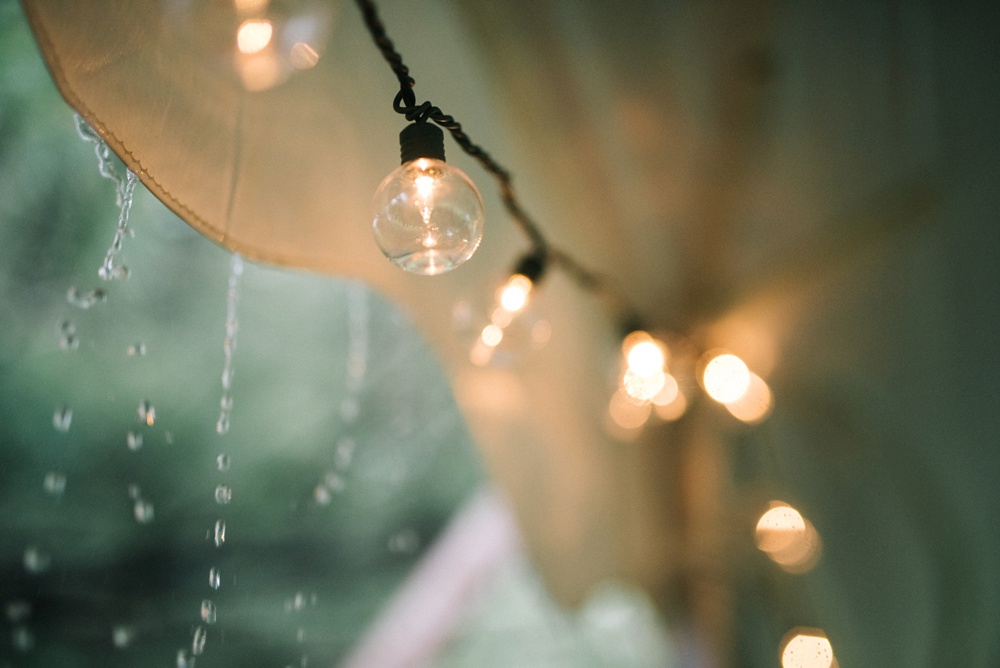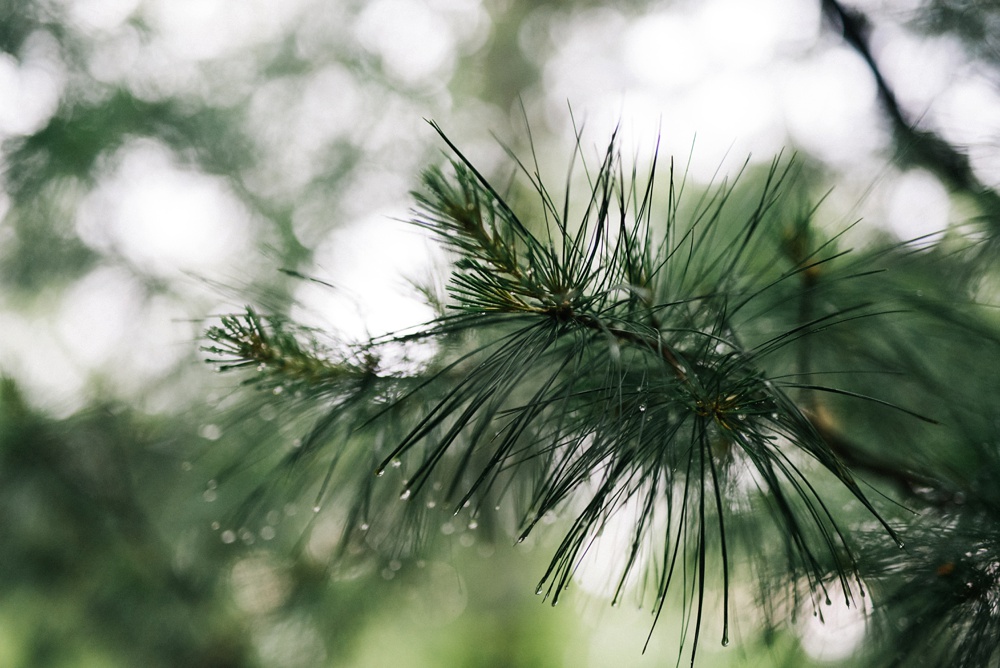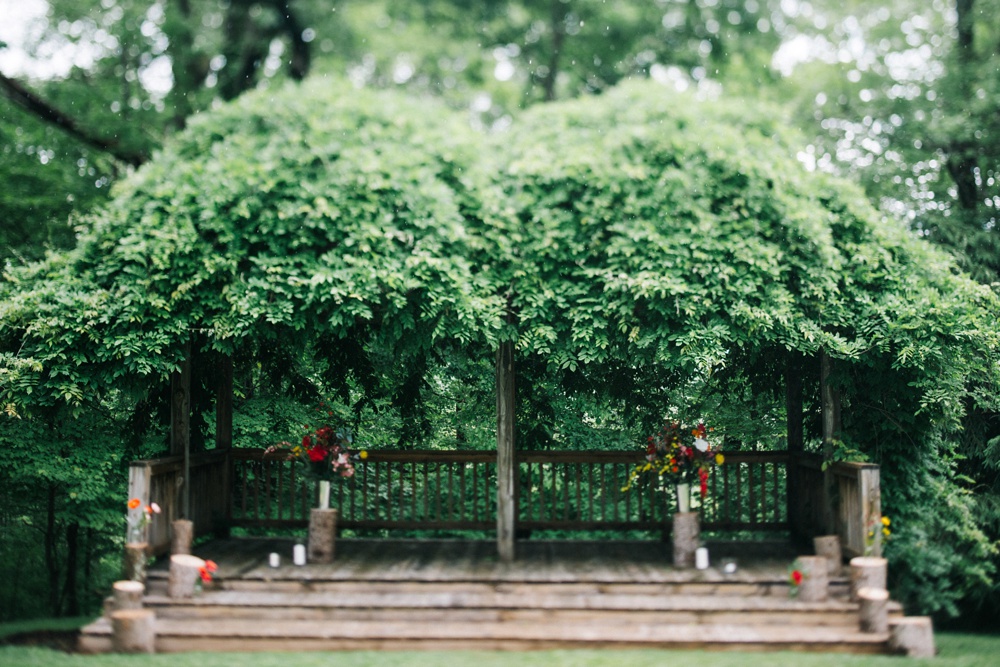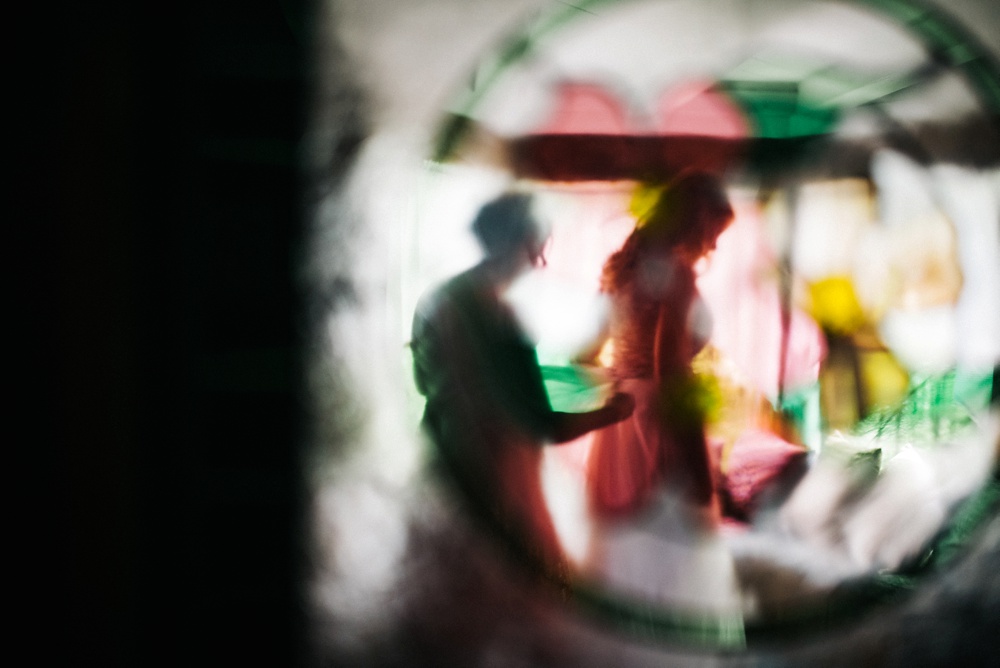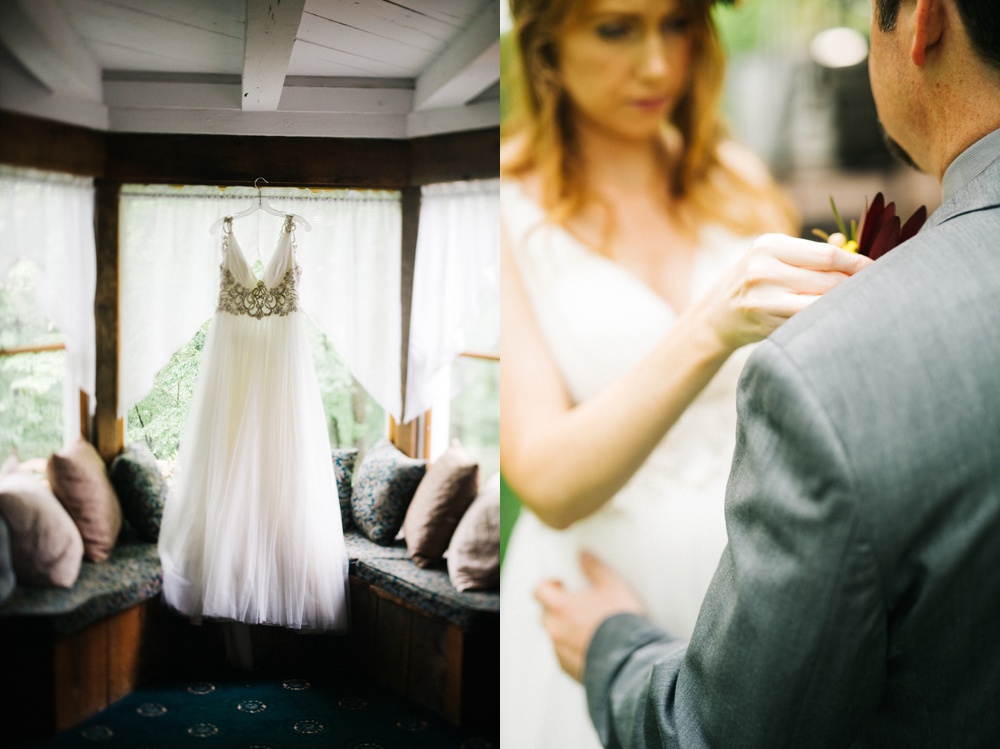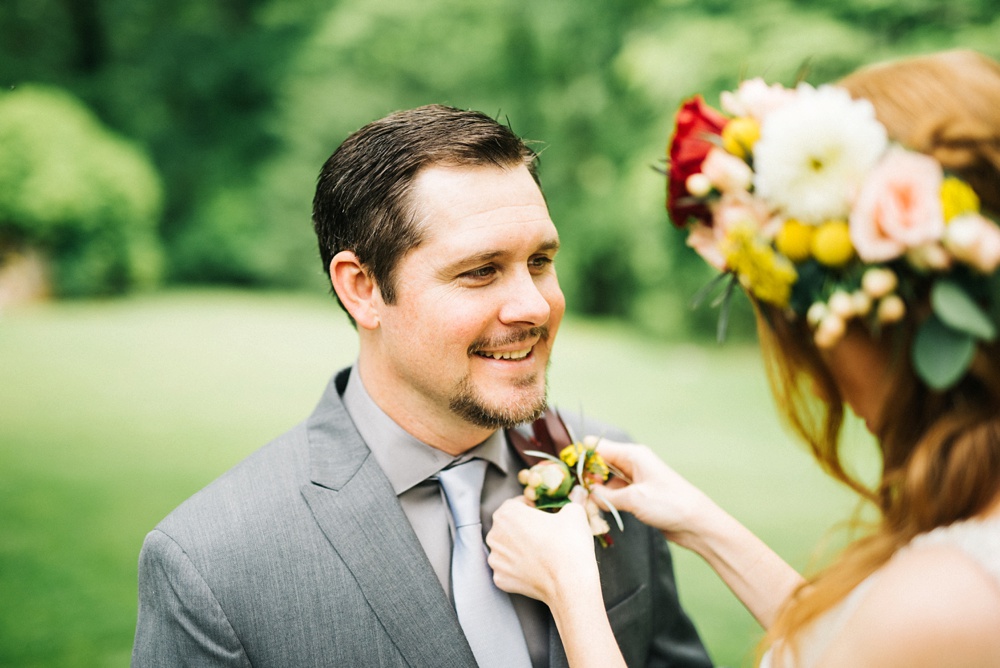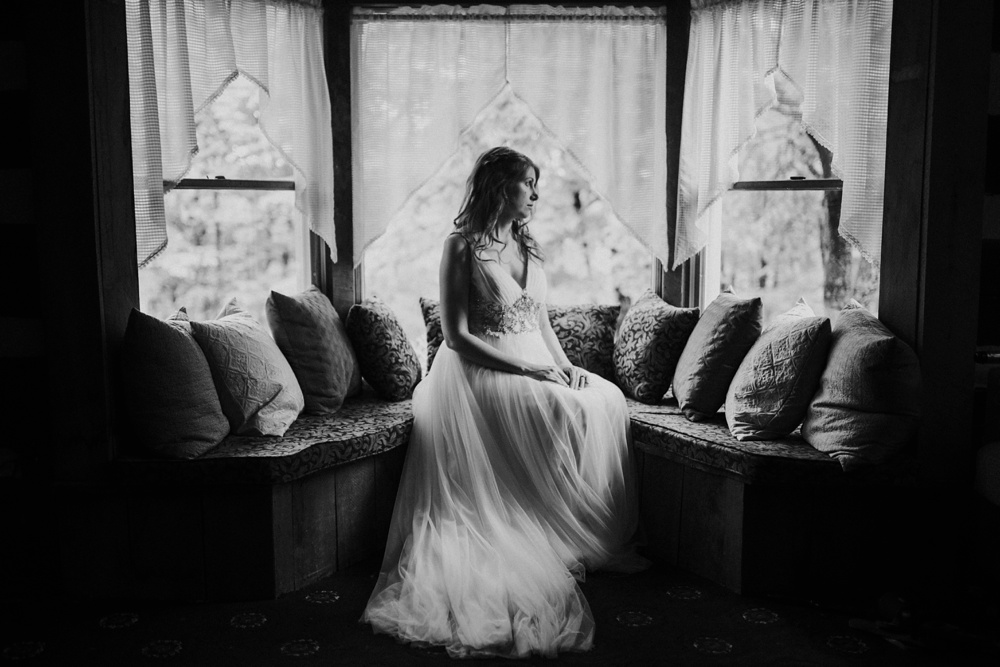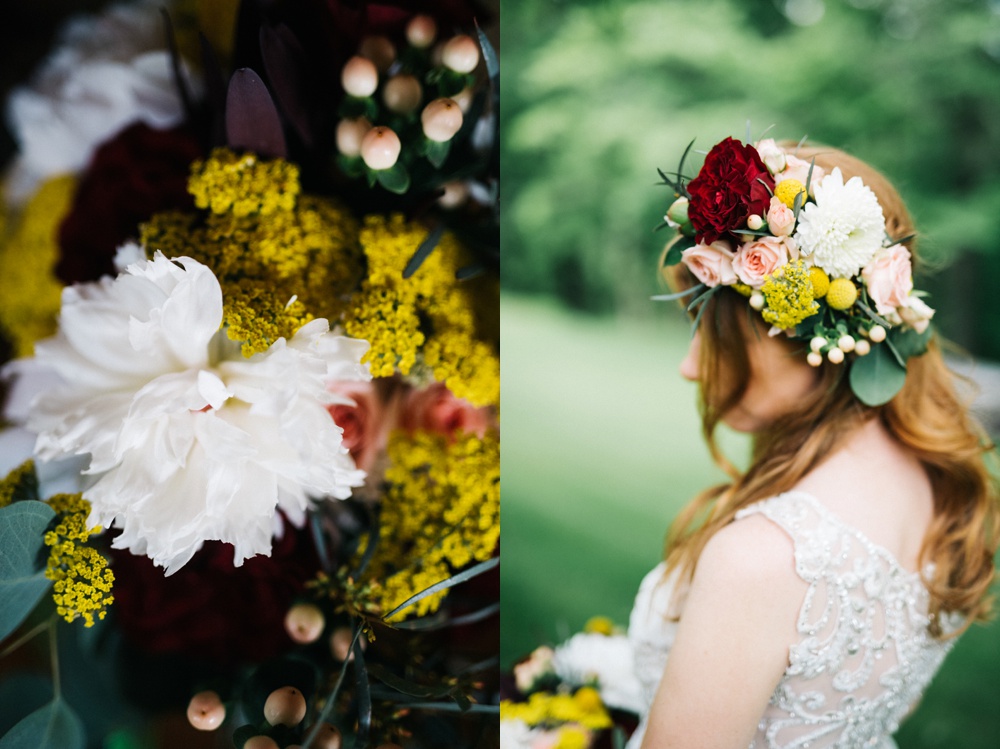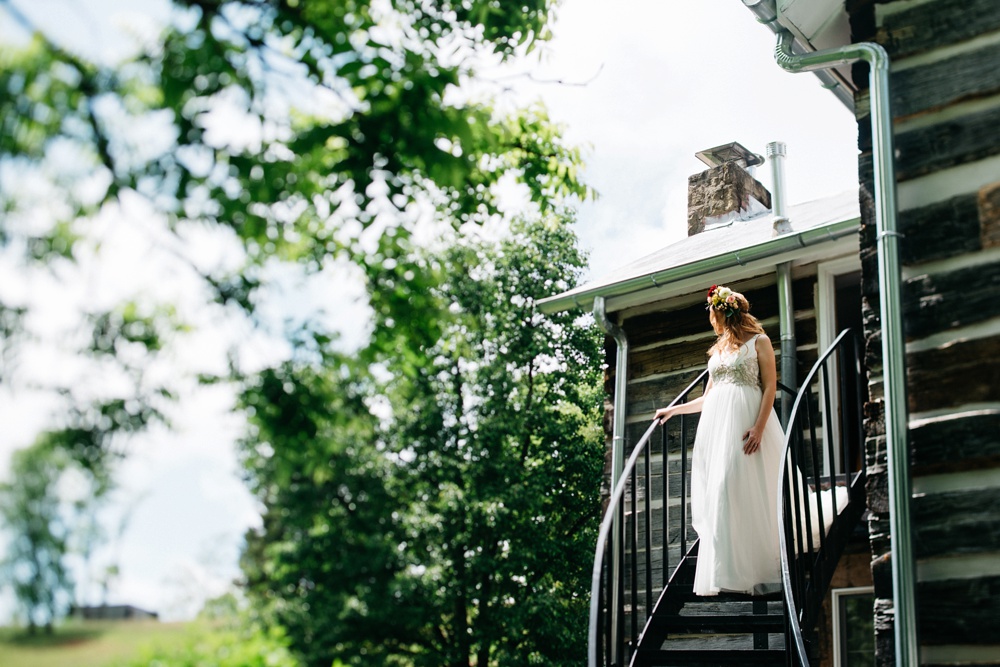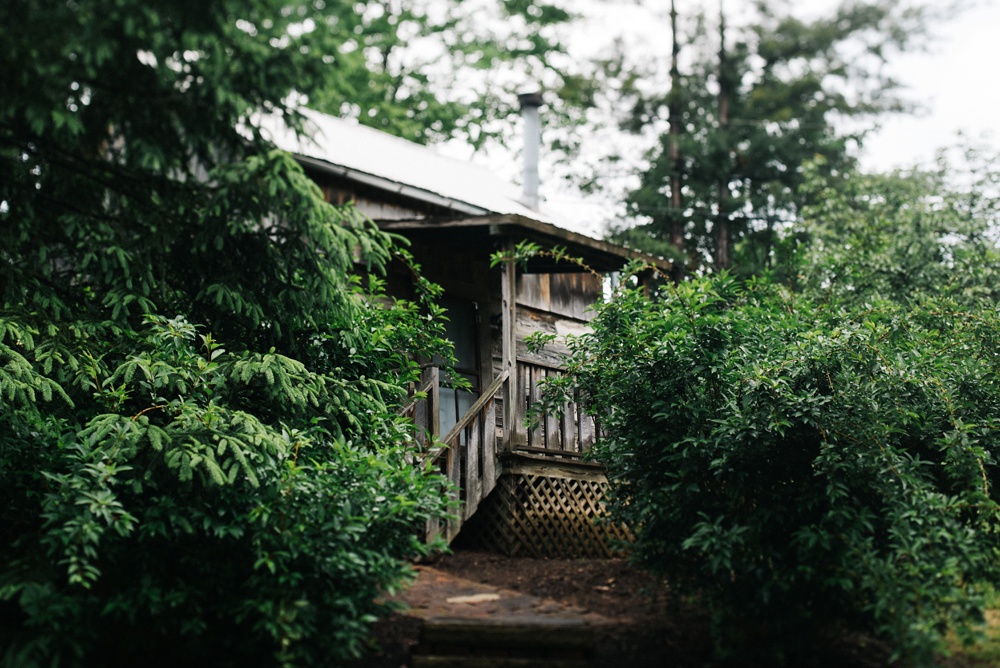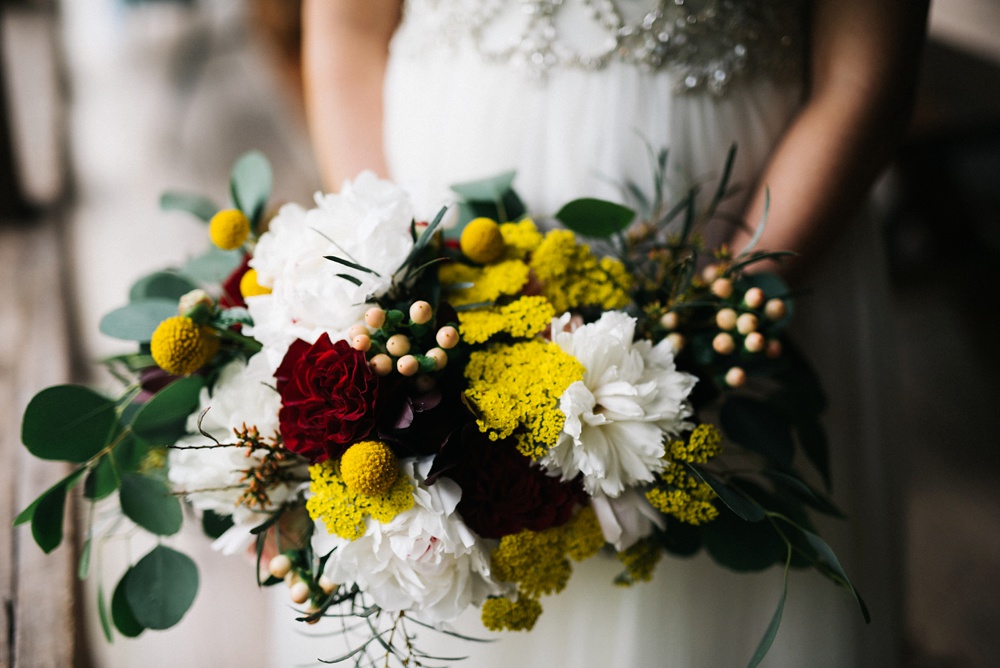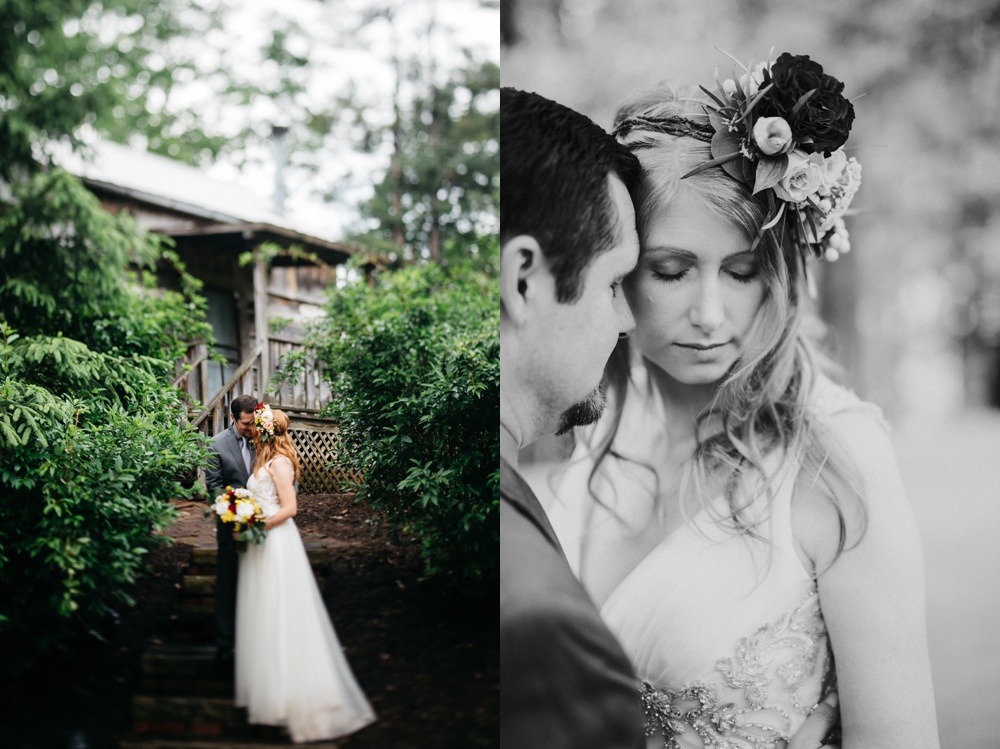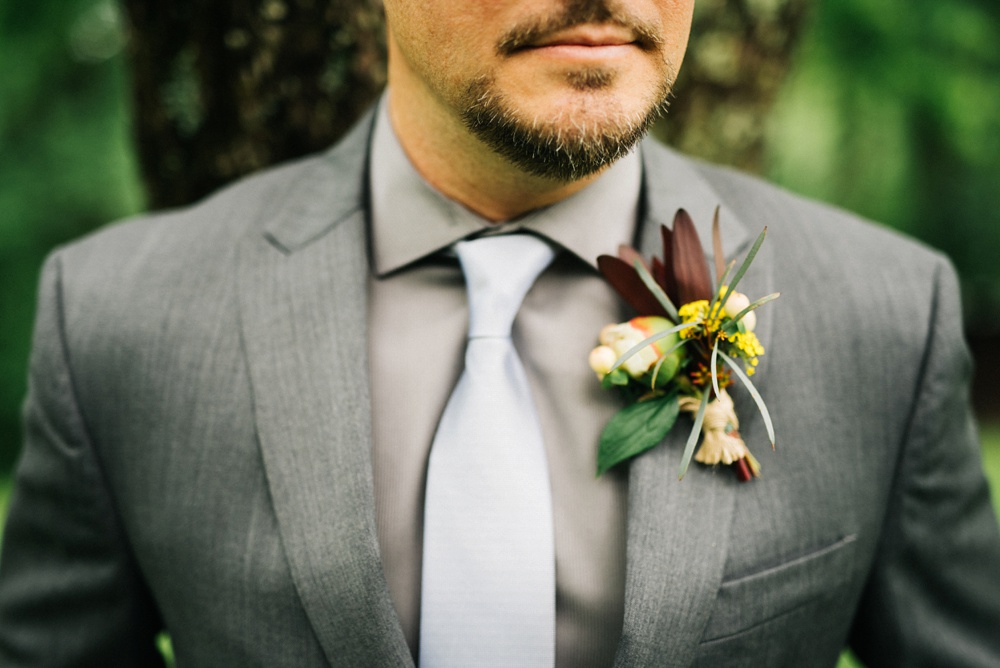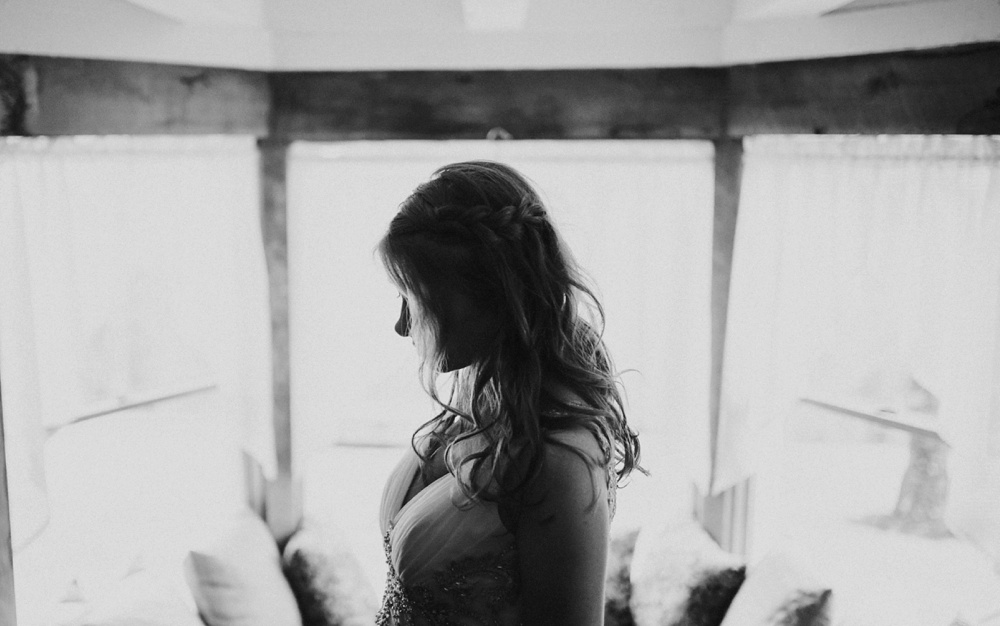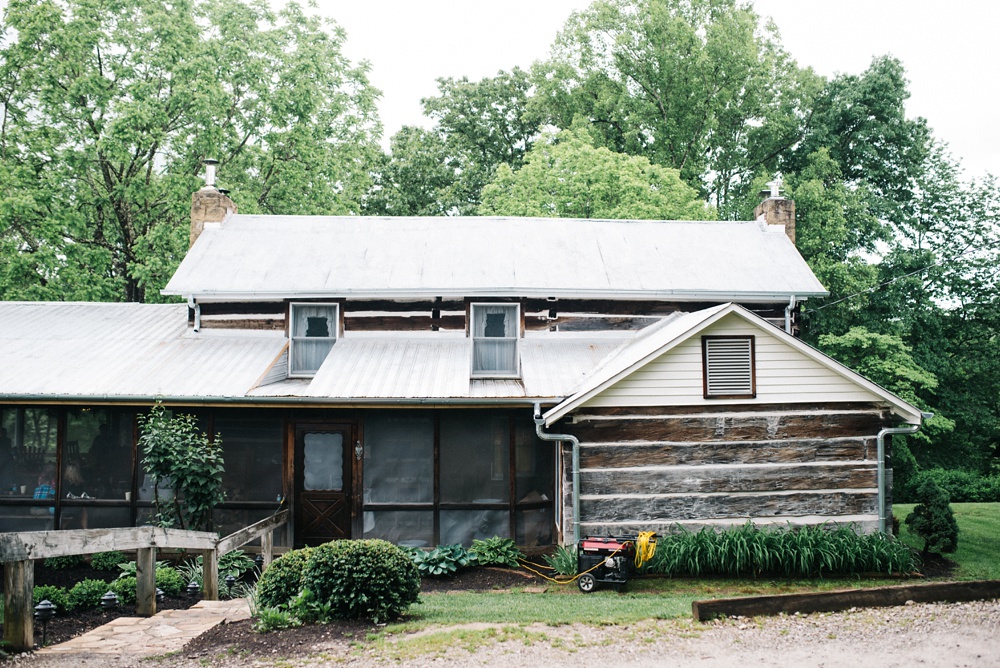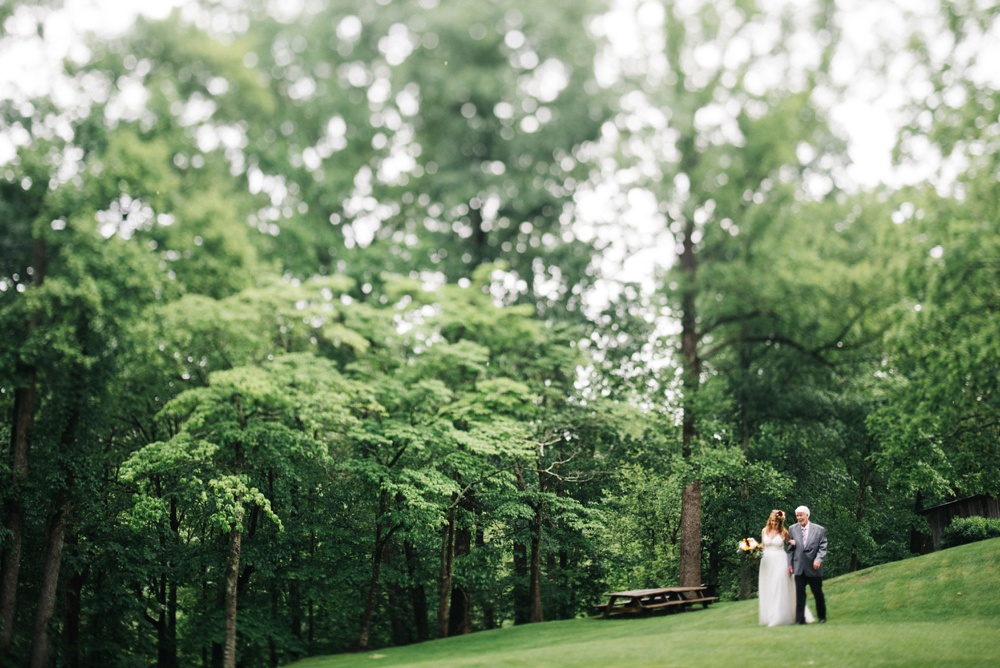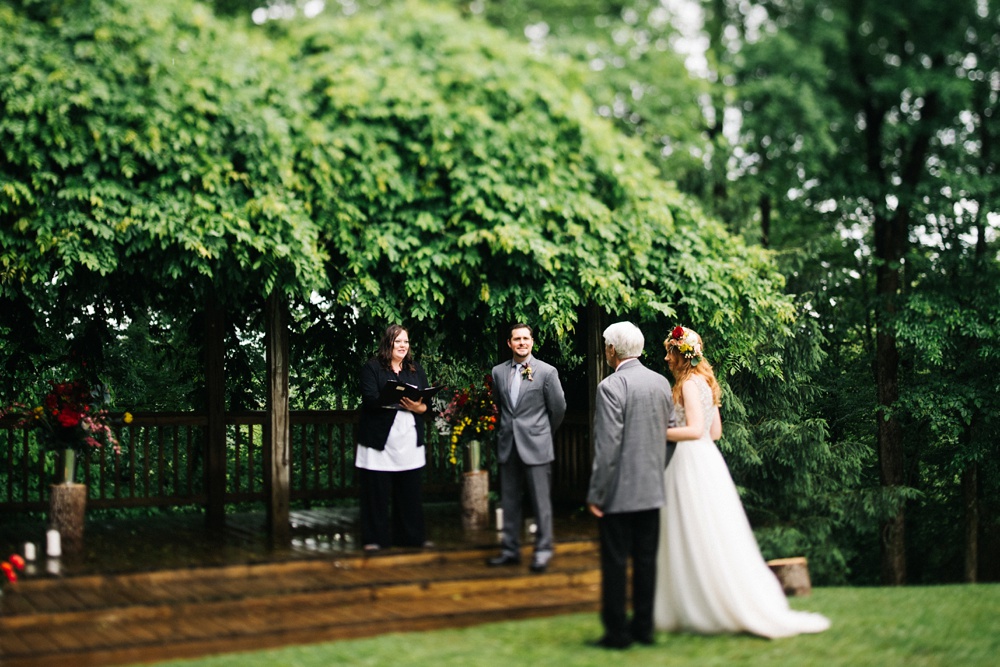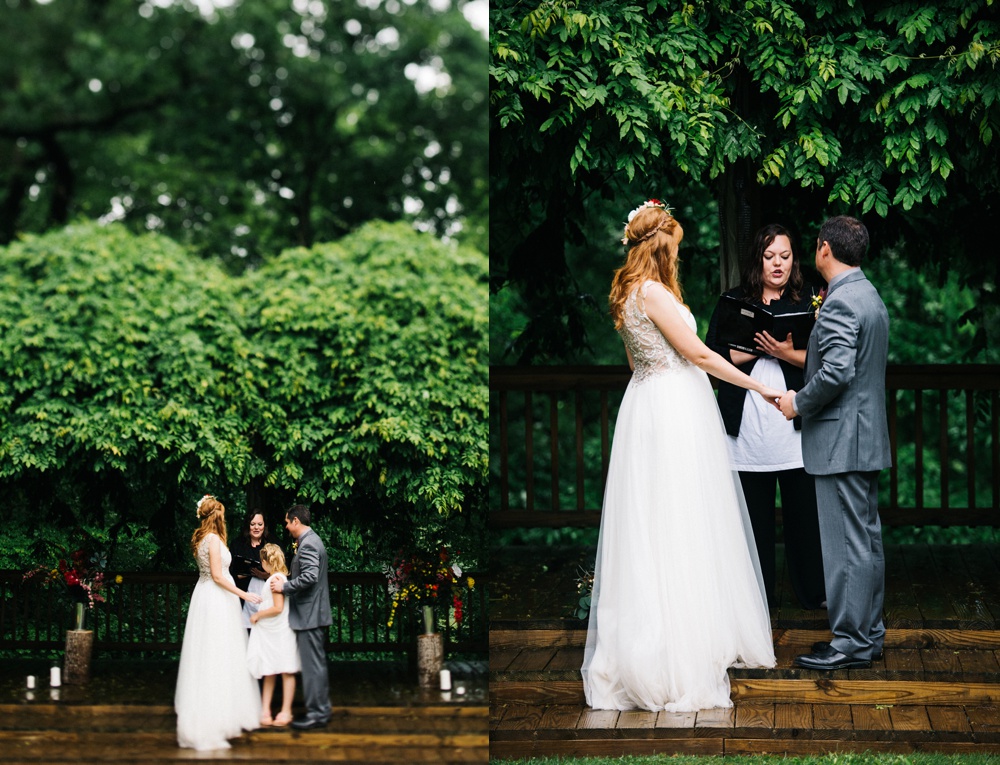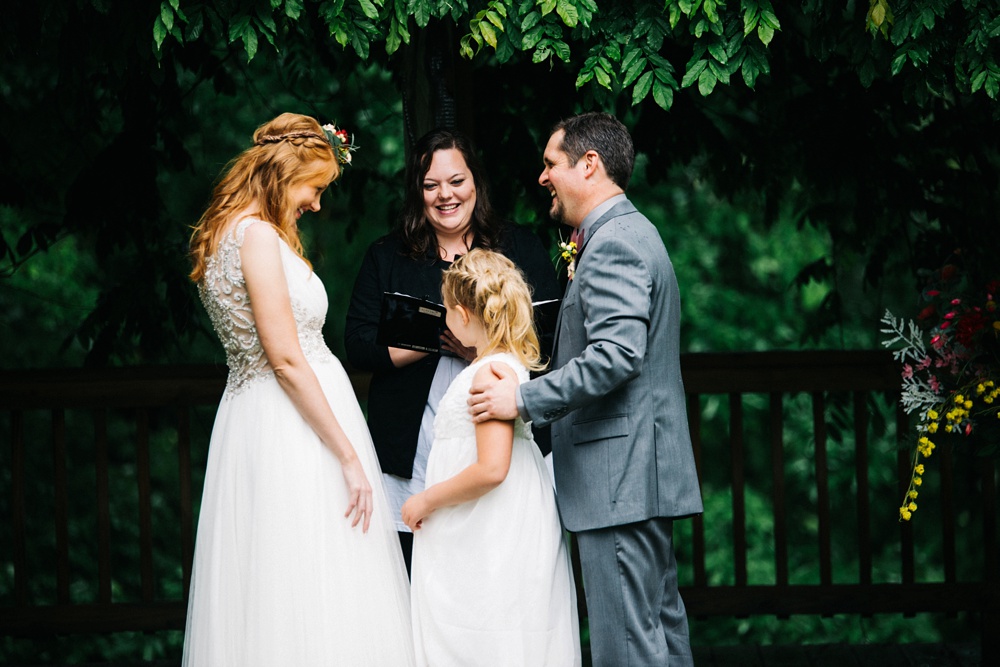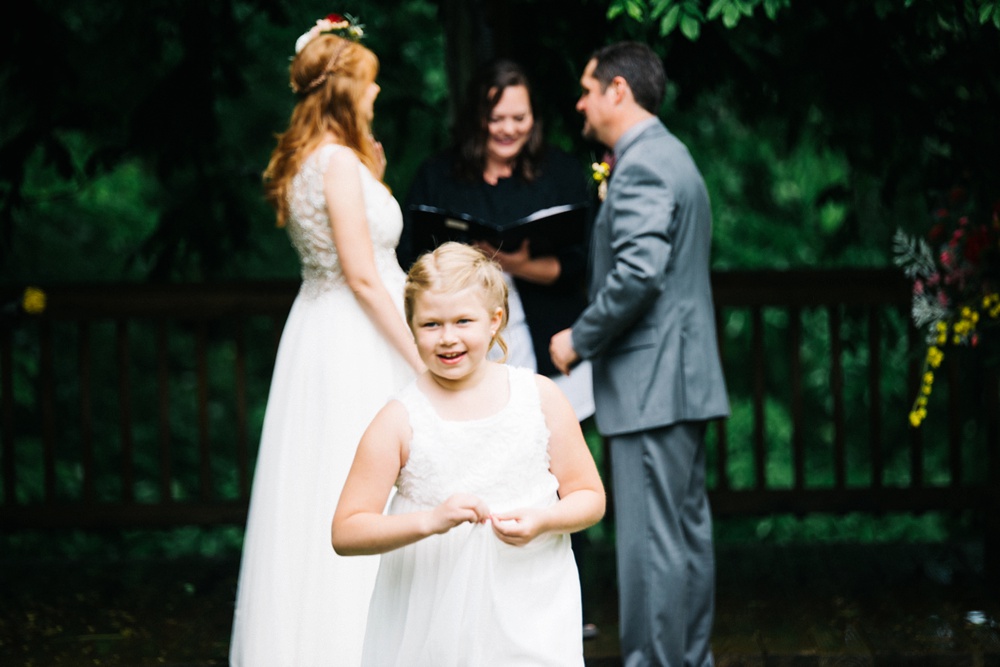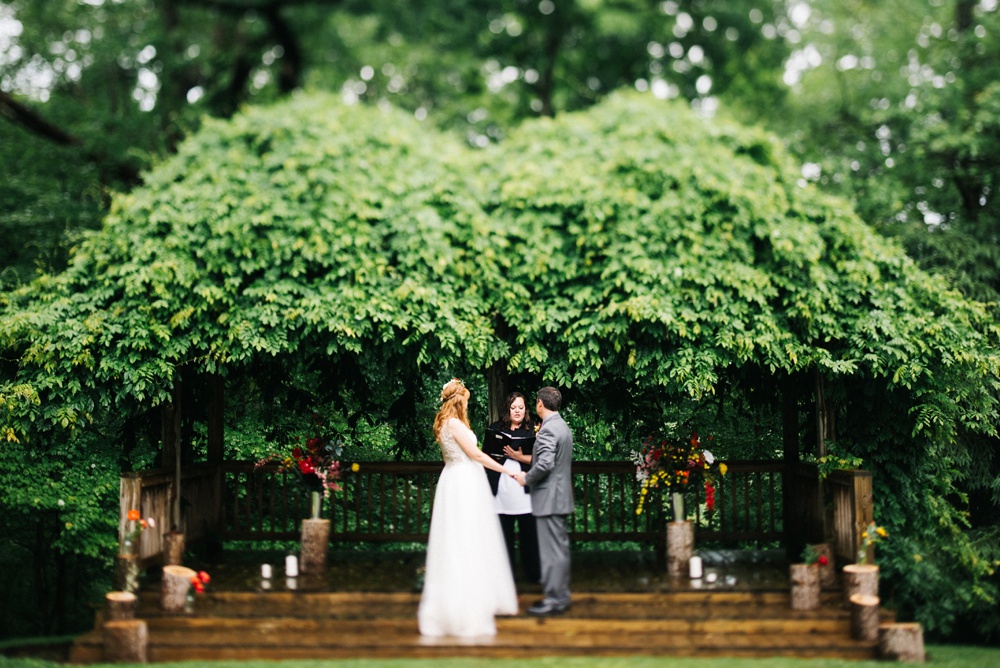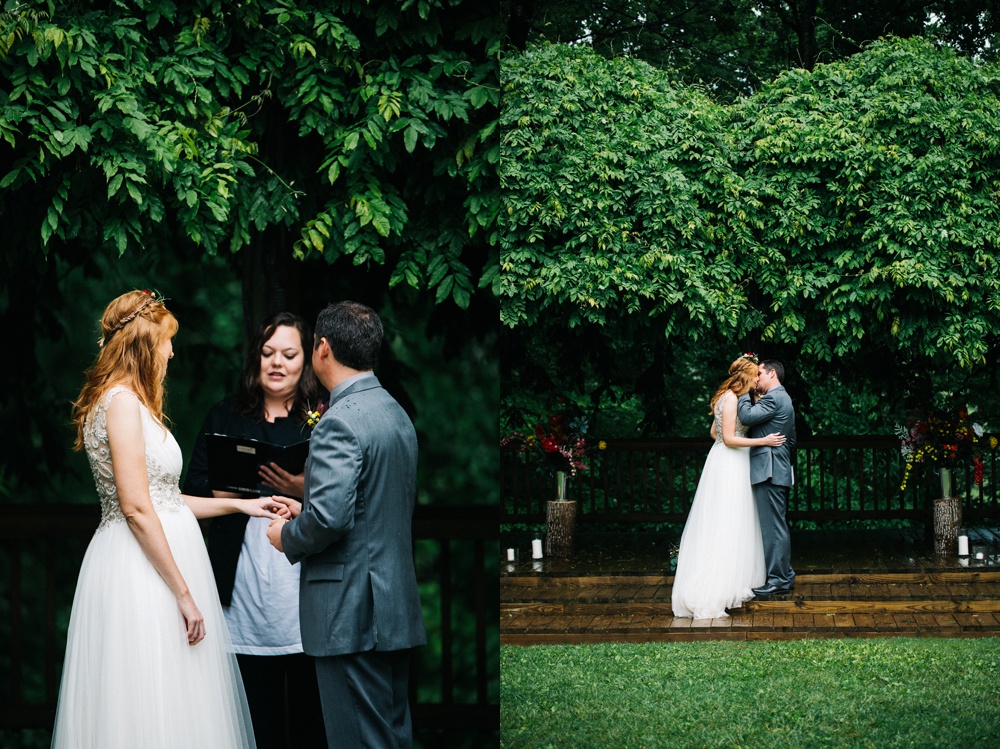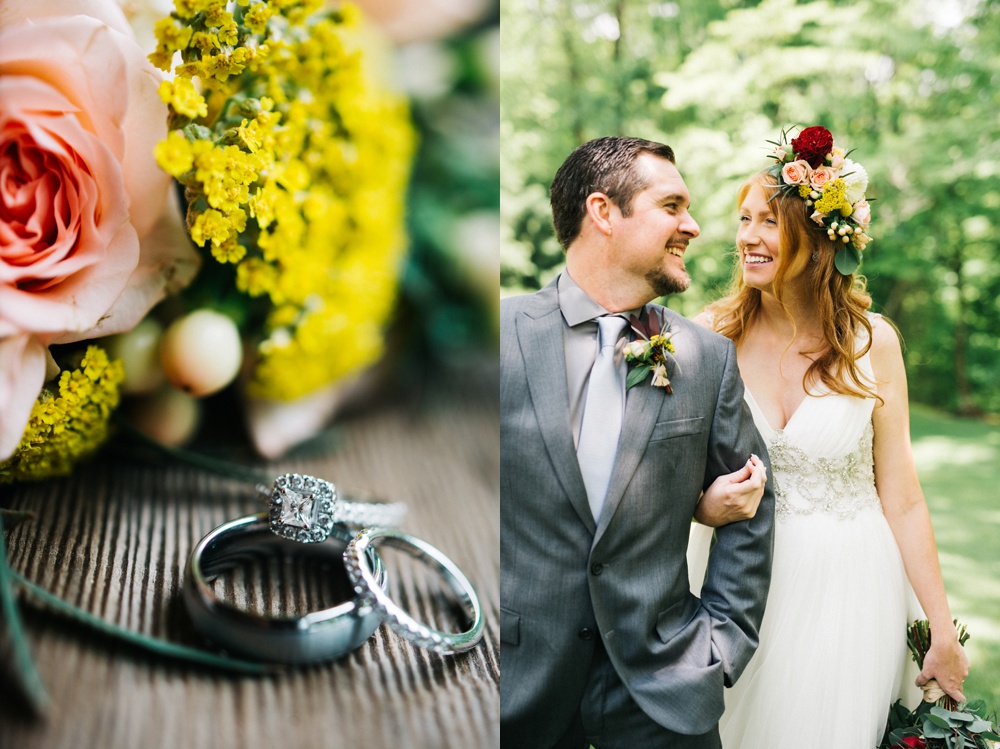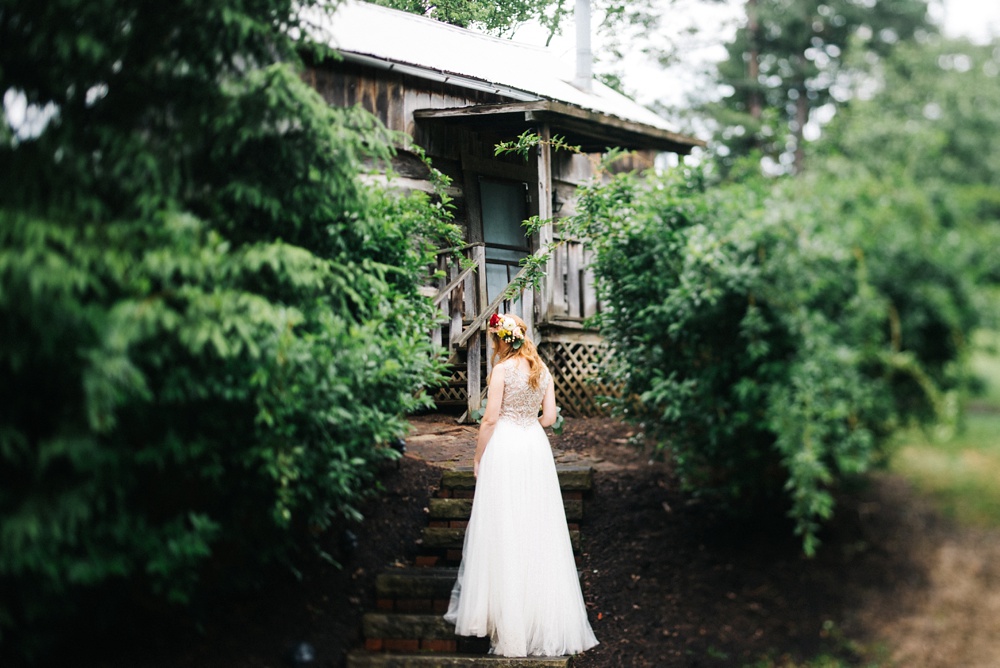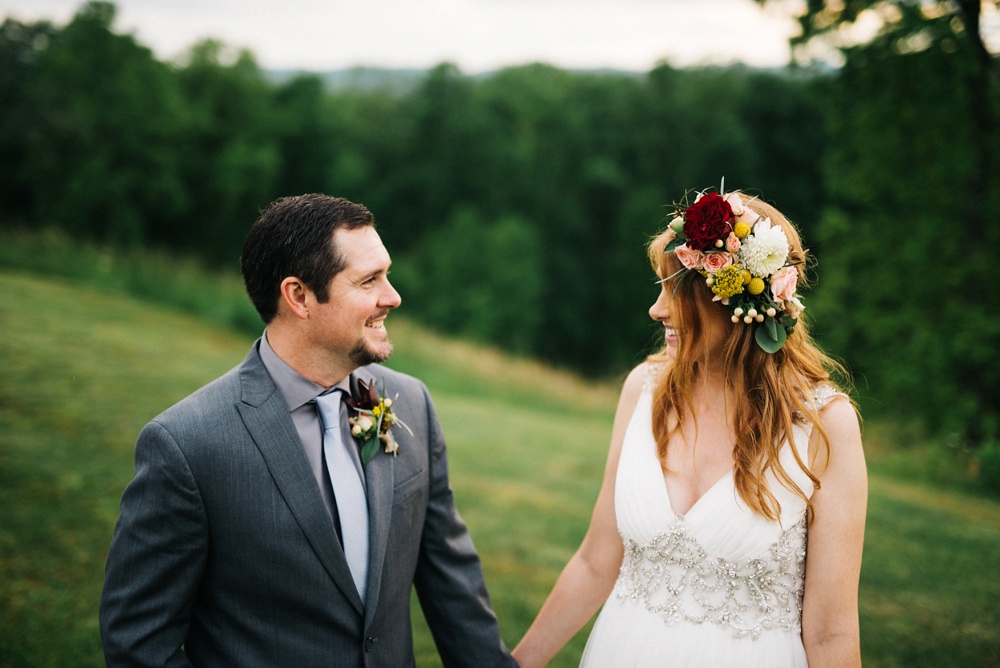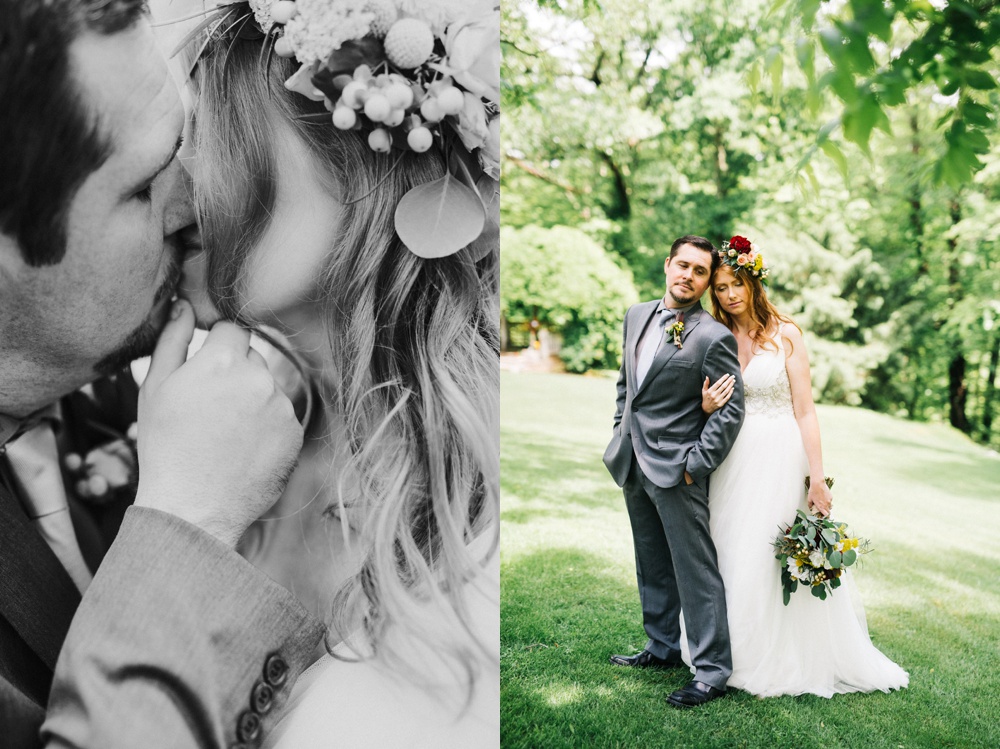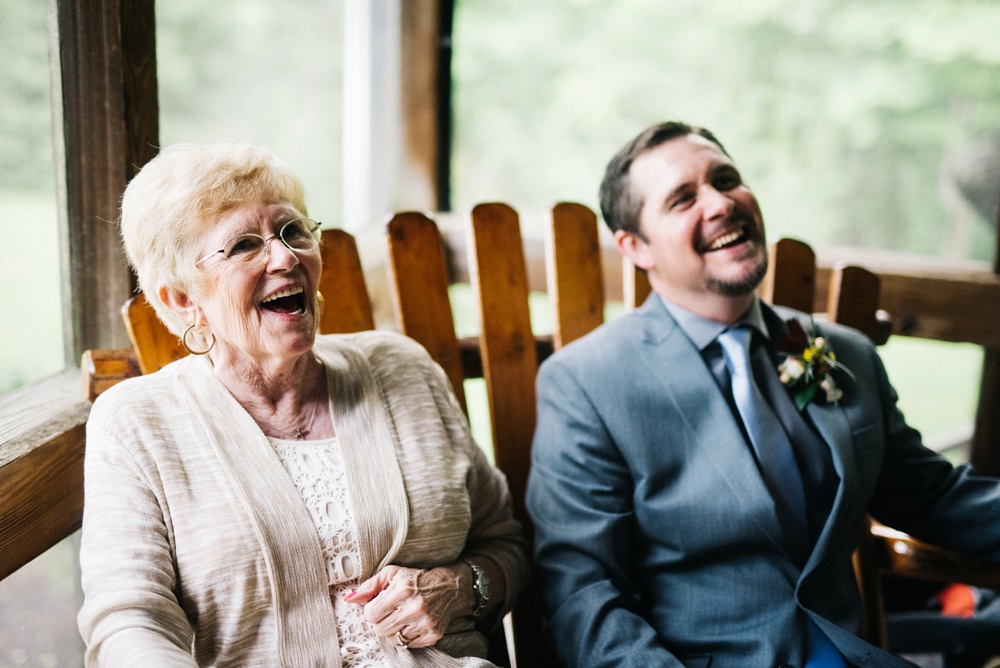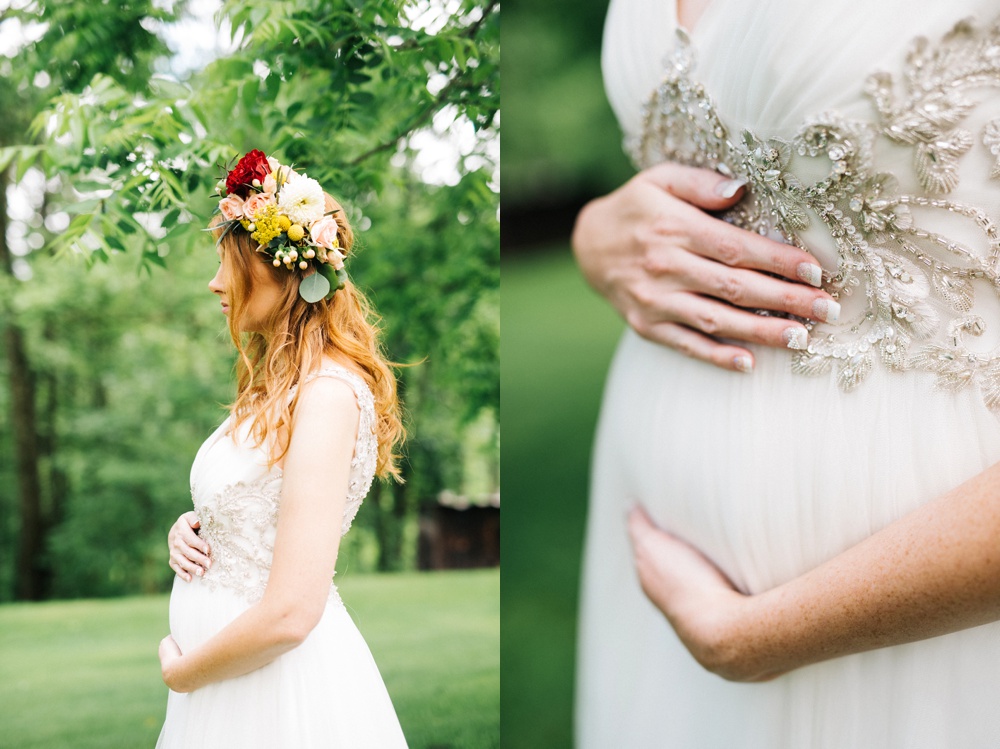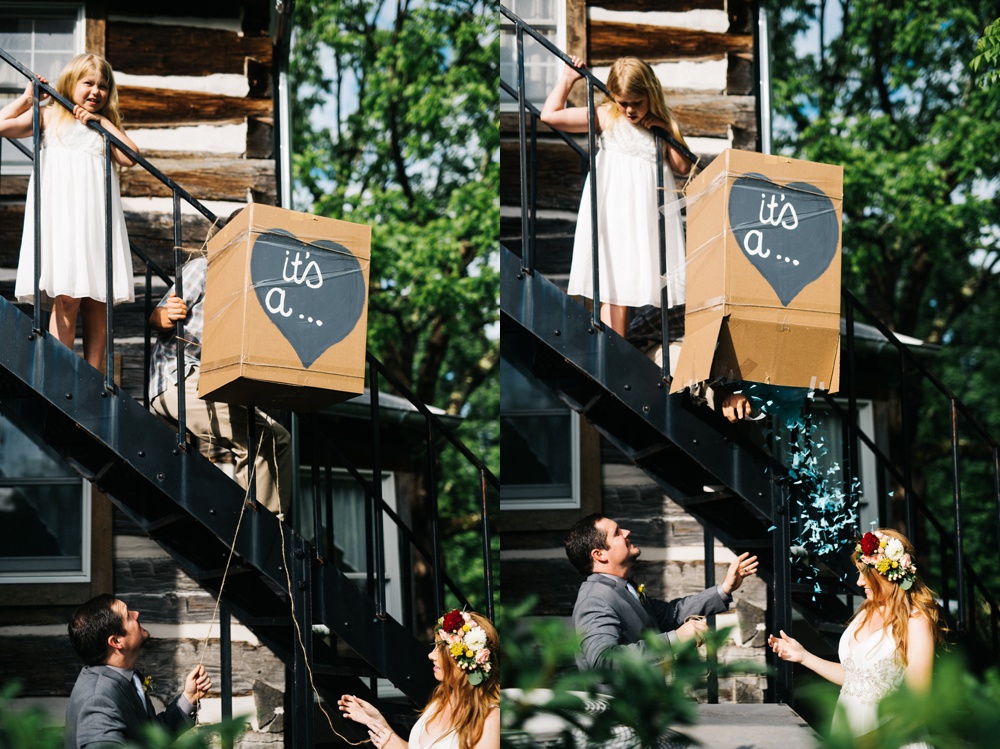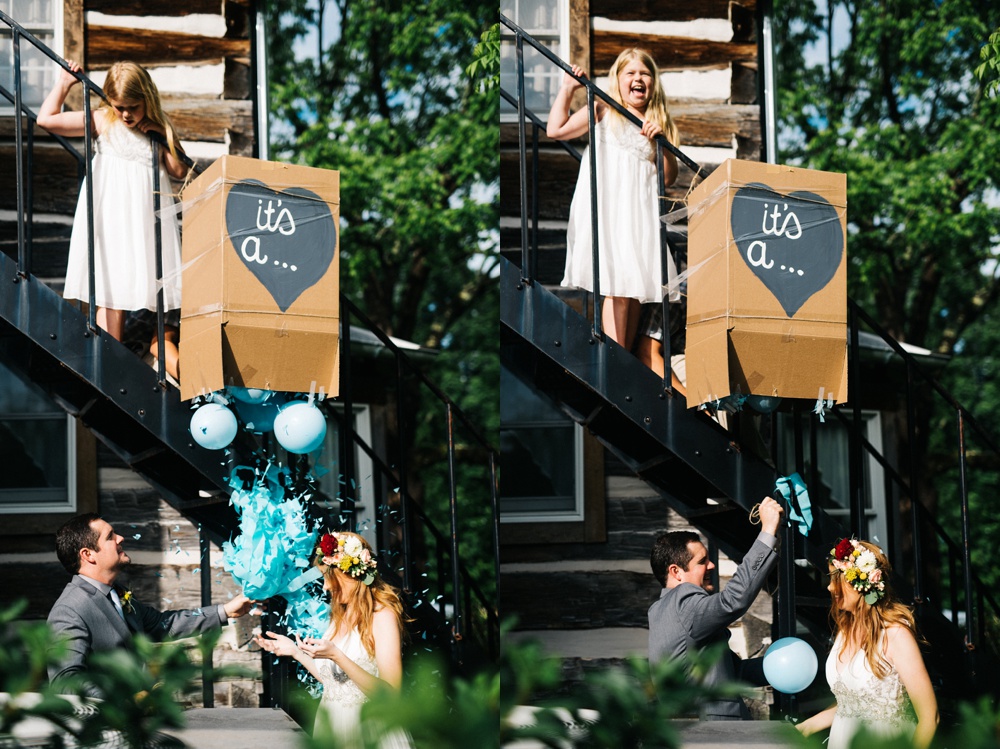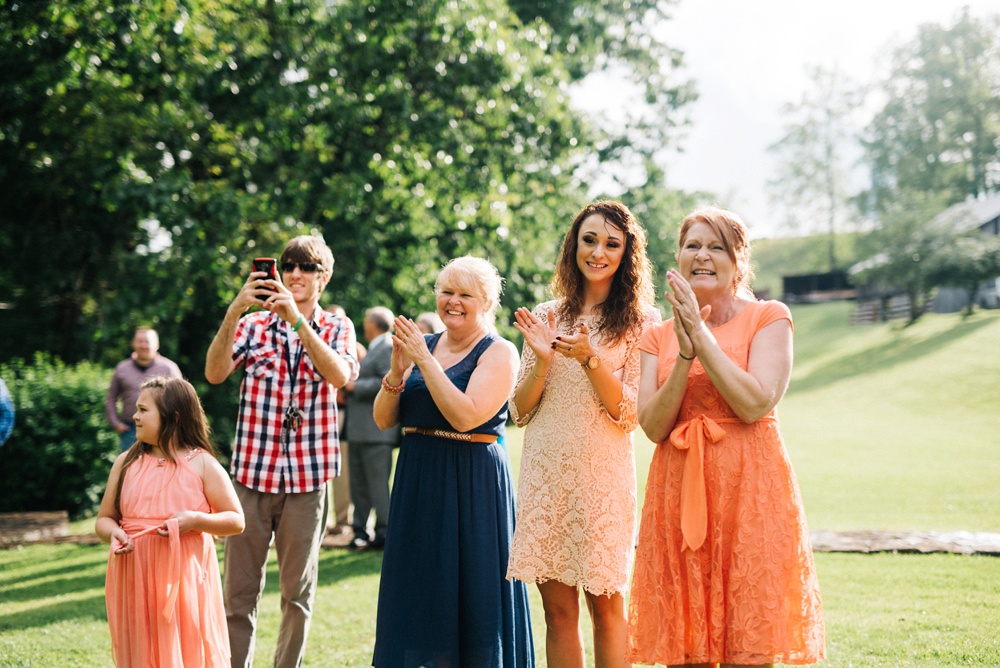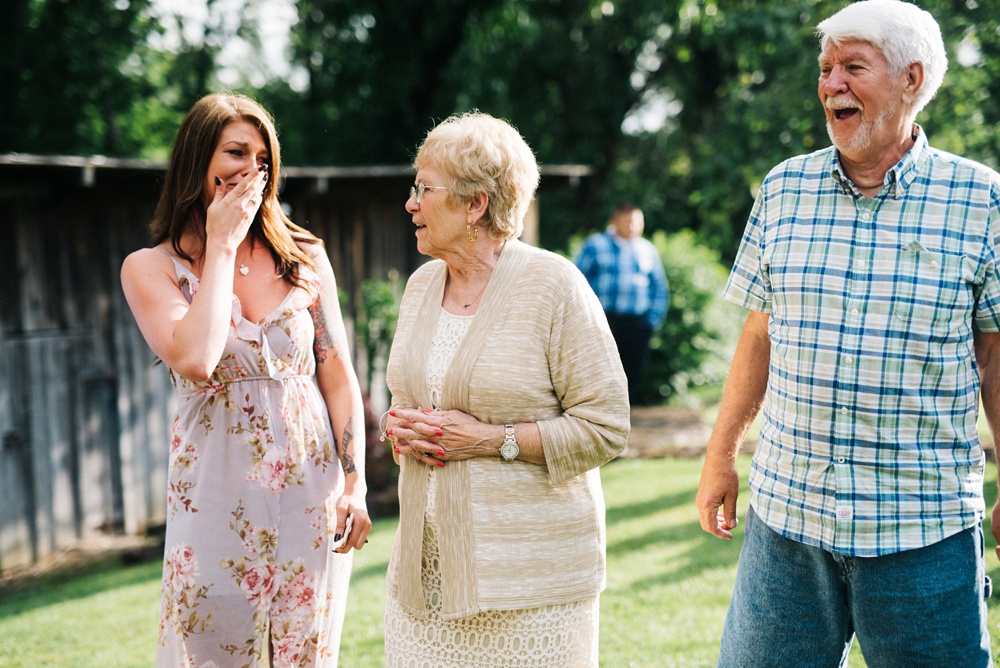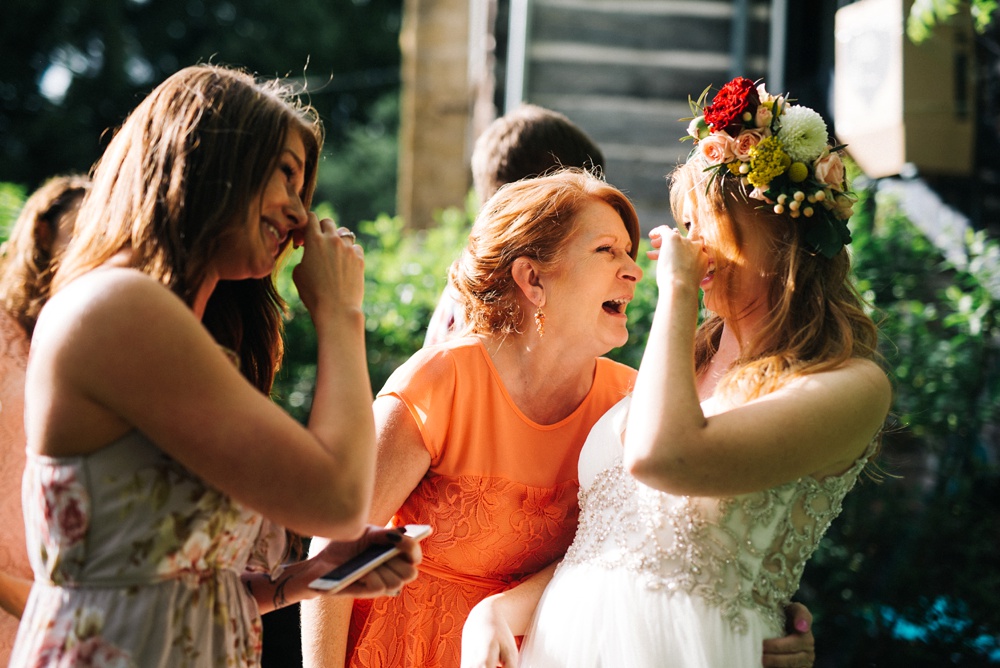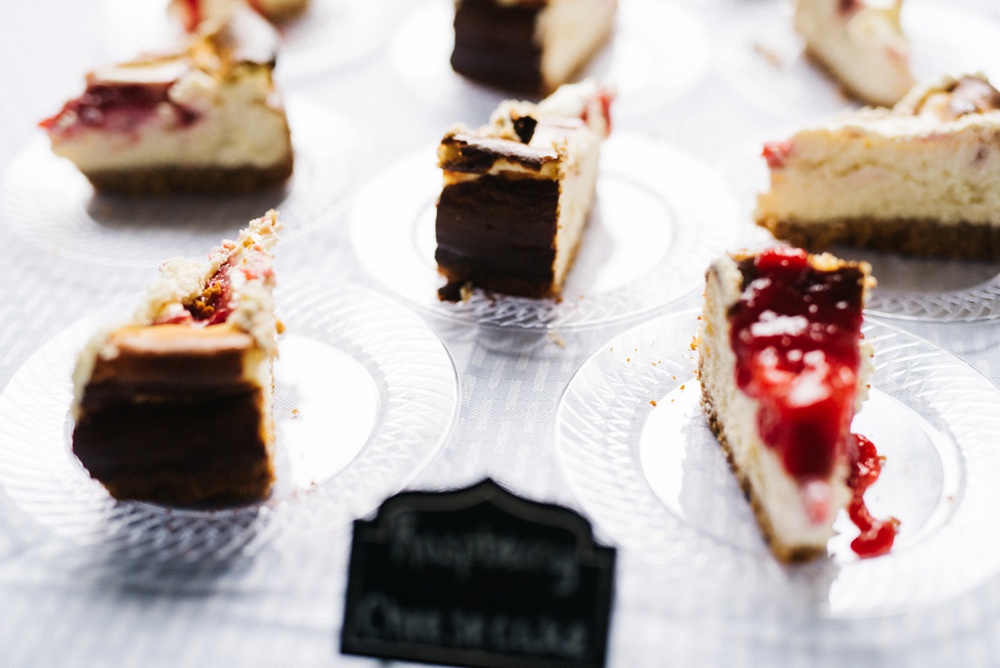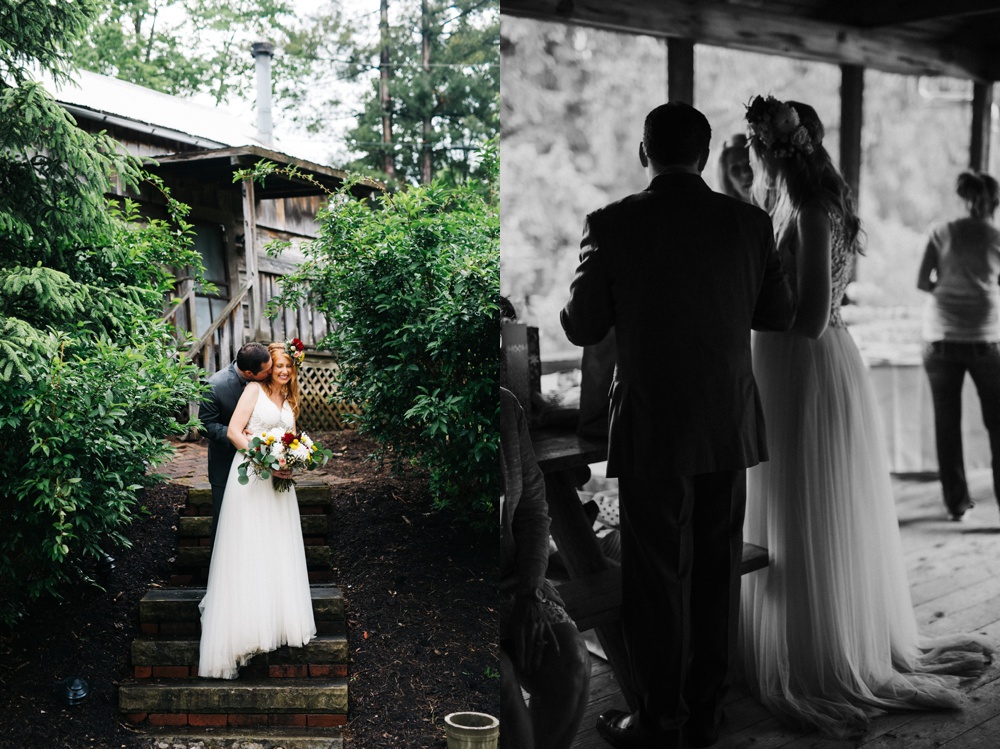 Thinking about a Bohemian-inspired wedding of your own? I'd love to be a part of it!
Click this link to contact me now.
Comments
comments