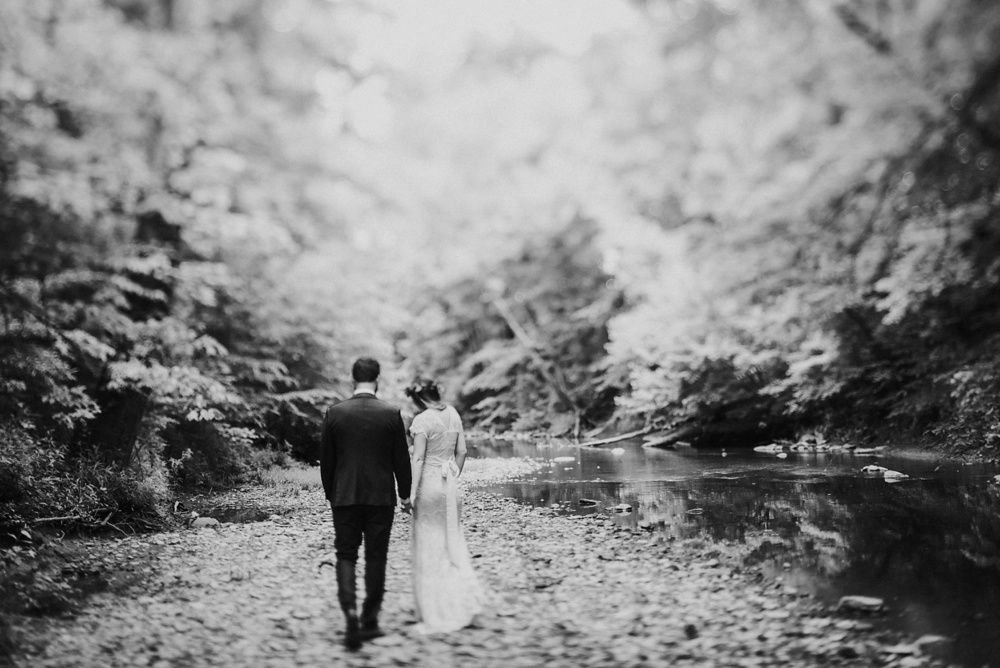 A Backyard Wedding in Morgantown
by Morgantown, WV Wedding Photographer, Lauren Love
The love these two share is not only evident – it's inspiring.
Their souls were made for each other, I'm sure of it.
Wes & Rachel's backyard wedding day was simple. They wanted to honor the Lord & celebrate their union with their closest friends and family. I could say a lot about their day & how I thought it went, but with this one – I'll let the photos do it for me.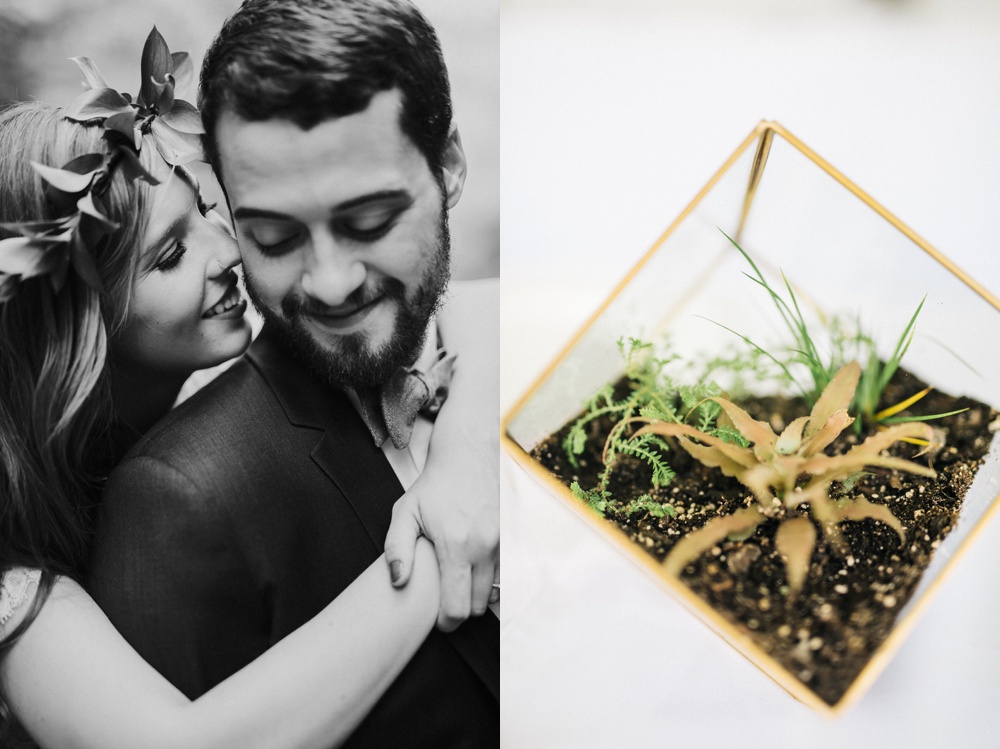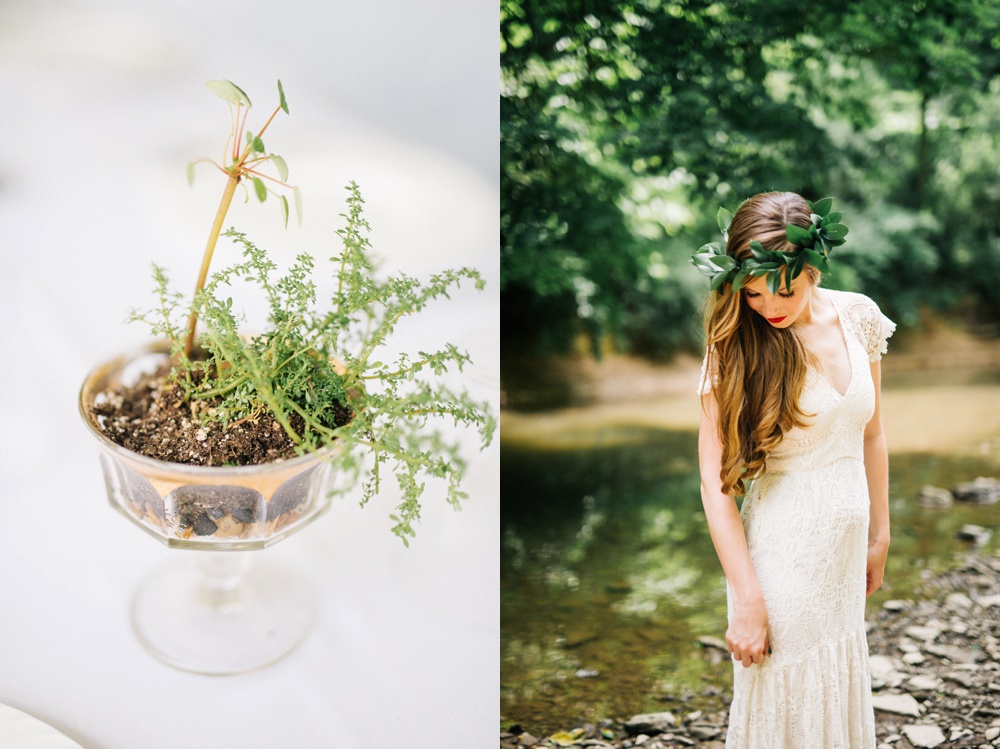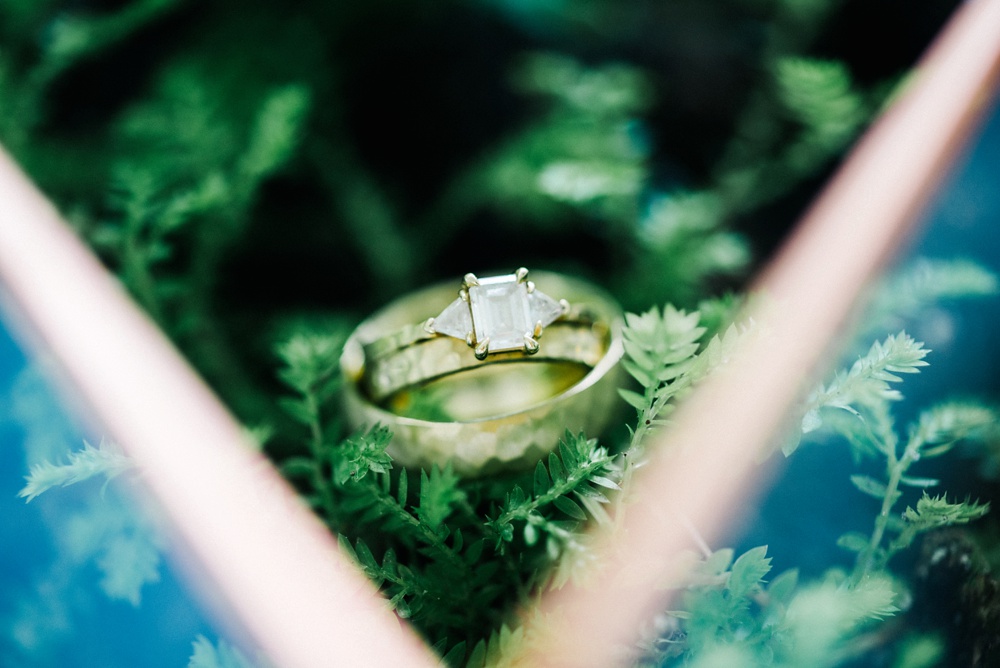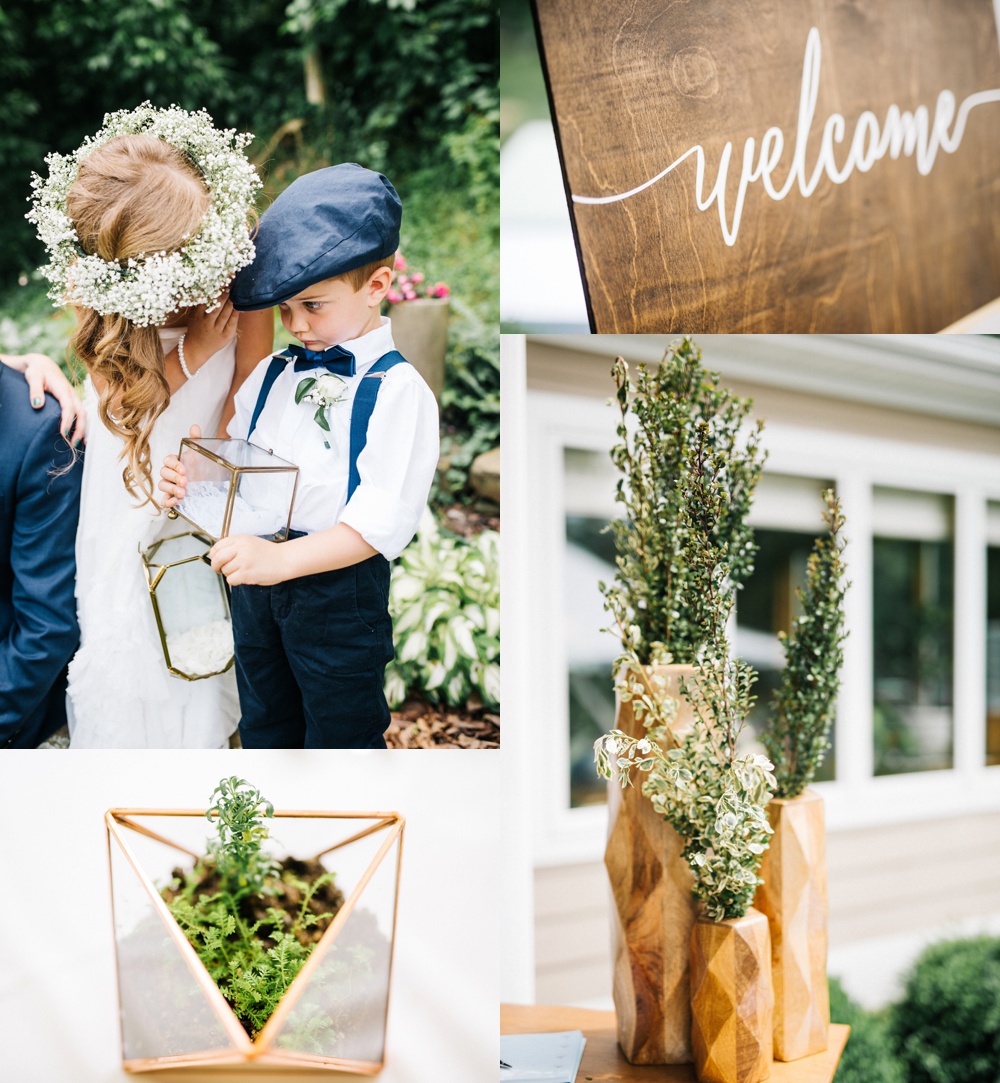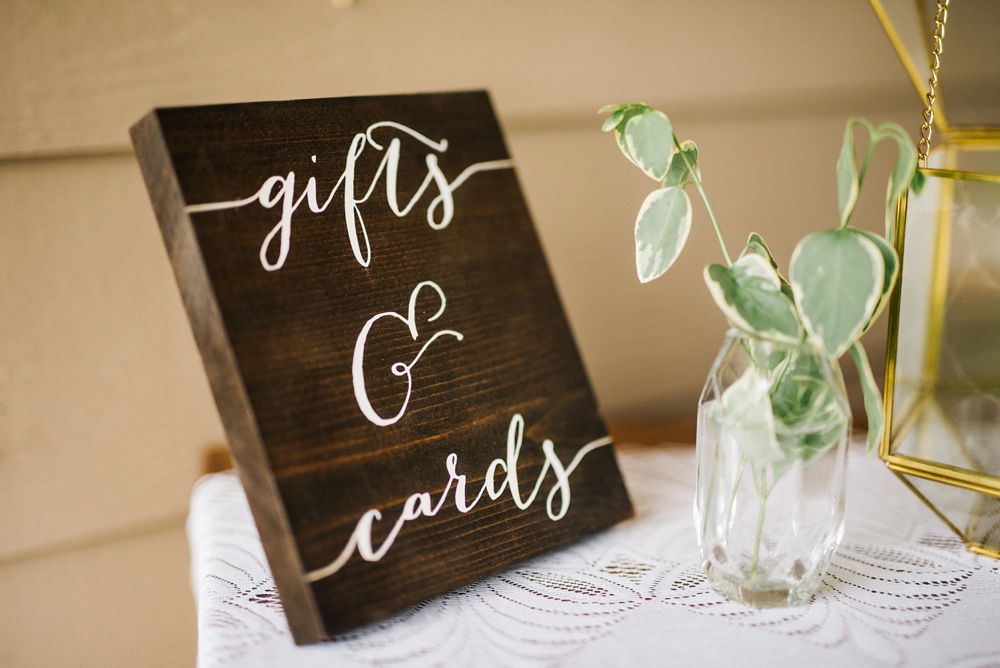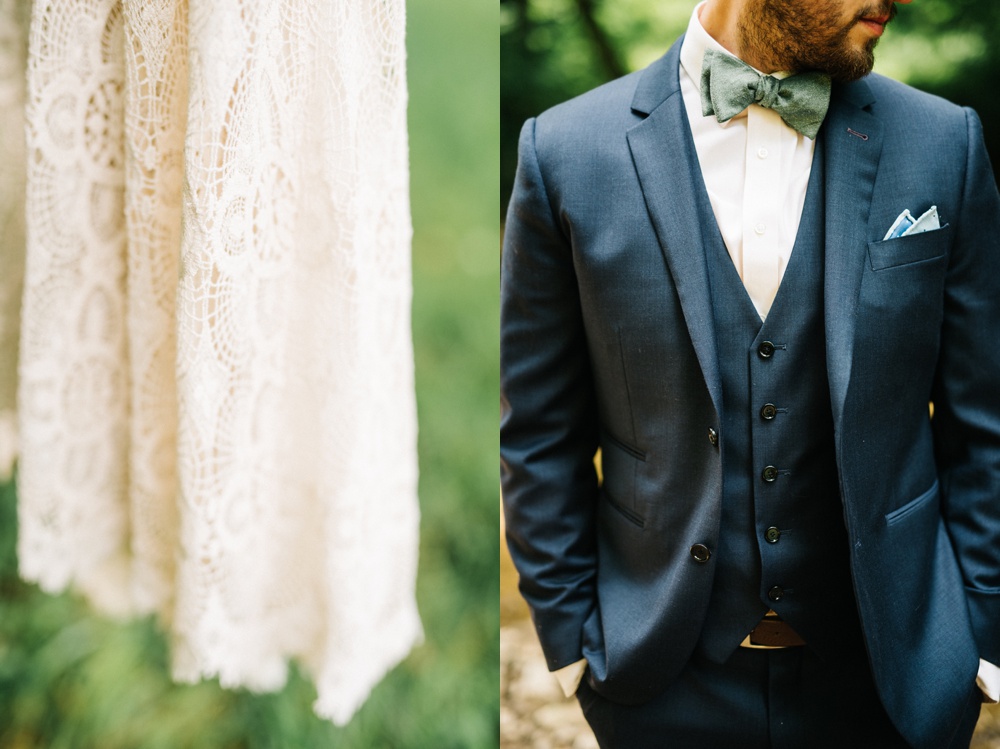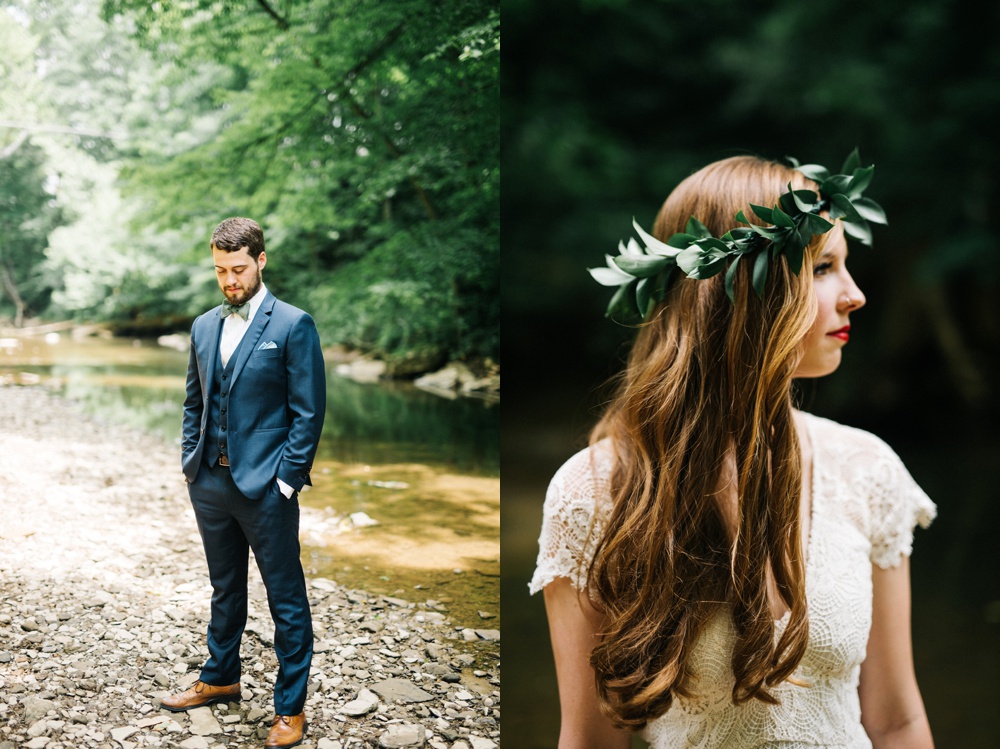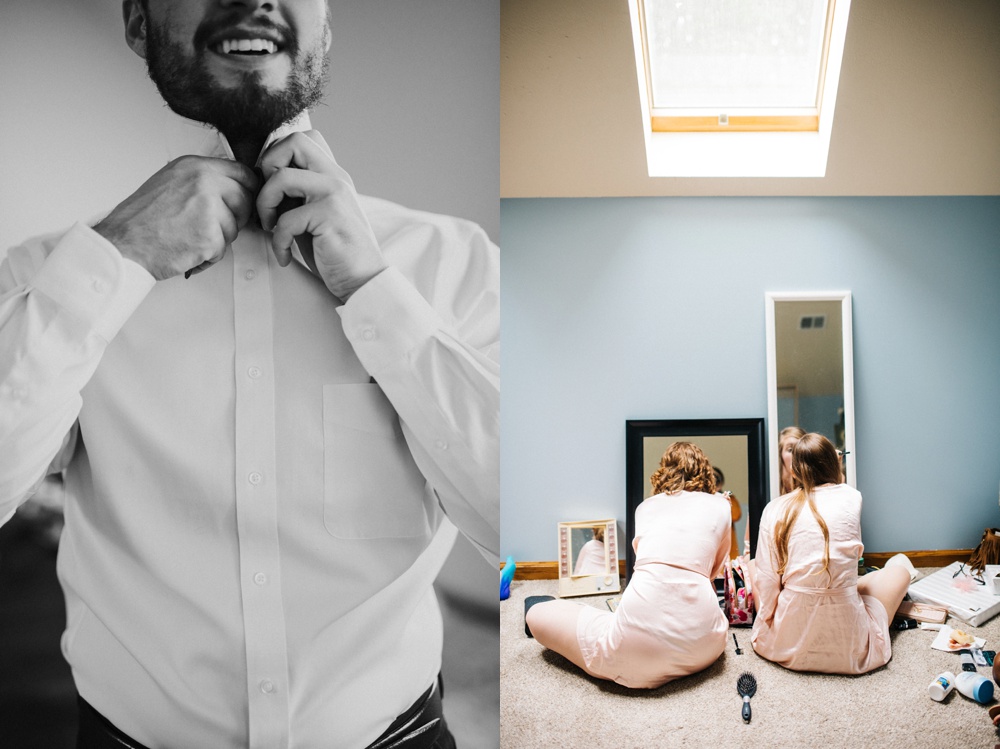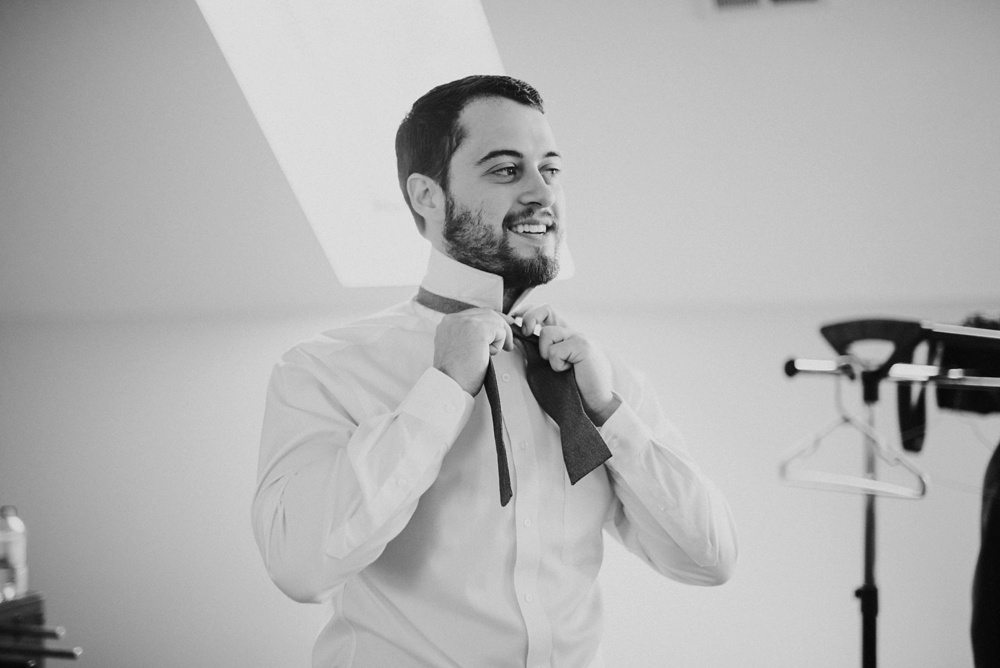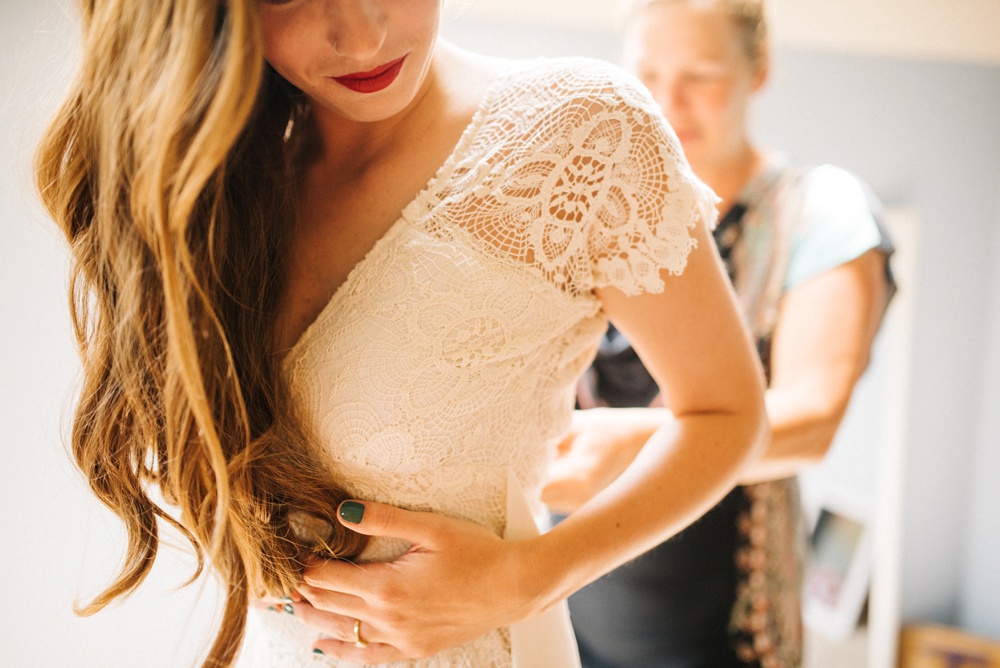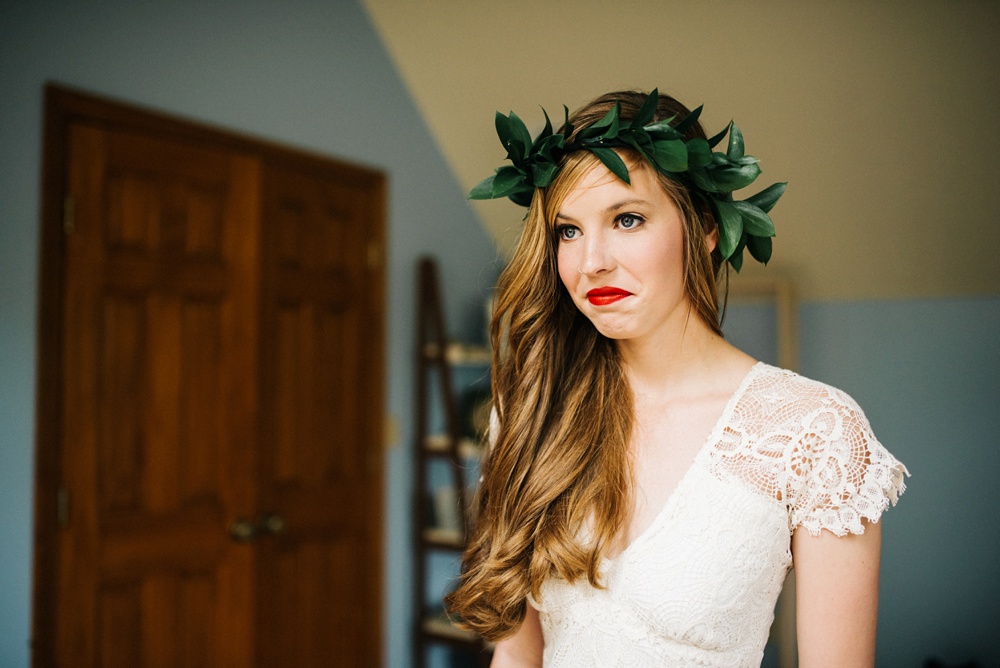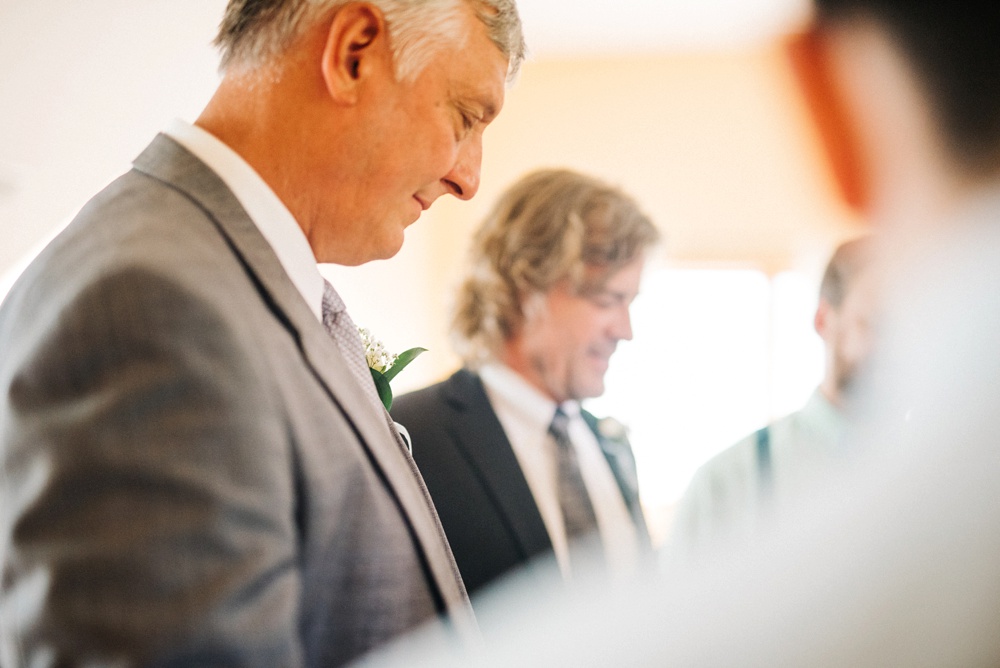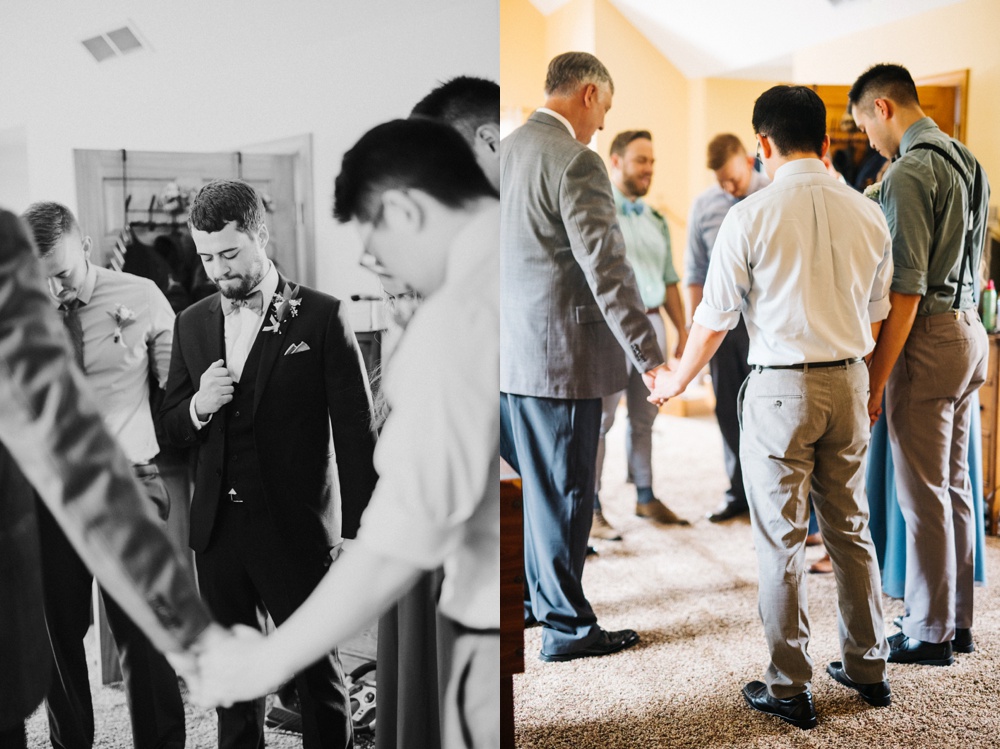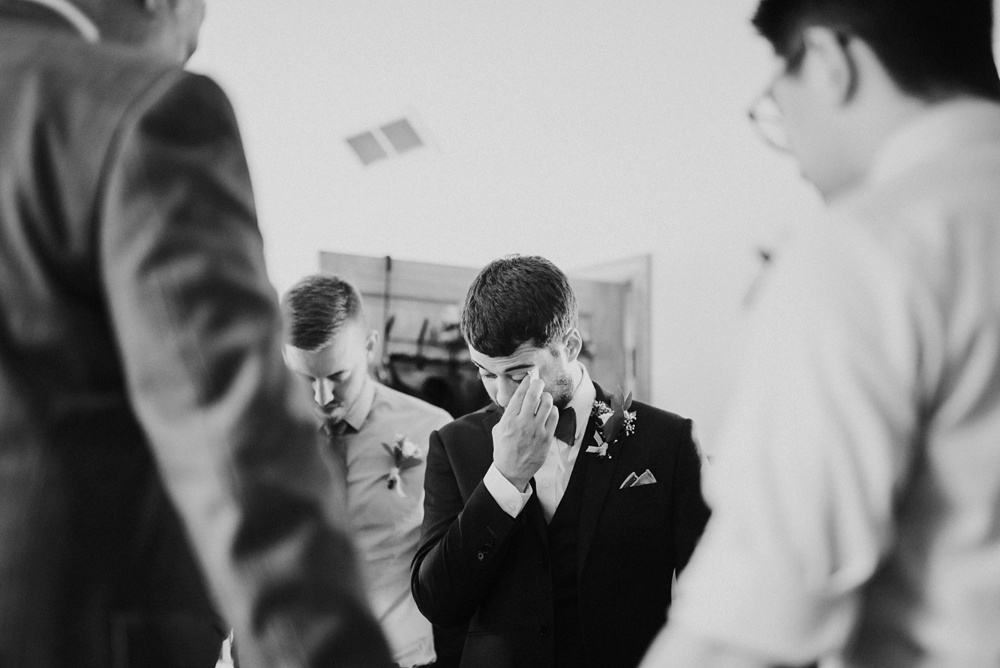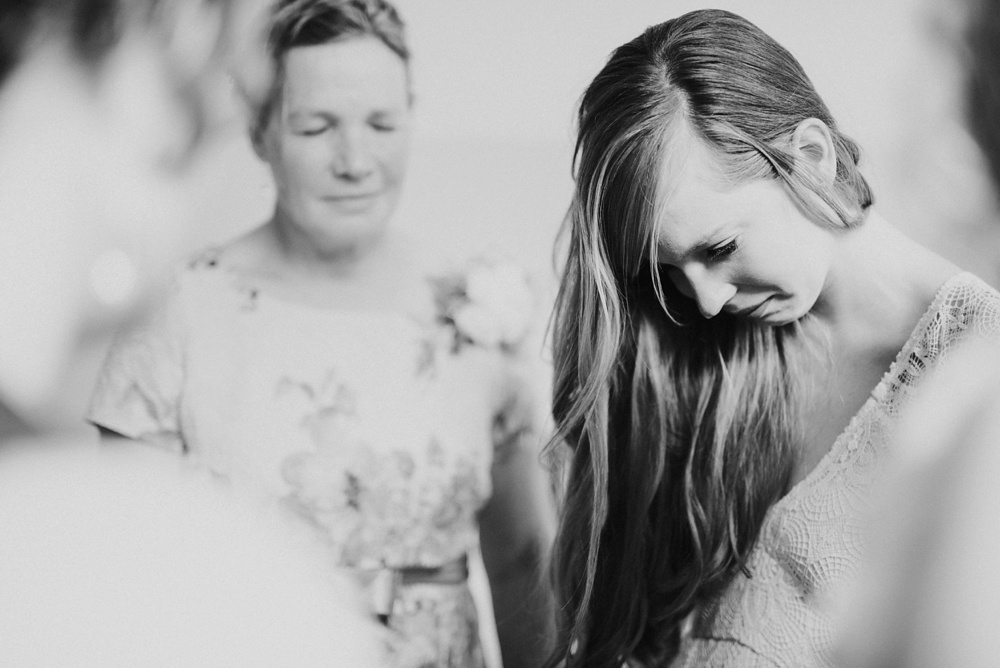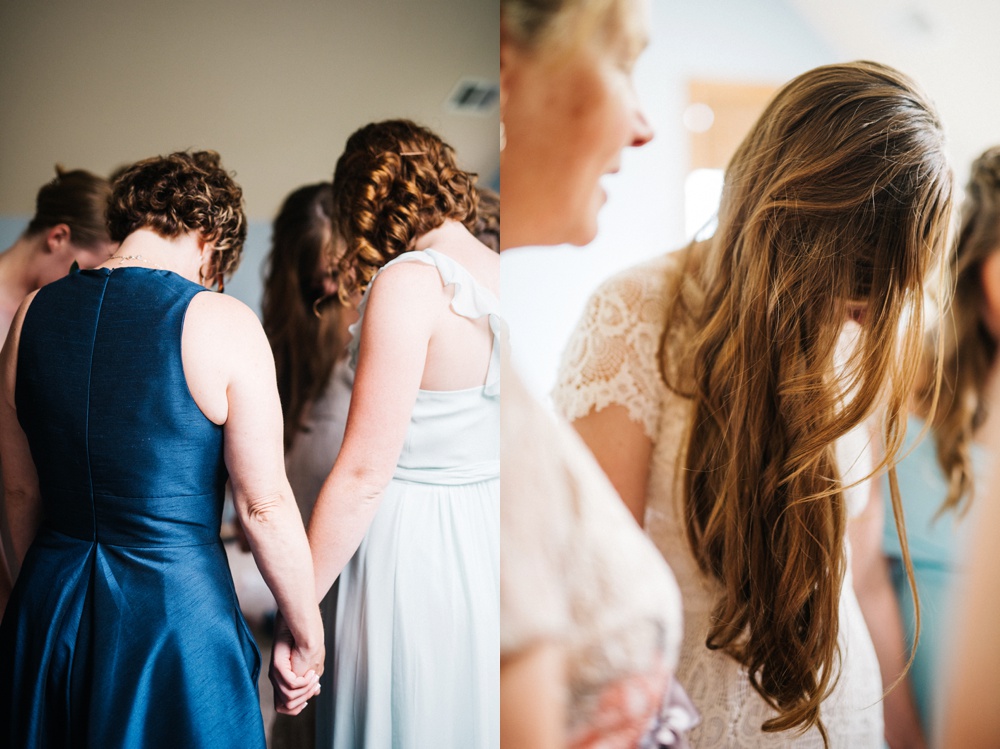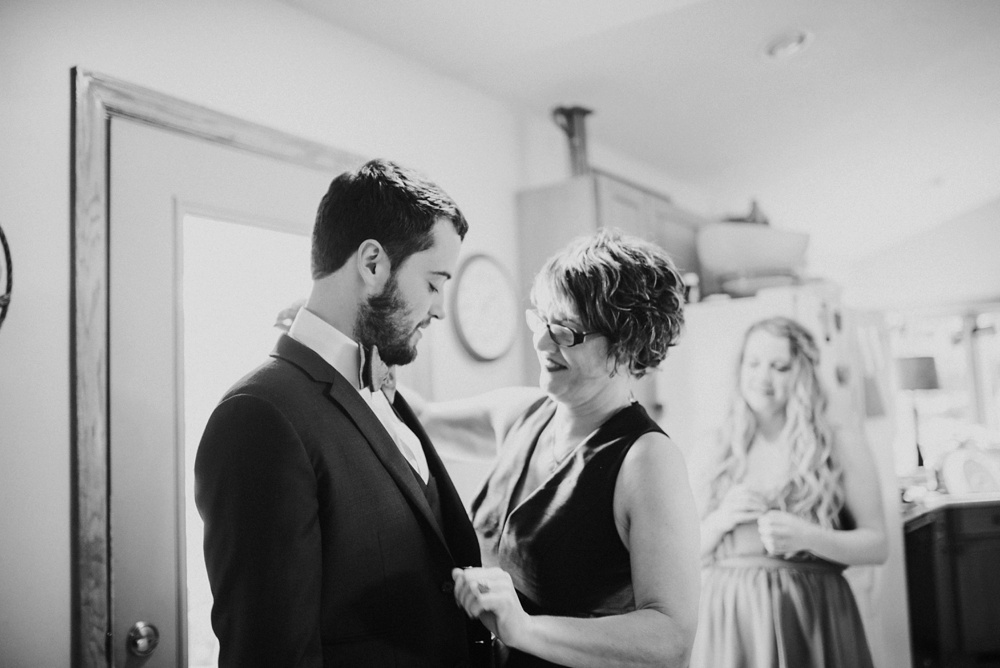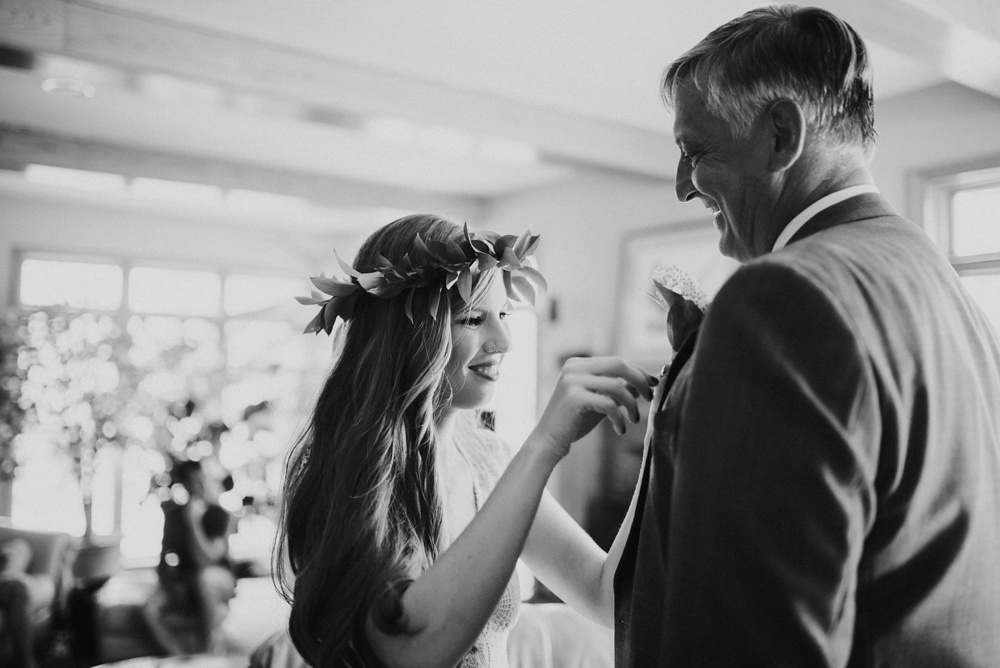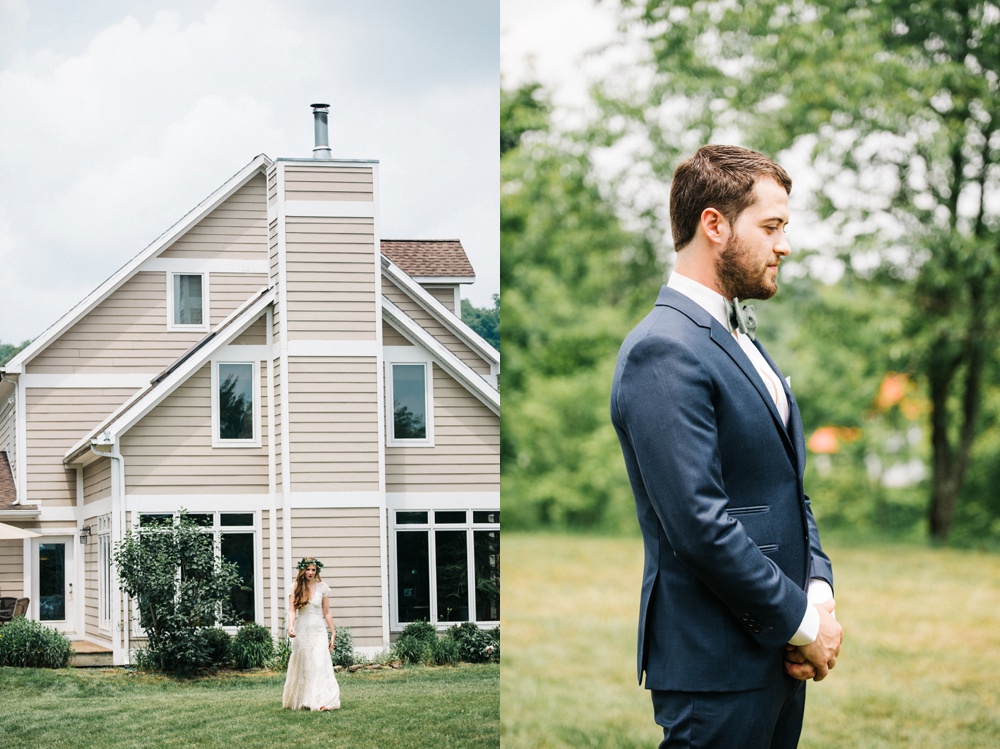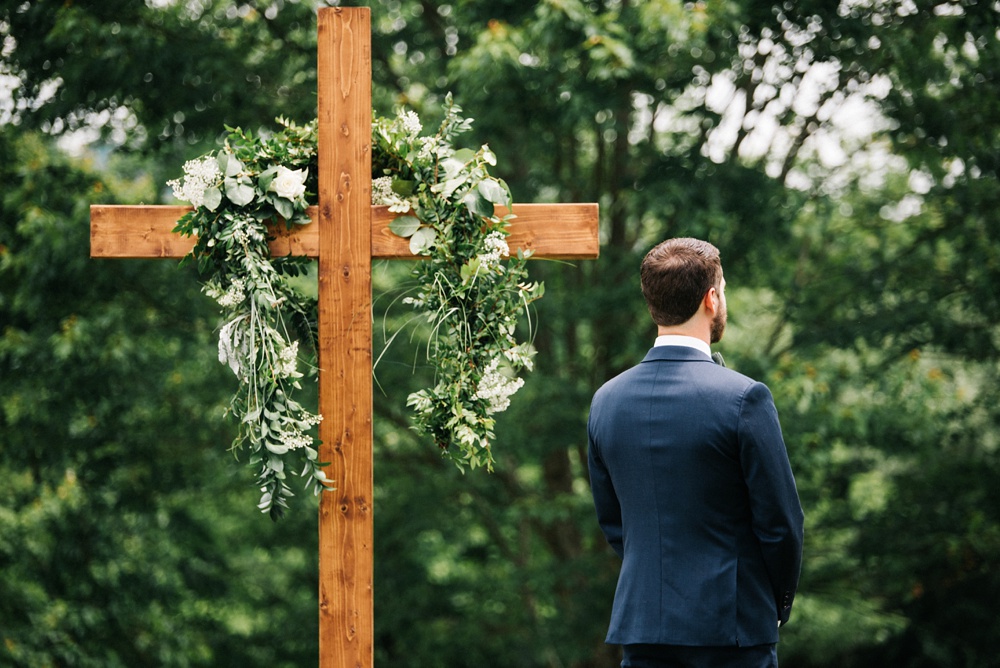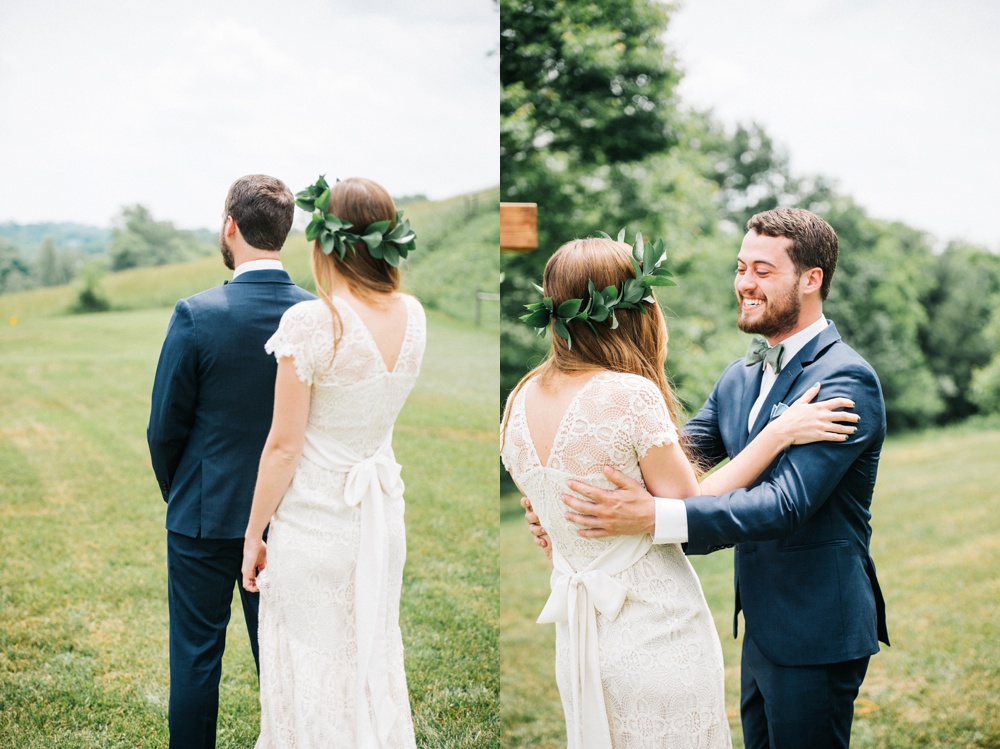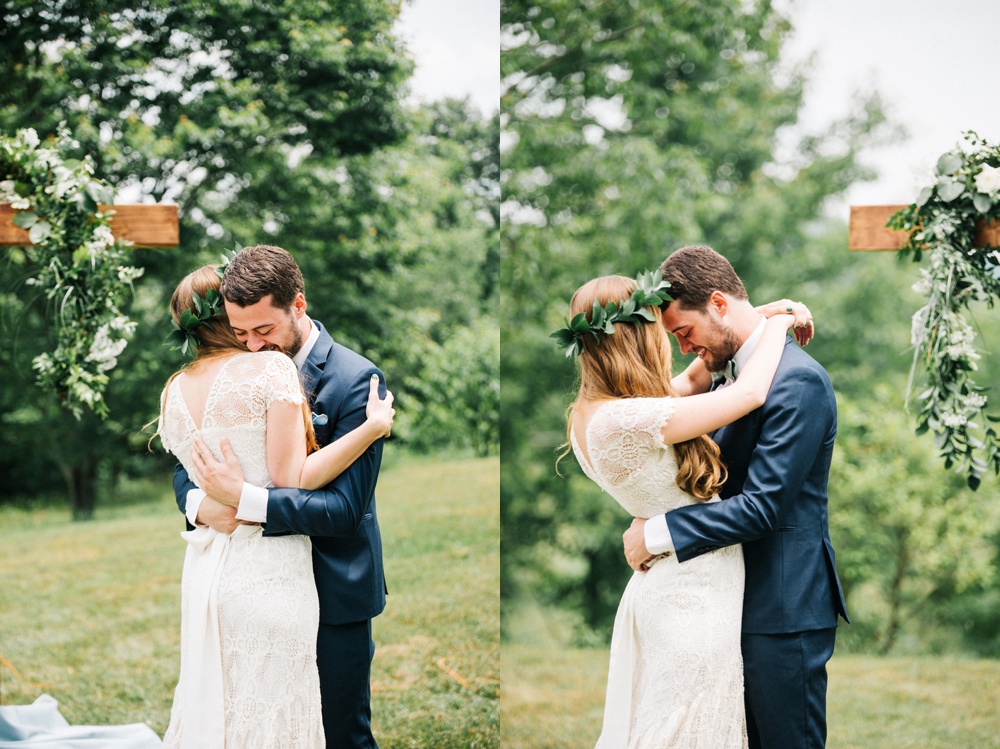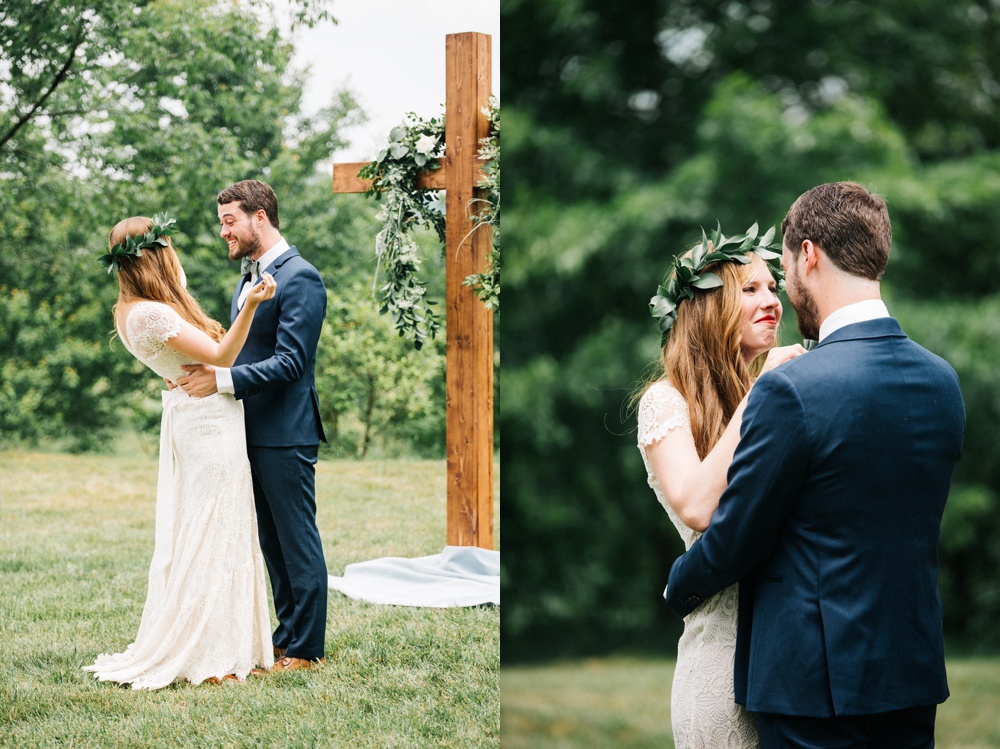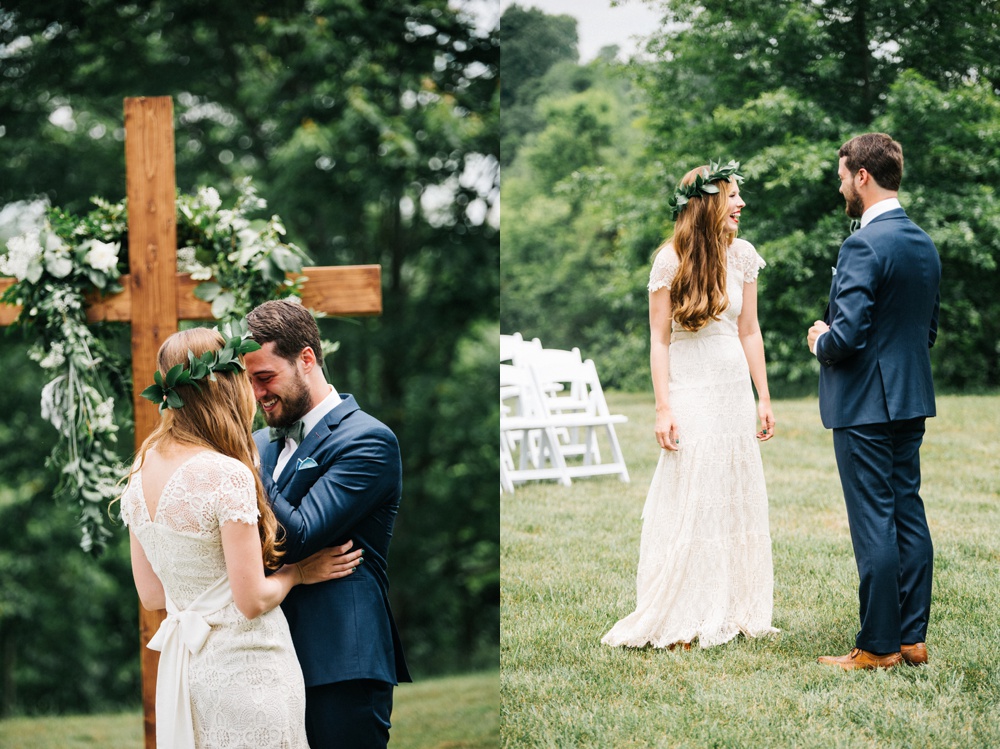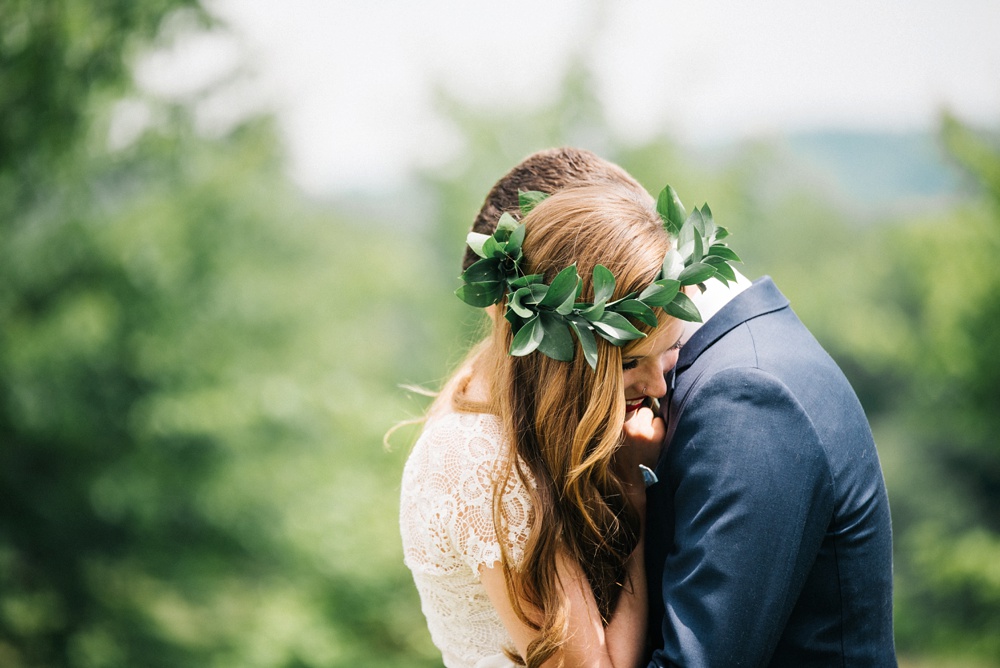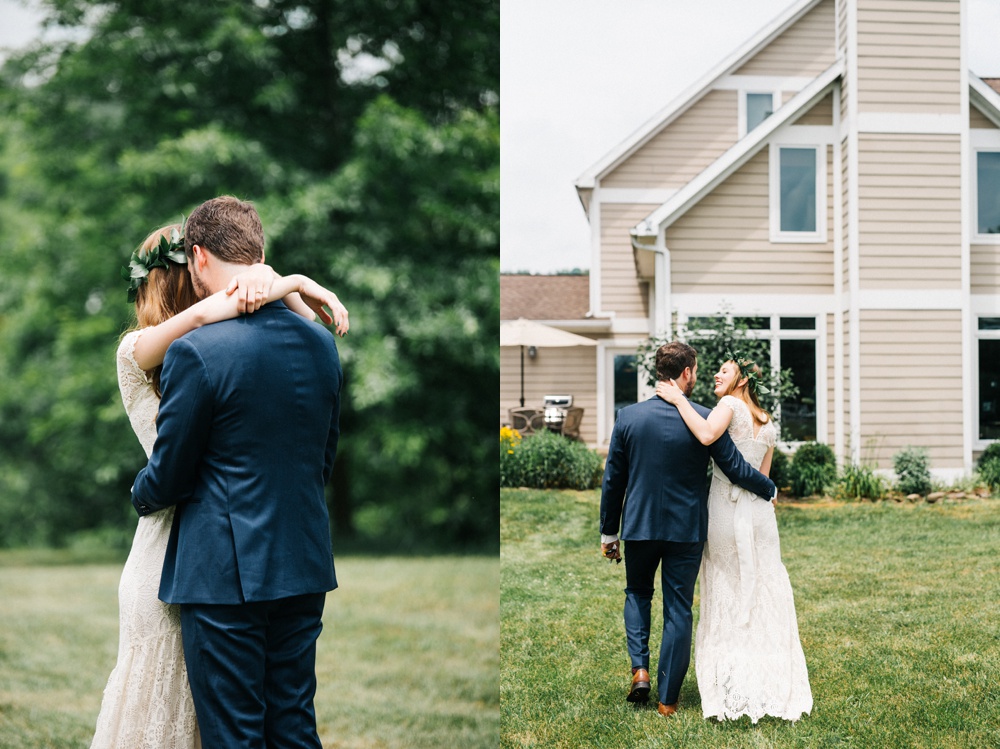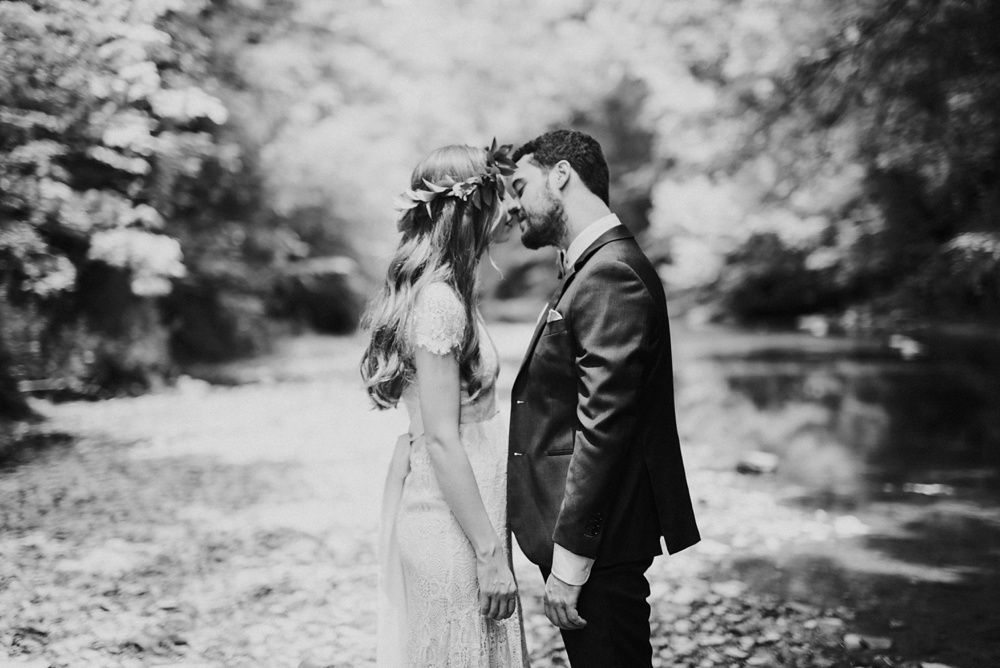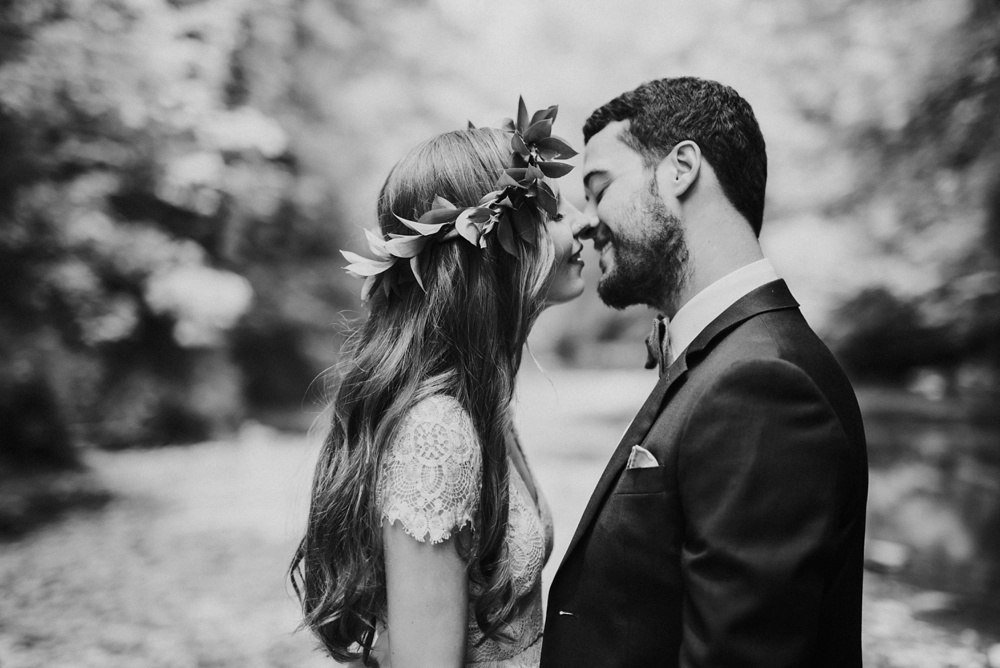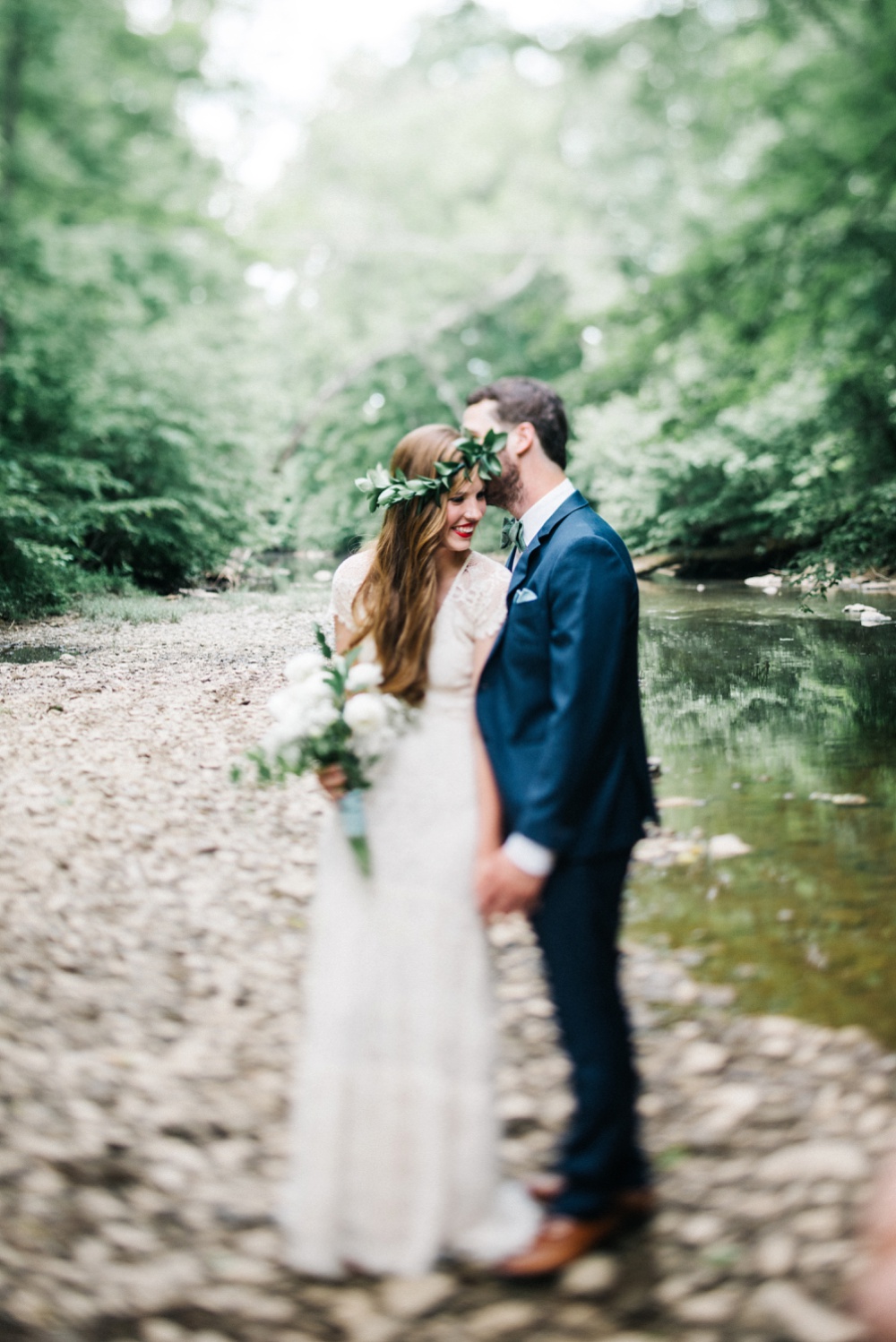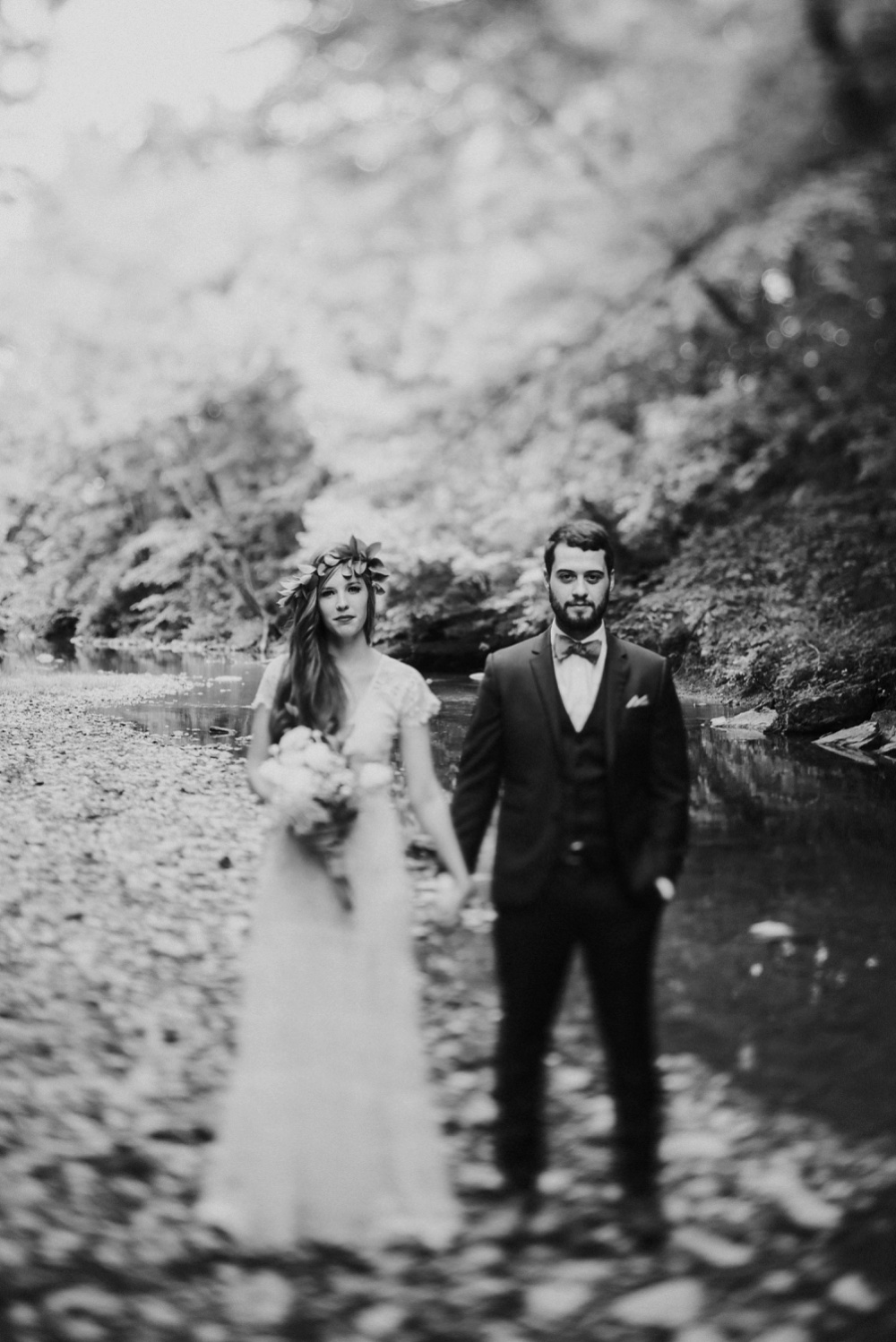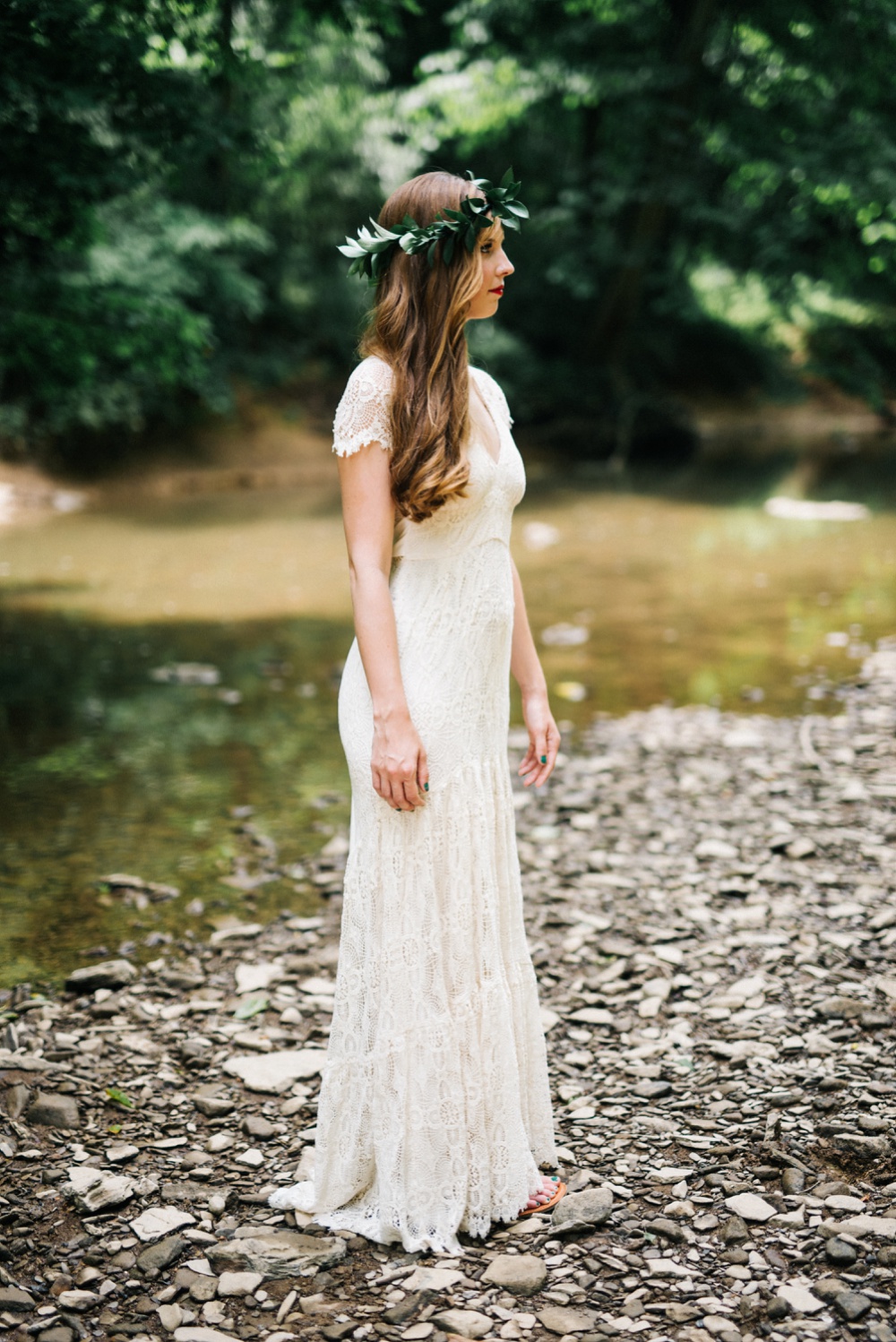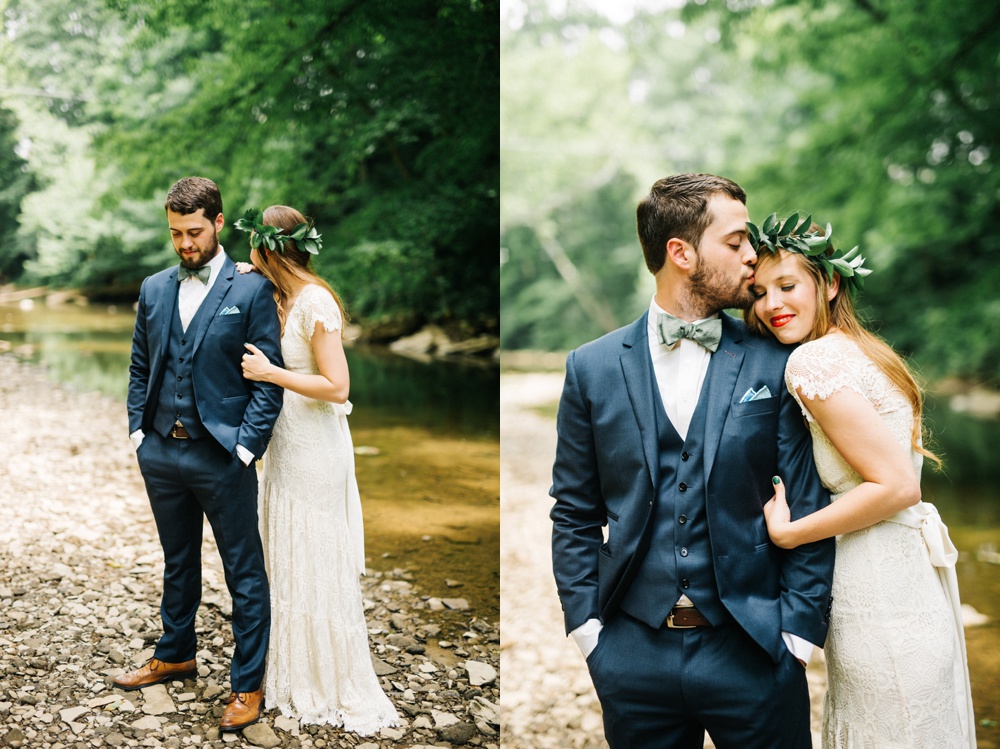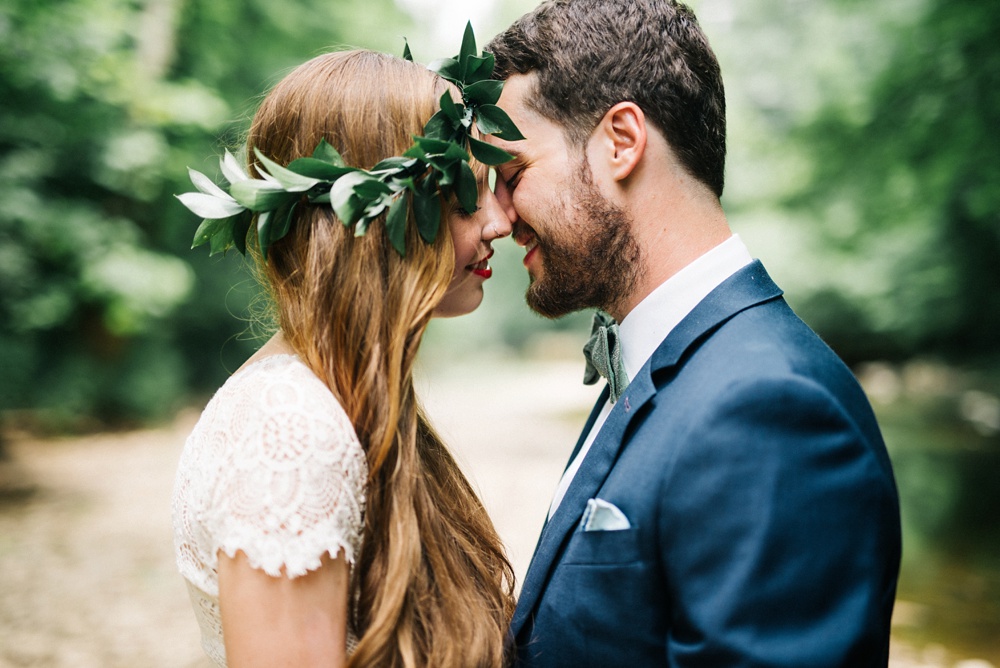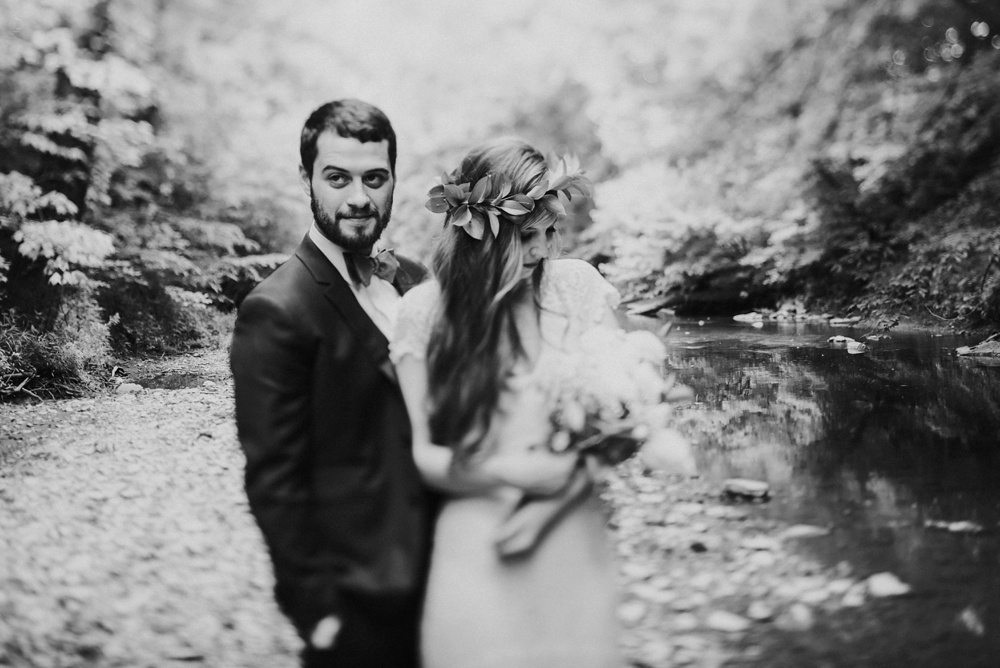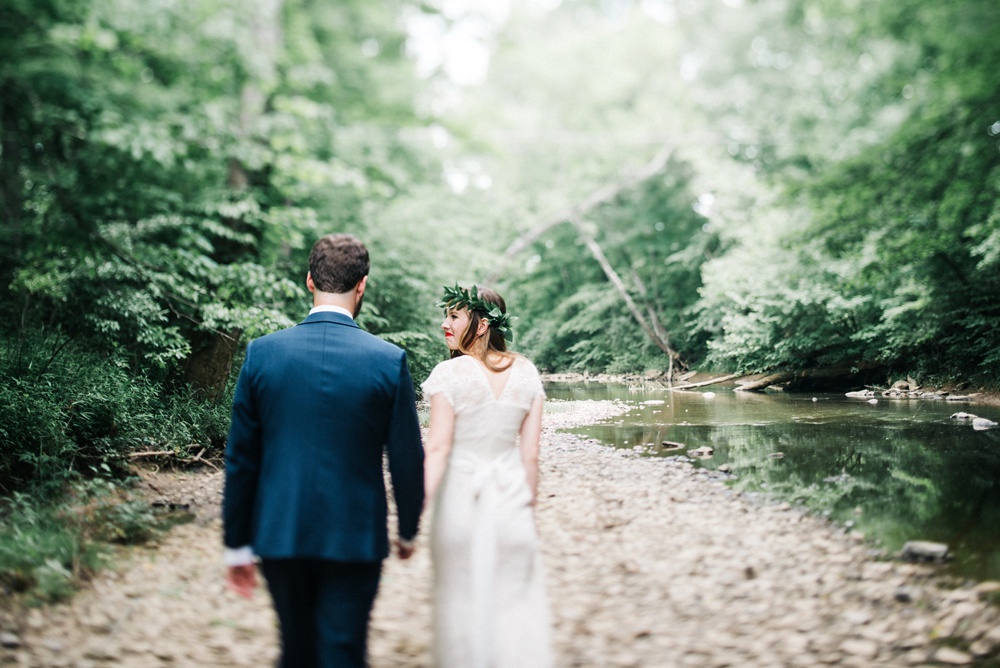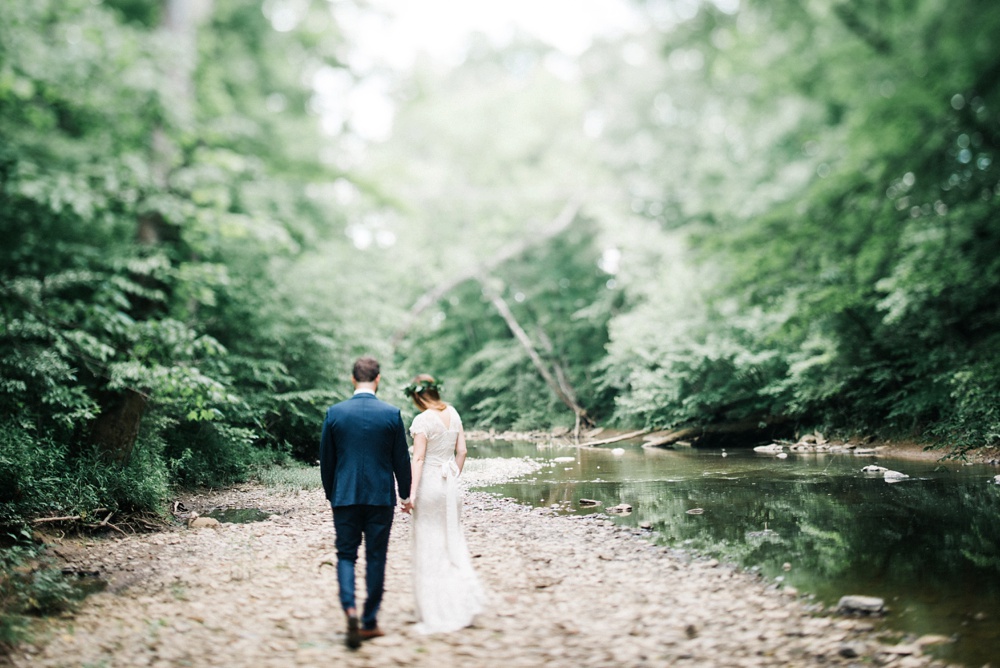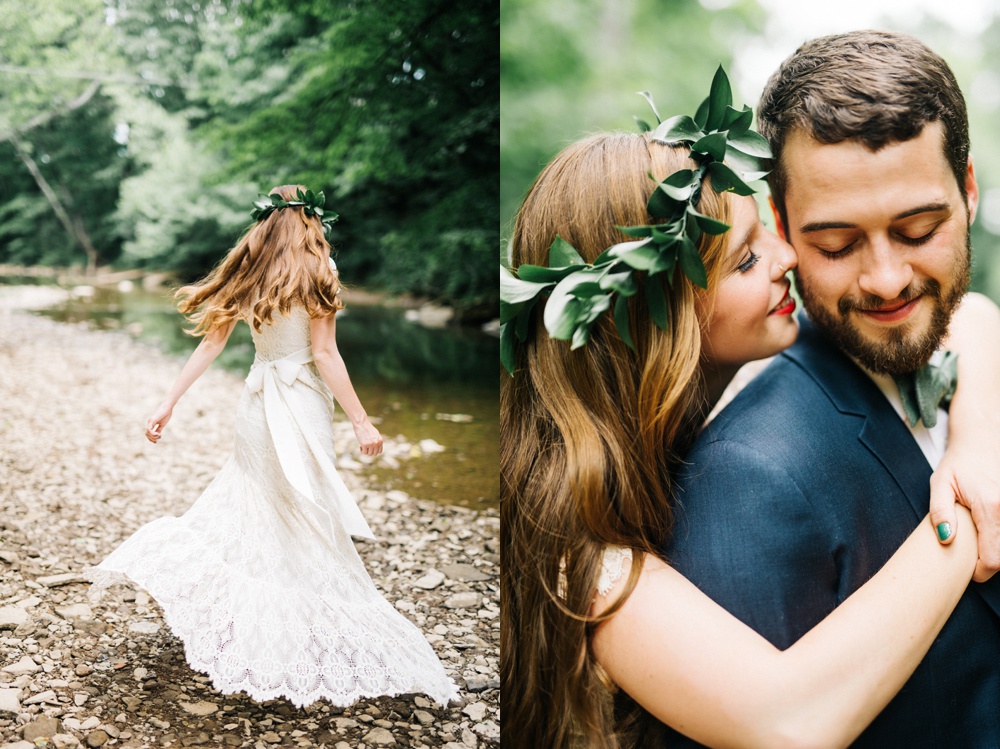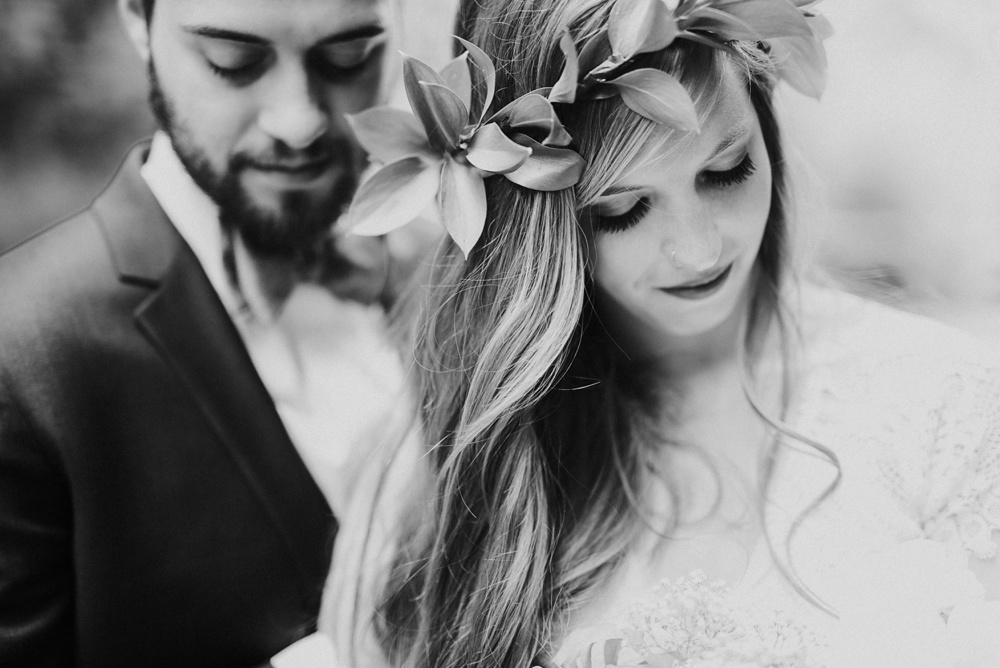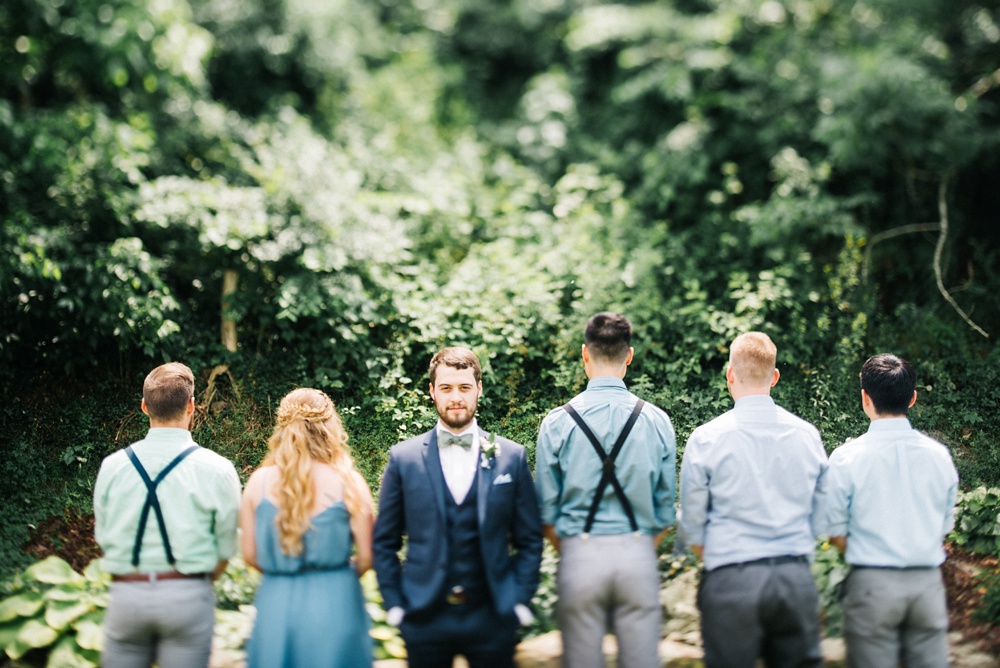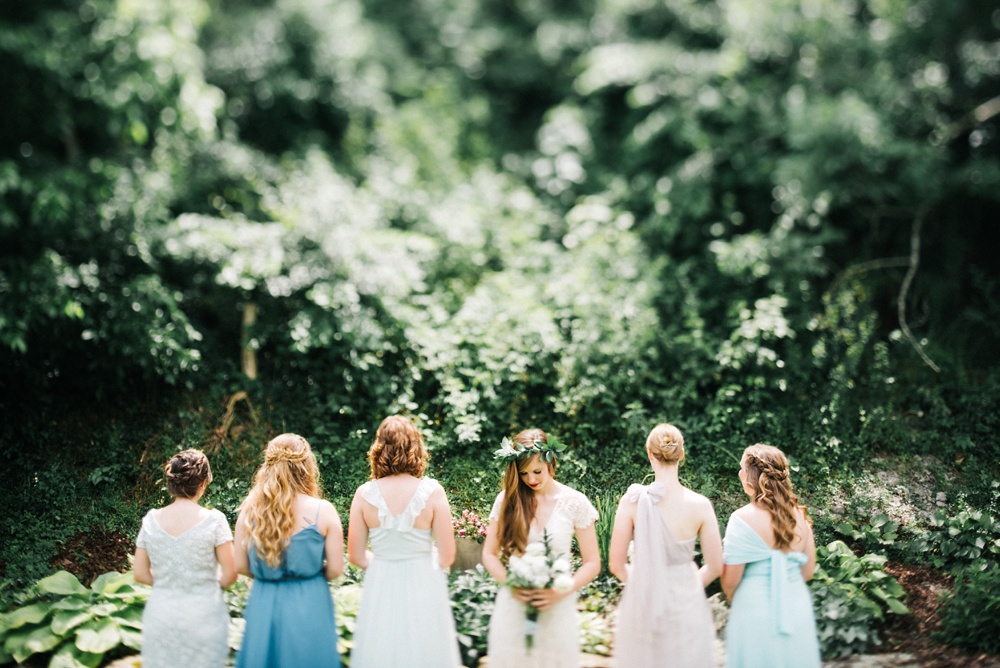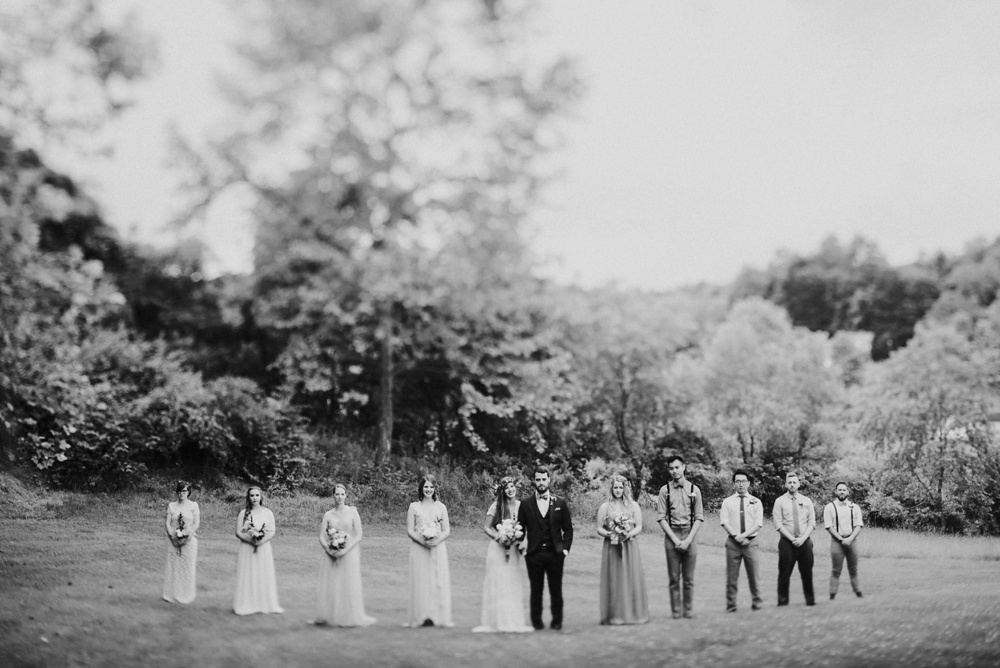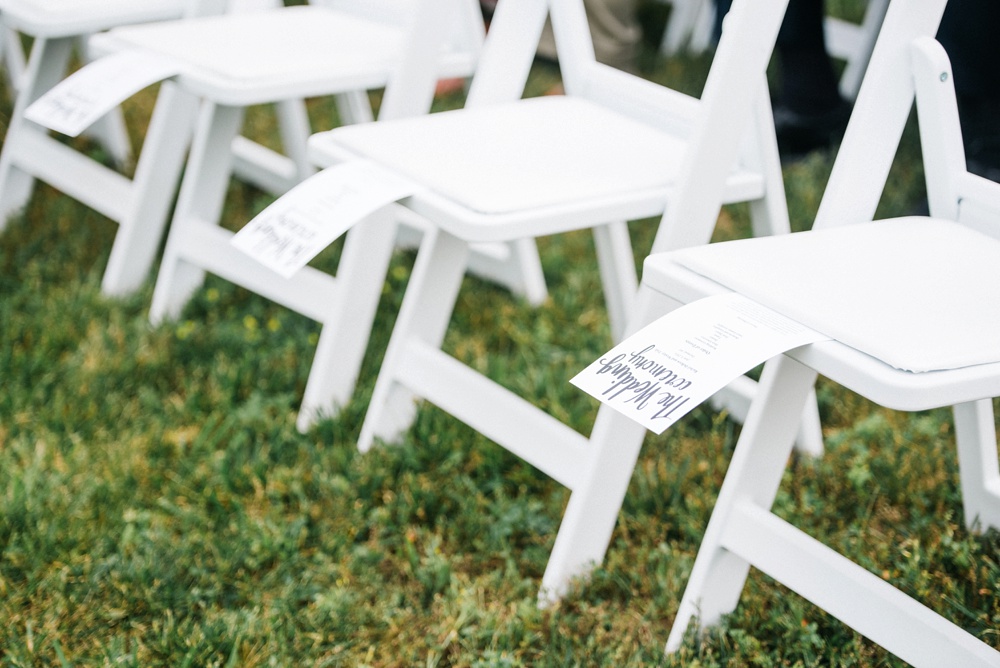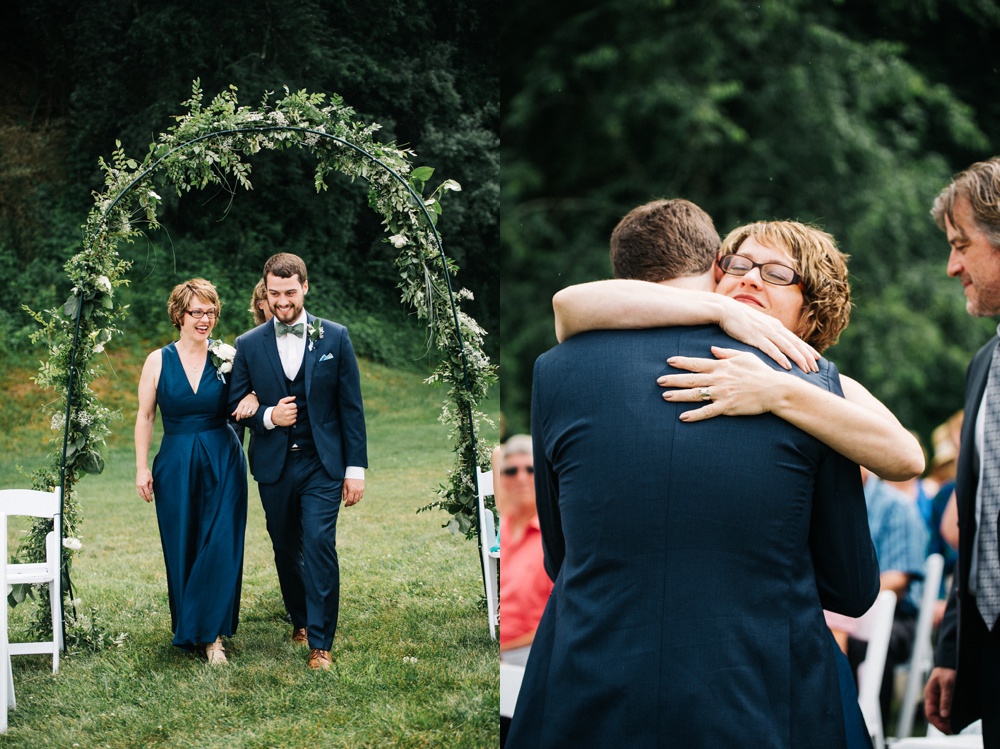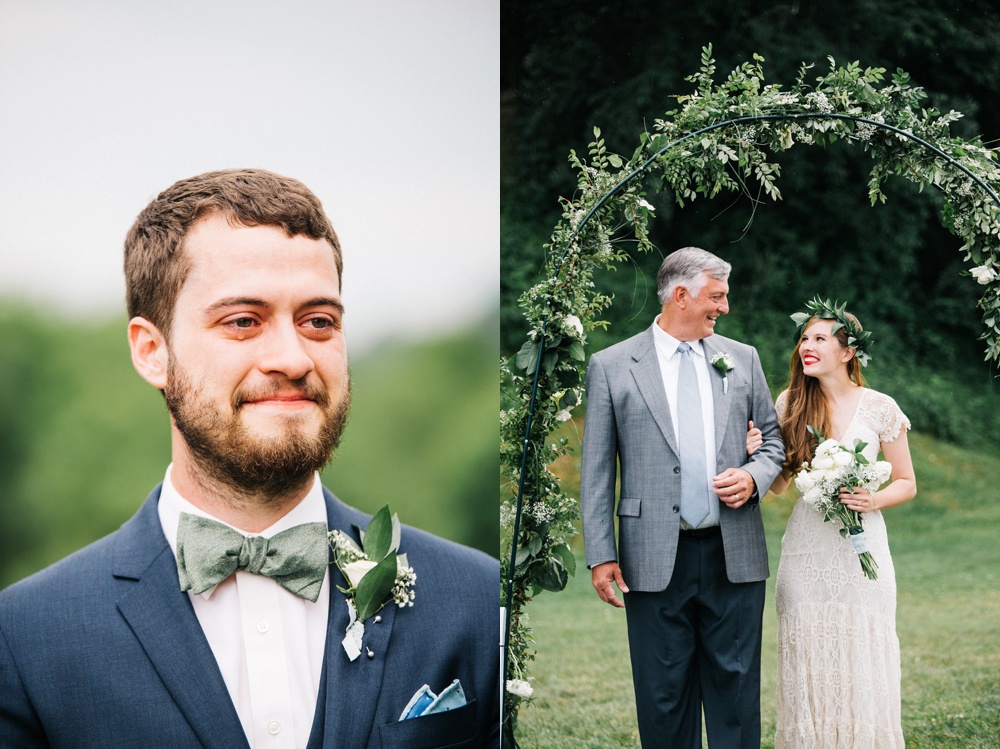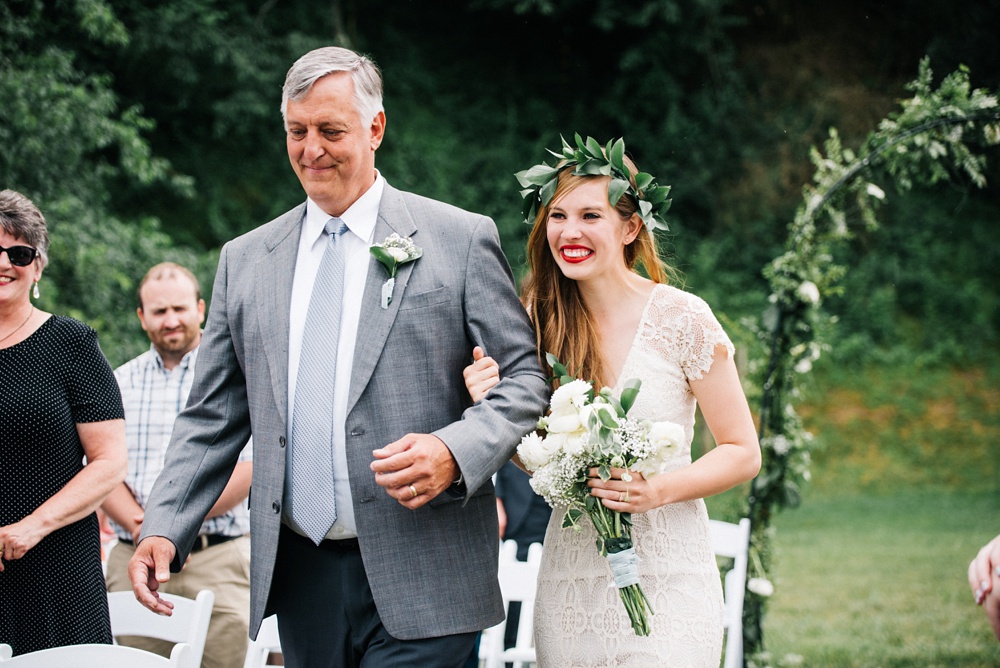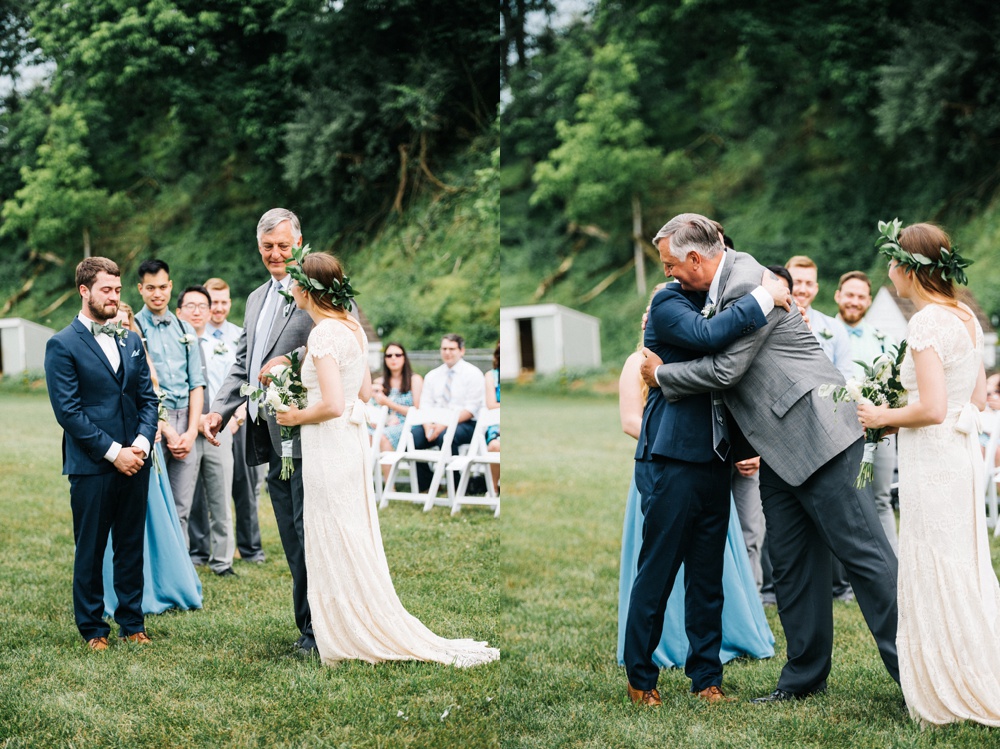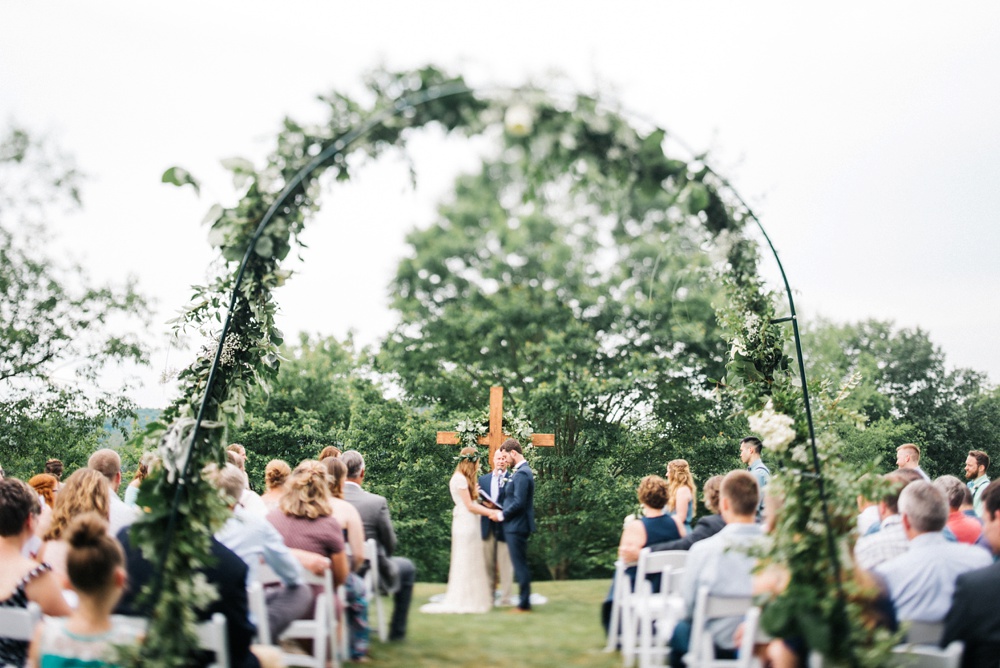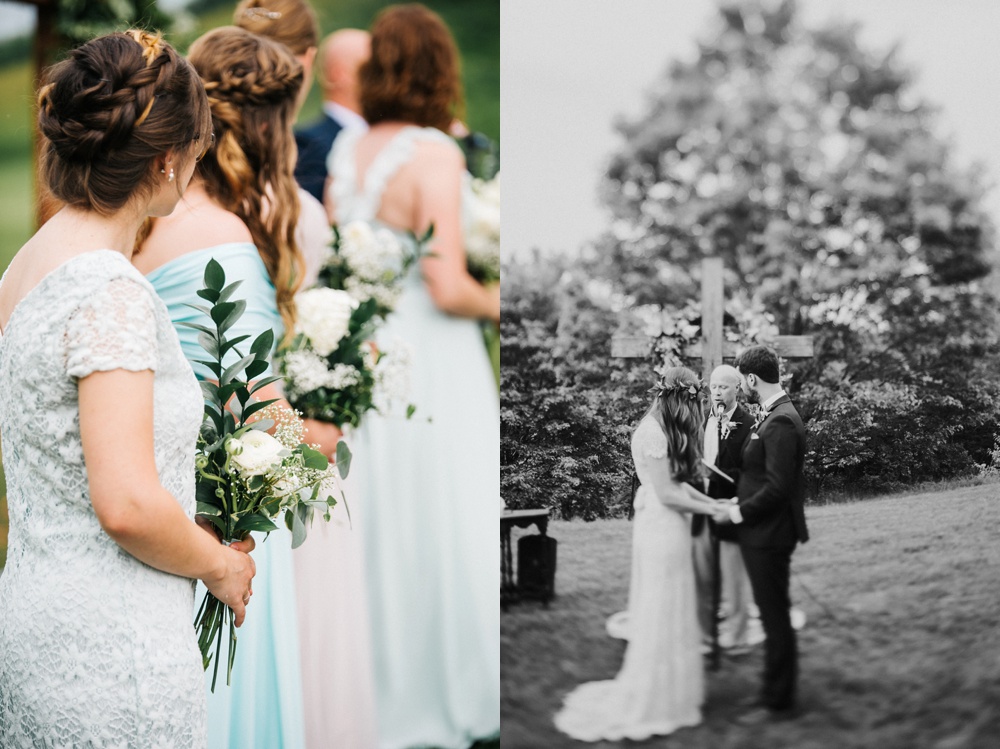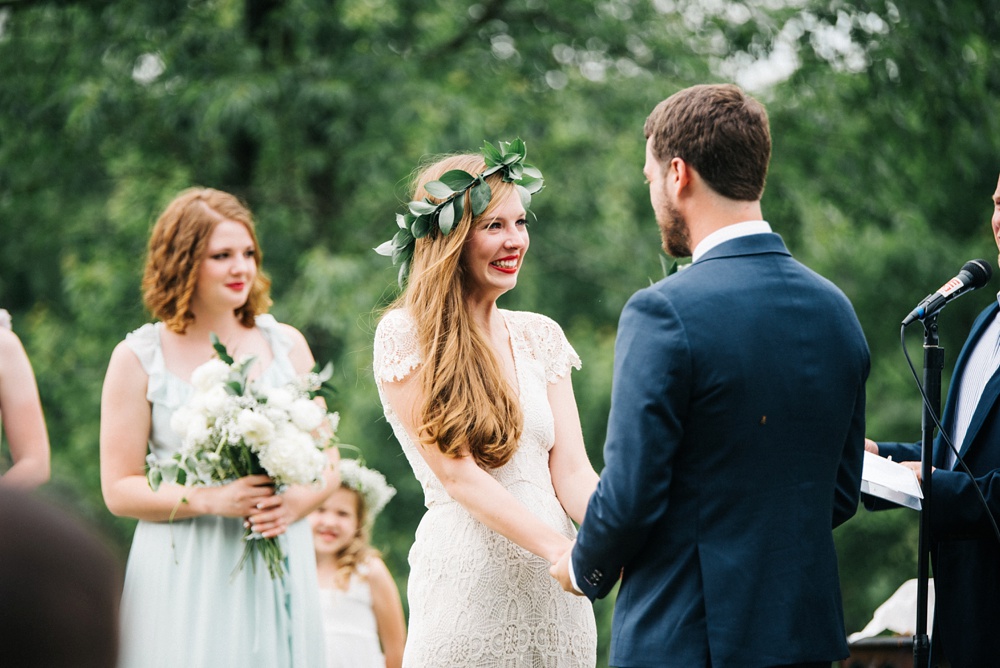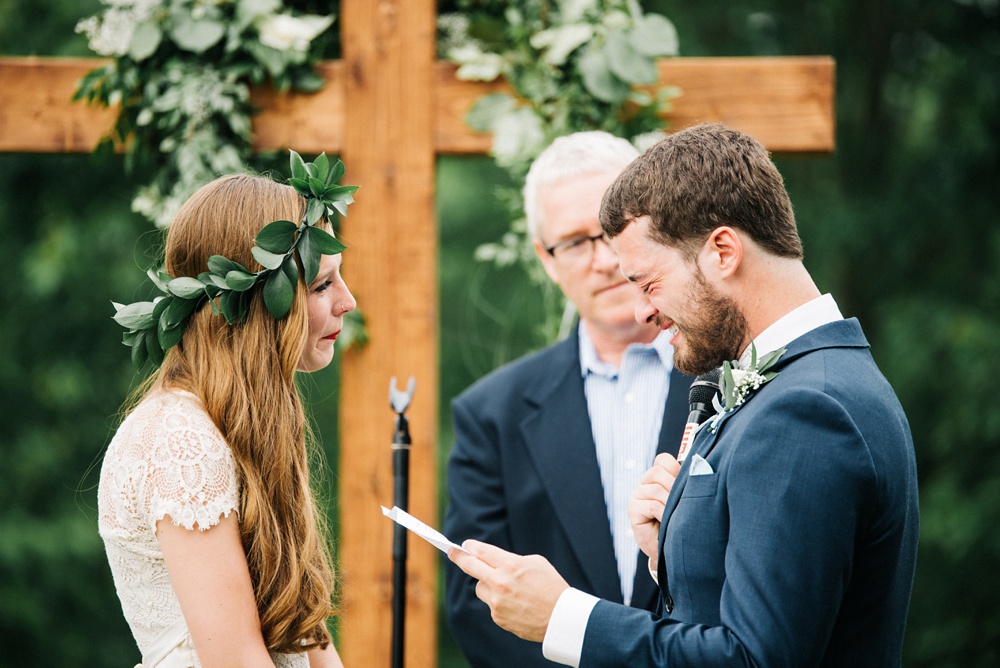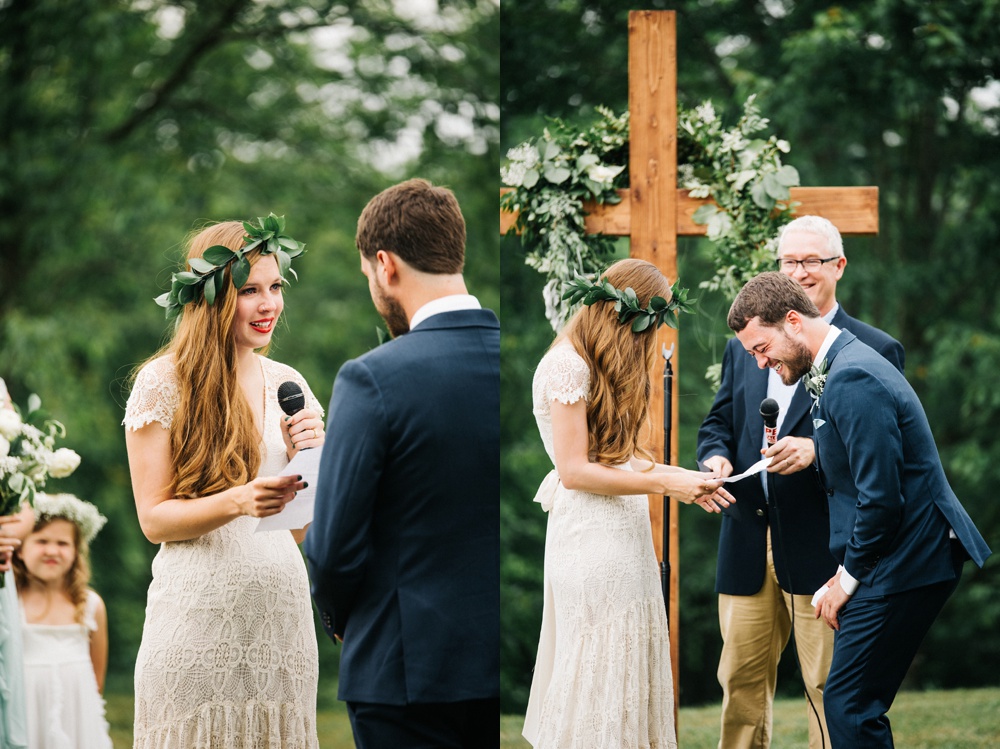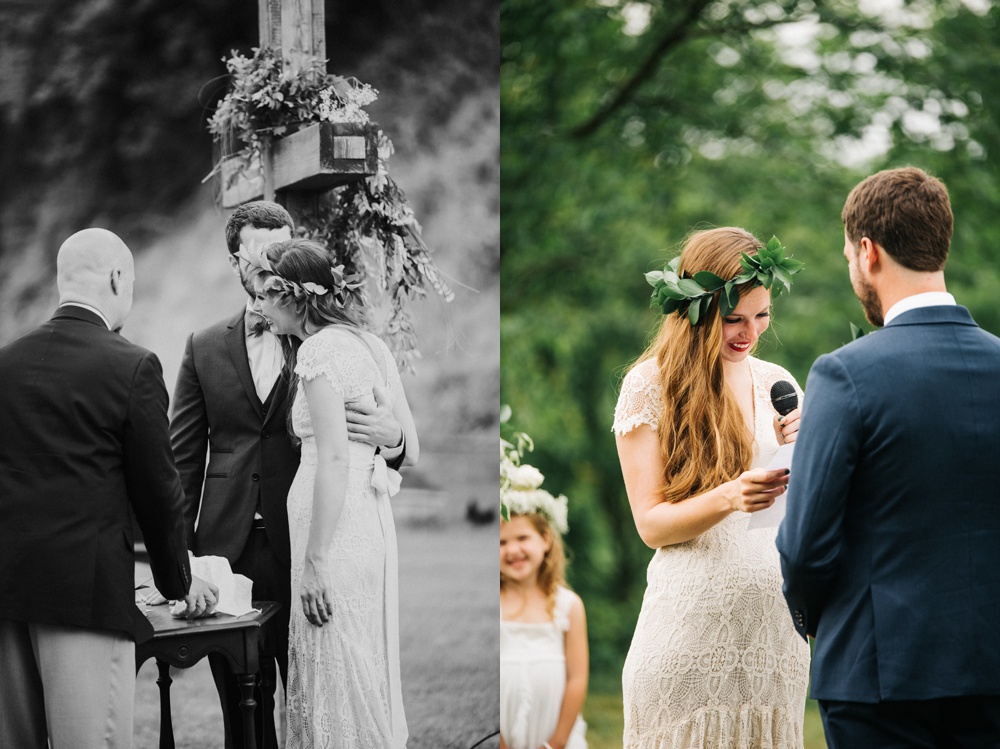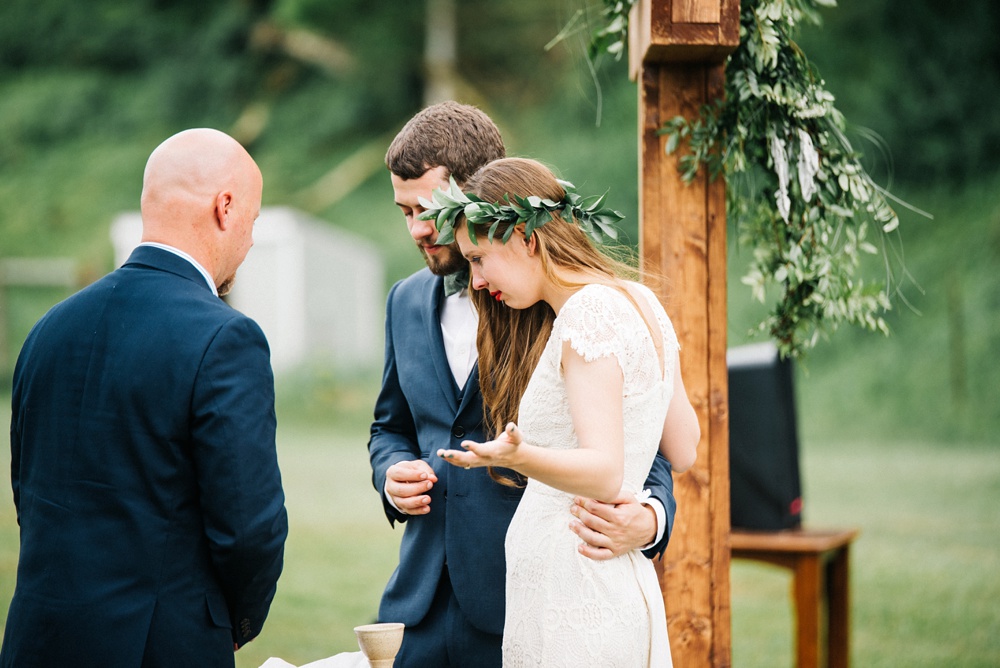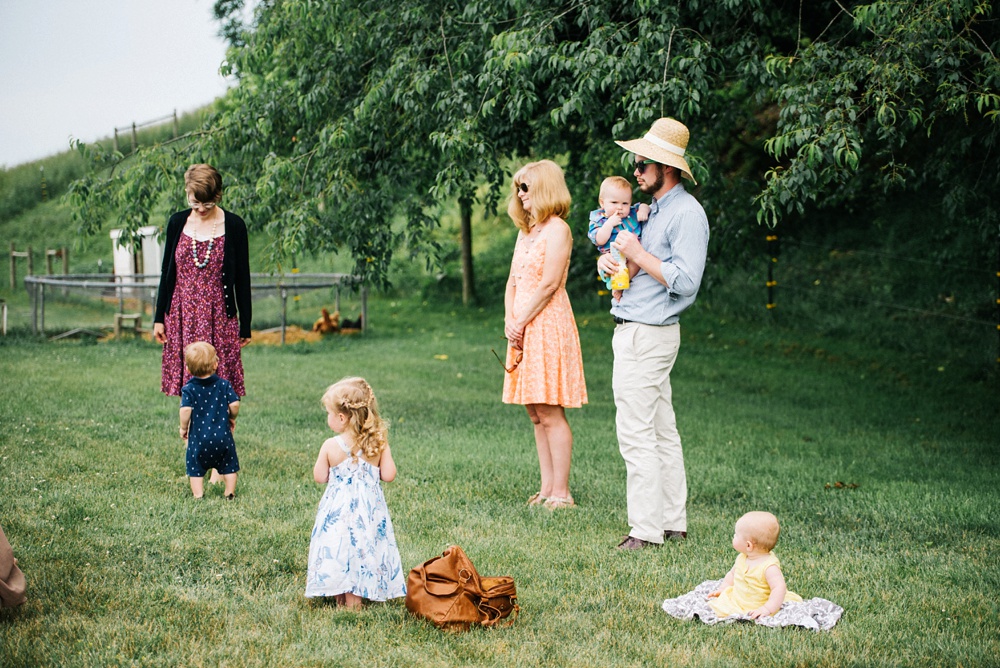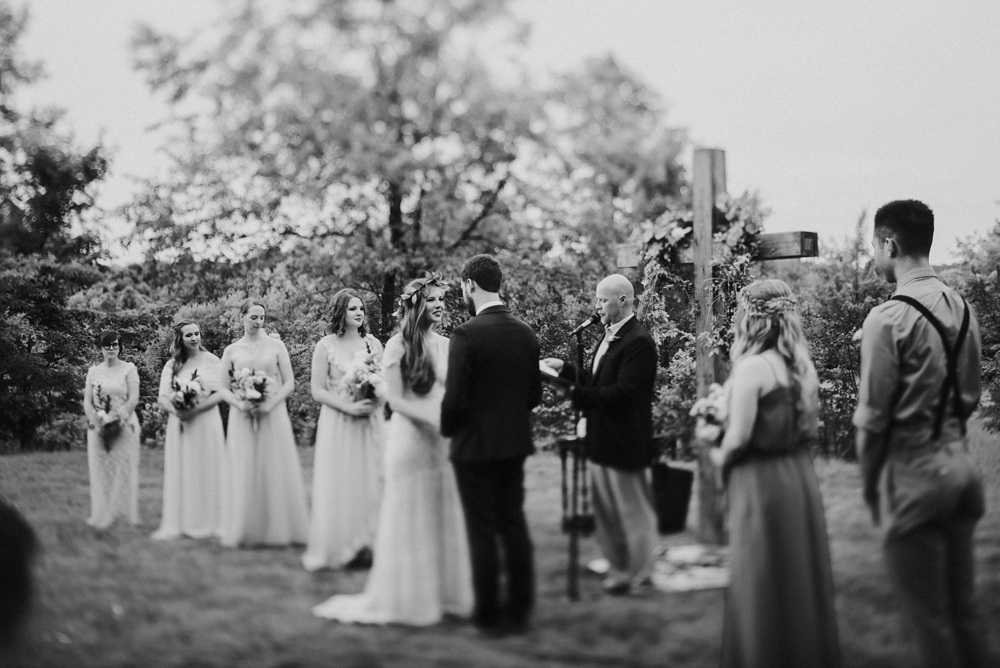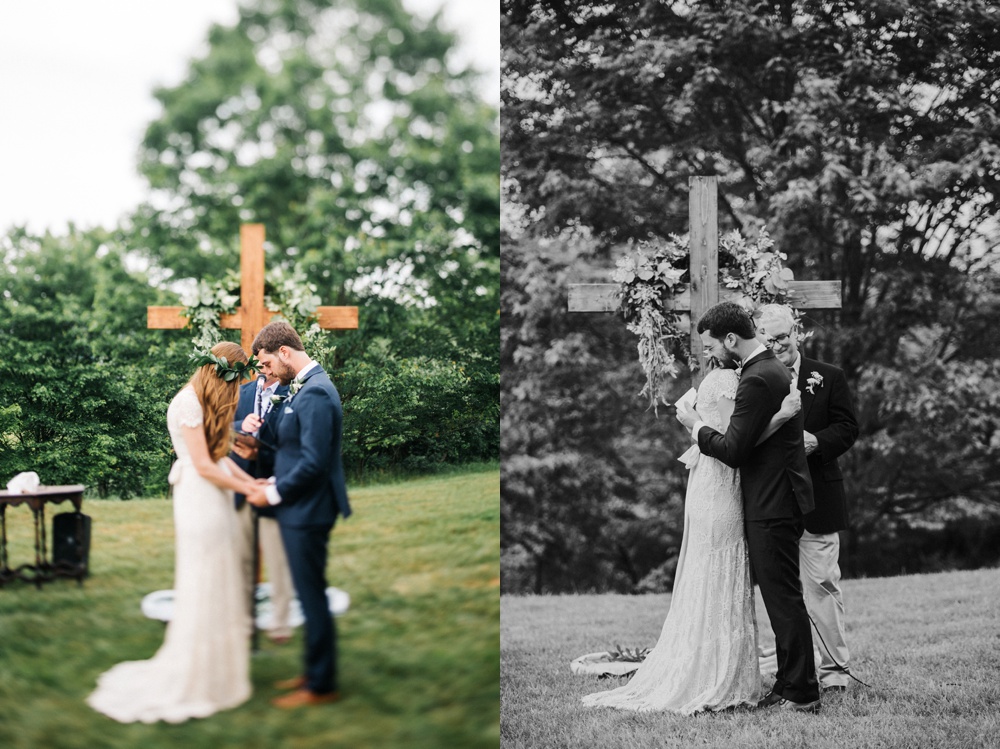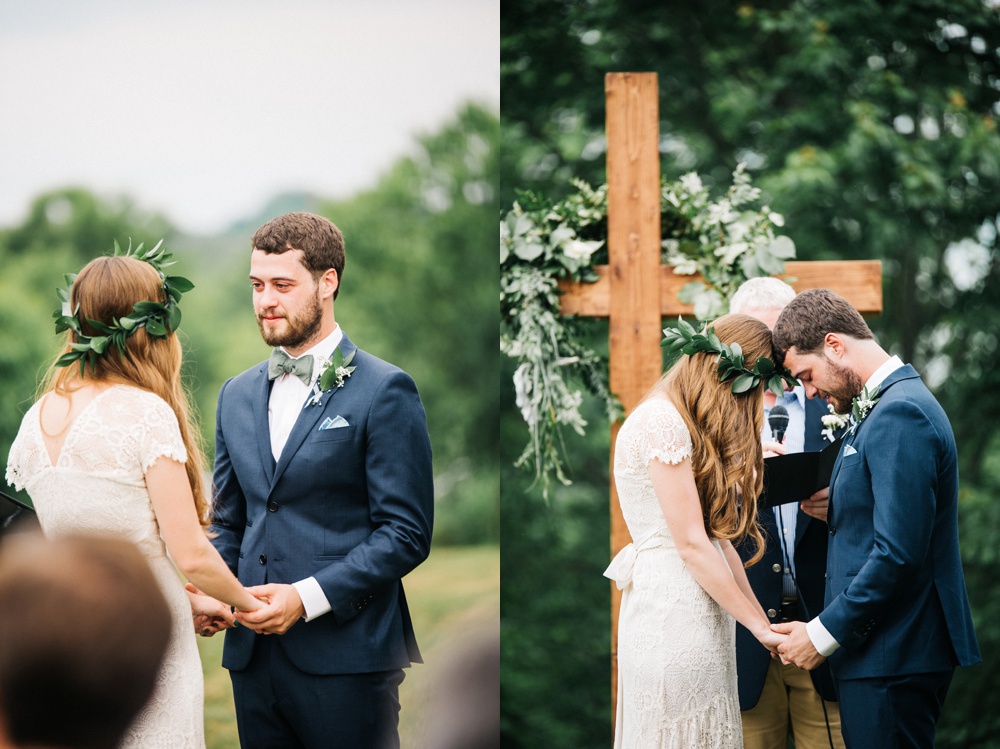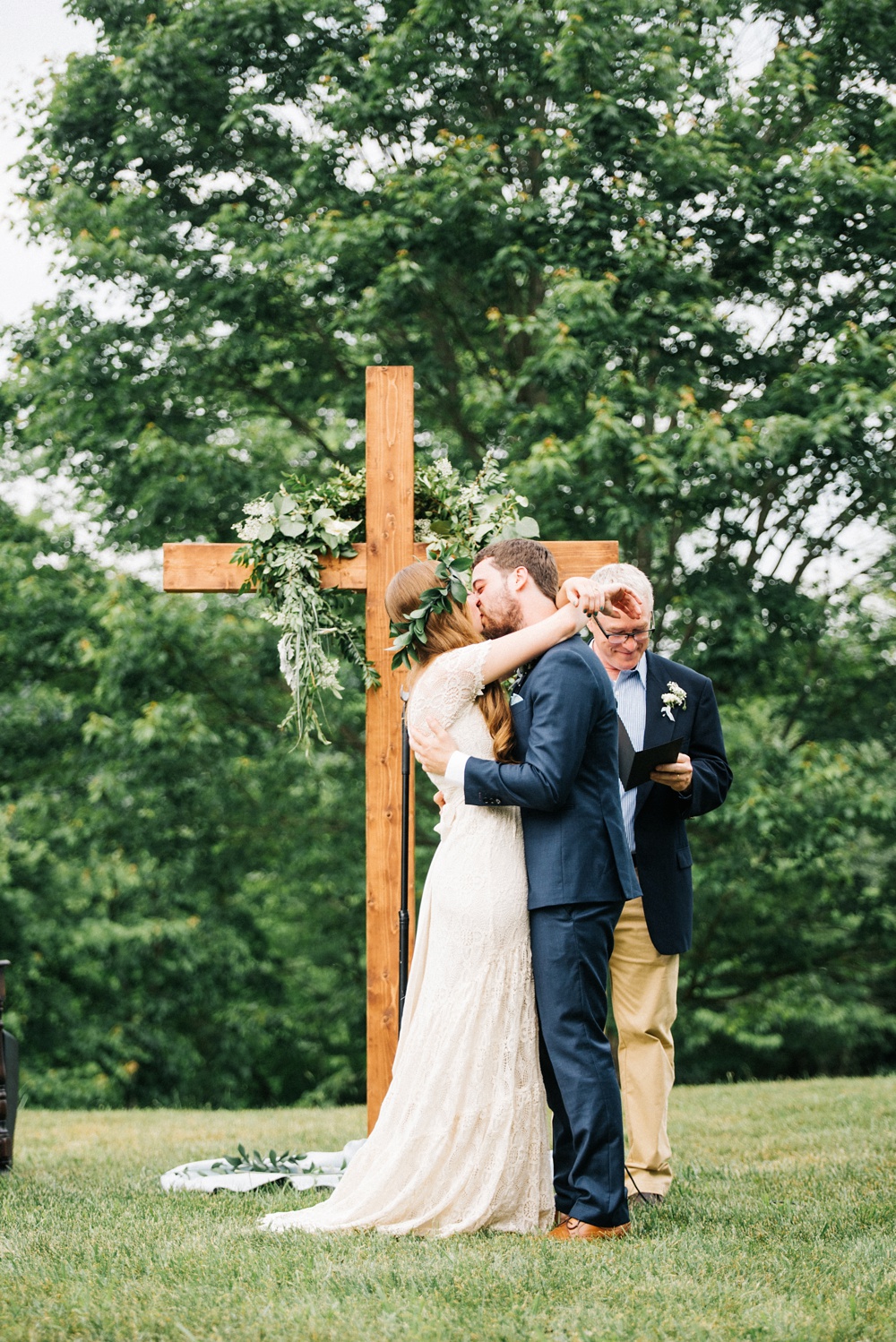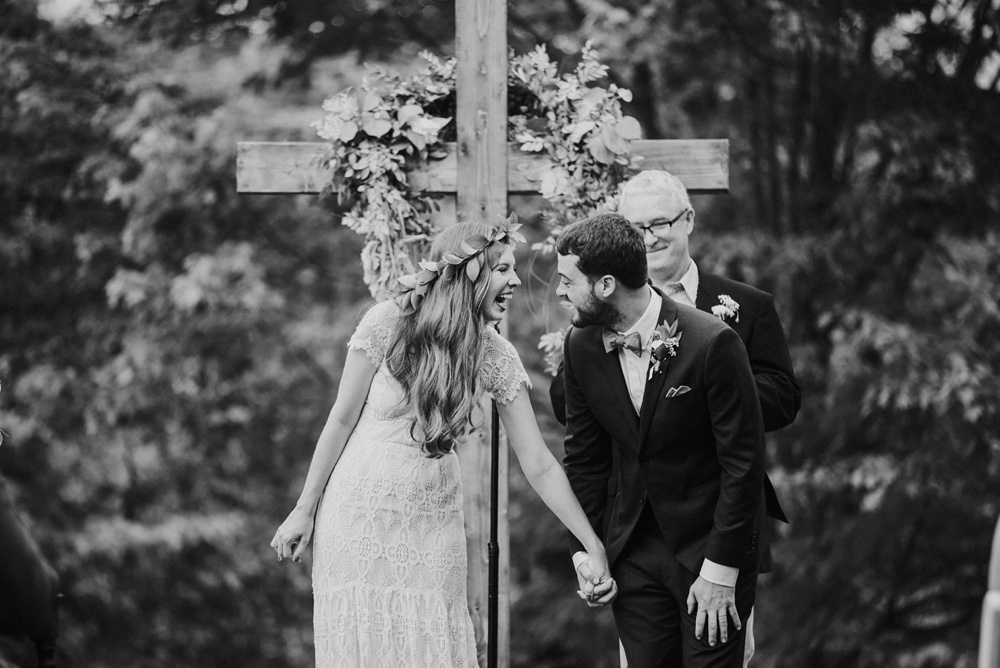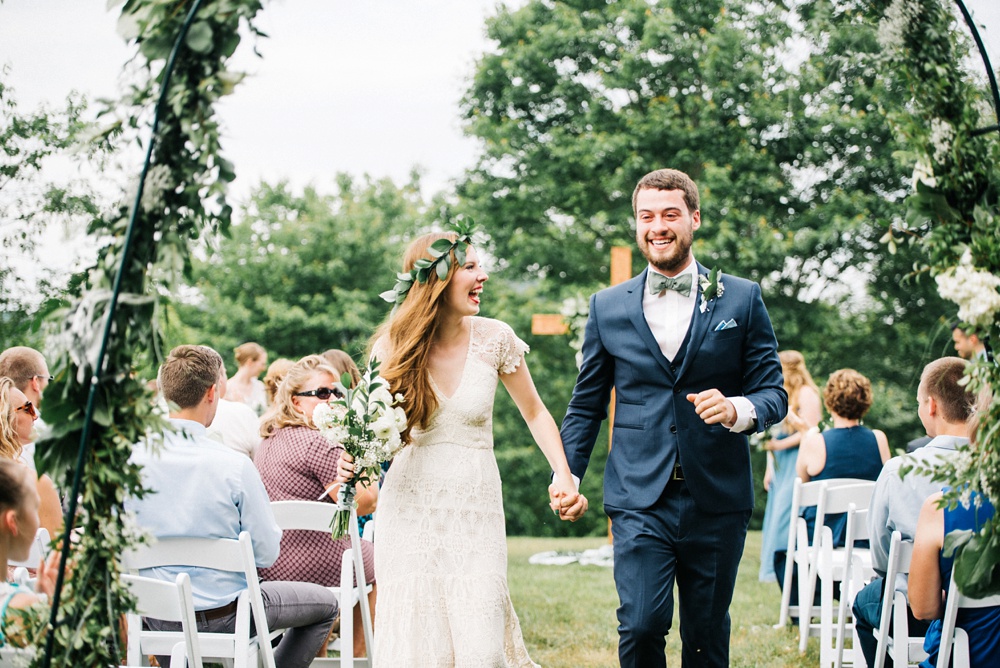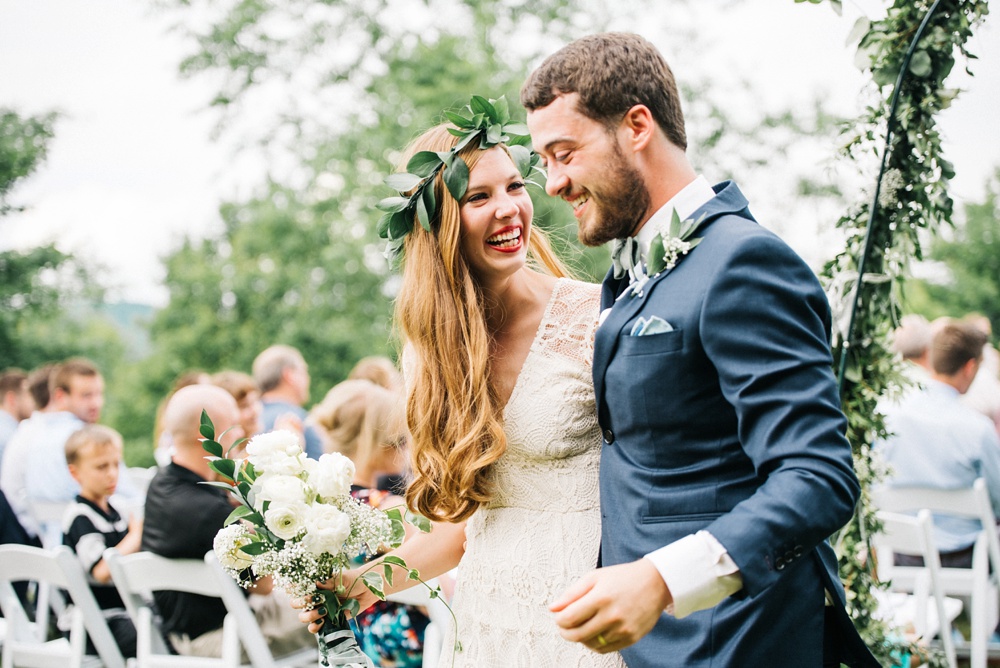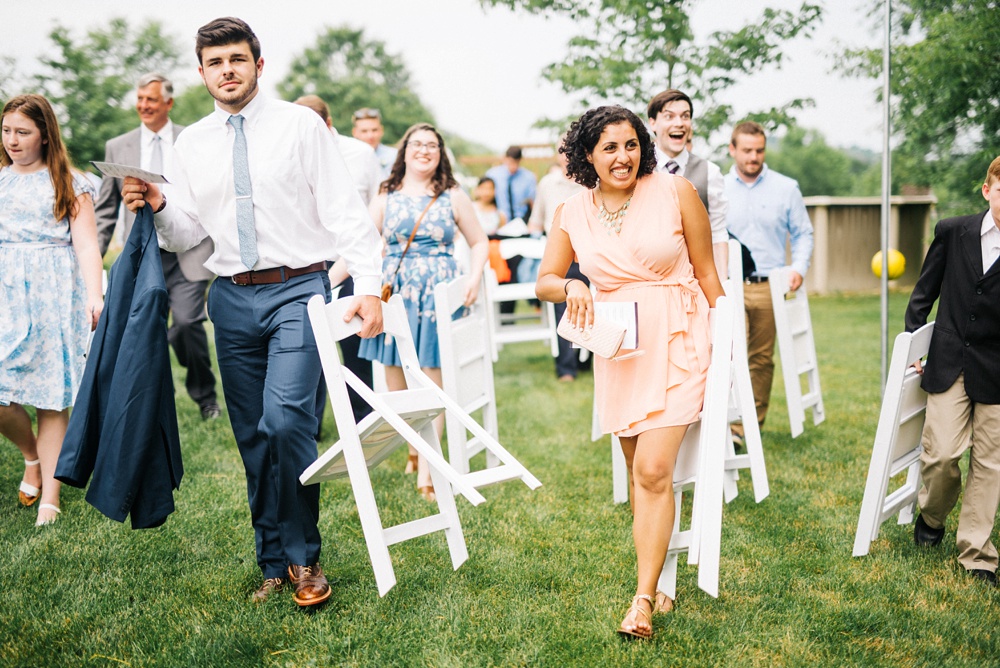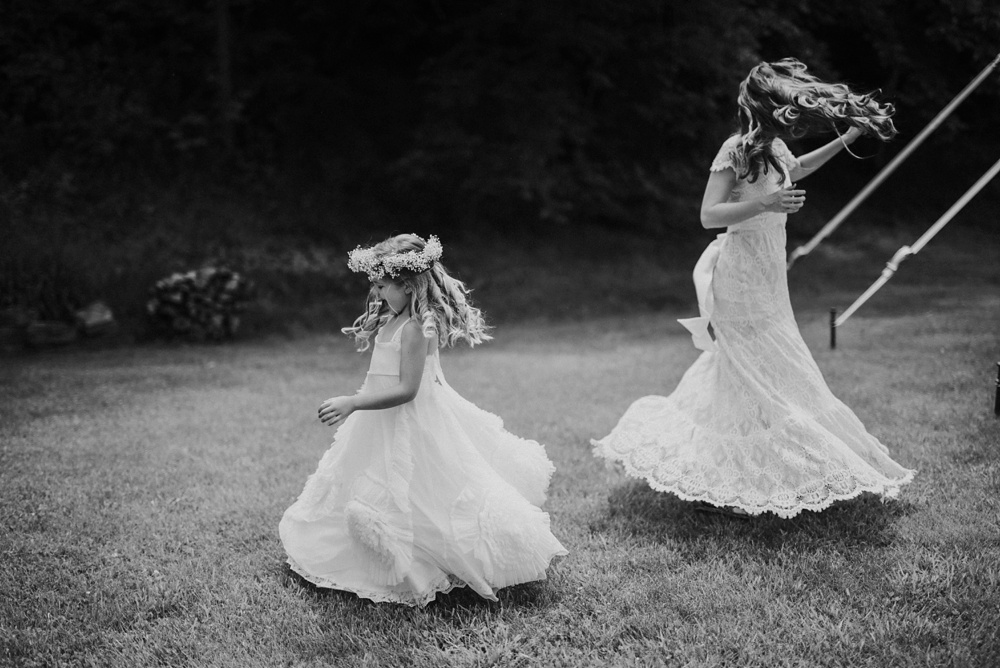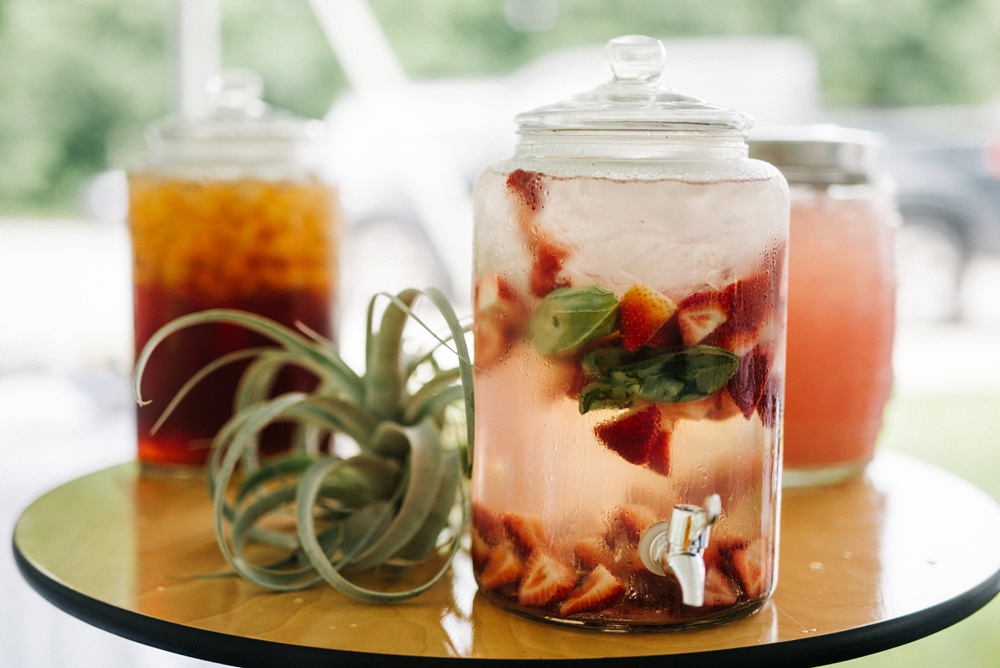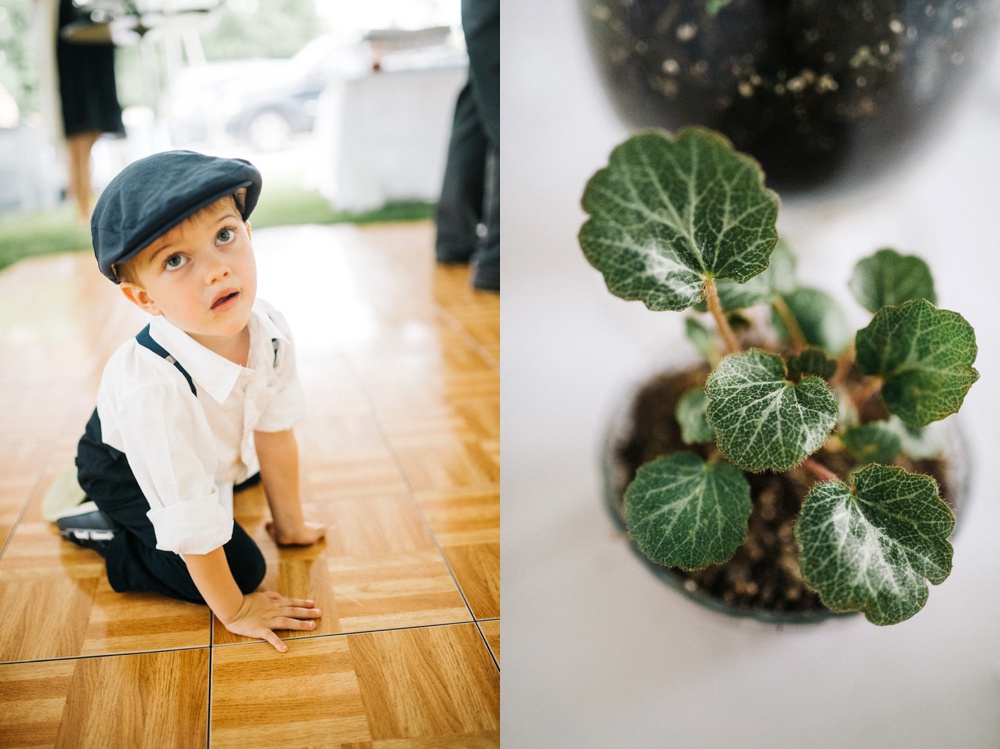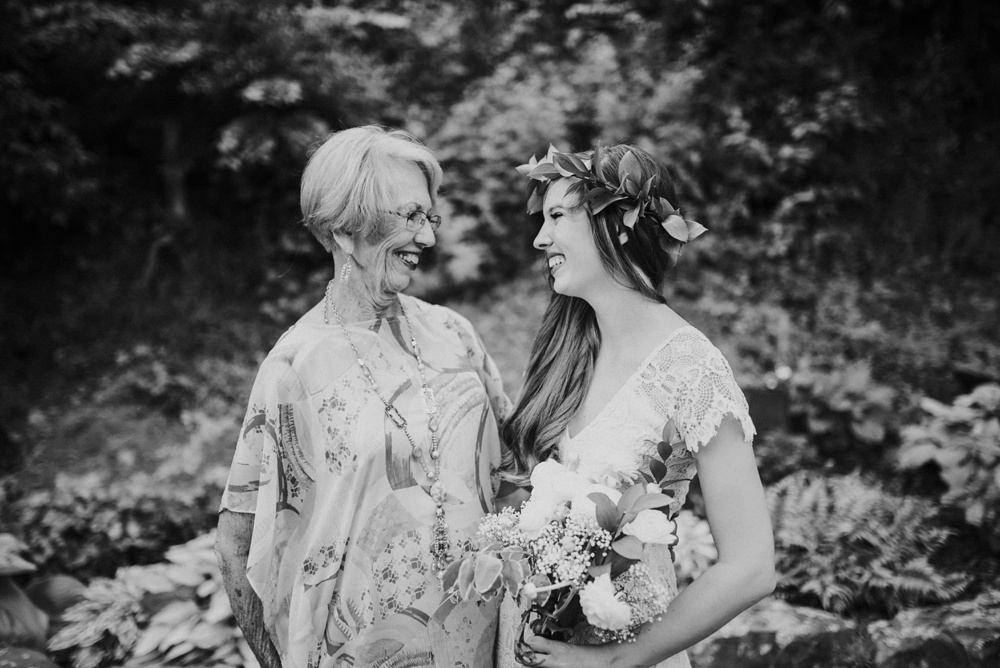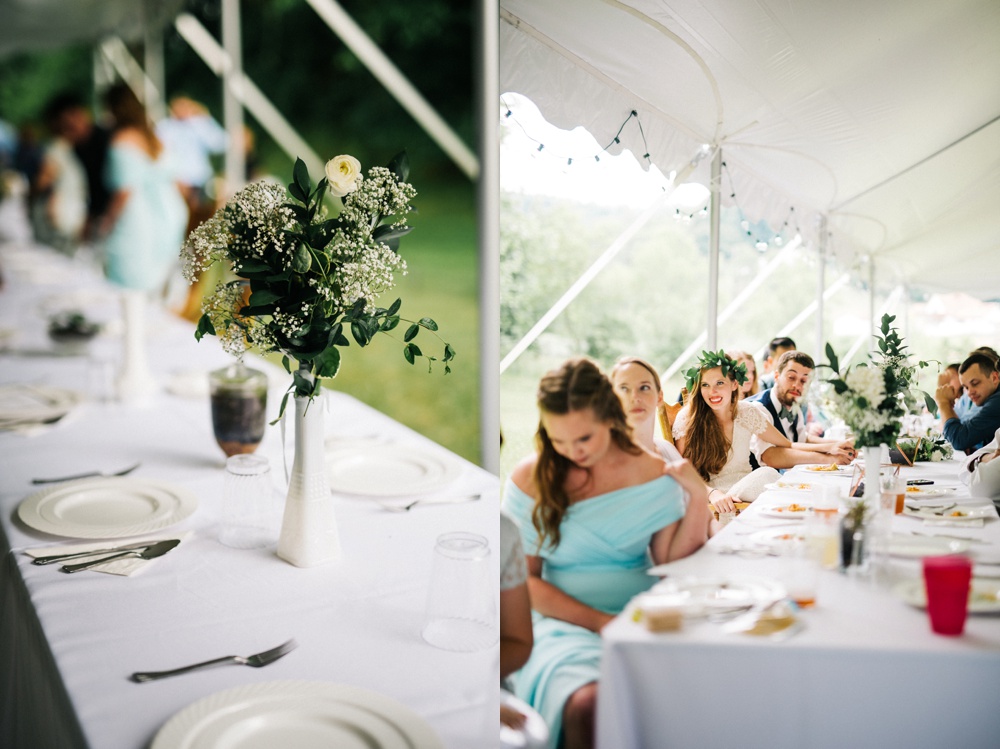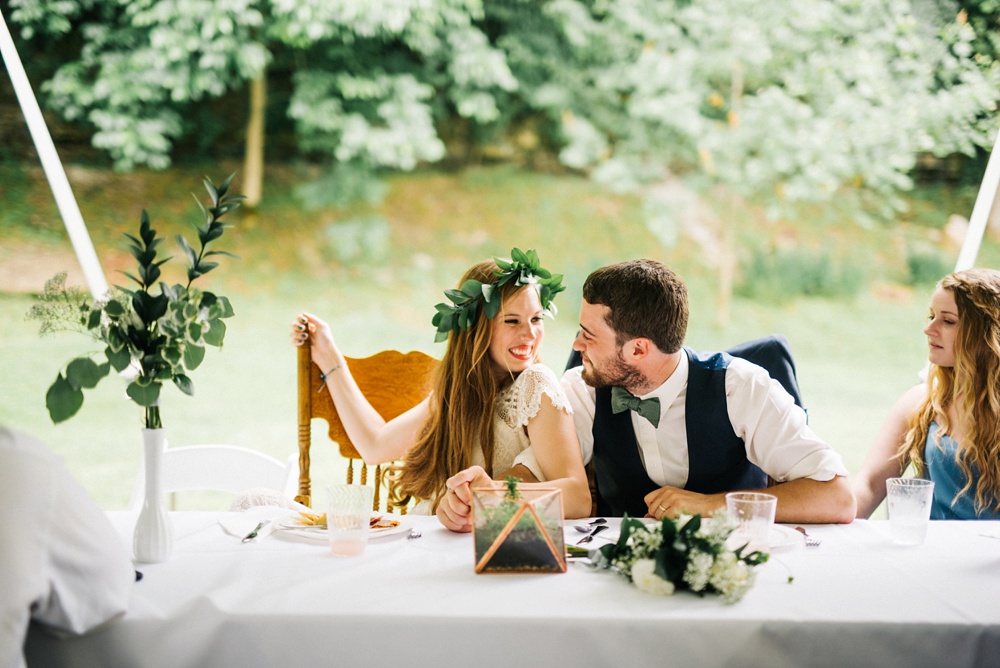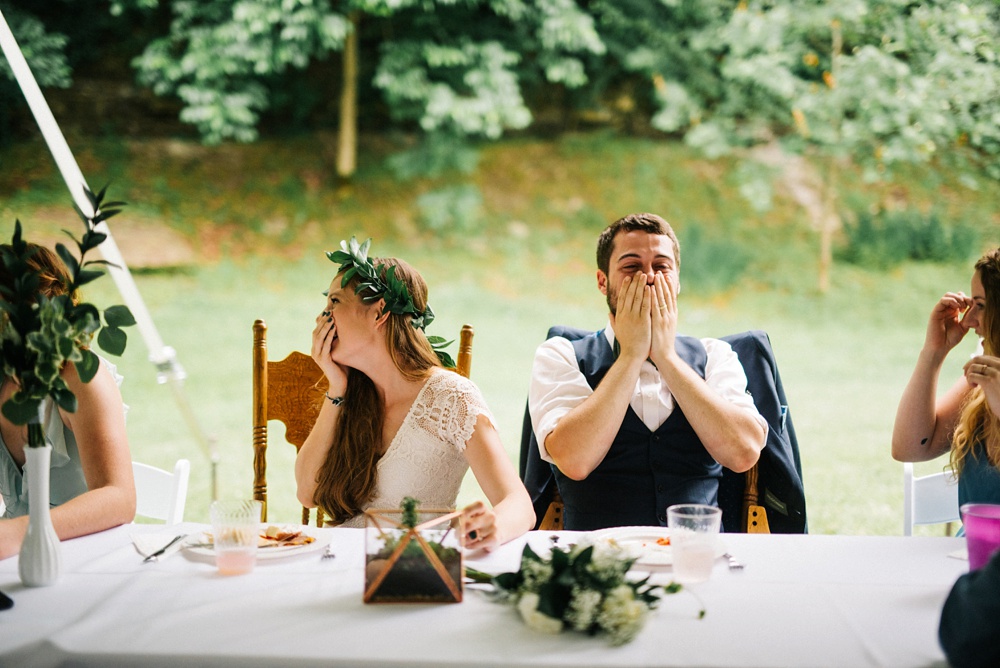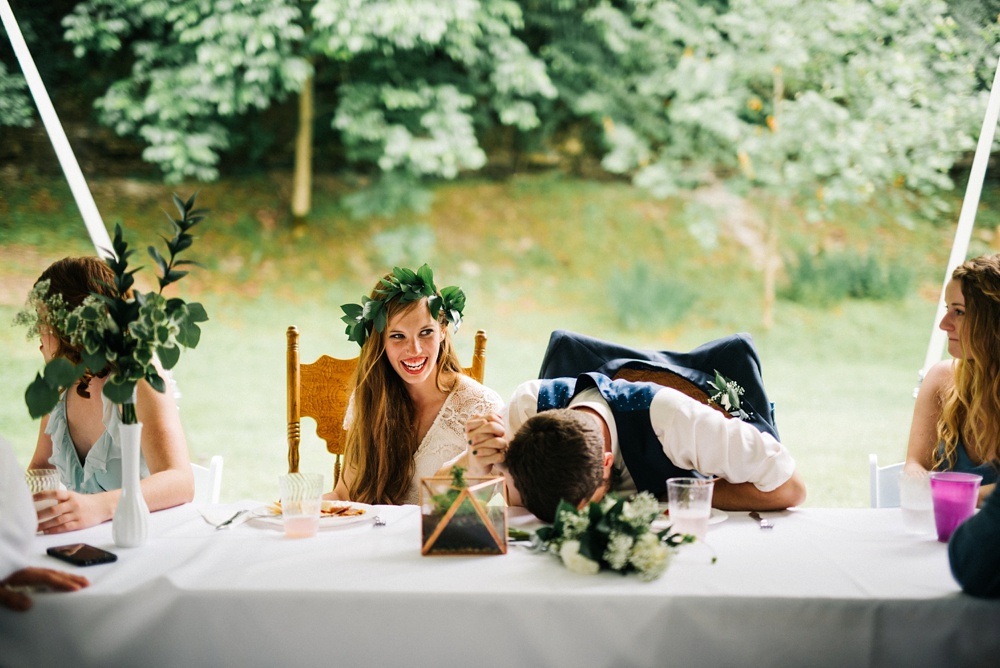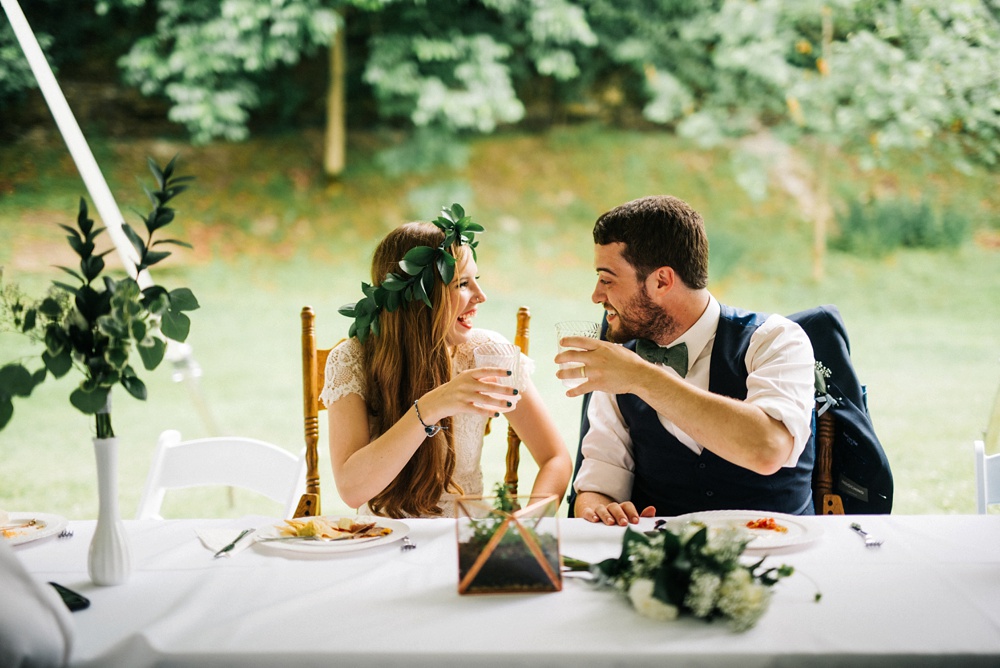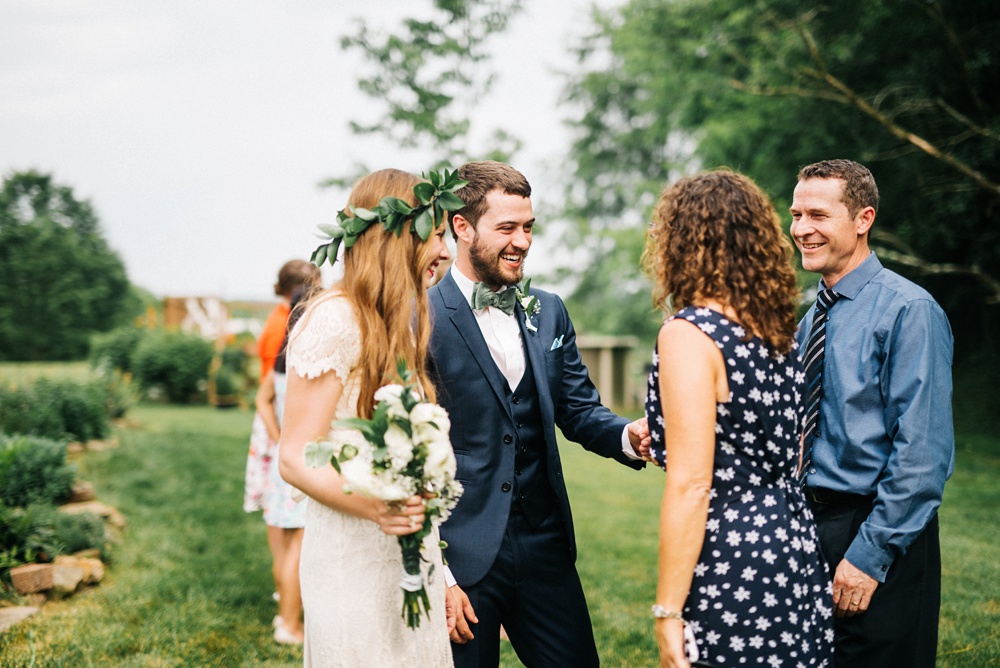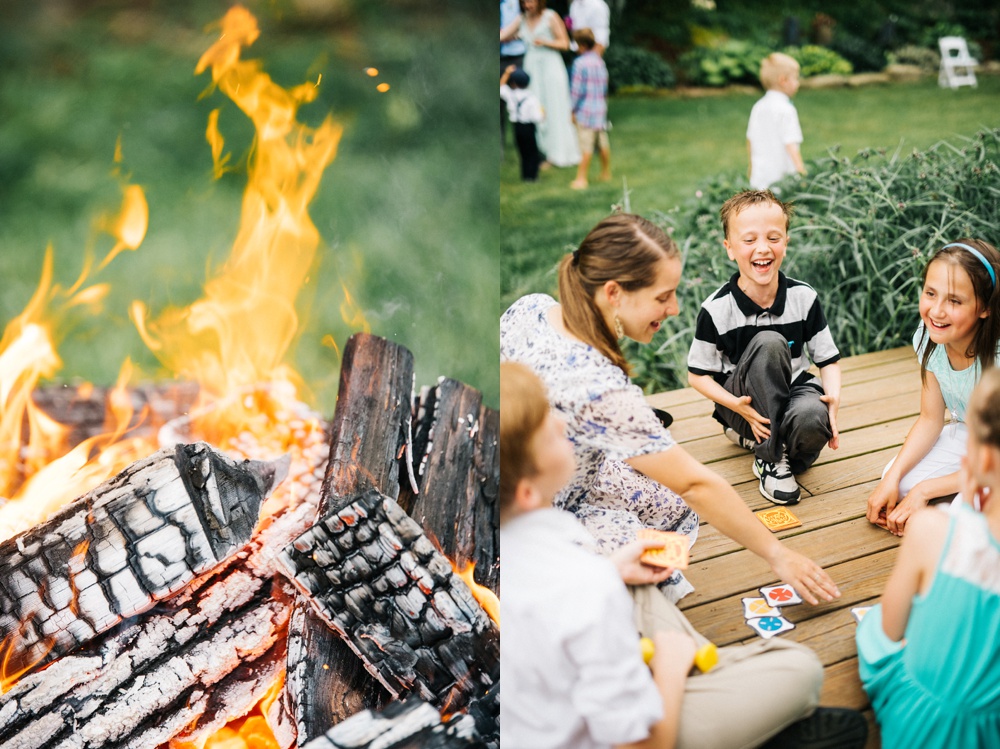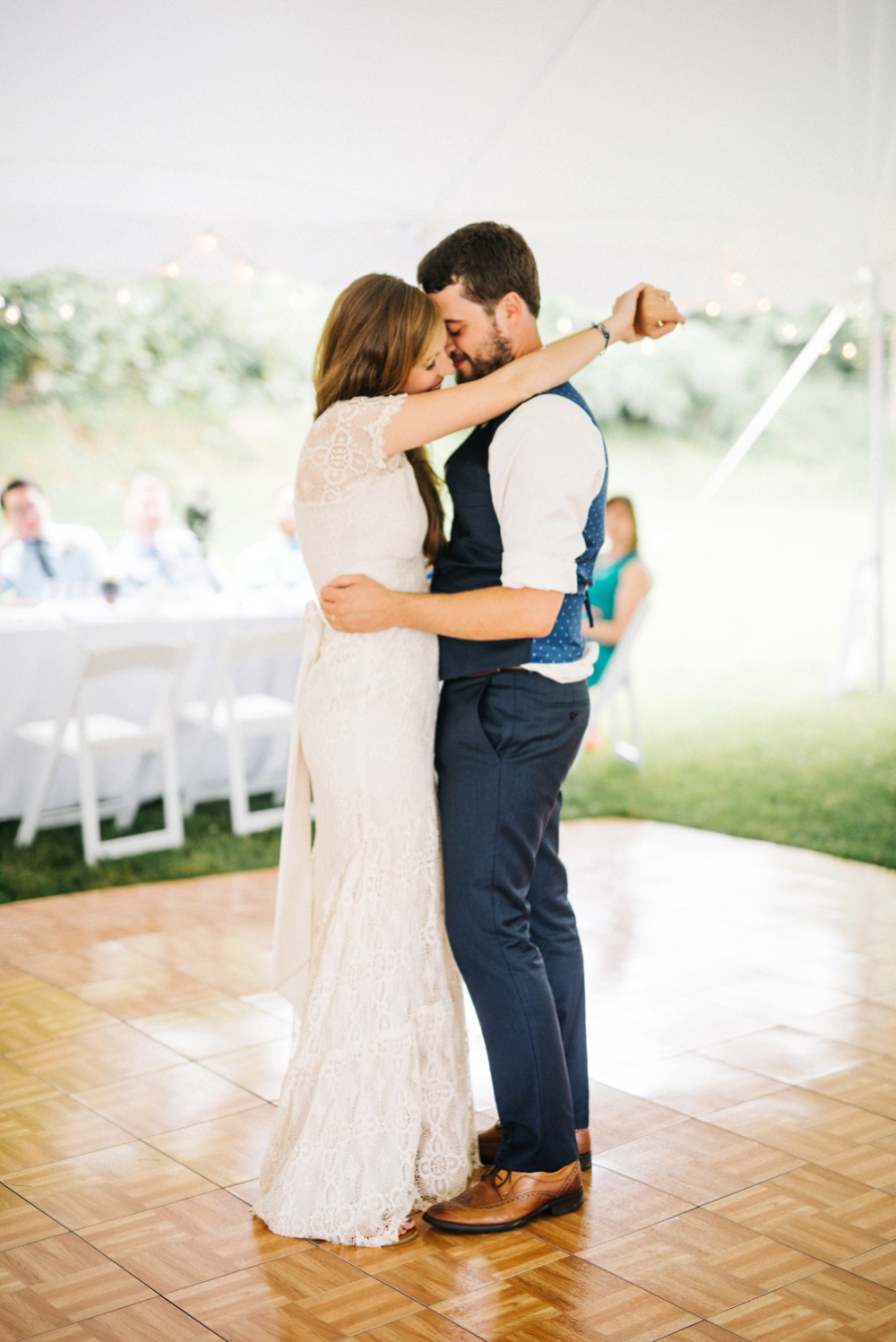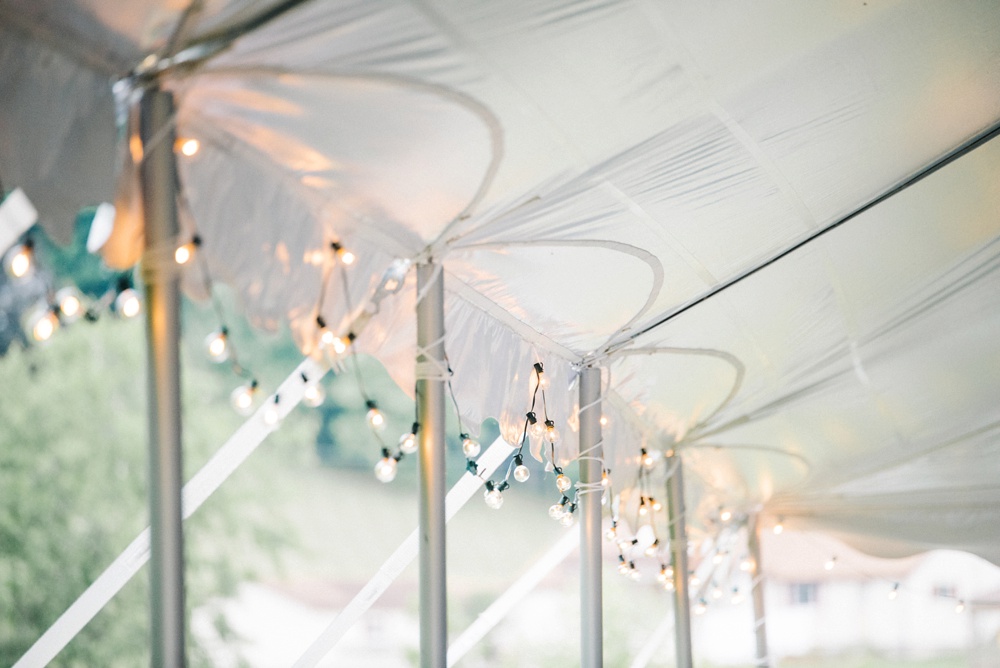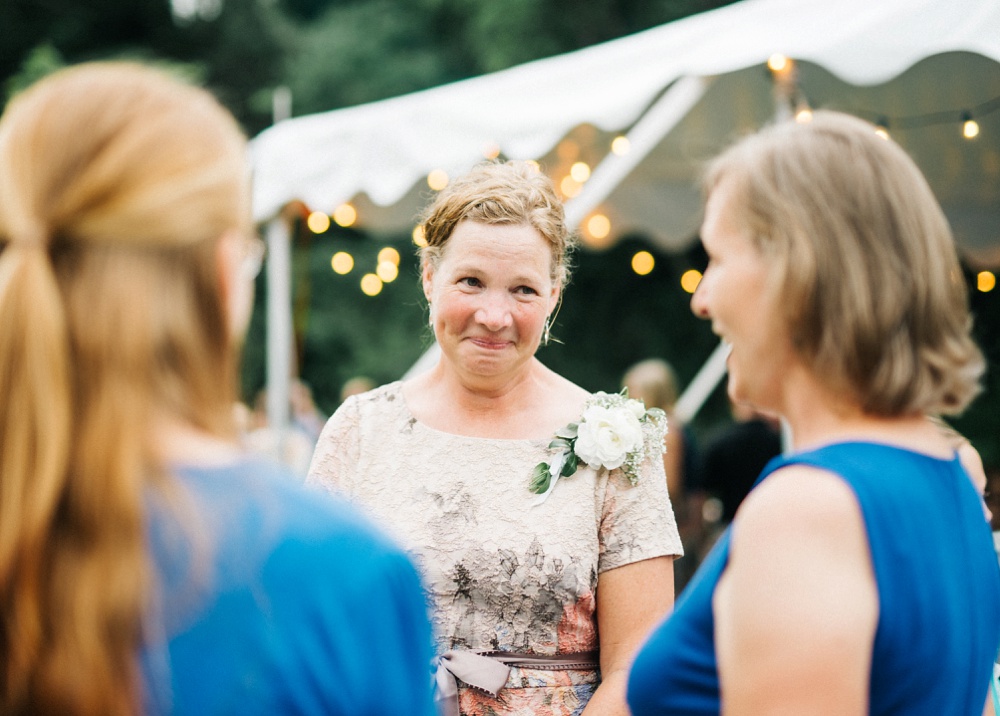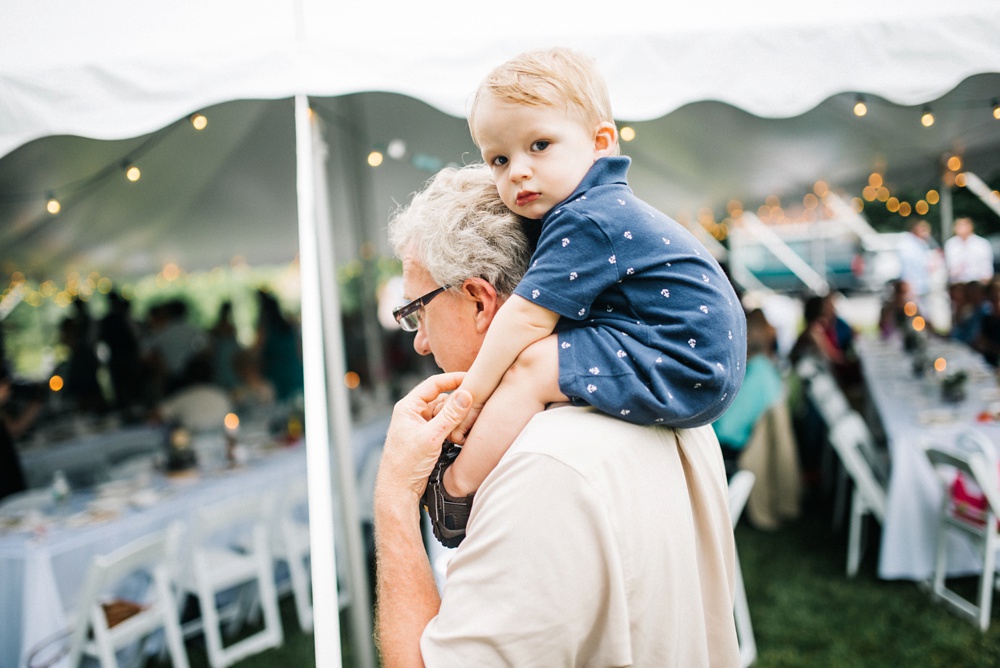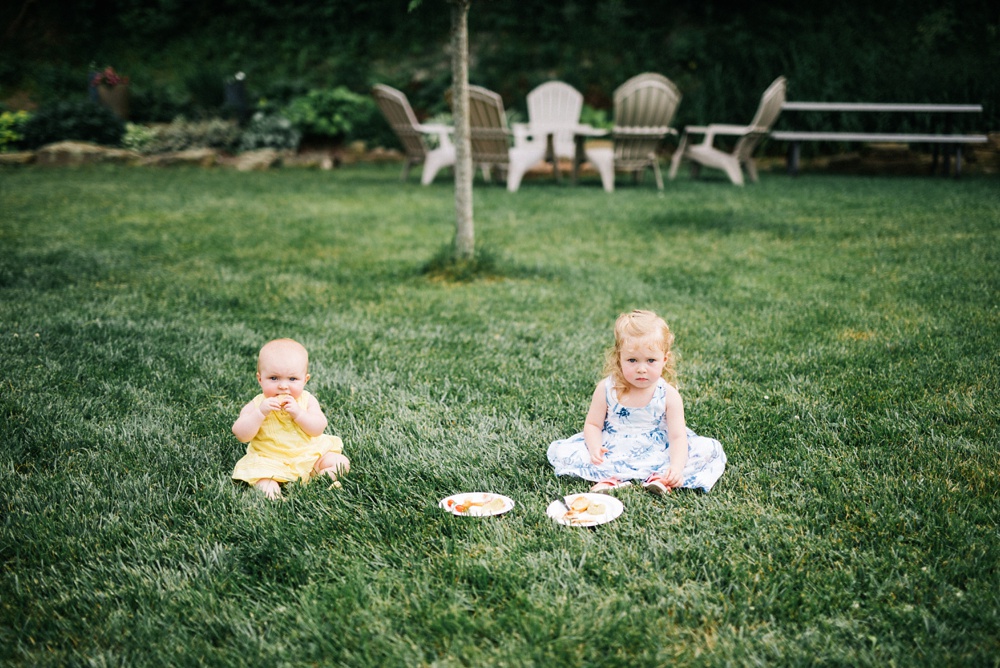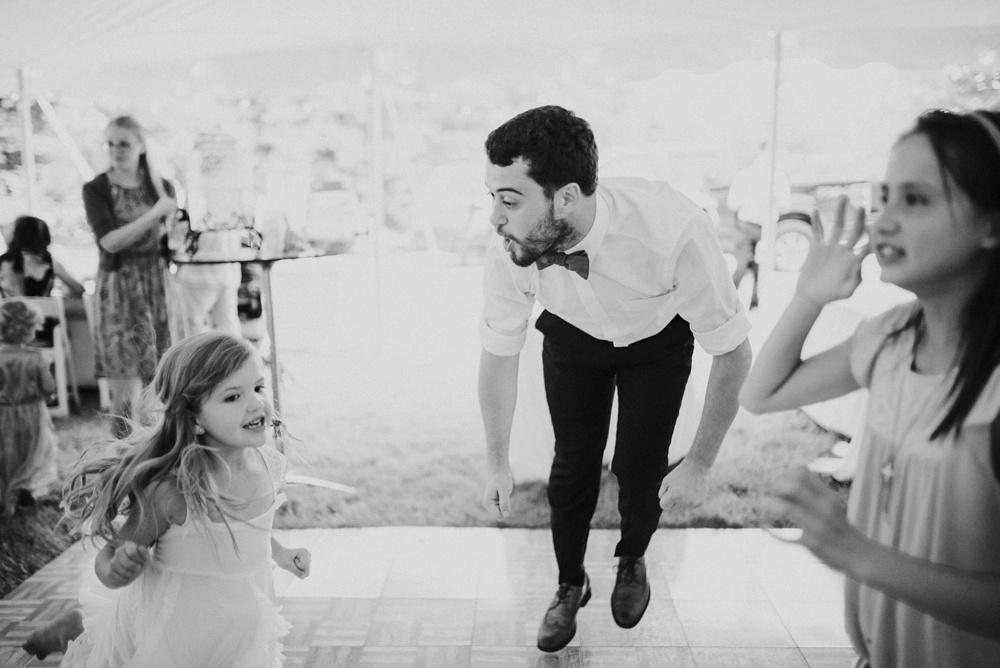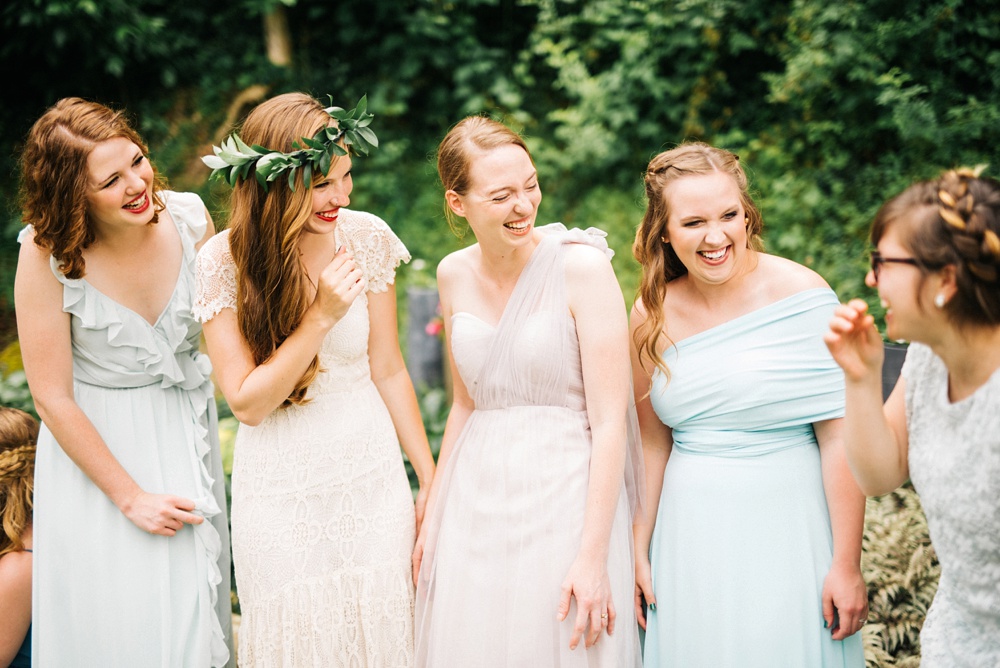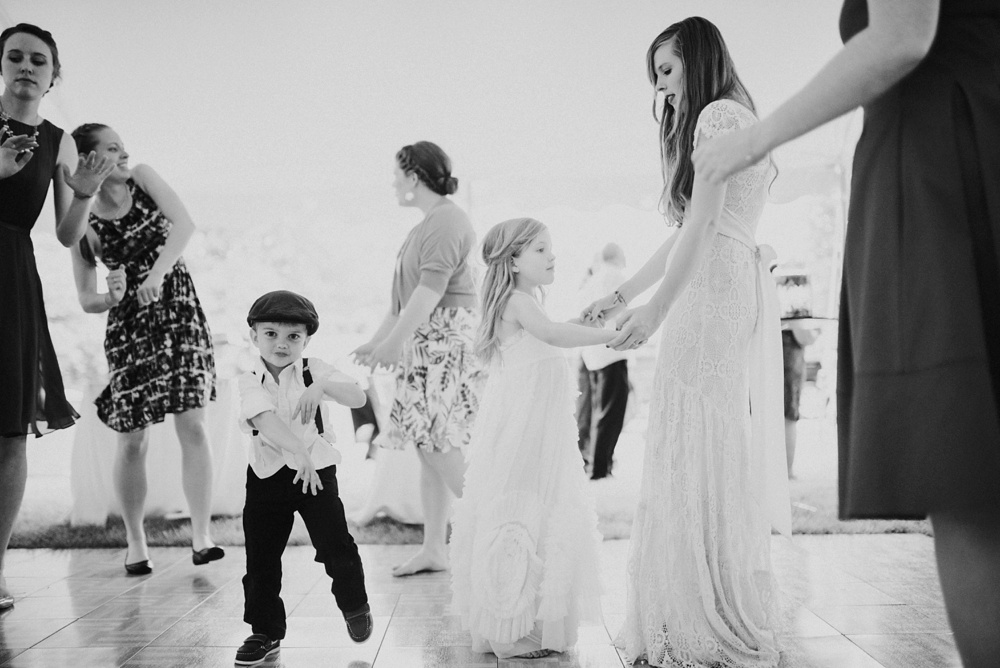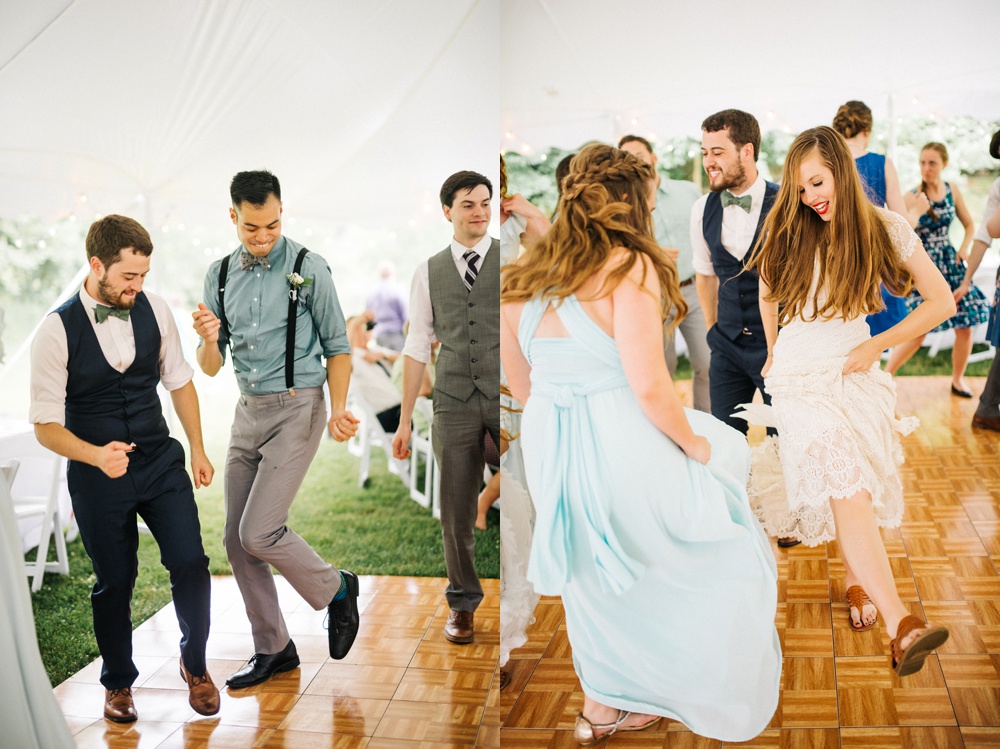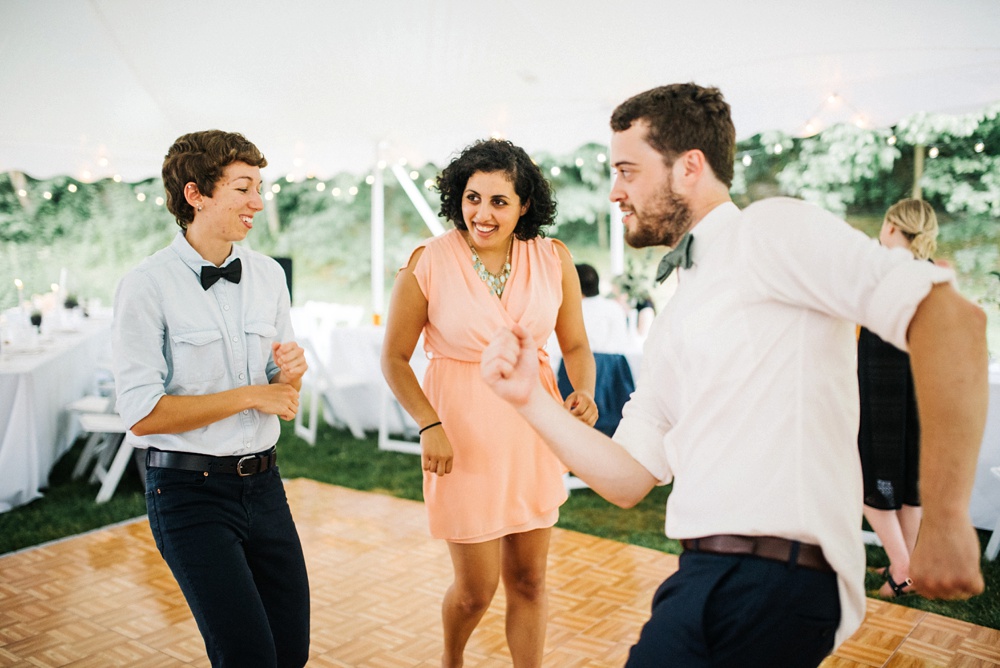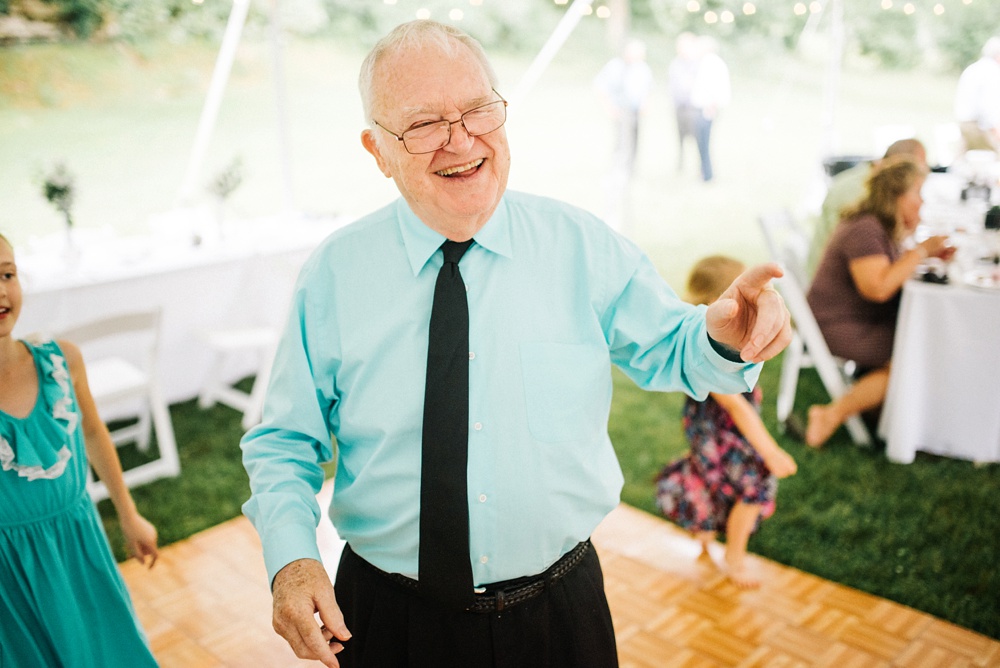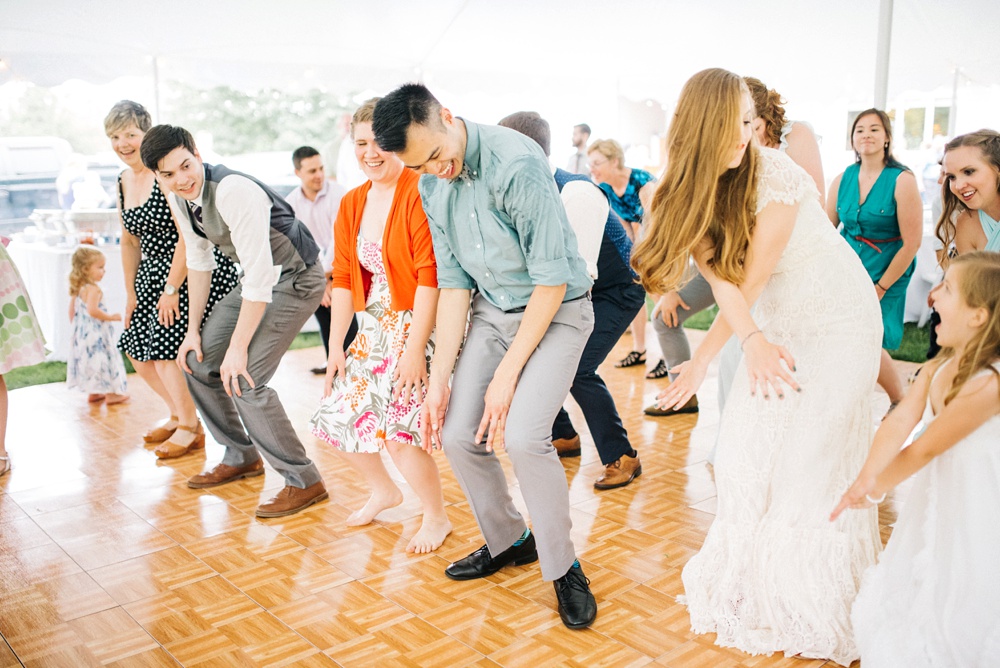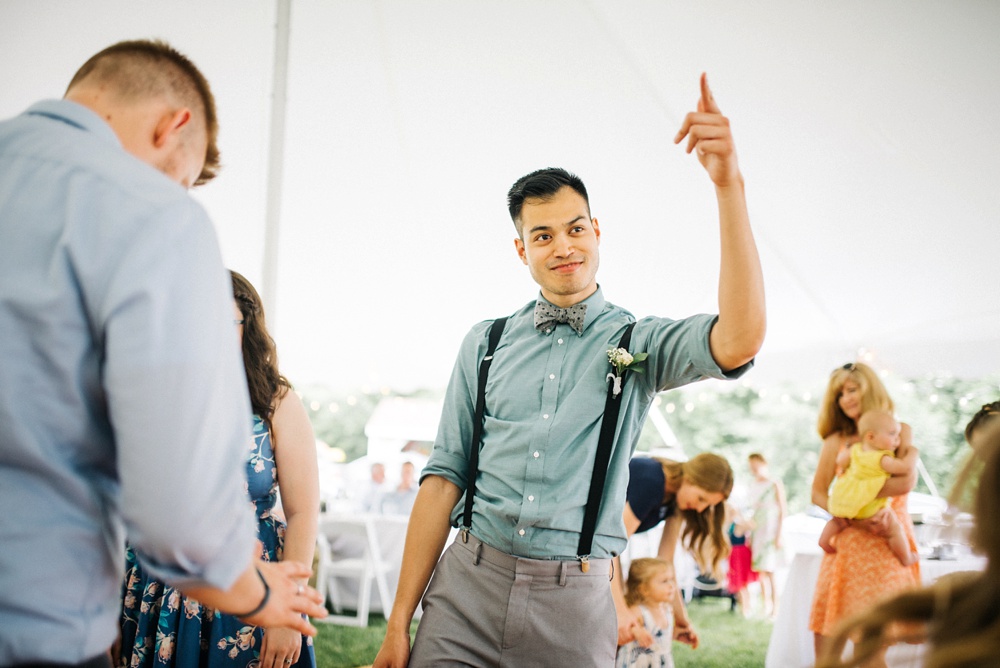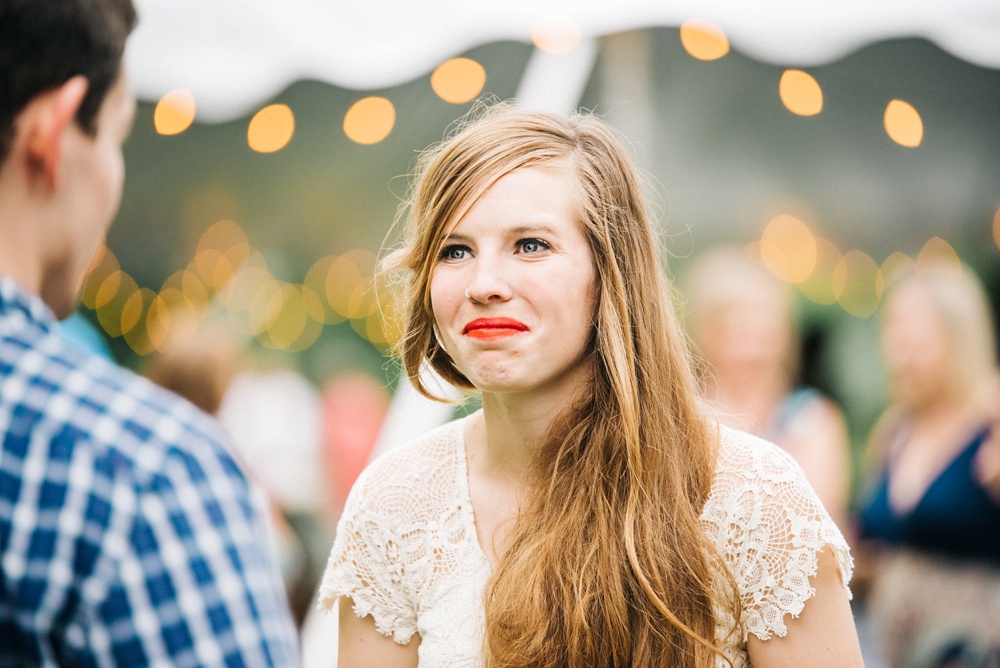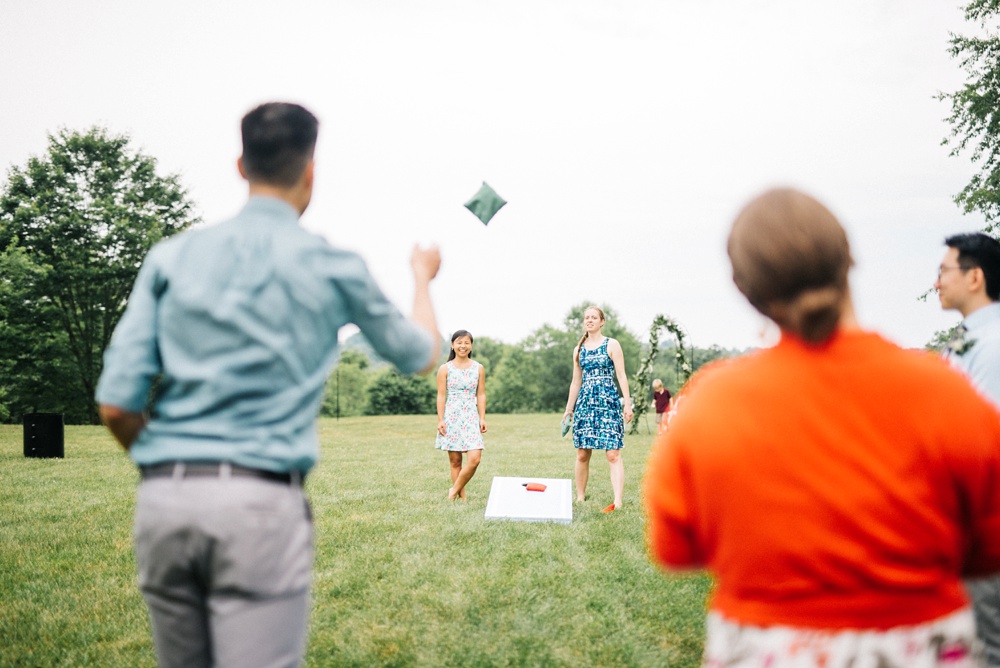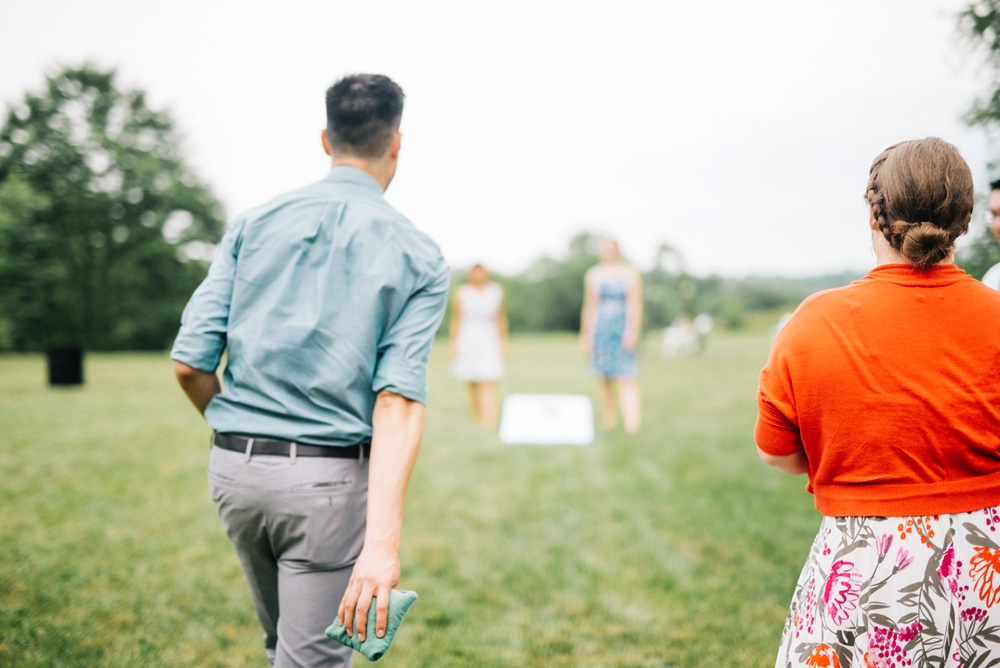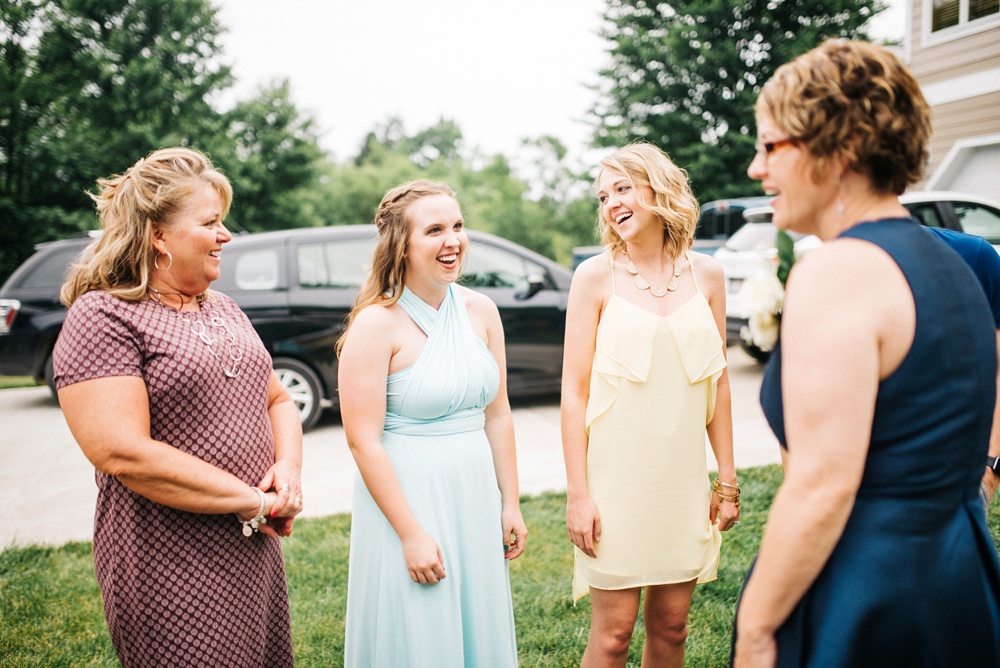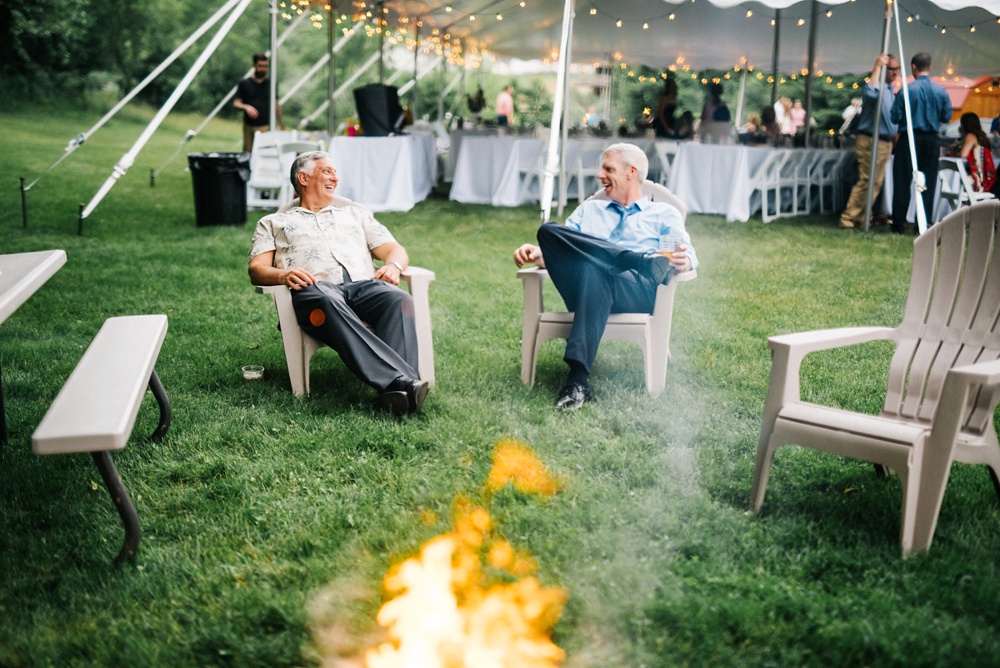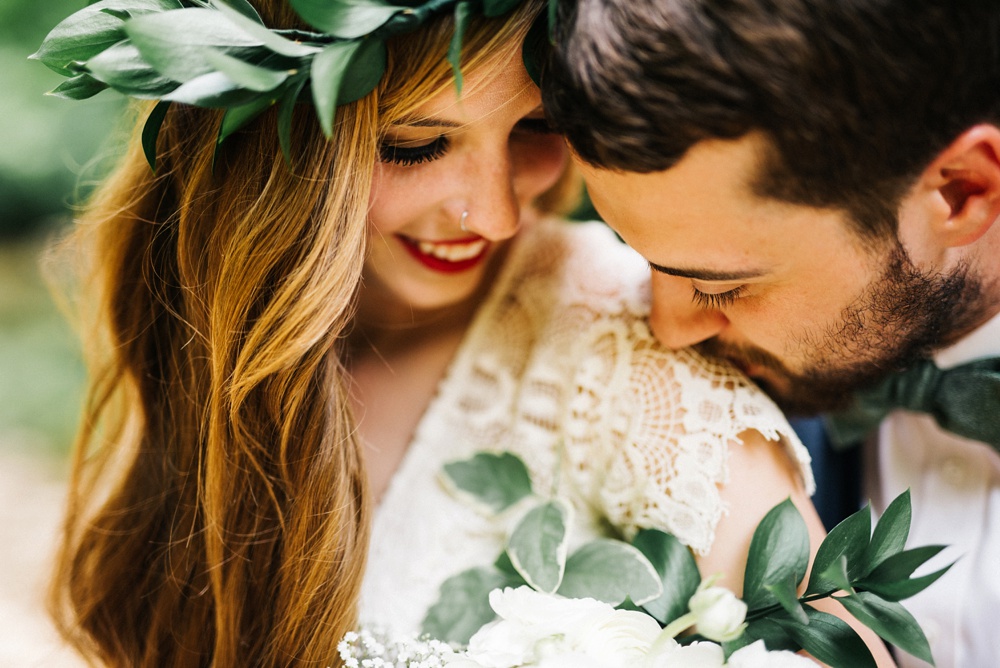 Thinking of having your own backyard wedding? They're a favorite of mine. Click this link and let's chat!
Comments
comments