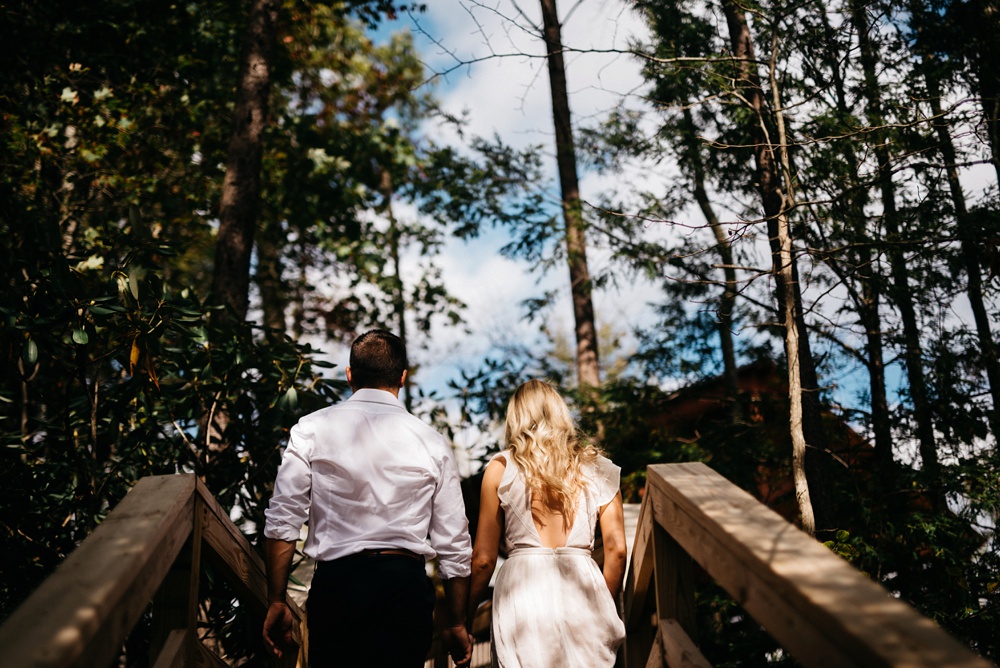 Cassie & Matt's Fayetteville Engagement Session
By WV Engagement Photographer, Lauren Love
Fayetteville is one of my favorite areas of West Virginia. I probably go there for sessions or weddings at least 5 times a year. There's the gorge, the bridge, several hiking trails, Summersville Lake, good food (oh heyyy Secret Sandwich Society!) & fun places like Adventures on the Gorge.
For Cassie & Matt's engagement session we chose to go to Adventures on the Gorge to use their deck that overlooks the New River as well as the bridge. I love how effortless it is to get a great view there. There's no hiking, just a short walk from the parking lot. (However, I have also done hiking engagements pictured here.)
Our second location was Athena Farm and Vineyard, which is technically located in Beckley, but is just a short drive from Fayetteville. I love this venue. I shot a wedding there once and am happy that I got to return for an engagement session! The owners are so sweet & welcome photographers to use their property on days they're not hosting weddings.
You'll also notice Cassie is wearing a floral crown. It was created by Wildwood Watters & was the perfect accent to bring in just a touch more romance! I'm so looking forward to shooting their wedding soon!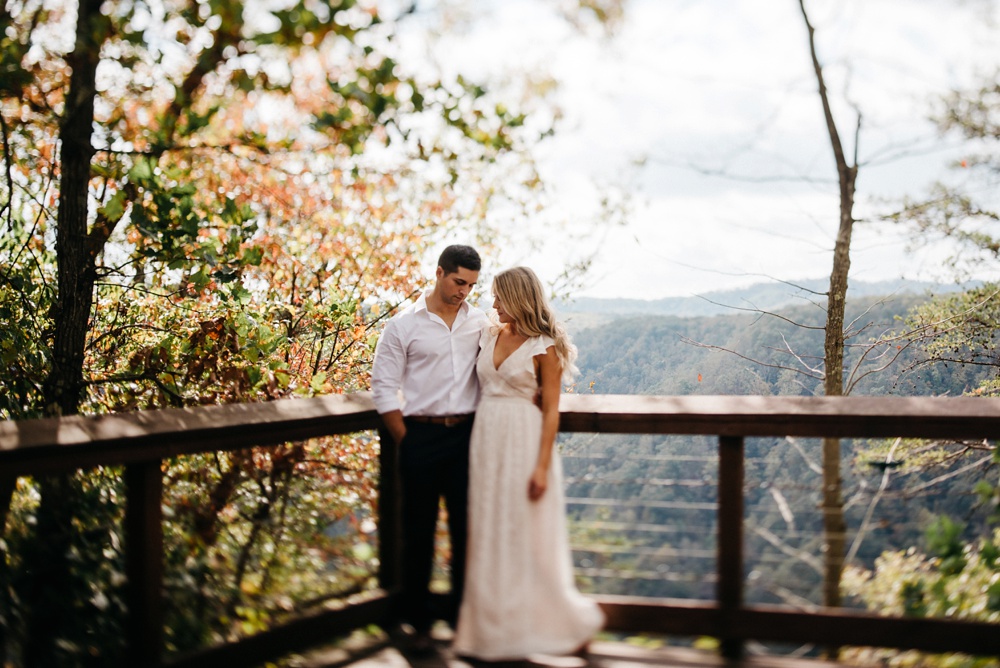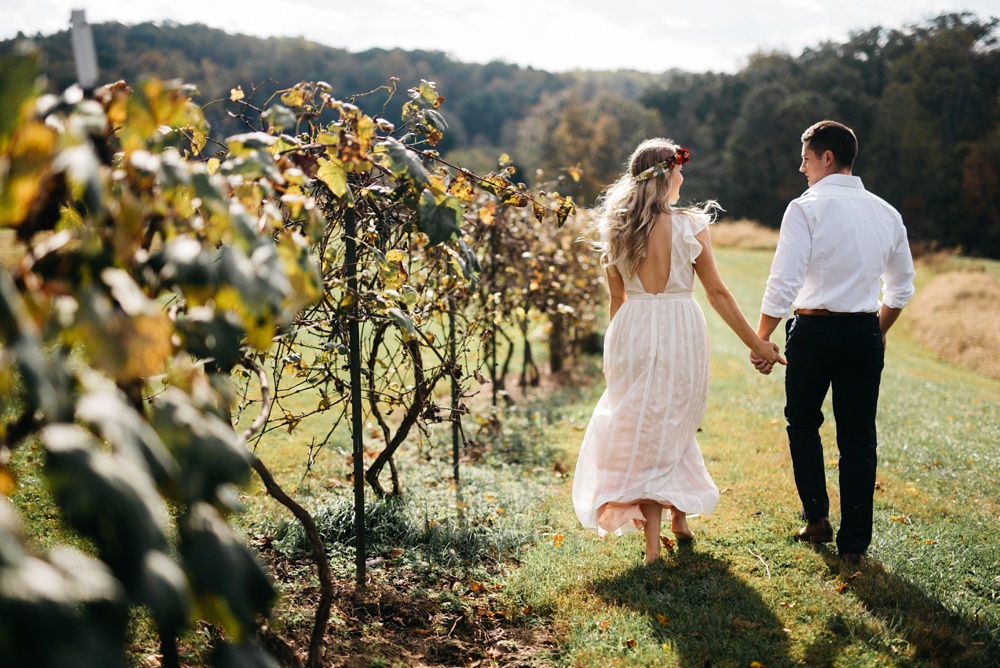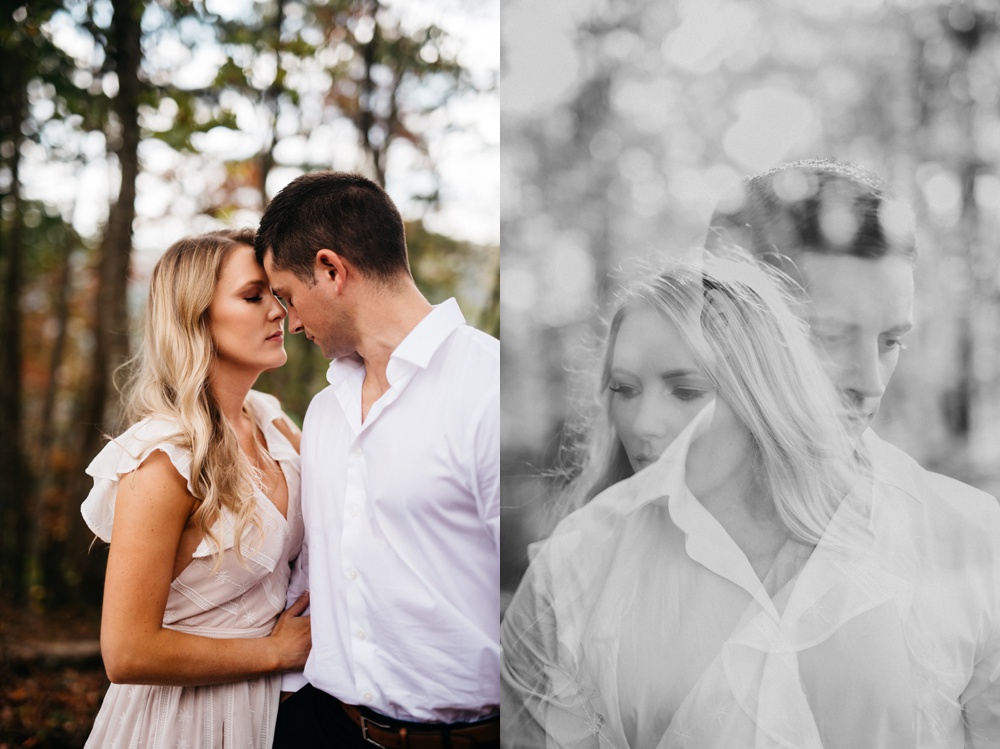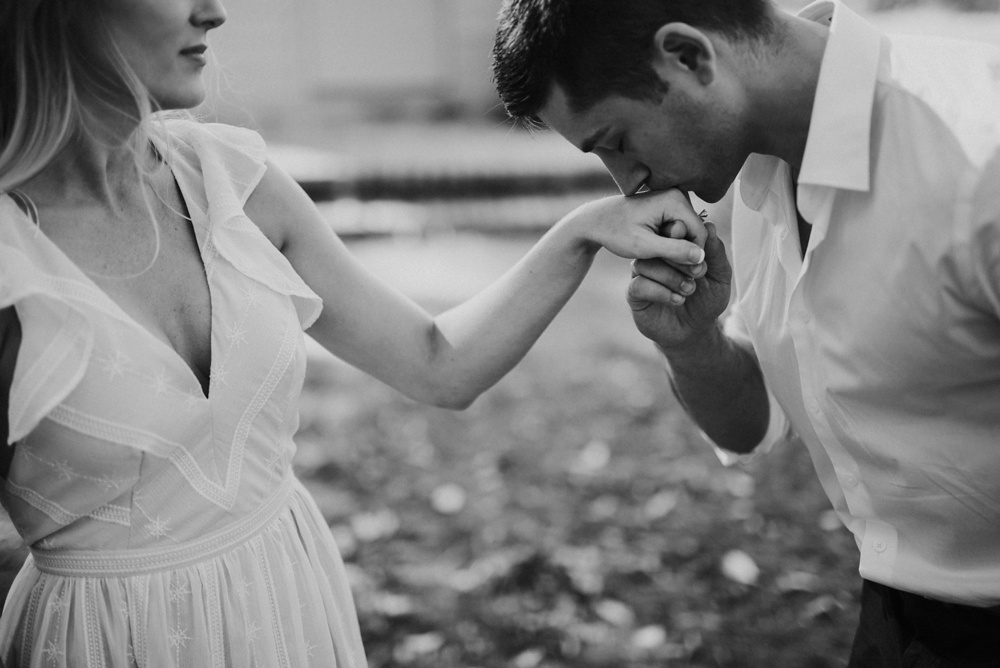 Comments
comments