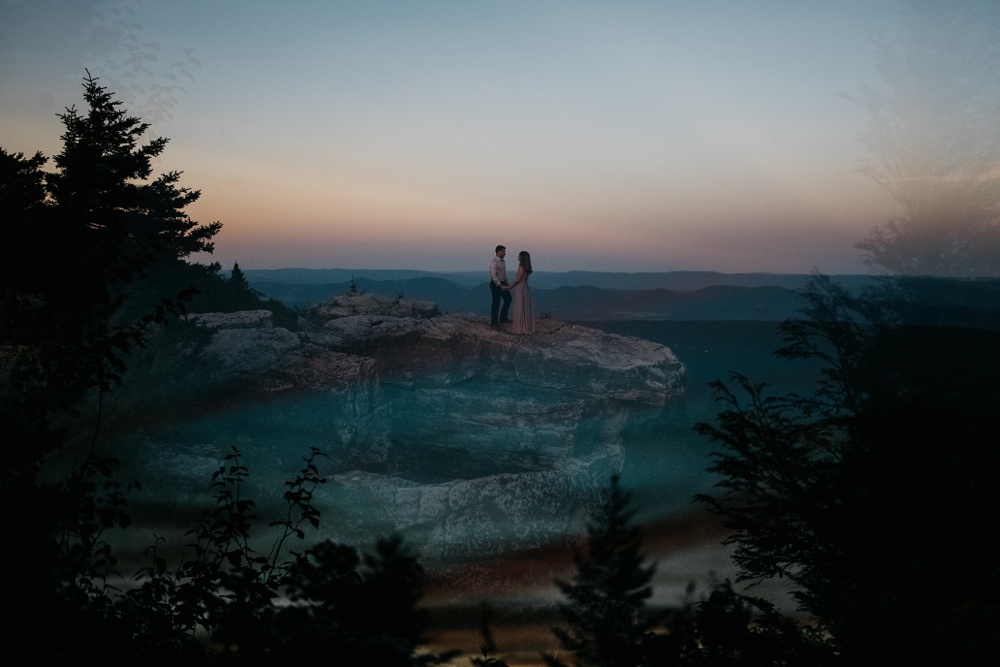 These twilight engagement photos taken at Dolly Sods absolutely make my heart sing! This location kind of speaks for itself, so I'll keep my thoughts short, but I love the muted tone of Haley's dress & how well it pairs with the natural colors that this landscape provides. As I'm posting this, it's winter, and I cannot wait for the warmth of summer & the cool tones of dusk. One of my favorite things about this session is how the moon completely POPS in the background. I hope to plan more sessions around full moons this year! It provides a certain ambiance you can't get any other time of the month.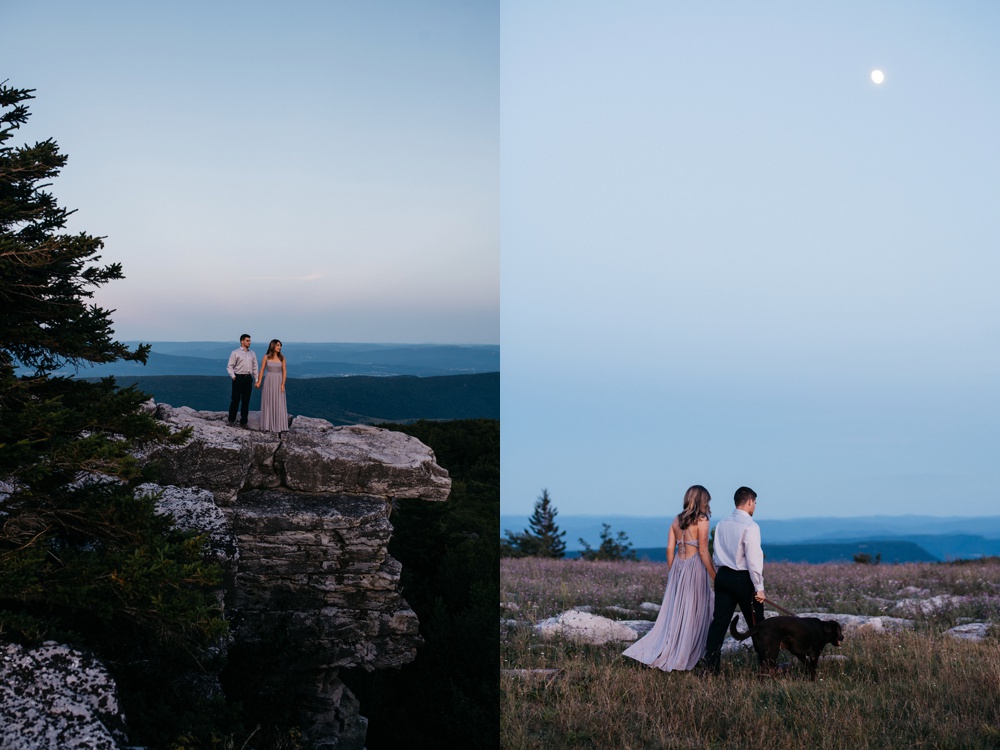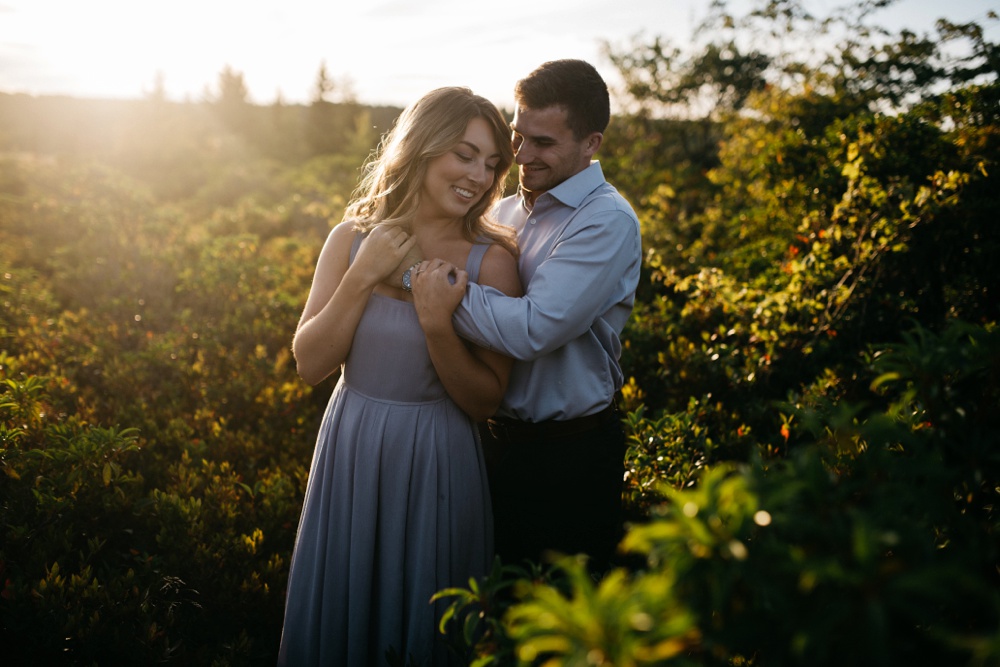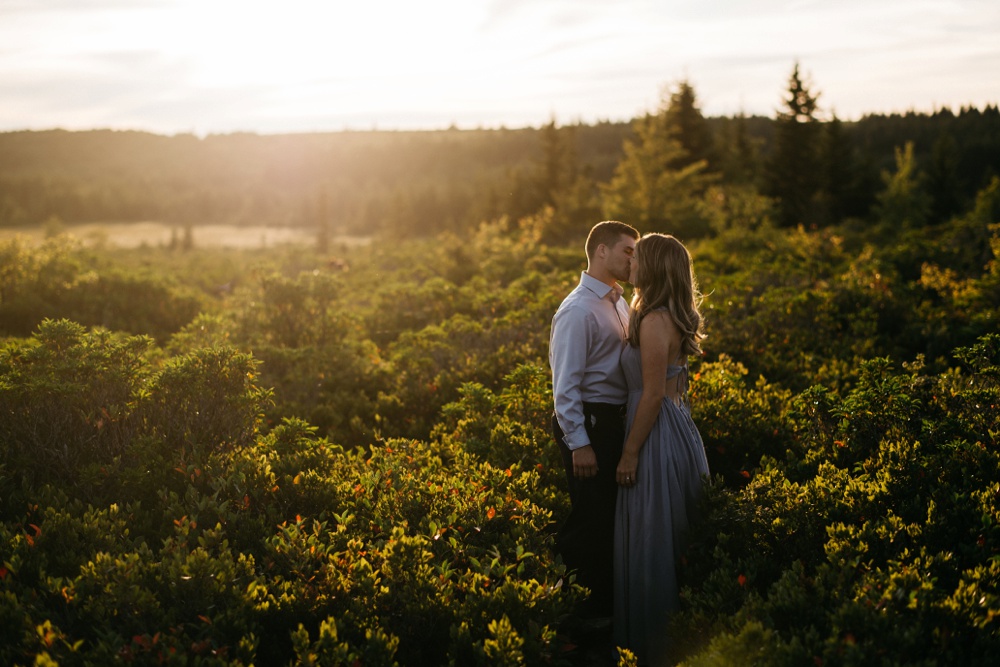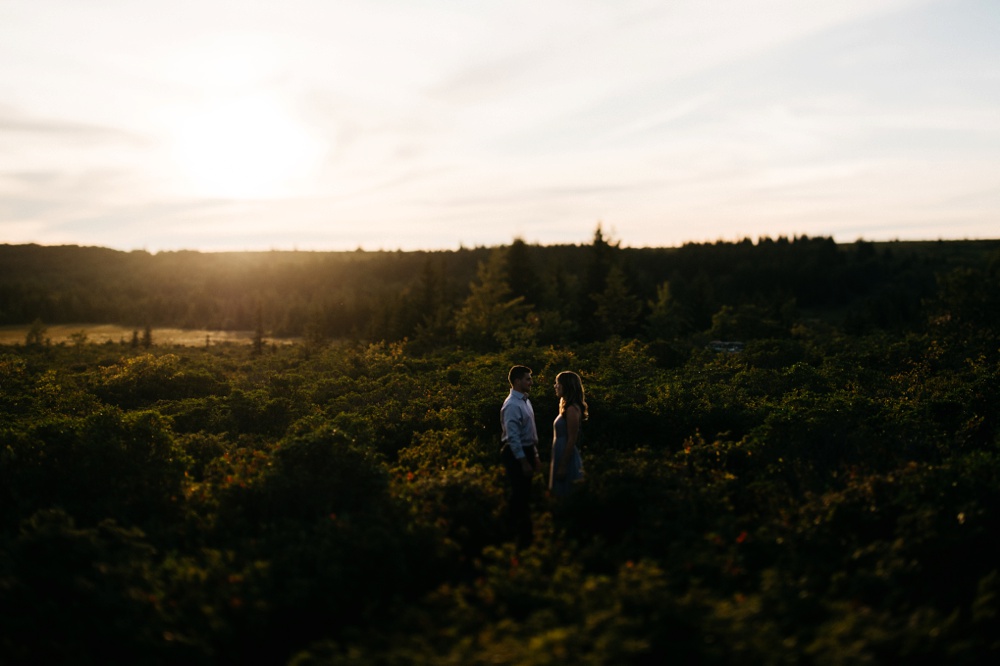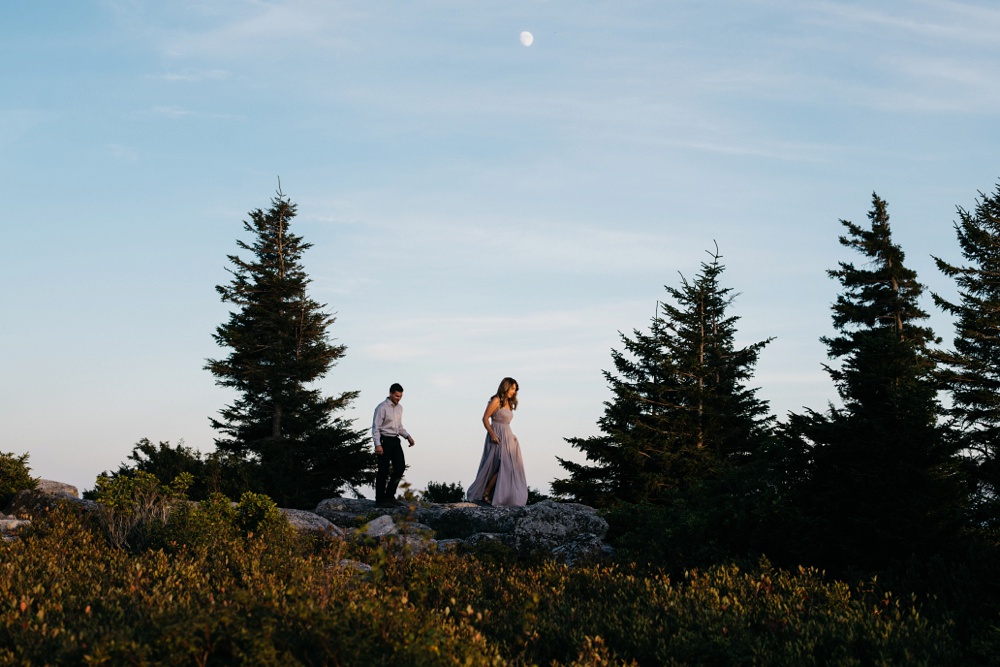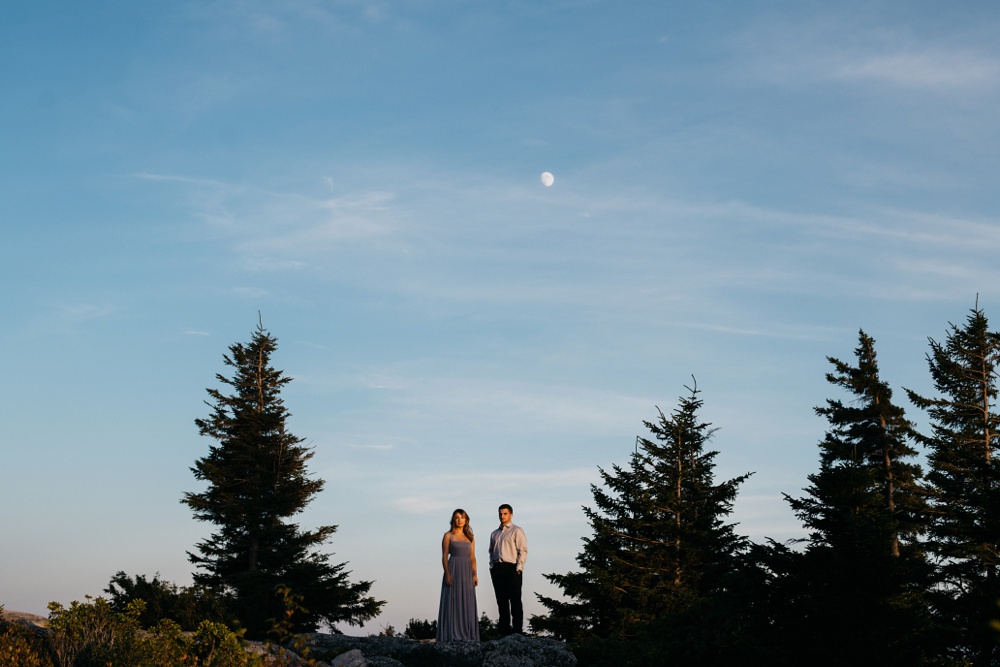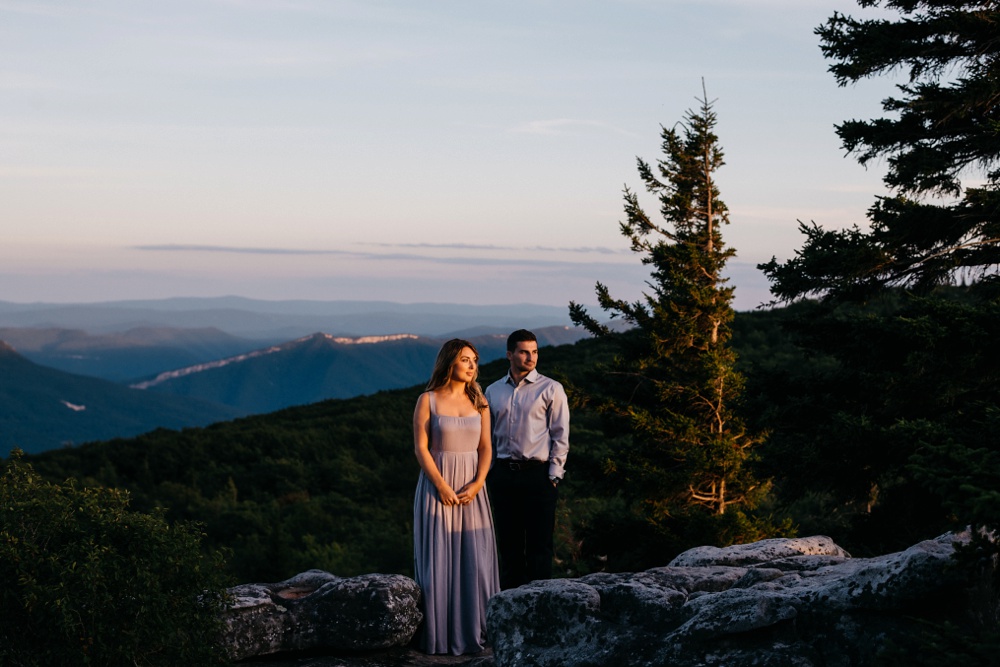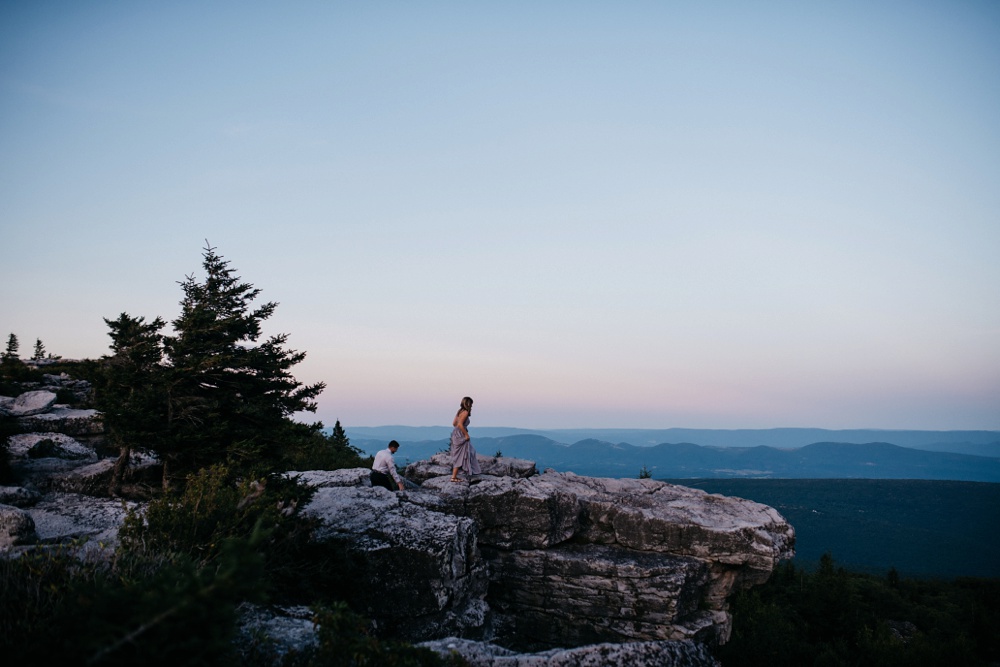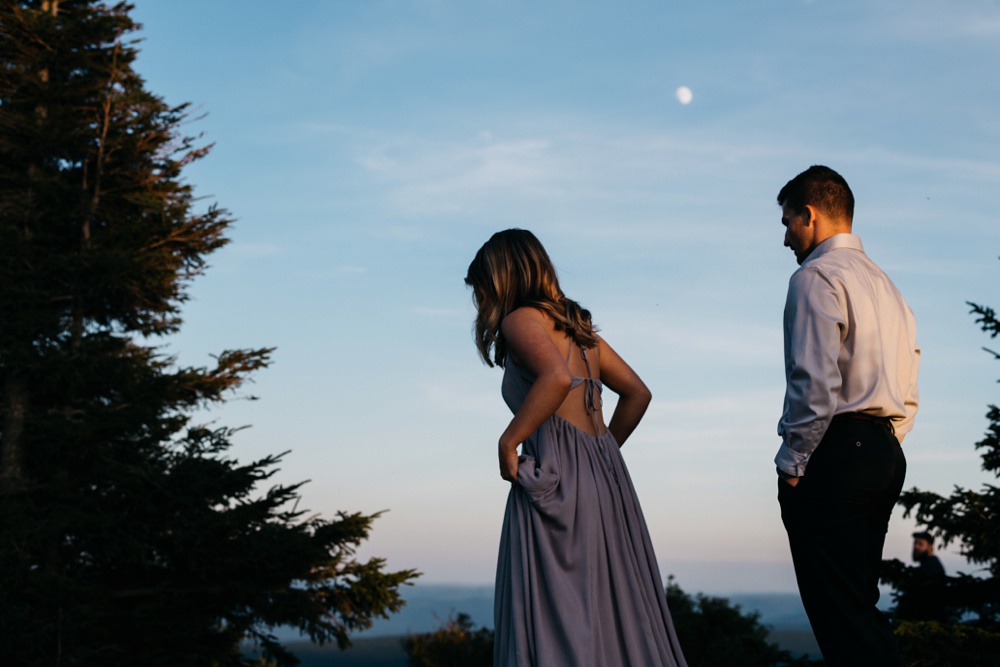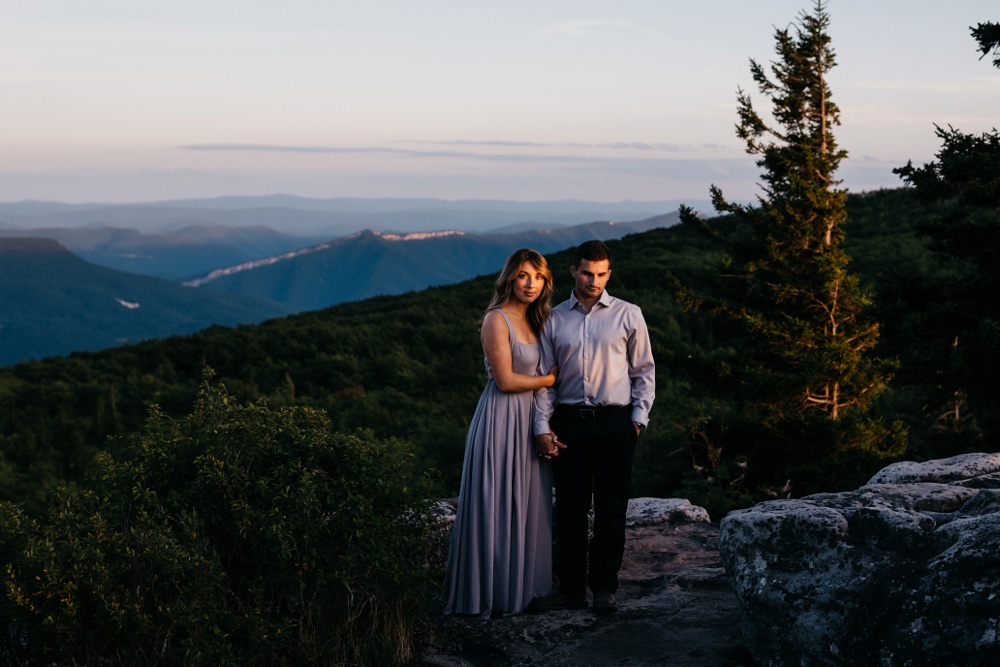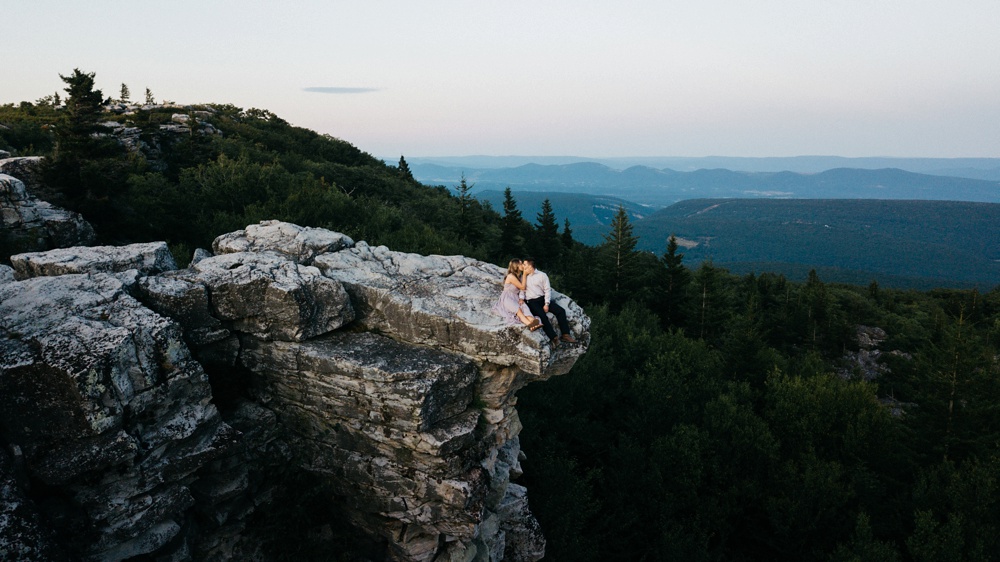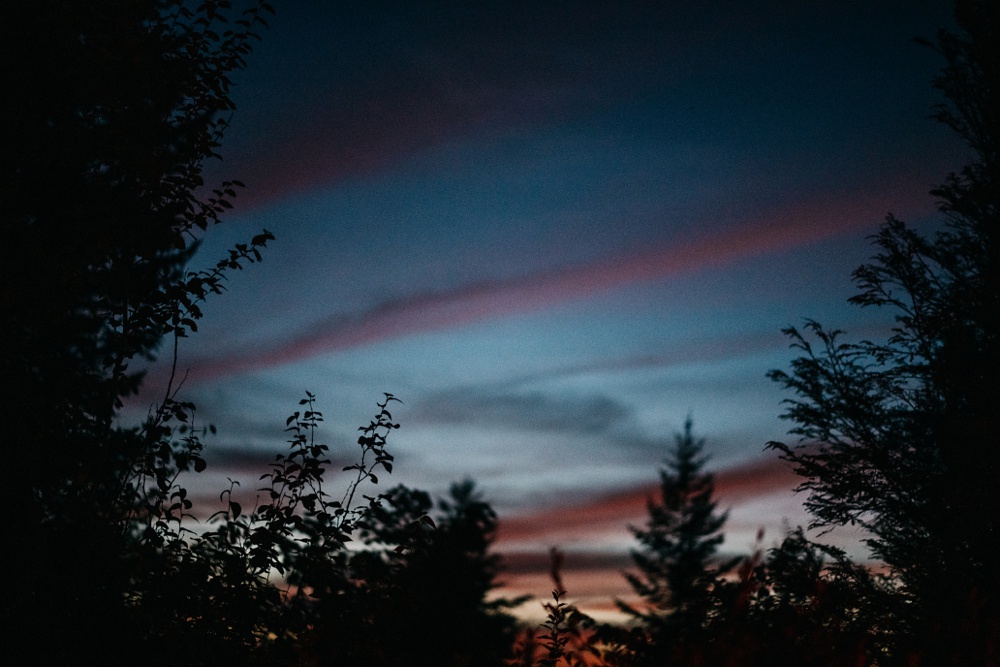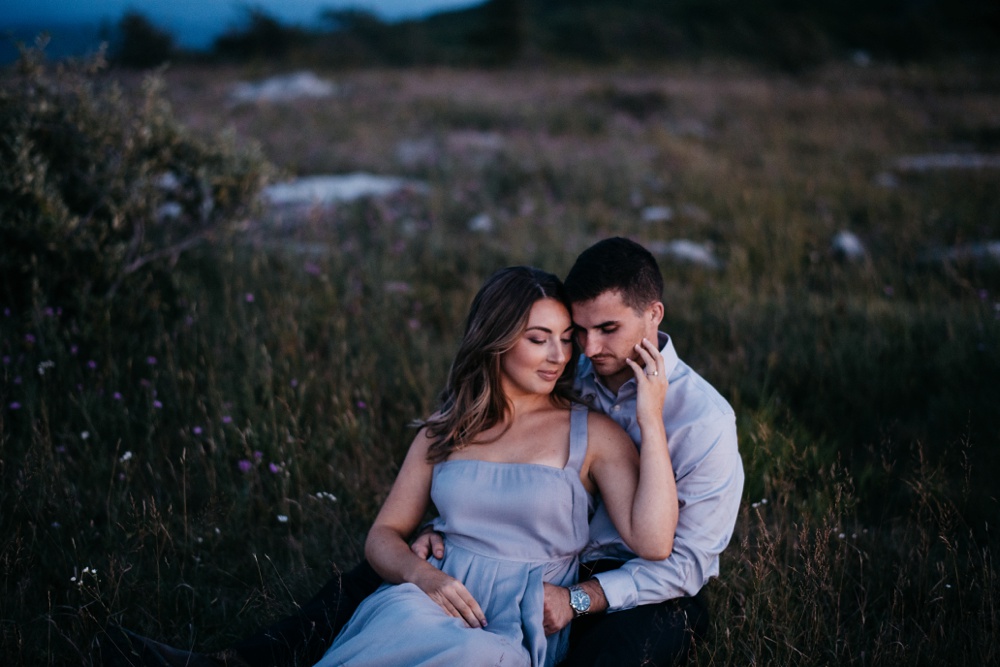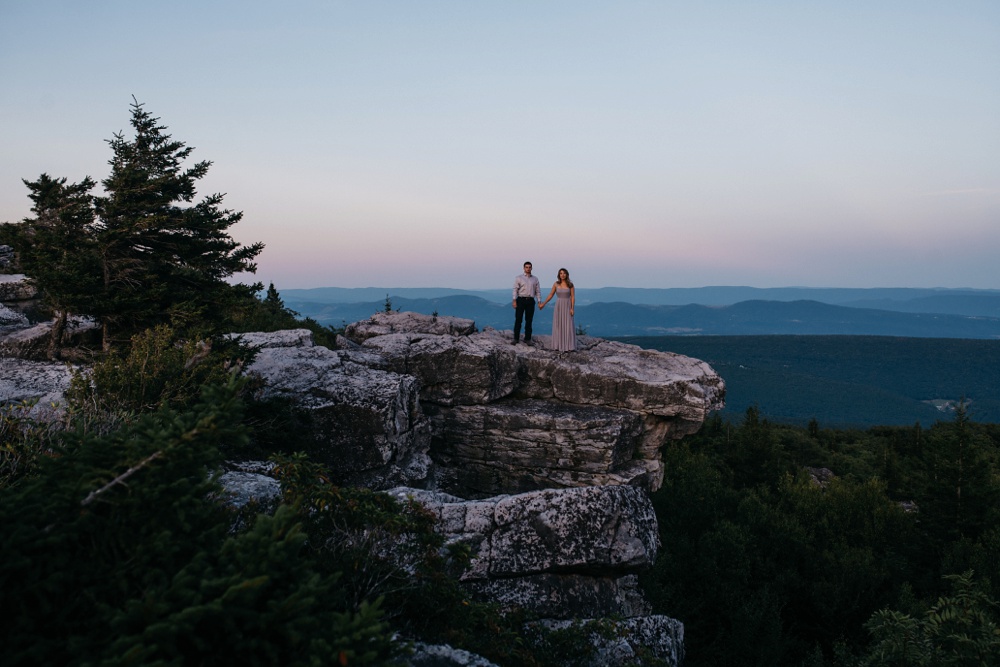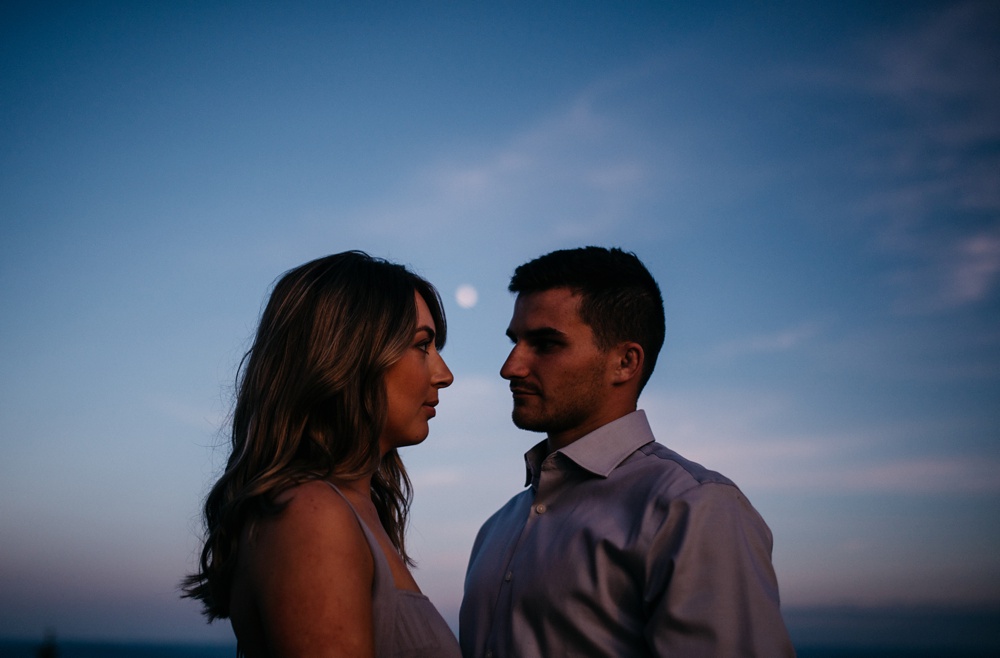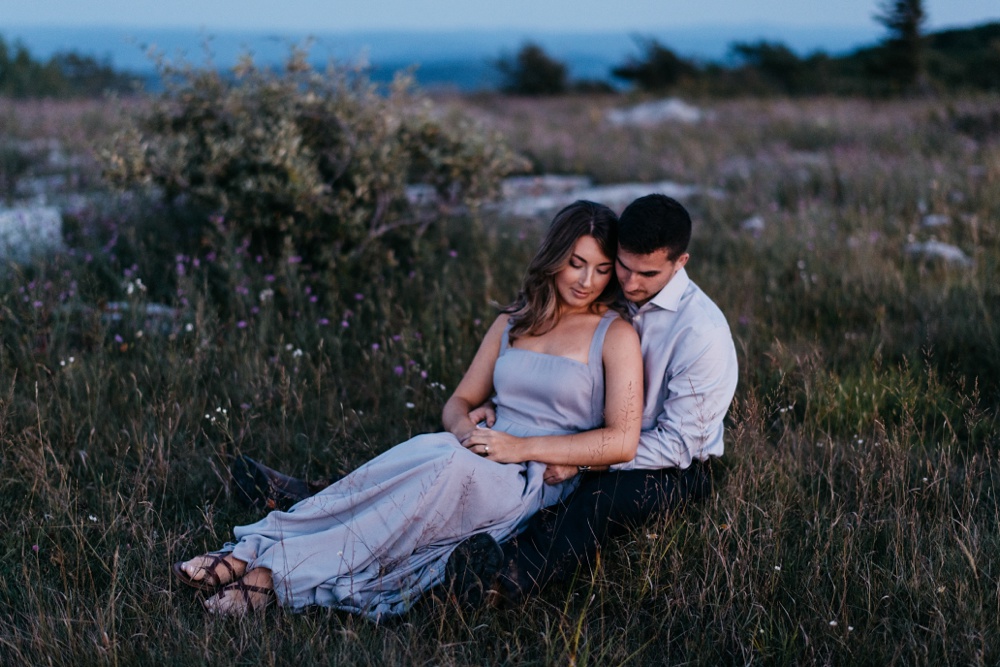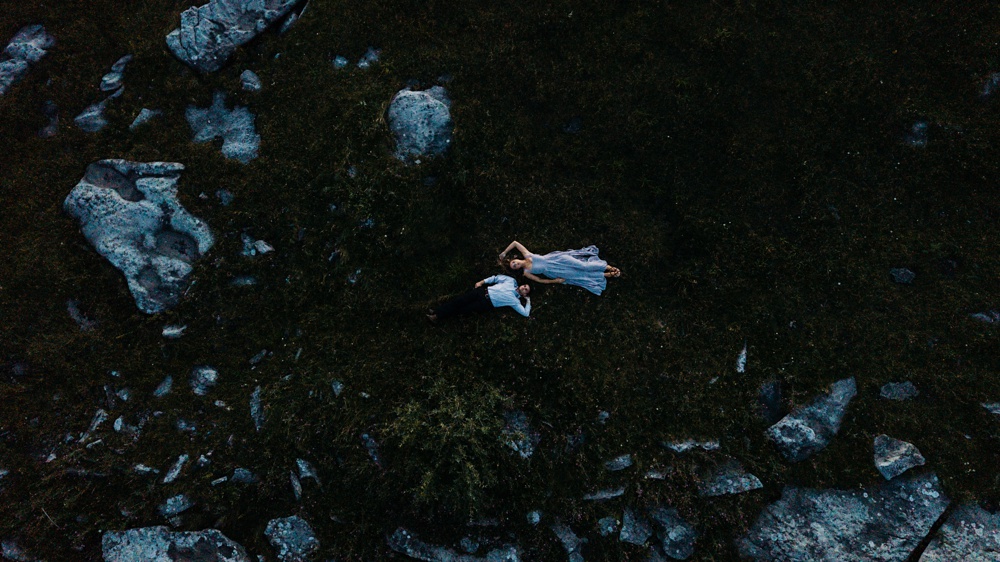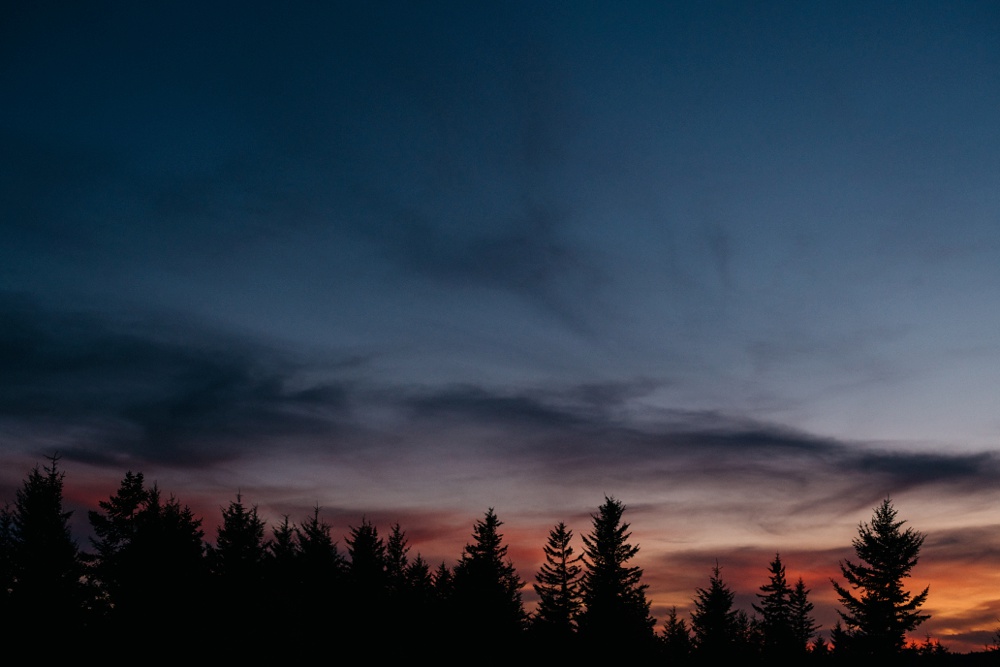 Interested in  twilight engagement photos at Dolly Sods of your own? Click this link & let's chat!
Click here to plan your session around a full moon.
Comments
comments