Lifestyle portraits, just because
by Lauren Love
I took these photos in 2014. Yes, 2 years ago. I have no idea what has taken me so long to share them – I think it's because I love them so much. I remember thinking that if I posted them on a day where I felt like I was missing something that it would be perfect since they're such a bright spot in my world. Tomorrow I find out the prognosis to some medical reports of 2 dear family members, so I thought it was fitting.
When Dee came to me for portraits, she said she just wanted to feel beautiful. She didn't have anything in particular in mind – she just wanted to put on her favorite 2 dresses & red lipstick. When it came time for our session we zipped around Charleston's charming streets & ended up with some amazing light.. and even more amazing portraits.
I hope you love these WV lifestyle portraits as much as I do, and as always – reach out if you're interested in something similar.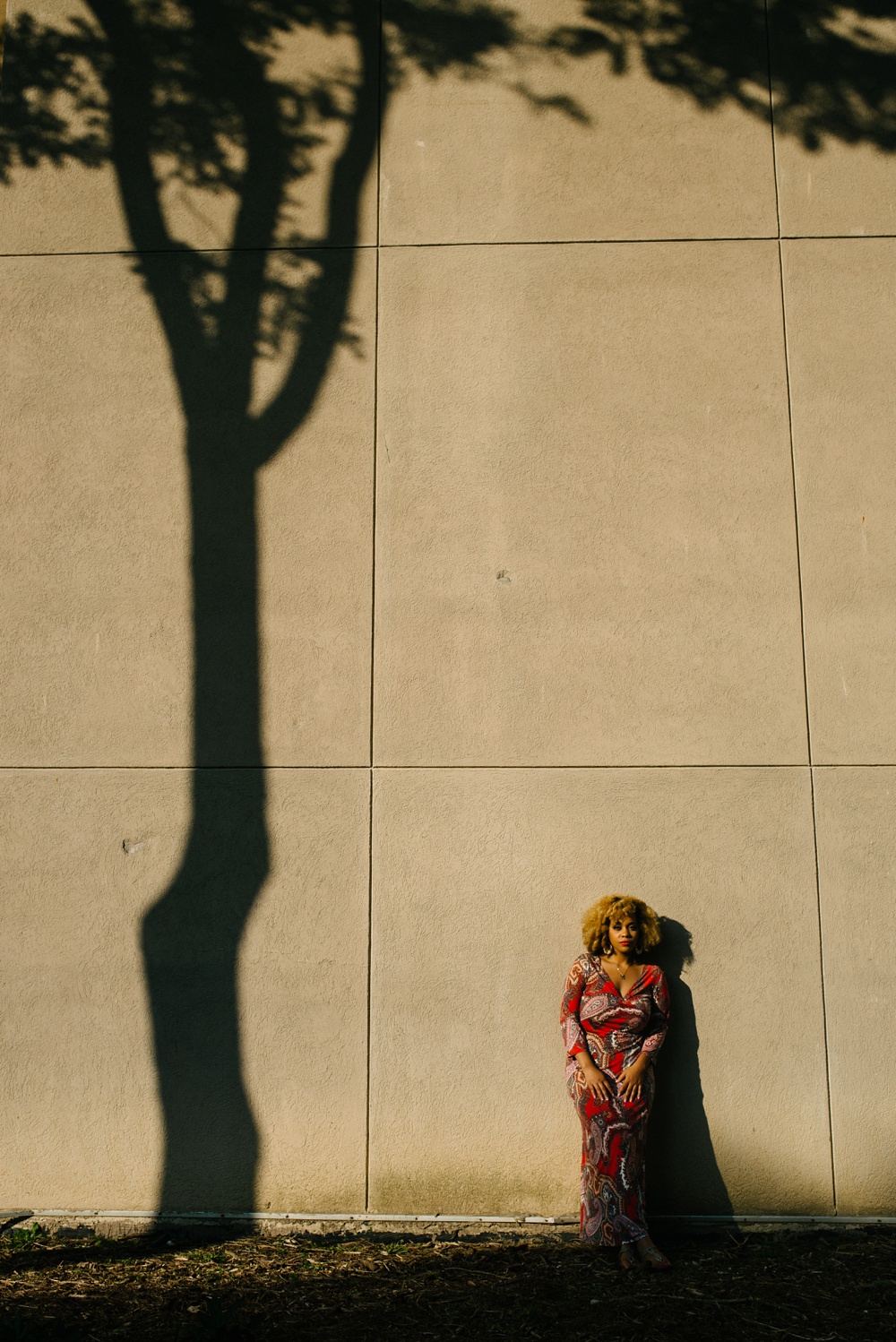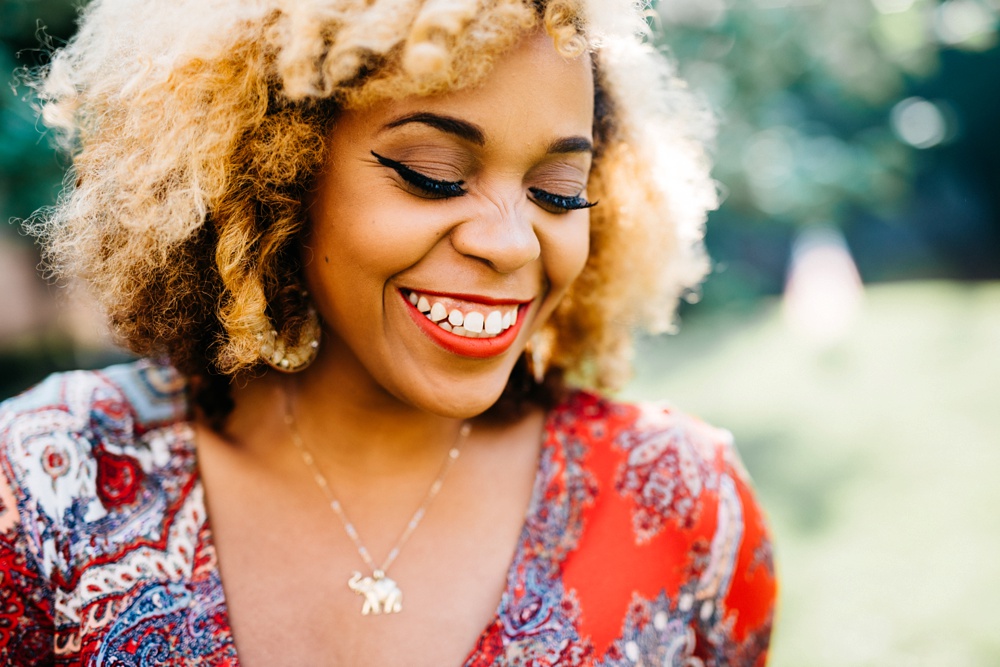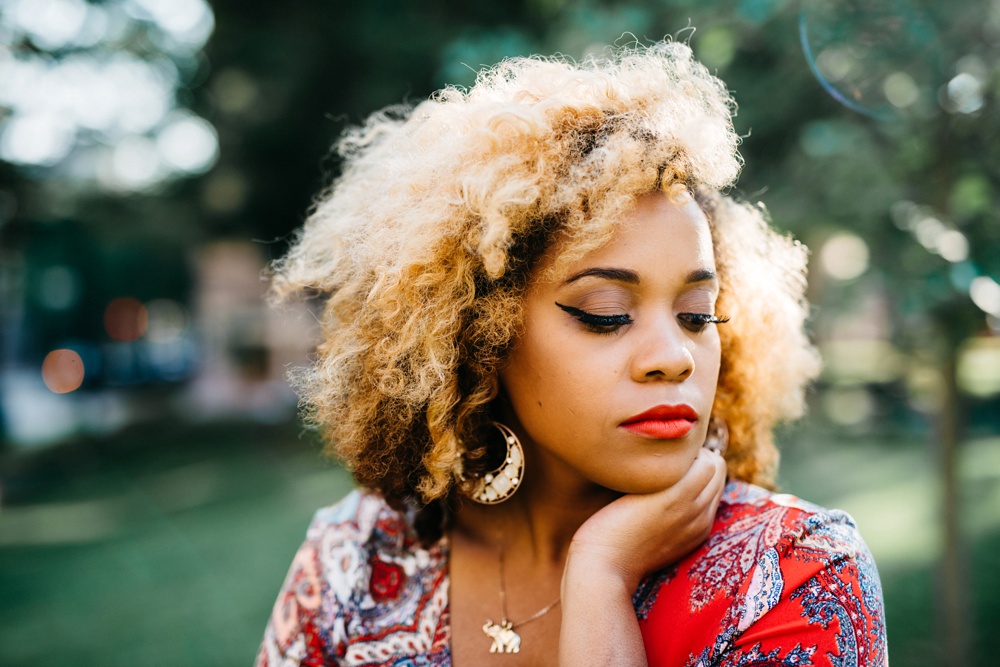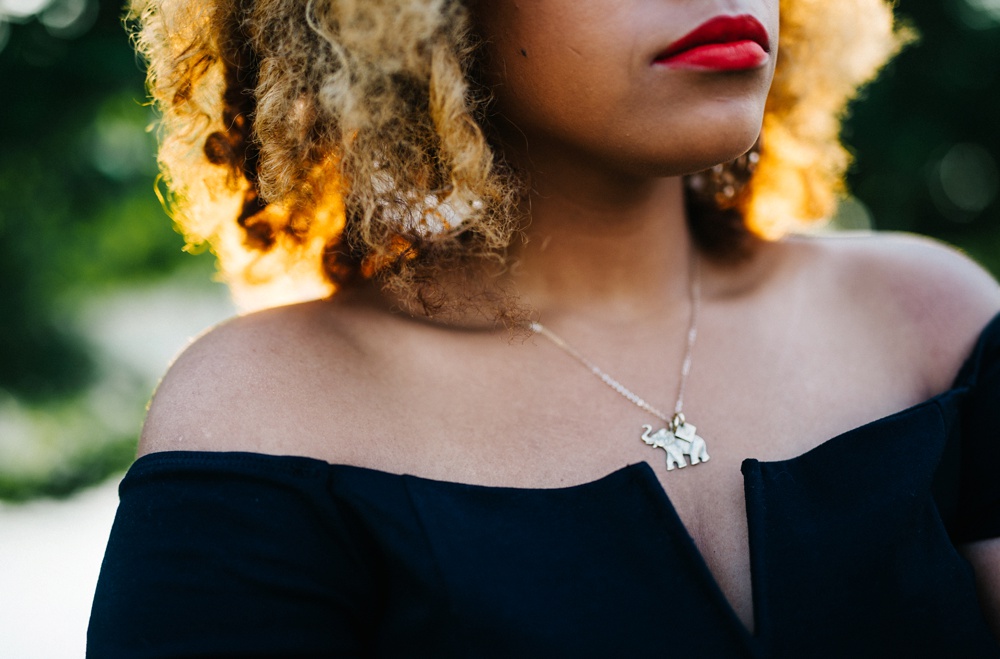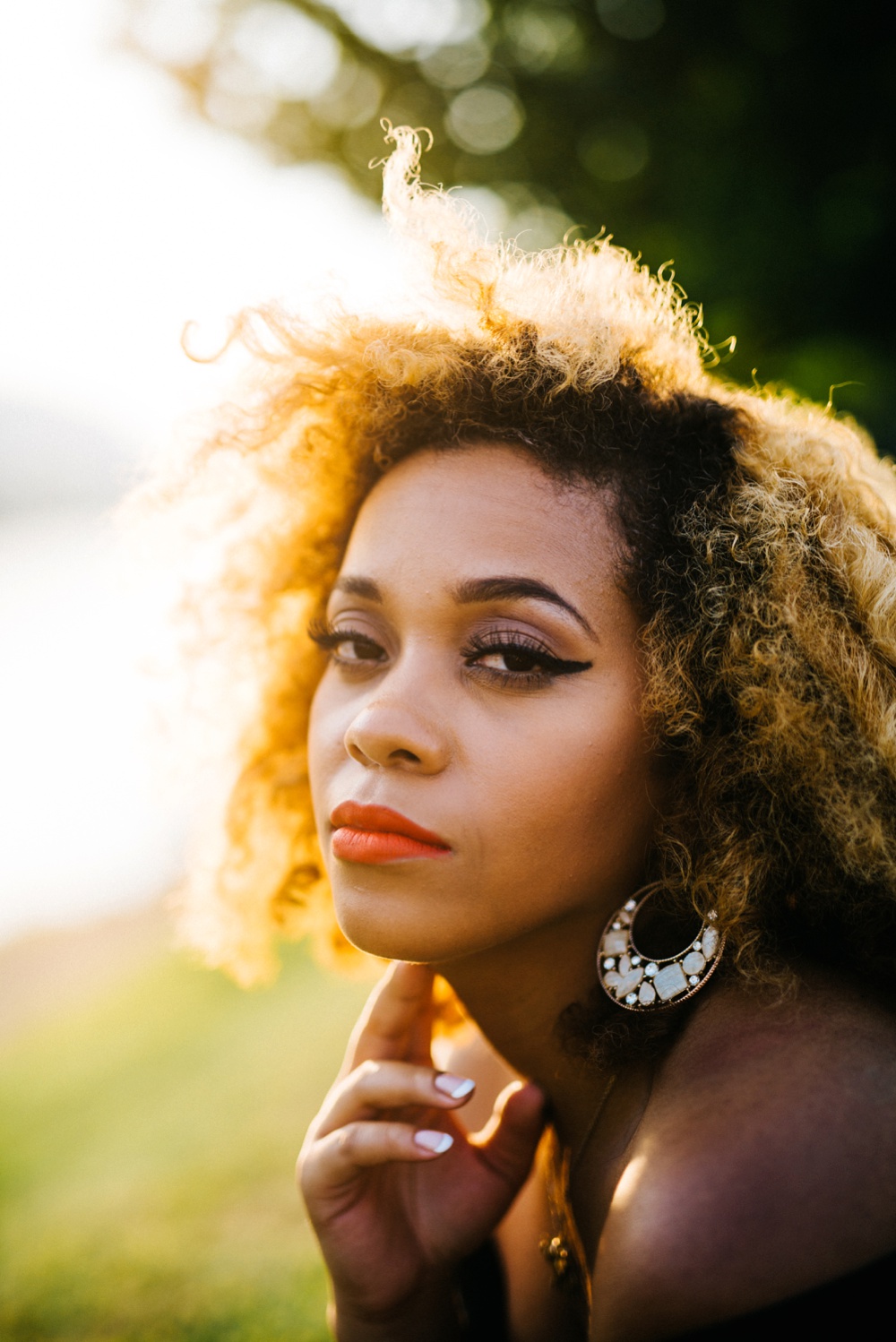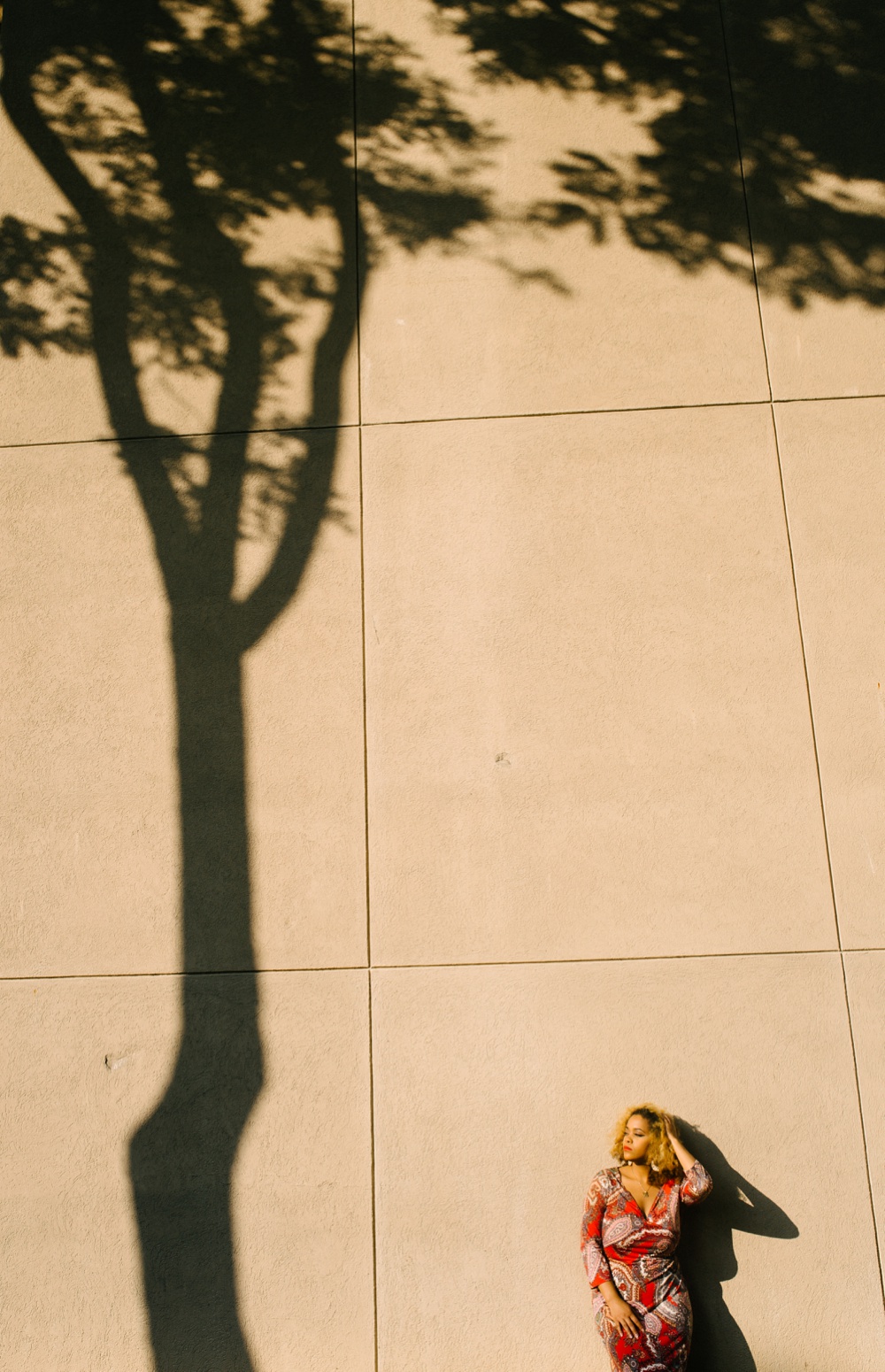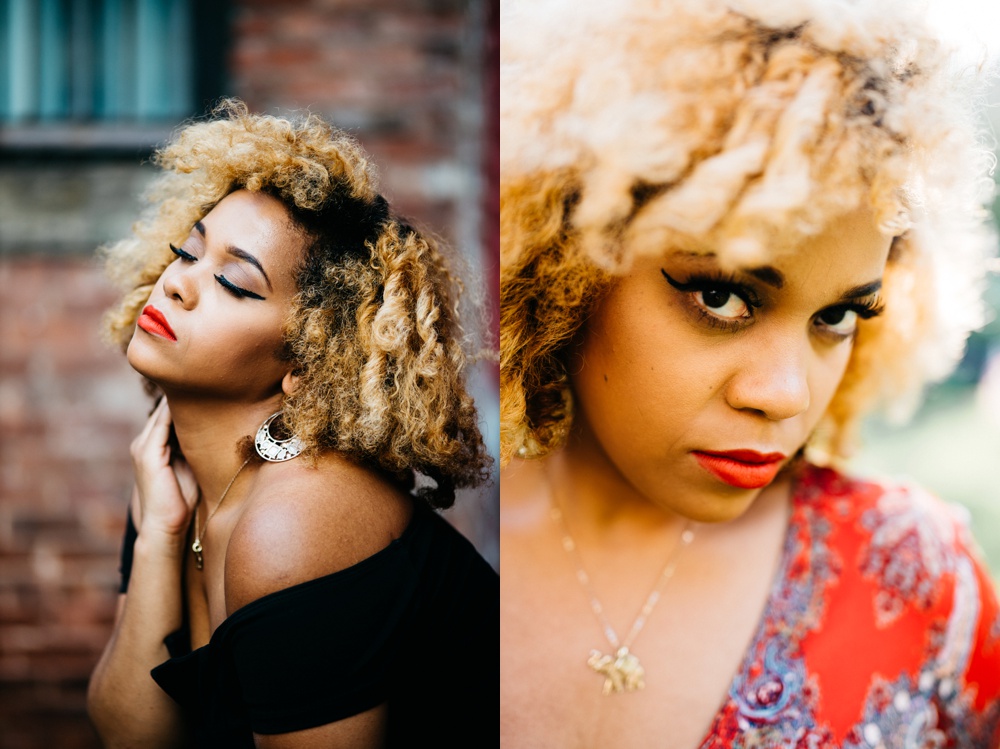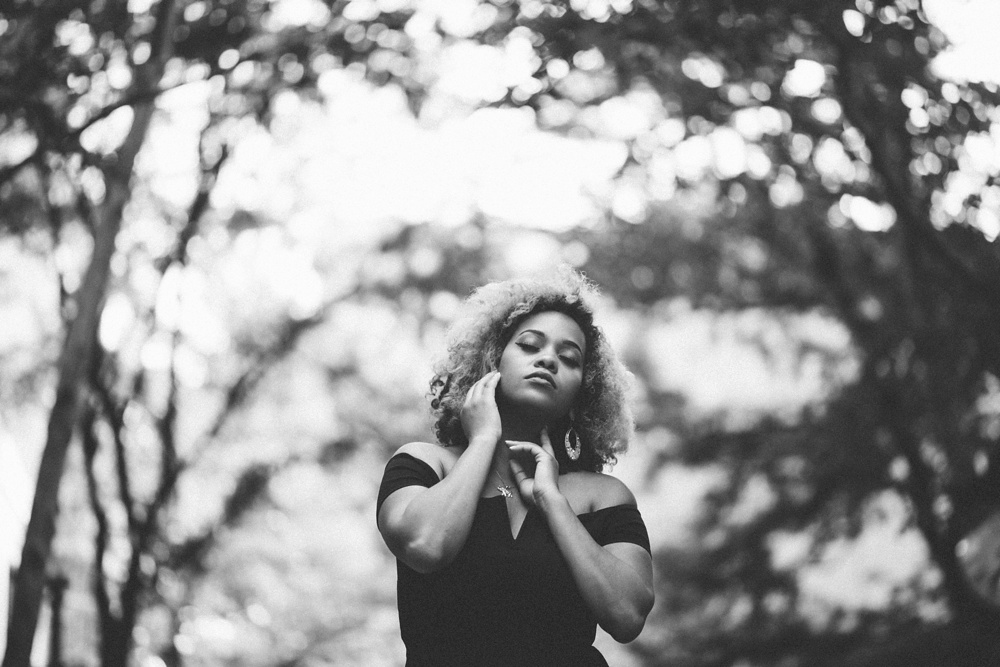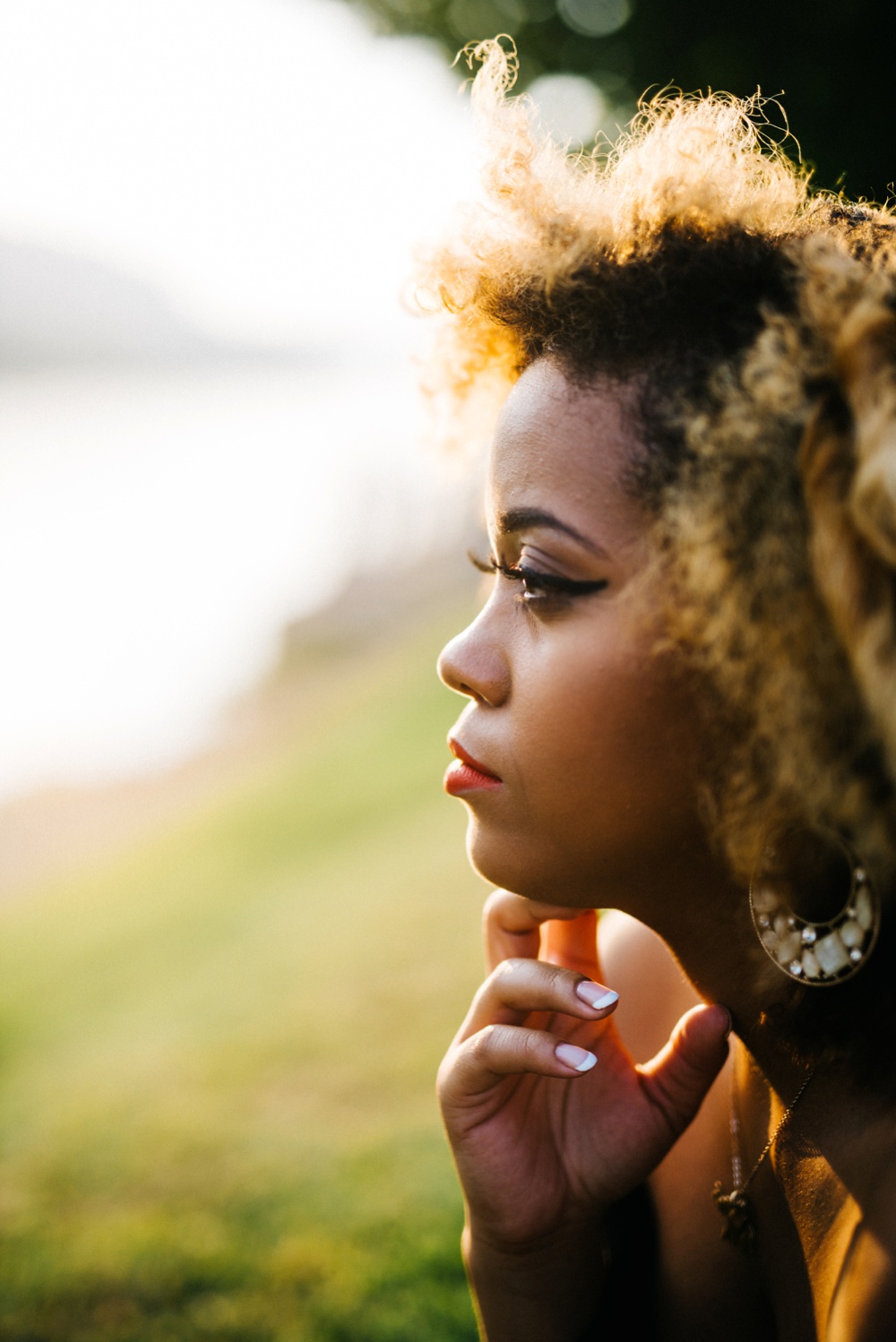 Comments
comments