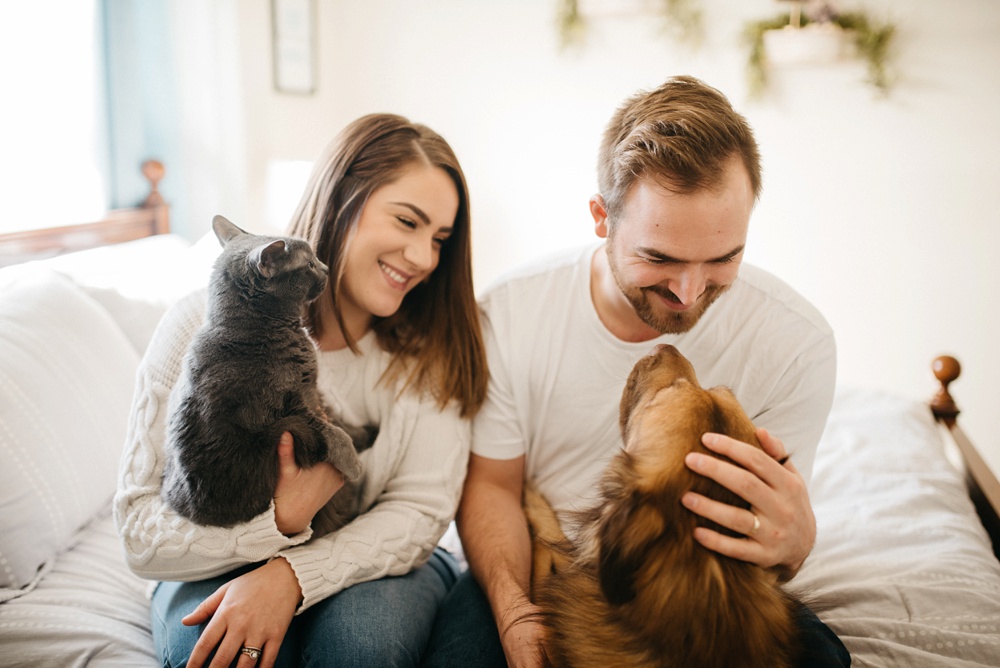 Lifestyle Portraits in Huntington, WV
By WV Lifestyle Photographer, Lauren Love
This is my third time working with Allie and Eric. I shot their engagement session, which you can view here. I also shot their wedding! So when I got the e-mail that Allie wanted an in-home session, it made my heart happy. I love that they invited me into the first home they've shared before ultimately moving into another space. There's nothing like that first place you share as a couple.
Allie and Eric live with their two fur babies, Binx the cat and Benji the dog. I've said it before and I'll say it again – I'll always welcome couples who choose to bring their animals into their session. If they're so intimately a part of your life, then why not? Something I ponder a lot is the fact that we are their entire lives & it's a sentimental treat to include them in a couple of photos.
Interested in an in-home session of your own? You can view two others that I've shared on the blog here and here.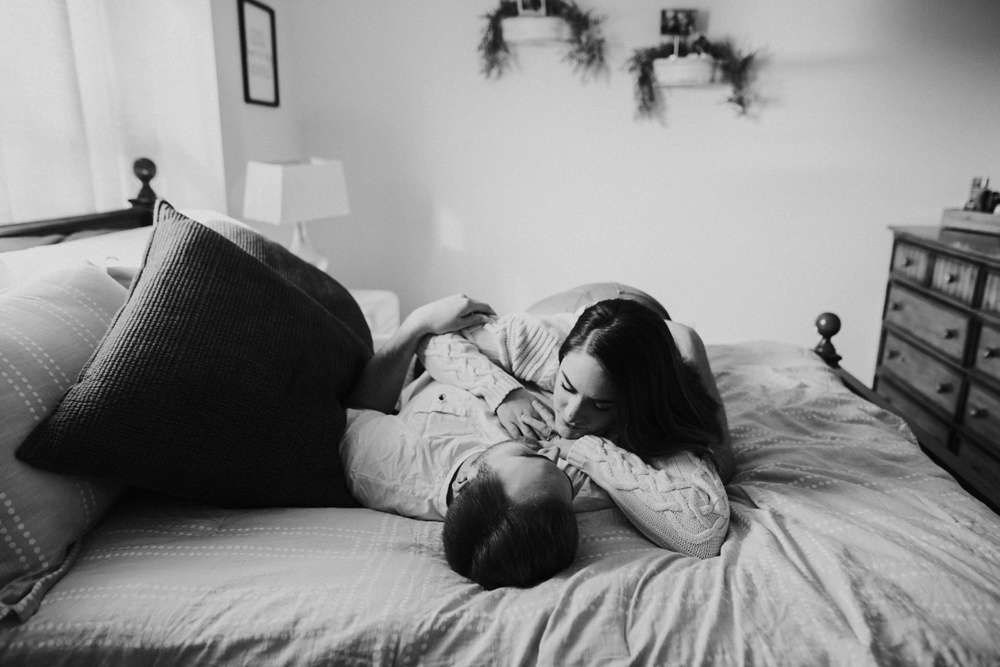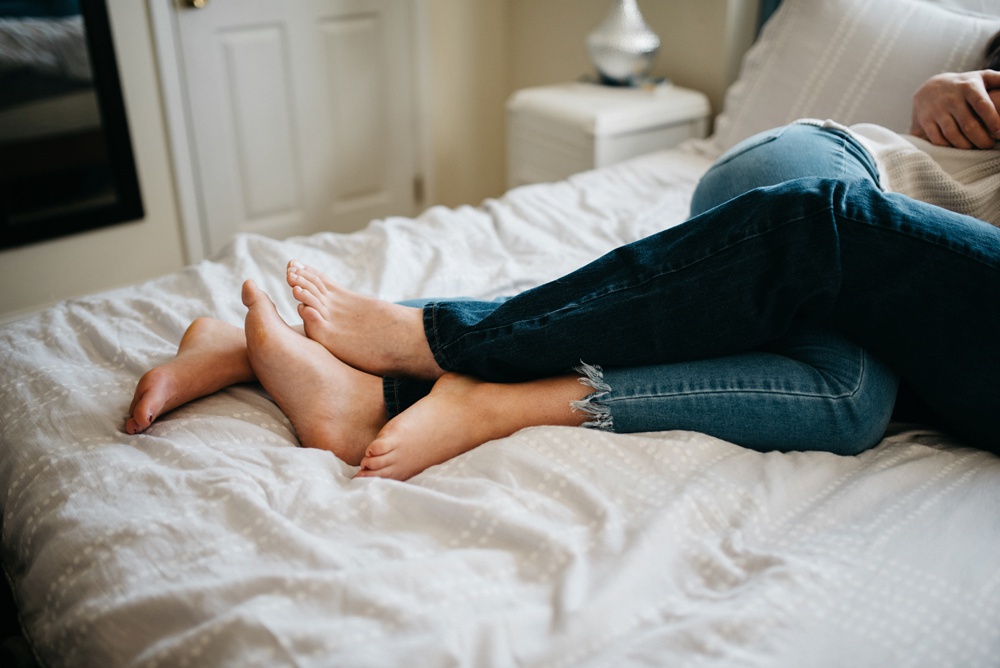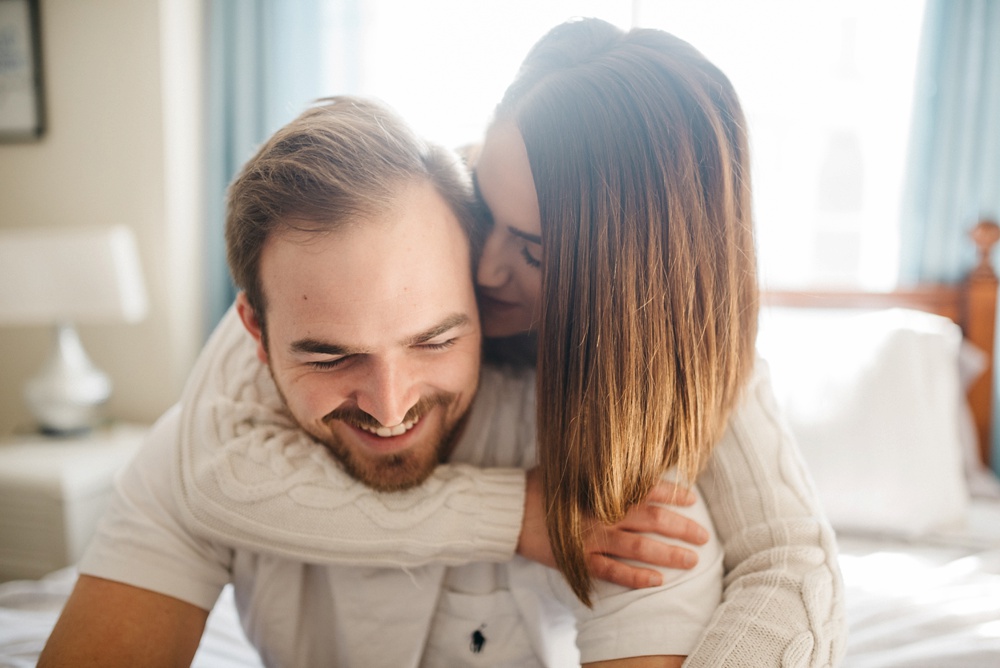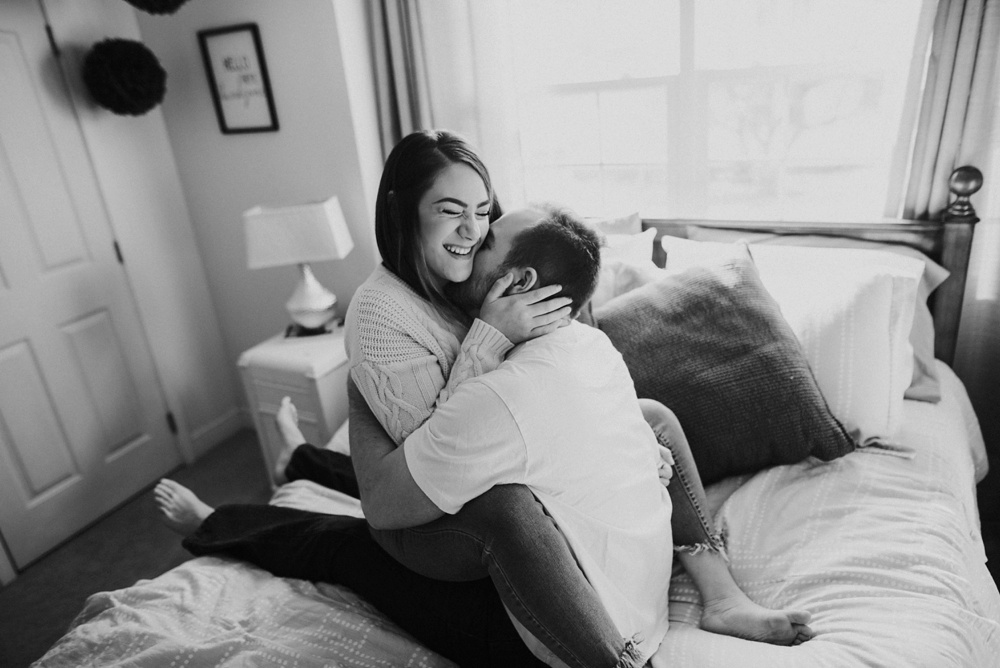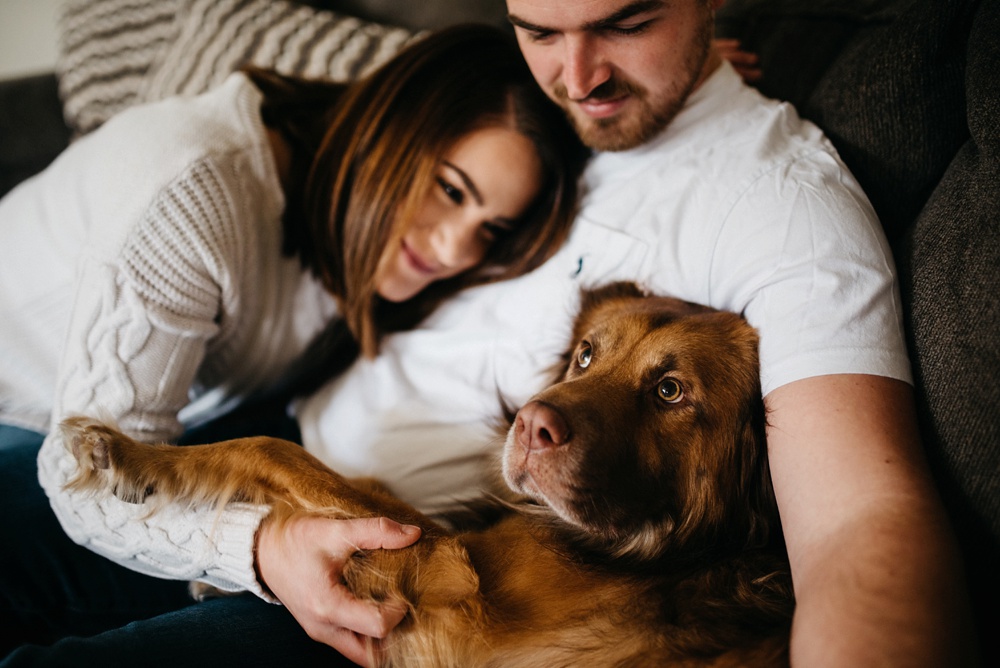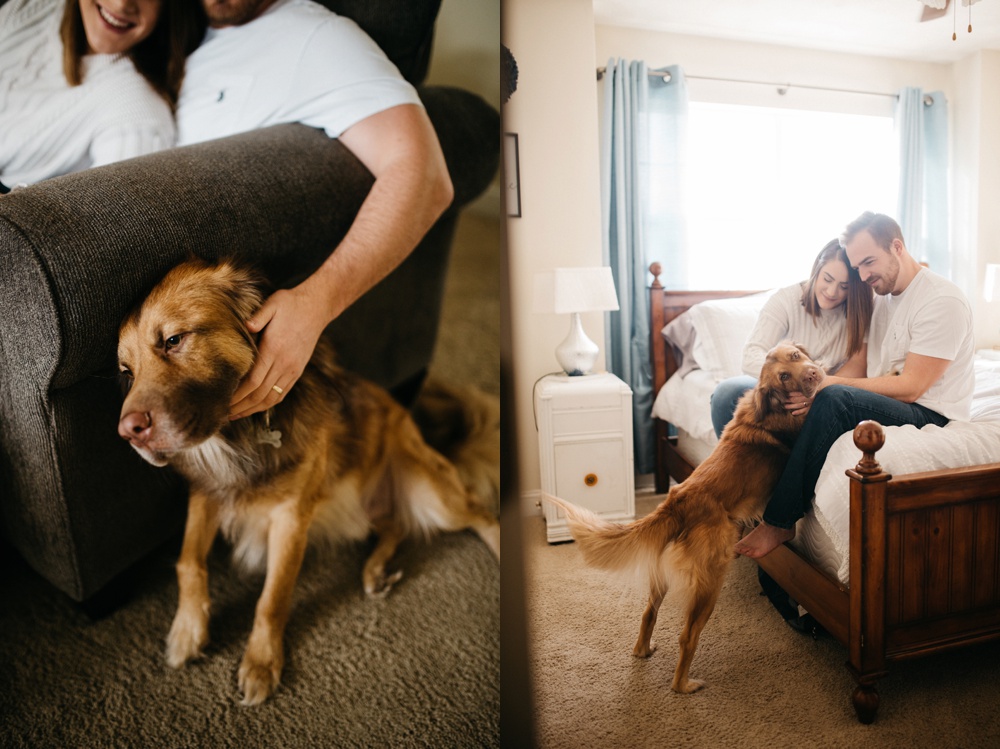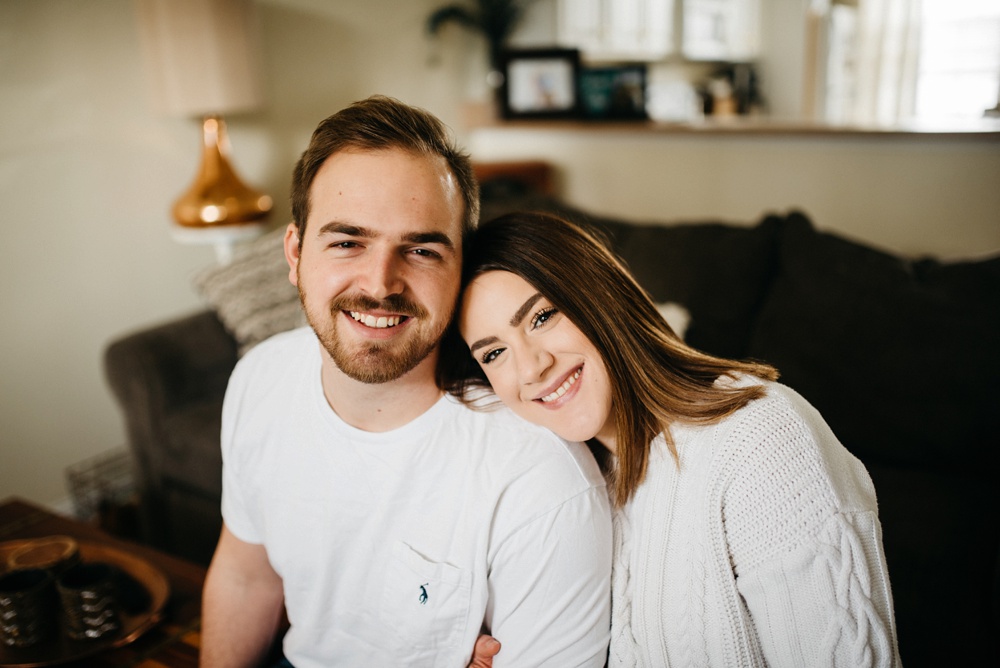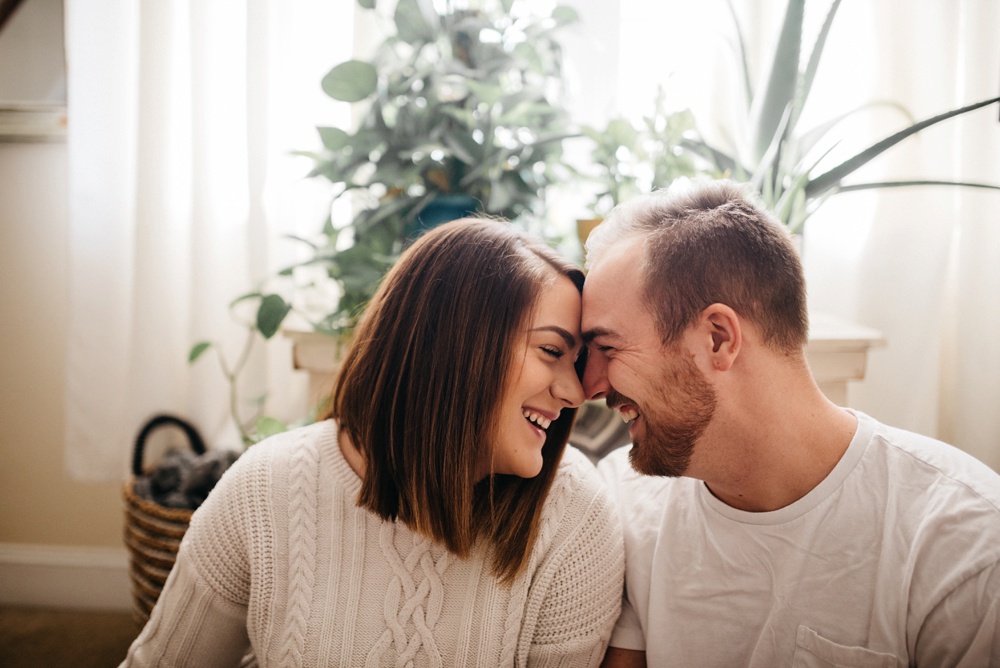 Comments
comments