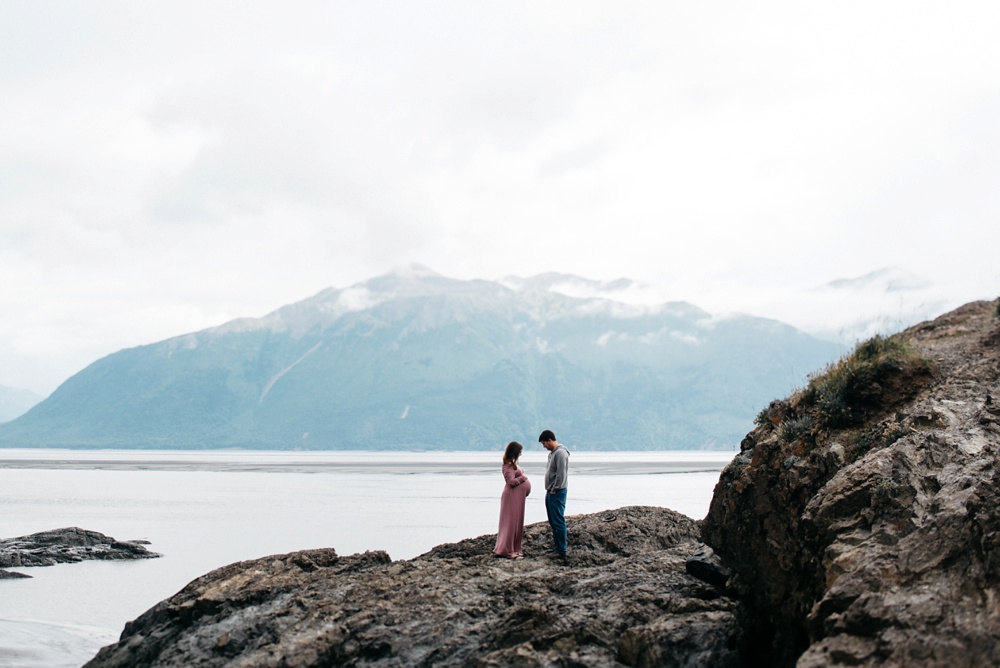 Anchorage, Alaska Maternity Portraits
by Alaska Portrait Photographer, Lauren Love
While I was in Alaska during July of 2017 to photograph an elopement, I also had the opportunity to do some mini sessions for a couple of families out there. I'm so thankful for the network of people I've had the chance to connect with. I was able to reach these clients due to a sweet former bride named Jessica. (Who's wedding I shot here in West Virginia a few years ago.) She's from Alaska & was able to help spread the word that I was coming.
So through Jessica, I met Ariel. I'm really happy one of the sessions I did in Alaska was a maternity session. They're one of my favorite types of portraits to take. & the beauty of the mountains only added to this grand moment in these new parents' lives.
Enjoy a few of my favorites from my time at Beluga Point, which is just outside of Anchorage.
Are you interested in knowing my travel plans throughout the year in case you find yourself in the same area? Or maybe you know people where I'm headed? Sign up for the newsletter here & reach out if a location catches your eye! This is not limited to sessions out of the state of West Virginia. I'm from Charleston, WV, but places in the state like Morgantown and Dolly Sods are farther away. So it's always great if I can schedule more than one session in the same area, around the same time.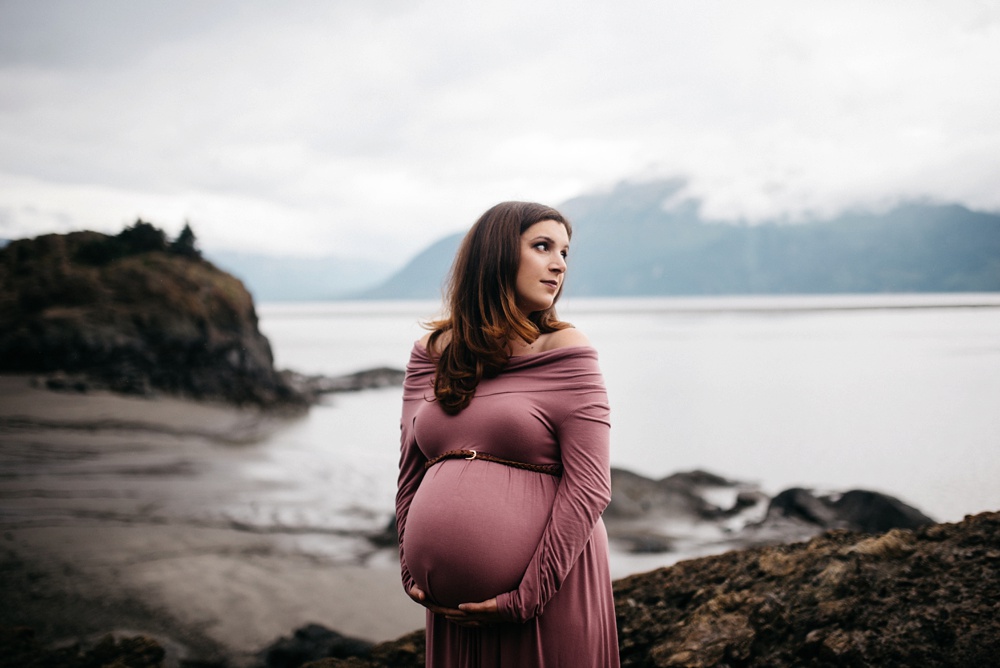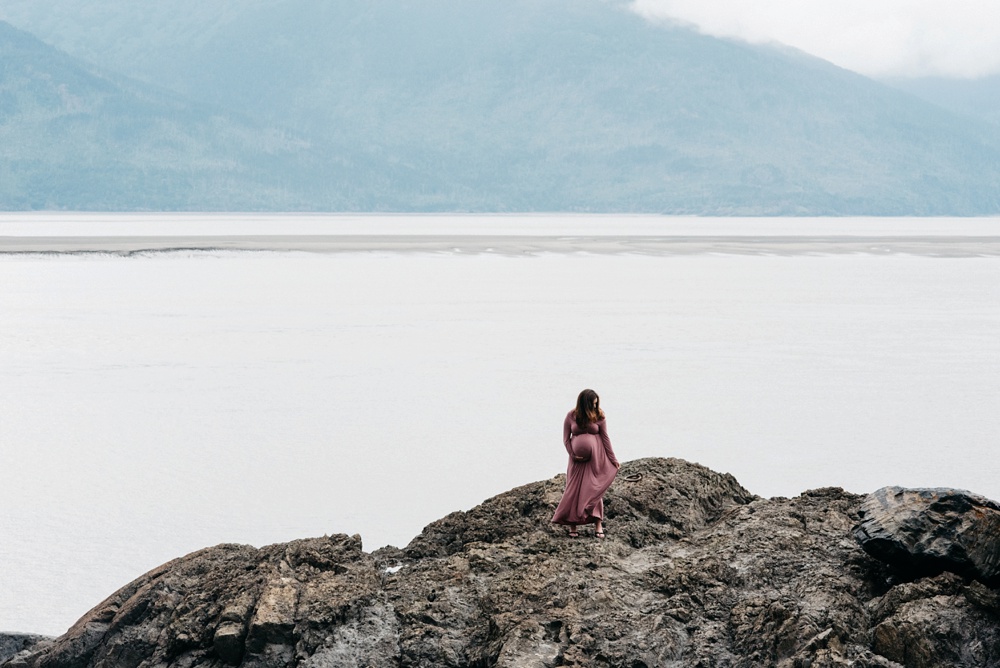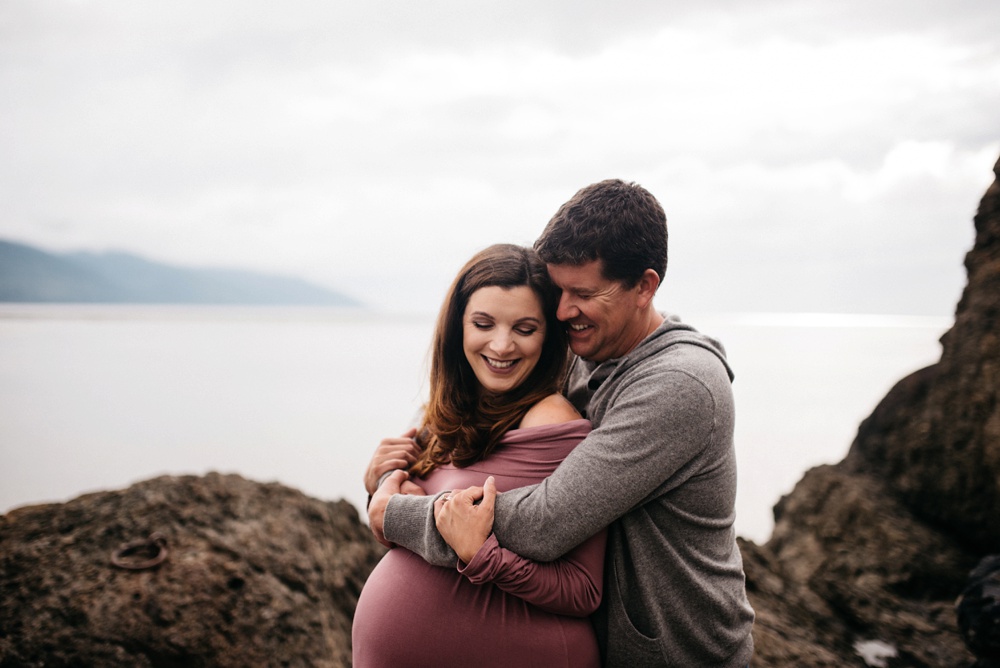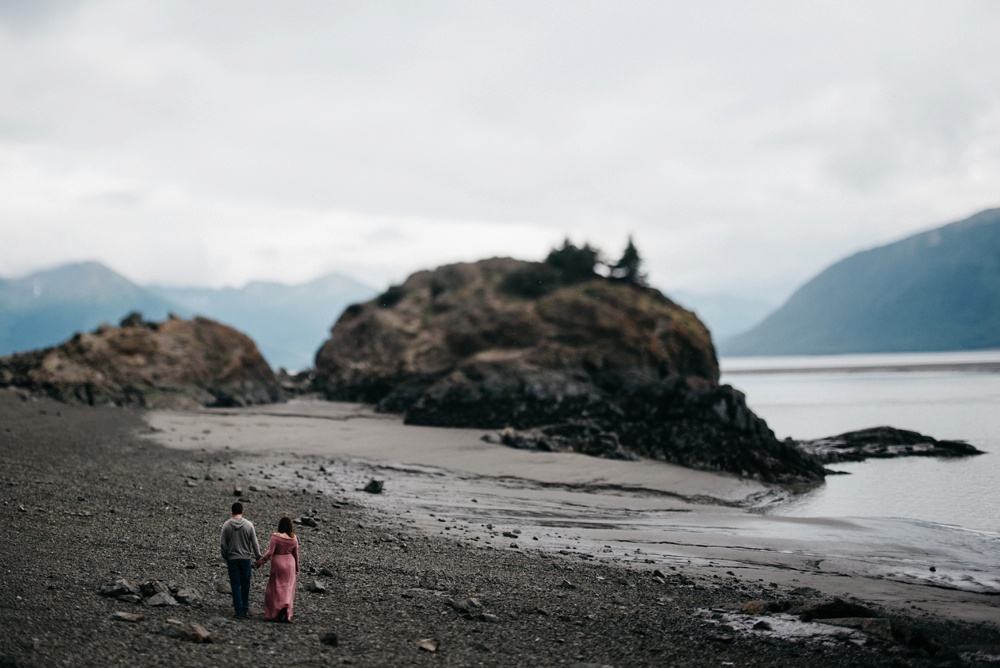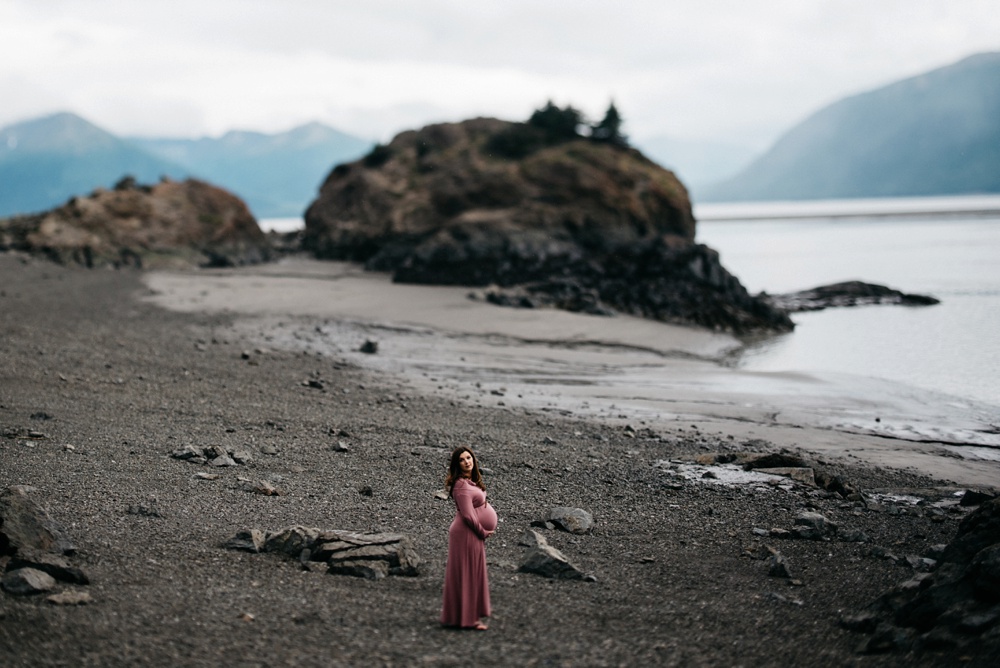 Comments
comments