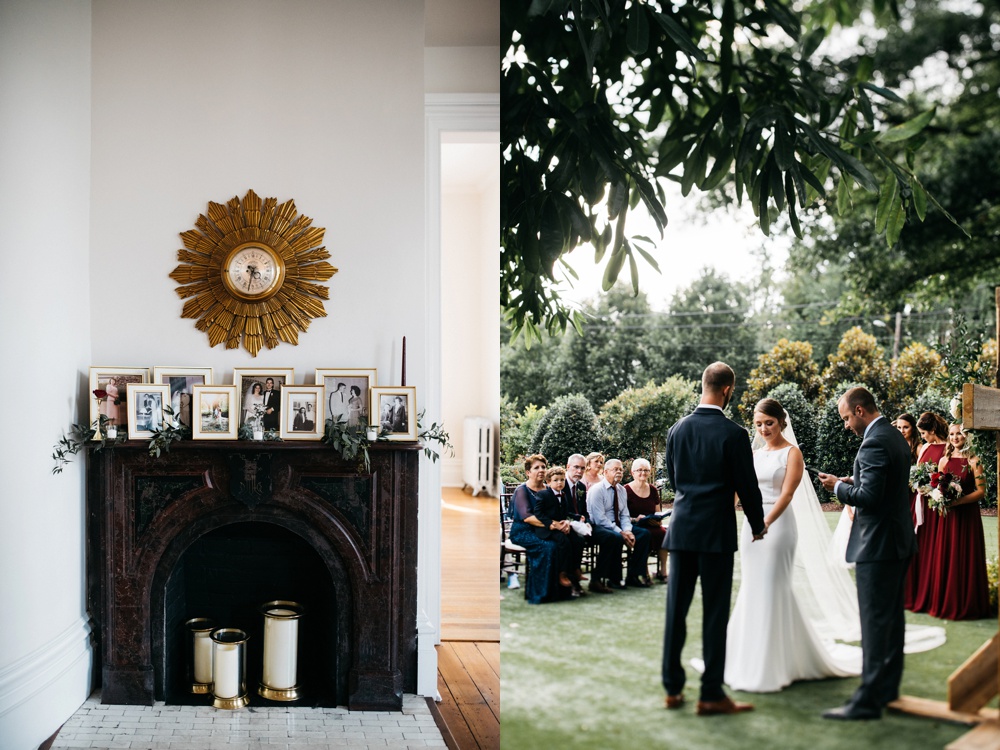 A Southern Wedding at the Merrimon-Wynne House
by Raleigh, NC Wedding Photographer, Lauren Love
When I received an inquiry to shoot at this location I was really excited. I had recently seen photos of the Merrimon-Wynne House on instagram just prior to this bride getting ahold of me and I thought it was pretty ironic. When seeing this location on instagram I remember thinking it was beautiful so, let's be honest, it was a dream shooting here. I've been to Raleigh before to shoot a wedding and I was more than happy to go back. The venue was renovated to be specifically for weddings so it wasn't hard finding locations for detail shots and portraits. It also helped that Jenna, the bride, had beautiful rentals from the Homemade Bride. The decorative touches to this day were just stunning.
Some of my favorite things about this day: 1.) The groomsmen got freshened up at a barber shop & I love that they wanted us to document that time – occasionally I feel like guys are forgotten. 2.) This couple had yard games on the lawn after their ceremony for guests to enjoy during cocktail hour and the reception. Who wouldn't love that?! 3.) They had an ice cream truck! It was some of the best home made ice cream I've ever had. I'm sure I've mentioned this before, but if more weddings could have food trucks of some sort.. that would be great, thank you! 😉
Are you interested in having me document your wedding outside of West Virginia? I travel often, so don't hesitate to reach out if your wedding requires traveling a few hours away. Click this link to reach out.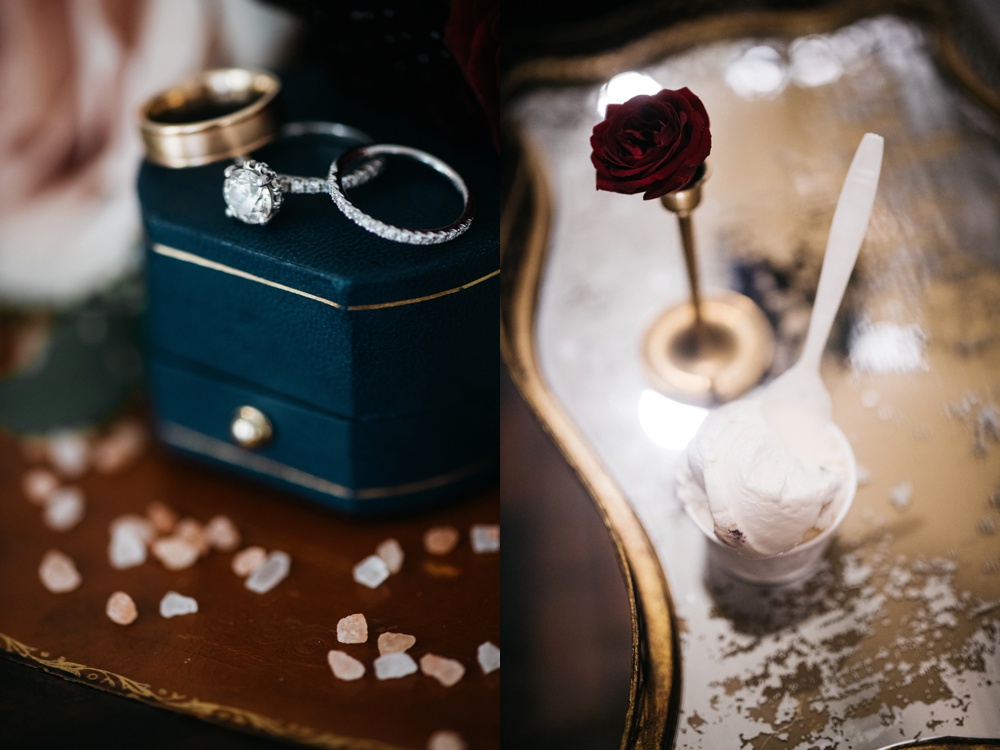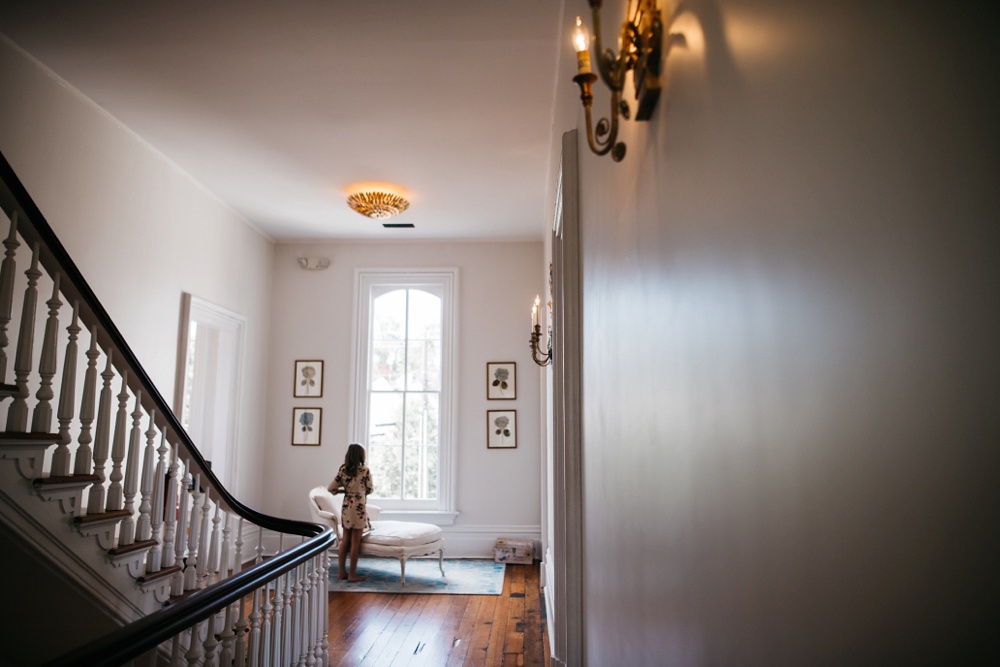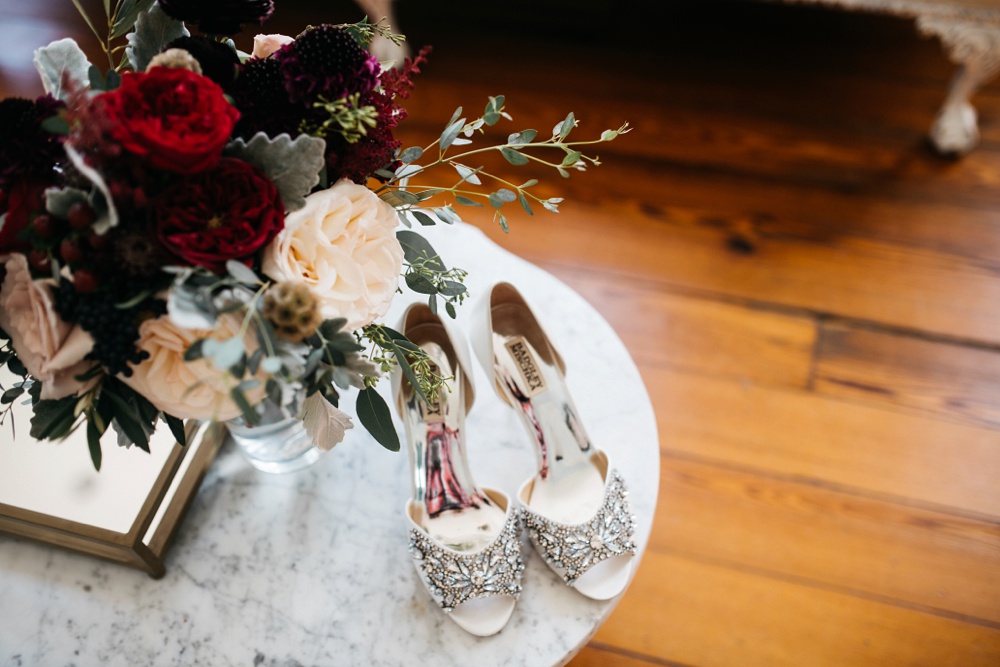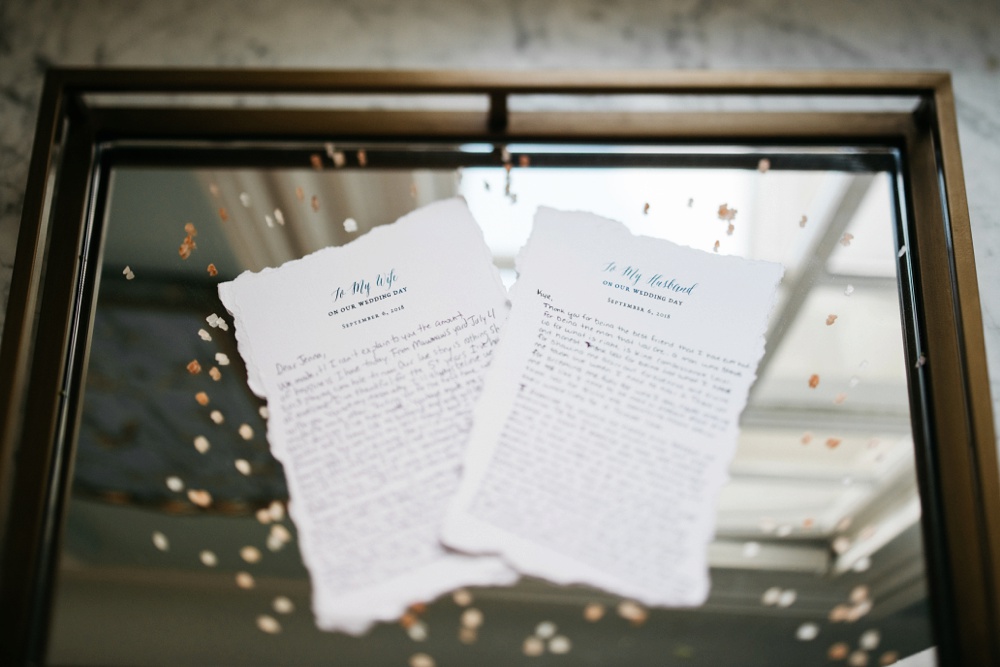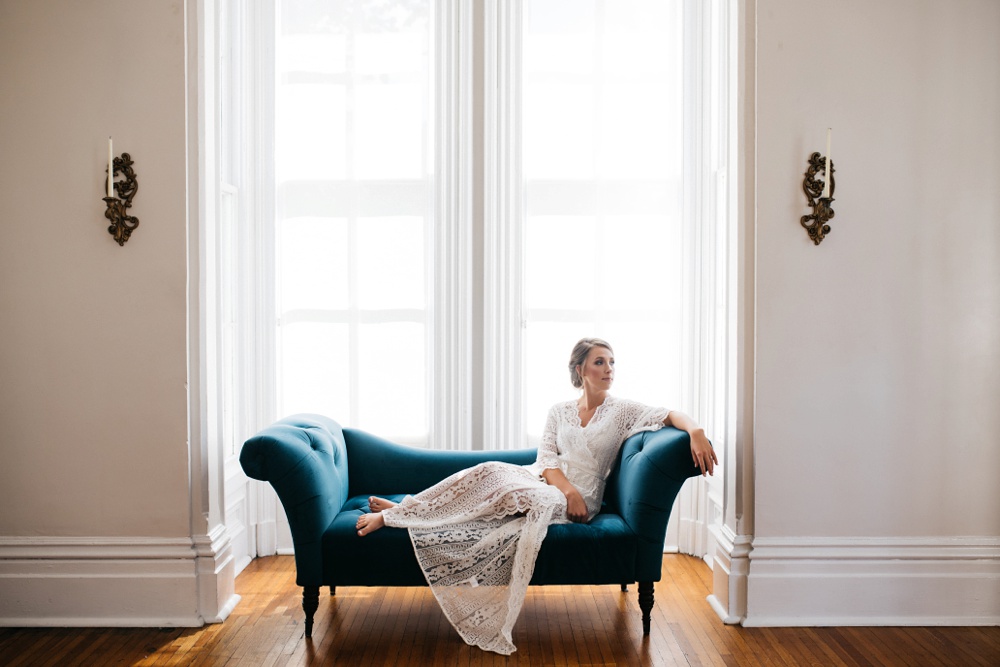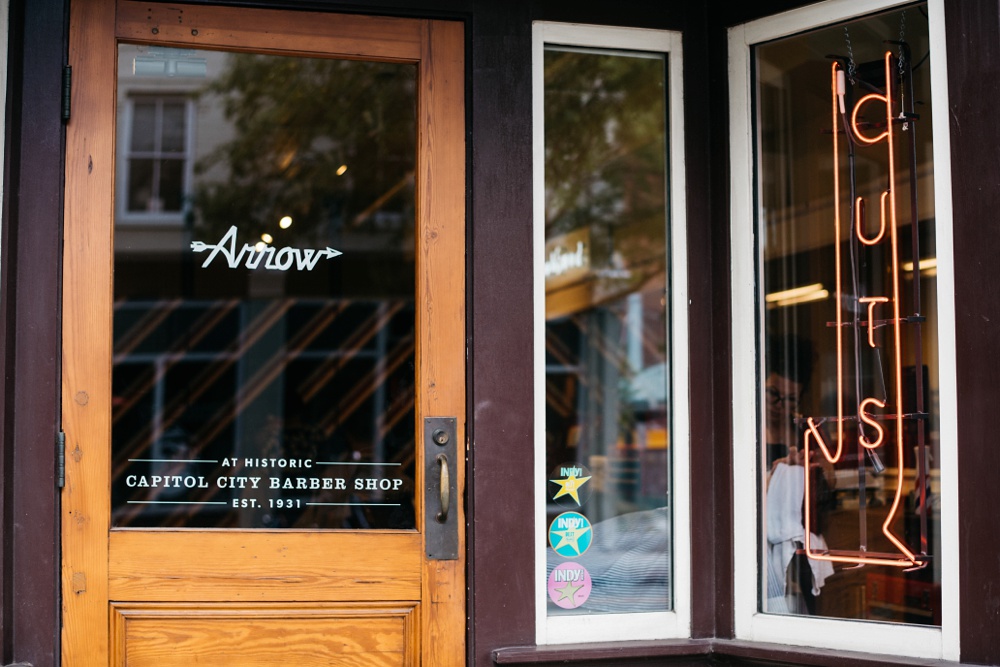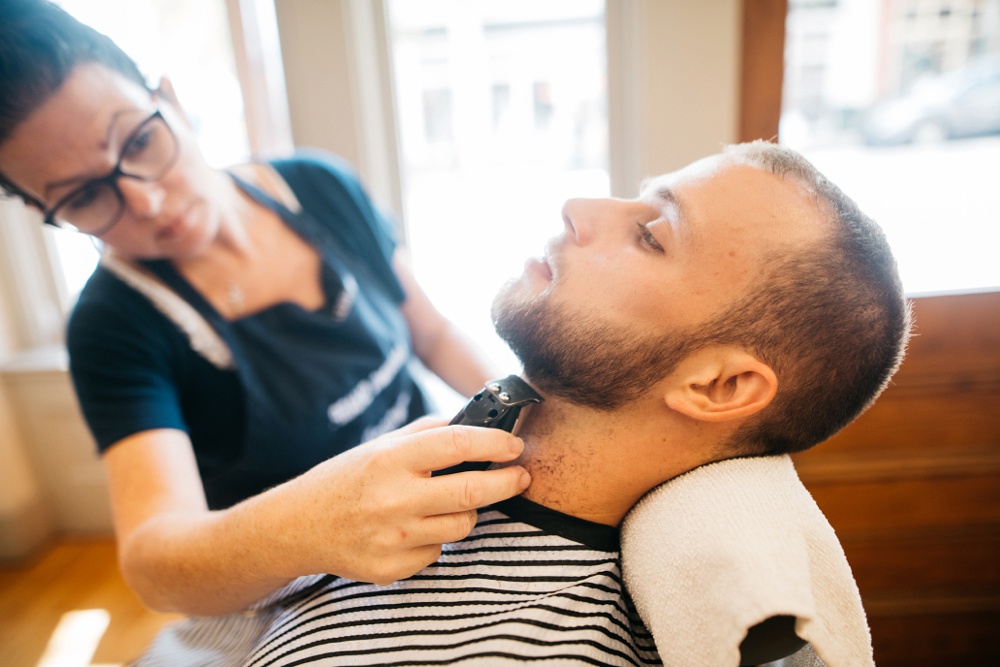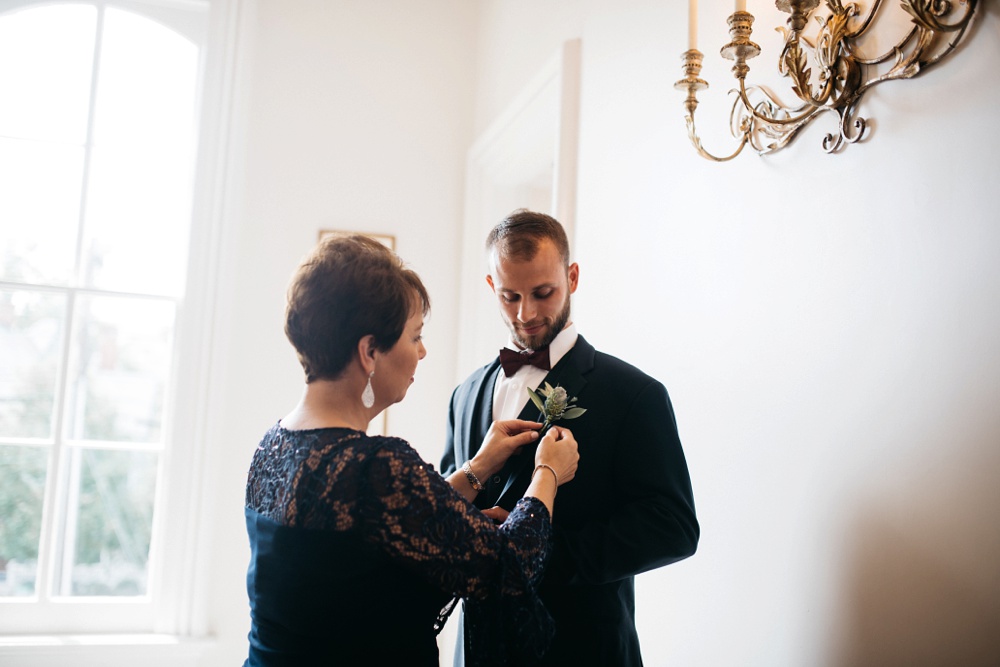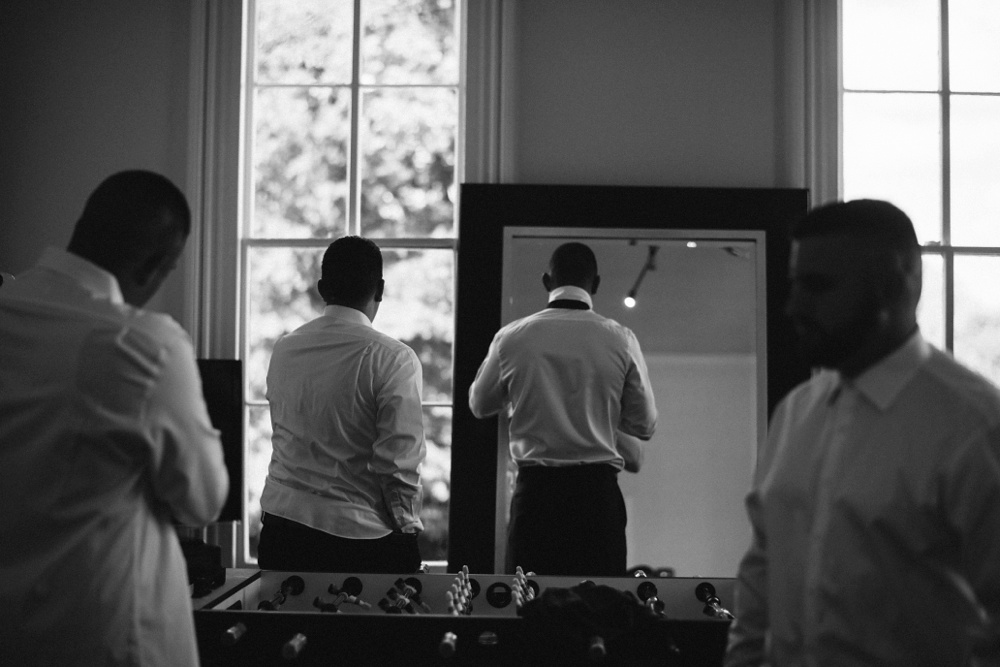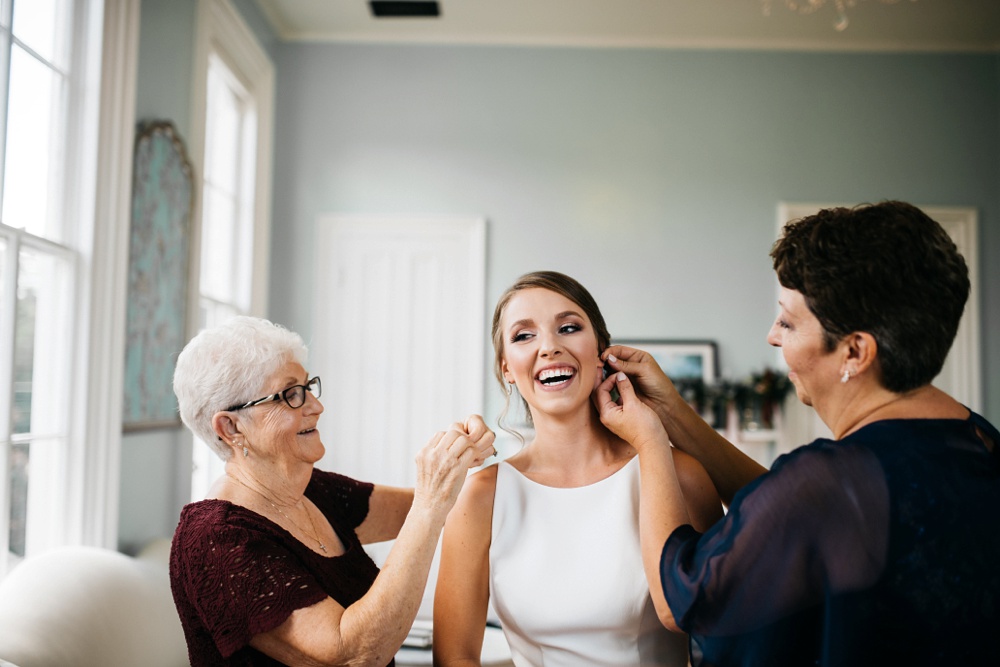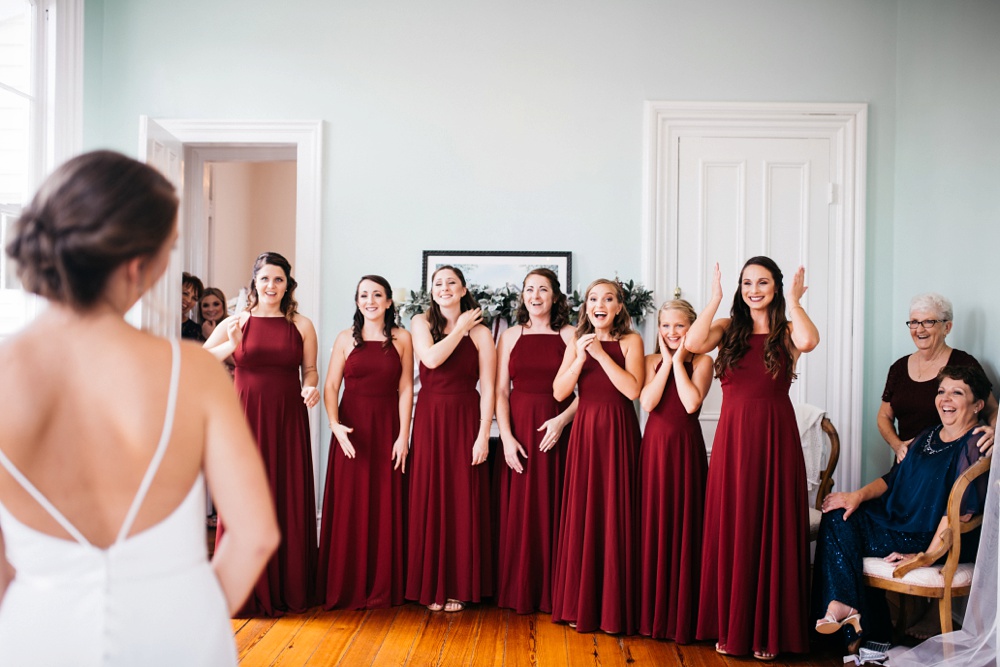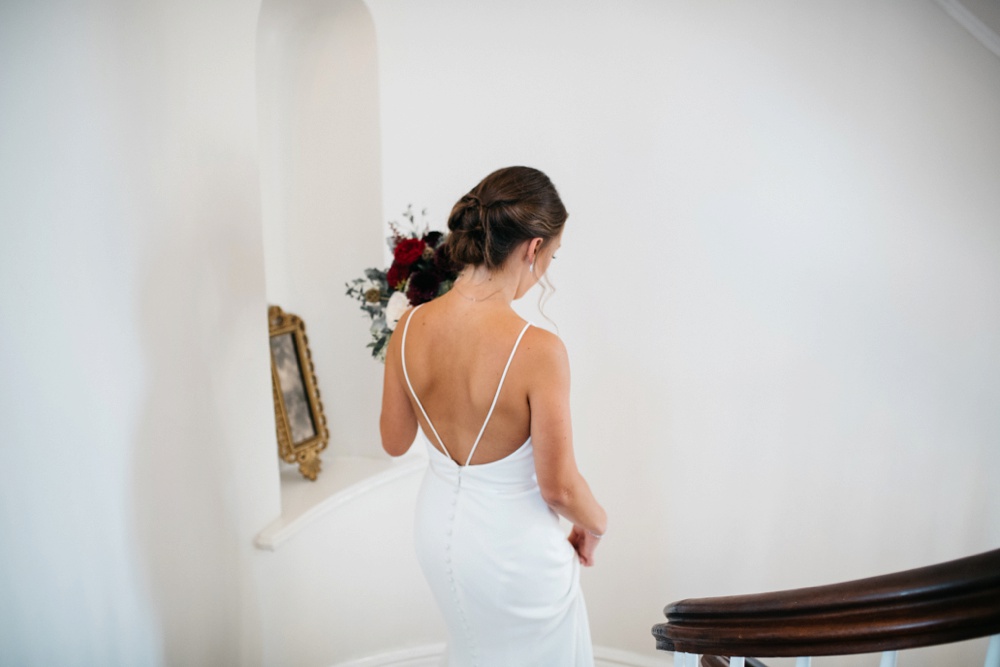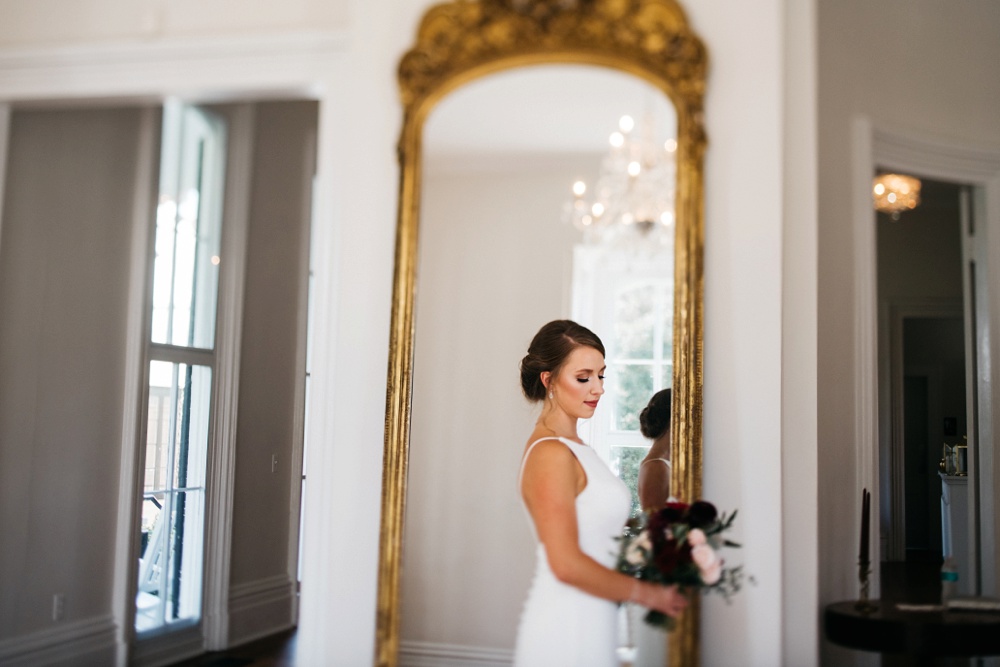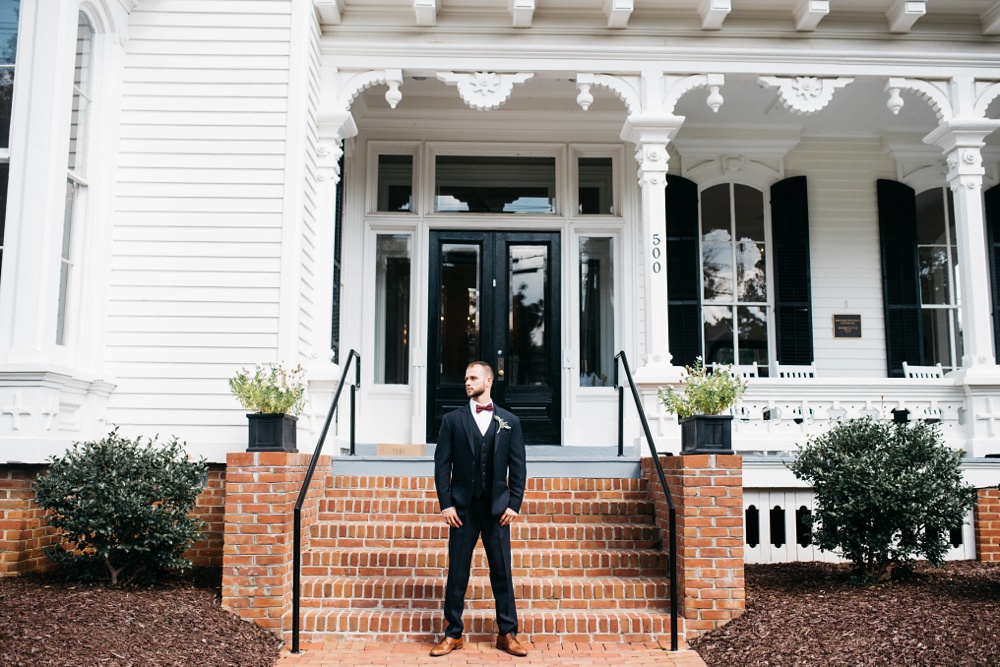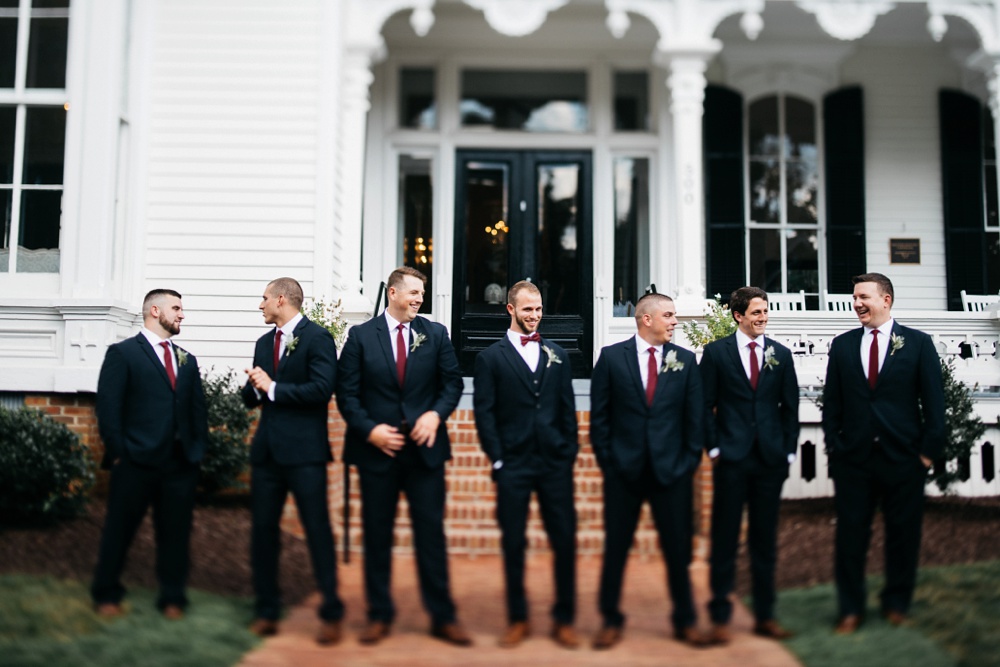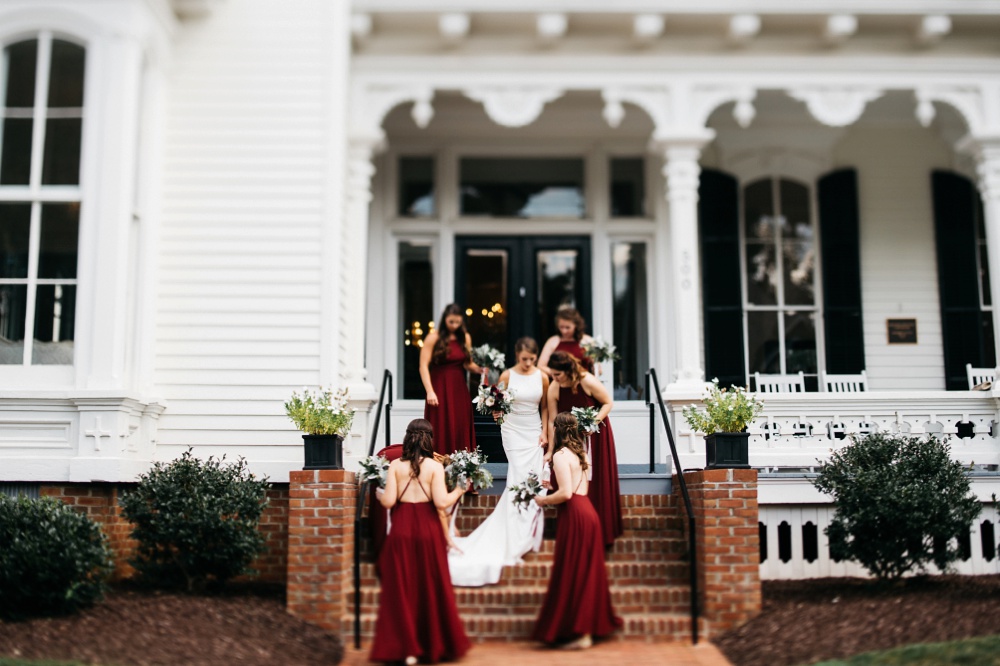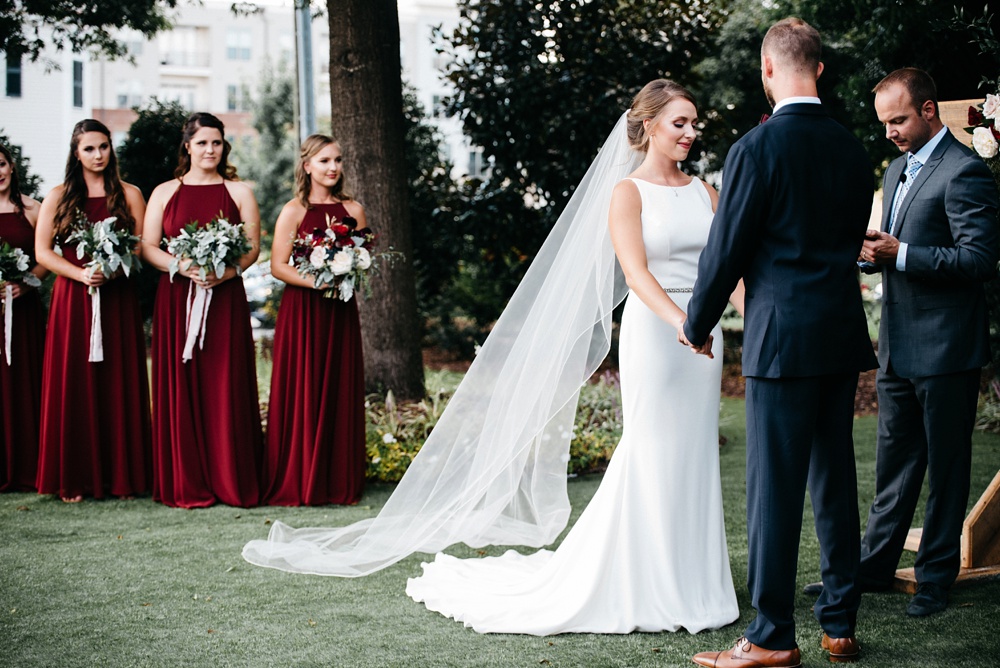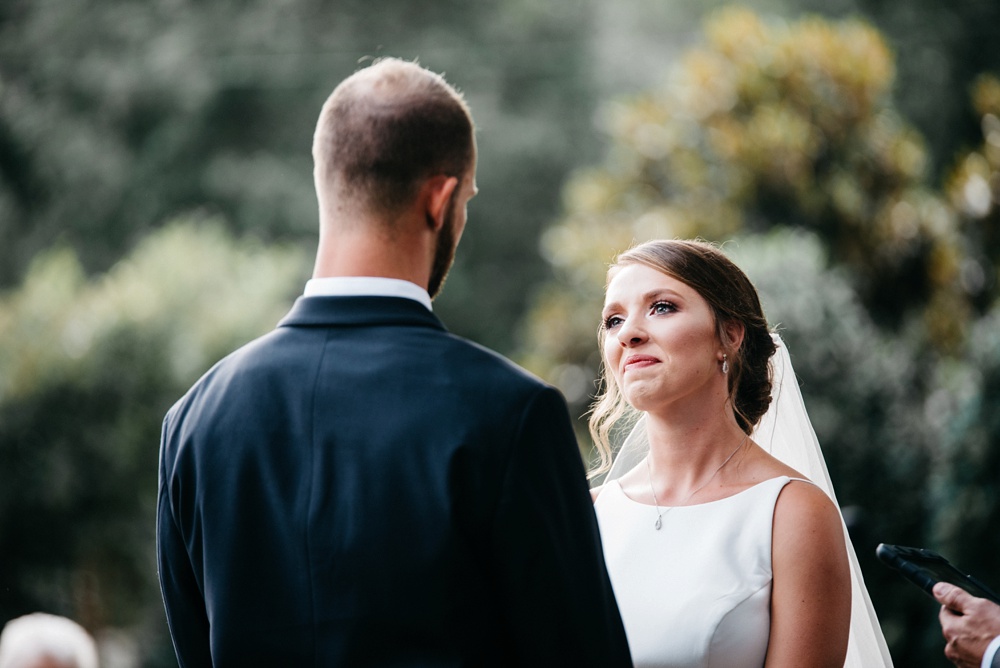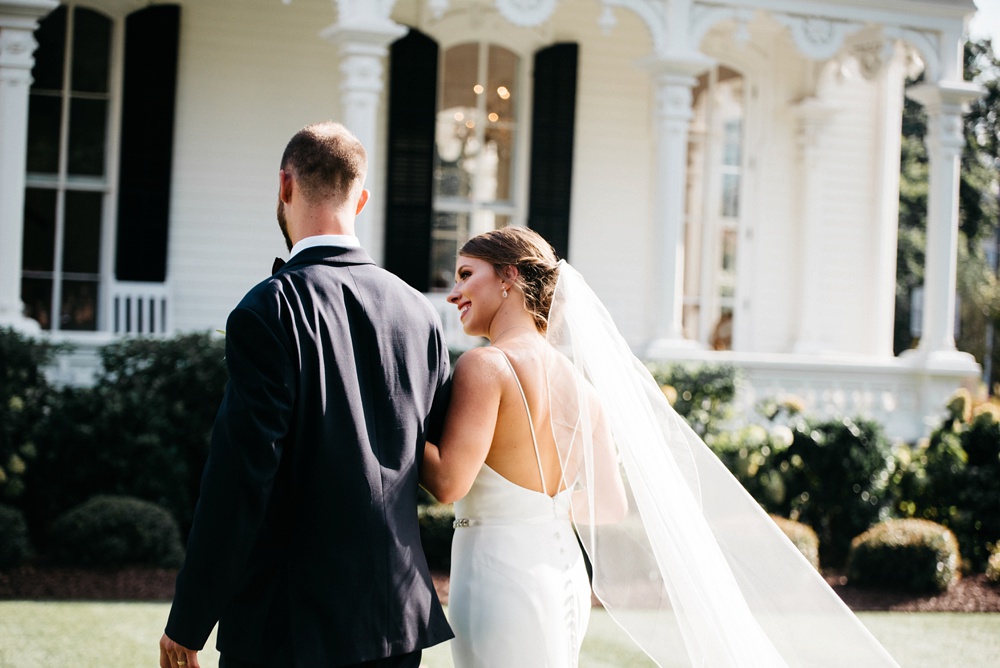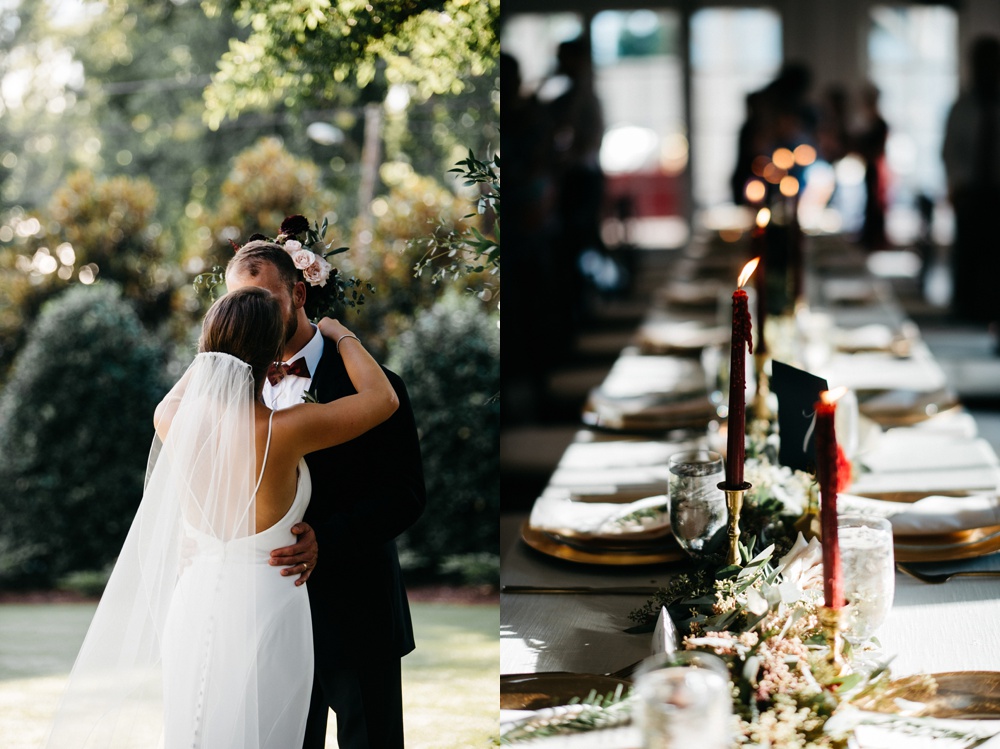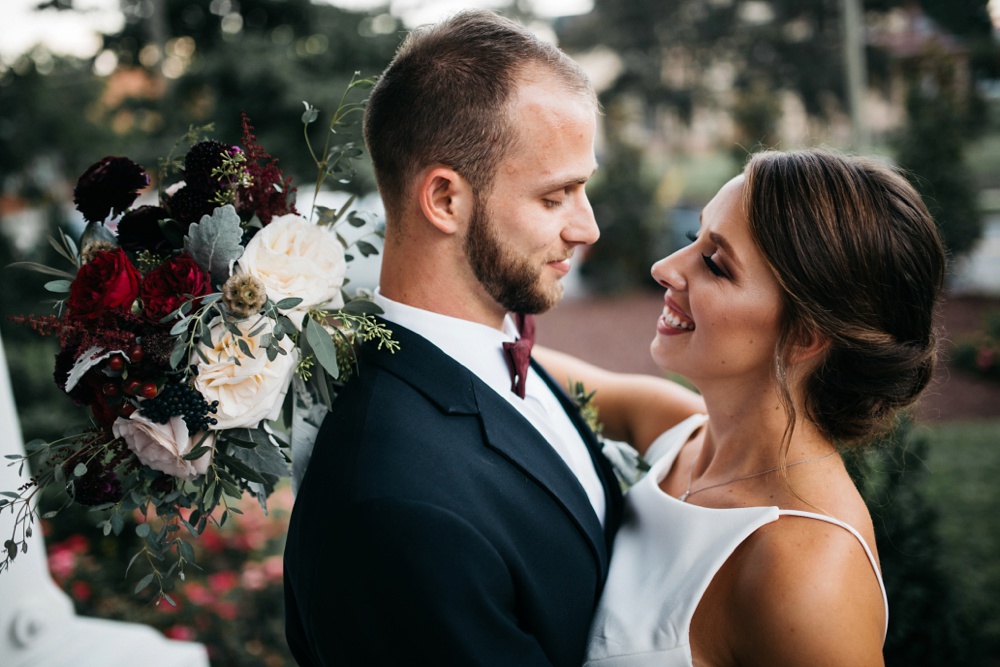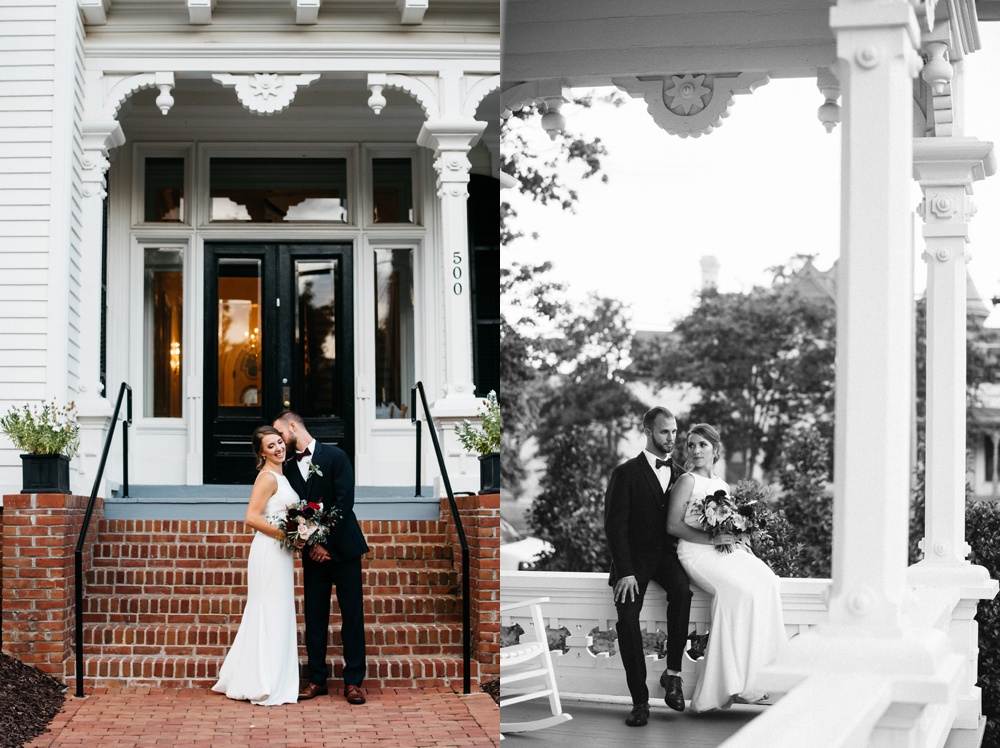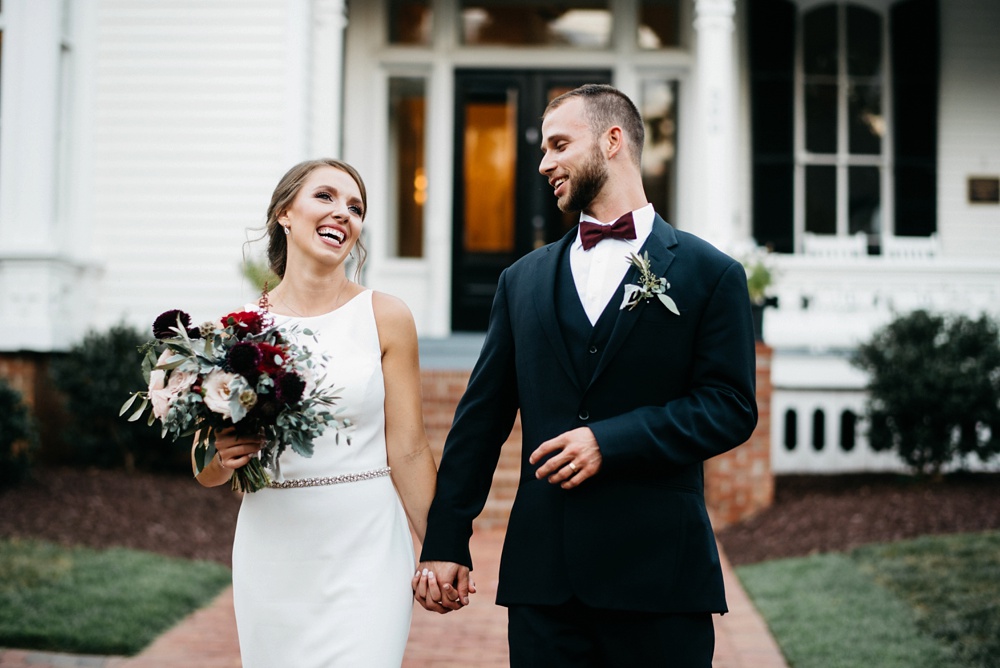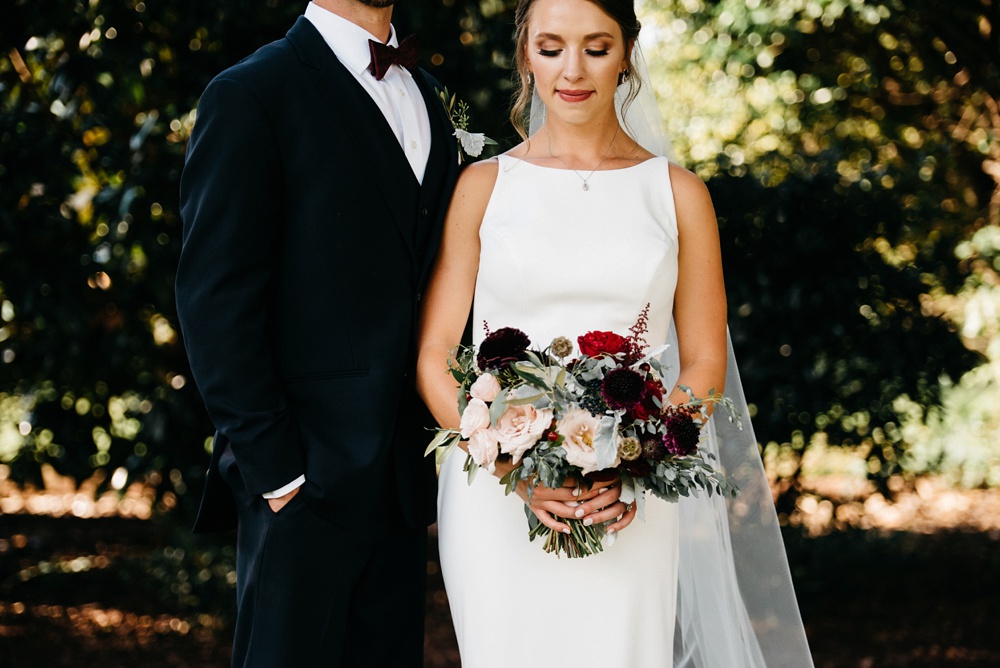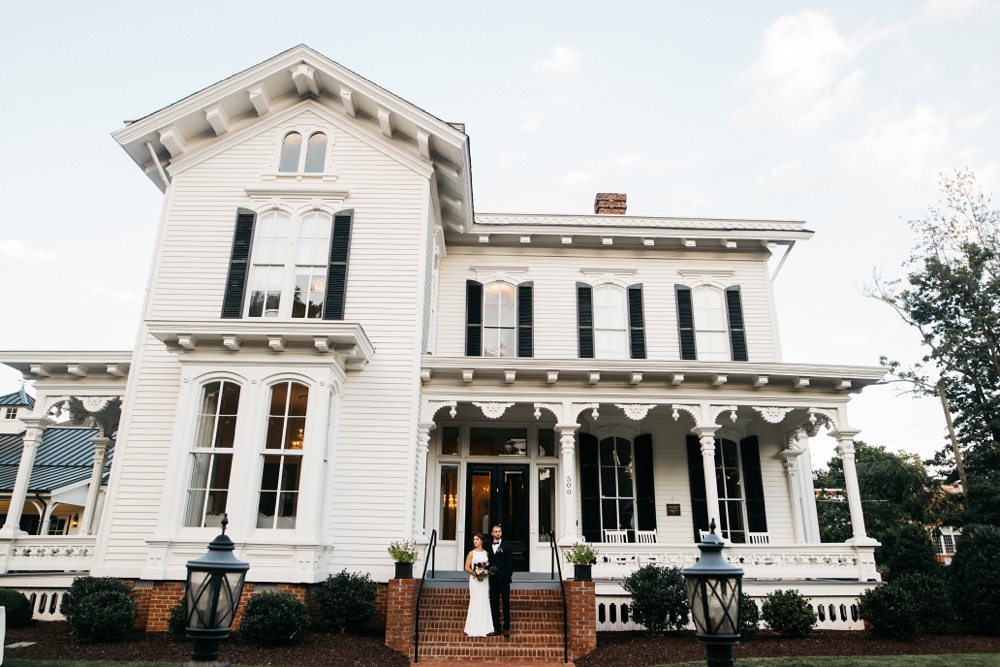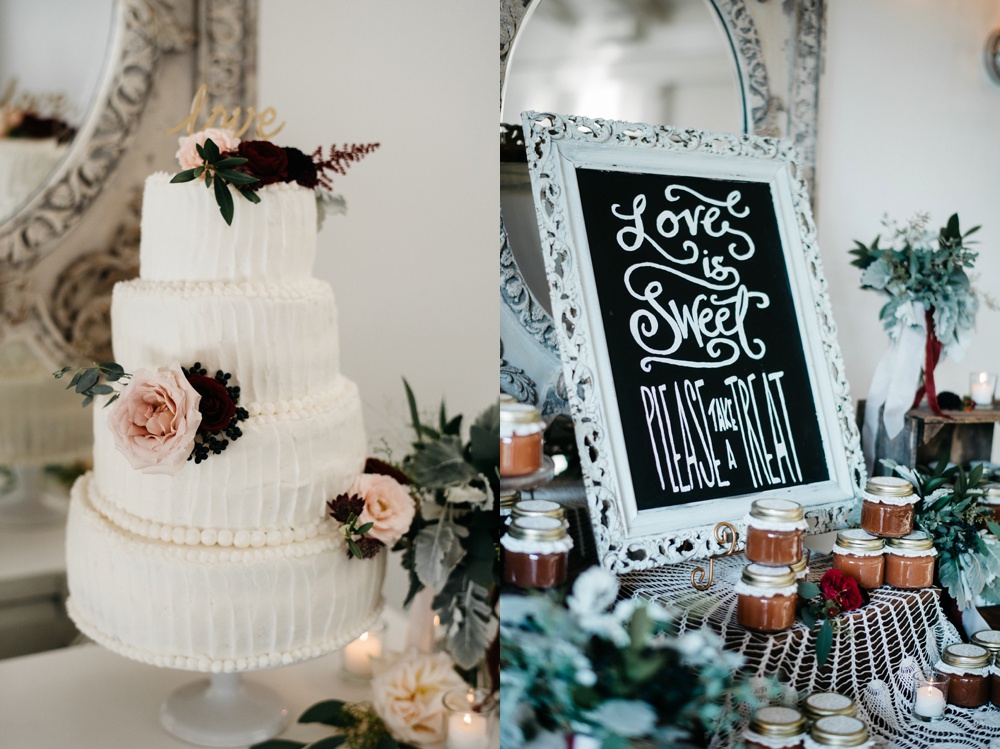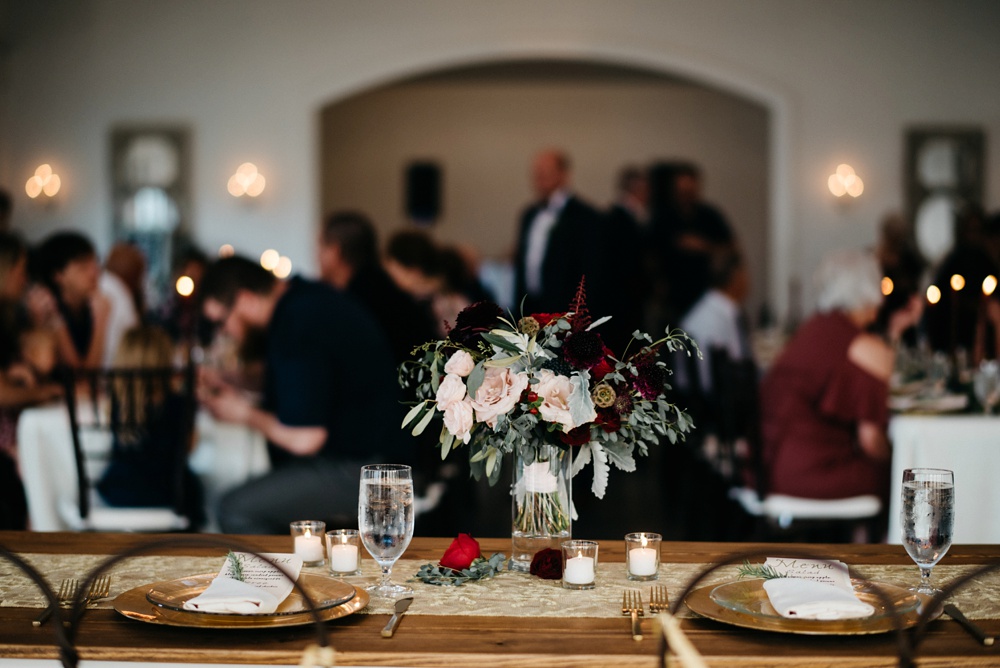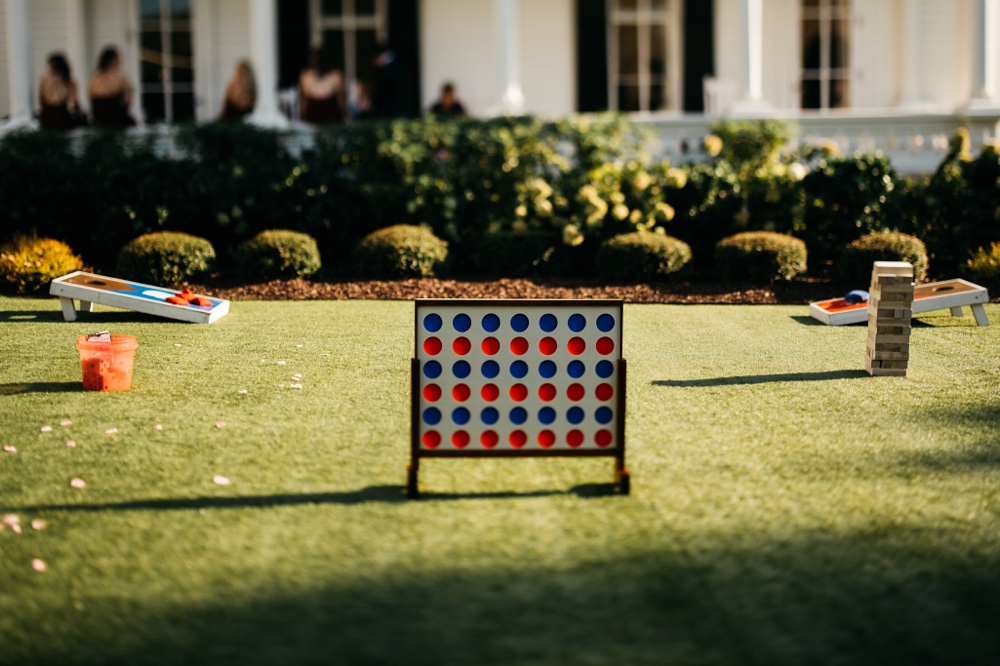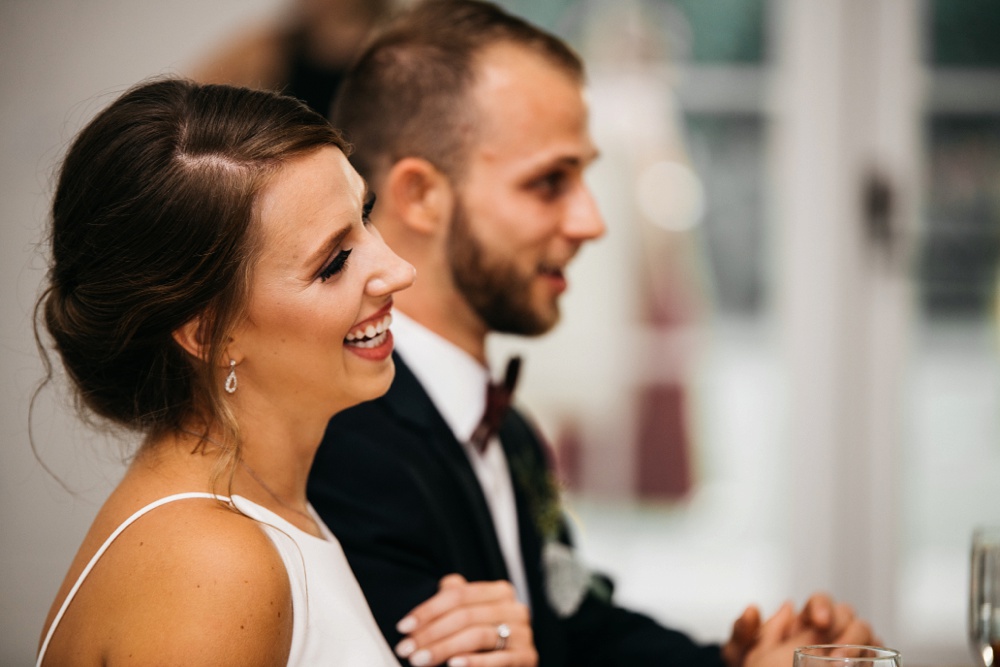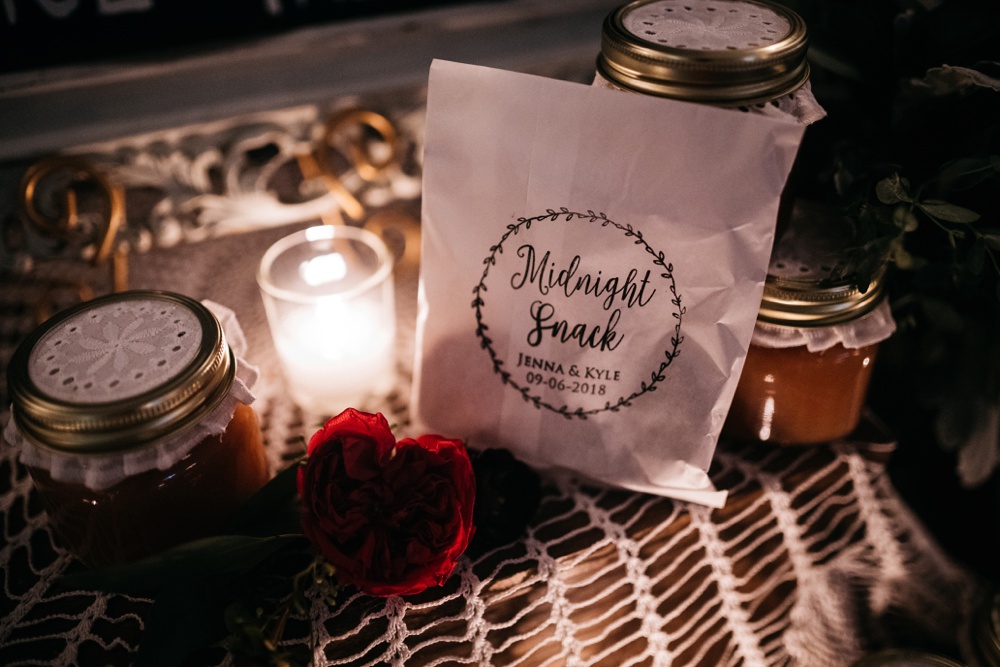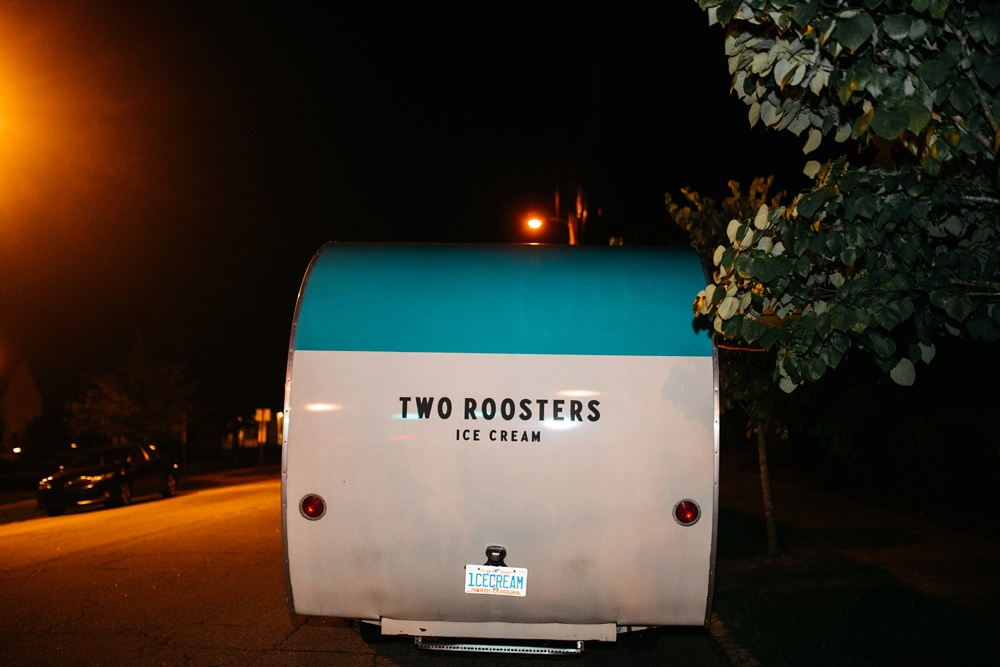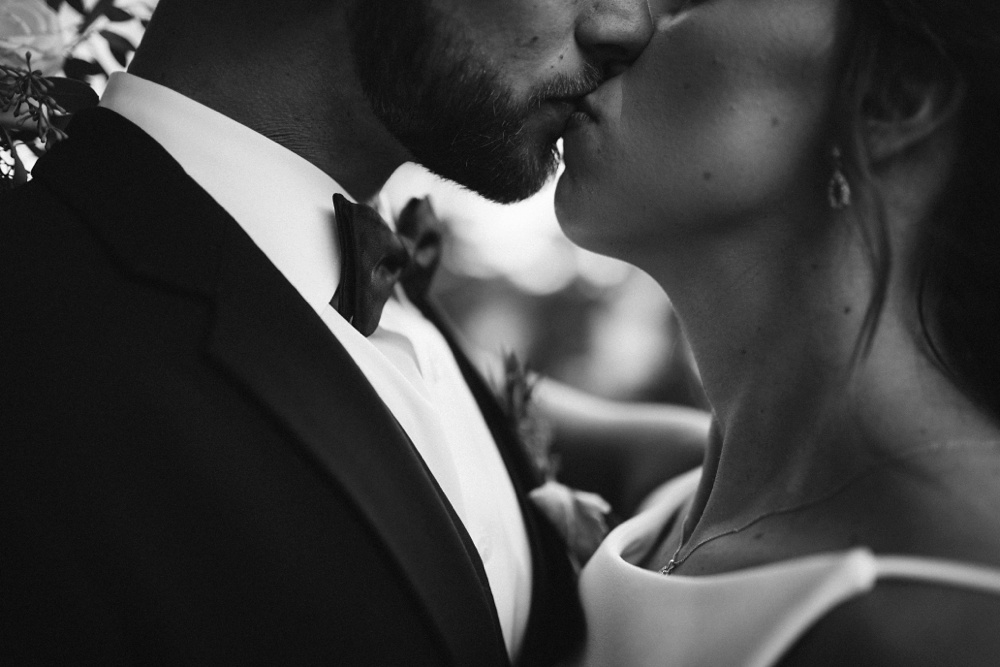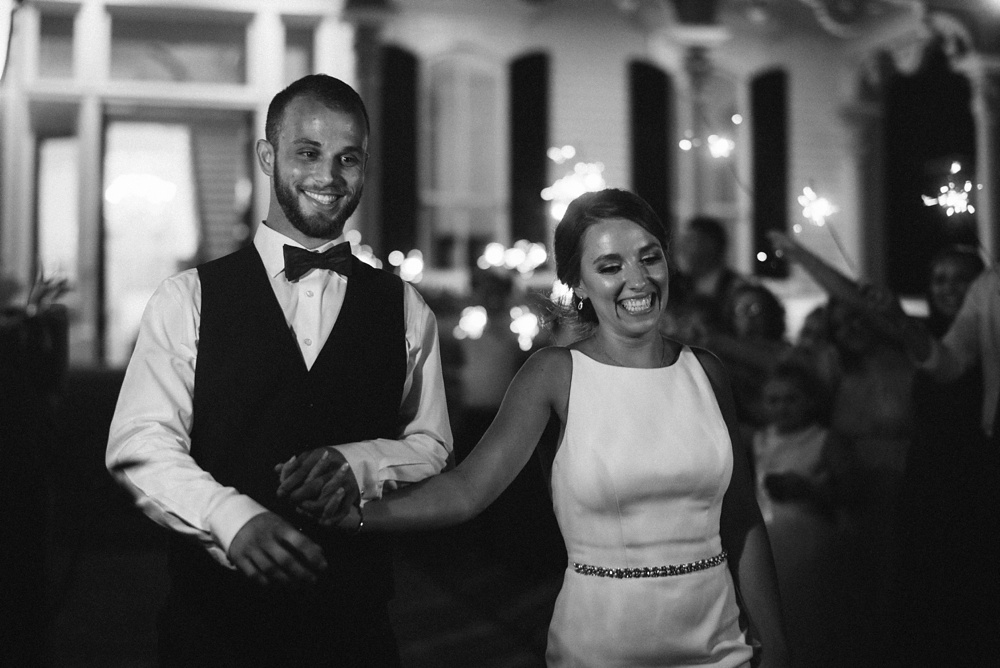 Comments
comments