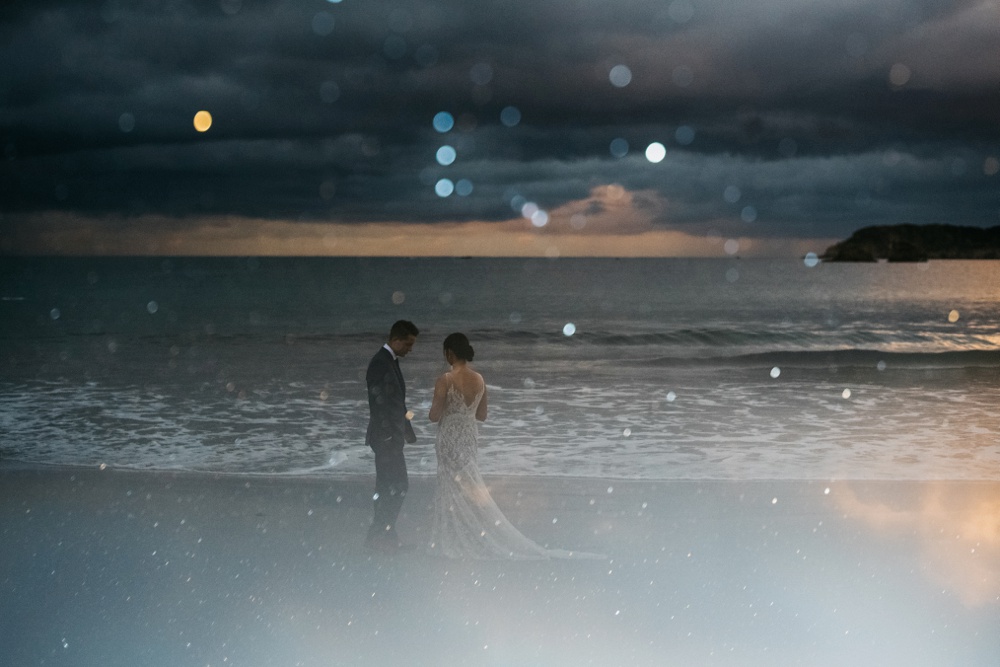 Wedding in Manuel Antonio, Costa Rica
by WV Wedding Photographer, Lauren Love
This is the second wedding I've photographed in Costa Rica. I shot my first wedding there in January 2018. As I laid in the pool at Hotel La Mariposa on my last day, I thought to myself, "who knows when I'll be back here." I knew I wanted to come back because I fell in love with the country and Manuel Antonio specifically. It was, after all, the first time I had been out of the U.S. Never in my wildest dreams could I have thought that I'd be back in less than a year from that very date. It's the little things such as this that make me believe in an intuitive and loving God. I'm continually thankful for the opportunities placed in my path. Another crazy thing was that the bride, Lauren, found me and my husband separately. I have a photo + video package included in my pricing guide & when she asked who the videographer was and I showed her his work she was excited because she already wanted him to be her videographer; it felt meant to be.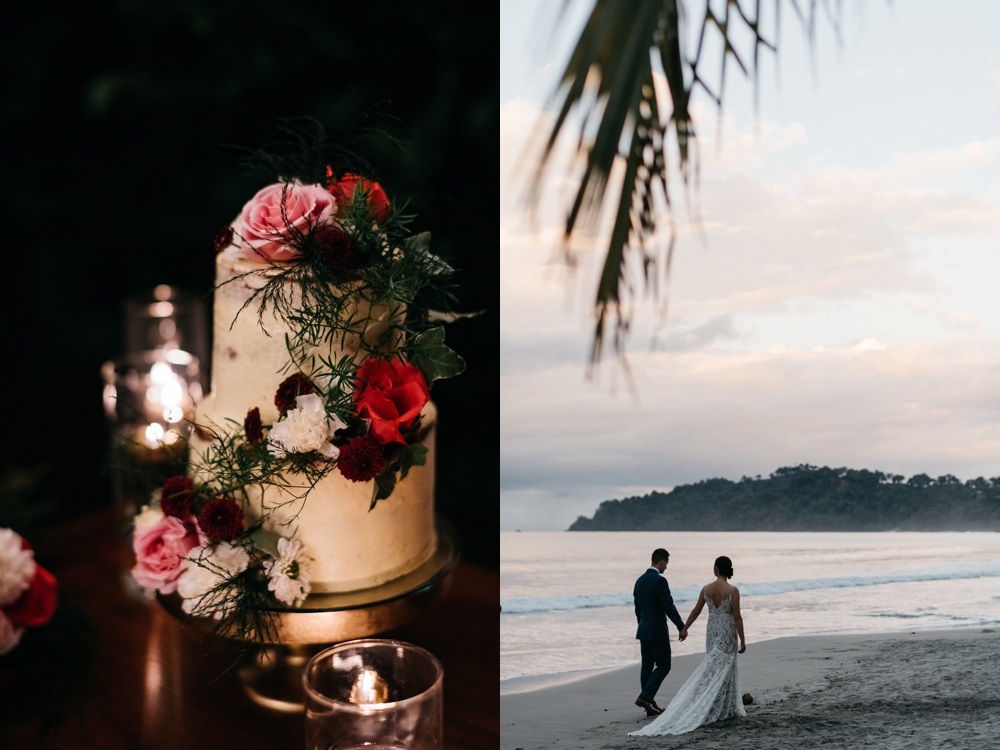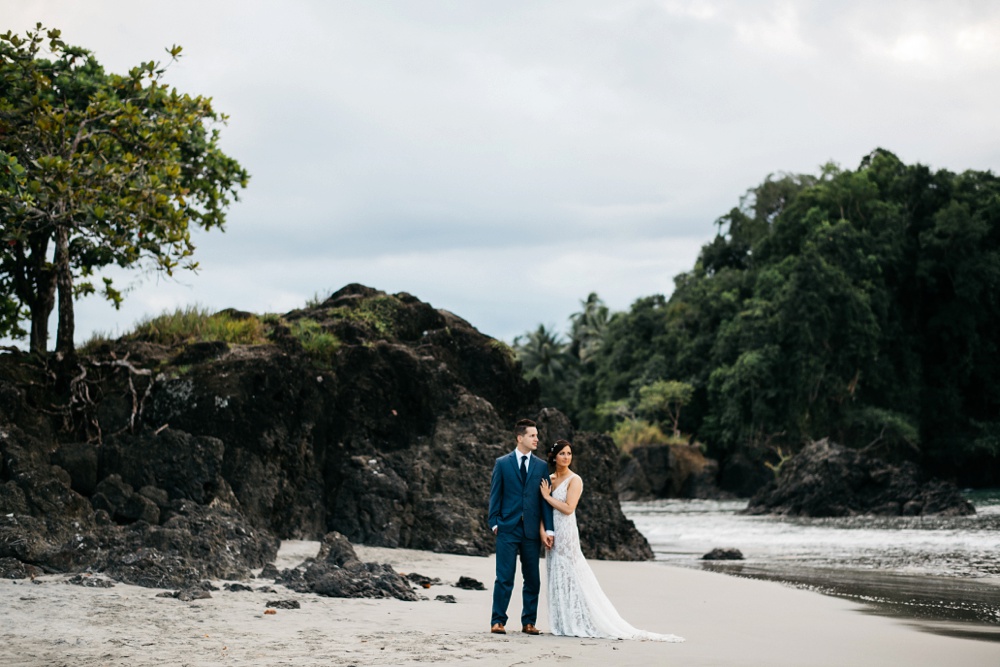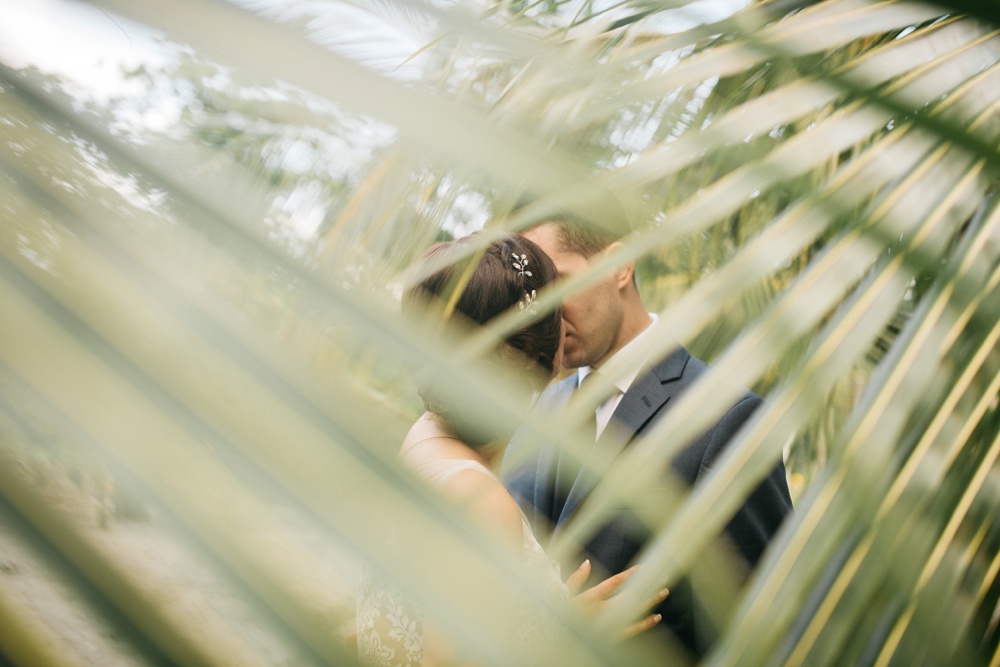 Noah + Lauren had their wedding at Casa Fantastica. It's a gorgeous private residence nestled in the mountainside of Manuel Antonio, Costa Rica. With perfect weather and a great team of vendors the wedding day was calm and beautiful. Everything a tropical getaway should be. After the ceremony we took advantage of the light for couples portraits while monkeys traipsed along the balcony knowing that dinner was being made. The guests enjoyed a lovely spread of fresh vegetables along with some red snapper that was caught the same day. Gallo Pinto was also part of dinner, which is a staple in any true Costa Rican cuisine. For dessert the guests were served grilled pineapple and ice cream. It was definitely as amazing as it sounds. The day ended with music and dancing thanks to their awesome DJ, Cero.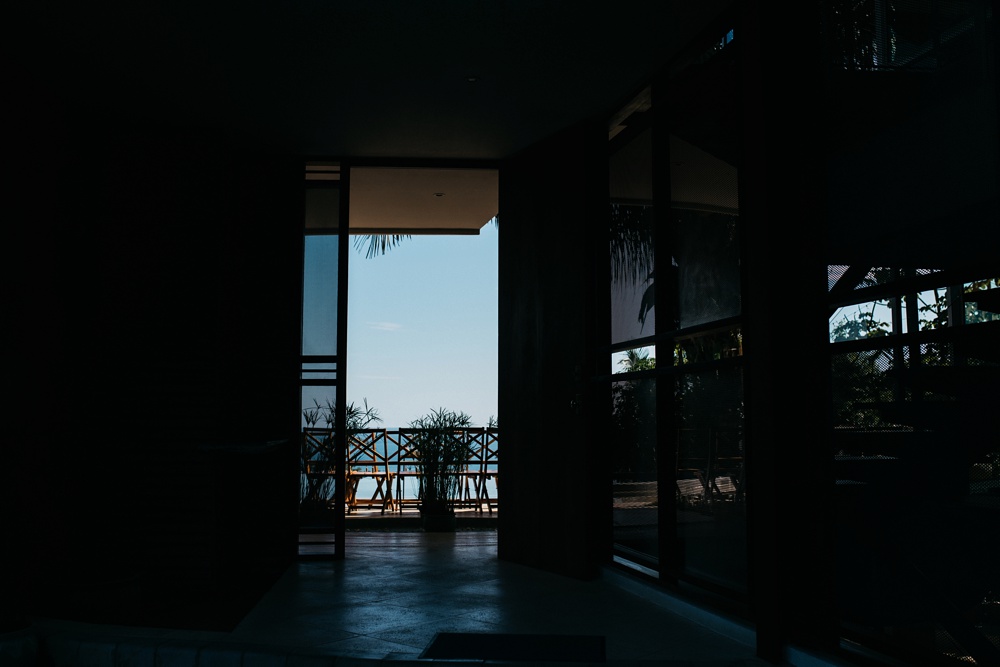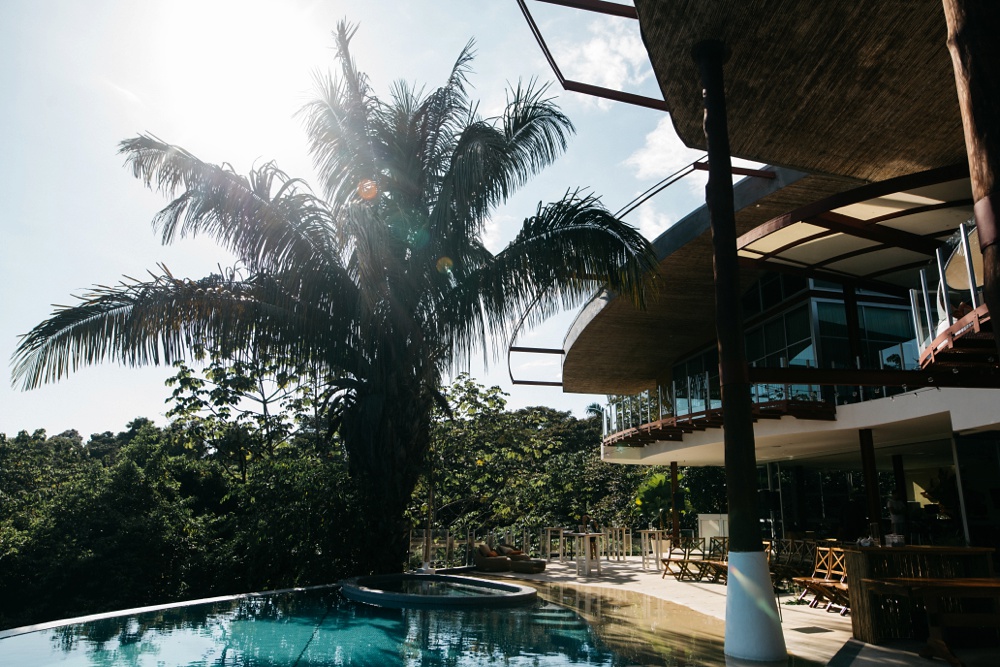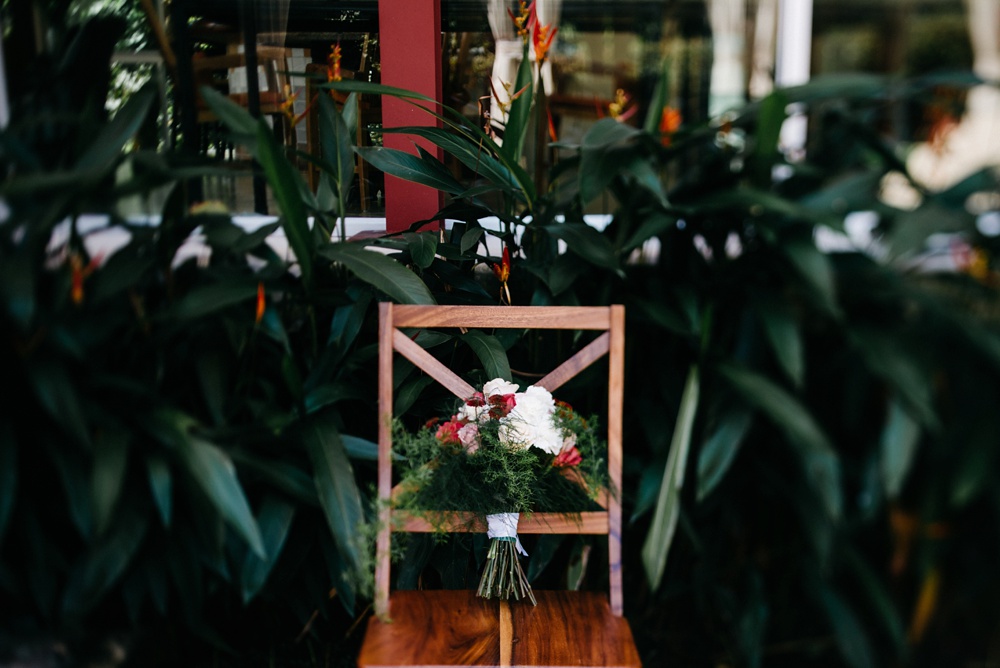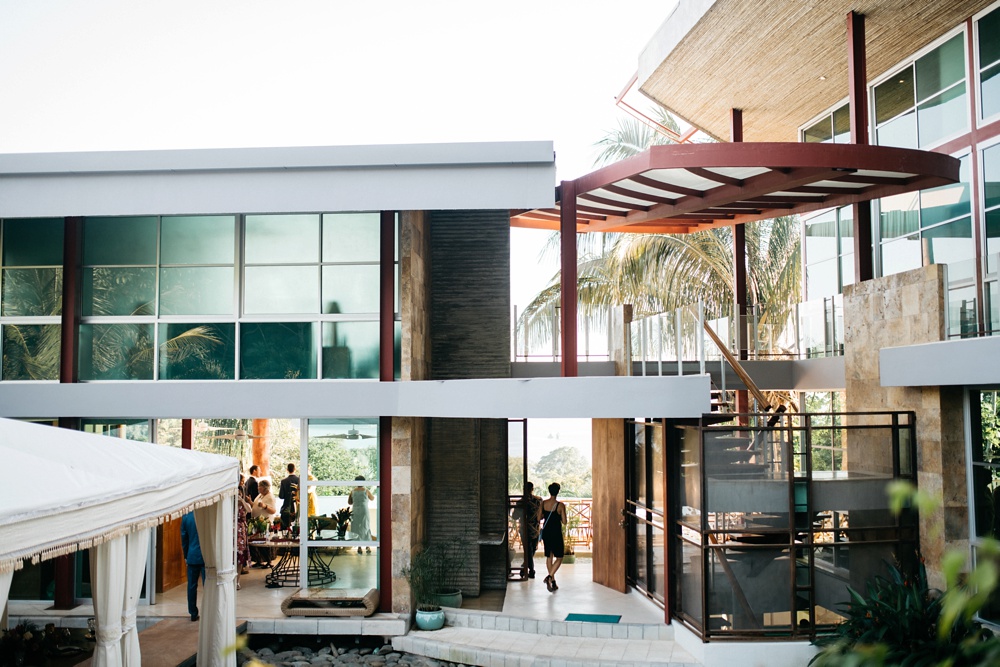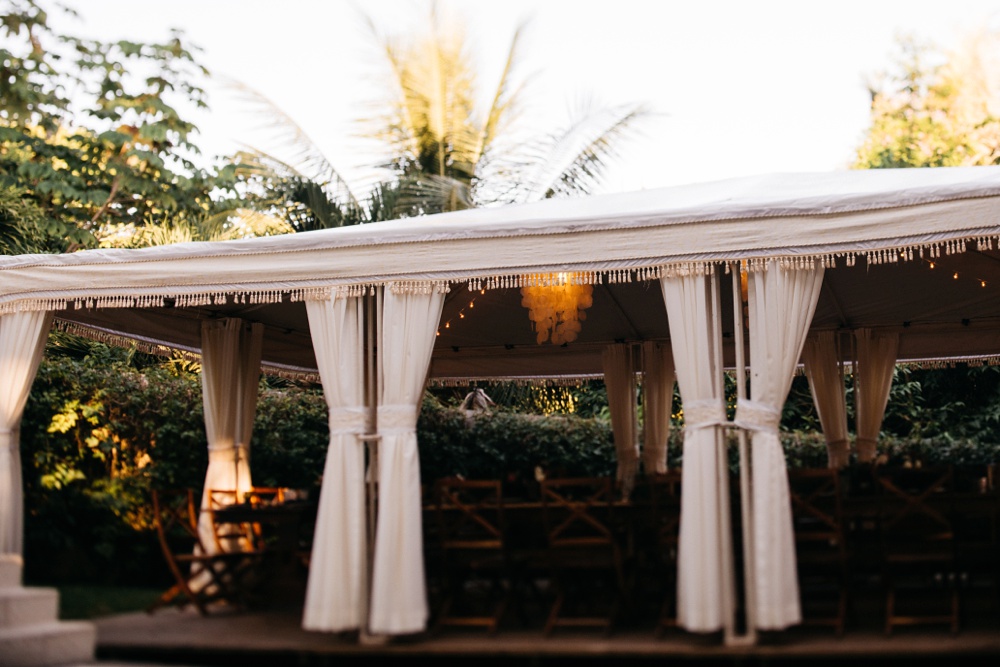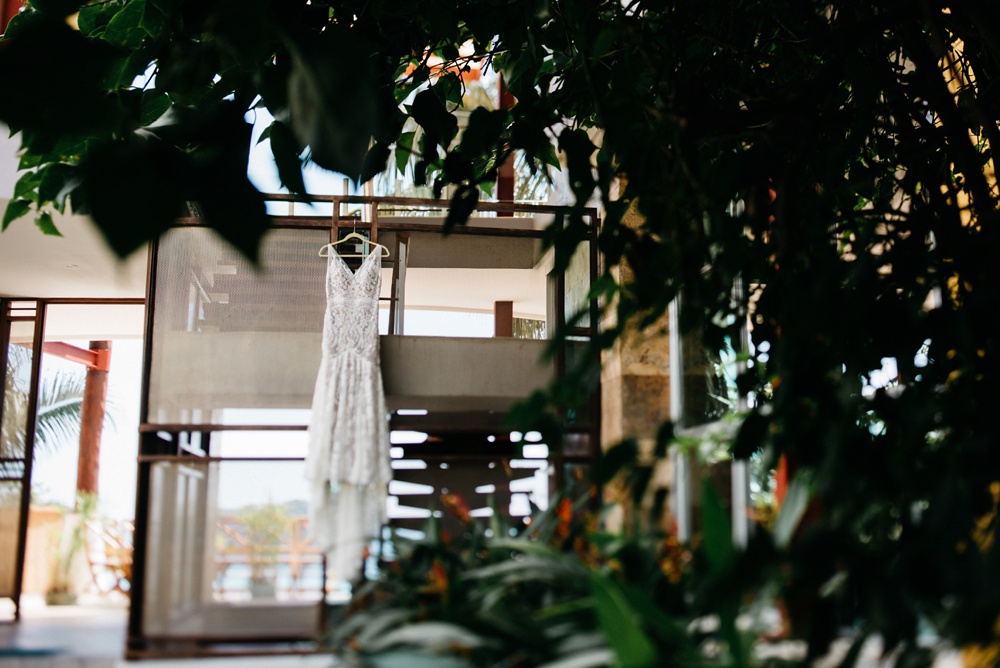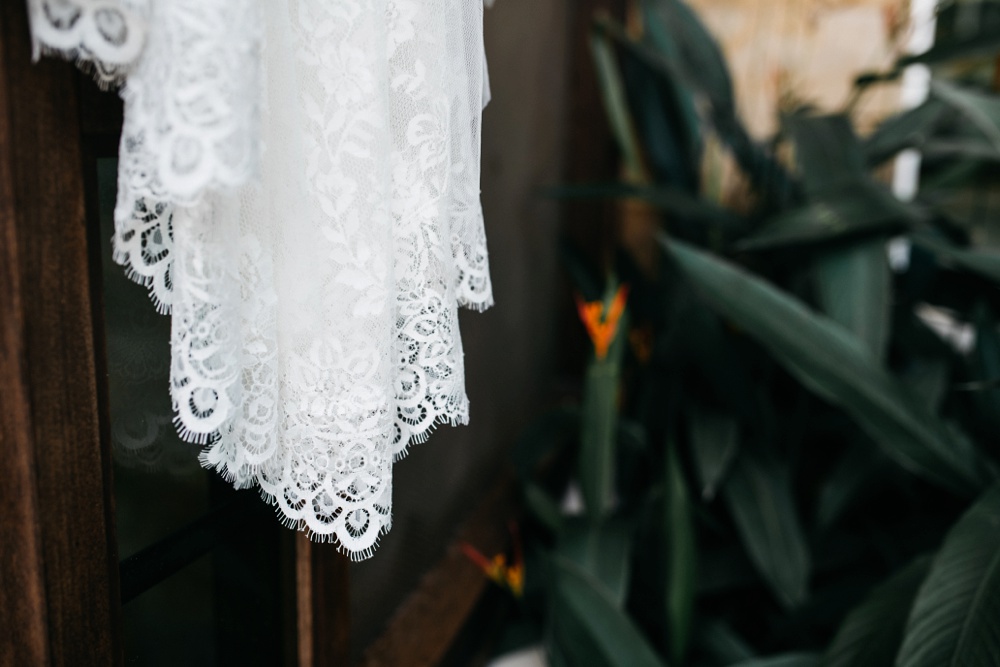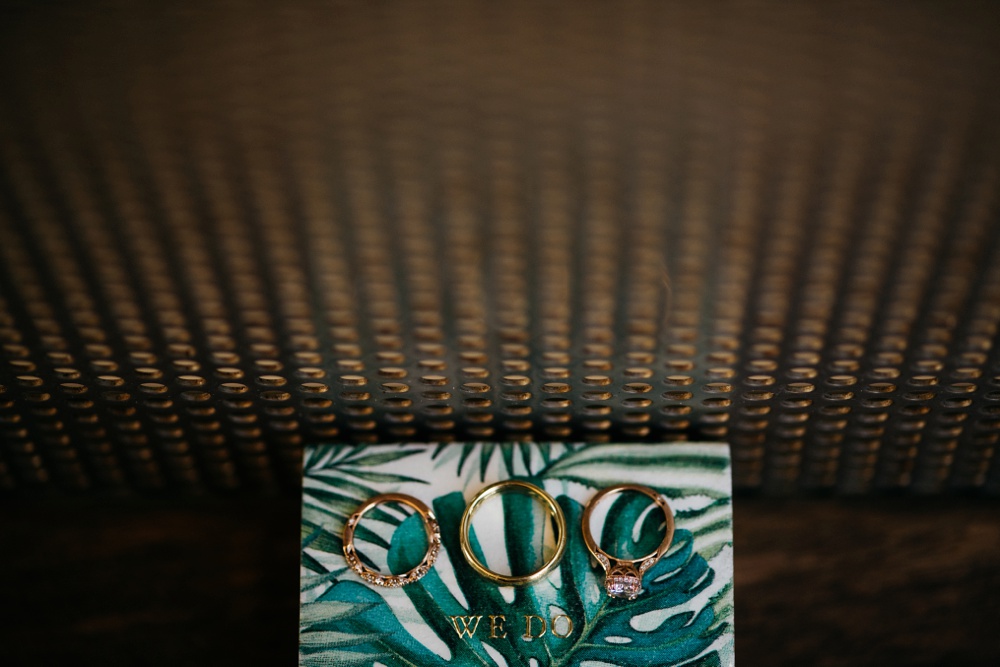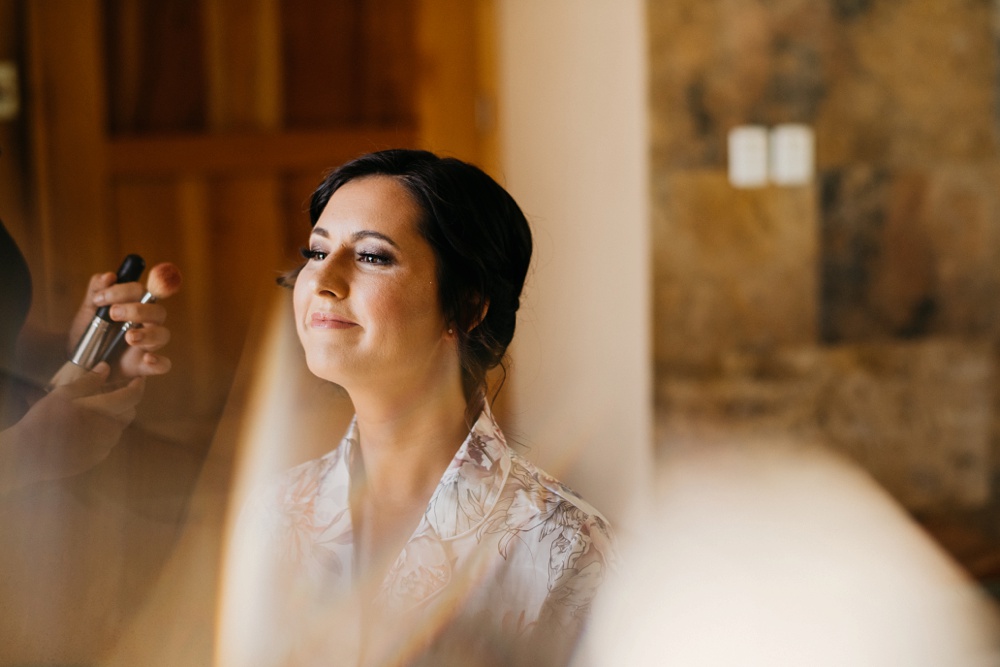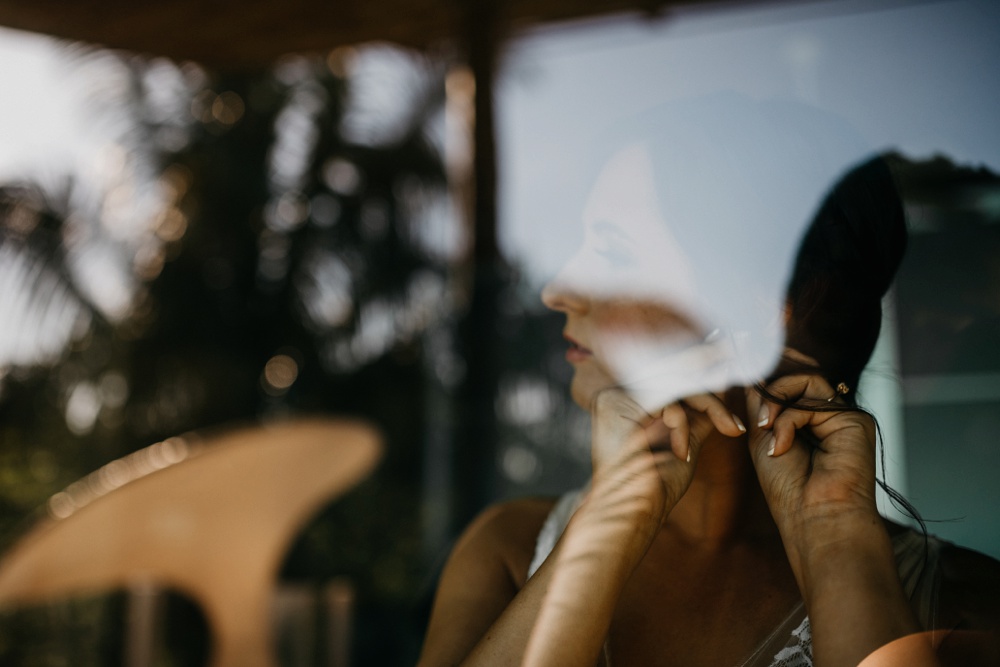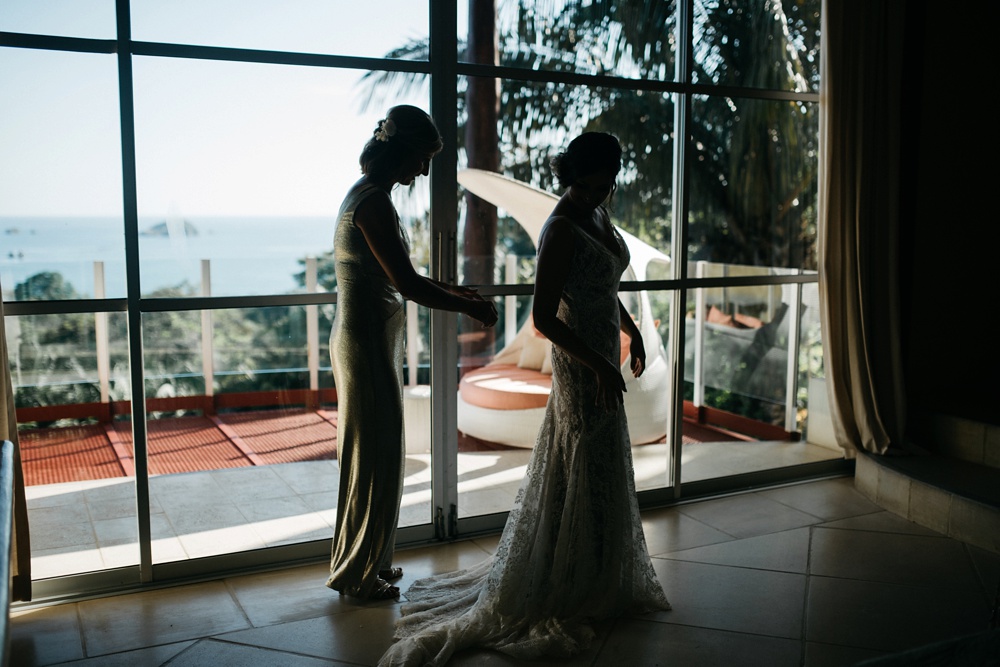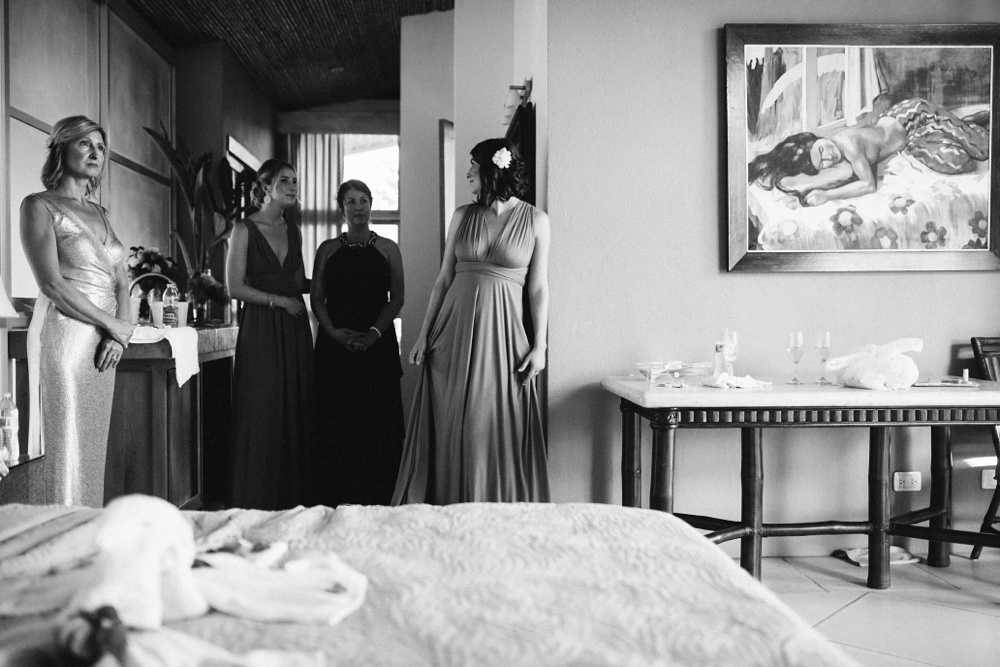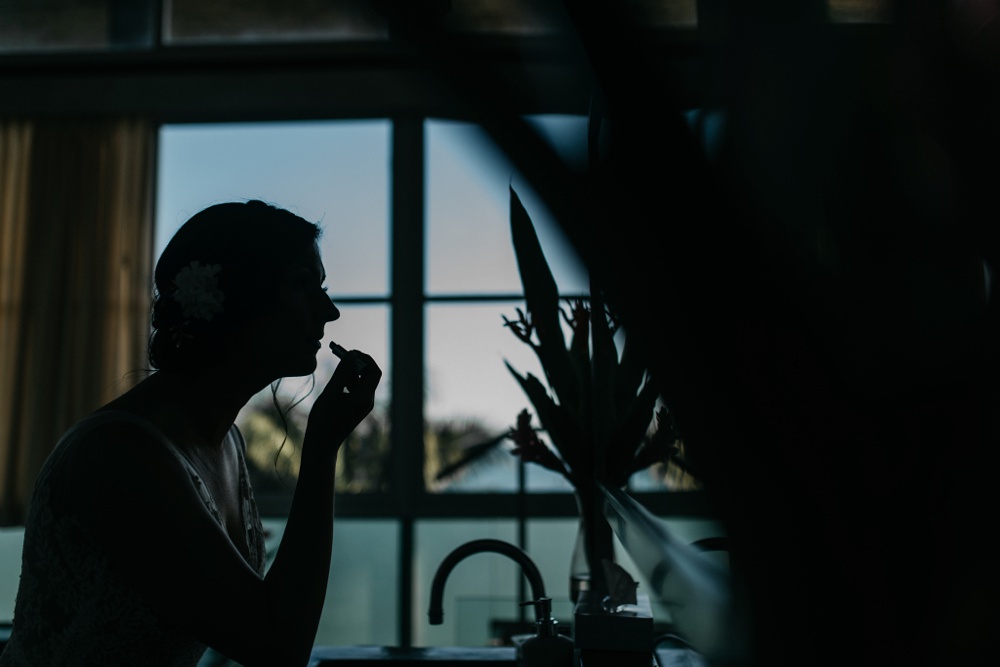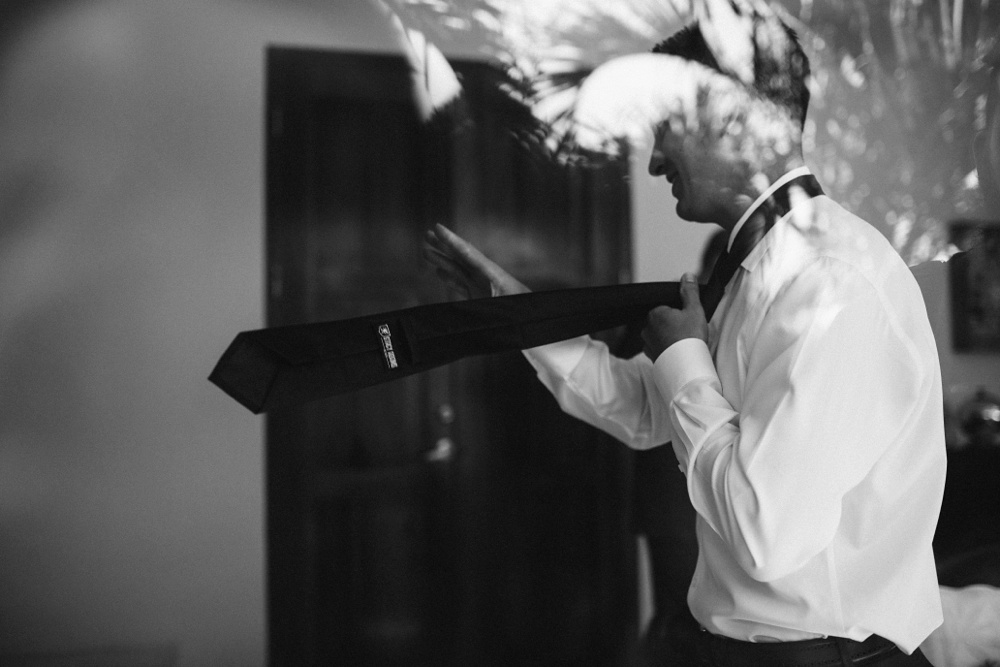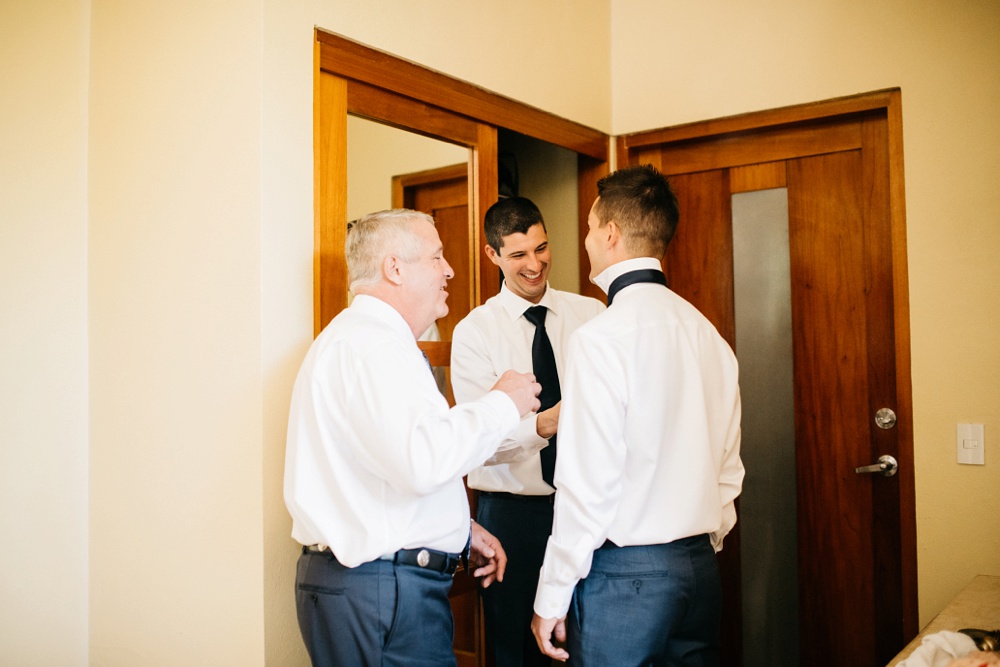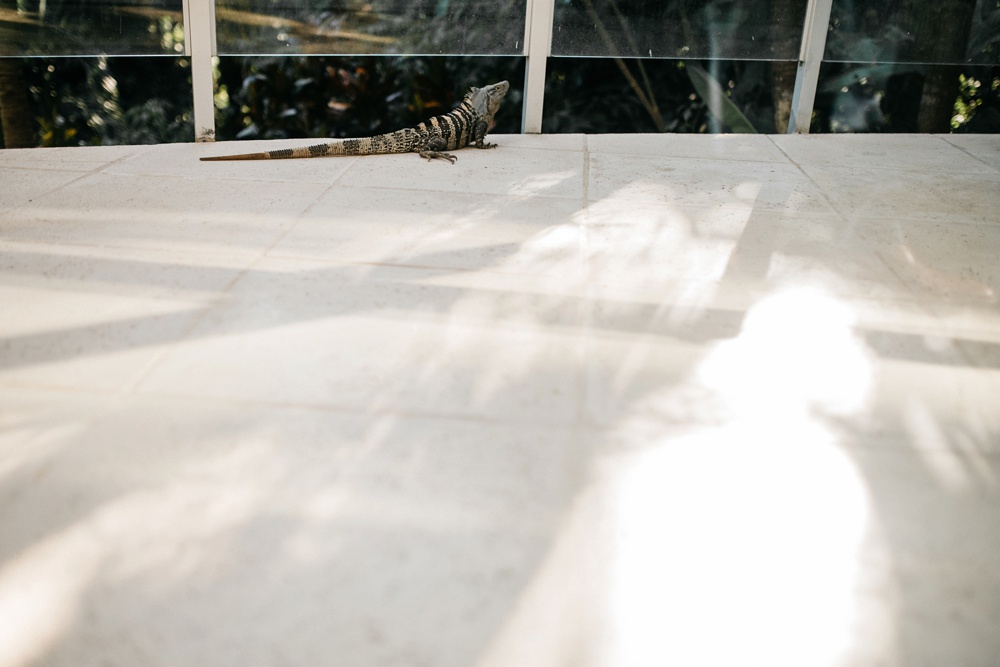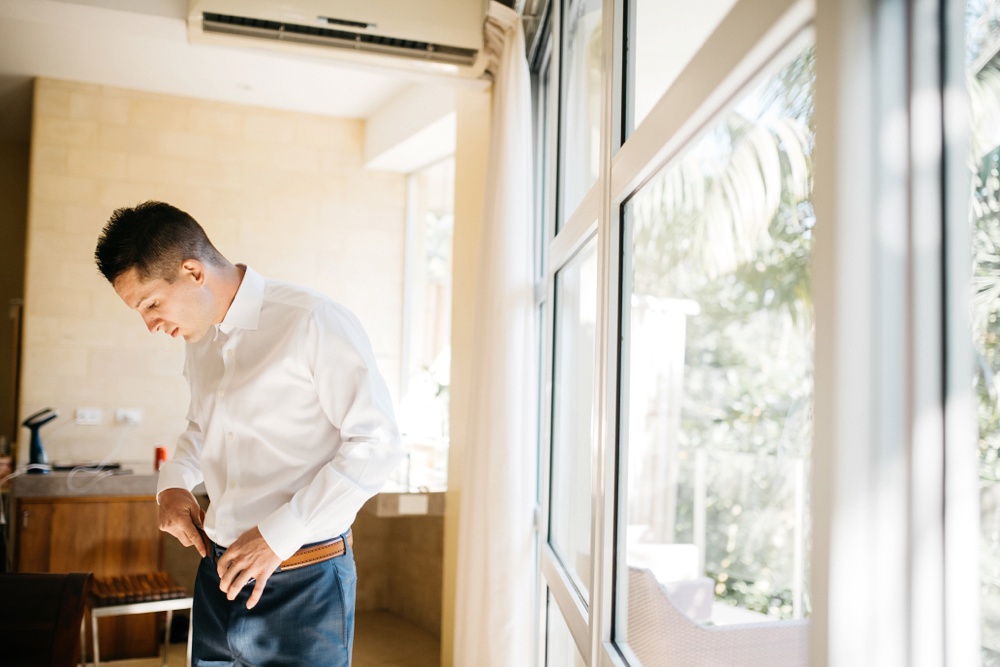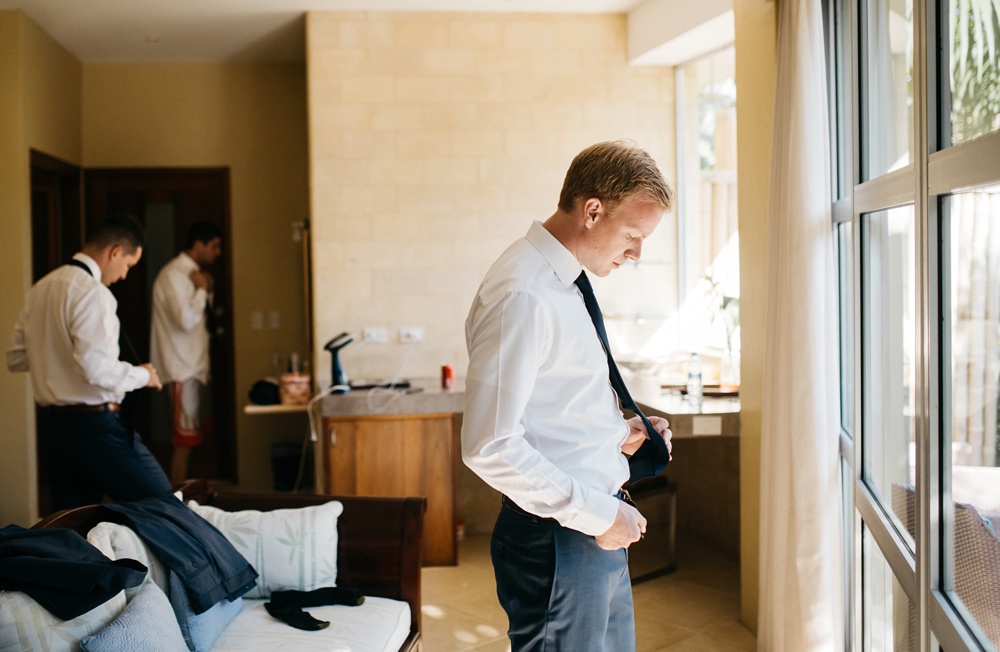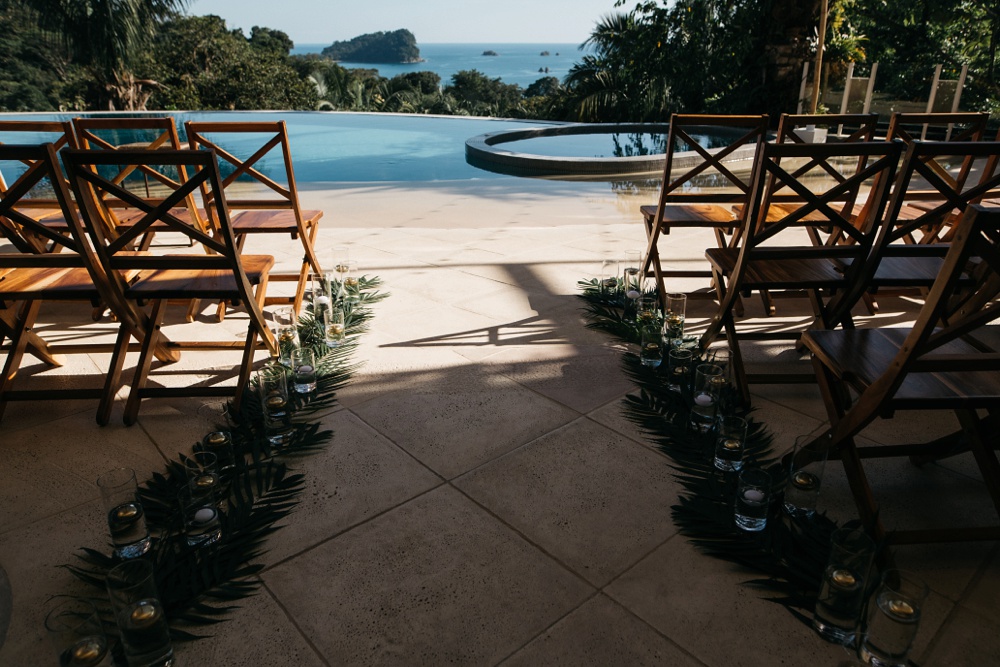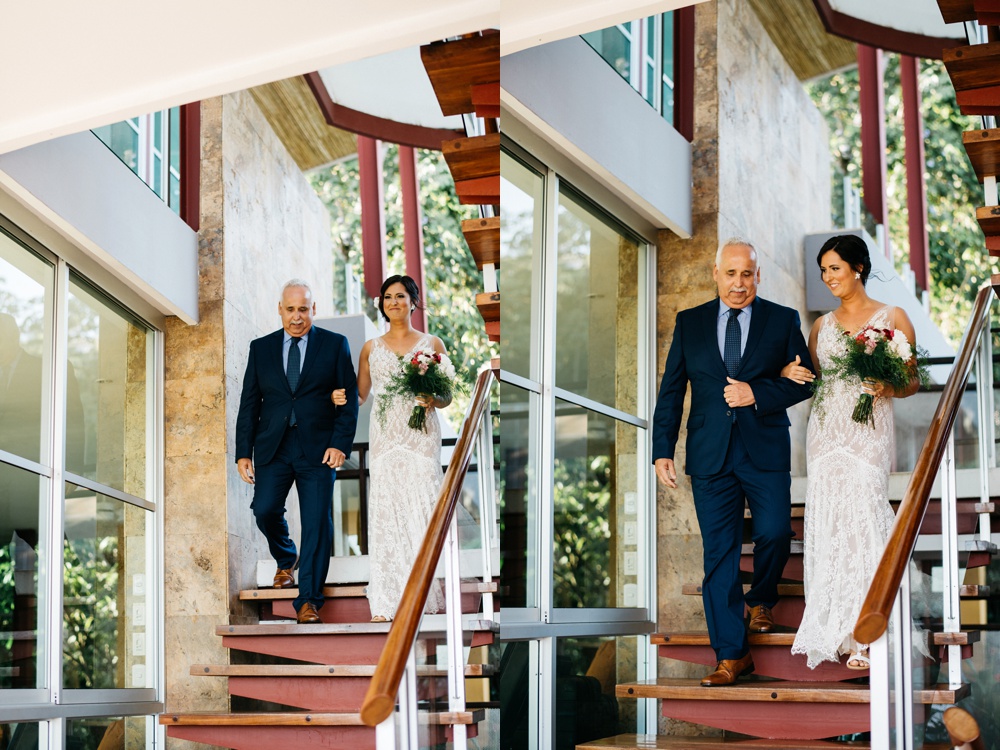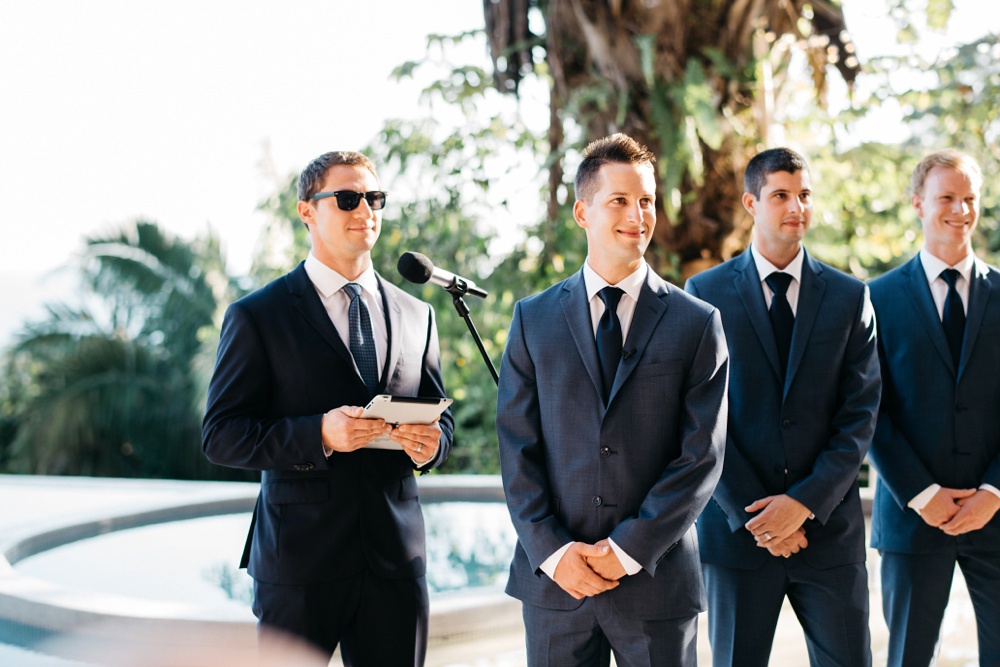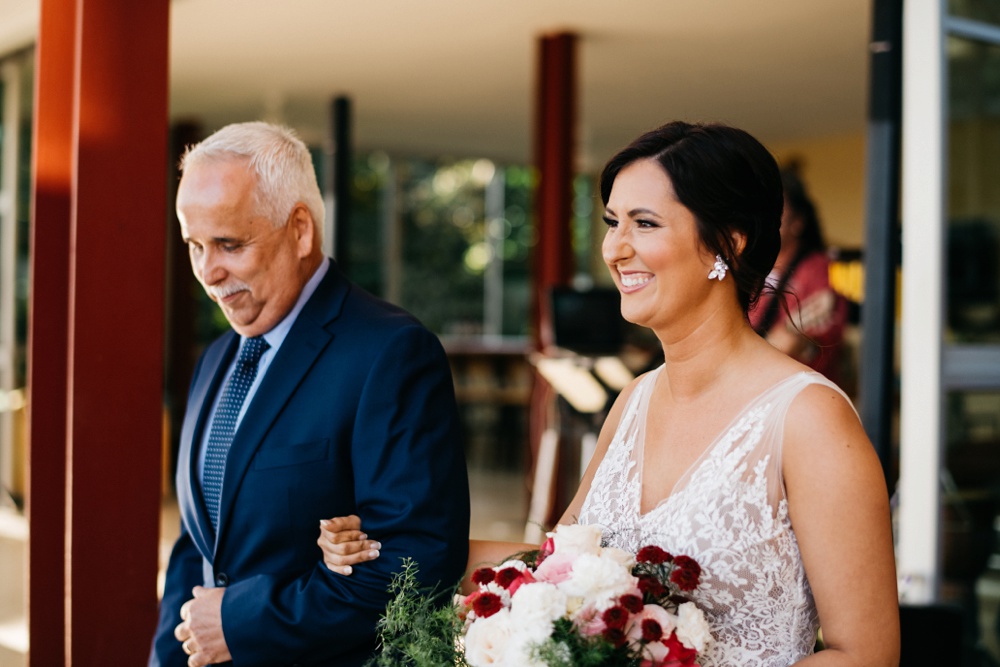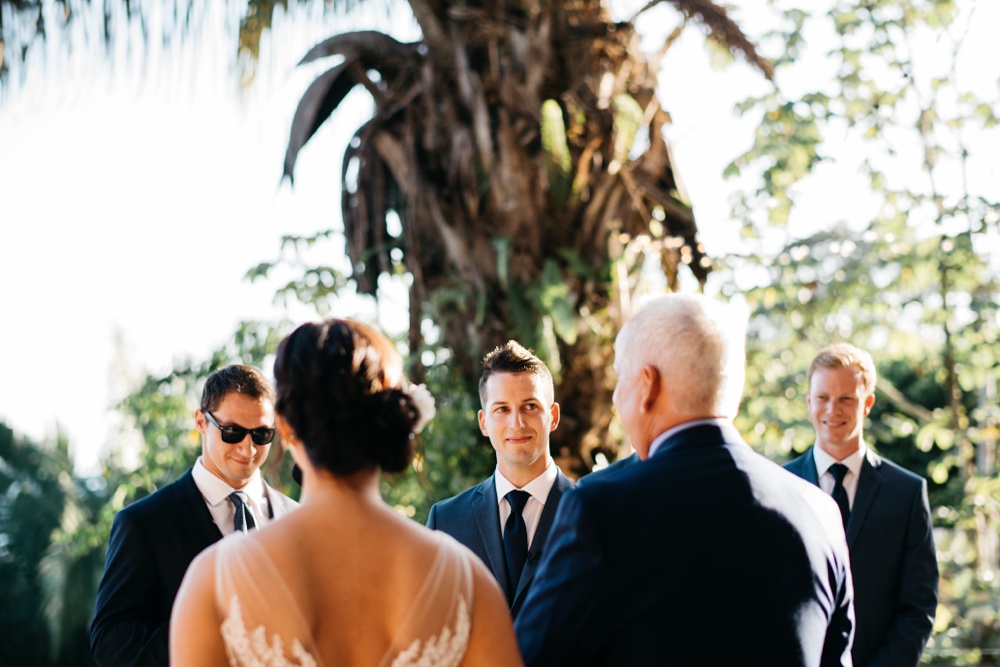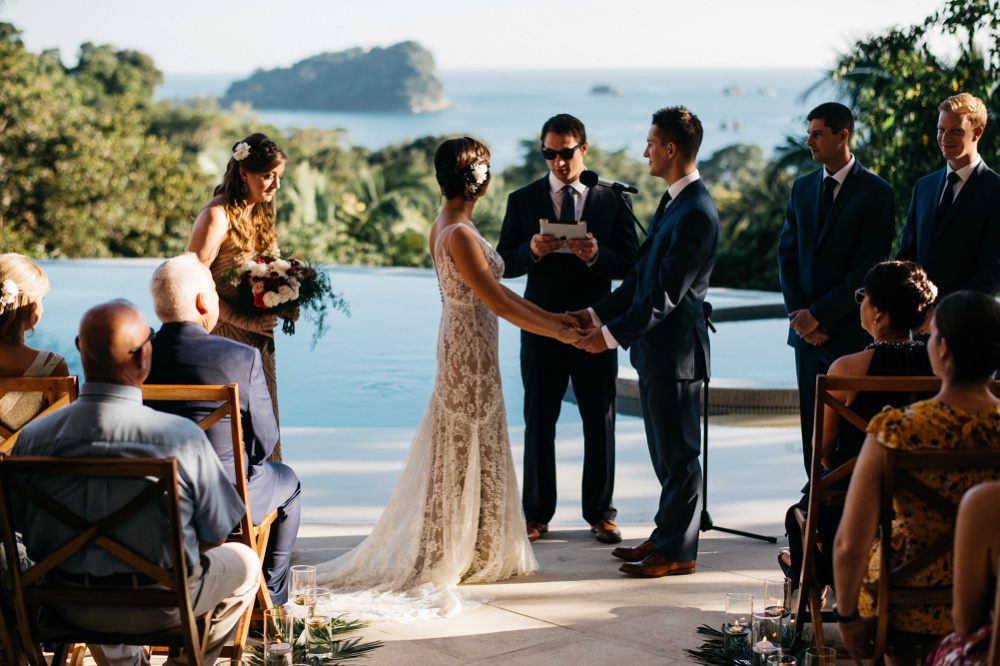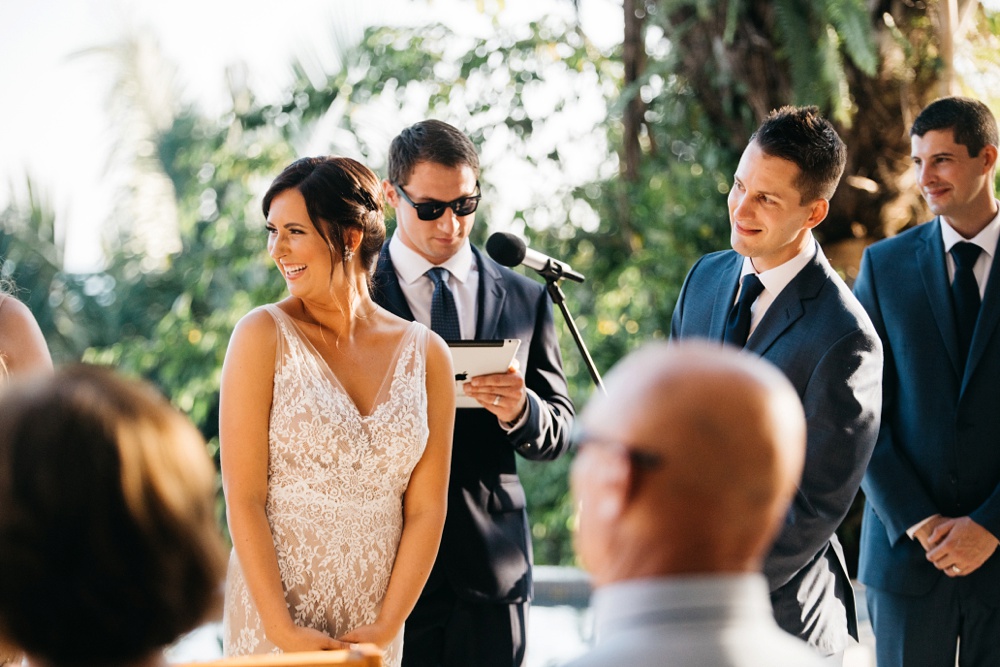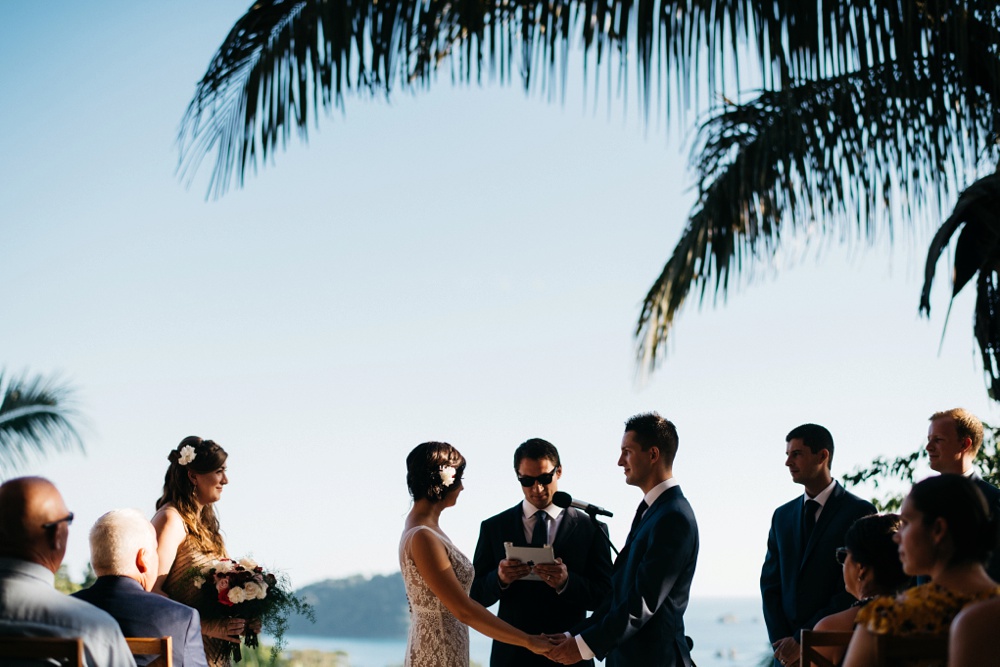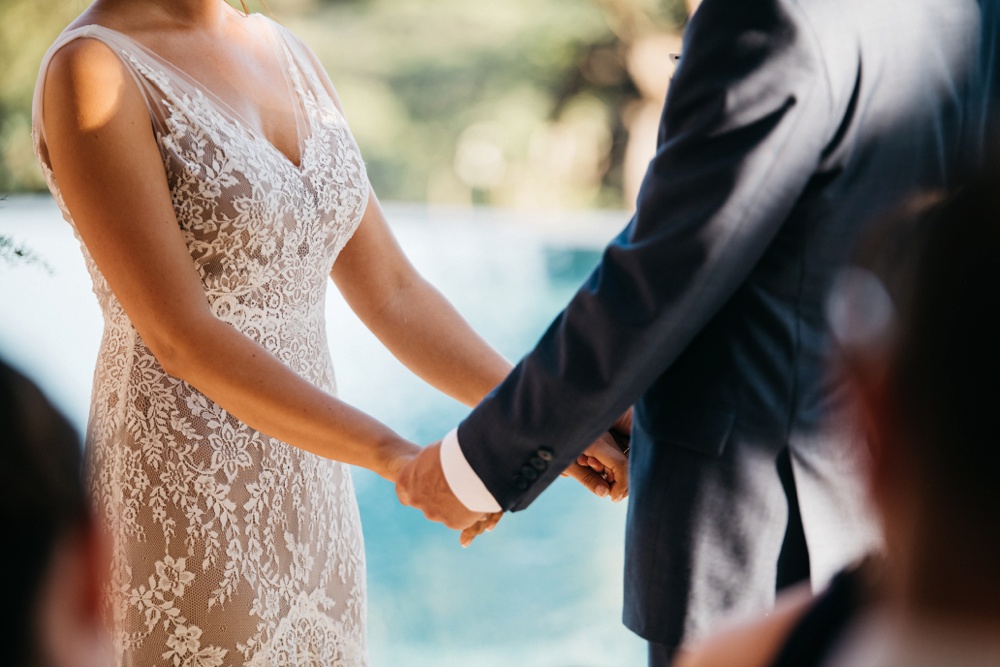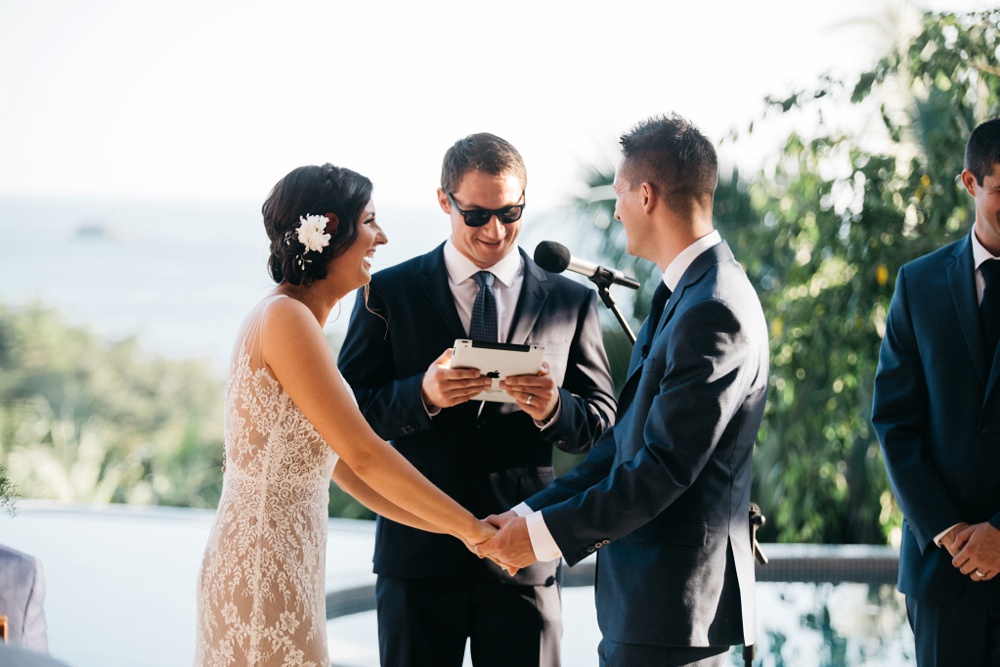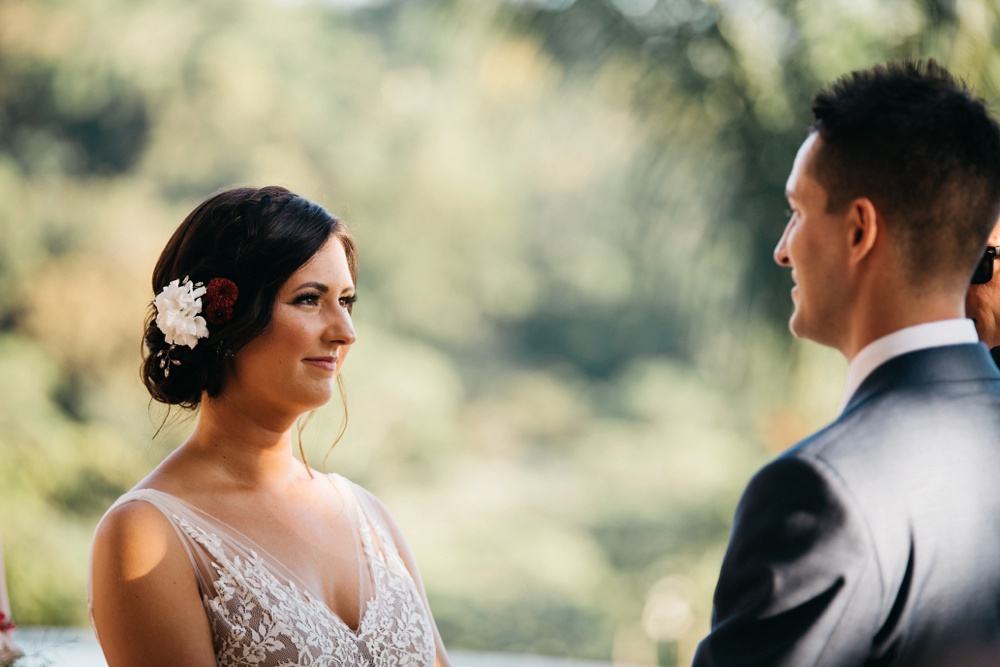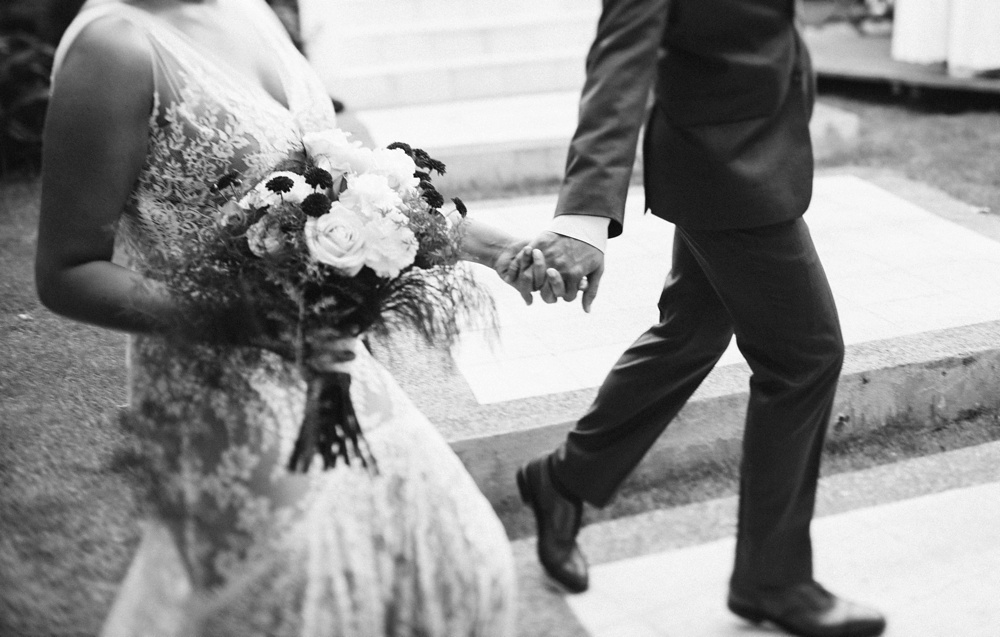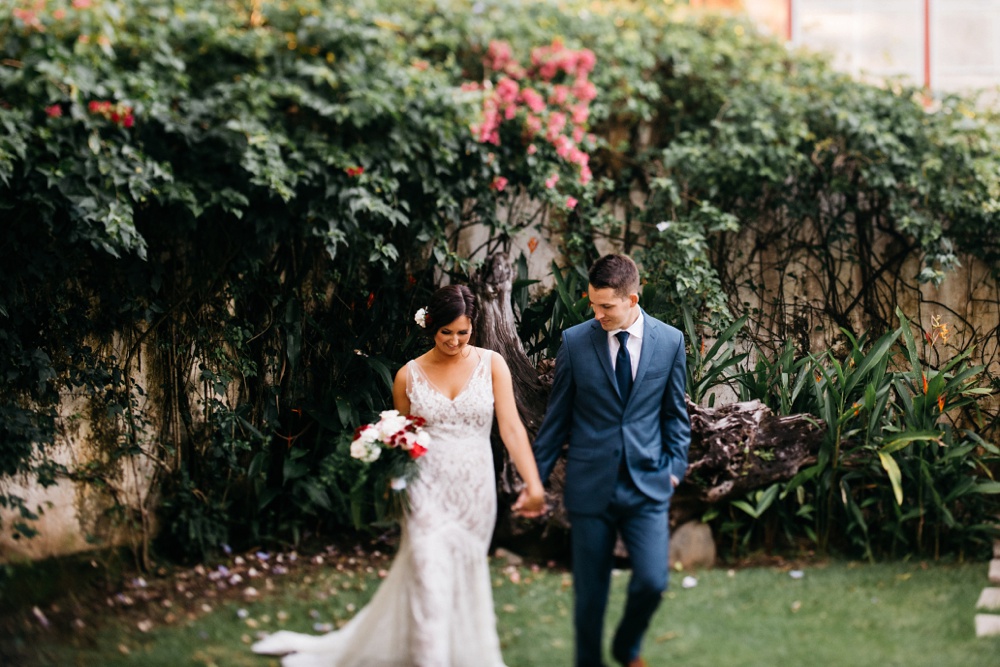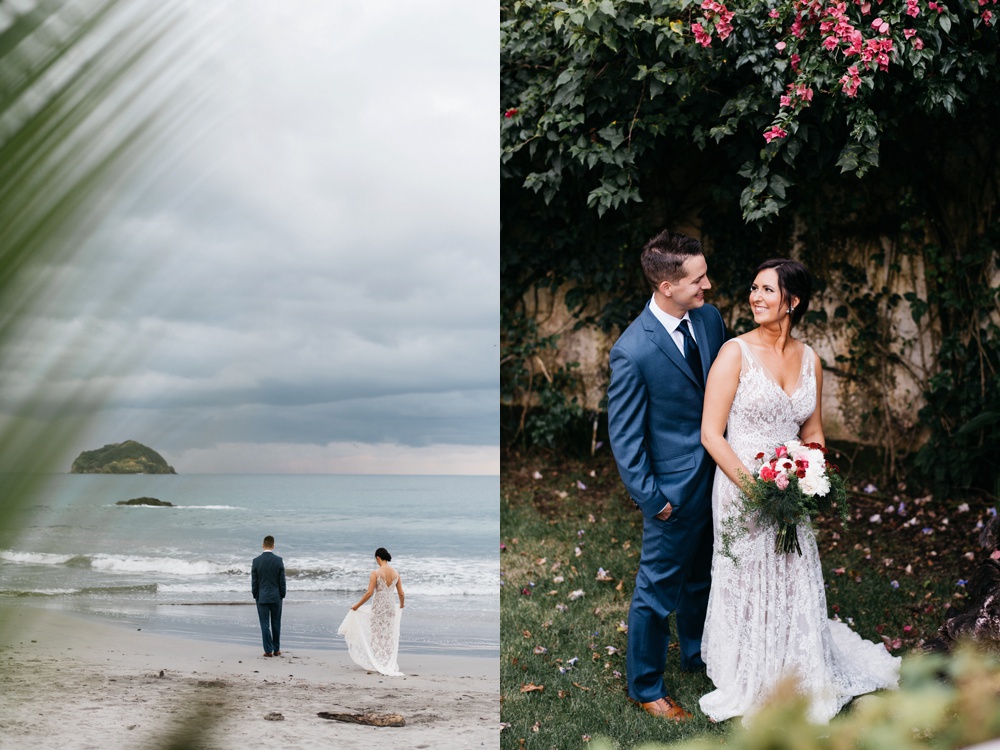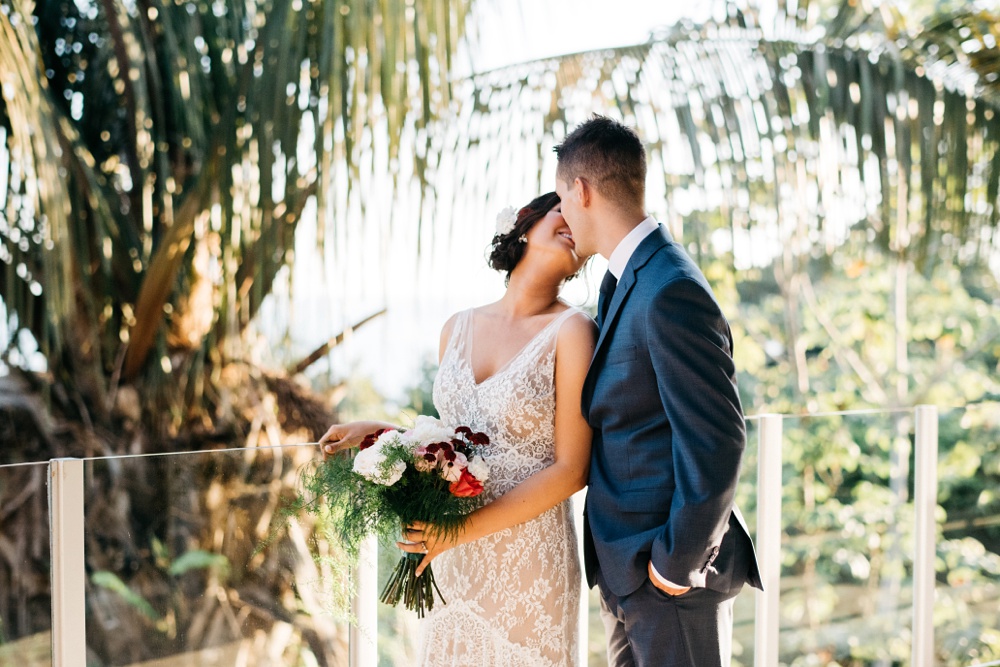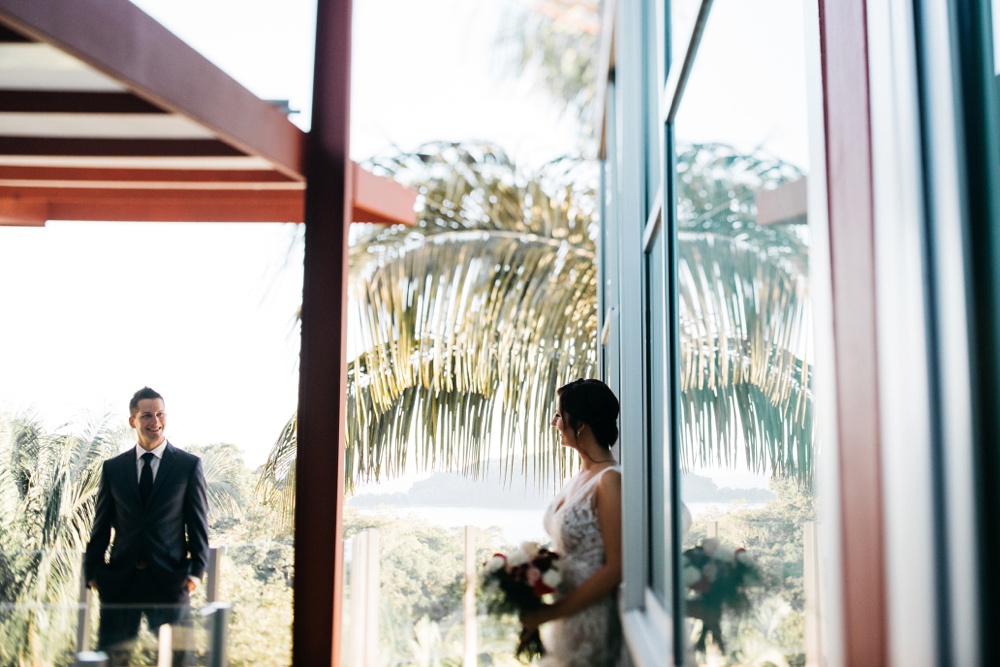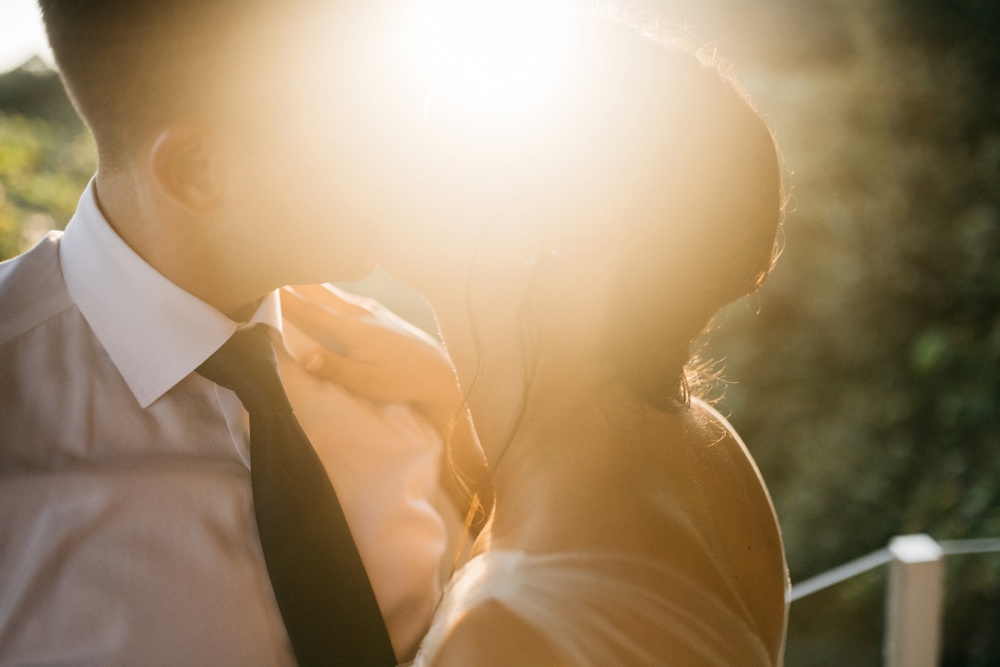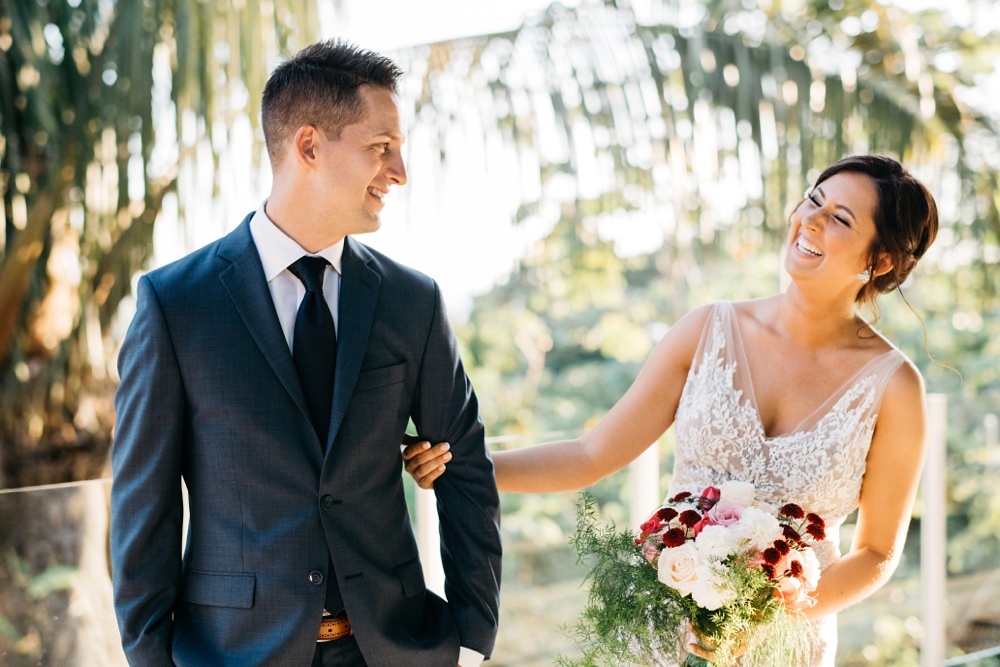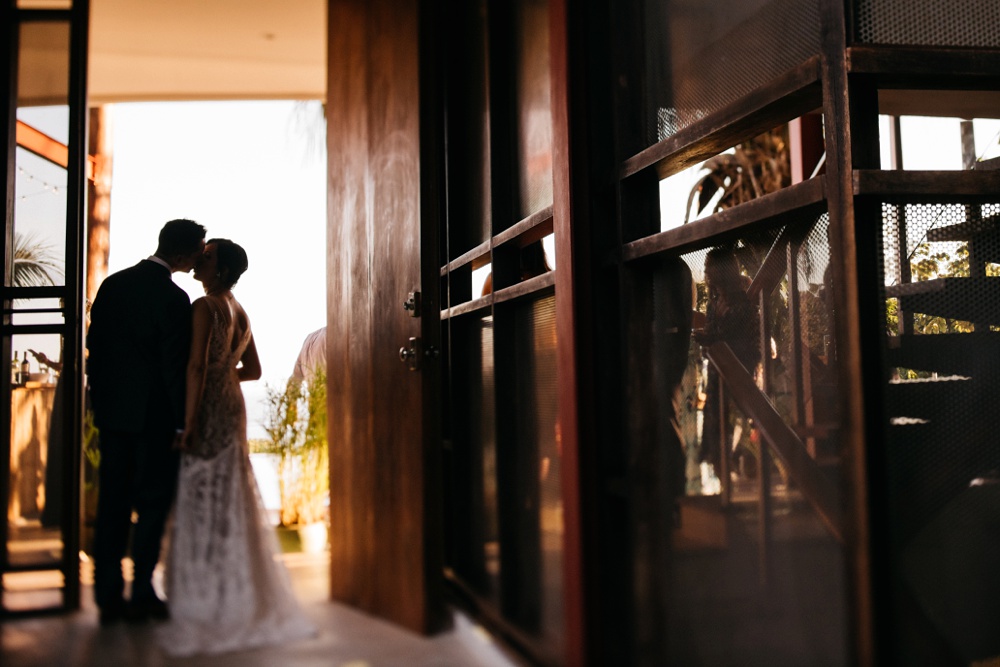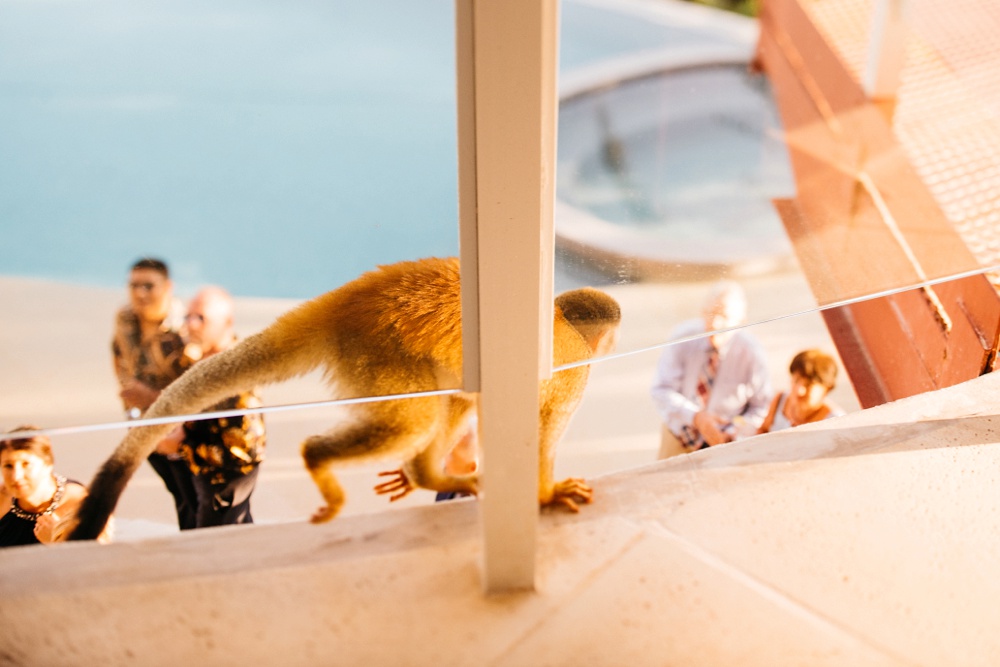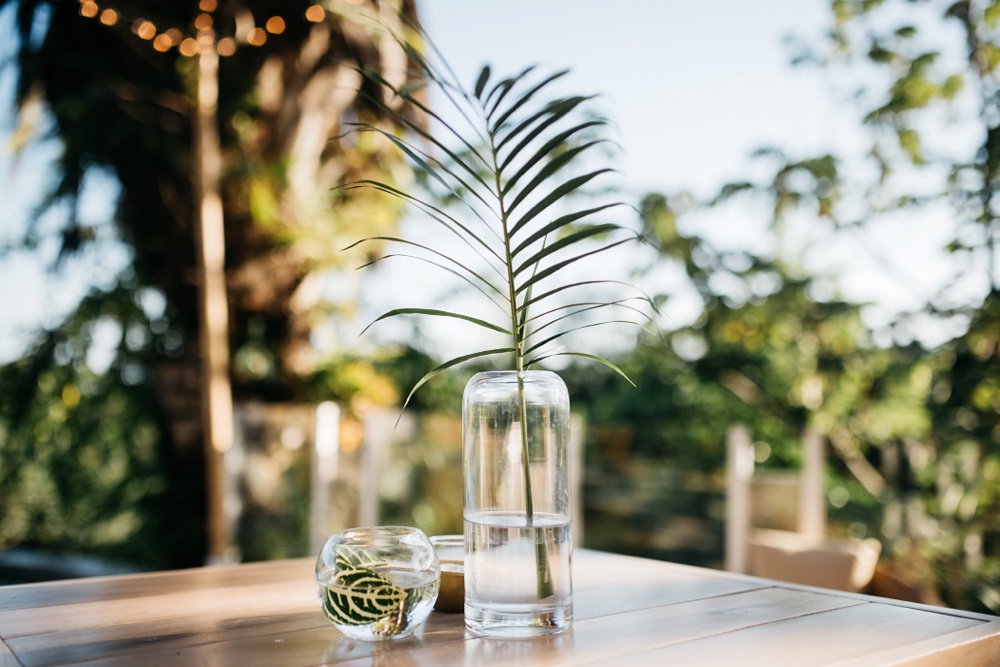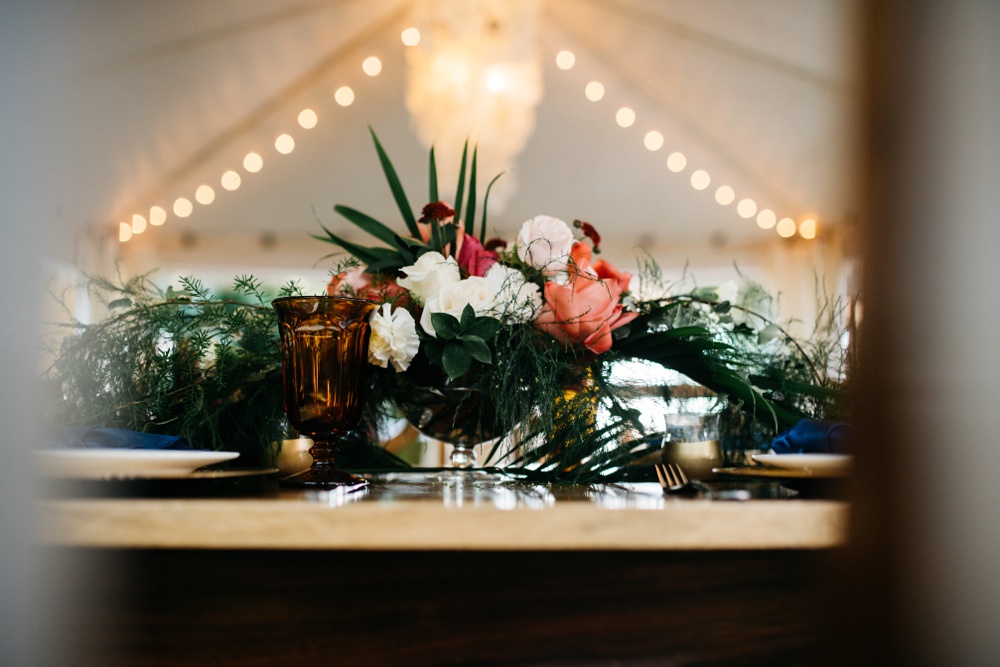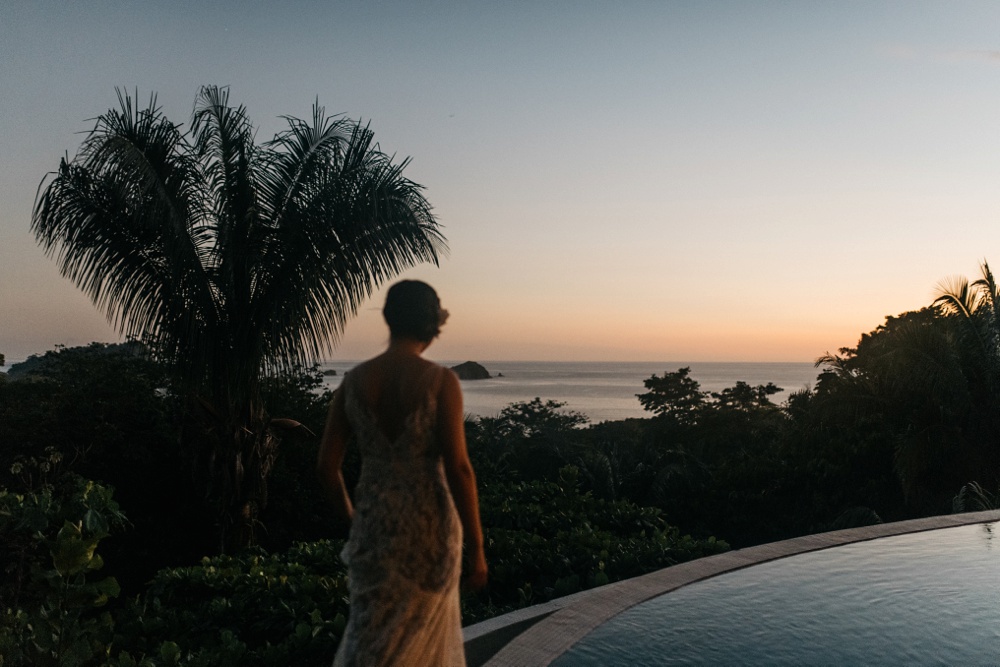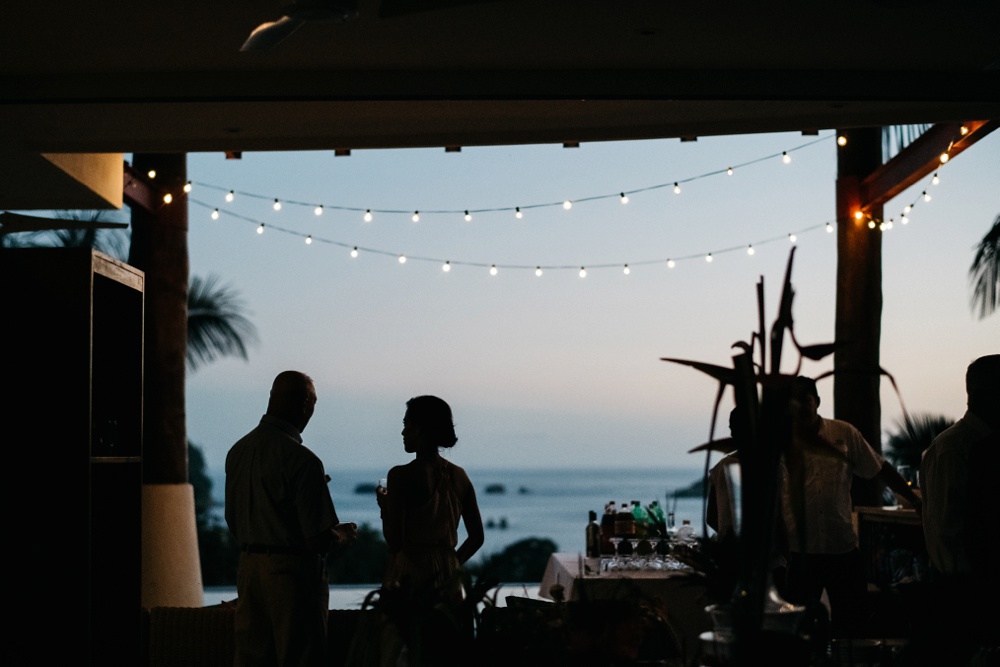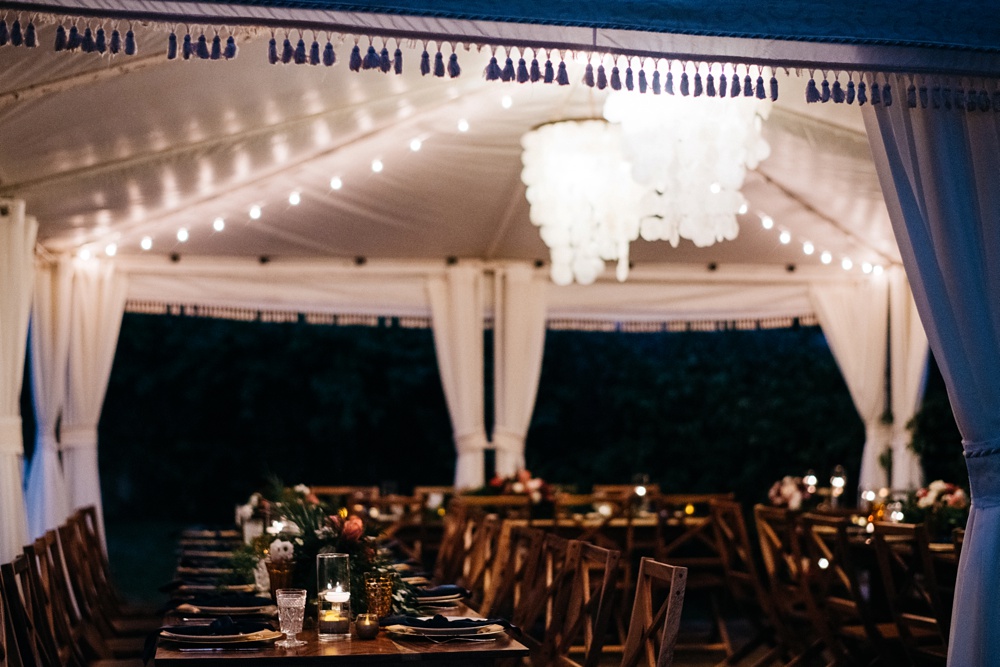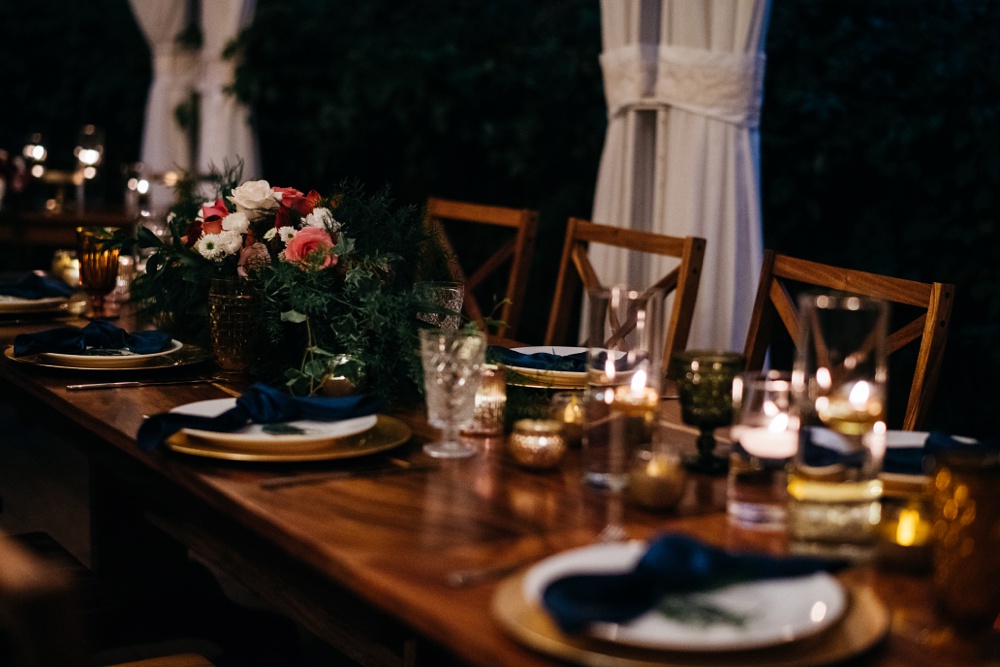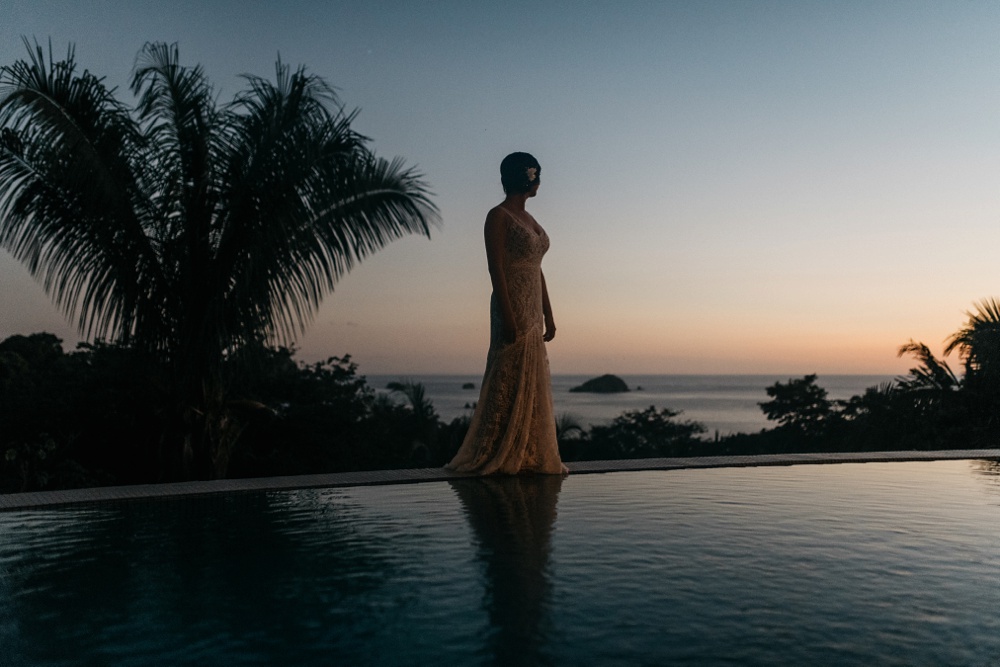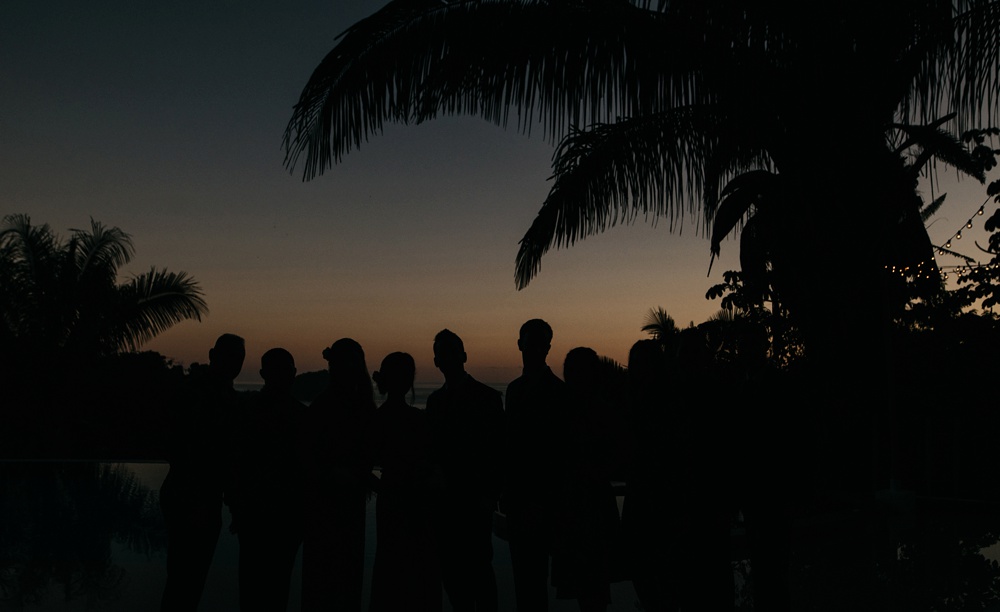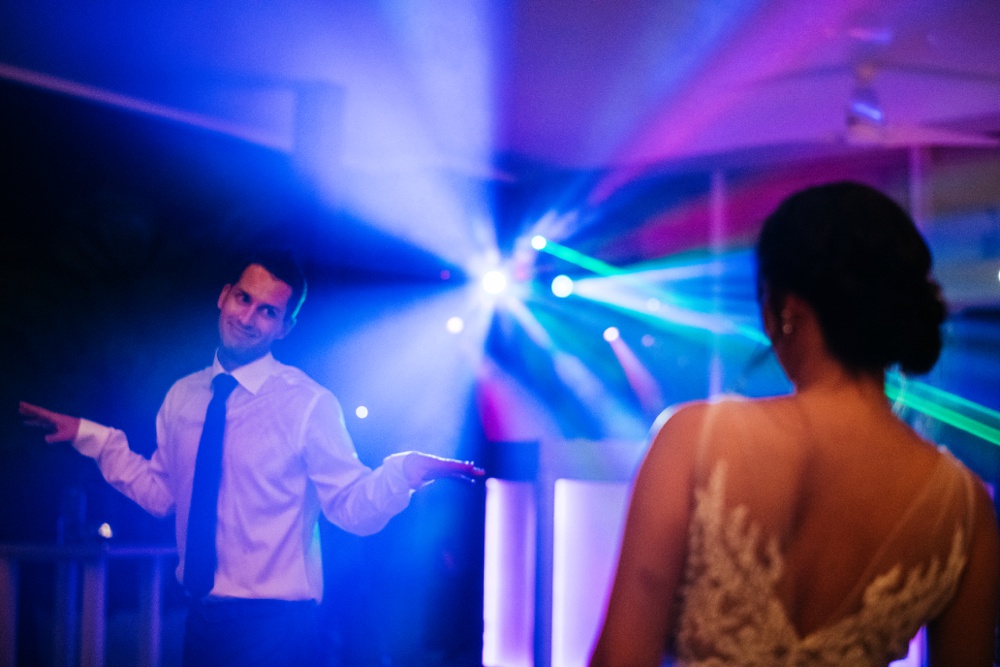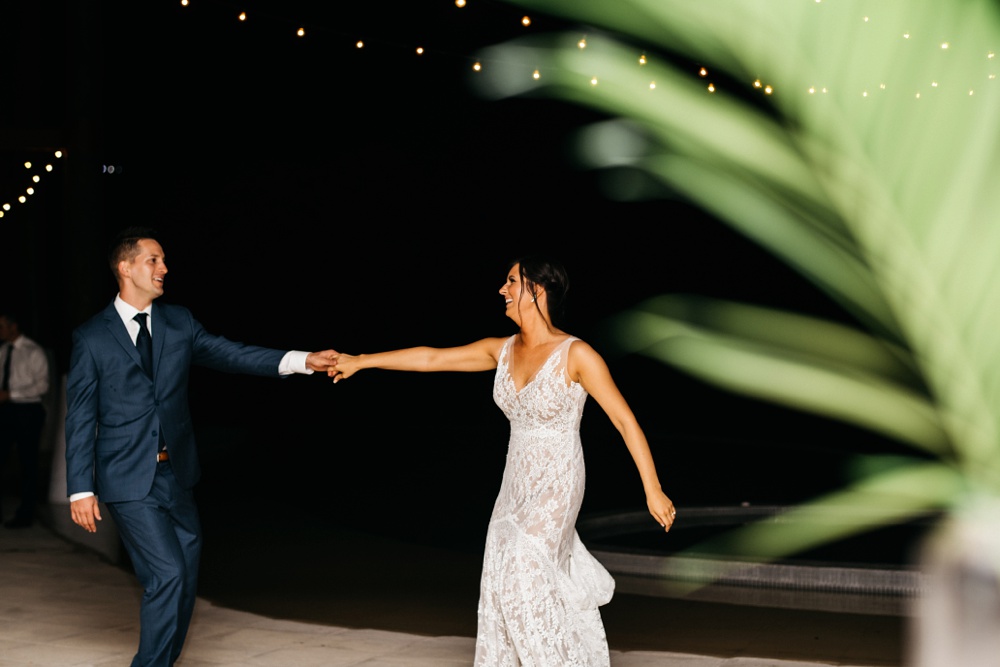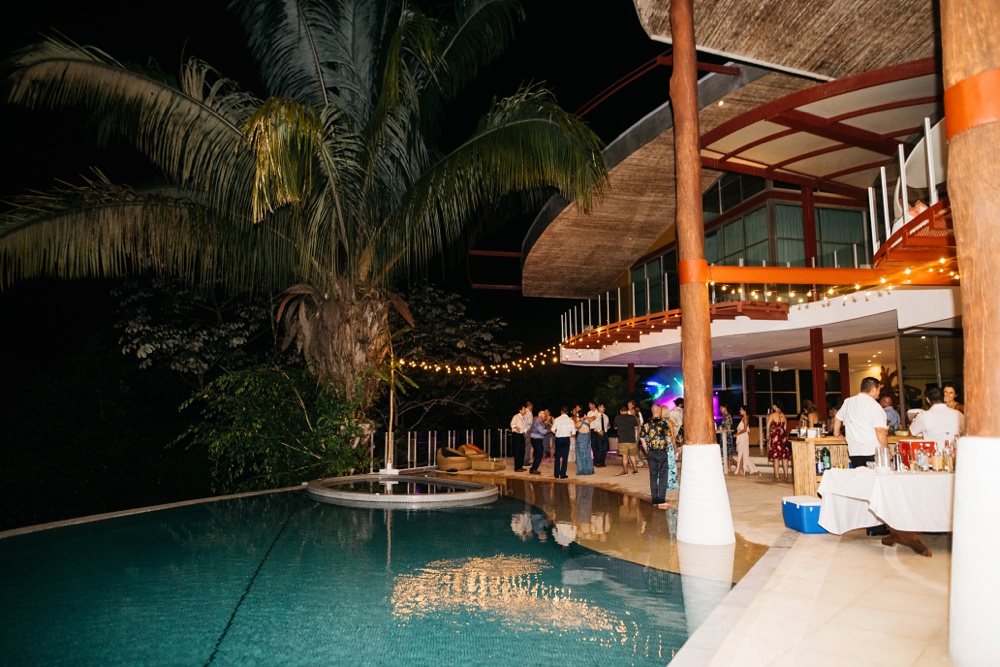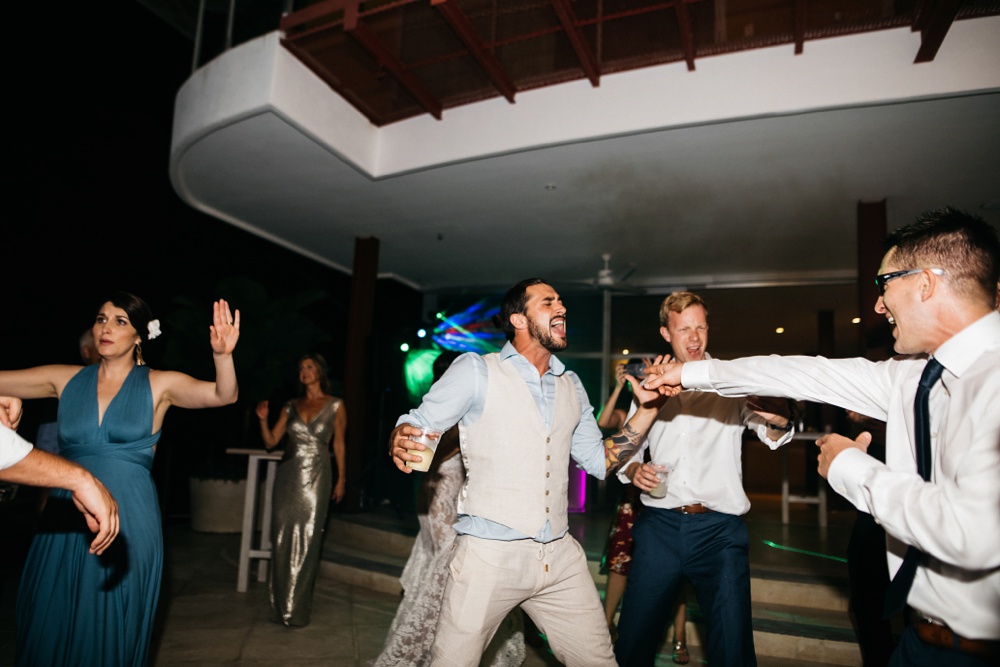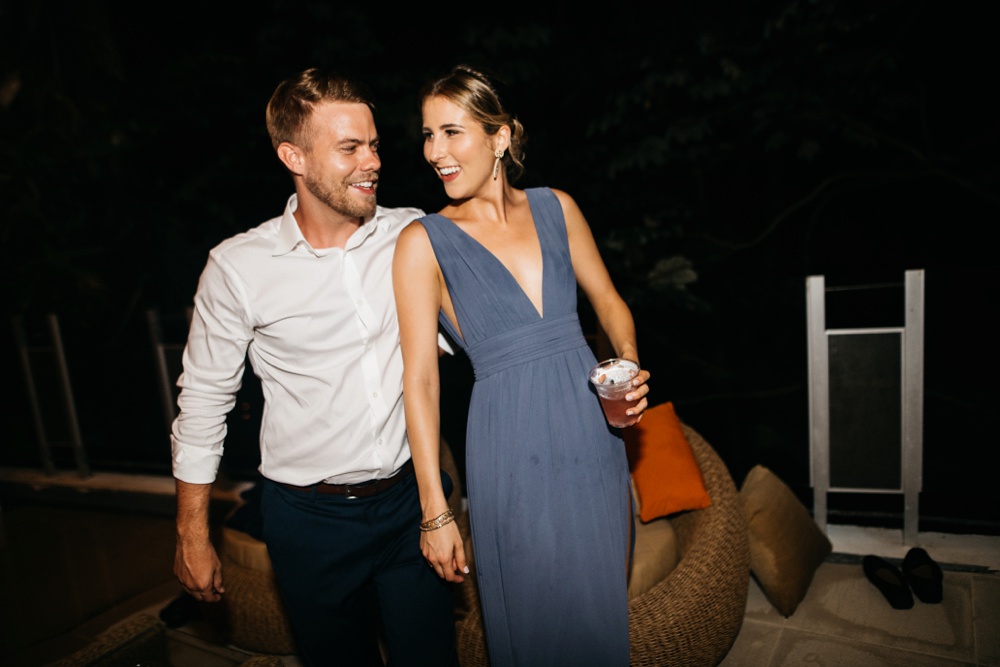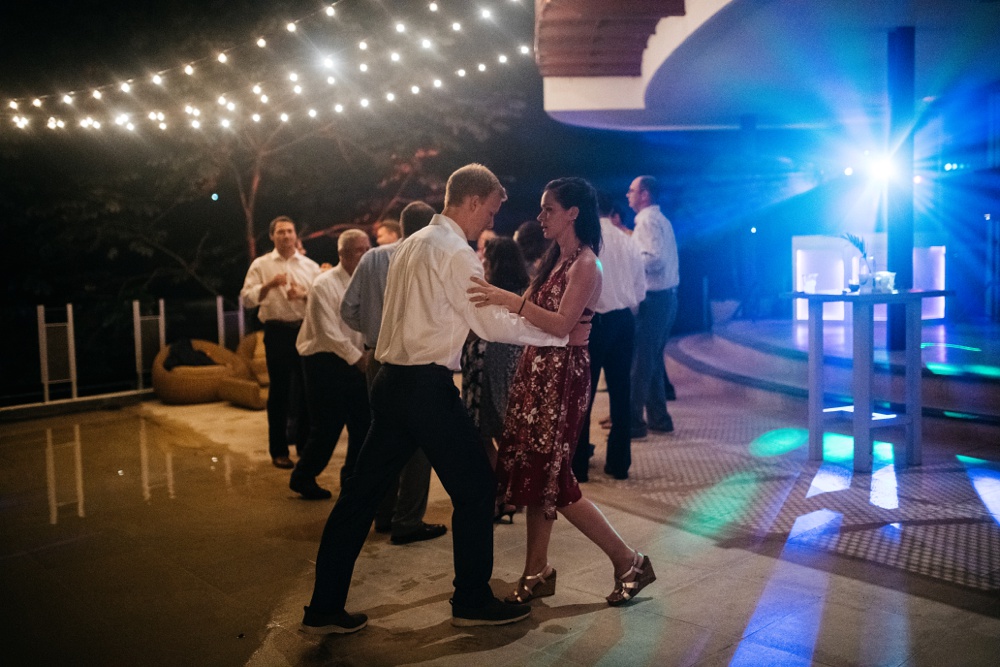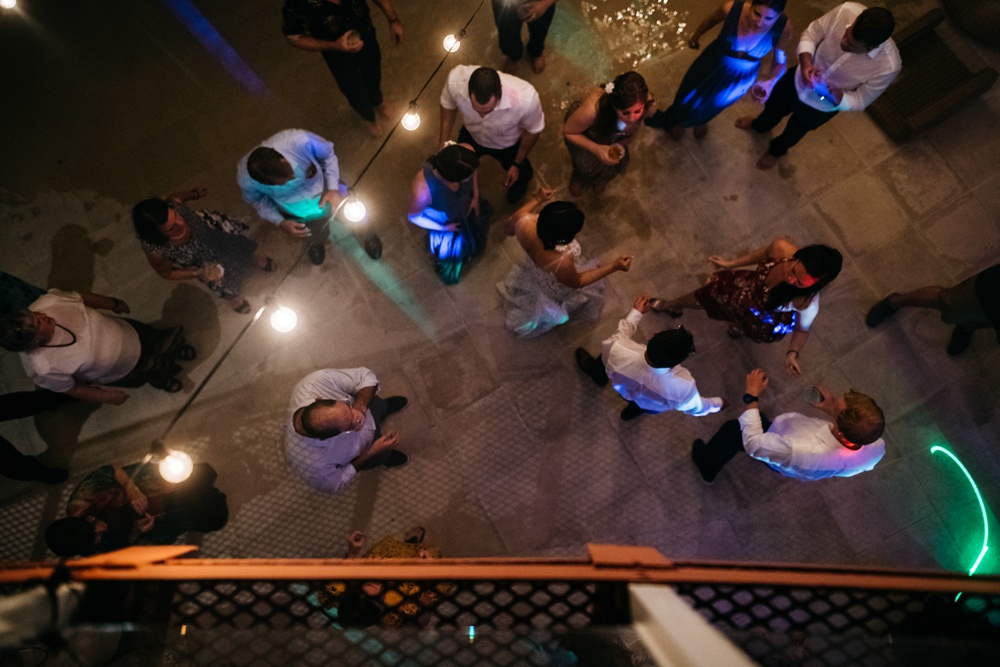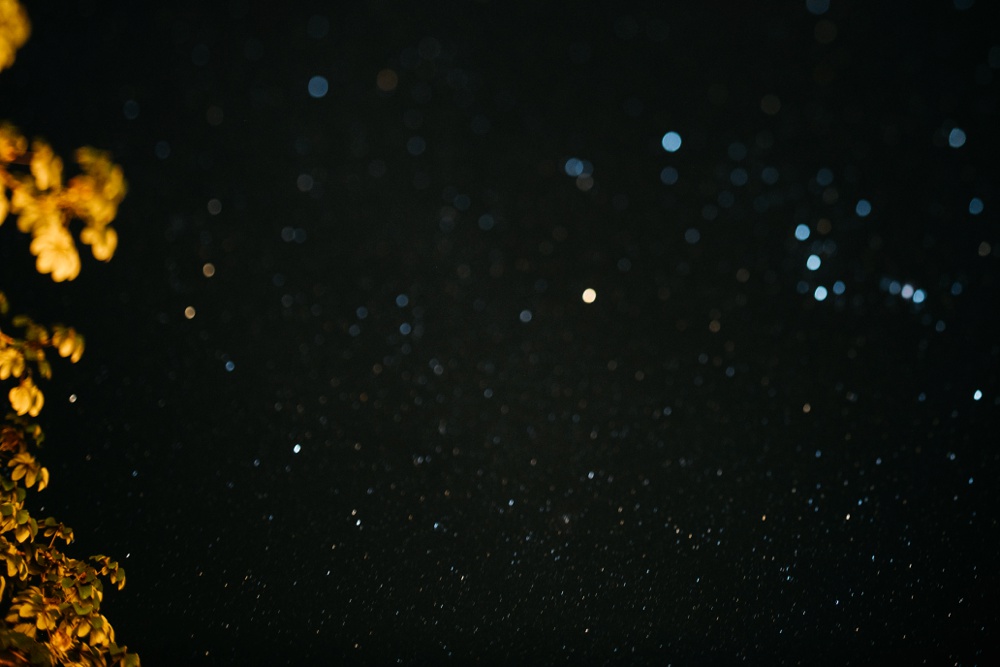 The next morning we met up at sunrise to start portraits on the beach. I always suggest this to clients because it's the time of the day that will have the least amount of traffic – especially tourists. That morning, puffy clouds littered the sky and you could see rain showers far out to sea. The mood was serene – I love what we were able to capture with a bold and dramatic setting. After the beach we headed to Manuel Antonio National Park for some more portraits. I had a great time with this group of people and I'm so thankful my couples are up for some sunrise magic. The images in this blog post are just a few of my favorites. There are so many good ones from this trip!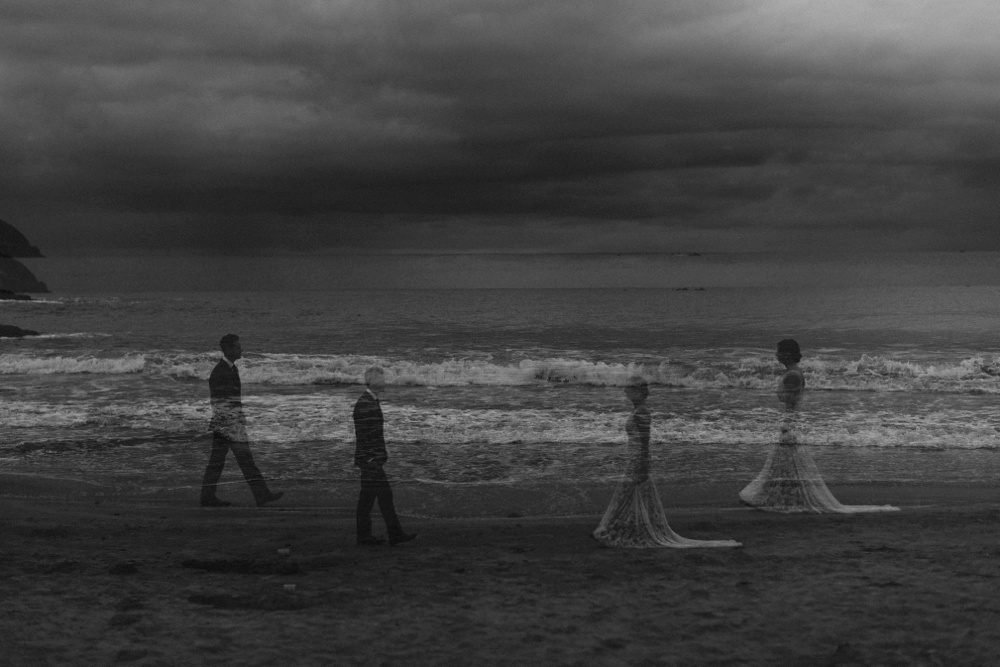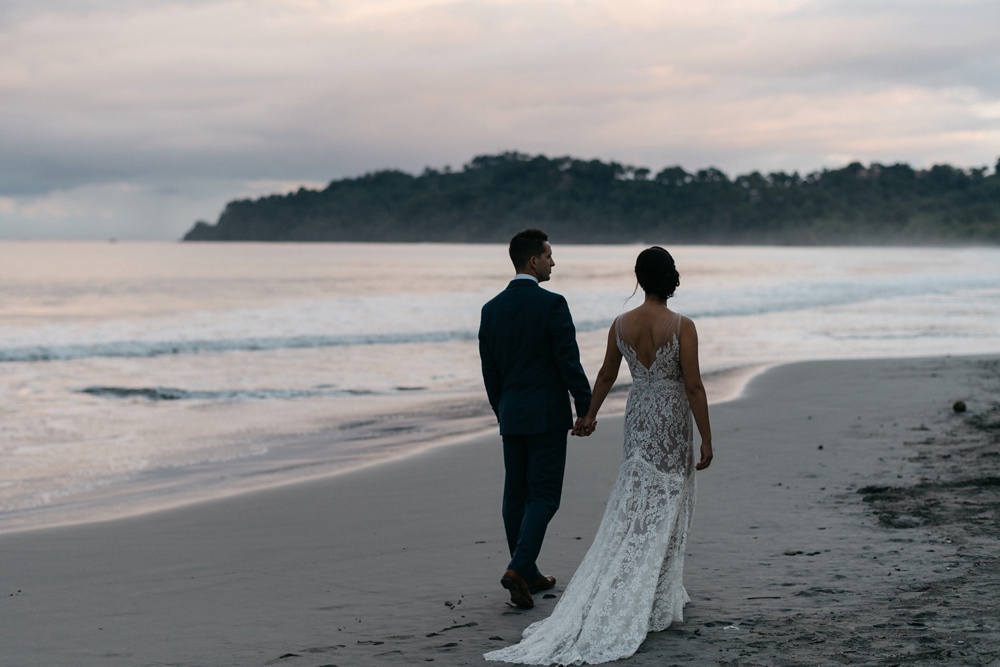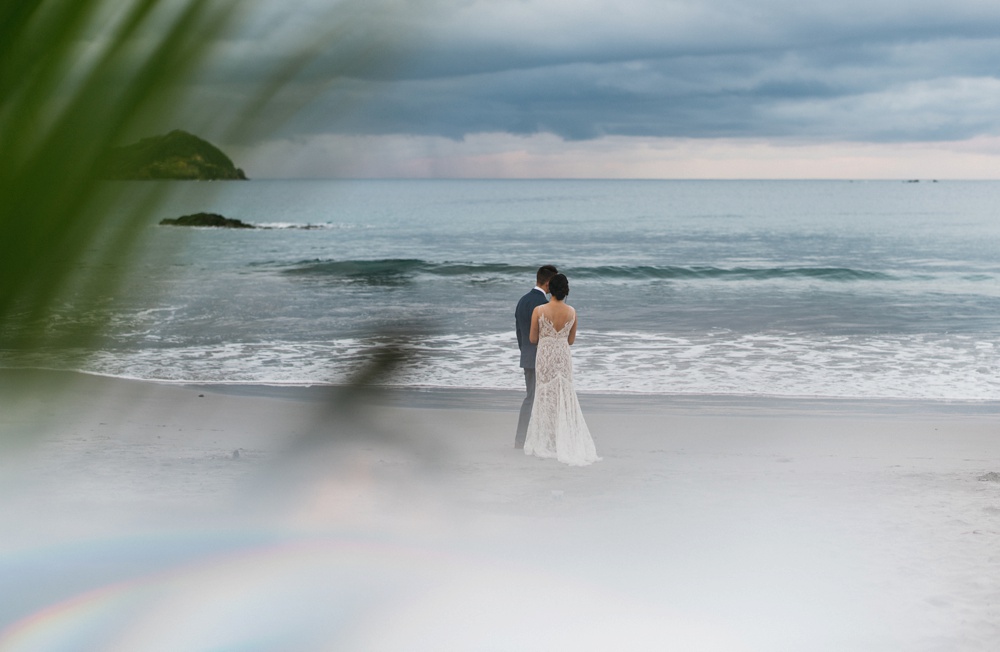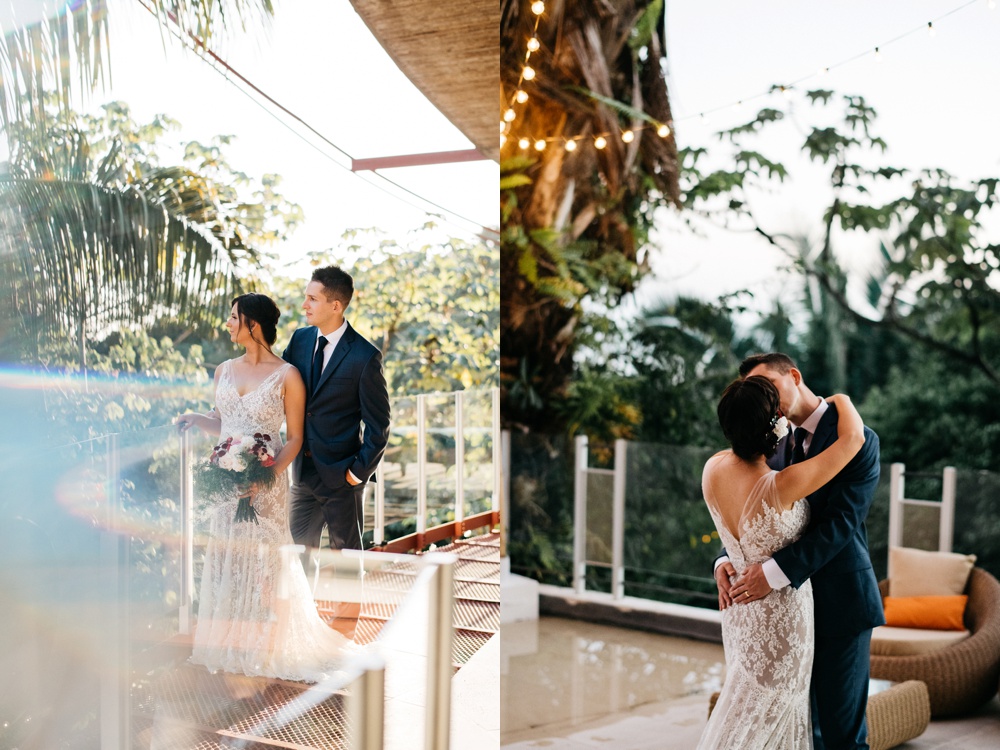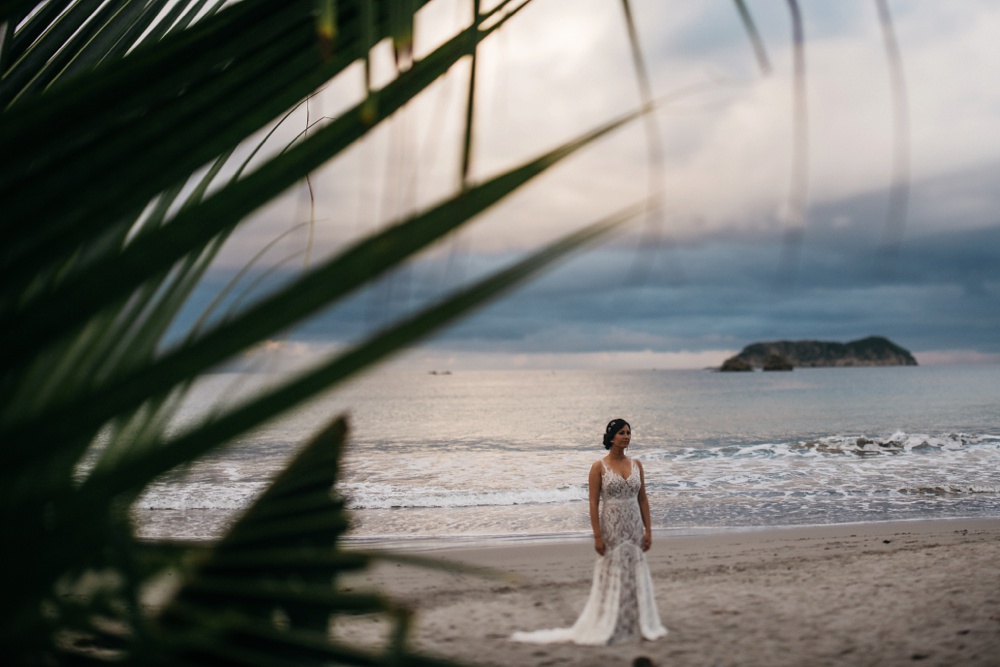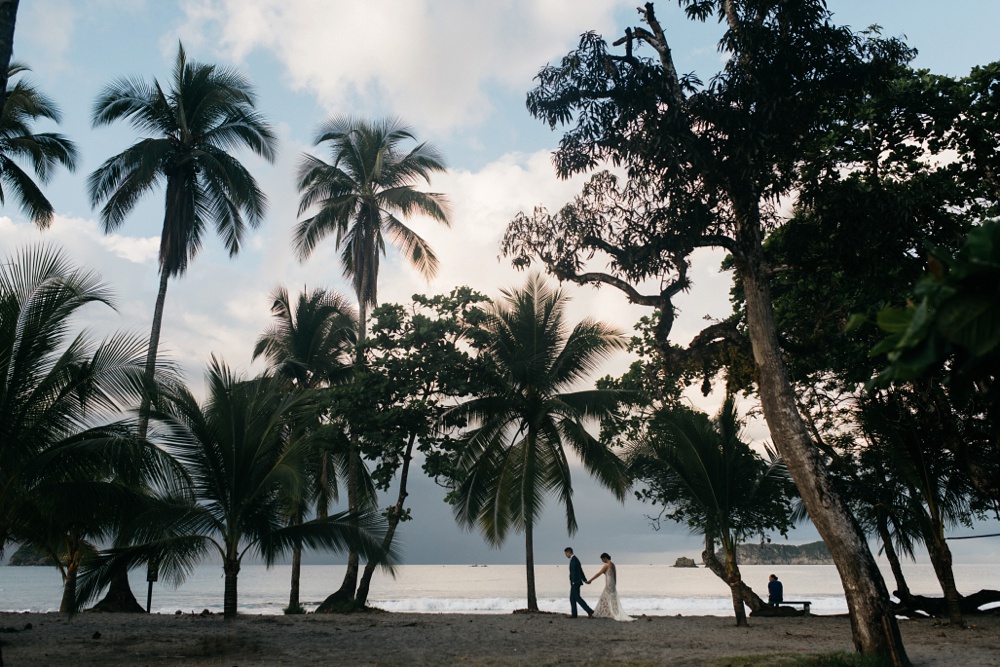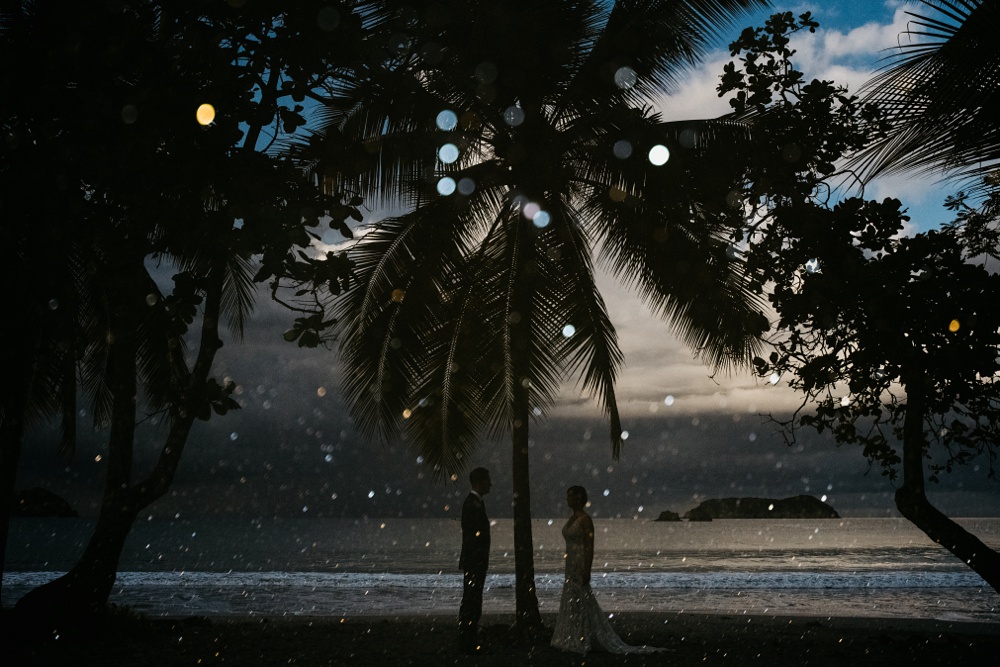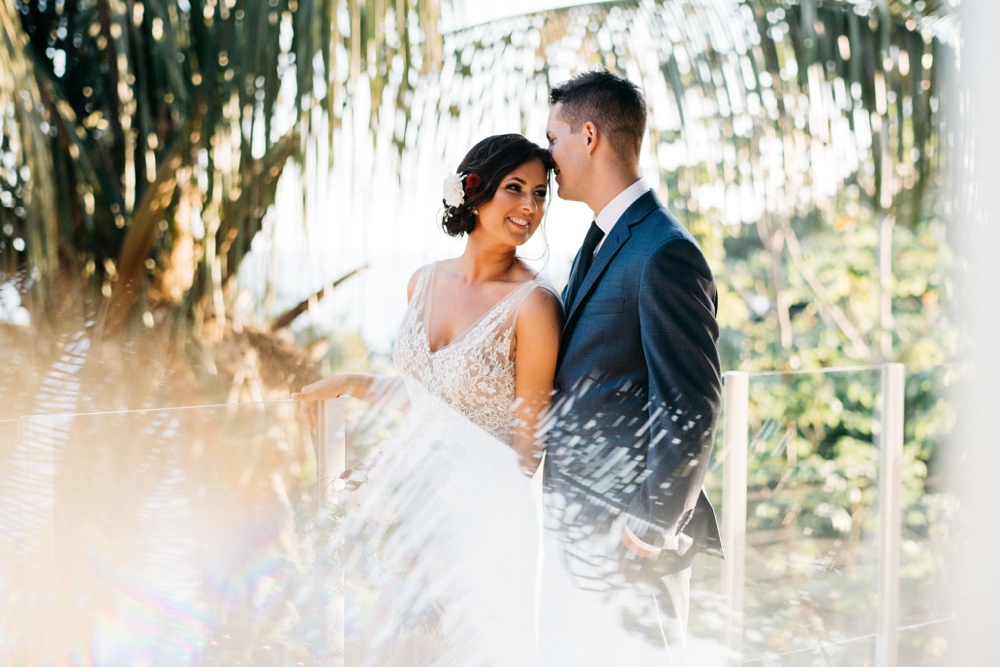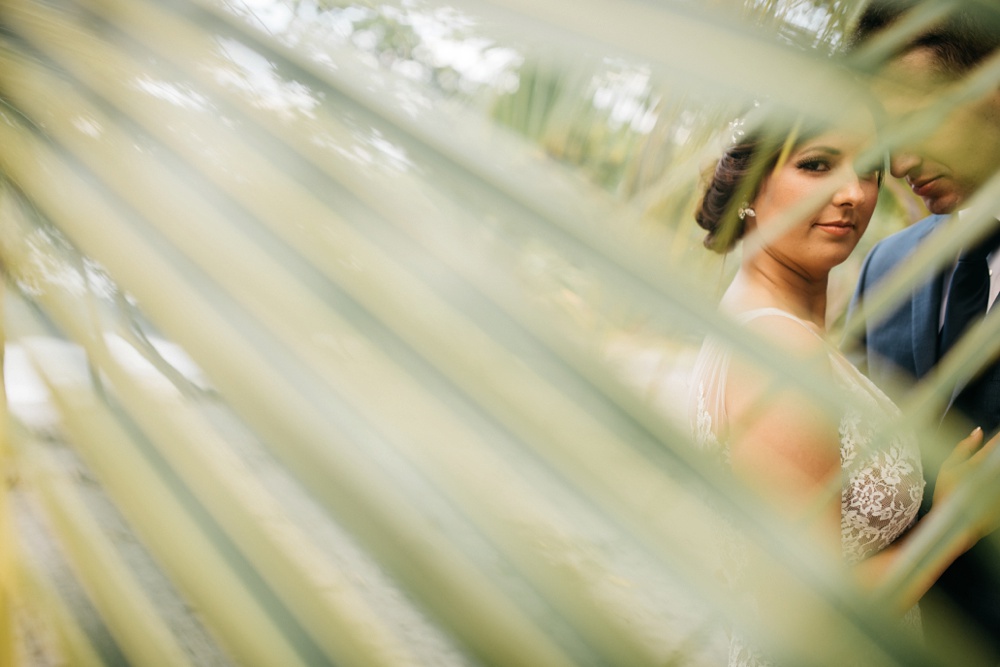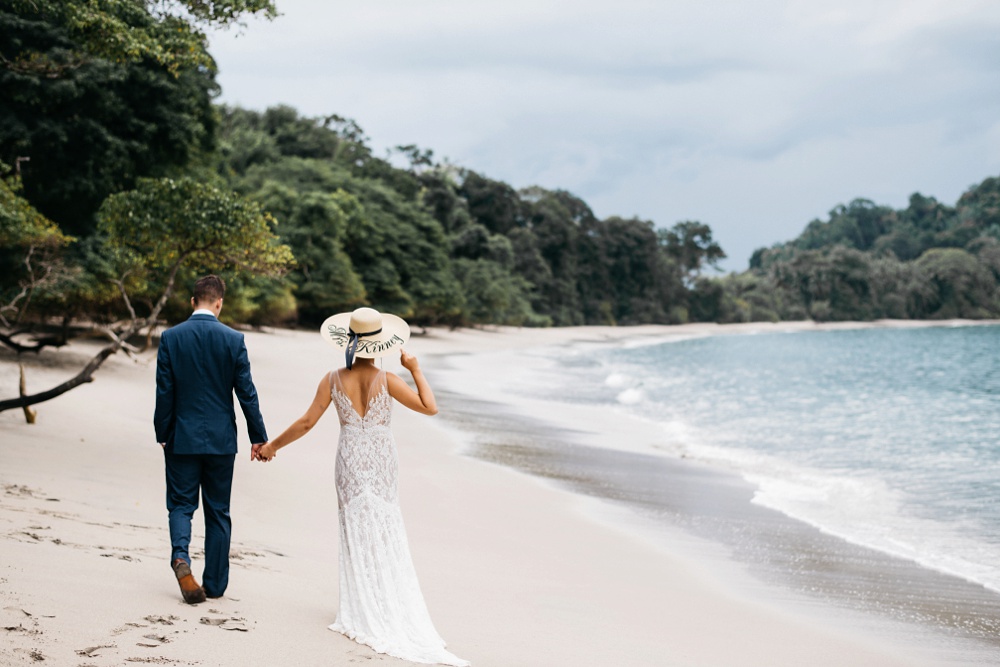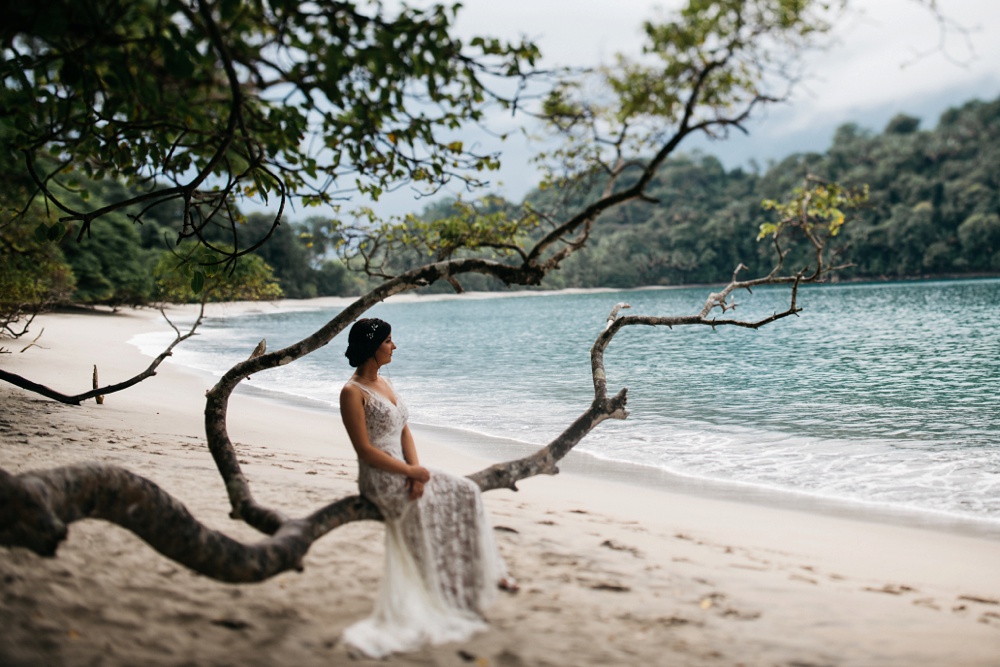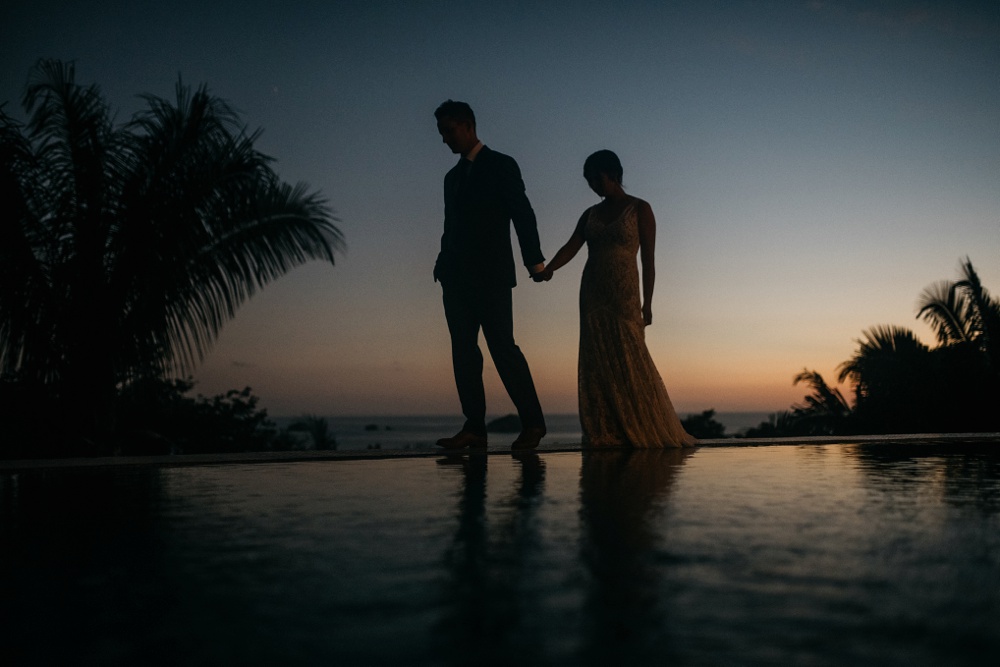 I came away from Costa Rica for my second time feeling more in love with the country than before. I'm also grateful I got to work with Kristina Ullrich, Perennial Weddings. Head to her page if you're considering an elopement in Costa Rica!
Be sure to check out the preview to their wedding video below! Video by Top Shelf Film Co.
Comments
comments