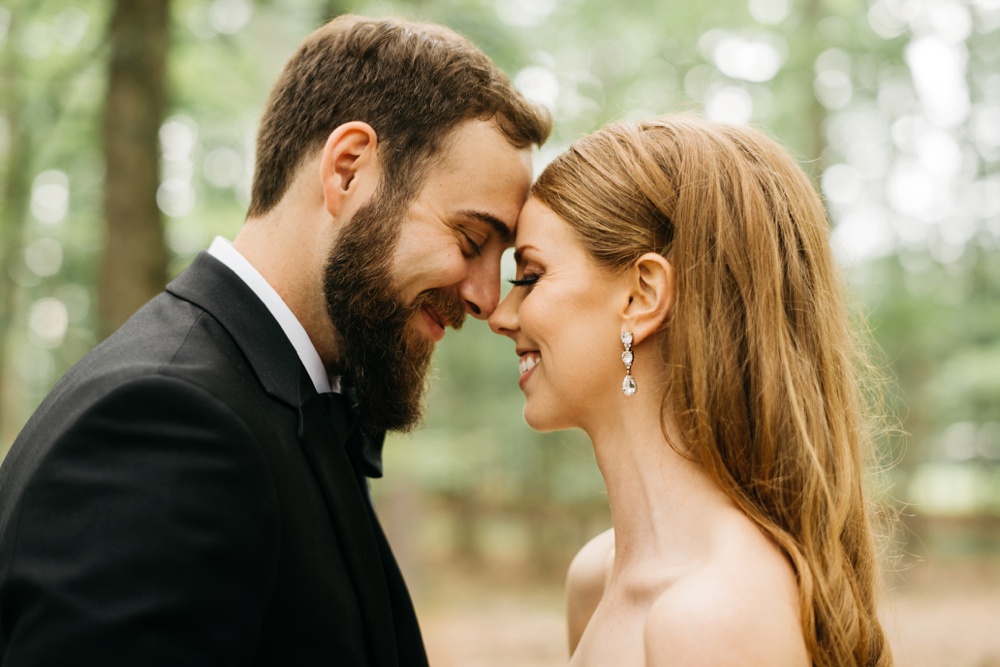 Glade Springs Resort Wedding
by WV Wedding Photographer, Lauren Love
You know, I can't recall if I have shot a Glade Springs Resort wedding other than this – I don't think I have! & that REALLY surprises me because it is an absolutely stunning venue! One thing that really stuck out to me was the natural light that was in the hotel rooms. Sometimes hotel rooms really don't have great light, but these were awesome & there seemed to have a lot for space for everyone. (Having ample getting ready space is something I mention in this article – HOW TO HELP YOUR WEDDING PHOTOGRAPHER PRODUCE THE BEST IMAGES POSSIBLE. Aside from the space and lighting situation it the rooms, the grounds to this place seemed expansive! I felt like we were able to get a lot of variety between the facade of the hotel, yard, and this really pretty little pathway in the woods. The reception space also has alllll the natural light, which is a photographers best friend. It was all just really beautiful.
One thing that sticks out about this day is the fact that Audrey & Chris decided to have a little receiving line at the church where they got married. Usually timelines don't have room for something like this, but Audrey made sure to choose a package with enough hours to accommodate what was important to her. & if that's important to you, we'll make it happen! One thing I love about weddings is that they're all different. They never look exactly the same since they're a direct reflection of the couple.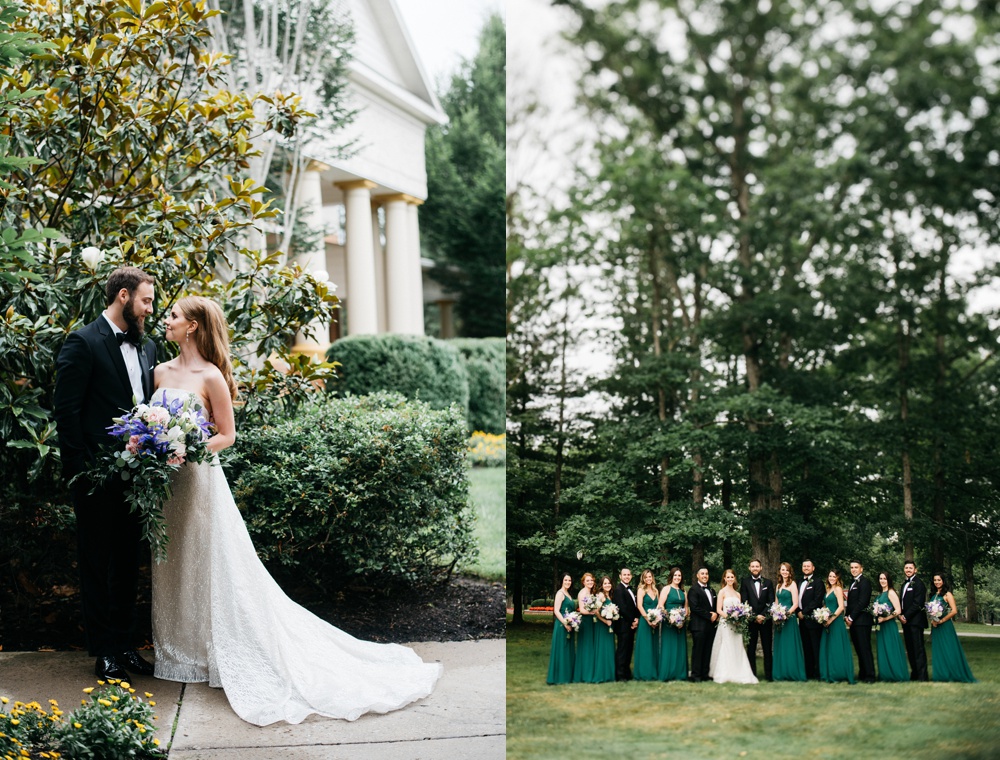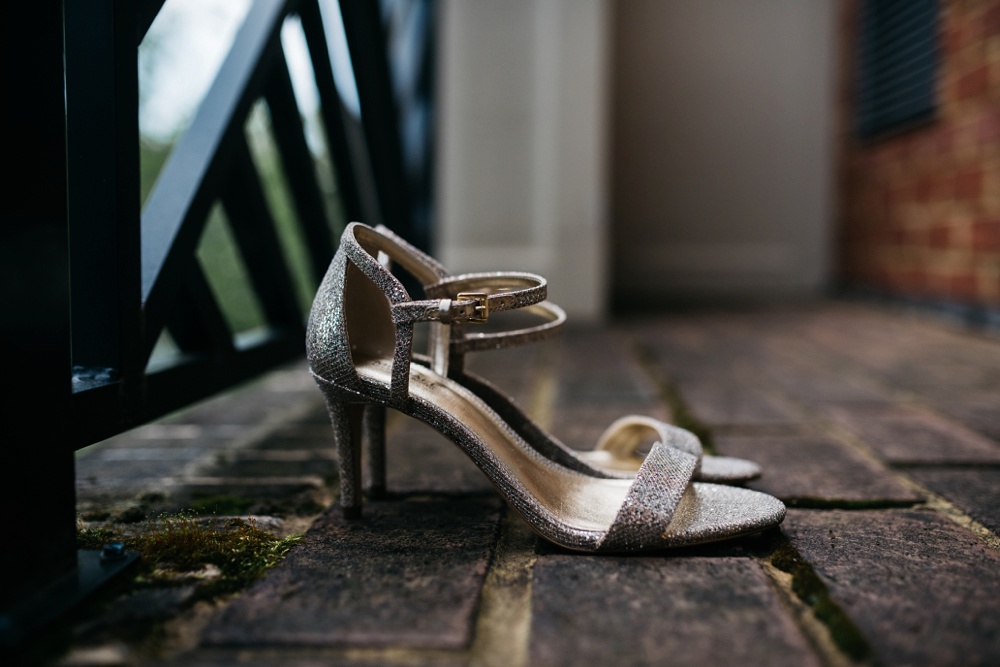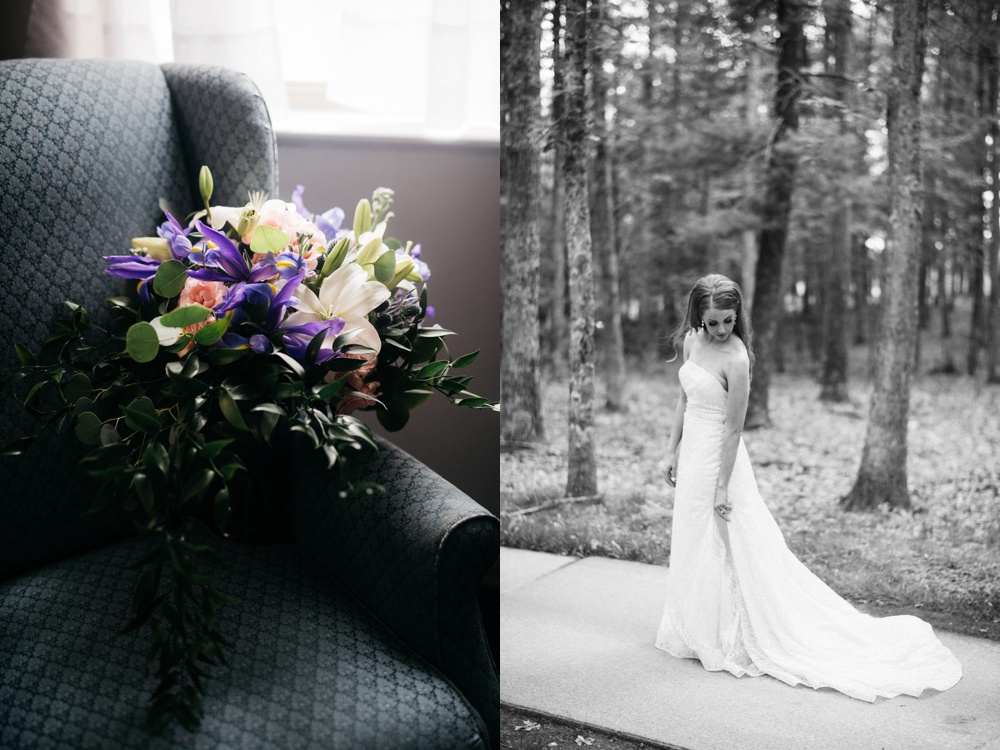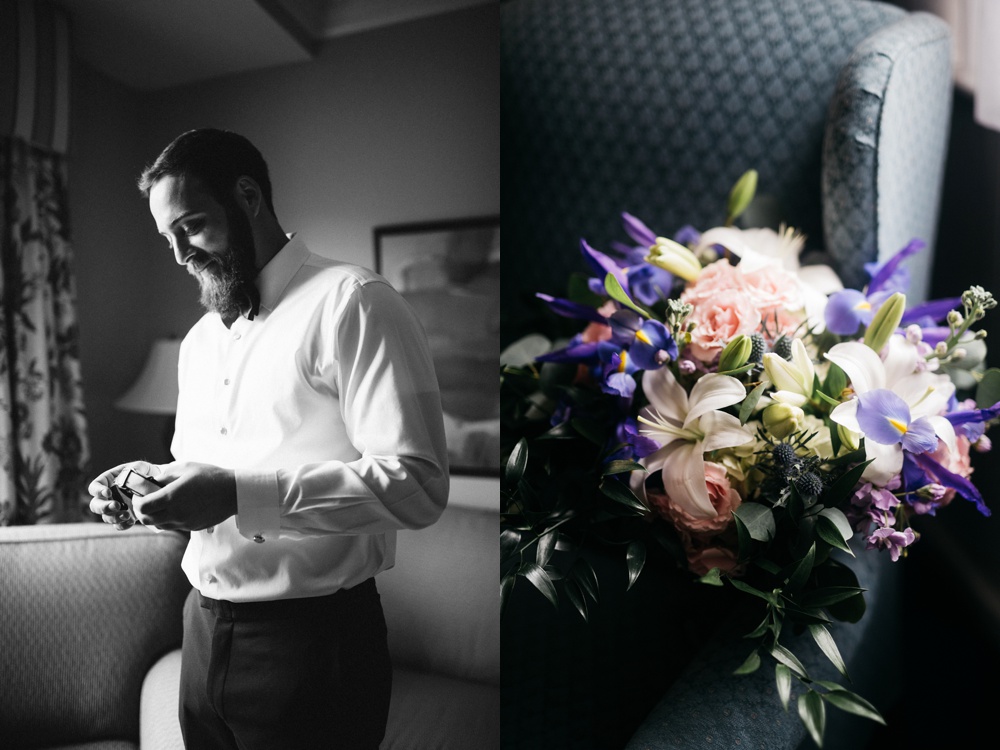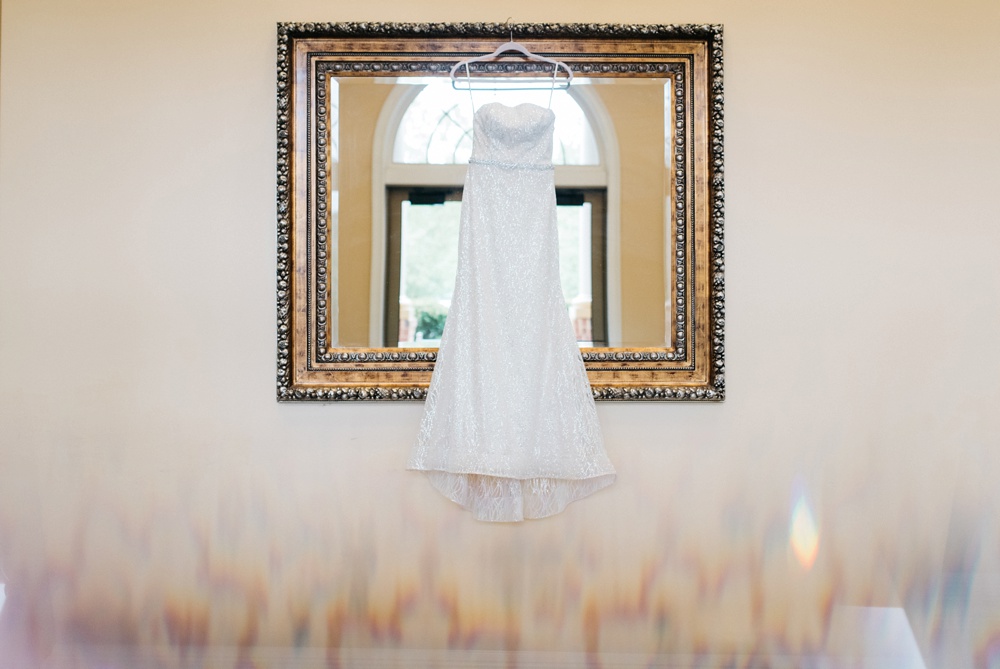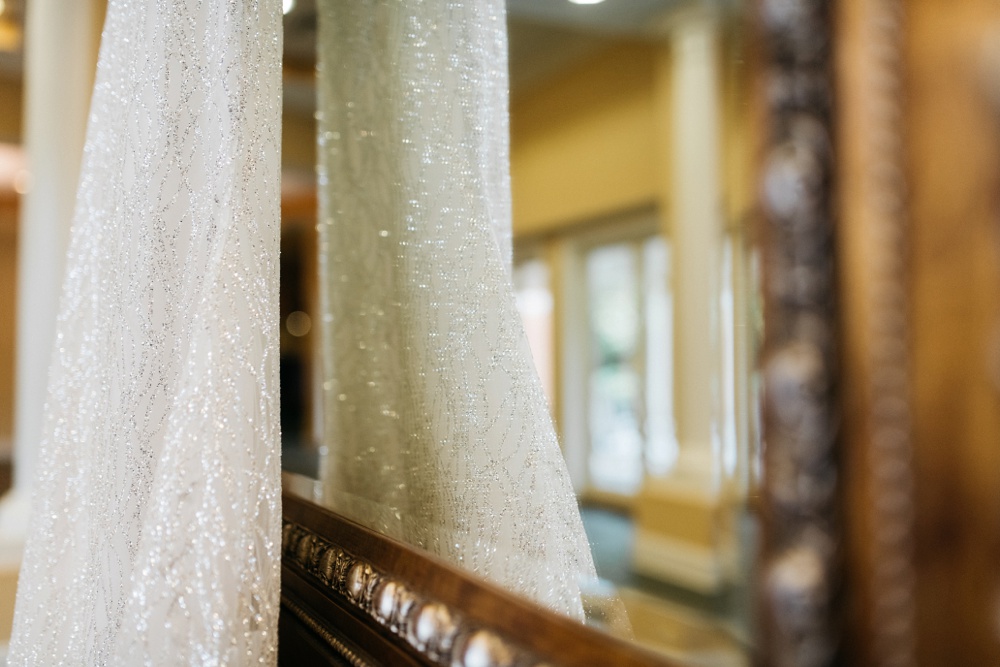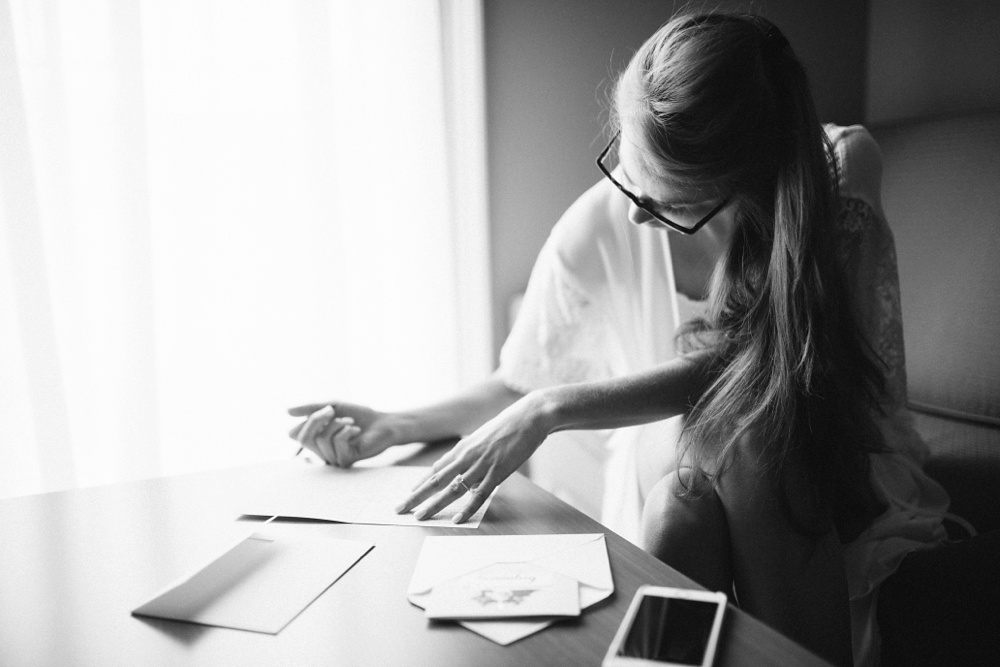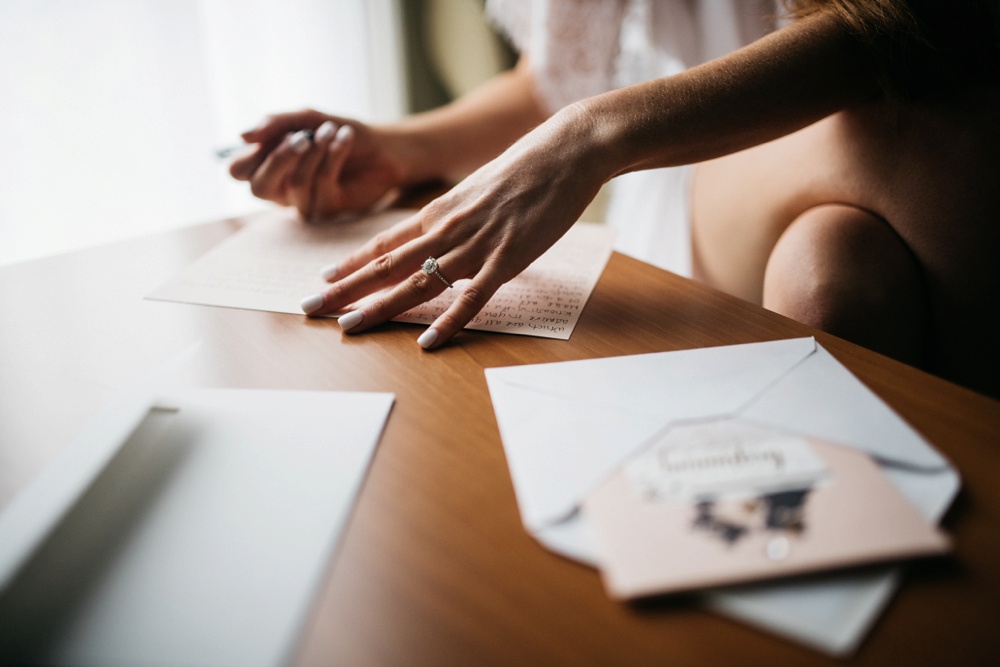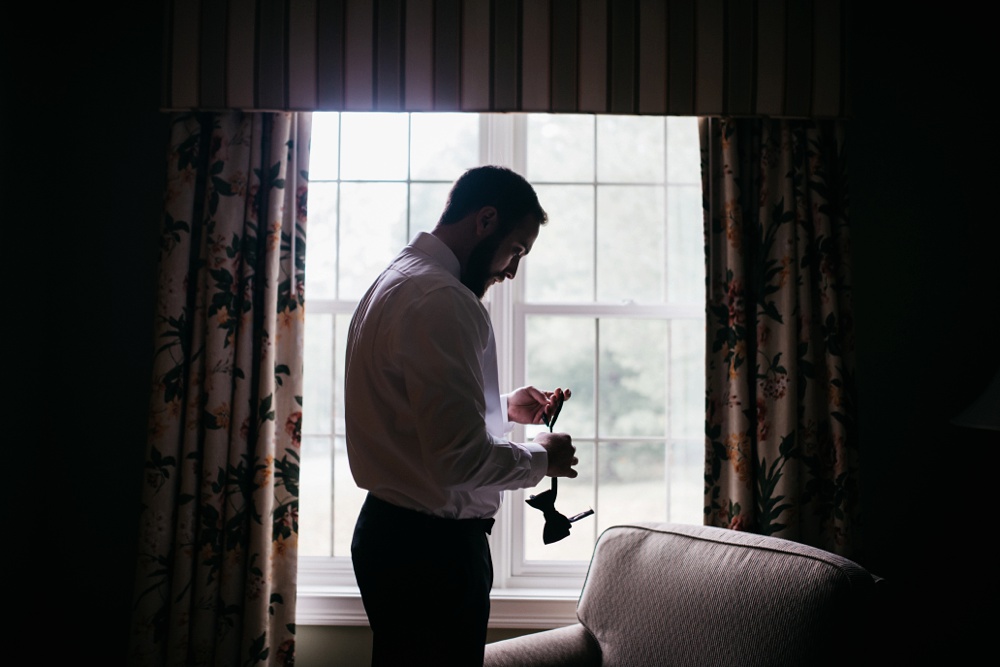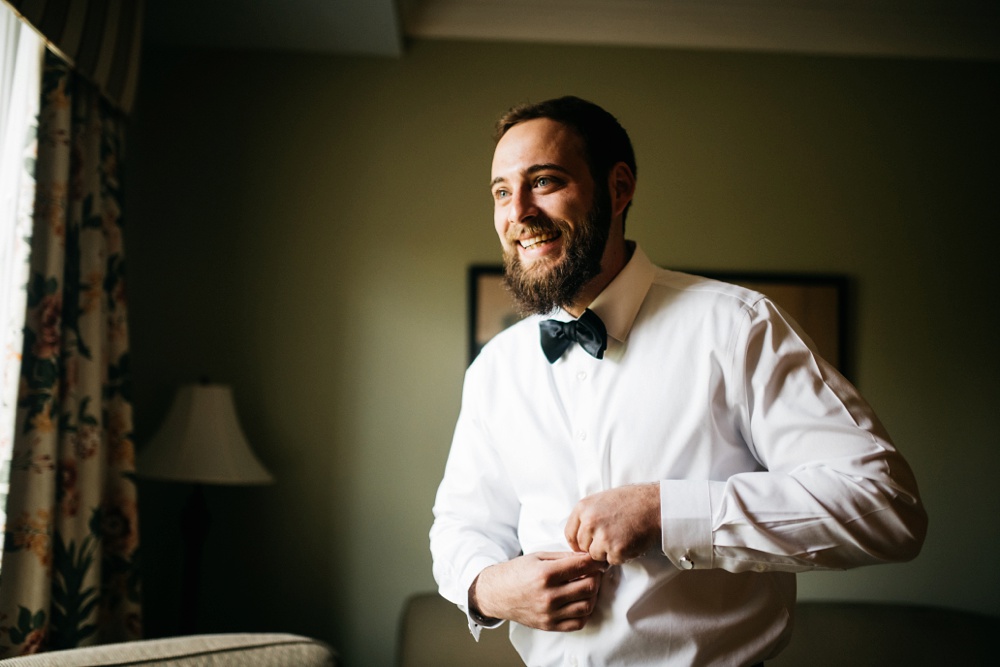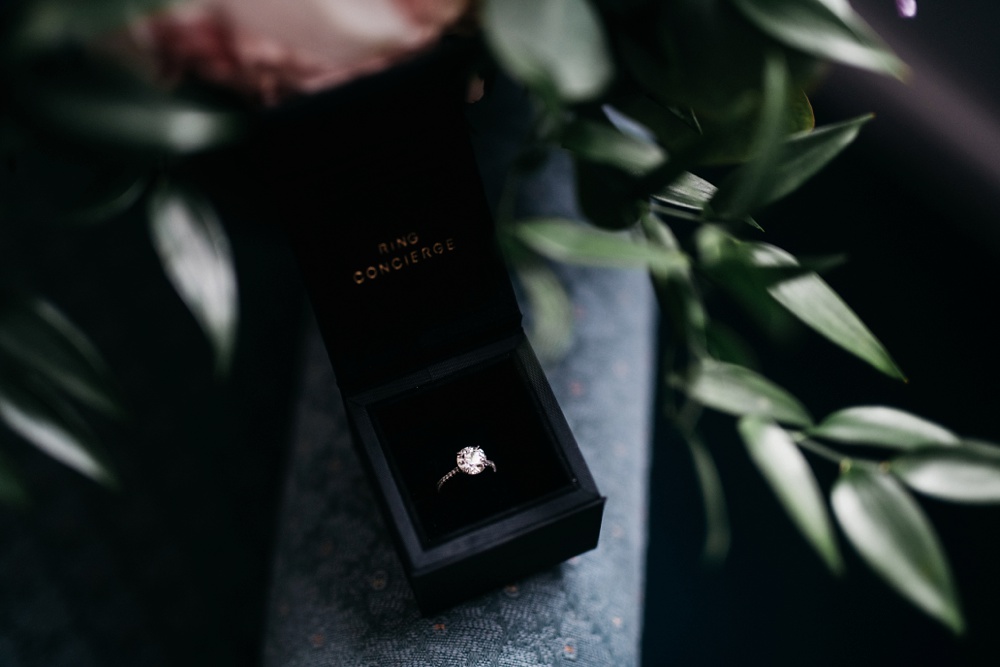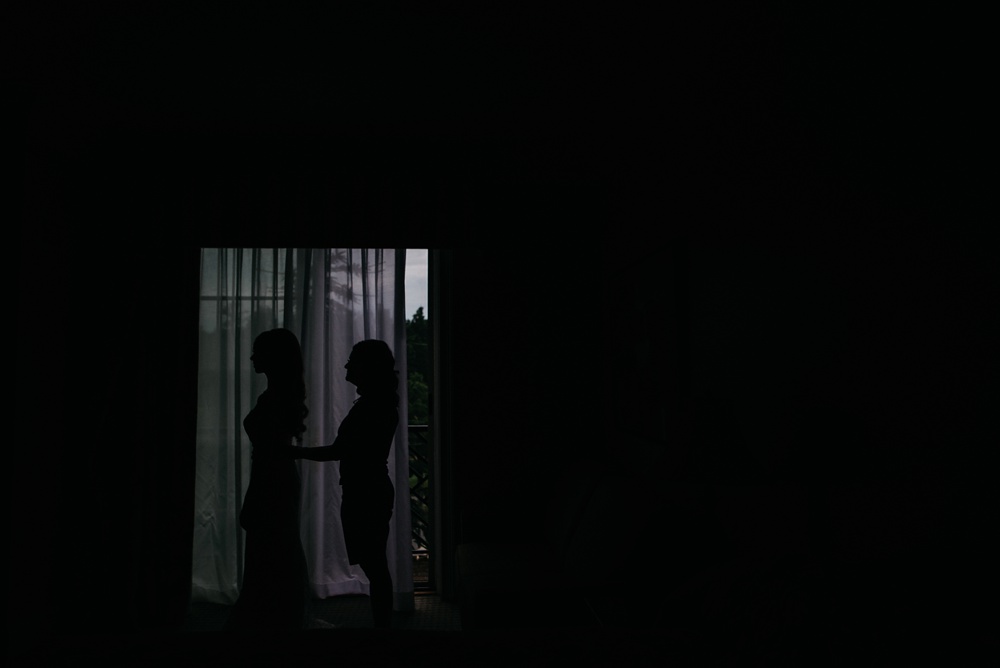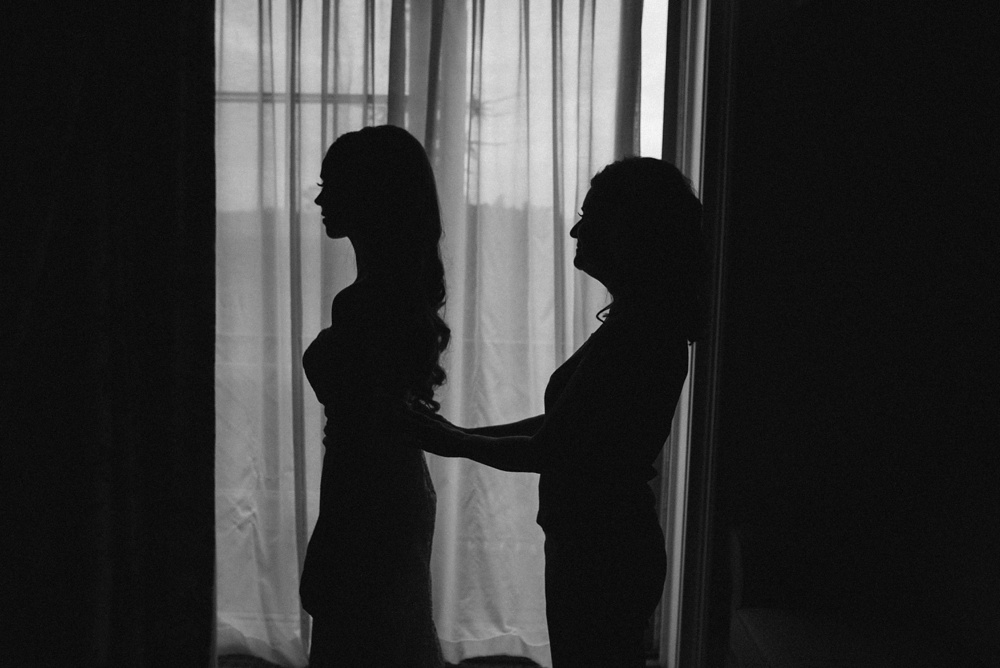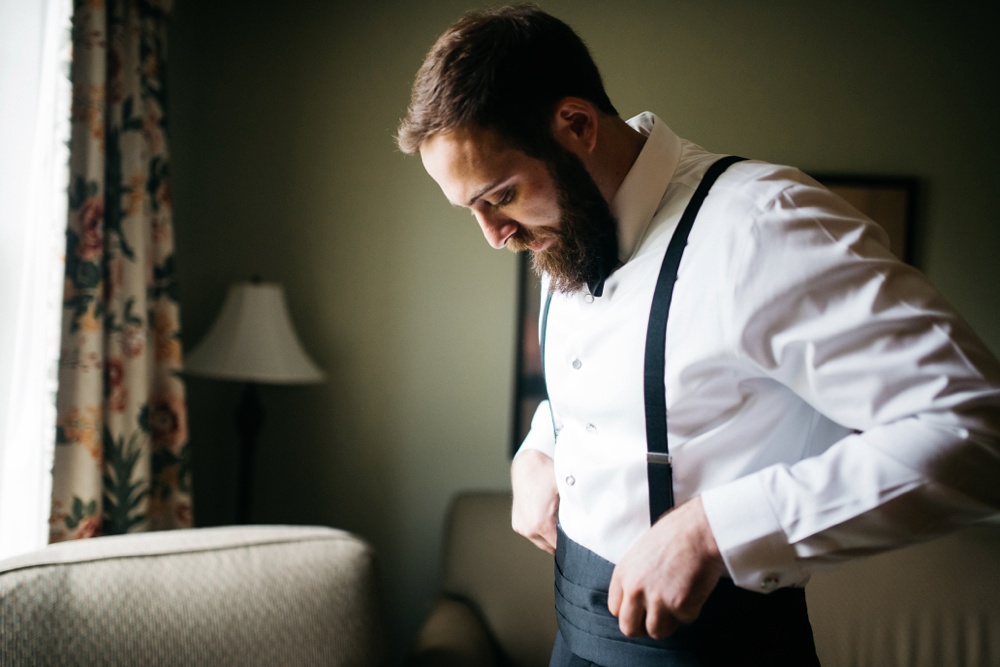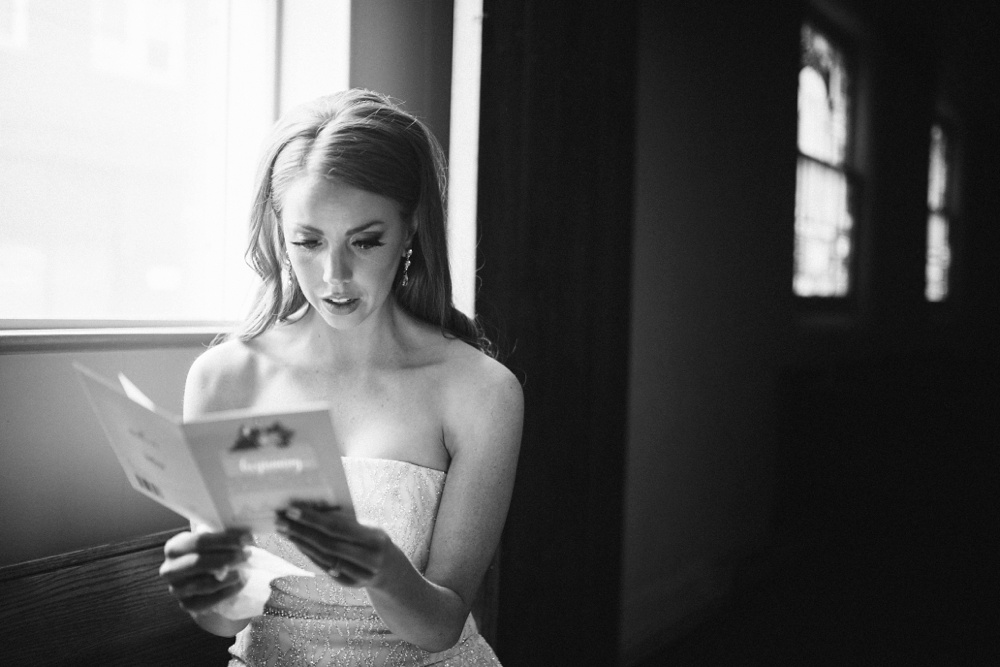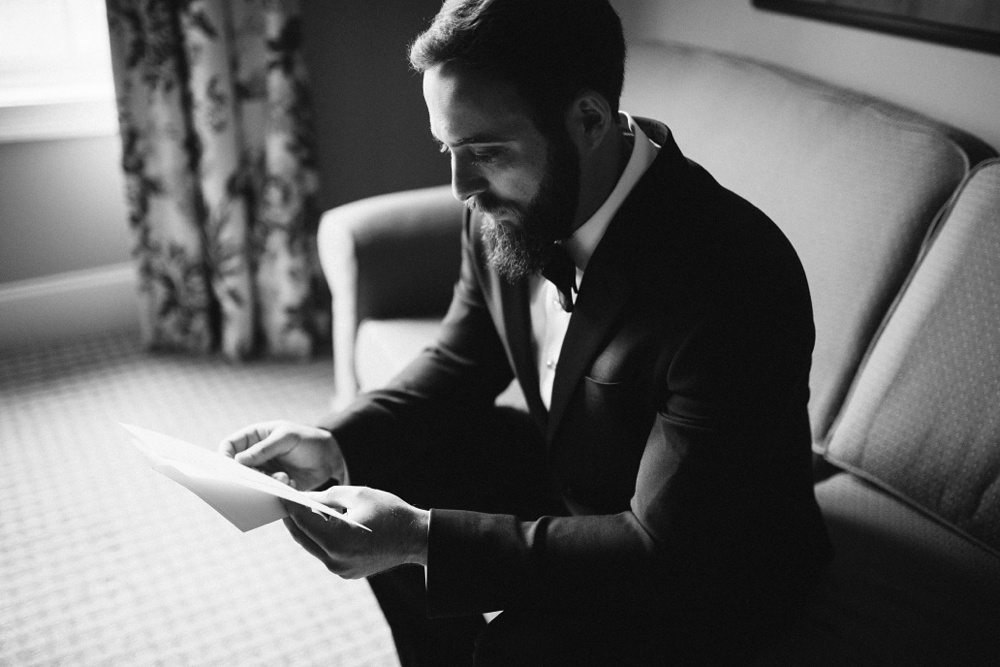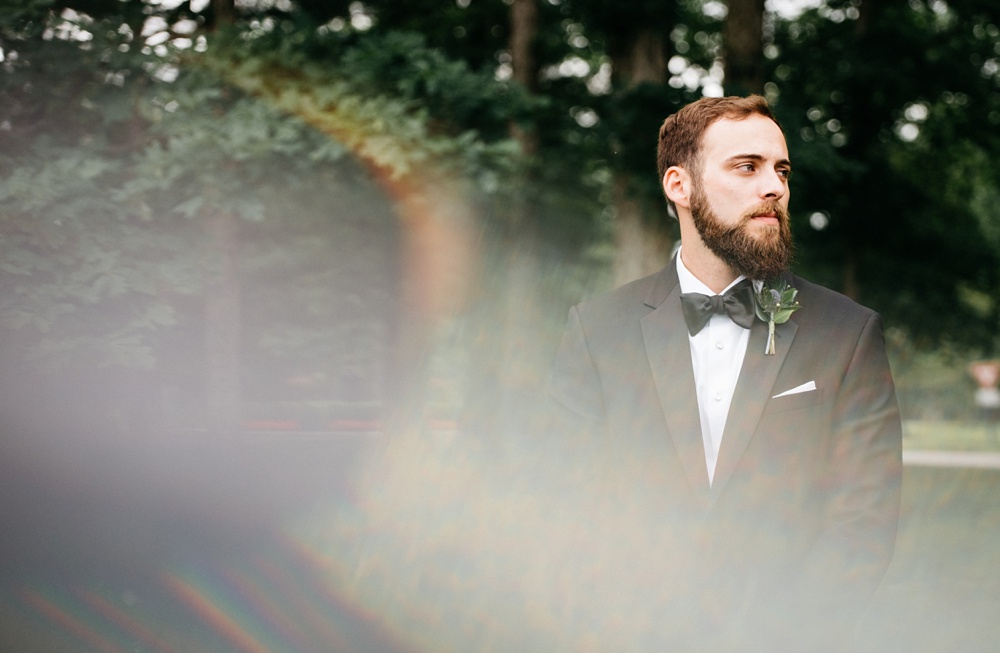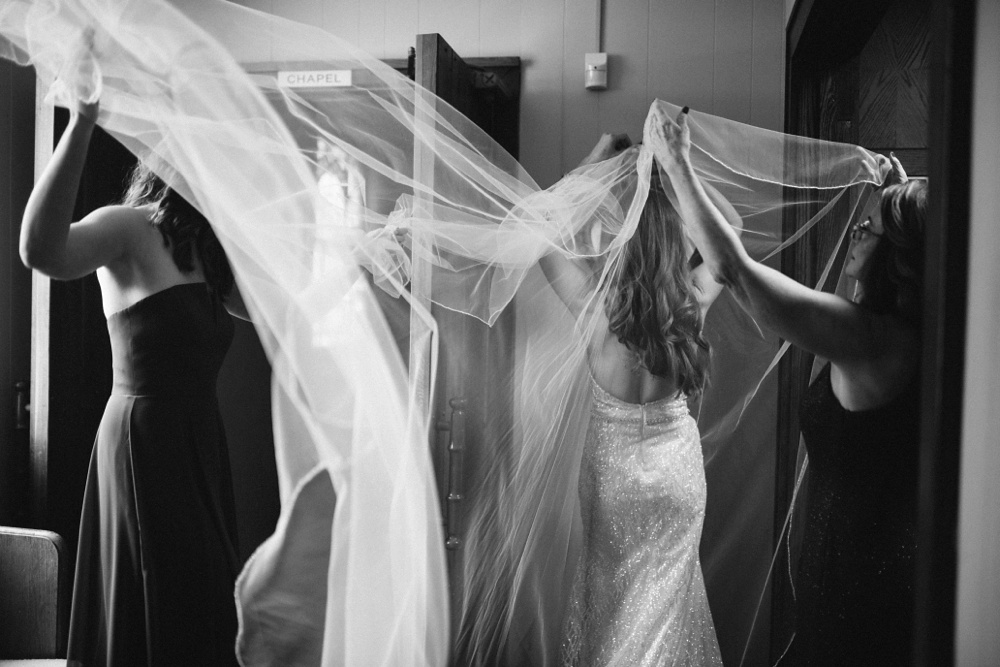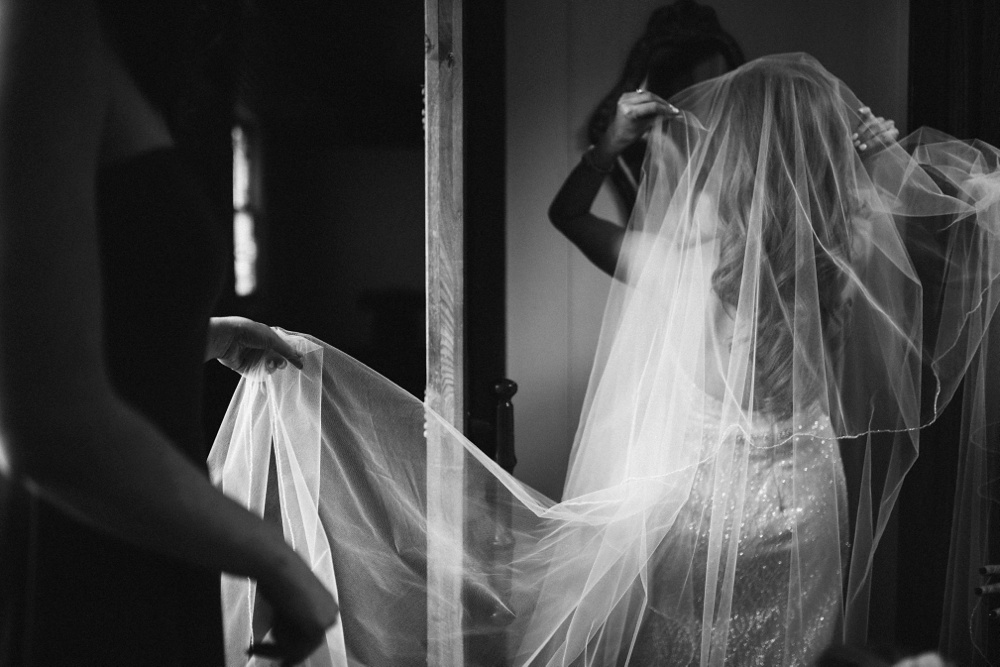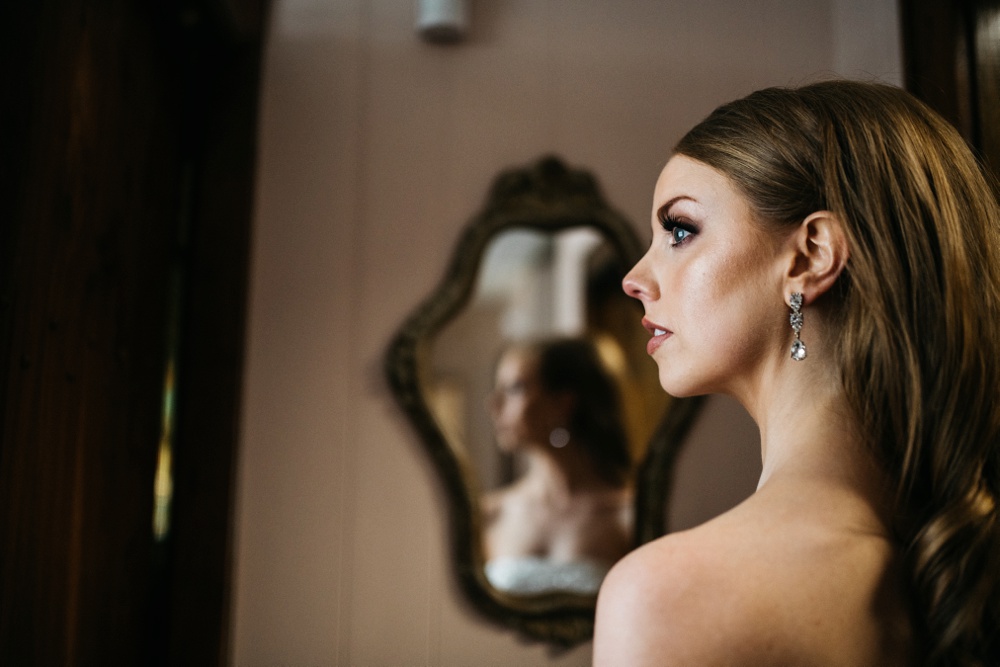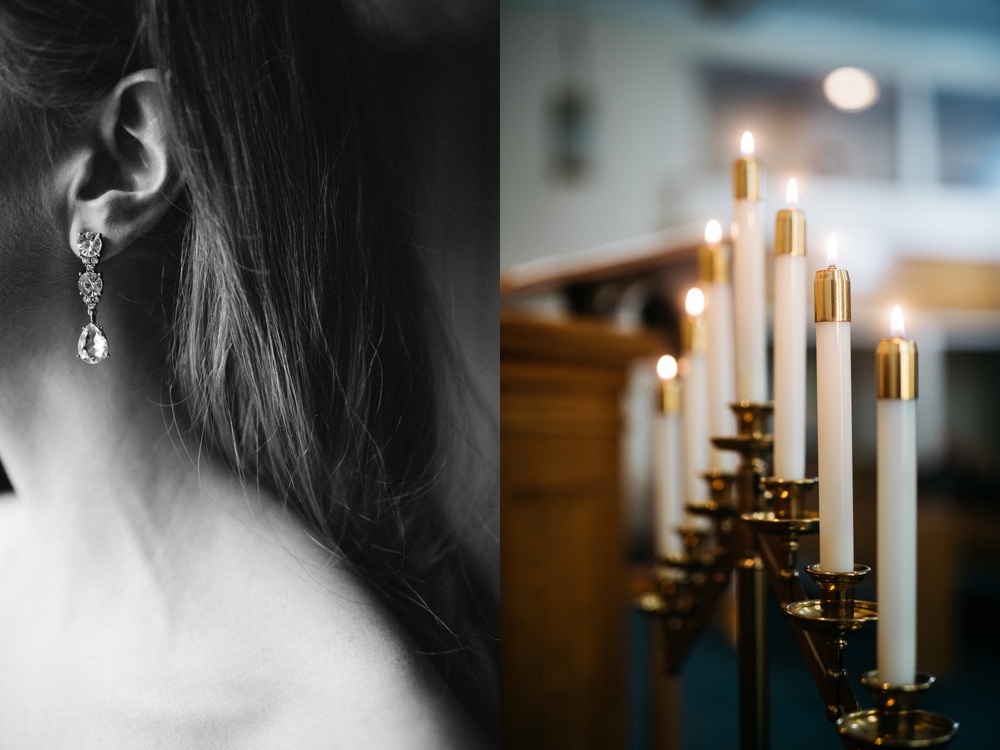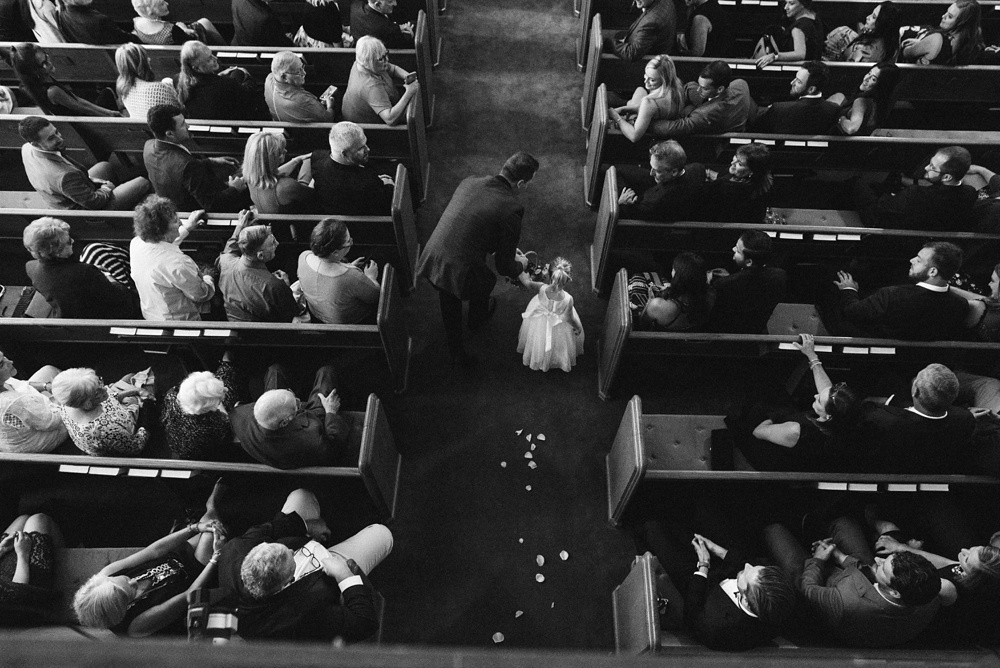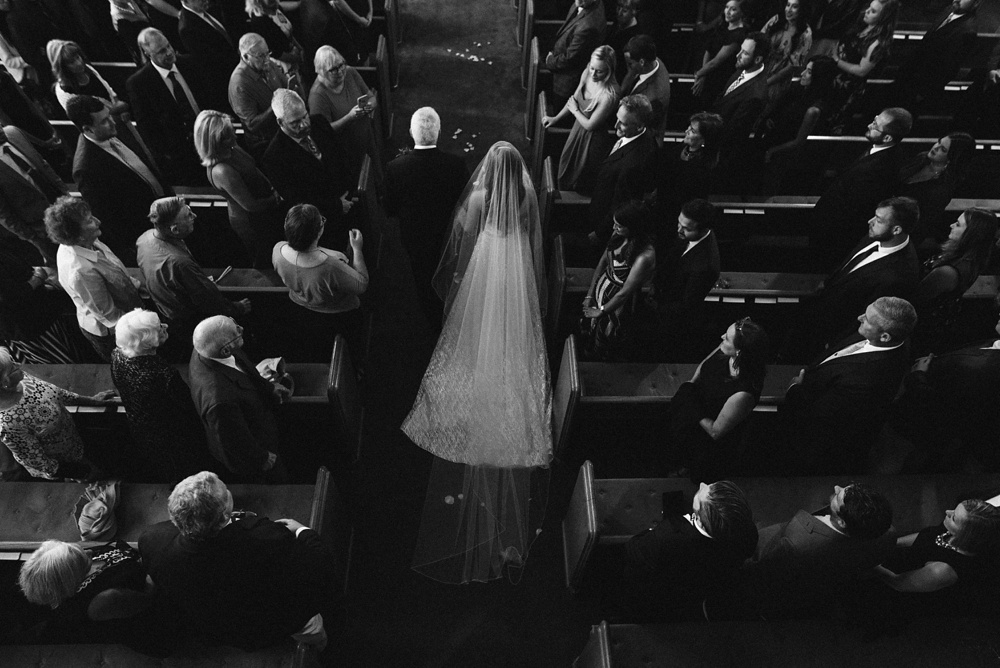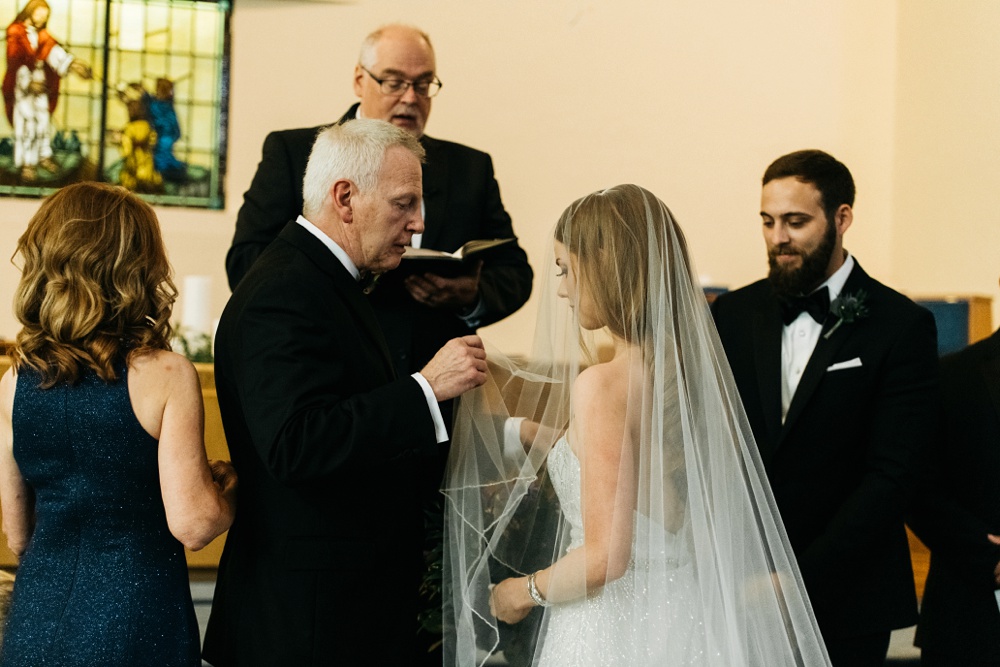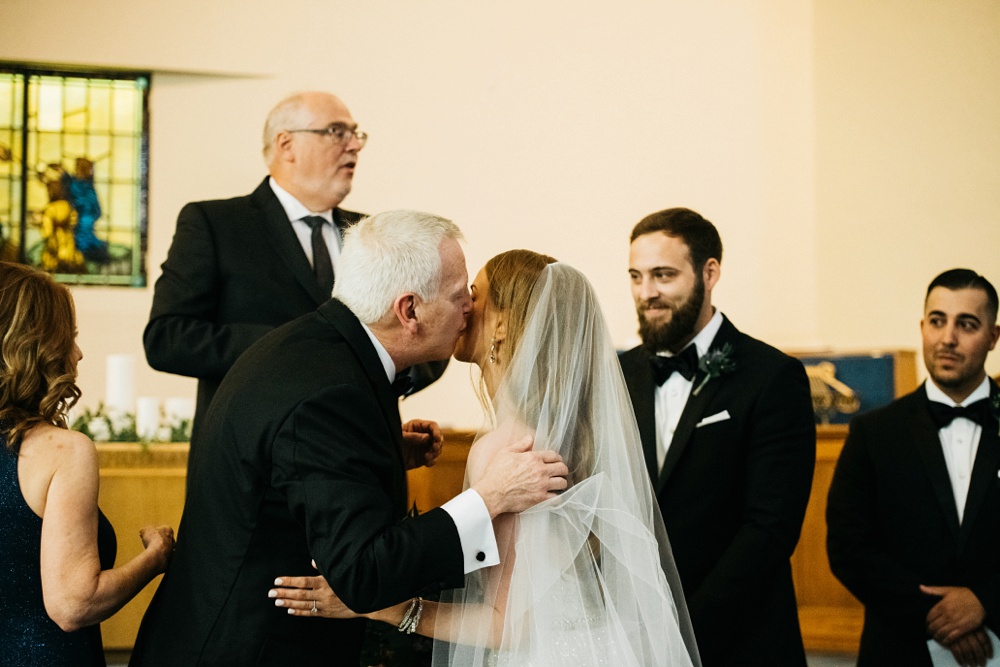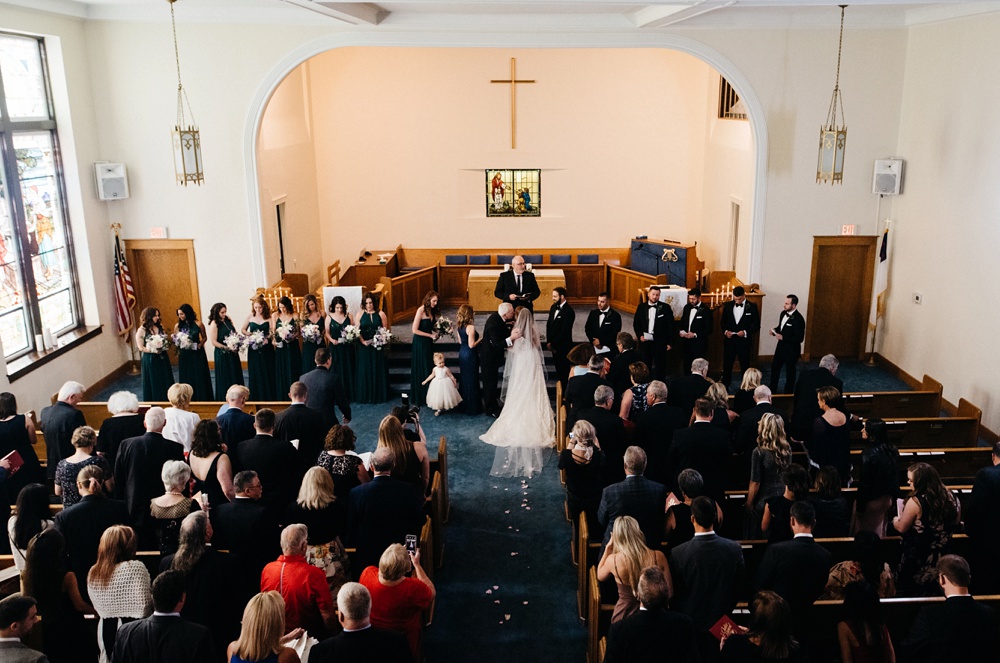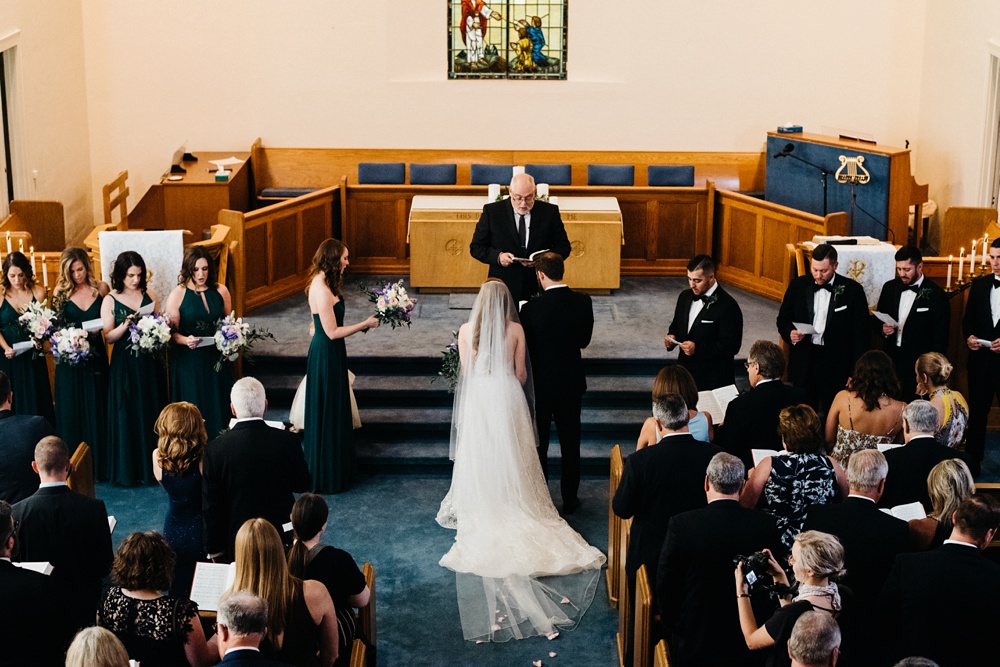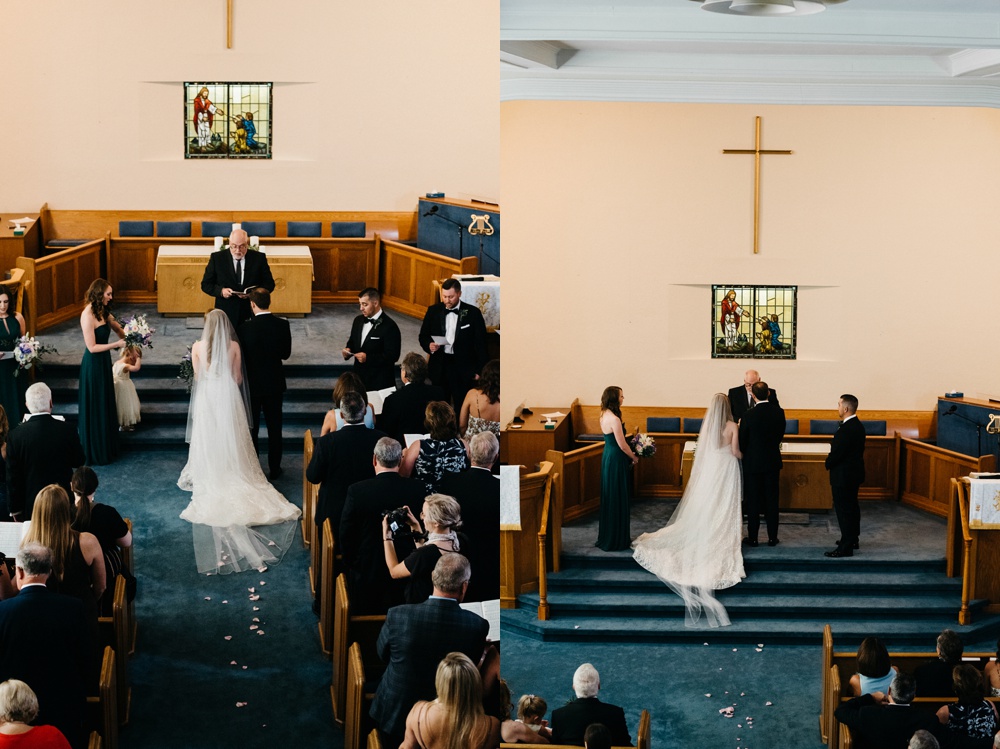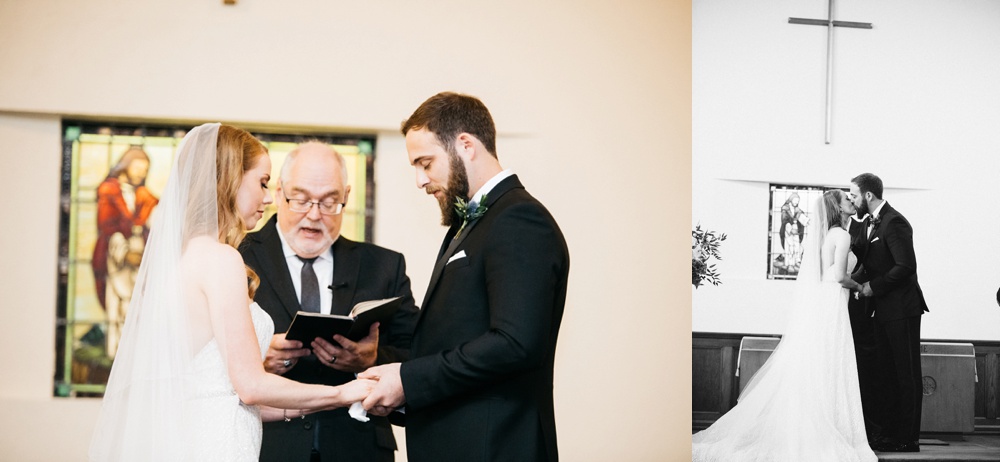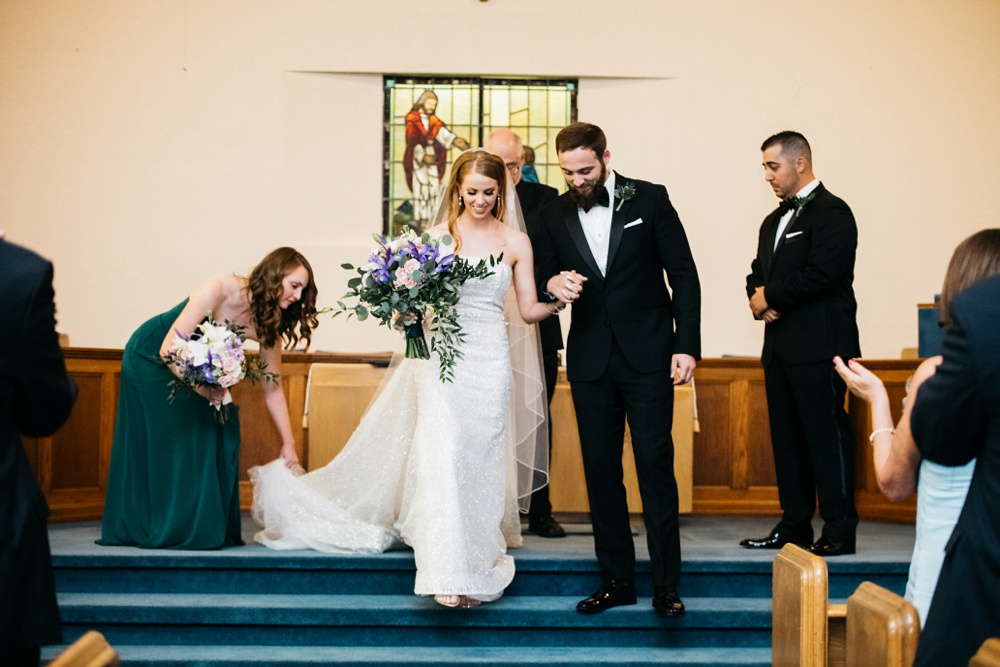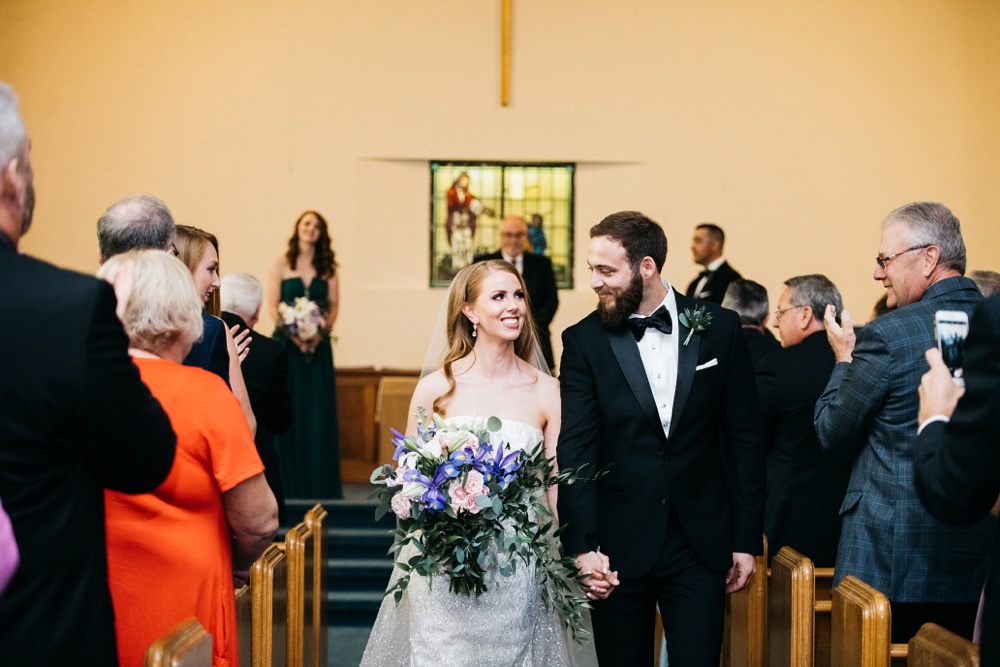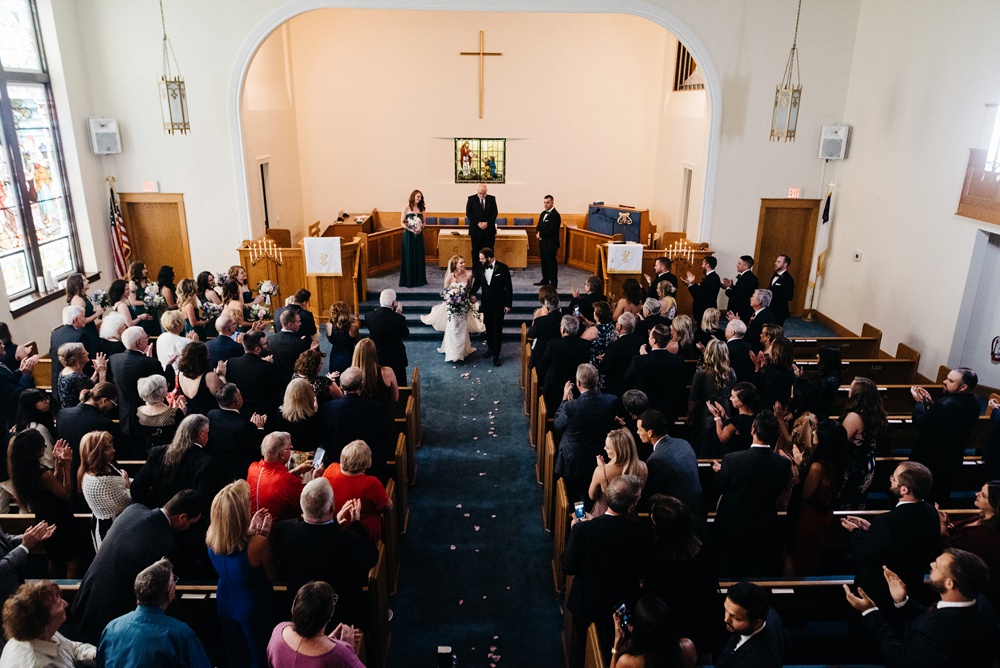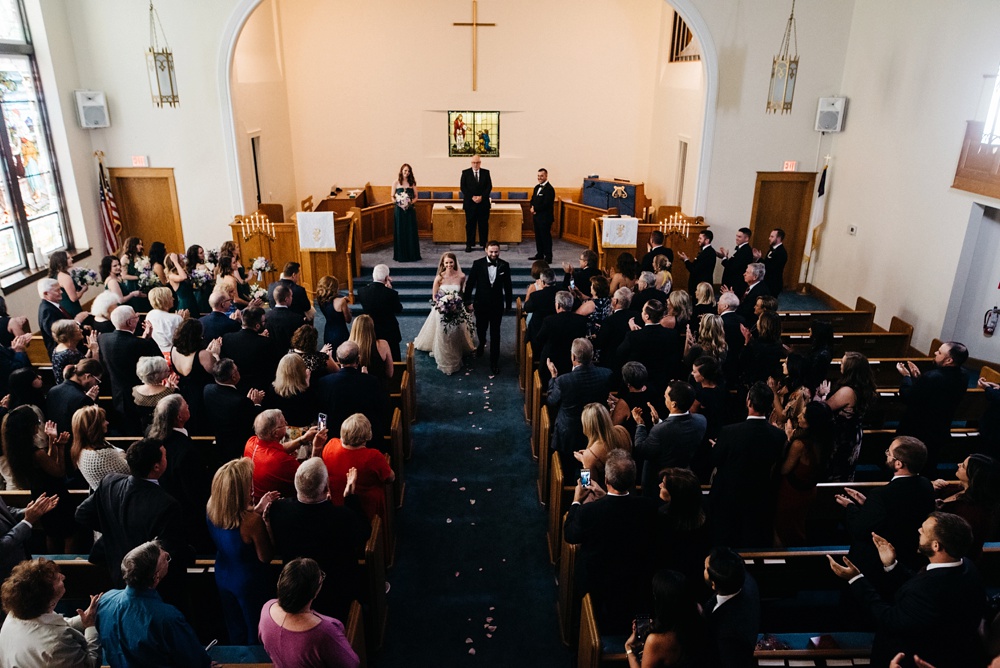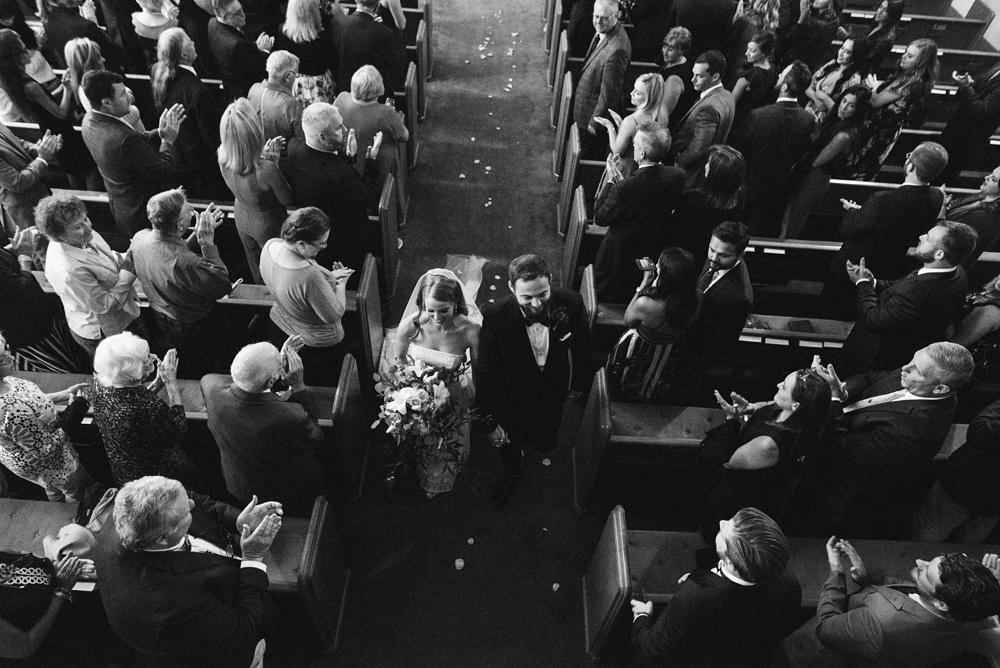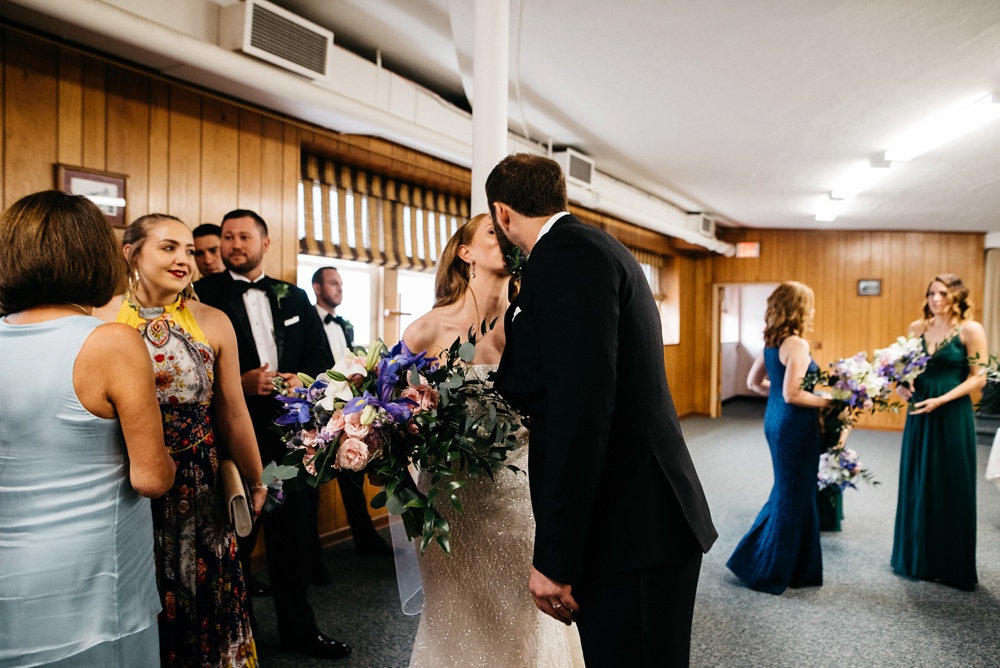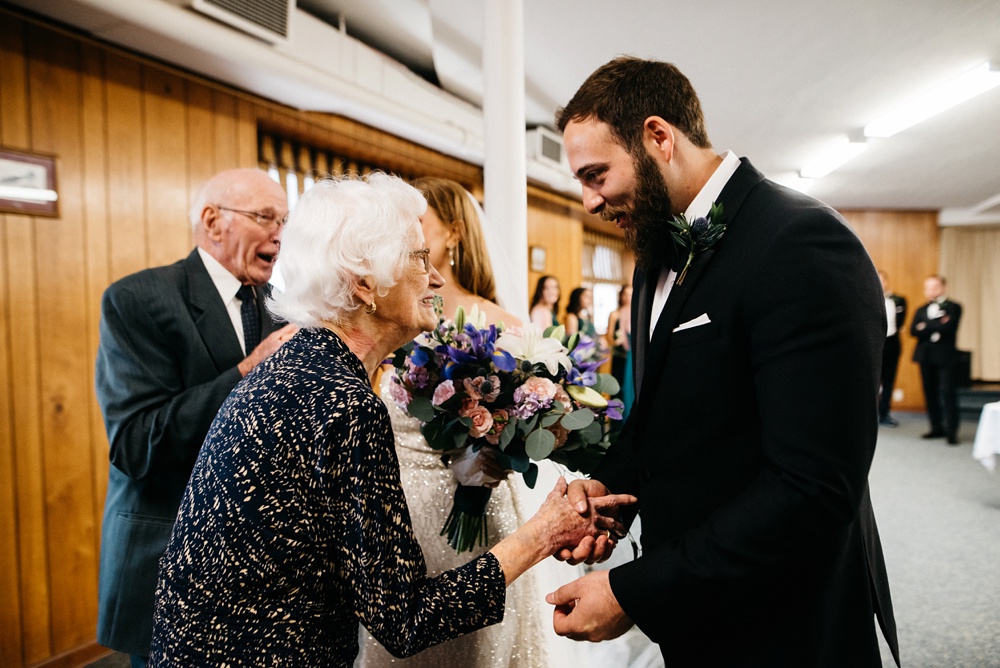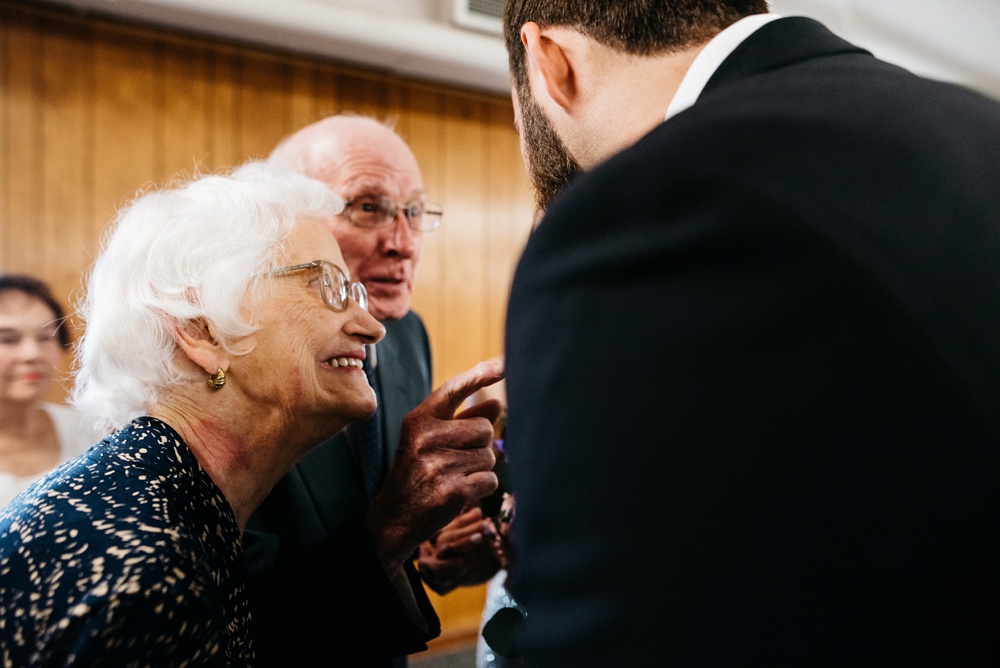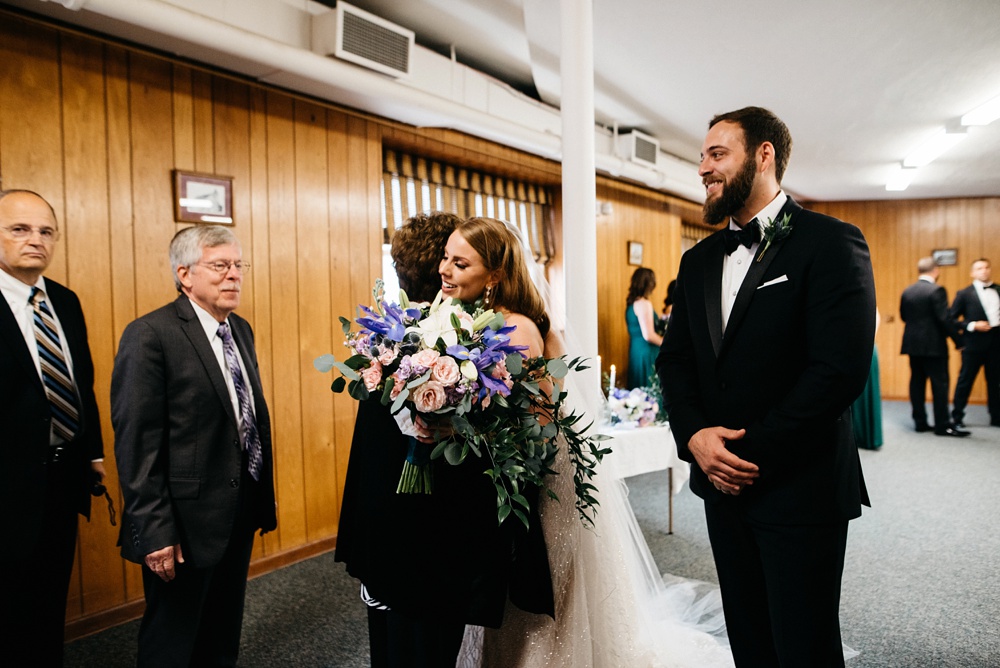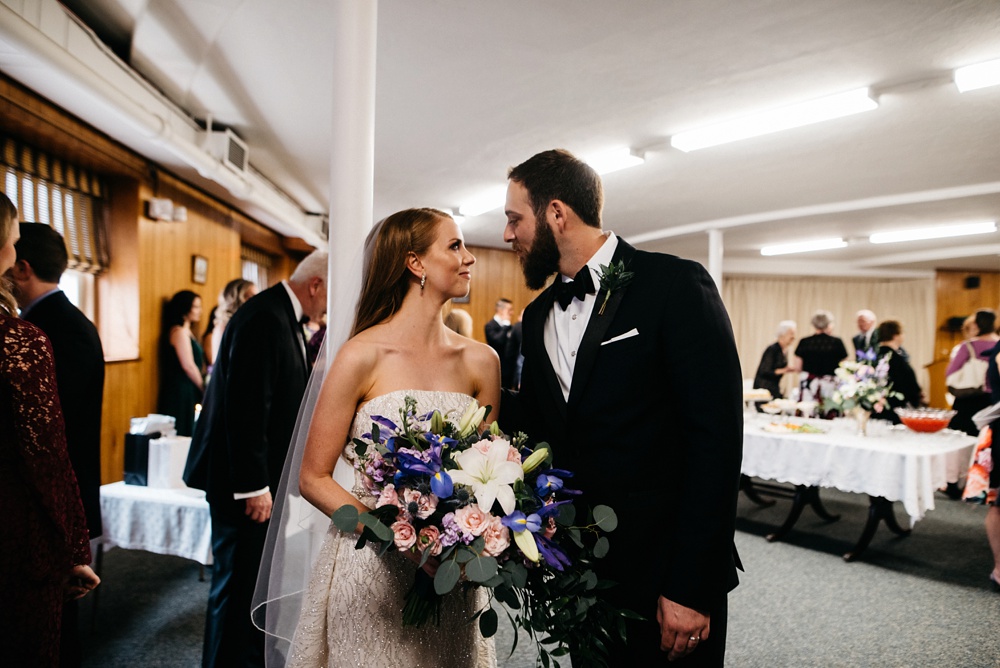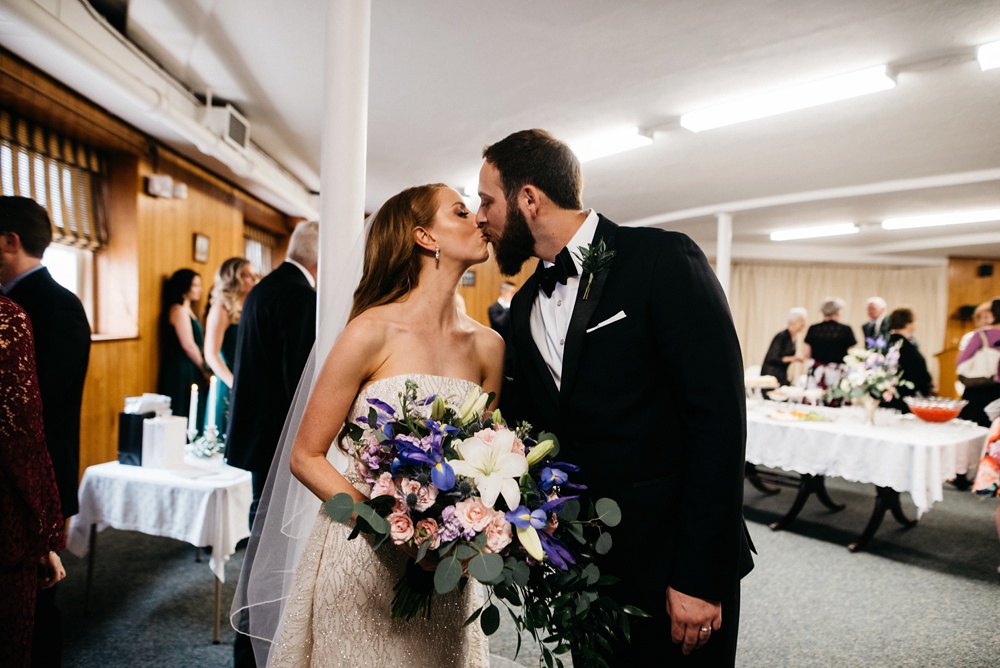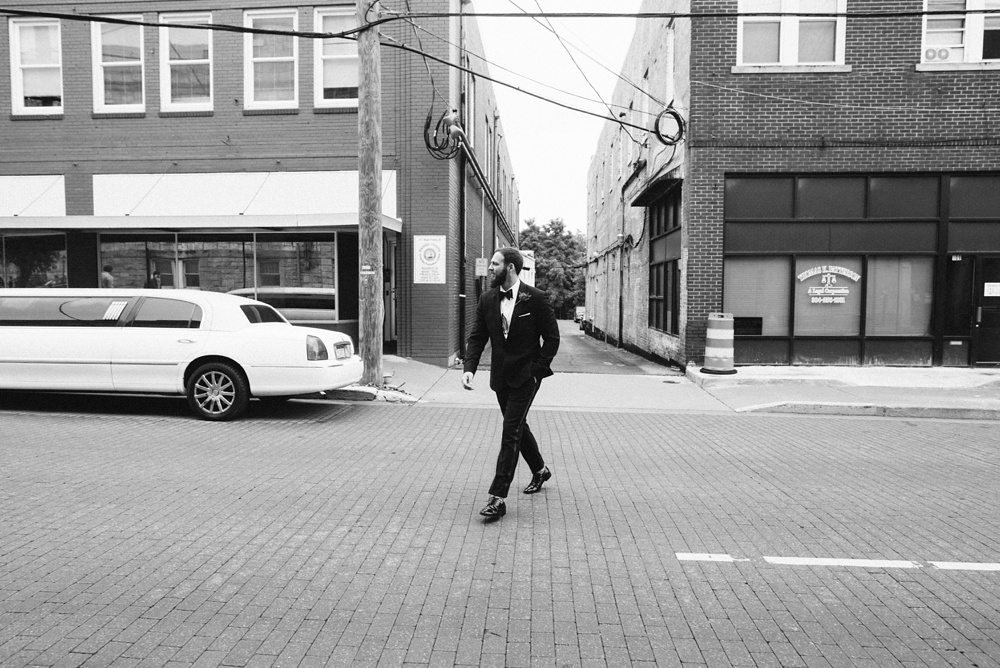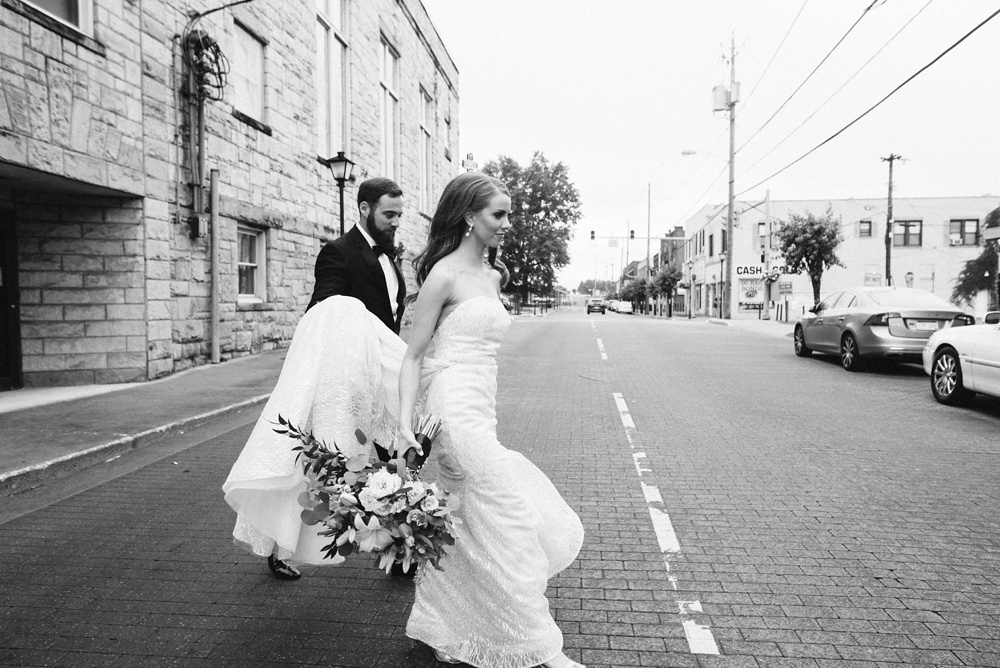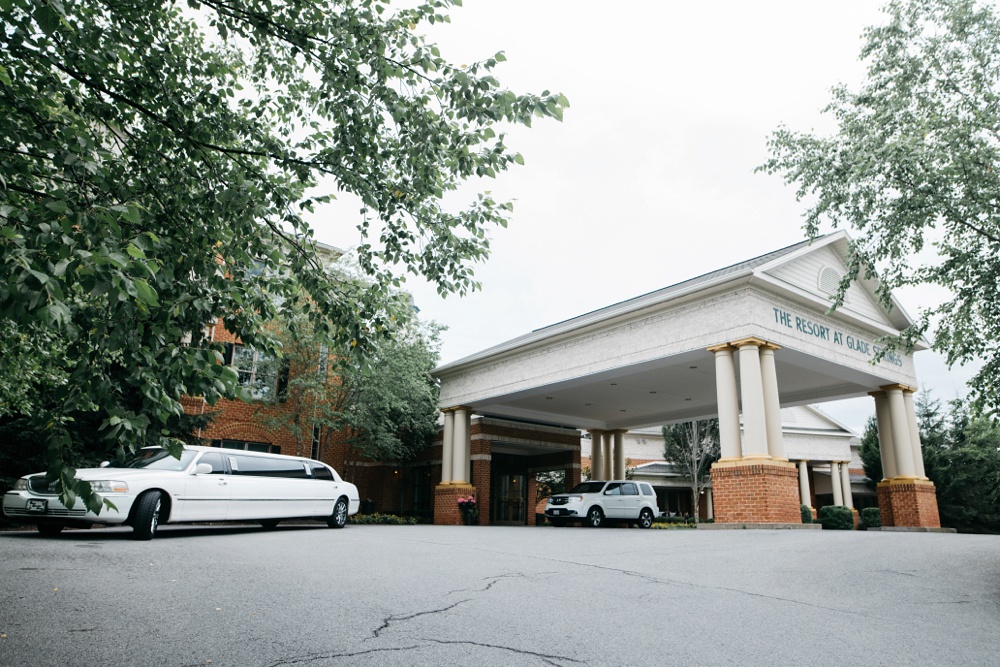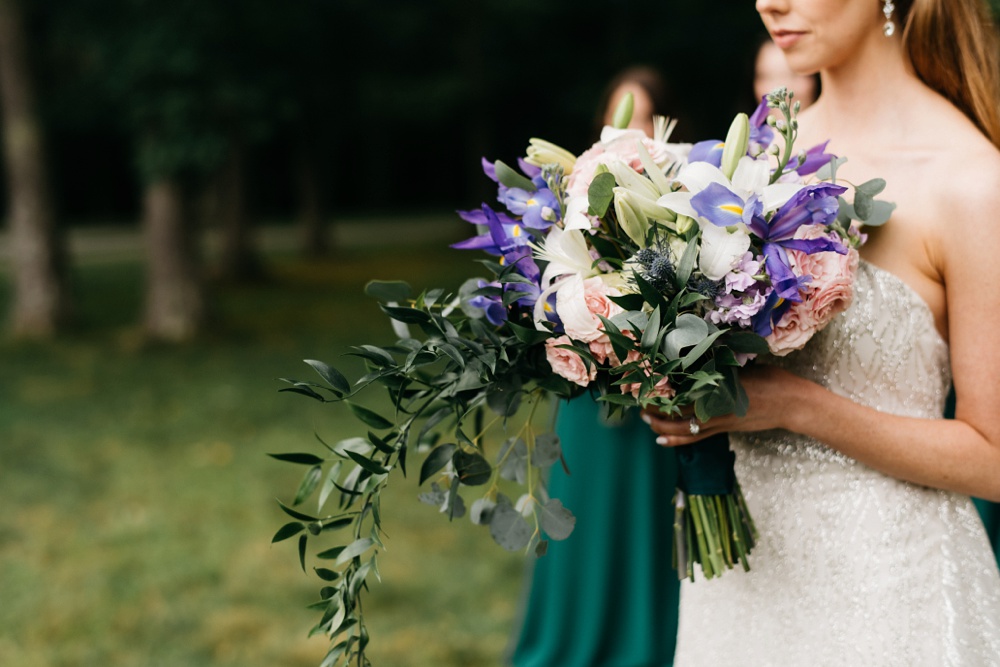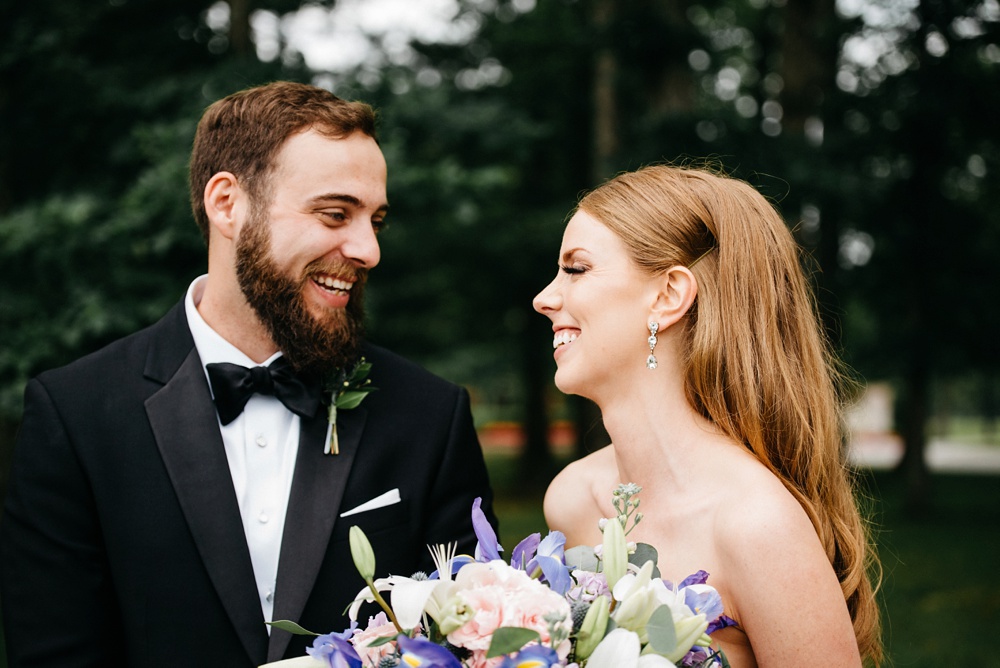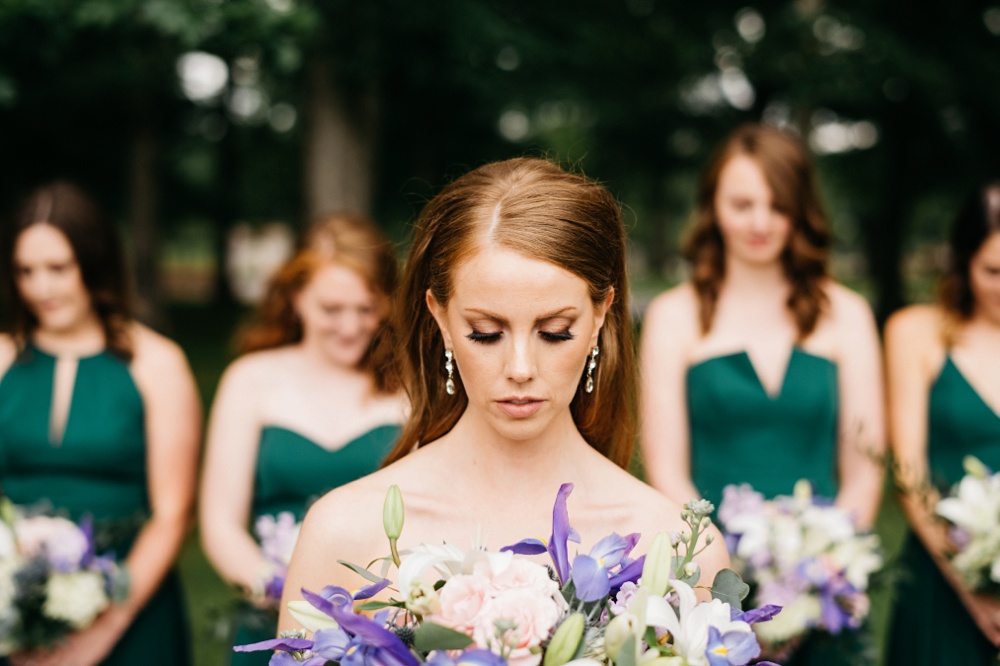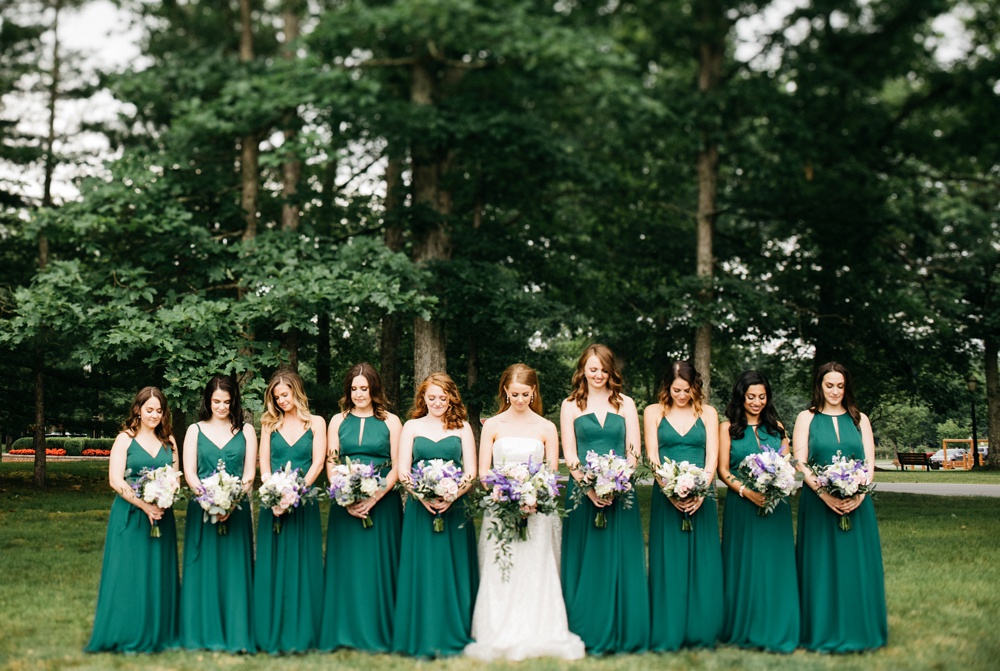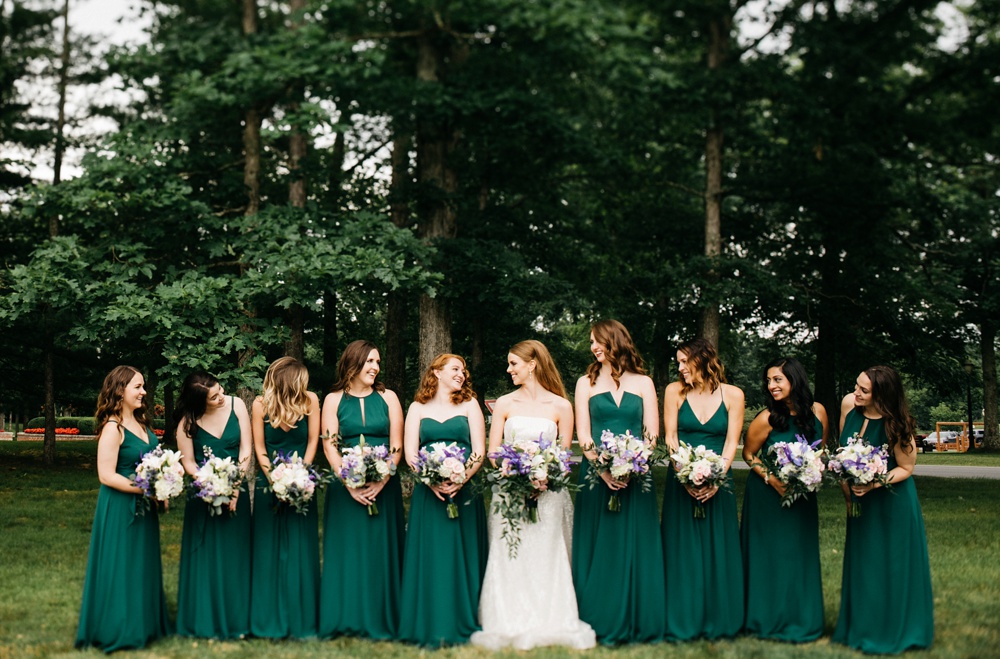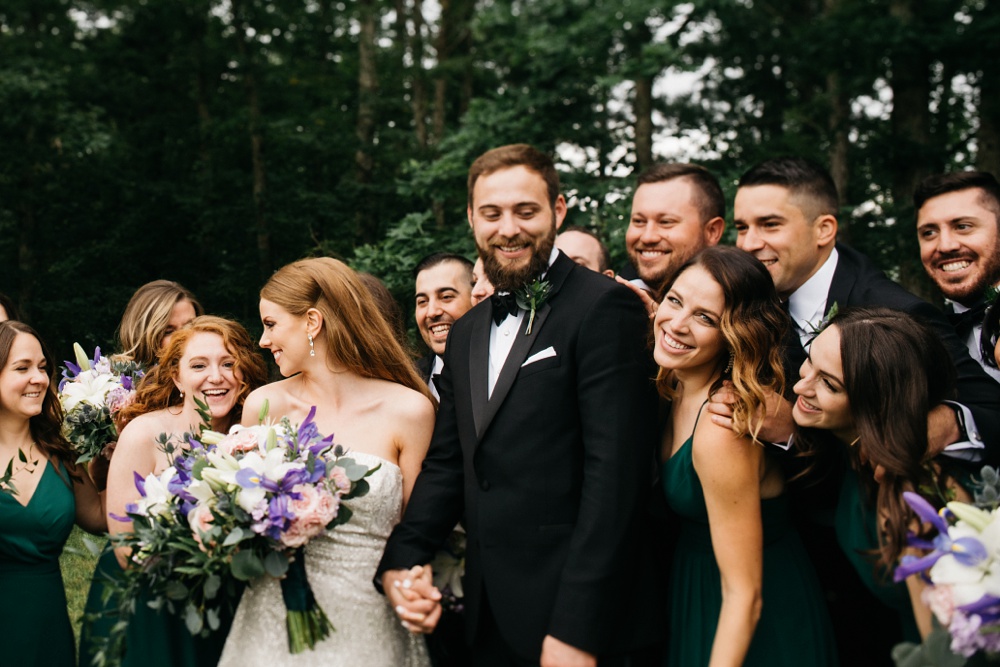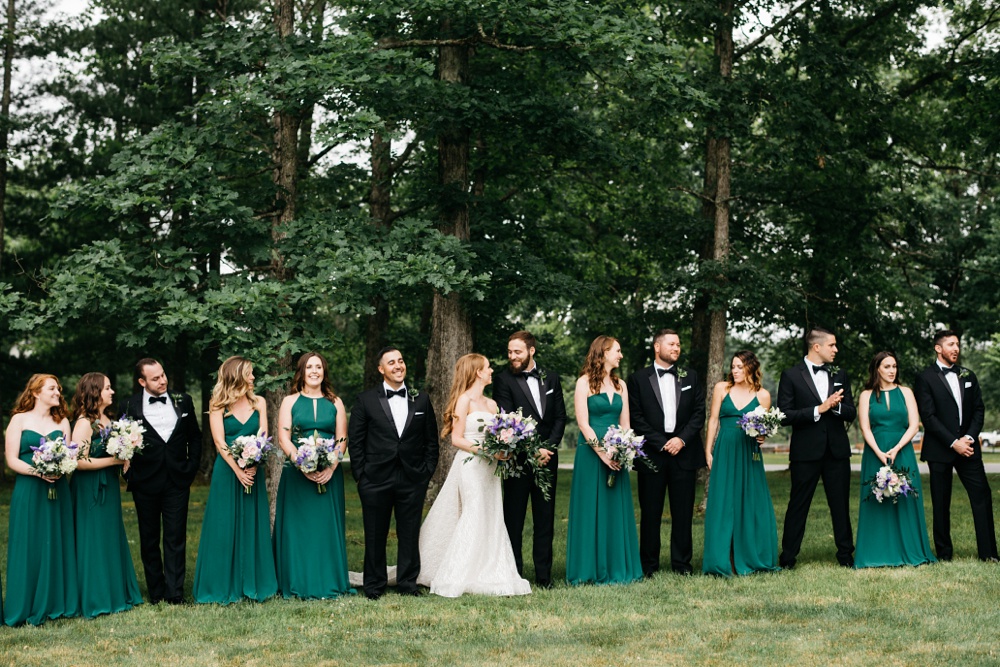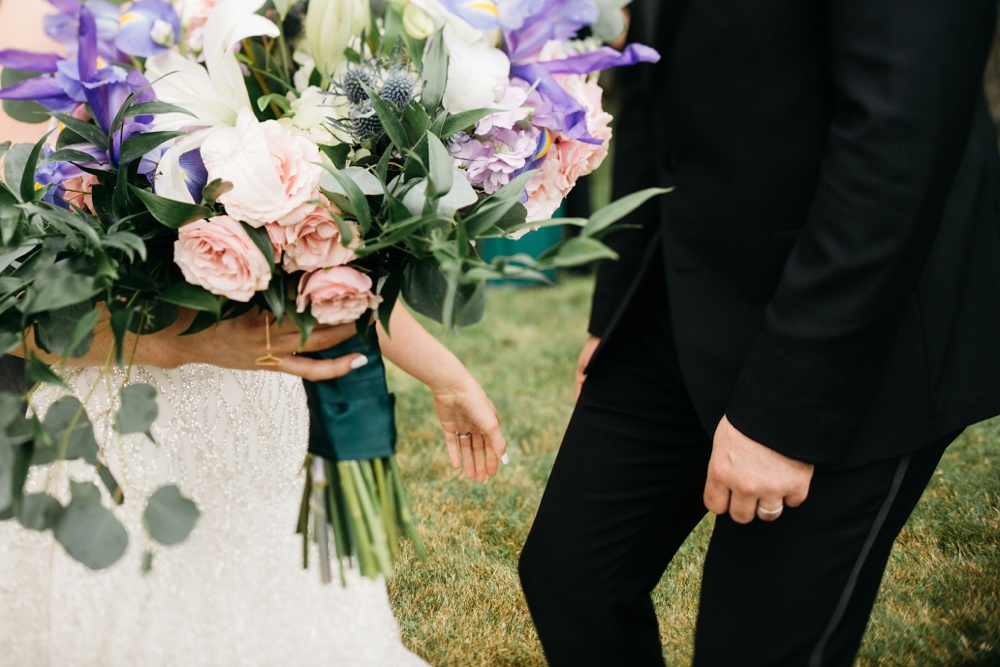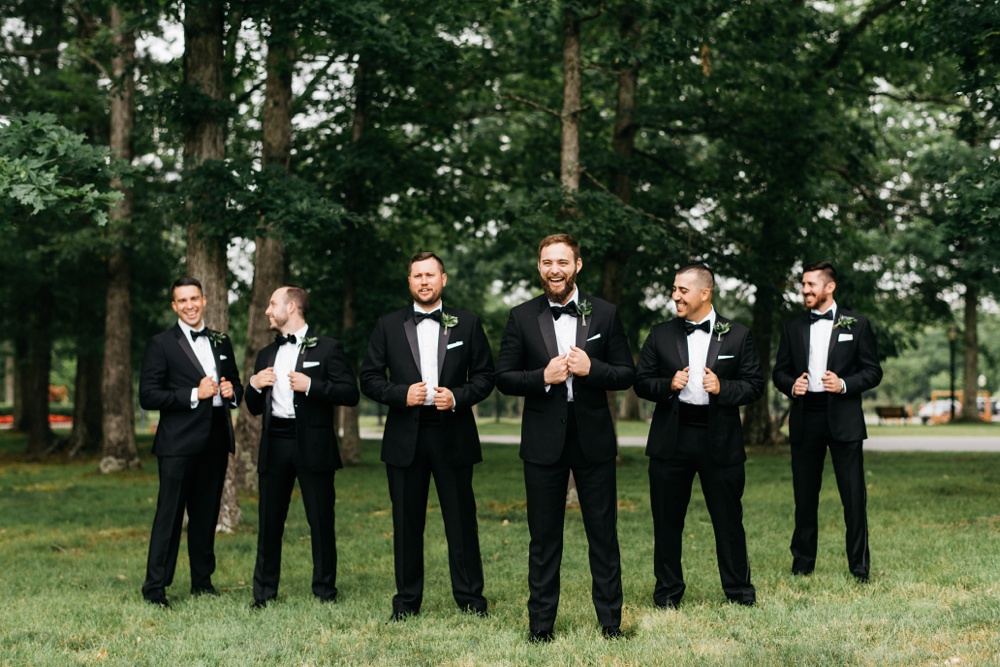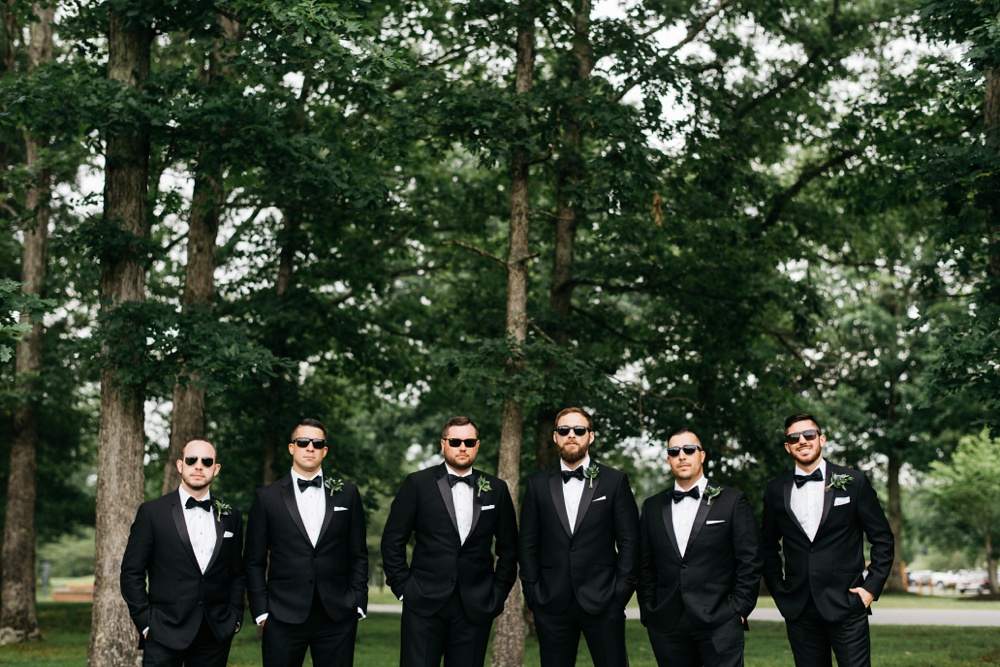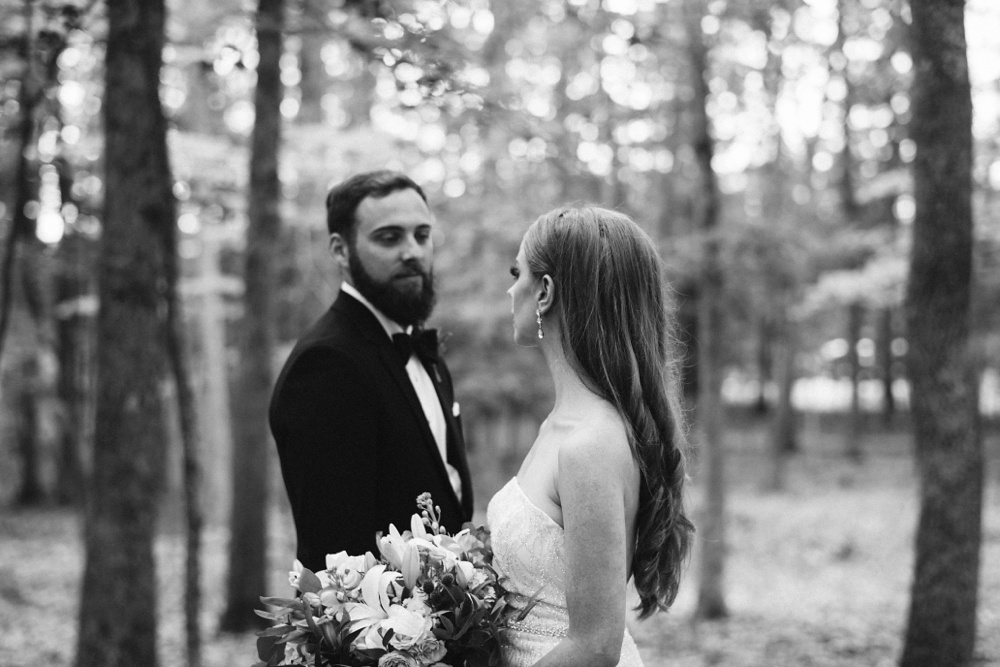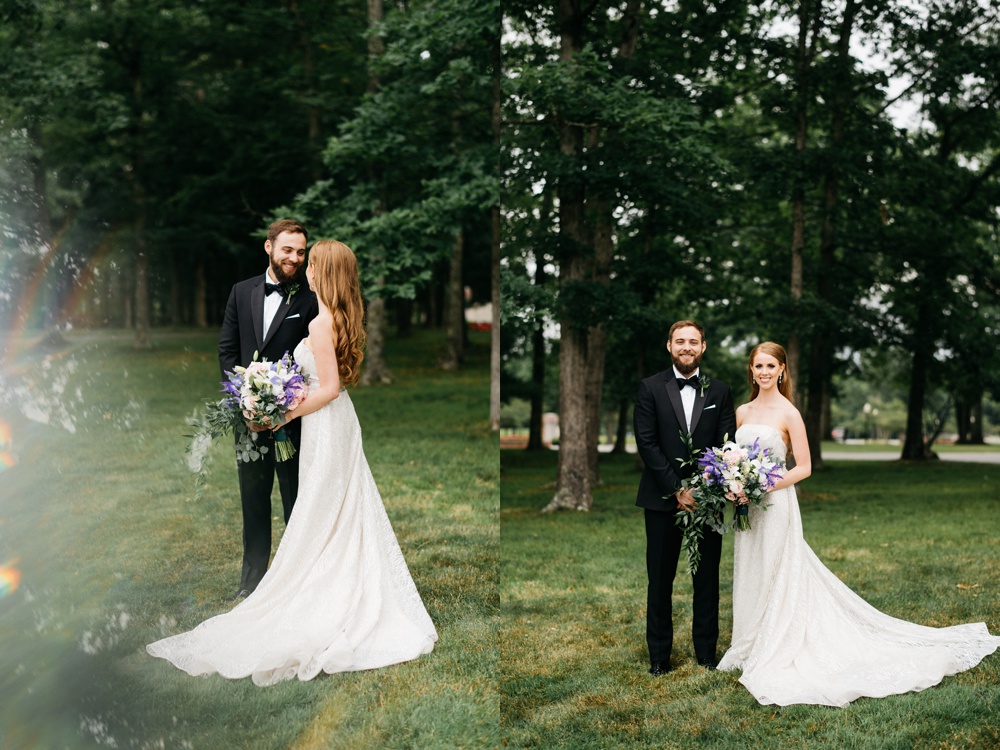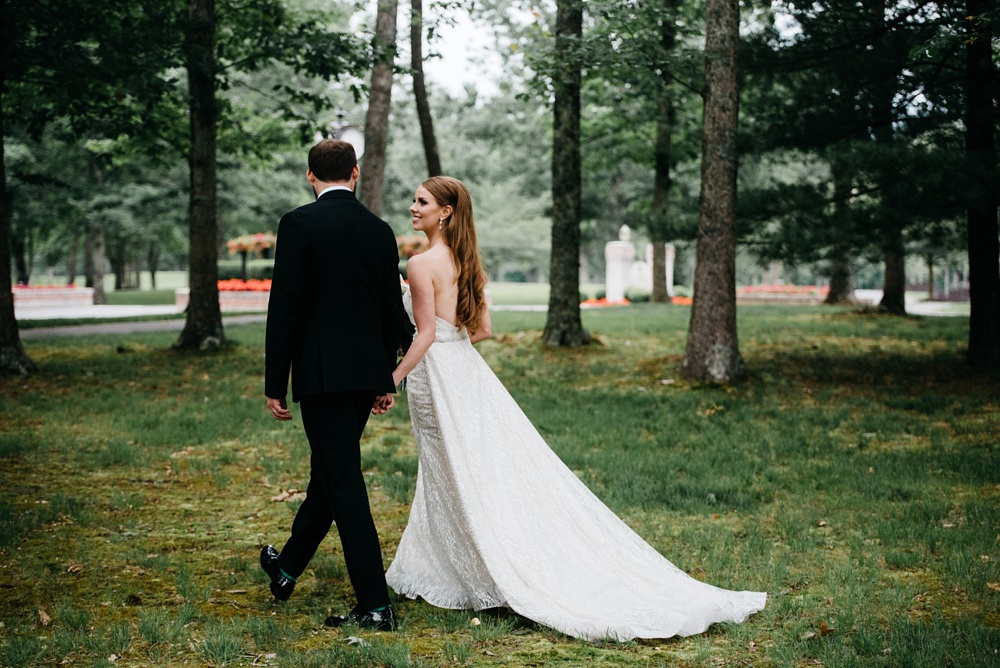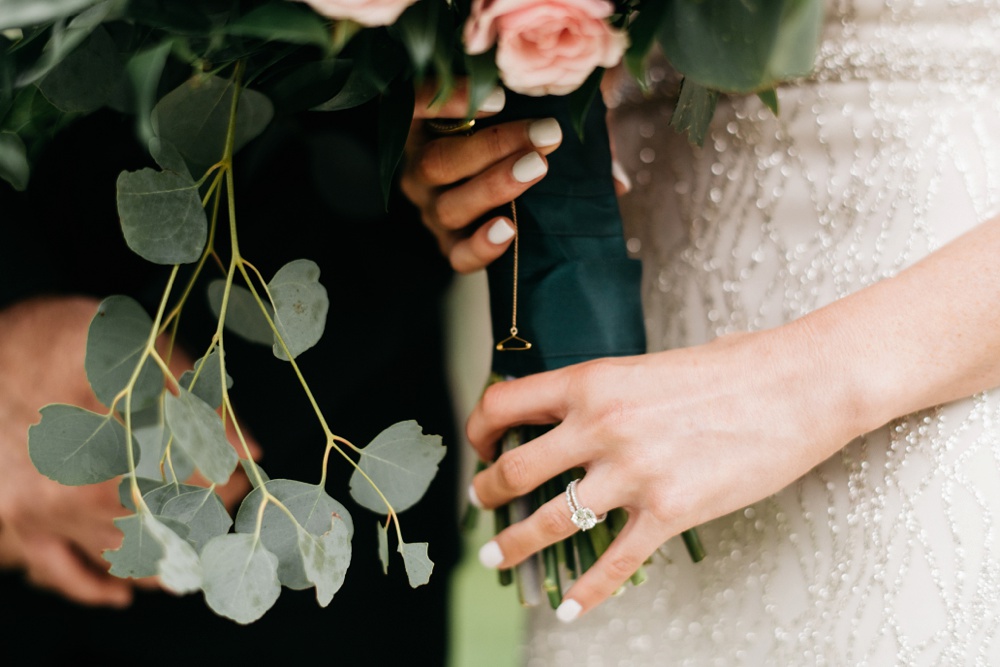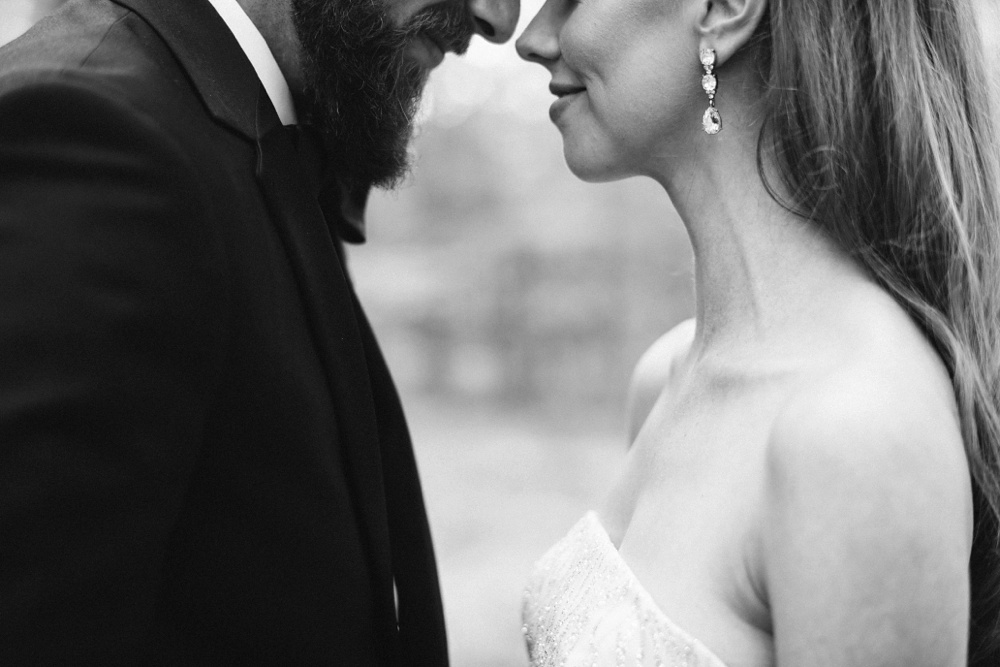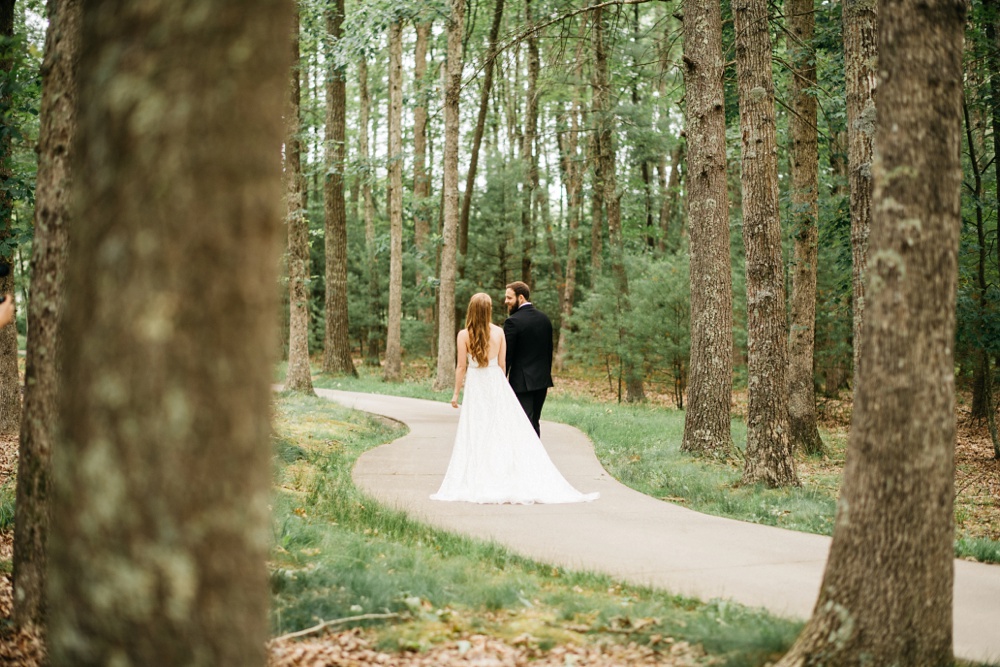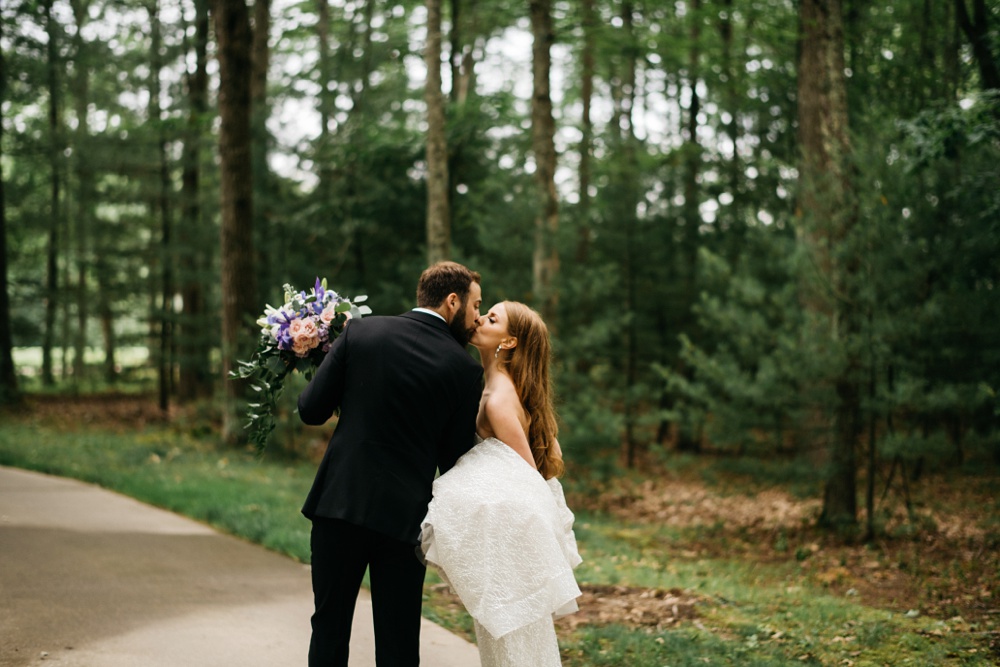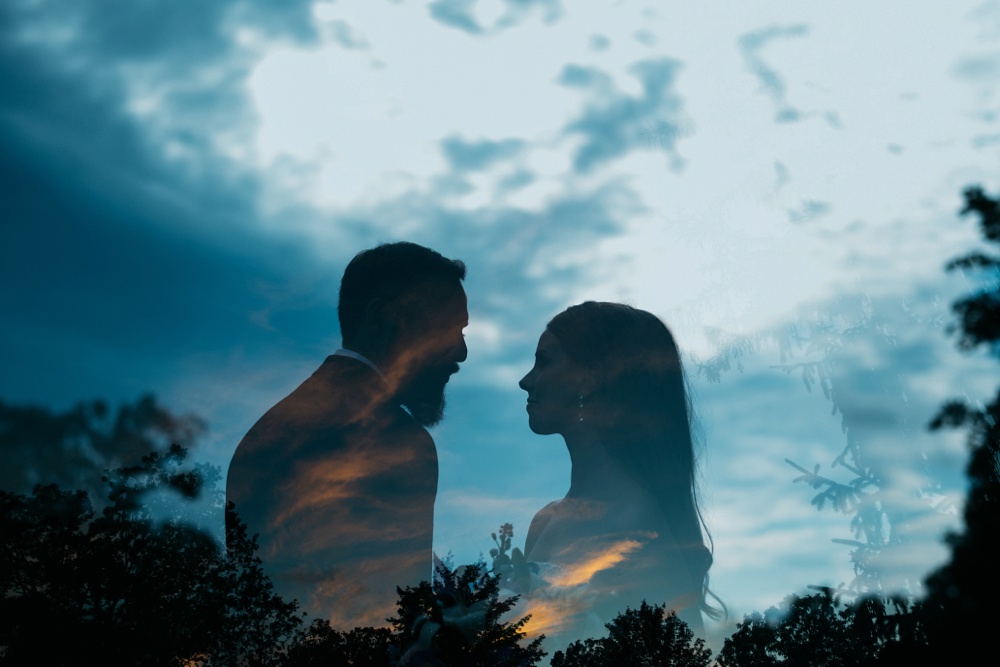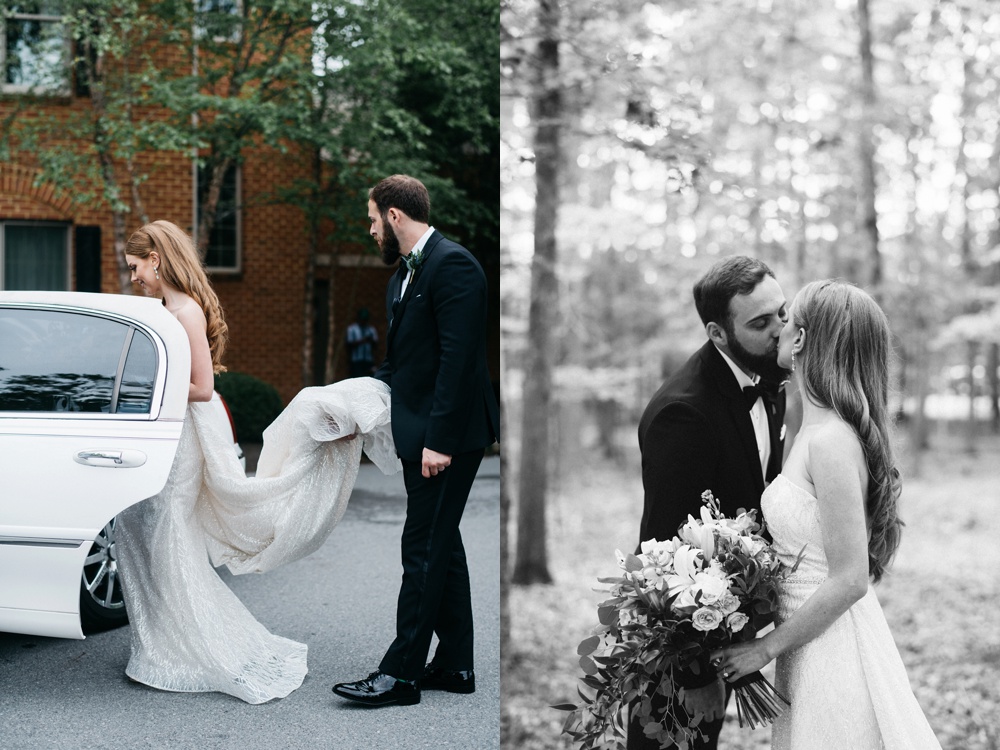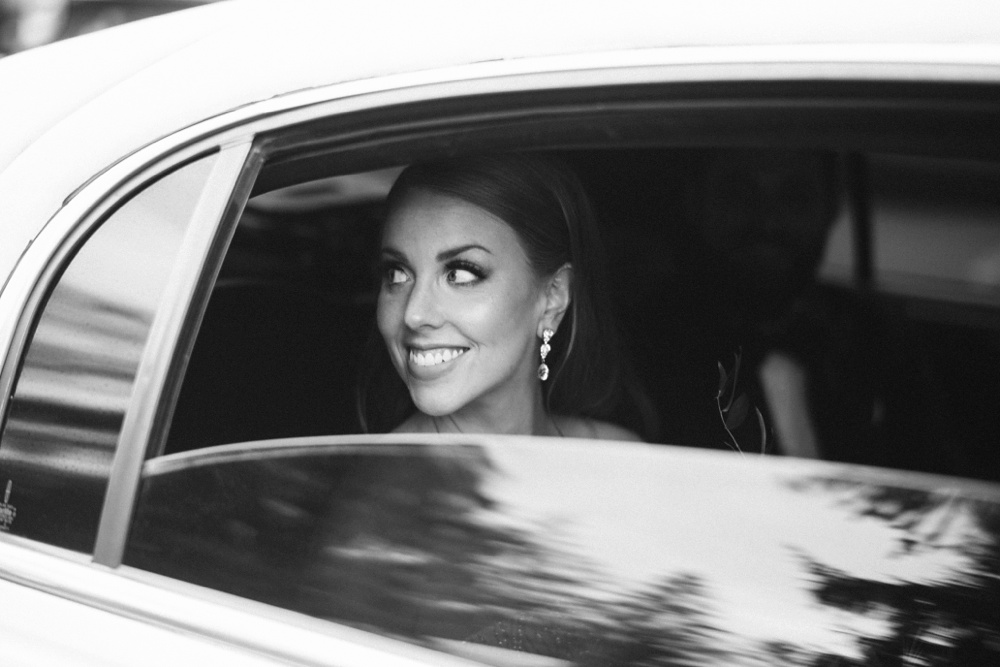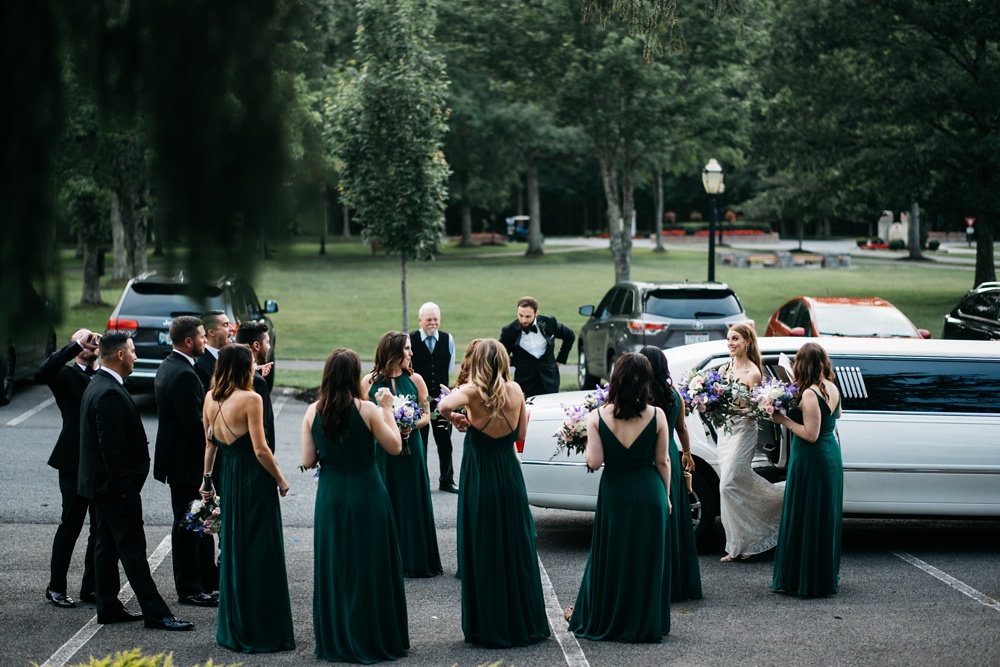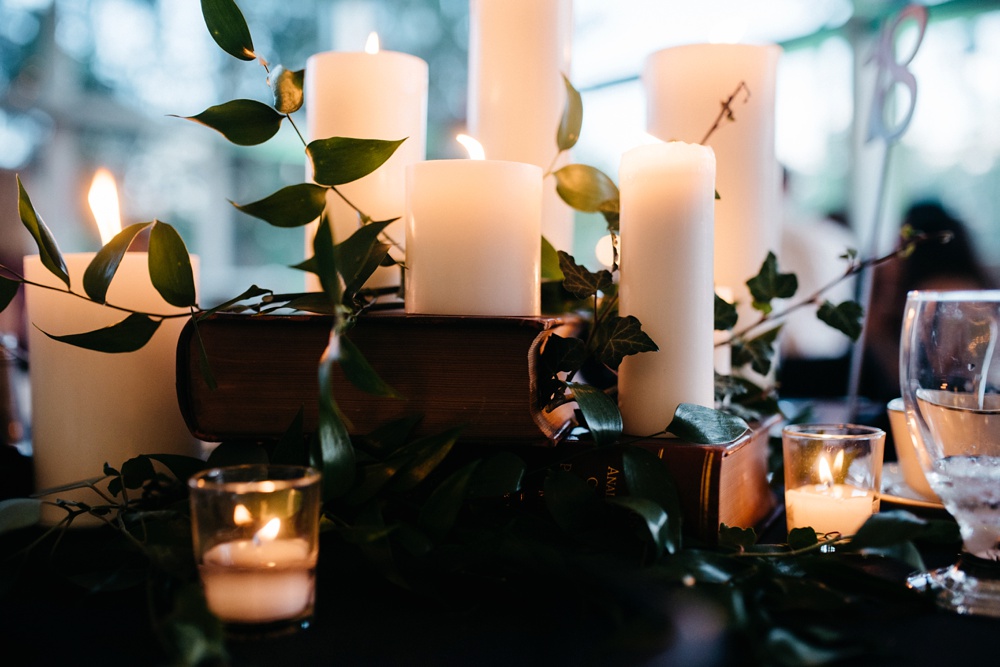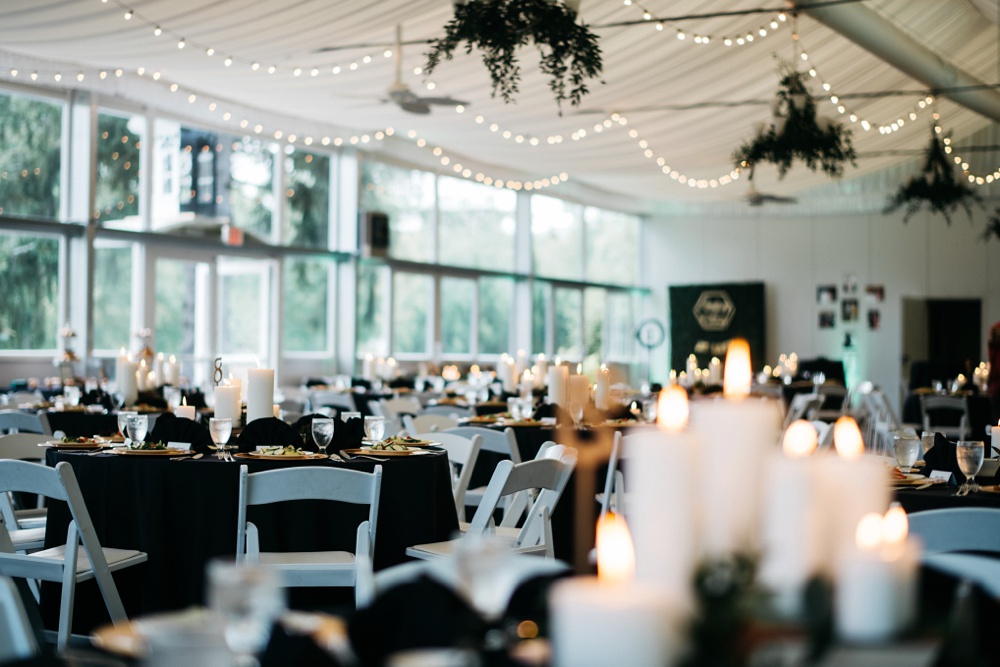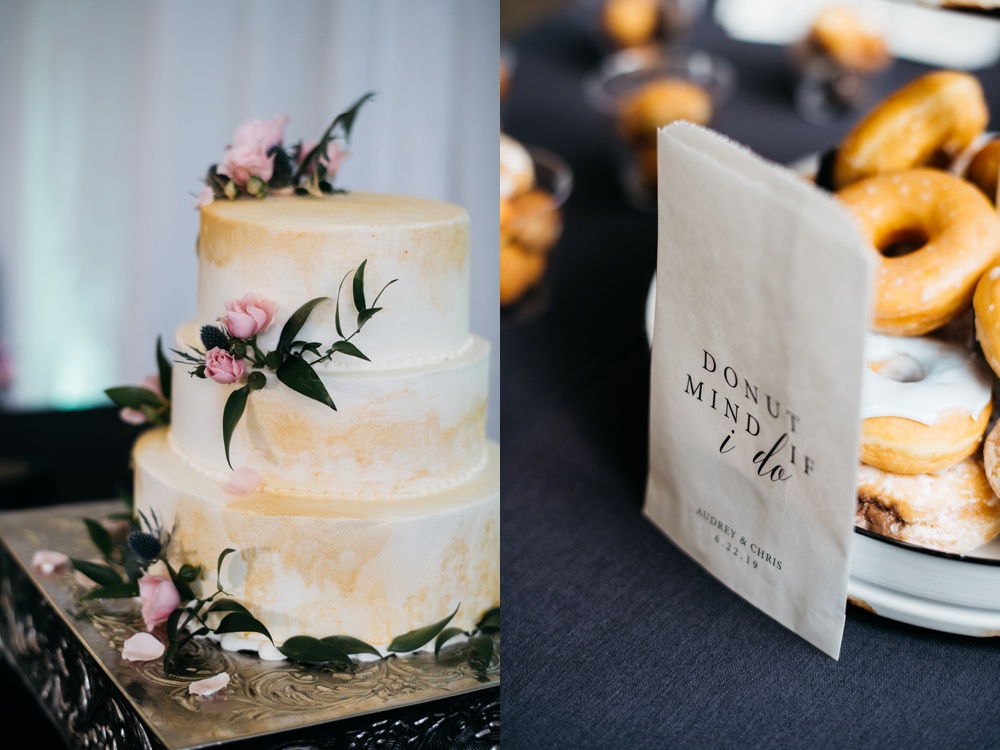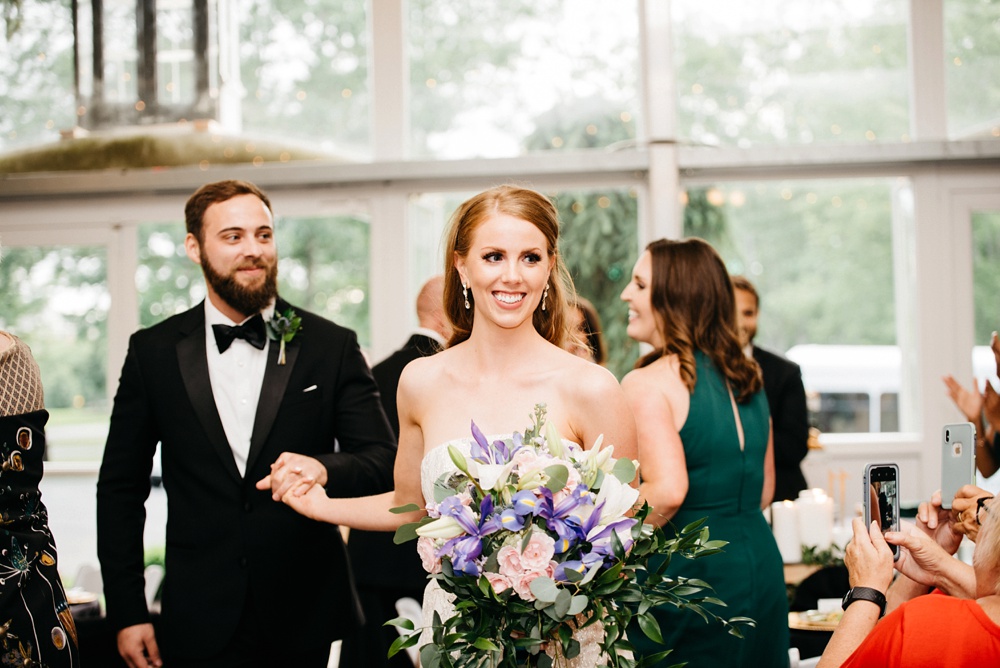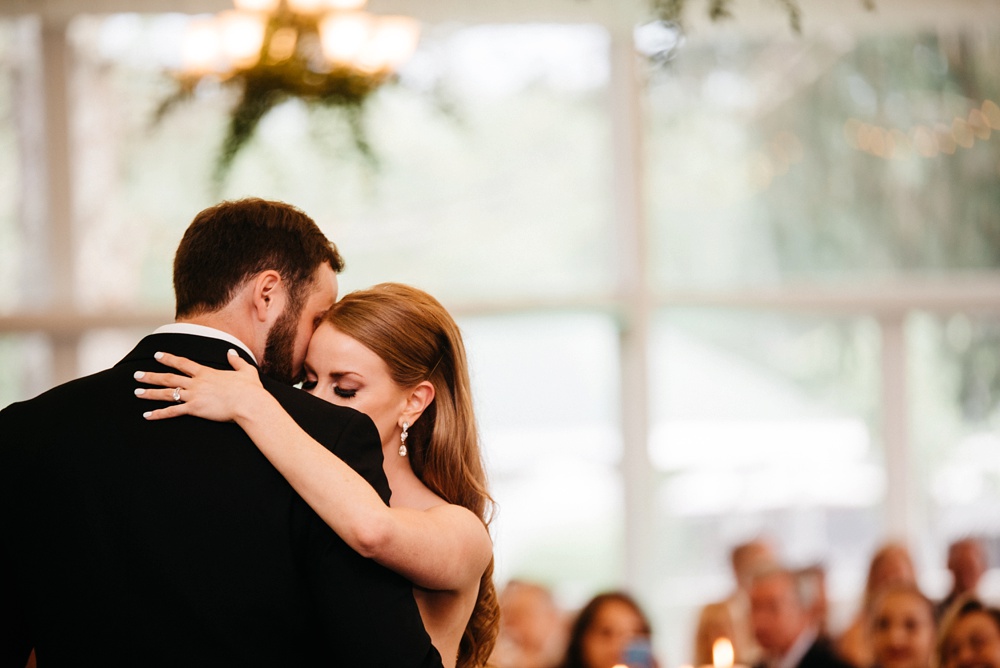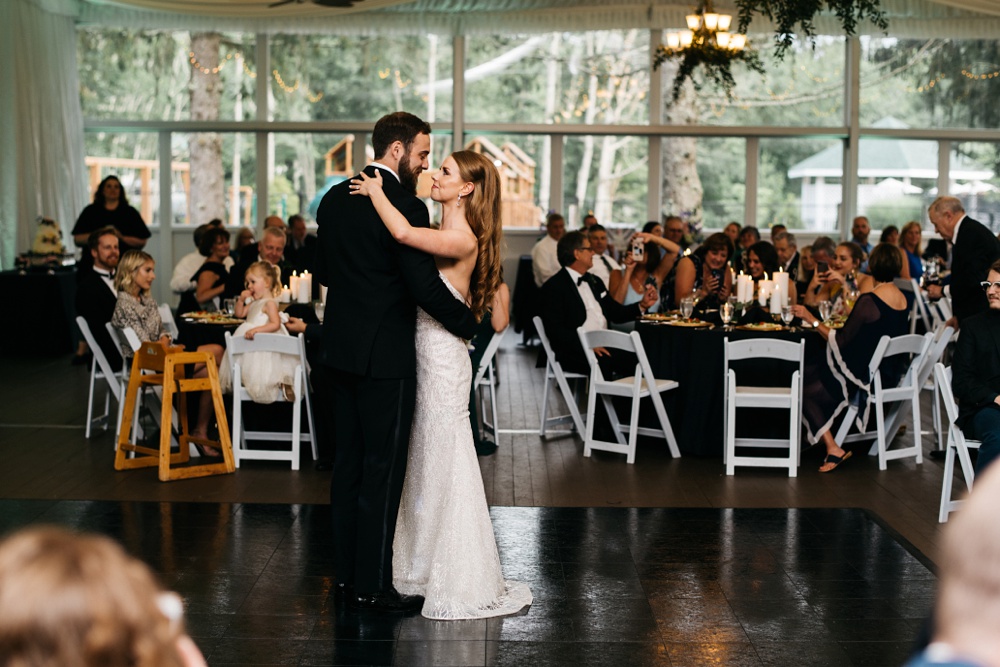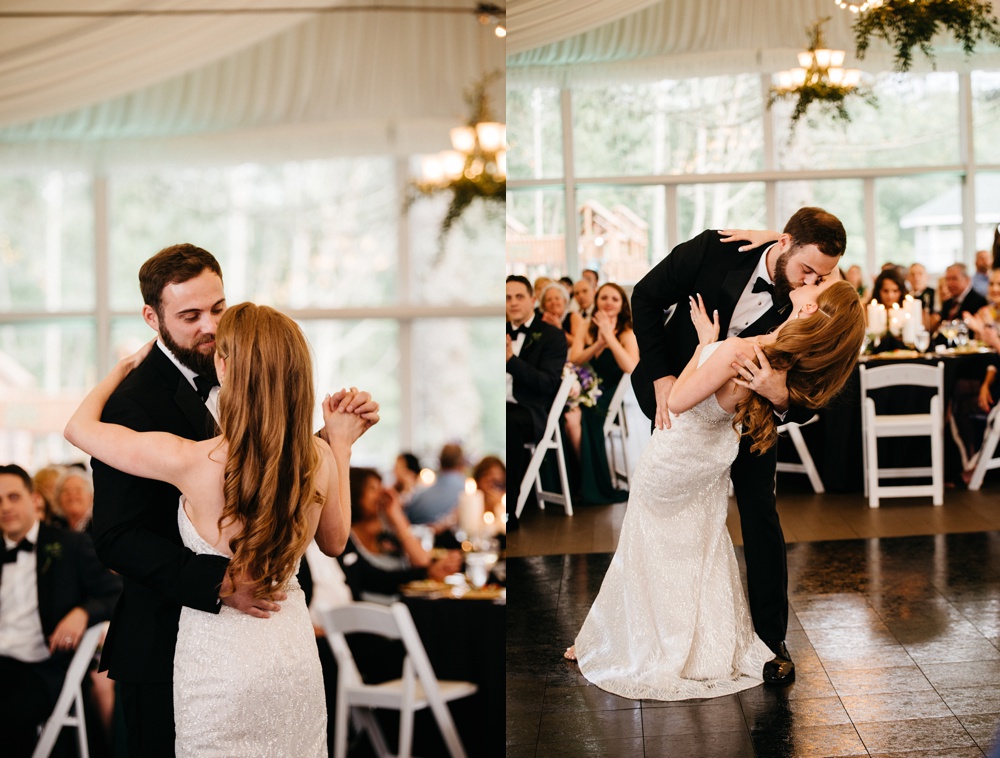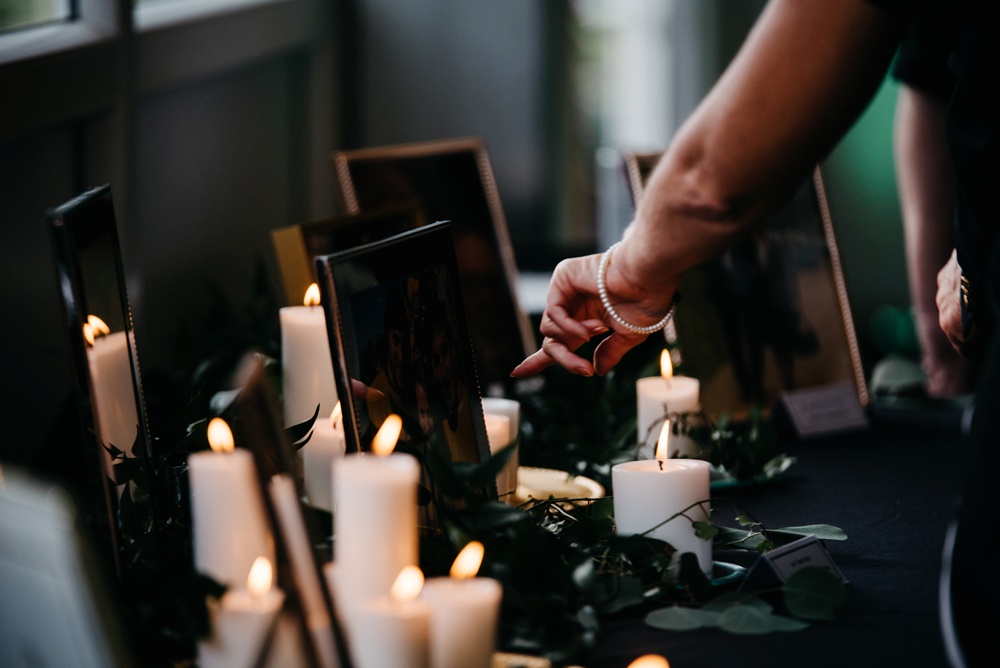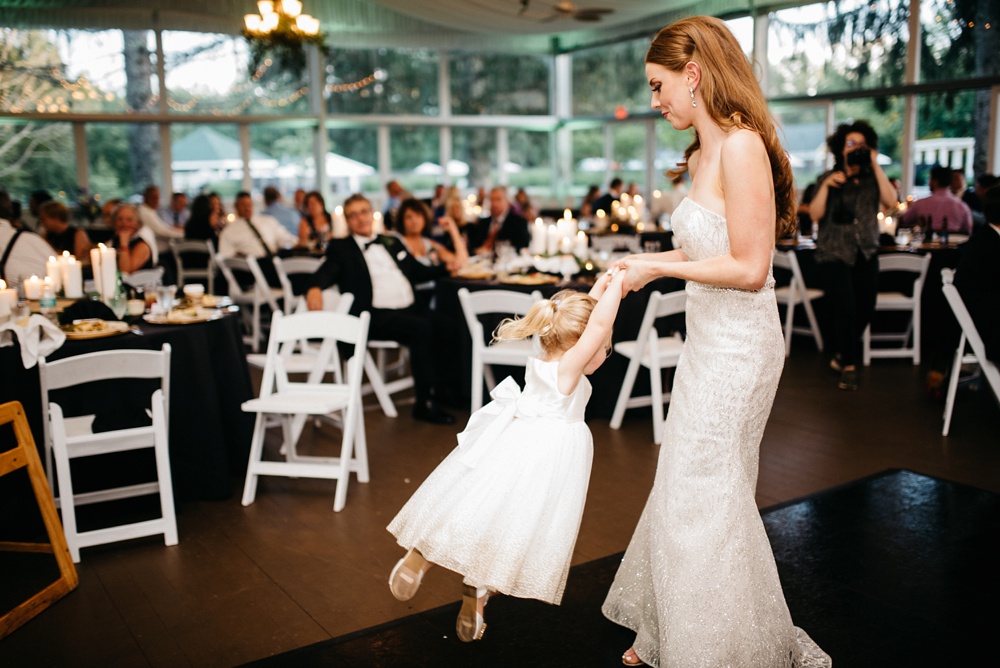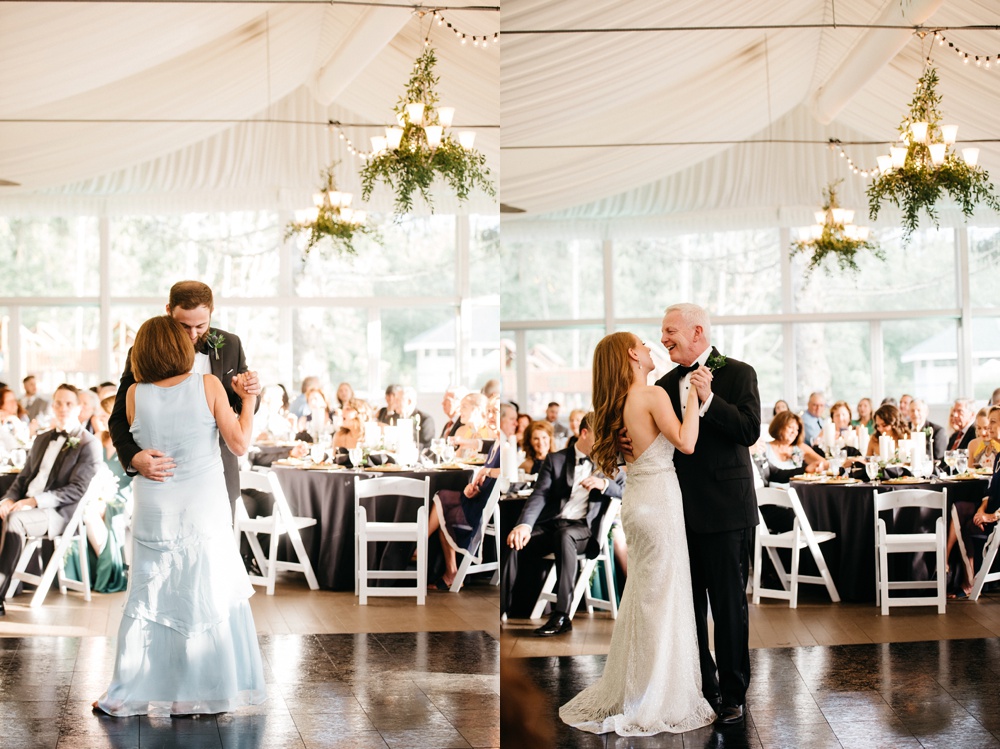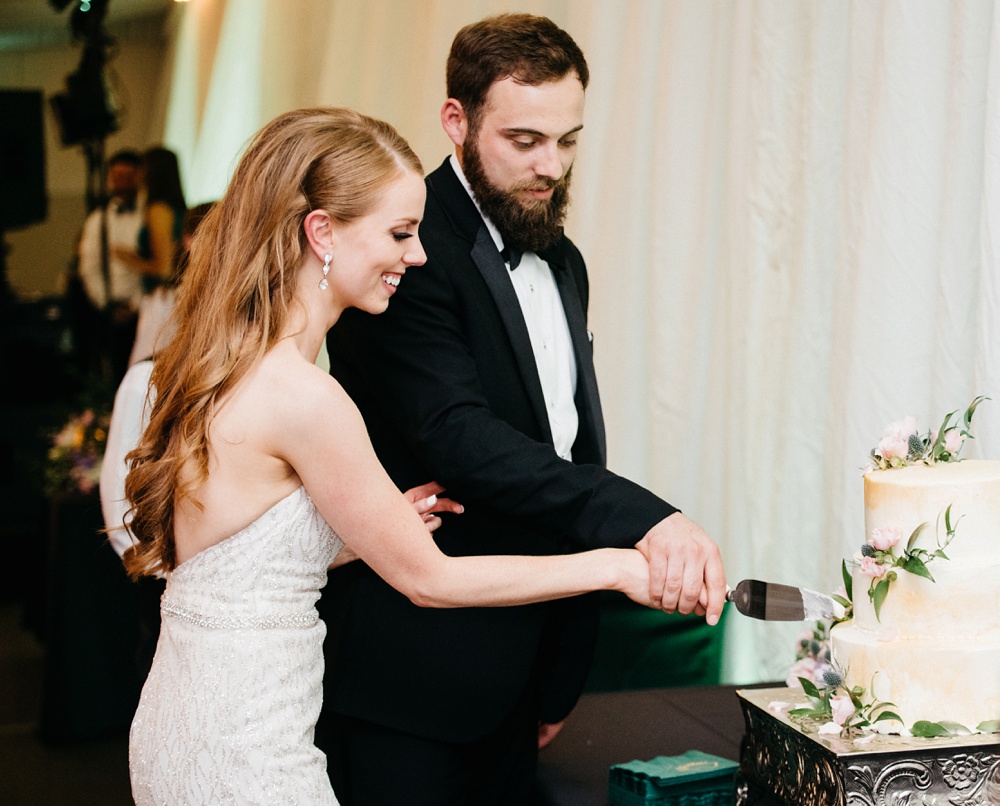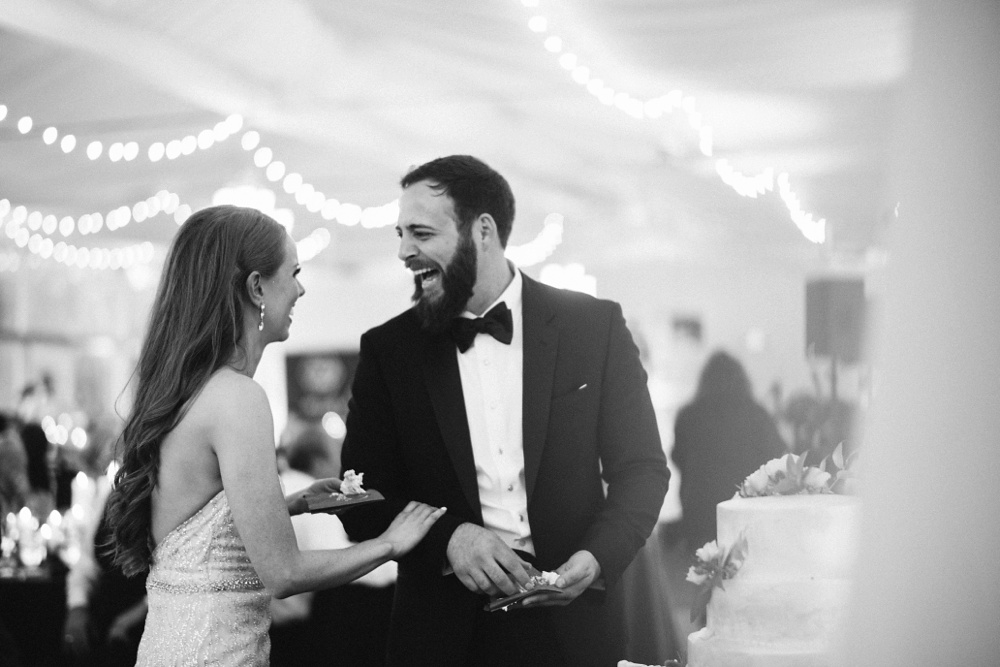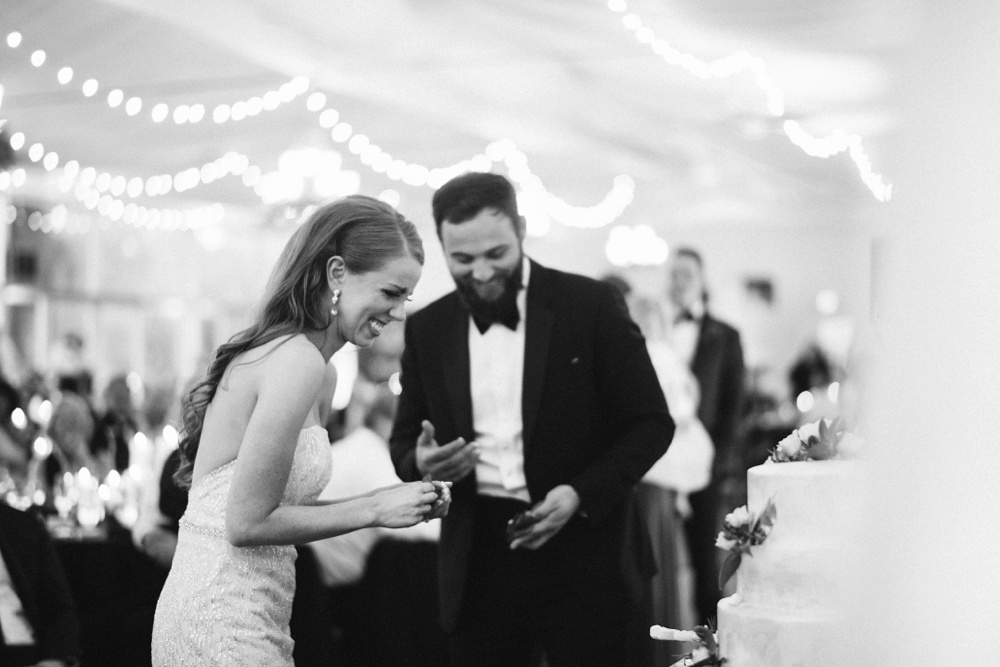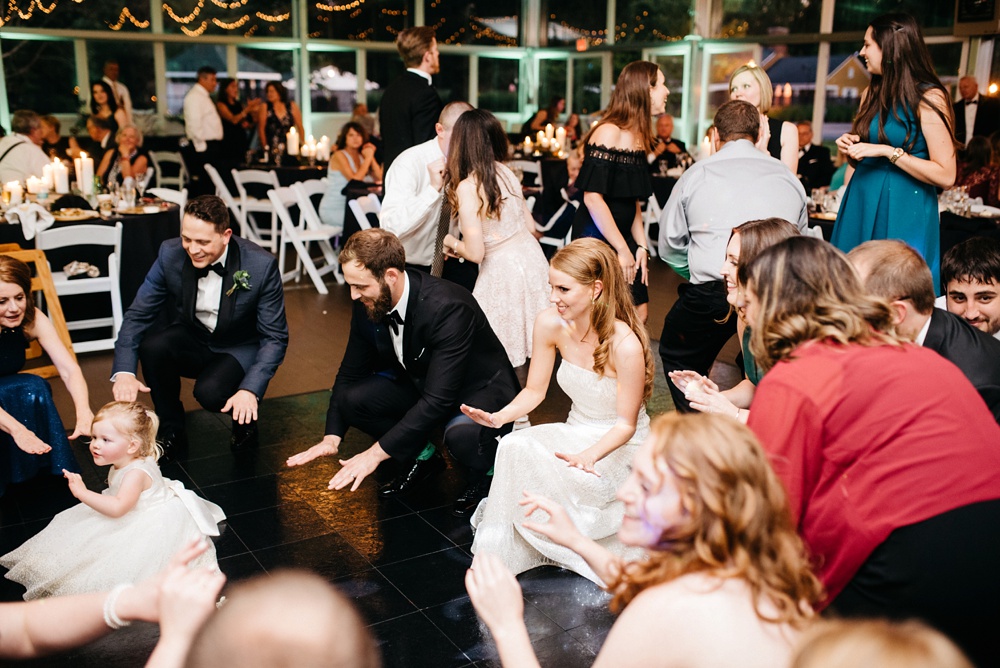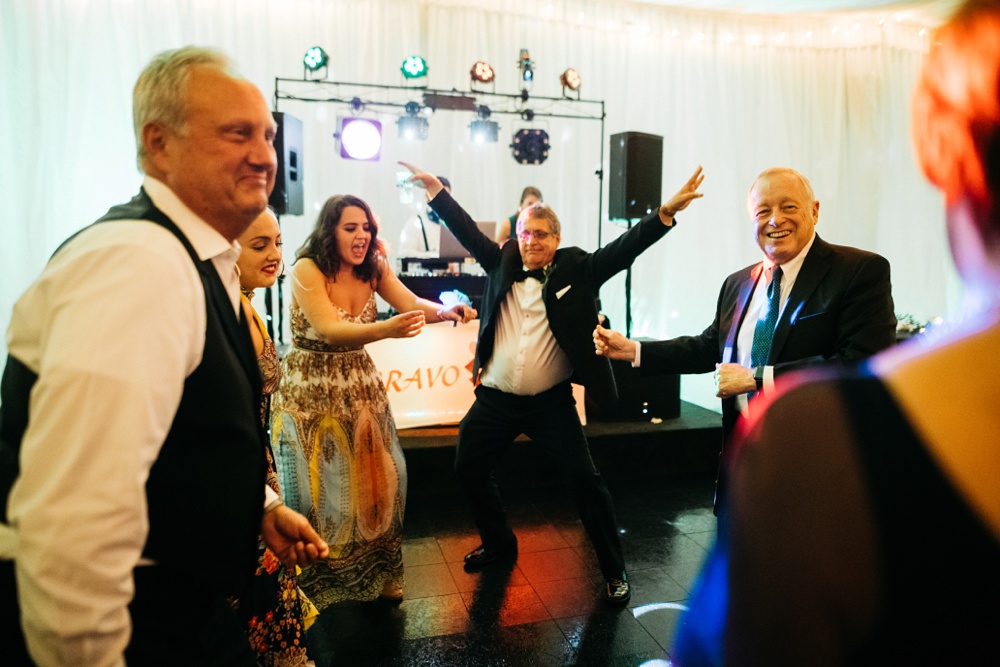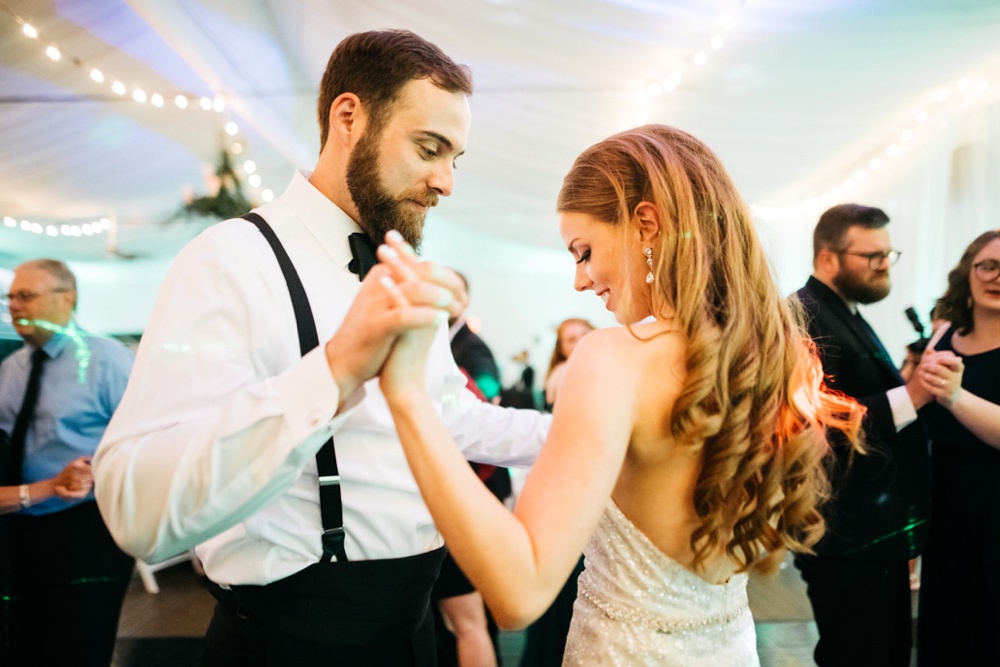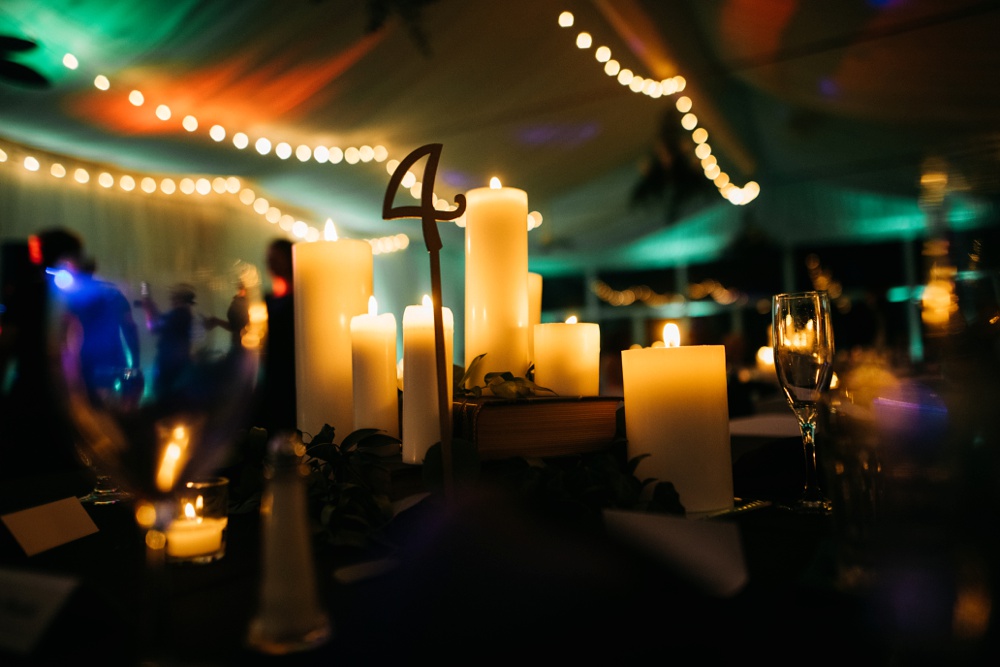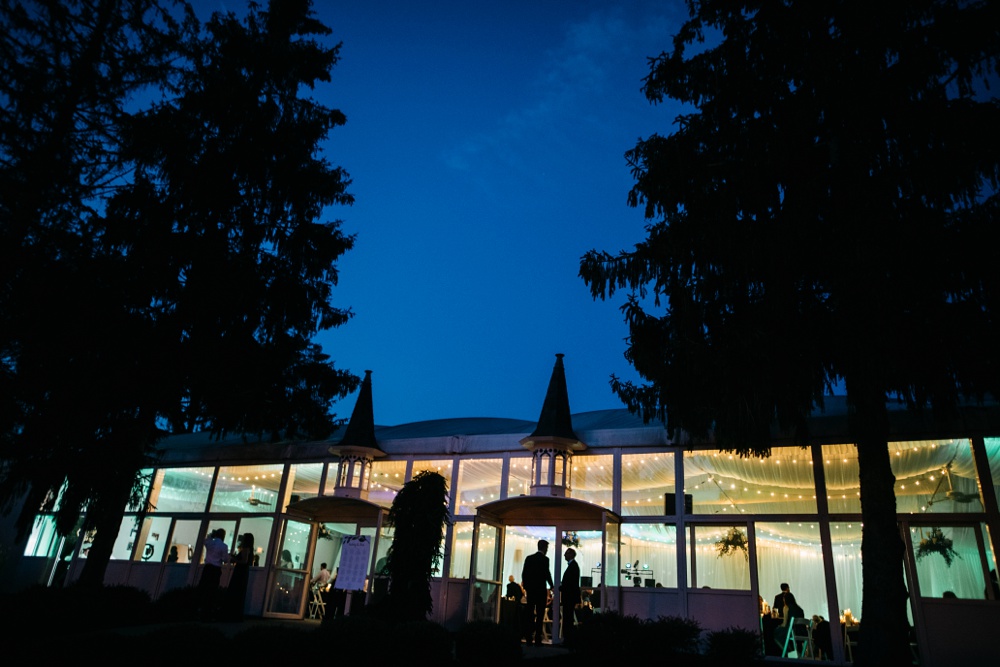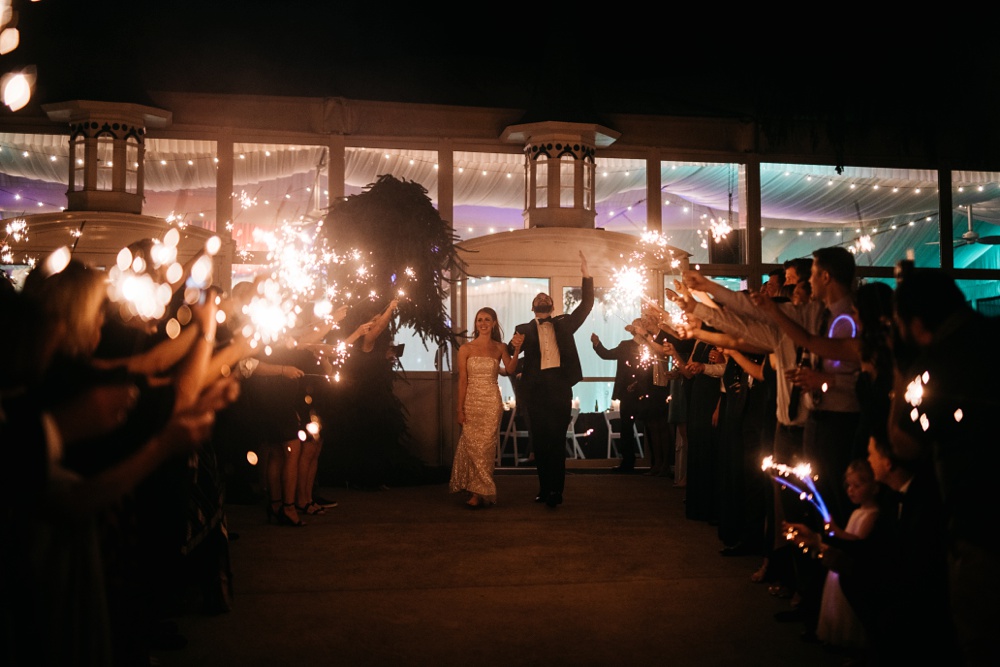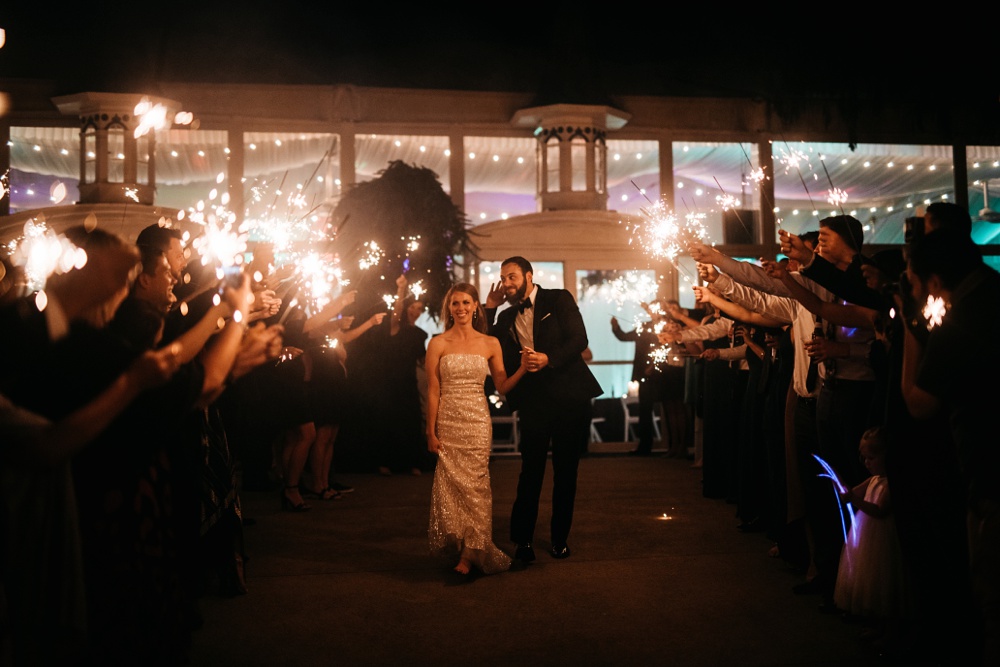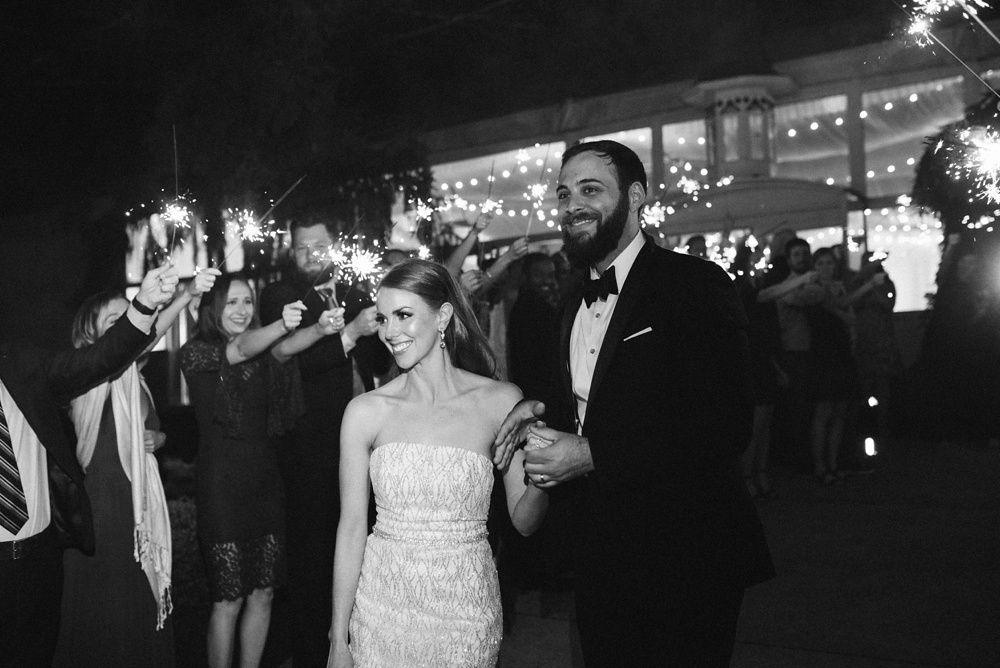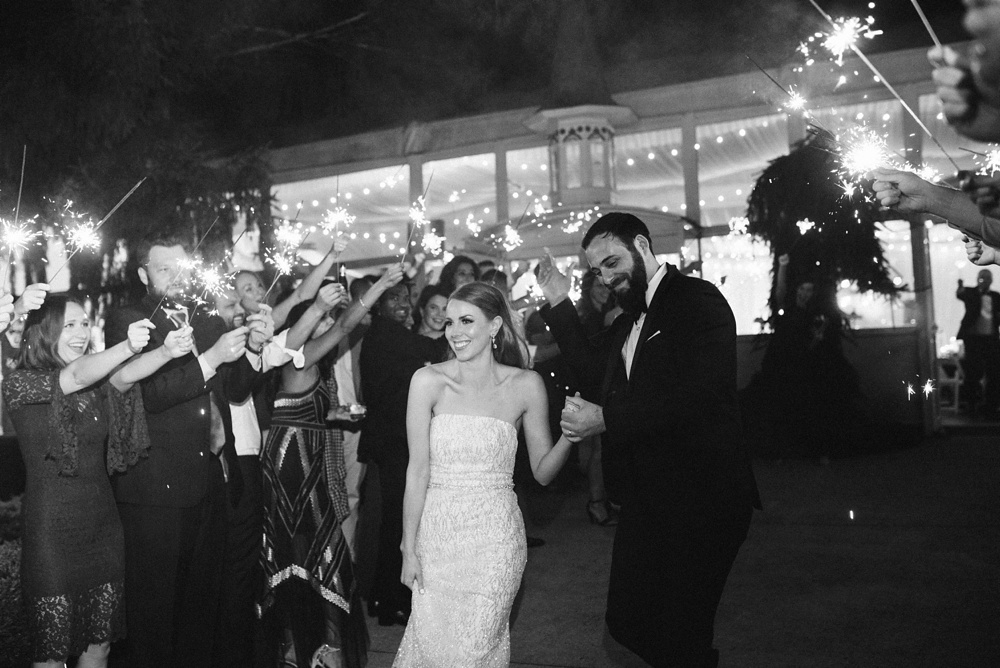 Vendors:
DJ: Bravo Live
Videographer: Lady Mountain Films
Has my work piqued your interest? Click this link & let's chat about your special day.
Comments
comments