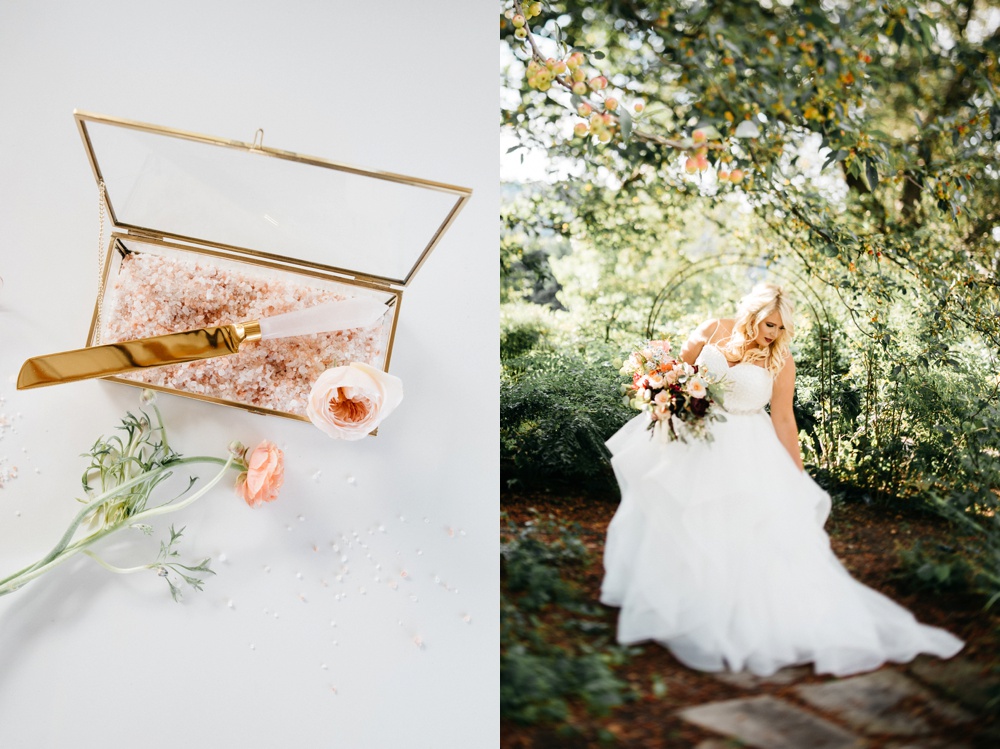 A Colorful Wedding in Charleston
At J.Q. Dickinson Salt Works
You may remember seeing Cassia and Nick from their NYC engagement session featured here. & let me tell you, friends, their wedding at J.Q. Dickinson Salt Works was just as fabulous. For starters, it was a big wedding. Their venue worked for the size of their event & was a great backdrop for this Anthropologie-inspired affair. The rustic flair found throughout the venue paired exceedingly well with the elegance brought by vendors such as Cheryl Sullivan Events, Wildwood Watters, Harless Printing Company, Altamira Film Co, The Dundies, Kleinfeld Bridal, A to Z Rentals, Bridge Road Bistro, Paula Vega Cakes, Ellen's Ice Cream, Salon 405, & Vintage & Moss.
There were lots of special things about this day. I'll just list a few of my favorites.
1. Friends. Cassia and Nick had their closest friends and family by their side for their nuptials. I loved capturing candids of everyone throughout the day.
2. Getting Ready Locations. Both Cassia and Nick got ready away from the venue. It turned out to be a great plan. With a big bridal party, it's always good to think about SPACE. I can't tell you how many times I've been in a getting ready room just to feel like I can't move while I'm there. Nick got ready at Tops Off Barbershop on Hale Street. Cassia got ready at Salon 405 on Capitol Street. Both had ample room for the wedding parties to move around & not feel constricted. My favorite thing about this aspect of the day was the natural light found throughout each space.
3. The COLOR. I mentioned this wedding being colorful before, but I wanted to touch on that a bit. I loved loved LOVED all the color found throughout the florals at this wedding. It was perfect for Cassia's personality. Sometimes too wide of a color palette can be overwhelming, but here it only added elegance to the event.
4. A live band. Instead of a DJ, this couple opted for a live band. I really feel like you can't go wrong with that route. It's a performance like none other – specifically for YOU and your love. This band was called the Dundies and they kept the crowd dancing all night. I also love that they're called the Dundies. (The Office, anyone?.. And they even managed to play their own special rendition of the Office theme song! It was truly golden.)
5. The DETAILS. This wedding had so many unique details! For starters, Cassia got her dress at Kleinfeld's in NYC. She got the whole experience, and it definitely paid off.. I mean just look at that gown. She also had a gorgeous sparkly pair of Louboutin flats. Saying those are "shoe goals" would be an understatement. Another thing I loved was the diamond bracelet Nick gifted Cassia. It was one of the most beautiful pieces of jewelry I've ever seen! I also have to touch on the Anthropologie-inspired flower votives with the little winky faces on them. Aren't they adorable? Lastly, the paper goods at this wedding were to die for! I loved how Harless Printing Company pulled off the pink salt inspiration in coordination with the saltworks and the Anthropologie inspiration.
There is SO MUCH I could say about this wedding. Clearly. You already know that if you've made it to this point. I won't go much further, but I do want to say that Cassia and Nick's was beautiful and was pulled off by an amazing team of vendors!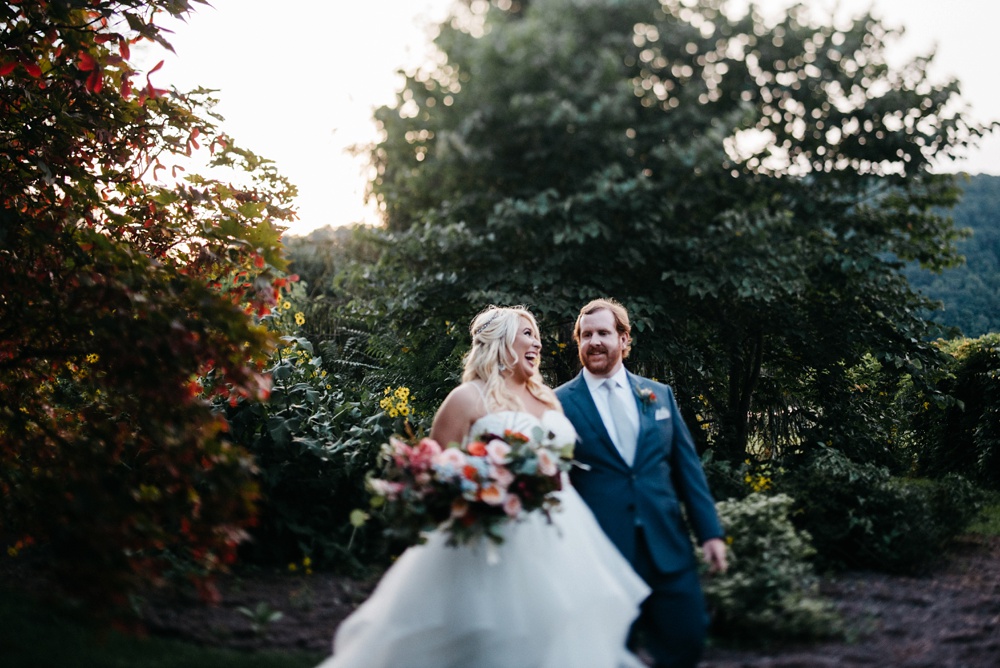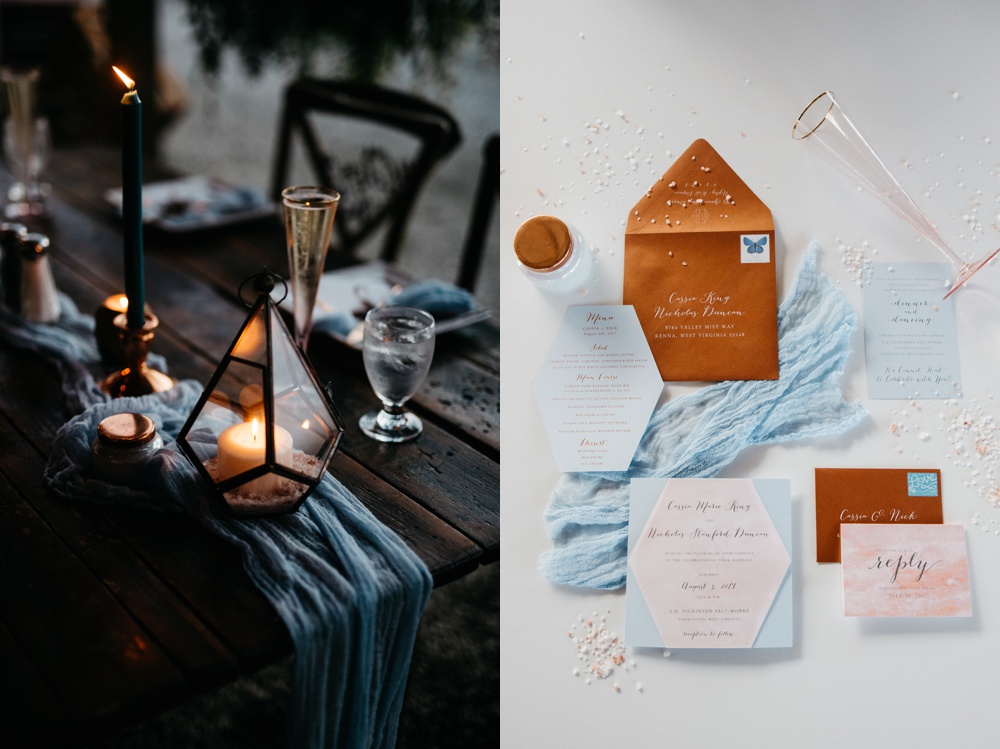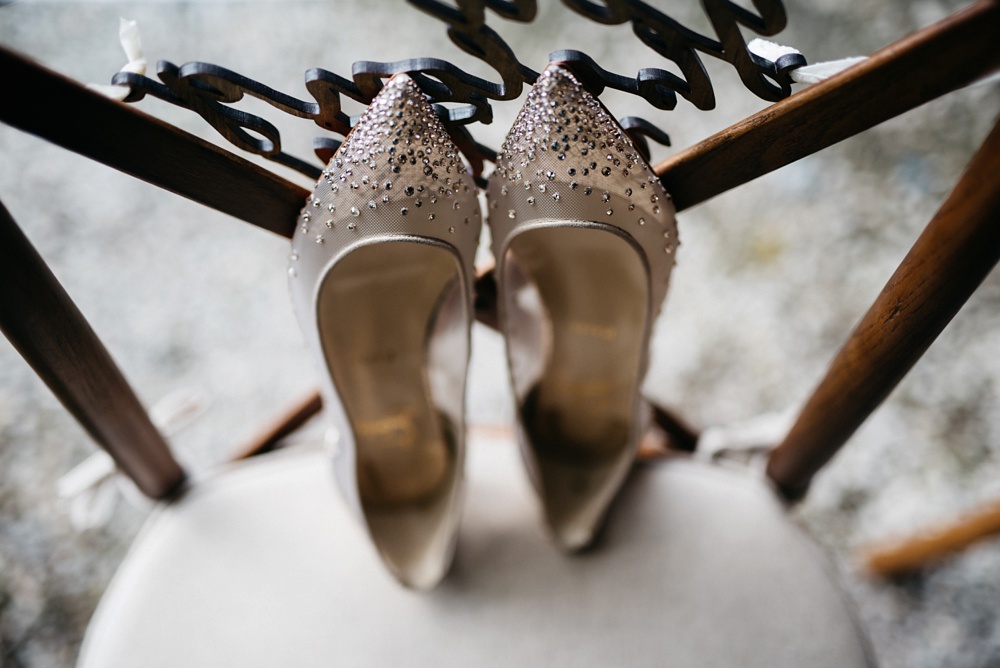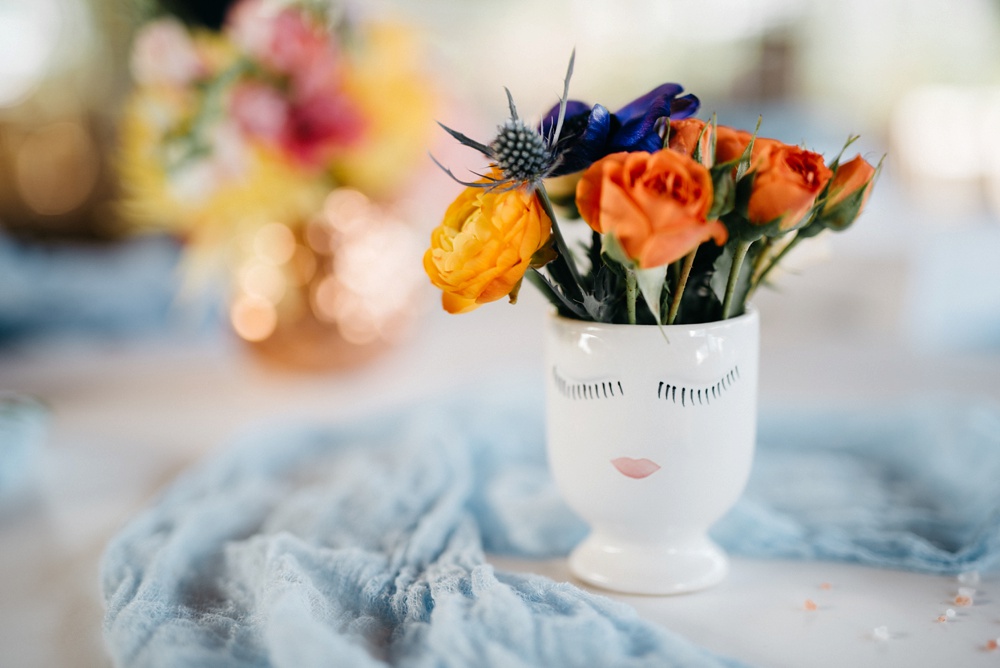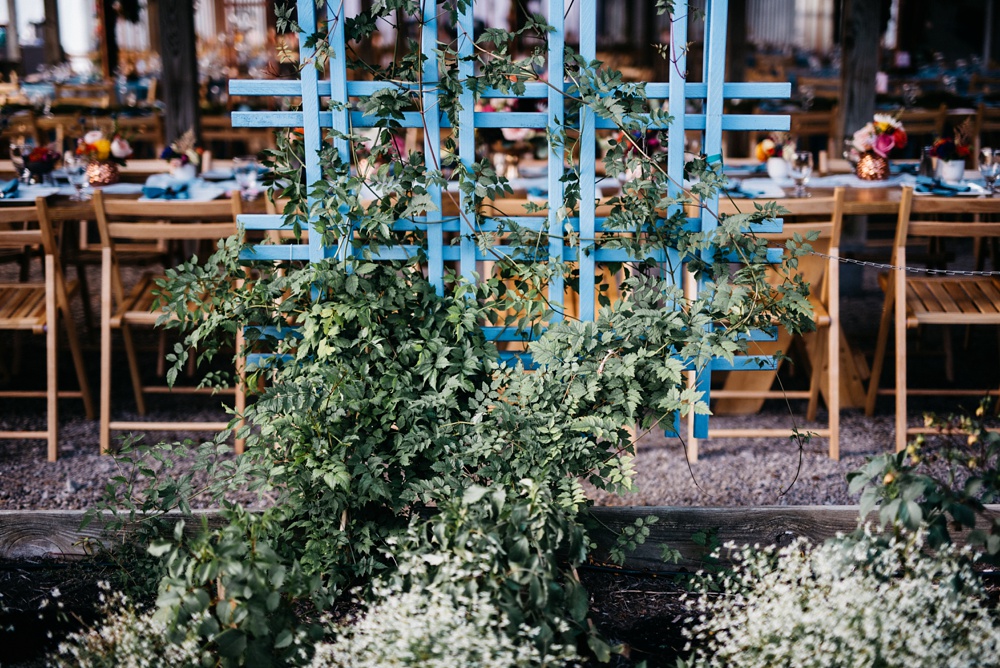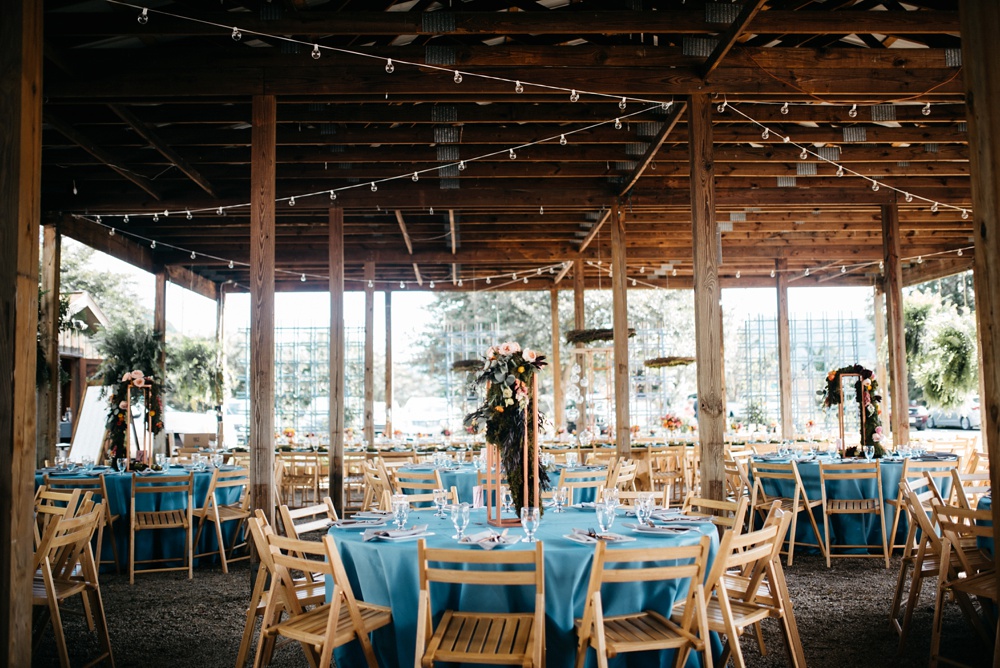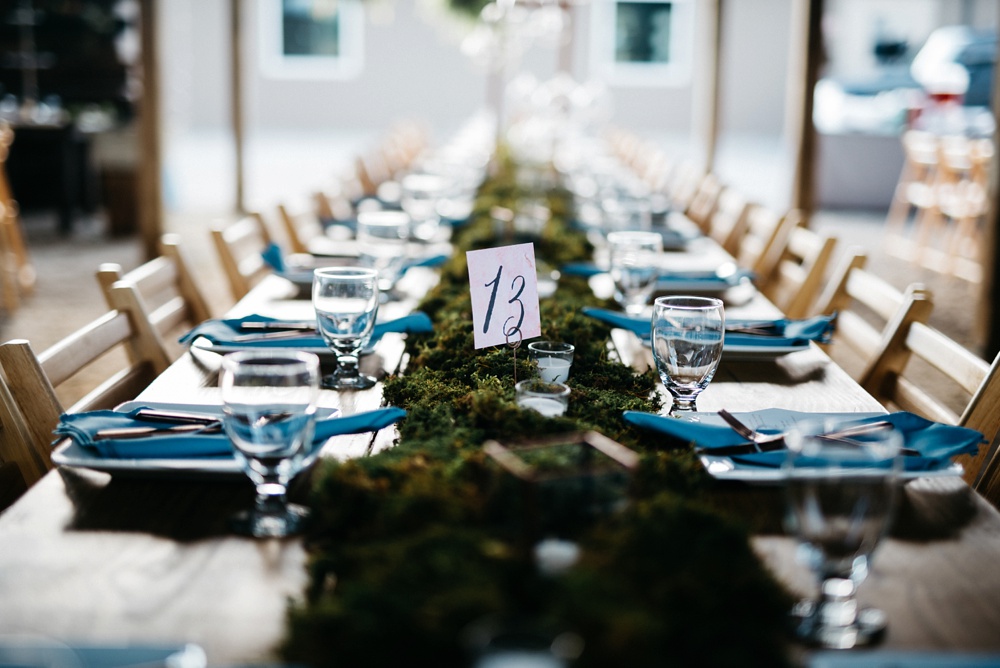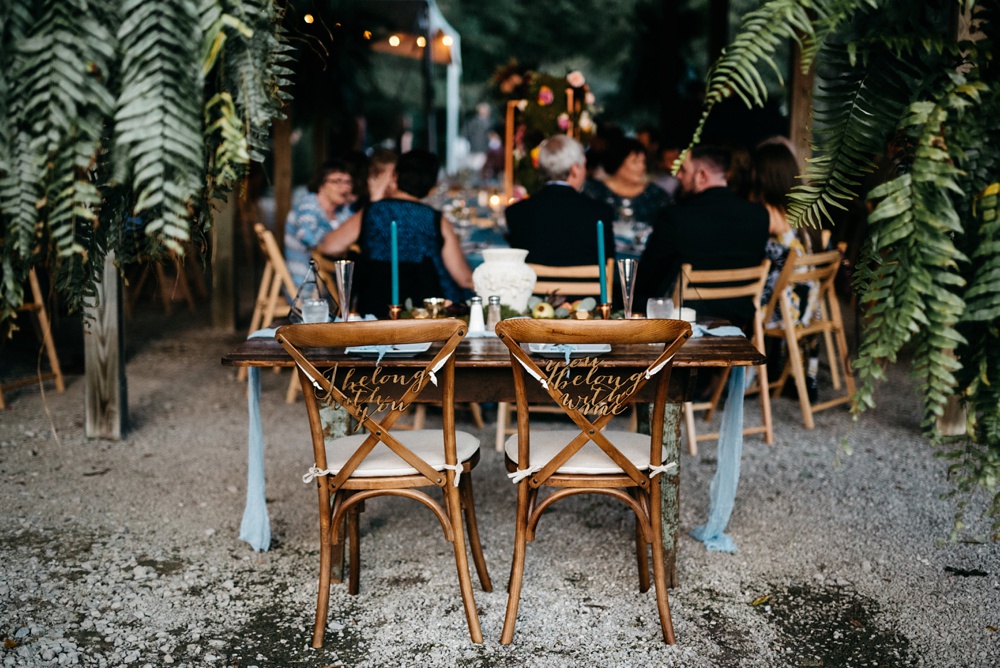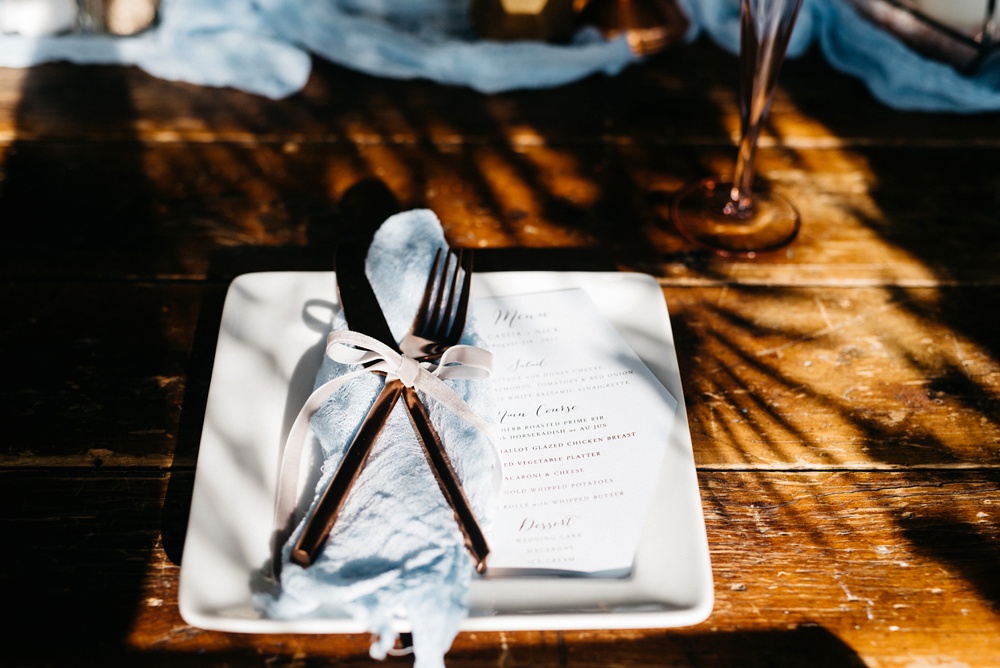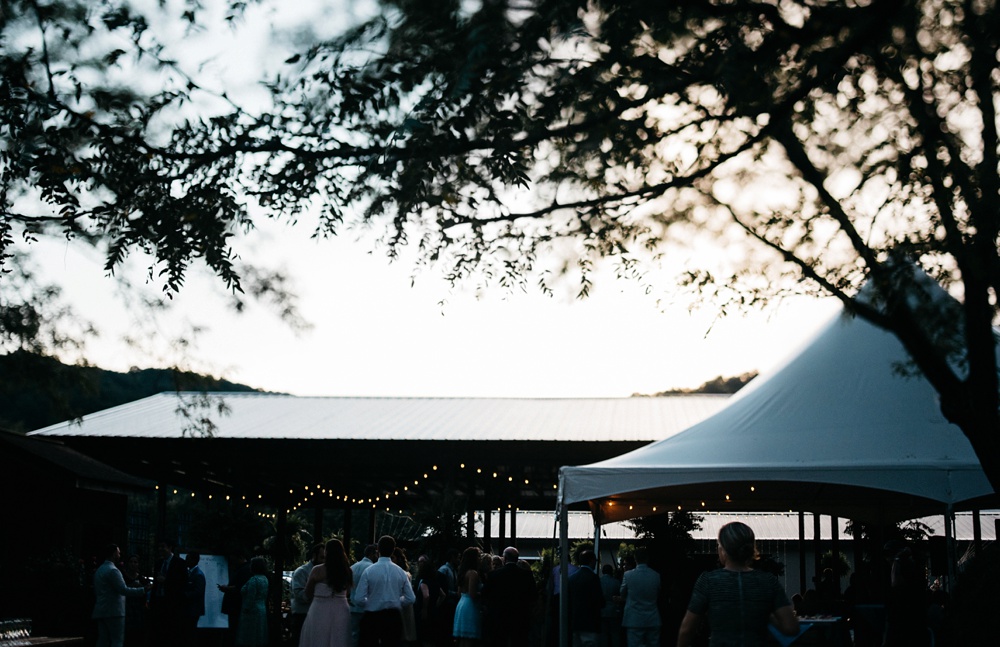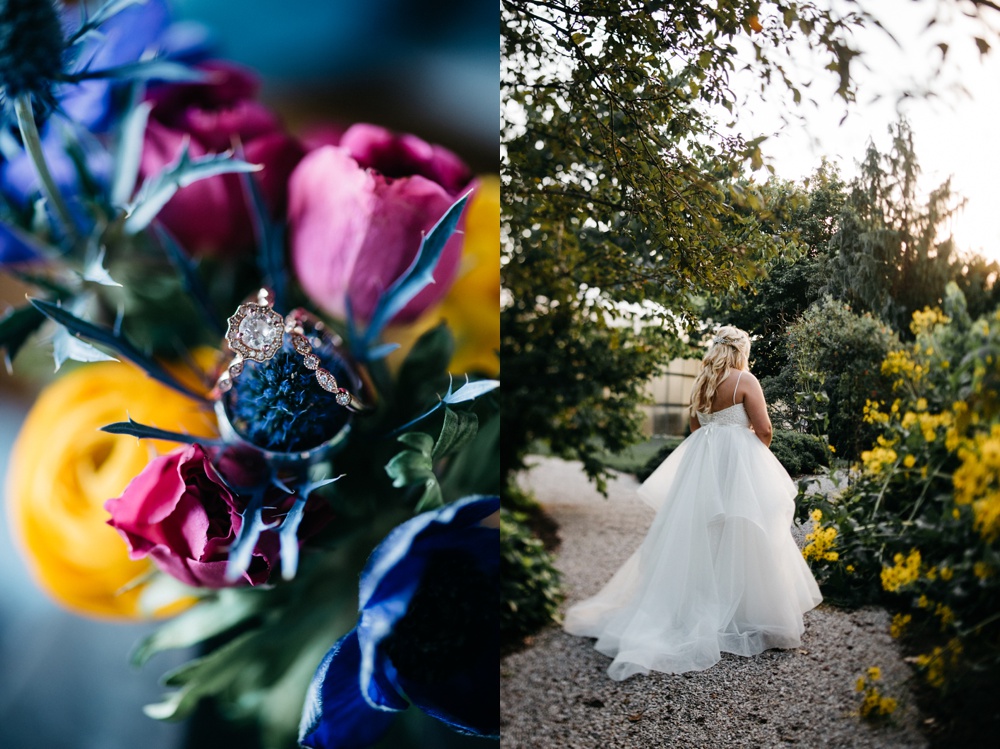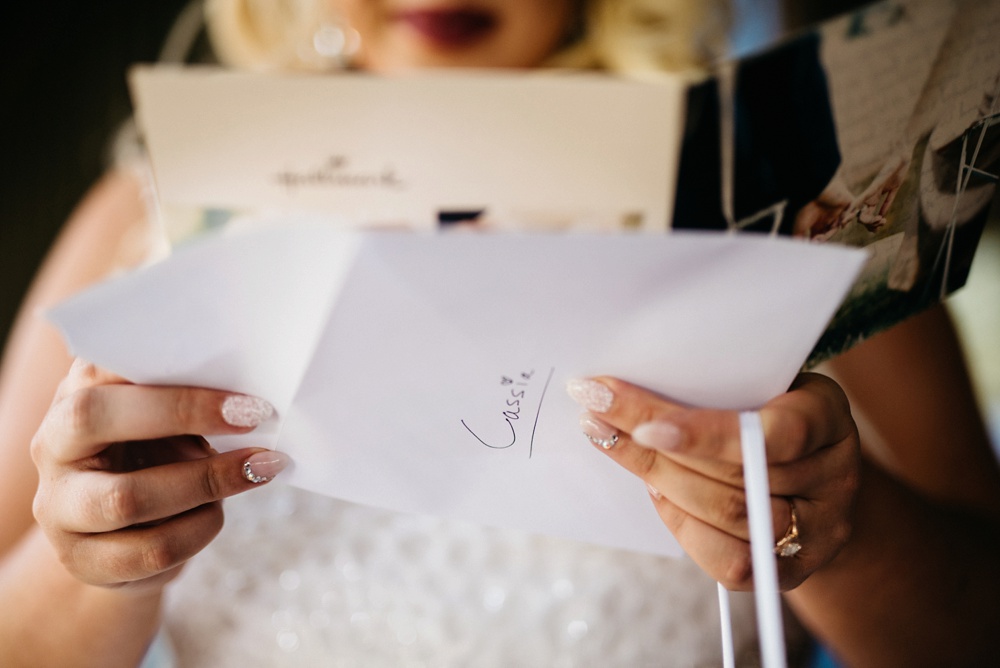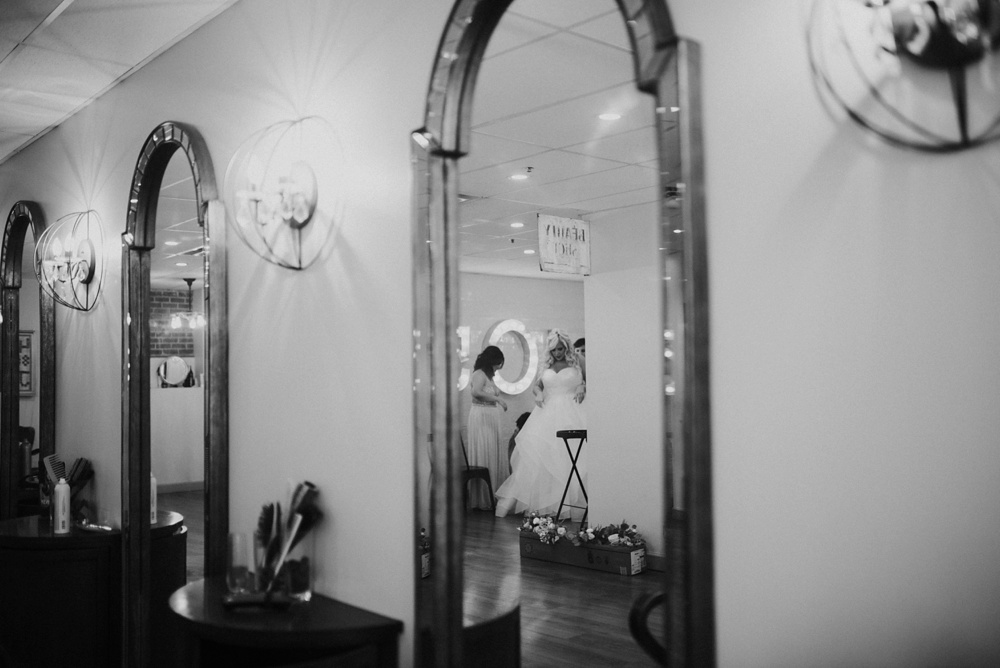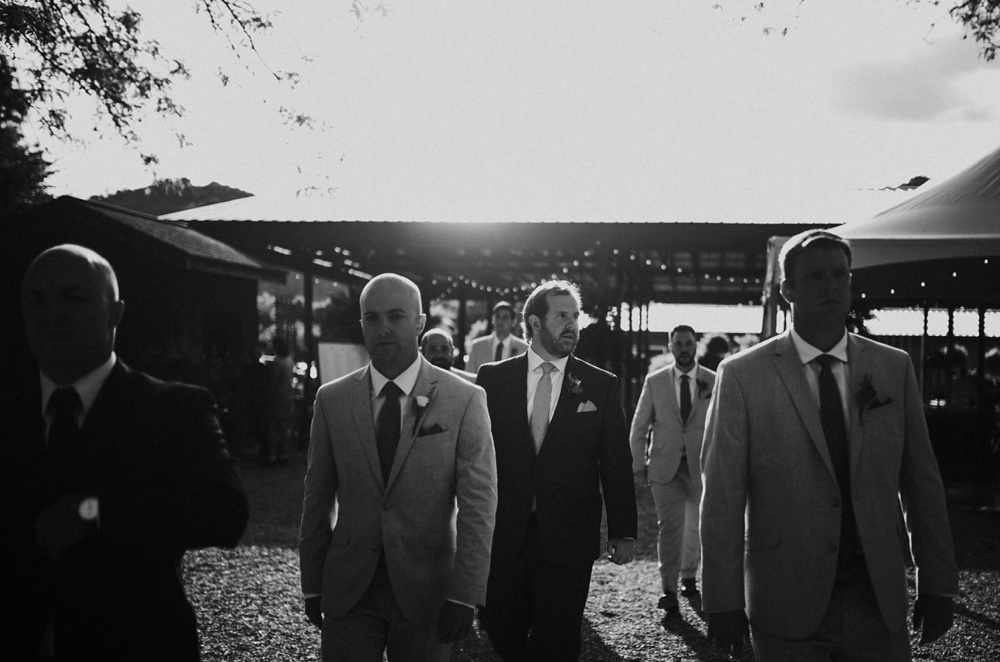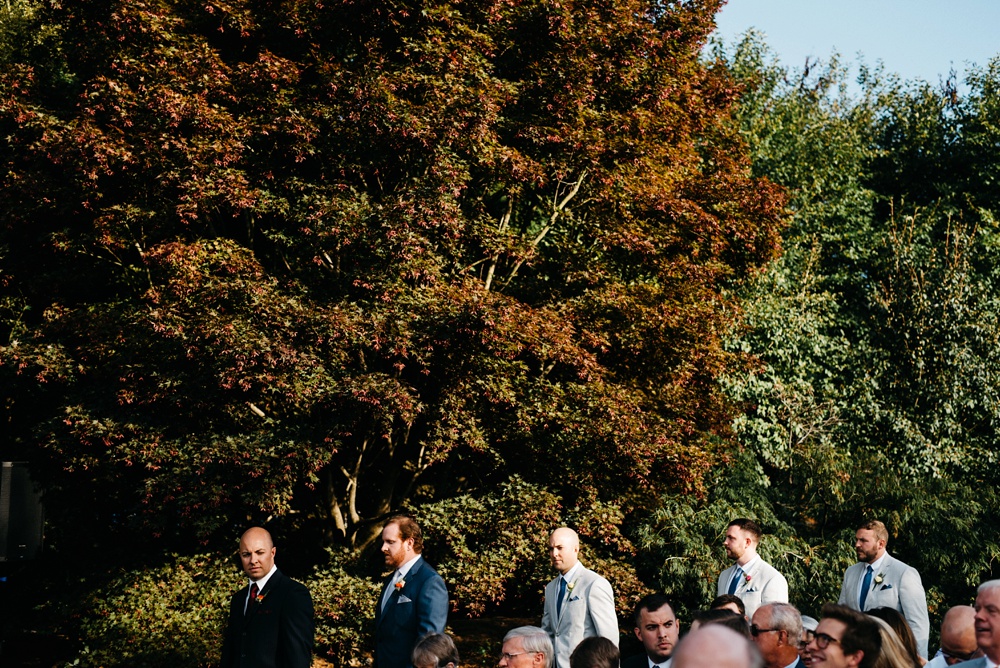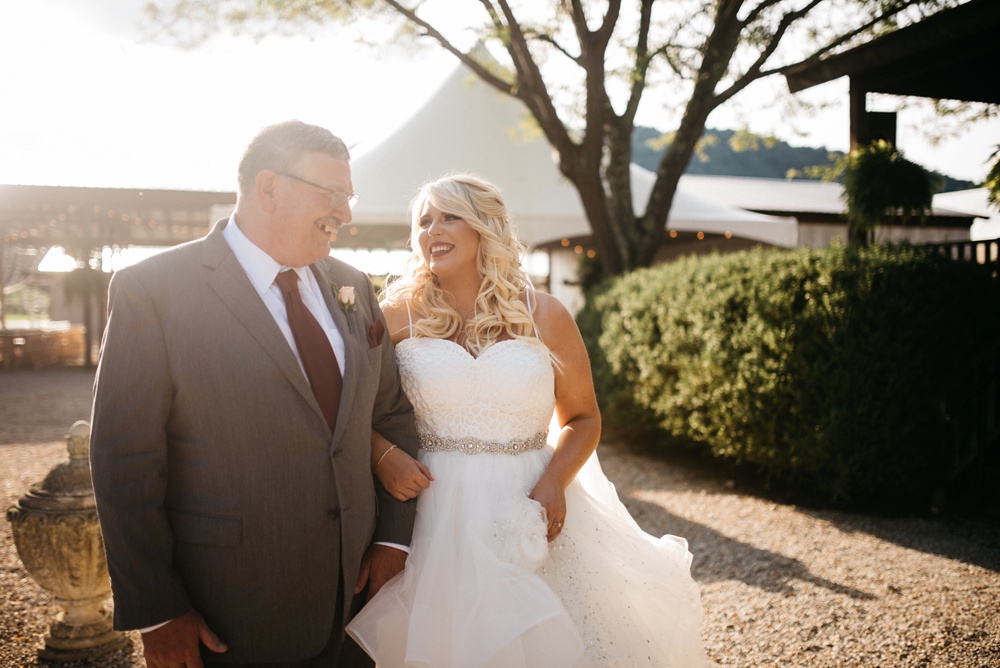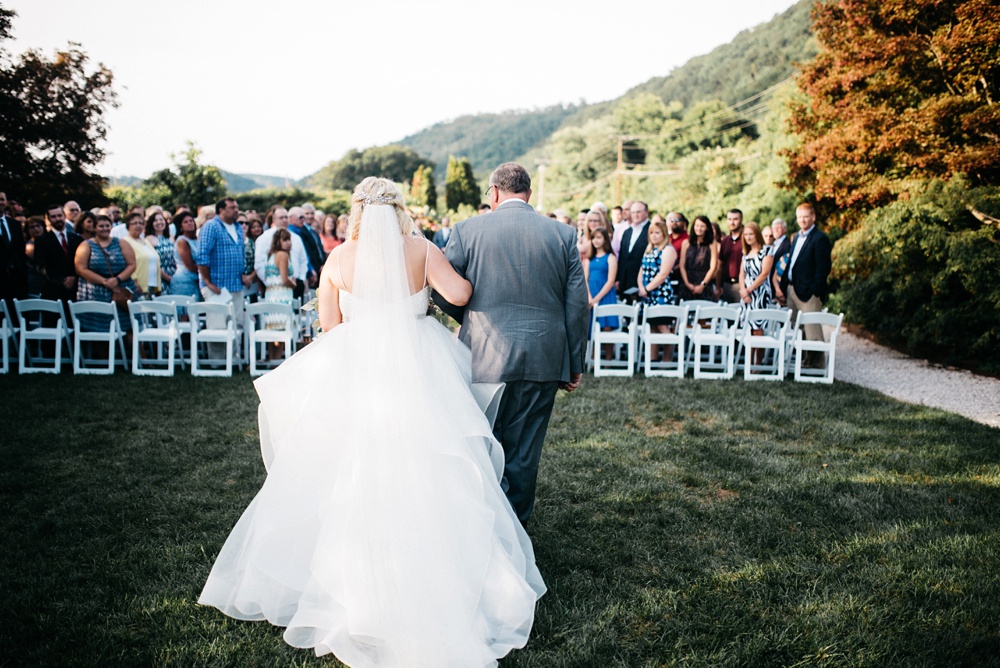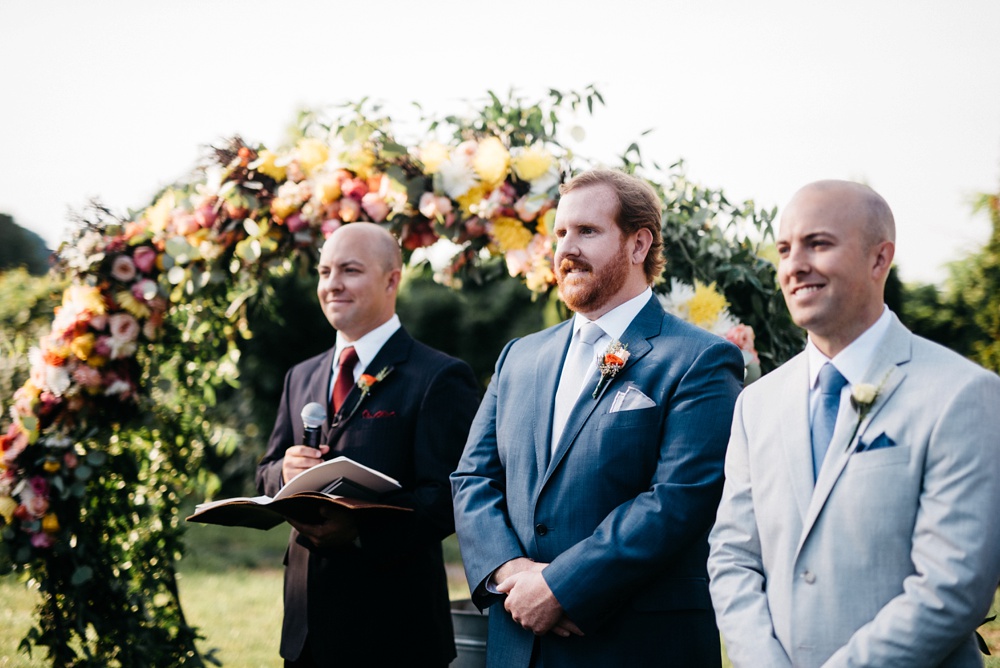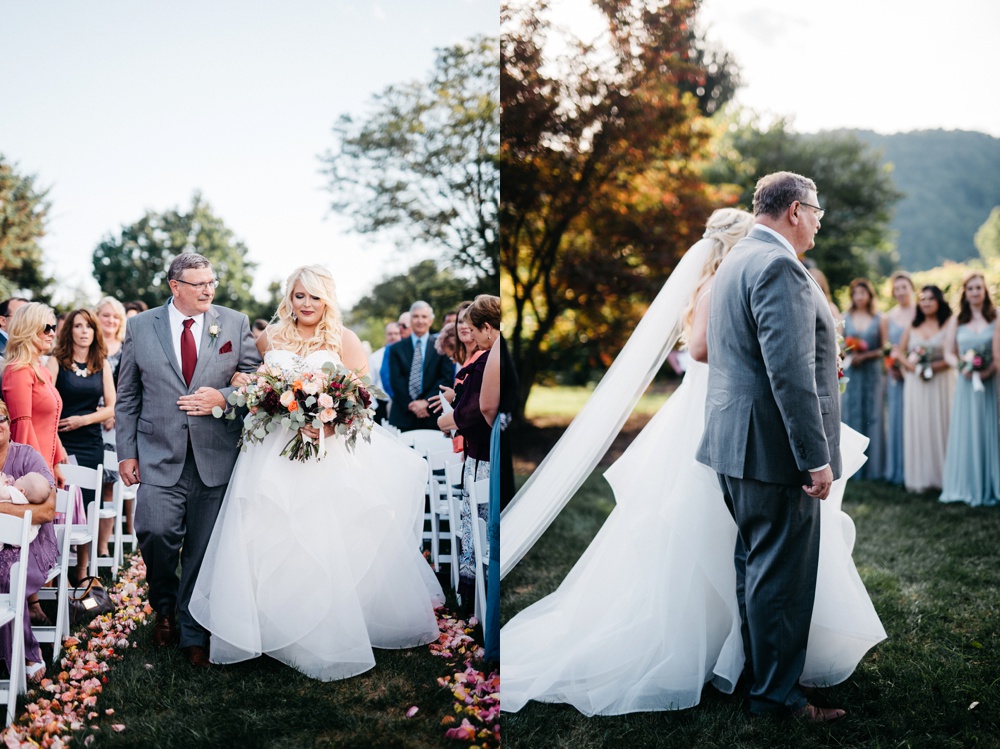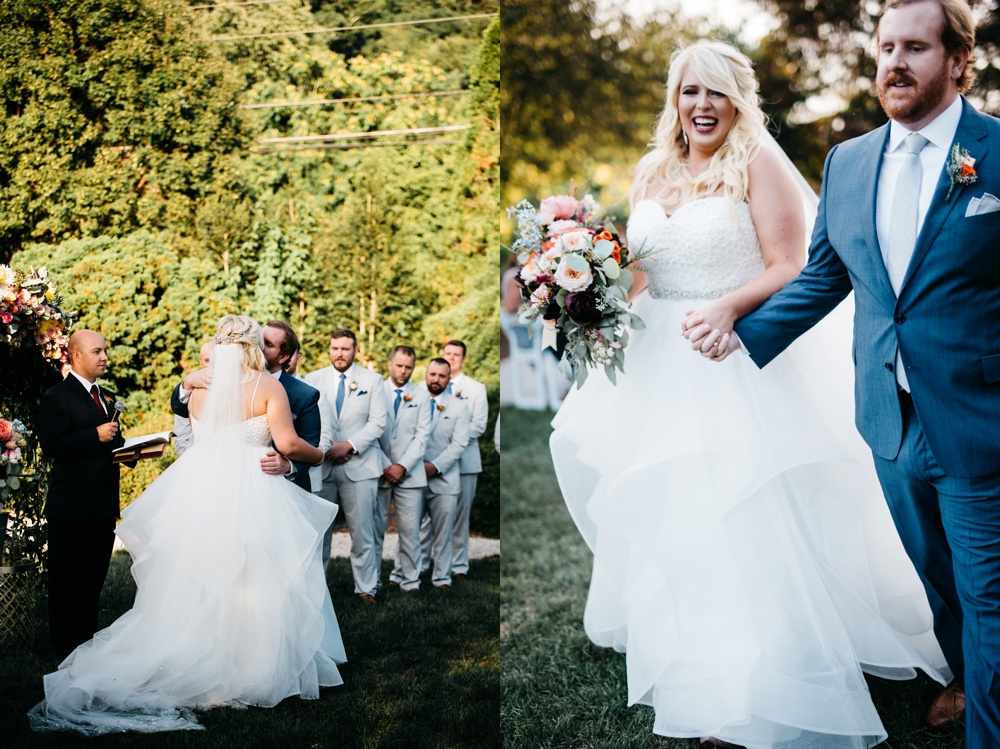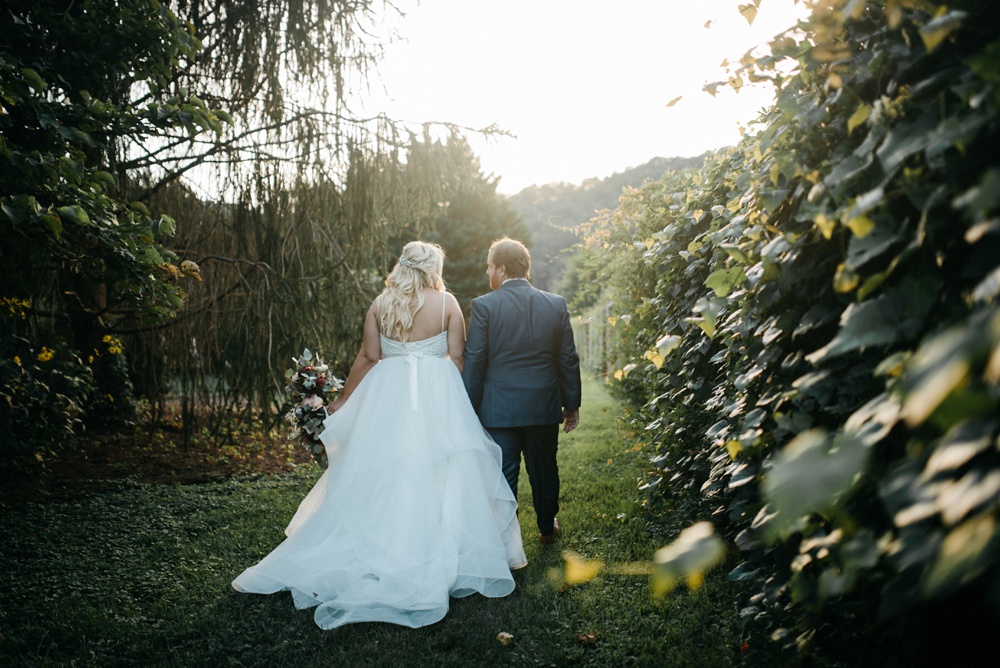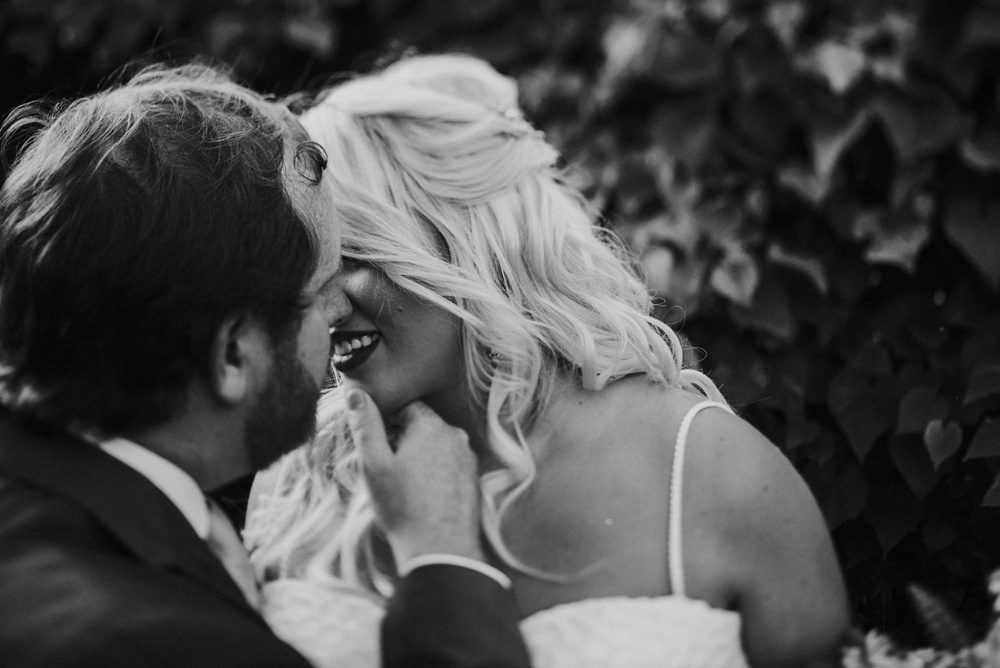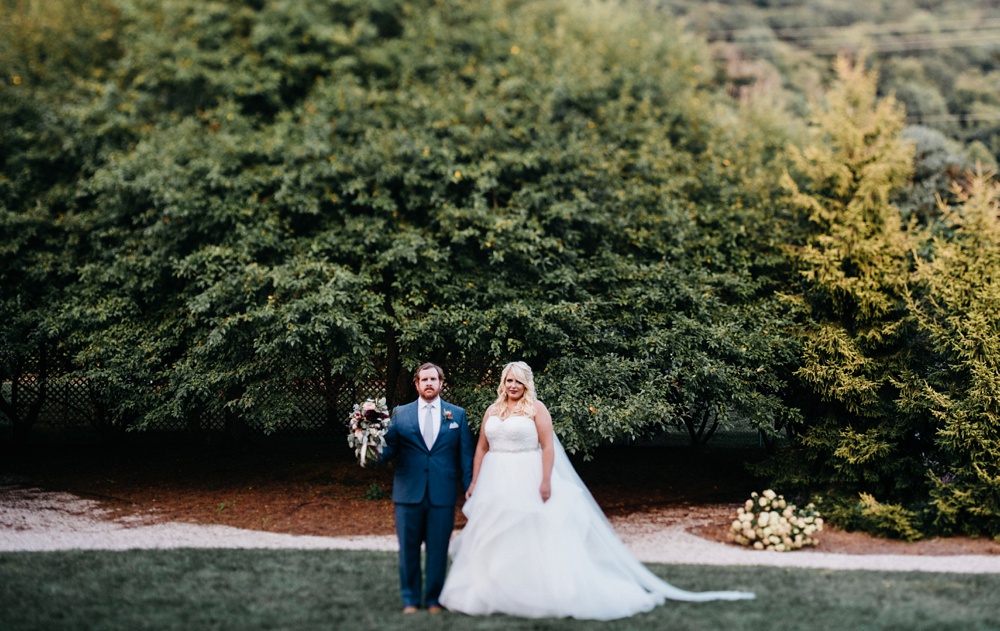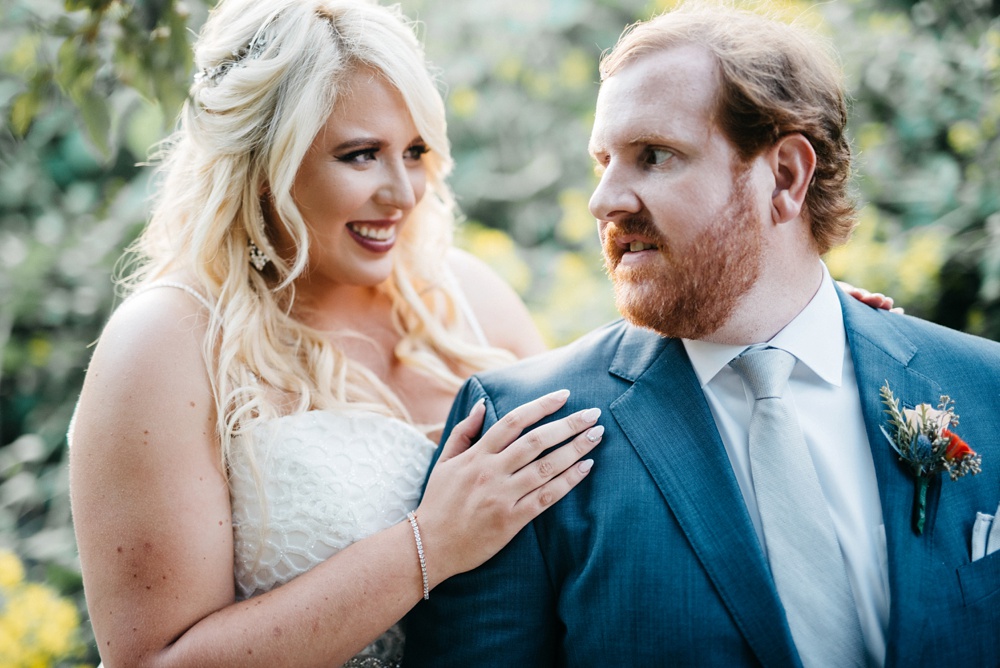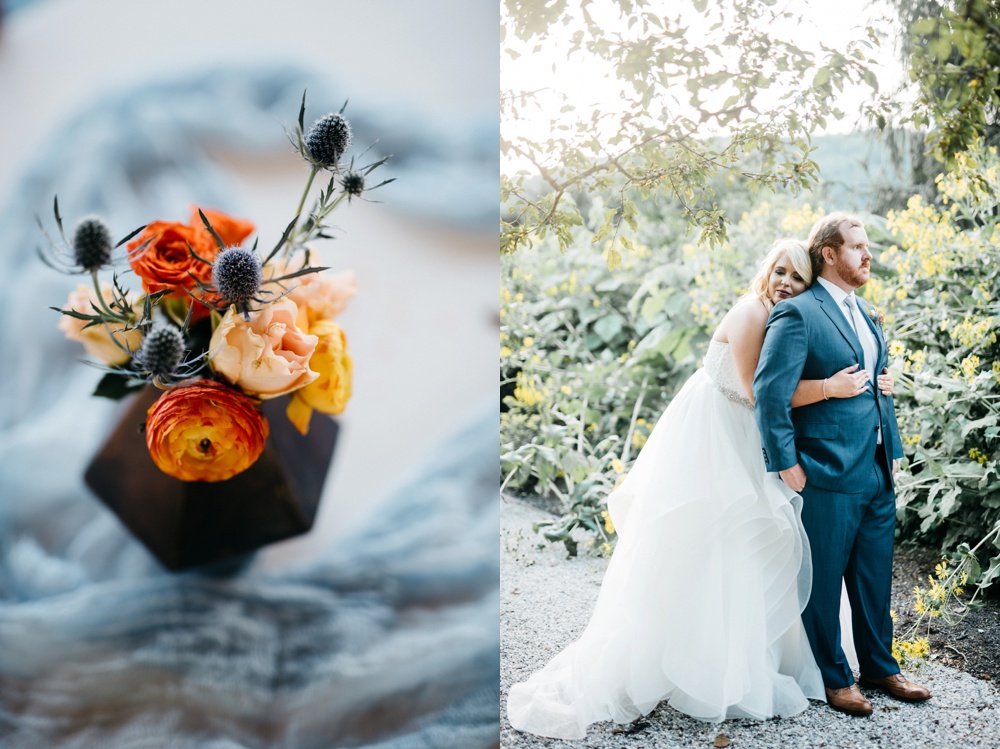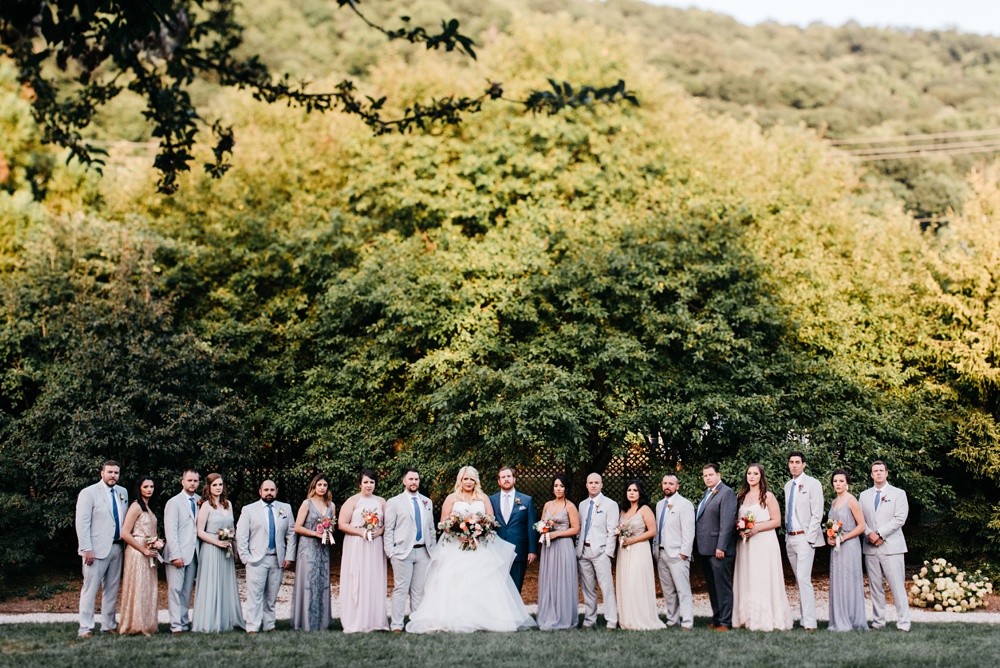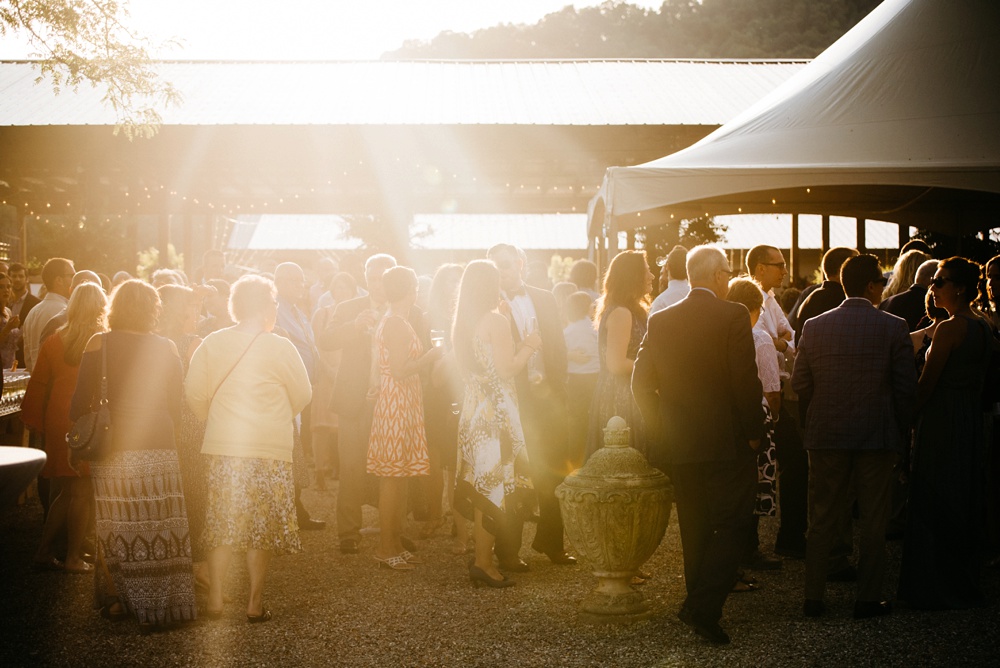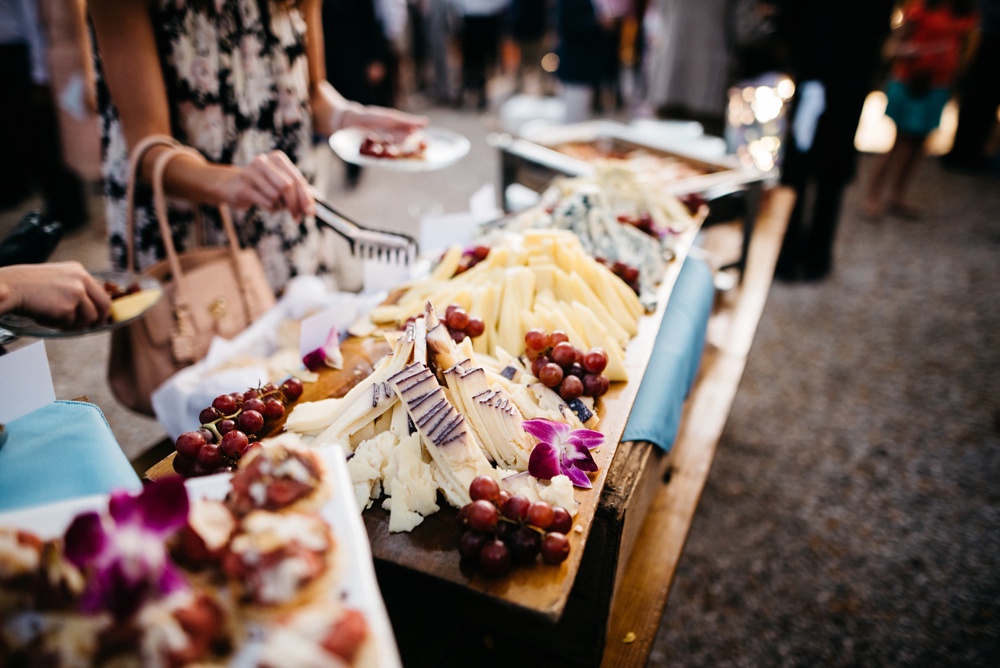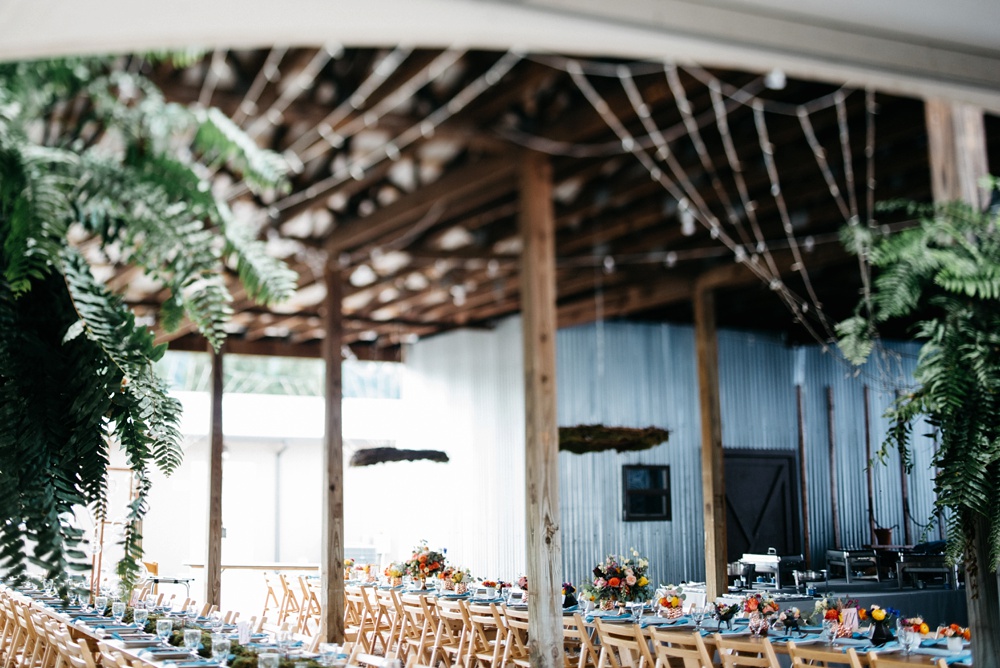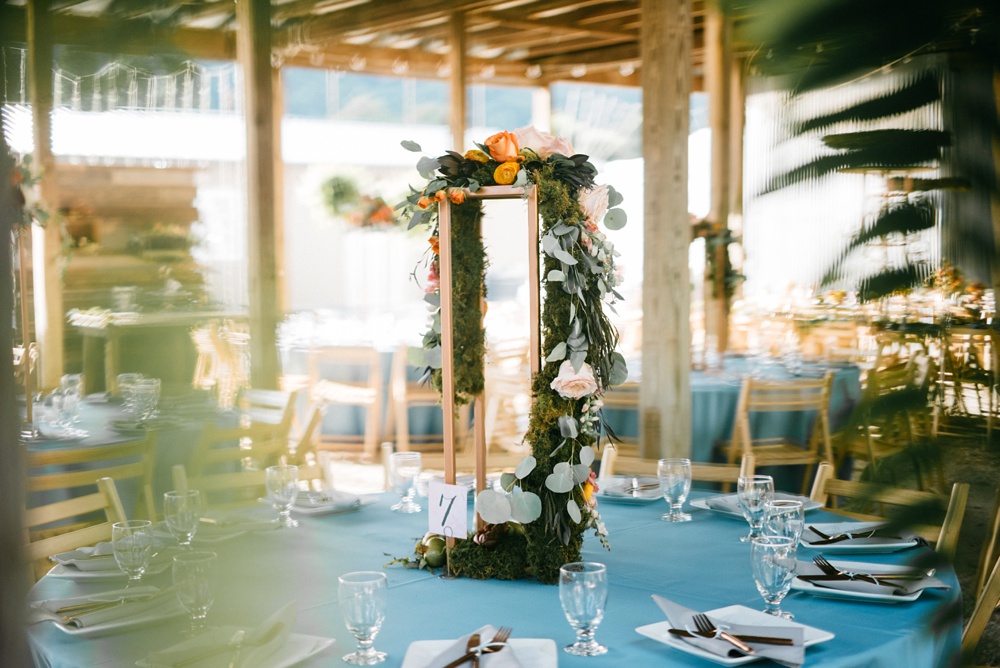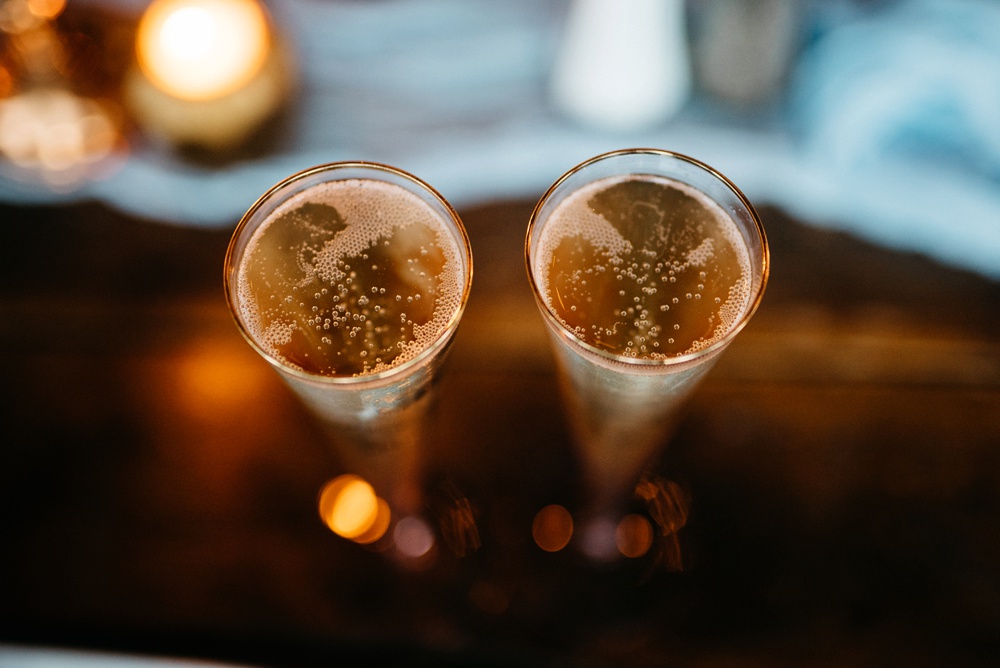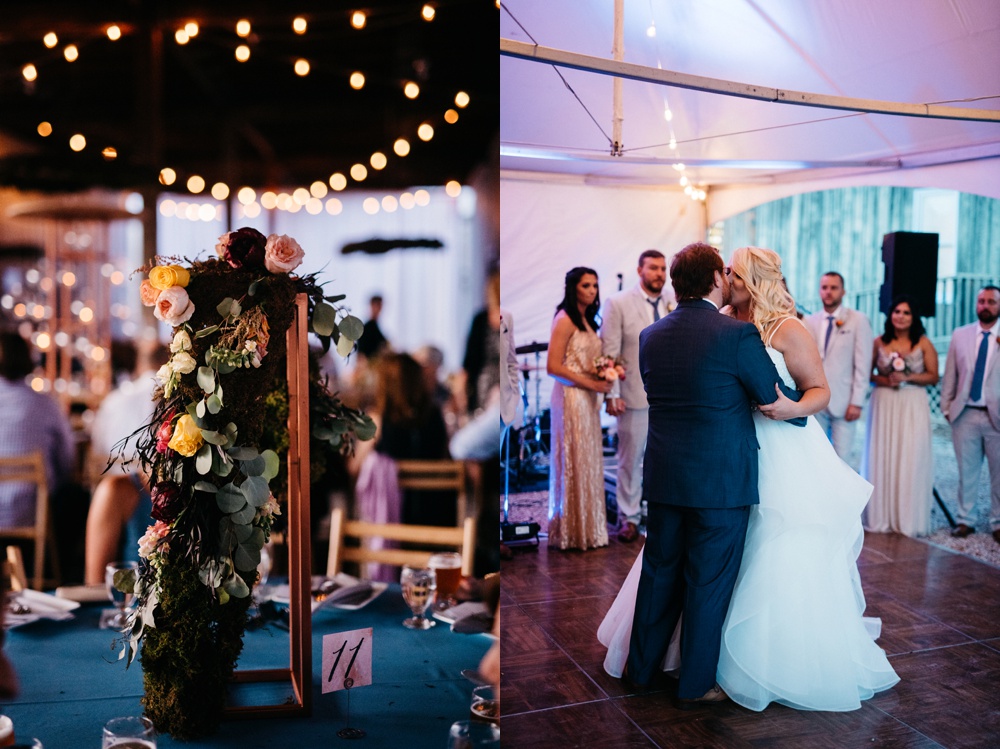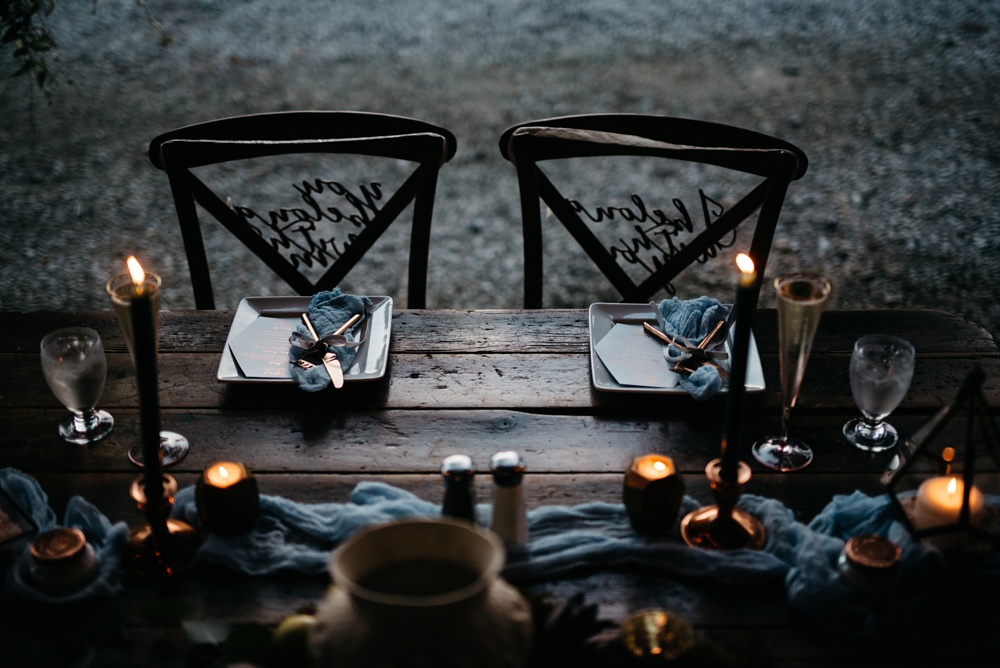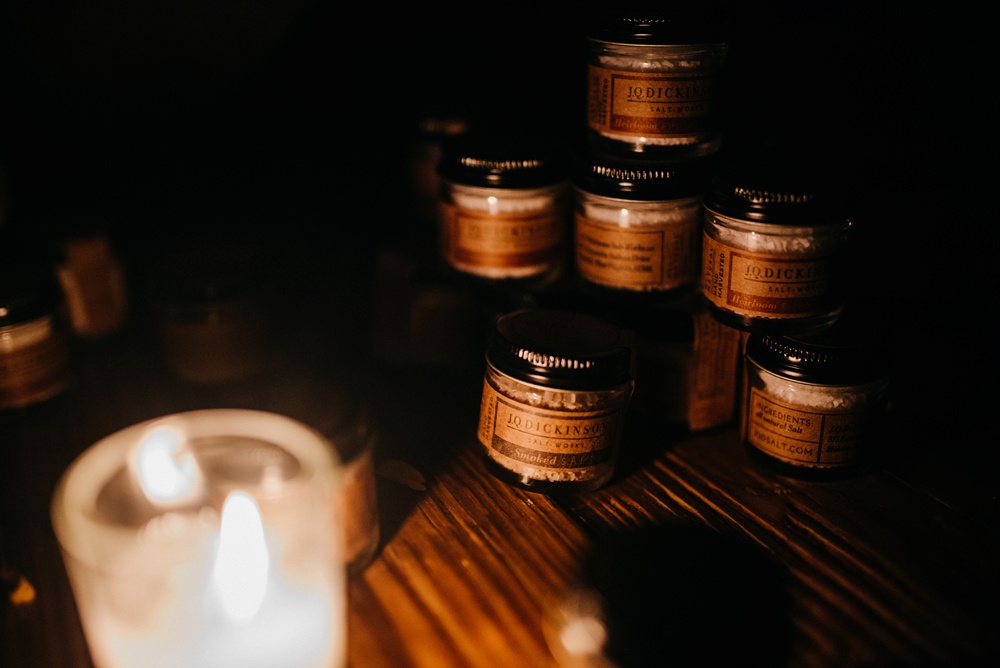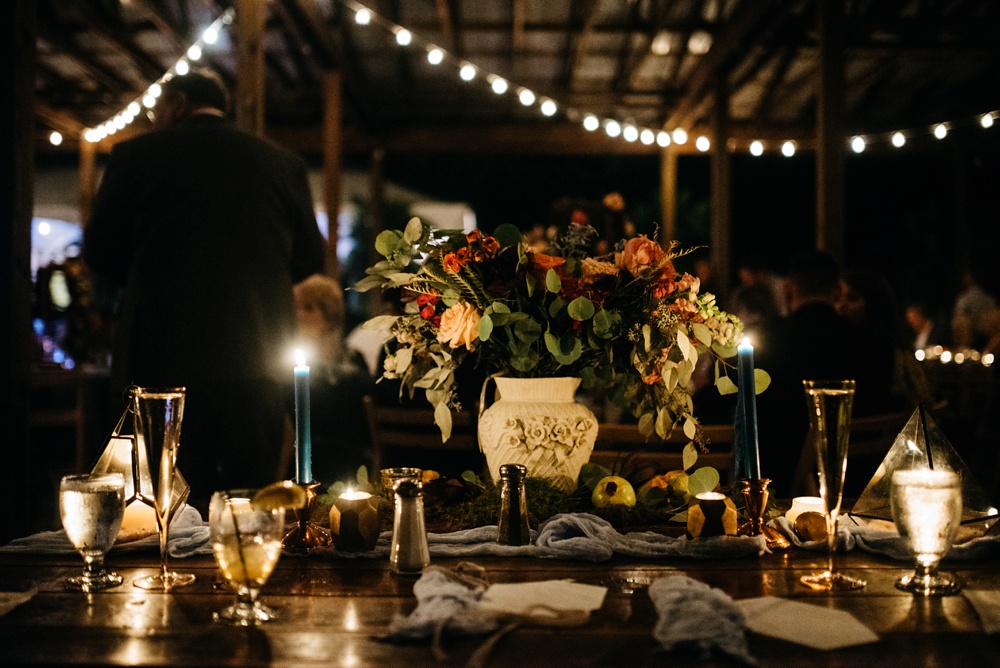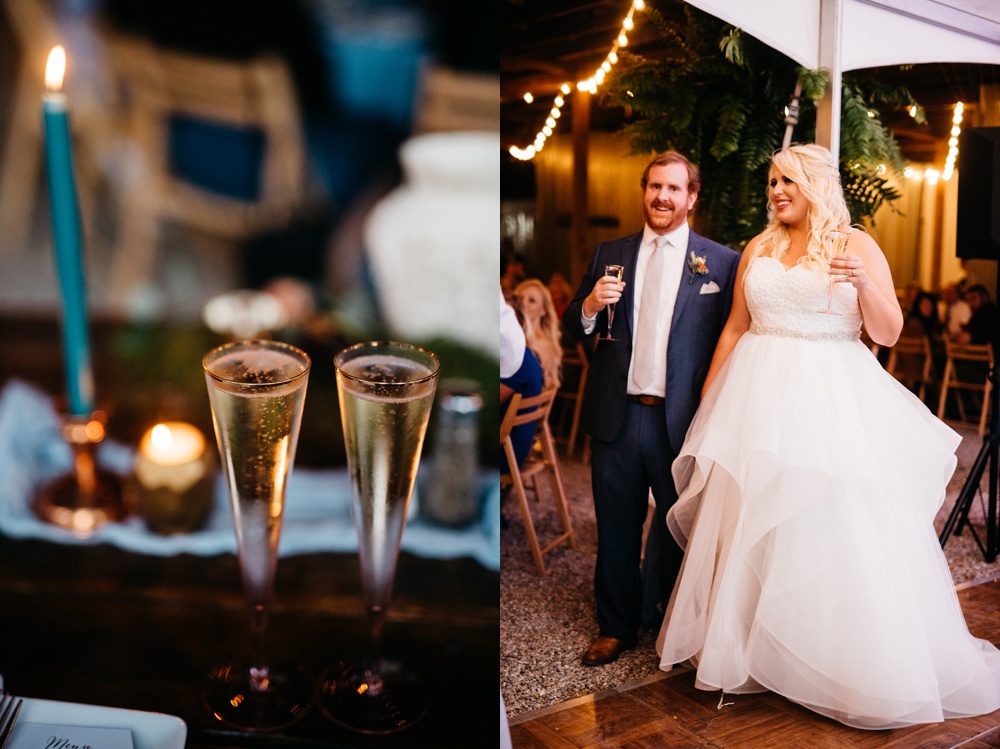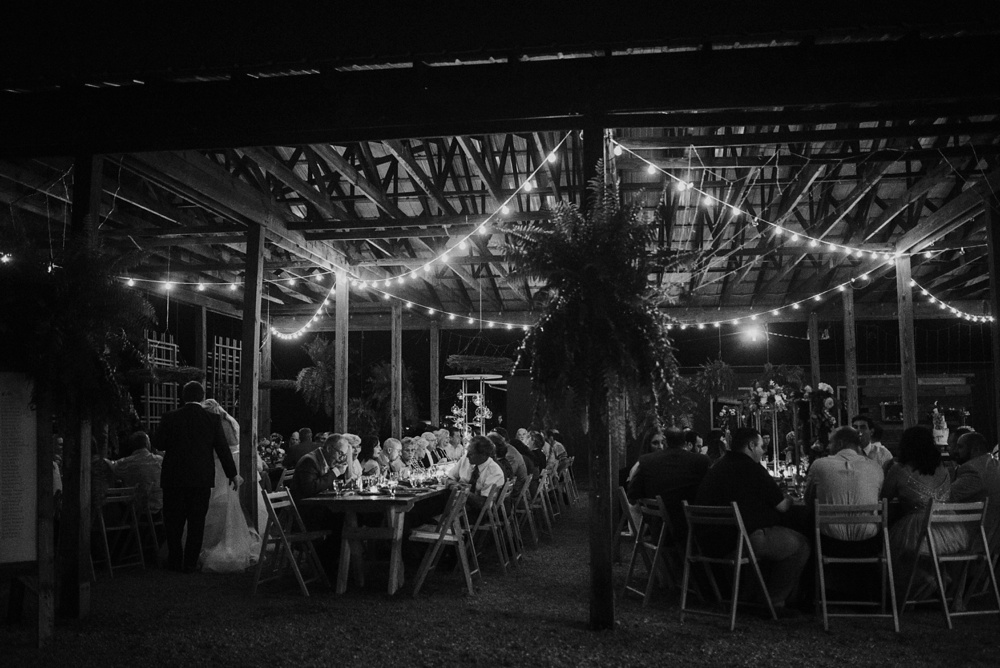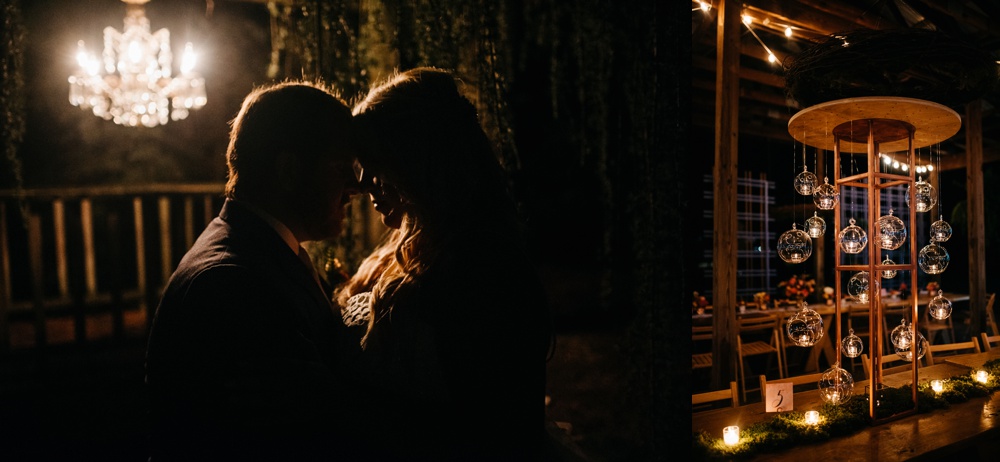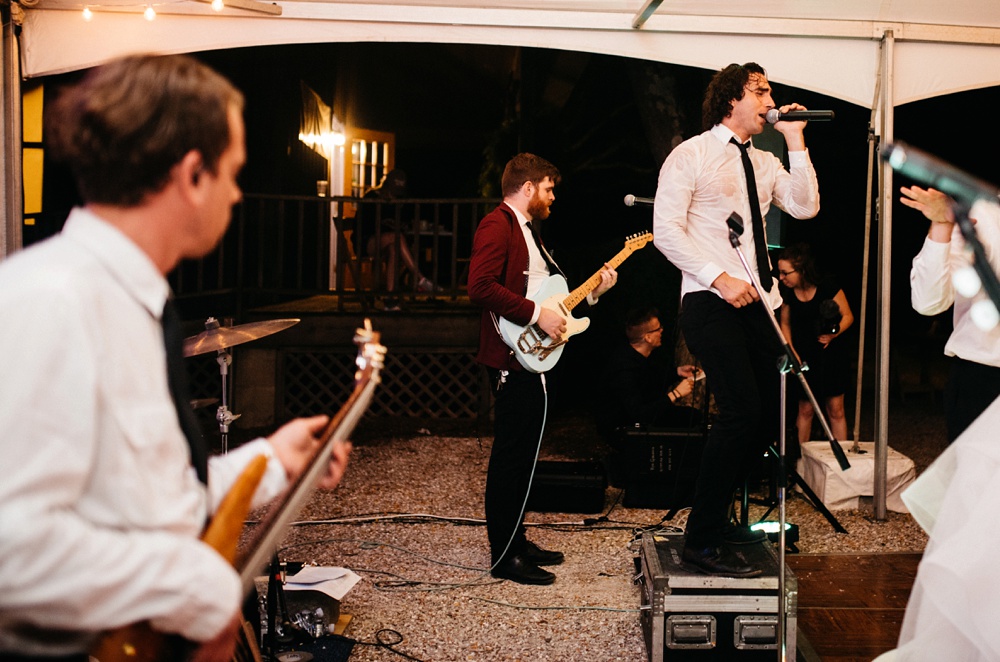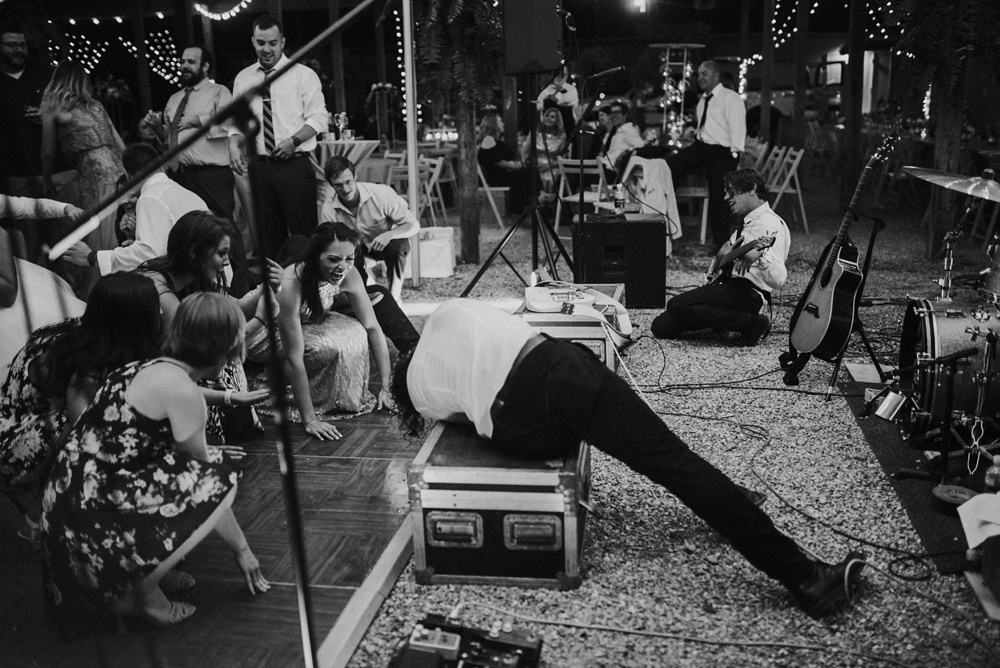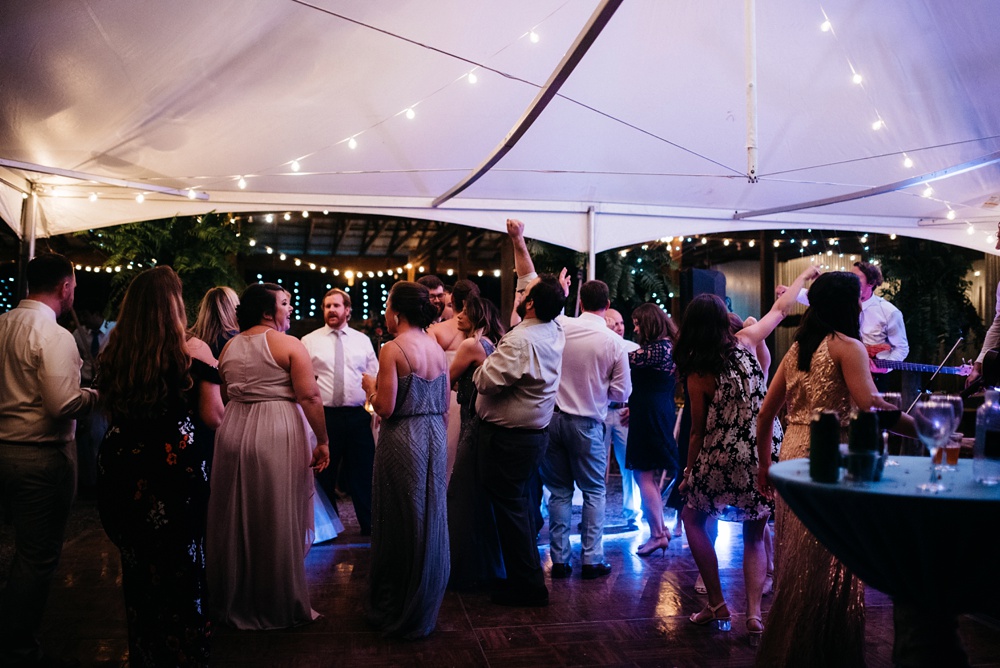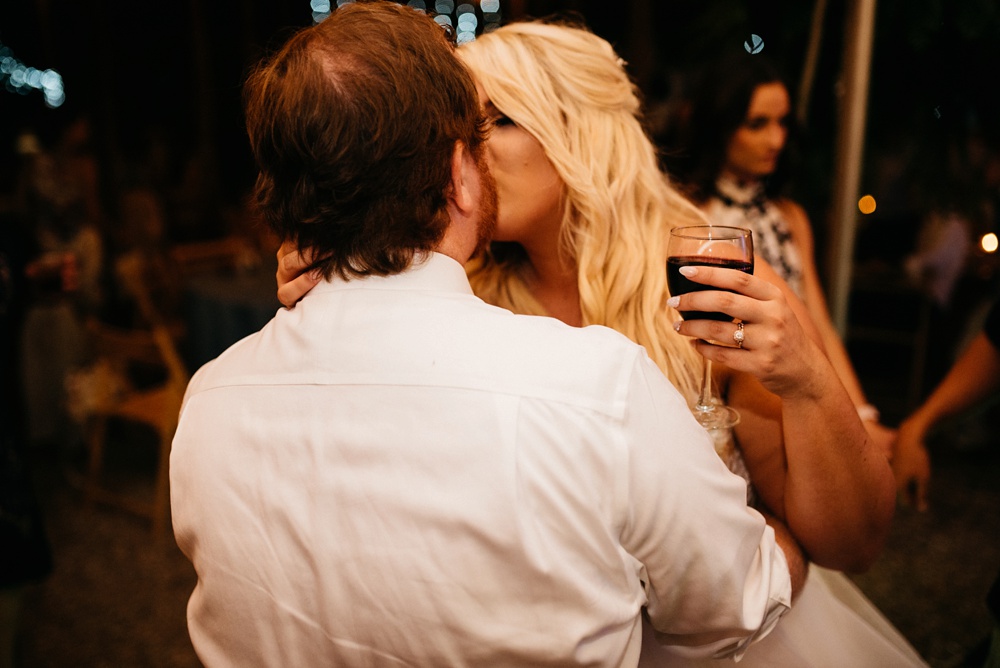 Comments
comments