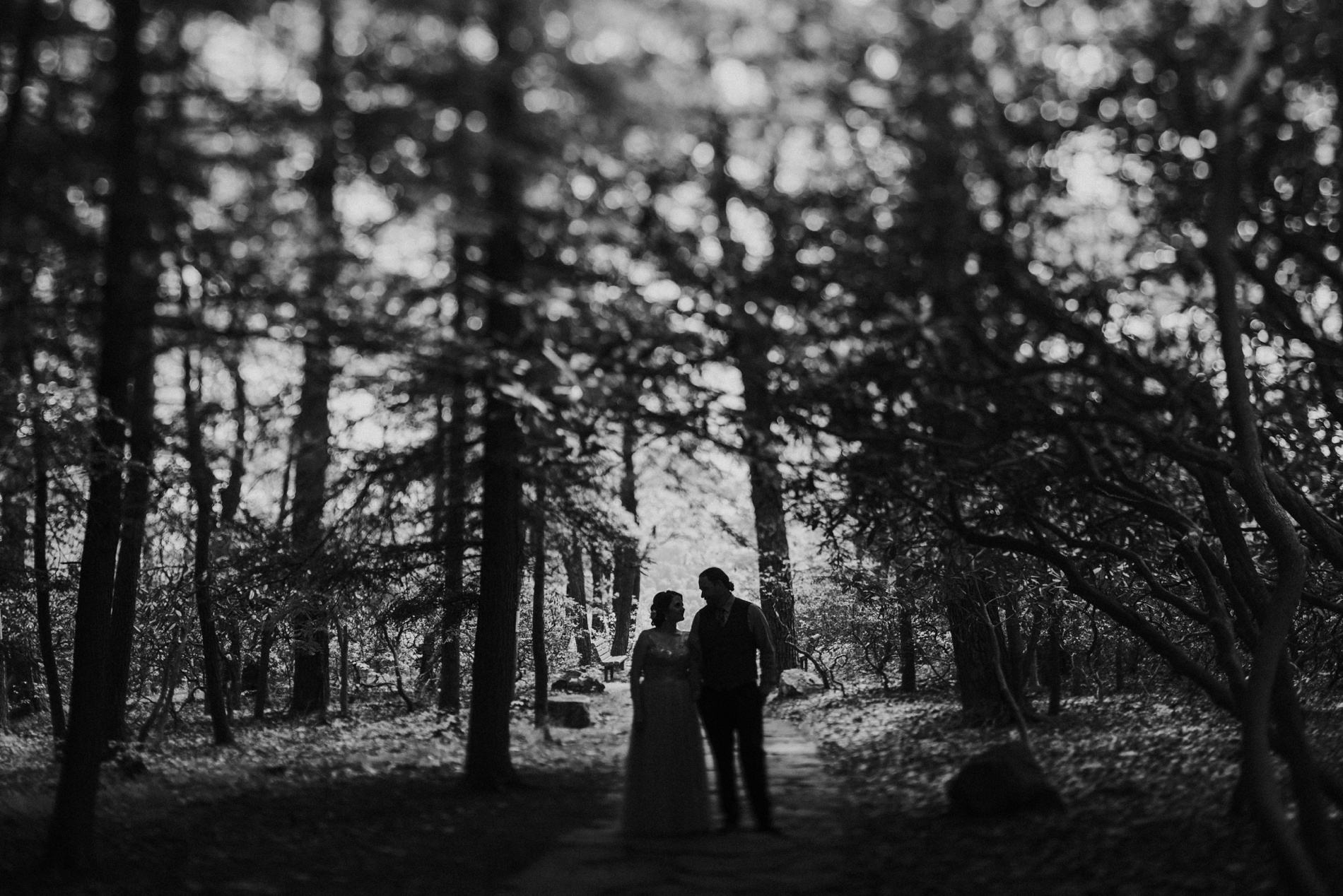 Wedding at Coopers Rock
by WV Wedding Photographer, Lauren Love
Beth & Jeromy are one of the sweetest couples I've had the pleasure of working with. They got married on a warm day at Cooper's Rock in Morgantown, WV. Once the ceremony was over, the wedding party moved to the Hotel Morgan for a lovely reception.
To put it simply, this wedding was dreamy.
Everything from the location, to the details – & of course the people involved was perfect. I had to pinch myself all day! Everything flowed smoothly thanks to Britt Smith Events. & I had SO much fun with that gorgeous bouquet thanks to Blooms Florist.
Possibly my favorite thing about this wedding is that I had so much time to take portraits of the couple. It was really important to them to have artistic & diverse portraits, so we made sure to allow enough room on the timeline to make some magic.
These are just a few of my favorites from this romantic woodland wedding! Click here to chat with me about your perfect day!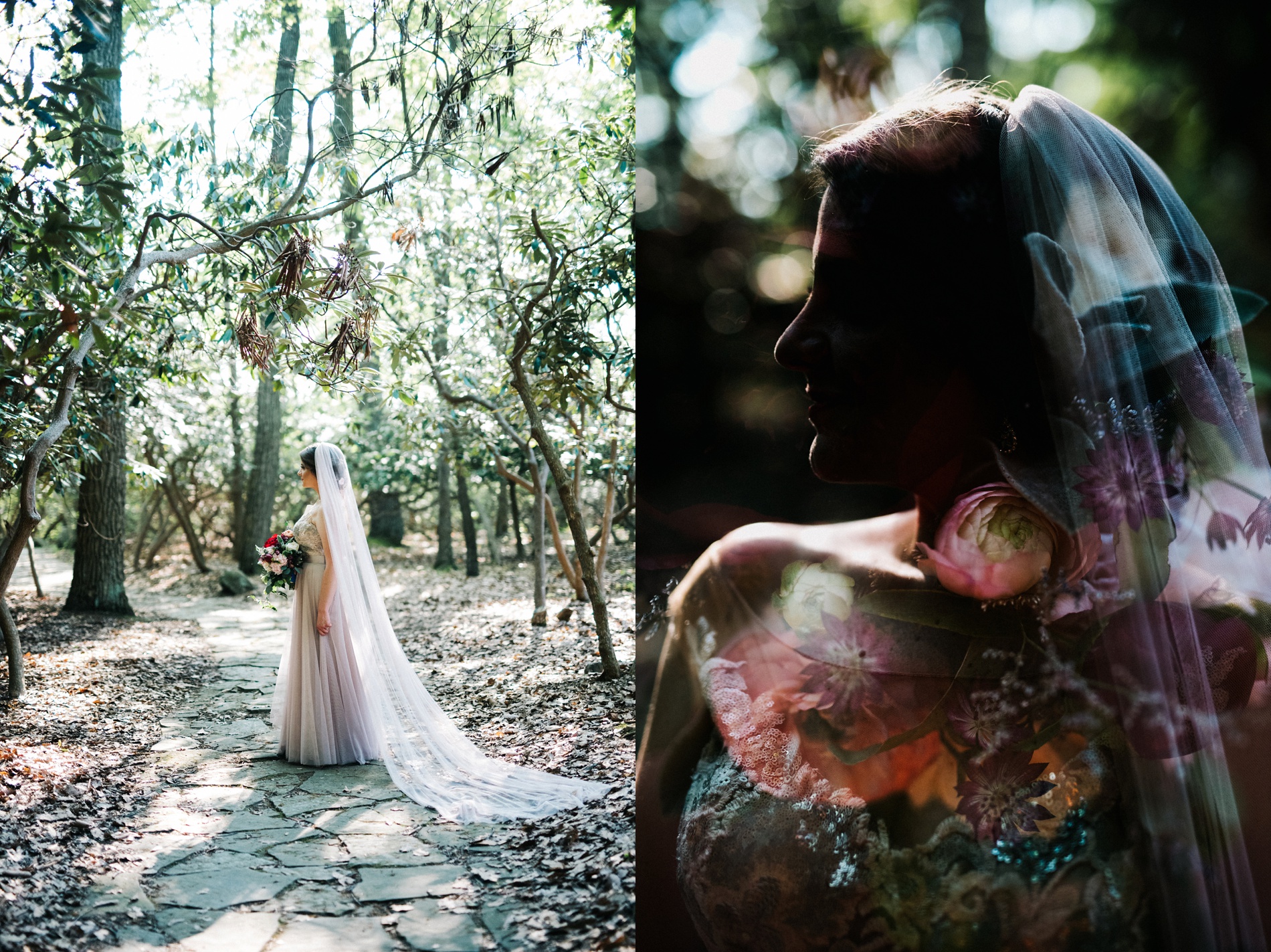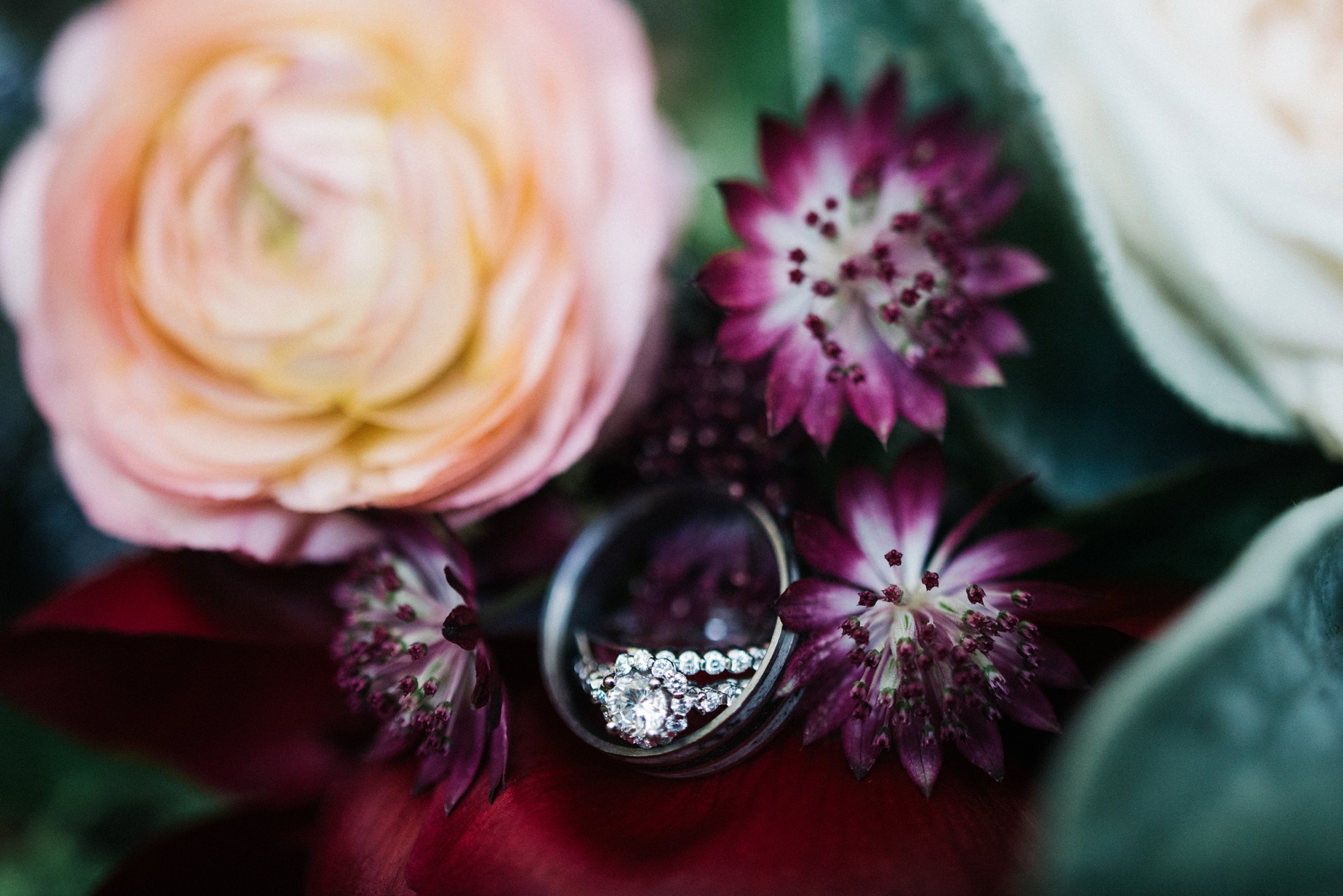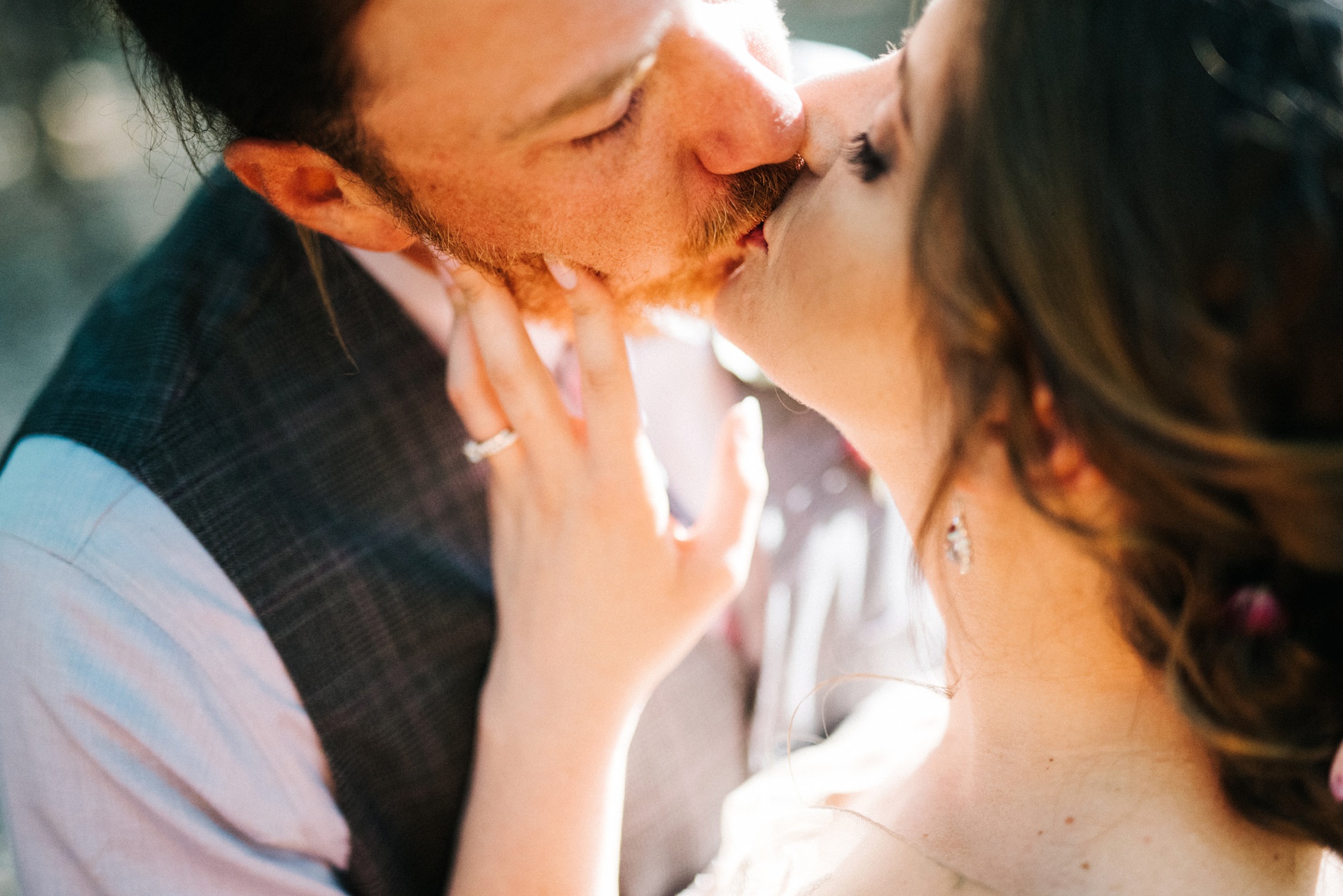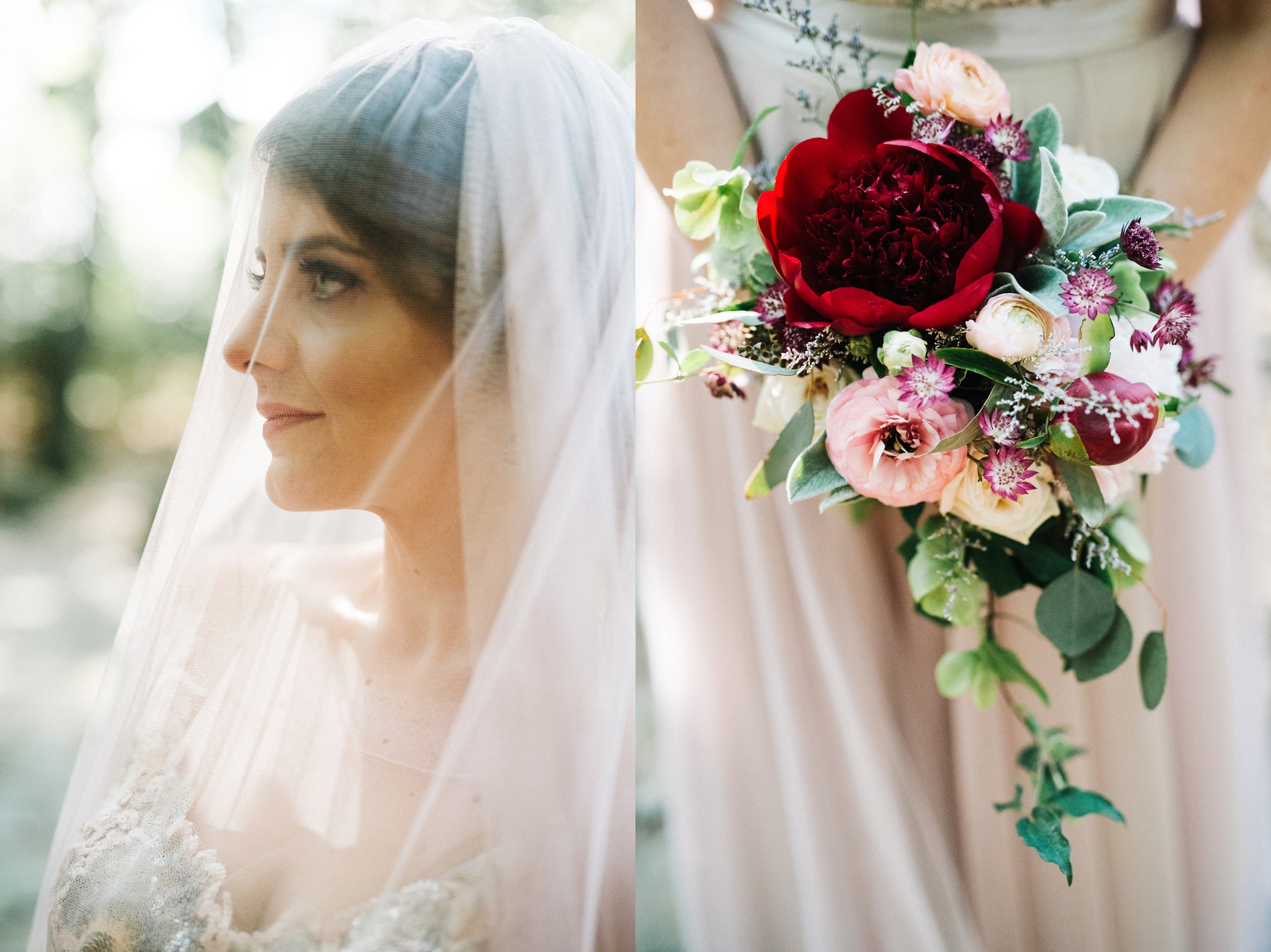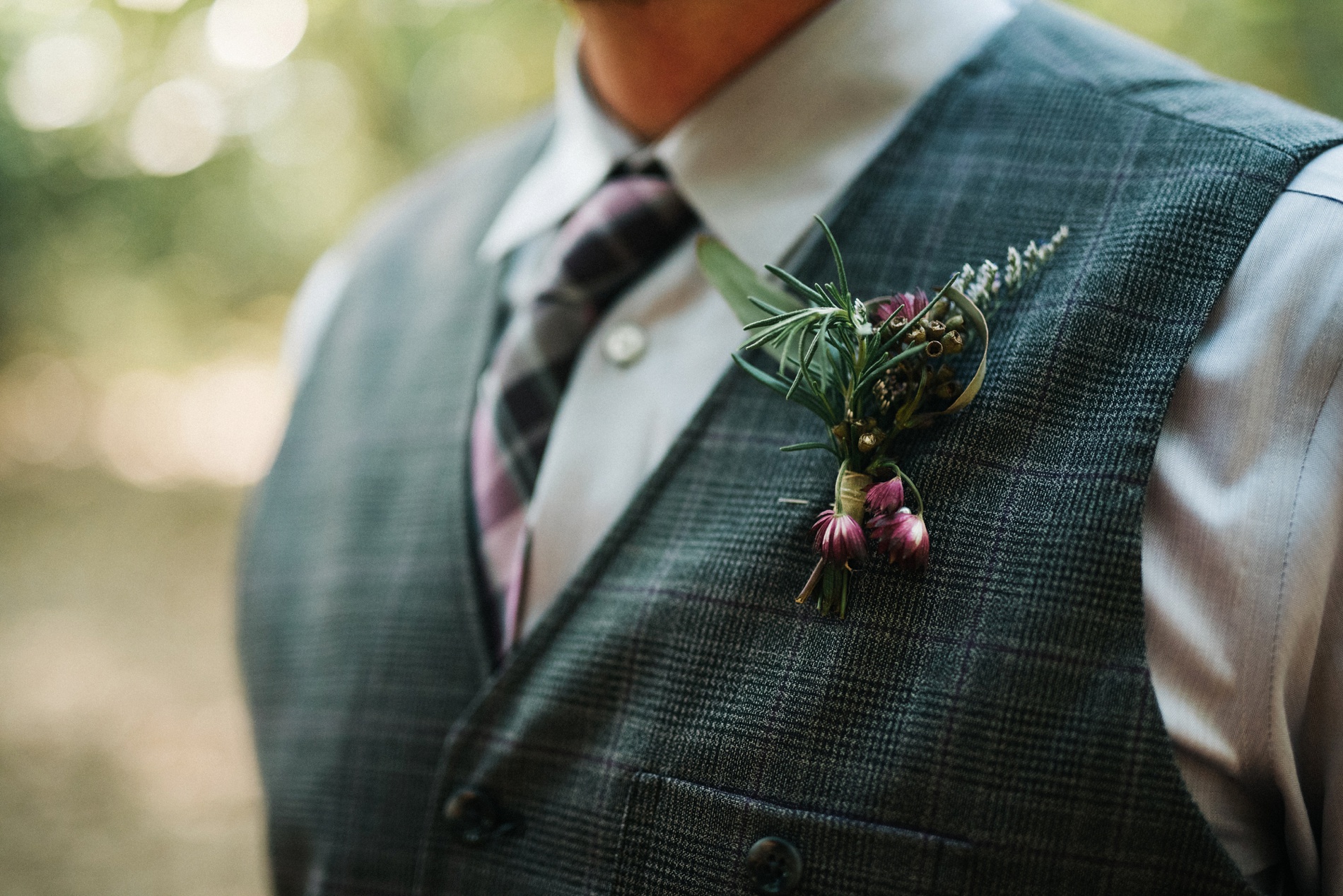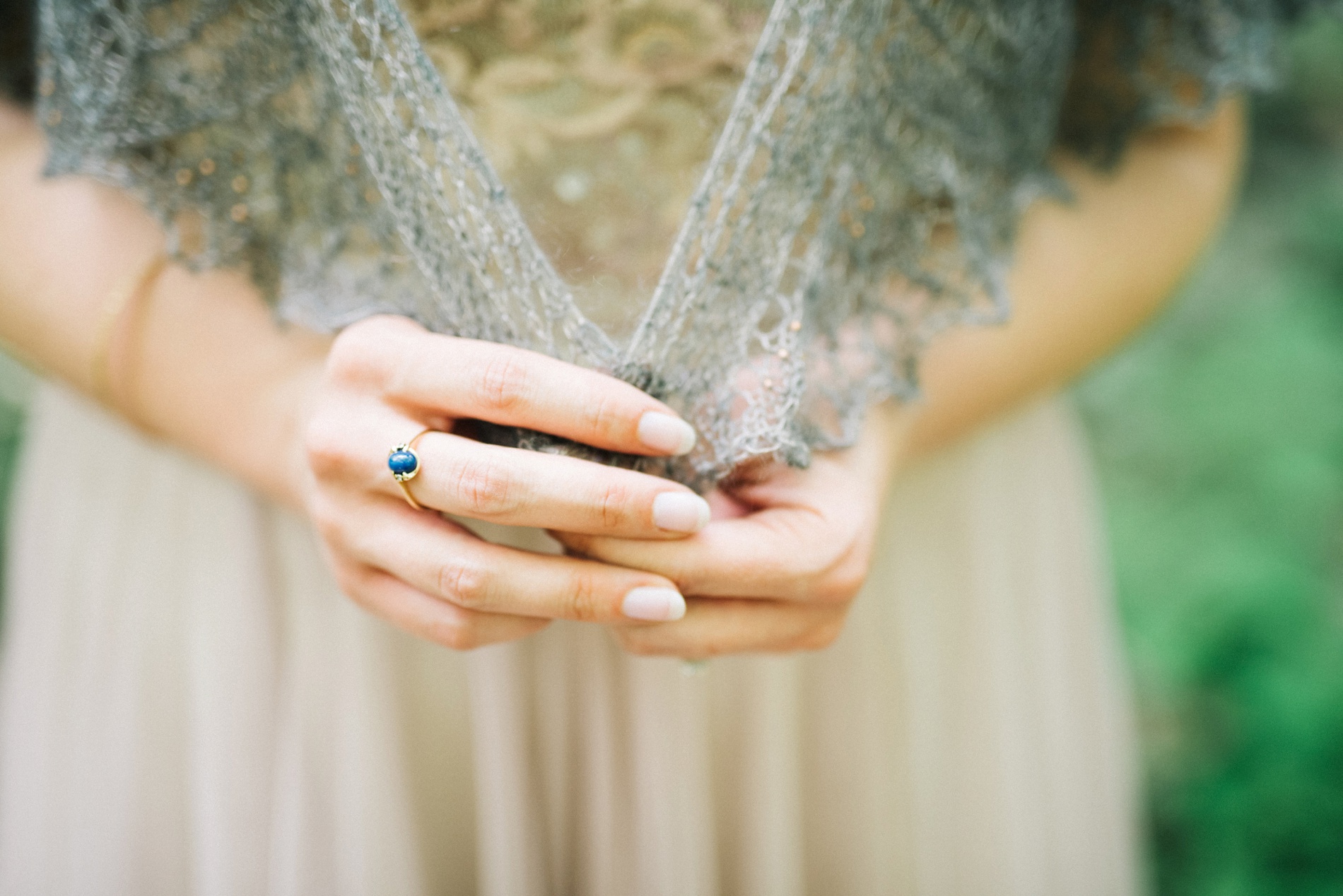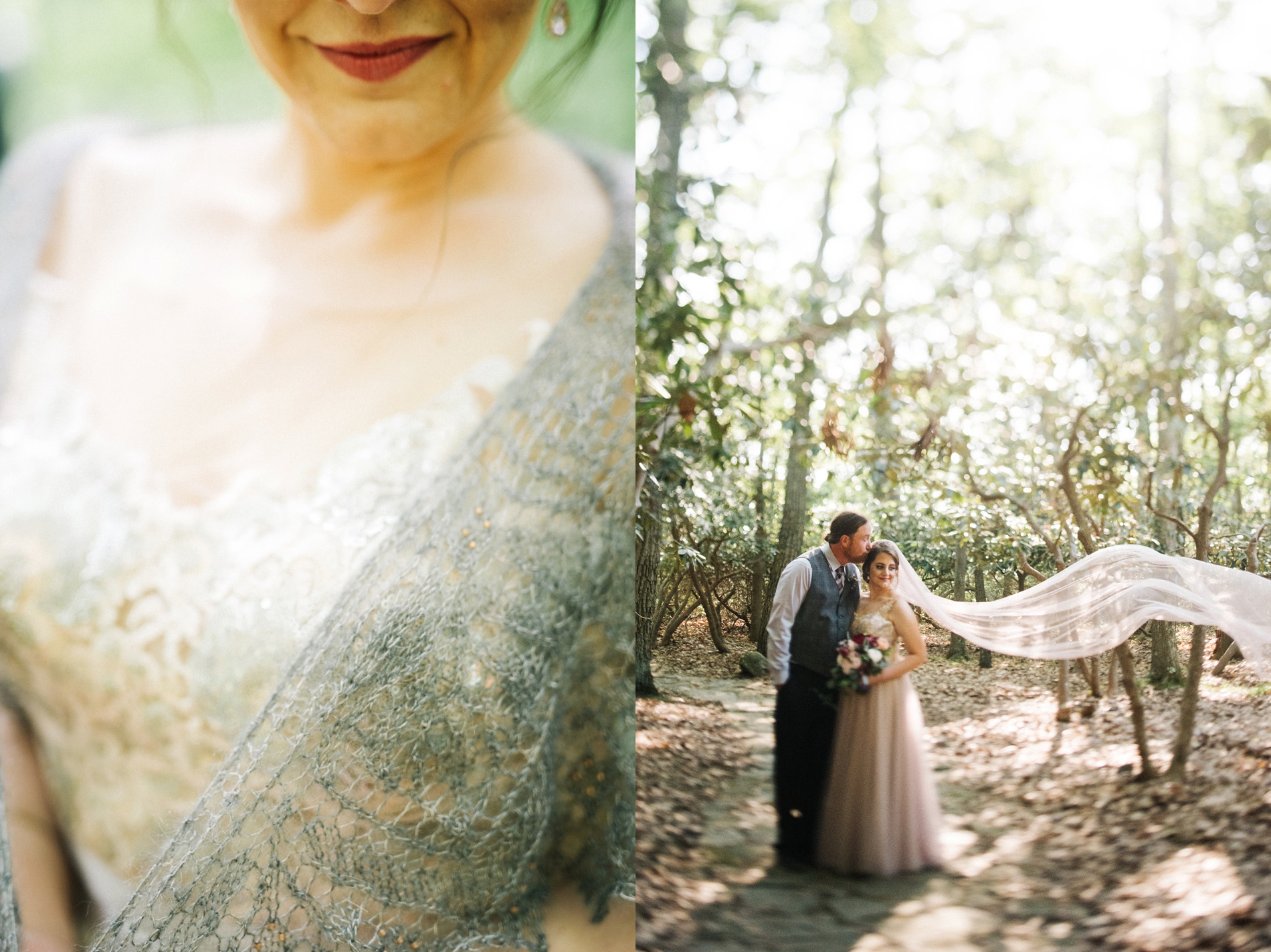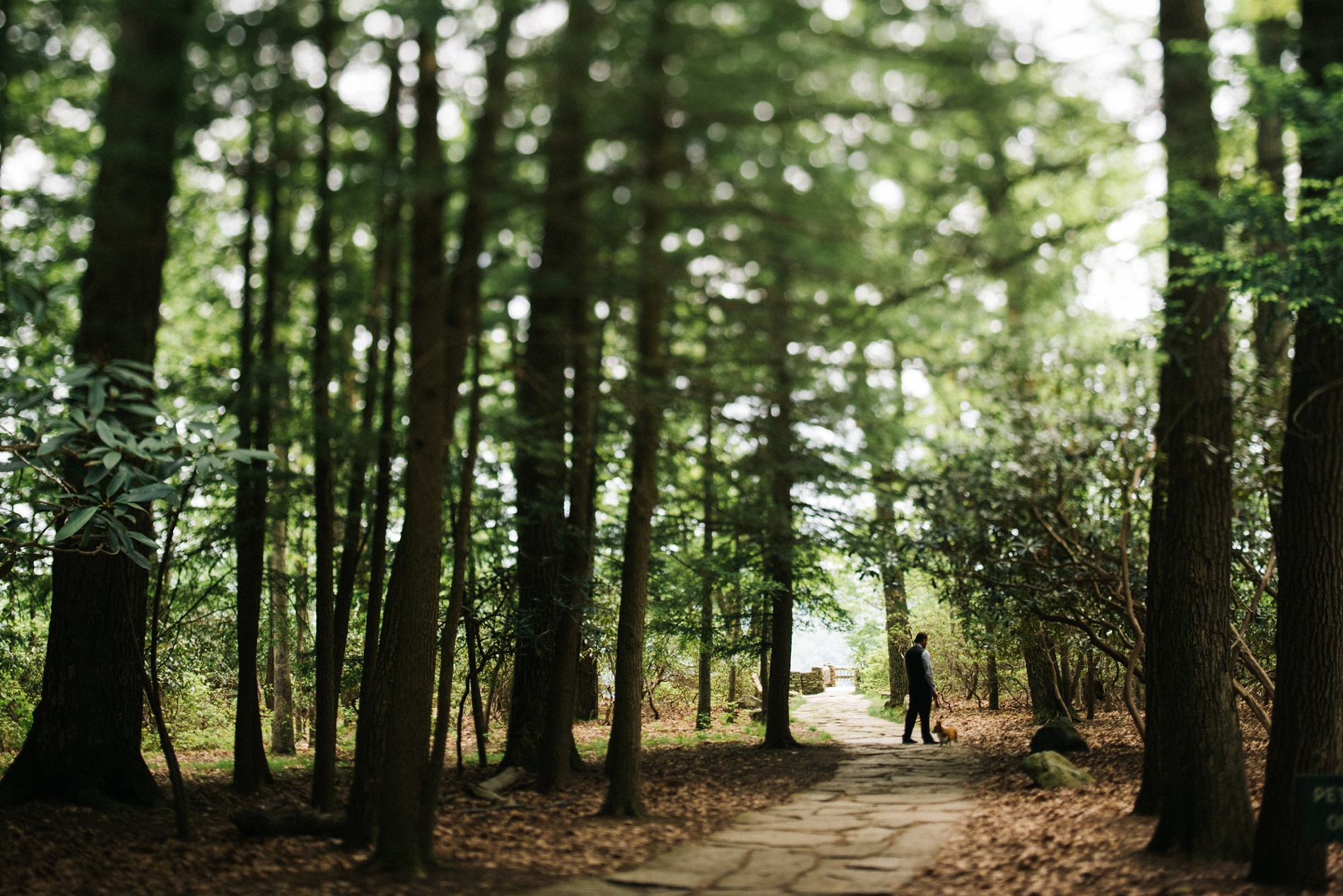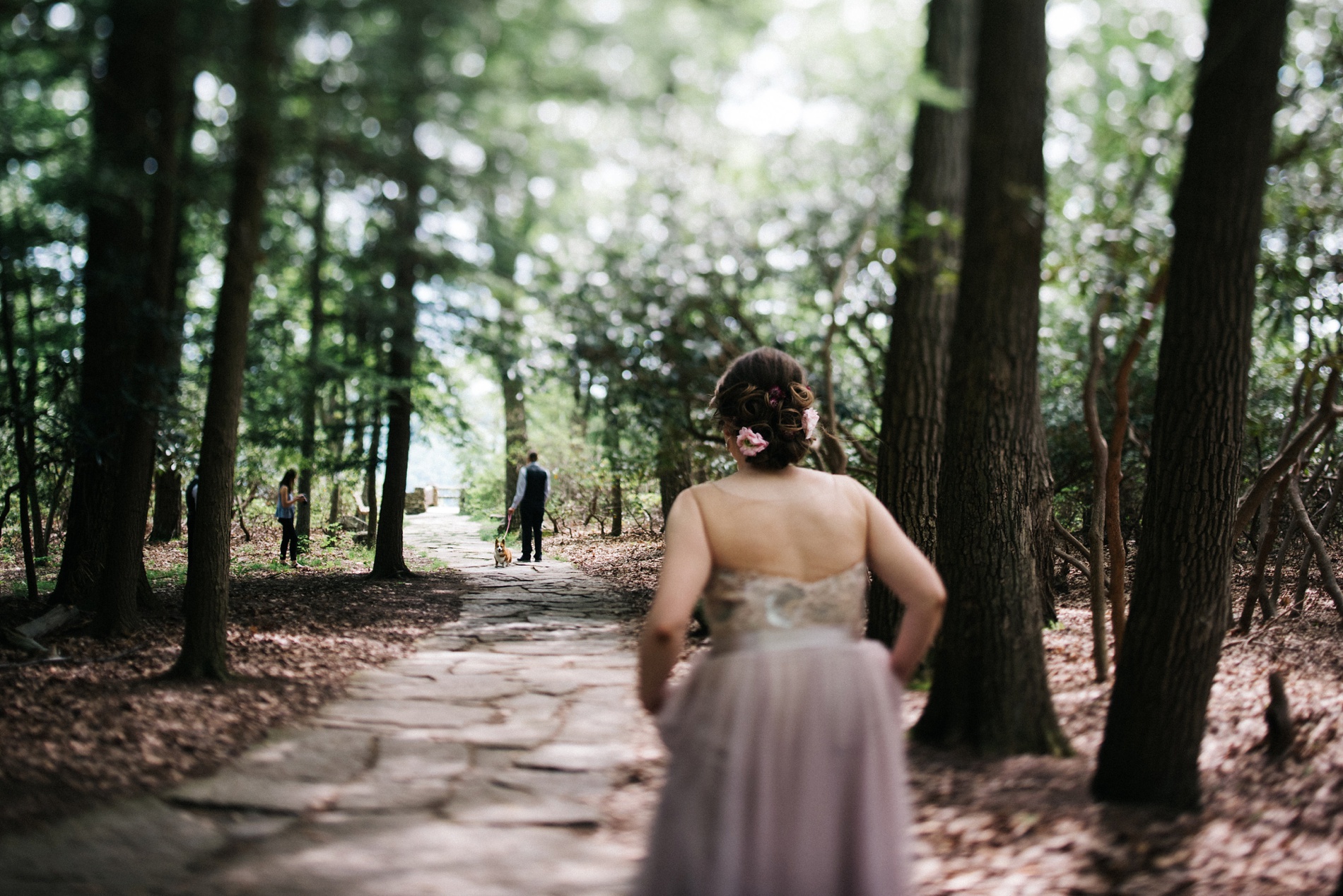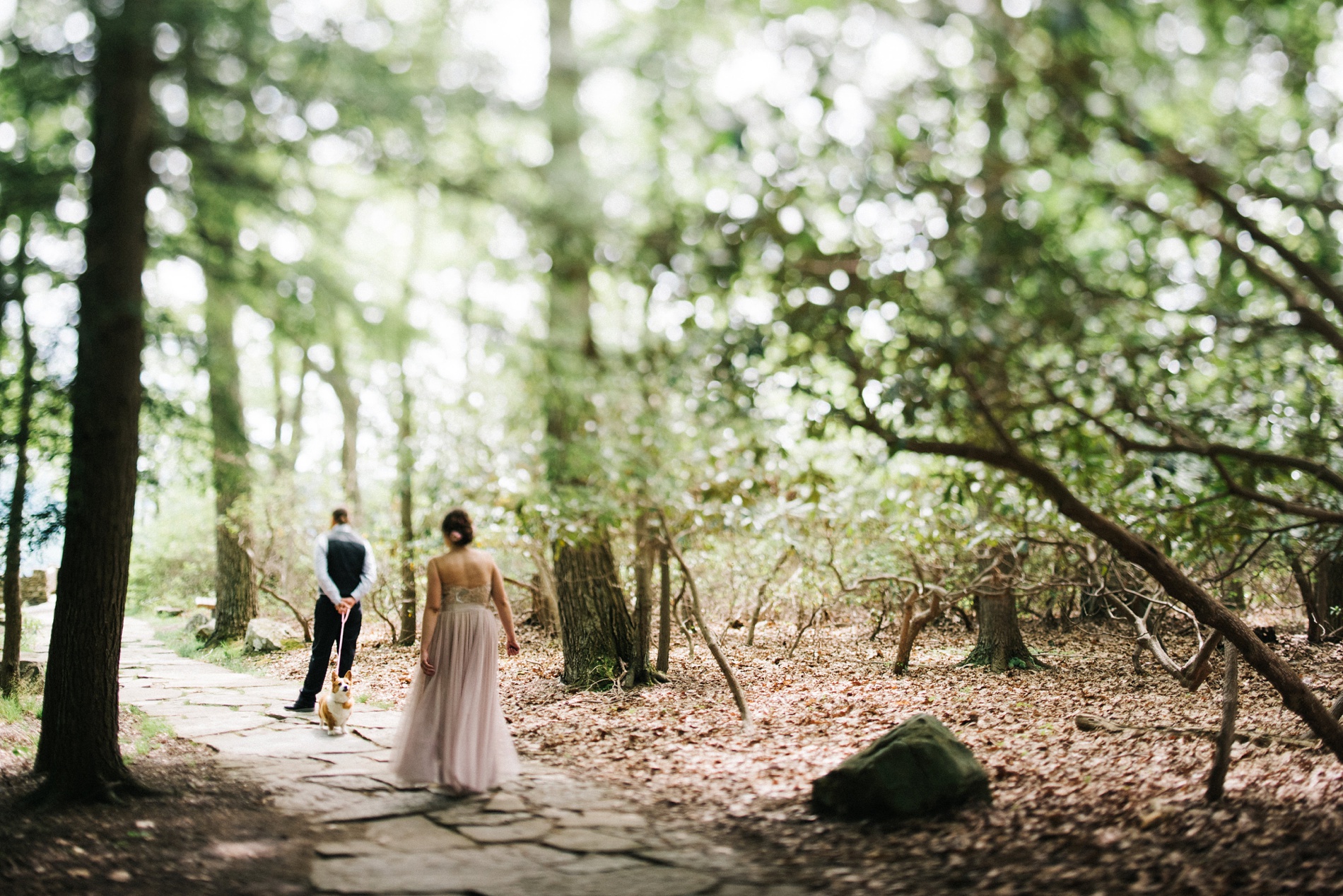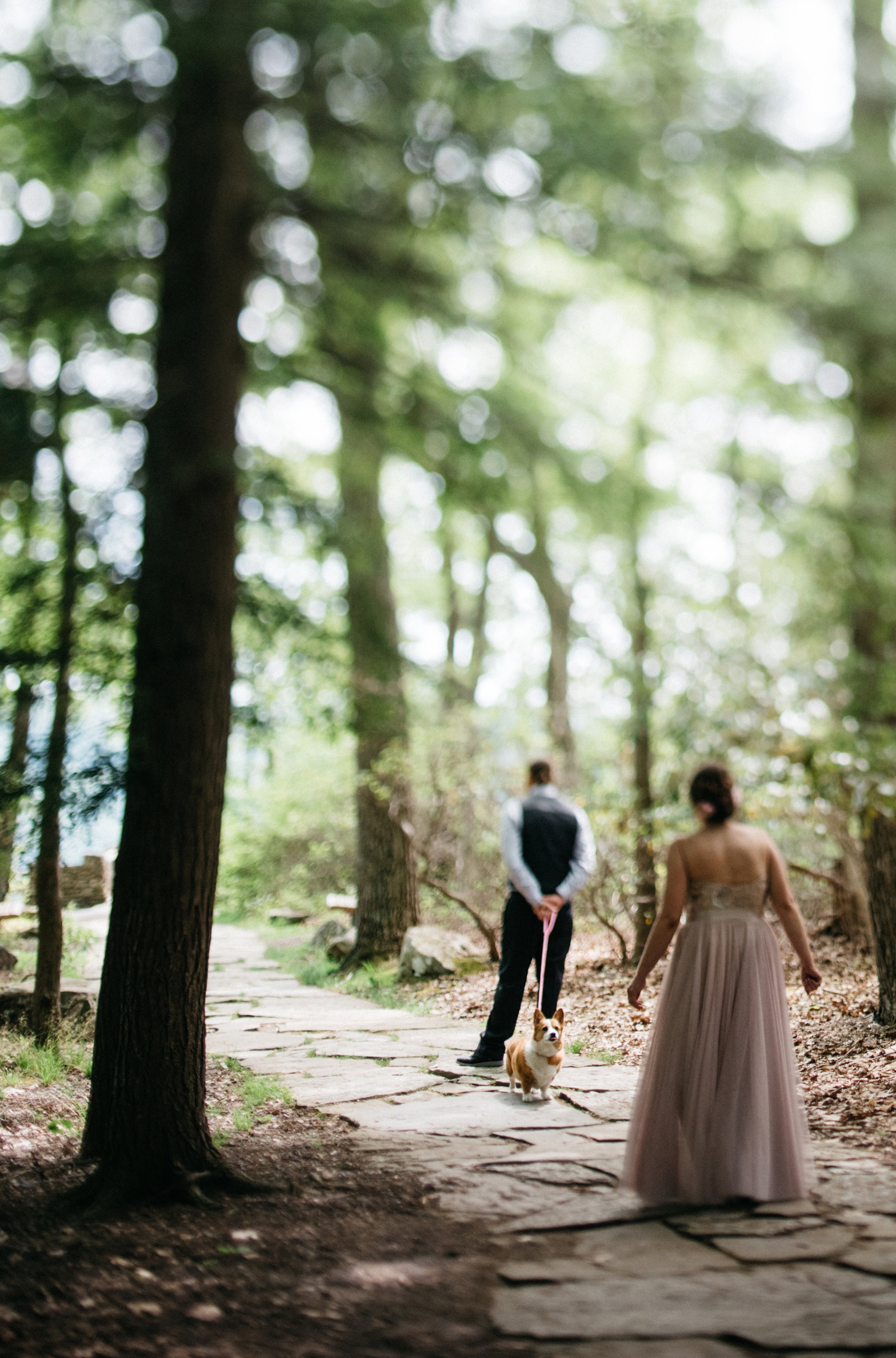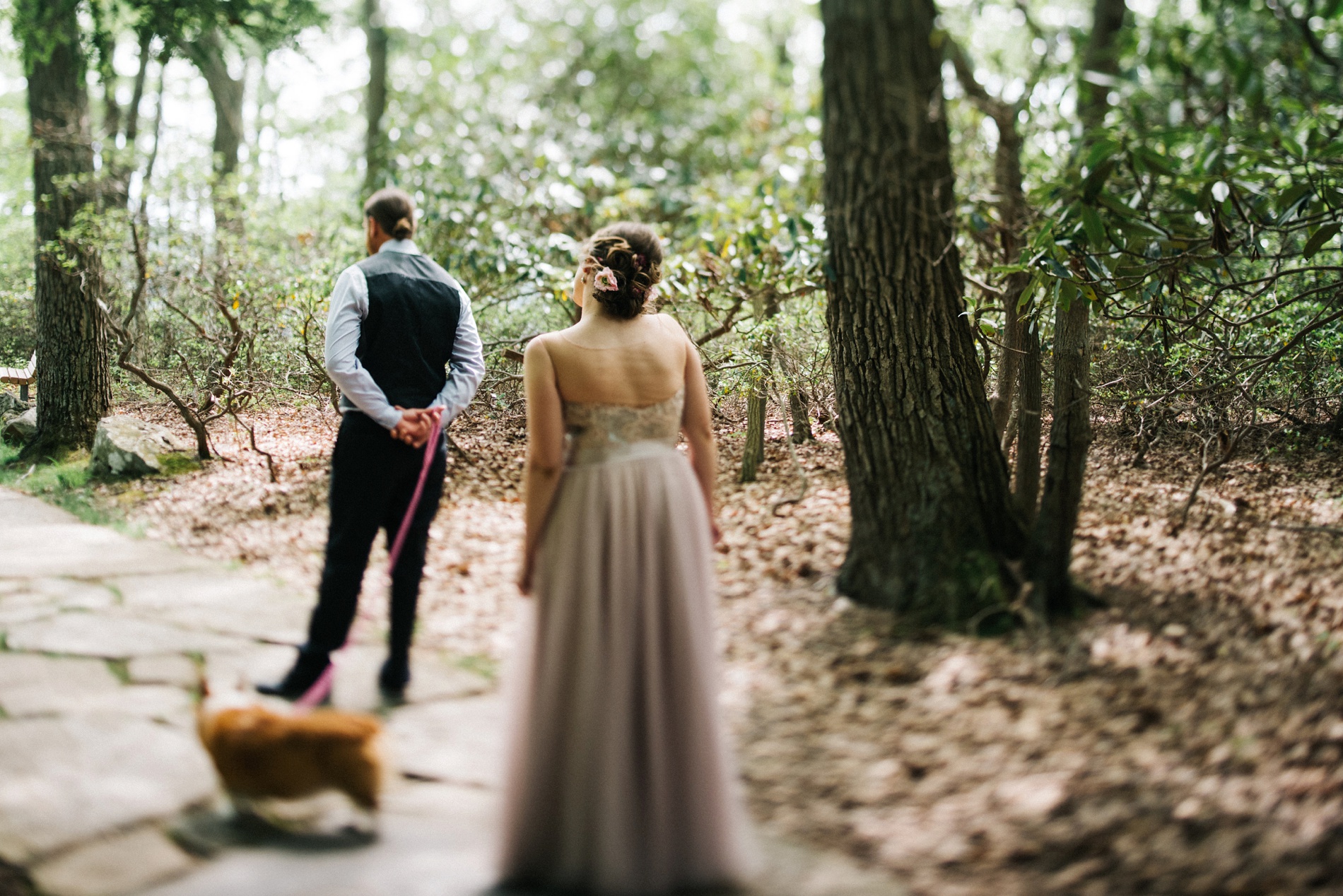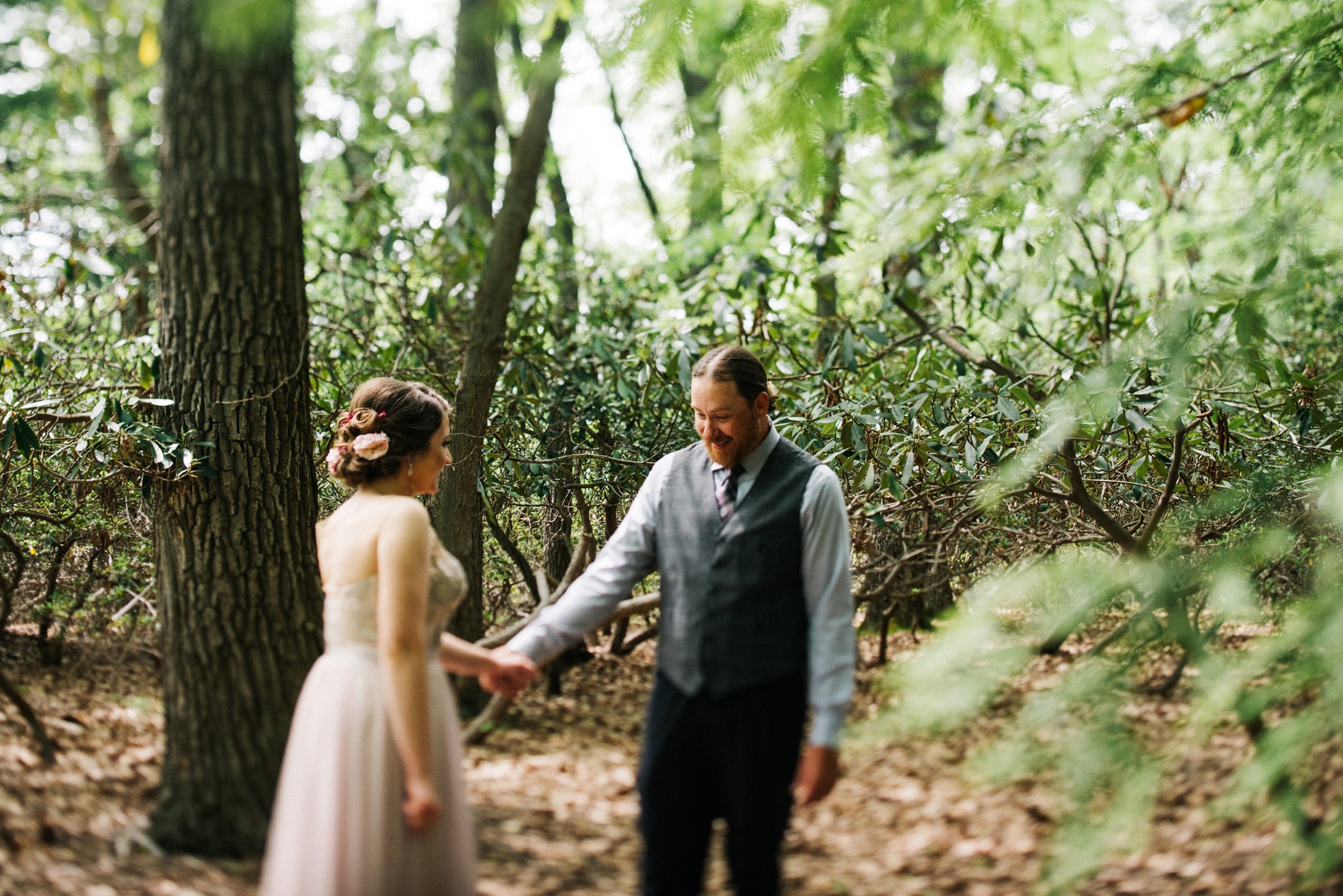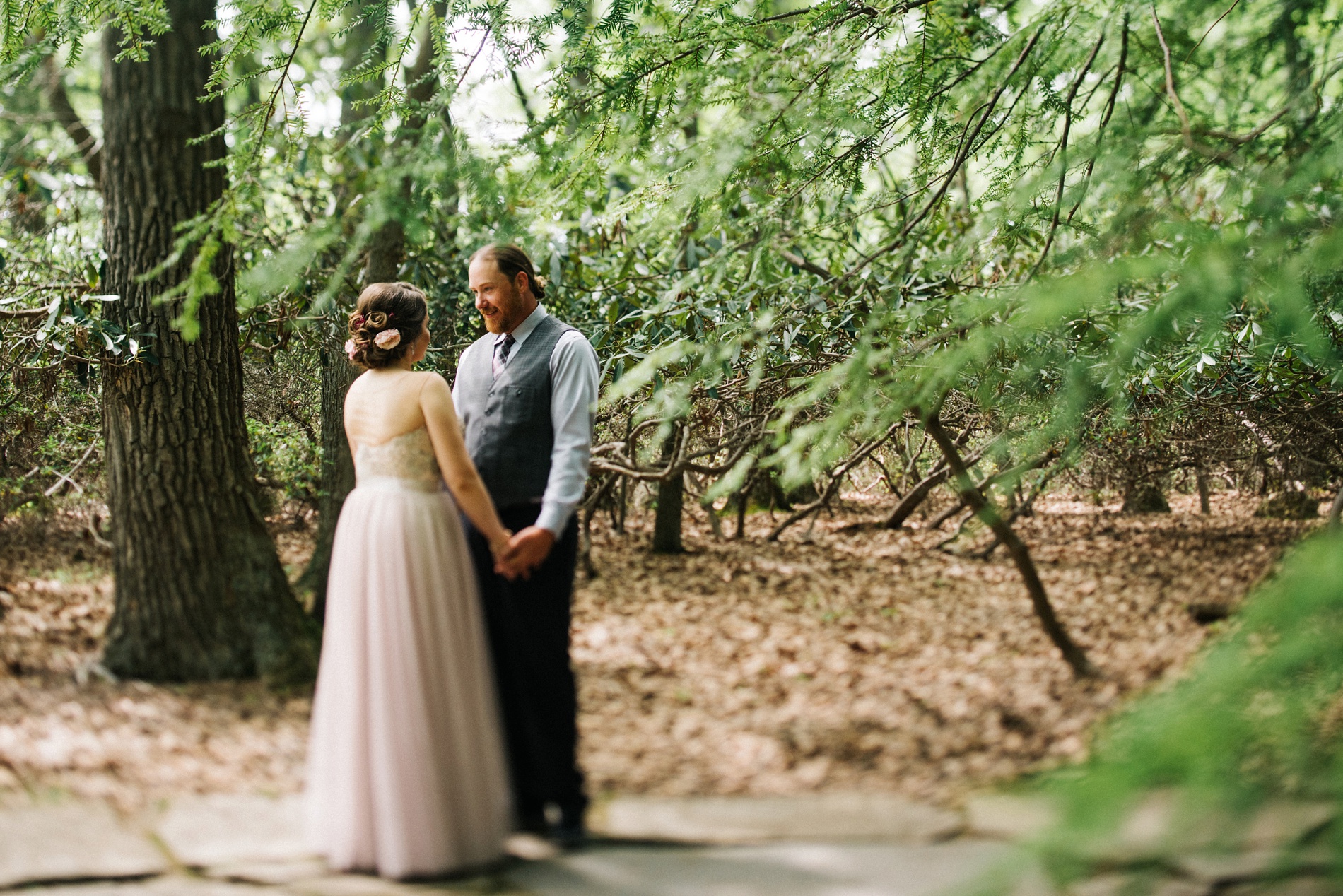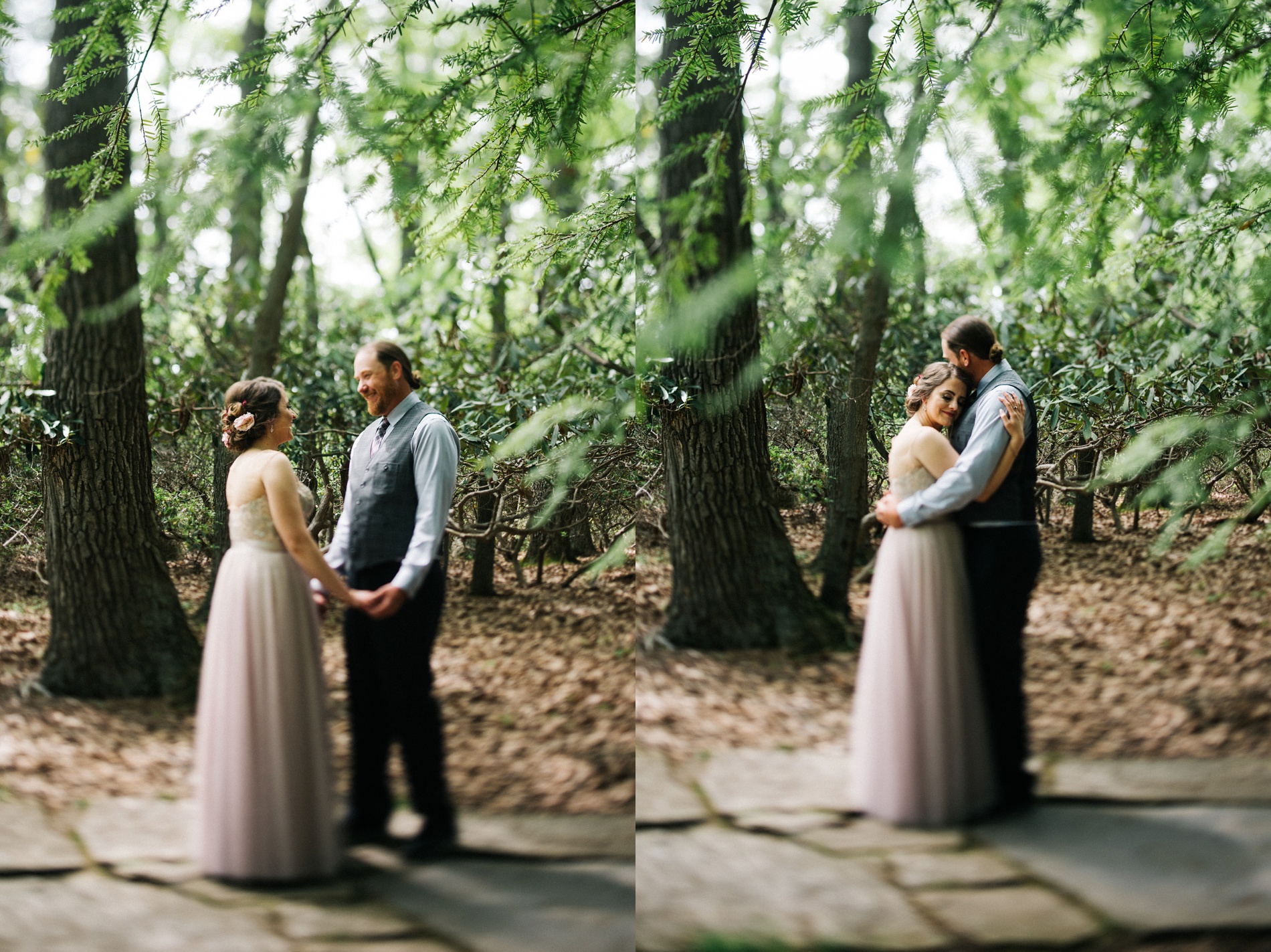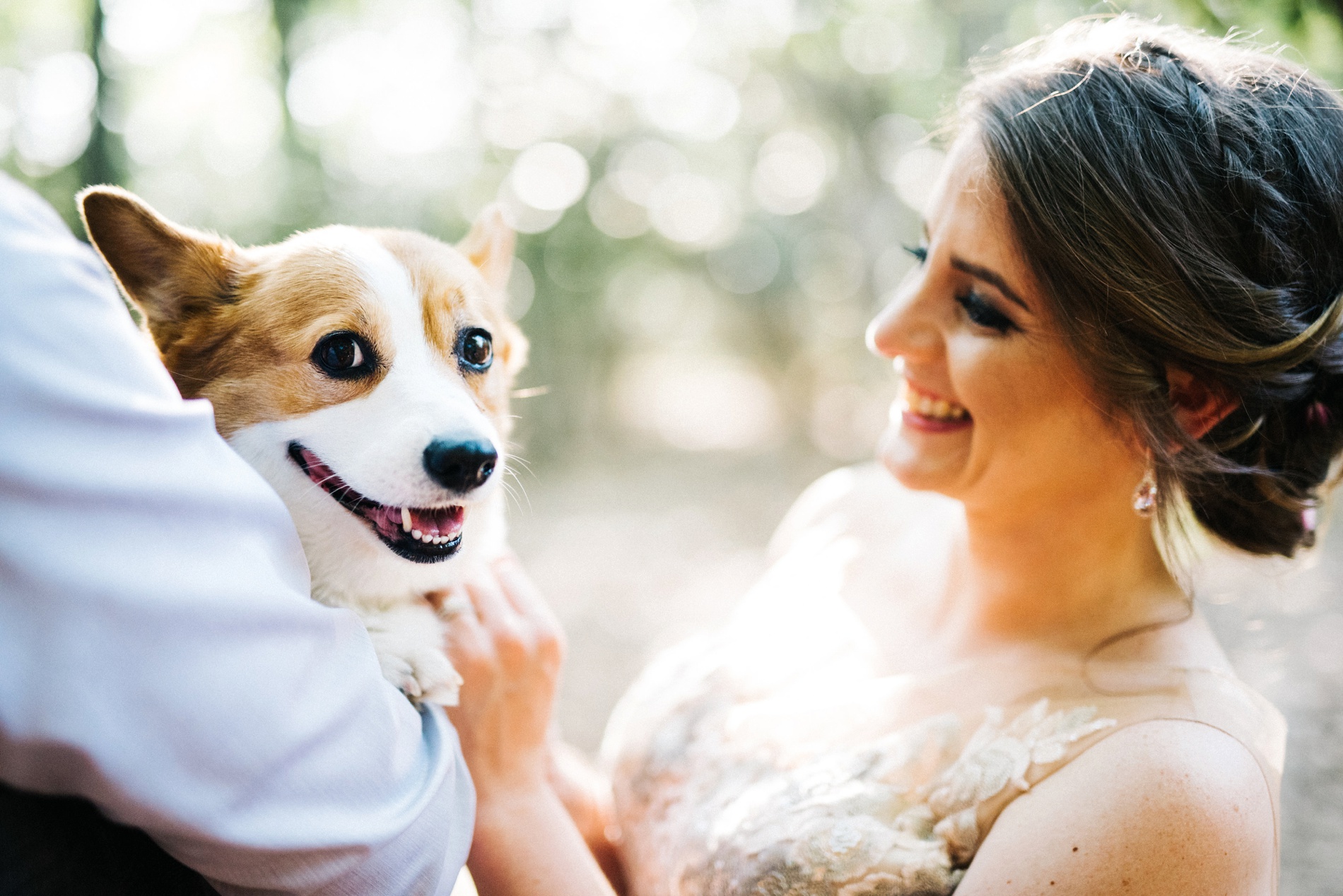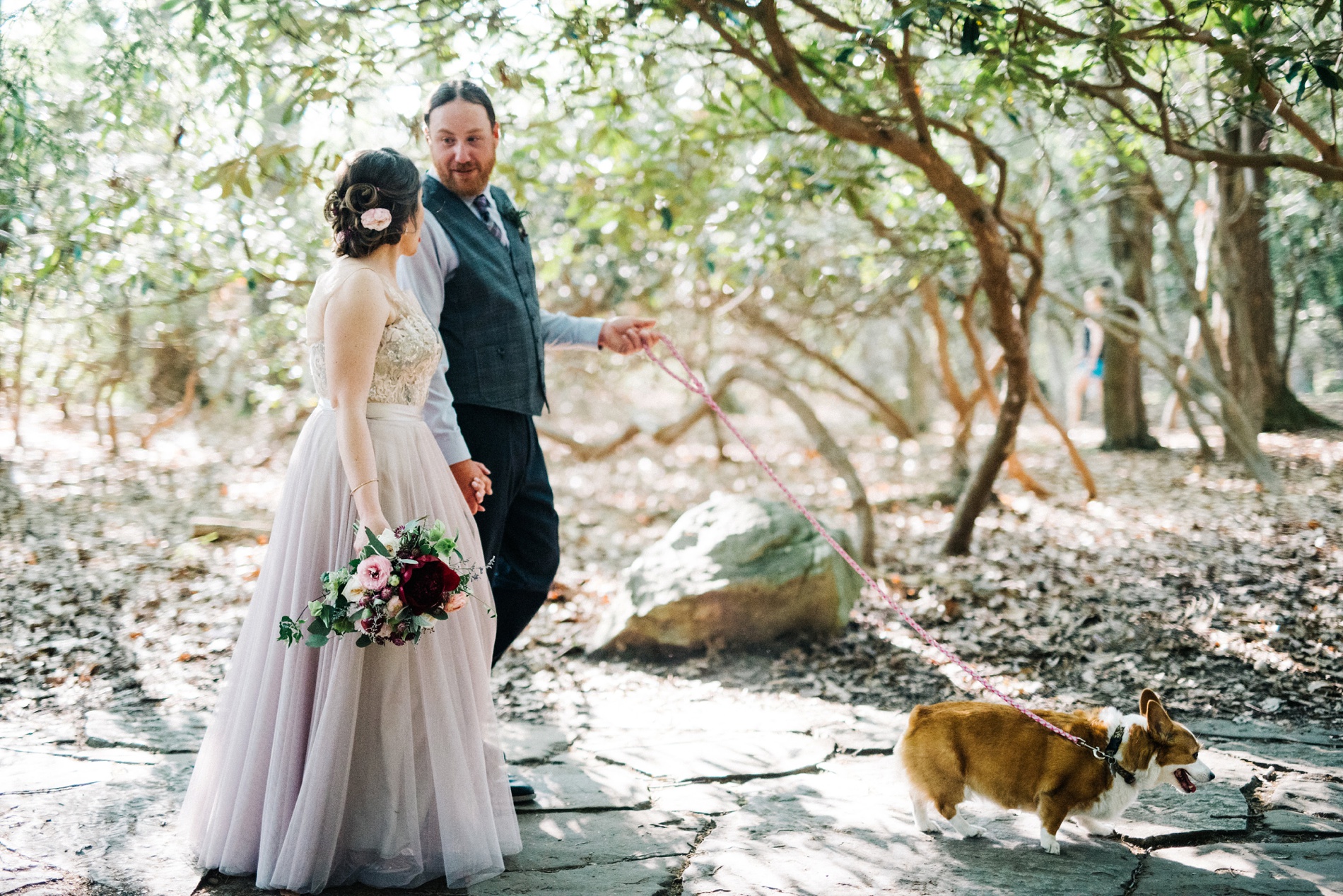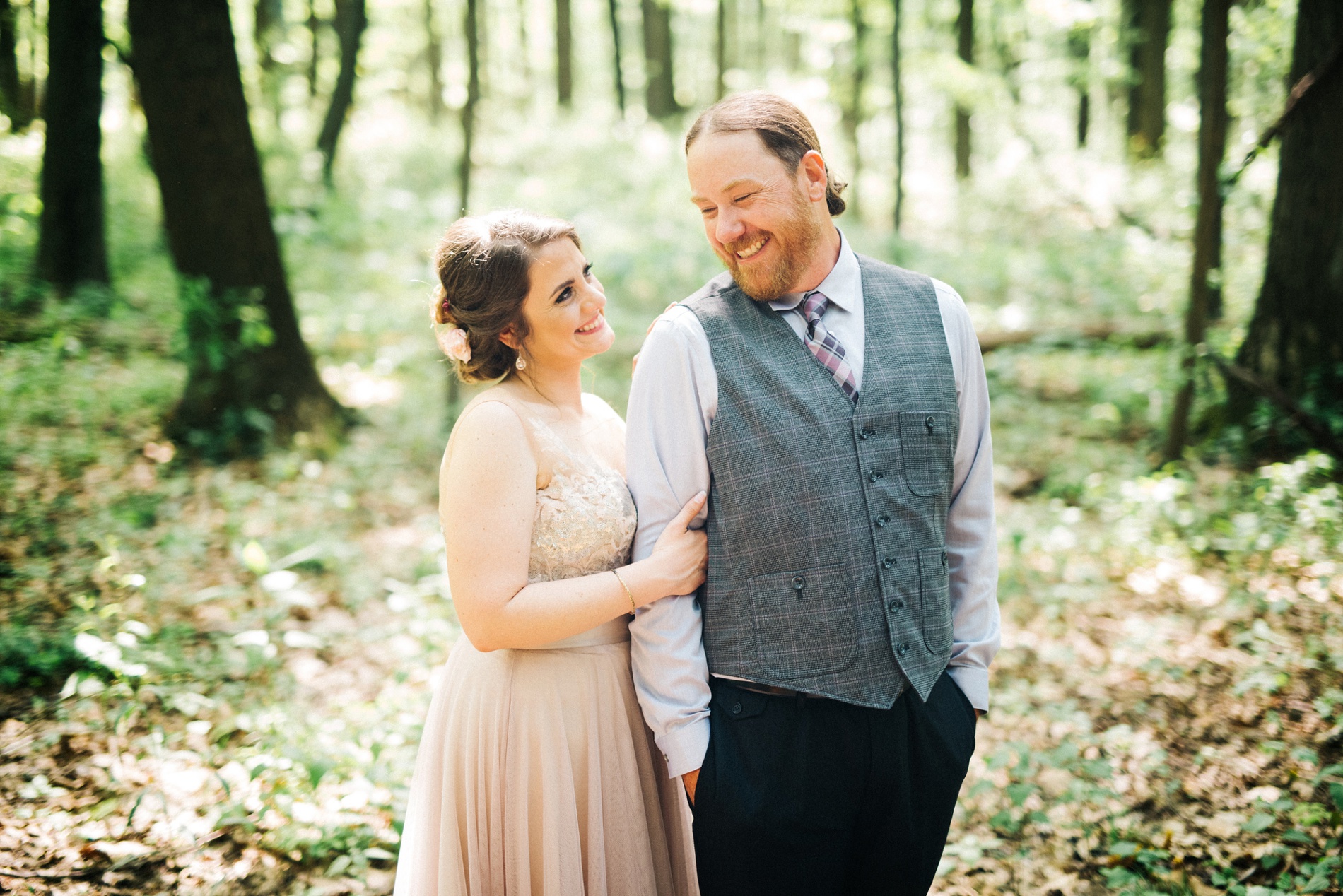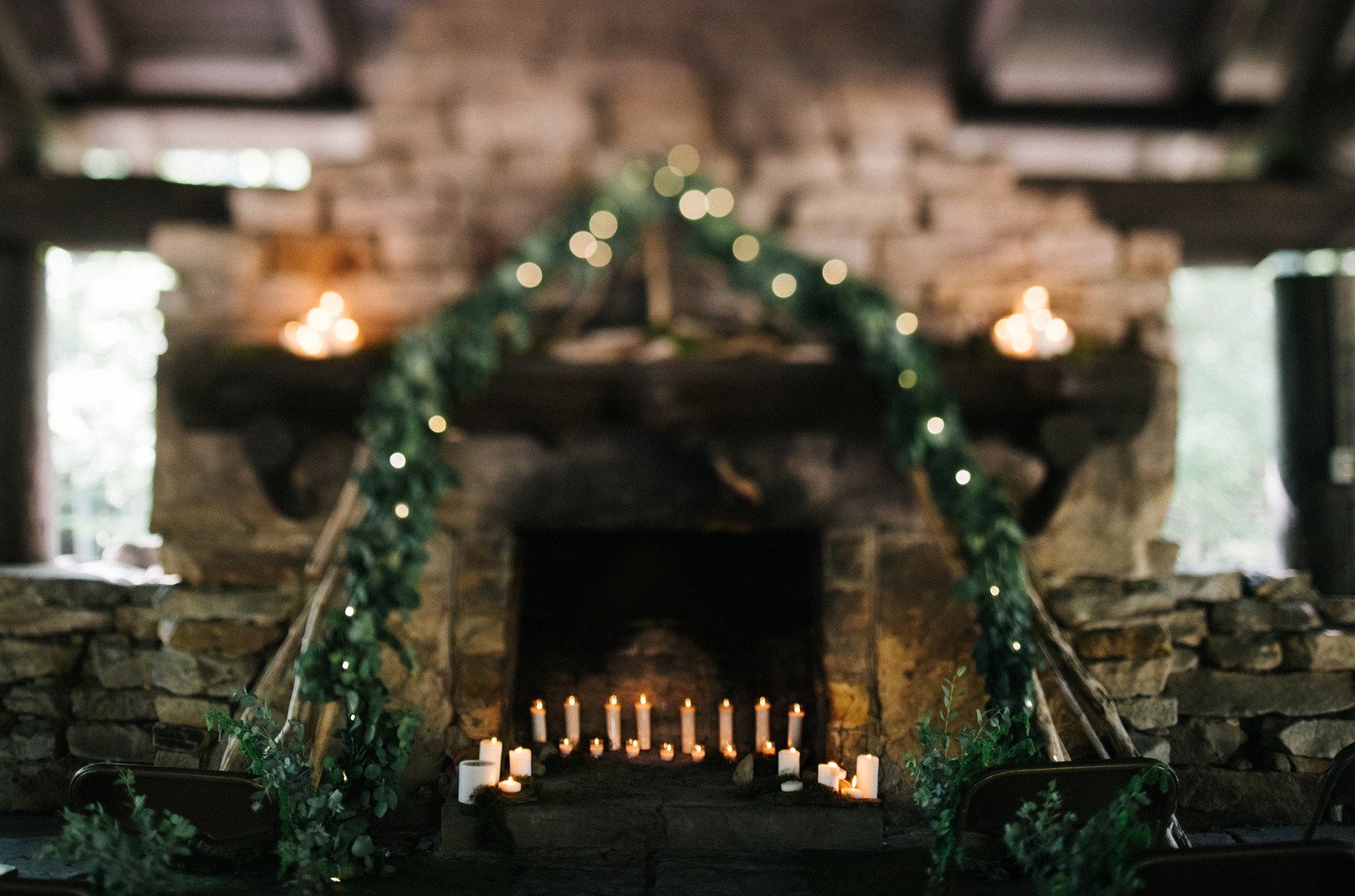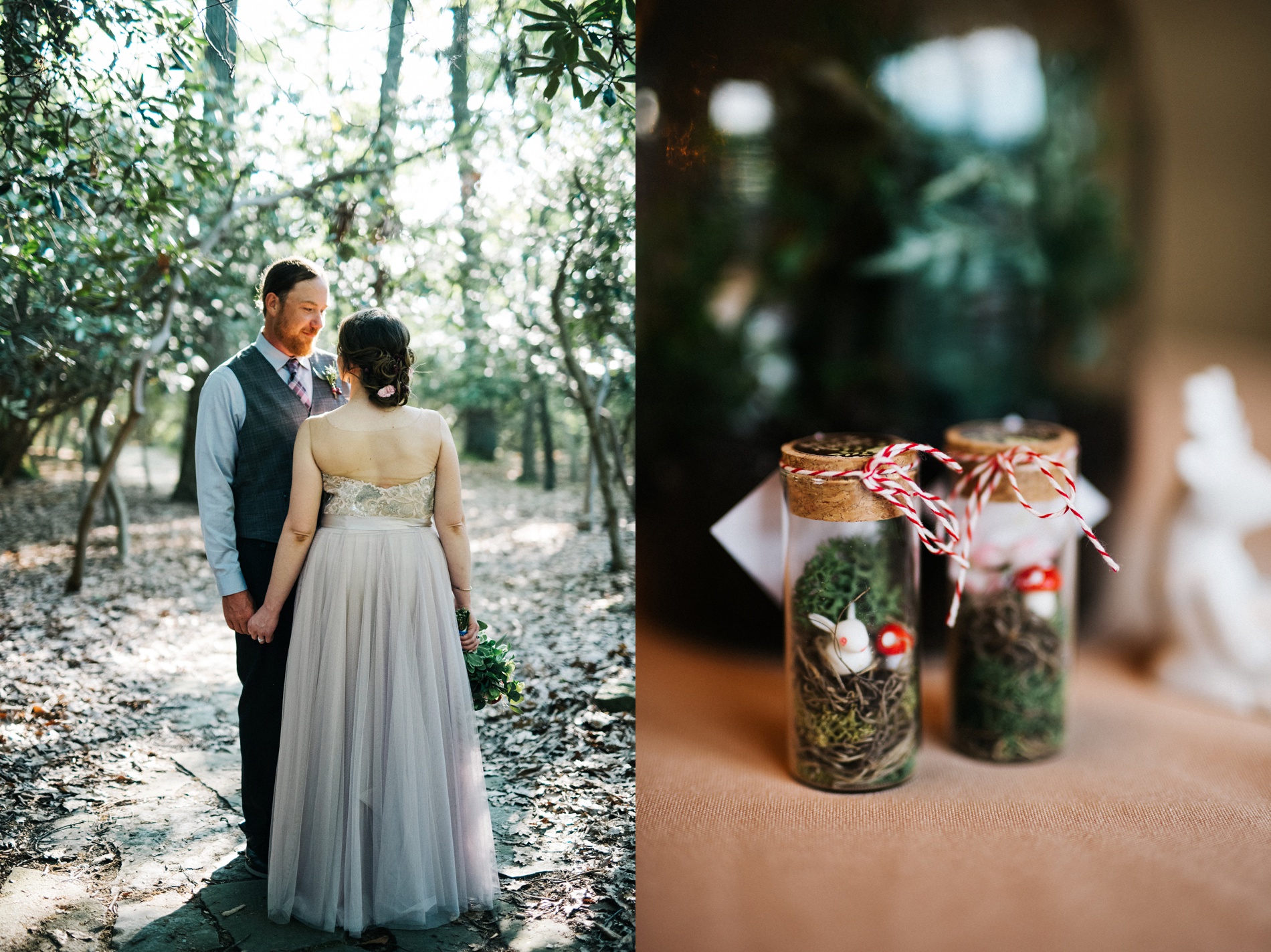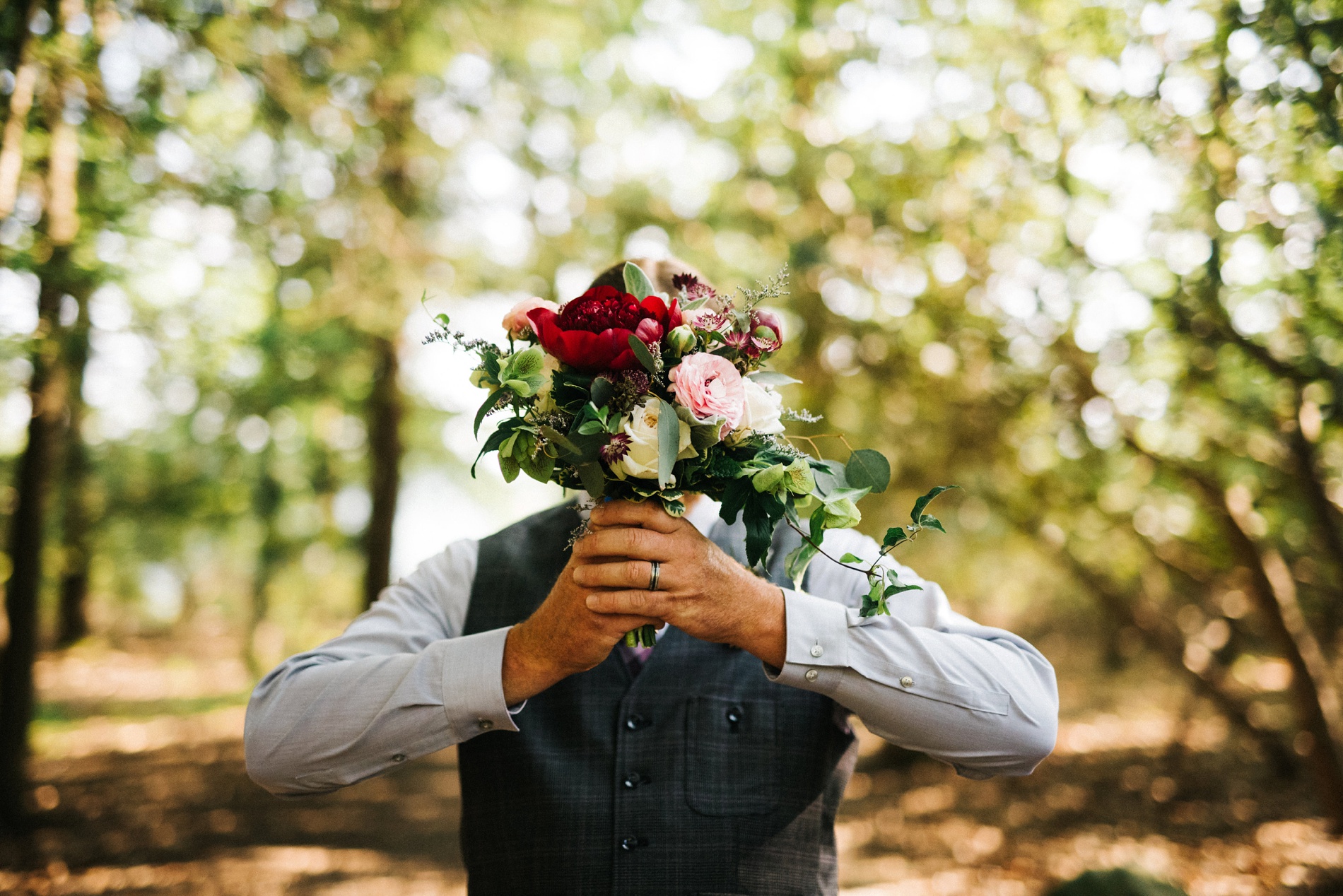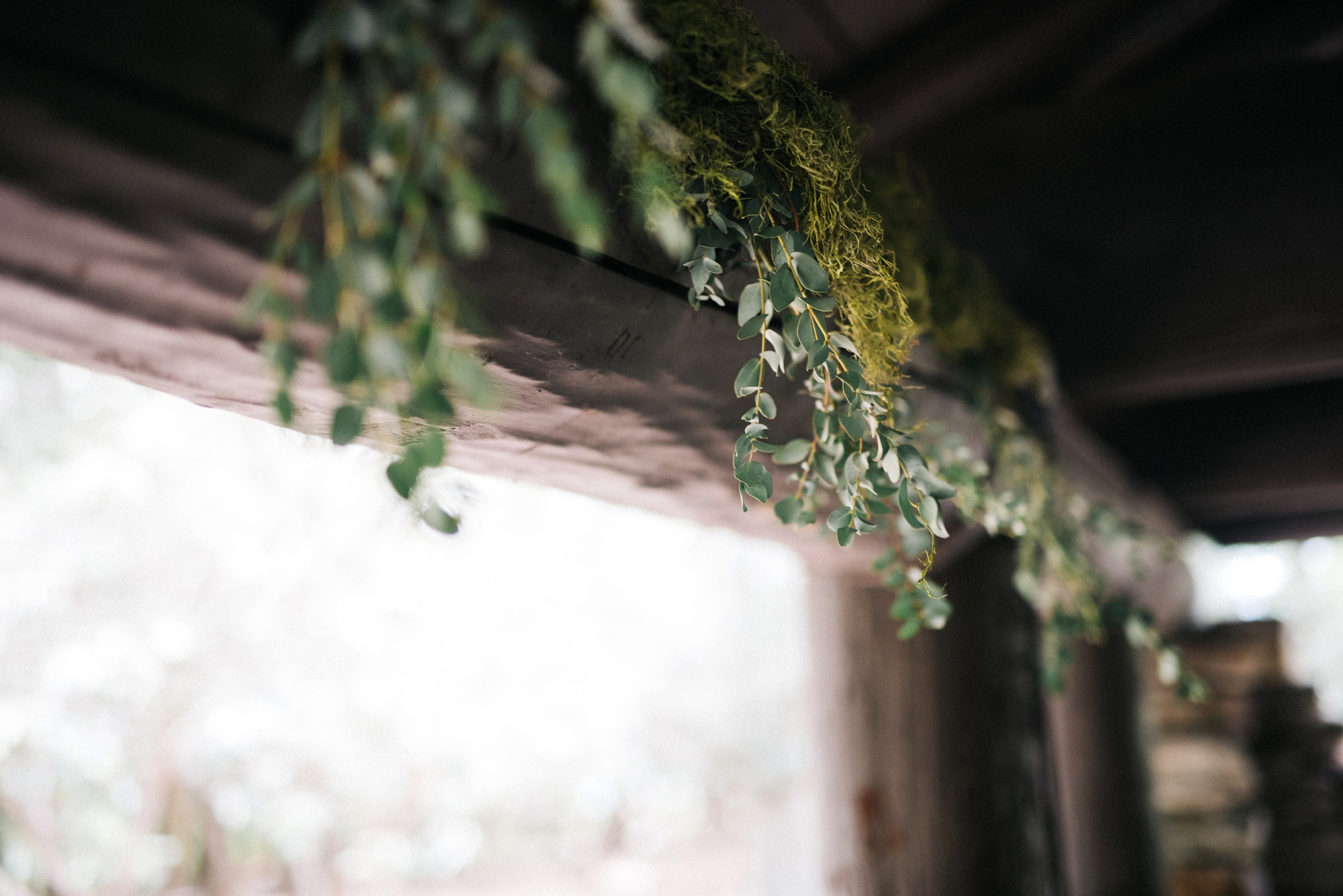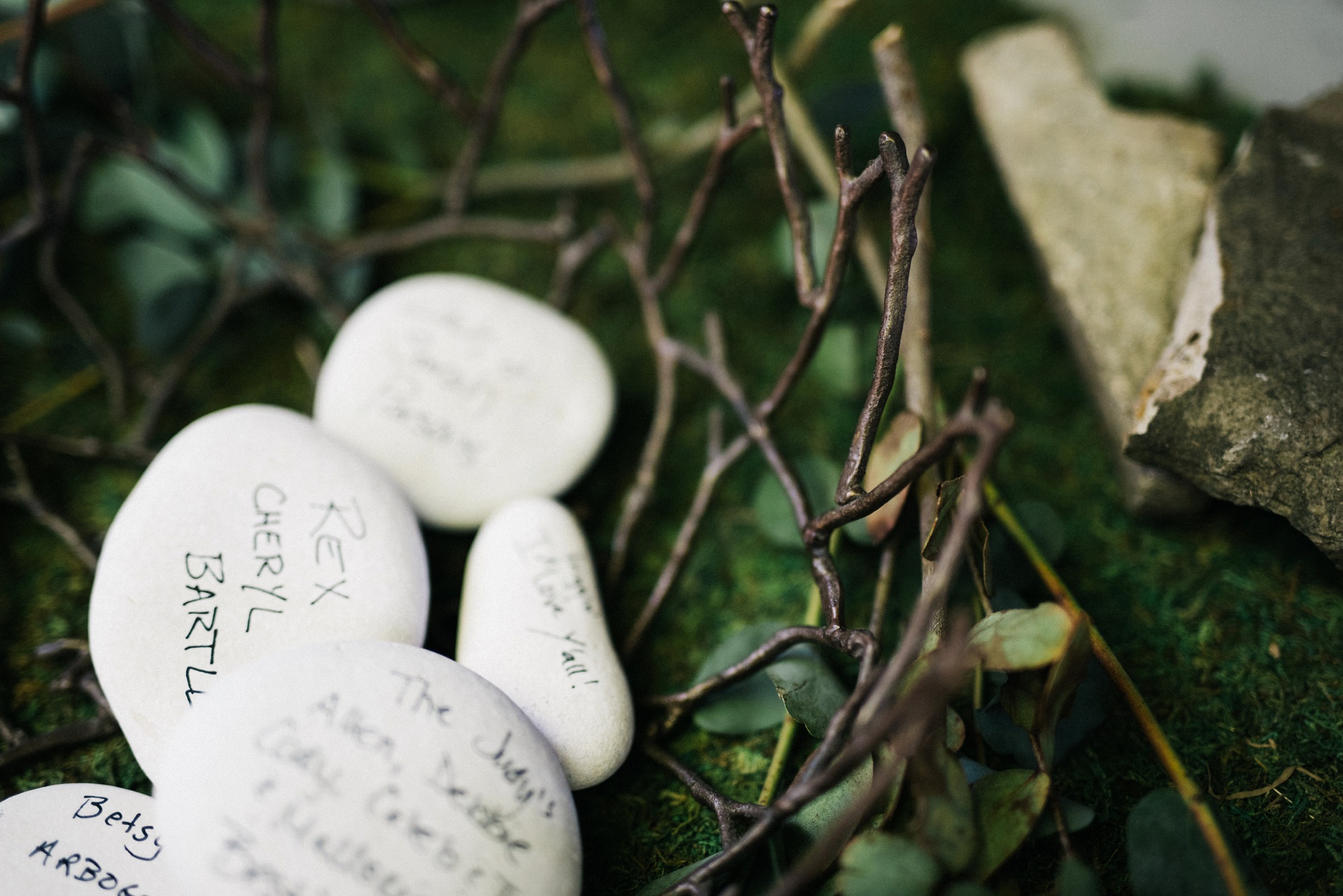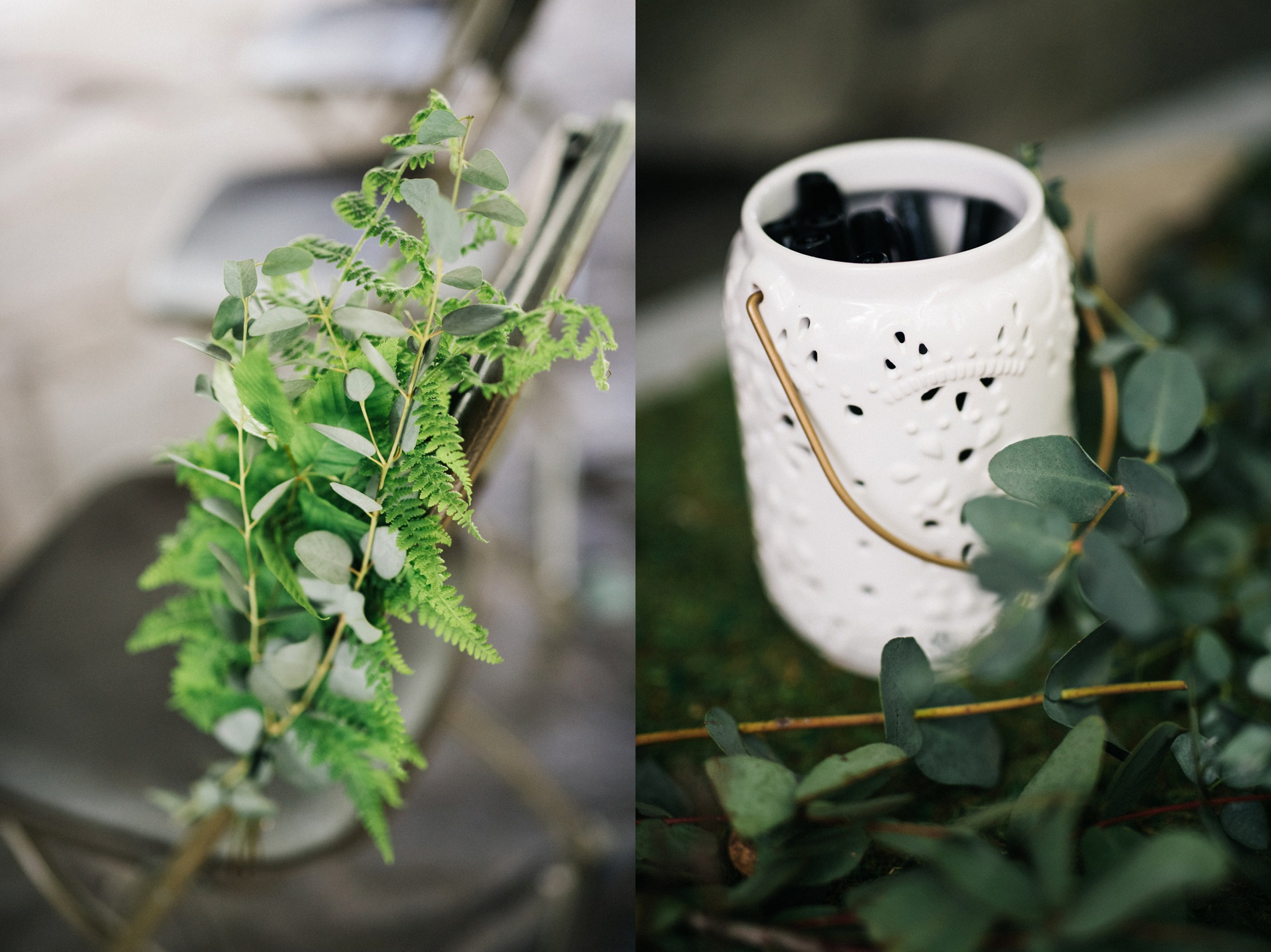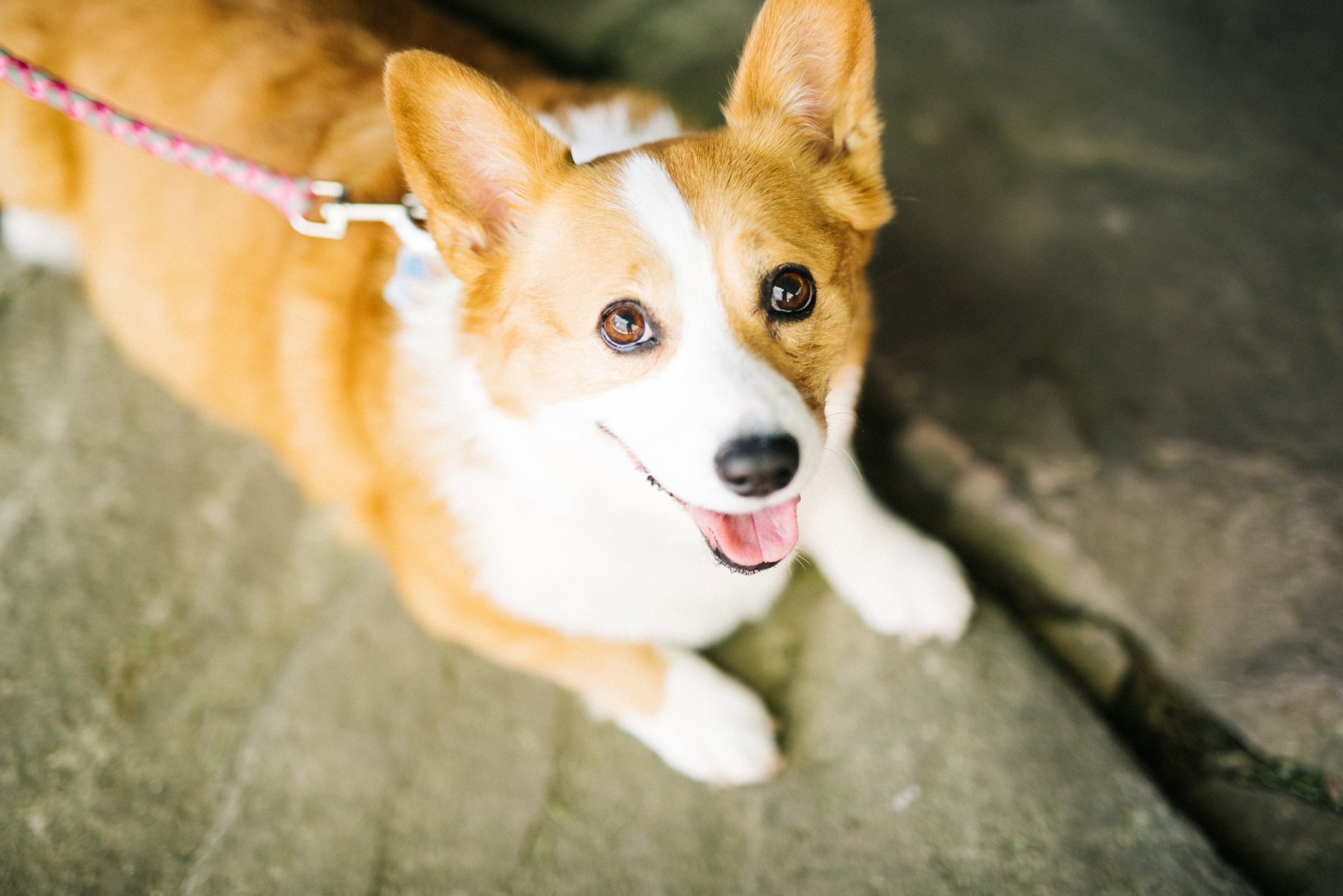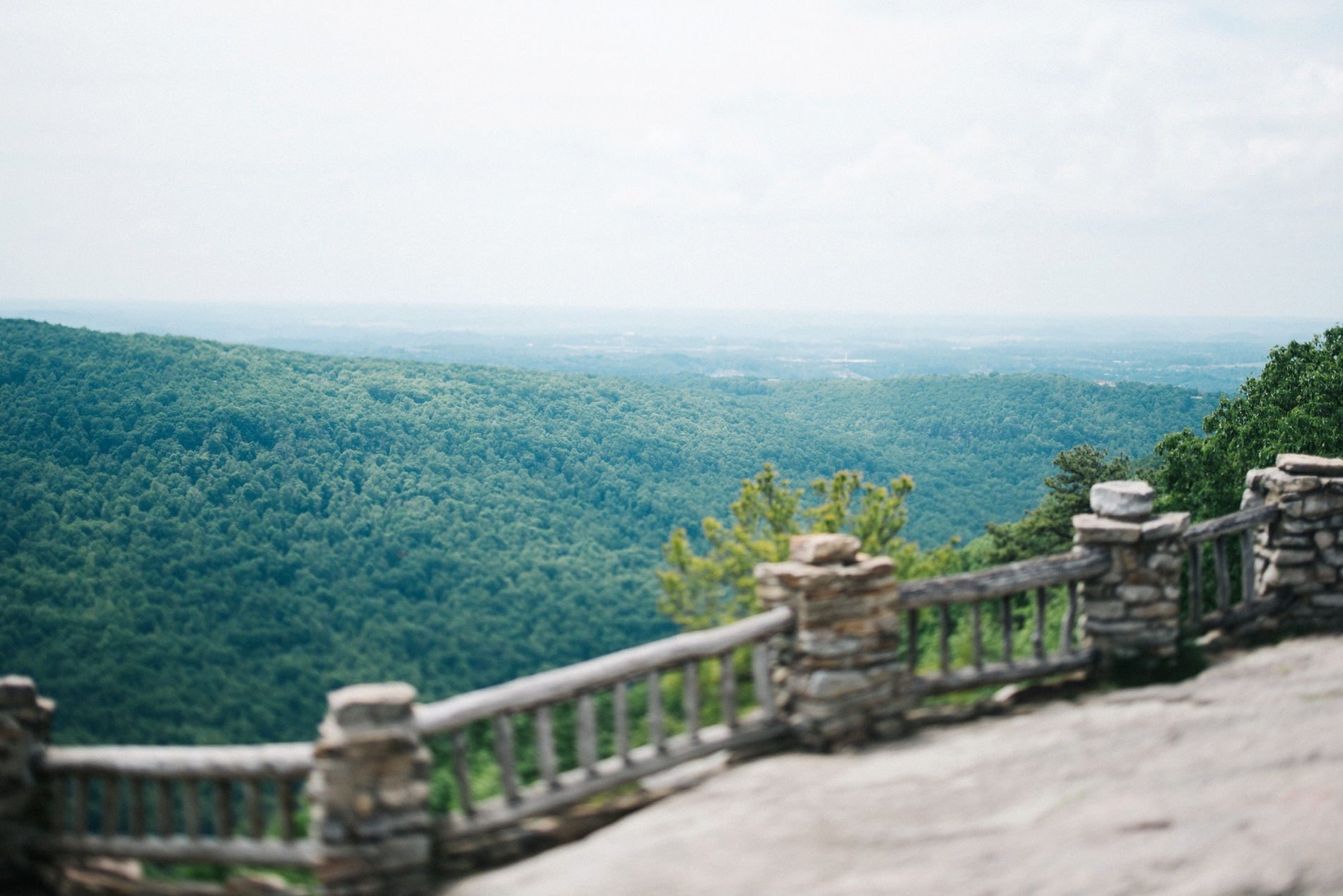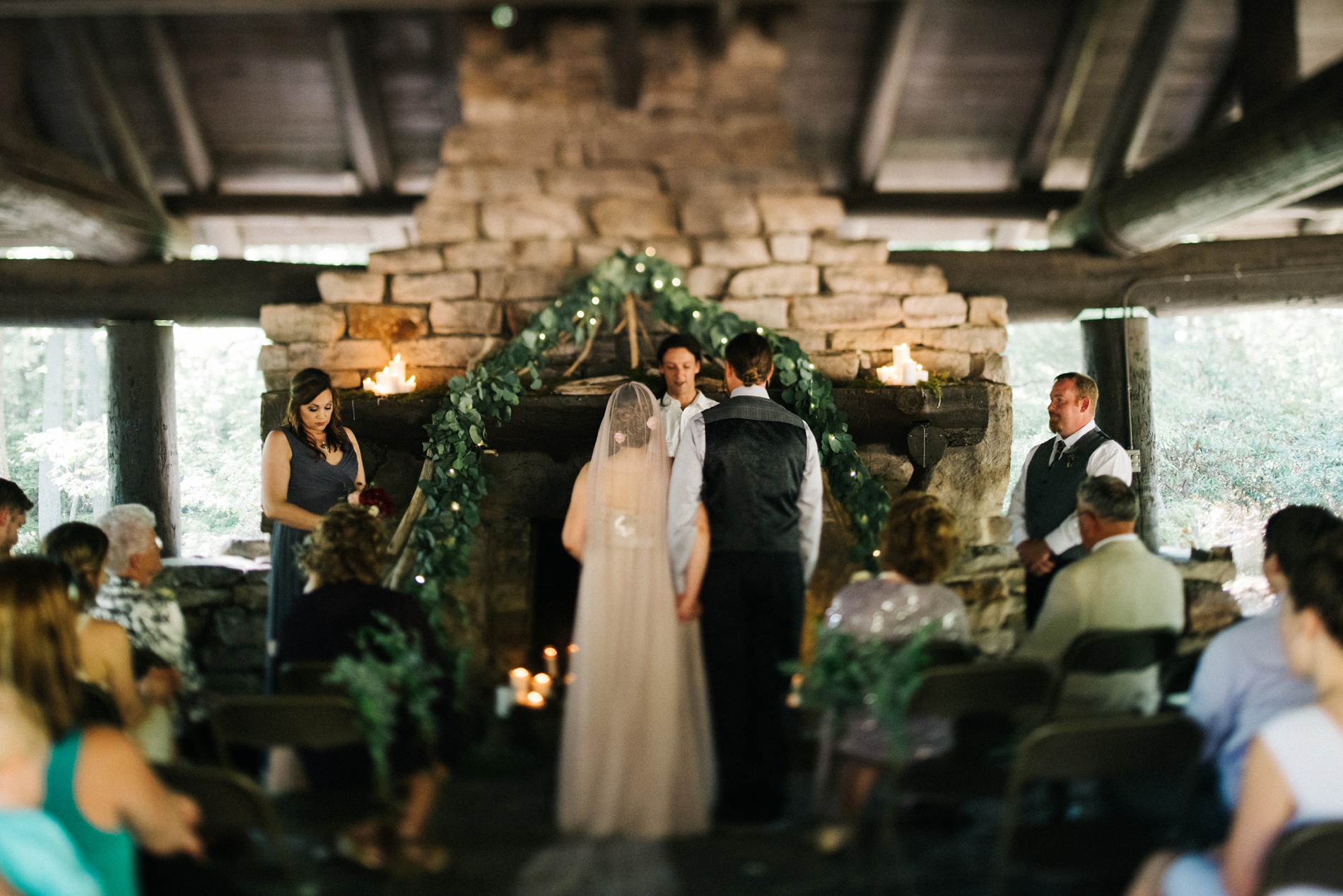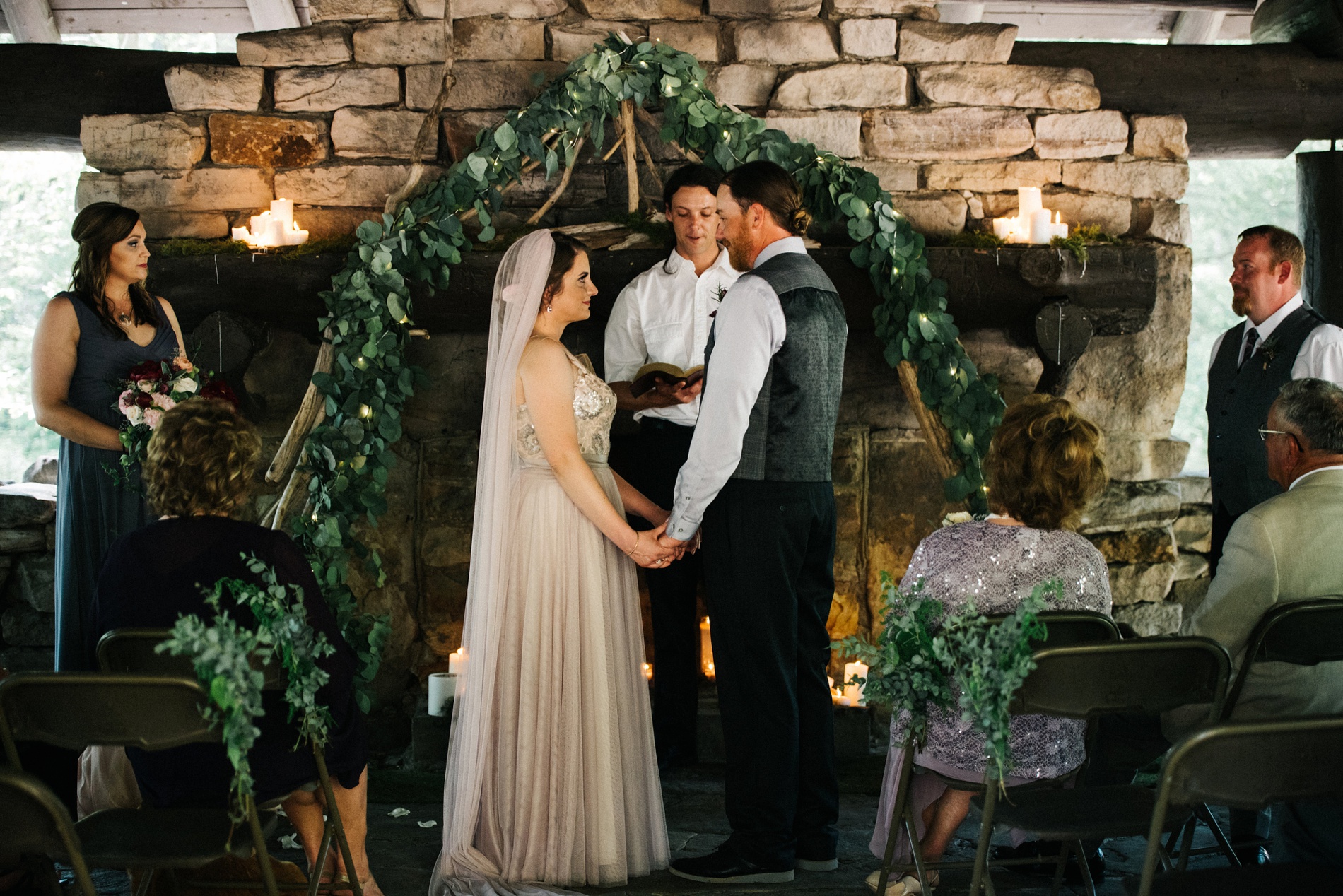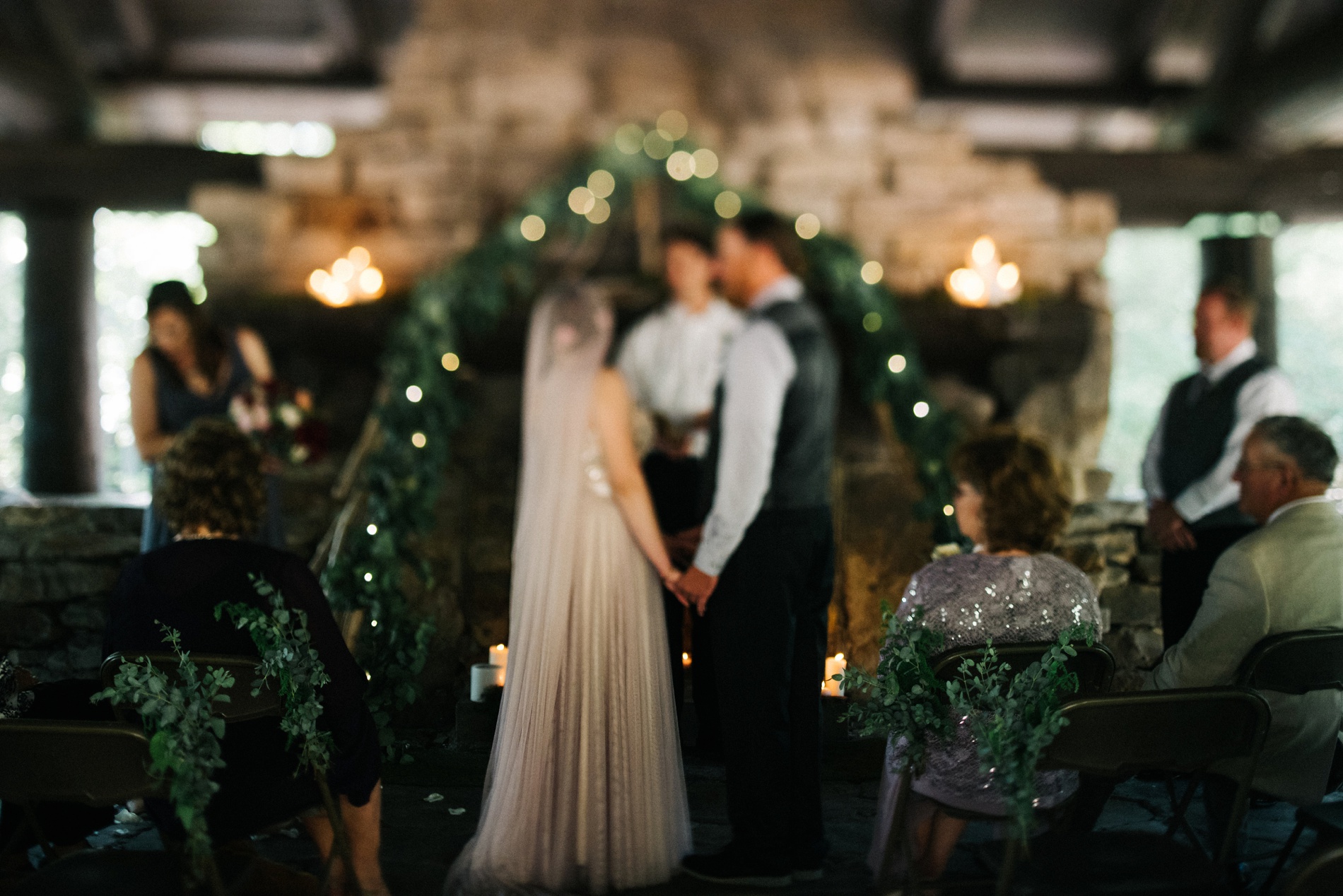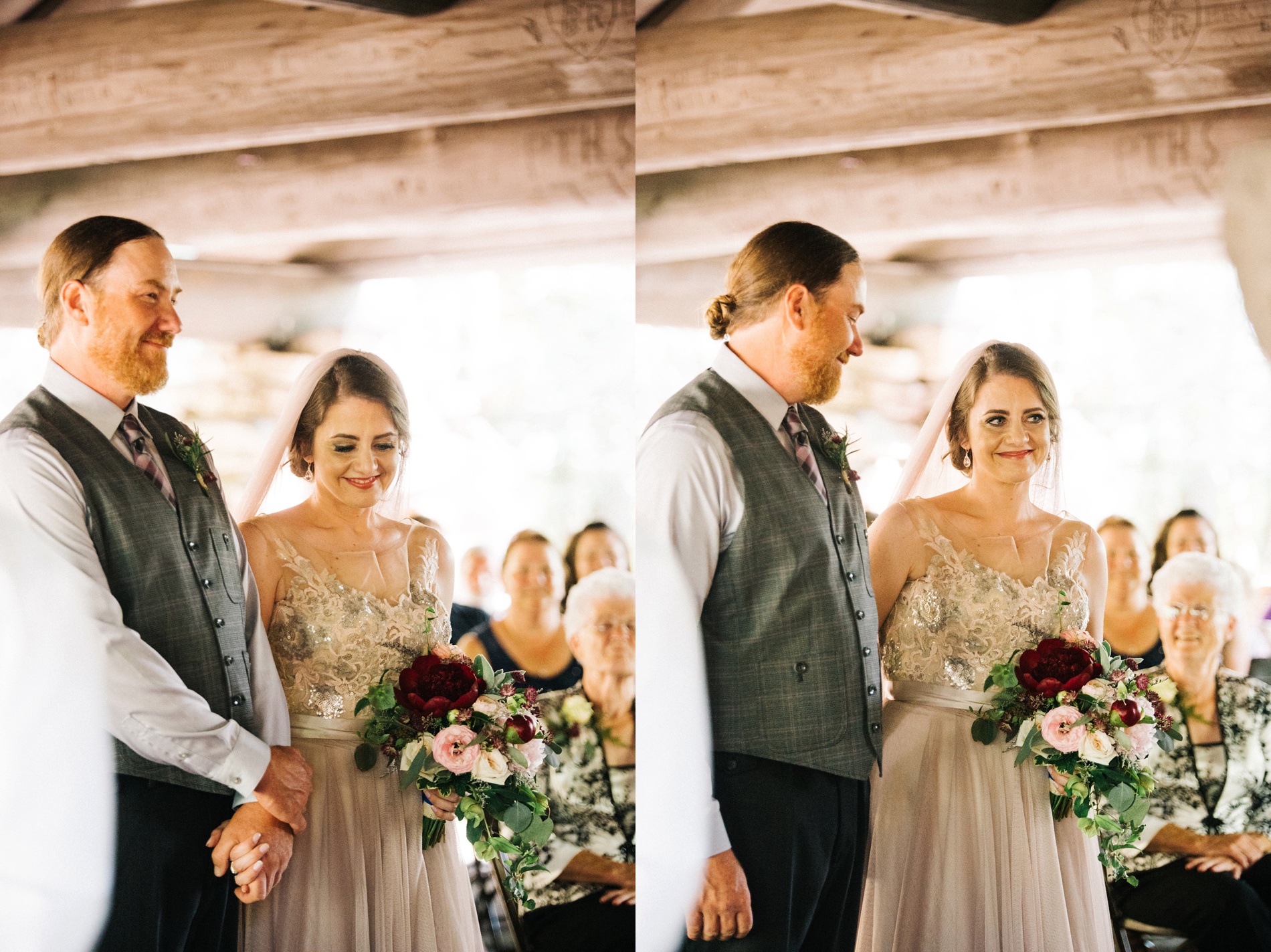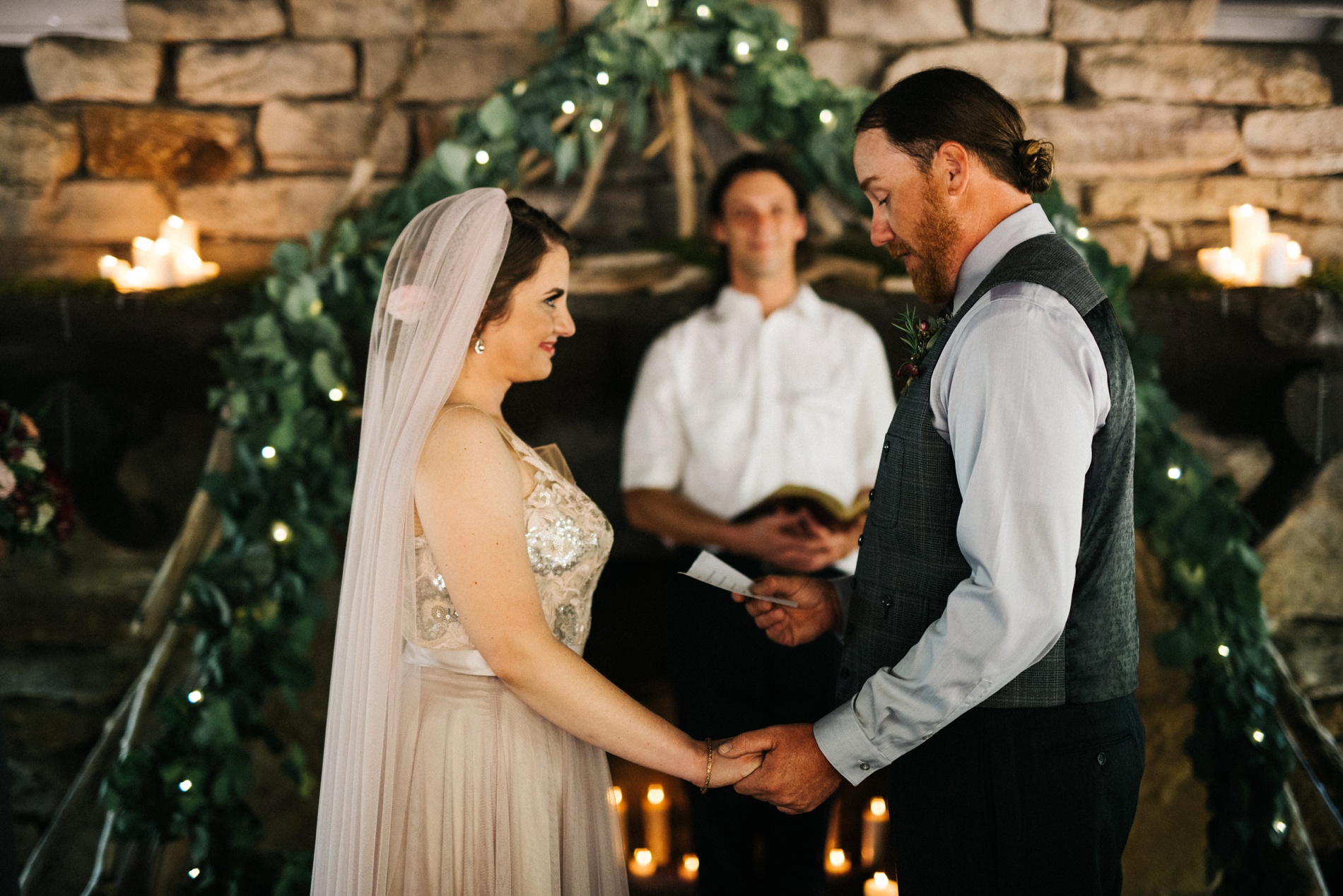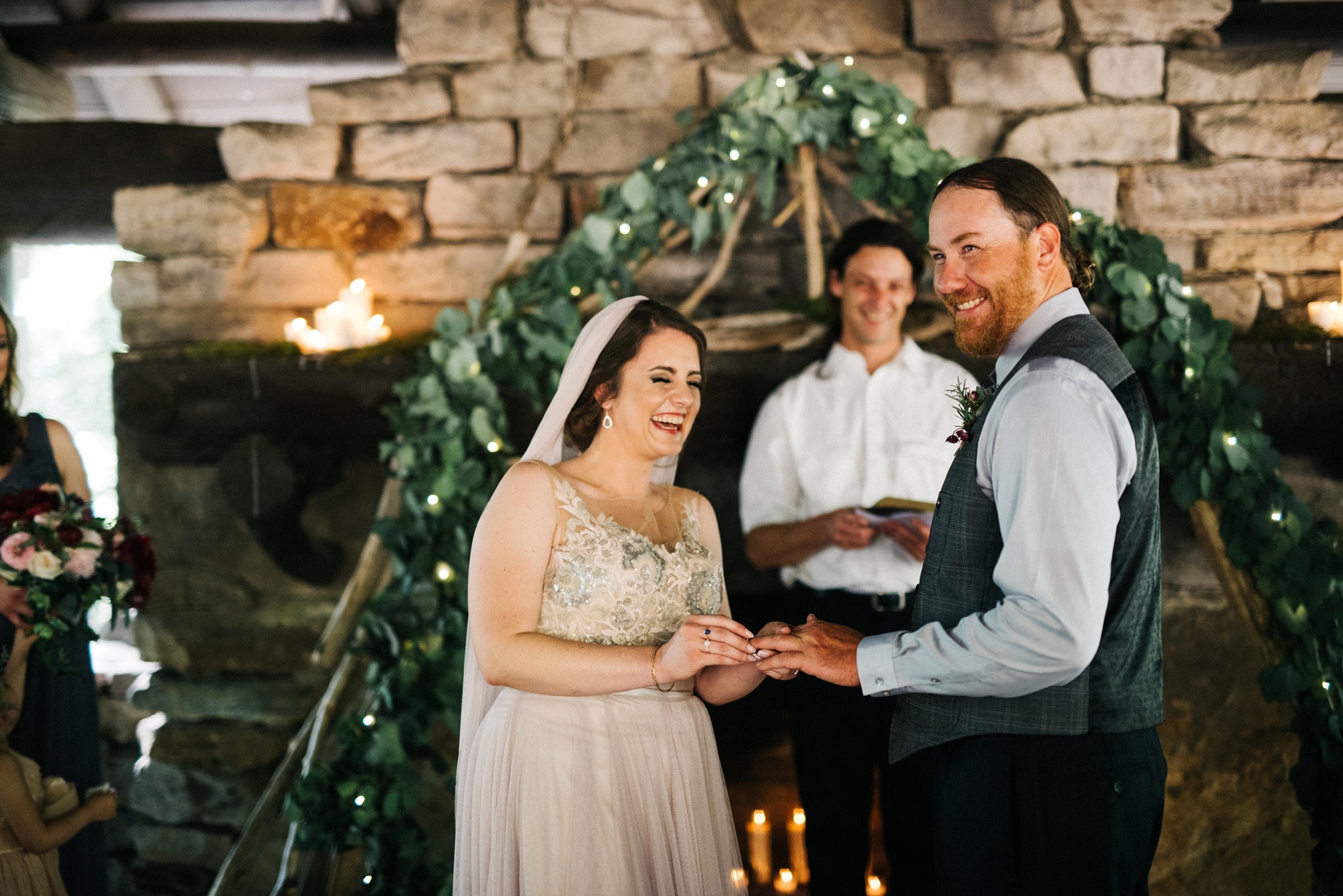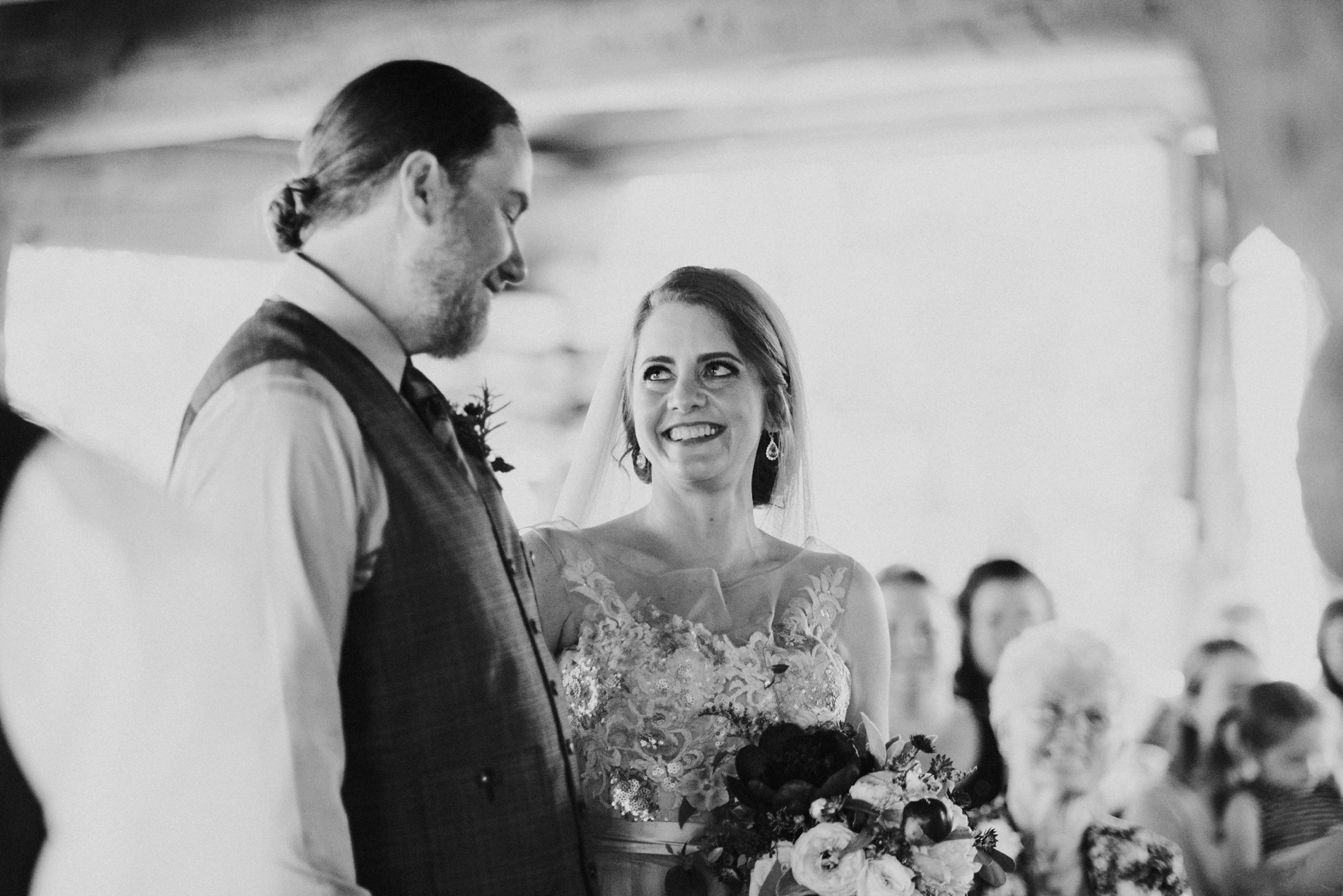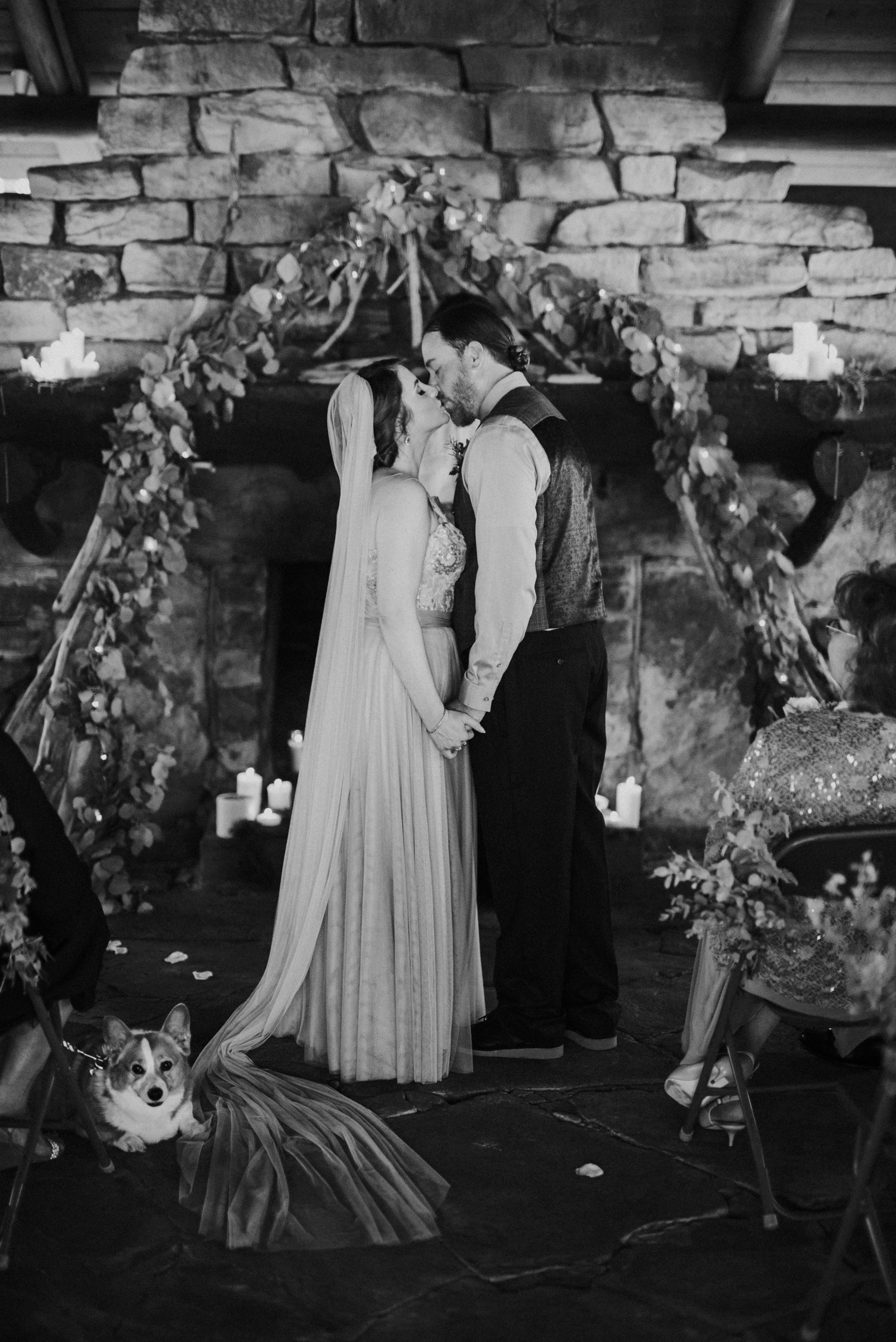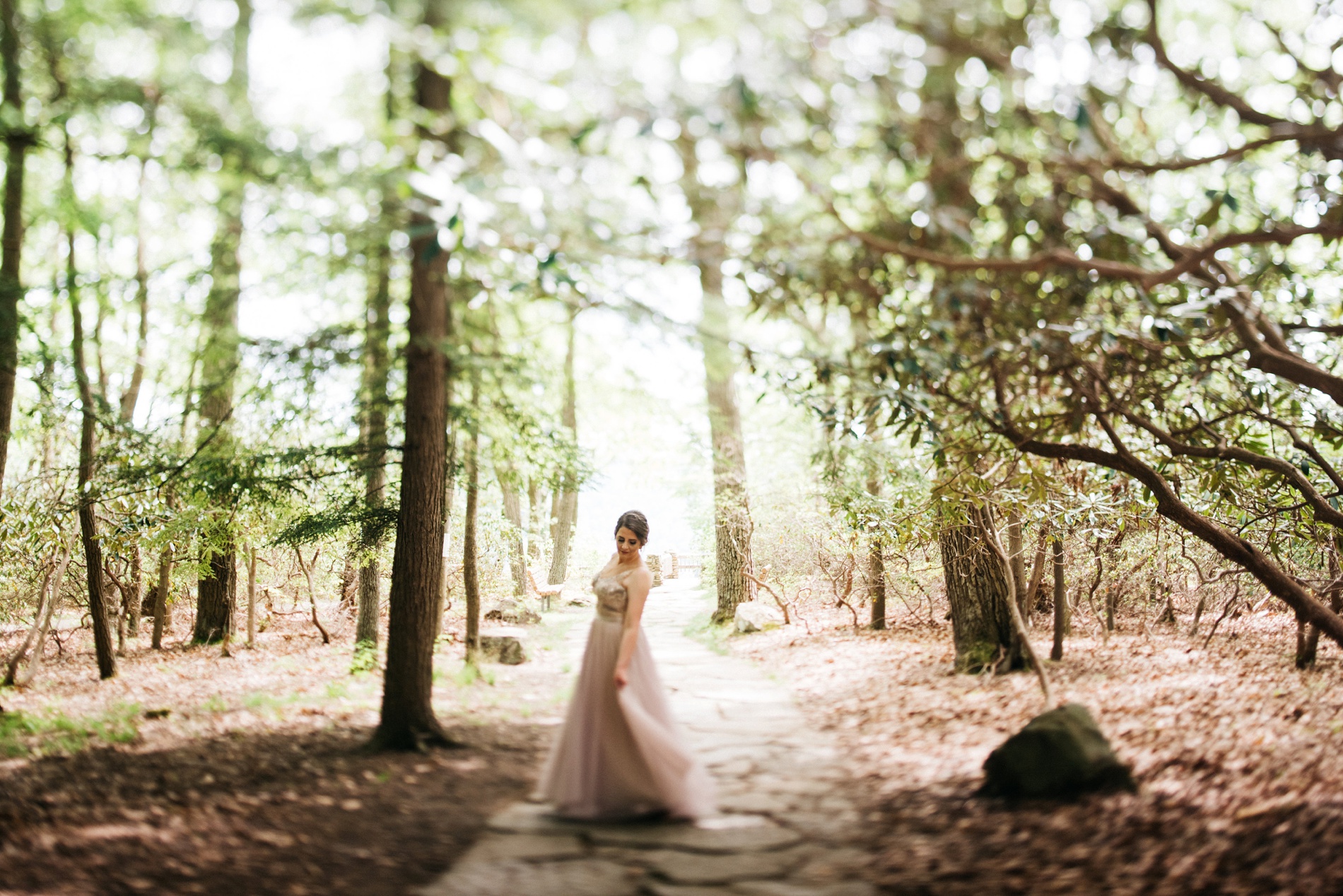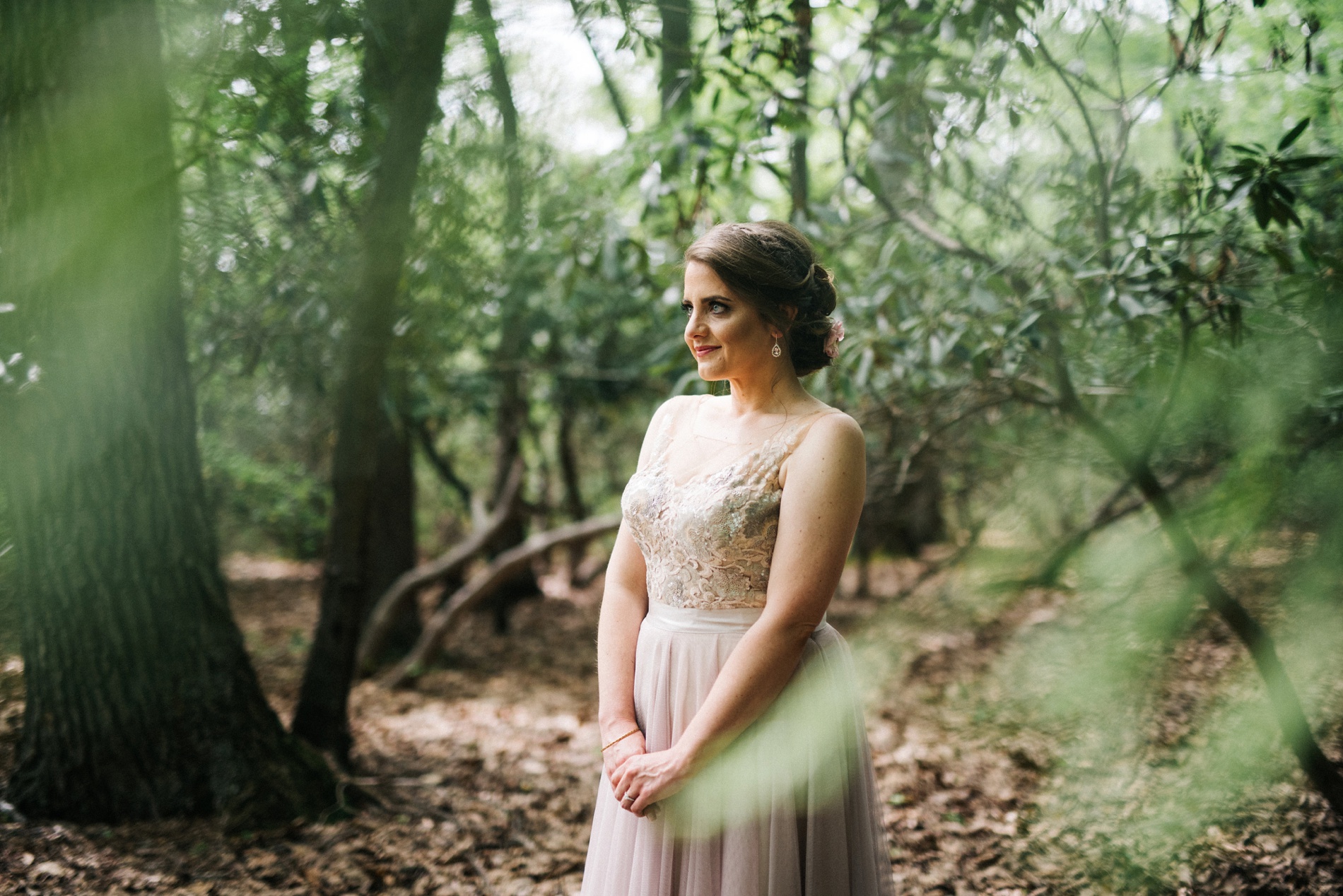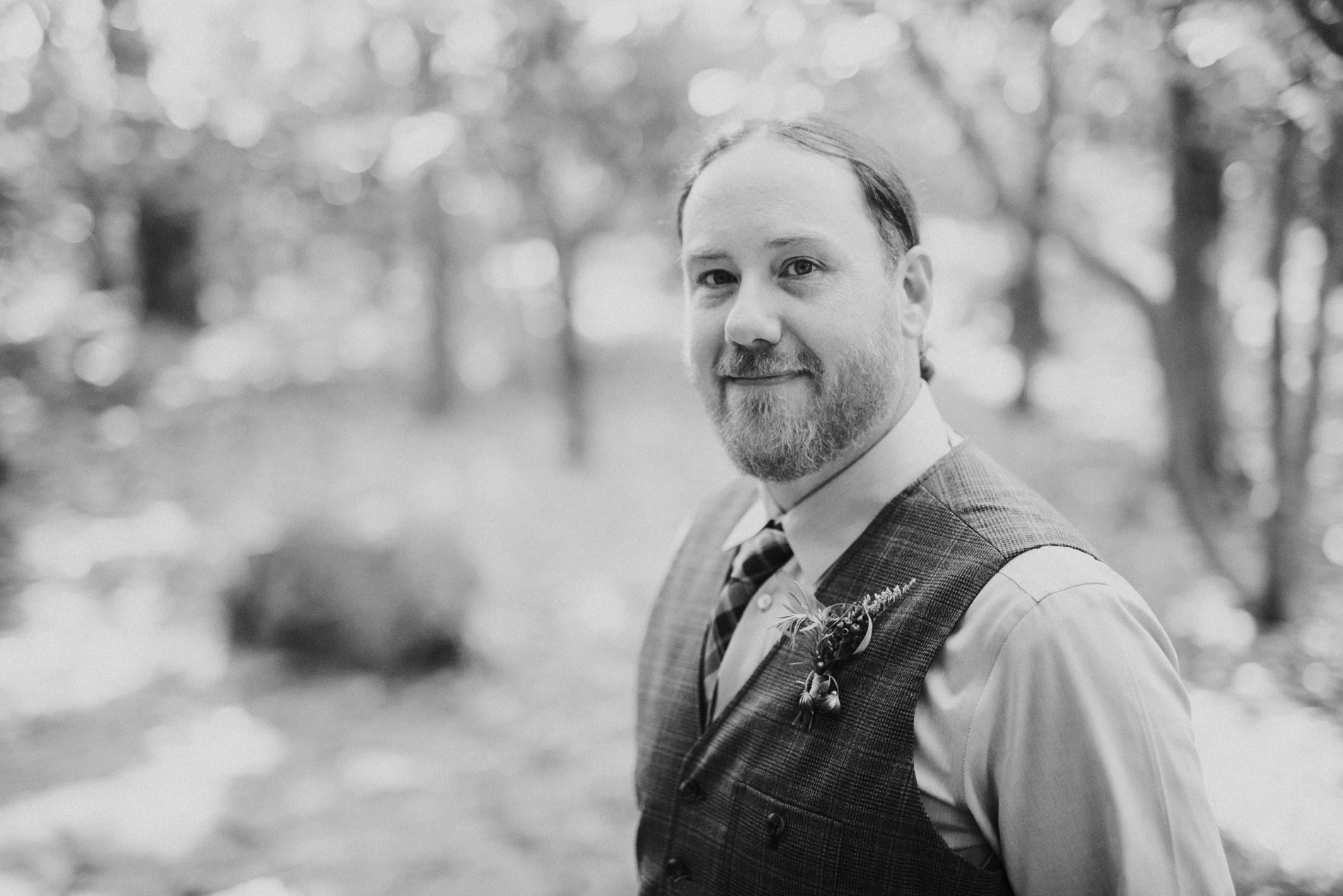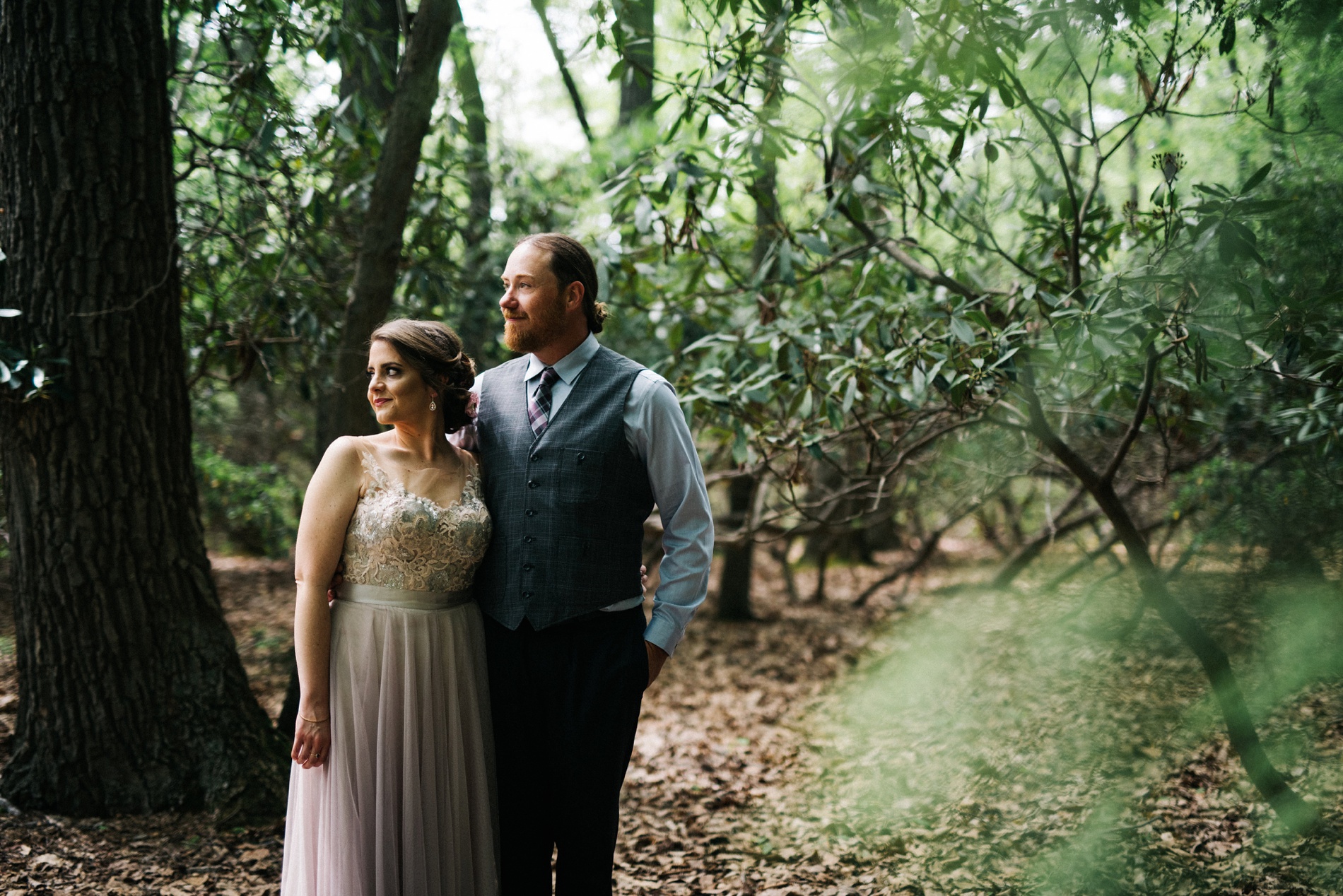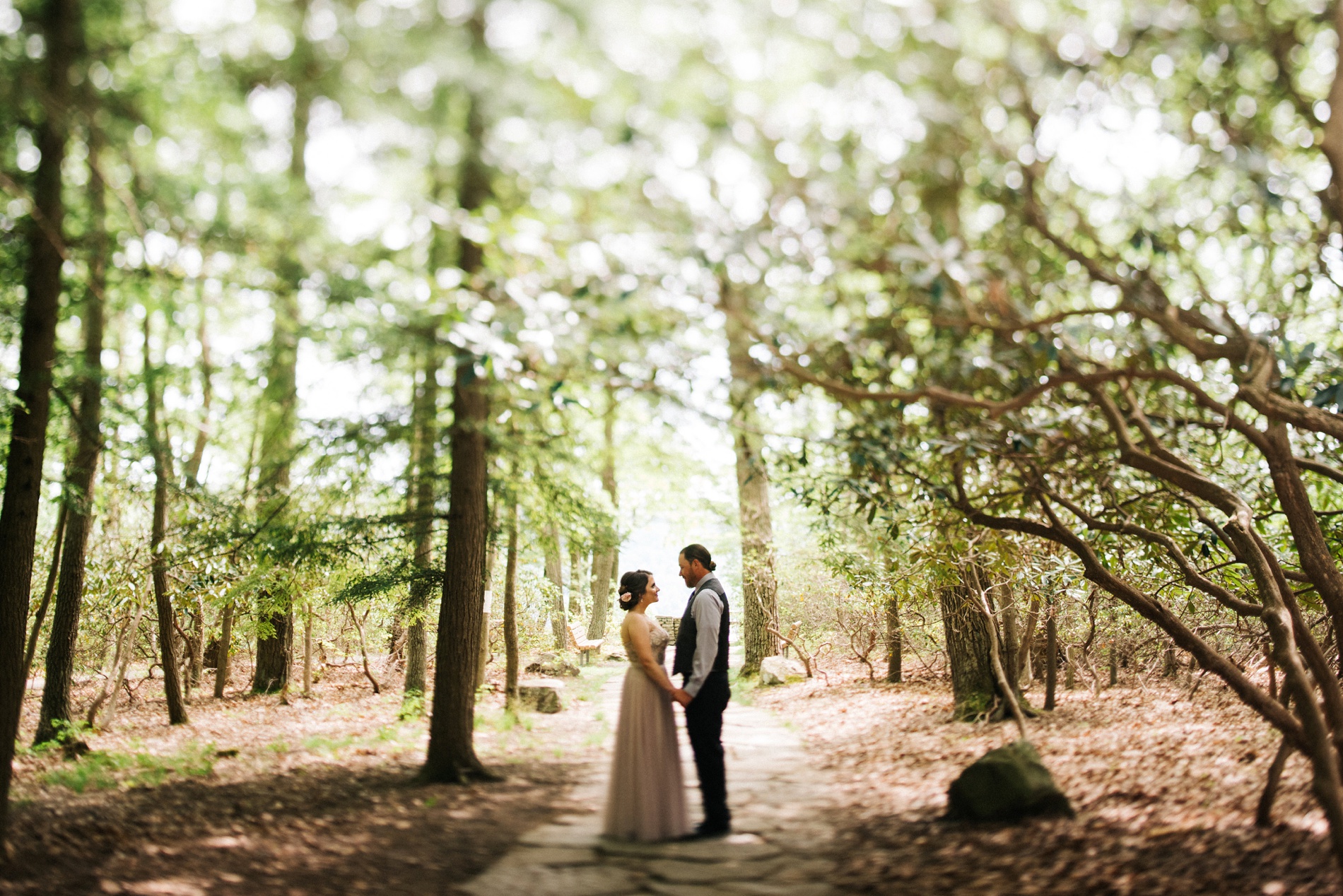 Comments
comments