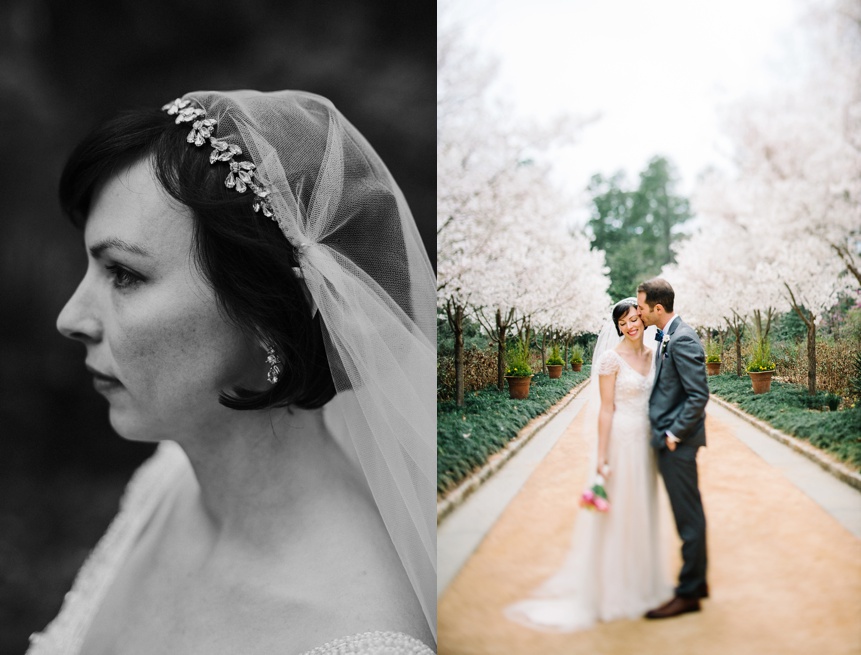 A Duke Gardens Wedding
by Durham, NC Wedding Photographer, Lauren Love
This is the type of wedding photographers dream of. Flawless bride & groom. A getting ready room with natural light to die for. & a ceremony venue that will make you pinch yourself to make sure you're not dreaming.
We started off in the pent house suite at The Durham Hotel. Again, that natural light… not to mention the mustard-colored curtains! Swoon! We weren't at the hotel long before heading to Duke University's botanical gardens for the rest of the day. Part of this couple's ceremony consisted of their very closest family and friends reading the sweetest quotes and giving the best advice. It was quite the day.
I hope you enjoy a few of my favorites from this one. It'll always be a favorite of mine.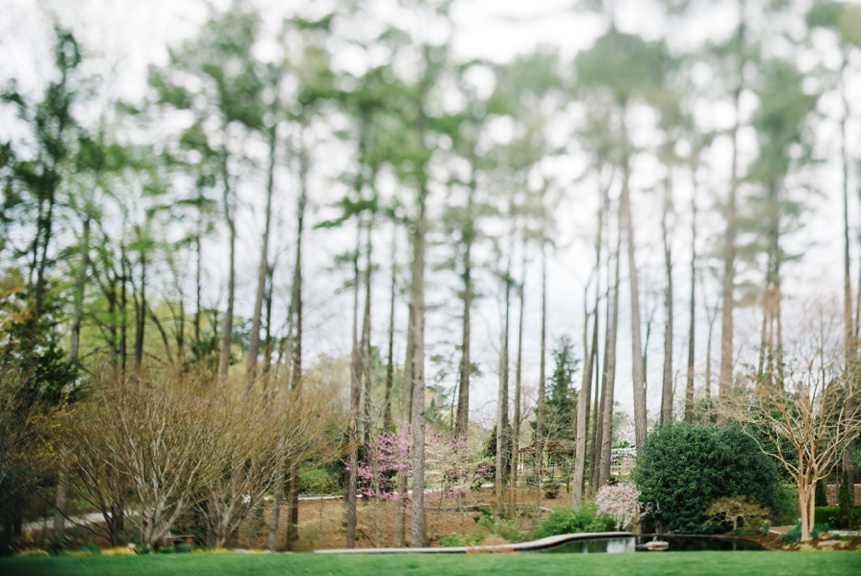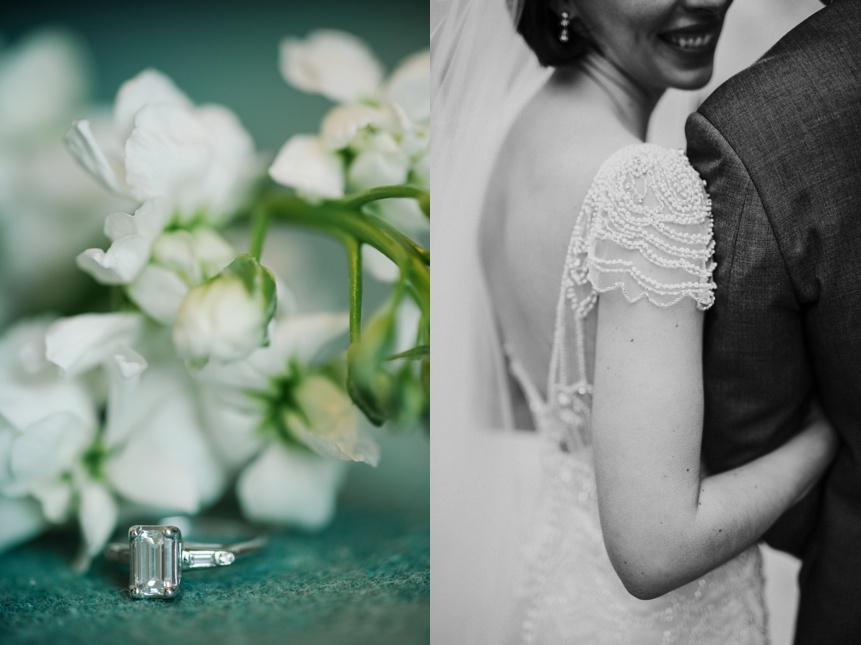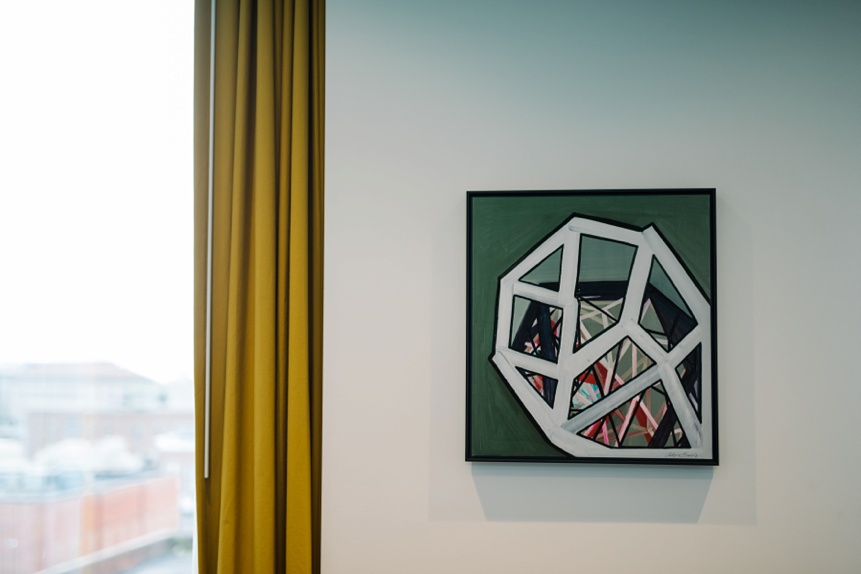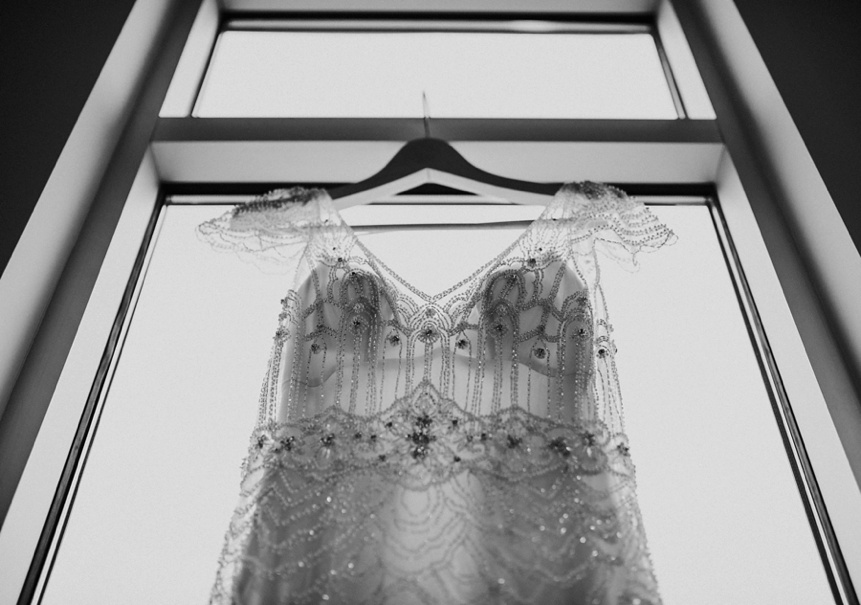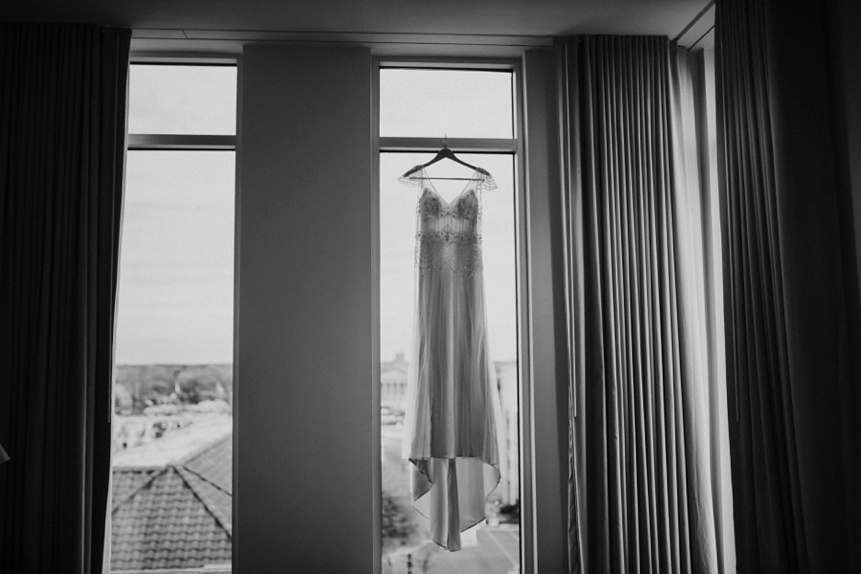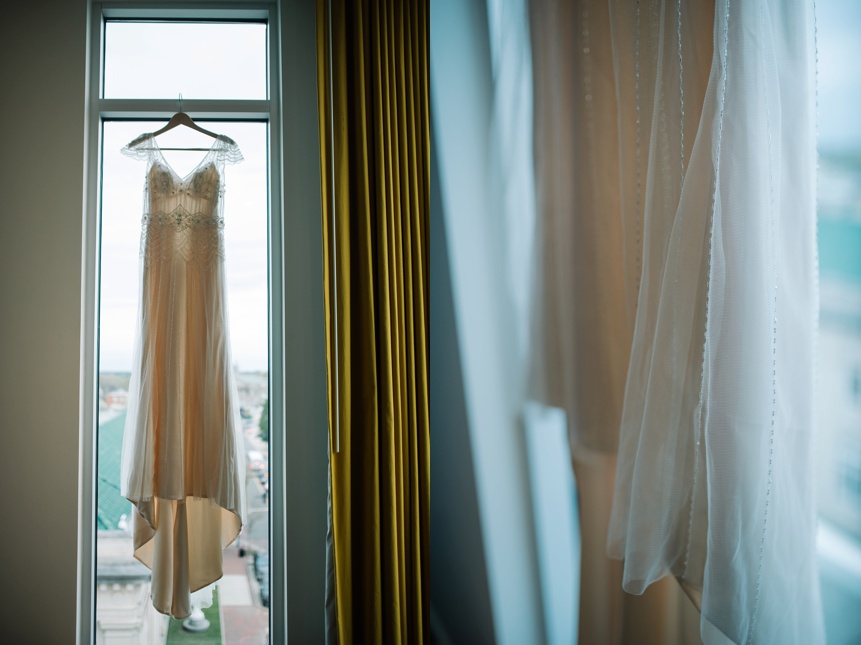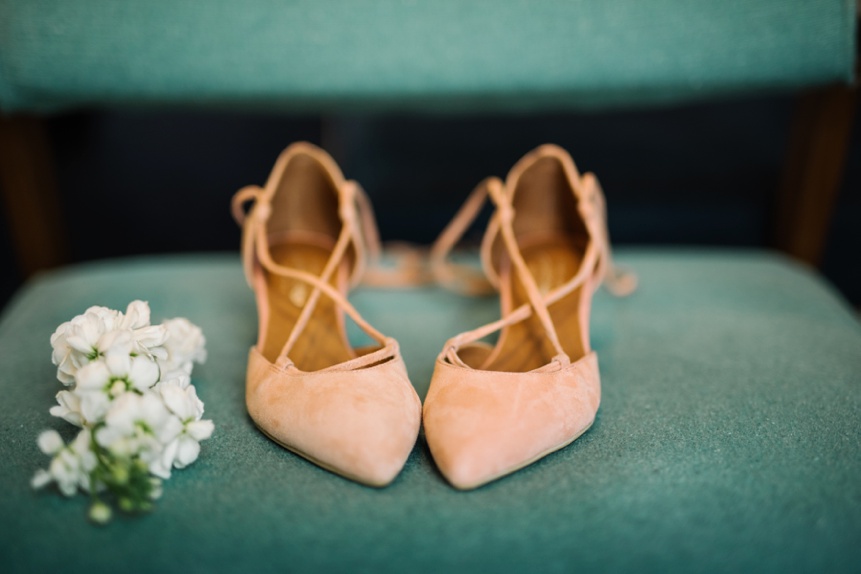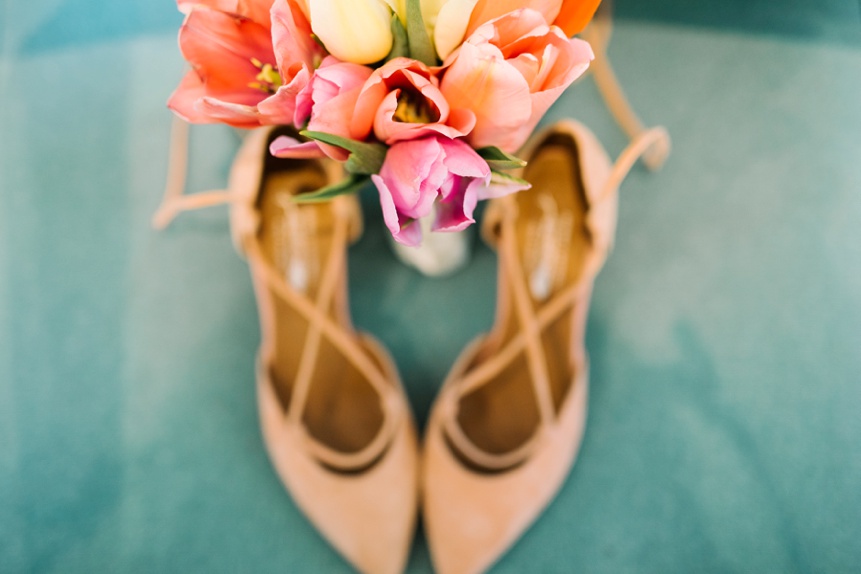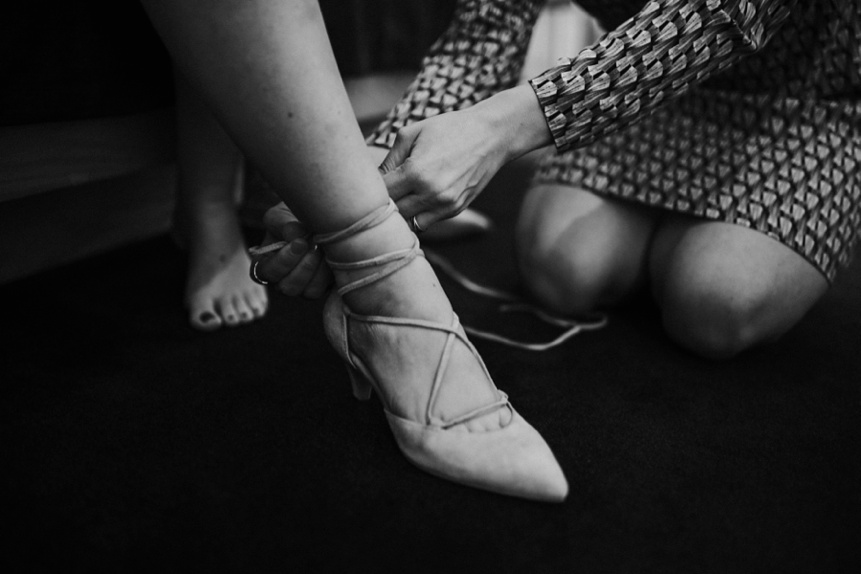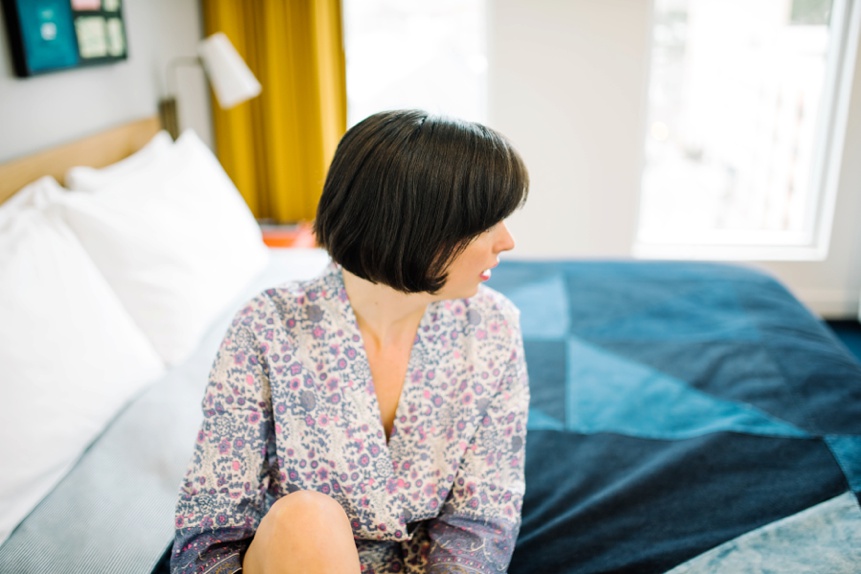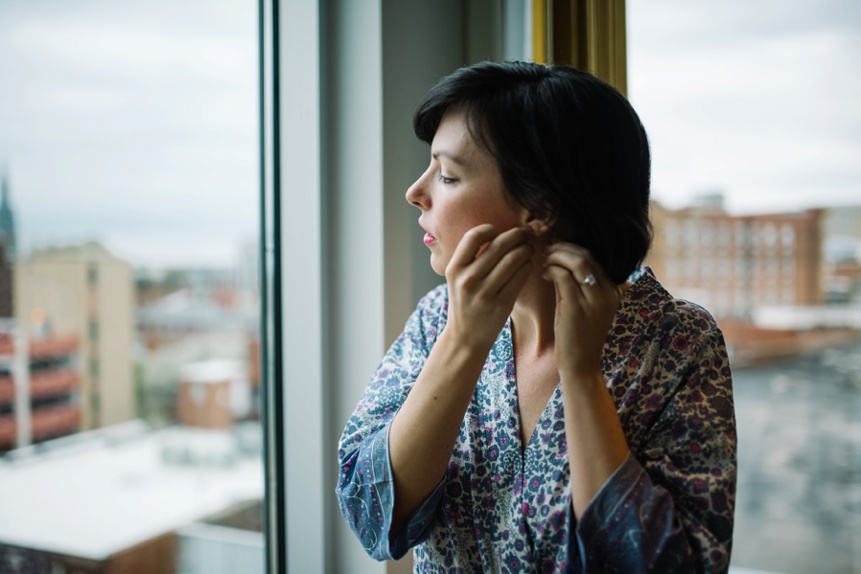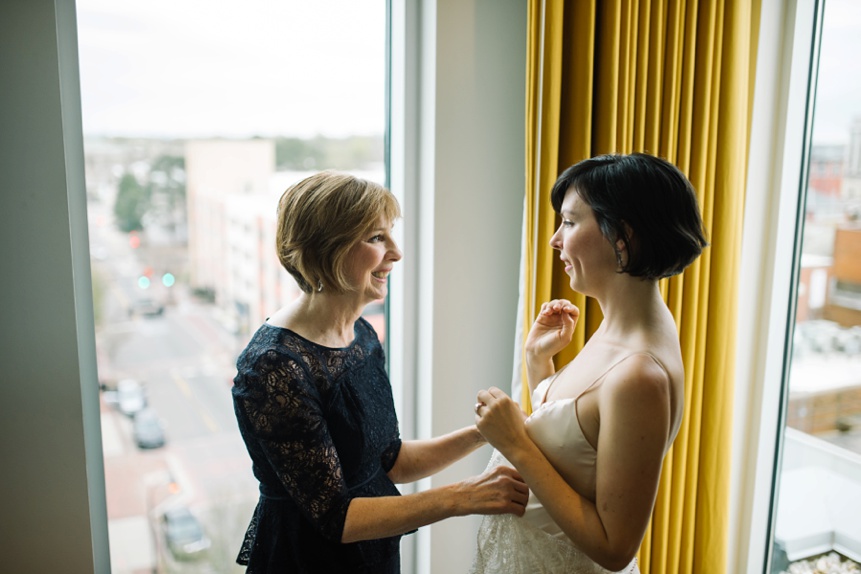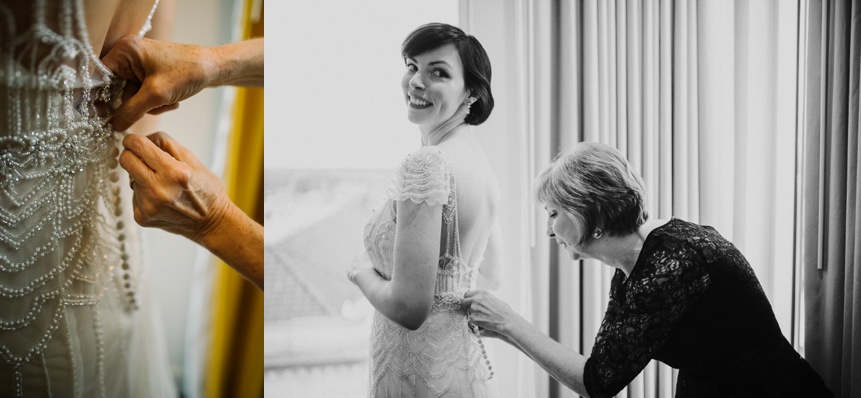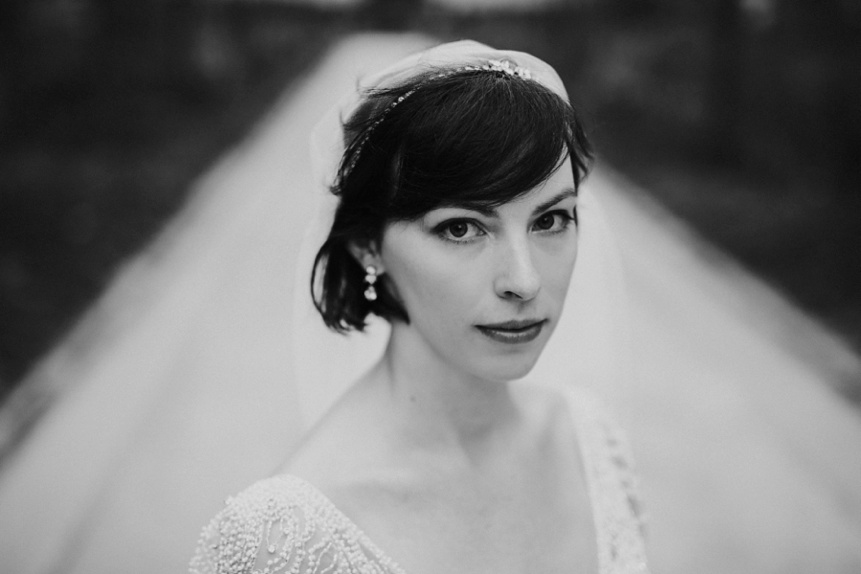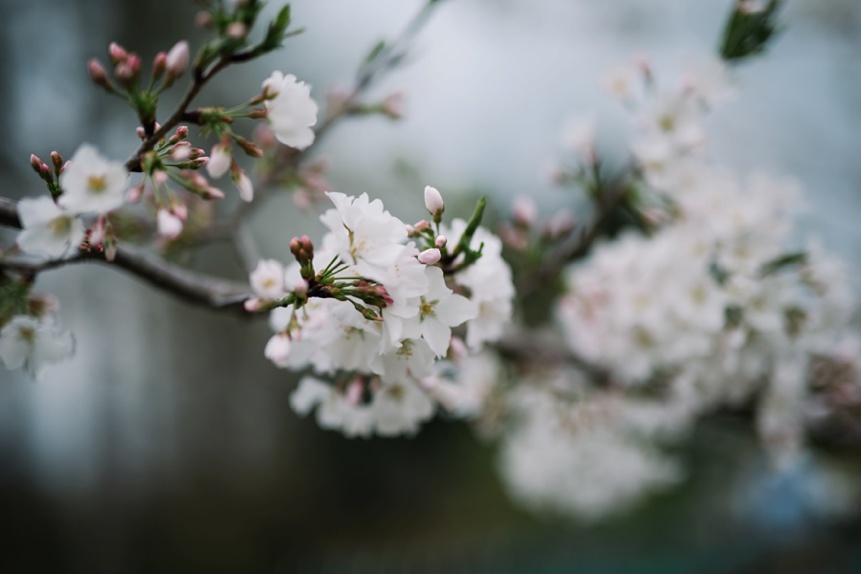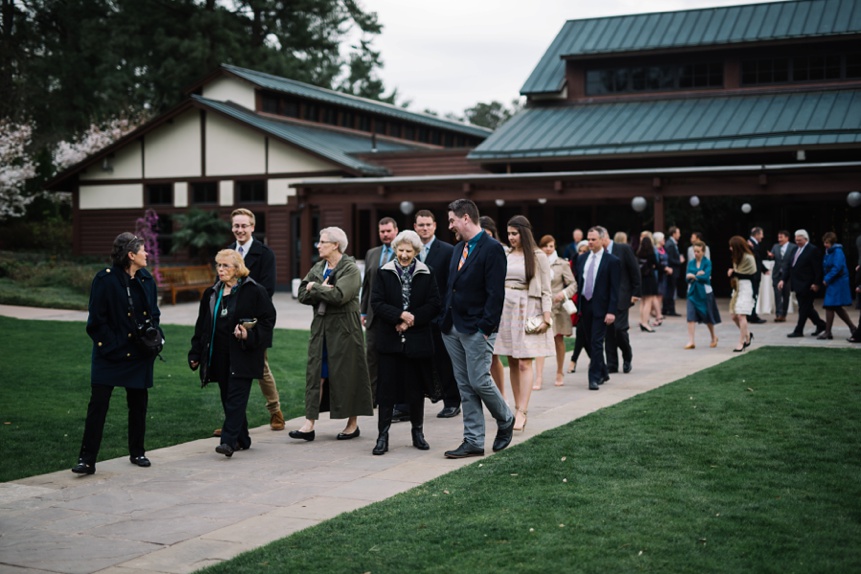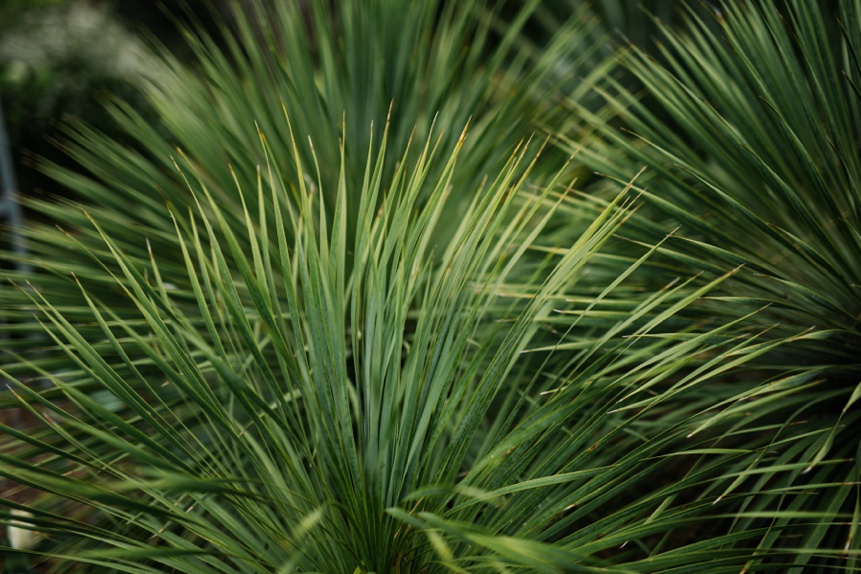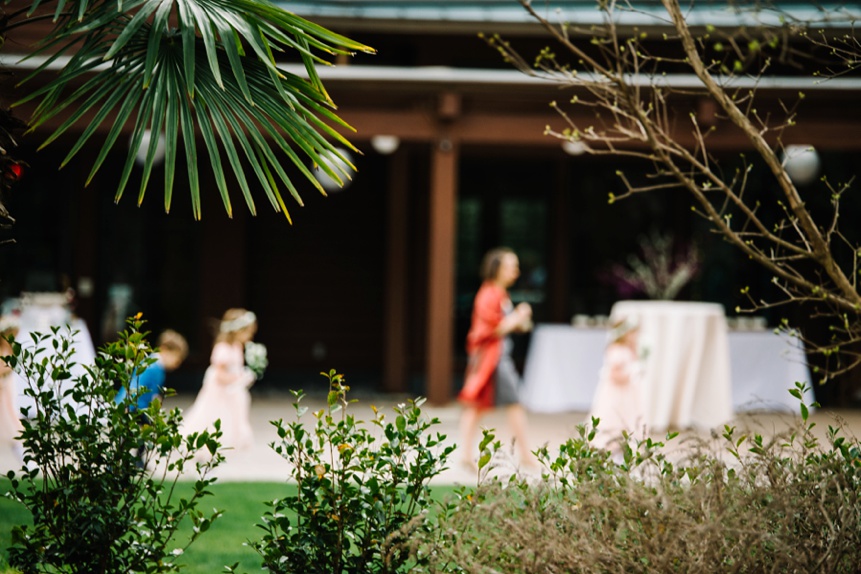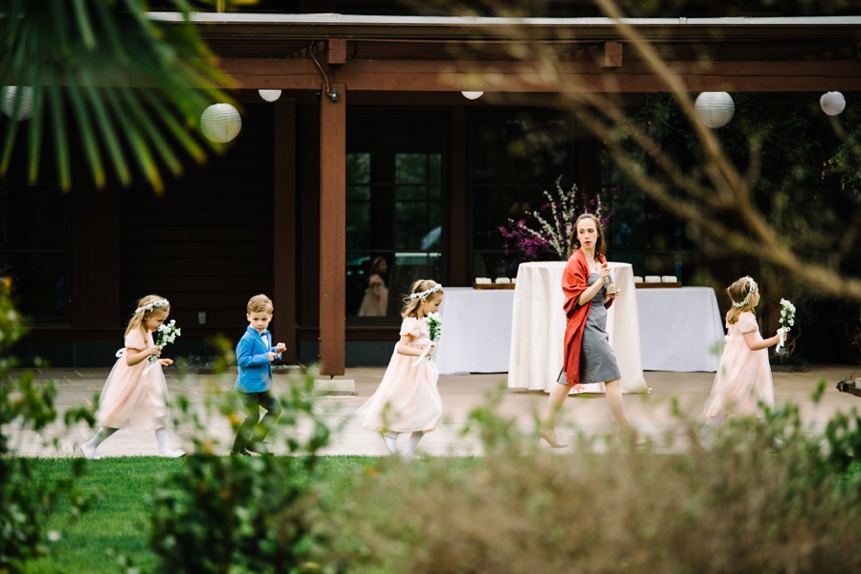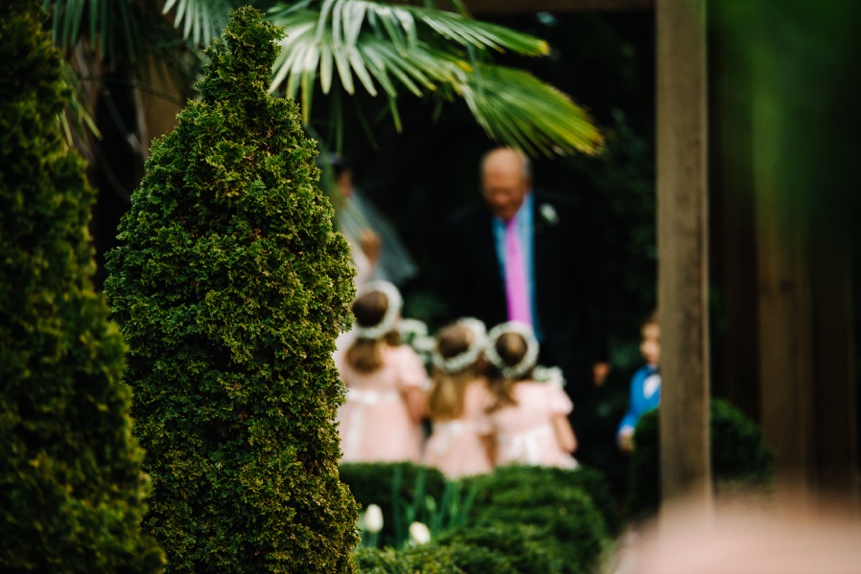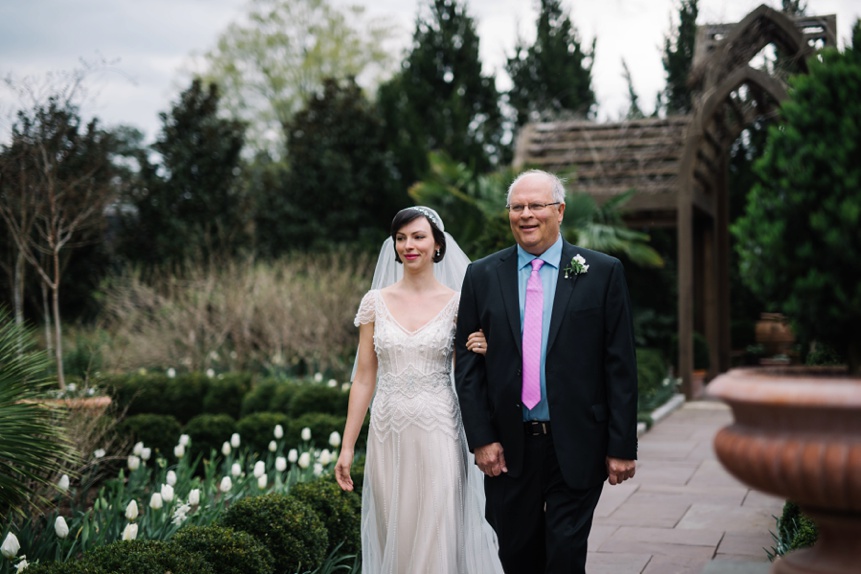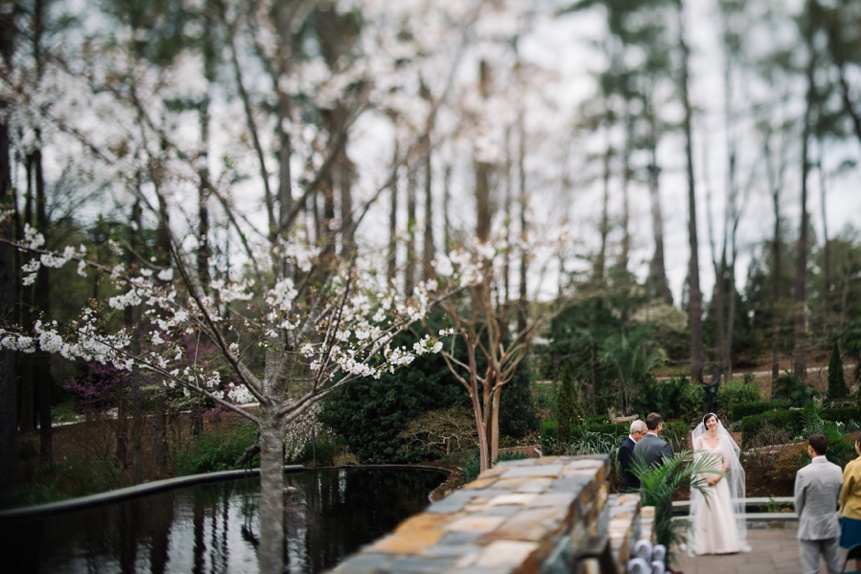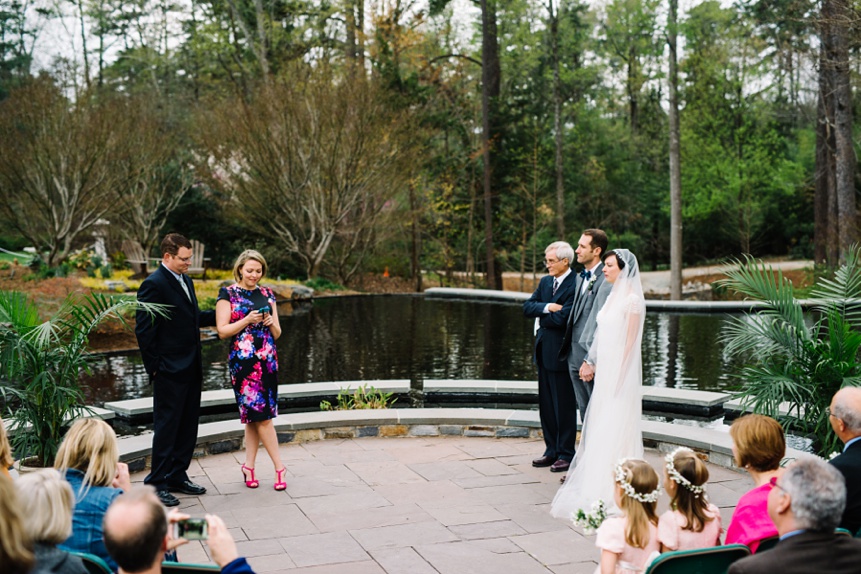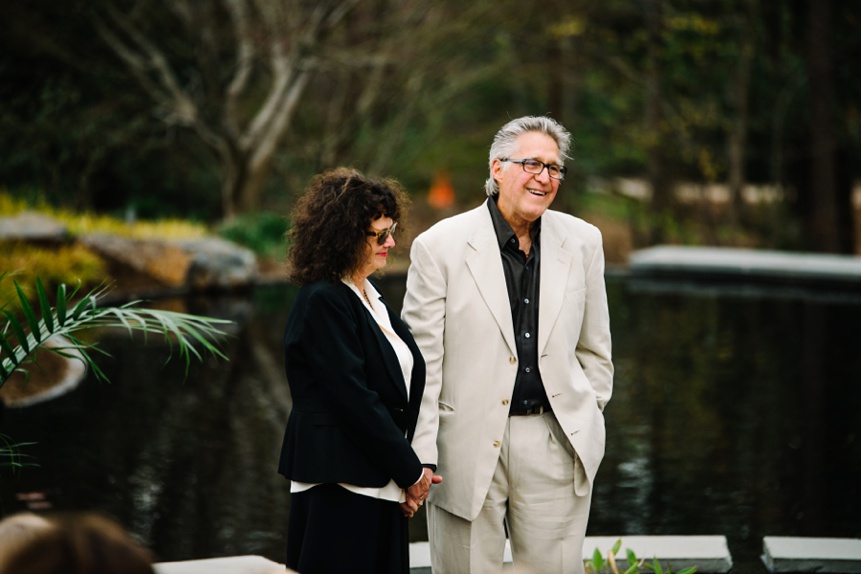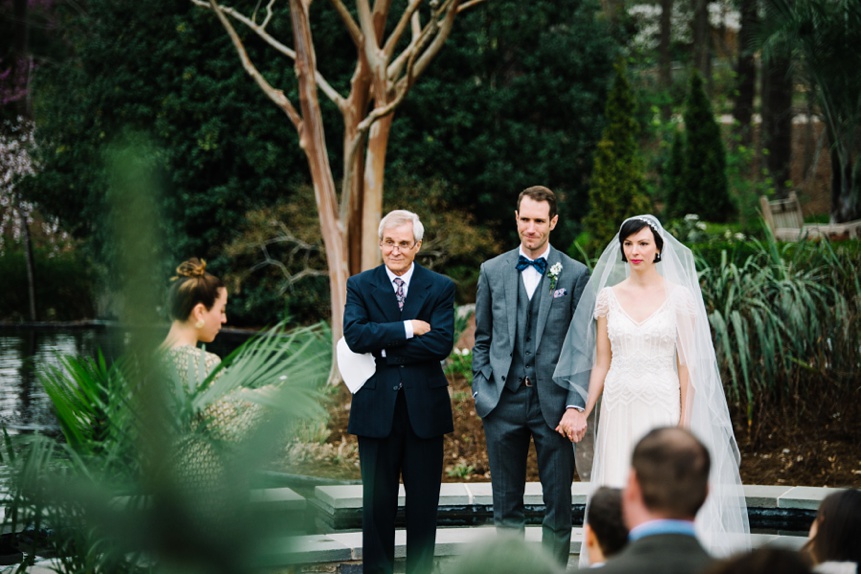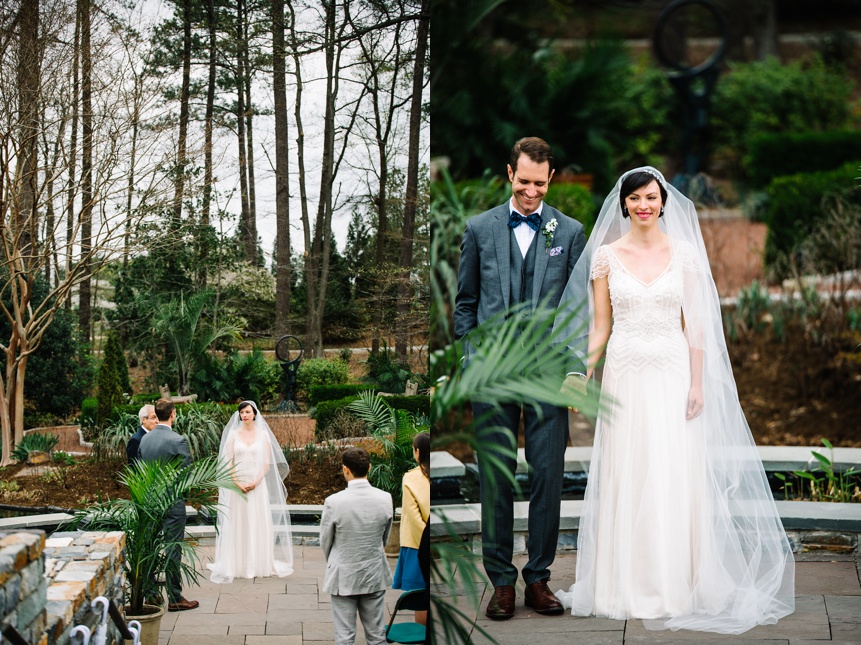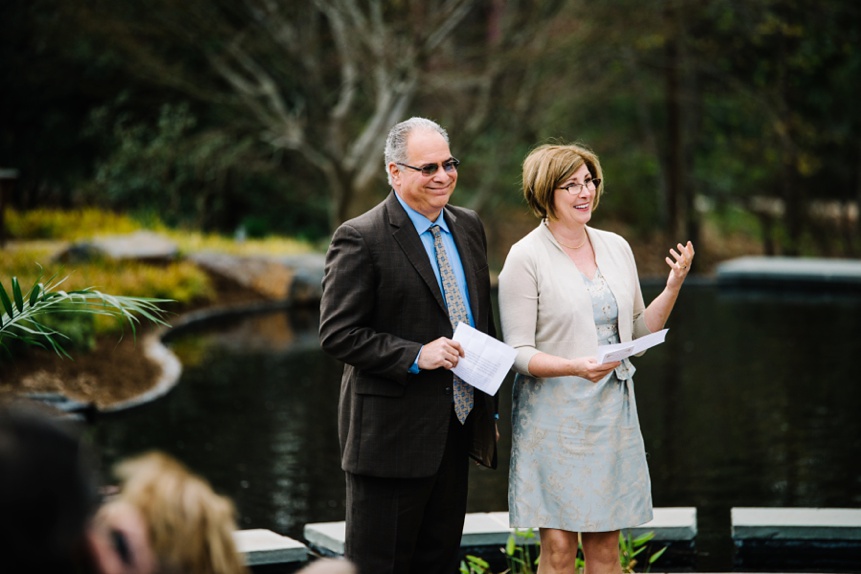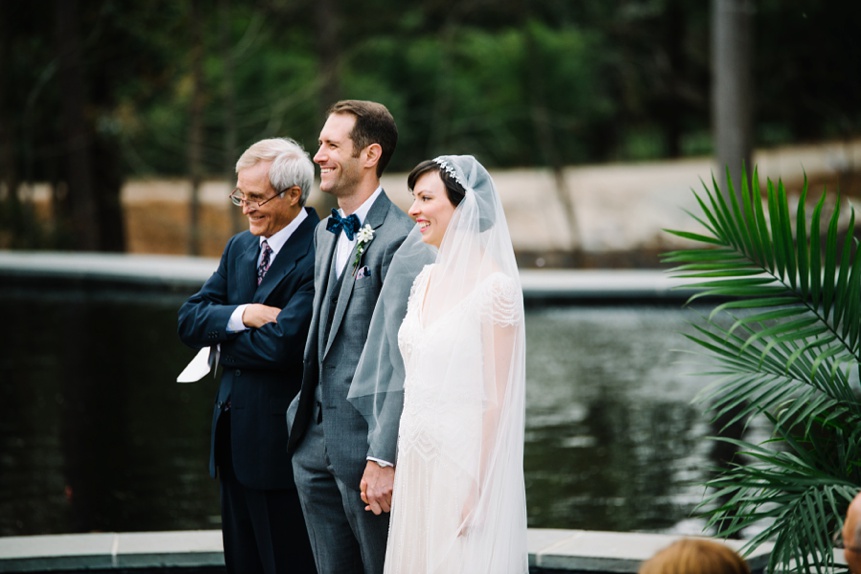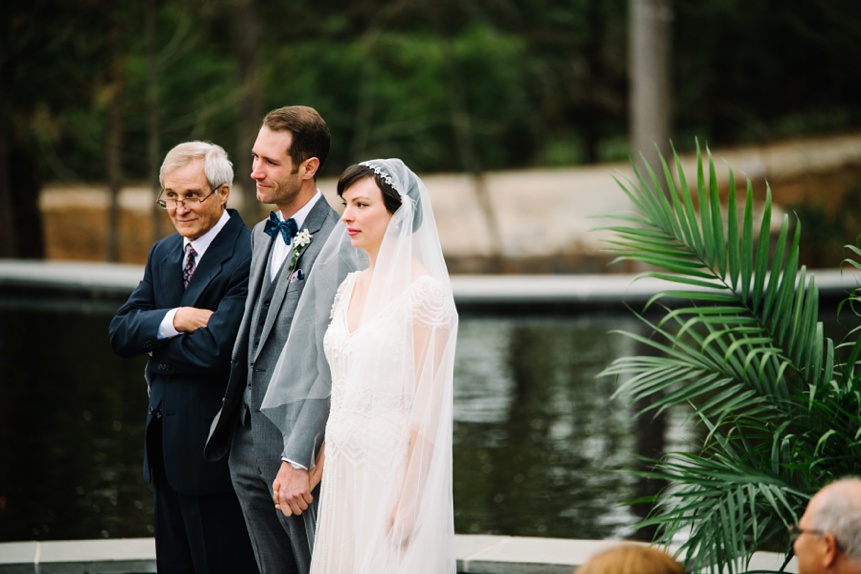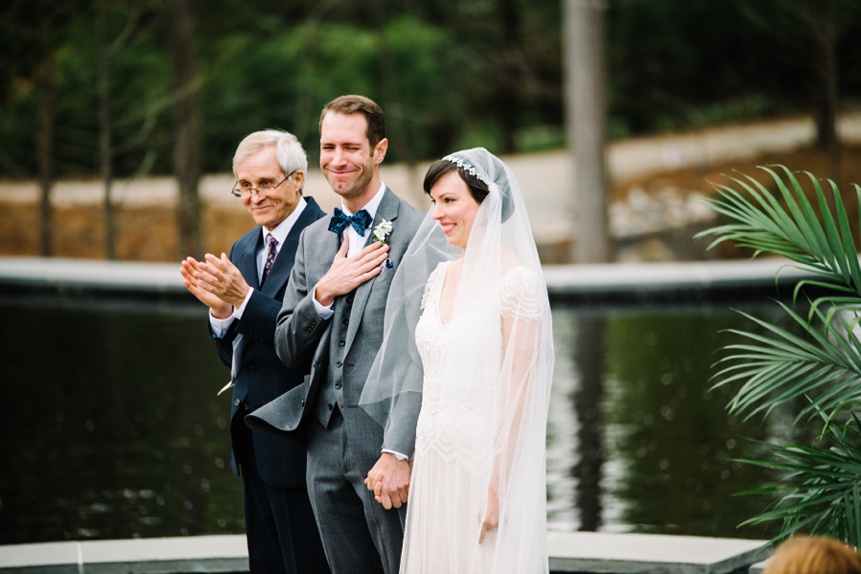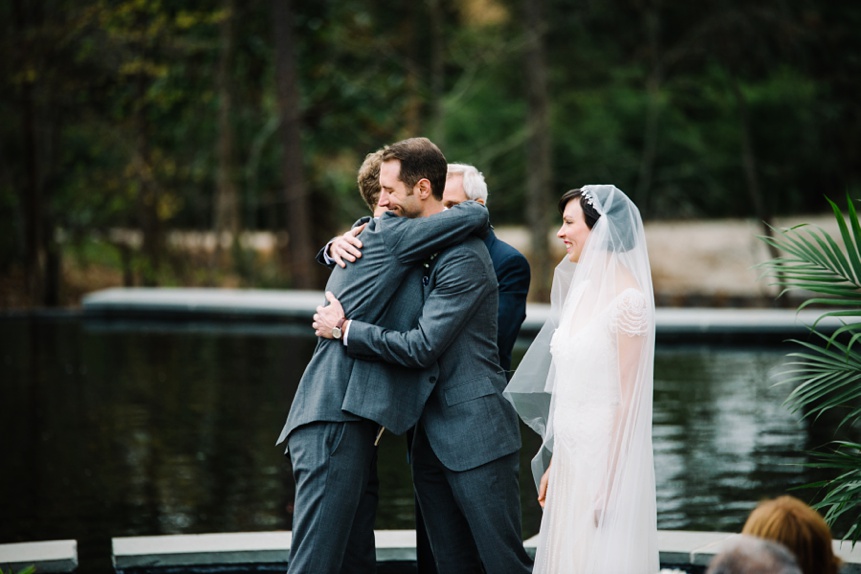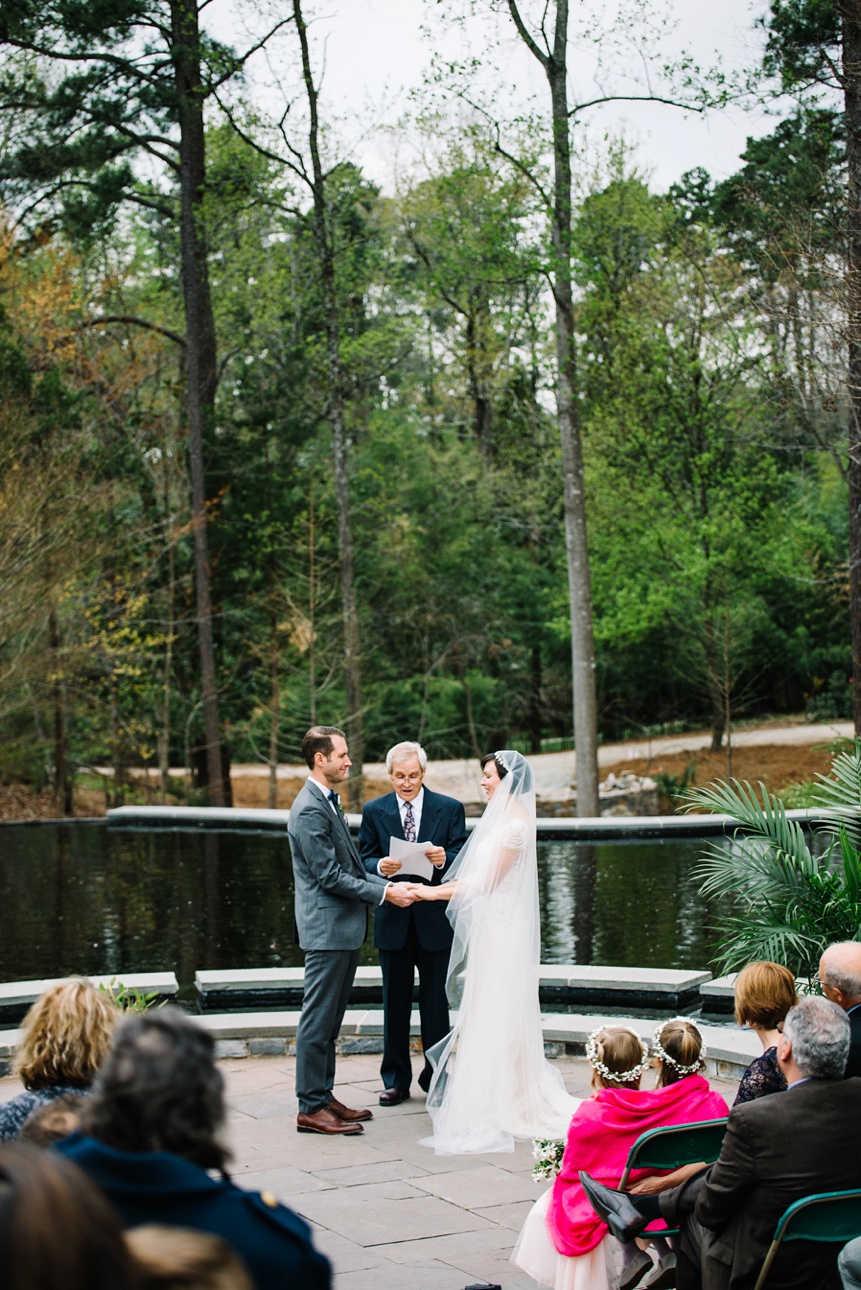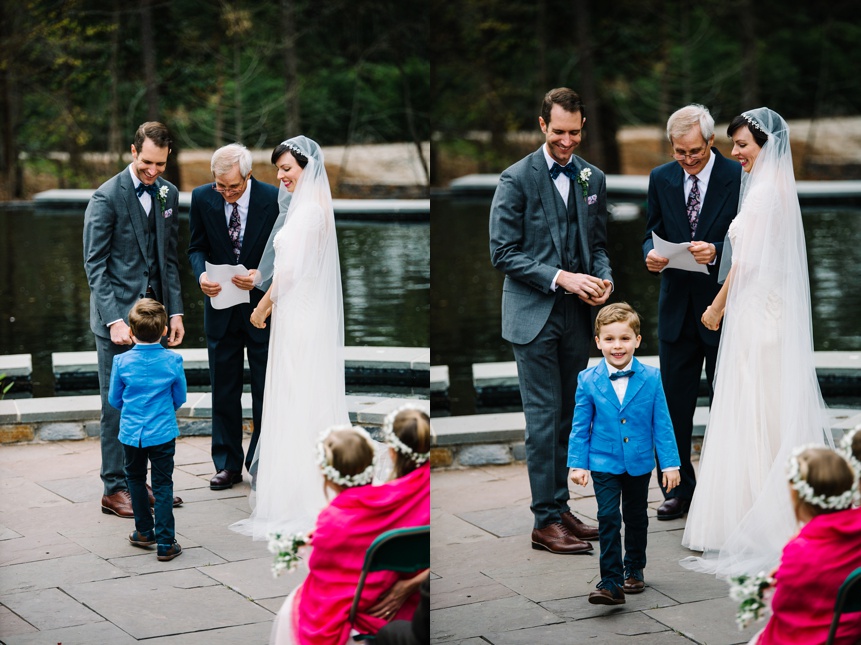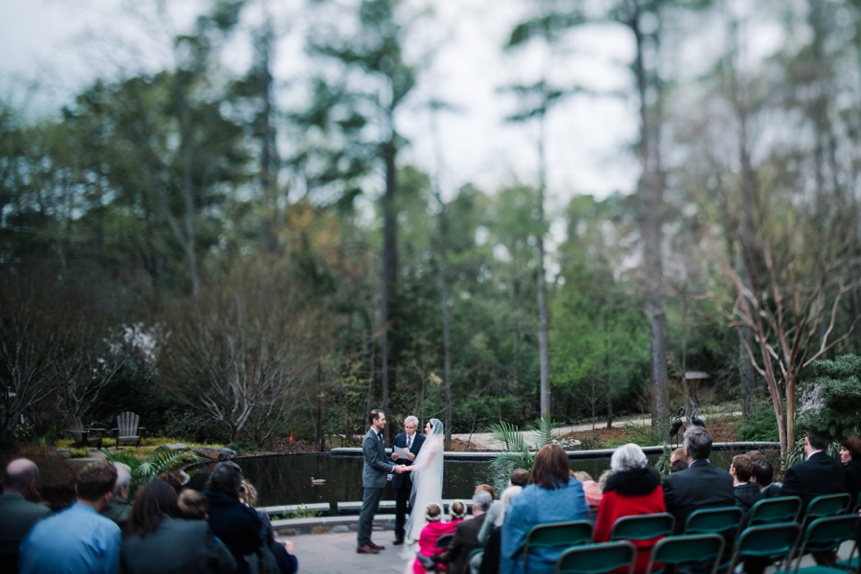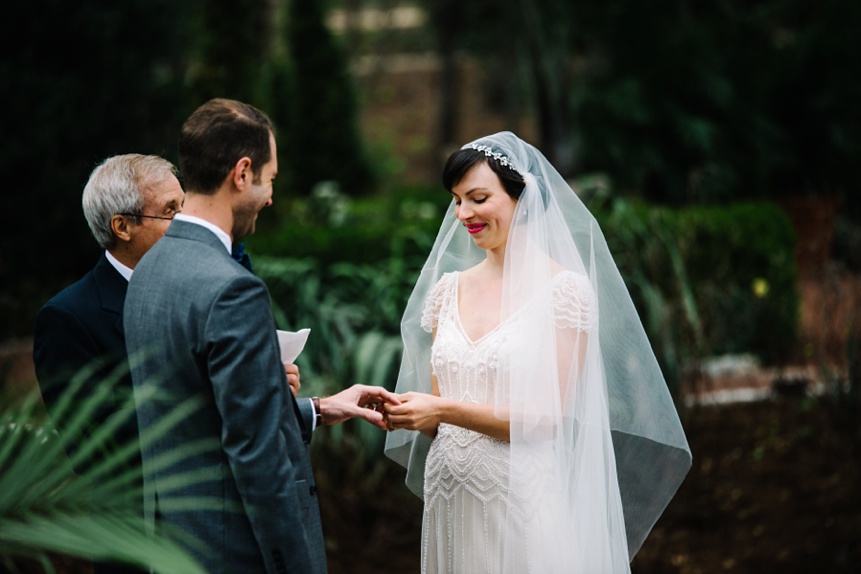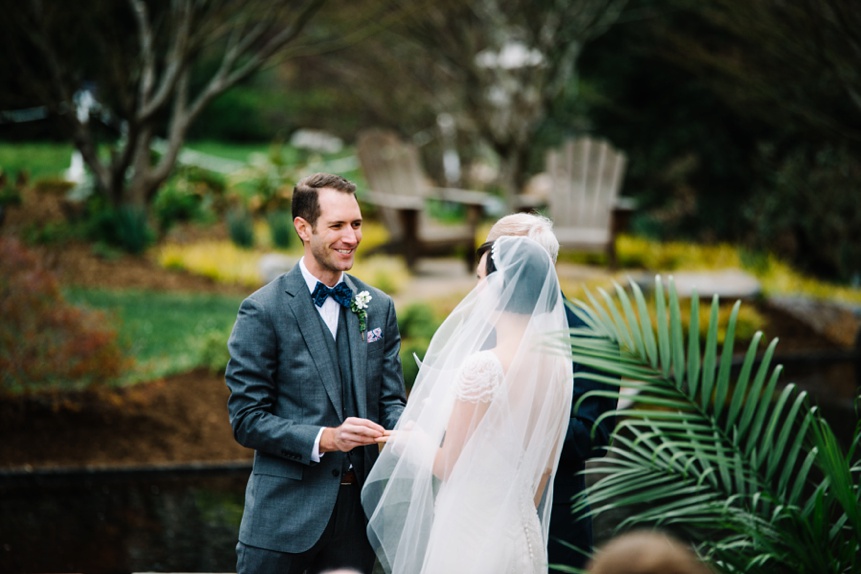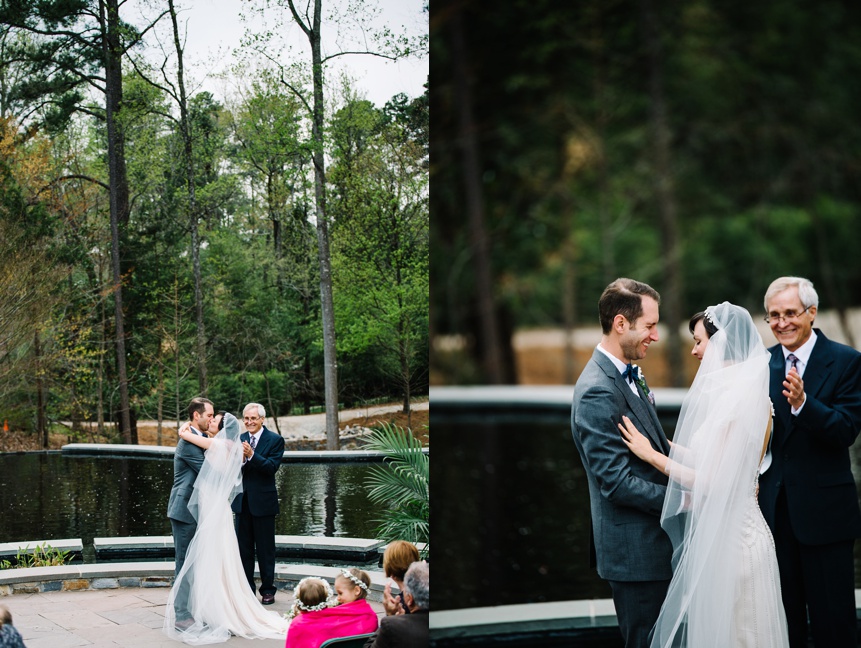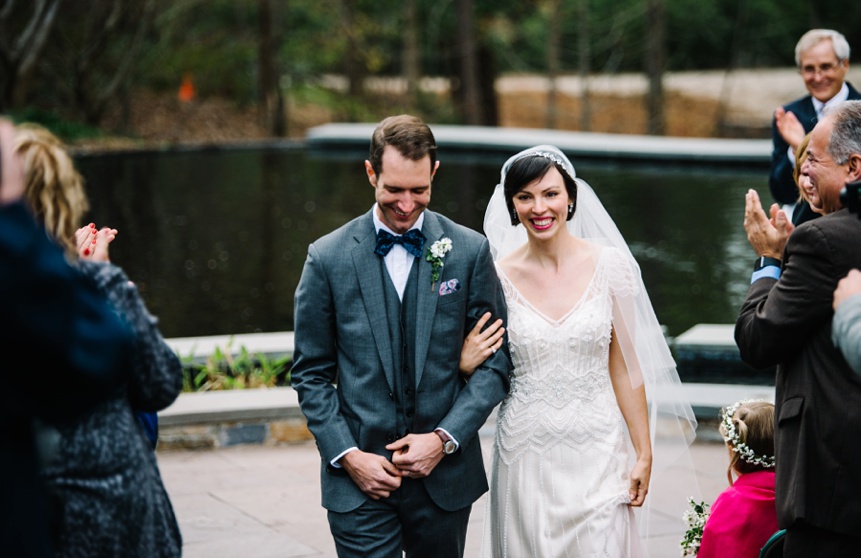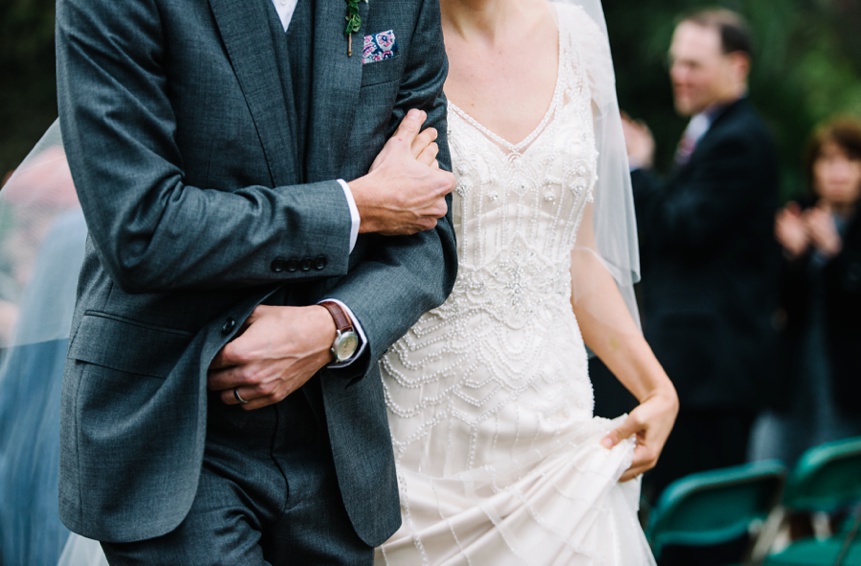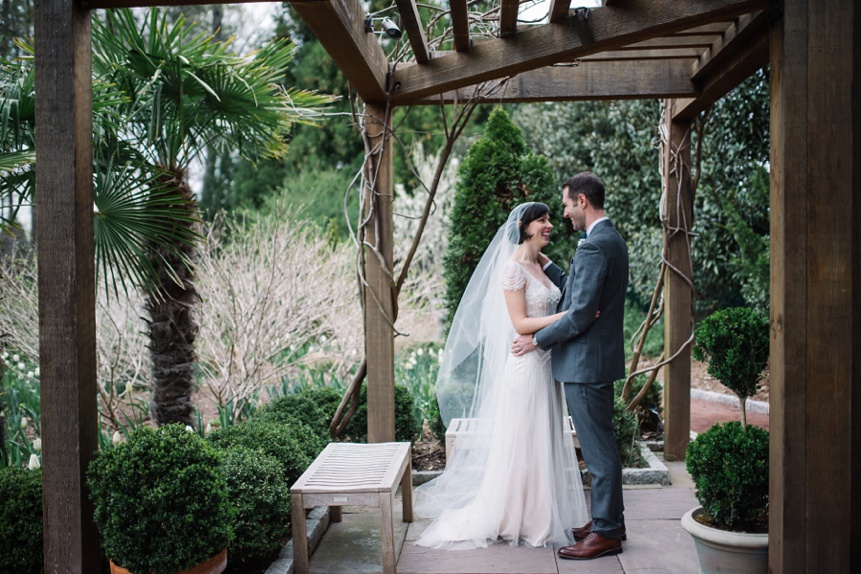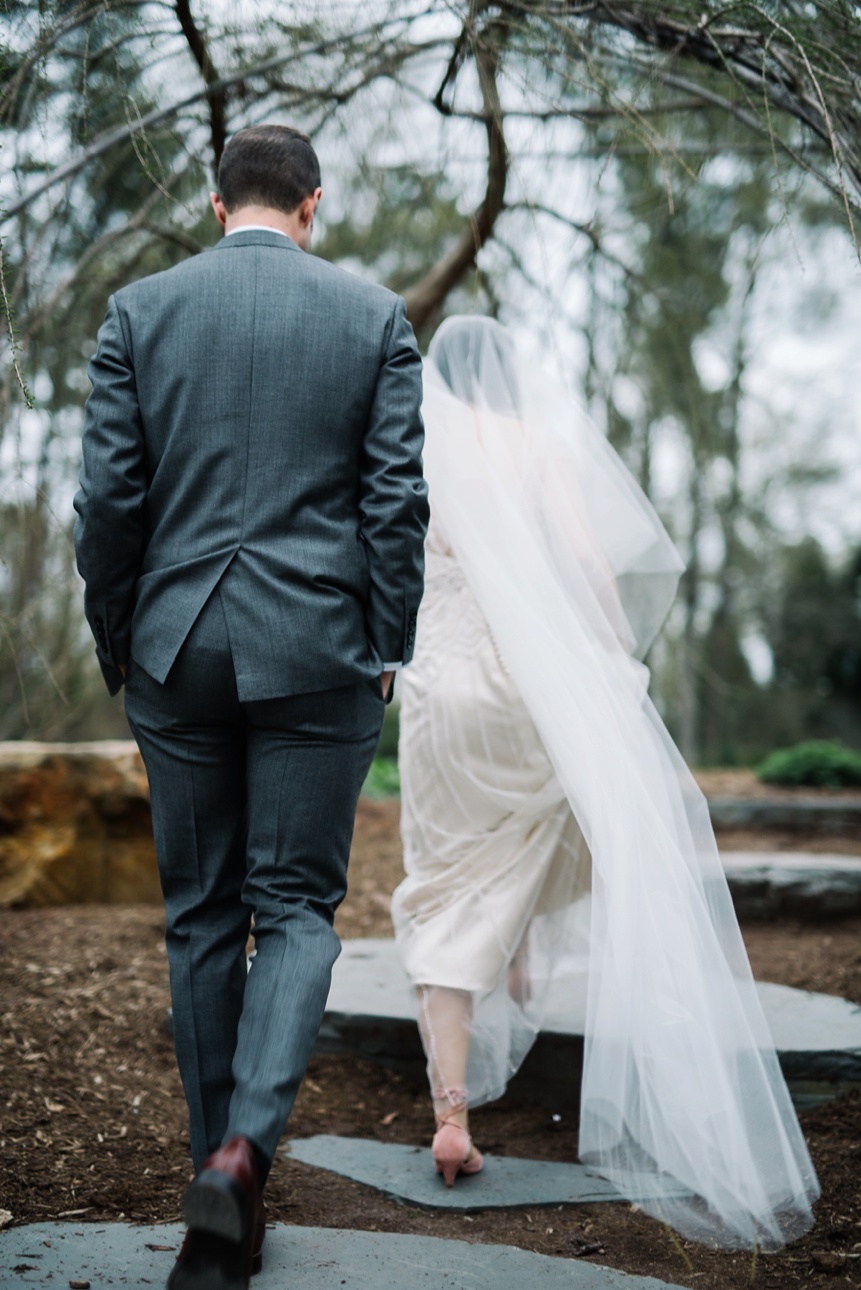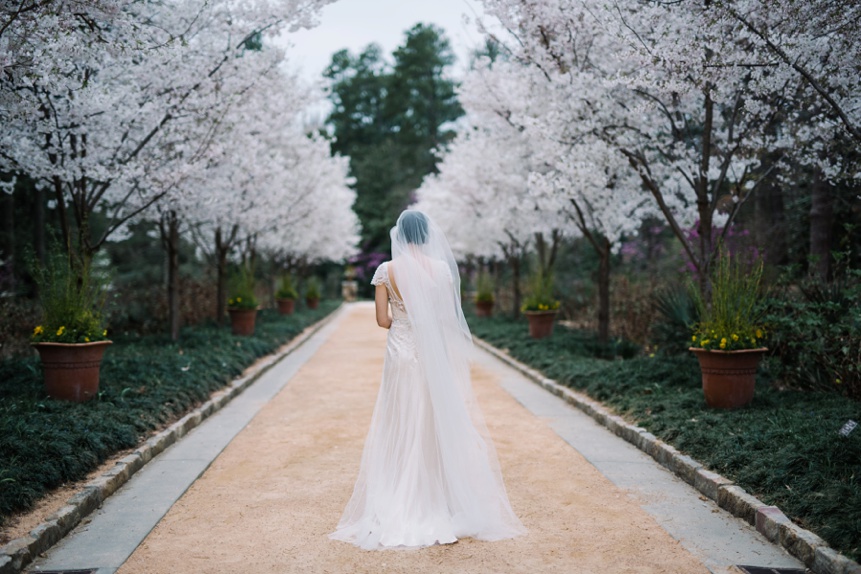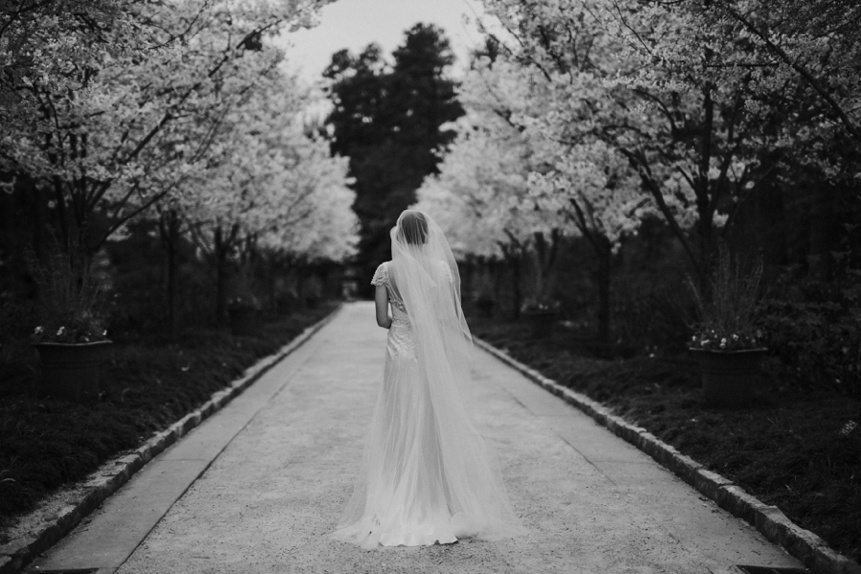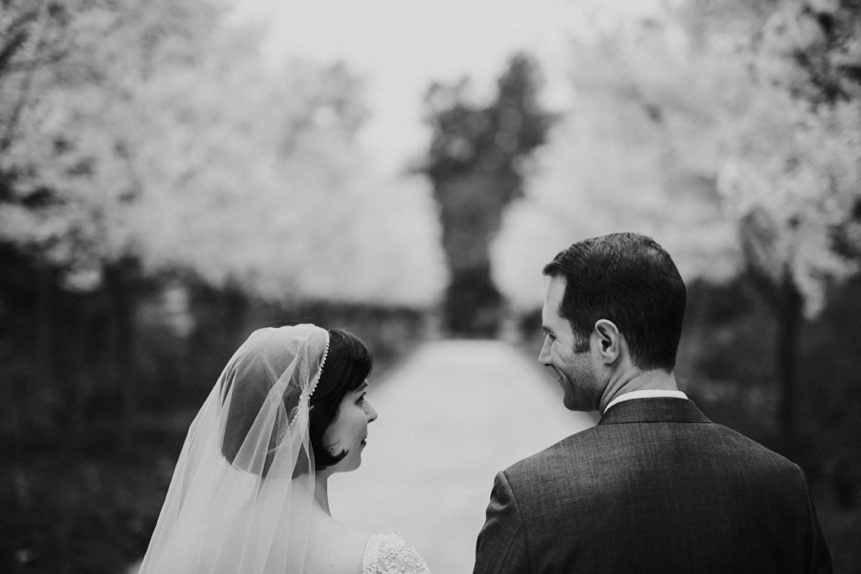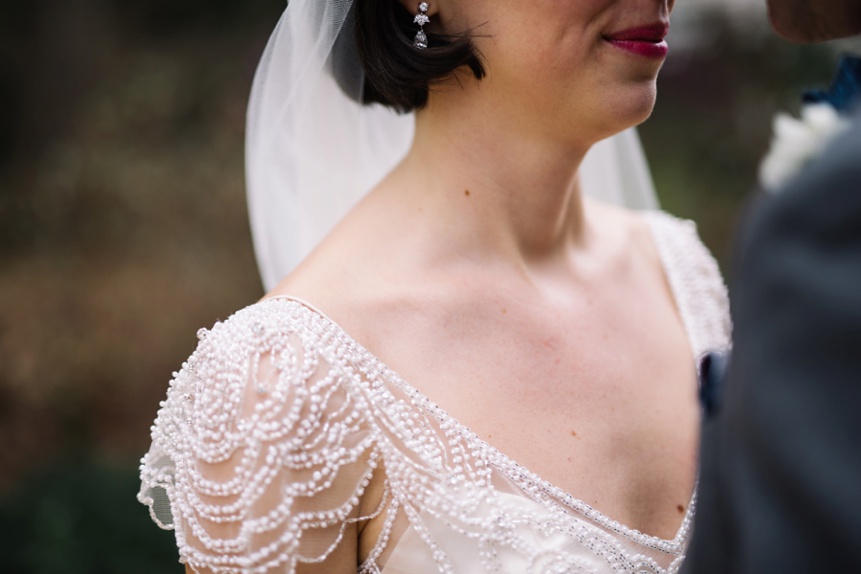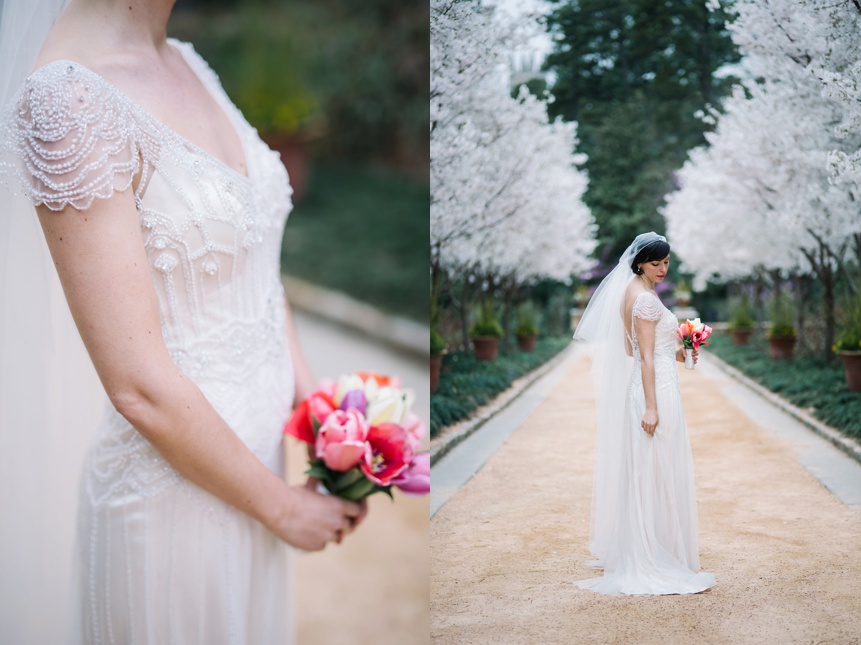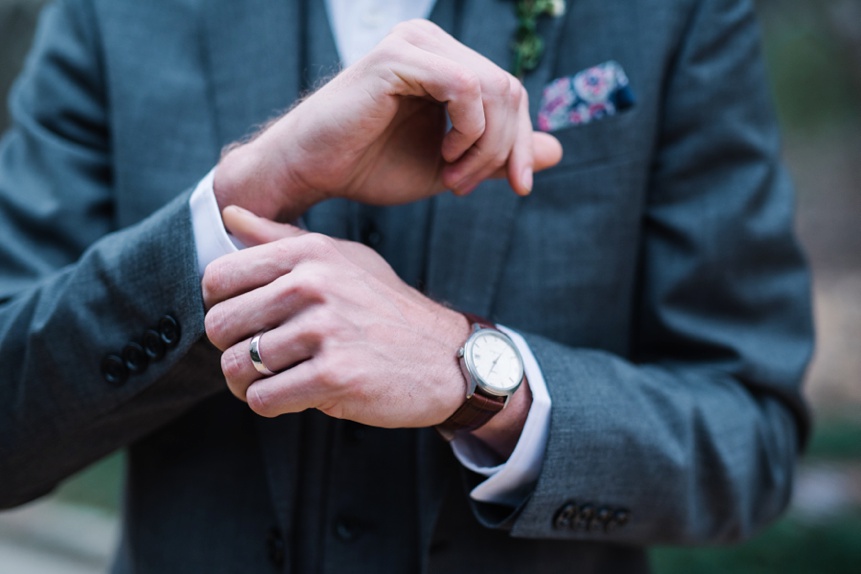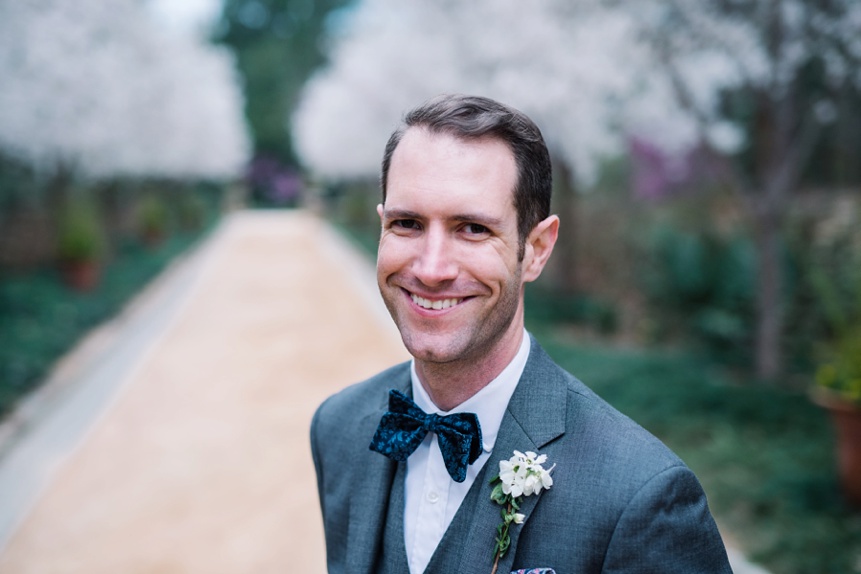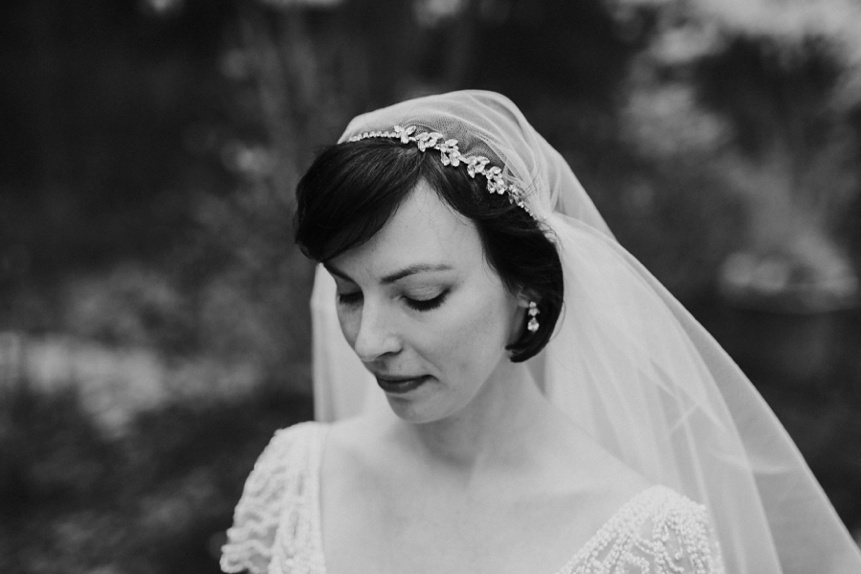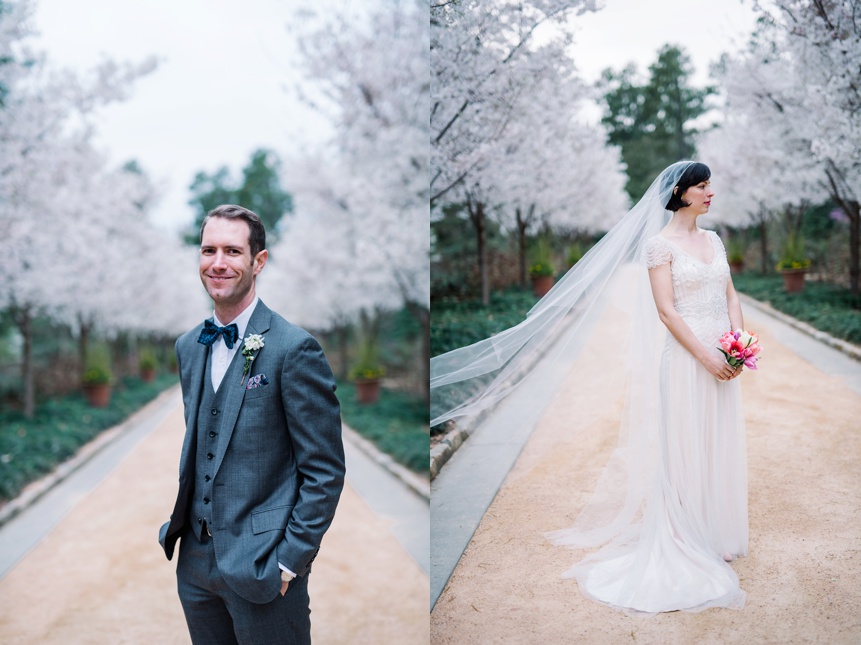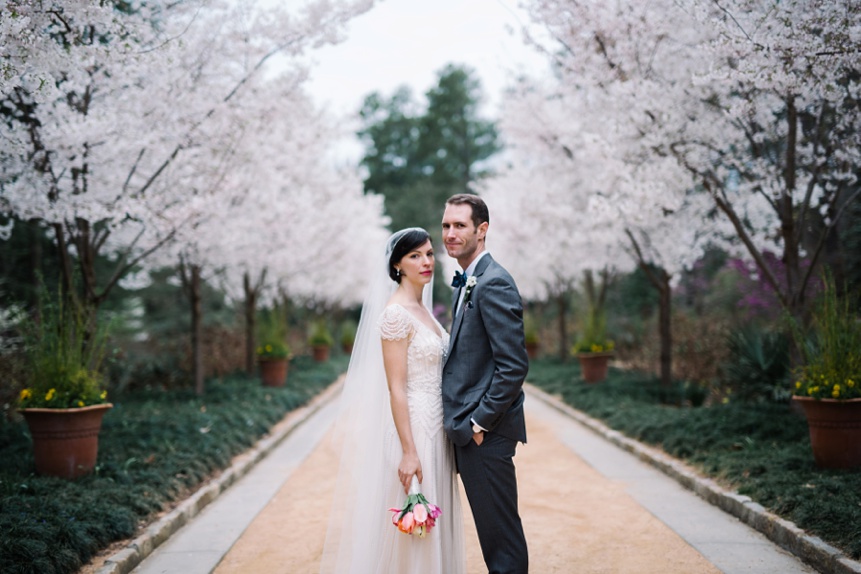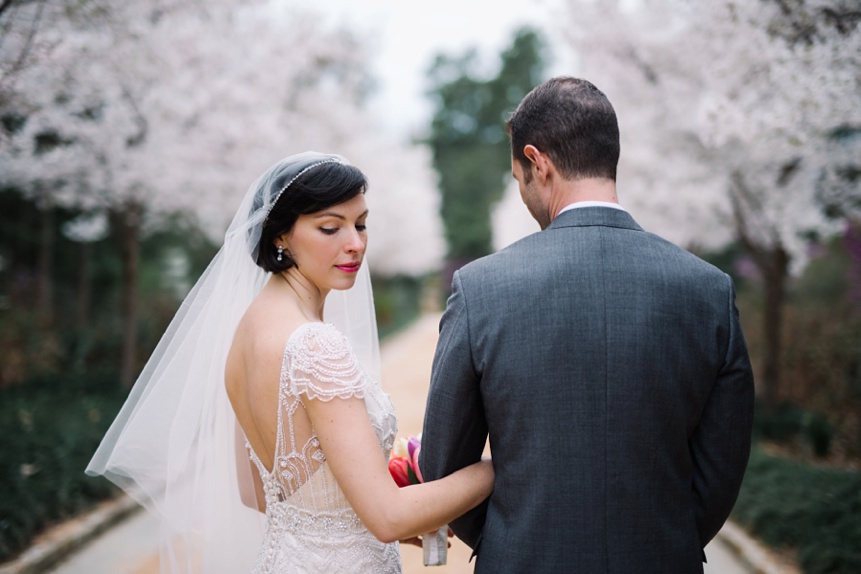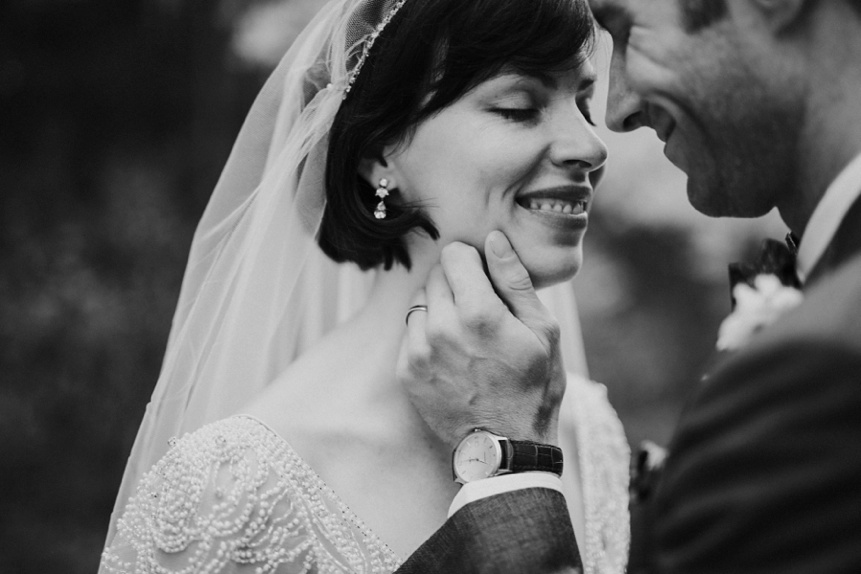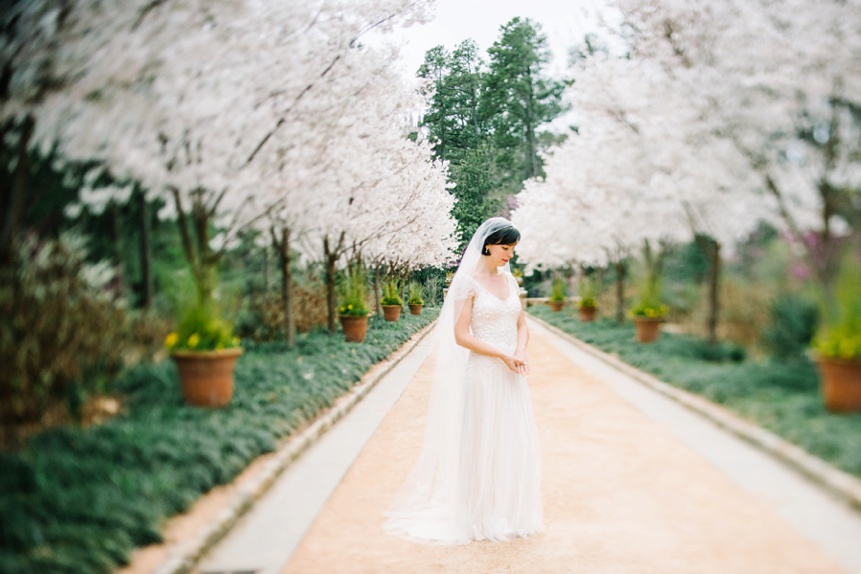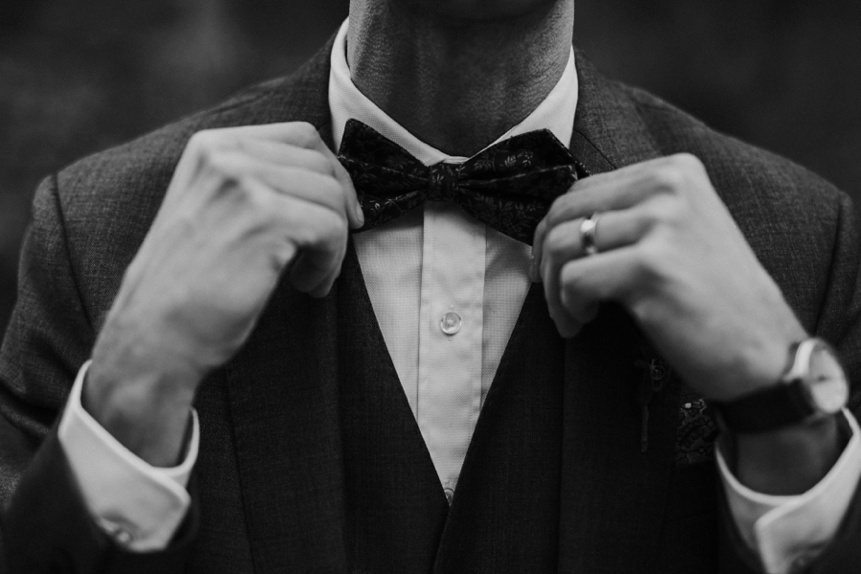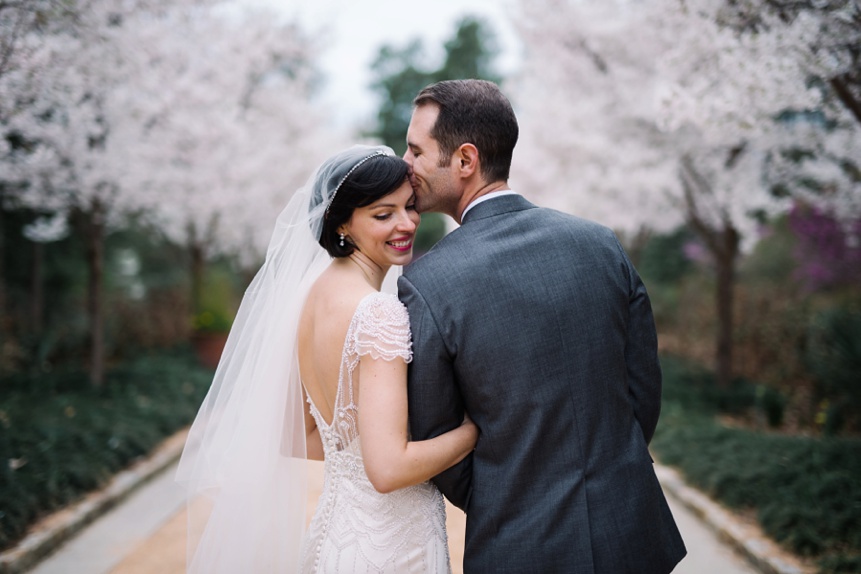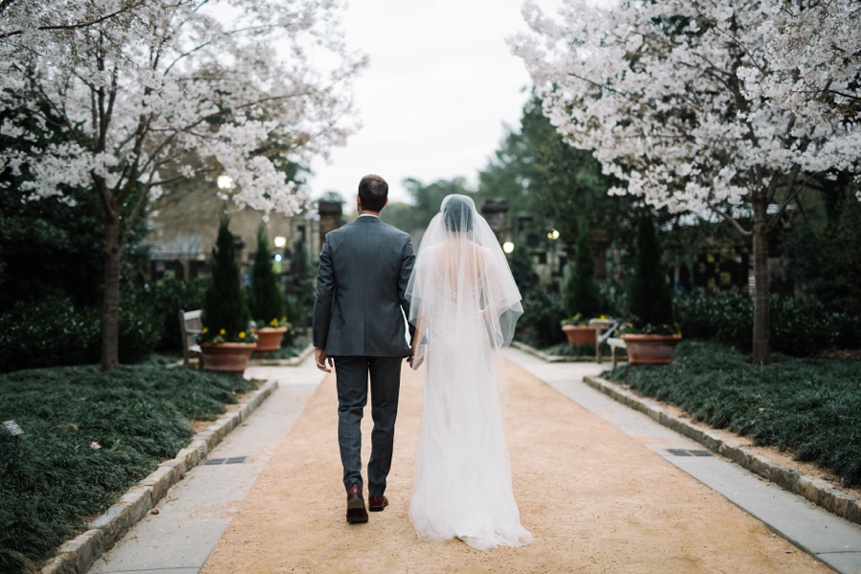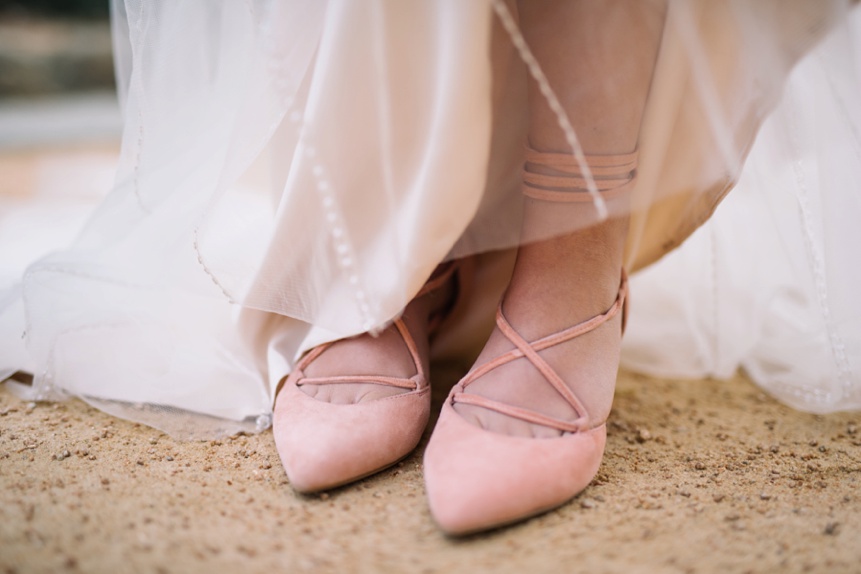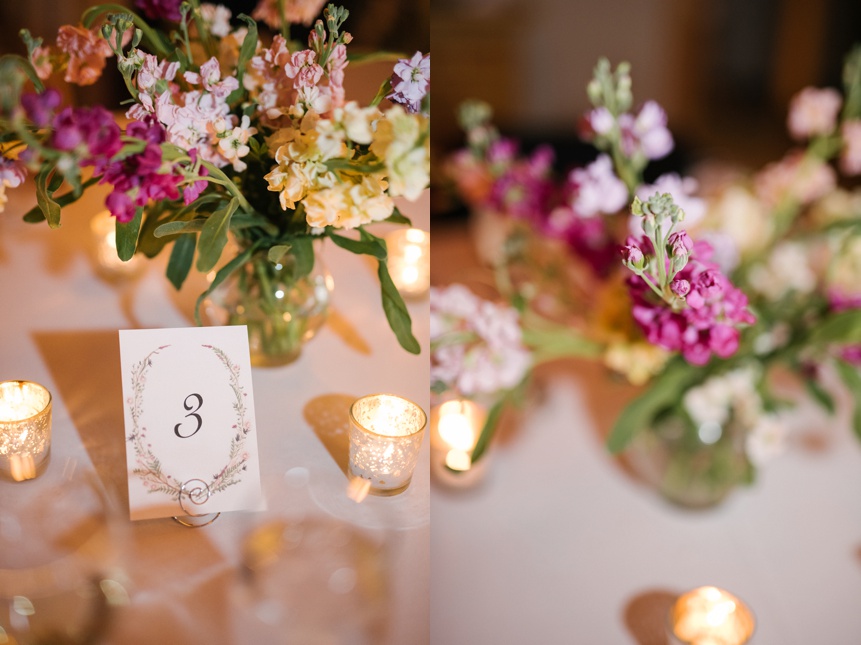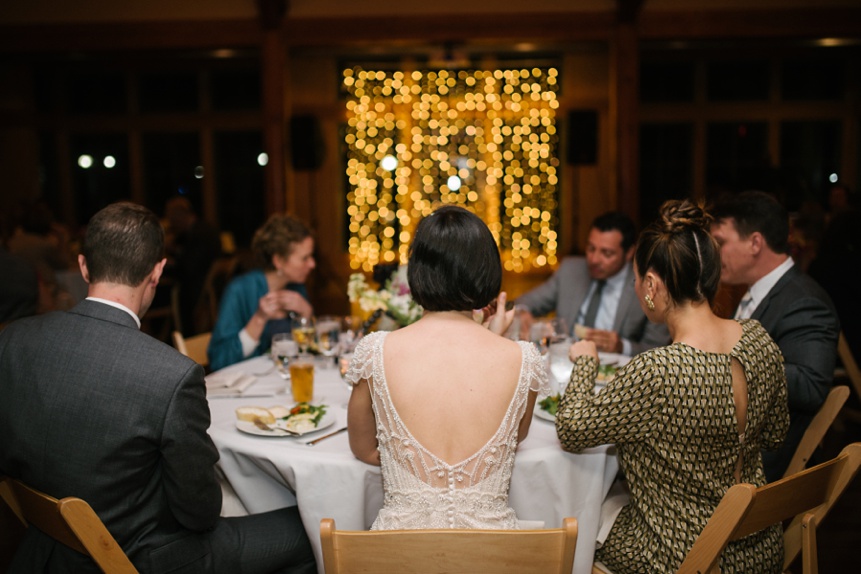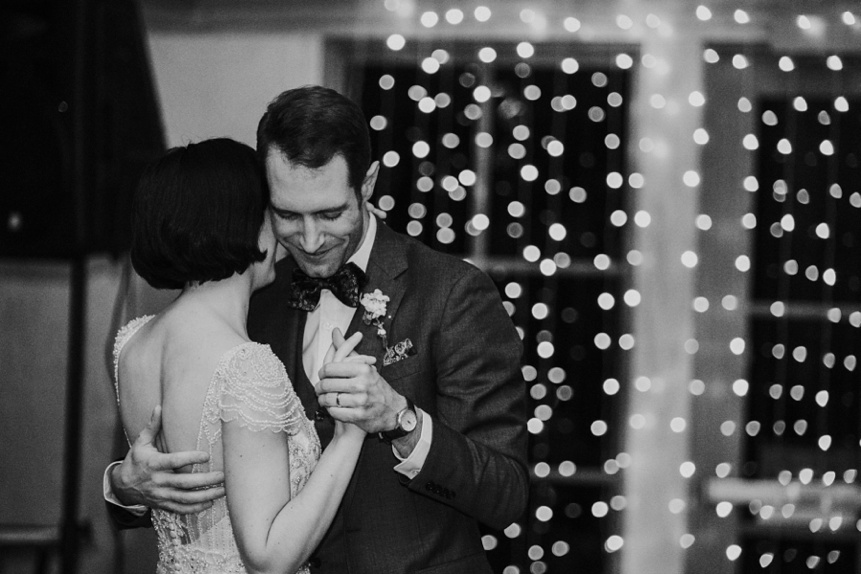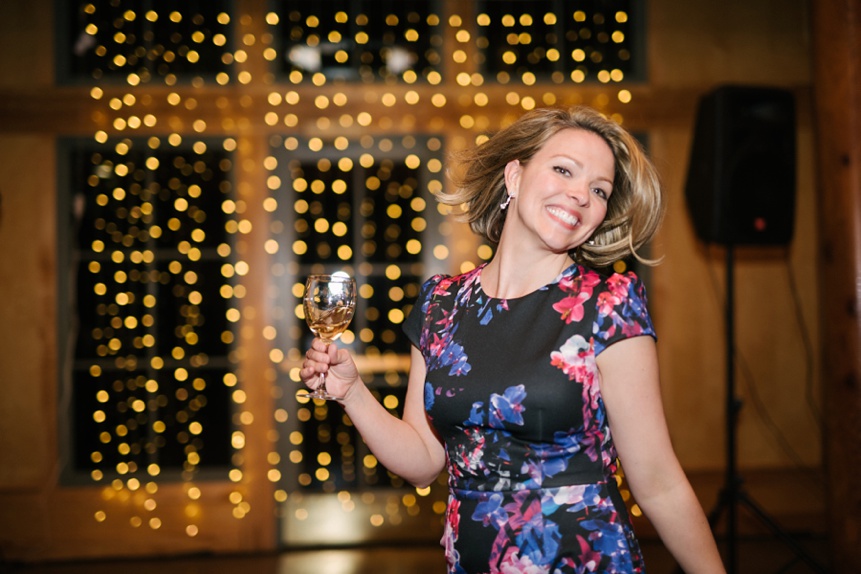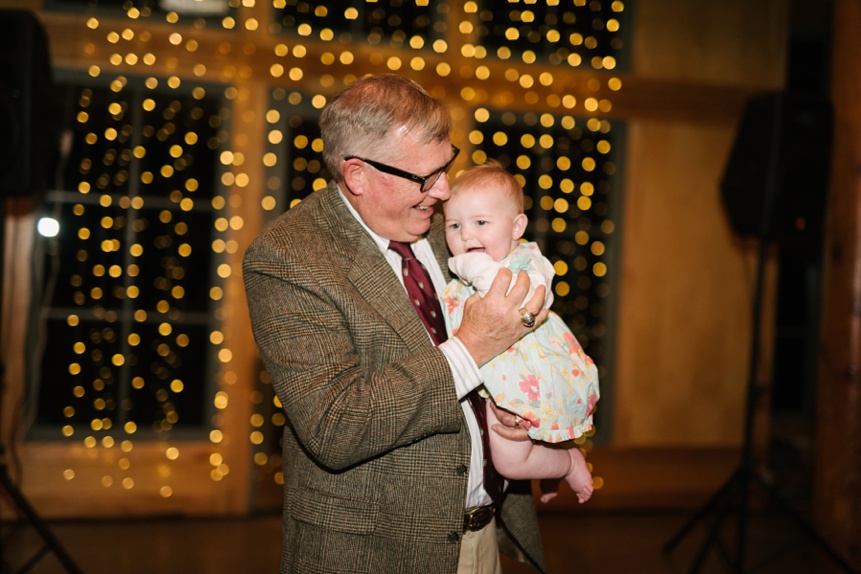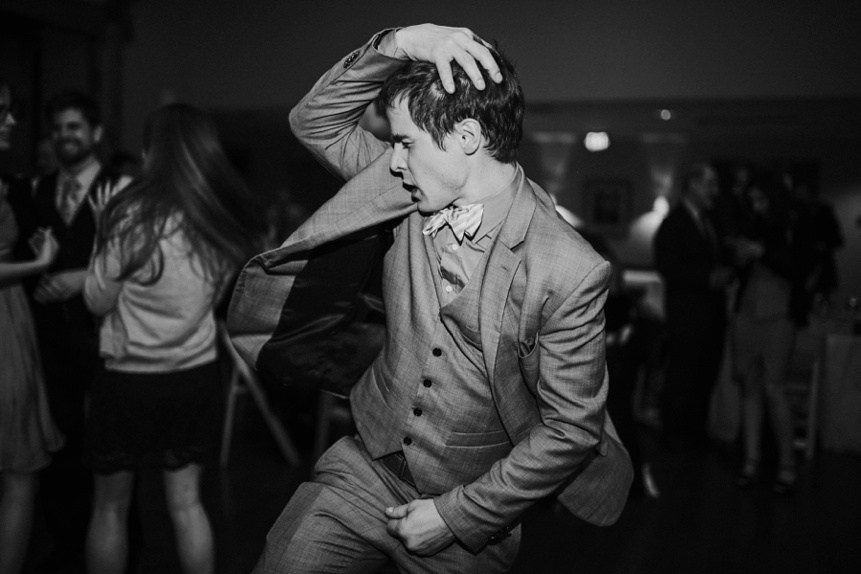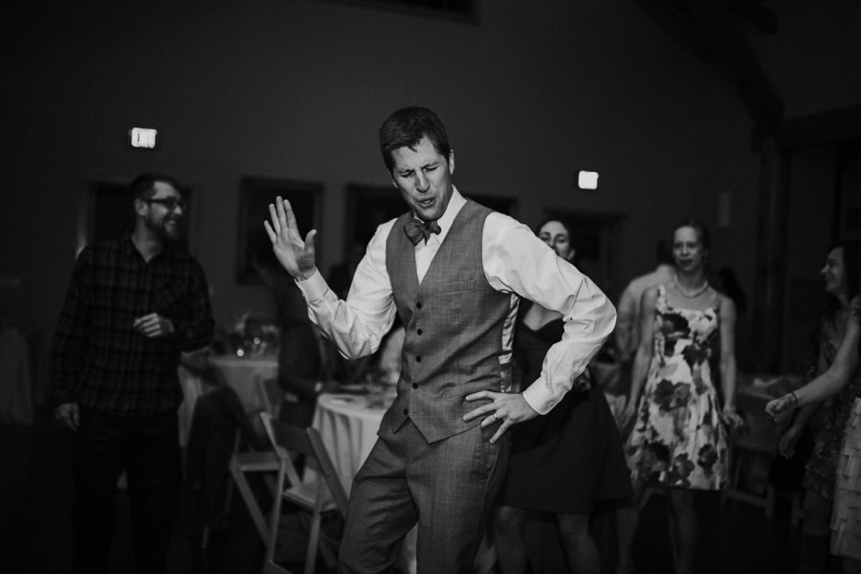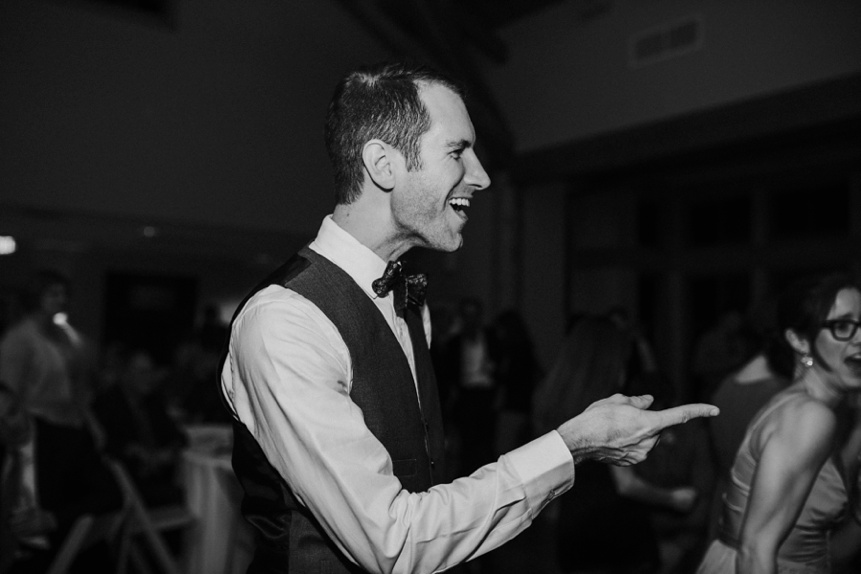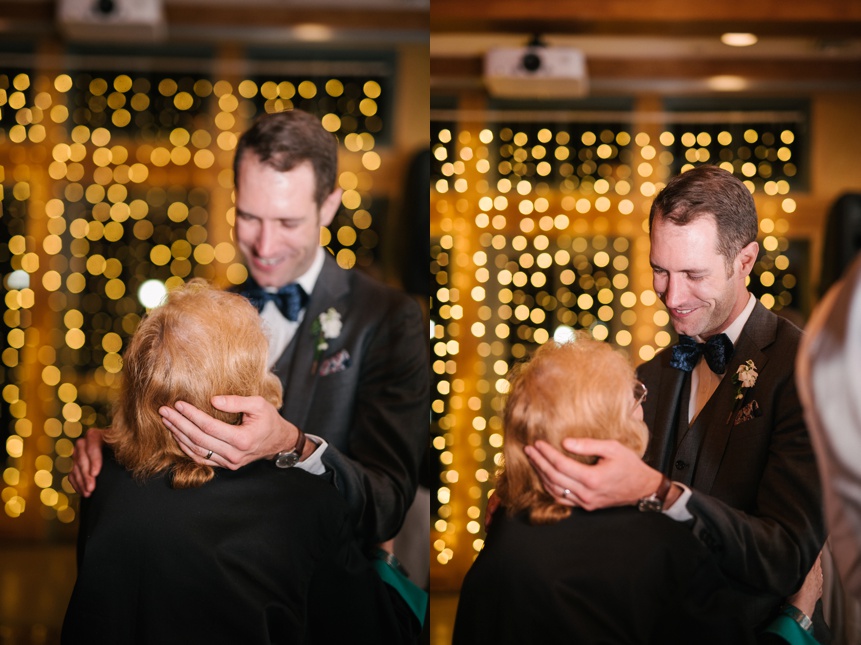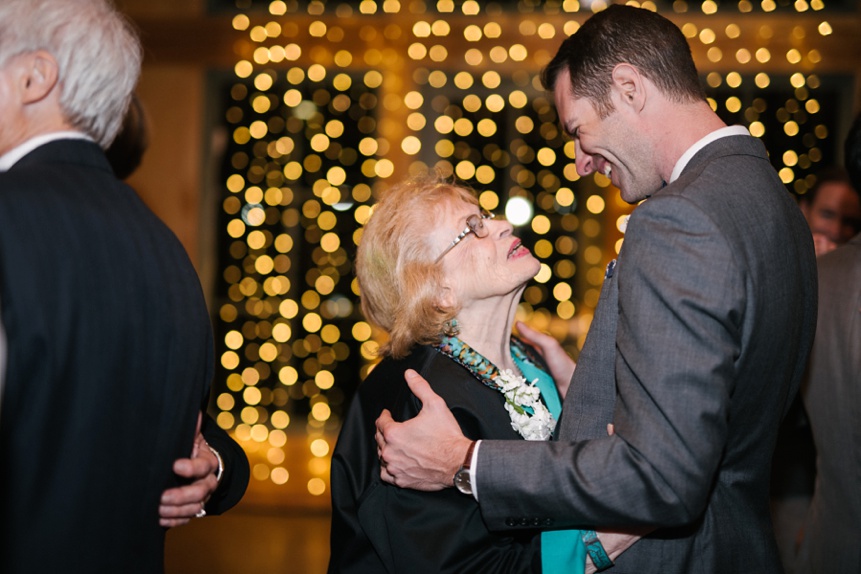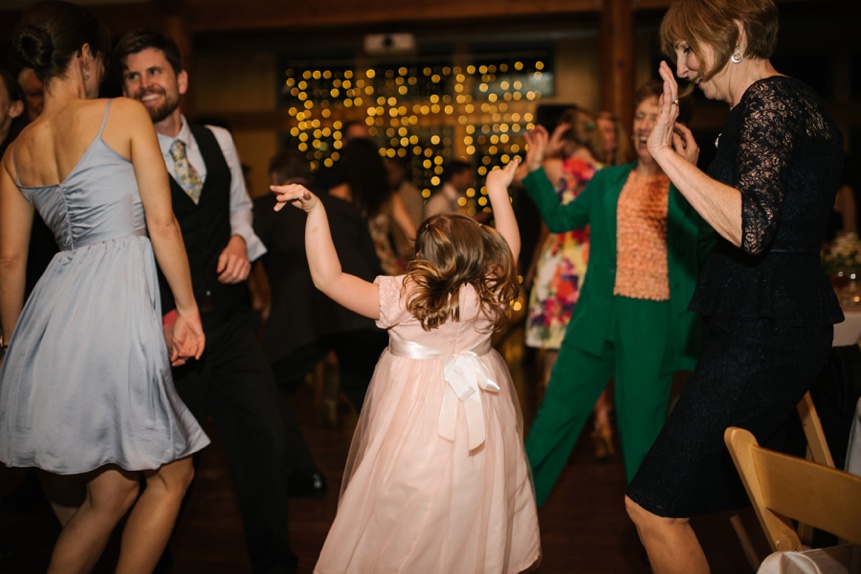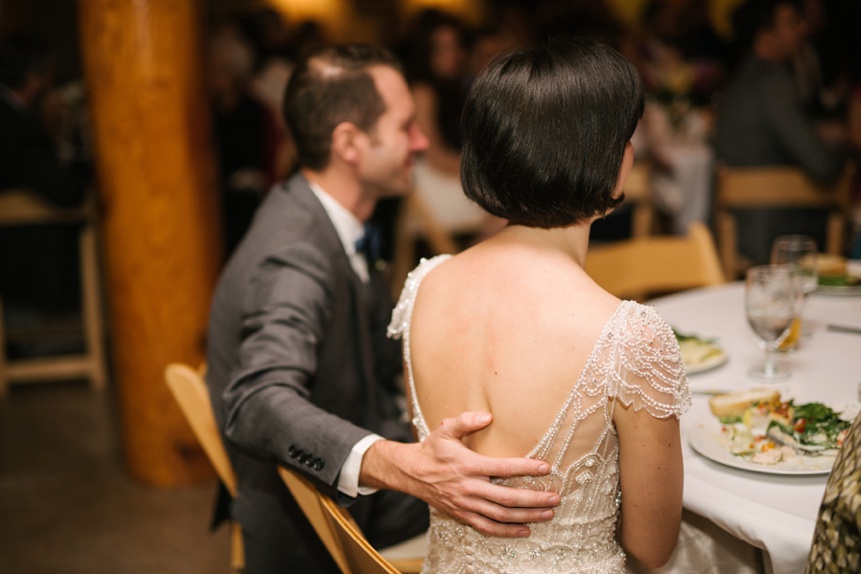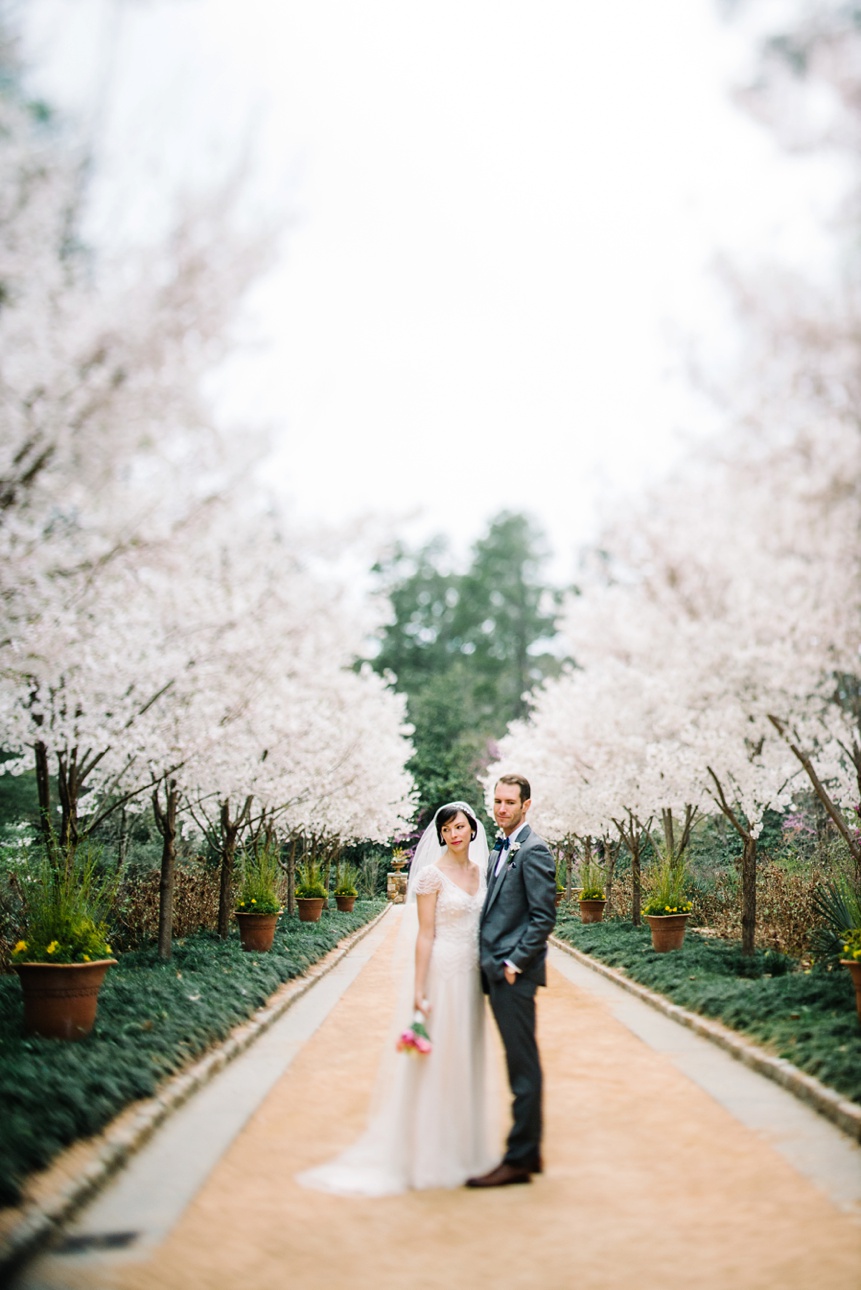 In need of a Durham, NC Wedding Photographer?
I'm your girl! I love traveling & feel it inspires me as well as my work. Click this link and let's get to chatting!
Durham, NC Wedding Photographer,
Lauren Love
laurenlovephotography@gmail.com
Comments
comments