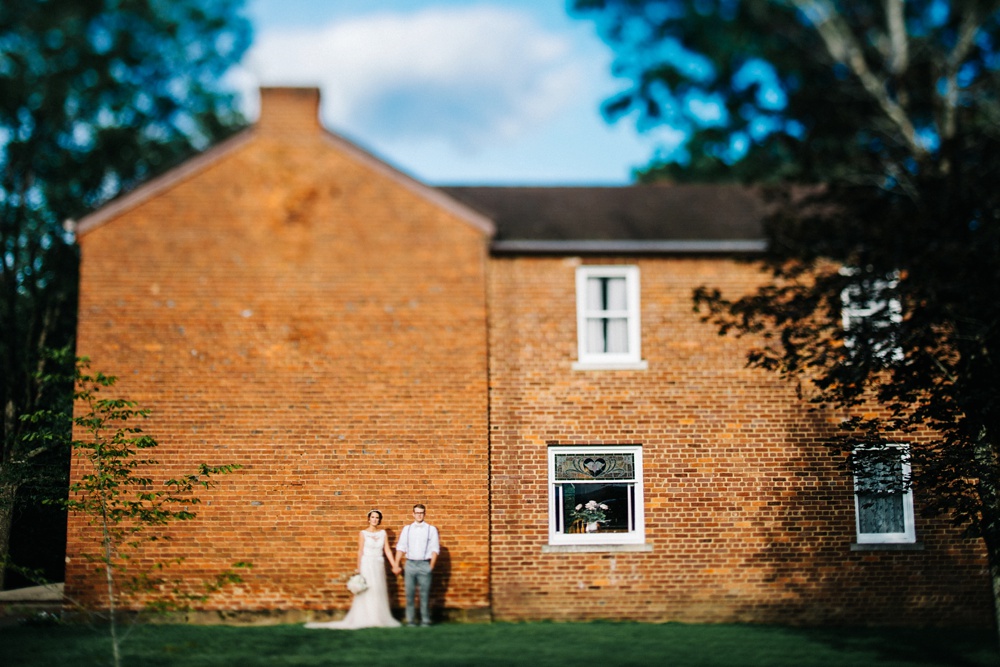 Antique Estate Wedding in Huntington, WV
by WV Wedding Photographer, Lauren Love
You may remember Ellie and Brad from my engagement session with them last year. It was a very favorite of mine & I'm happy to say their wedding was just as perfect. Everything from the attire, to the antique home on the property, to the light trickling through the trees during the ceremony was absolutely dreamy.
I can't get over the people I get to meet and the days I get to document. This is one I'll always remember <3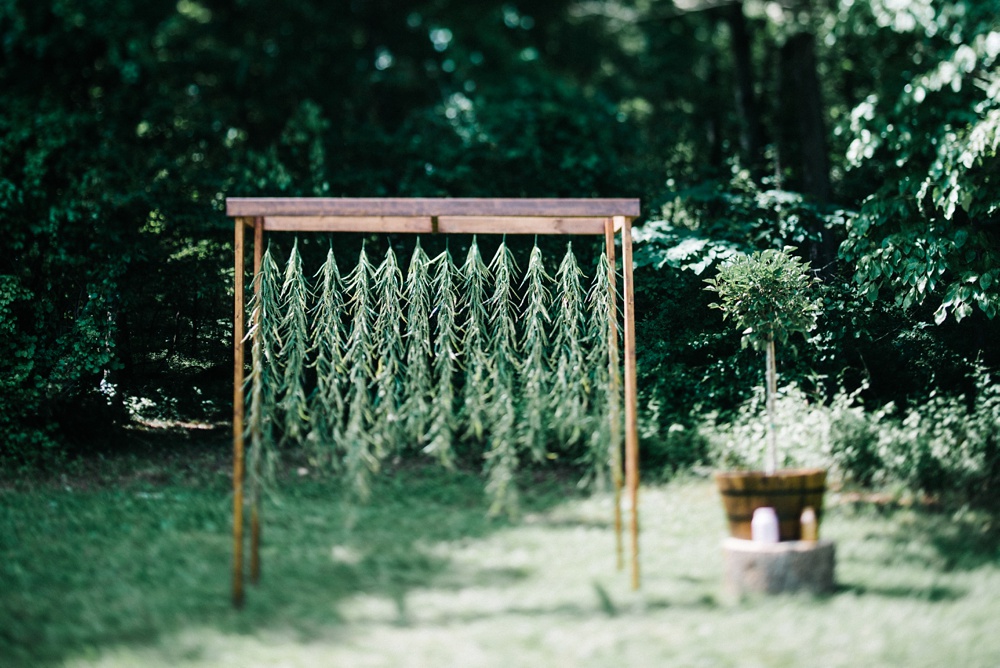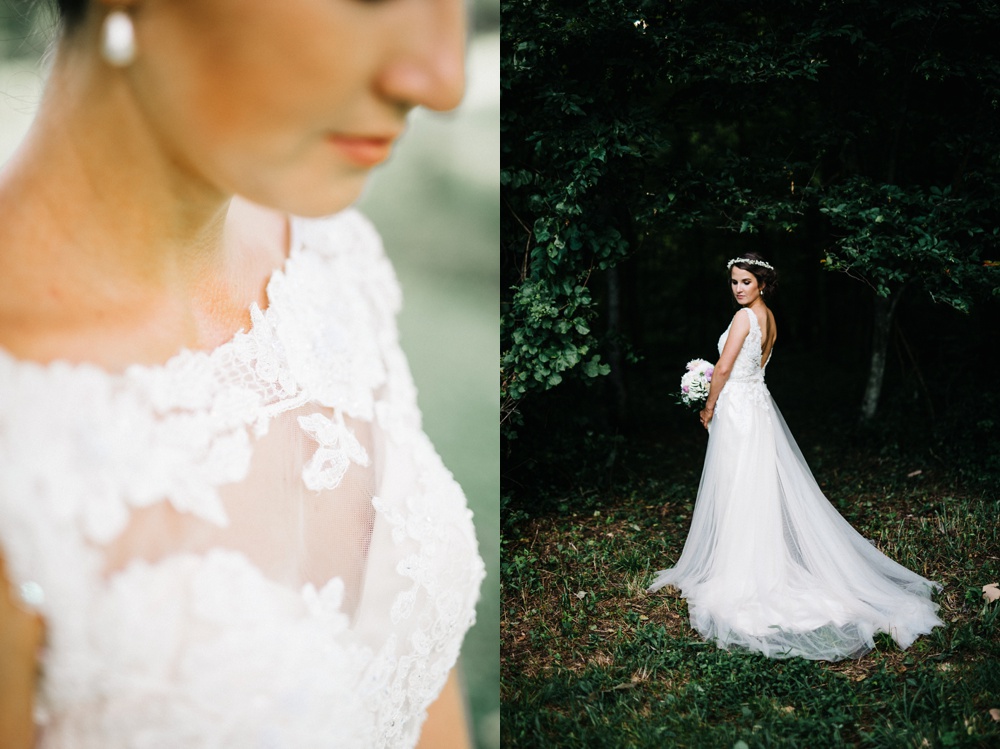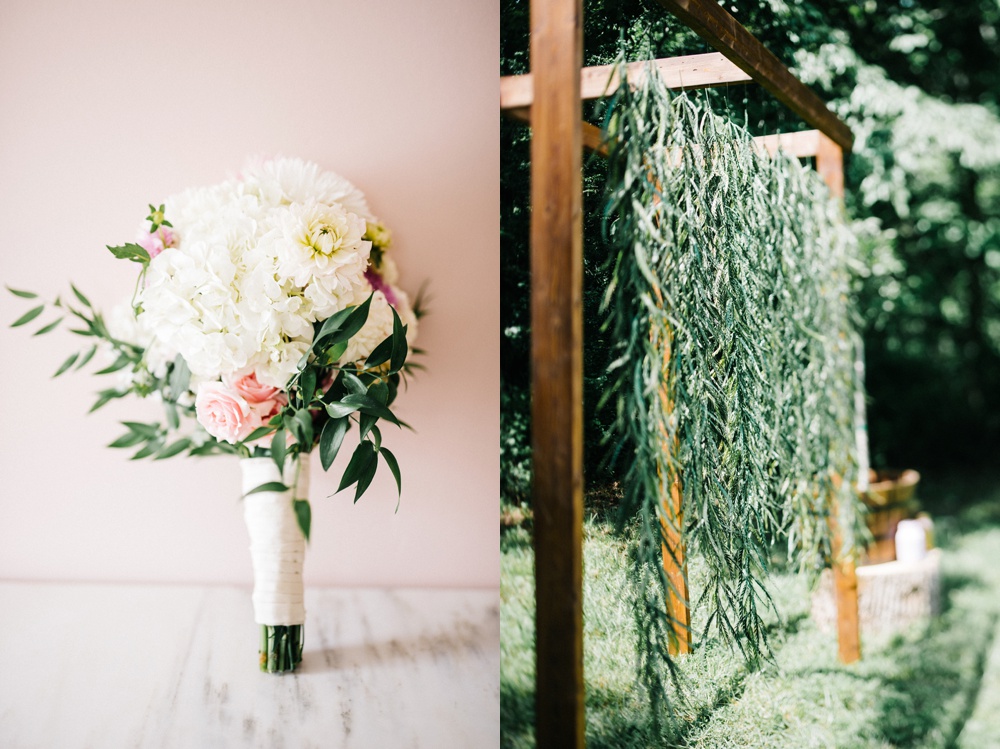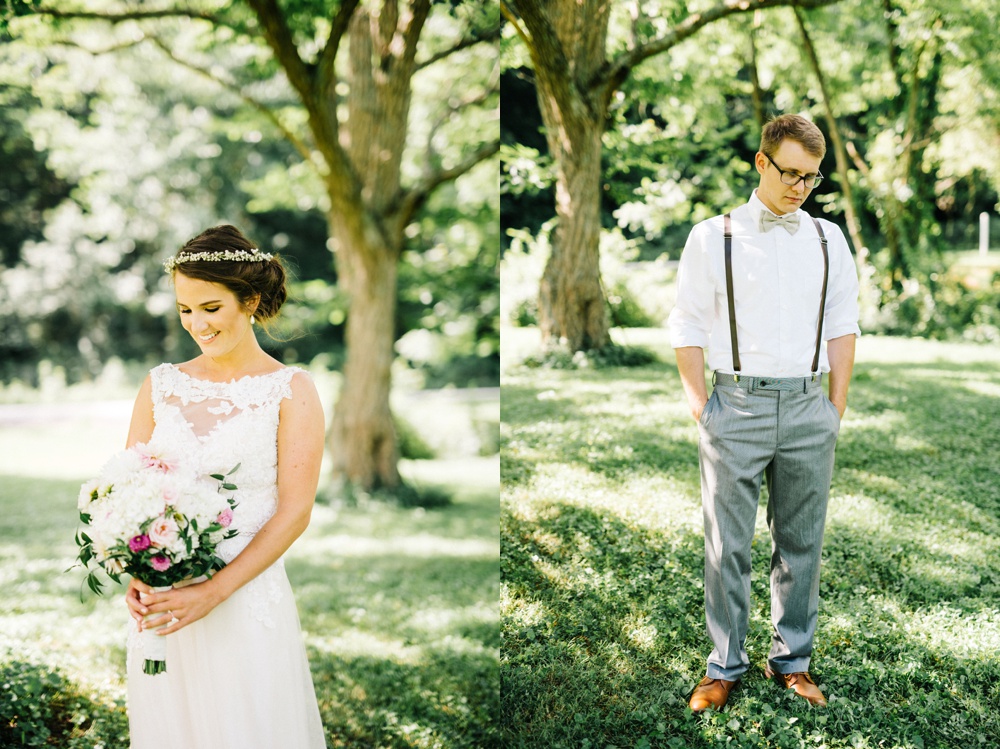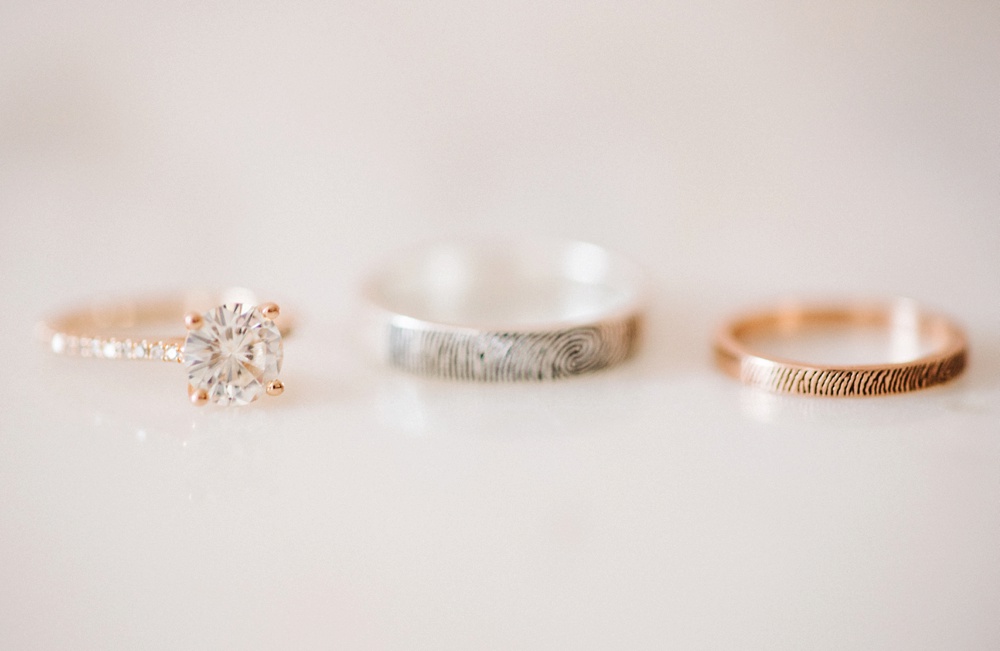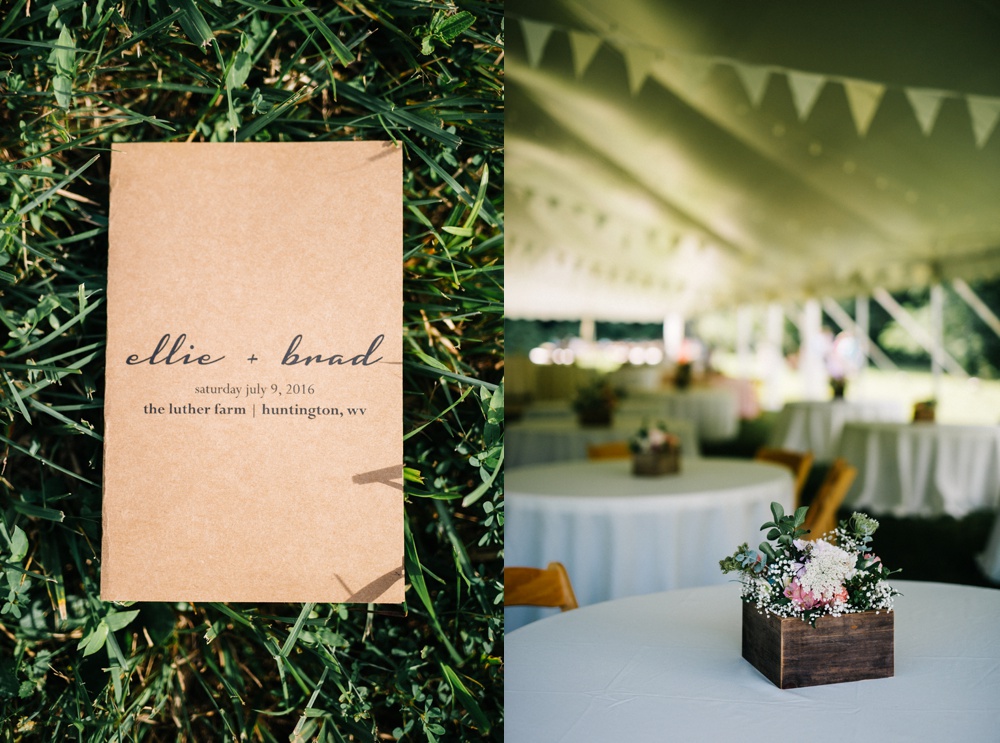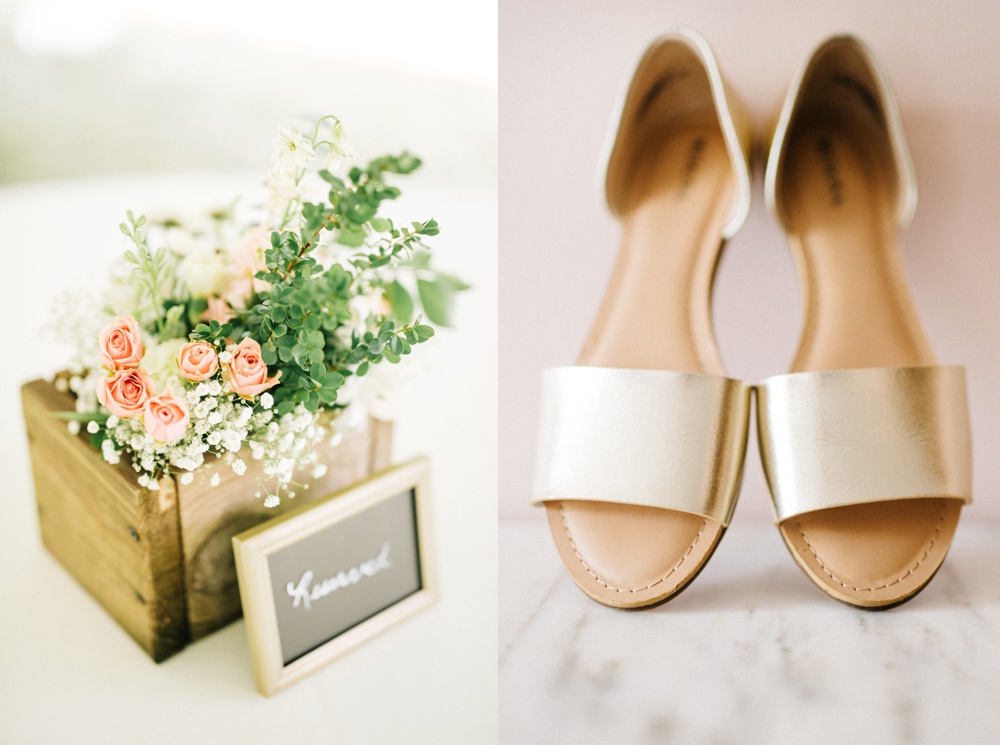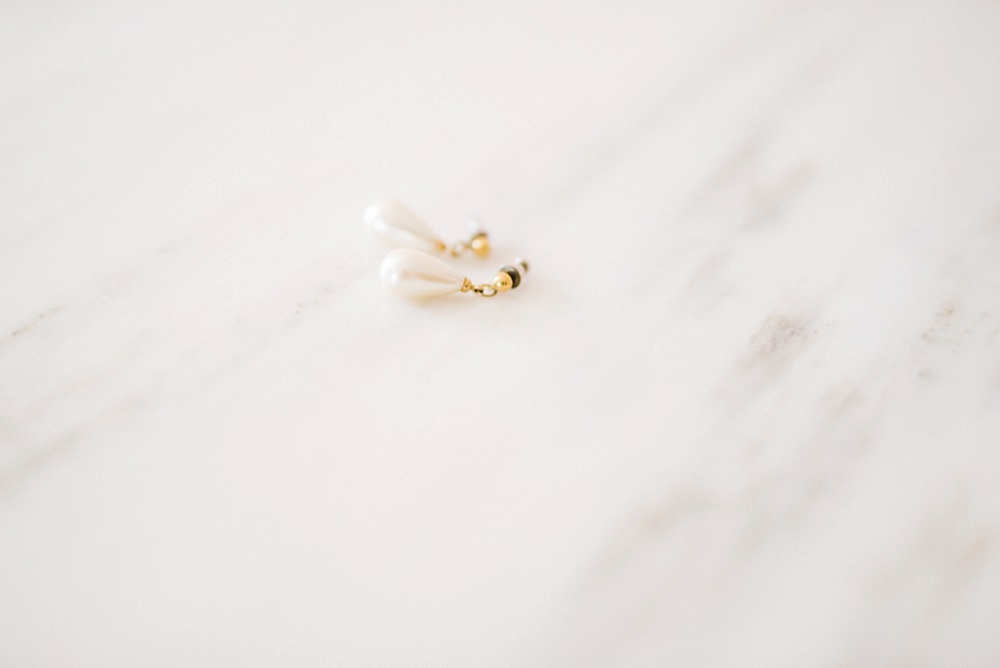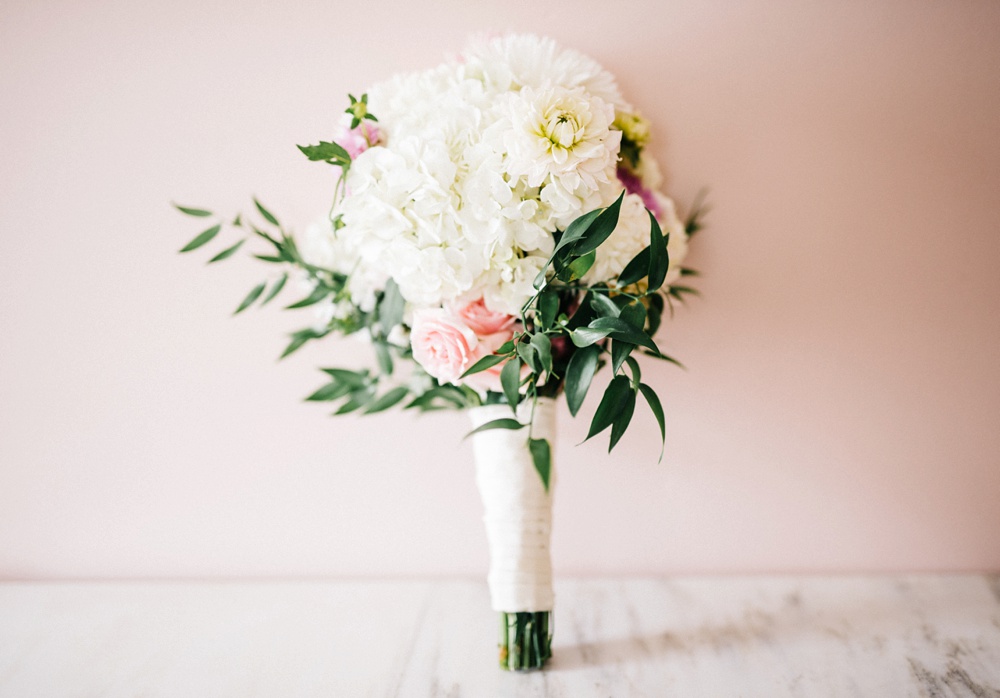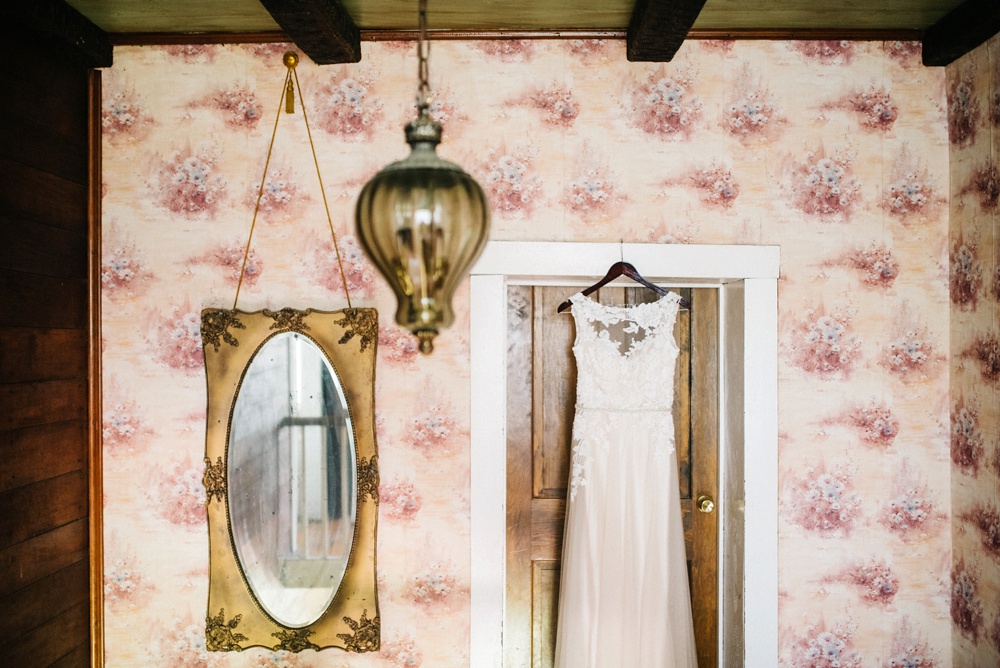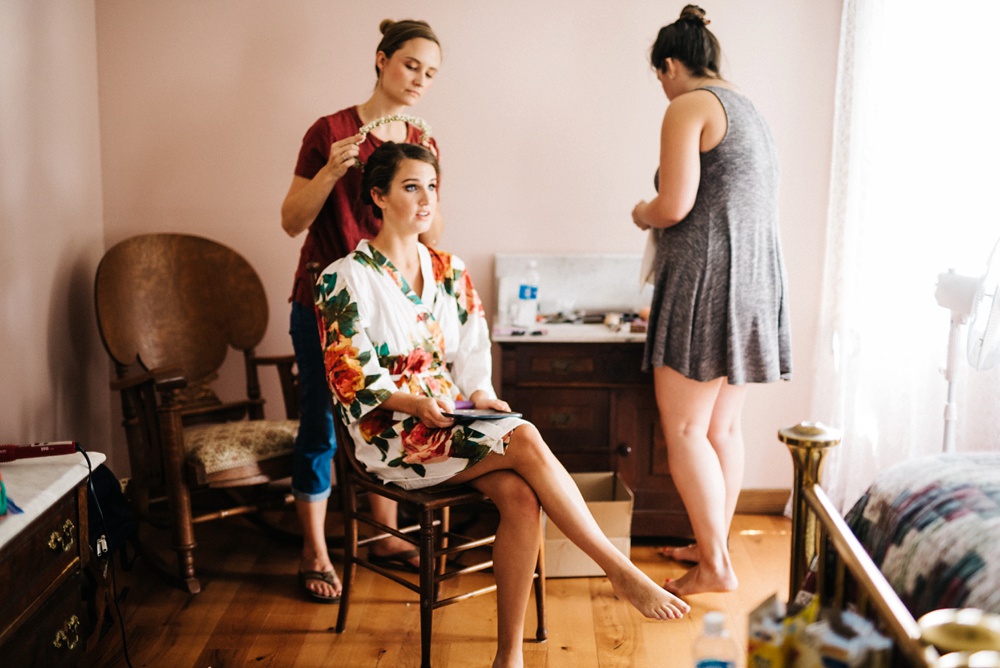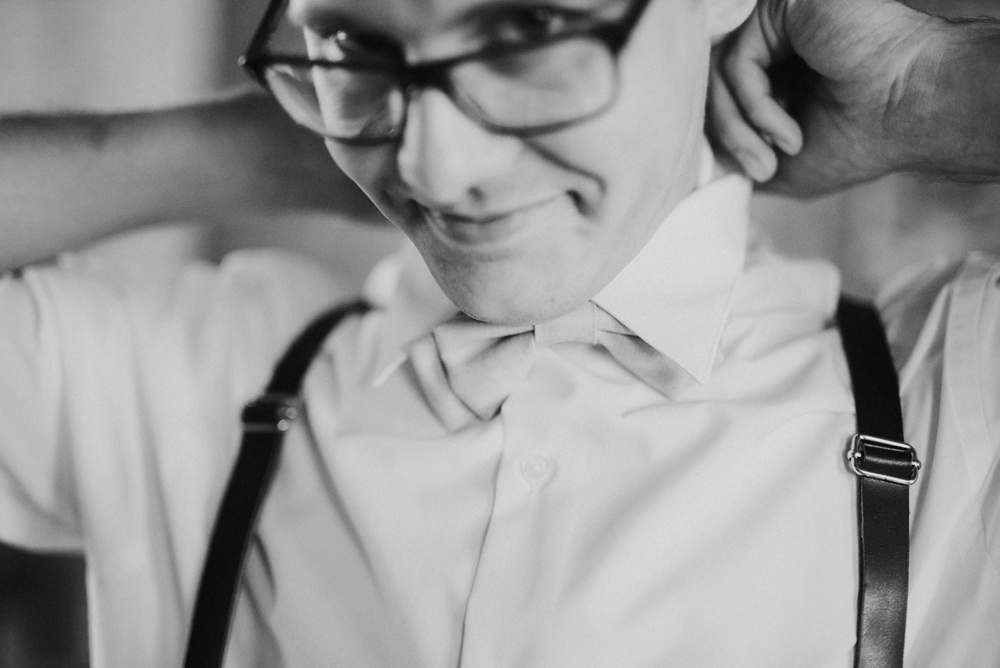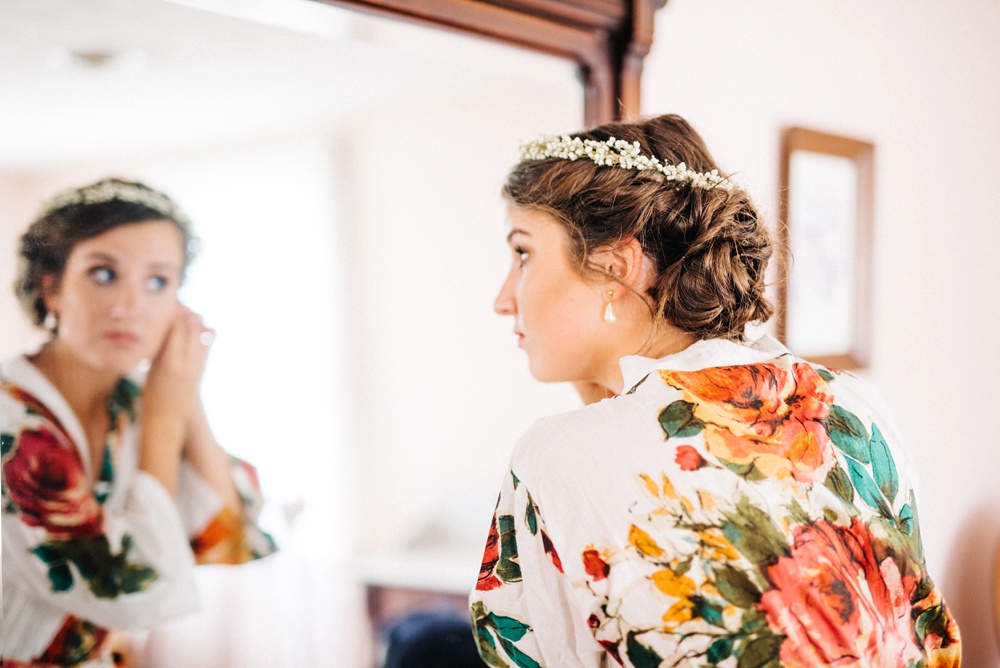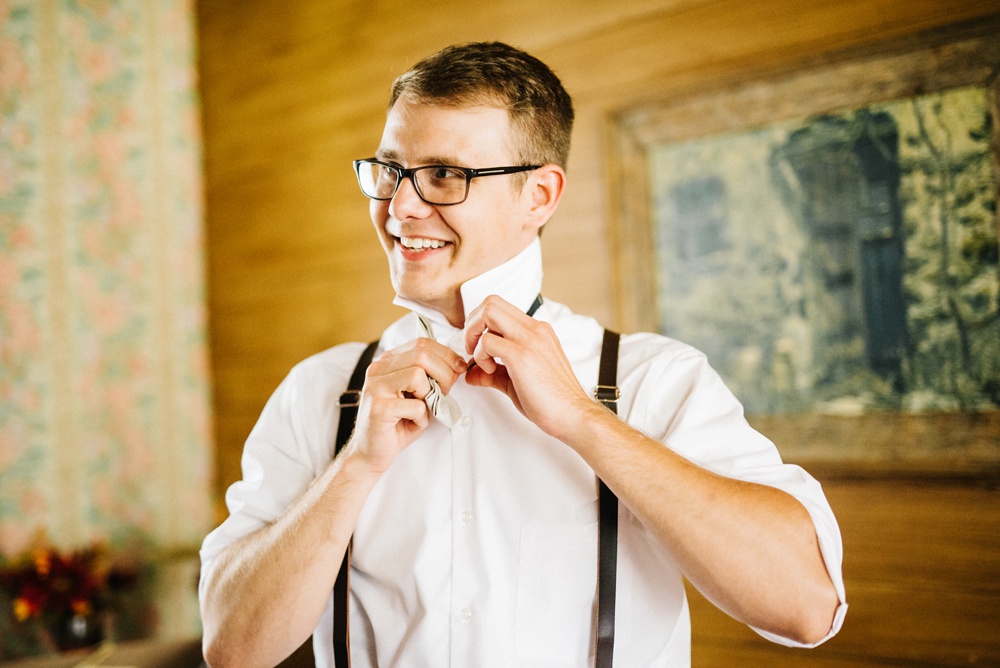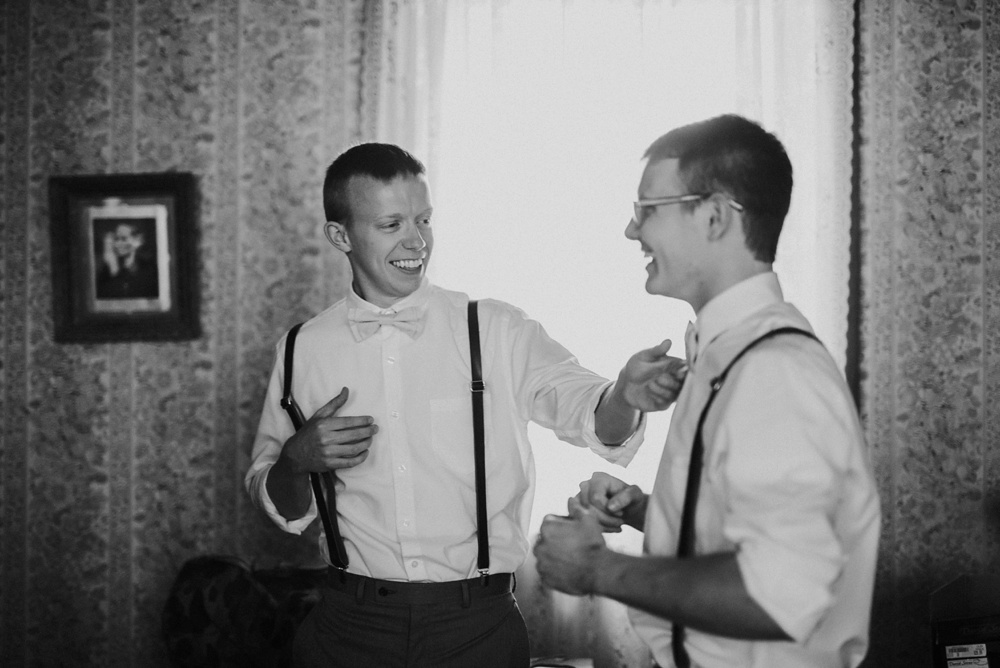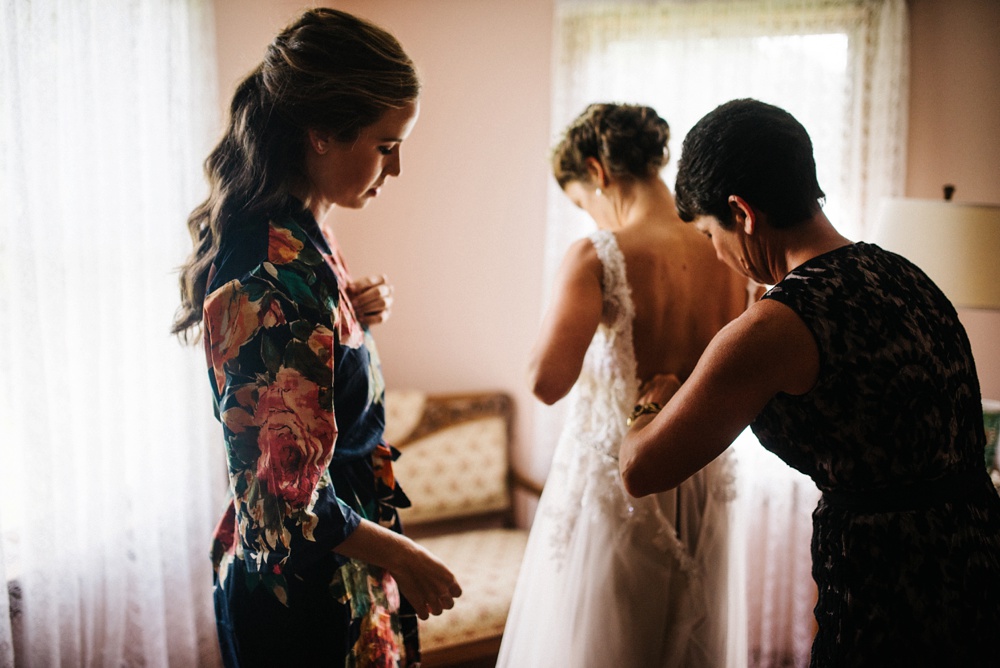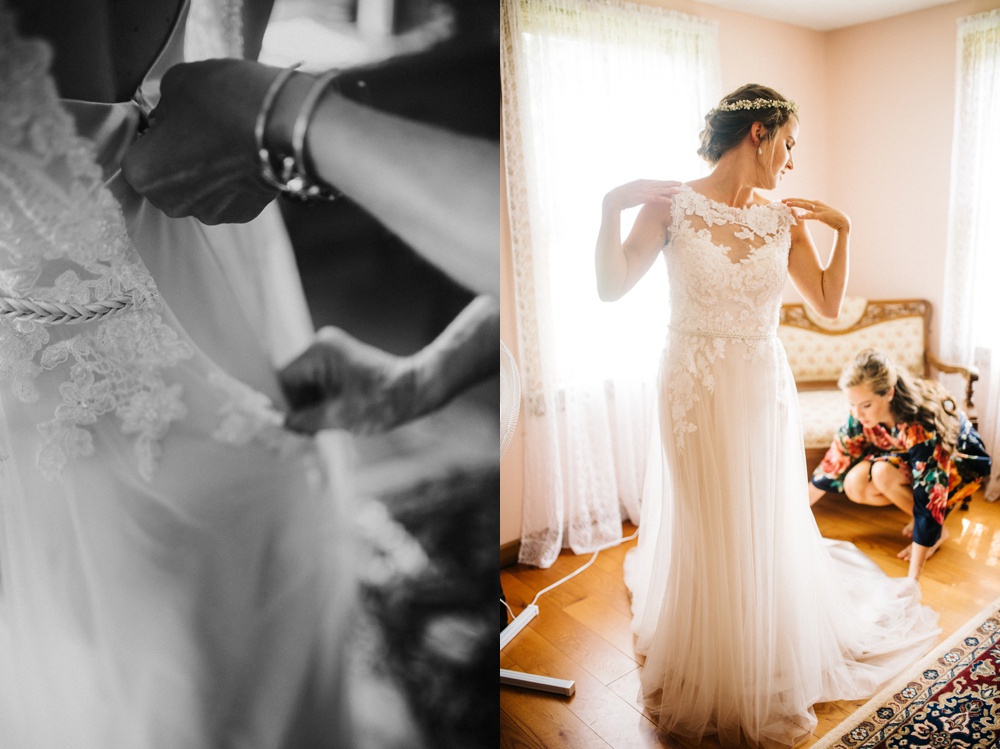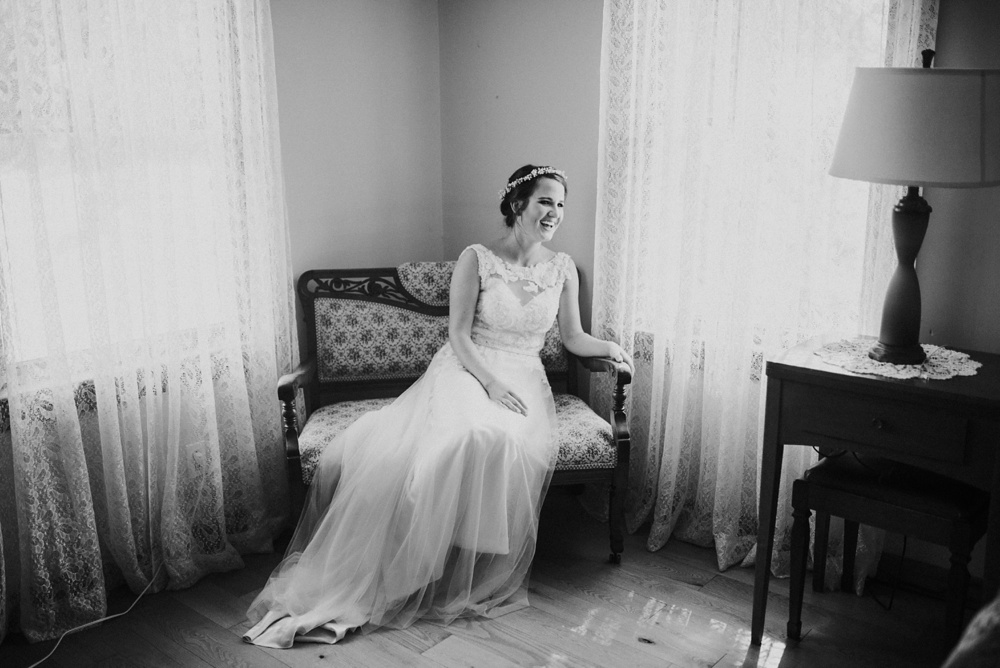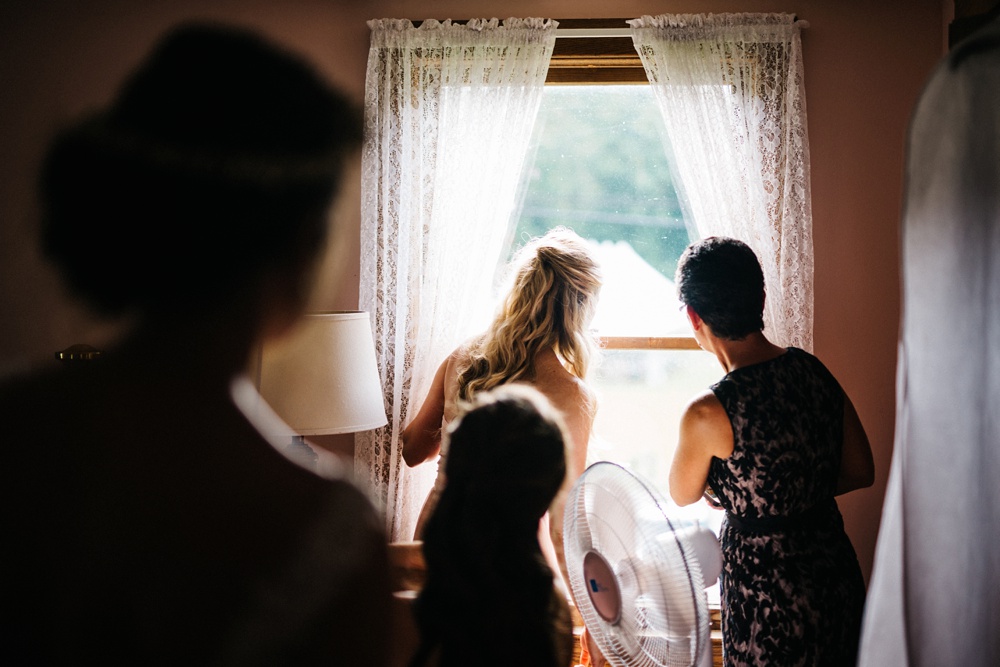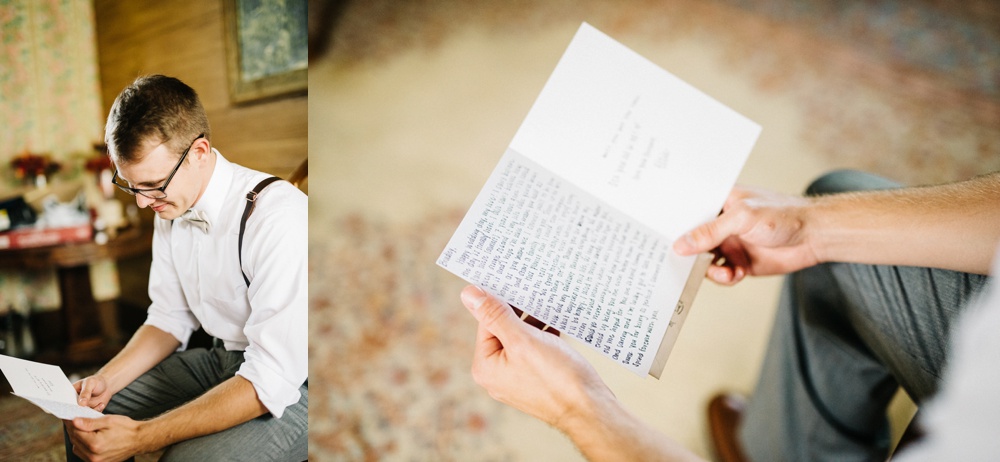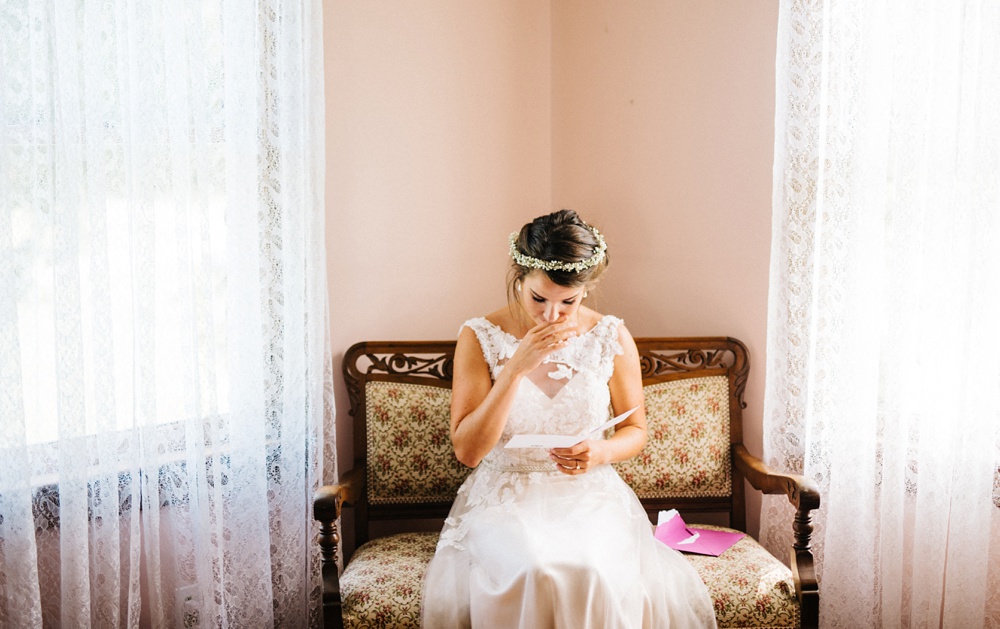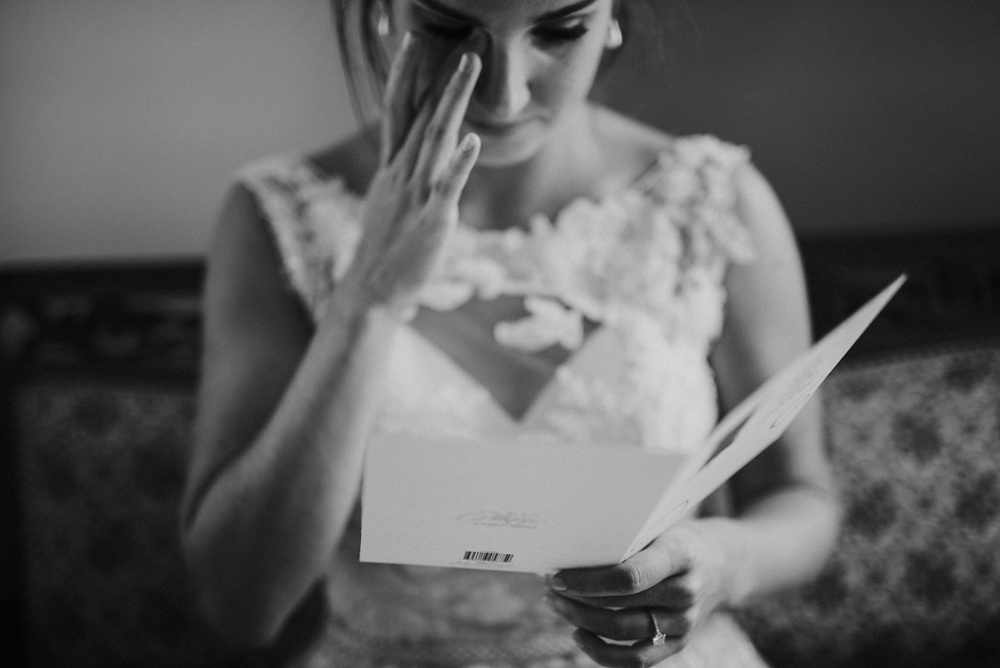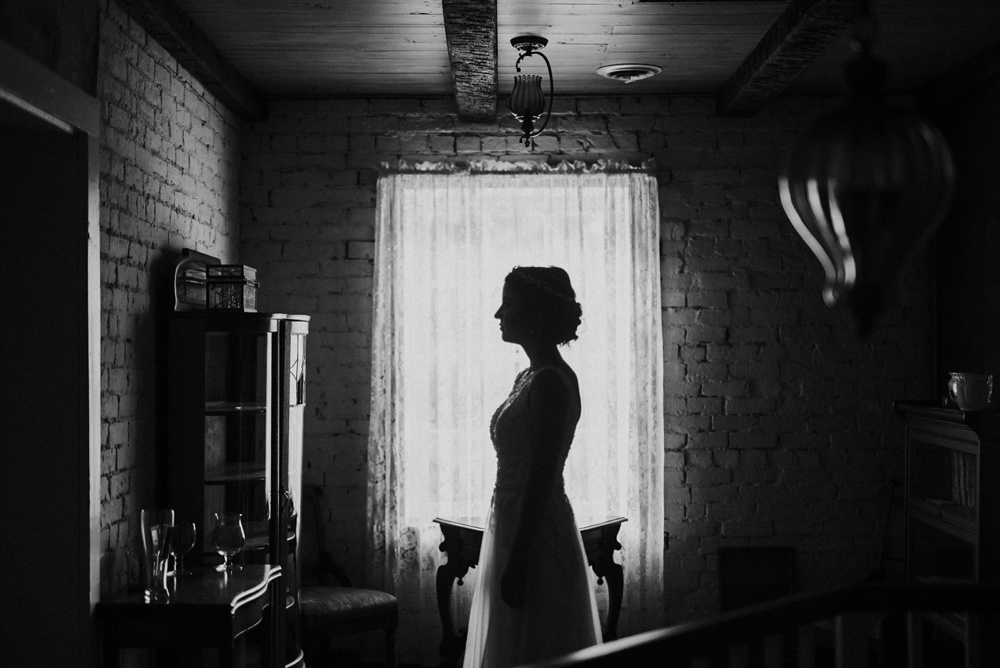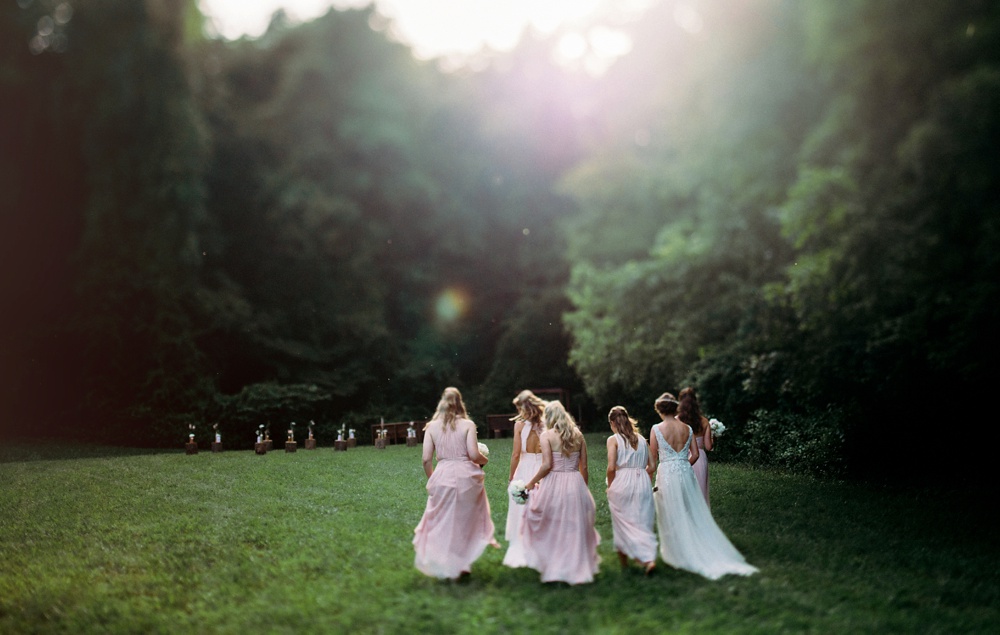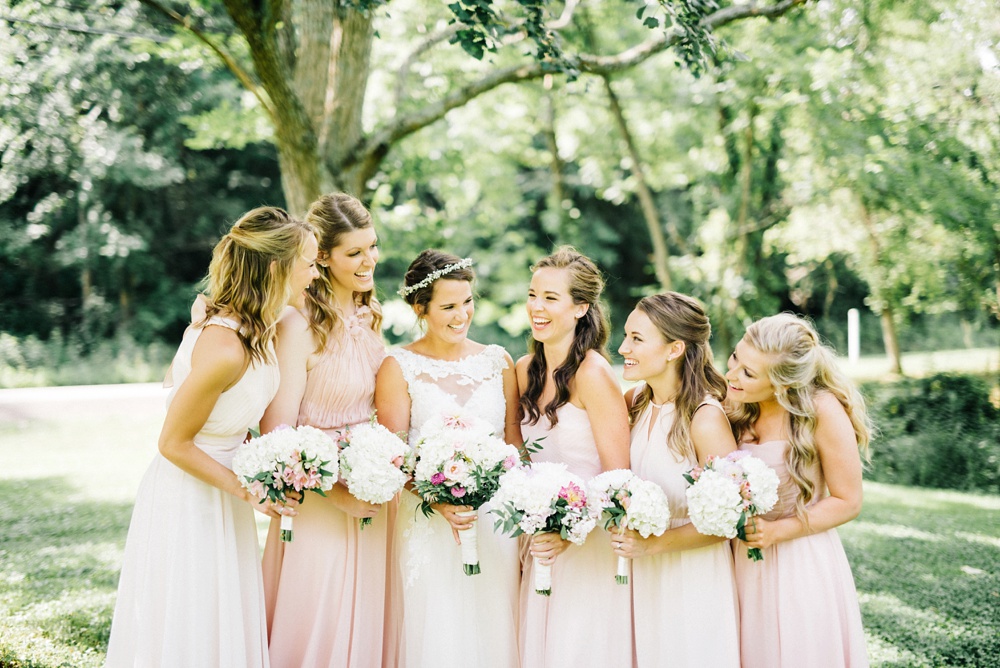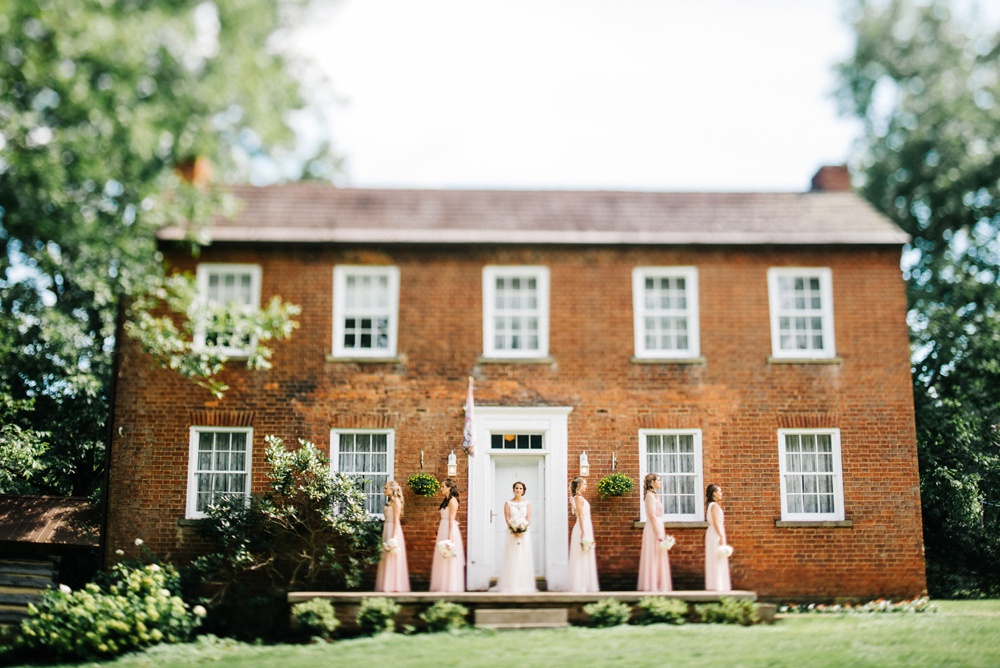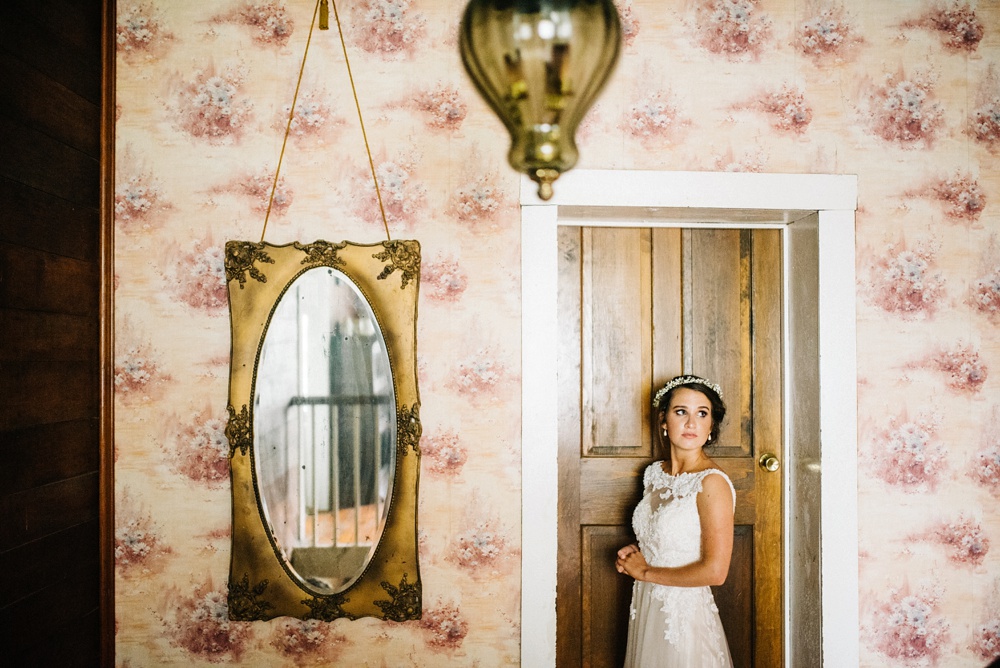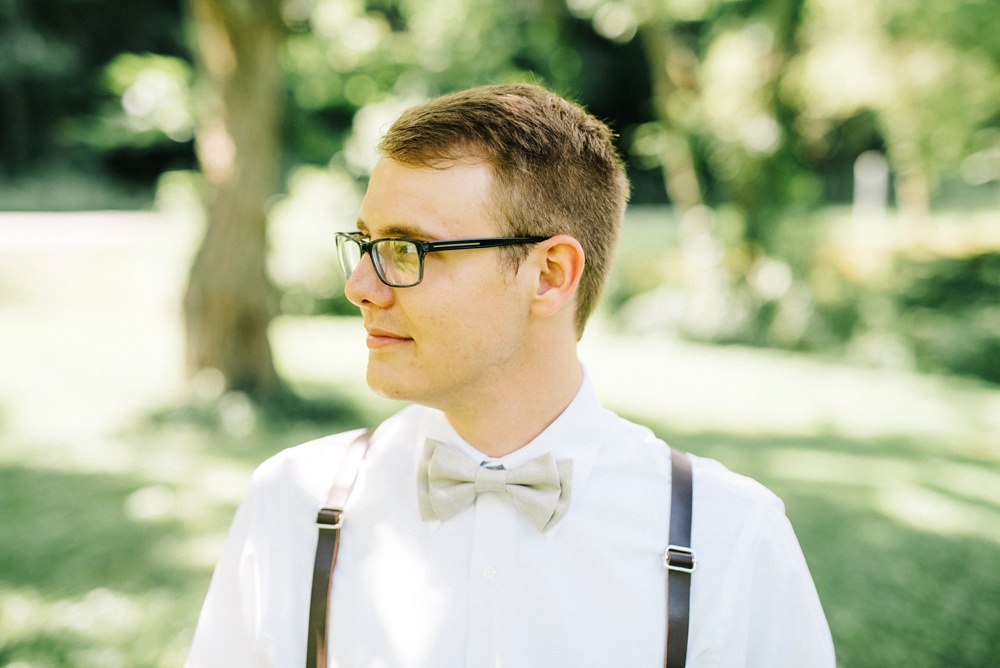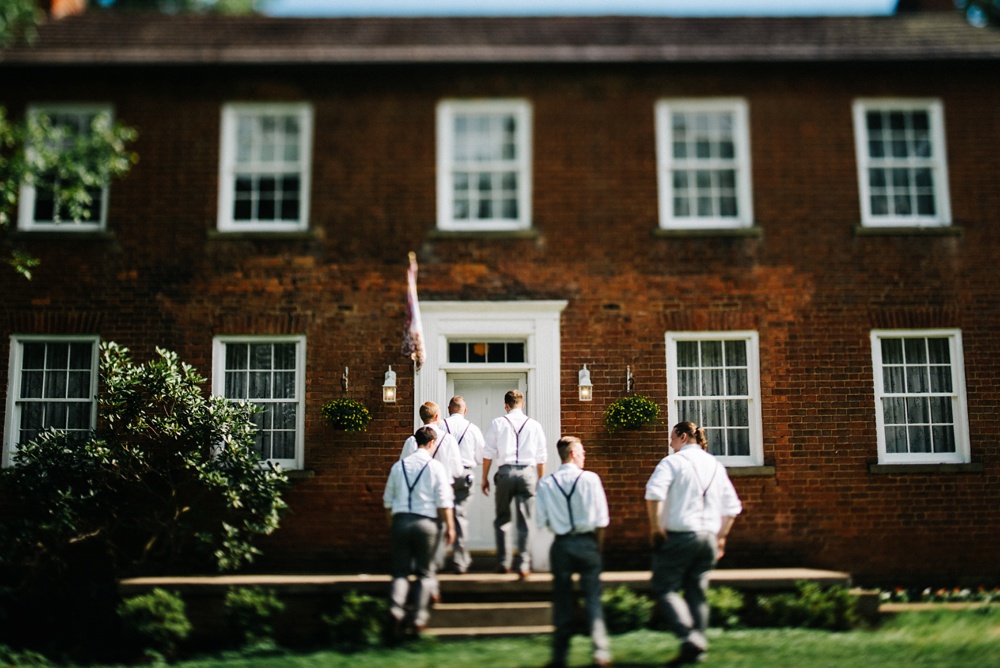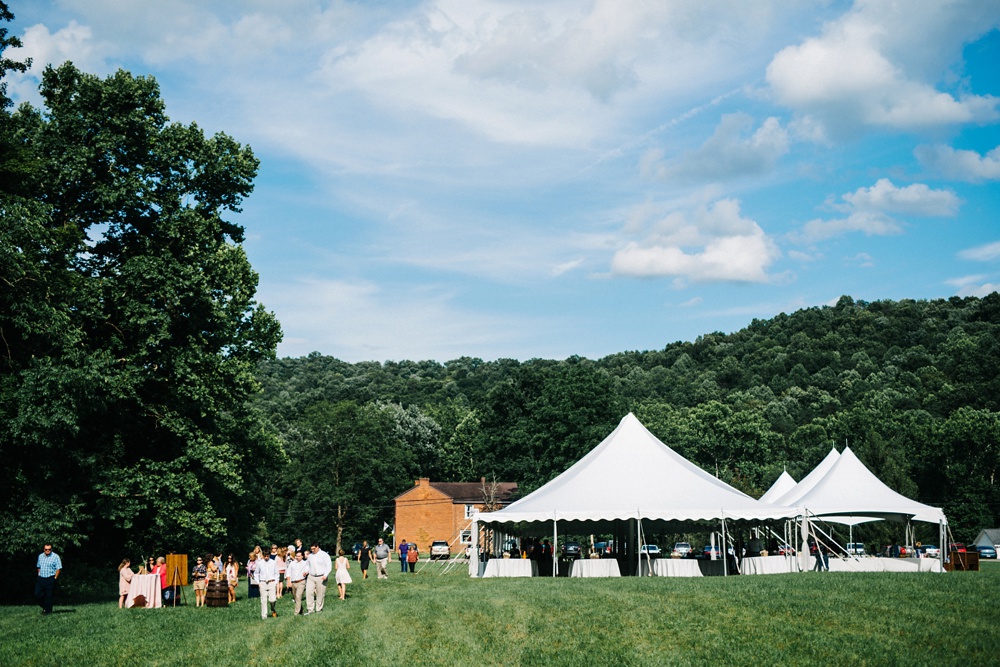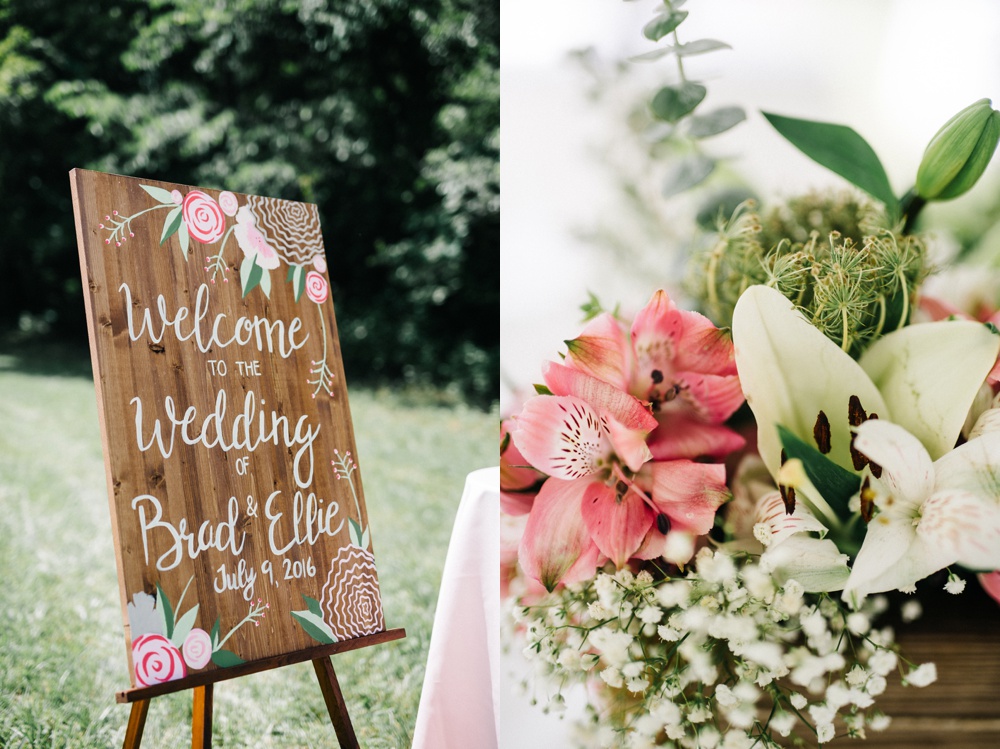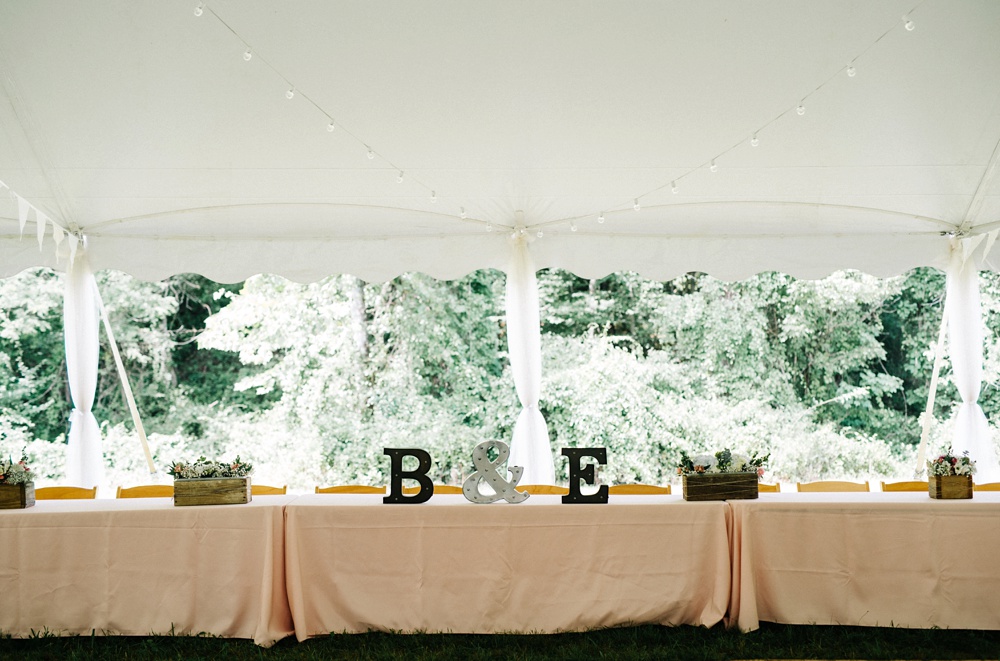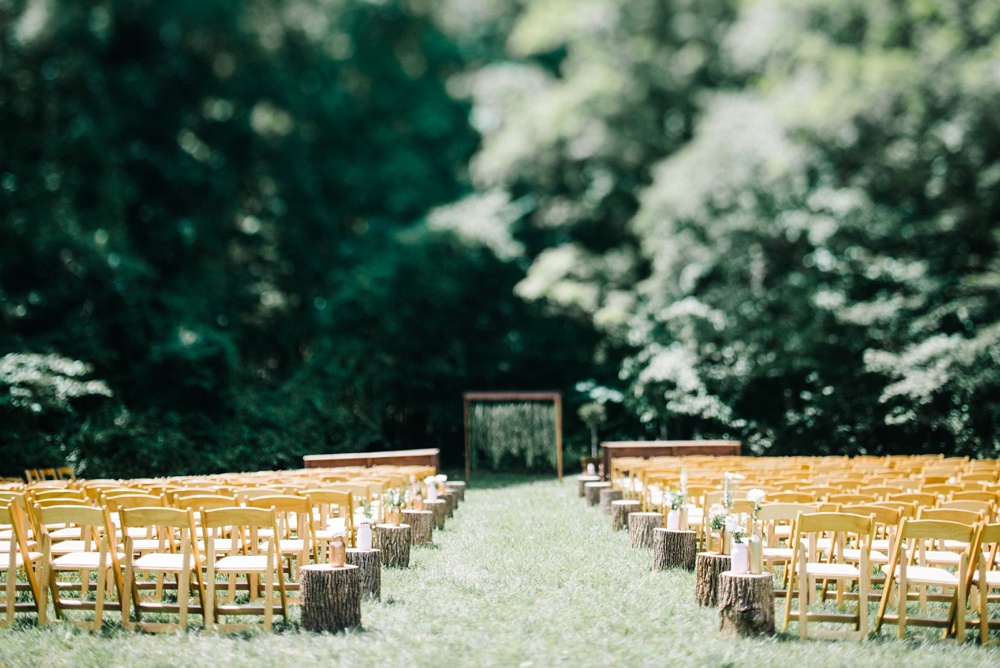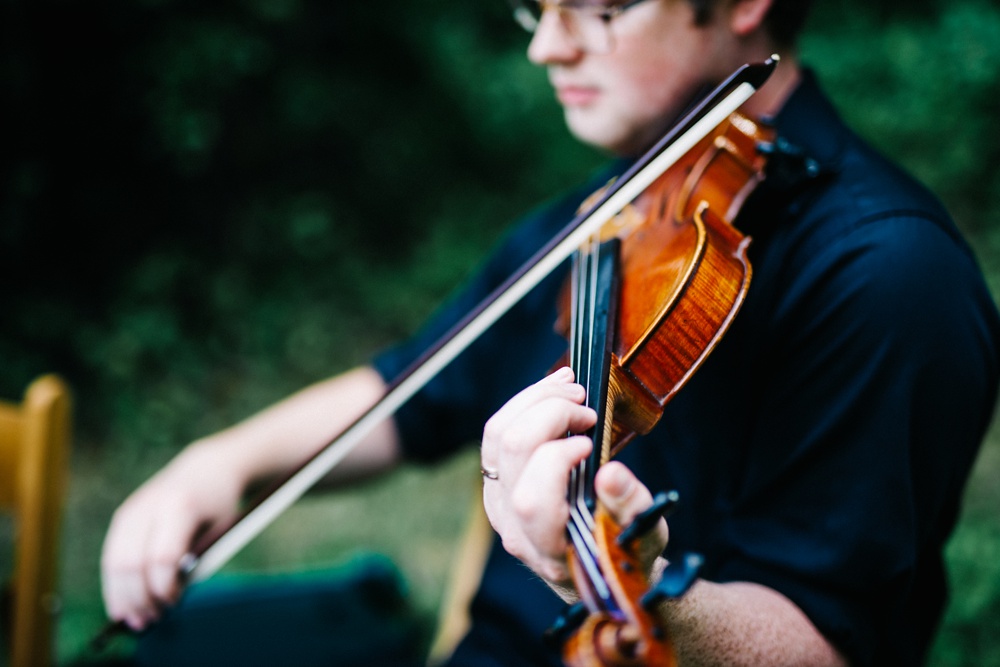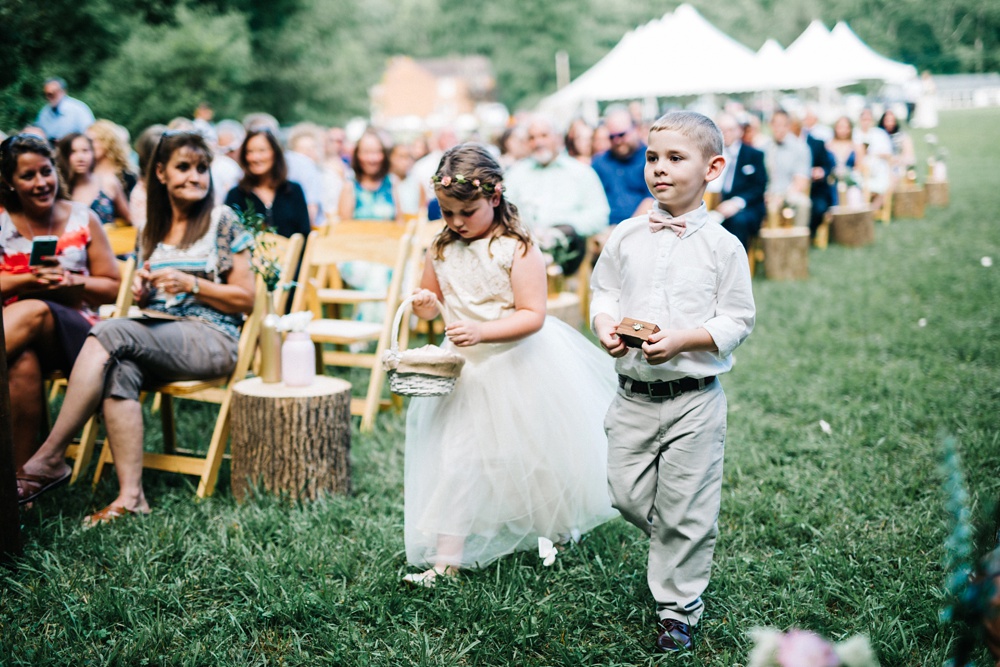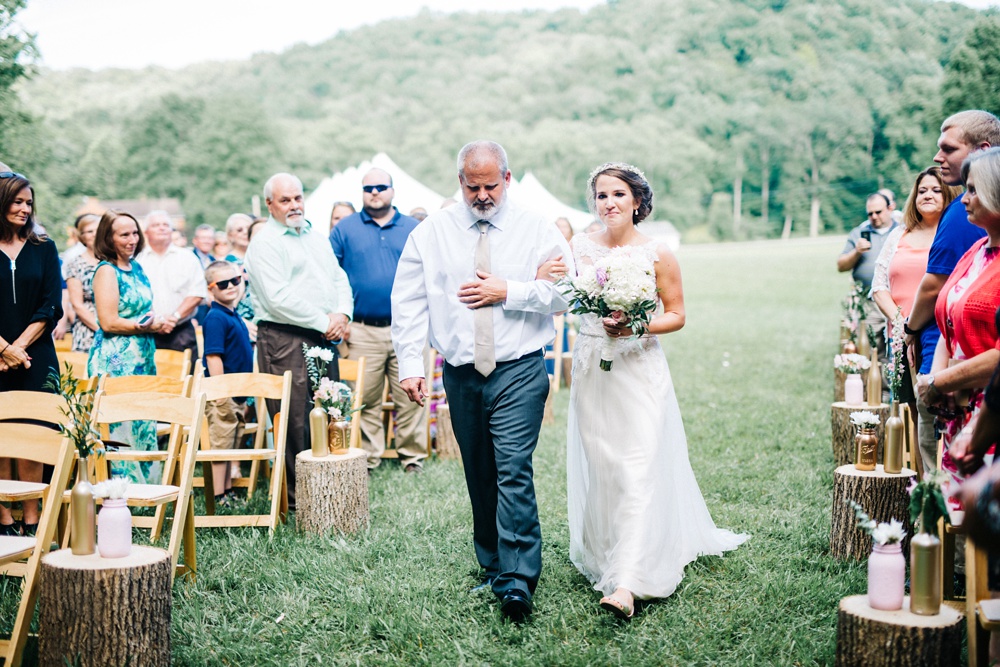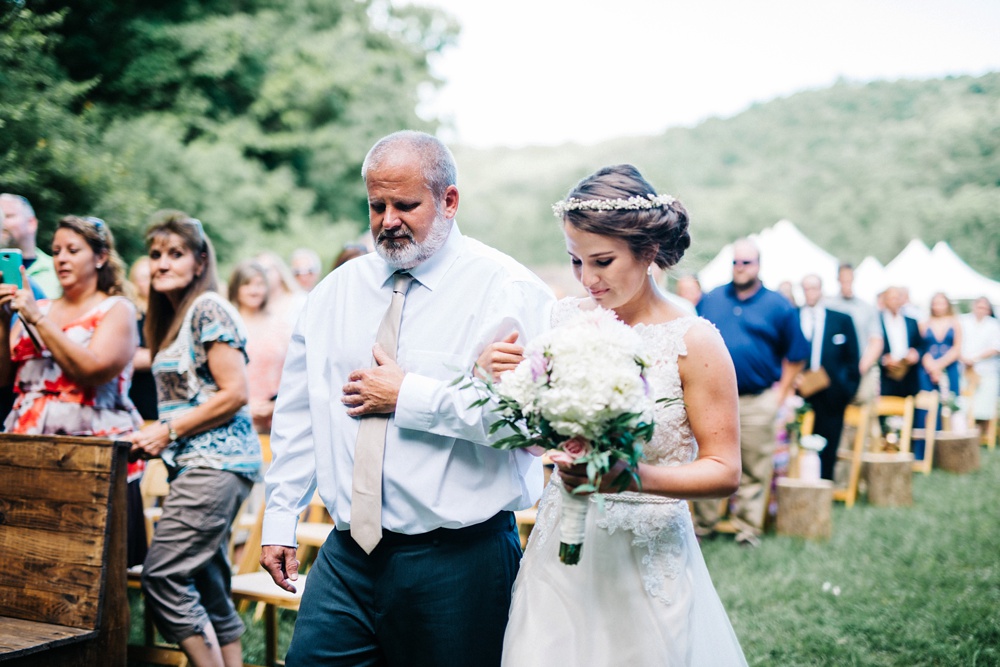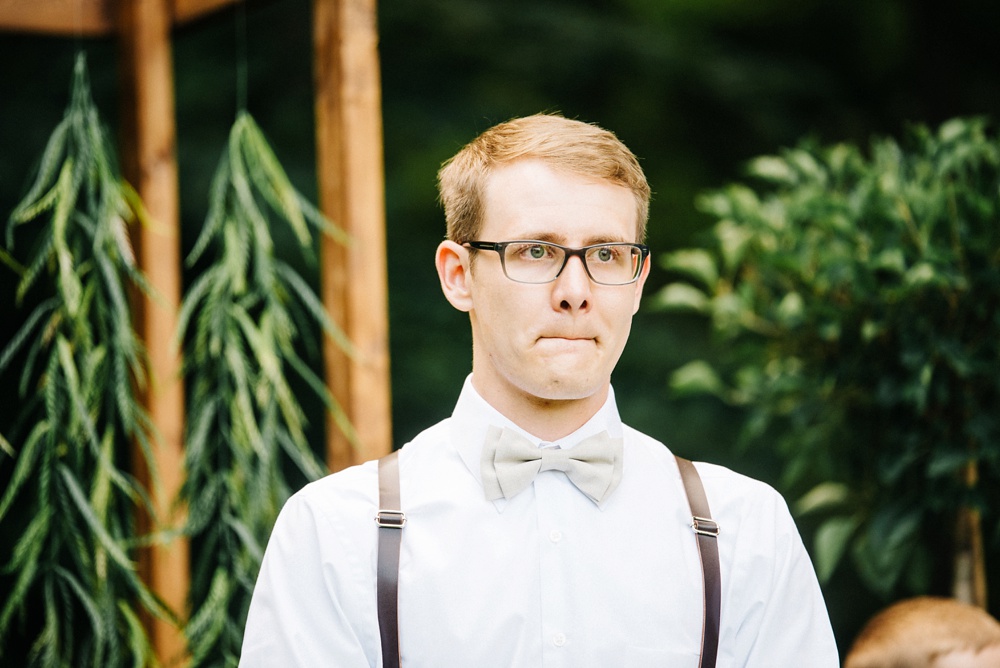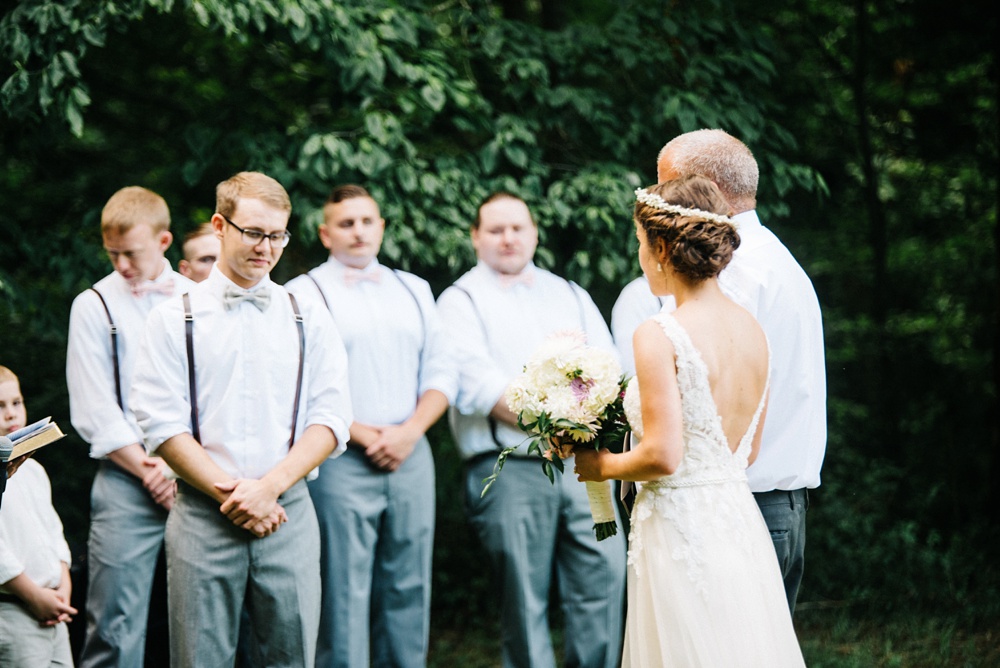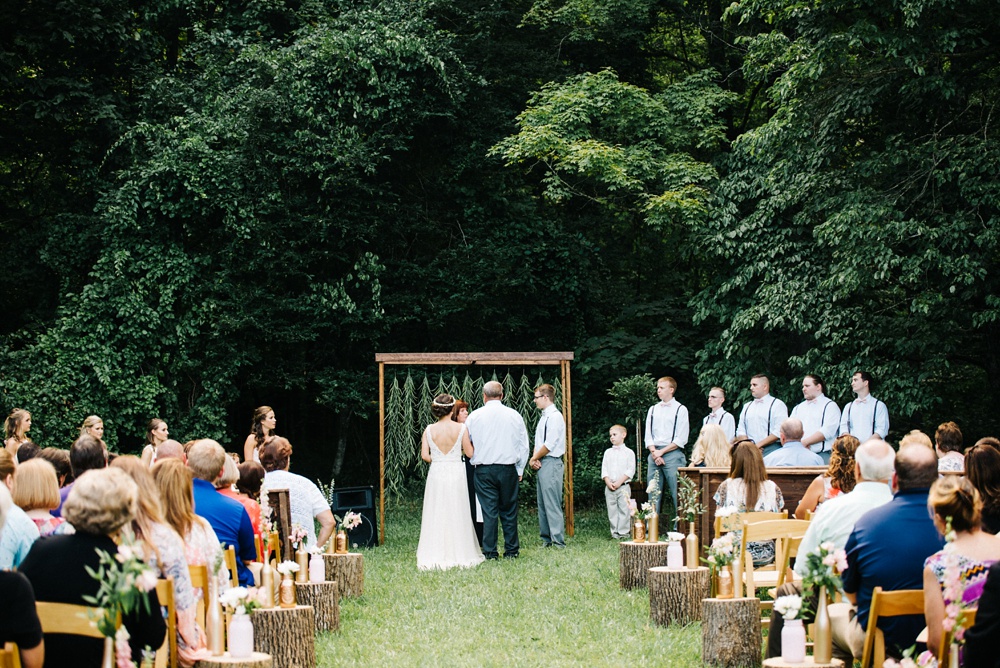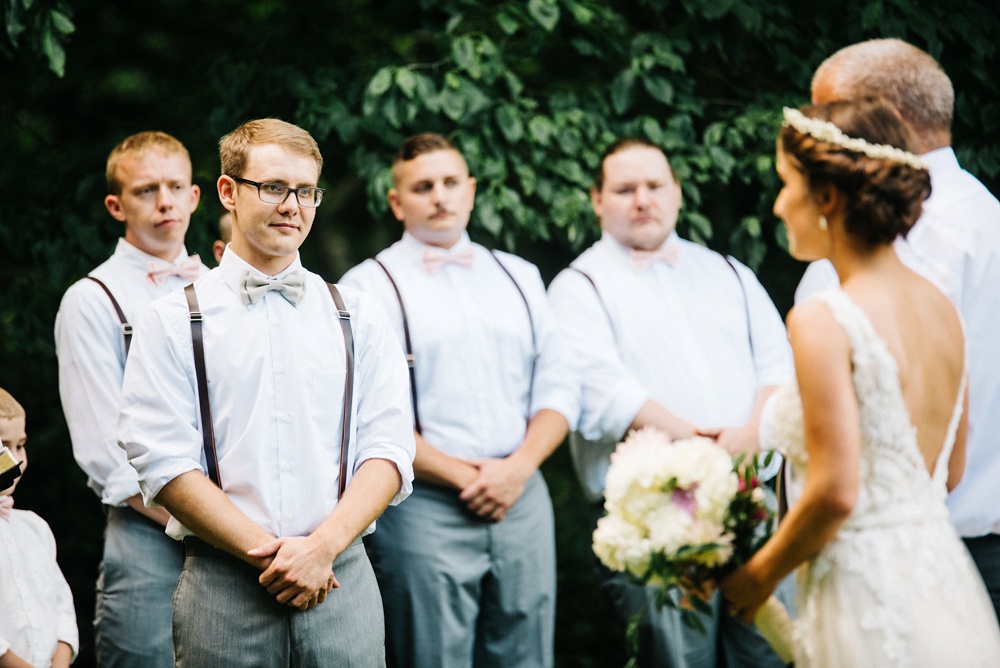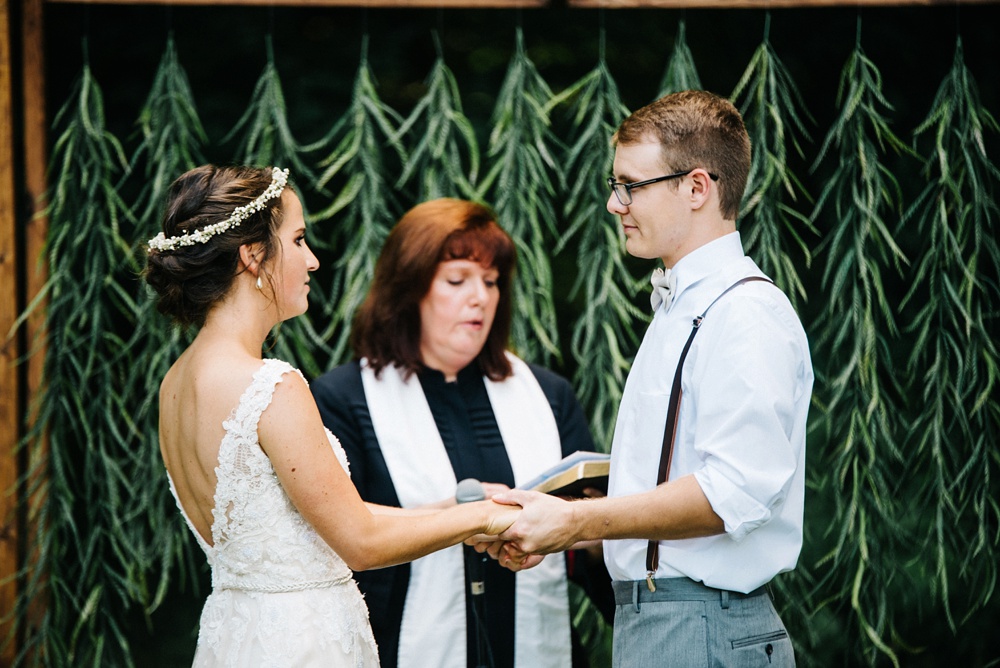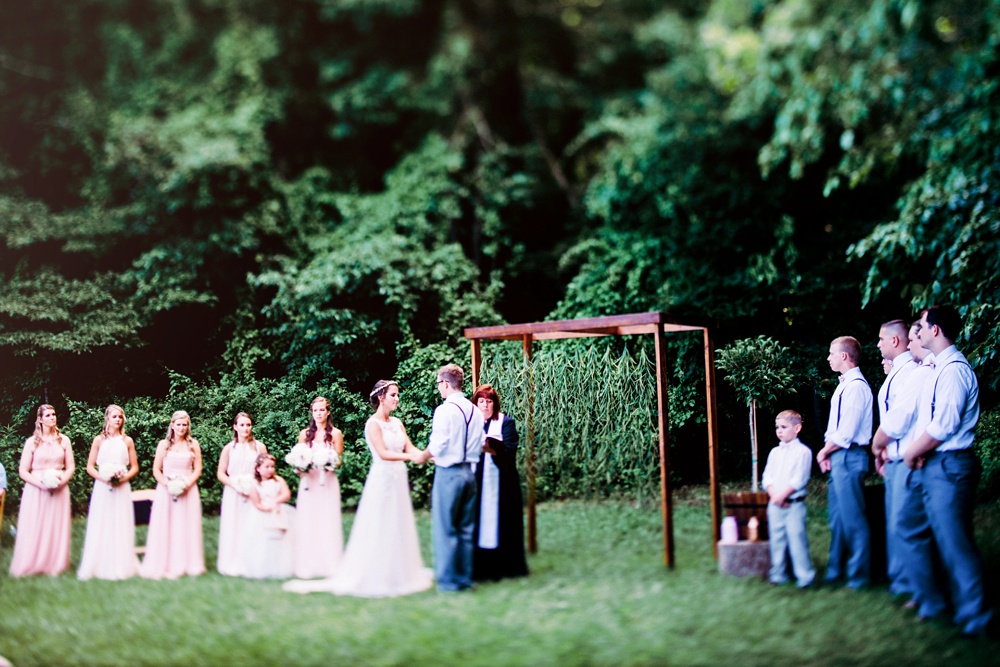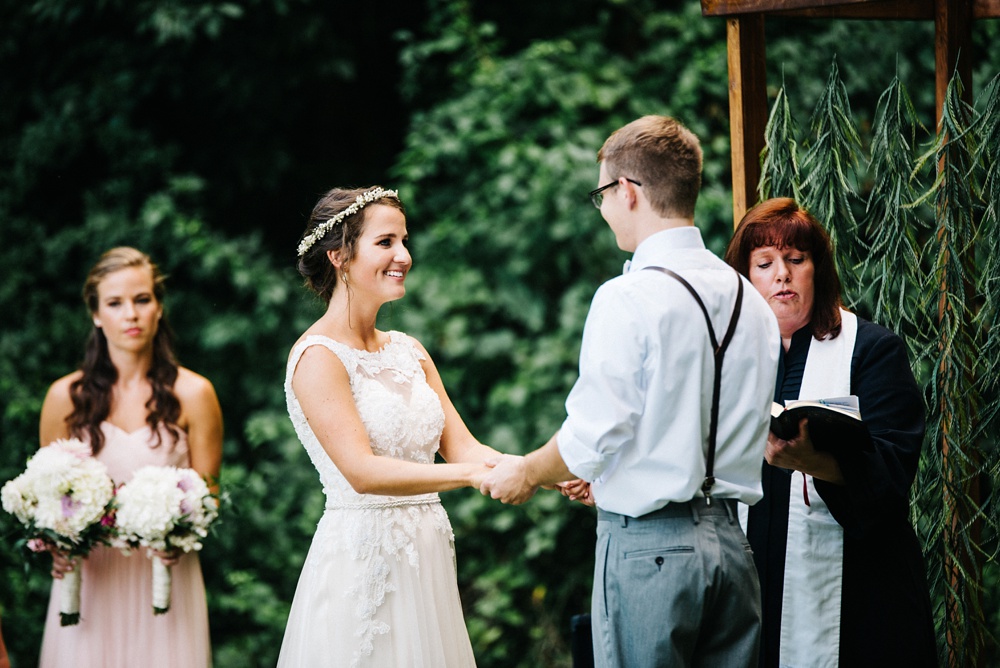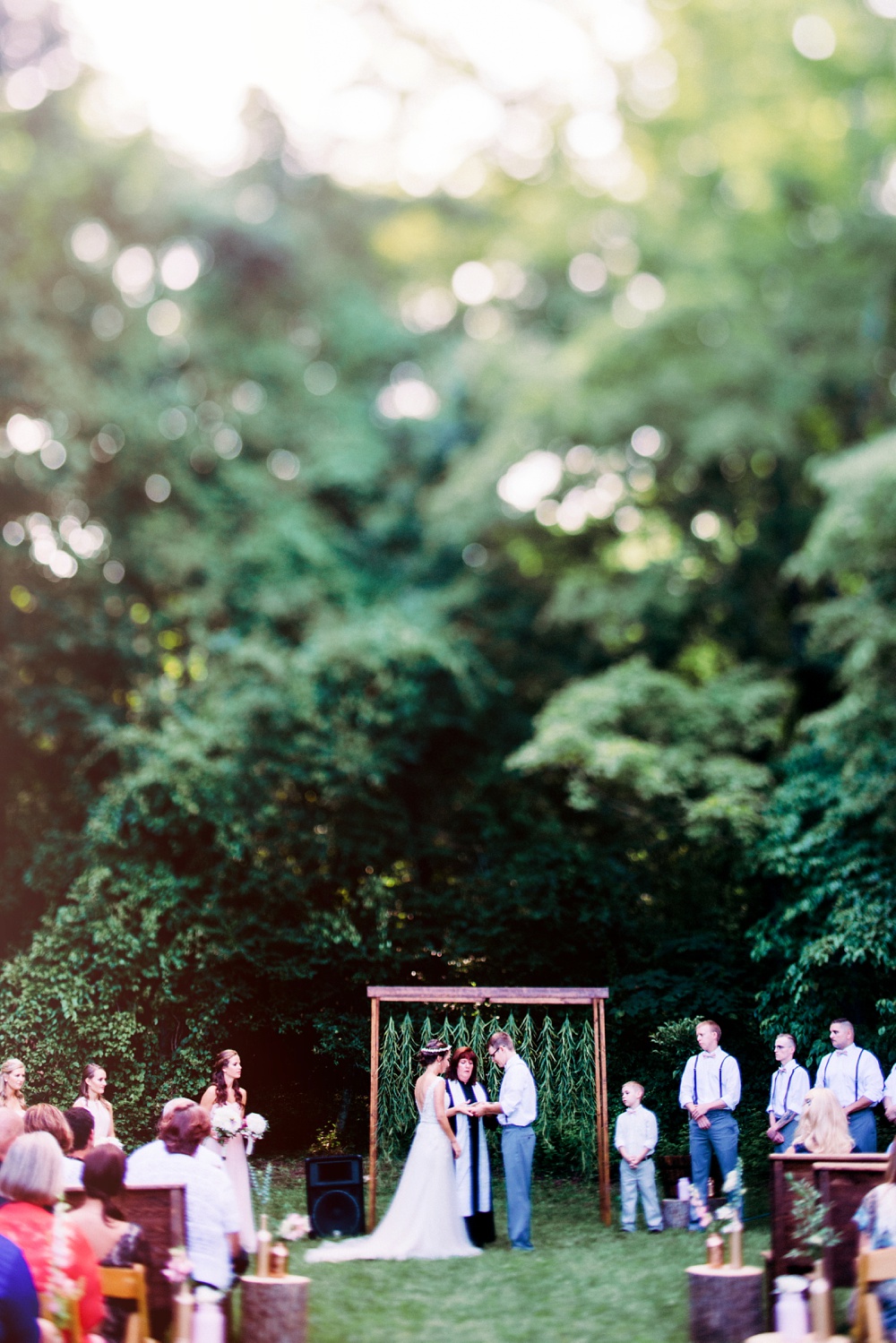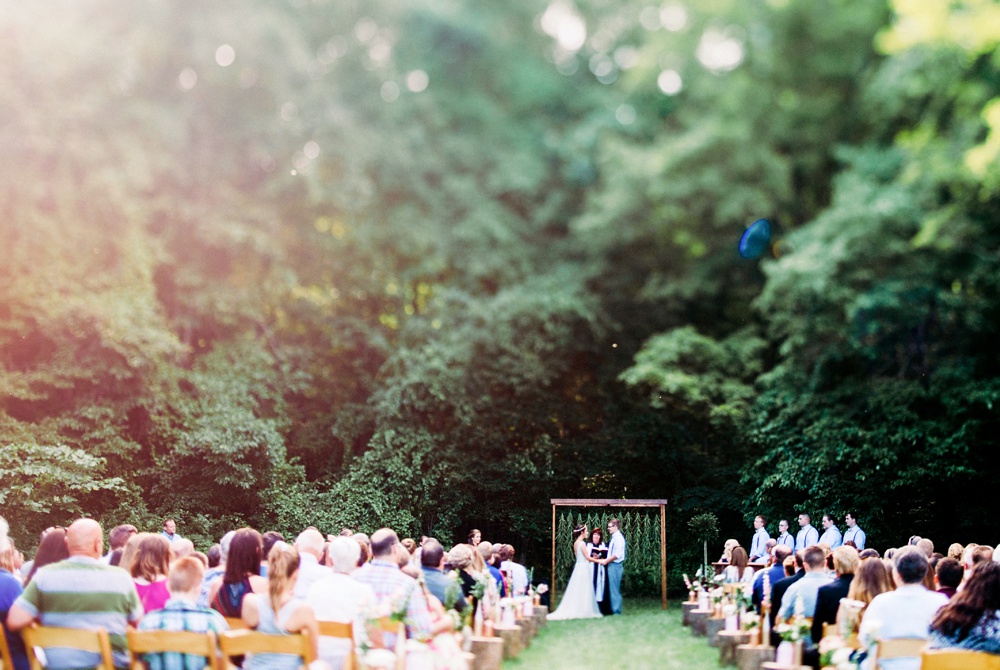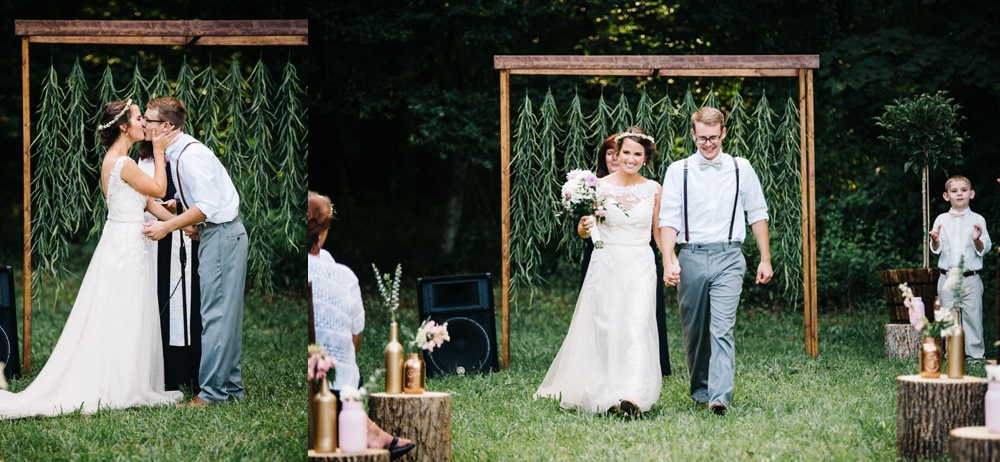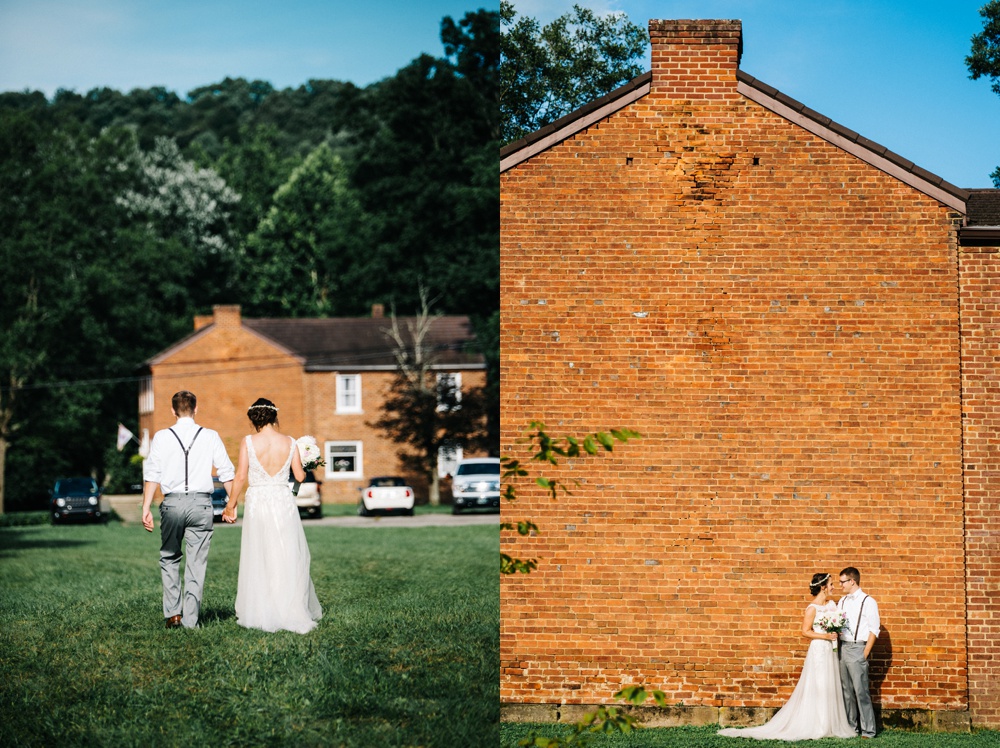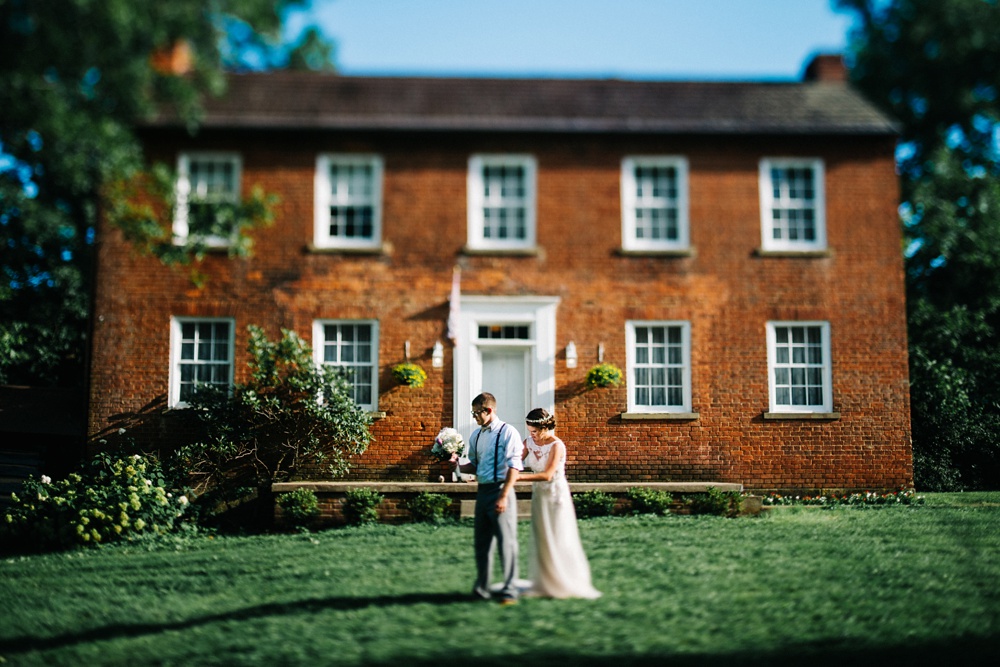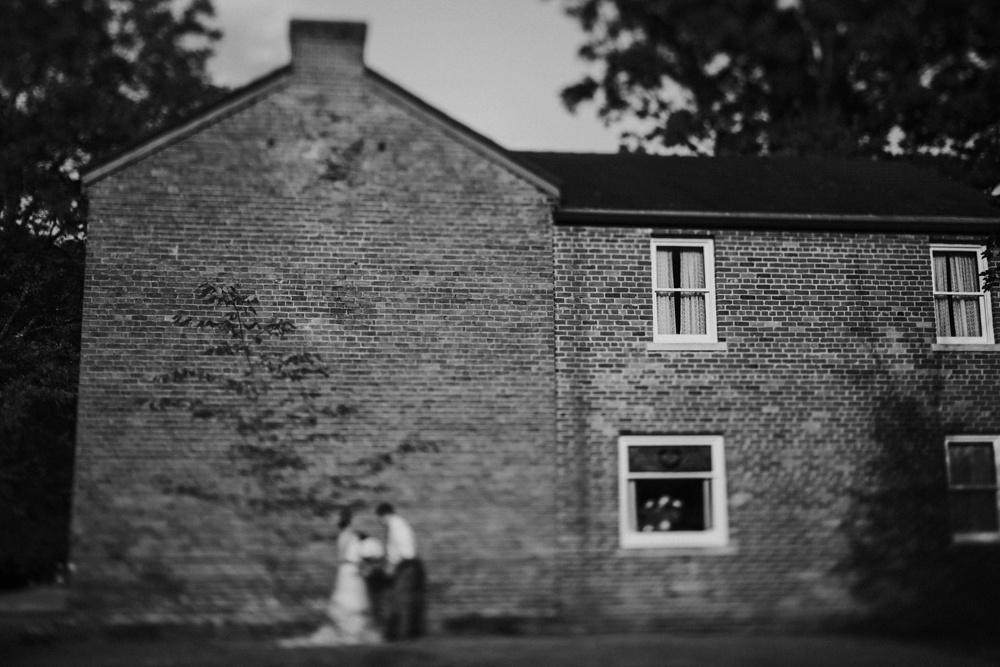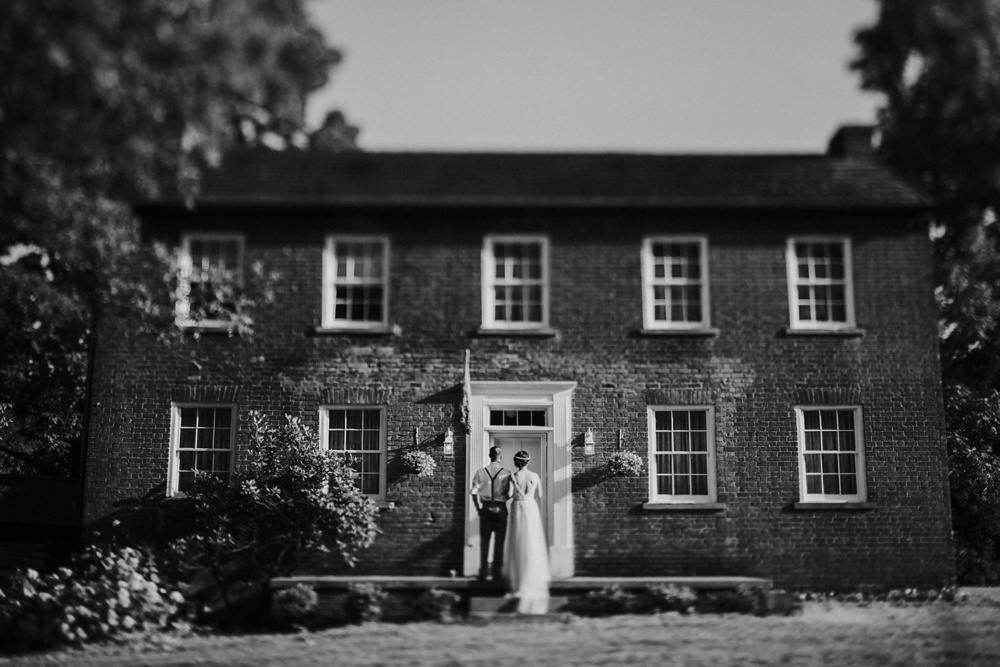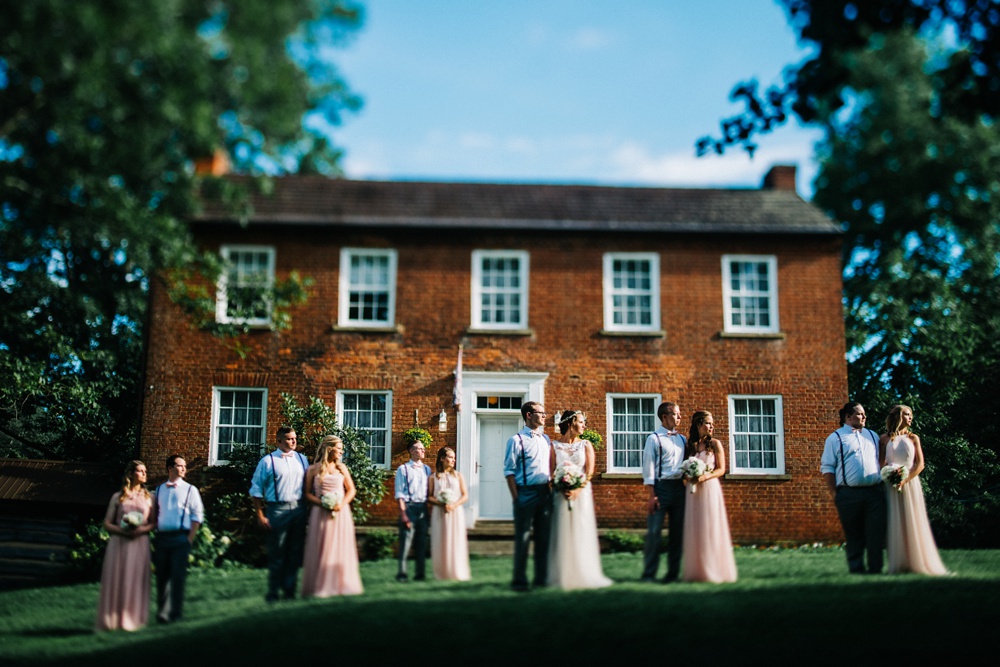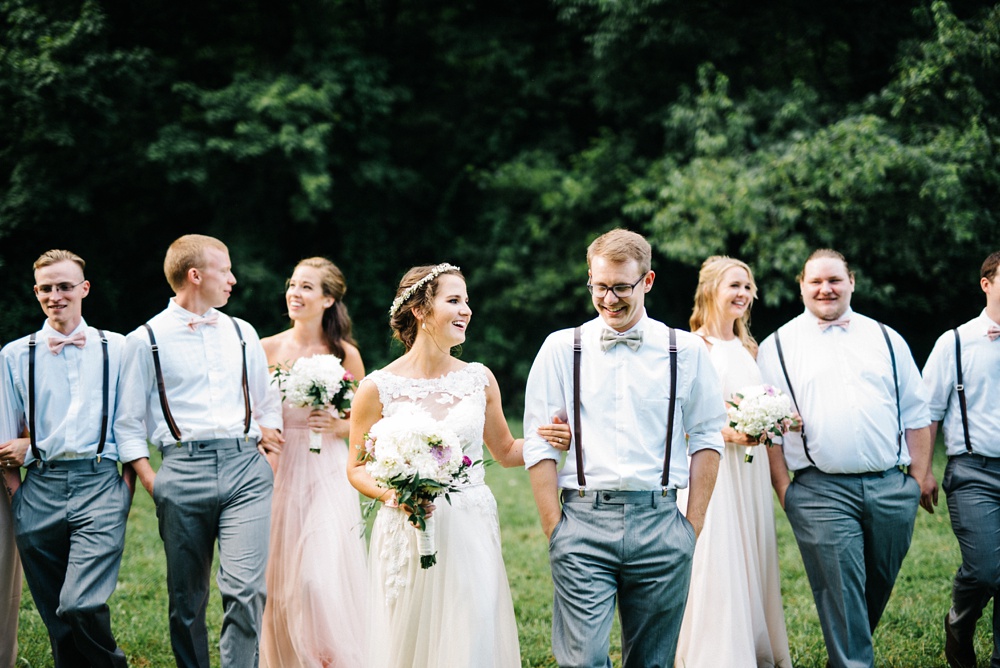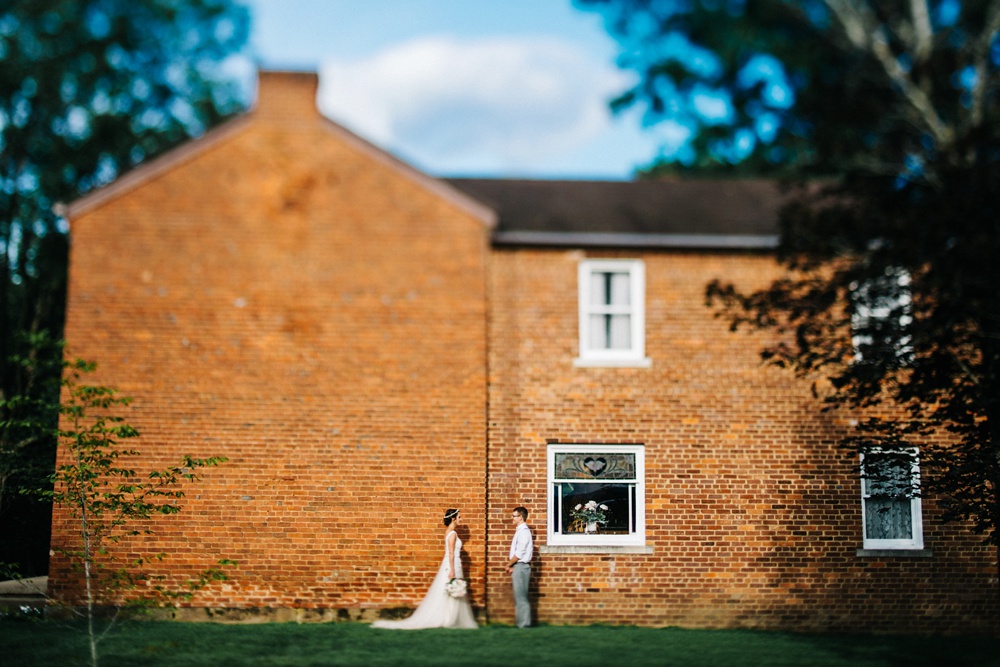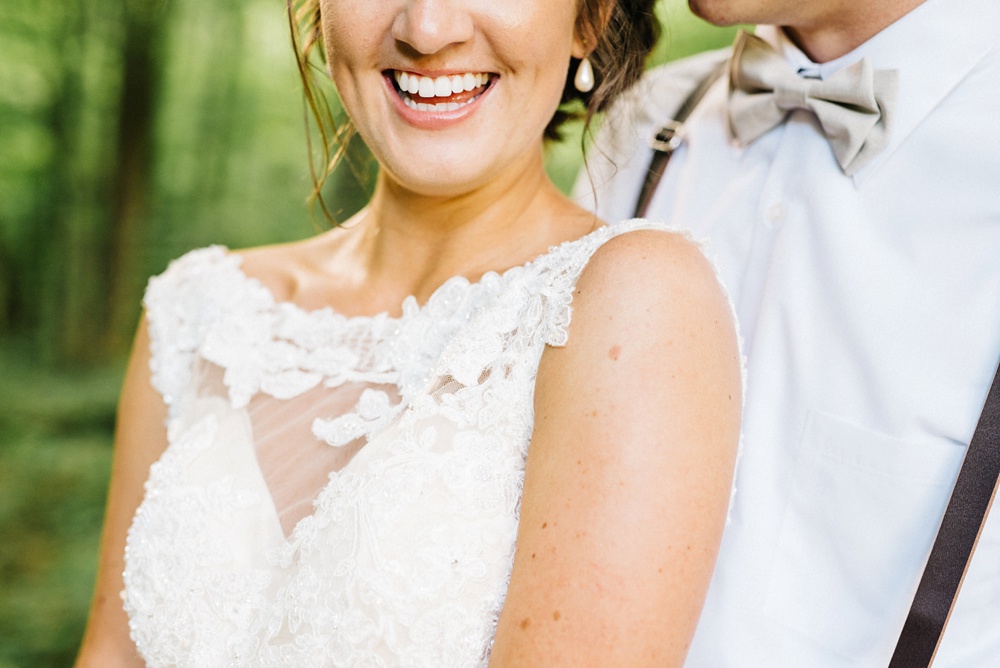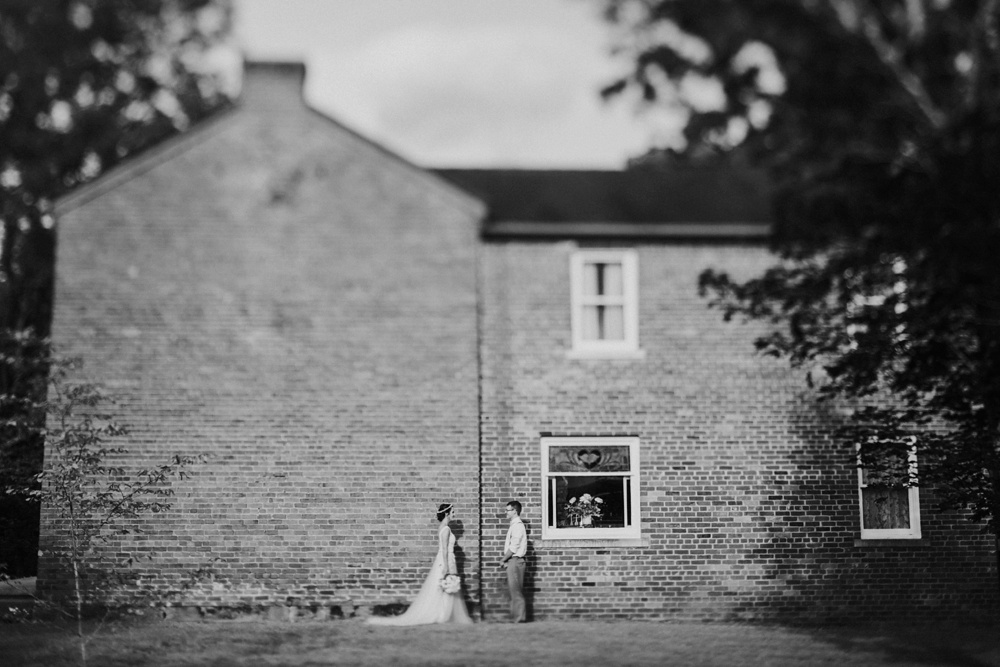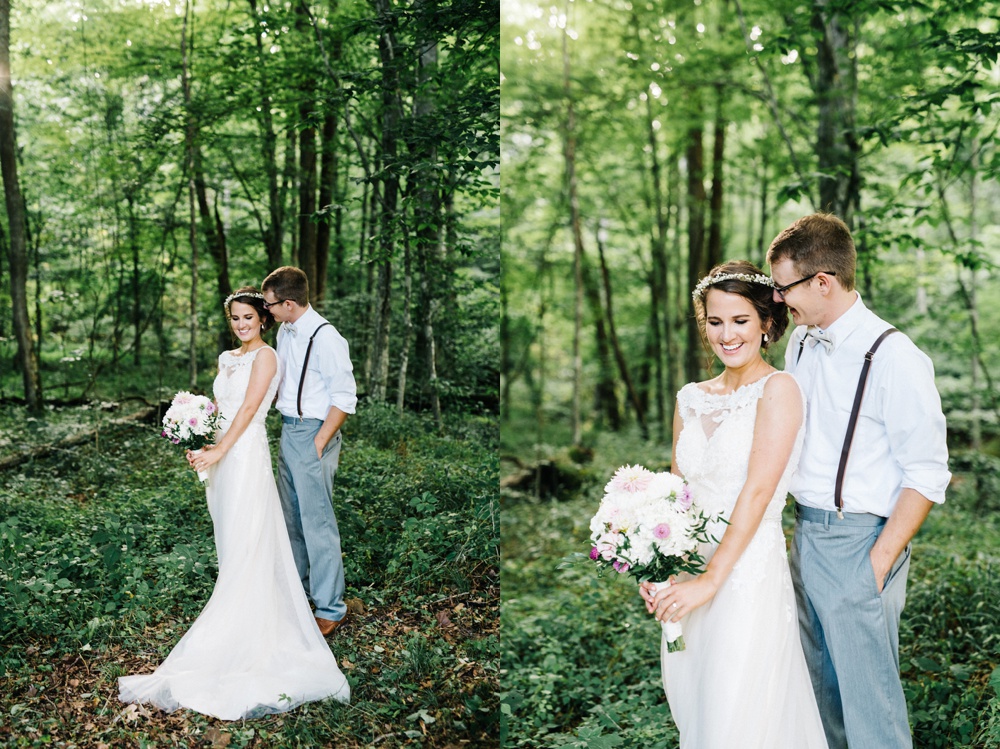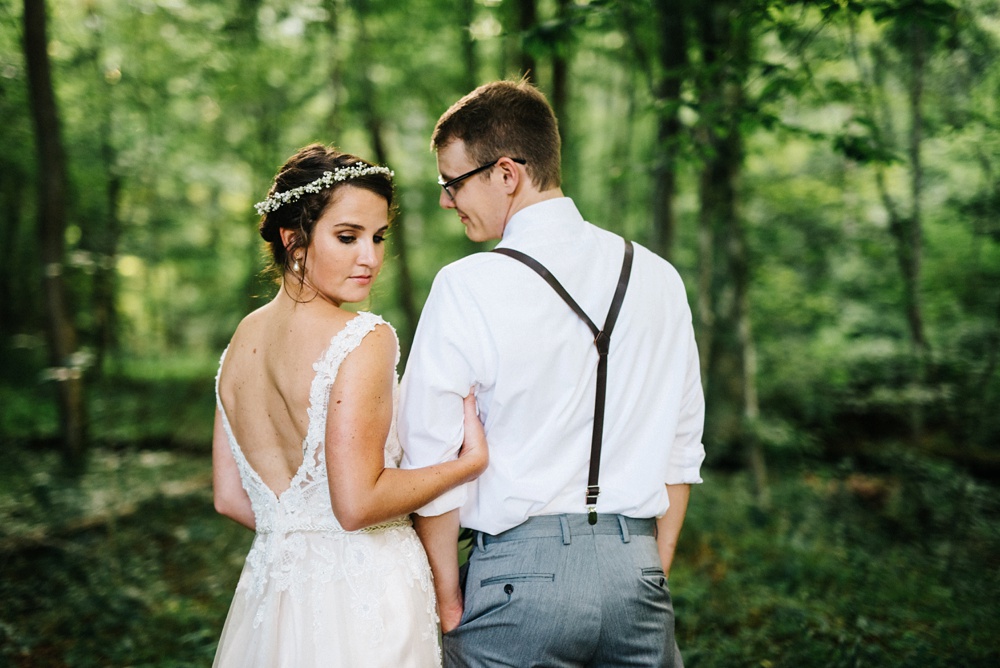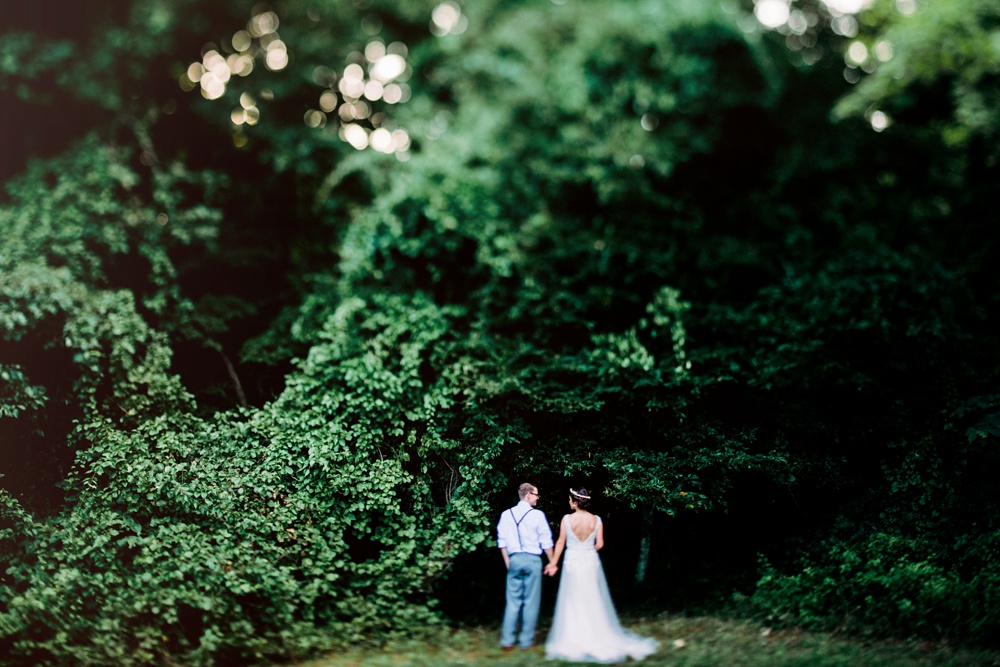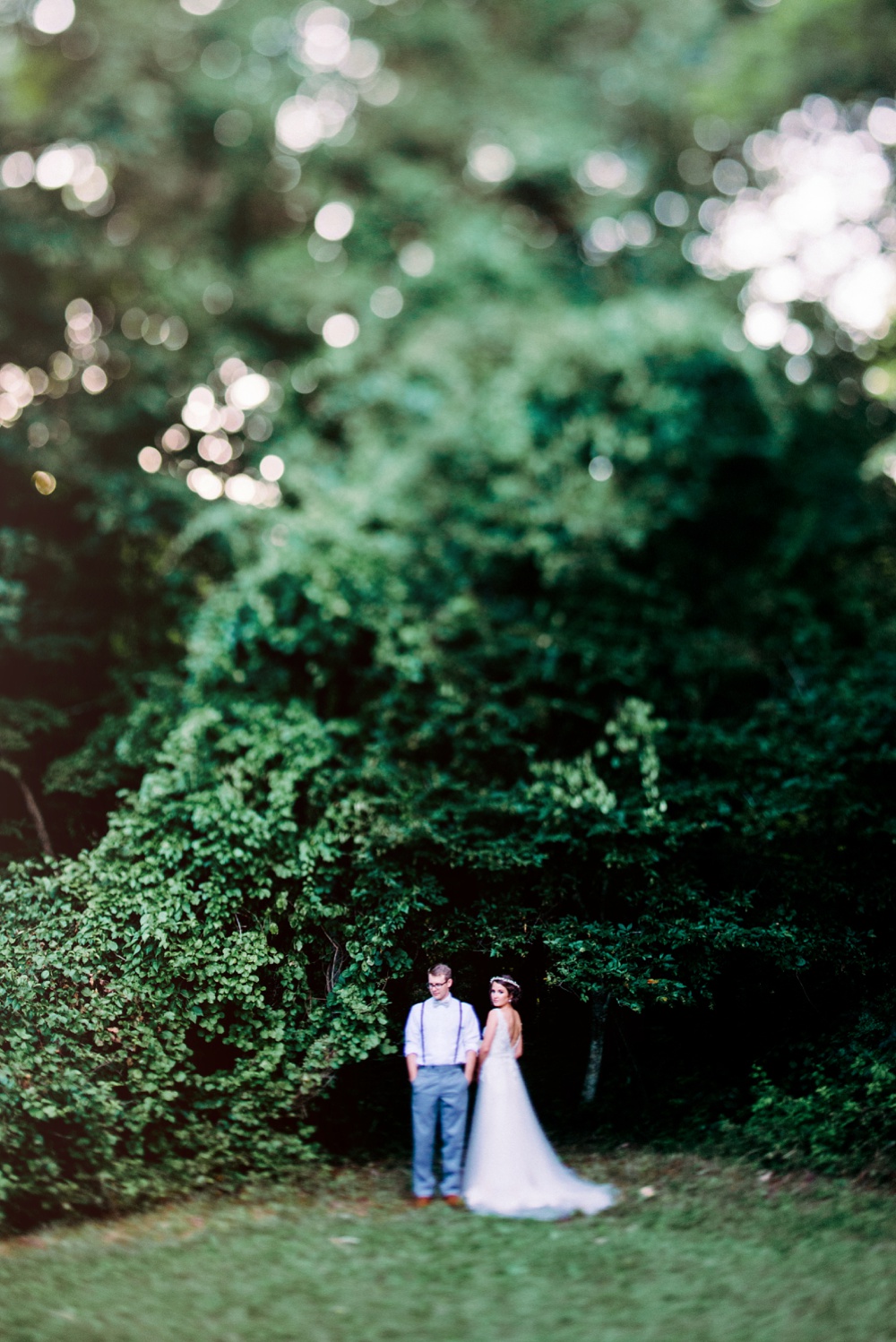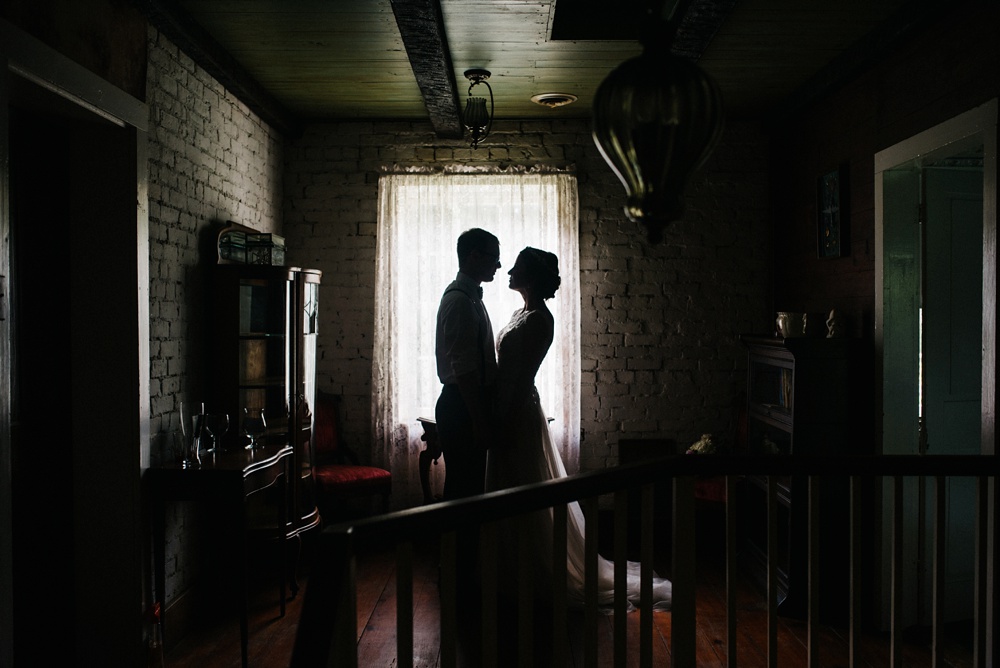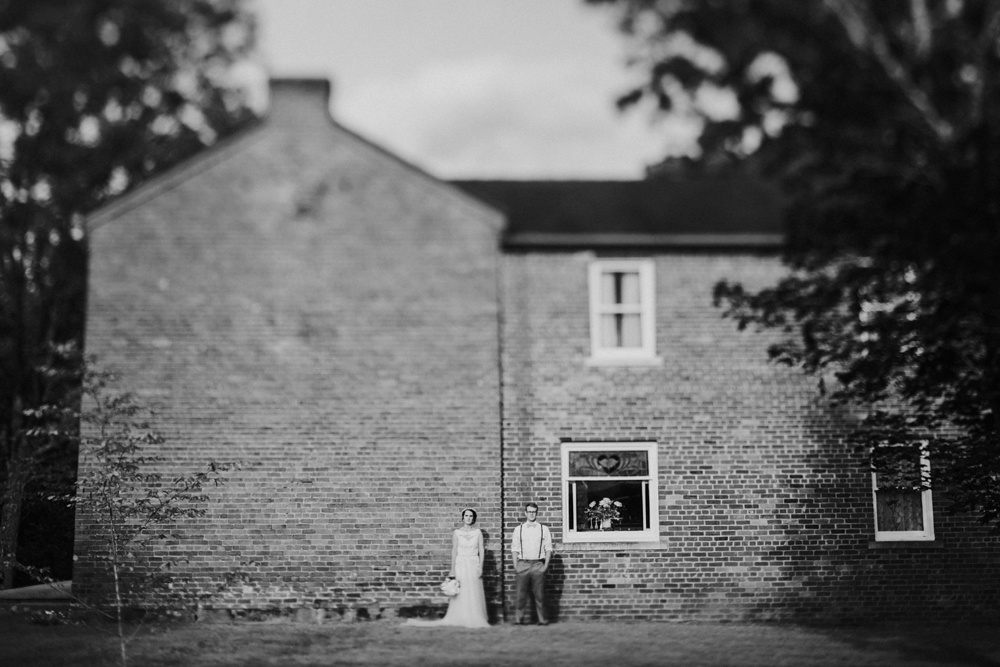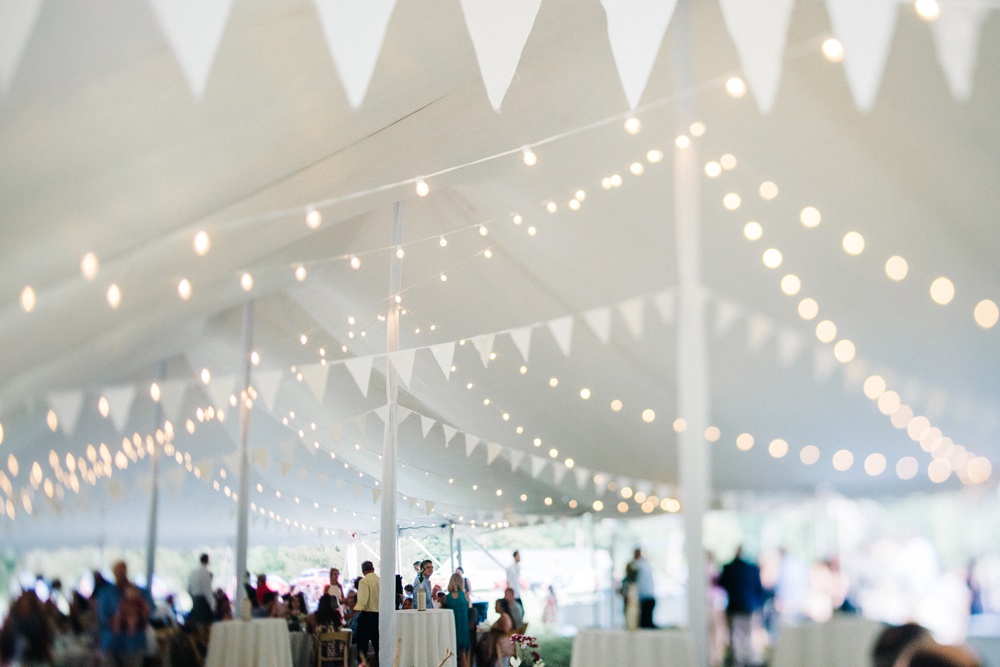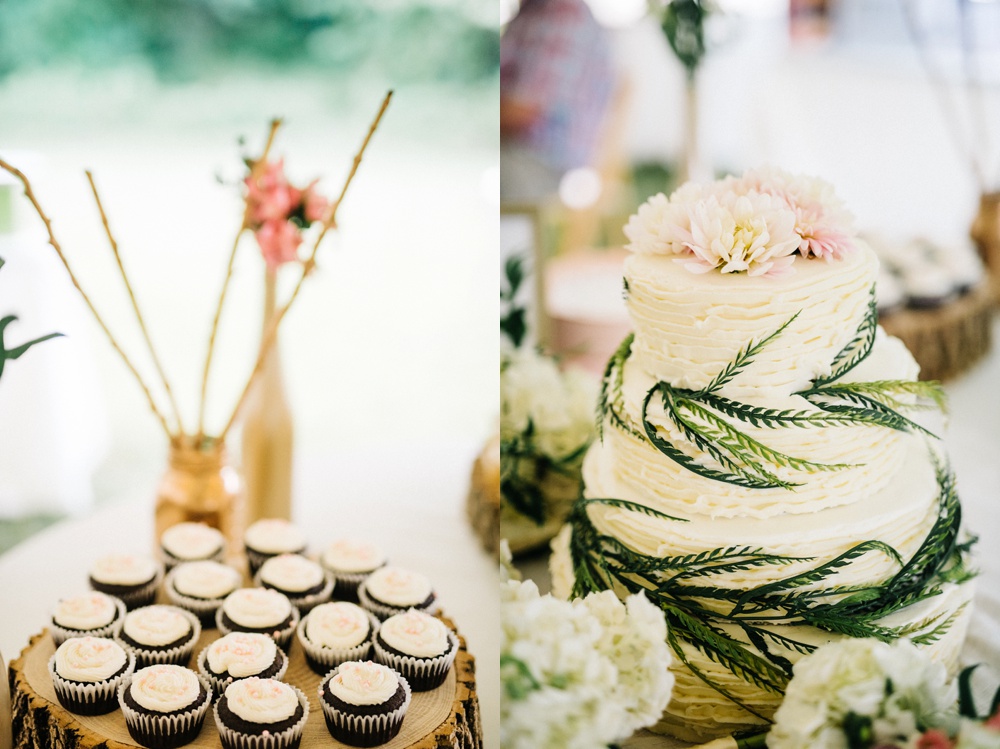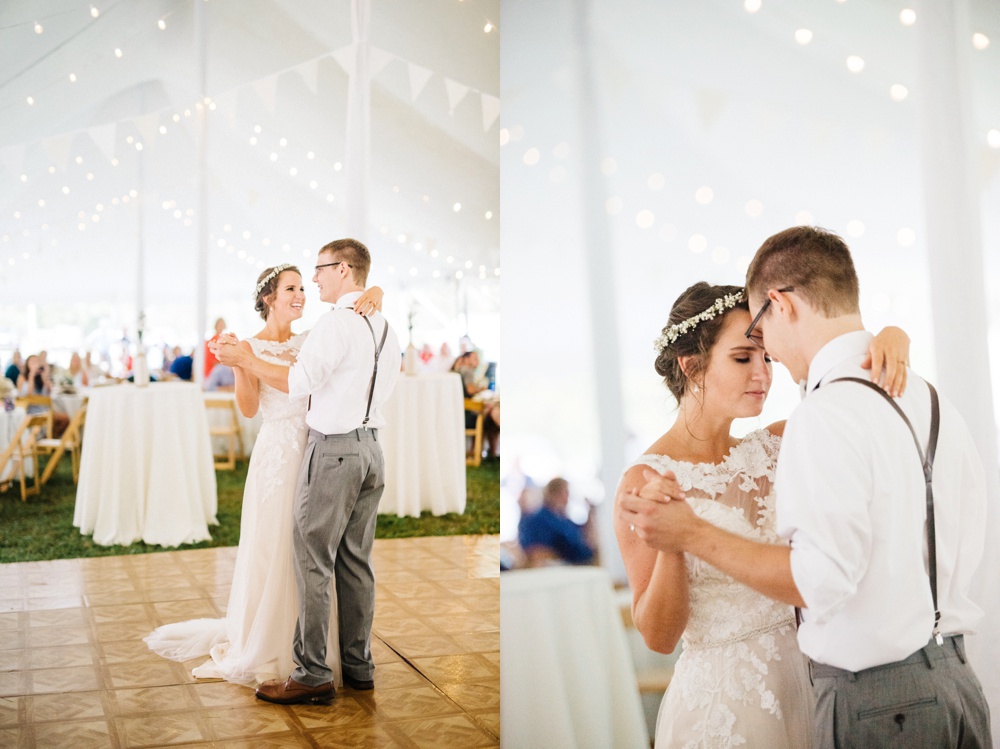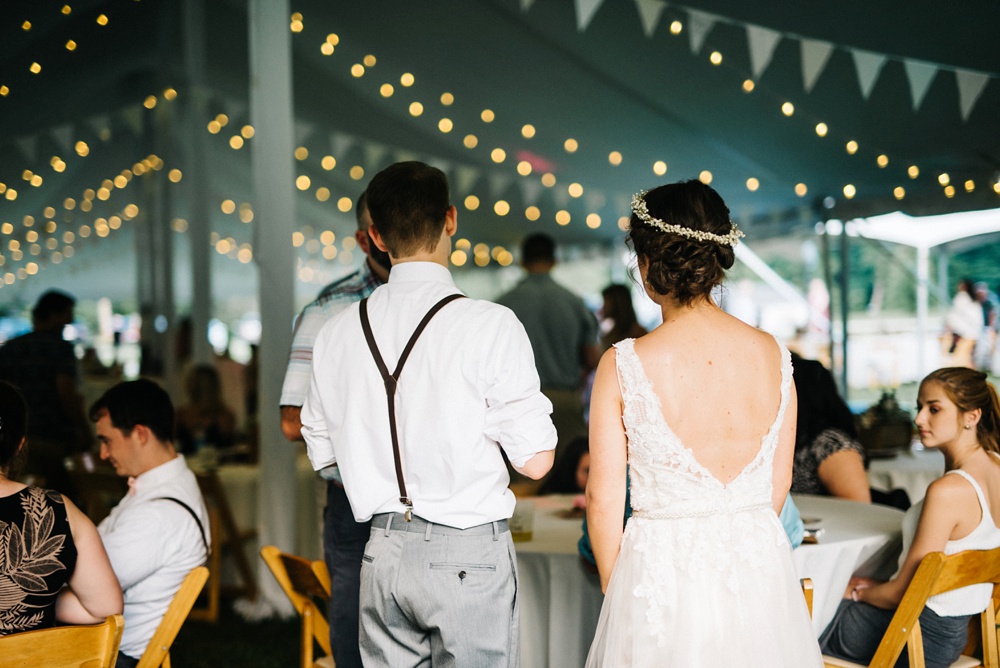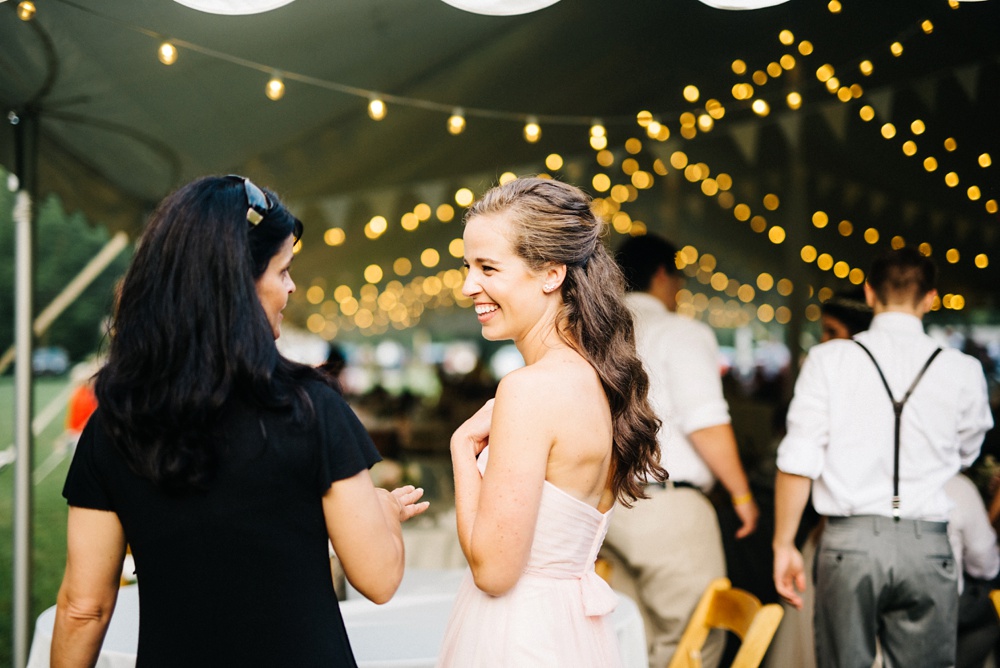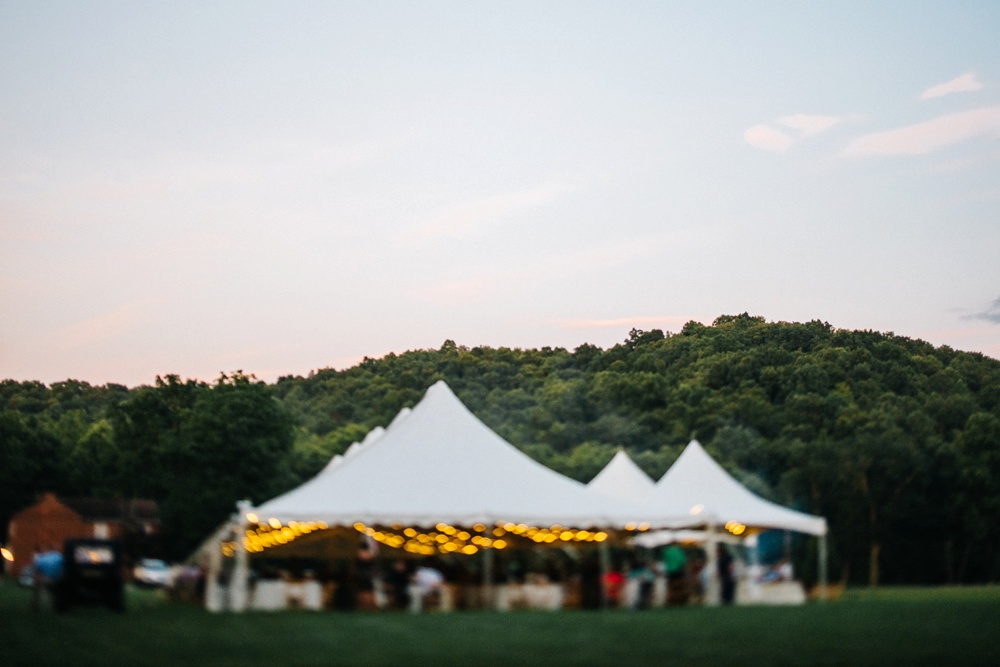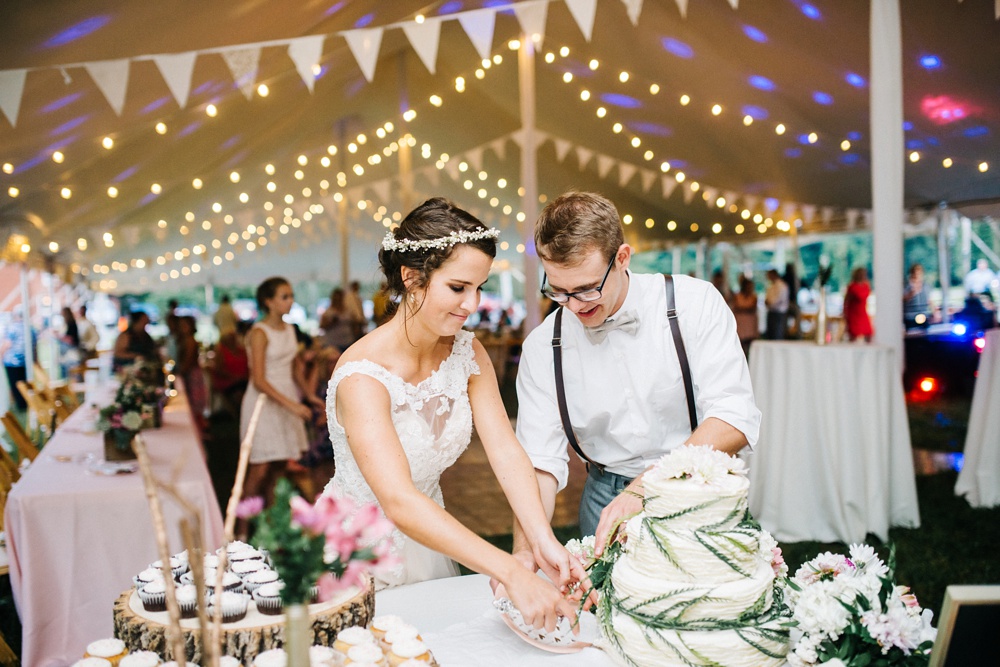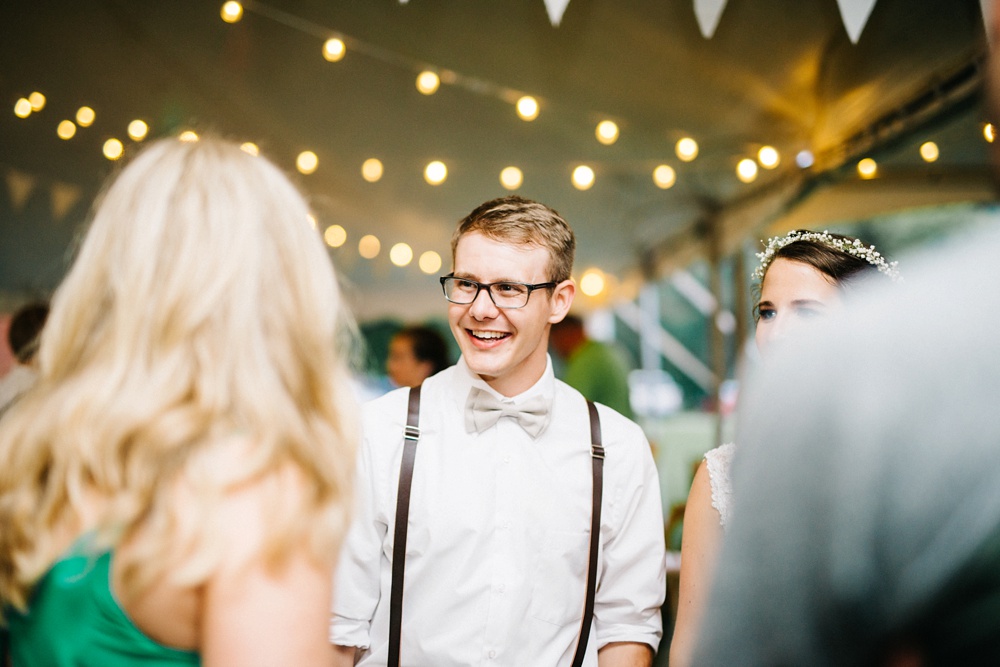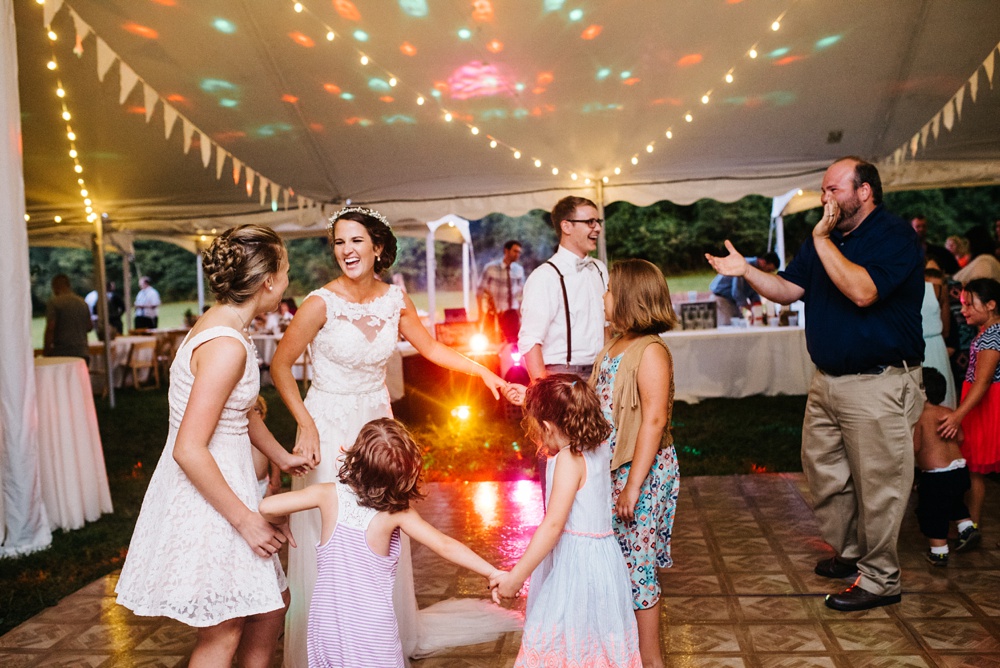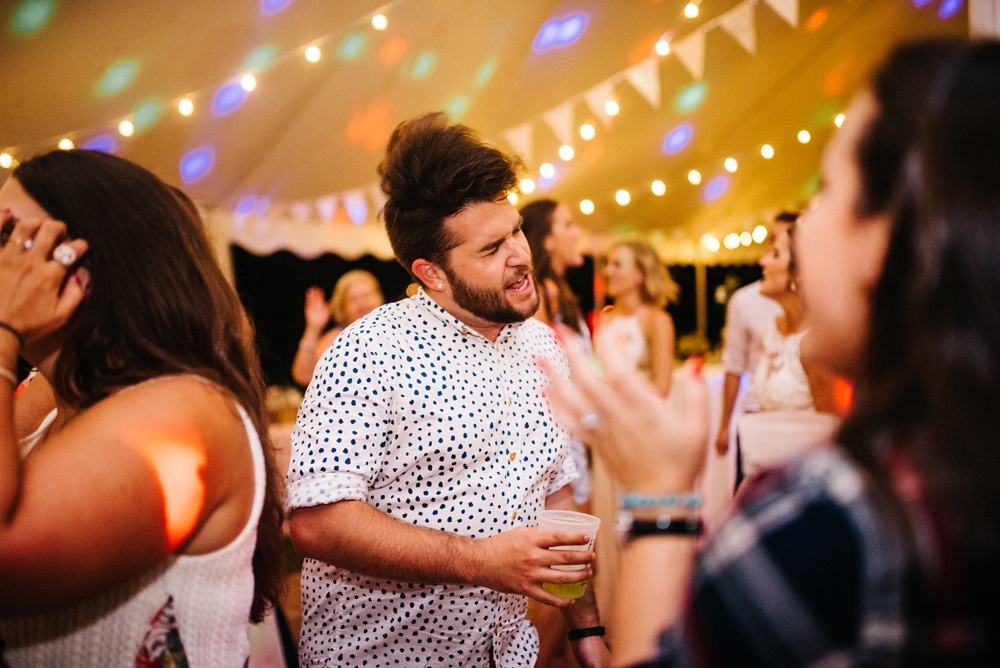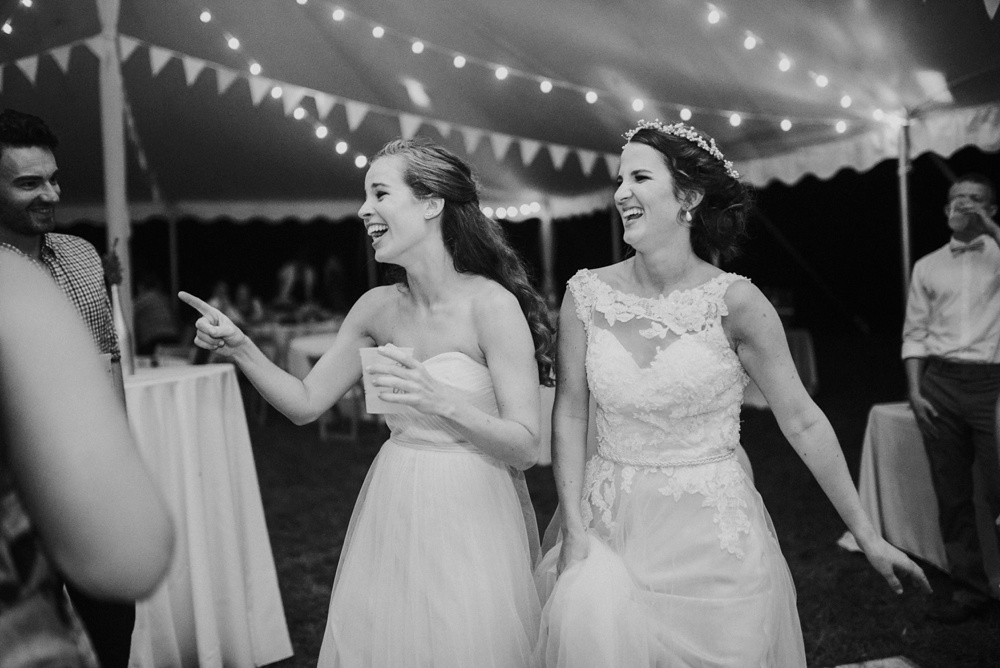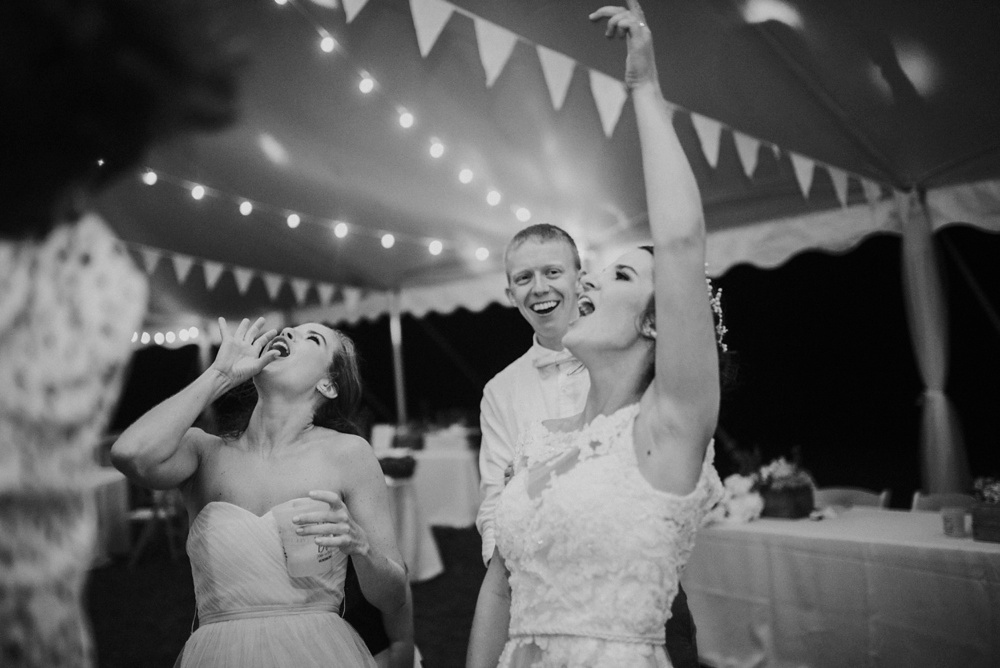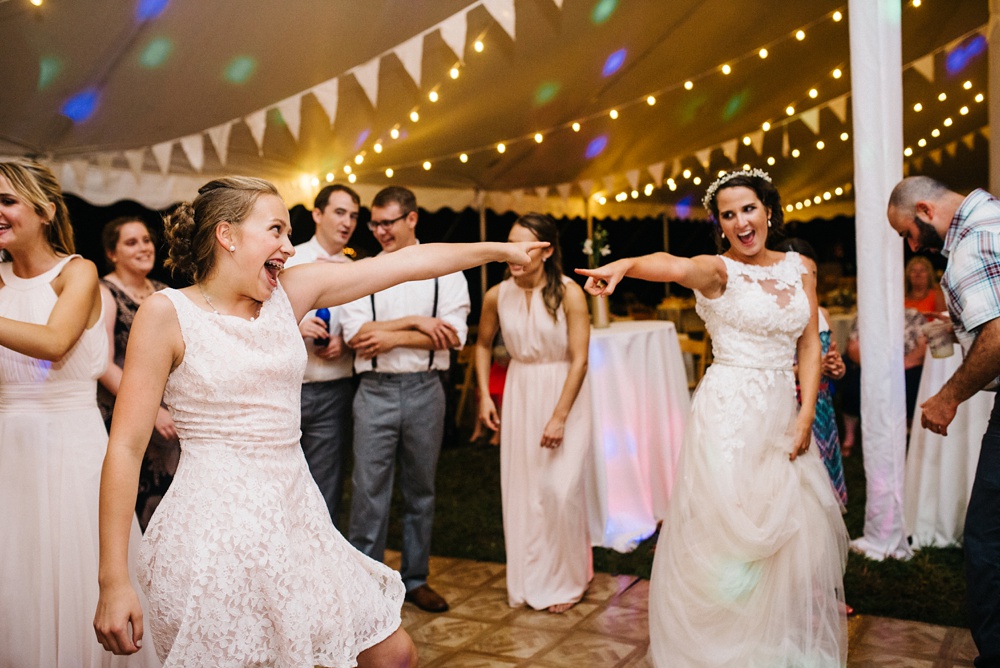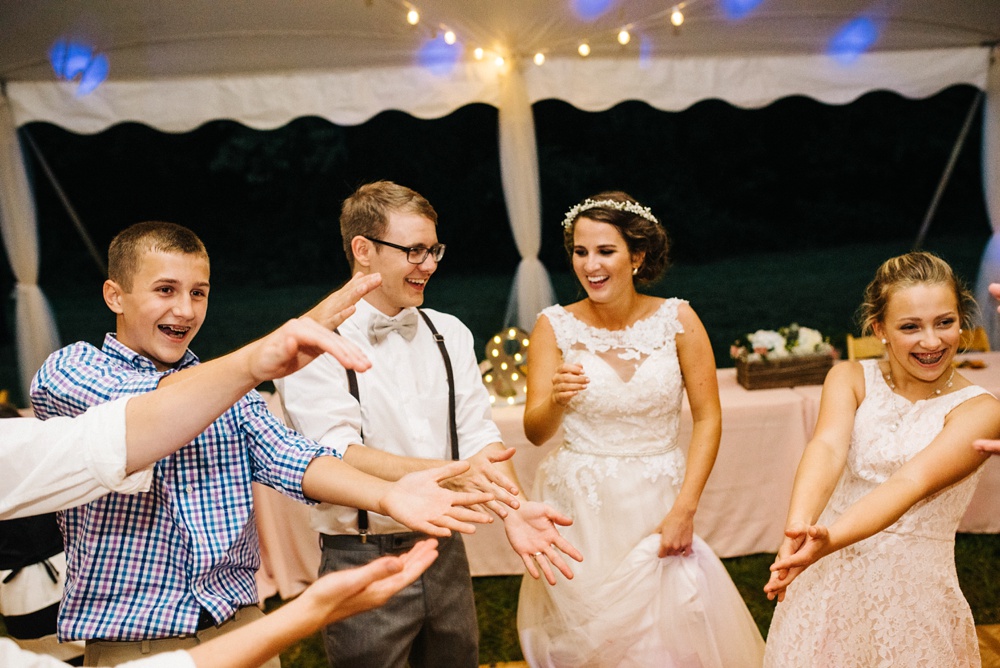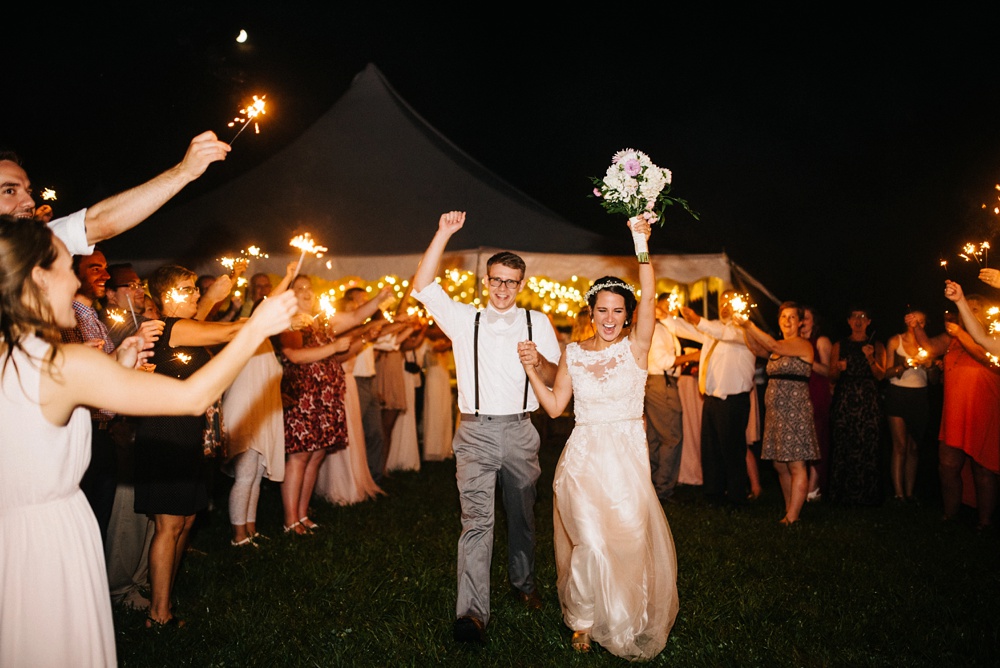 Interested in me documenting your own dream day? I'd be happy to talk details!
Click this link to contact me!
Comments
comments