Just a few of my favorite things. 
by WV Wedding Photographer, Lauren Love
2015 was an amazing year. People hired me for the way I see the world, and invited me into their lives for a few hours. I not only got to take pretty pictures, but I was privileged to witness unforgettable moments. I'm not sure life could get any sweeter than that. Last year I showed only couples portraits on my "Best-of" blog post, but this year I wanted to share everything from the getting ready process to first looks and everything in between. Thank you to *everyone* who hired me to document your perfect day, 2015 is a year I'll never forget. (See contest info below.)
What's this contest about? I've chosen ONE image from each 2015 wedding for a chance to win a FREE 11X14 canvas of any photograph from their day.
How do I enter?  To enter, simply comment on this blog post using the *Facebook* comment box at the bottom of this post explaining why you like whatever # you choose. That's all. Suuuper simple. The couple with the most comments will WIN!
#1 – Todd and Meagan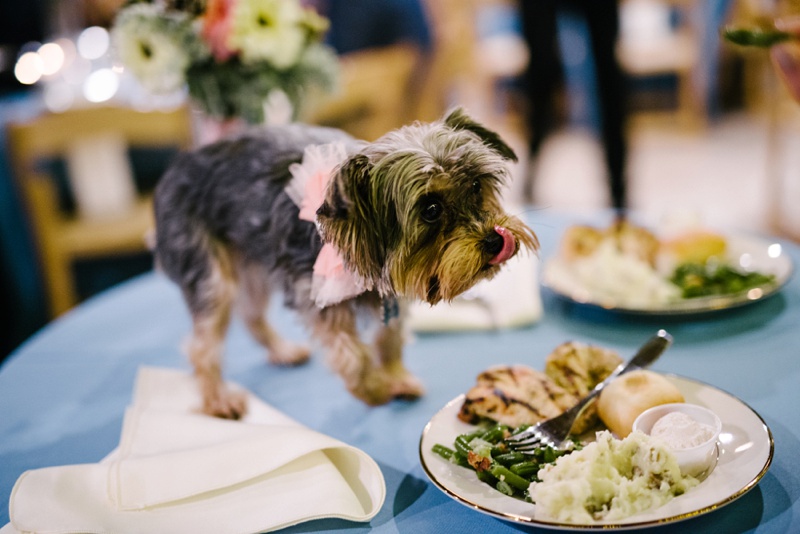 #2 – Jeremy and Liz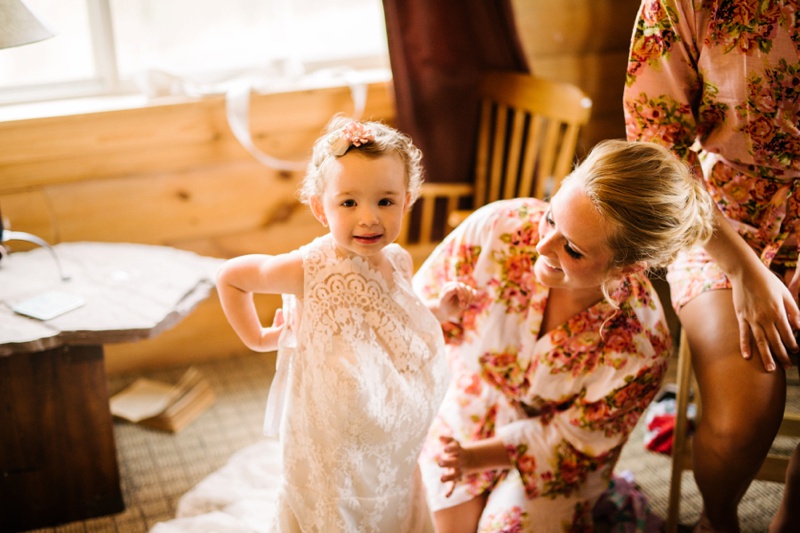 #3 – David and Kristina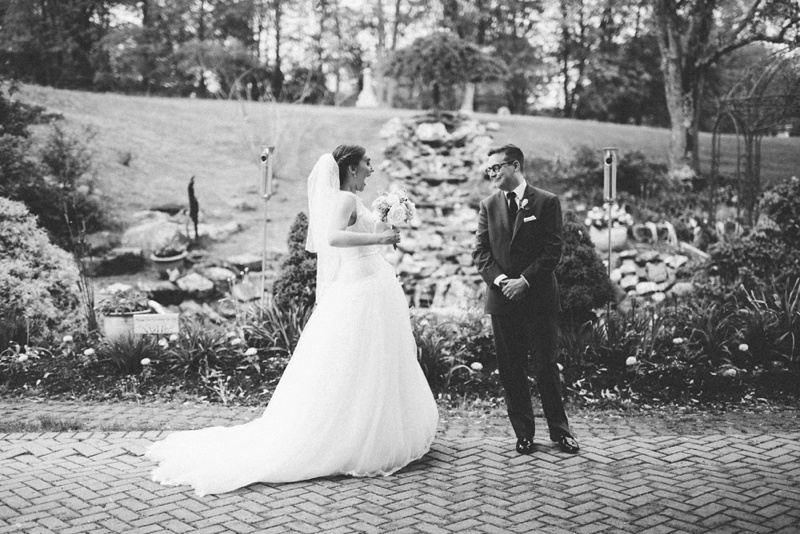 #4 – Rachael and Anthony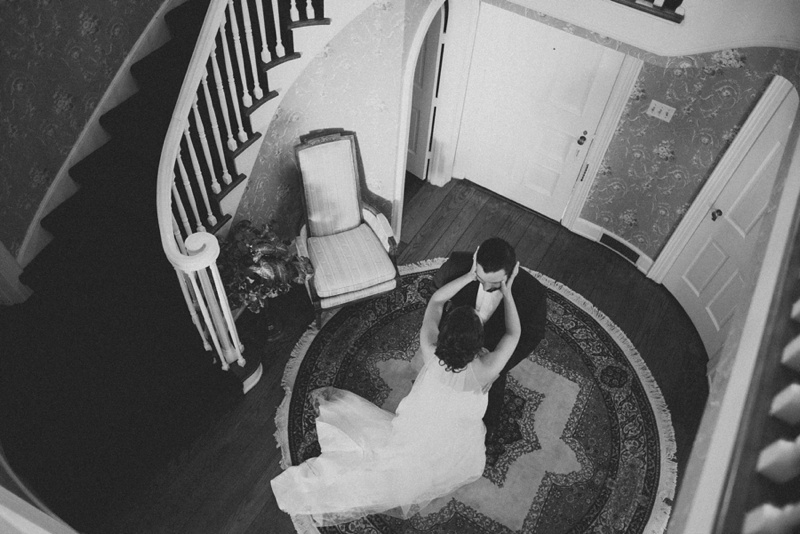 #5 – Daniel and Moriah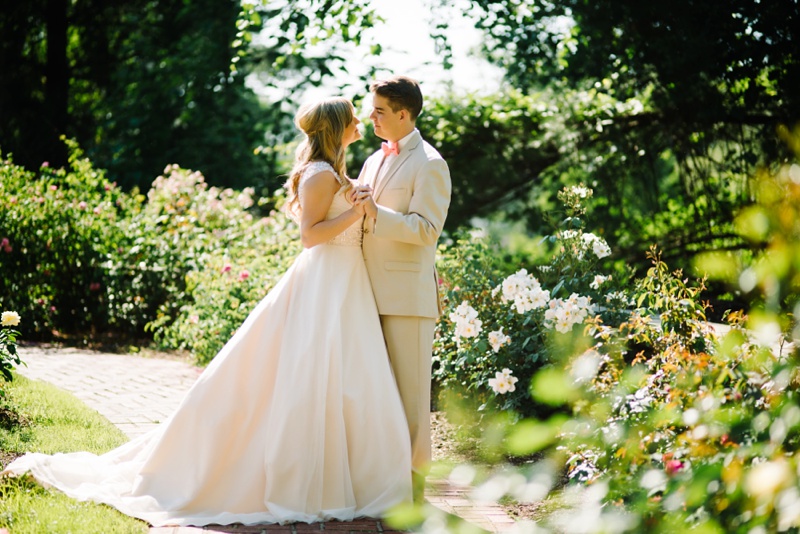 #6 – Patrick and Sam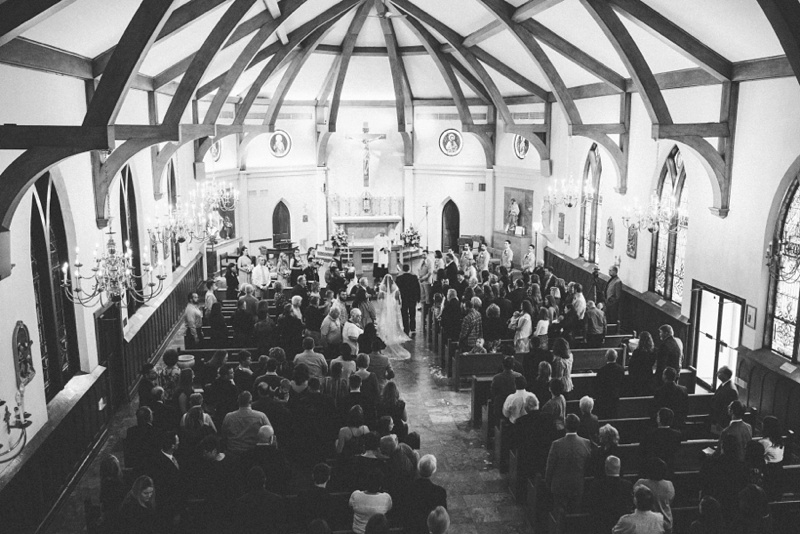 #7 – Mary and Daniel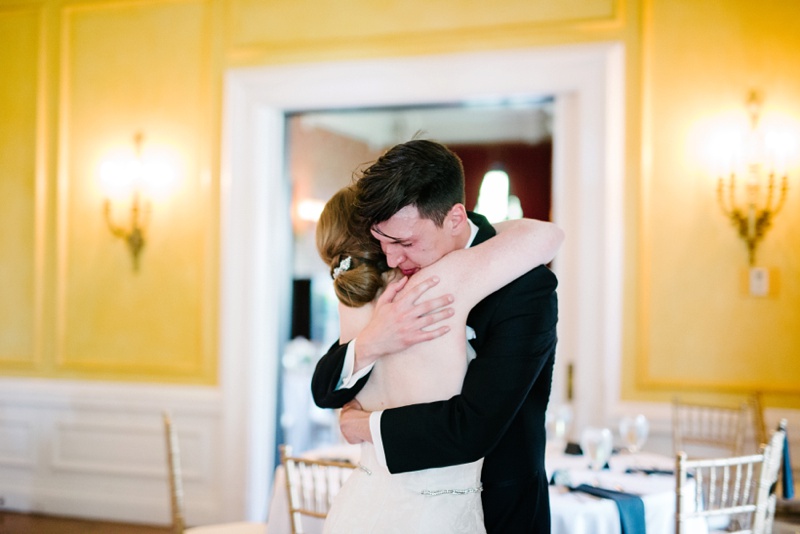 #8 – Kayla and Jordan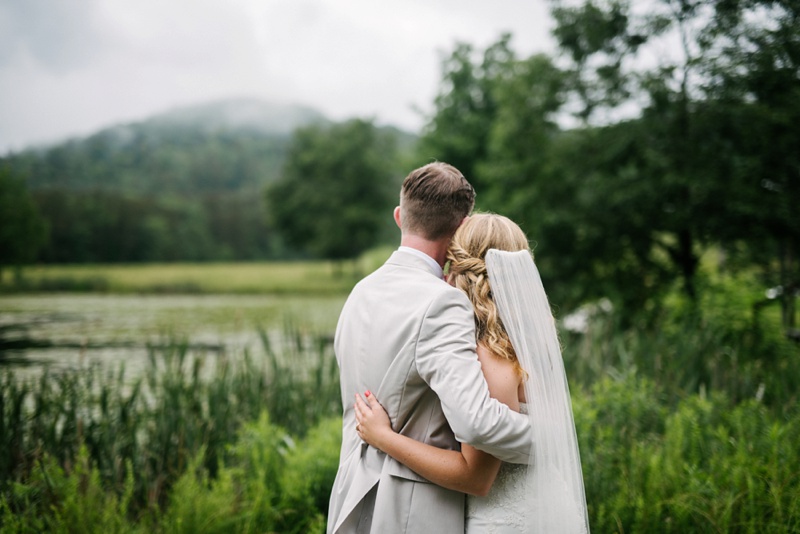 #9 – Devin and Heather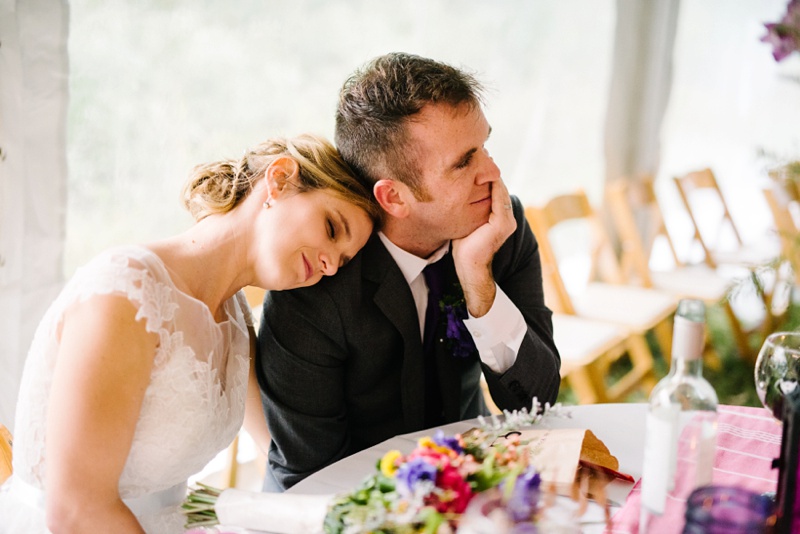 #10 – Juliana and Lenny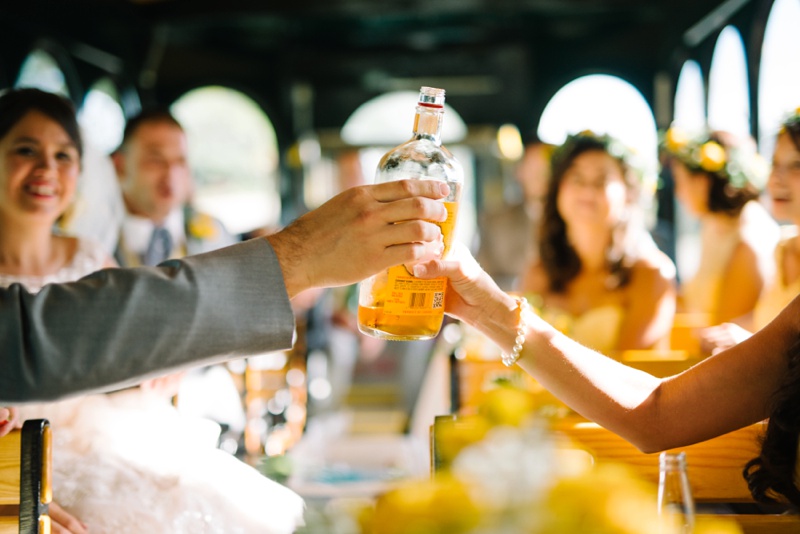 #11 – Dave and Jenna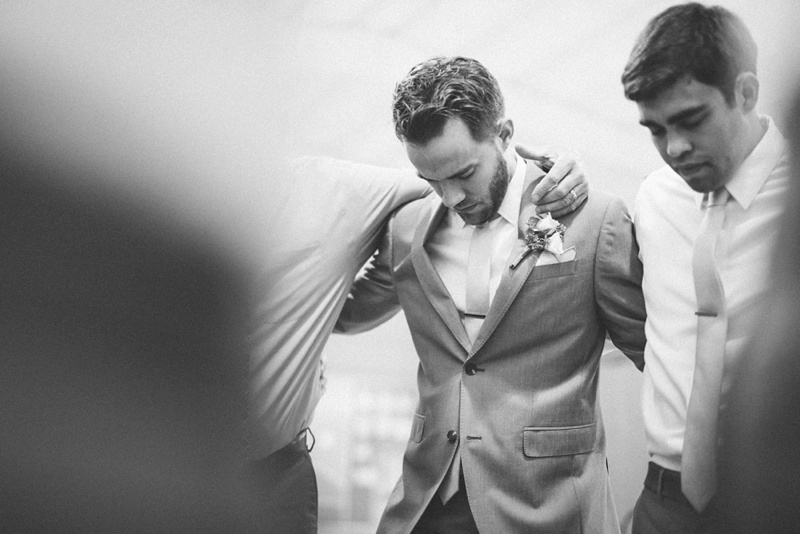 #12 – Ashley and Derrick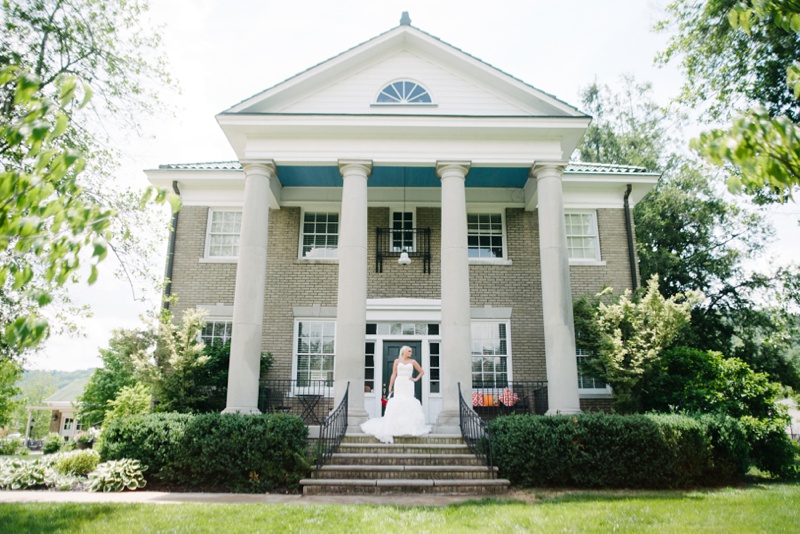 #13 – Loren and Chris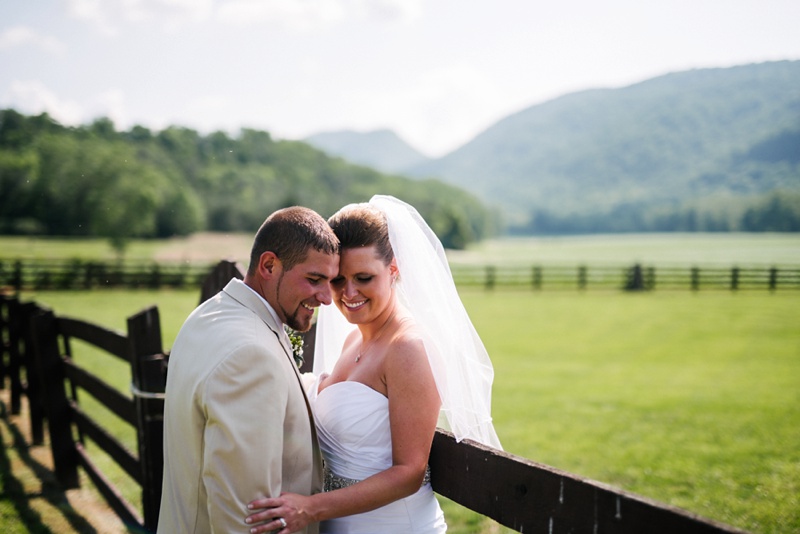 #14 – Bri and Heath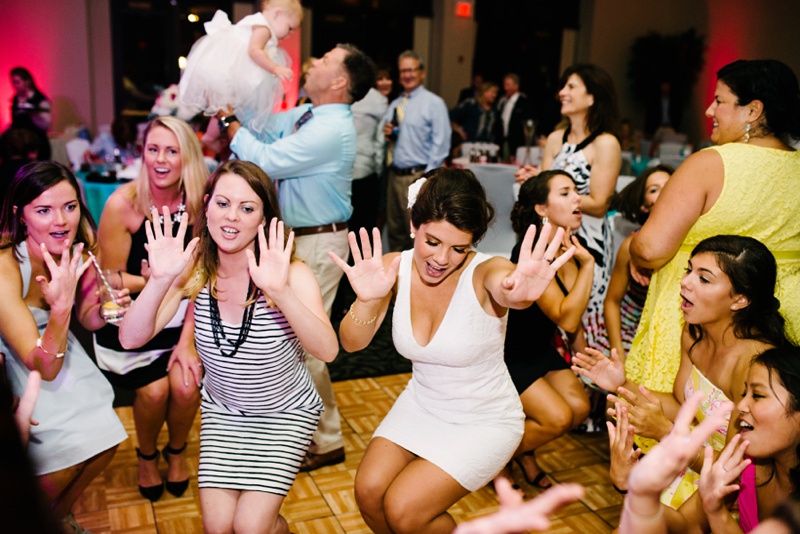 #15 – Jordan and Eric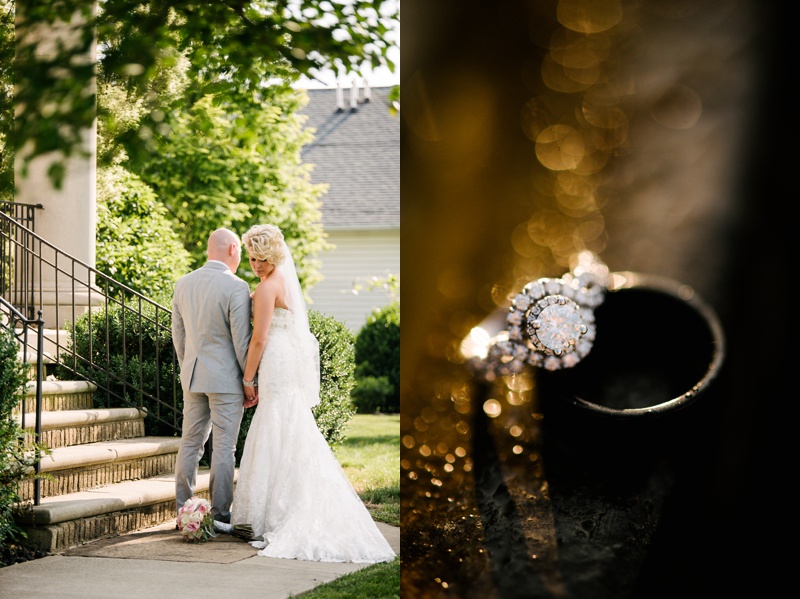 #16 – Cameron and Brianna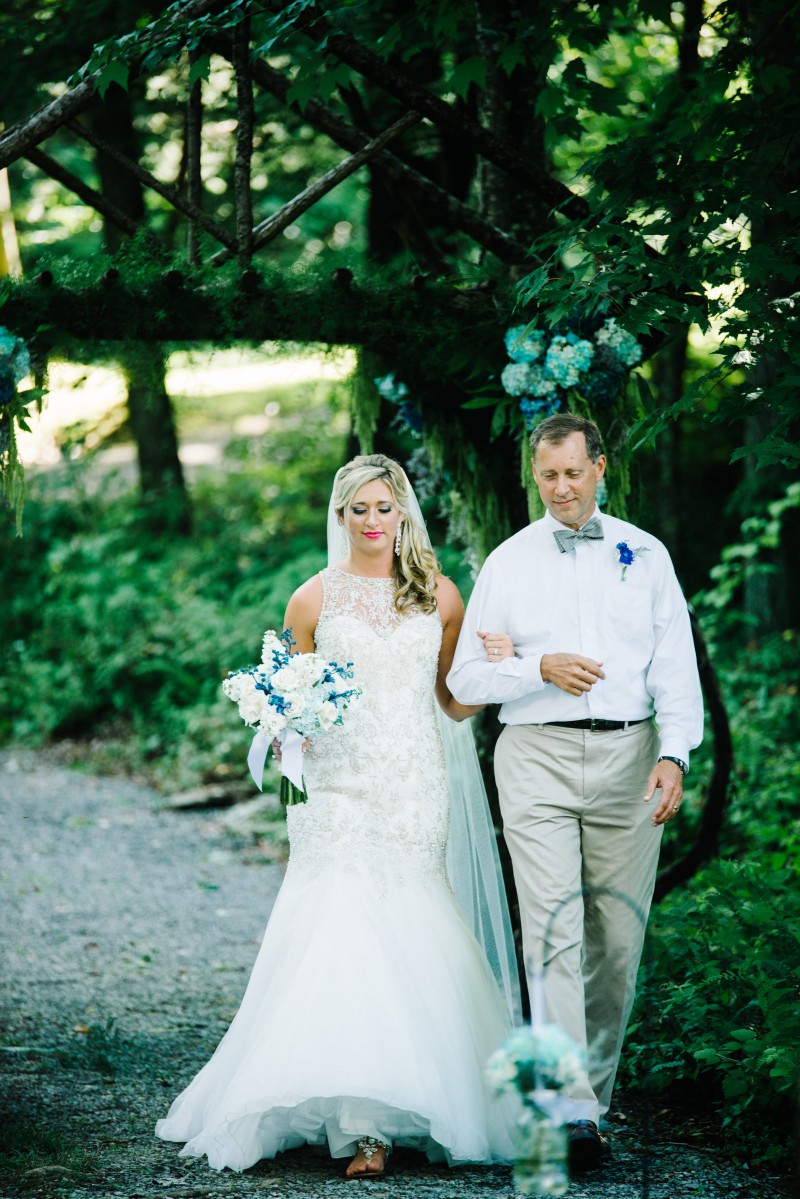 #17 – Tara and Bryan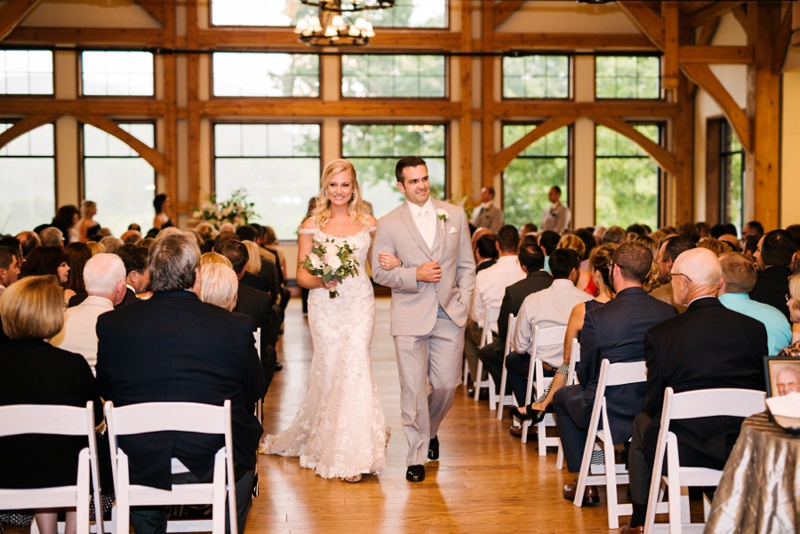 #18 – Scott and Megan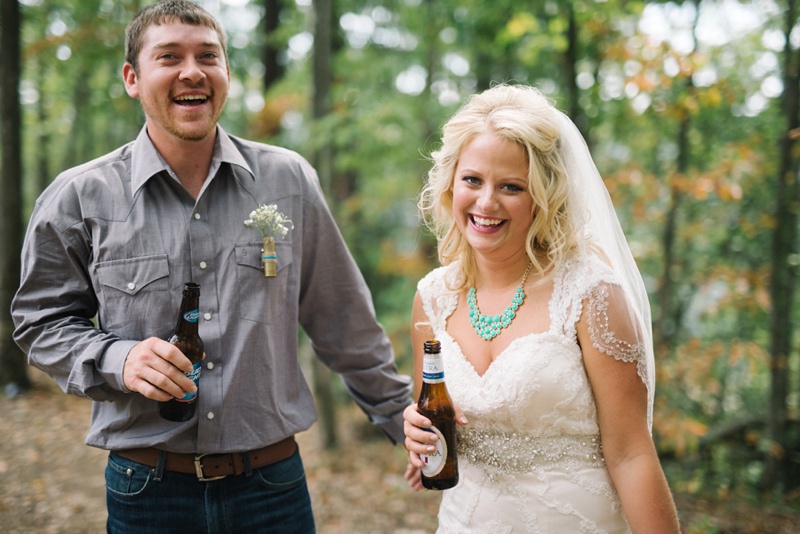 #19 – Mark and Candi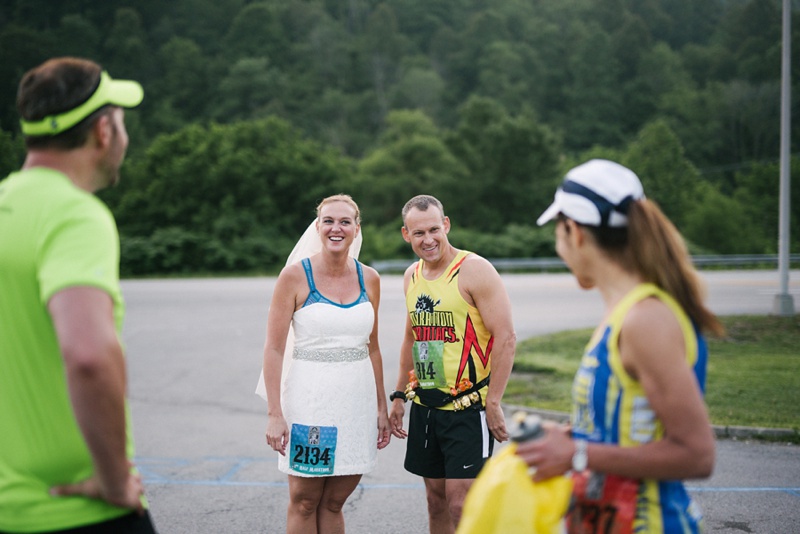 #20 – Lindsay and Caleb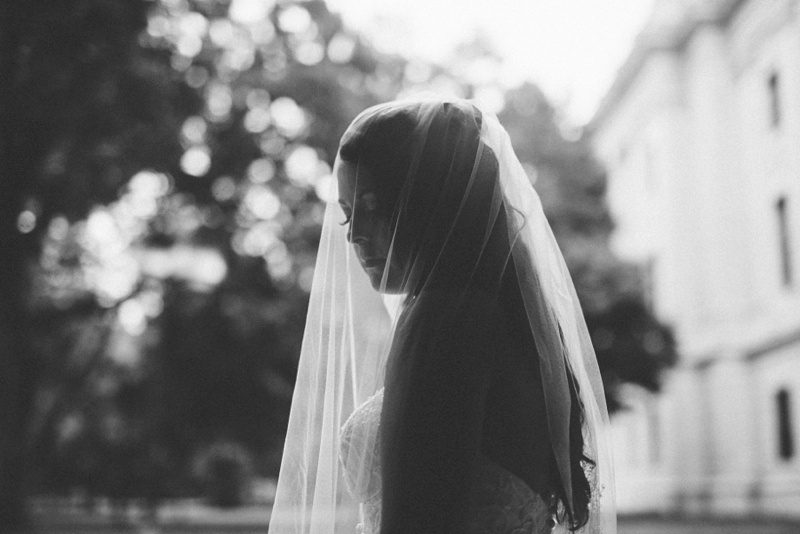 #21 – Megan and Gary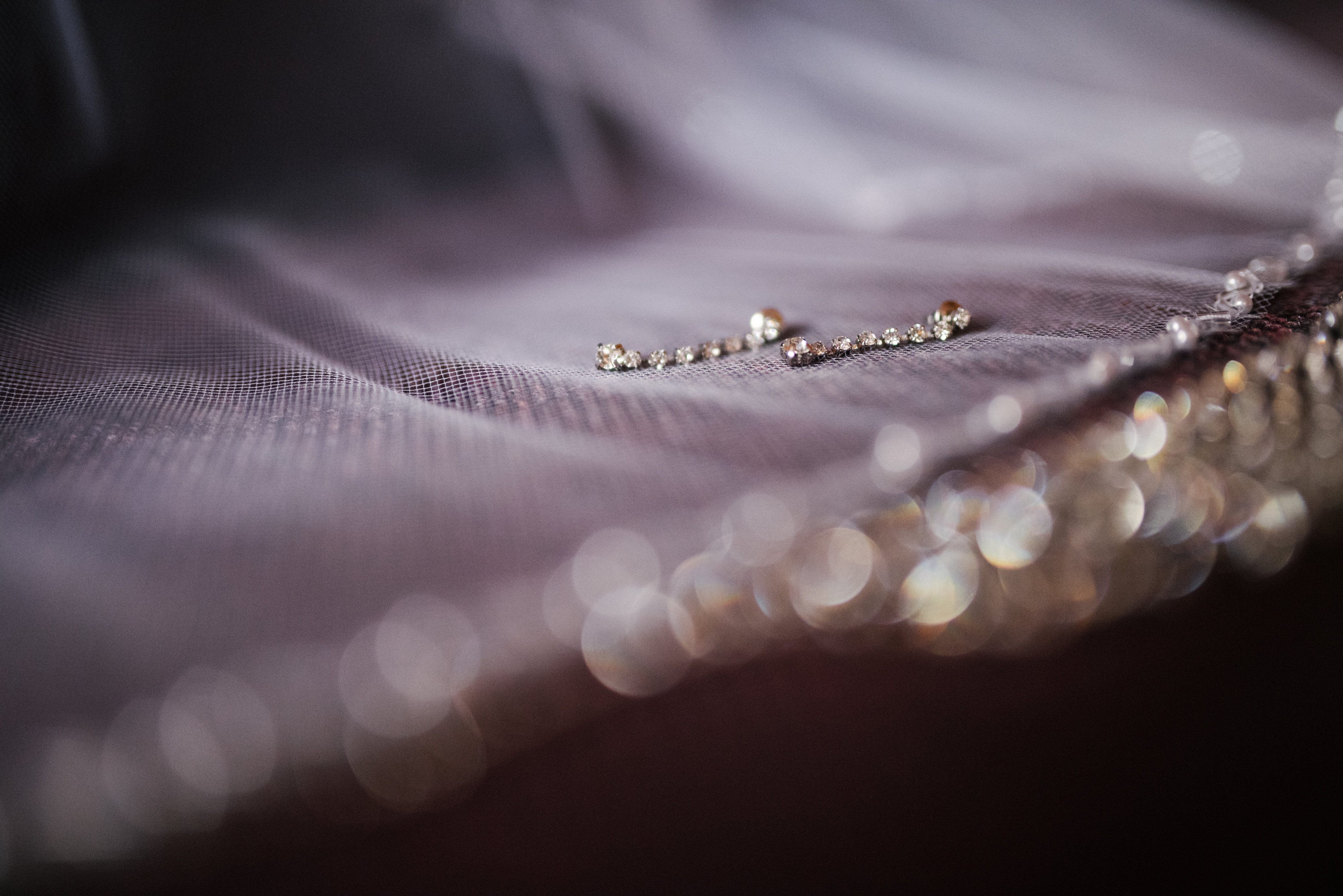 #22 Kenzie and Jesse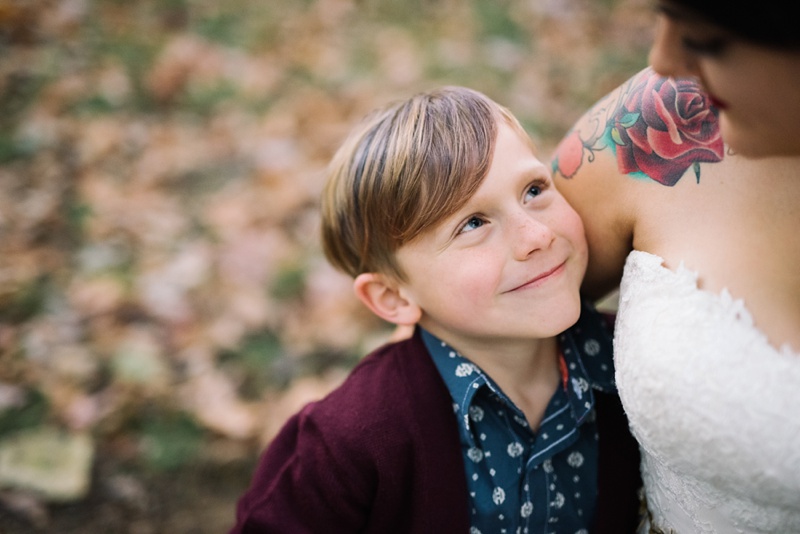 #23 – Justin and Cathy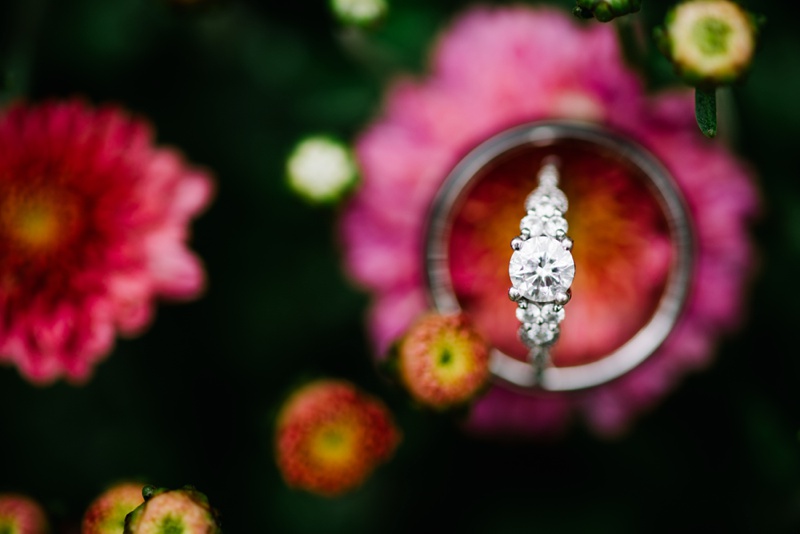 #24 – Adrianne and Marcus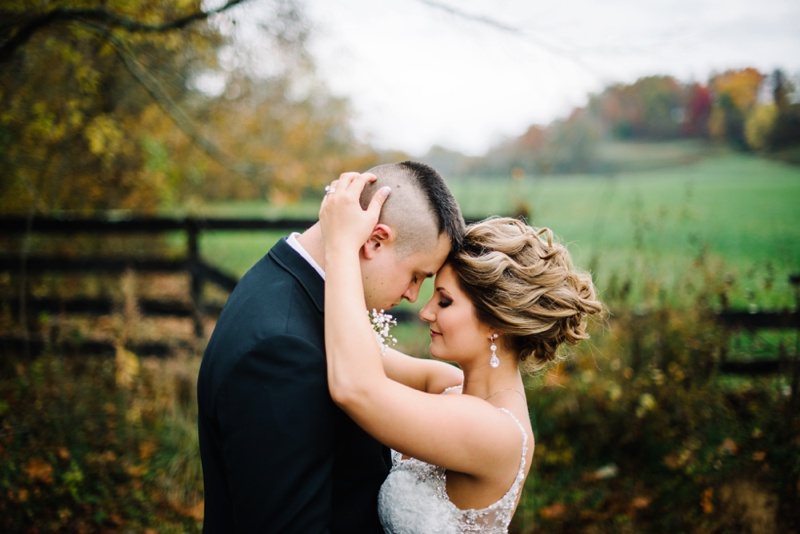 #25 – Josh and Vanda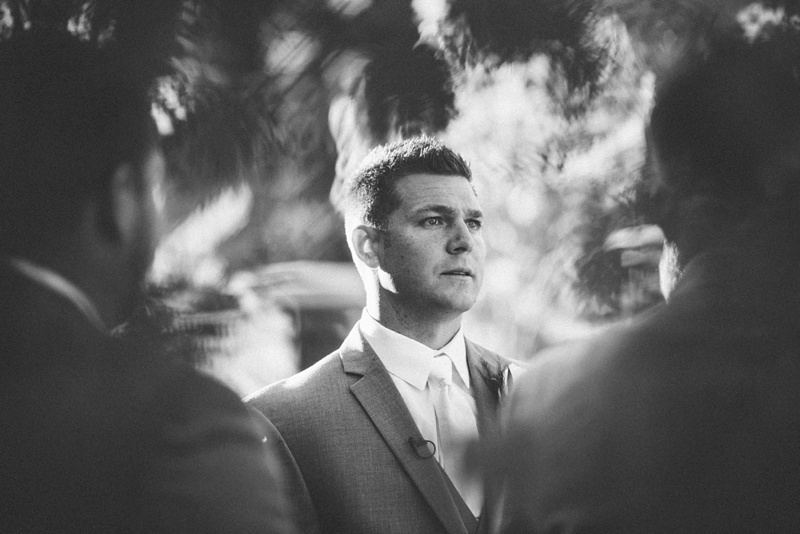 #26 – Kenny and Erica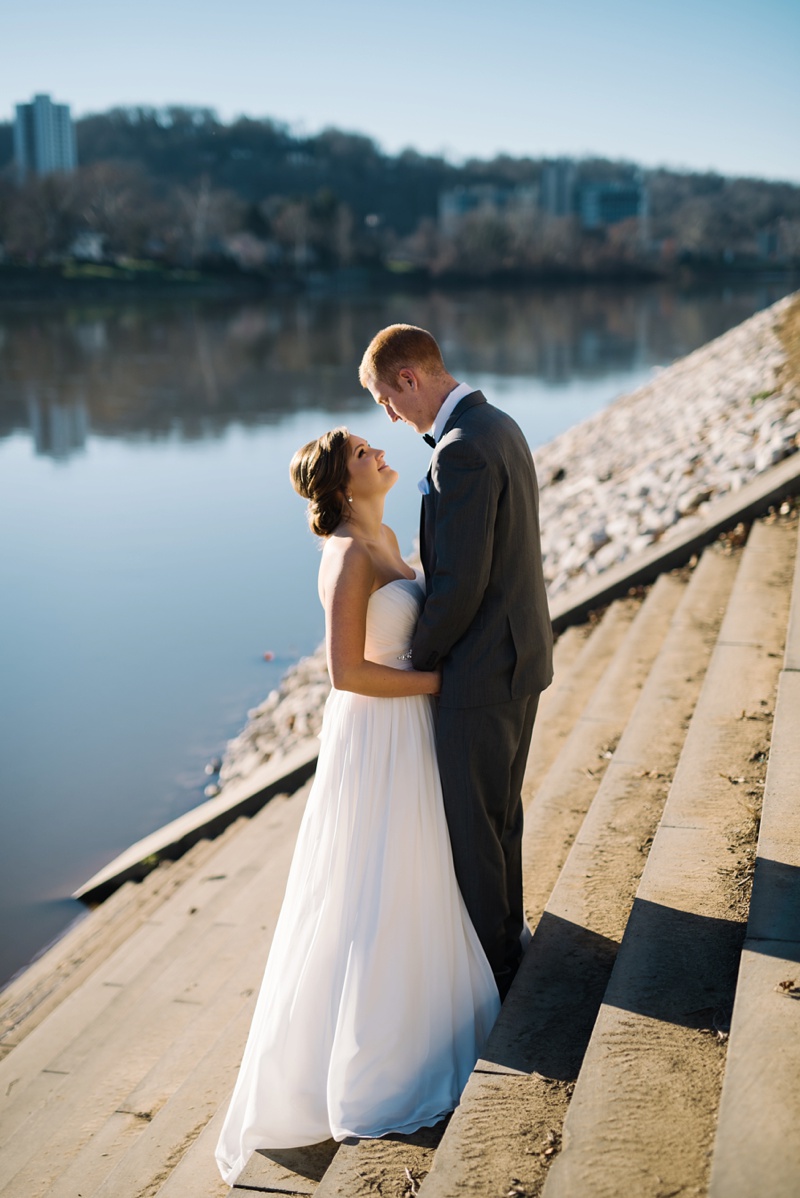 — I will announce the winner via Facebook on February 5th, 2016, but —
Facebook doesn't allow *all* of my fans to see everything I post, in fact, they only allow a very small percentage SO
If you want to hear more news on current/future promotions or if you think you might want to work with Lauren Love Photography one day, click this link to sign up for our newsletter.
It's a sure way of getting information about awesome things going on with LLP directly to your inbox. We'll be announcing the winner via our e-mail list as well.
Just don't forget to add us to your address book so we don't end up in your spam folder.
(We'll only send you good things, we promise!)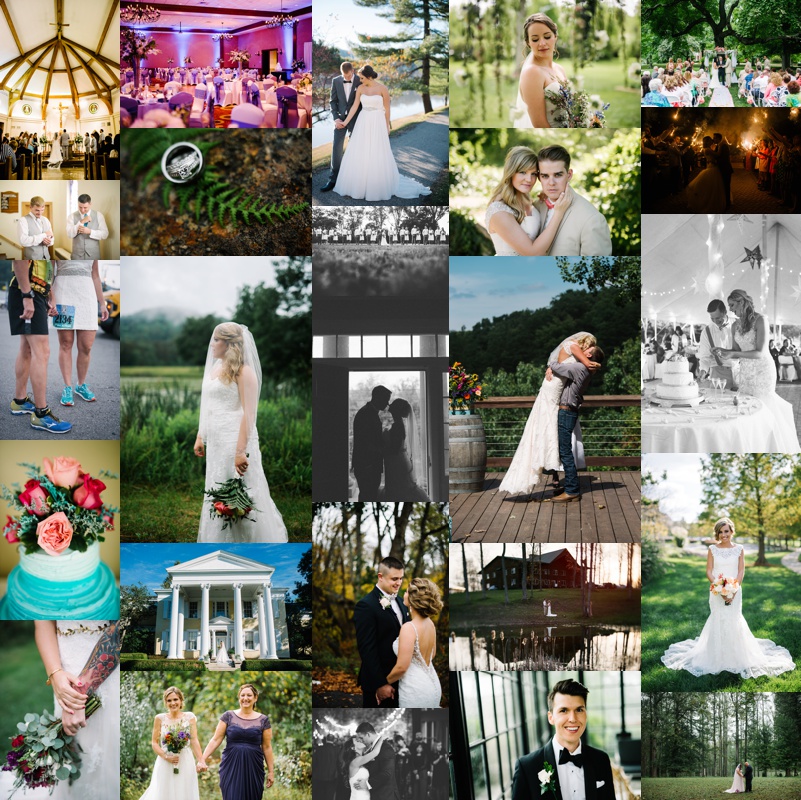 Comments
comments