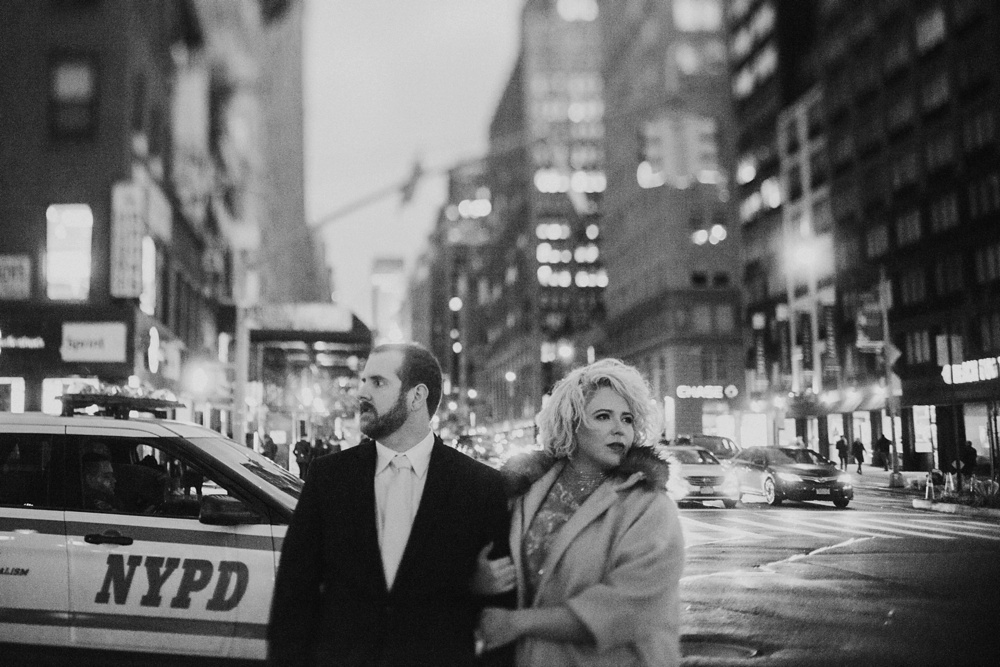 This year was the epitome of "bitter-sweet" for me. The bitter part was my sweet grandfather passing away. The sweet part was all the traveling I got to do for a living. My grandfather would occasionally ask, "Have you broken into that New York photo market yet?" He was always so encouraging about my career in wedding and portrait photography. While my goal isn't to necessarily break into the New York wedding industry, I do feel I fulfilled a lot of goals and dreams for 2017. I traveled a LOT. Mostly for work. It's something I wanted to do from the start of my passion for wedding and portrait photography as new places inspire me and the work I create.
Sometimes life is so funny. My very first travel job of 2017 was heading to none other than New York City to photograph an engagement session. (You can imagine my grandfather's excitement for me!) Through the course of the year I traveled to Pennsylvania, Kentucky, Colorado, Alaska, Washington, Oregon, California, and finally Costa Rica. (As well as lots of jobs in and around West Virginia!)
In 2017 I worked with the absolute BEST couples, ate some of the best food, and traveled to some of the best places on earth. I truly feel so grateful for my blessings this year! California was a goal for 2018 (just to visit for pleasure!) so I was stoked when someone wanted me to travel there to do engagements. I'll blog that session soon! I also did not plan to go out of the country in 2017, but God had other plans.
The images in this blog post showcase some of the places I've traveled and the weddings I've shot. There are a few portraits and a few detail shots, but lots of moments, so I hope you enjoy a few of my favorite images from 2017!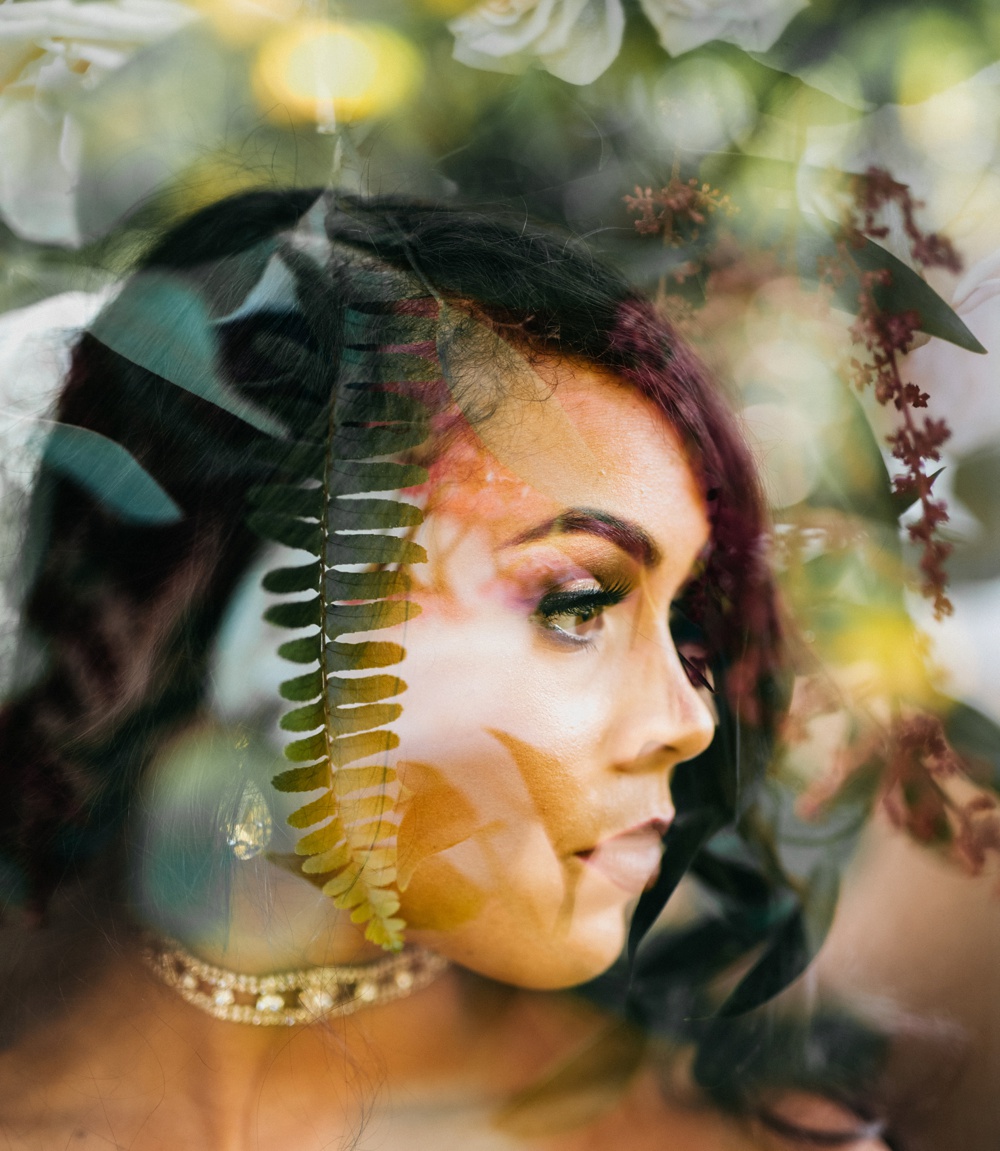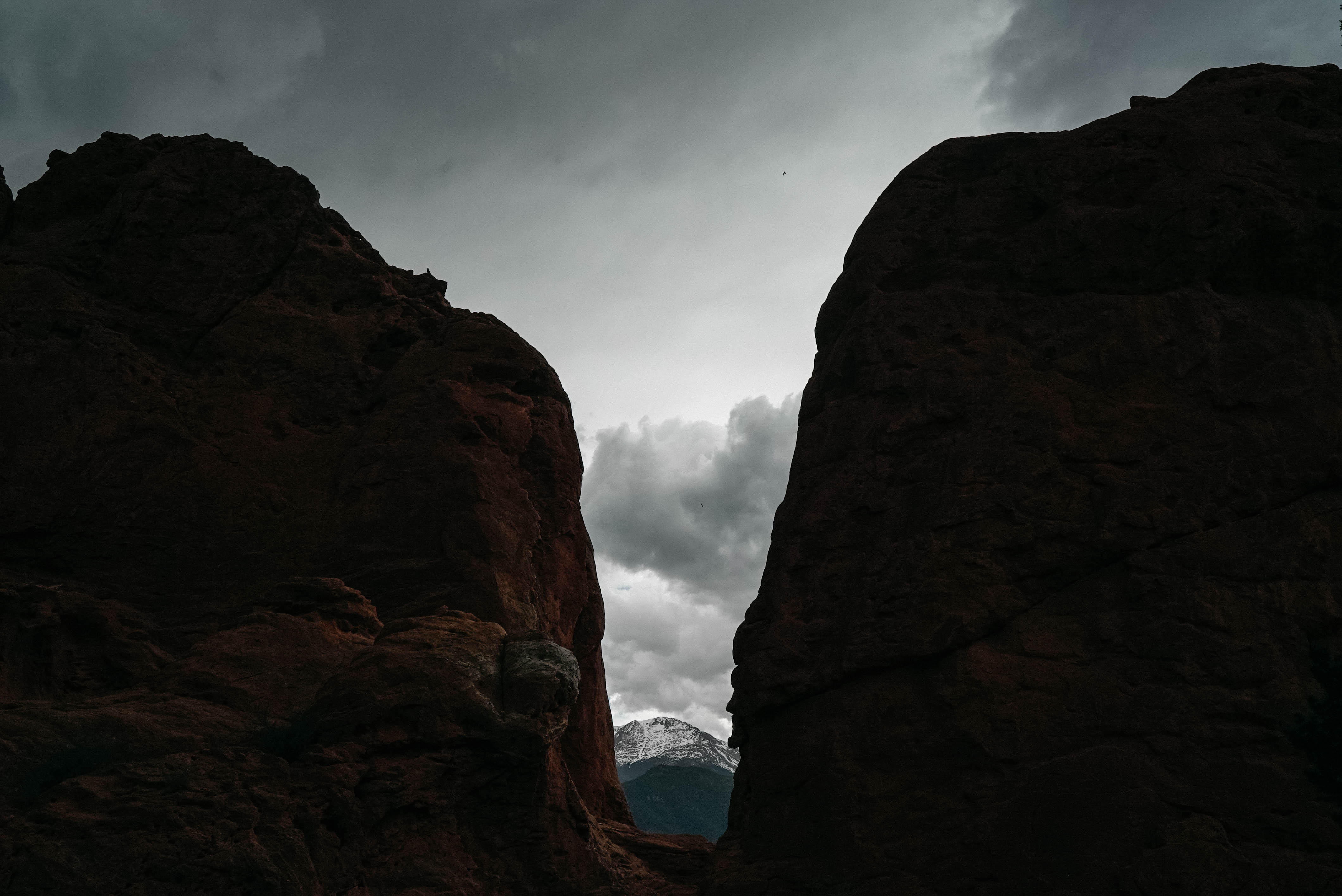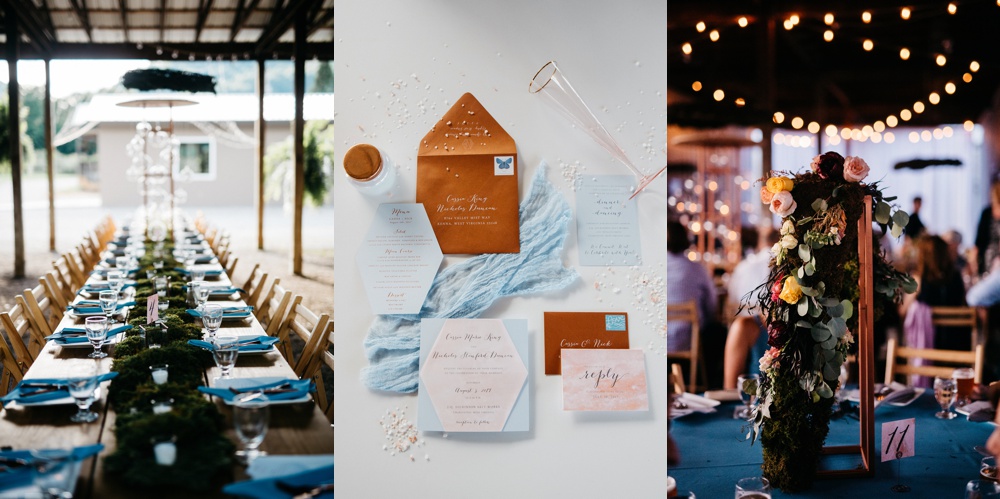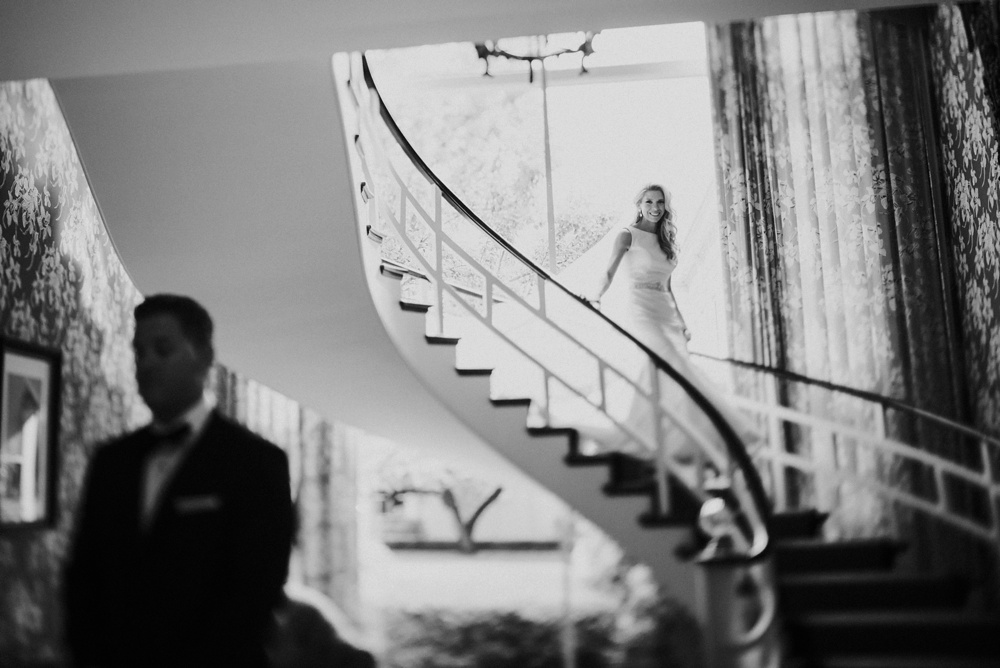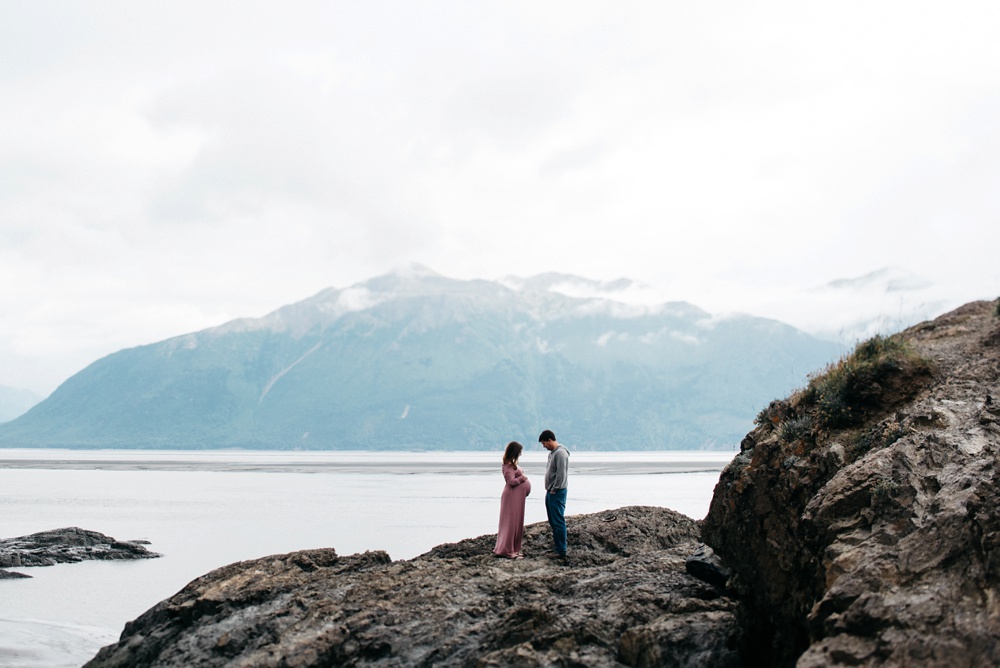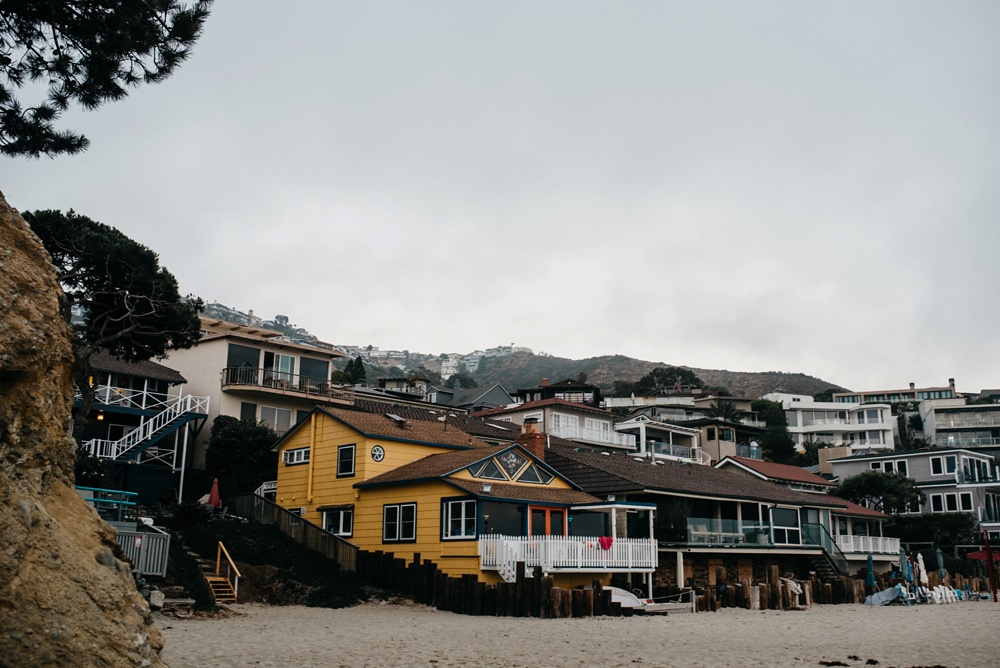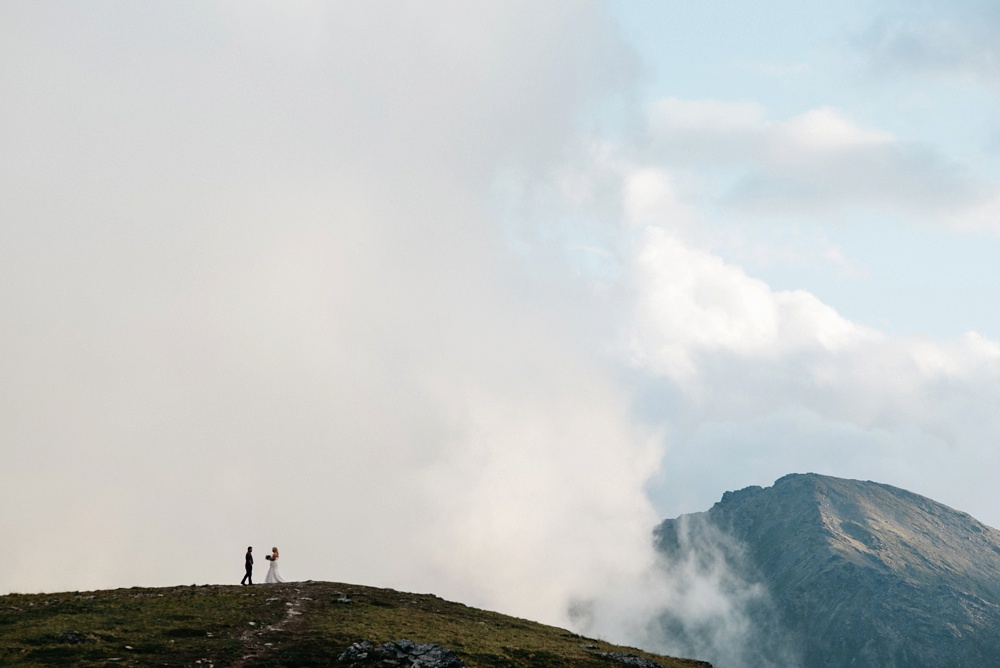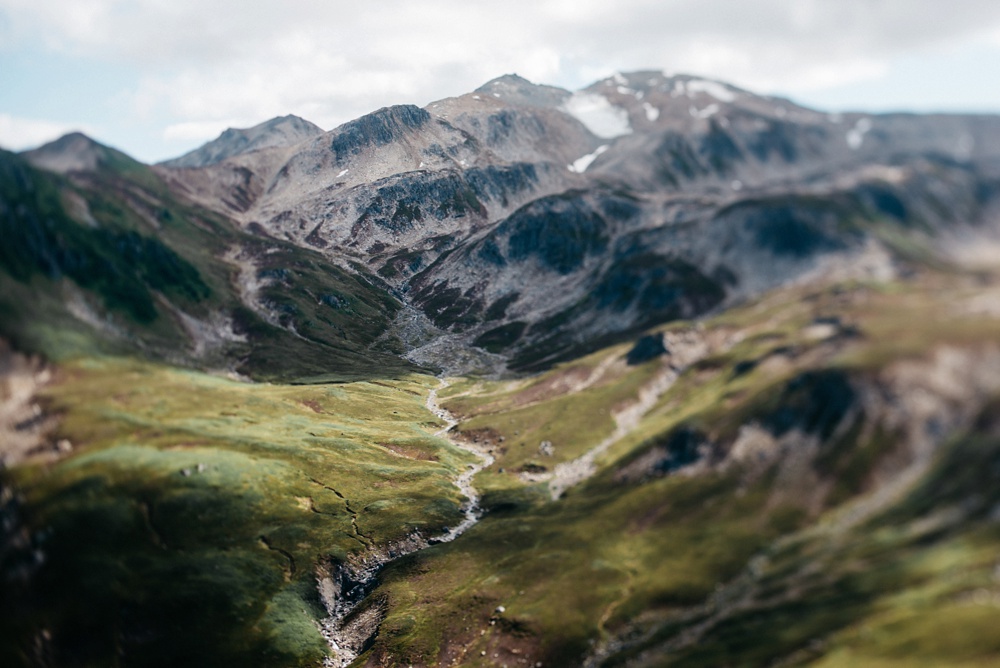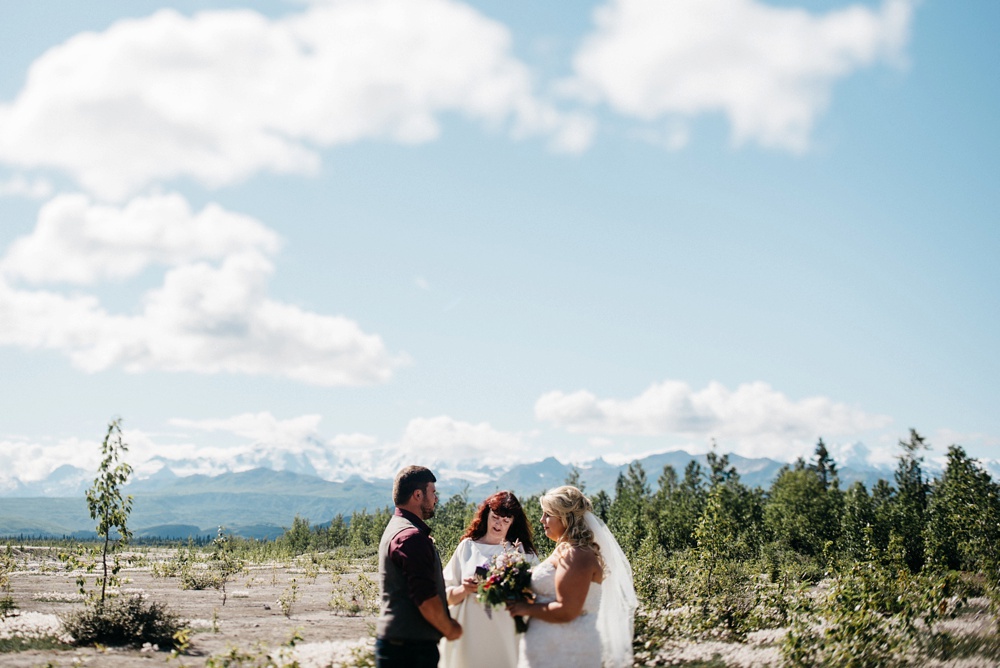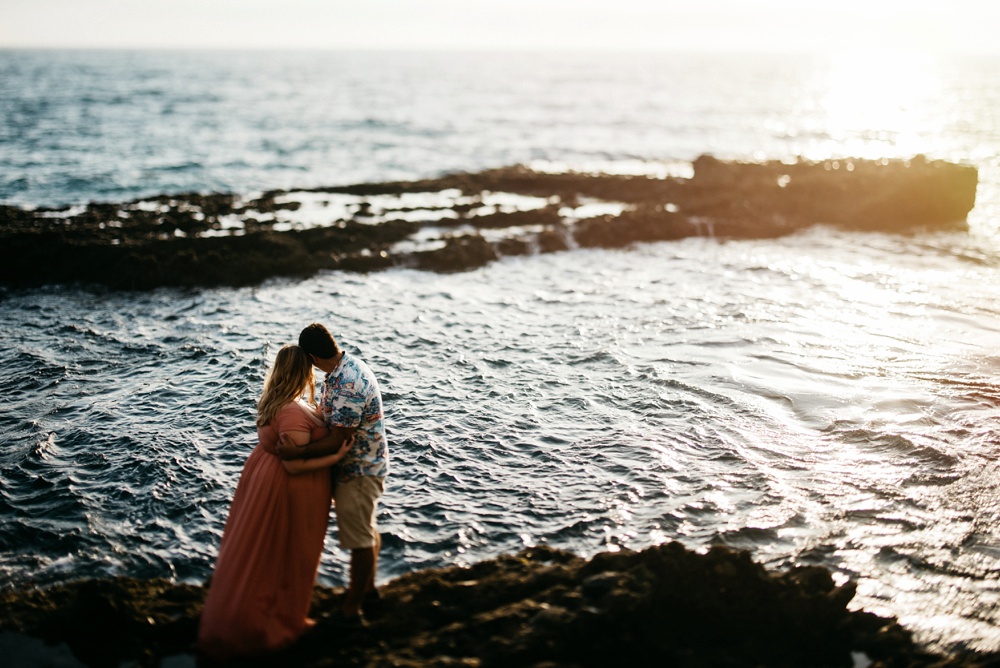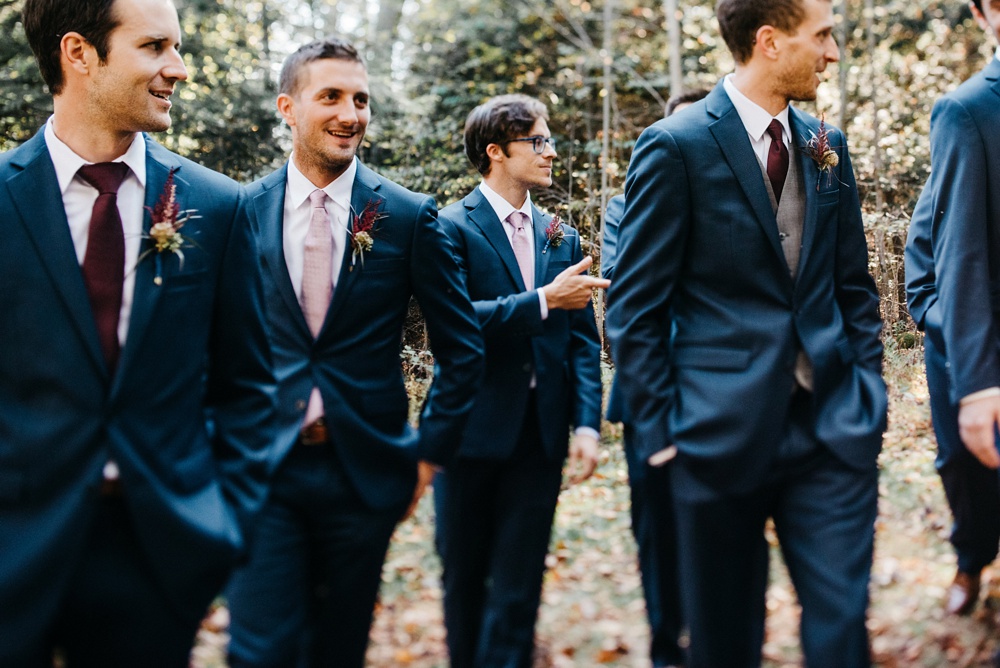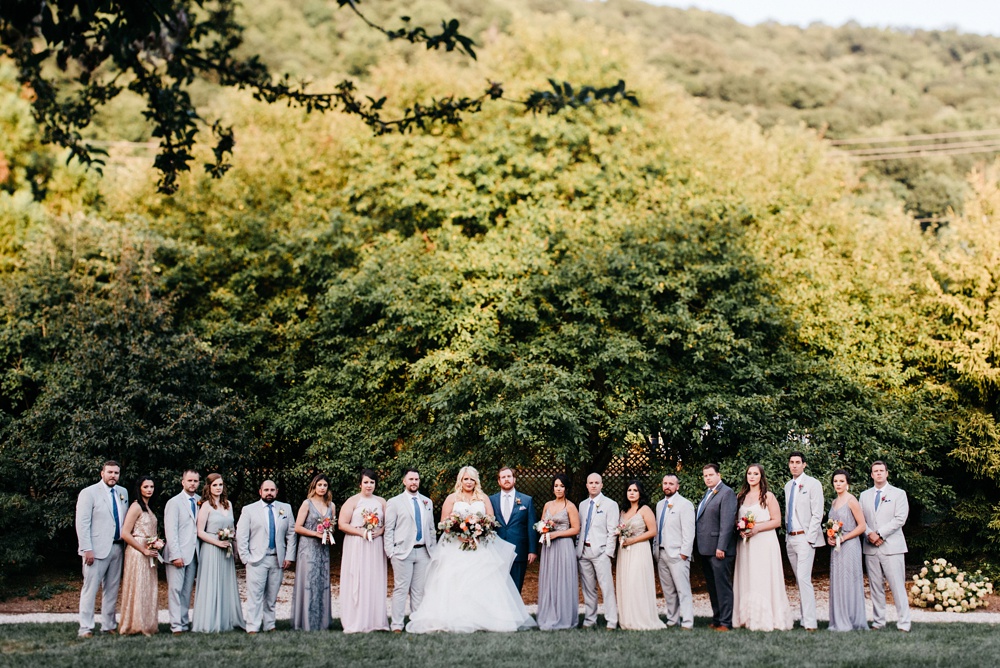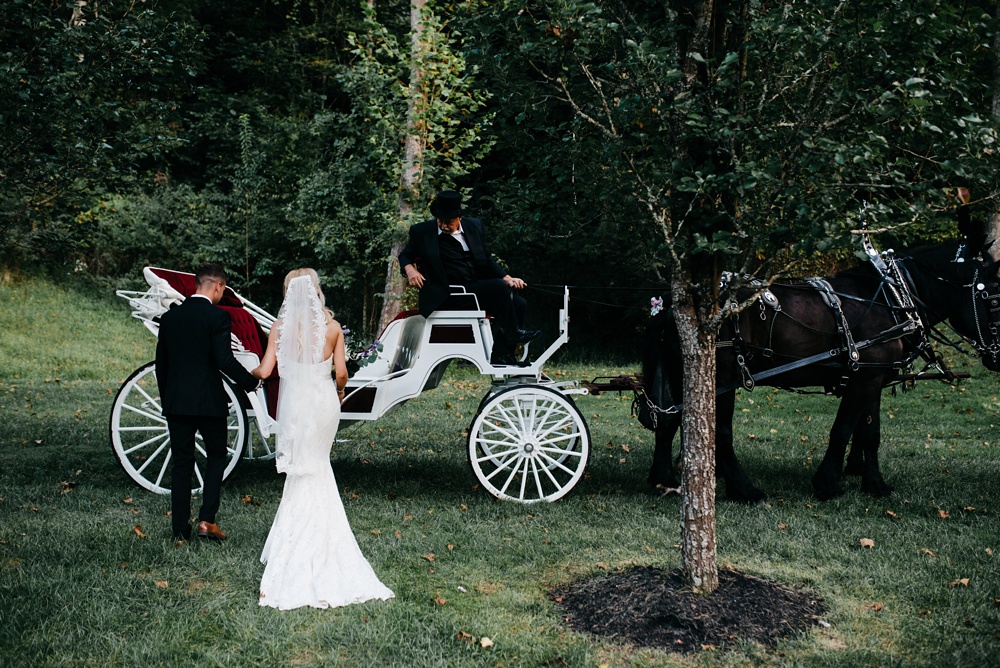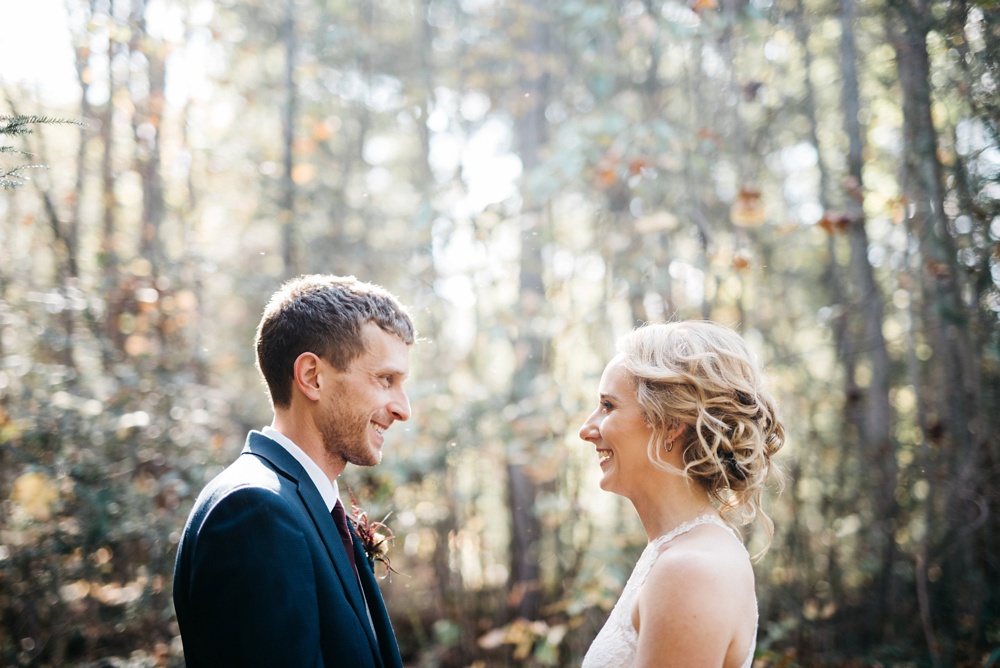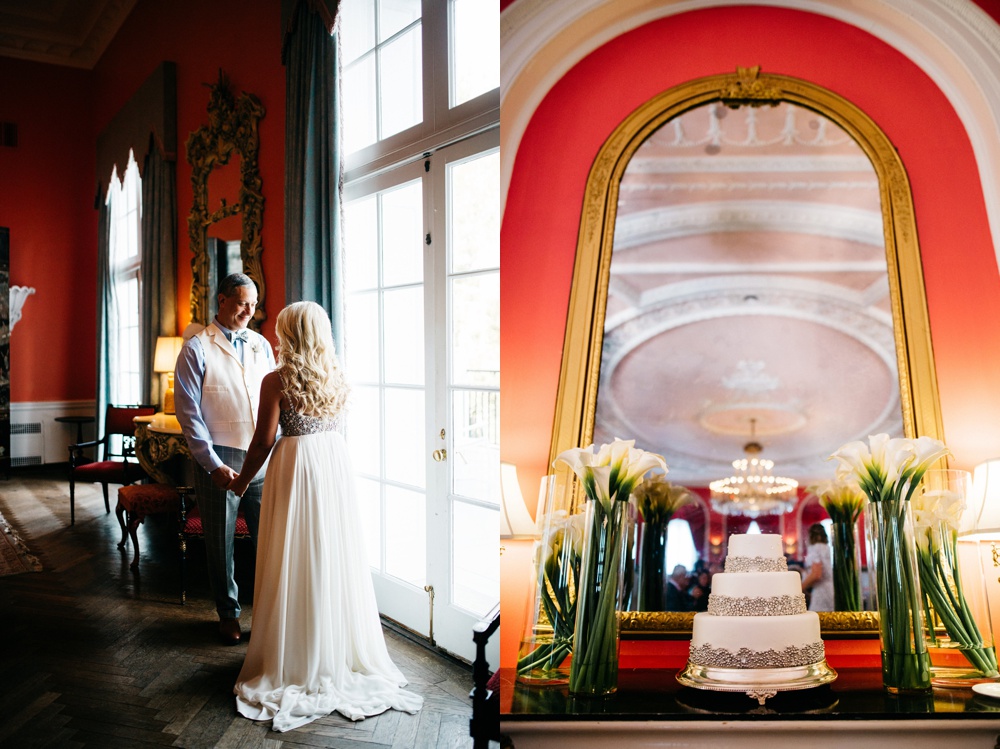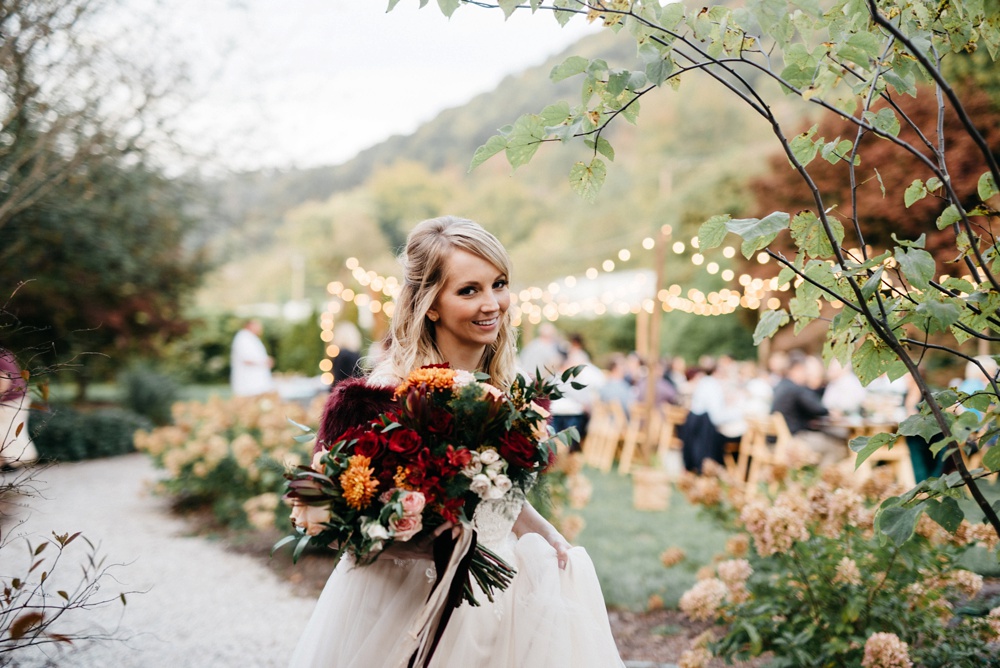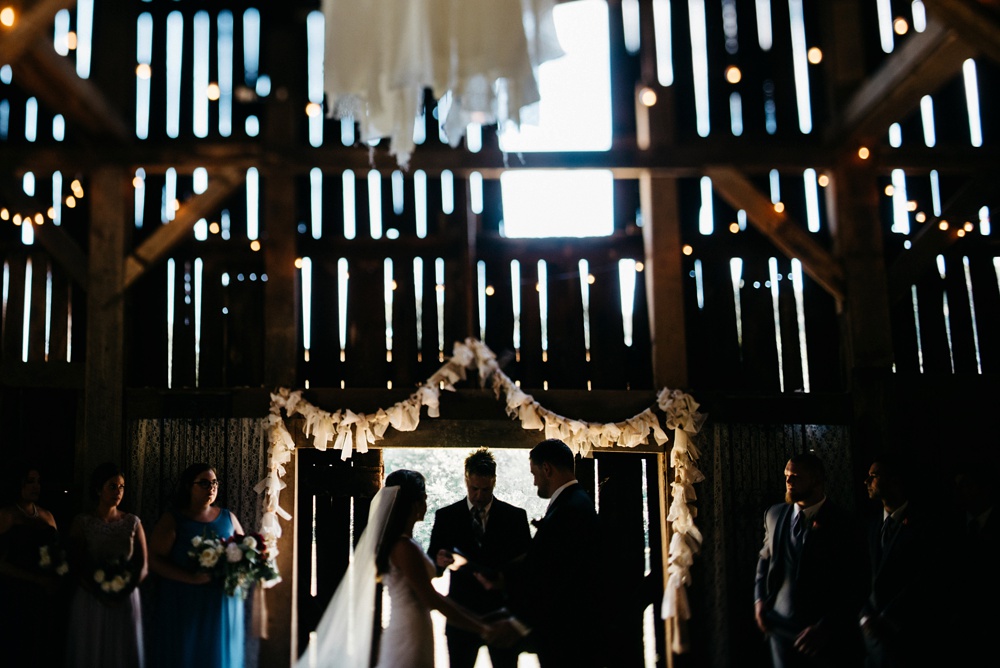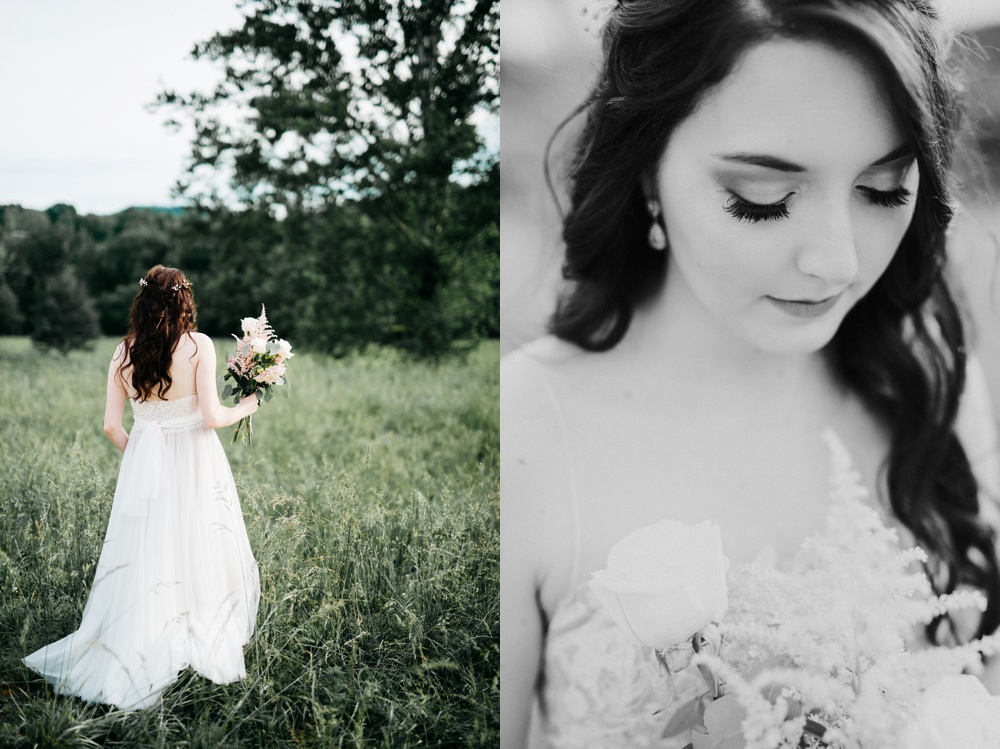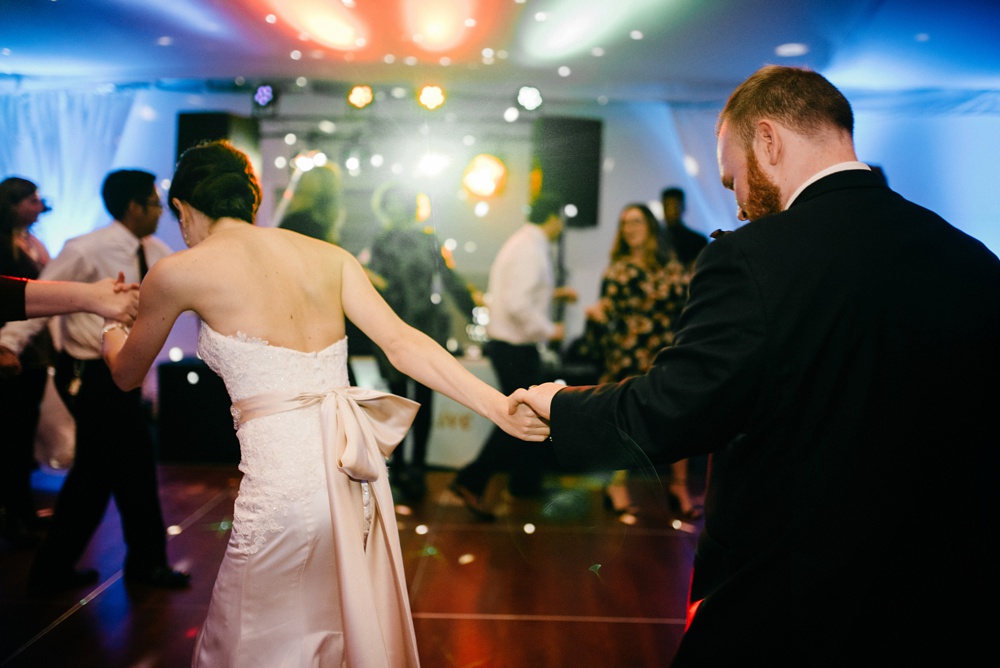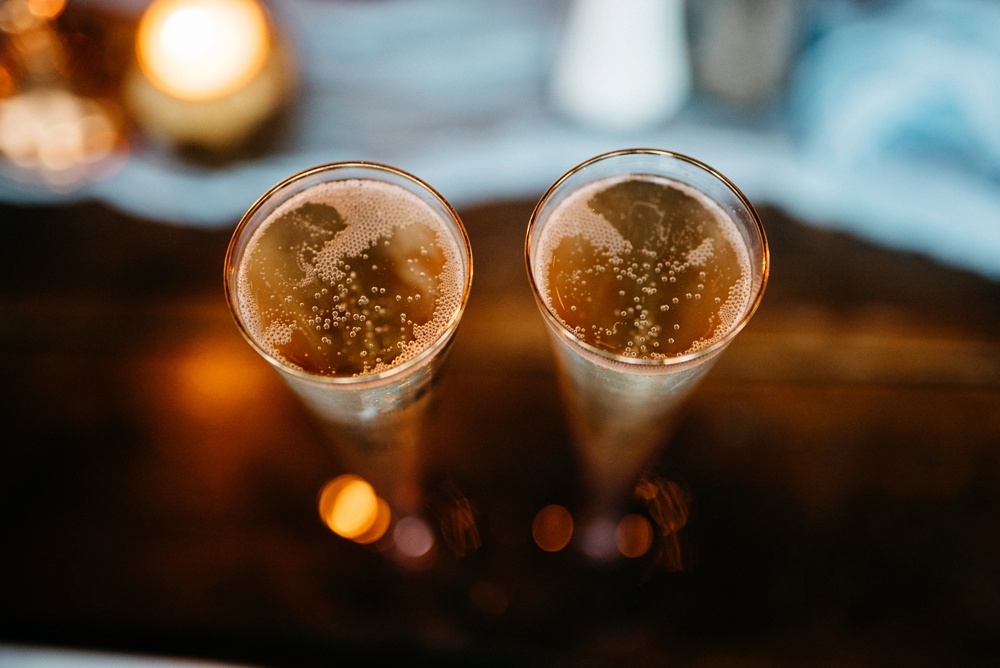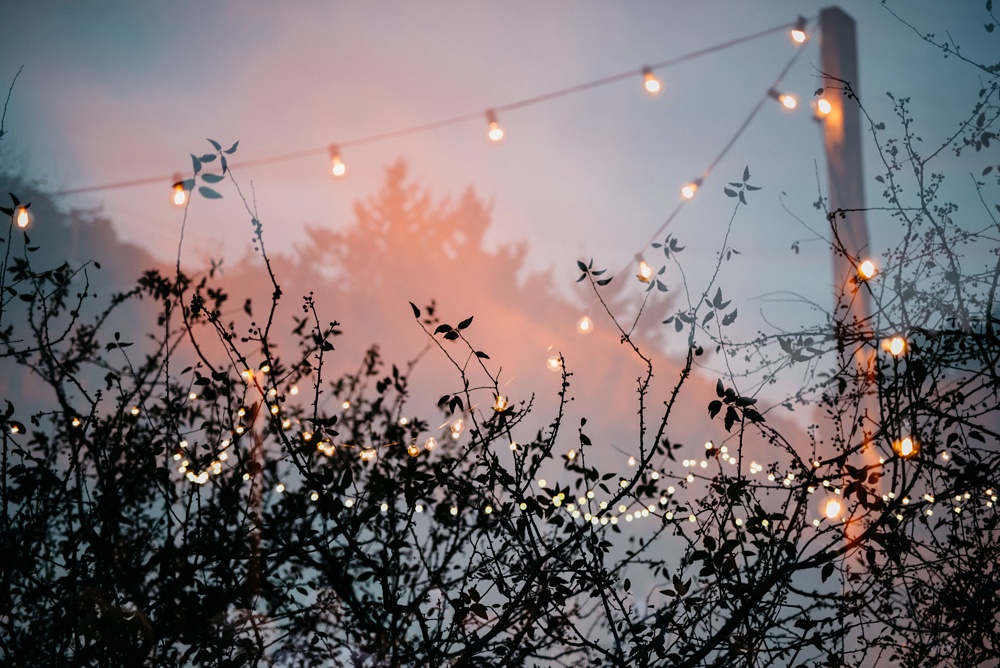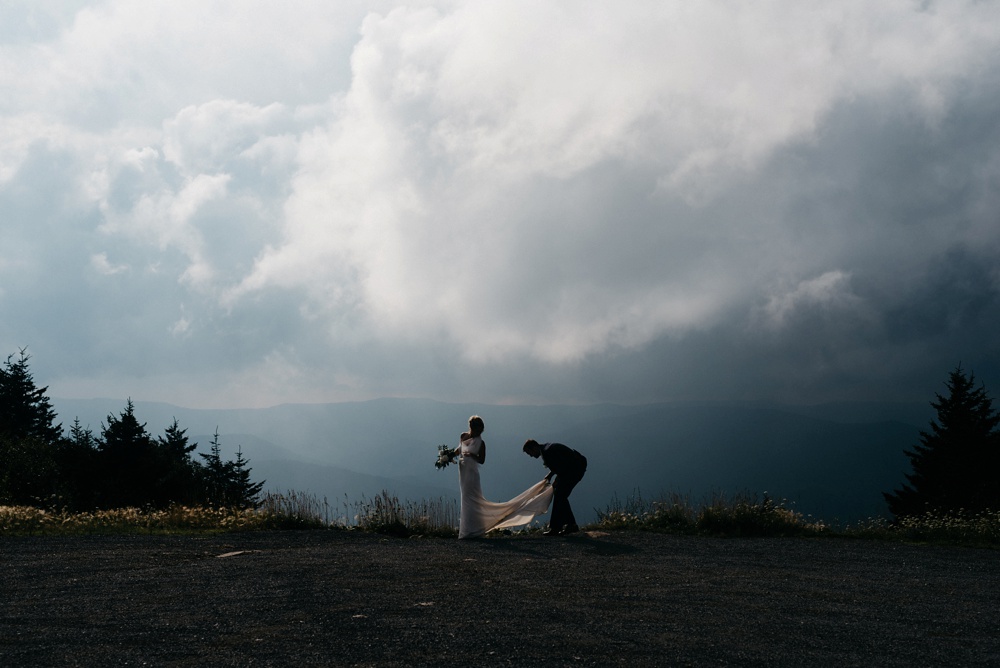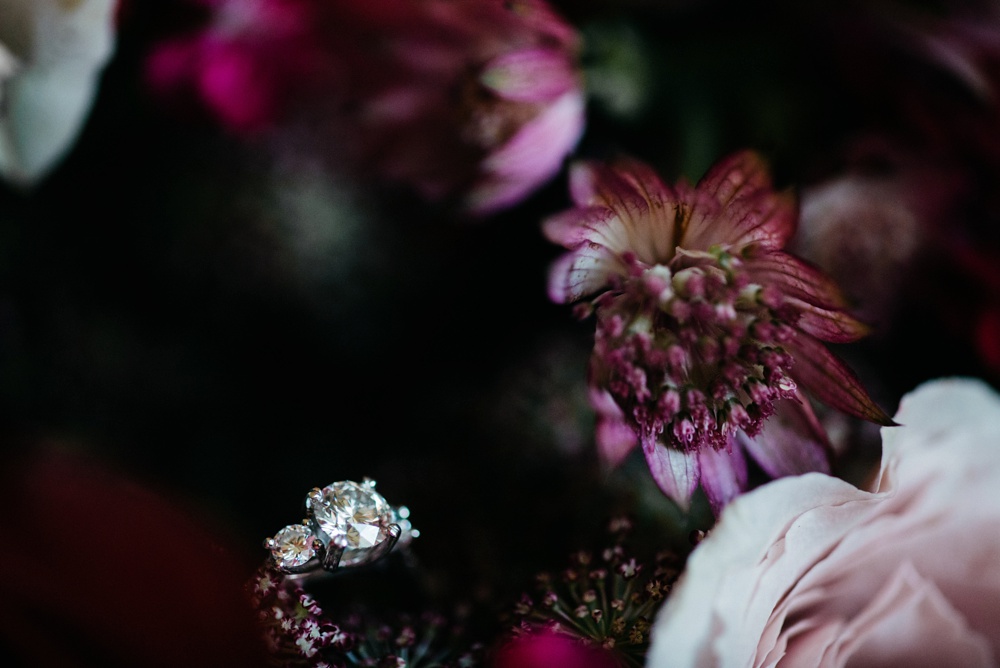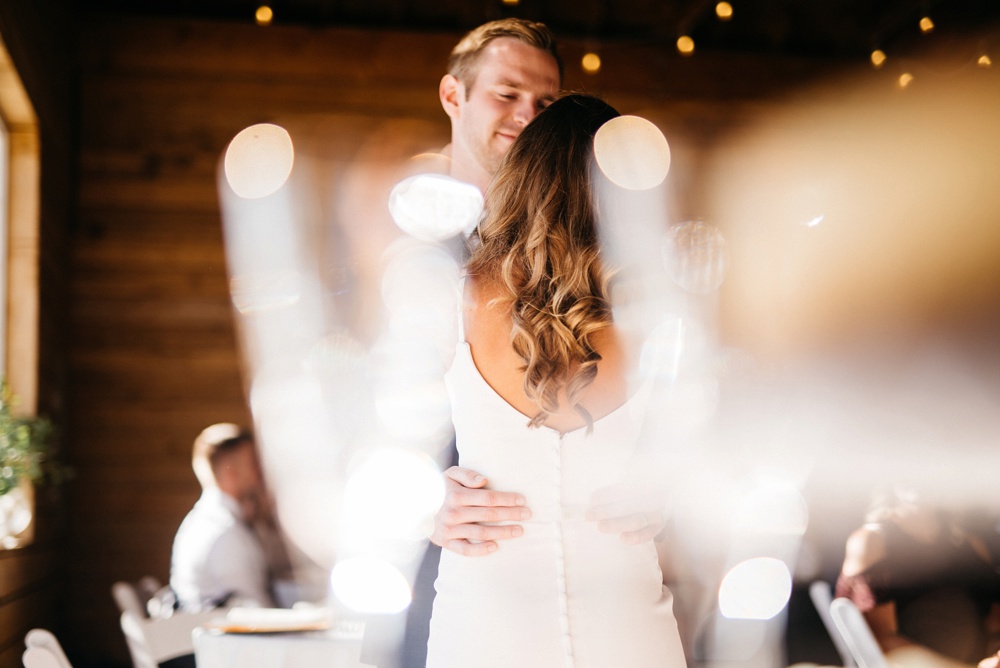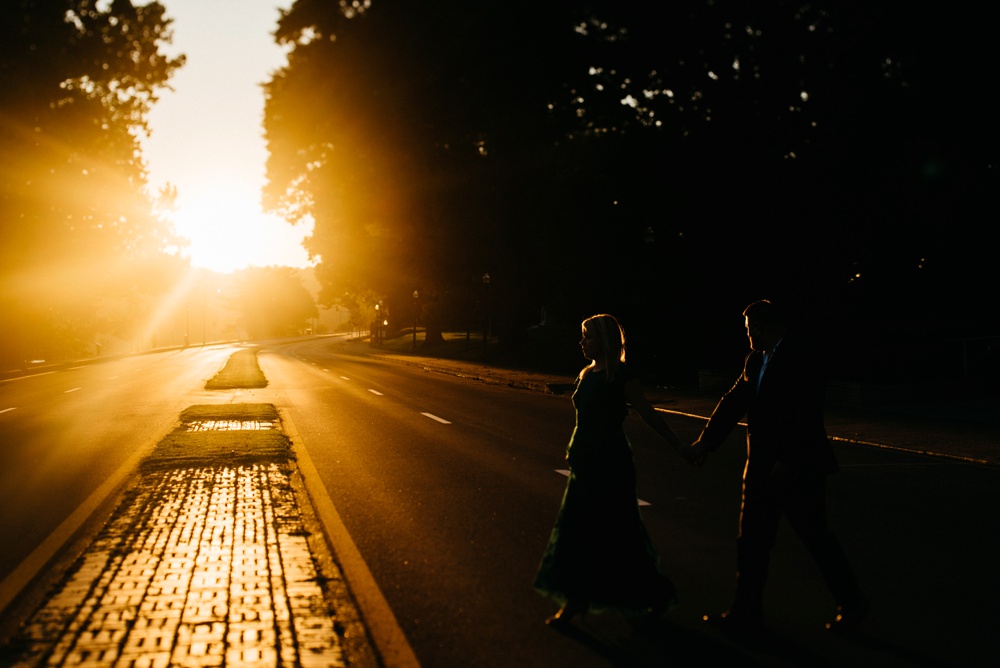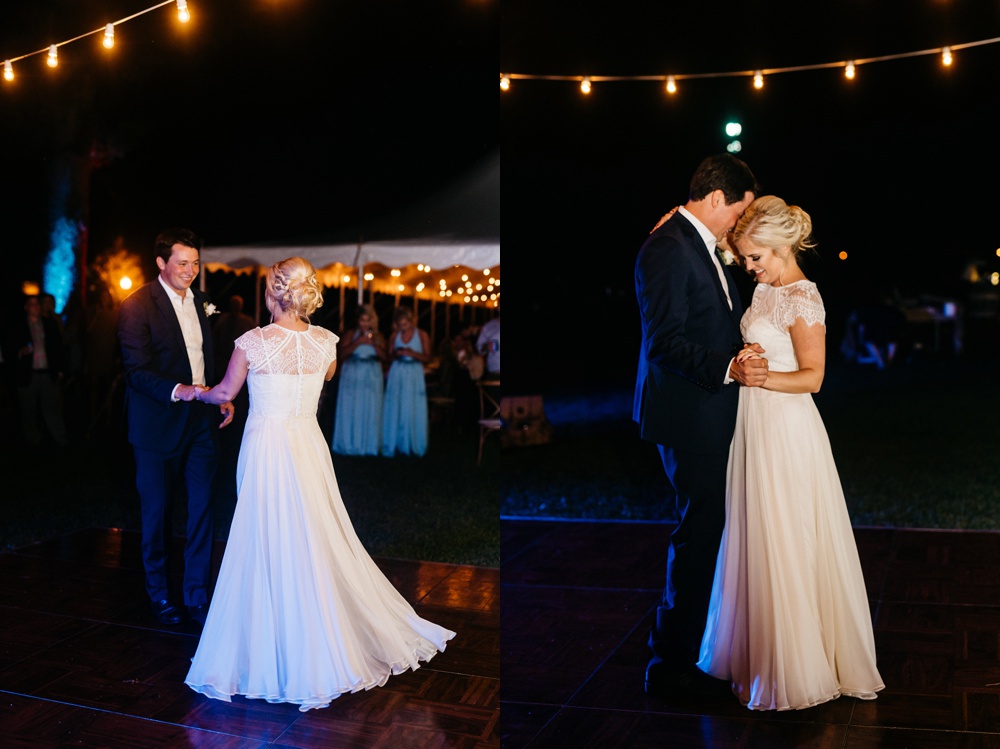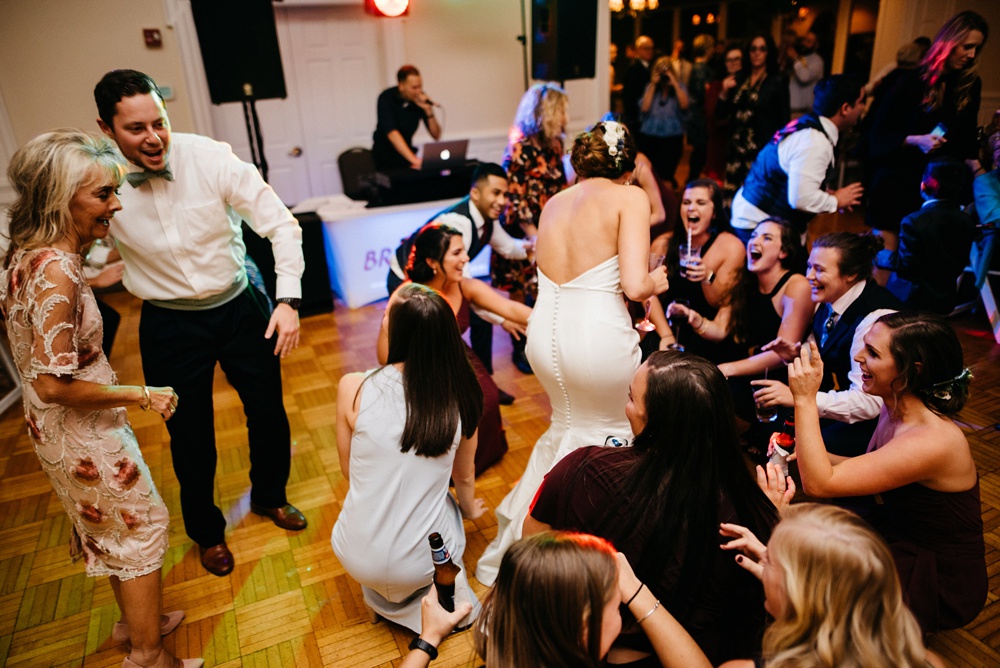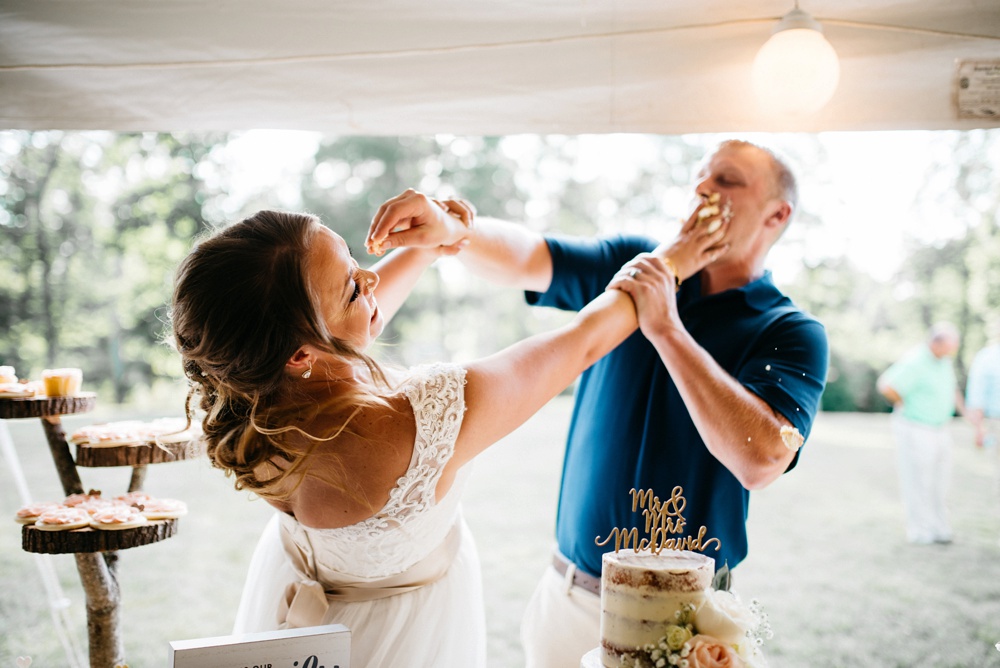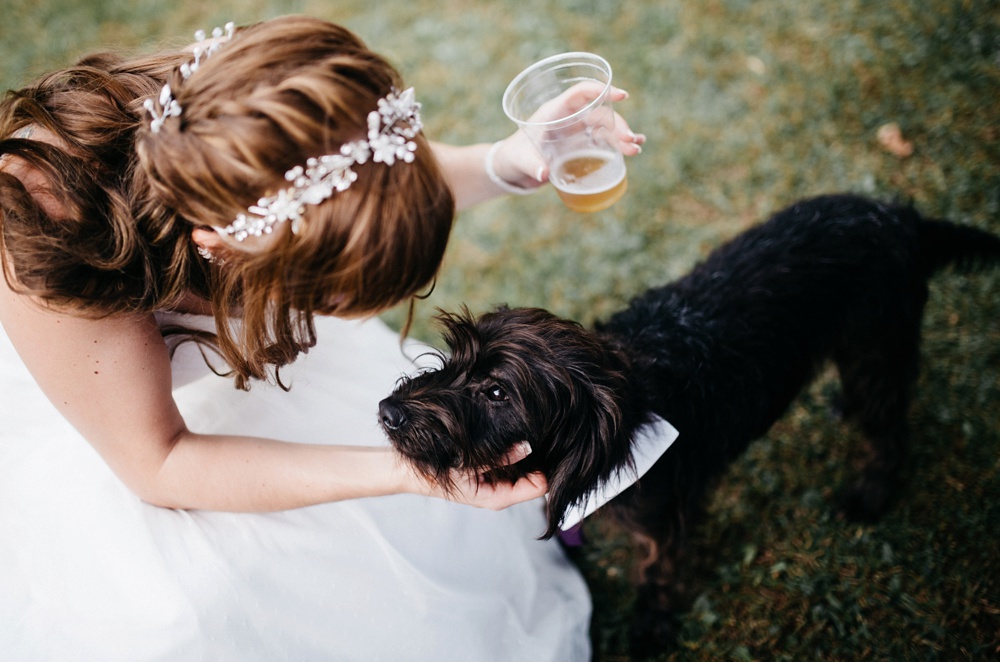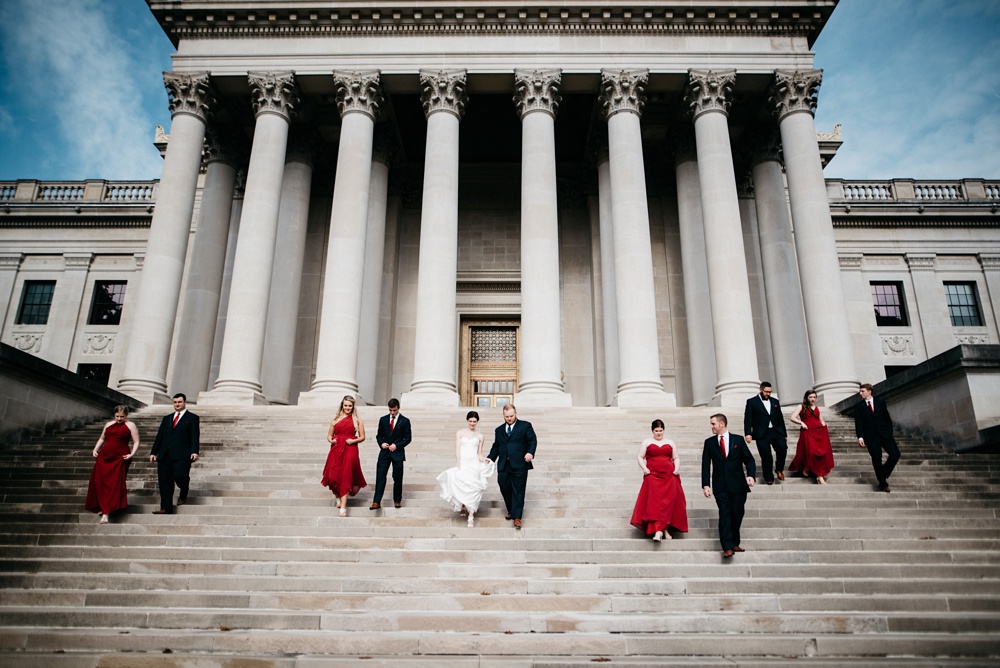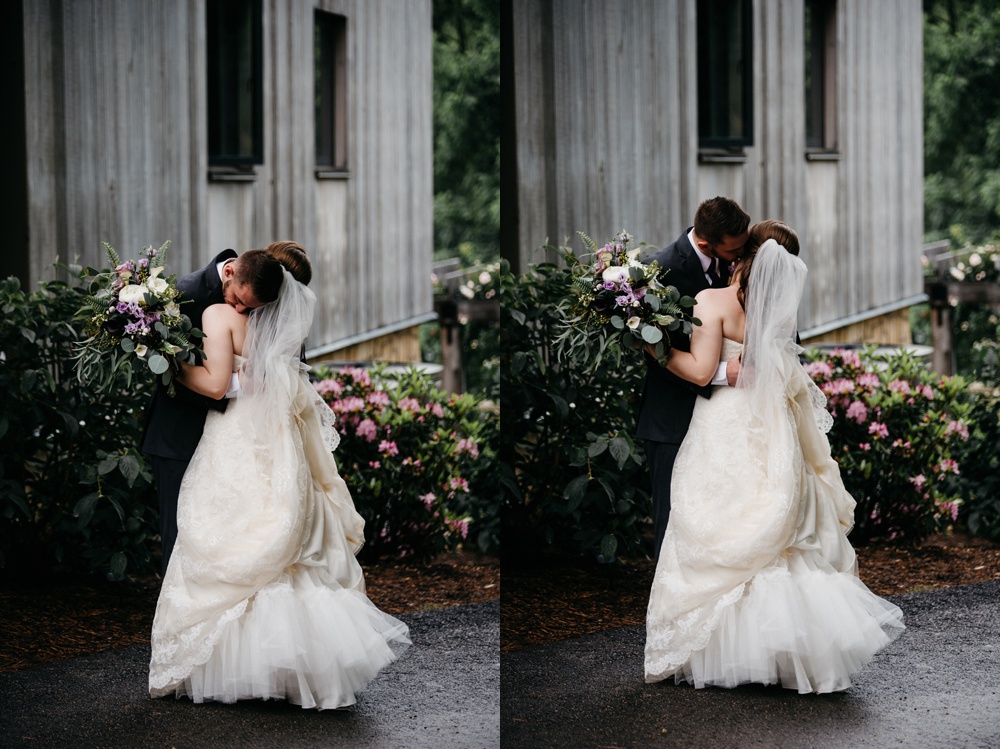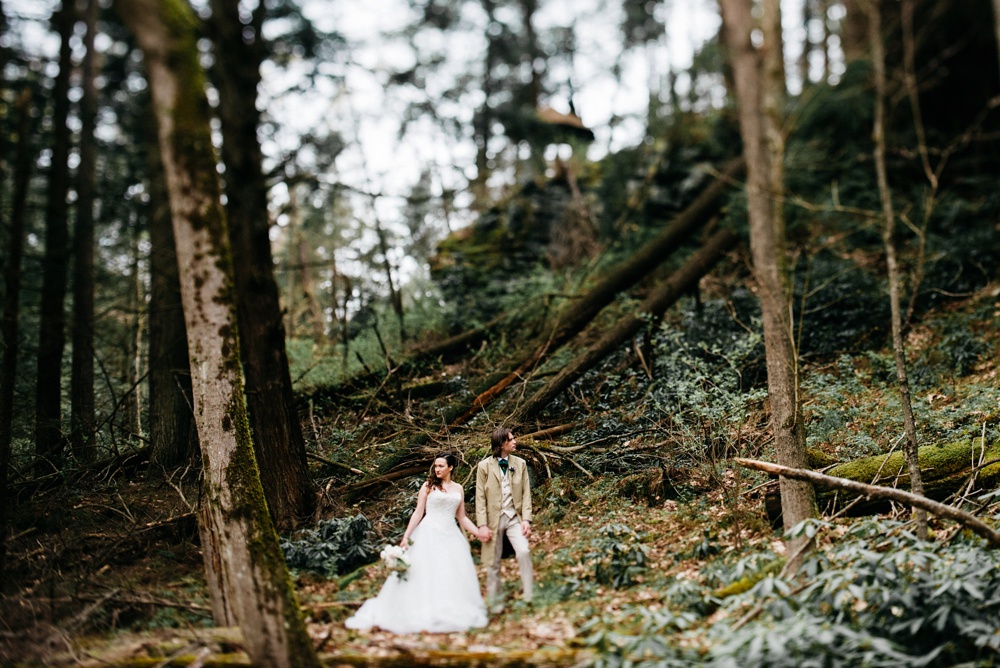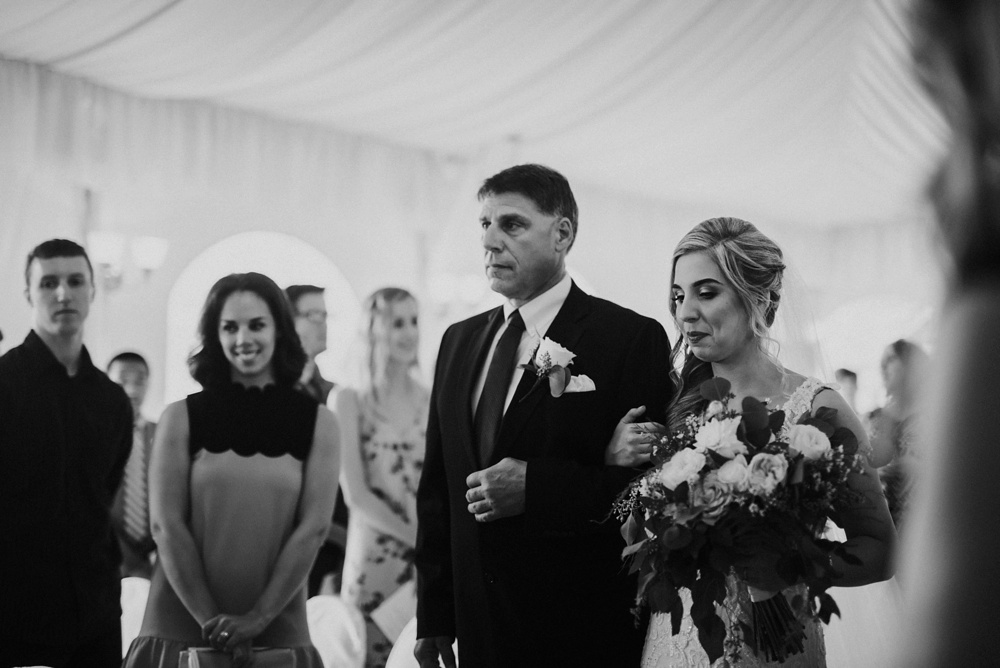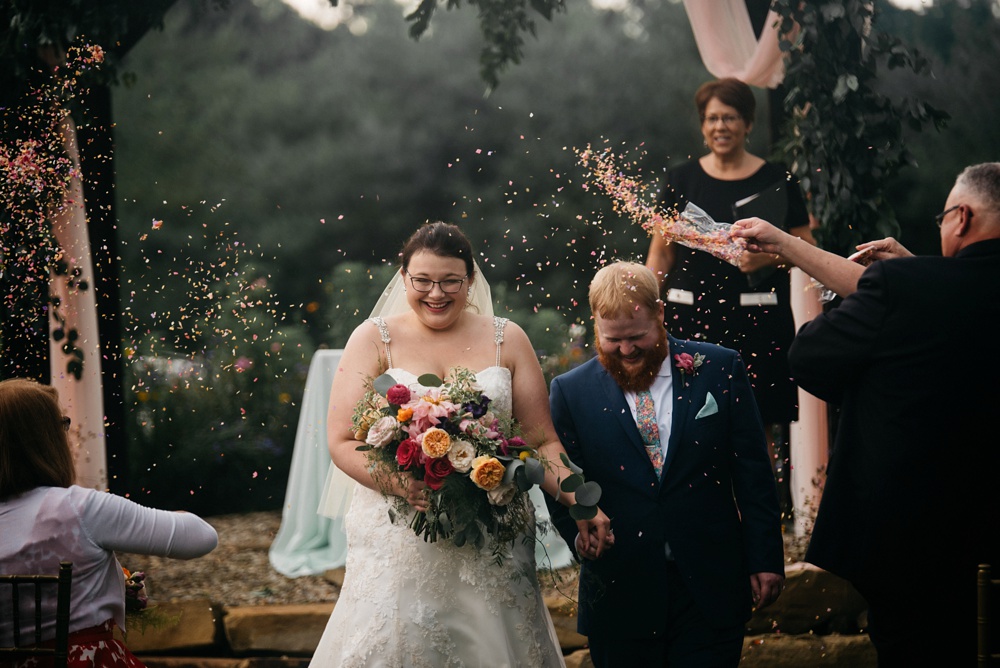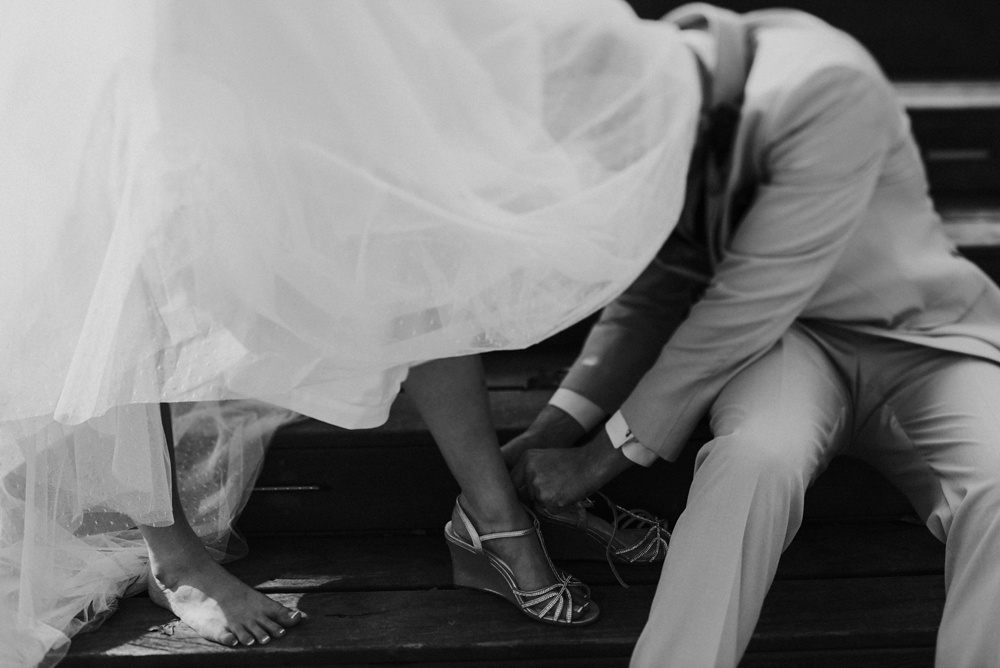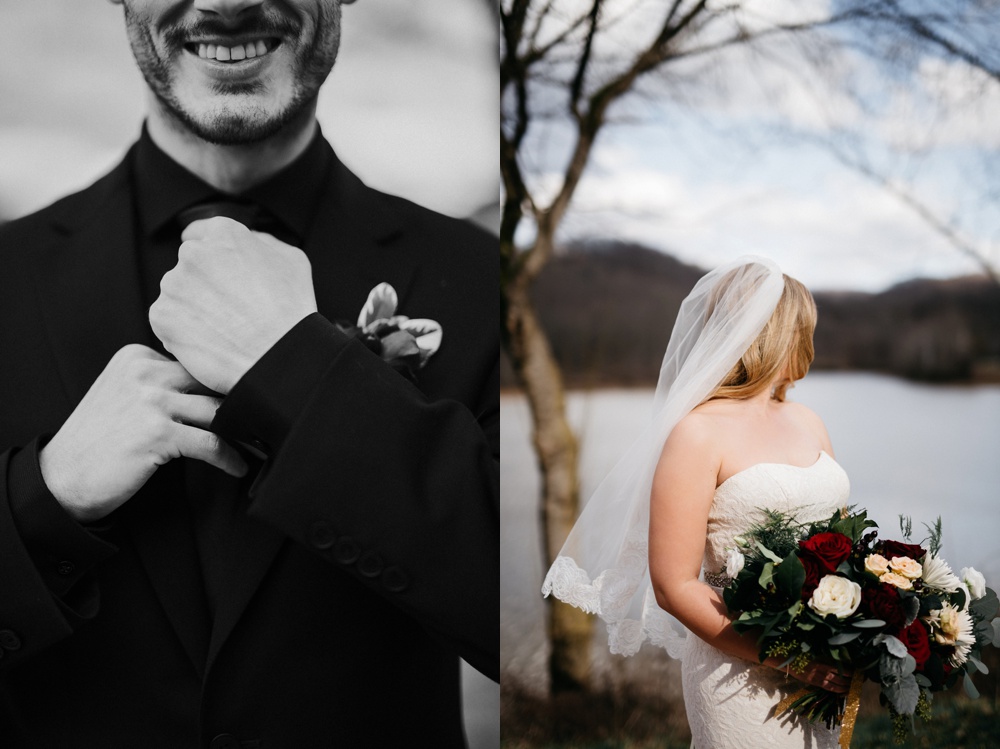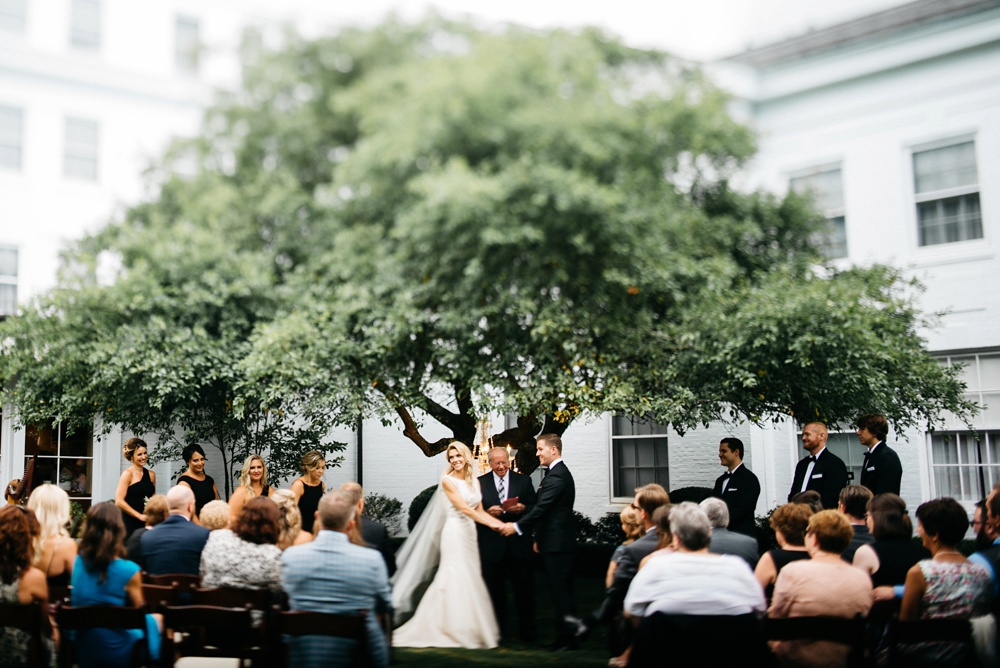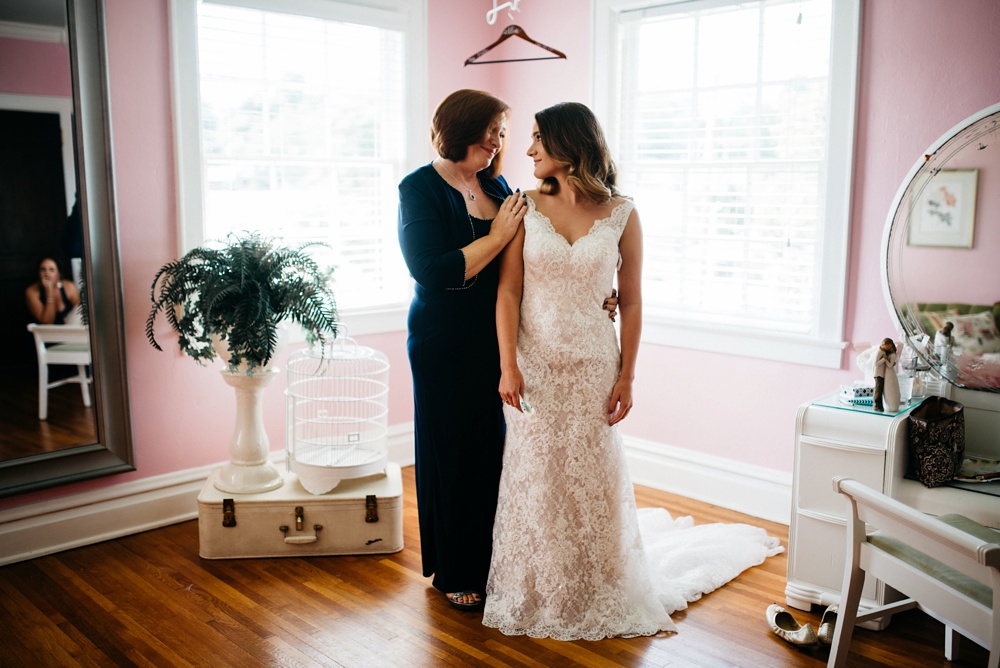 Still needing a wedding photographer for 2018? I have some great weekends still available! Click this link & let's chat!
Comments
comments