A closer look into my branding experience. 
The thought of rebranding my business was something I kept putting off for the longest time. Besides the investment, I was nervous. Nervous about making decisions (because, let's be honest, I'm bad at those). Nervous about working with someone I had never met. Nervous that I wouldn't like the outcome.
After some searching on Etsy, I found someone who's portfolio I resonated with. Although I've never met Autumn over at Secretary Deluxe face-to-face, I realized pretty quickly through our e-mails that conversation came easy and that it was as if I was talking to an old friend. She quickly addressed my insecurities about anything from my discombobulated, late-night e-mails to my indecisive nature. Just like with wedding photography, it's good to have a creative director who can calm you when you are anxious about the direction of your brand. Communication is key. The great thing about this experience, is that I learned it's ok to speak my mind when something isn't quite my taste and my designer will take my thoughts/her expertise and make it into something awesome. Autumn took her time, and ensured me I would be happy to sell my brand at the end of this experience. I am so happy with the outcome of my branding suite and website design! It truly feels like a breath of fresh air.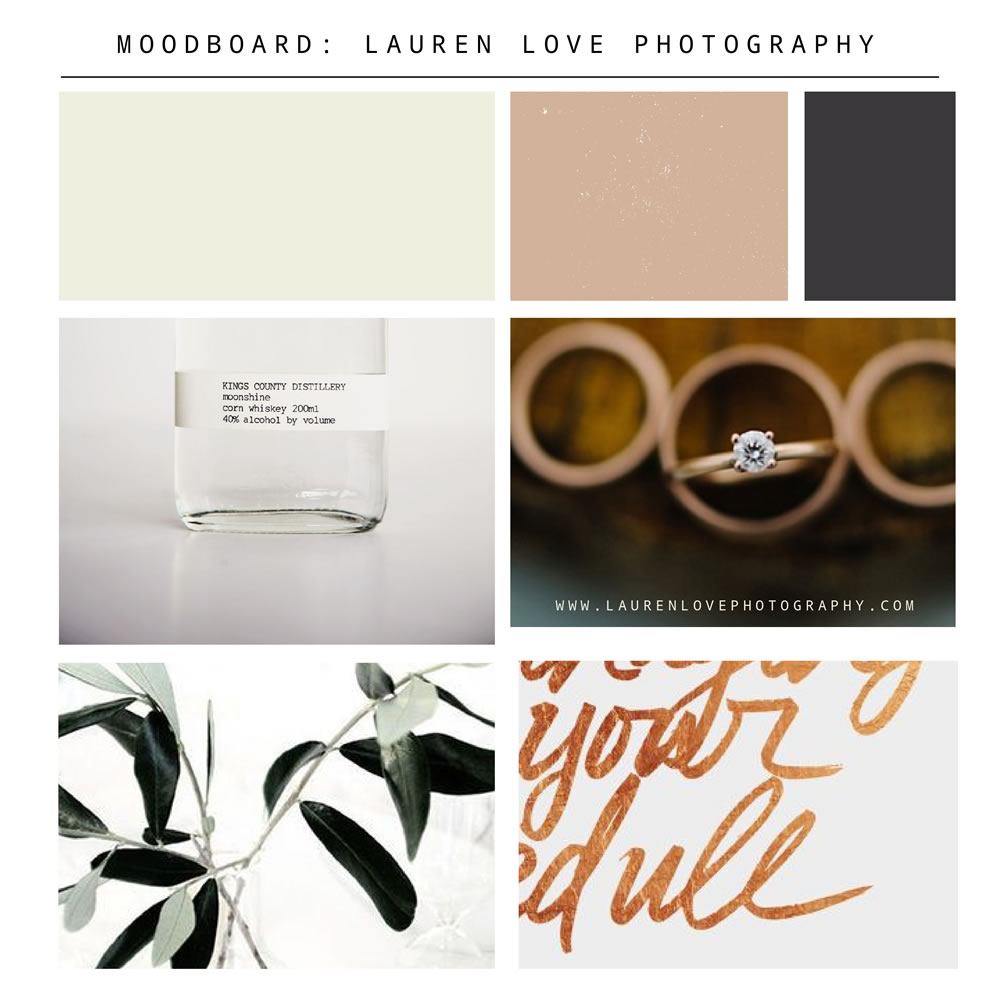 Comments
comments