2014
What a year it has been for Lauren Love Photography!! I've learned so much about myself and this industry and I am so thankful for each one of my clients. I loved *all* of my weddings and couples for various reasons, but now I want to know why YOU love them.
What's this contest about? I've chosen ONE image from each 2014 wedding for a chance to win a FREE 11X14 canvas.
How do I enter?  To enter, simply comment on this blog post using the *Facebook* comment box at the bottom of this post explaining why you like whatever # you choose. That's all. Suuuper simple.
So, here you have it. My favorite image from each wedding this year. For someone who is very indecisive, this was not an easy task in the slightest.
#1 – Pennington Wedding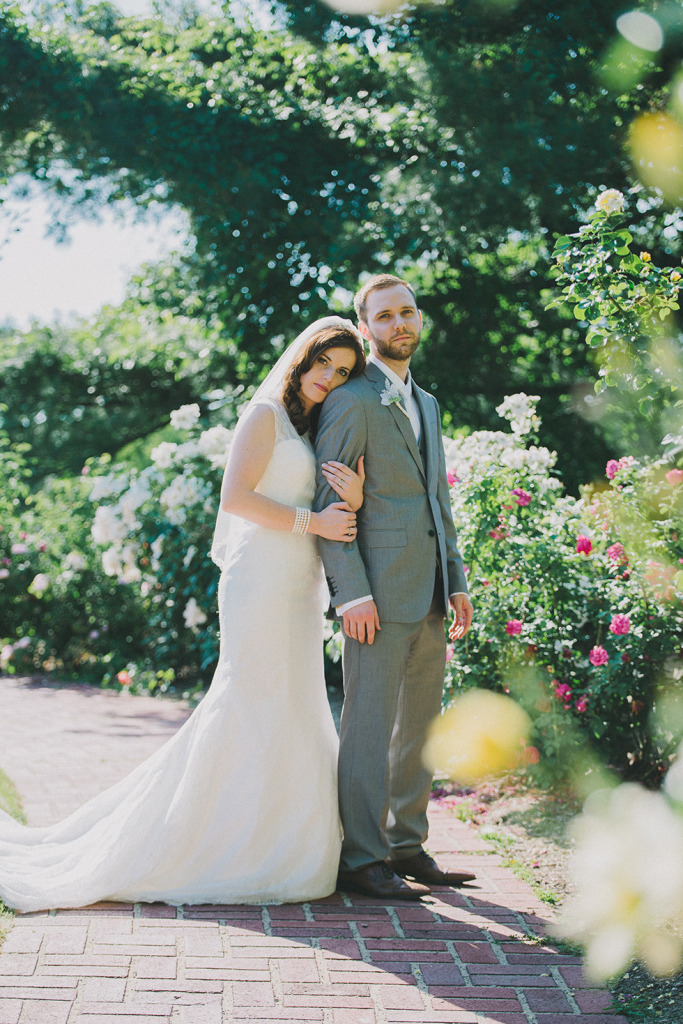 #2 – Sharp Wedding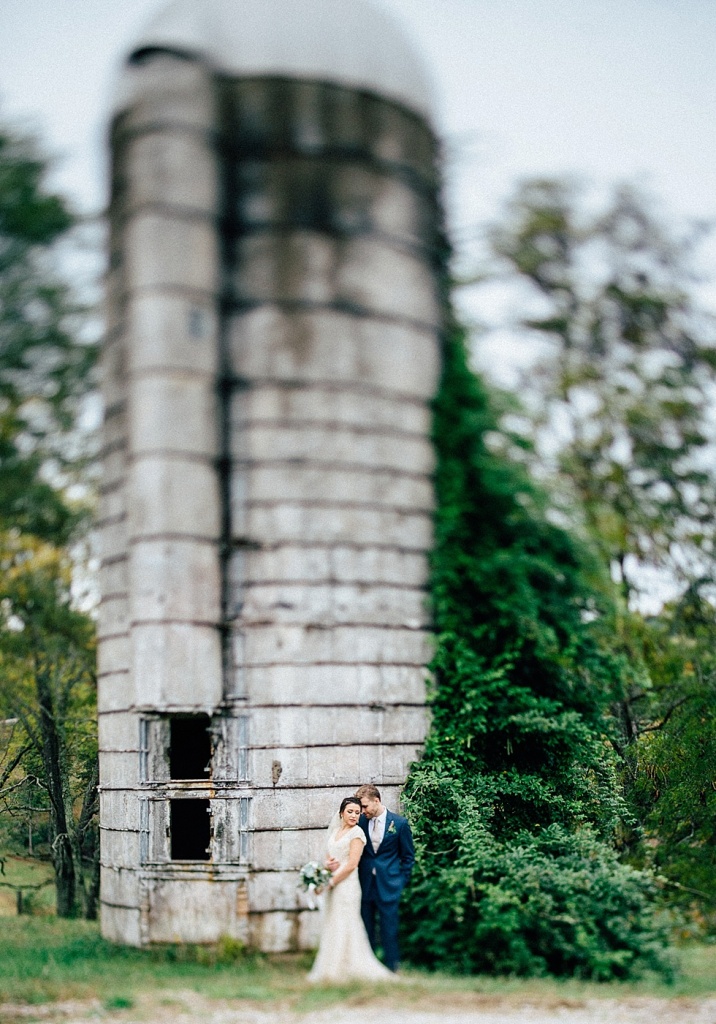 #3 – Bailey Wedding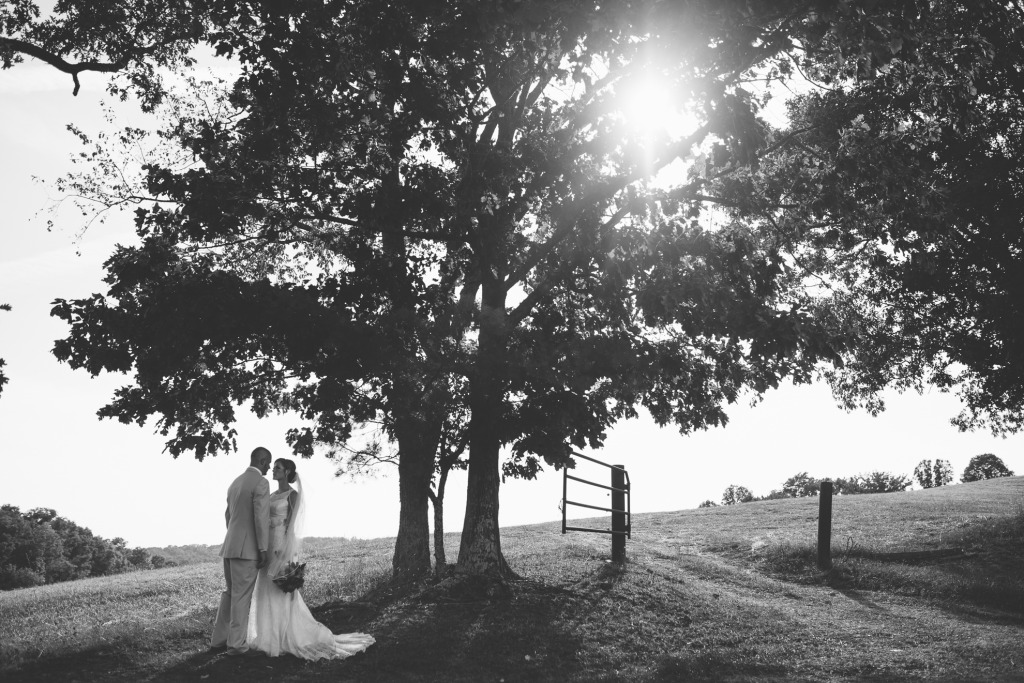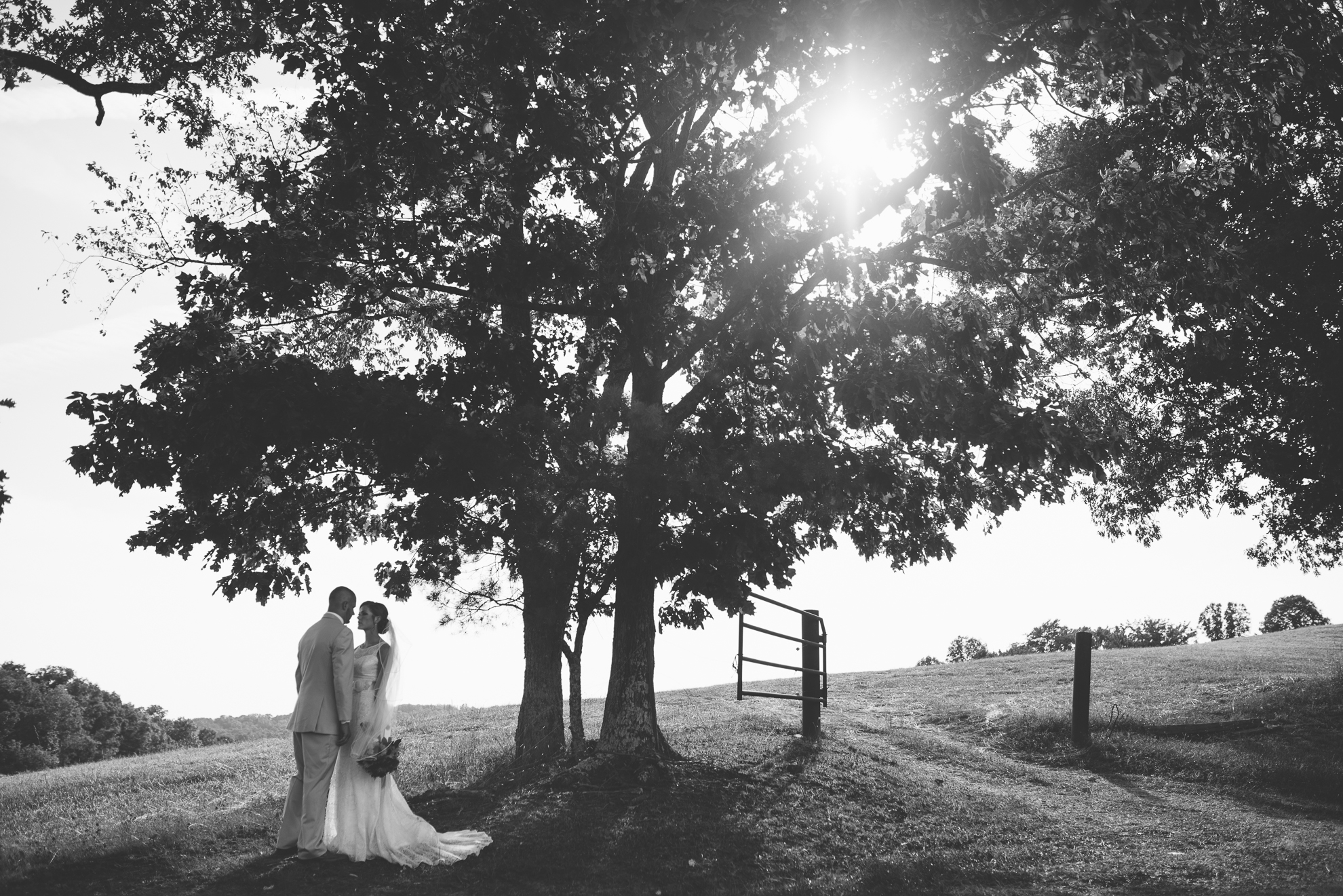 #4 – Gilbert Wedding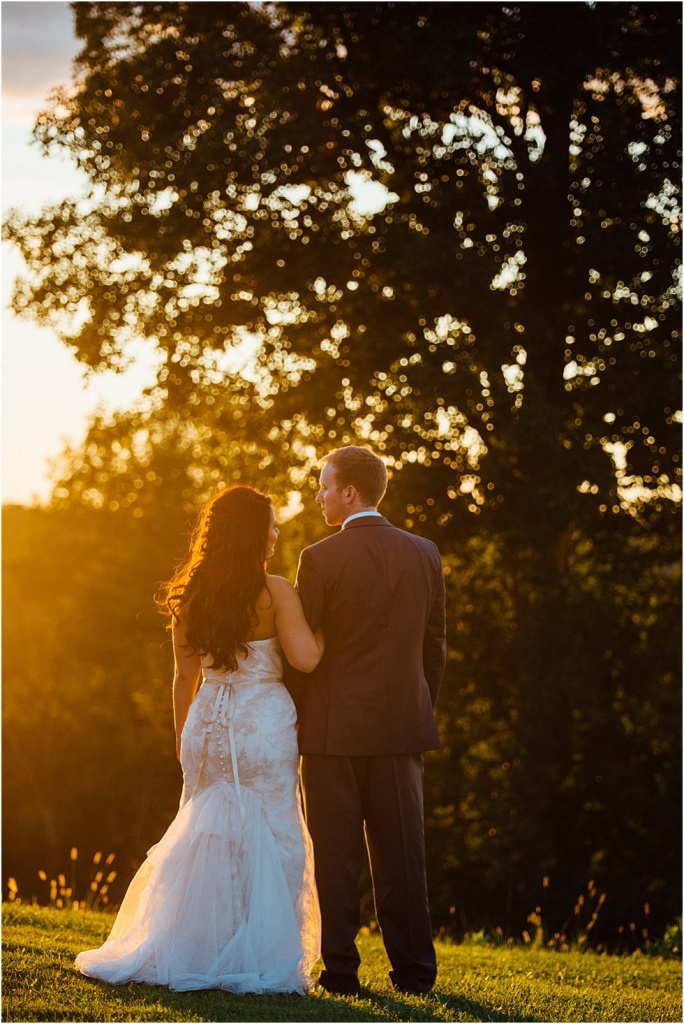 #5 – Ervin Wedding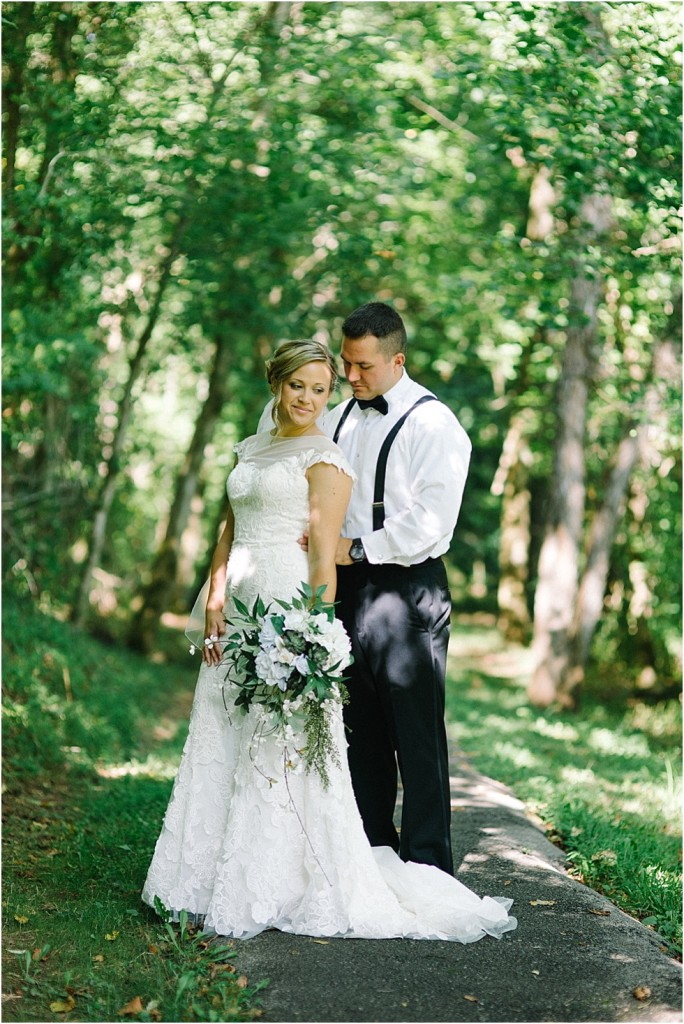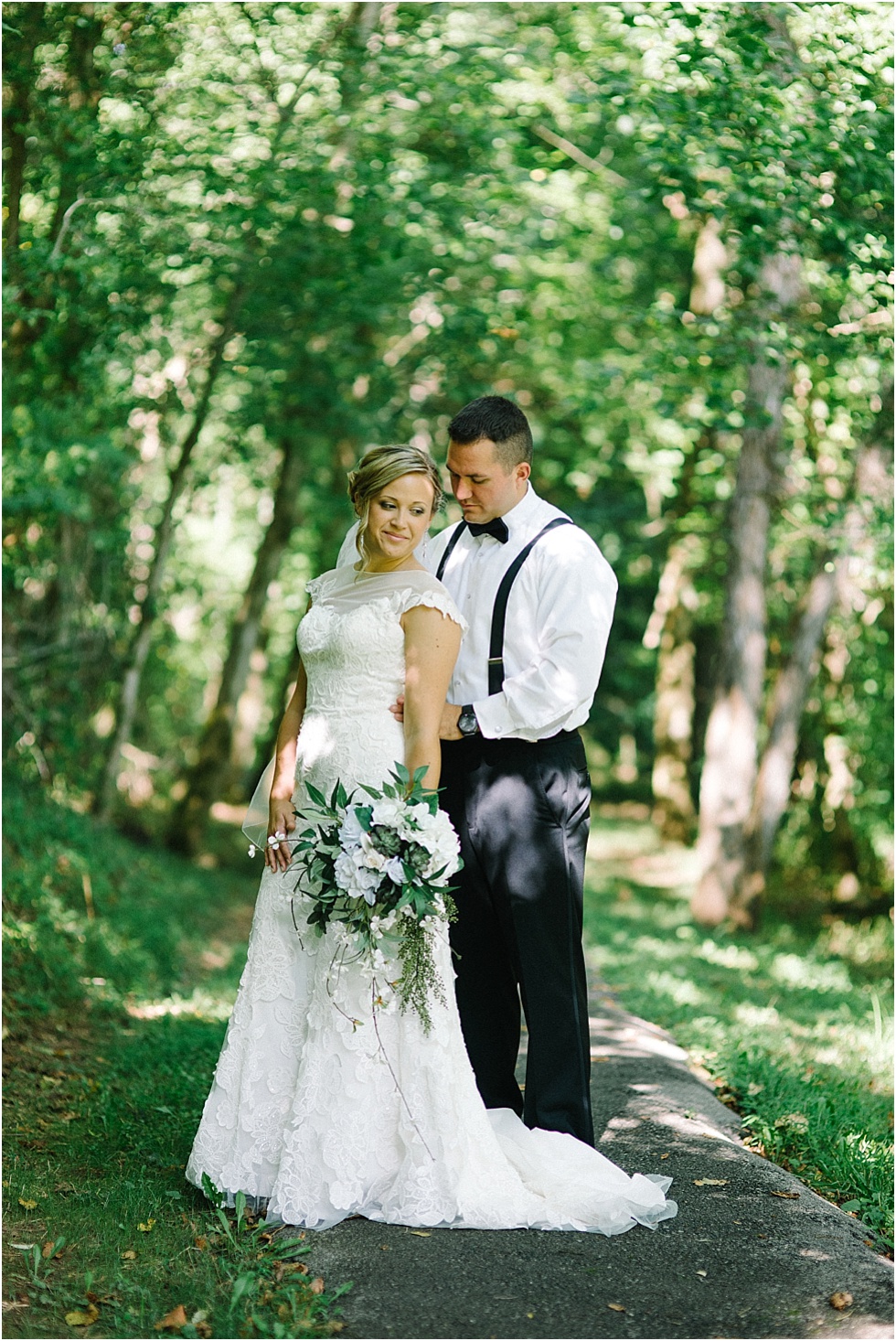 #6 – Meisel Wedding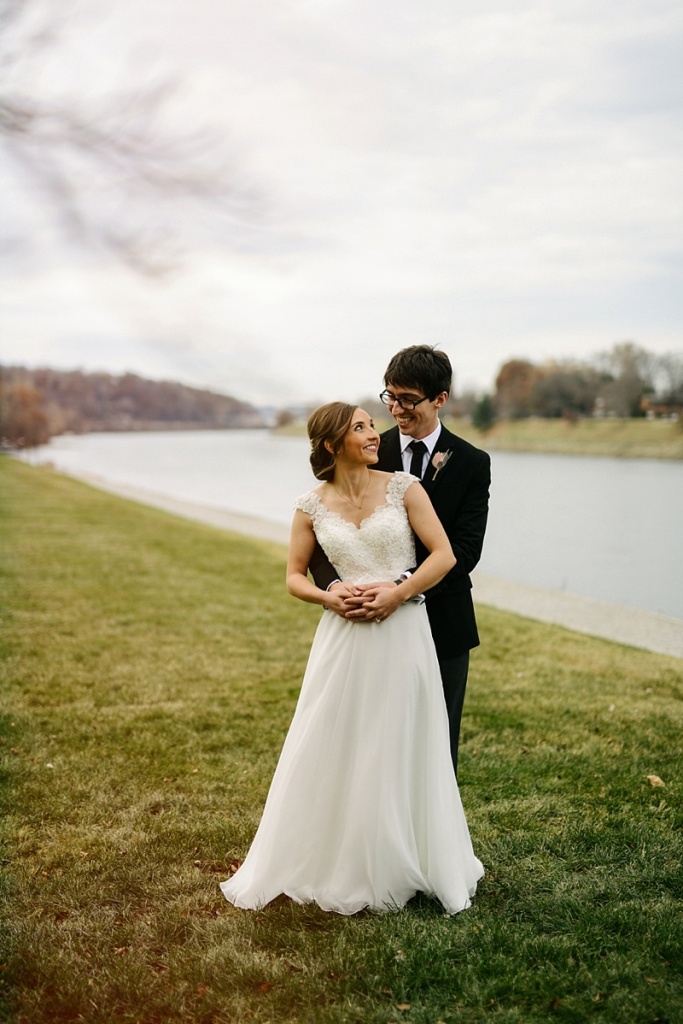 #7 – Dillow Wedding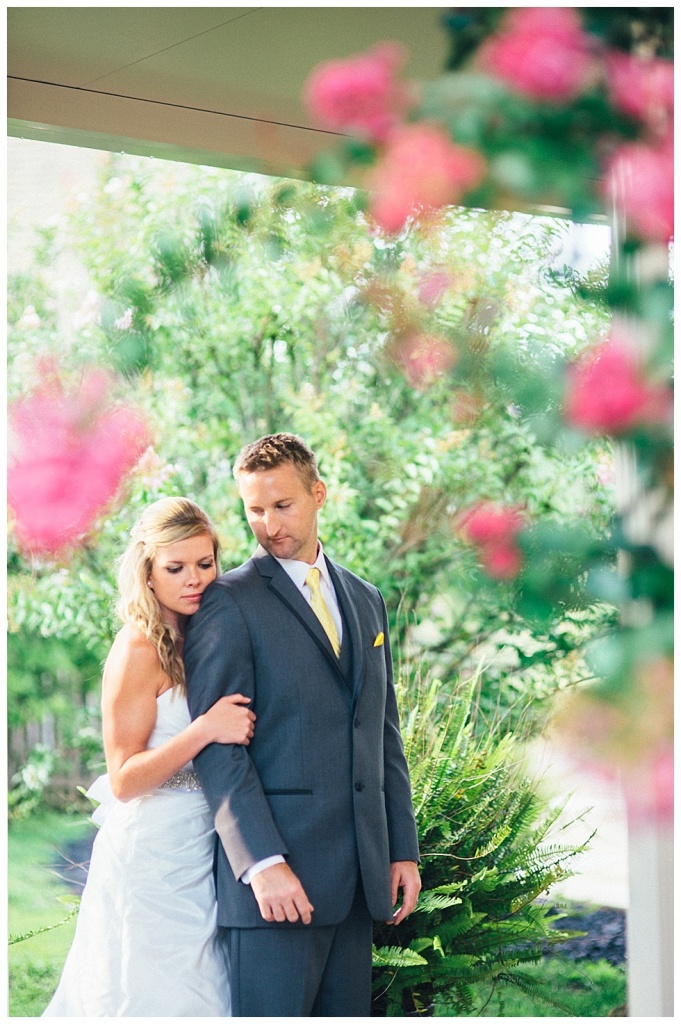 #8 – Knowlin Wedding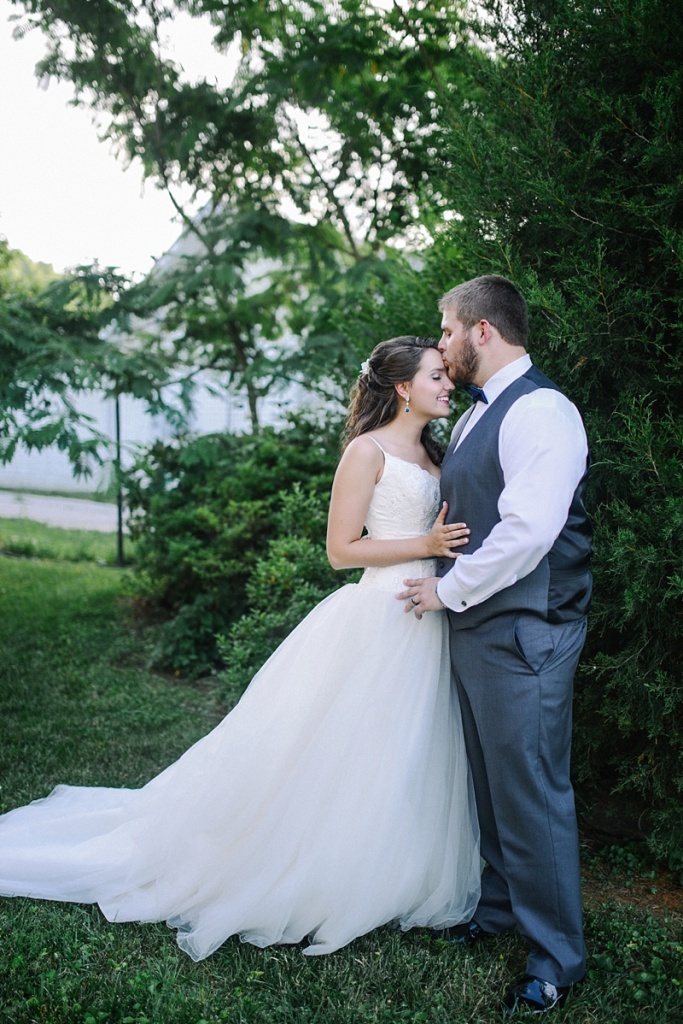 #9 – Bird Wedding
#10 – Dawson Wedding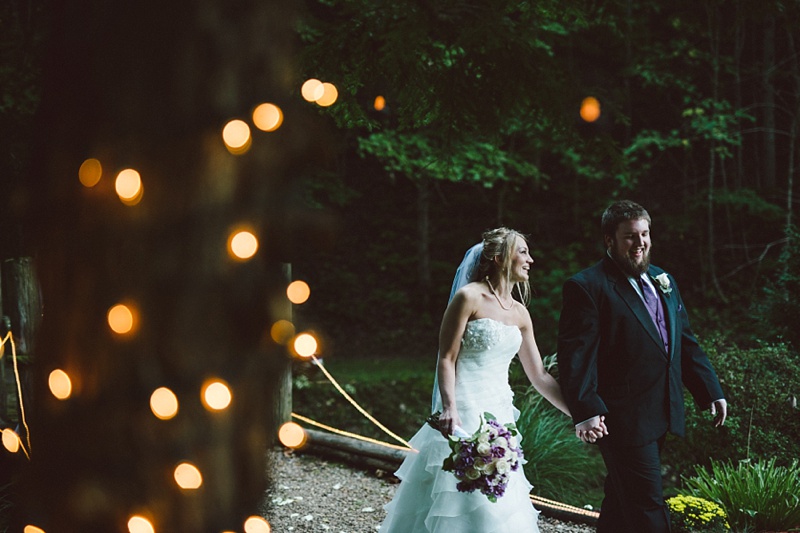 #11. Swain Wedding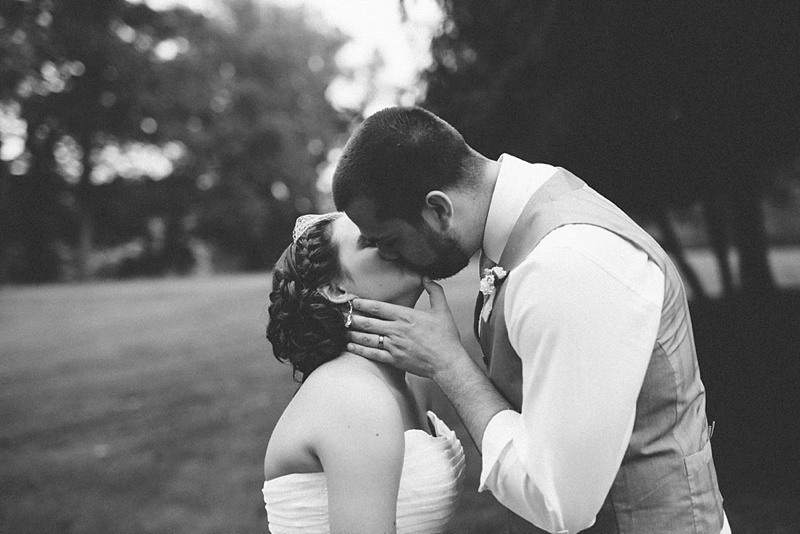 #12. Baisden Wedding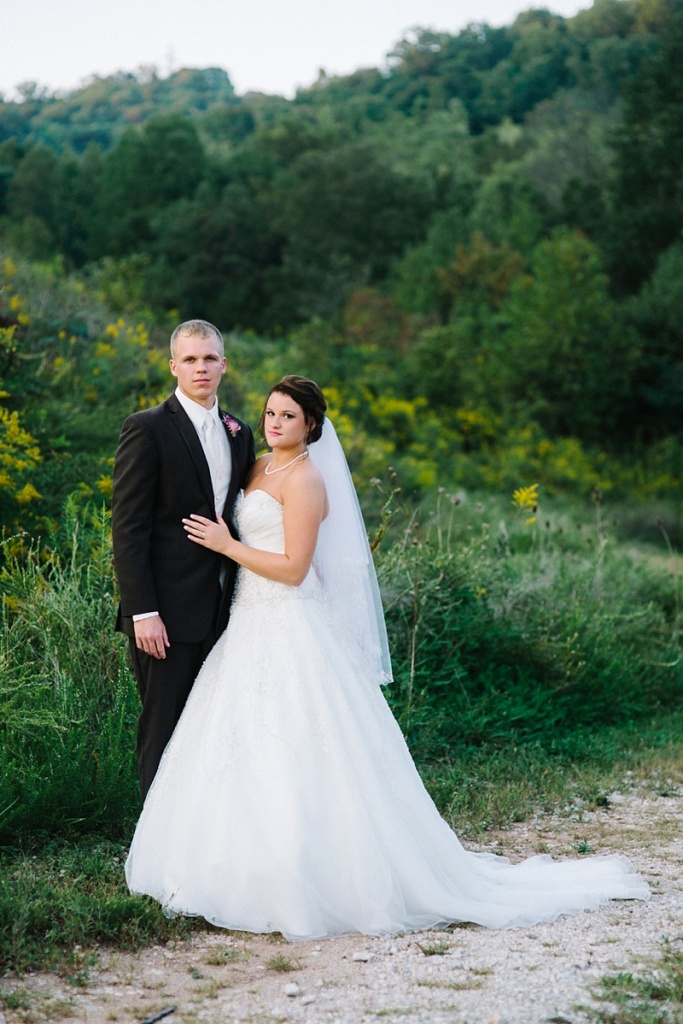 #13 – Pile Wedding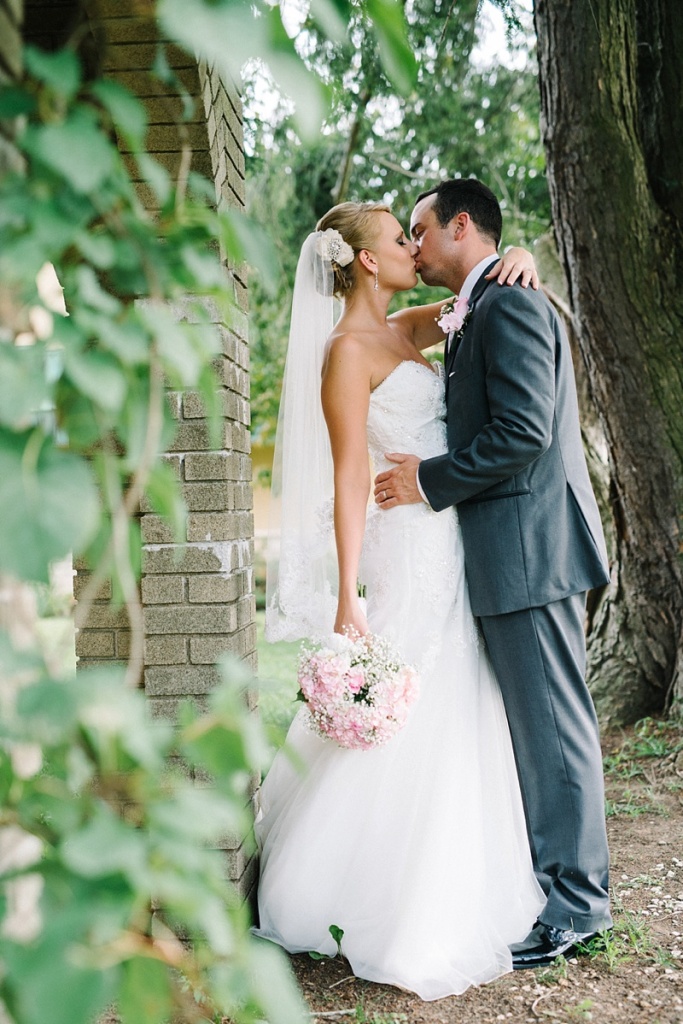 #14 – Cole Wedding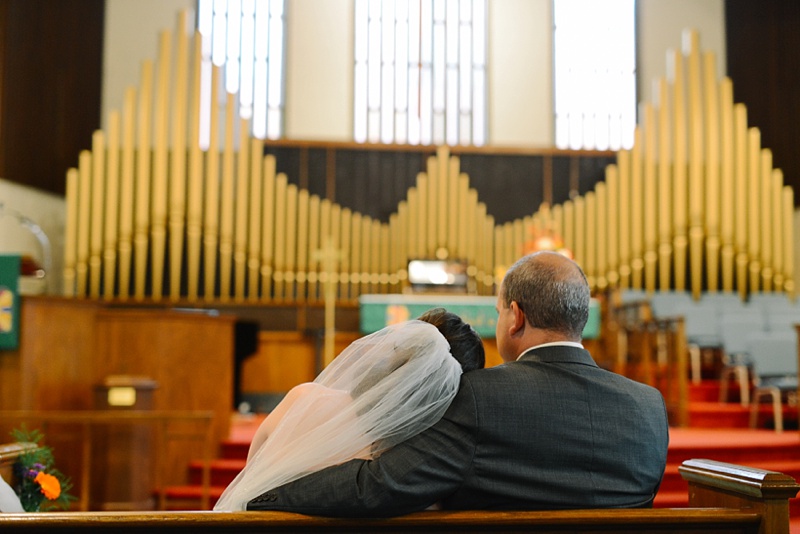 #15 – Long Wedding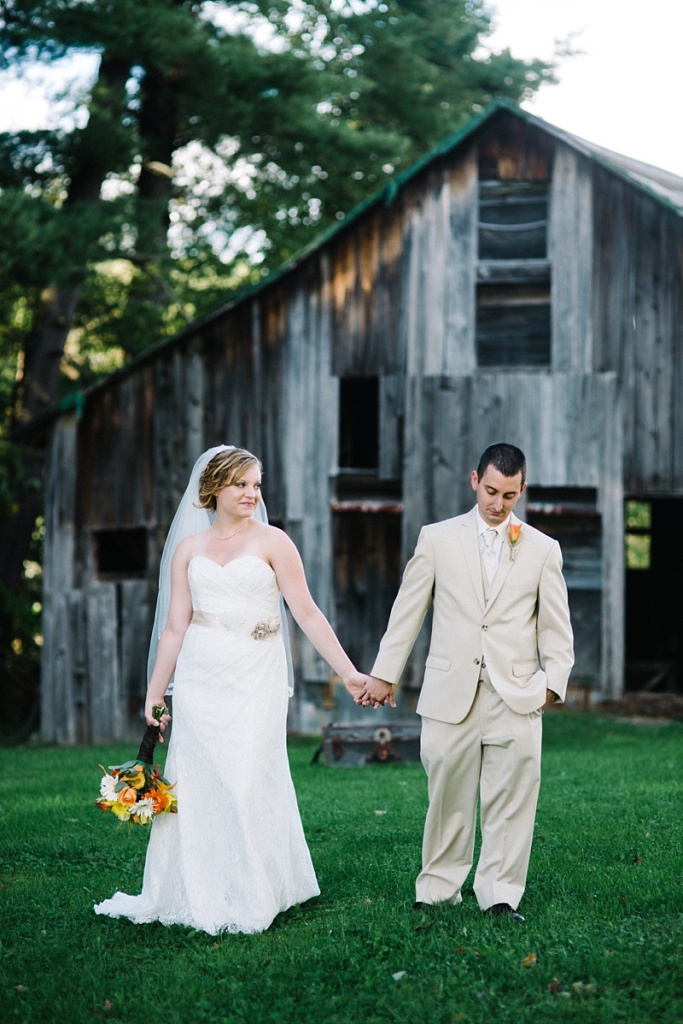 — I will announce the winner via Facebook on January 10th, 2015, but —
Facebook doesn't allow *all* of my fans to see everything I post, in fact, they only allow a very small percentage SO
If you want to hear more news on current/future promotions or if you think you might want to work with Lauren Love Photography one day, sign up for our newsletter.
It's a sure way of getting information about awesome things going on with LLP directly to your inbox. We'll be announcing the winner via our e-mail list as well.
Also, we'll only send you good things, we promise.
Just don't forget to add us to your address book so we don't end up in your spam folder.
WV Wedding Photographer, Lauren Love
laurenlovephotography@gmail.com
Comments
comments