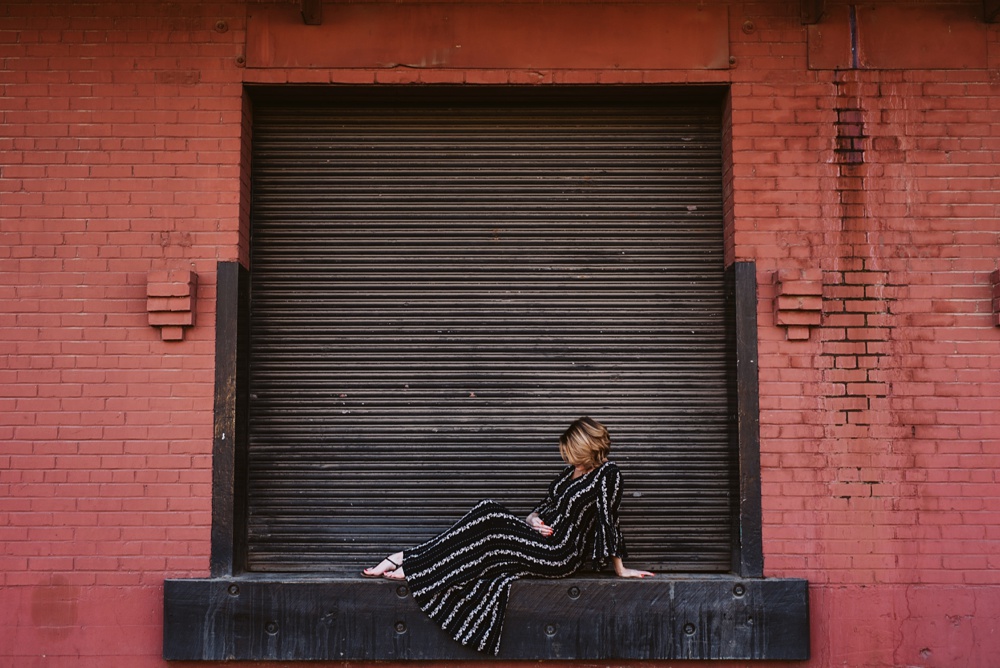 Charleston Maternity Portraits
By WV Lifestyle Photographer, Lauren Love
I just loved working with Brandie! It seemed like her and I were friends even before the session & ended up having SO much to talk about. Everything from our fur-babies to clothes to mutual friends. (& of course her upcoming bundle of joy!)
Funny story is that Brandie and I are friends with the same family. MY childhood best friend, Megan, and her best friend Nikki are sisters. We basically figured out we had to have met each other before. So crazy!
Brandie had some gorgeous outfits planned for our session together & I had the locations to match them. If there isn't a predetermined location, before a session I'll have you send me your outfit ideas so I can be thinking about where it would look best. We started on the Carriage Trail in Charleston. It's one of my favorite locations. It's so close to Charleston if you're wanting a mix of both a natural and urban scenery. That's just what Brandie wanted. After the Carriage Trail we headed downtown around Power Park for some more industrial urban shots. We ended our time together with a Charleston staple: Elk City. The west side of Charleston has so much to offer, but for this session we stopped by Kinship Goods' storefront.
I hope you enjoy a few of my favorites from my time with this sweet woman! Also, if you're thinking about a lifestyle session of your own, you can reach out by clicking here.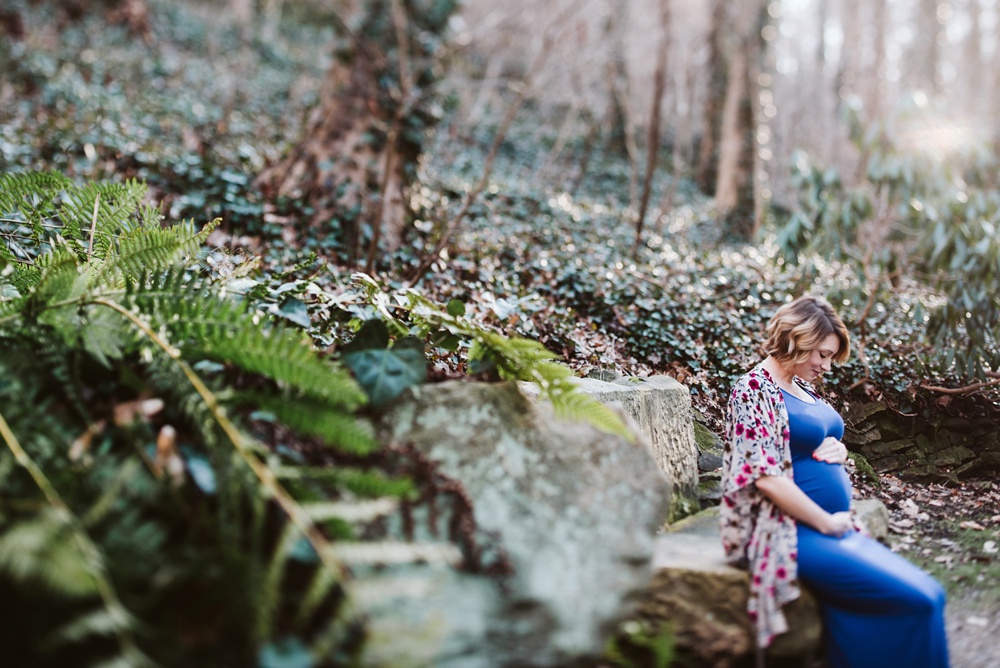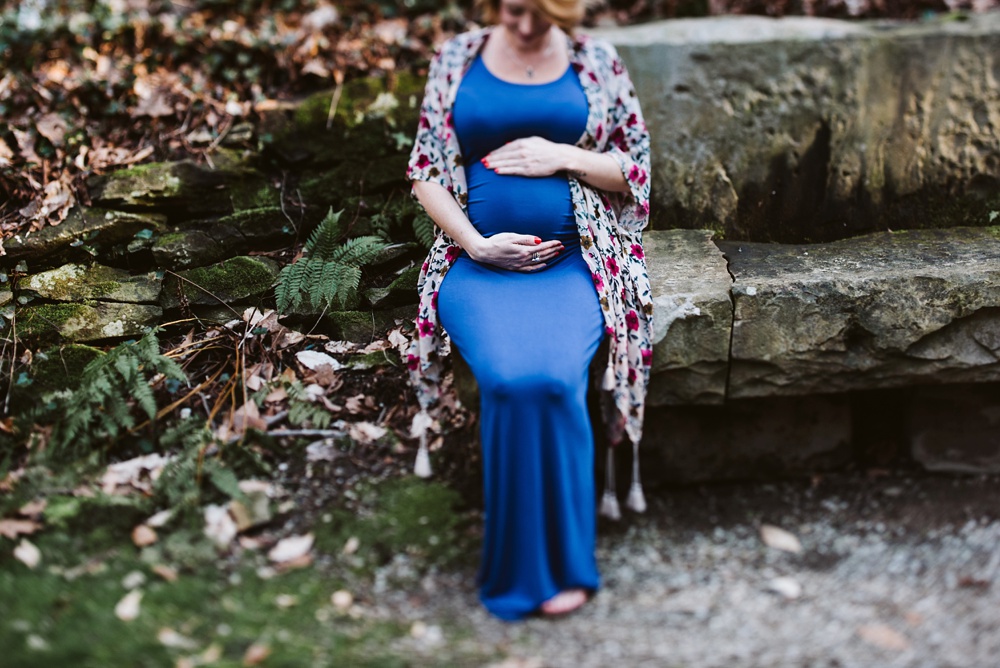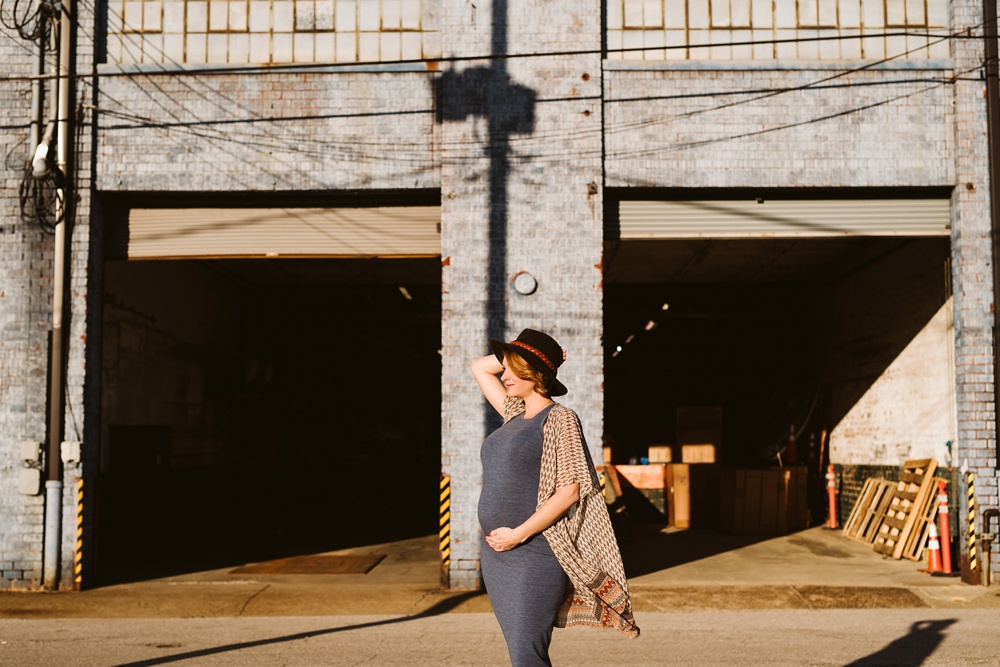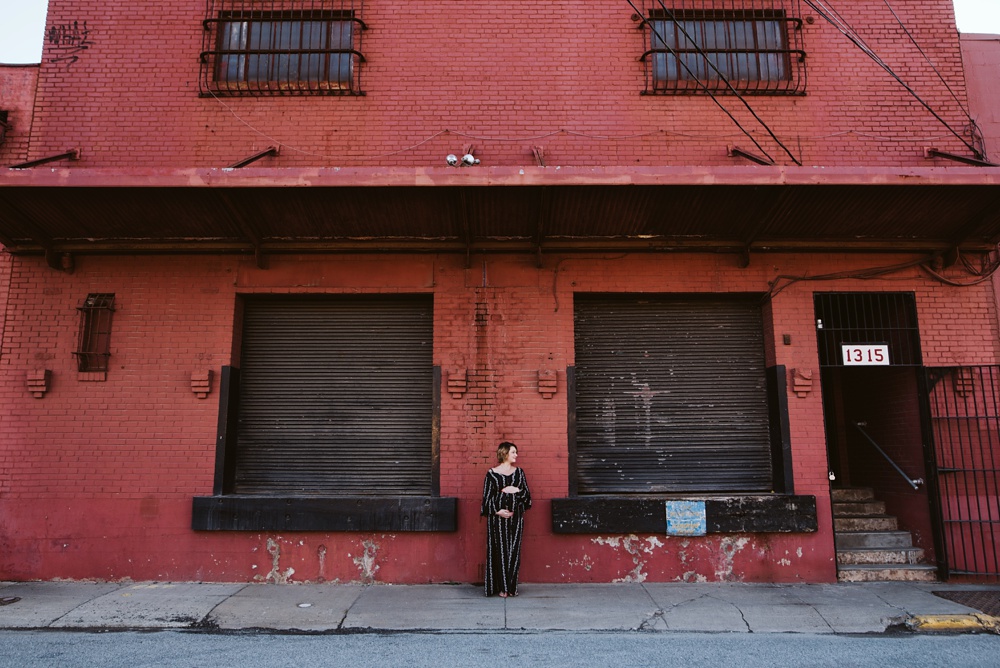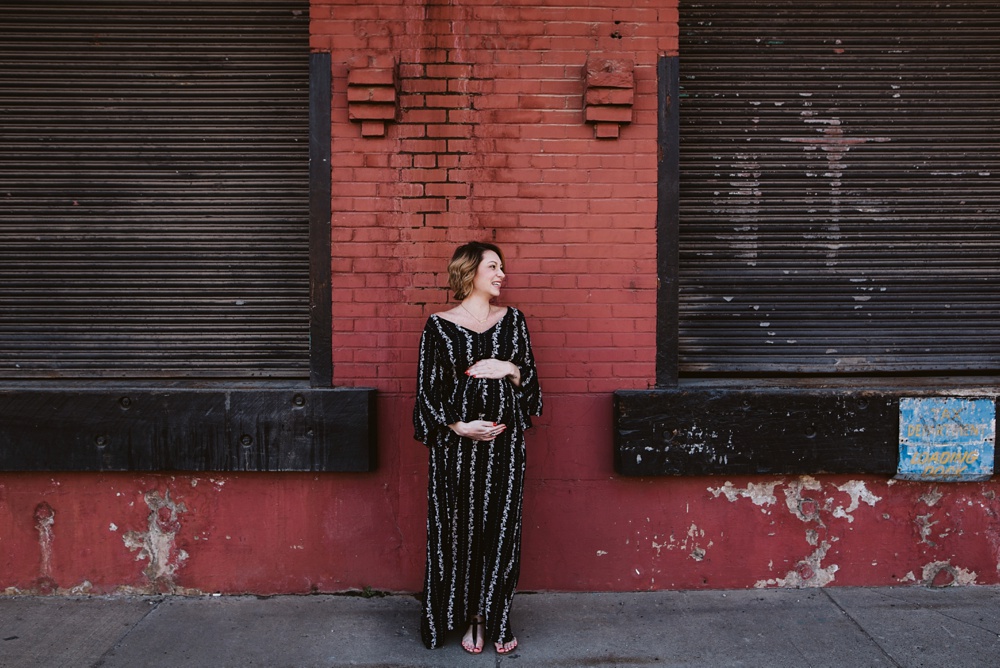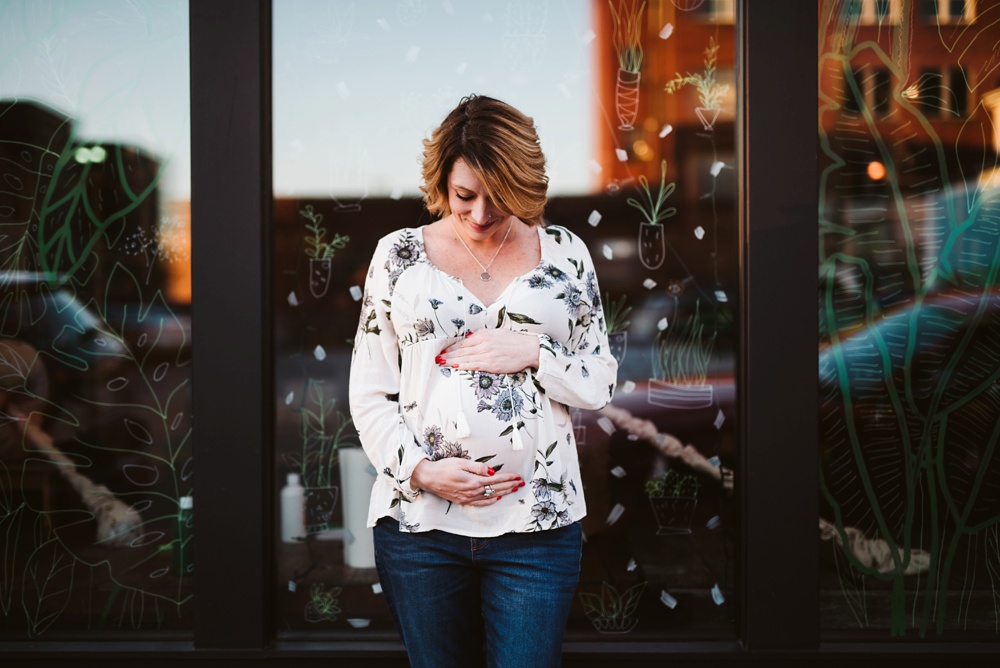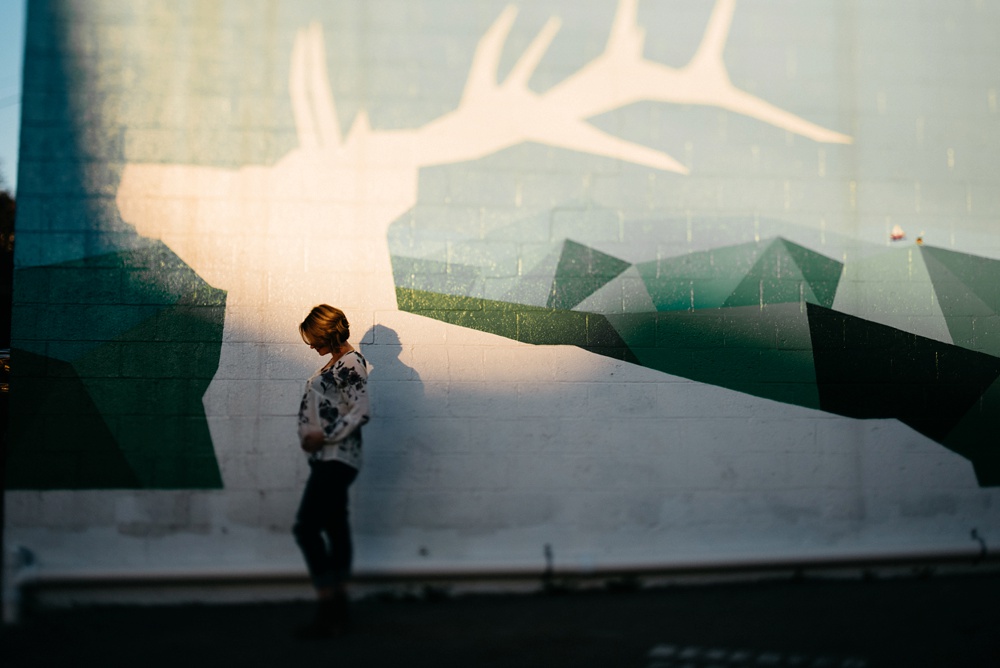 Comments
comments