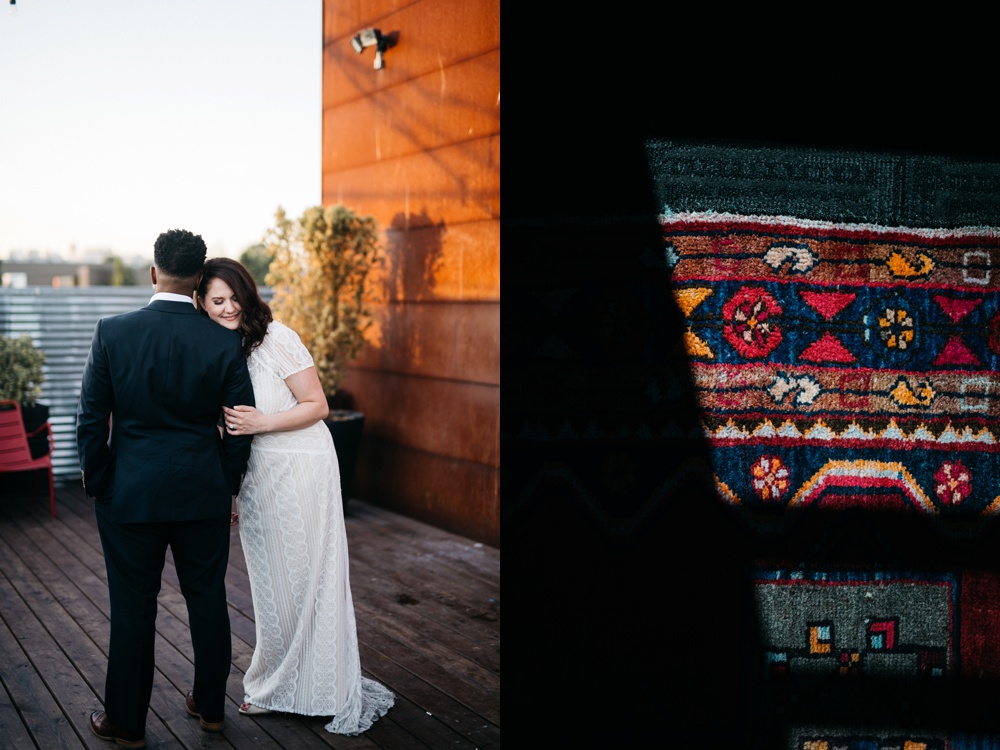 Wedding at WithinSodo
by Seattle Wedding Photographer, Lauren Love
Jenna + Meridian had an art deco-inspired wedding at WithinSodo. This dreamy little venue is located in Seattle, Washington's industrial district. You can be sure this wedding was a mark off of my bucket list since it took place in my very favorite city! J & M's day started at the Palladian Hotel, located in the heart of downtown Seattle. The hotel's decor & the art deco vision for this wedding was a perfect match. Marble accents, velvet curtains, & geometric rugs are just a few of my favorite things that I found to pair details with. After the couple got ready, we headed just outside the hotel for their first look. A little later we went to my favorite park in Seattle for some waterfront shots & then to the Sodo district to find a cool mural. I love the shots we were able to get out of these different locations!
Once we were finally at the venue we stayed there for the rest of the night. The ceremony, dinner, and reception activities all took place at WithinSodo. Each room was completely different, but the venue as a whole had an elegantly industrial mood.
One thing I will always remember from this wedding is the food. Seriously. It was one of the most memorable wedding meals I'll ever have, I'm sure of it. First of all, the catering team – That Brown Girl Cooks! – served this meal family-style & executed it perfectly. On top of that the food was eclectic & superb. Guests were able to have an Afro Cuban salad, grilled flank steak, Peruvian-style chicken, grilled veggies, and my favorite – Mexican street corn pudding, which is what dreams are made of haha. For the toasts, guests were able to choose between bon bons, a tequila shot, or sparkling cider.
Neither Jenna or Meridian's family lives in Seattle, so one of my favorite aspects about this wedding was how they executed their reception. After dinner and the formal dances, guests were welcomed to the dance floor as usual. Later in the evening, the guests were invited to the upper deck for dessert & mingling. This is what I loved! Not many weddings have a time where people can really connect, but J & M made sure that time happened since loved ones came near and far for them! Awhile later, the DJ invited everyone back to the dance floor for a few more songs before the couple called it a night.
Check the bottom of the post for the full vendor list!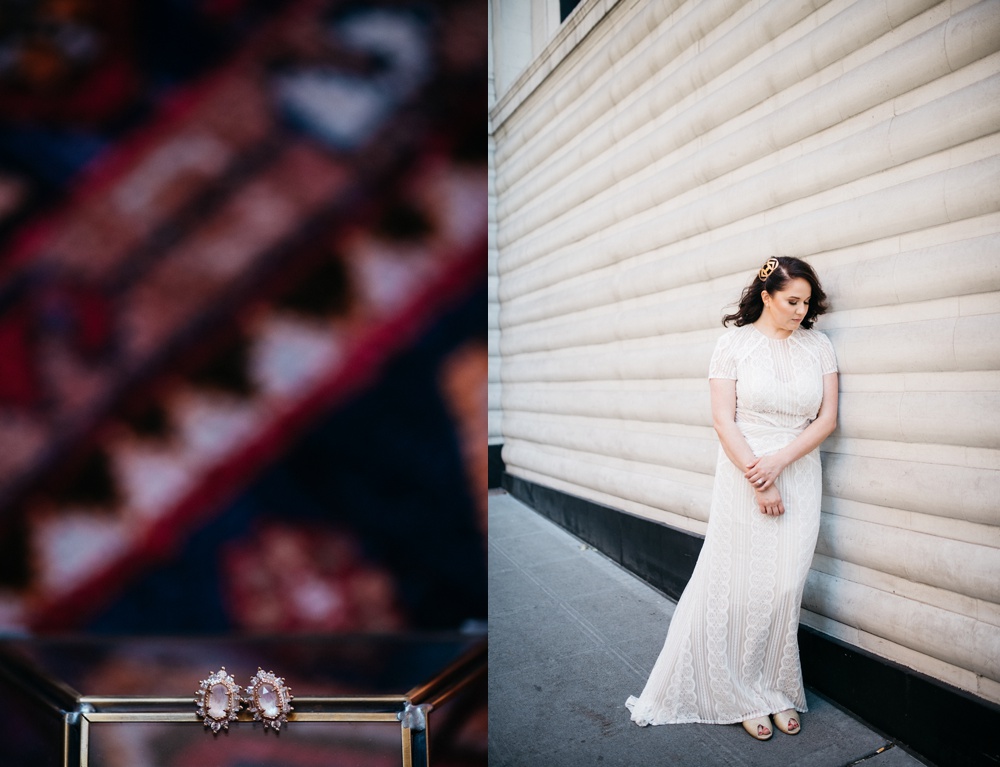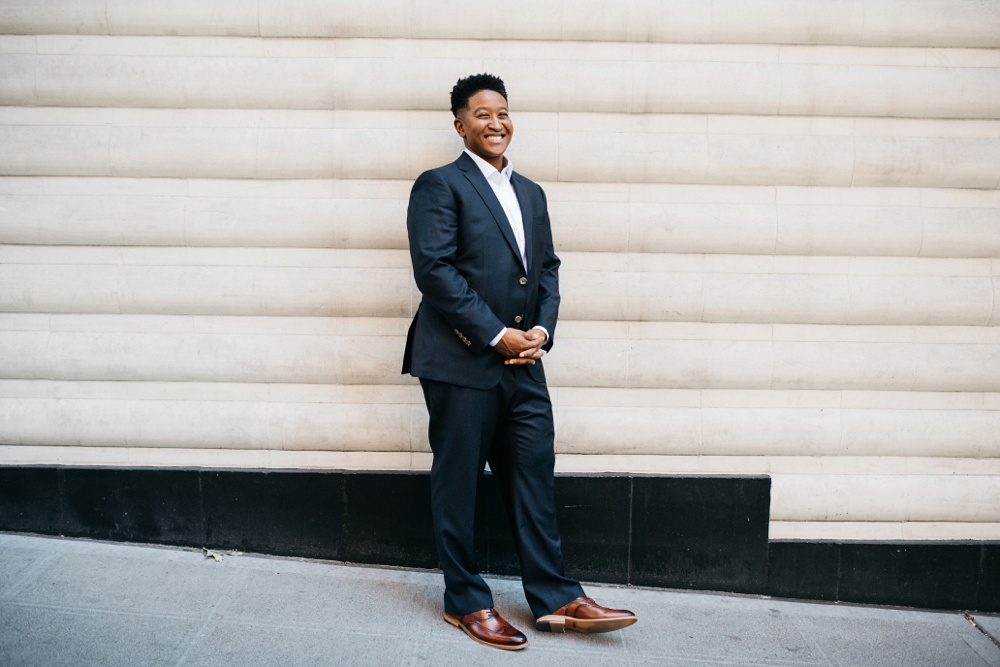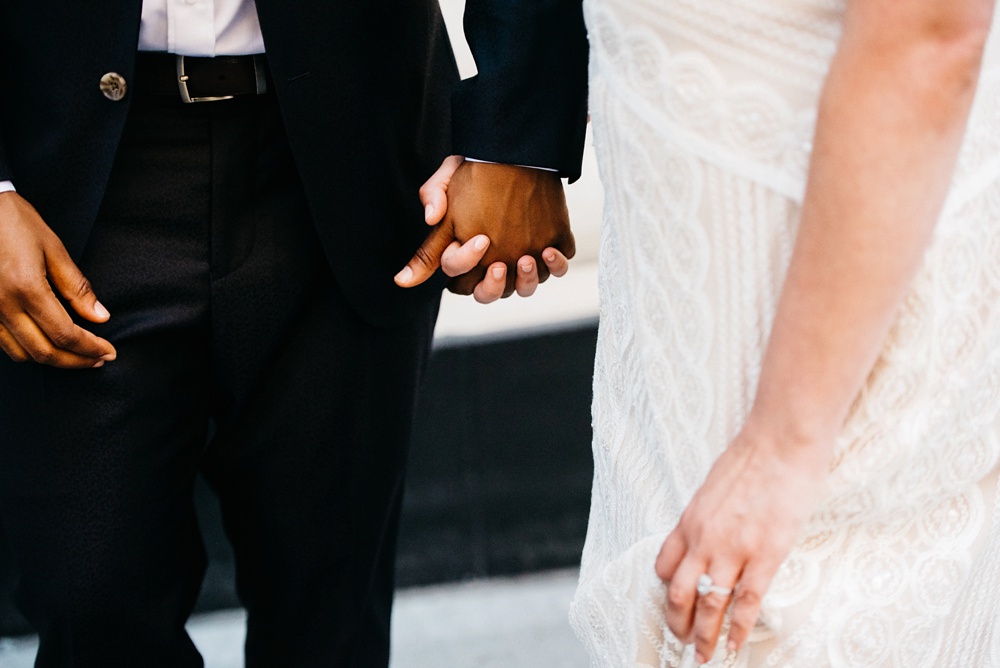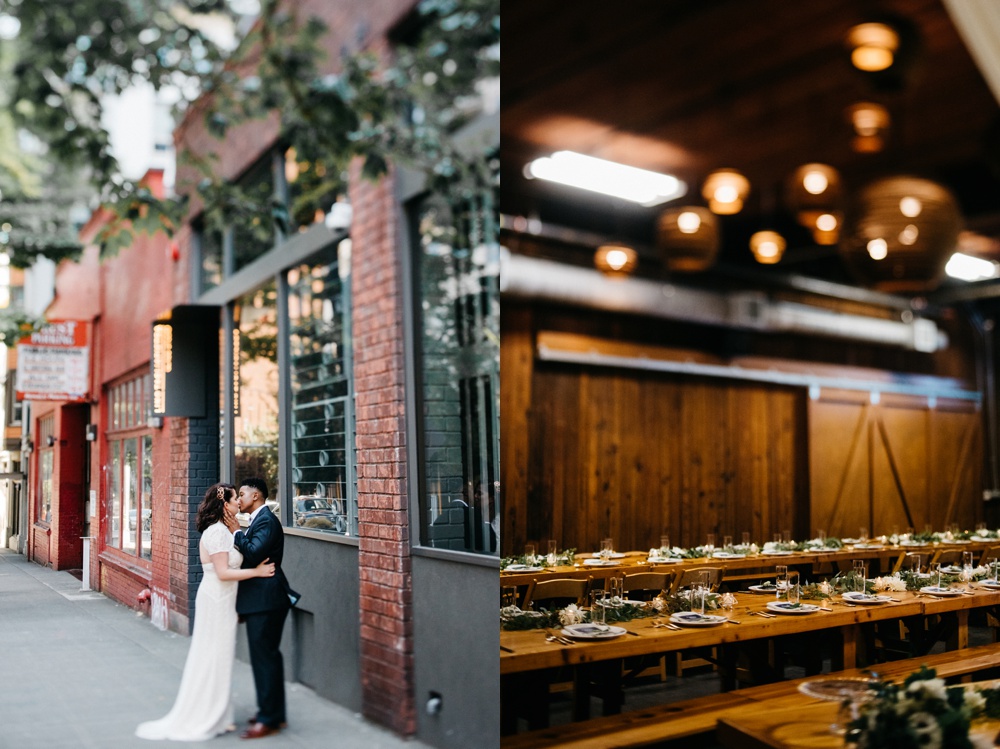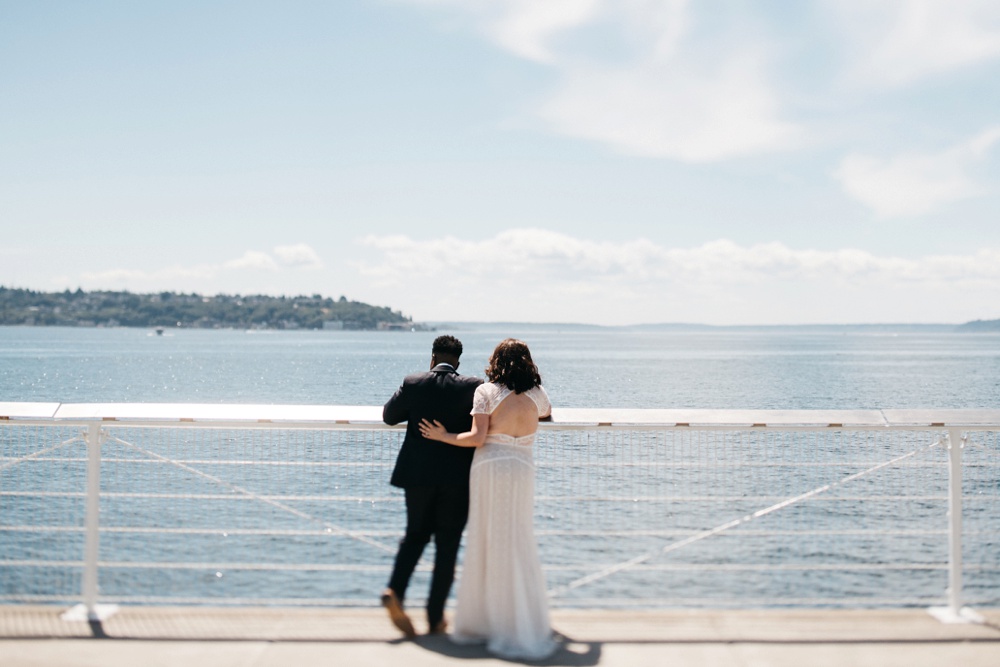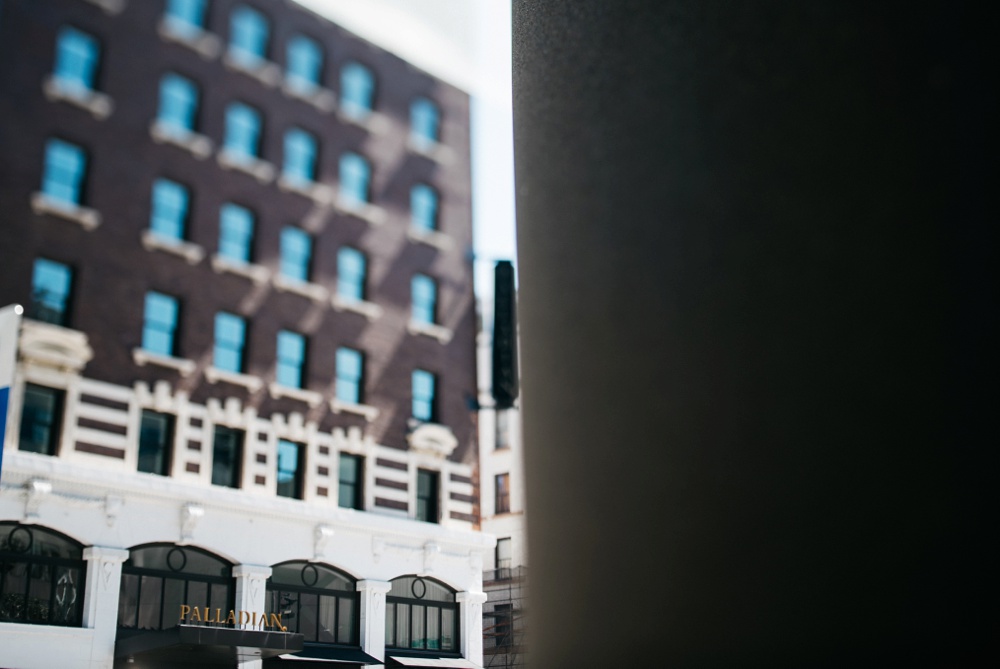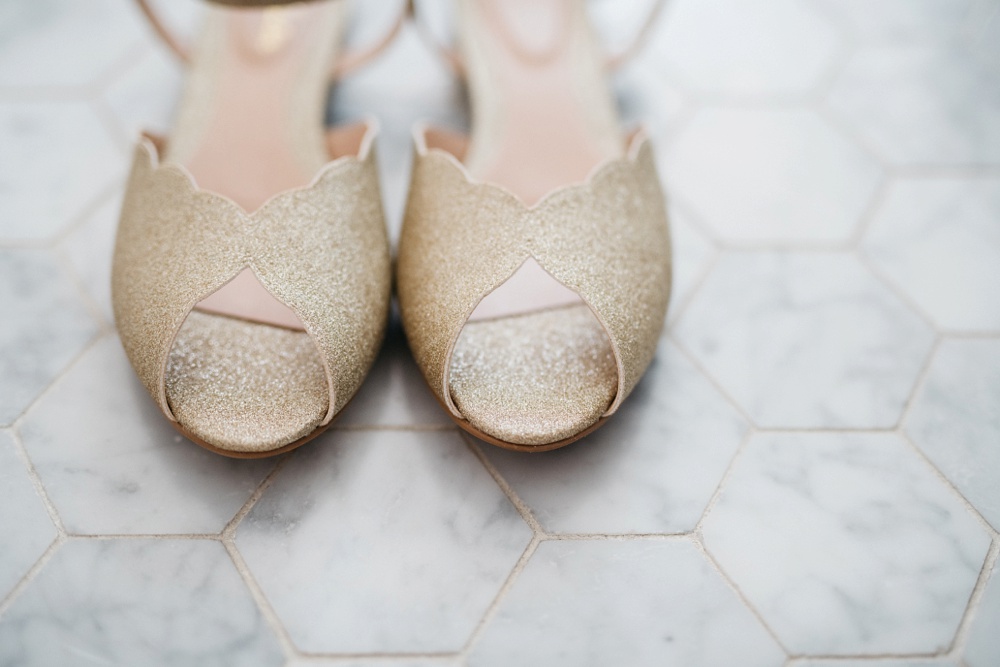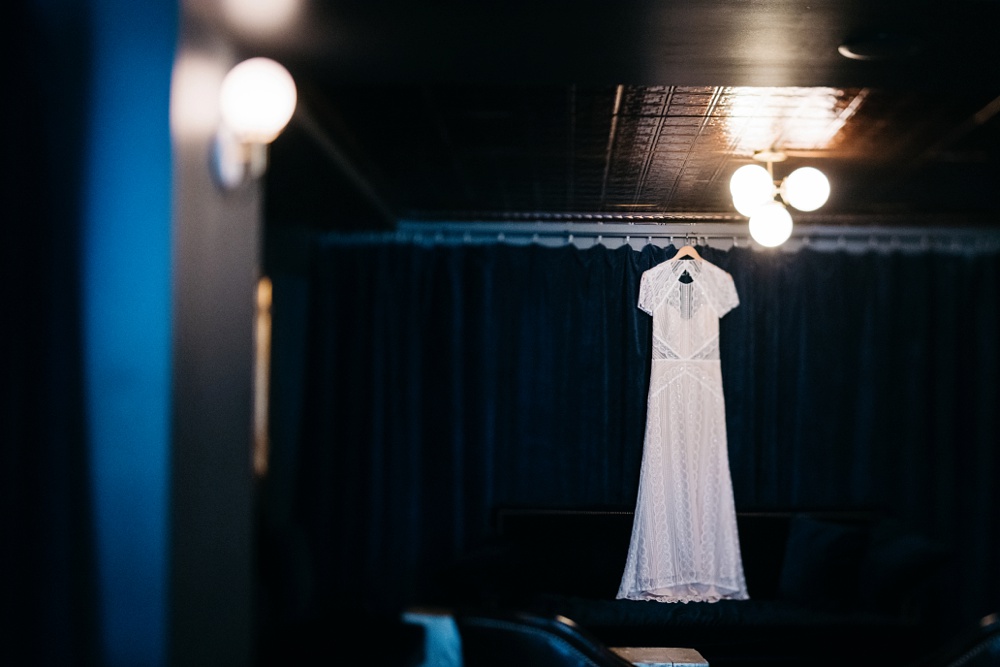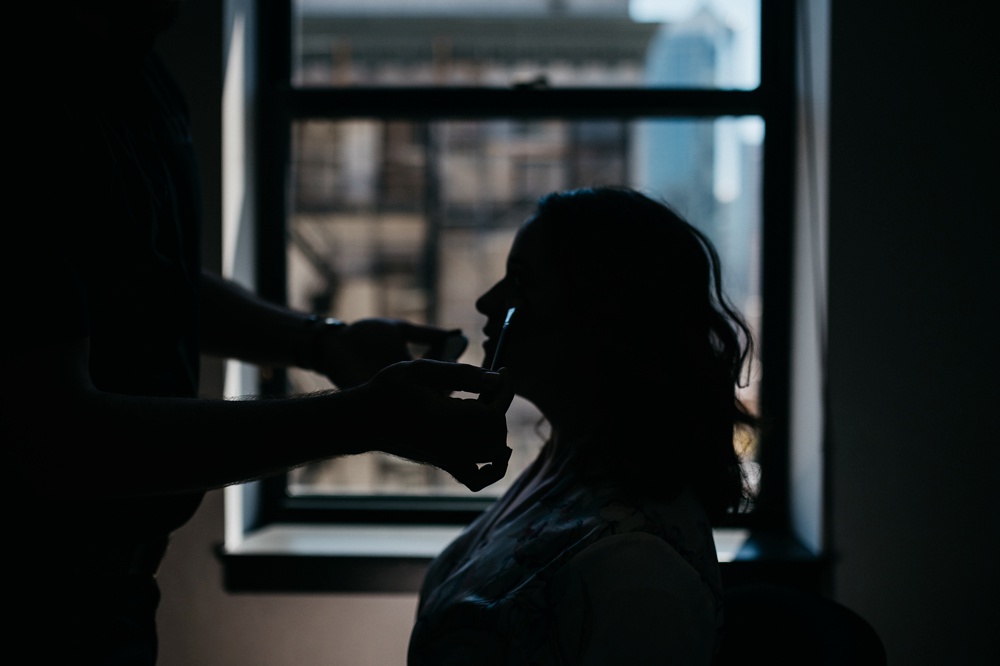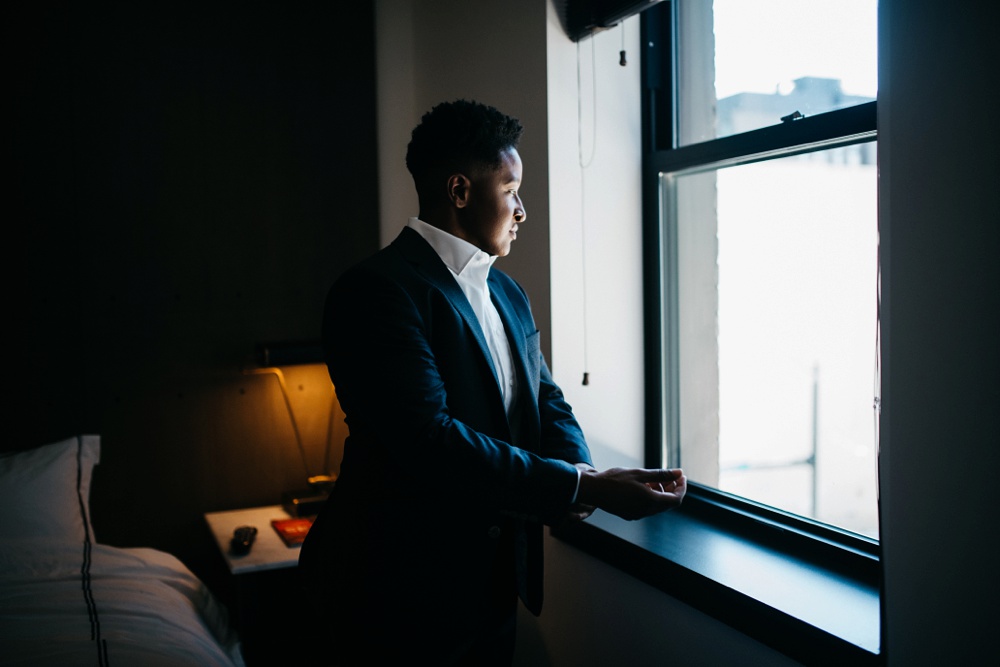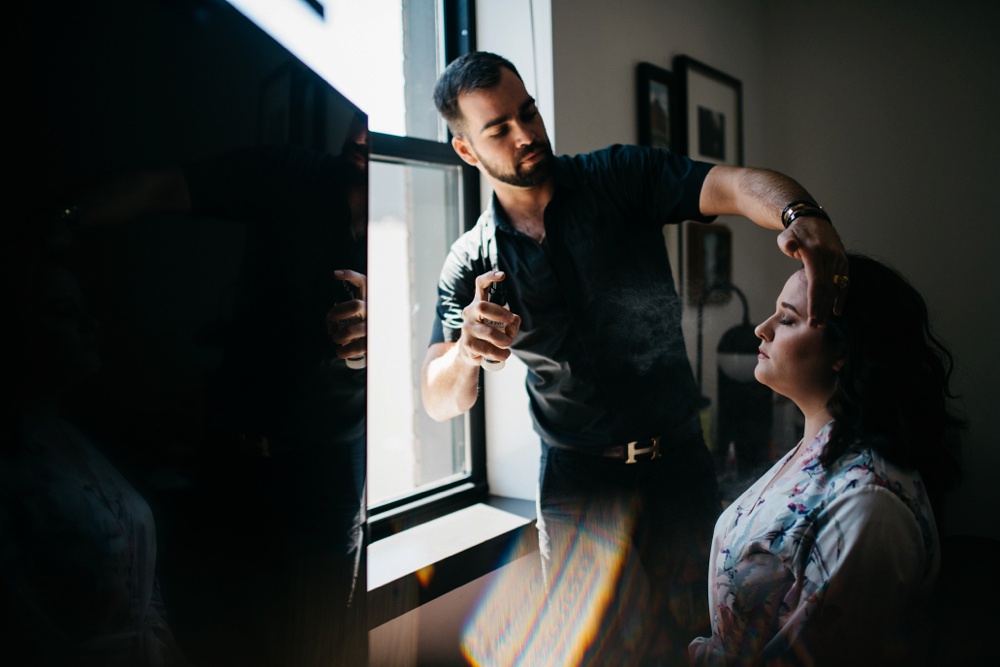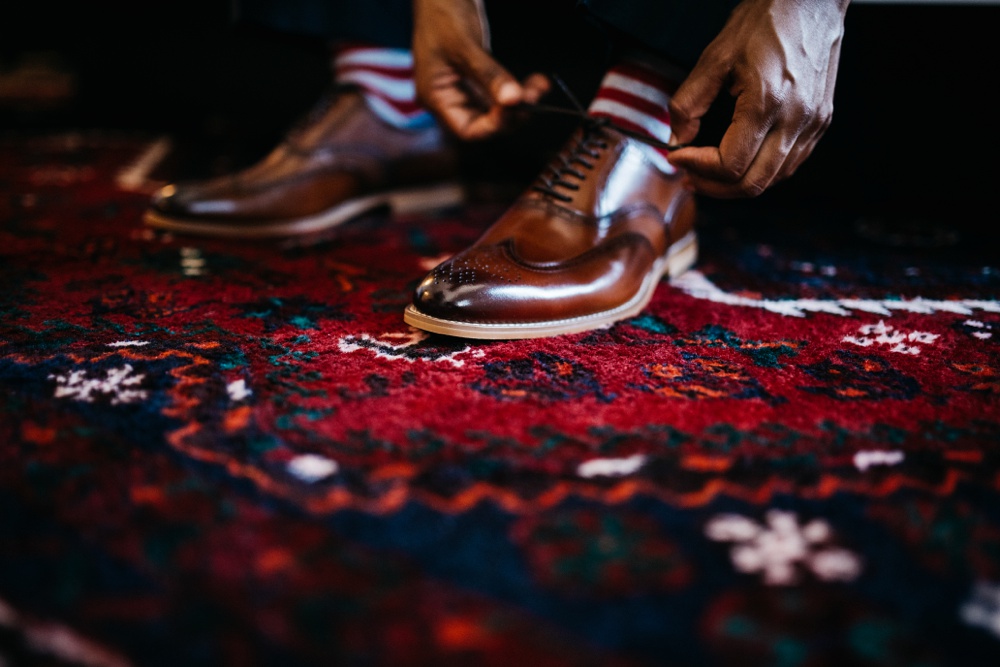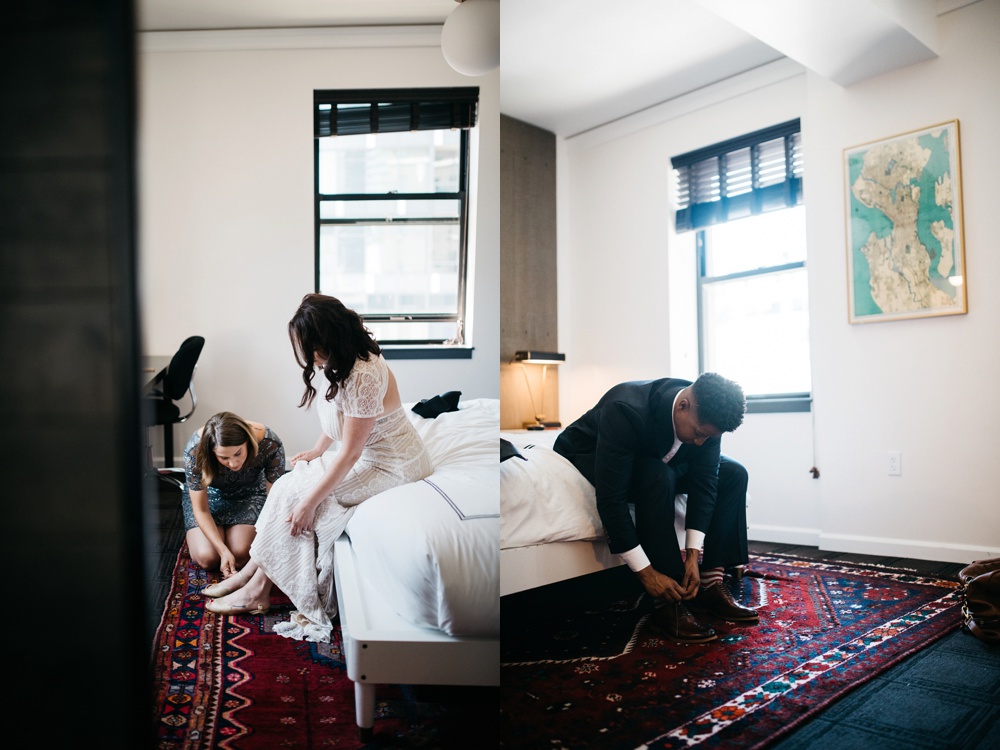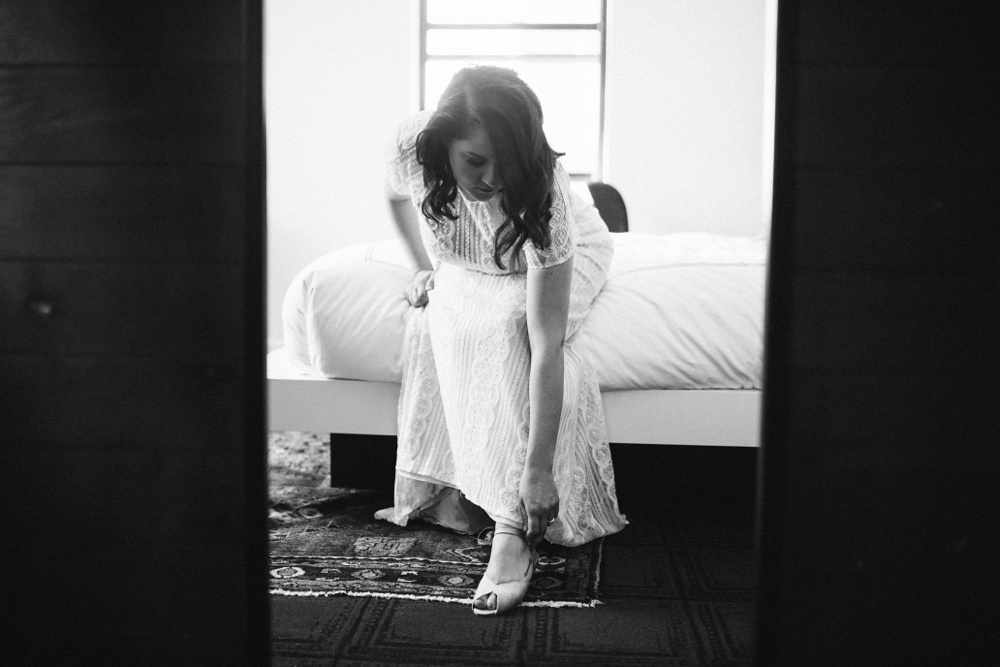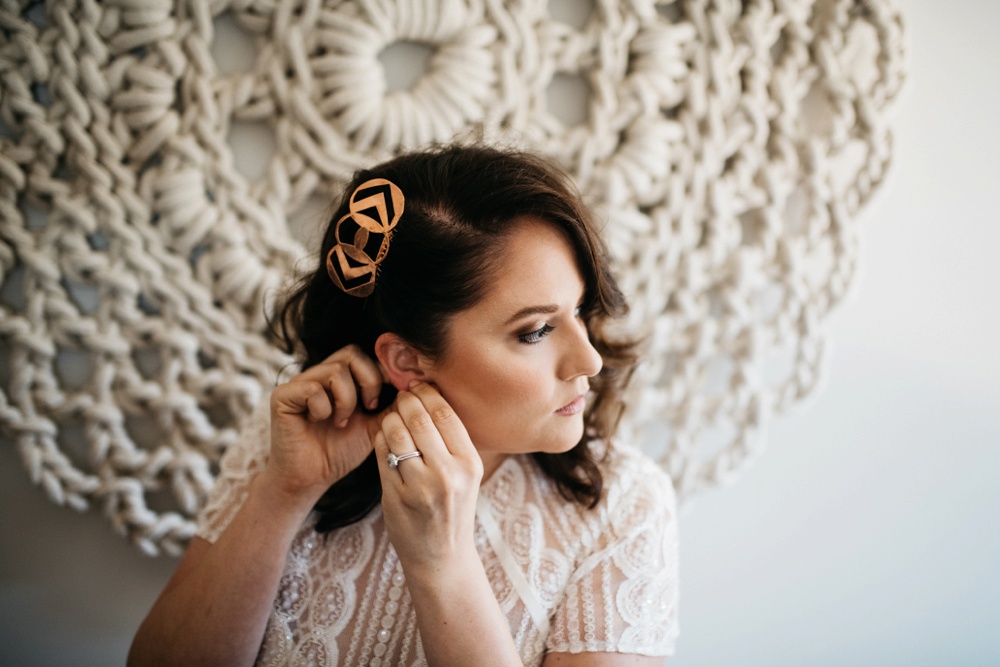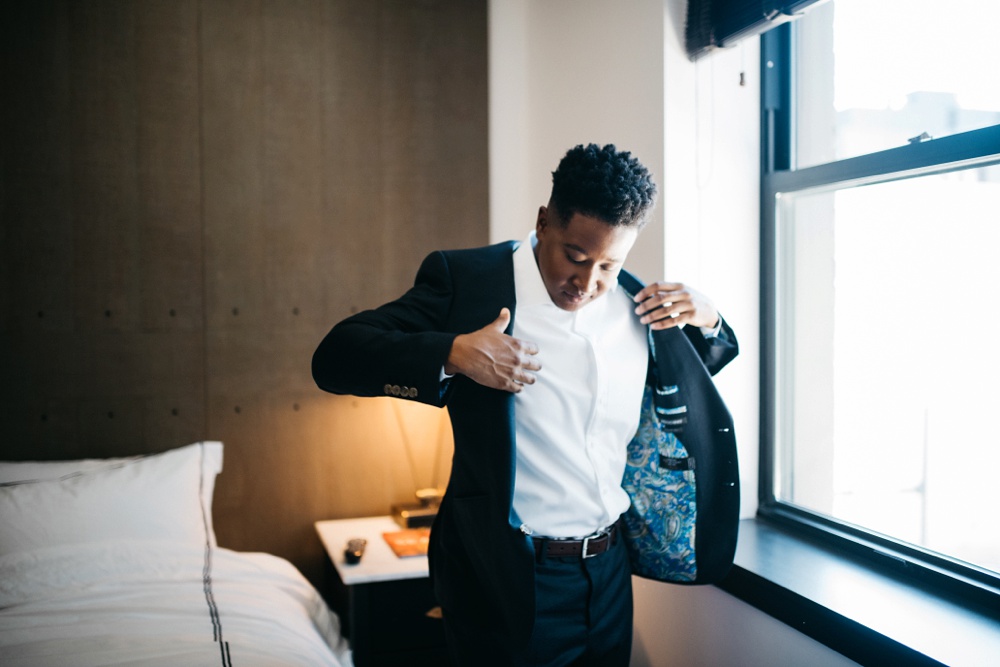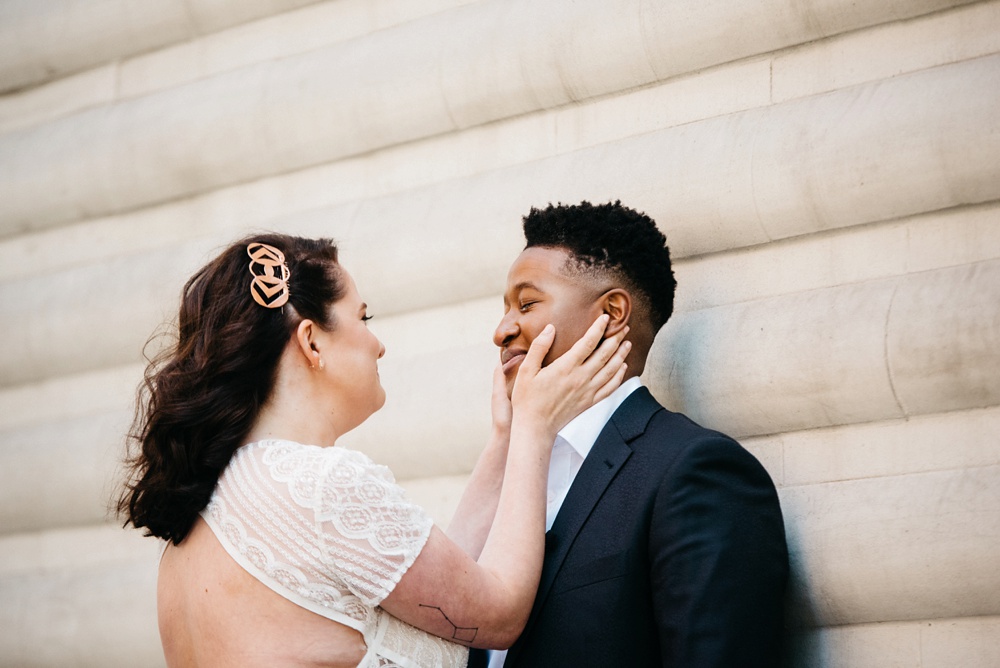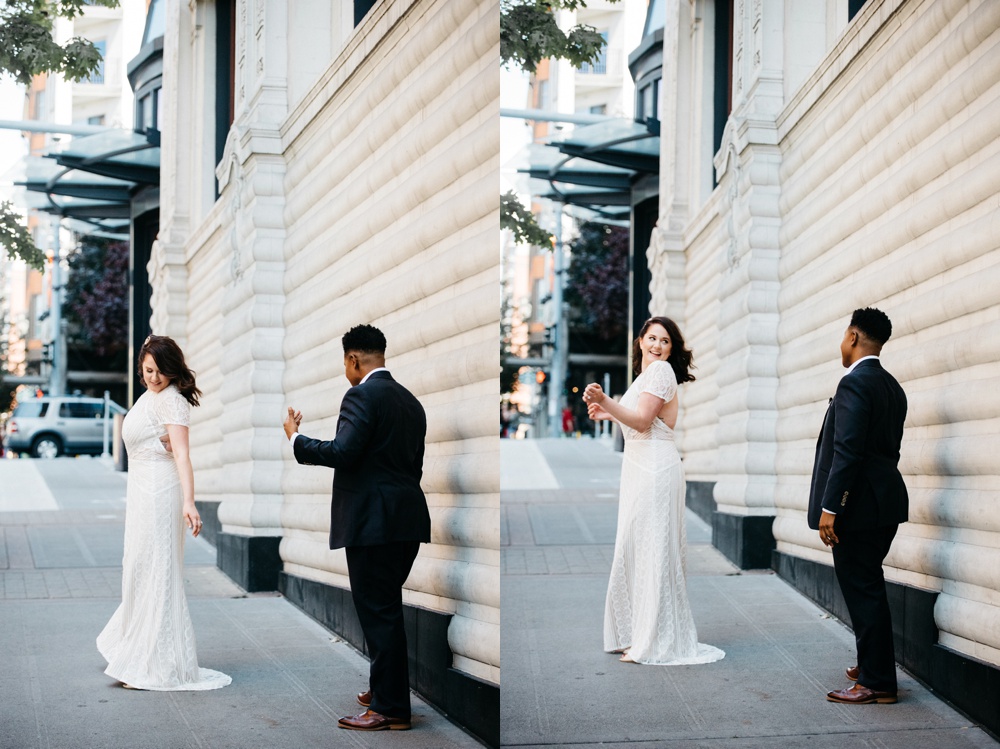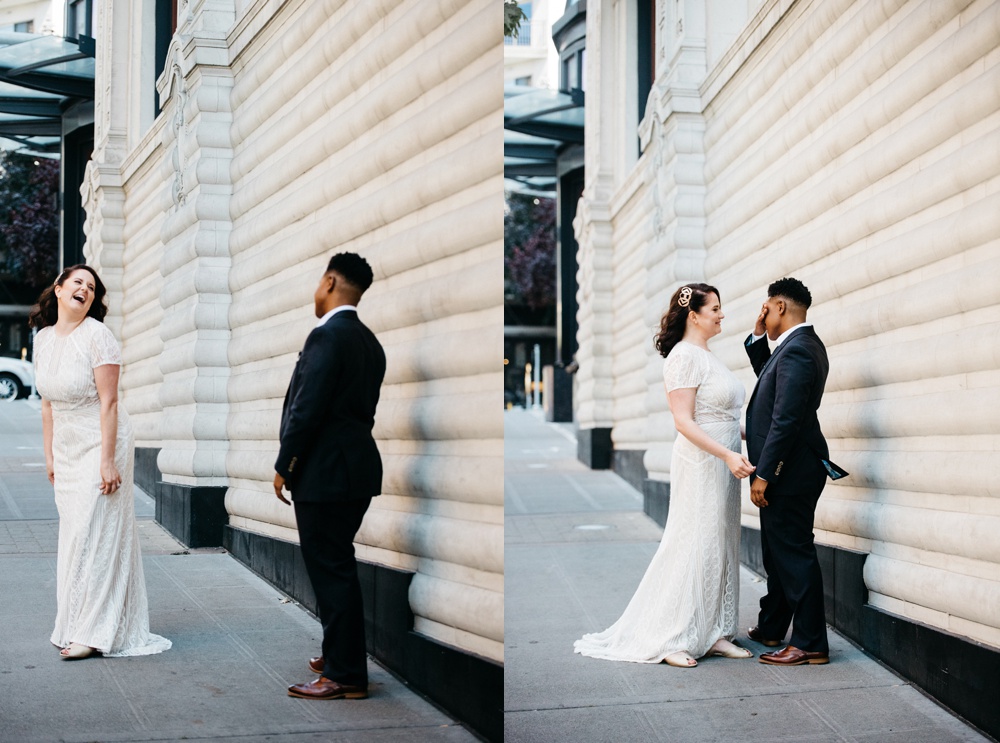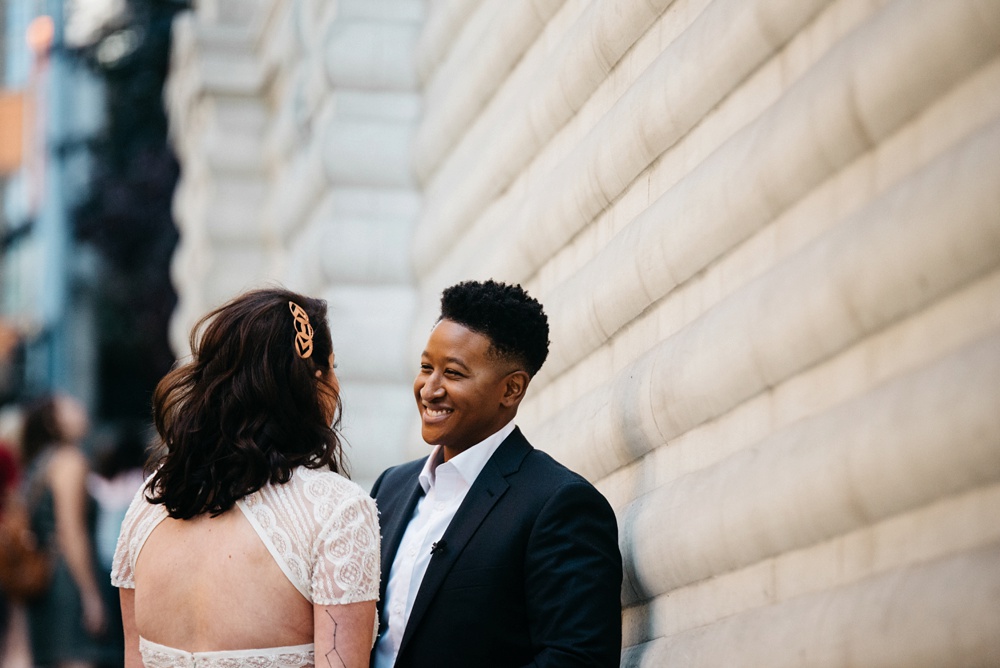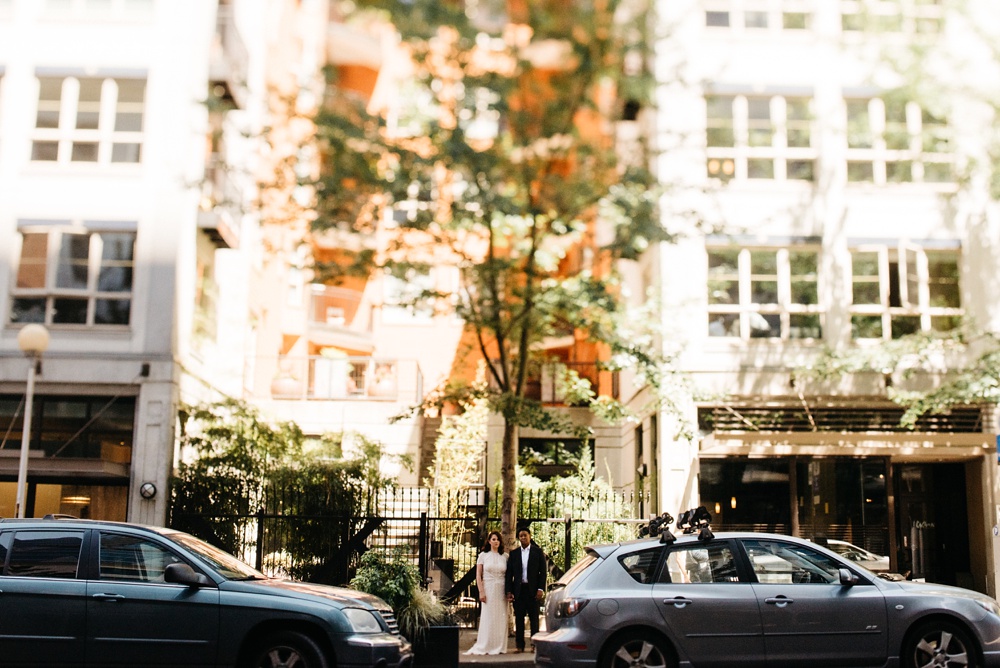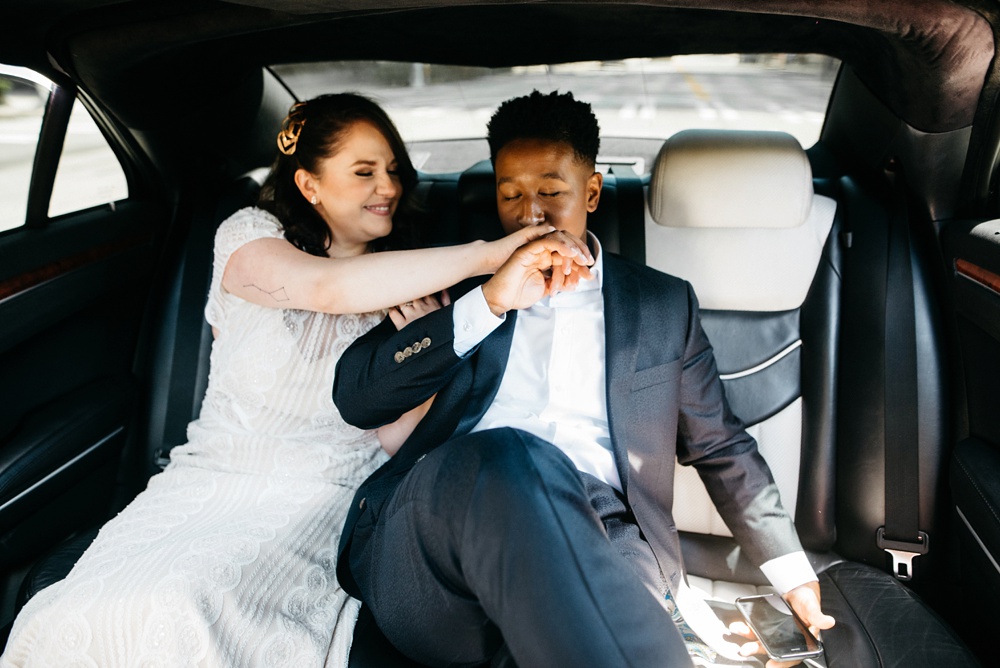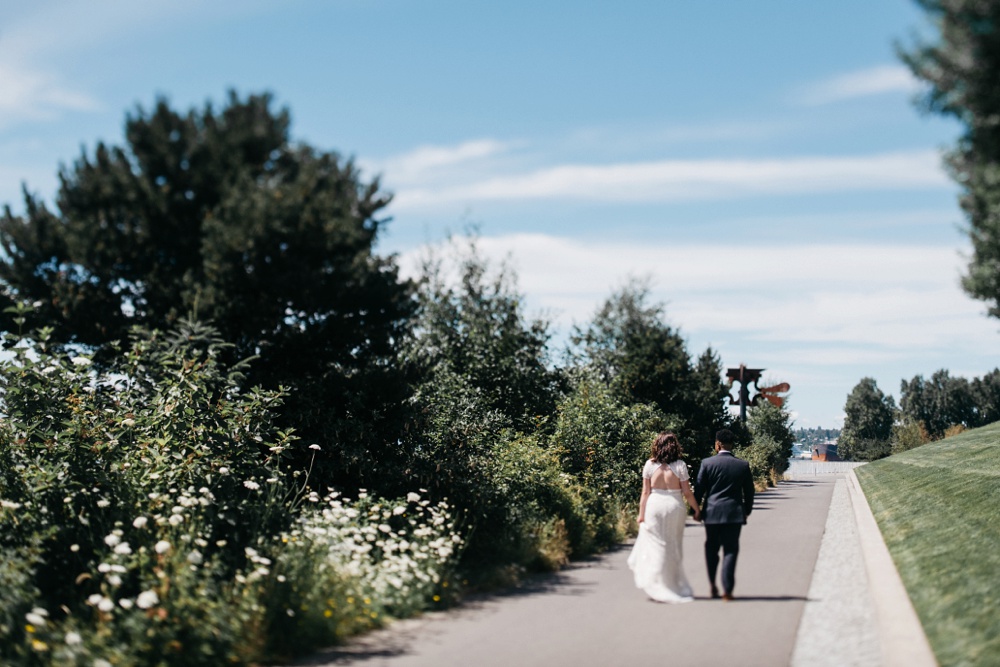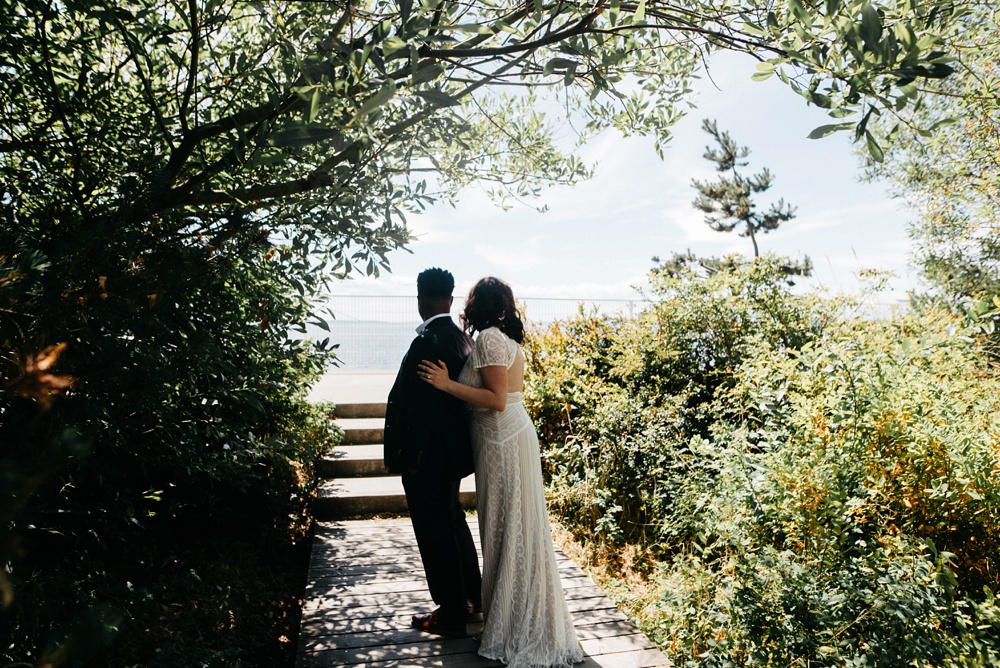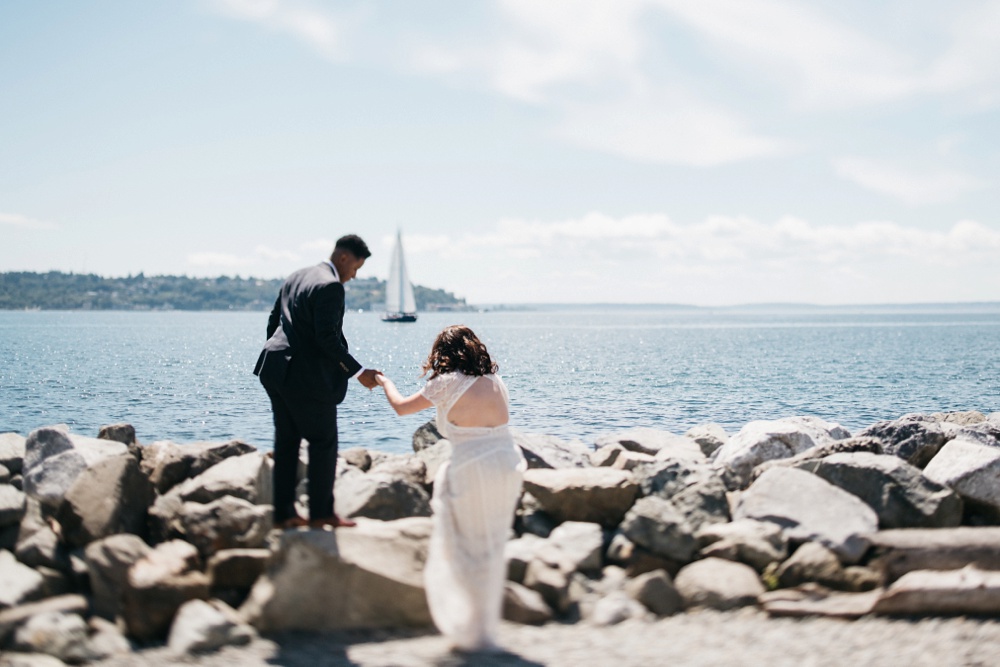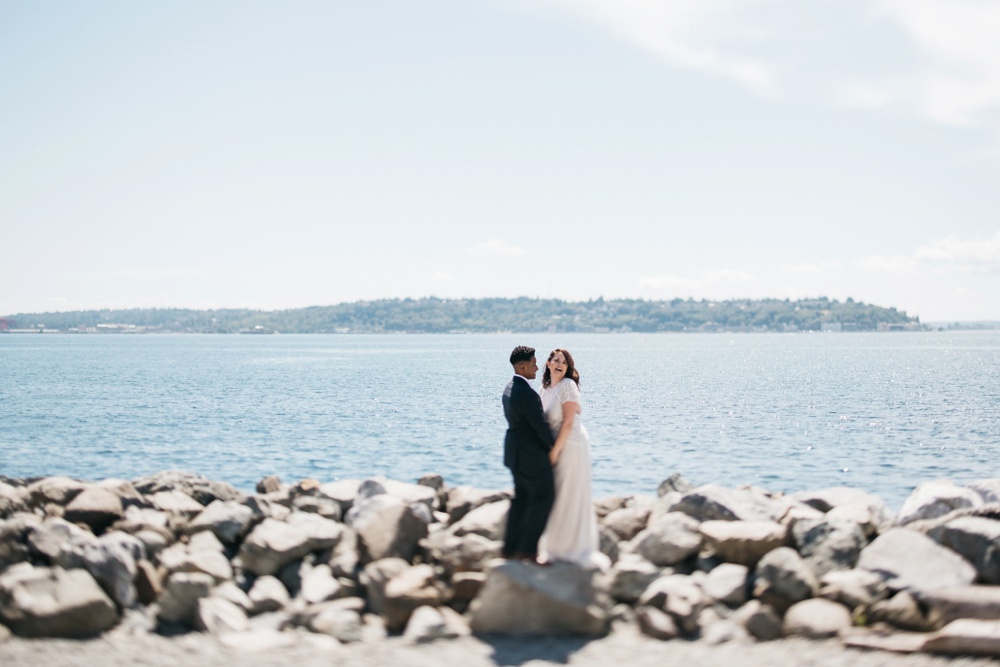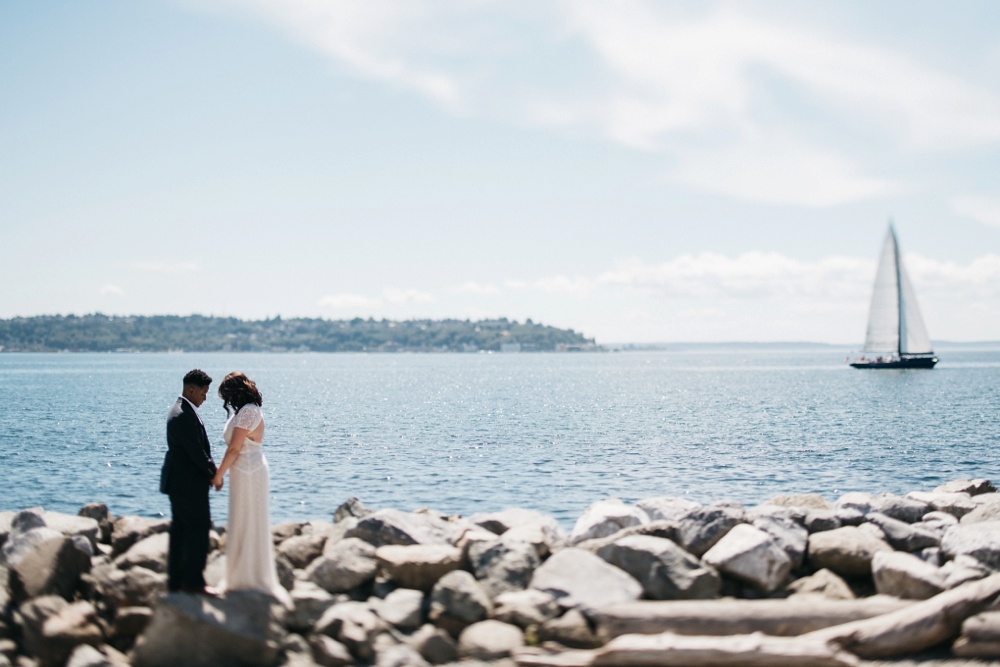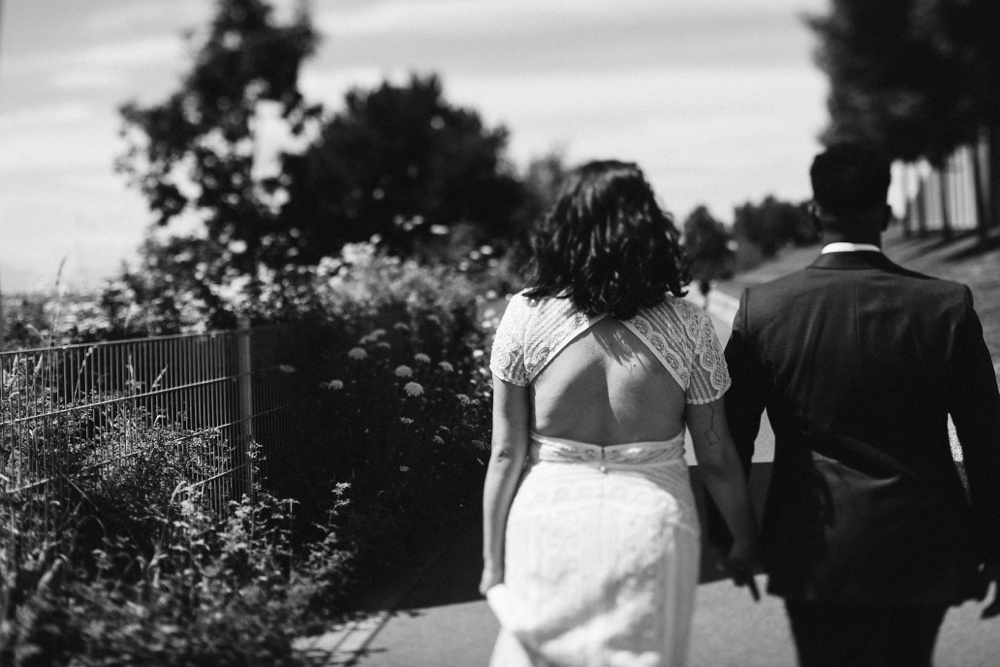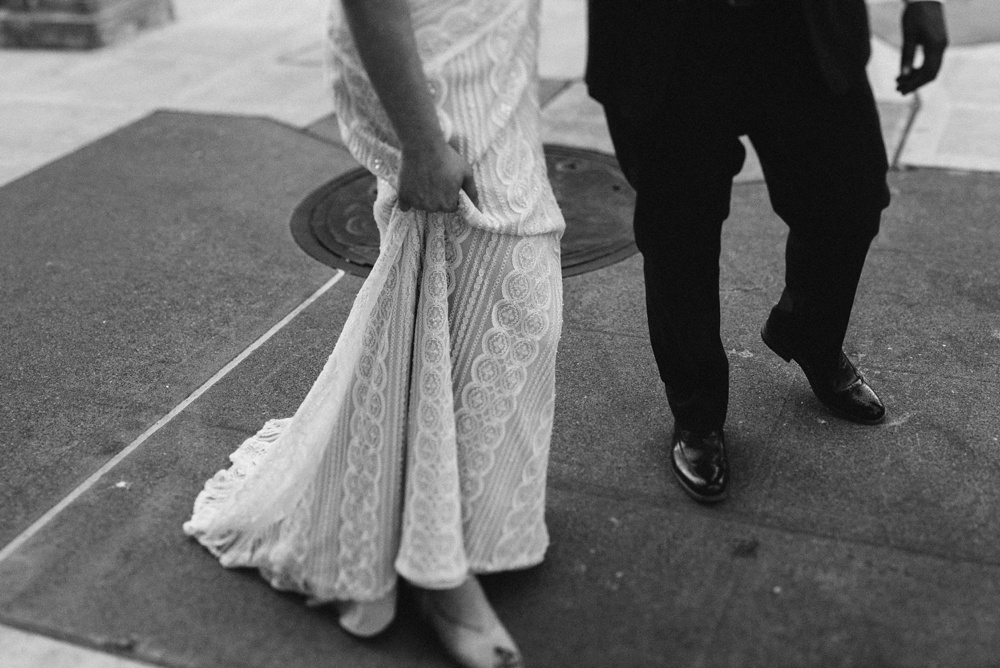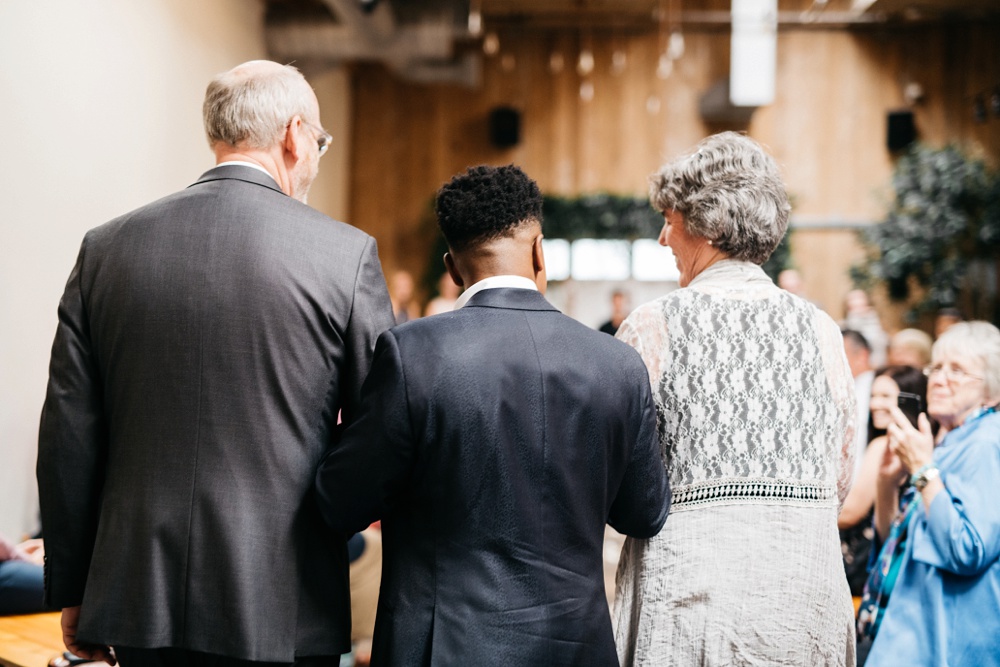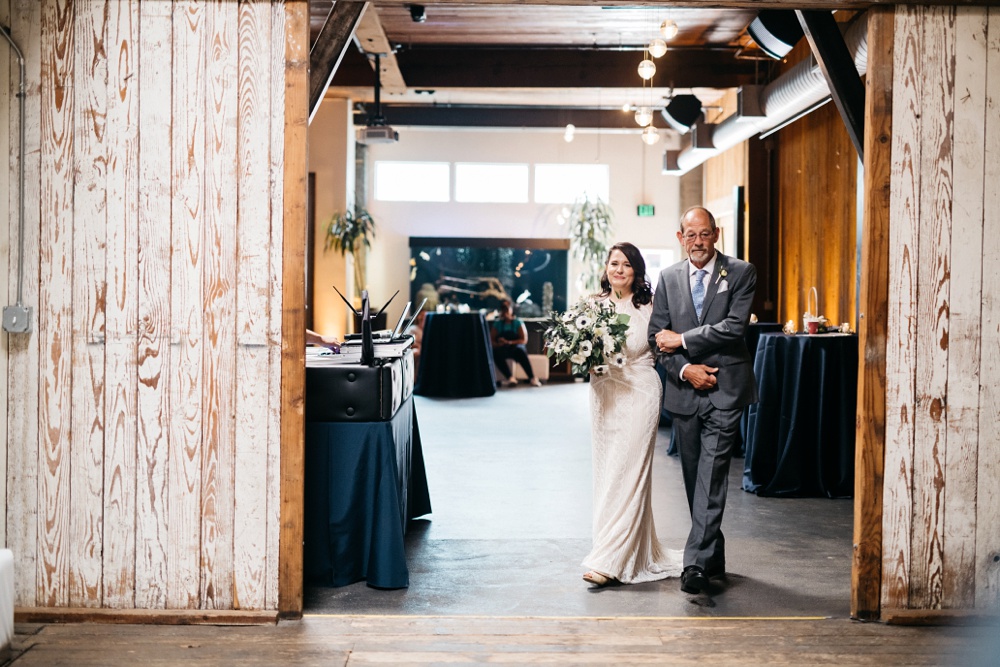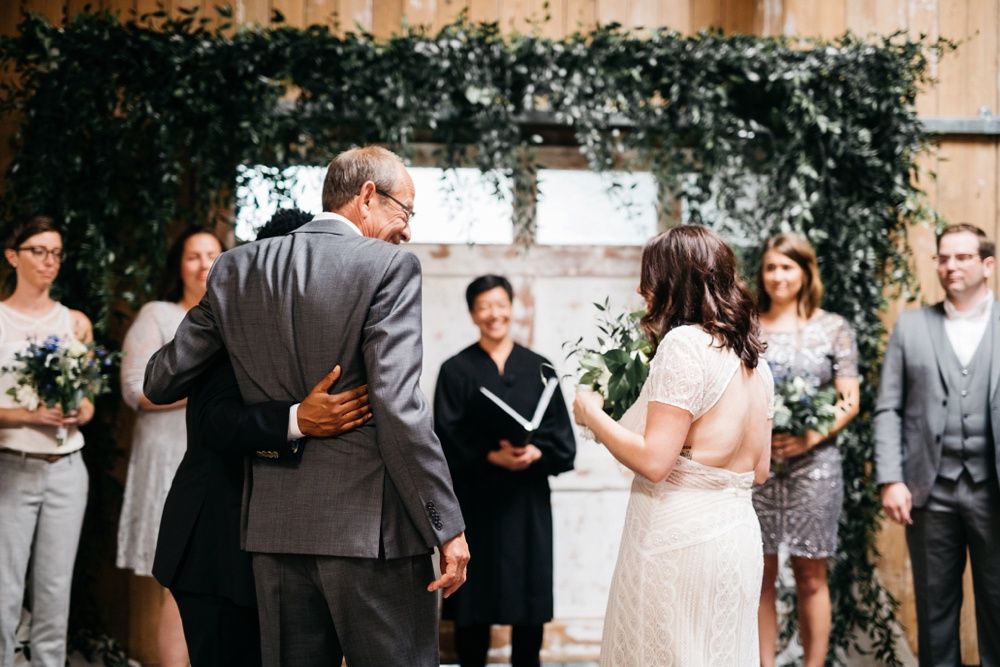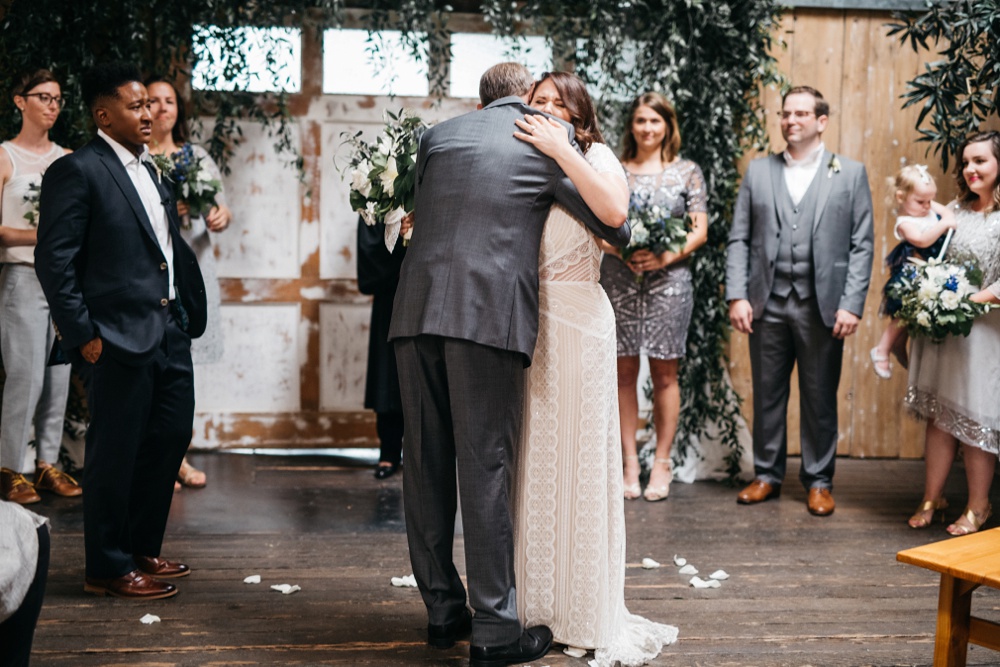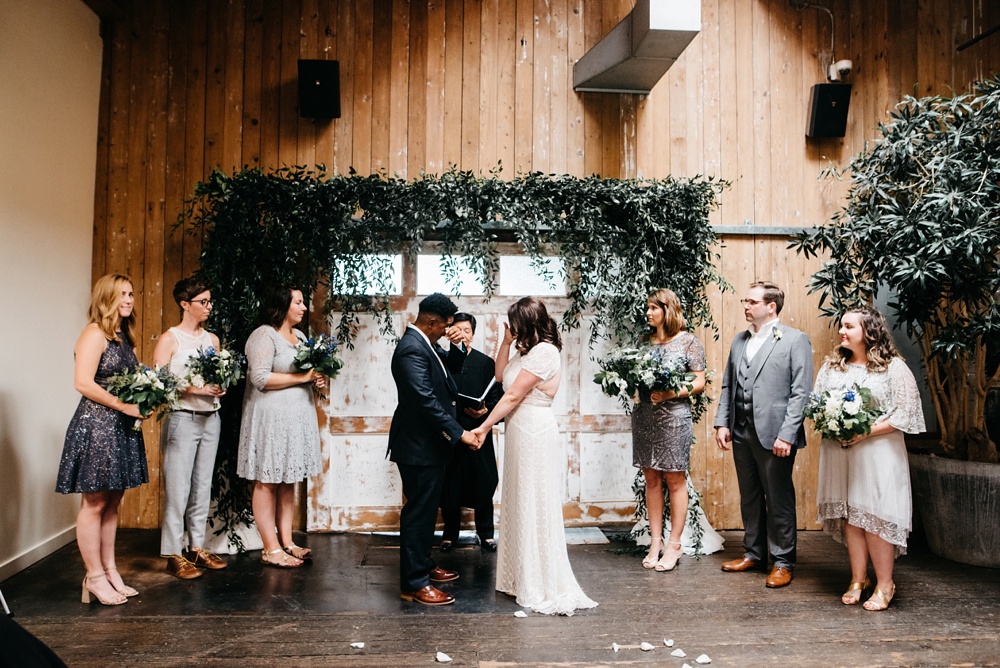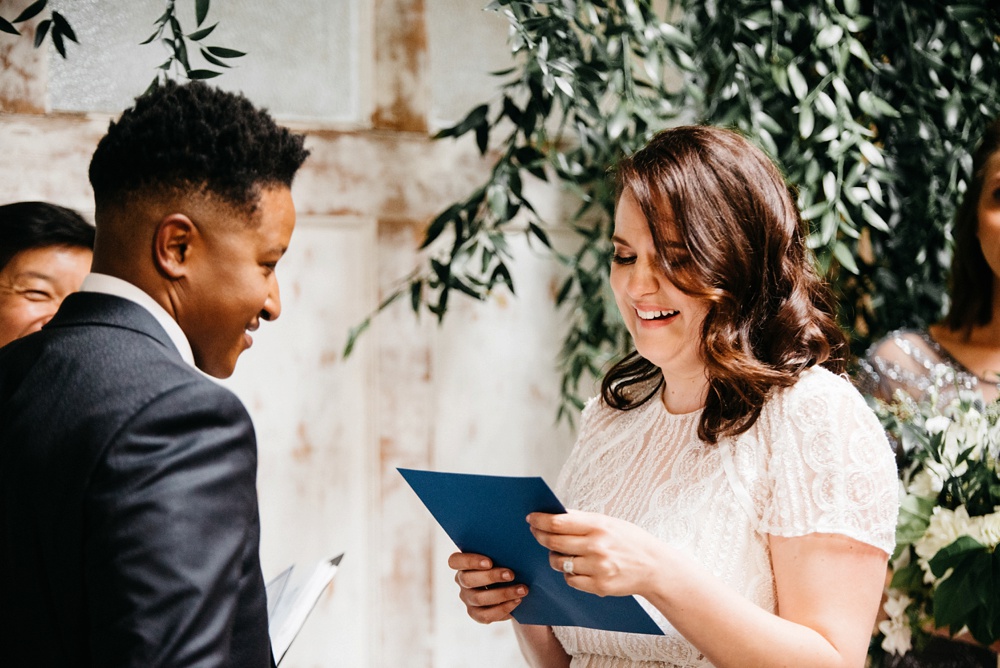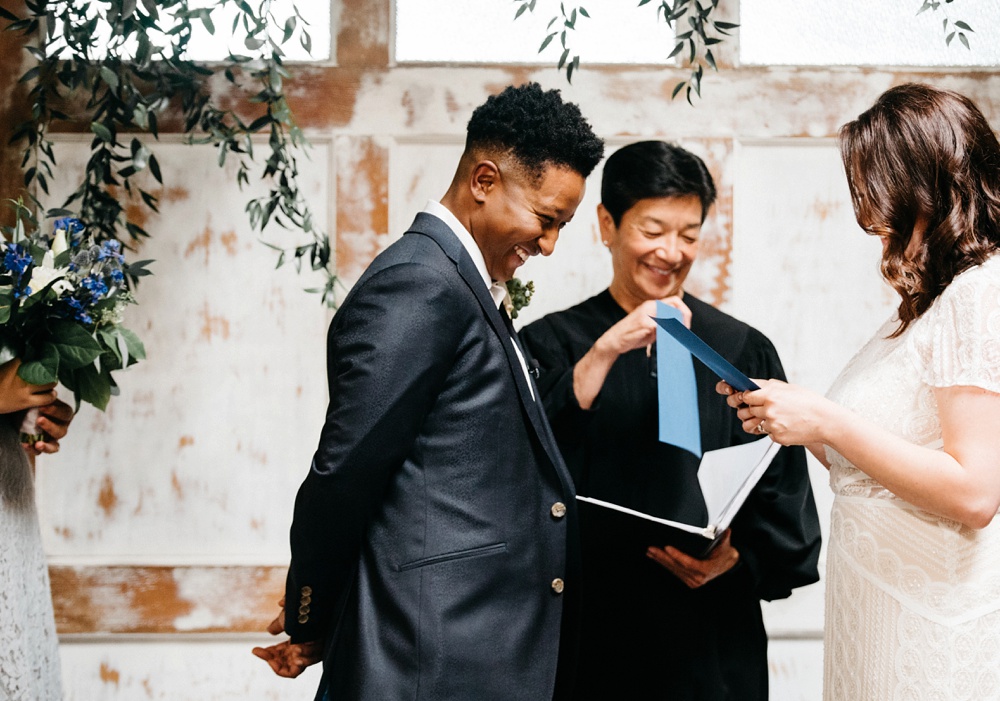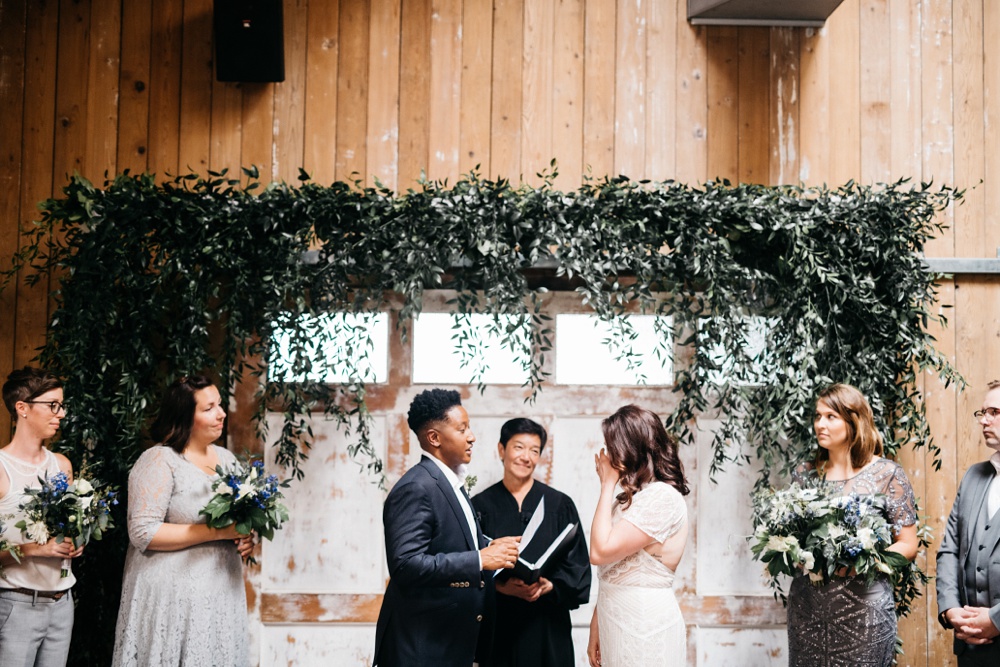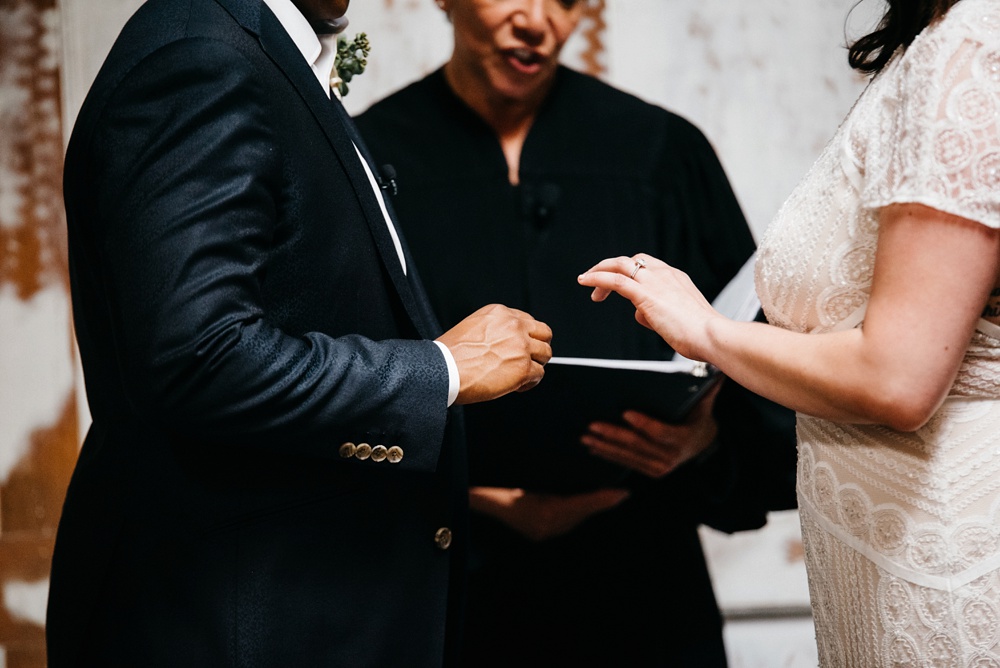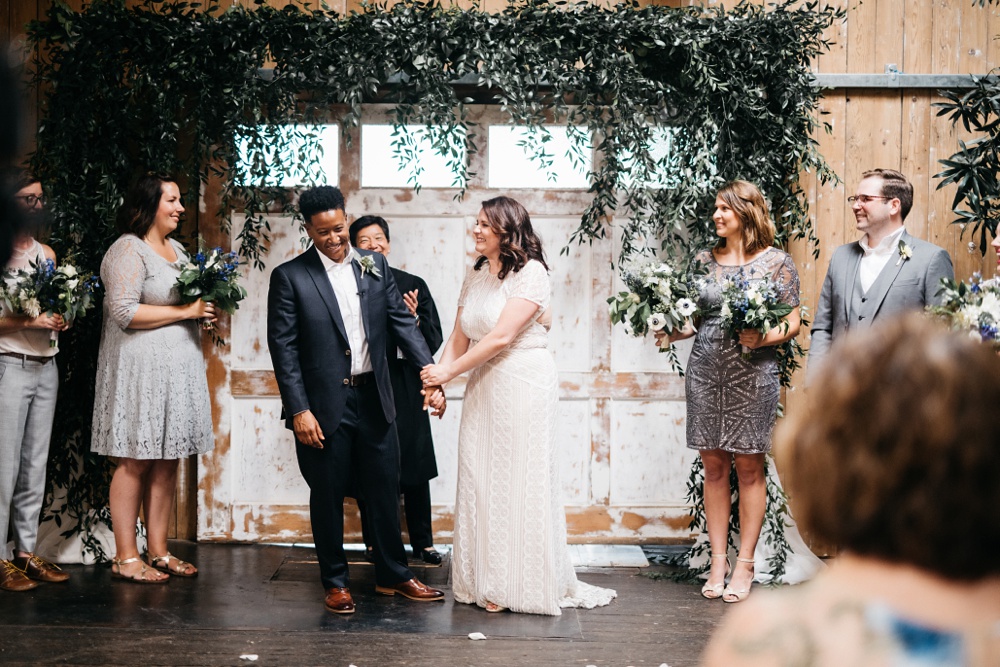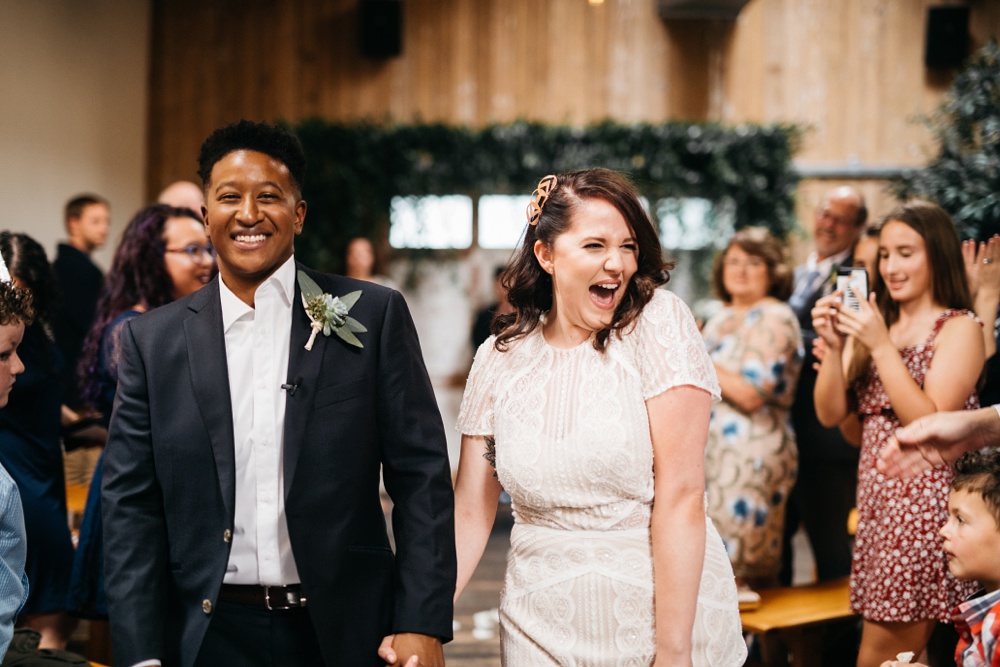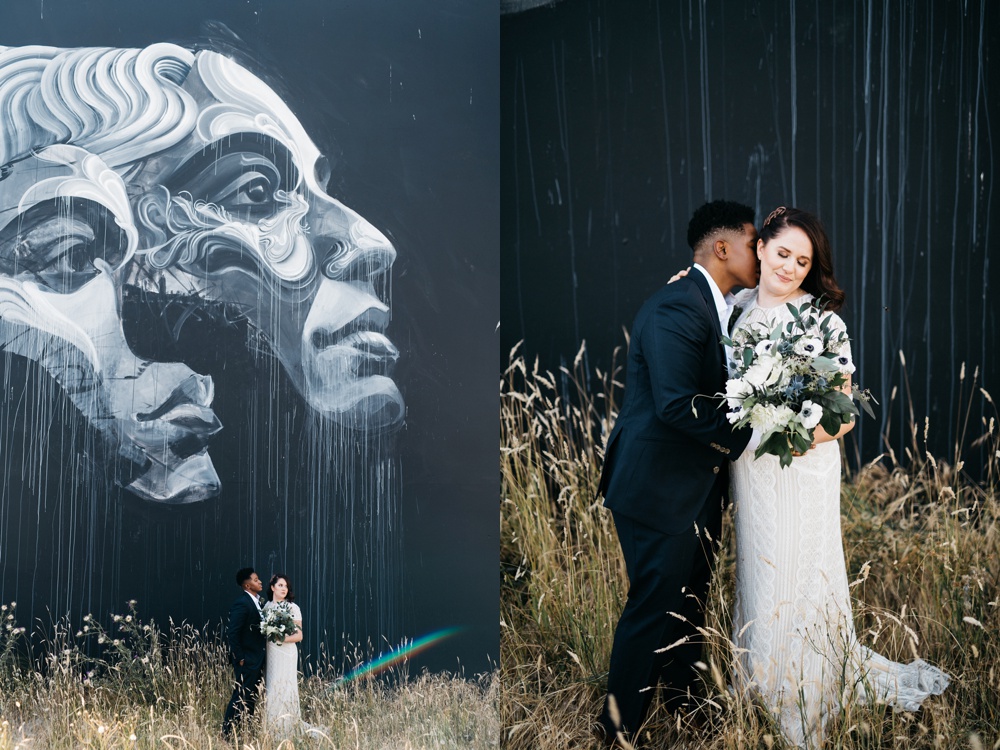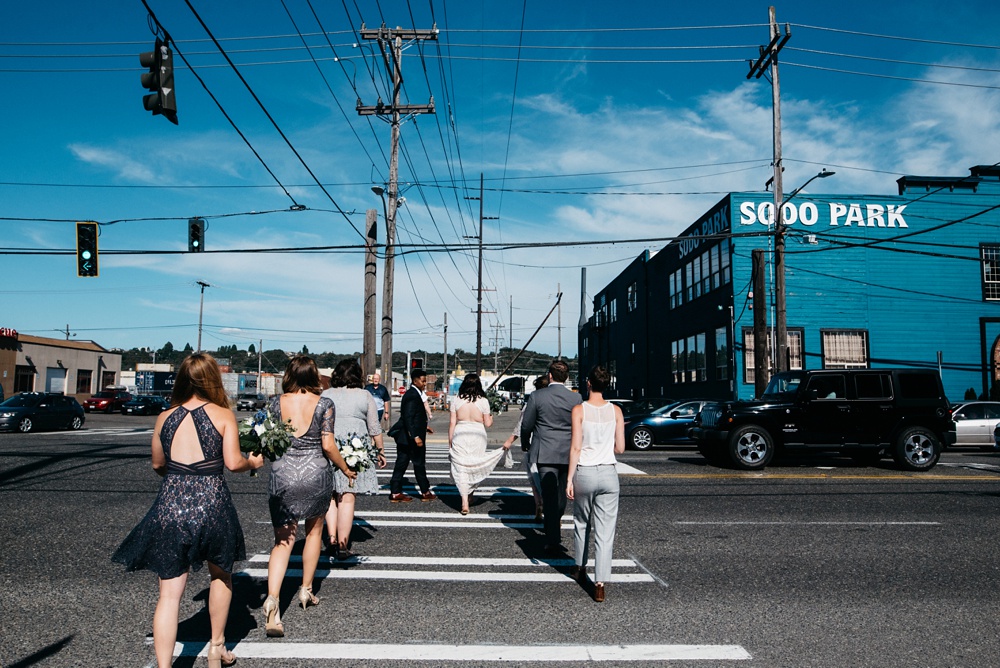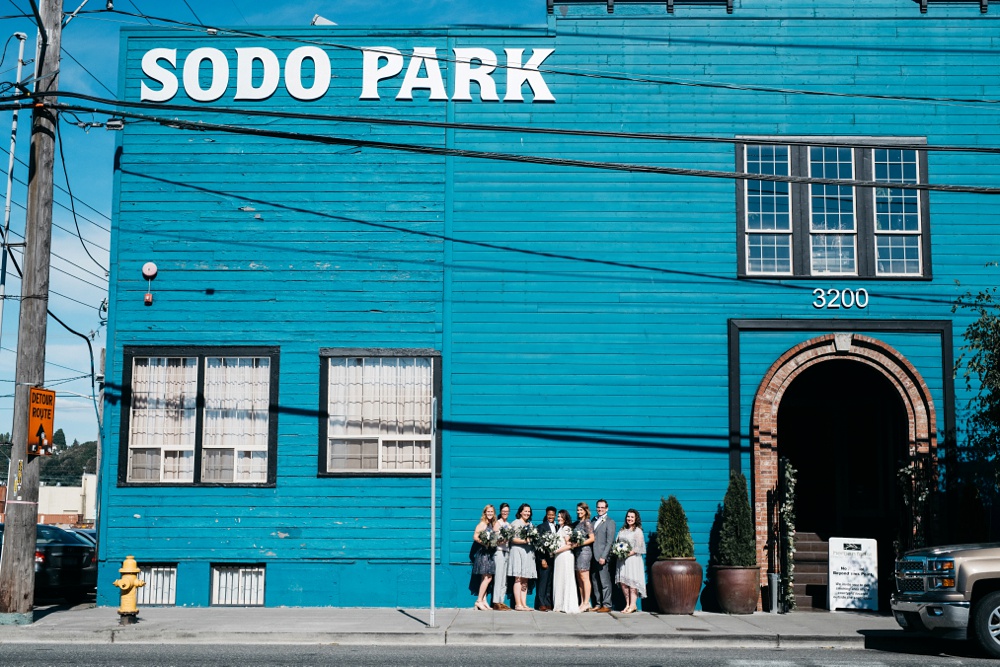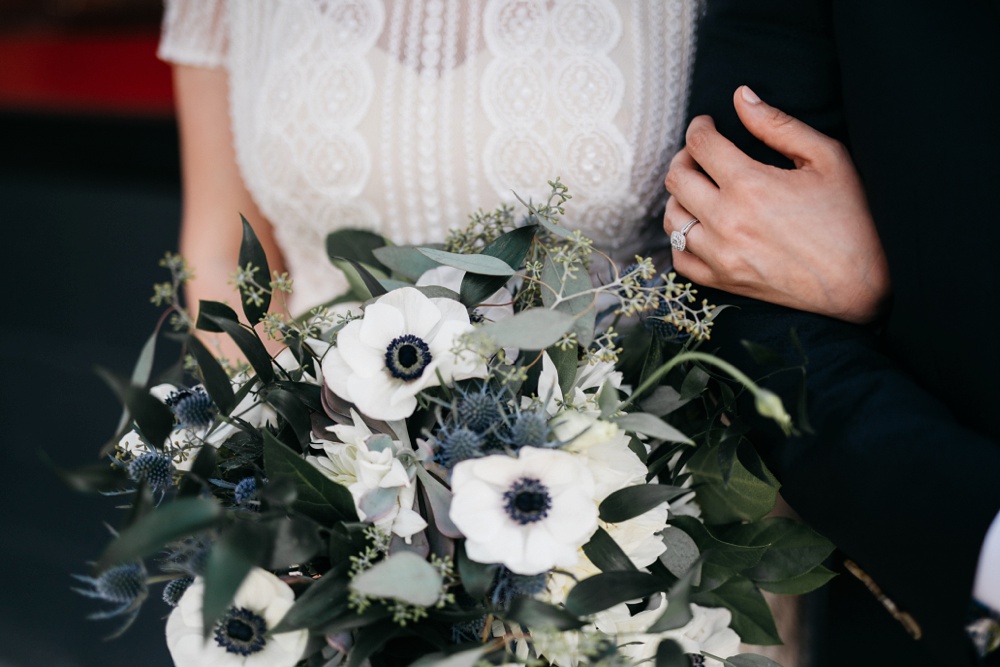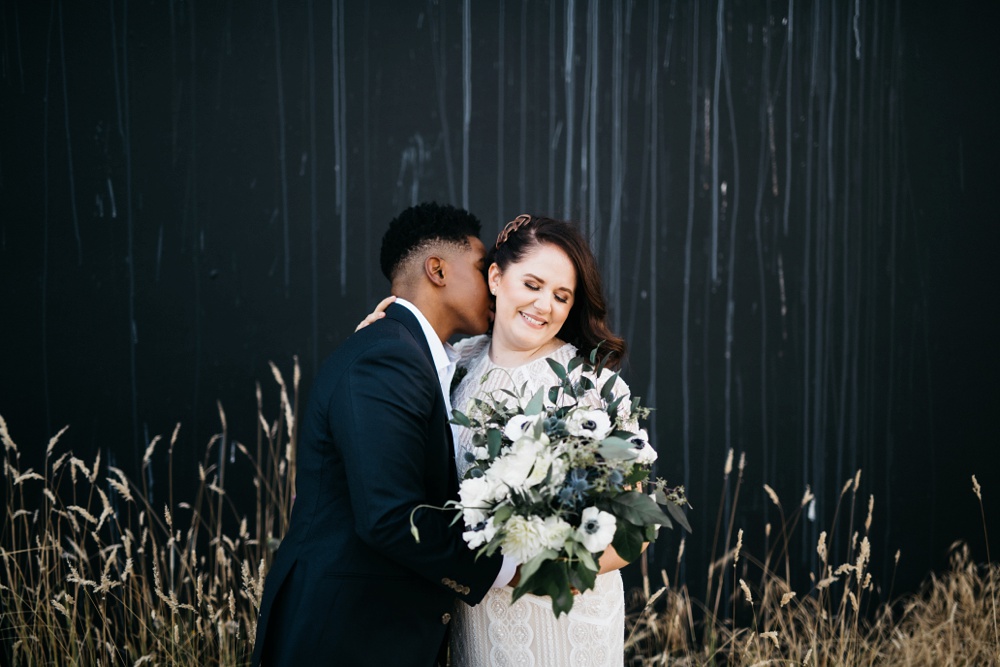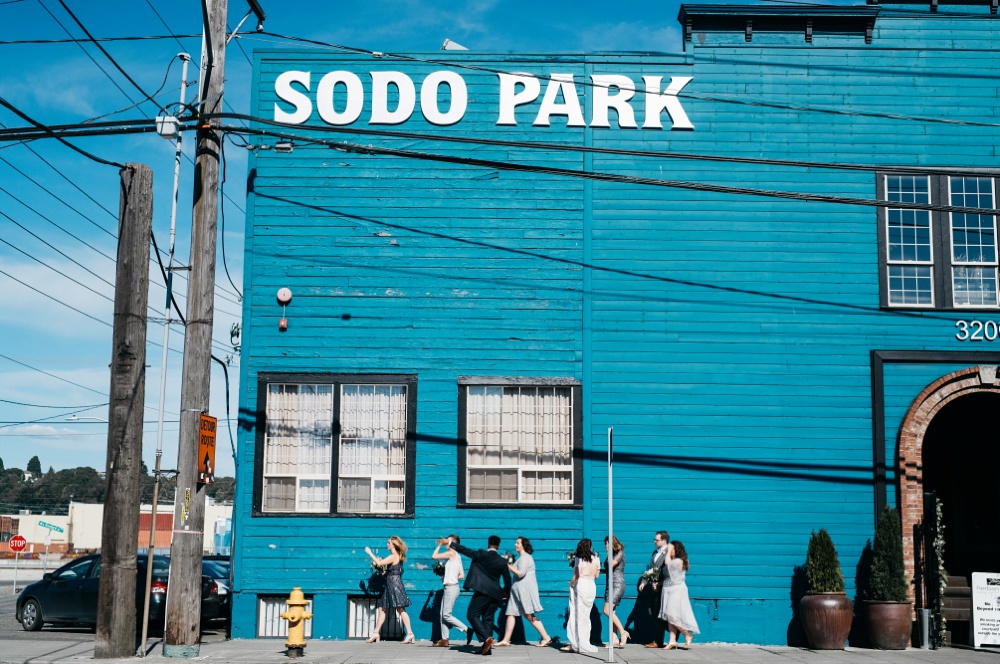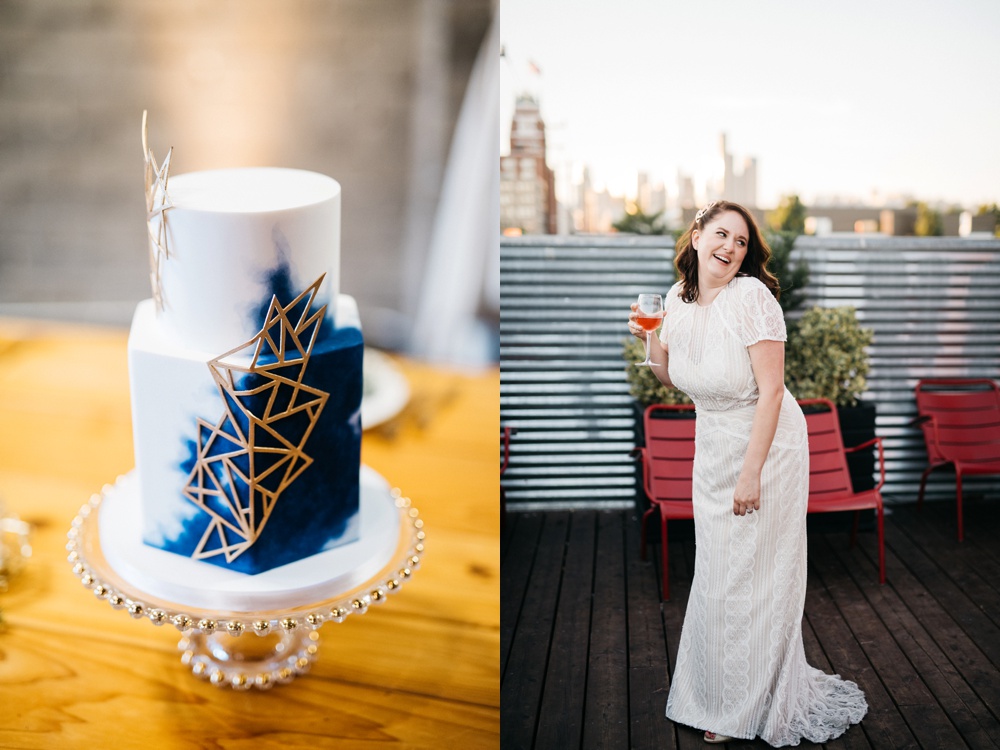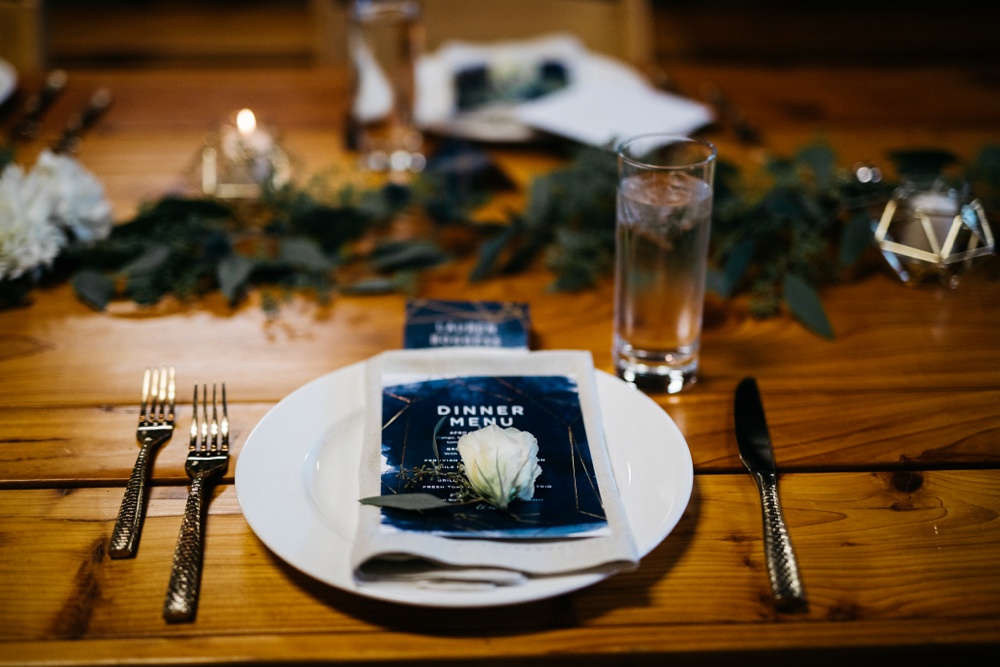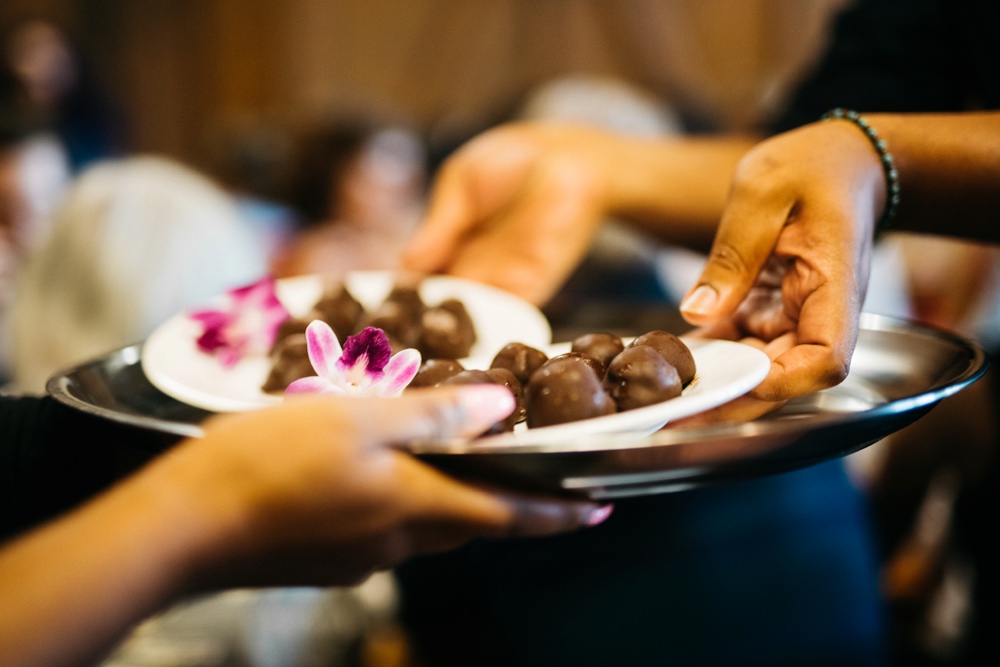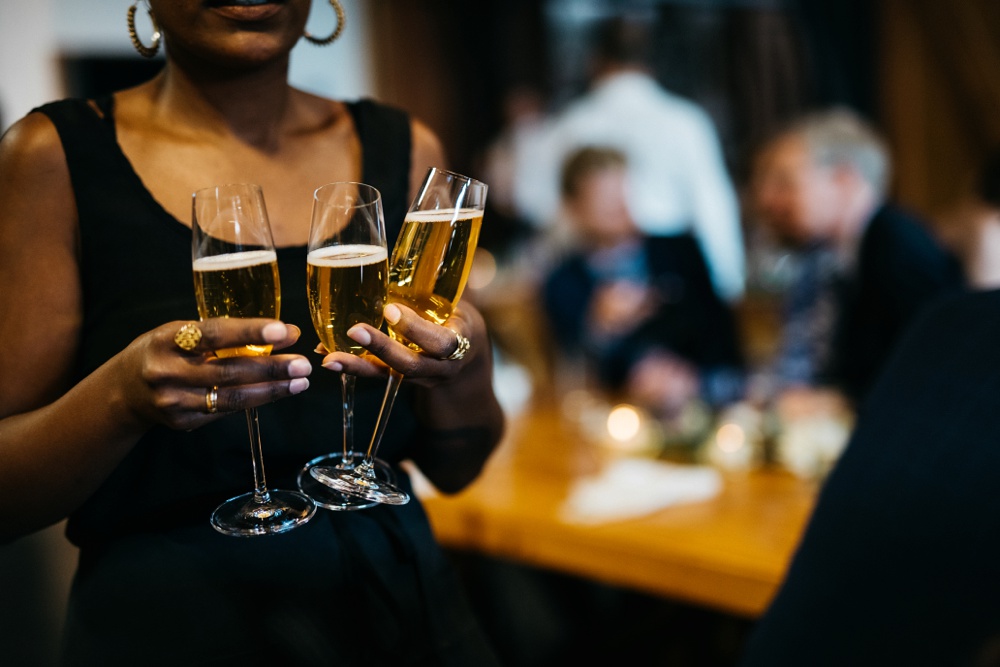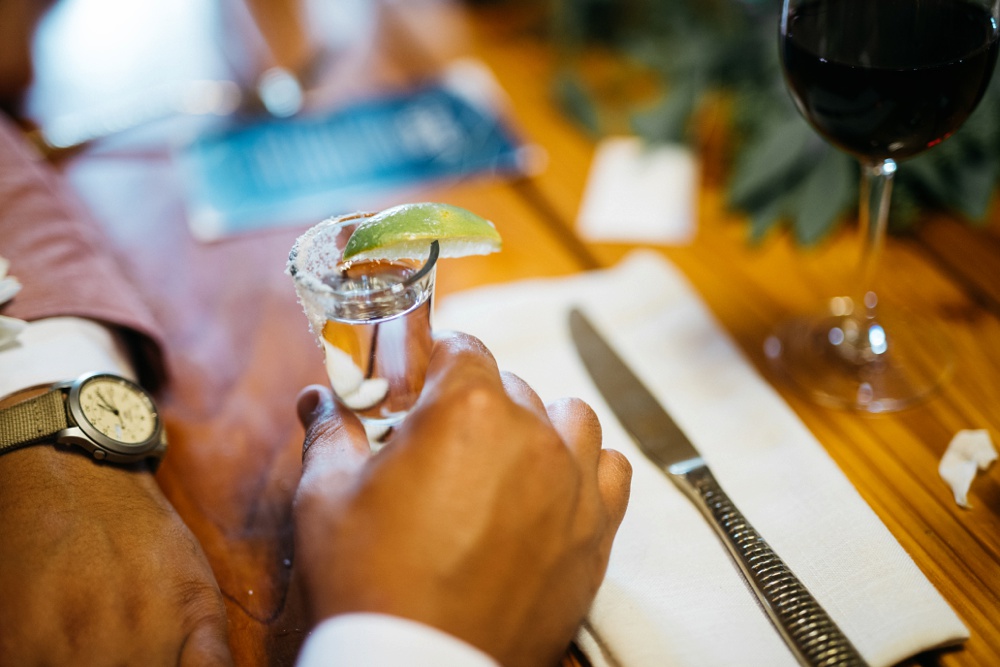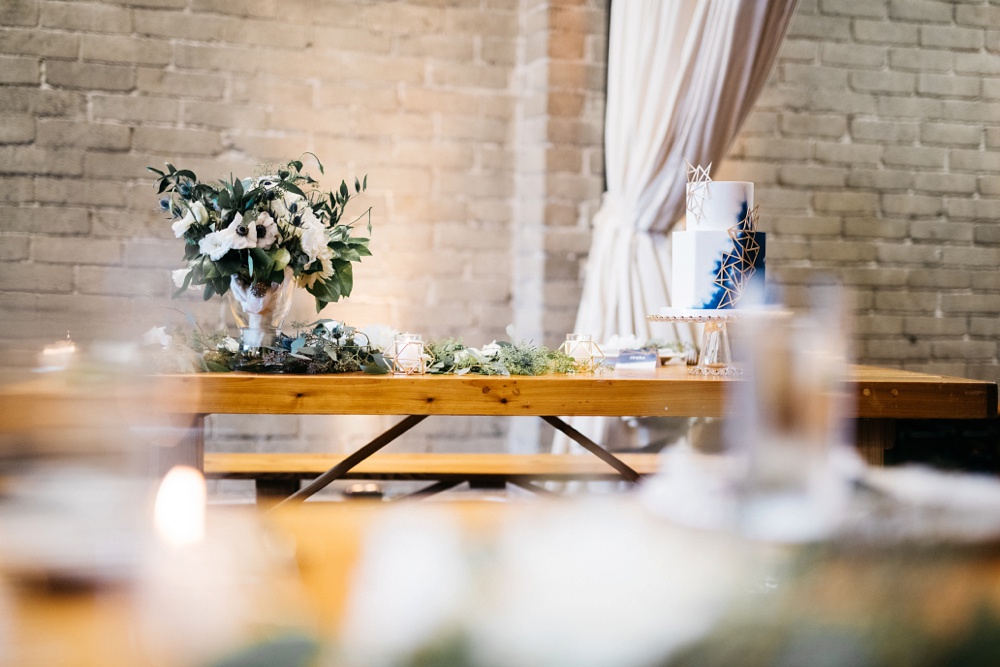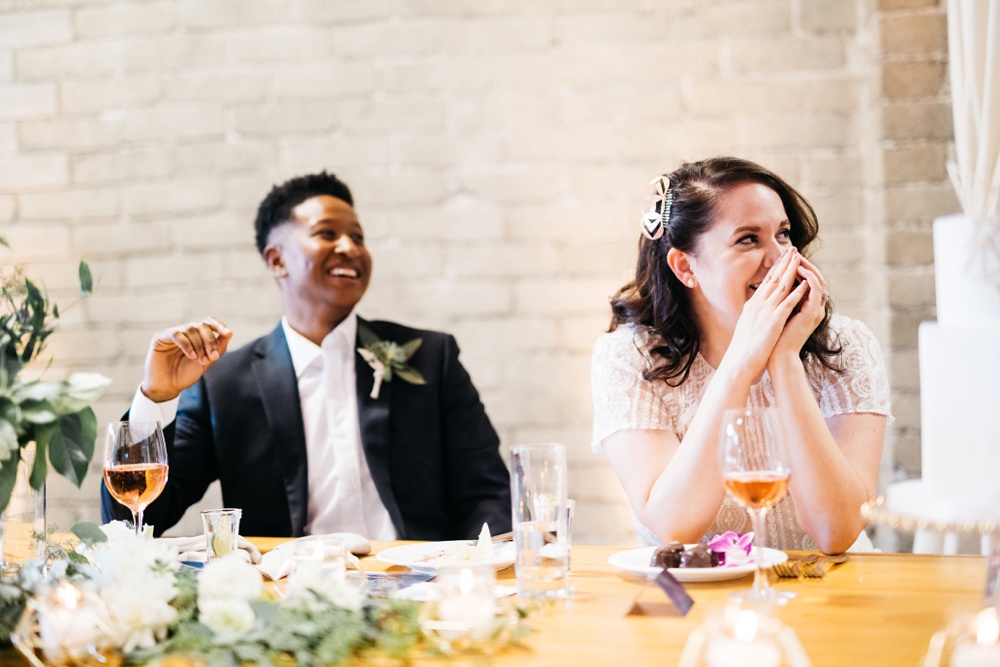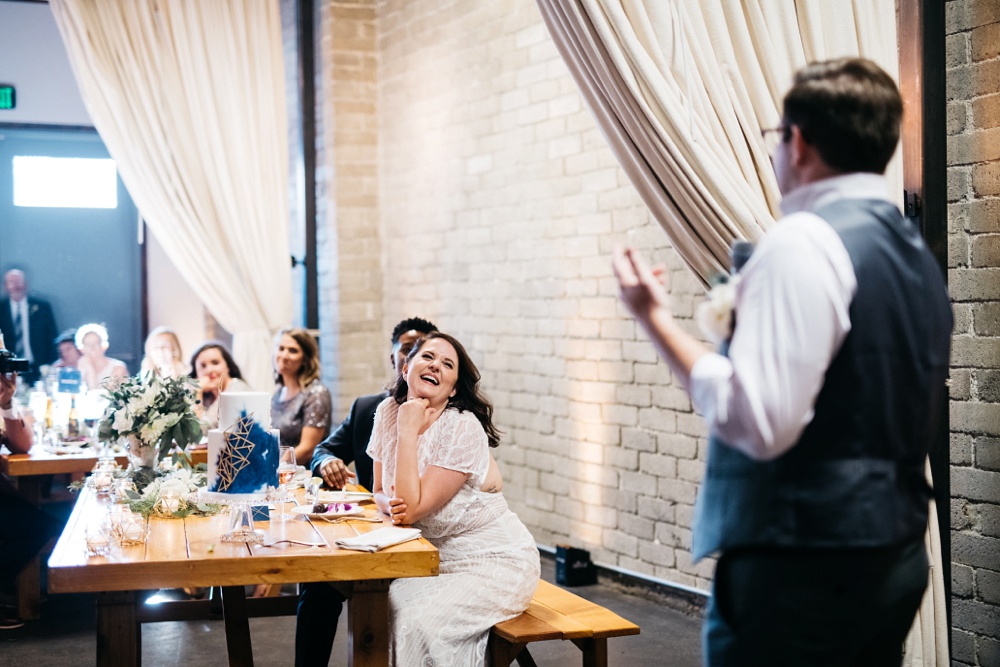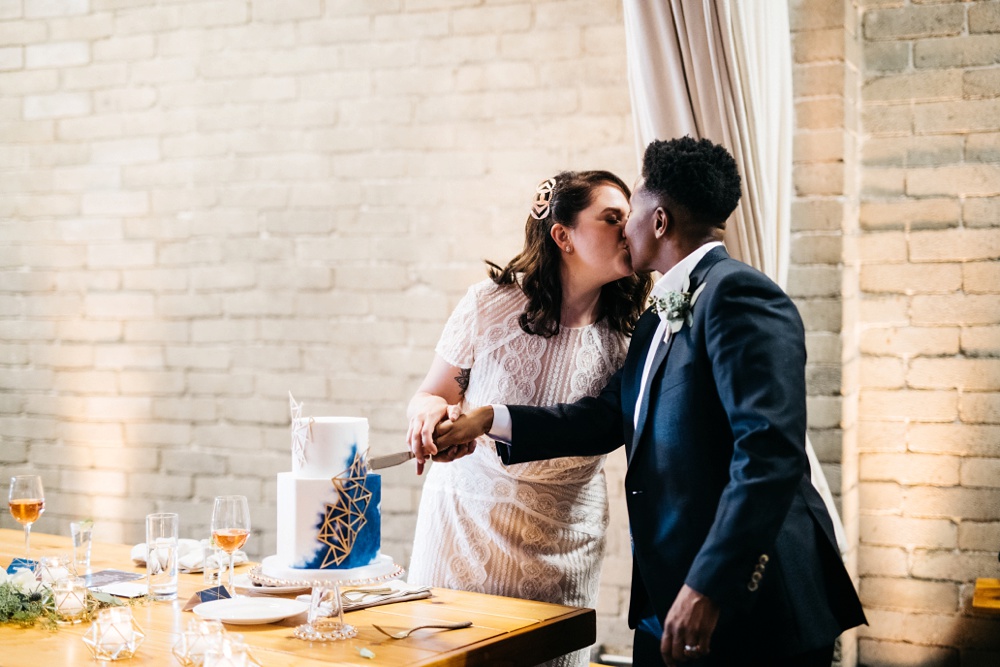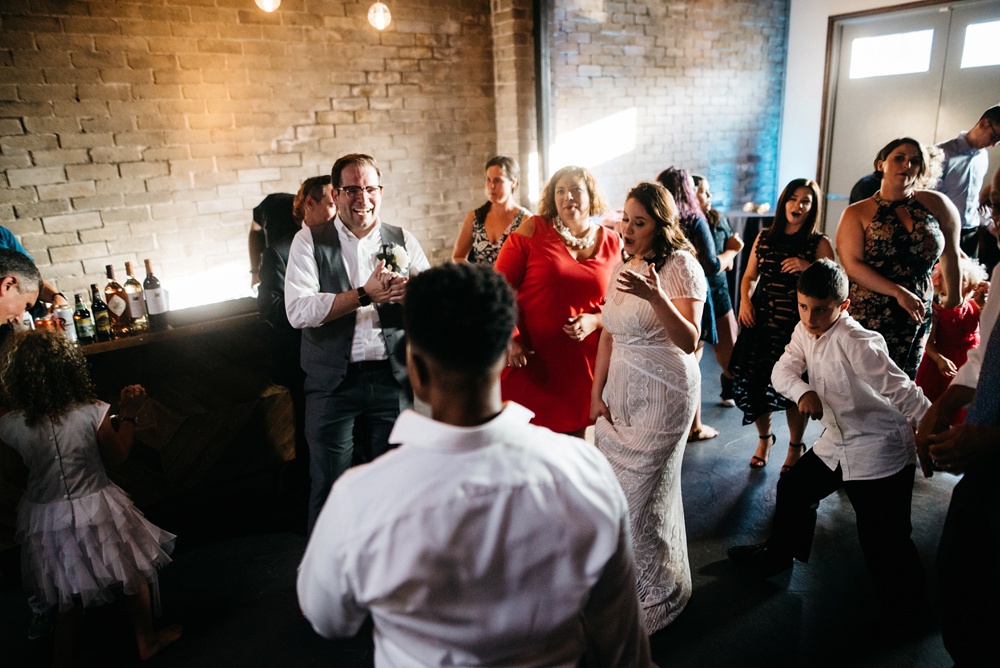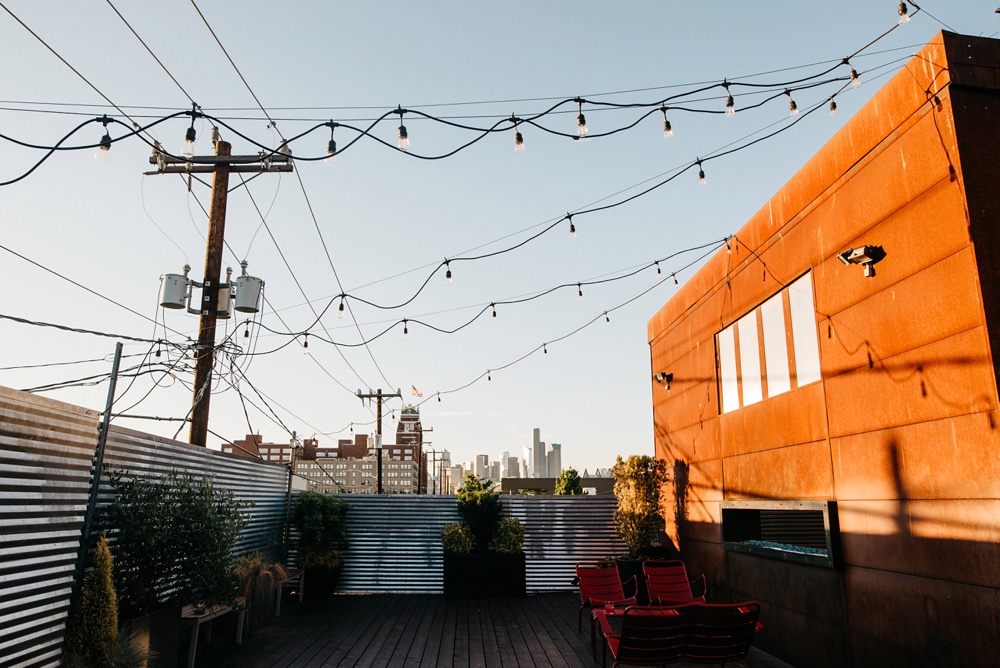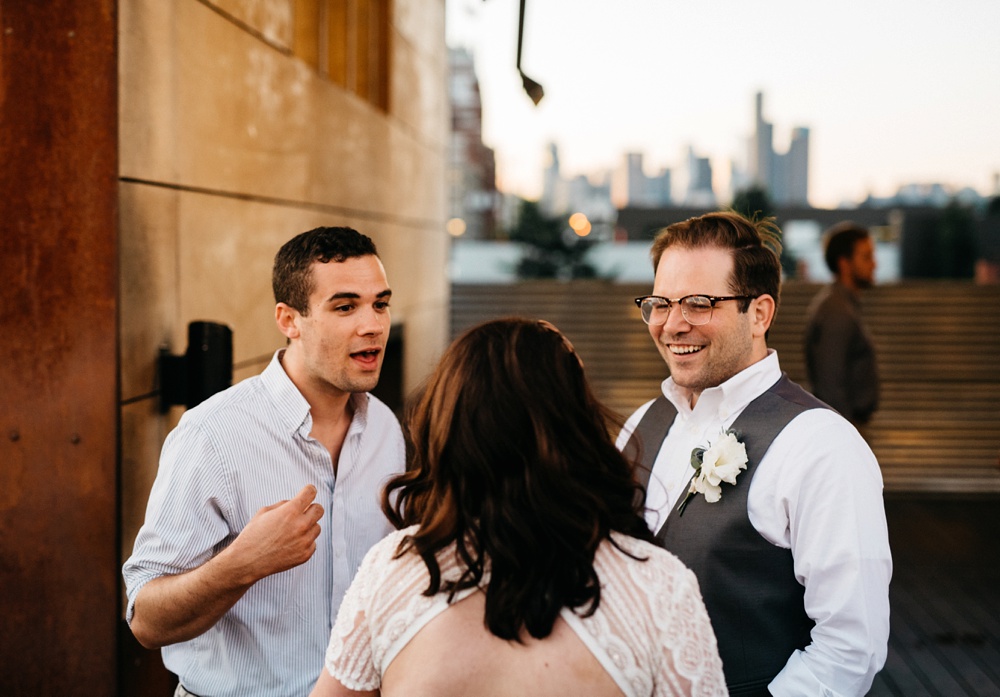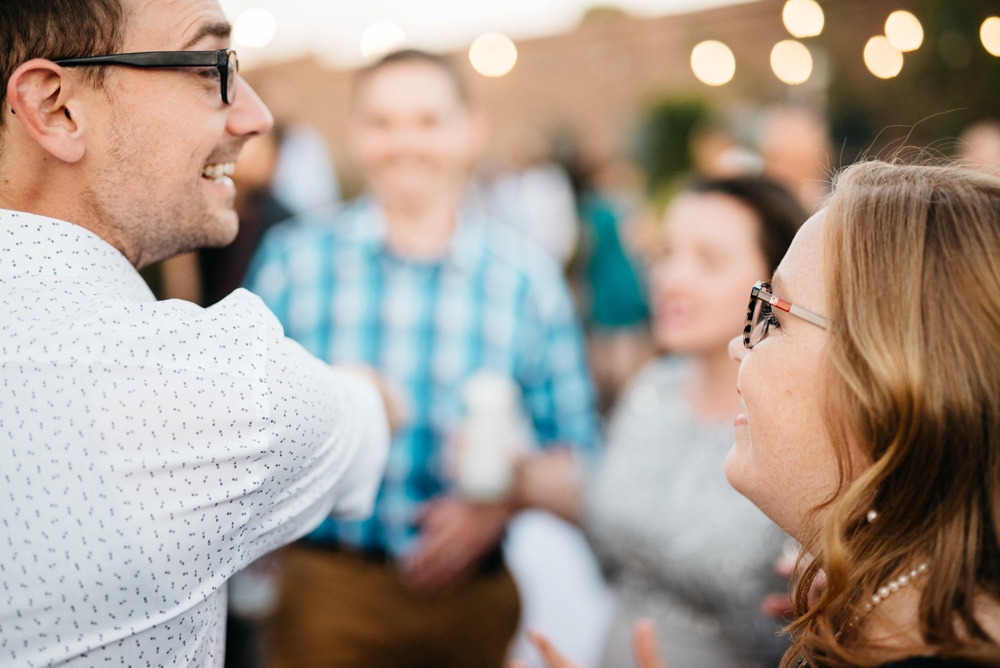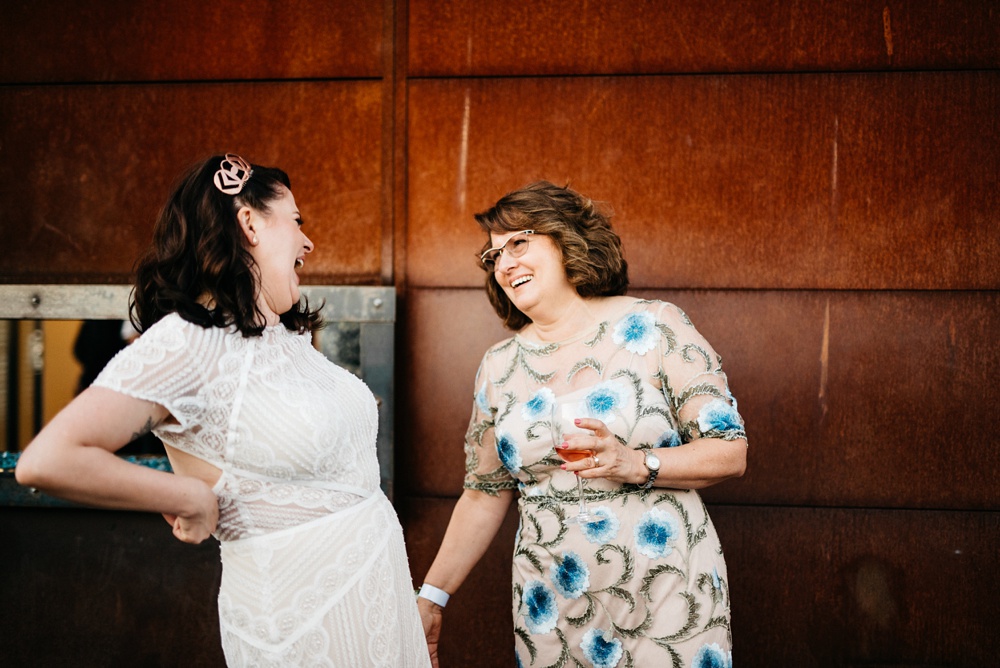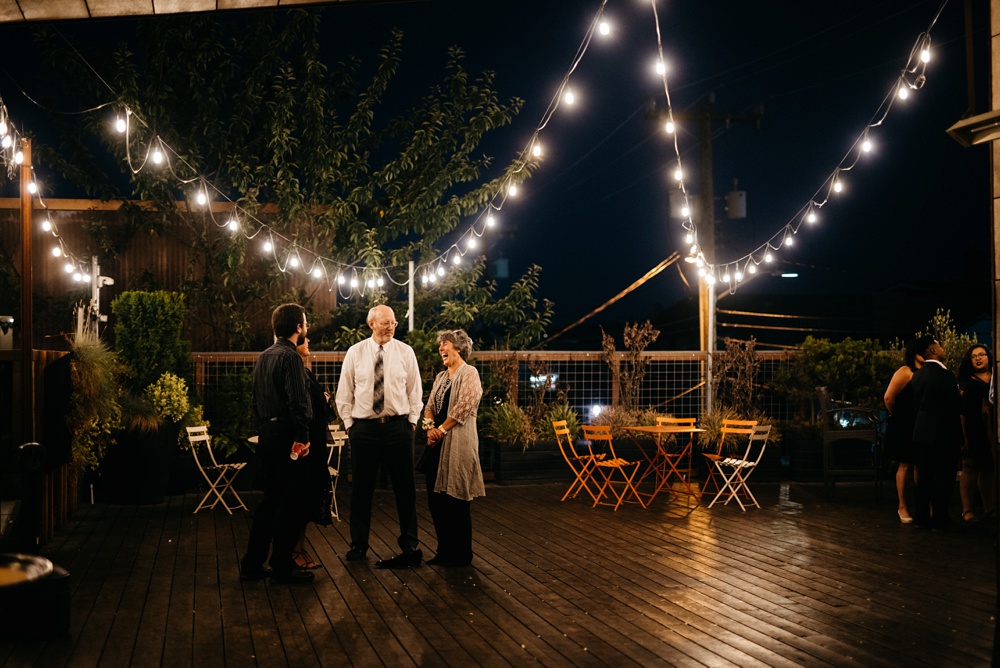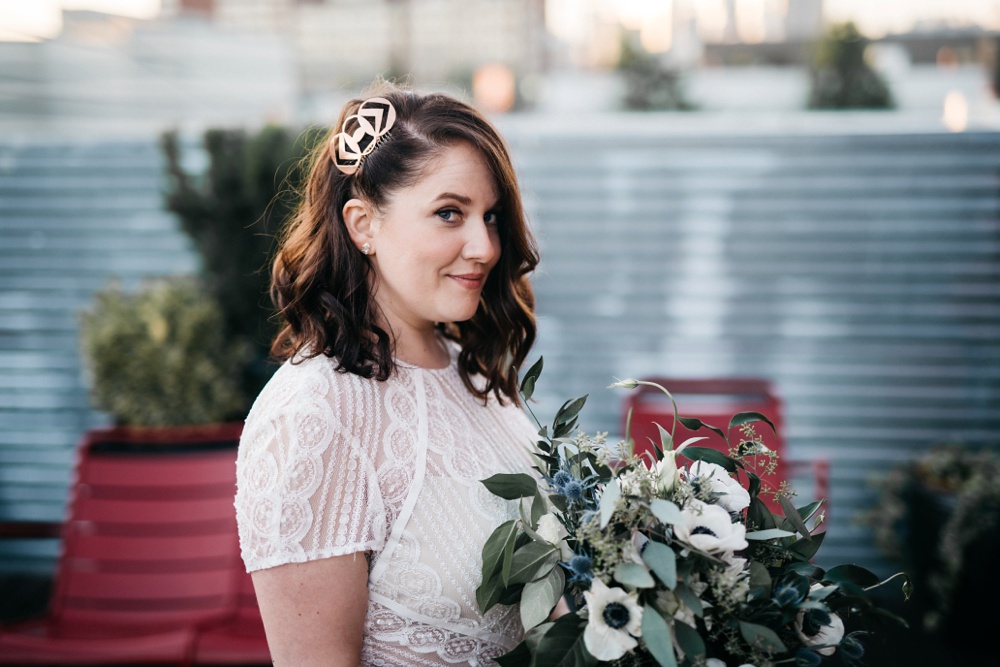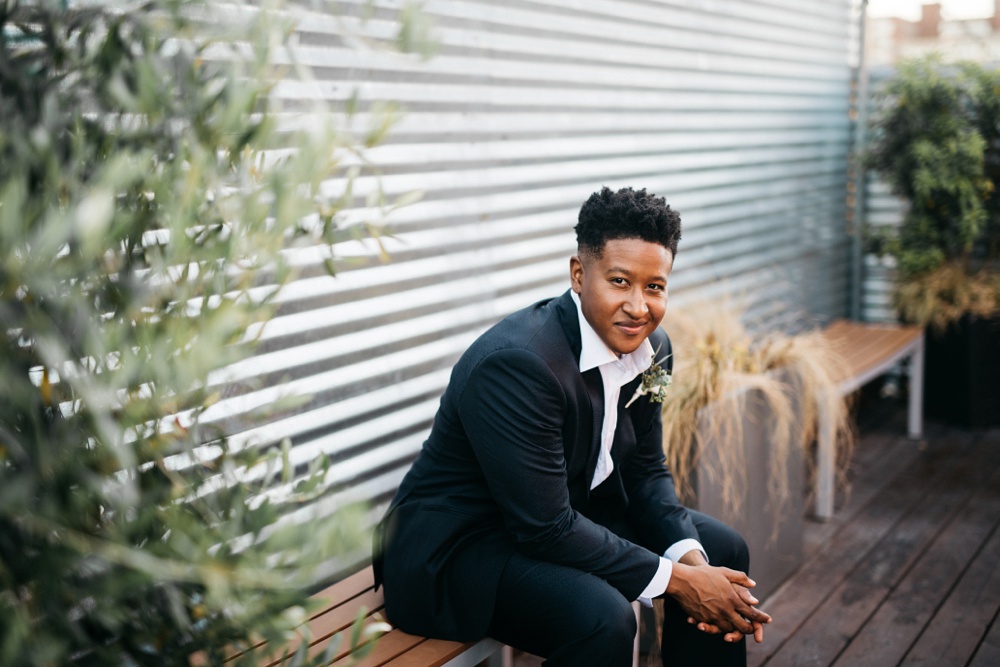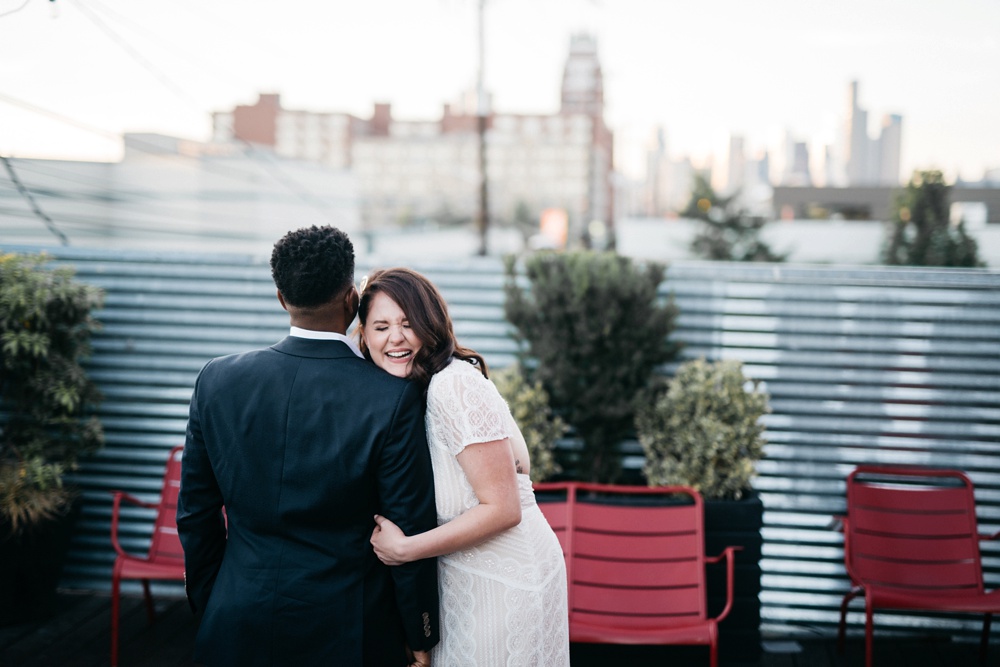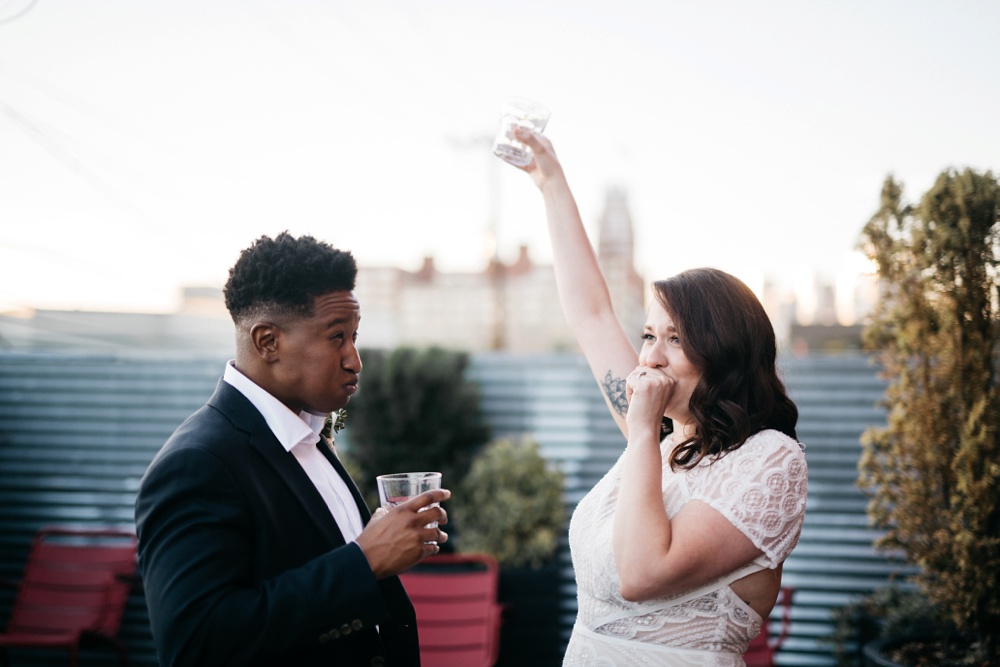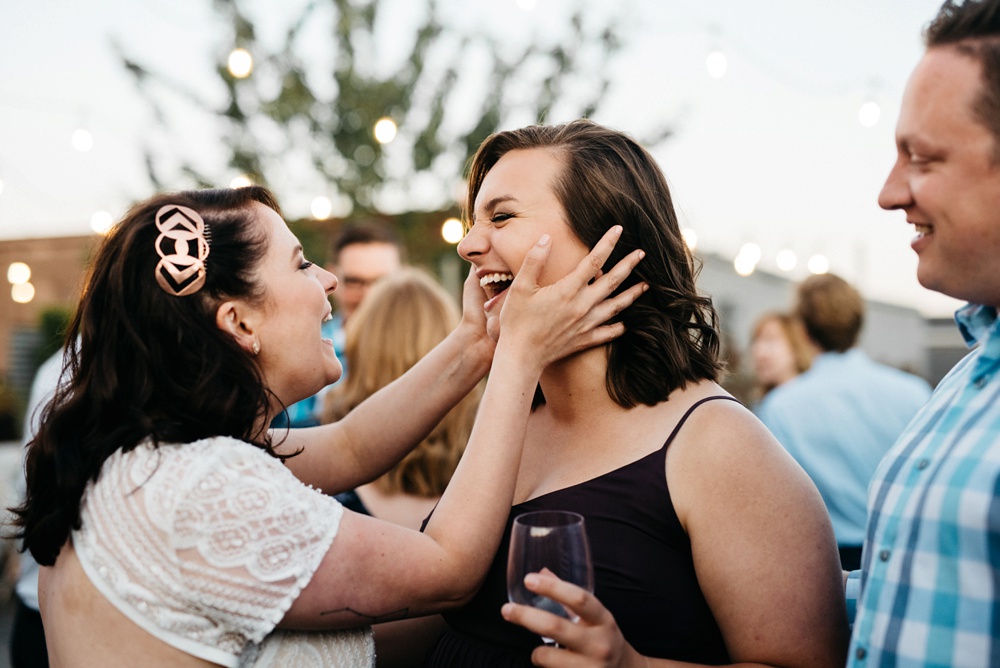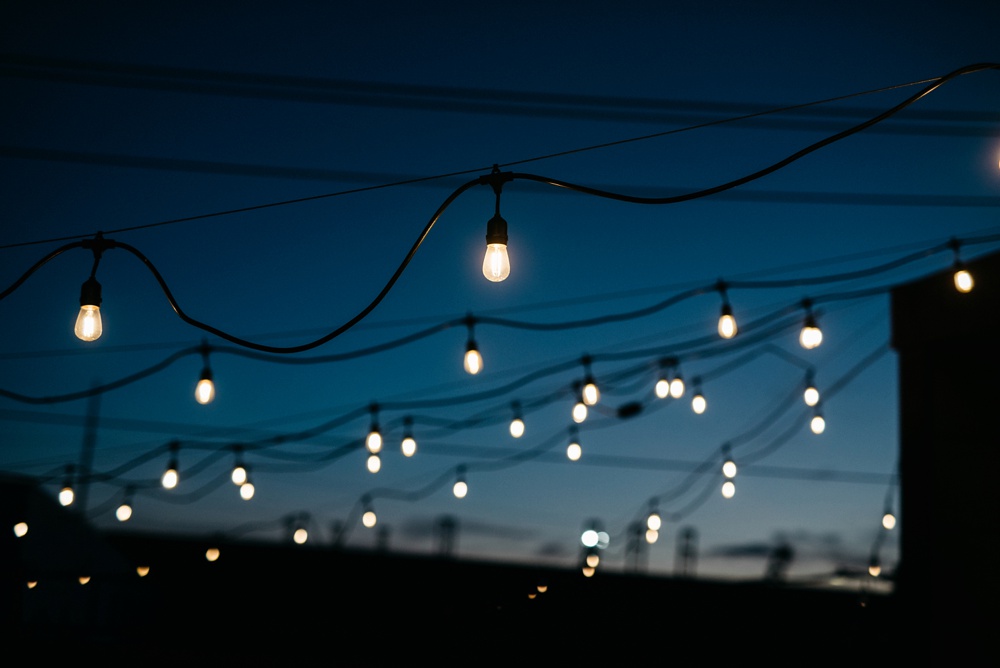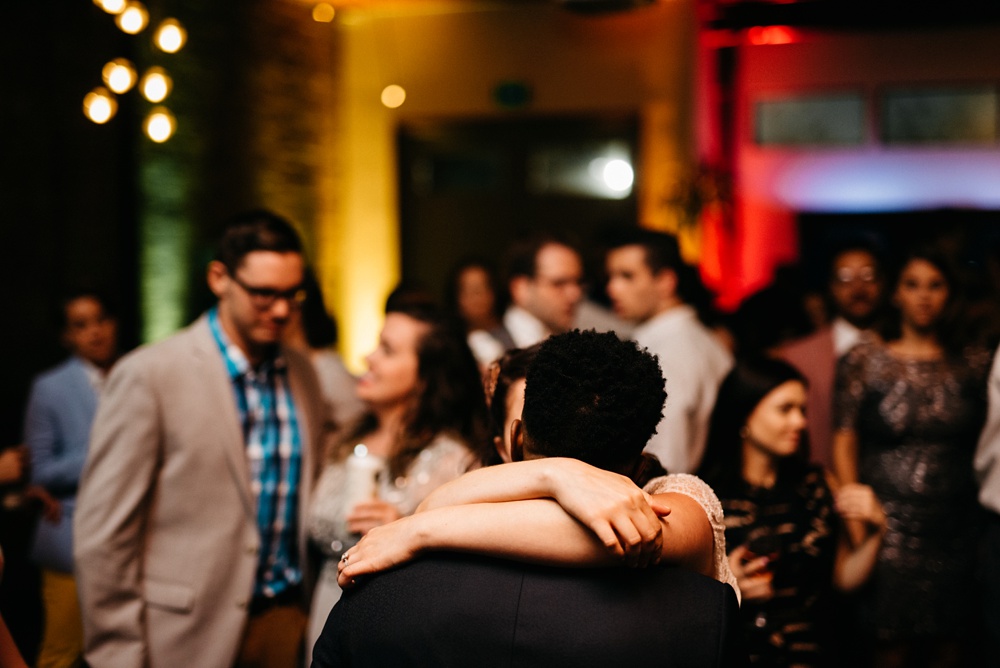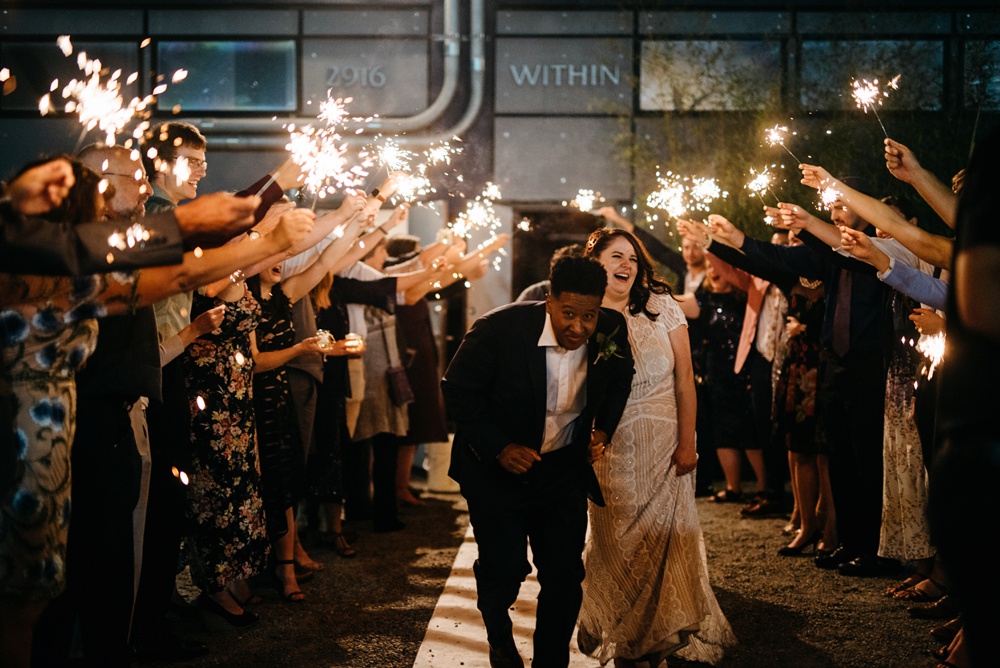 Vendor List:
Venue: WithinSodo
Videographer, Top Shelf Film Co
Event Planner: Jenny Harding with New Chapter Weddings
OneLove Seattle
Jenna's Hair Accessory: Leia Beila
Jenna's Dress: La Belle Elaine's
Mereidian's Suit: Indochino
Florist: Aria Style
Catering: That Brown Girl Cooks!
Cake: Custom Baked Cakes
DJ: Scott Dulin
Tables & Benches
Makeup: Jordan Ross
Hair: Lauren Boggess
Comments
comments