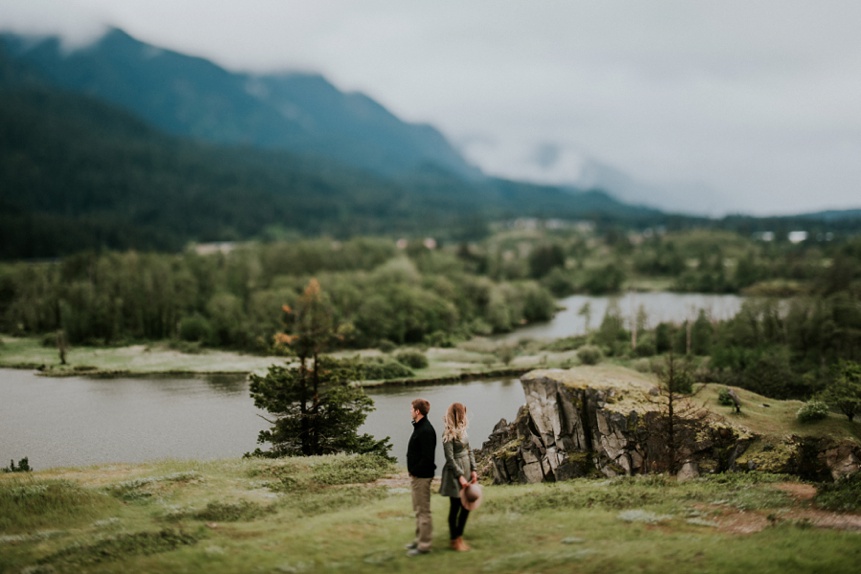 Mystical & Romantic.
Portraits in the Pacific Northwest
by Columbia River Gorge Engagement Photographer, Lauren Love
Recently my boyfriend and I vacationed in the Pacific Northwest and at this point I'm pretty convinced that the PNW might just be what Peterpan described as Neverland. The most lush greens. The most misty mountains. & a gorge that engulfs a valley. The Columbia River Gorge is a stunning sight to behold and I'm so thankful for the opportunity to travel out that way to view it. You might be wondering how I even got to take portraits of a couple in such a gorgeous, and faraway place – well, interestingly enough, Luke and Cassie were in a wedding party that I photographed a couple years ago! (You may remember the wedding – Alaska Meets West Virginia.) Anyway. Yep! We met up and it was perfect.
The sun peeked in and out of the clouds as Cassie and Luke roamed around this mystical little corner of the Columbia River Basin. (& my little photographer heart was just the happiest its ever been!)
If you live somewhere this beautiful and want some pretty photos, get ahold of me! I'd love to talk to you about special pricing I have for travel sessions and weddings!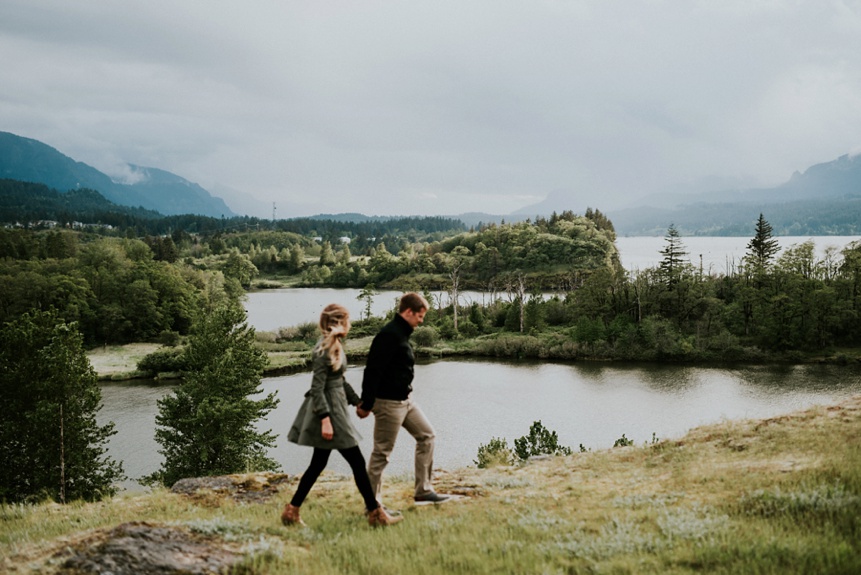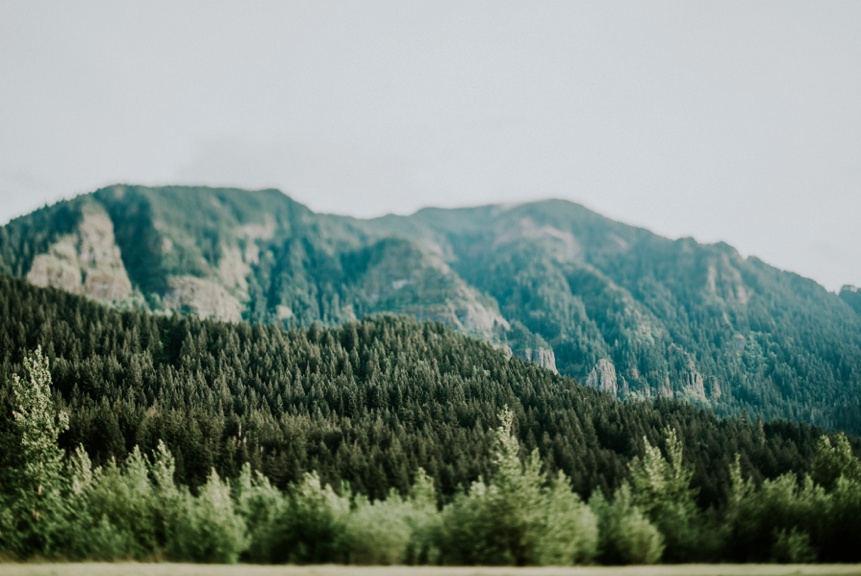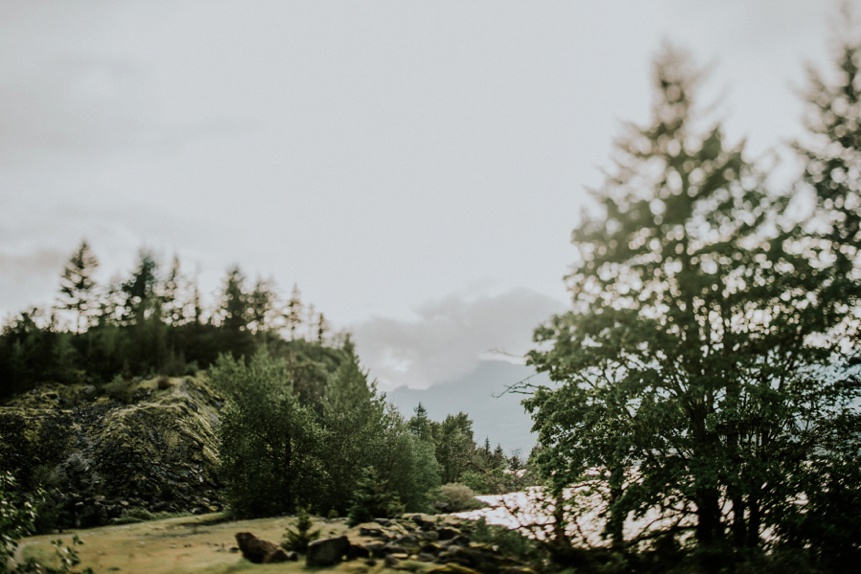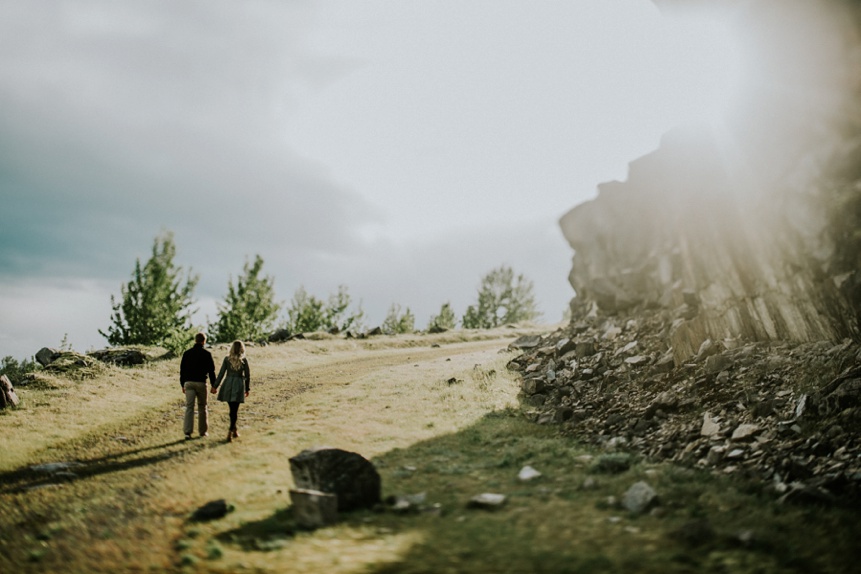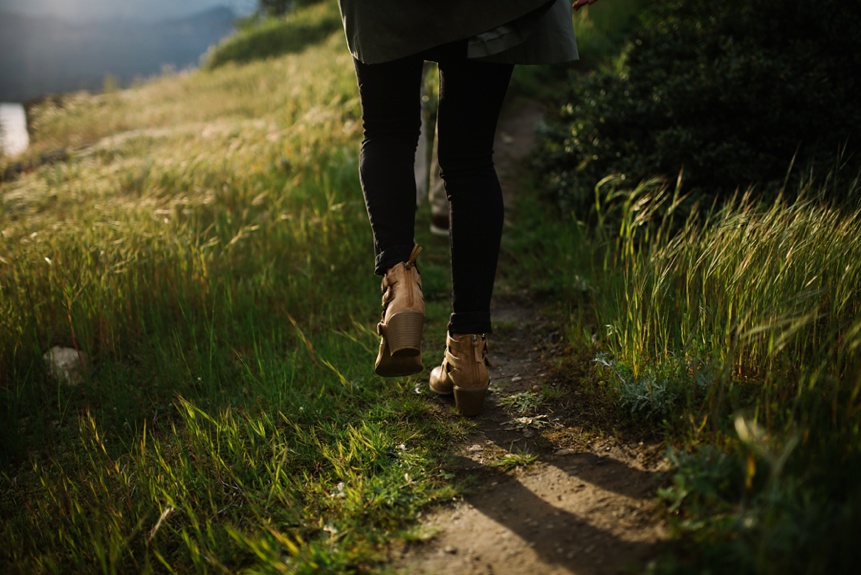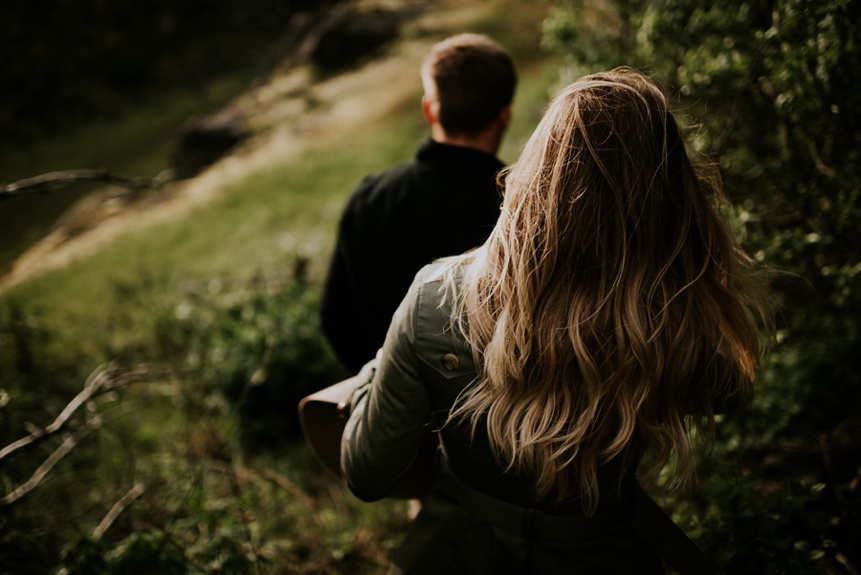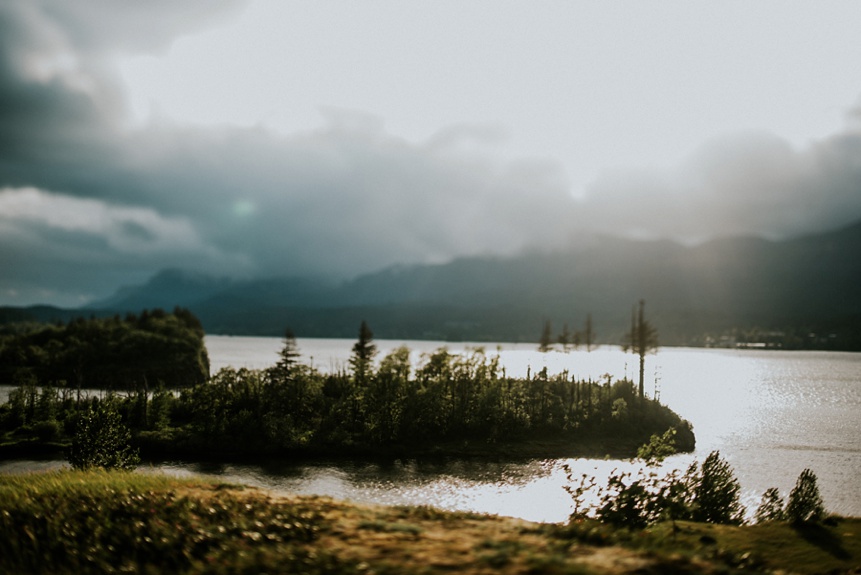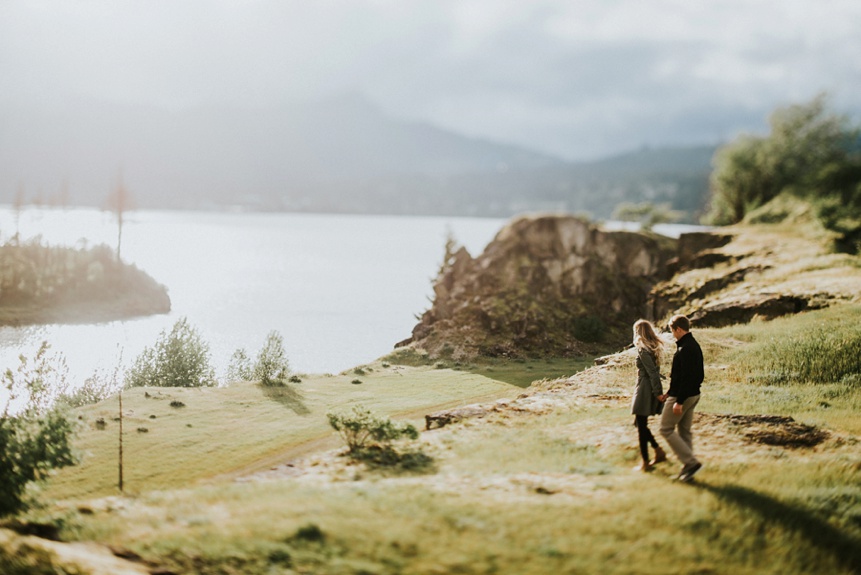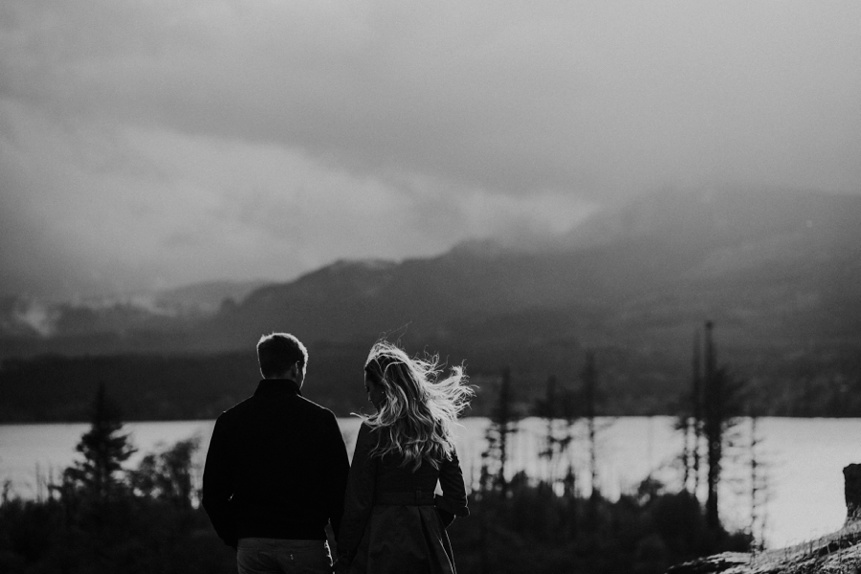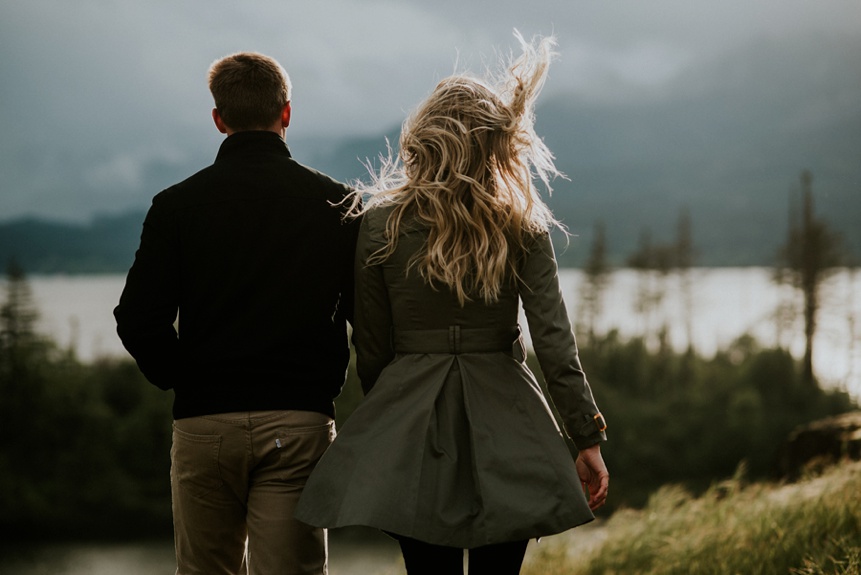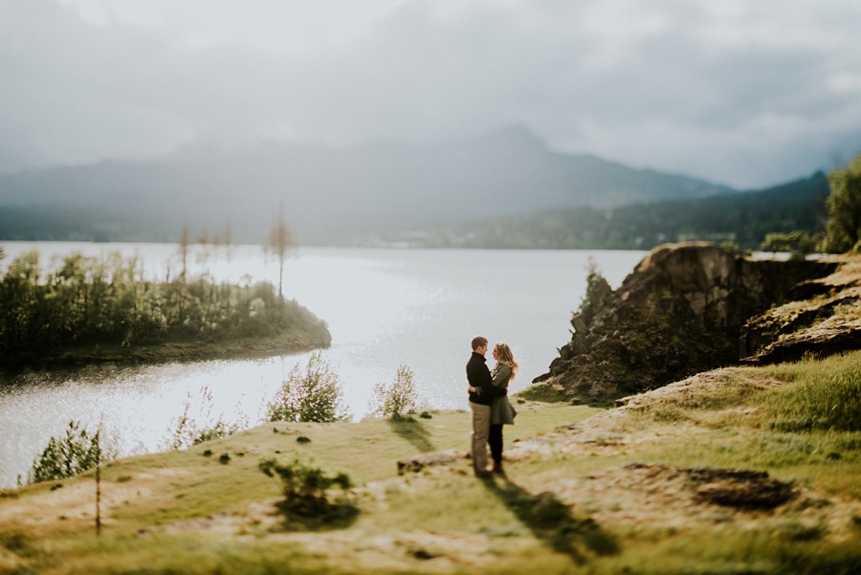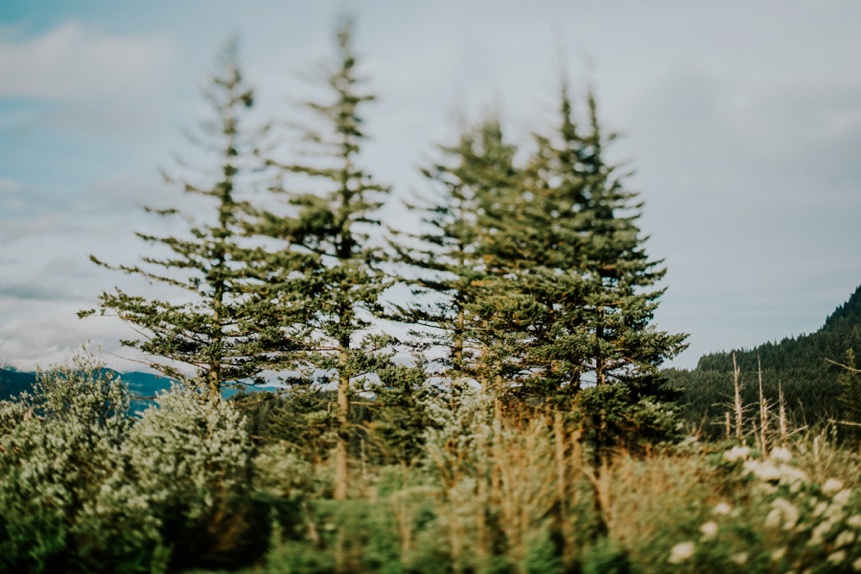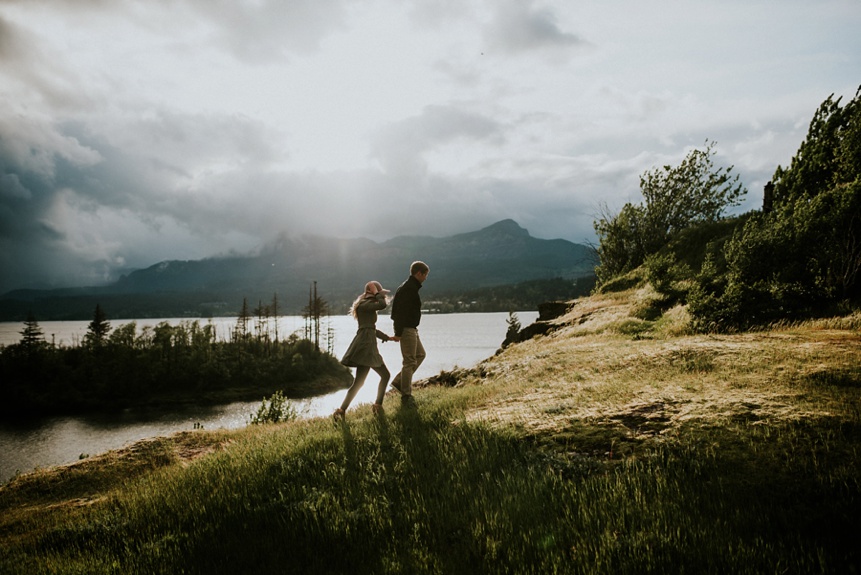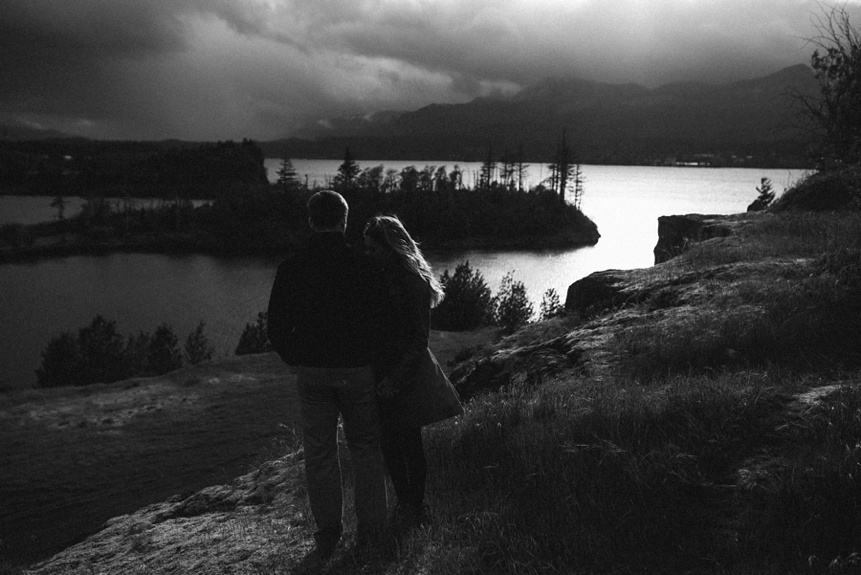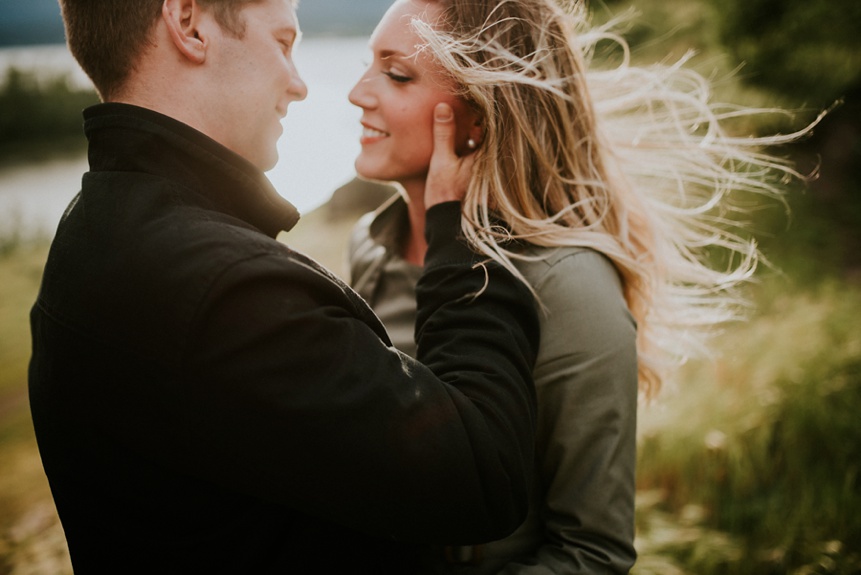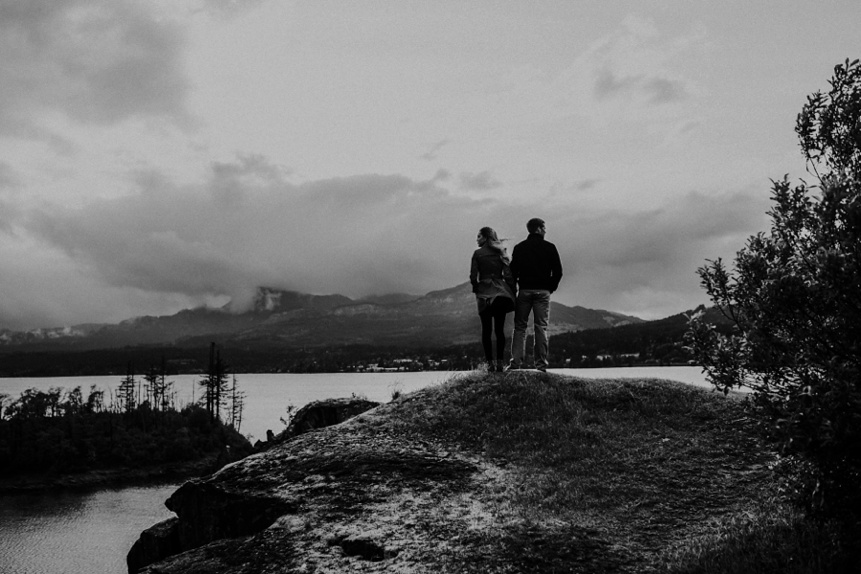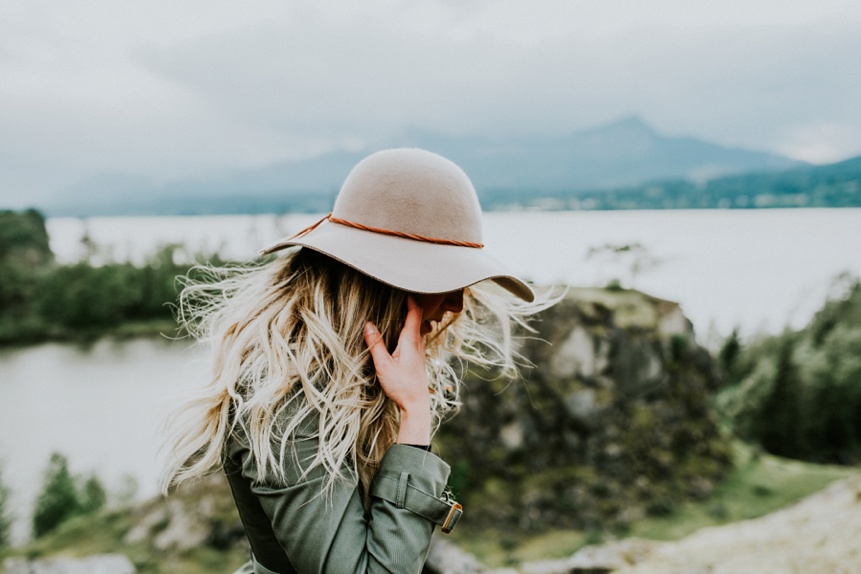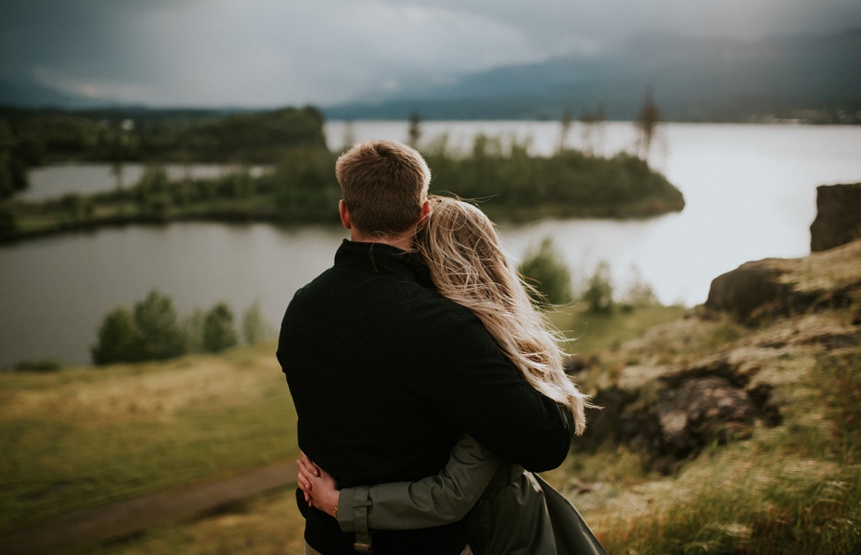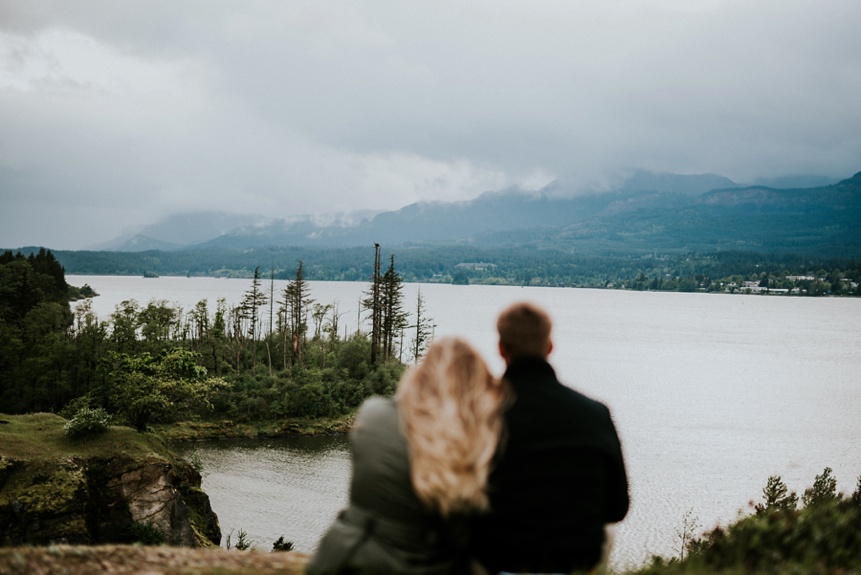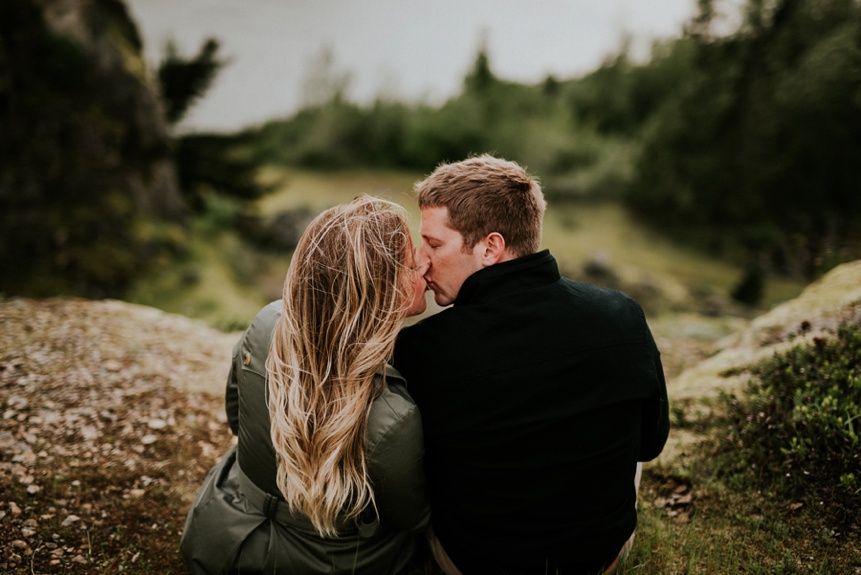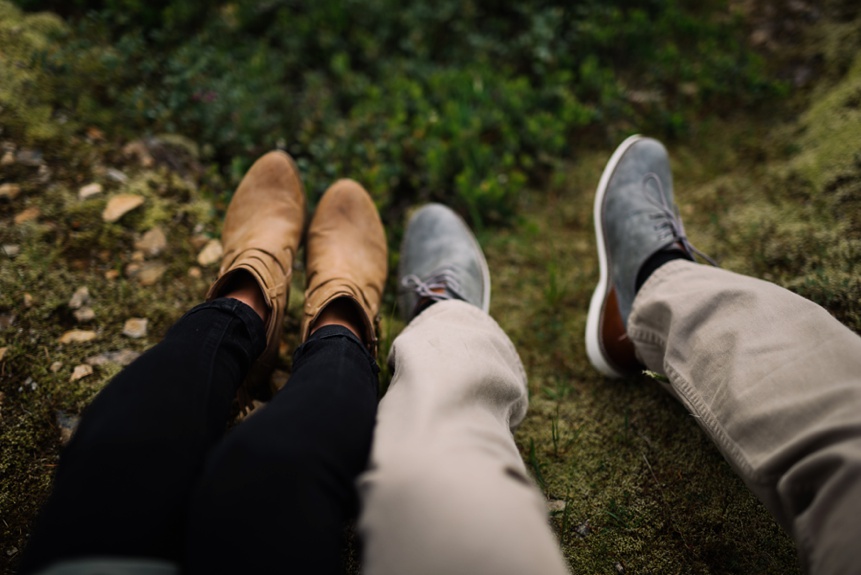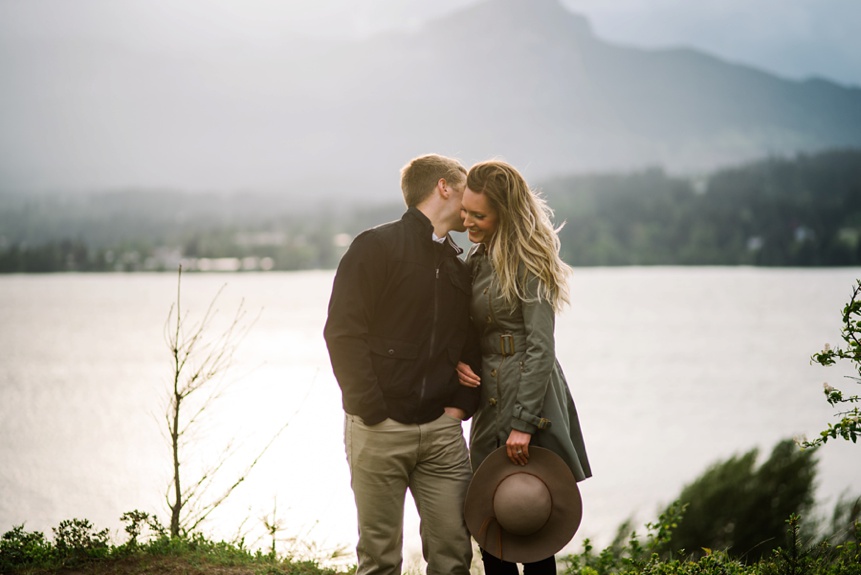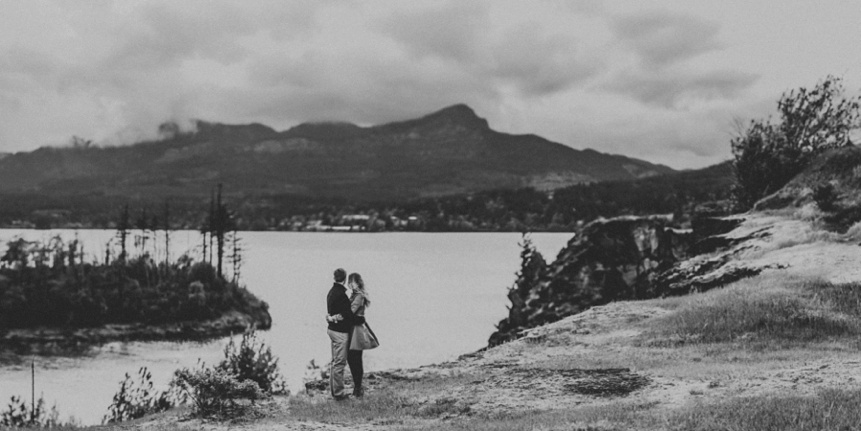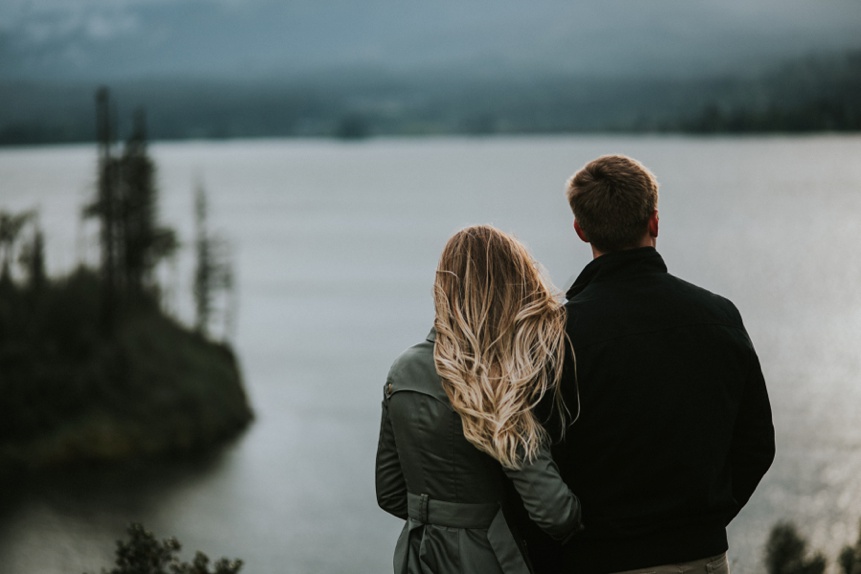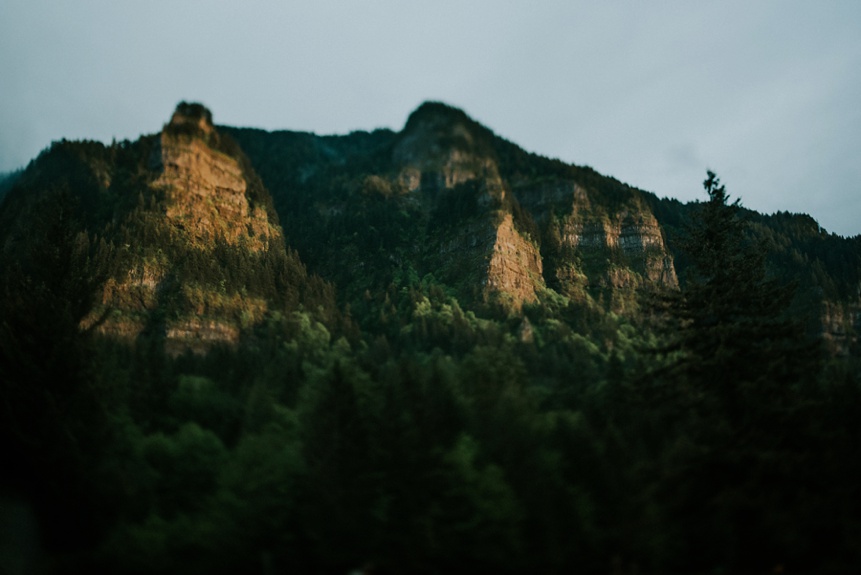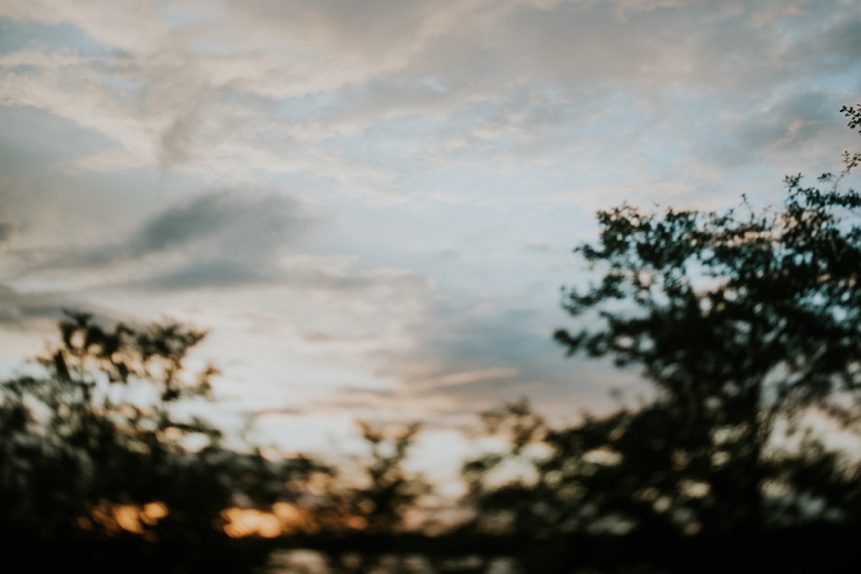 Interested in an engagement session in the Pacific Northwest? I'd love to travel out and tell your story!
Columbia River Gorge Engagement Photographer,
Lauren Love
laurenlovephotography@gmail.com
Comments
comments