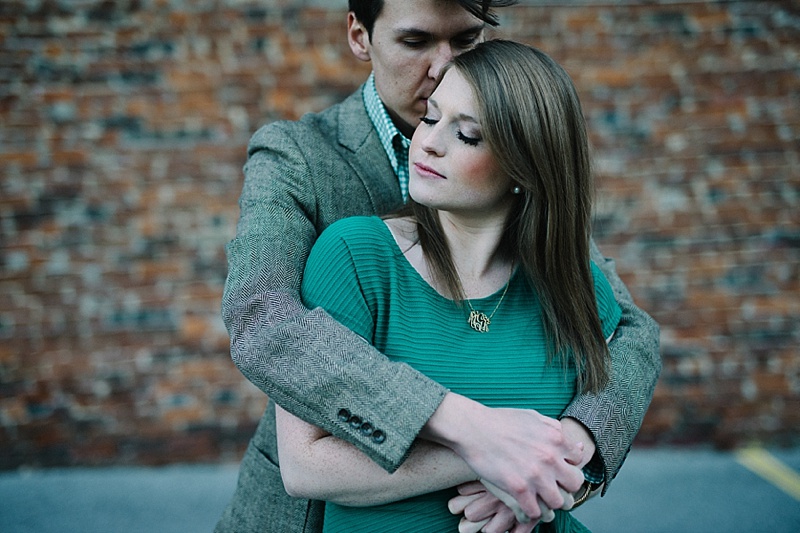 Lexington, Ky Engagement Photographer, Lauren Love
A Classy Lexington, Ky Engagement
When Mary contacted me and wanted me to come to Kentucky for their engagement session I was more than excited. New places inspire me, so I knew I was going to have fun with their pictures. These two made everything a breeze with their impeccable style as well as the obvious love that they share.
For a little fall flavor, we first started out at Gratz Park. After that we went in the heart of downtown Lexington to get some more urban shots and then we ended our time together at the University of Kentucky, where this love story first began.
Mary and Daniel, I am in love with so many shots from this session and can't wait to see you guys again in 2015 for your wedding in Louisville!
Interested in learning more about my services? Feel free to contact me!
Lexington, Ky Engagement Photographer
Lauren Love
304*545*6781
laurenlovephotography@gmail.com
Comments
comments