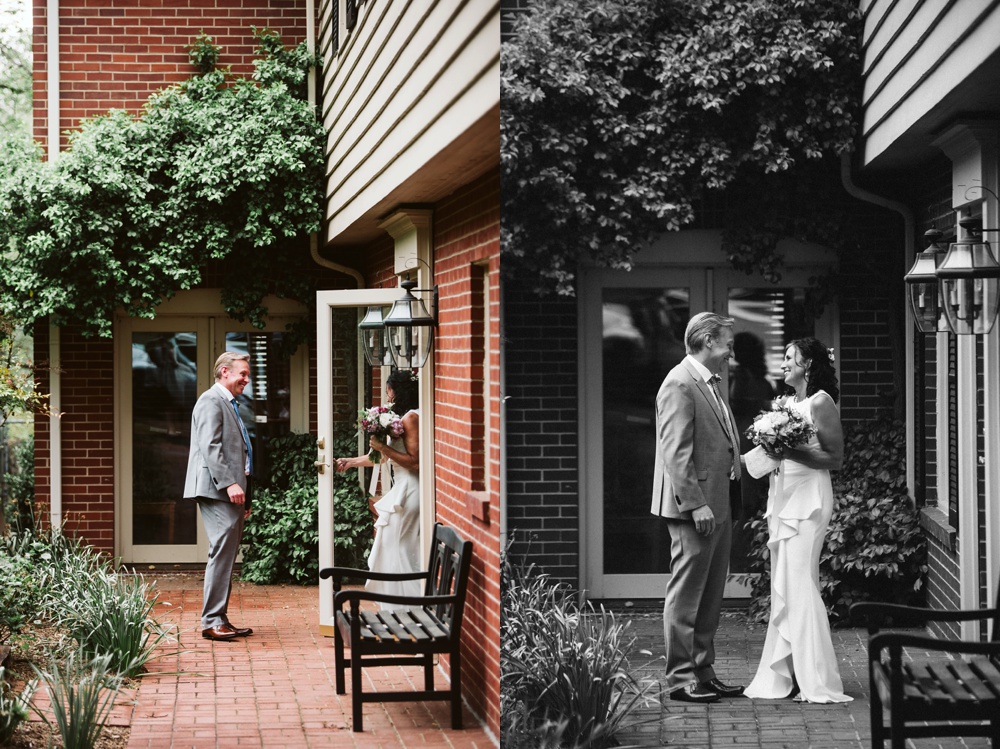 Intimate Wedding in Charleston, West Virginia
by WV Wedding Photographer, Lauren Love
I took senior portraits for Kate's two daughters so you can imagine my excitement when she wrote me about shooting her nuptials. Kate is from America & Grant from Australia. The two met while working & fell for one another. Being around them for a few short hours on their wedding day was enough for me to be able to tell how perfect they are for each other. They're truly such a lovely couple! The pair chose to get married at a friend's home in Charleston, the city where Kate raised her daughters. With just a few people present, Kate & Grant recited their vows. I loved how simple and perfect this wedding was. No rehearsal, just showing up and being present in the moment. Those are some of the best types of weddings.
Kate & Grant started their day with a first look. Kate wasn't sure that she wanted photos of this moment, but I convinced her to let me take photos from a distance with my zoom lens & I'm so glad I did! These times are precious & they're my favorite type of moments to document.
Are you interested in an elopement-style wedding of your own? I'd love to assist! Click this link & let's talk.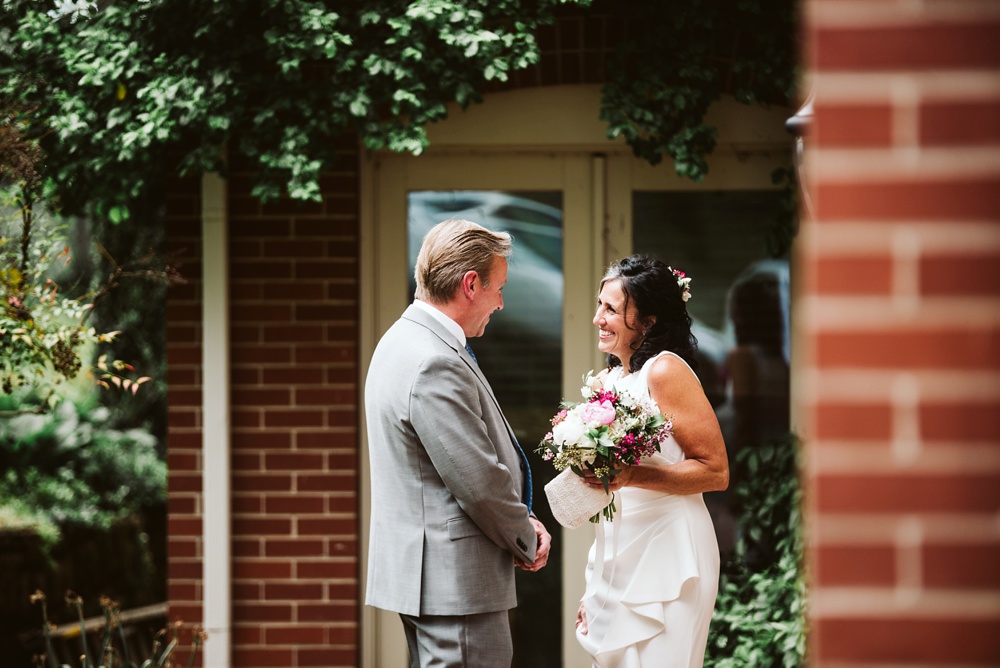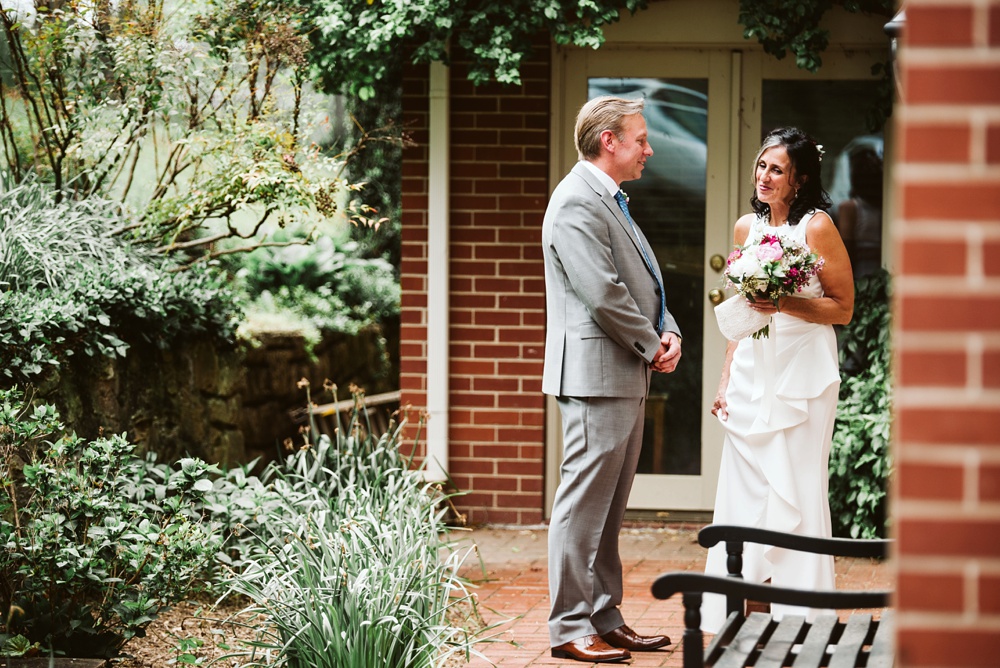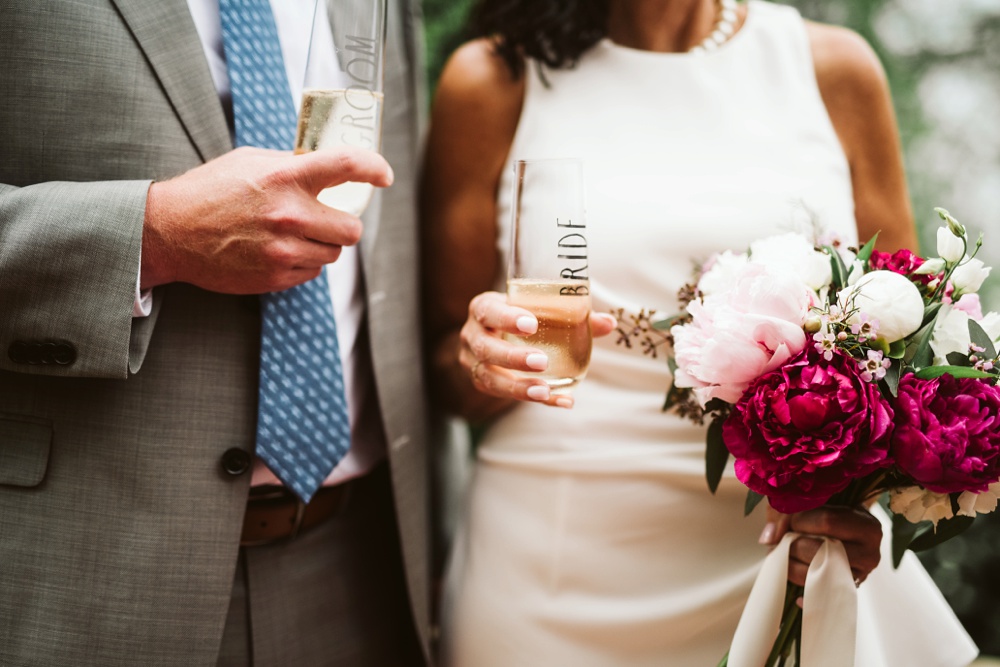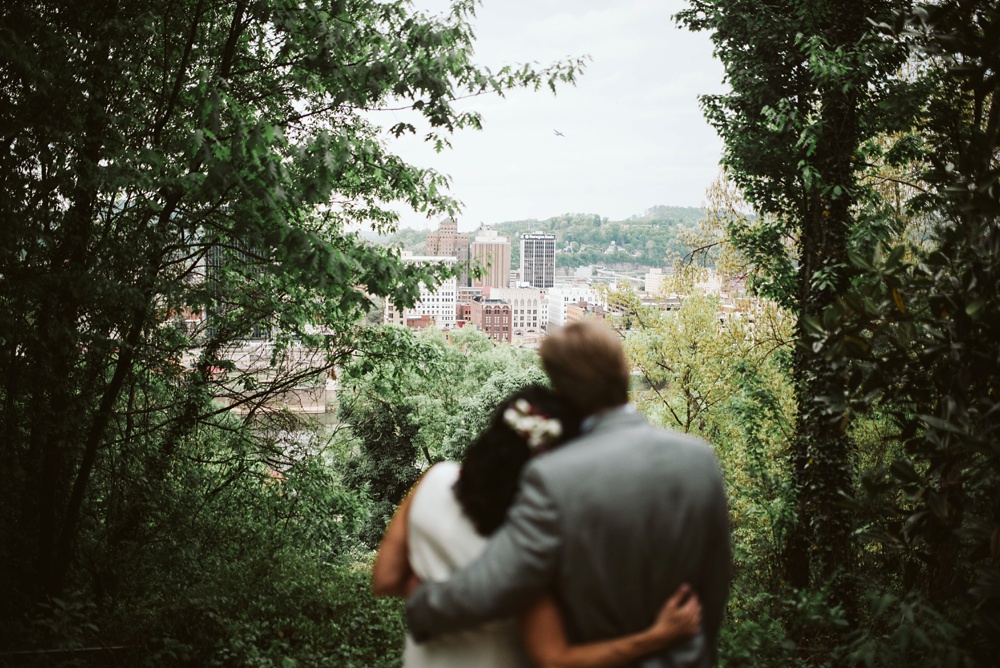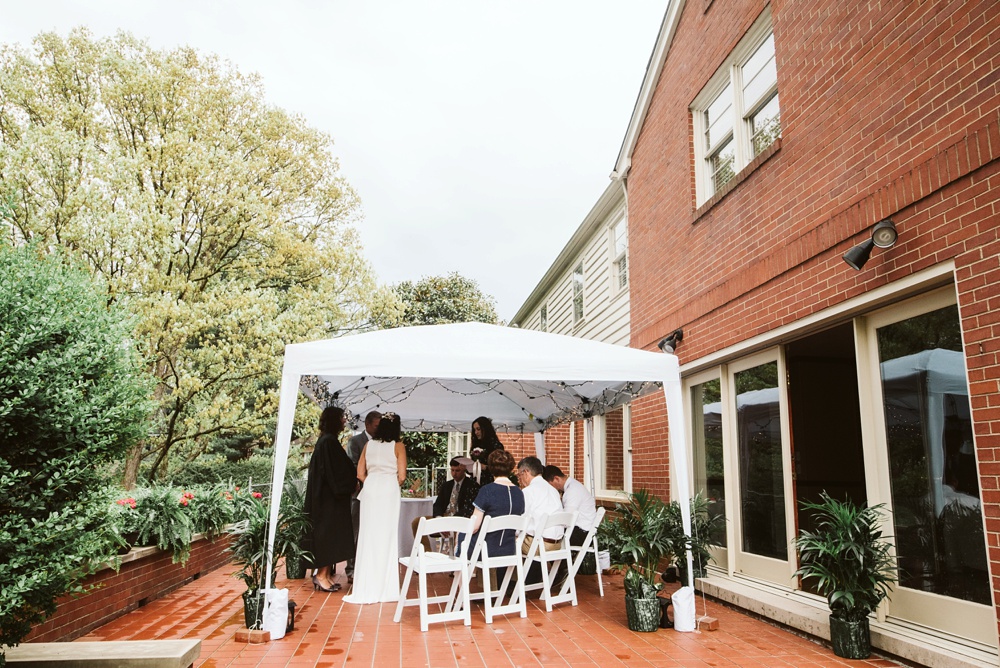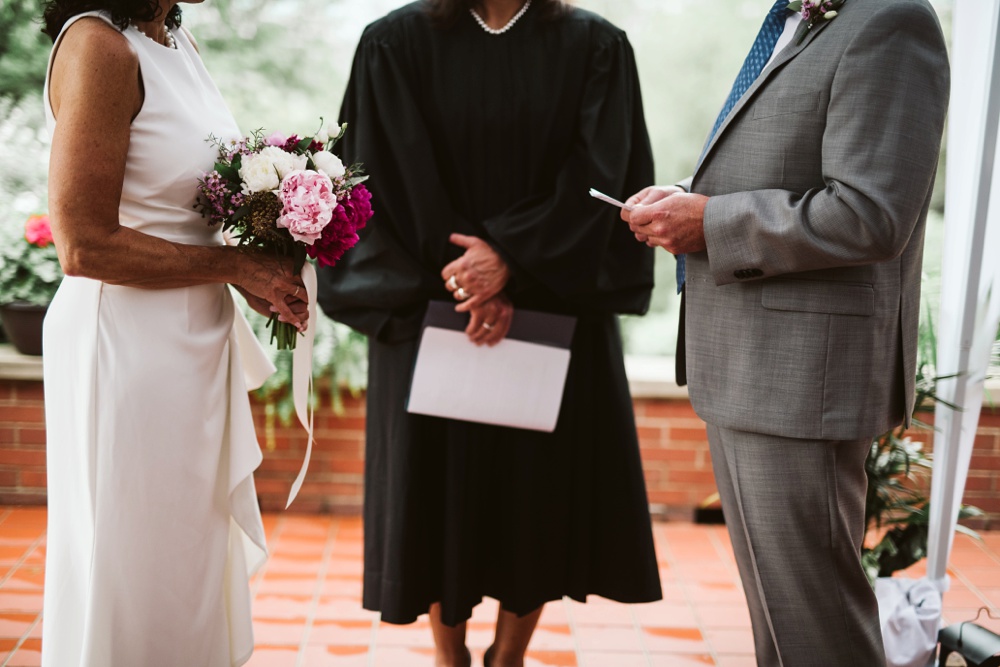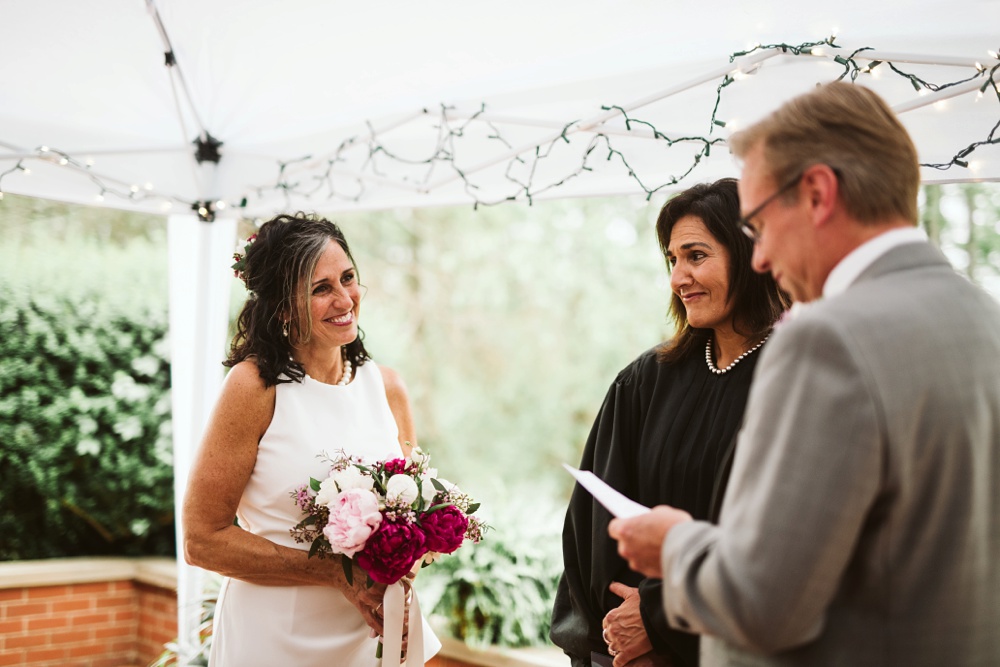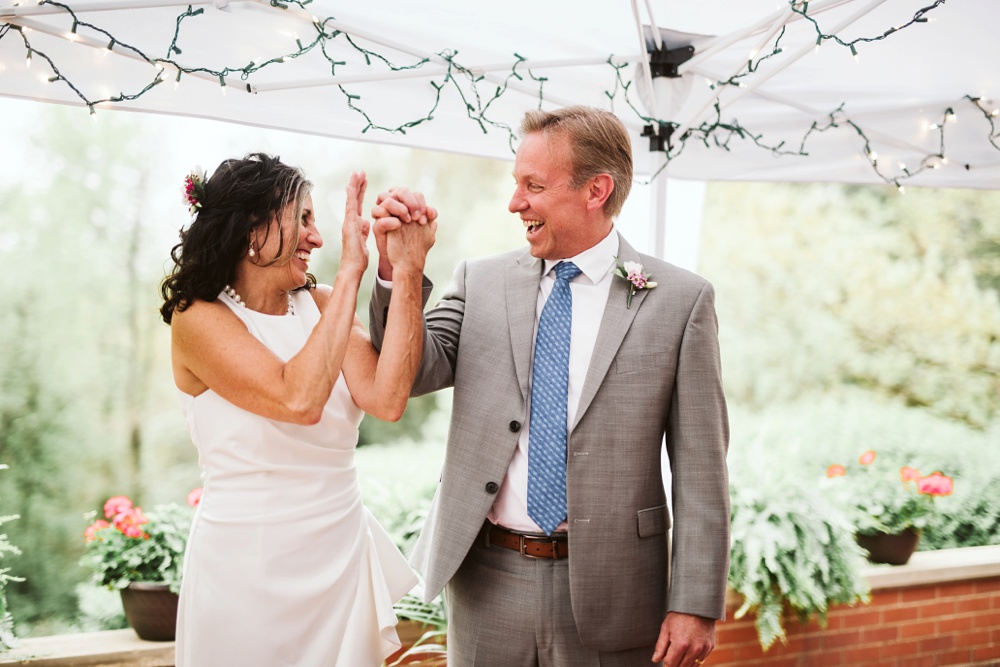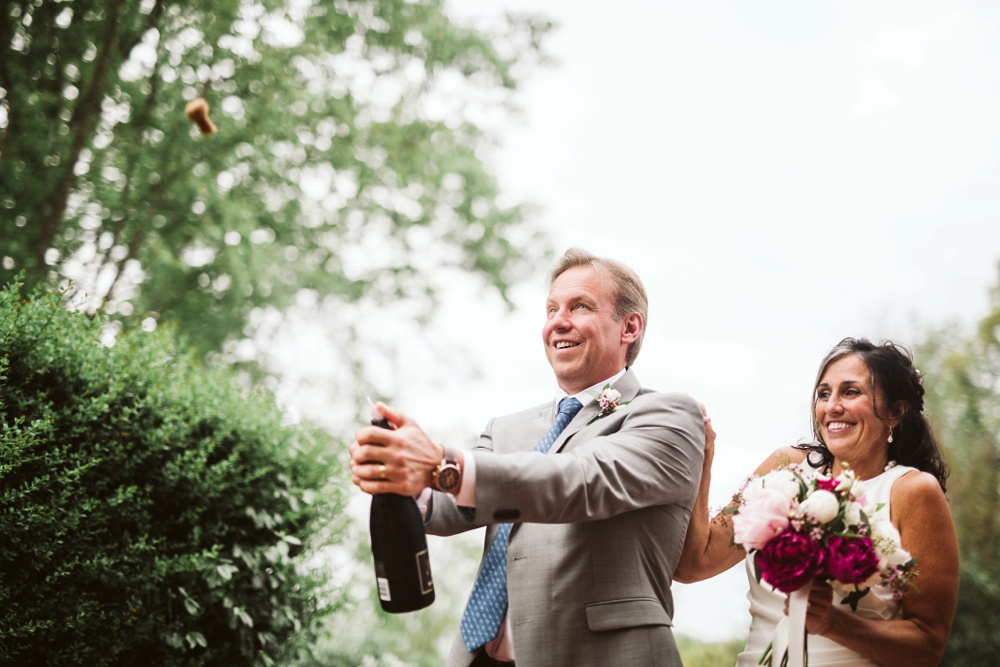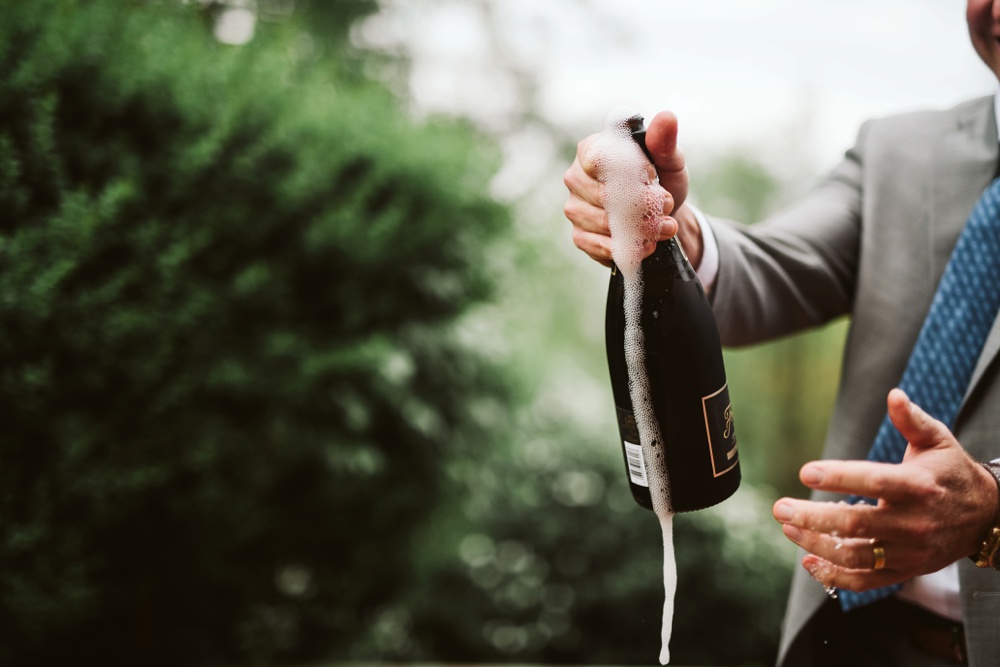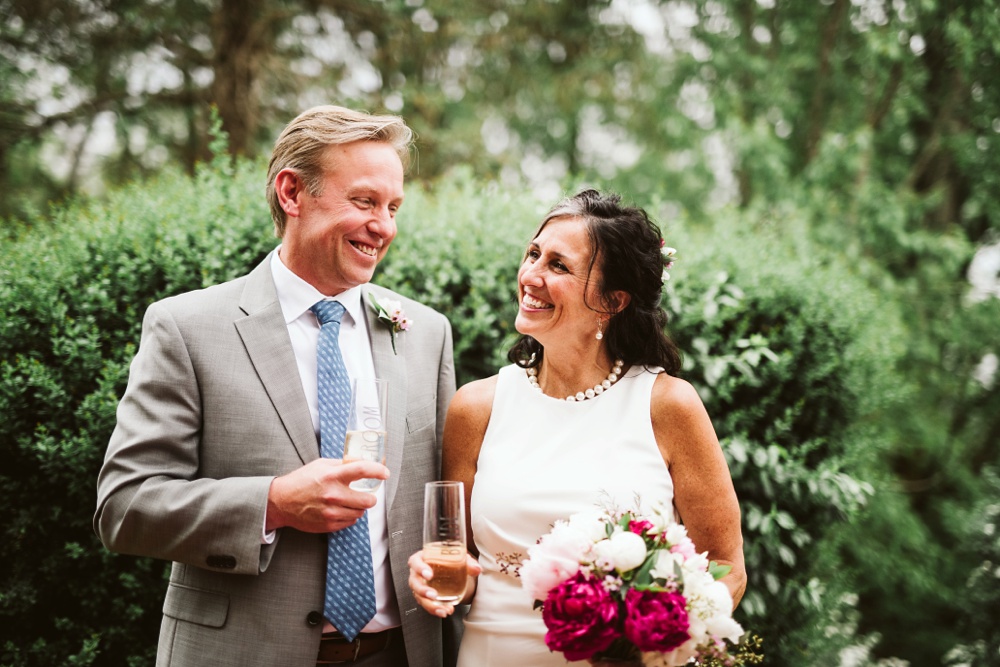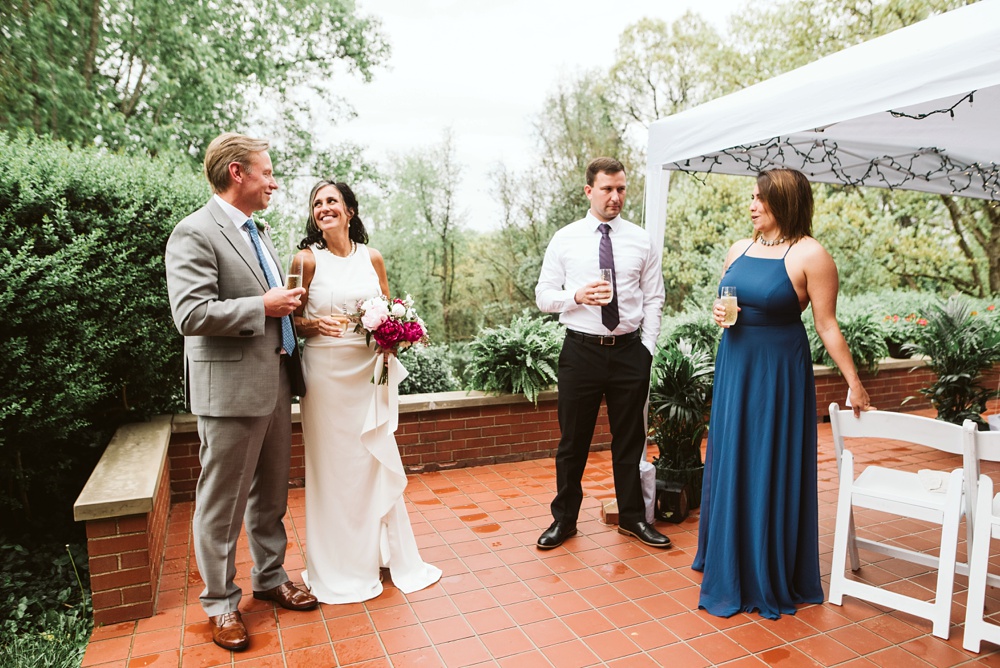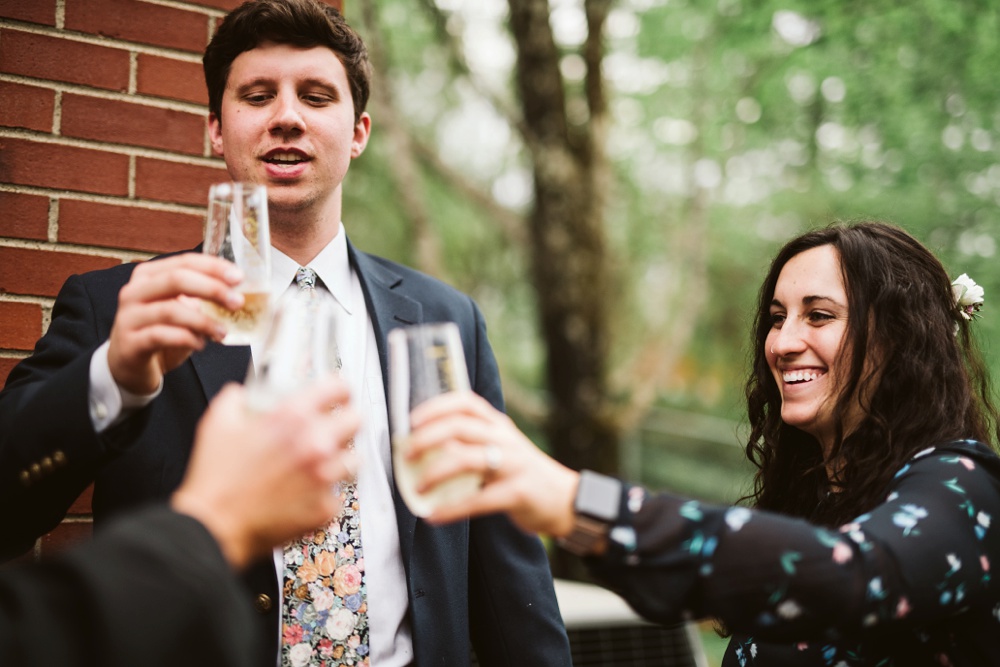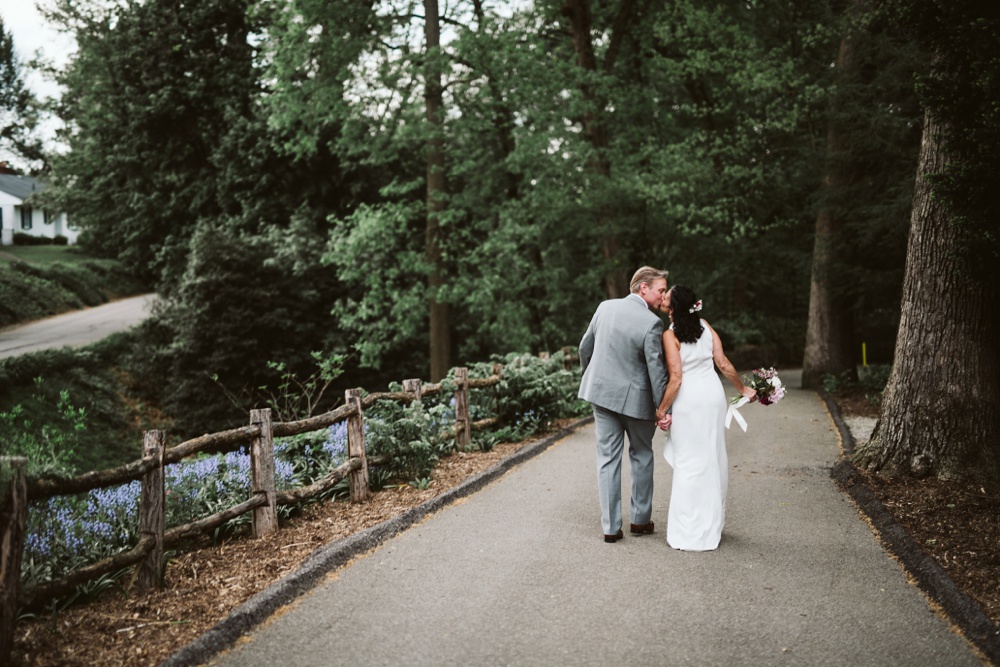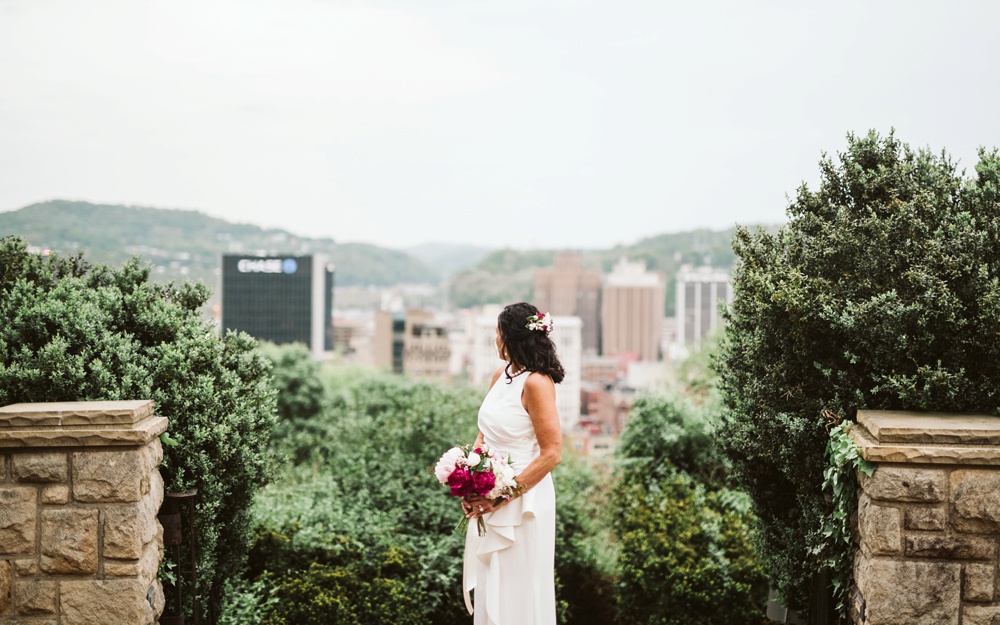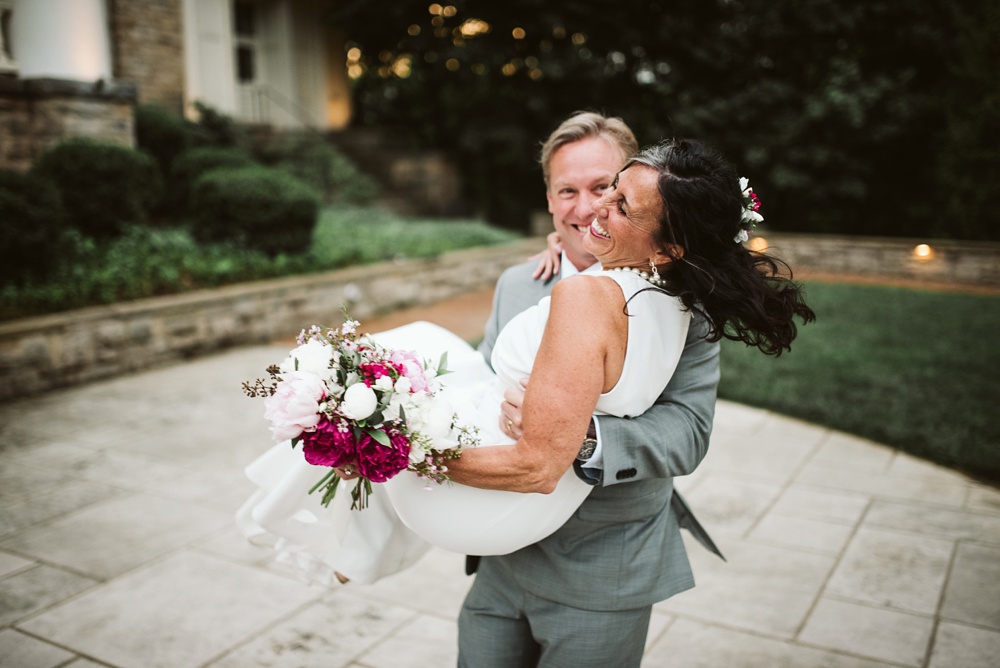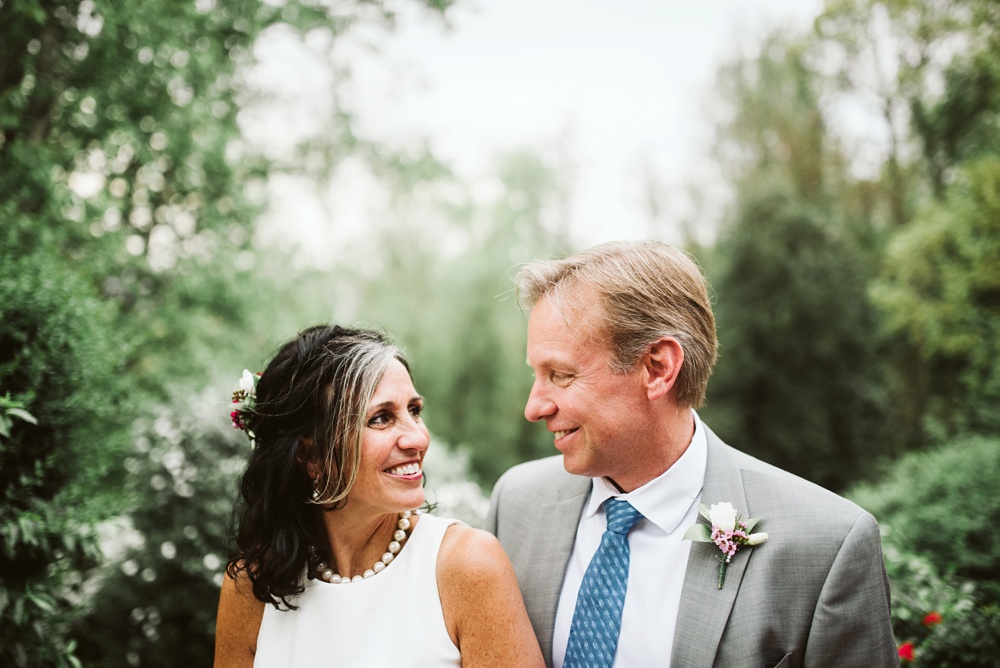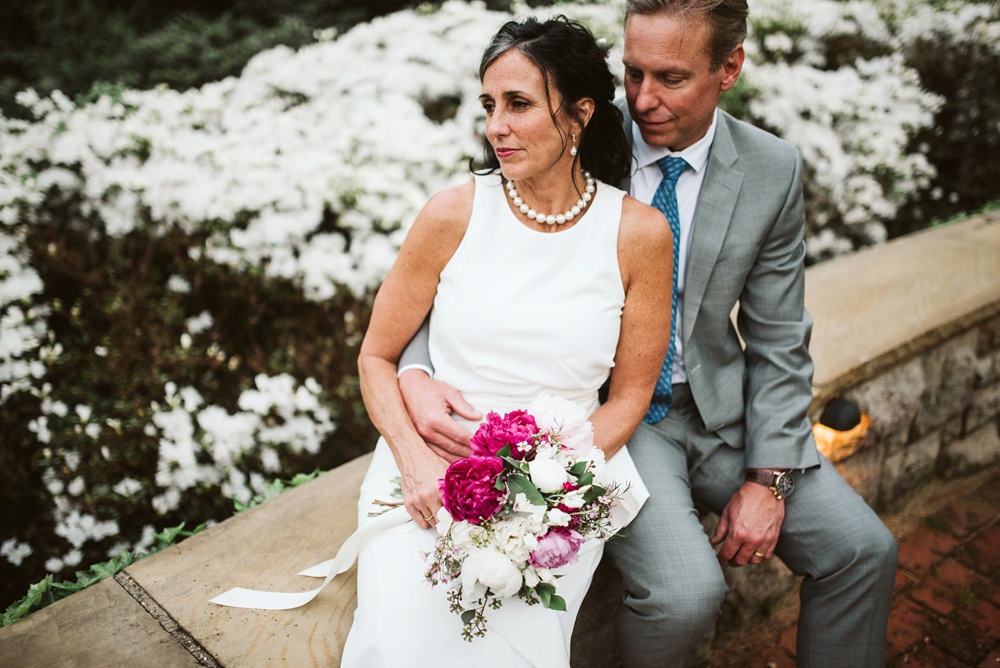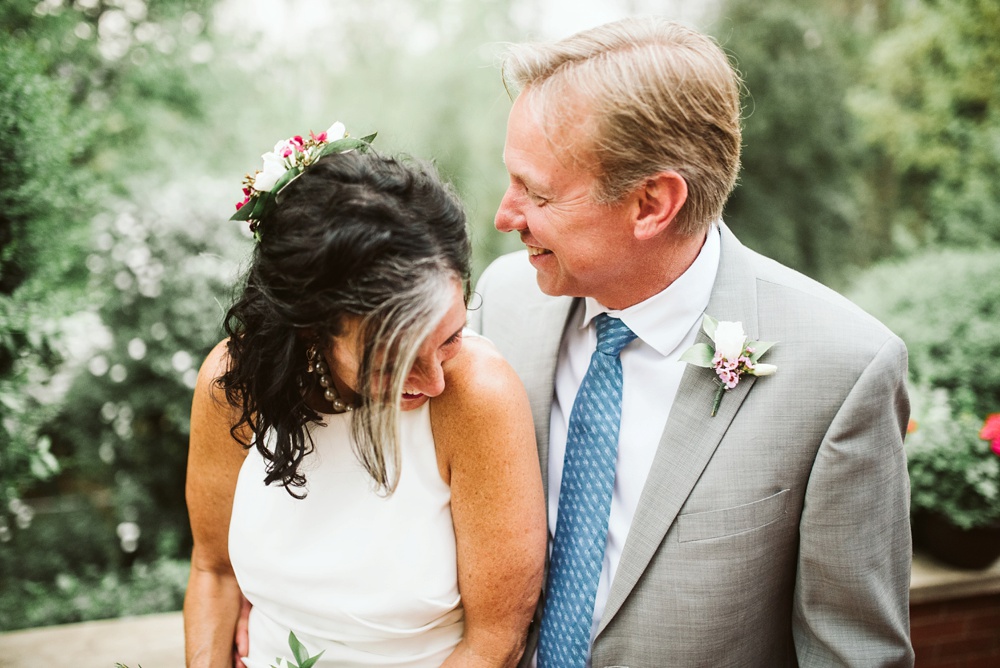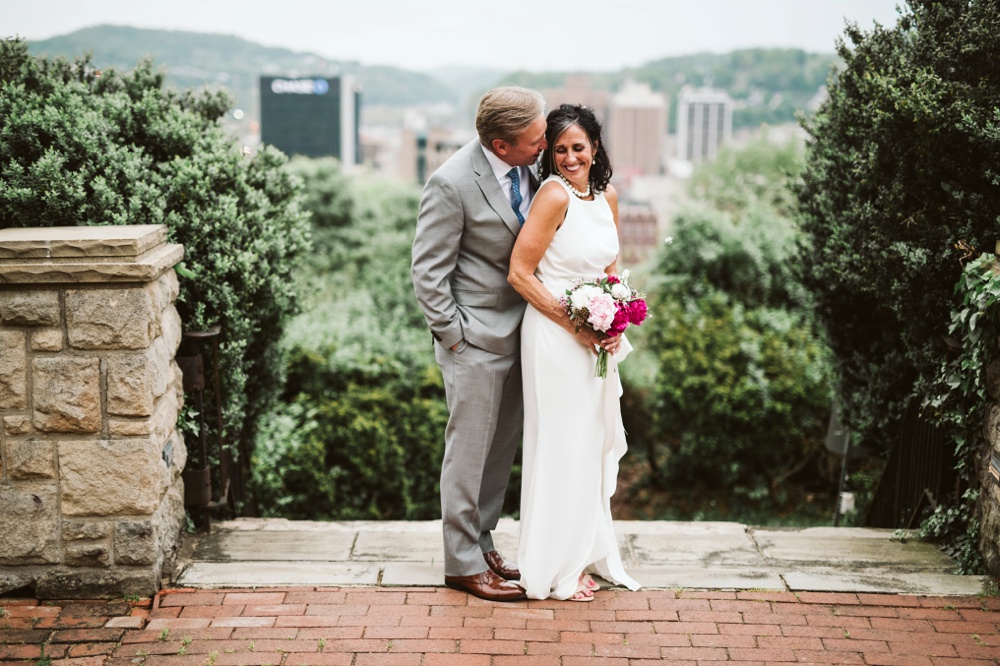 Comments
comments