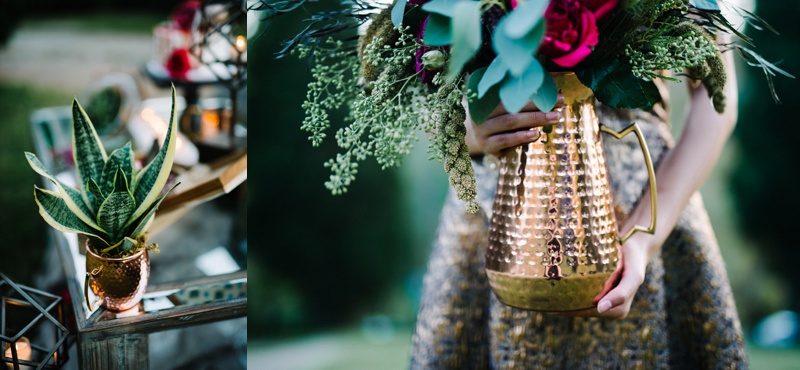 Dee of Wildwood Watters
Modern floral design, your wedding, and workshops.  
Last fall I had the pleasure of working on a couple of projects with Wildwood Watters & I just love how diverse Dee's talents are.  Everything she produces reminds me of a Renaissance painting. Her attention to fine art design principals in relation to crafting her florals is what really makes her stand out to me. Dee is here to help, but most importantly she wants to be a part of your story, too. That's why her services are not limited to floral design. Read more about what Wildwood Watters has to offer below!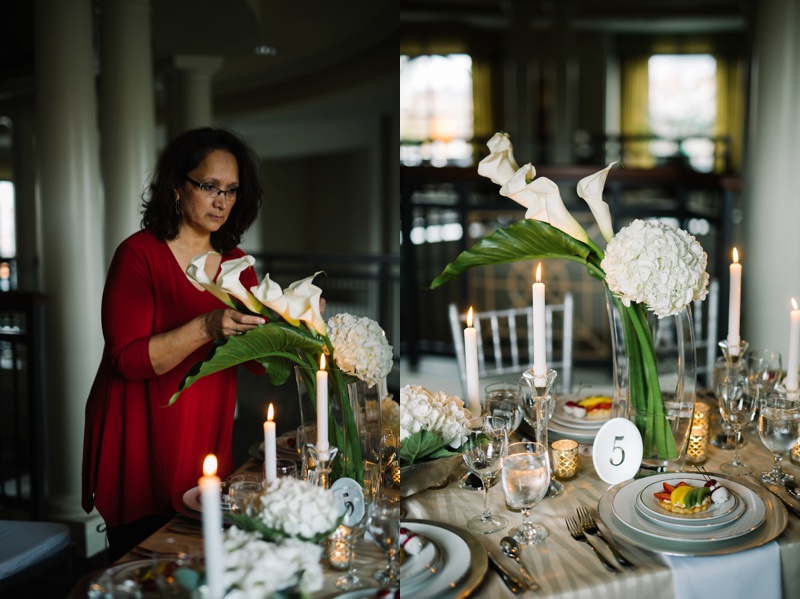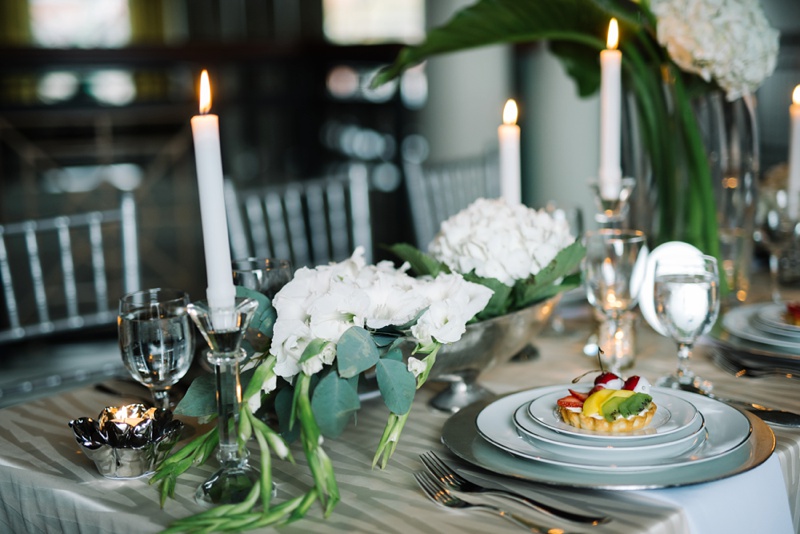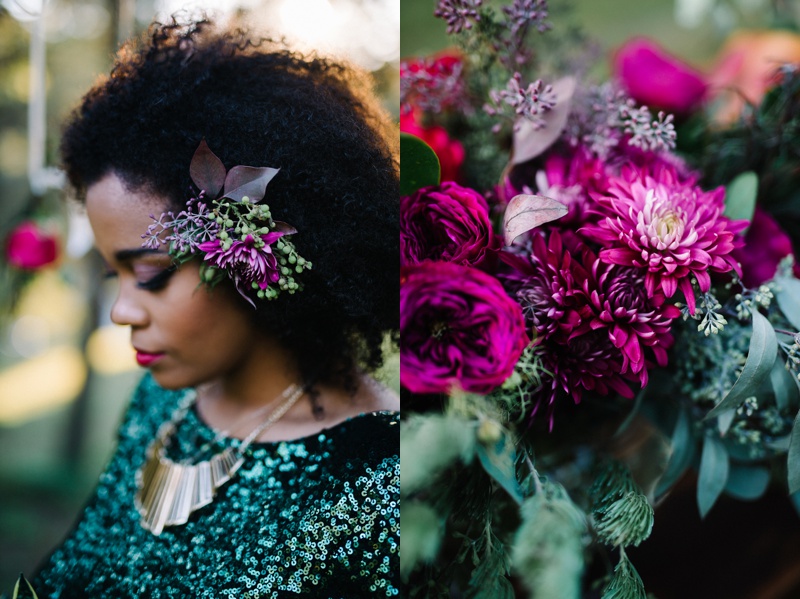 Floral Consulting 
Dee loves fellow creatives and wants your dream day to look amazing. That's why, even if you're the DIY bride, you should talk to Dee. Wildwood Watters is offering floral consulting and workshops where you can learn to craft your own floral crowns, center pieces, boutonnieres, and more! This would be a great thing to do leading up to your wedding with all of your bridesmaids! If you think you might be interested in working with Wildwood Watters click this link to get in touch.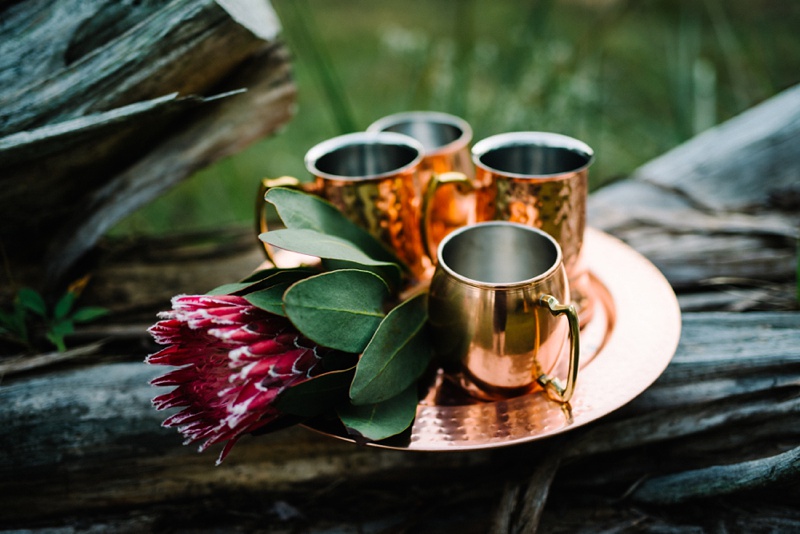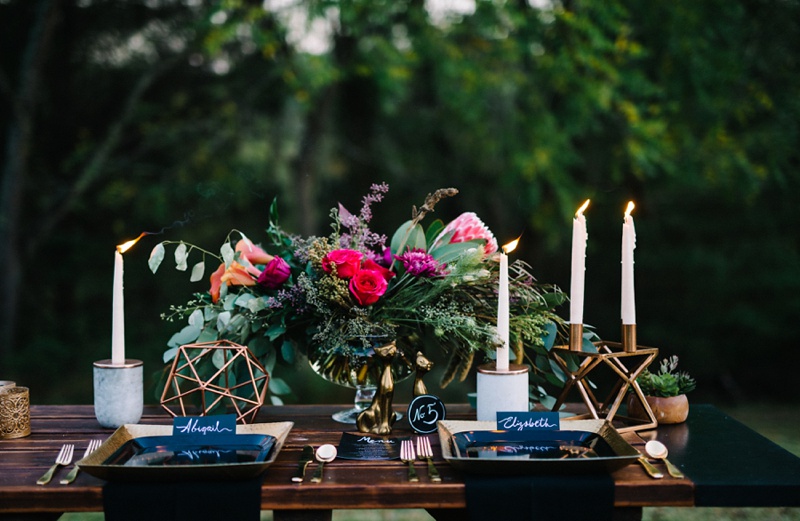 Our copper-inspired styled shoot was featured on Wedding Chicks this year! Click this link to check out the full editorial.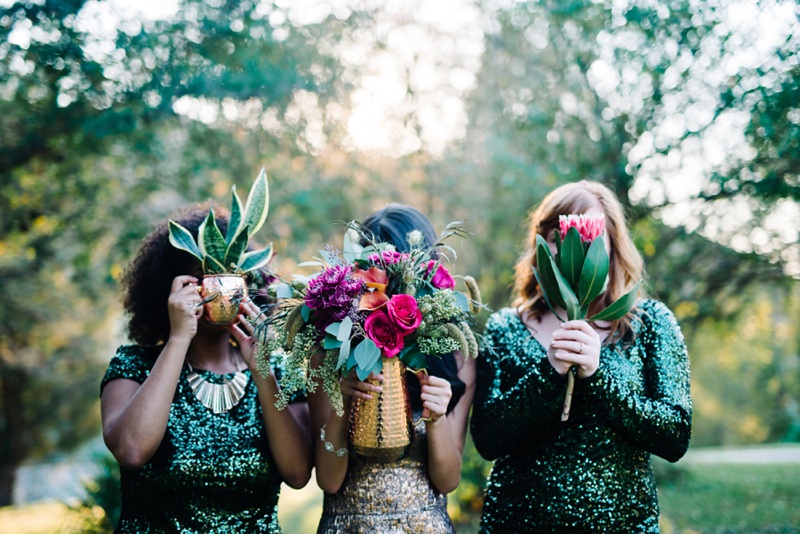 Comments
comments