5 Tips to Read Before Your Engagement Session
Before every engagement session, I get asked for advice regarding location, outfits, & more. I figured I'd make these tips public as well as make this information a little more visual for my clients by putting it into a blog post!
Location. I (& most photographers) will go near and far for a good location. For me it's not just going somewhere cool – I need that special connection to my clients. I love knowing what makes you… you. If you're getting married in WV, but are living in another state, don't hesitate to ask about travel to your destination. Having your engagement session in a location that's significant to you is so important. Even if that's just an area you frequent in downtown Charleston or somewhere glamorous like the Chelsea neighborhood of NYC. Having a location that's relative to your relationship is crucial to you feeling comfortable during your session and feeling nostalgic after your session. Below is a couple who spent lots of time in NYC together, so before they moved back to their home state, they wanted to document their time in a place that played a big role in their relationship.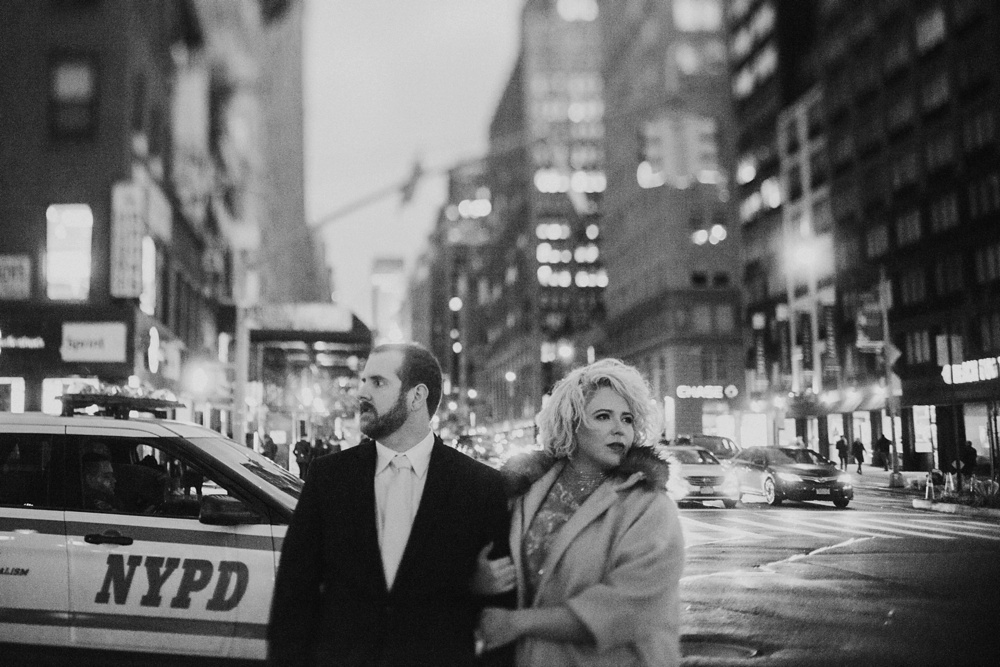 Thinking about an awesome natural location for your portraits? Those are among my favorite types of my places to shoot, but there are some things to consider! Definitely take time to think about how much work as well as how long it will take to get to the desired spots if you're considering a trail of some sort. Generally about a 3 mile hike is able to fit into an engagement session time slot easily. Just reach out to let me know what you're thinking of and I'll do some research before the day of your session to make sure it's a good fit. The image below was taken at a place called Hocking Hills in Ohio. It was neat because you didn't have to hike too far at all to find beautiful rock formations. (Dolly Sods in WV is like that too!)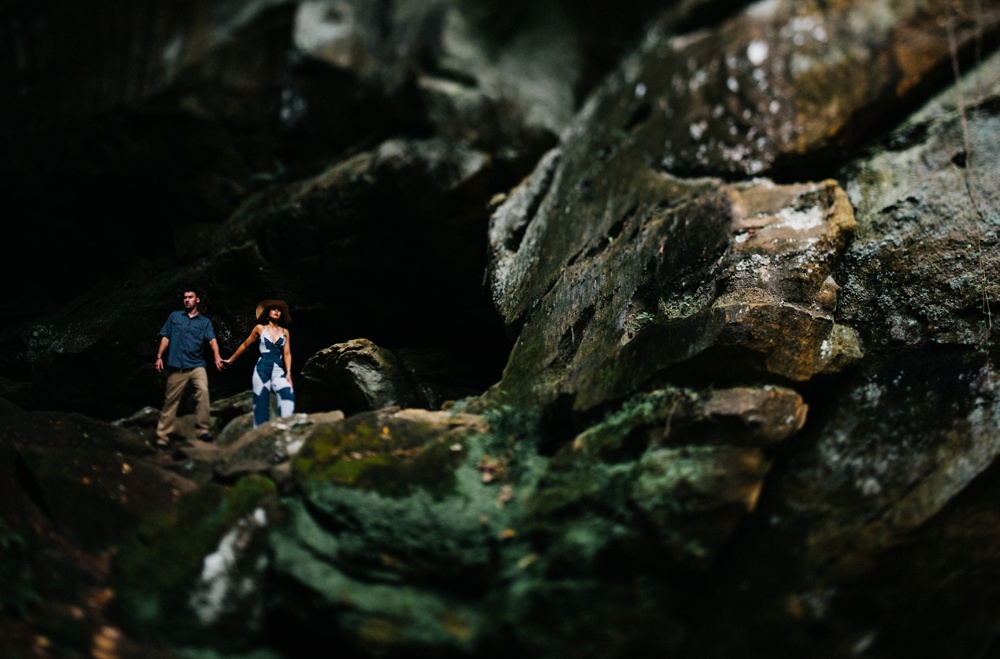 Another thing to consider is permission. That is, permission to shoot at your desired locations. If you know West Virginia, you know there are lots of beautiful areas on different back roads that would be perfect potential locations for your portrait session. However, if you suspect someone owns the land, make sure to ask permission. Otherwise, I'm sure we can find another great location that's similar! Below is an image taken at one of Gritt's Greenhouses. It was after hours, and we weren't sure we made it in time to take portraits, but there was a really nice lady there who told us we were fine to take portraits till' the sun went down if we wanted. It made for a stress-free environment.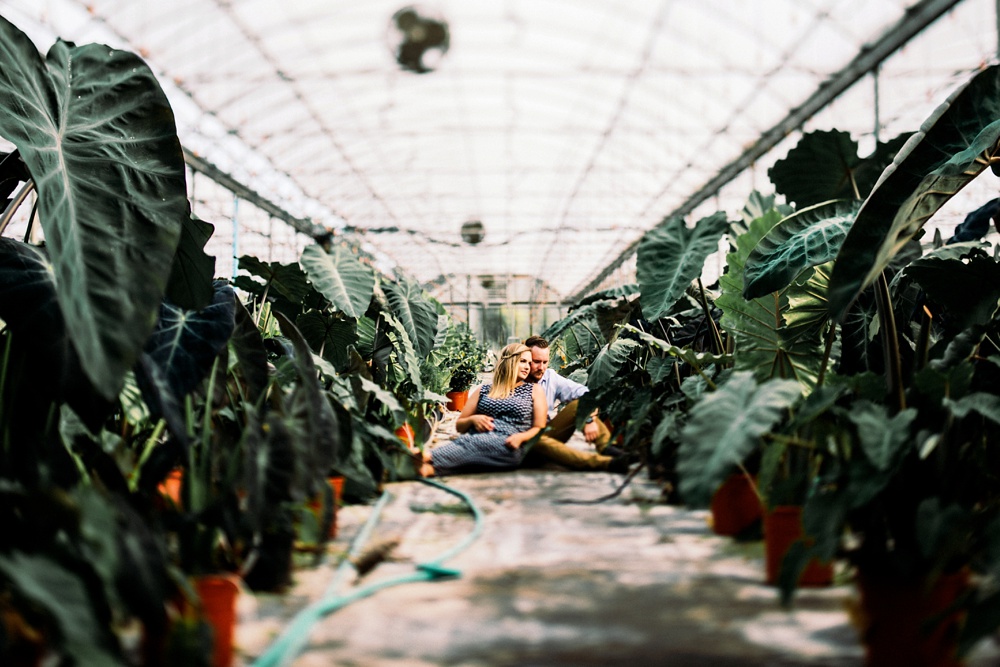 Be Bold. Whether it's a red lip, cool pattern, gorgeous manicure, or stunning dress – don't be afraid to do something bold in one of your outfit choices. Especially in the winter, it's good to have a nice pop of color to your ensemble like Courtney's nails below.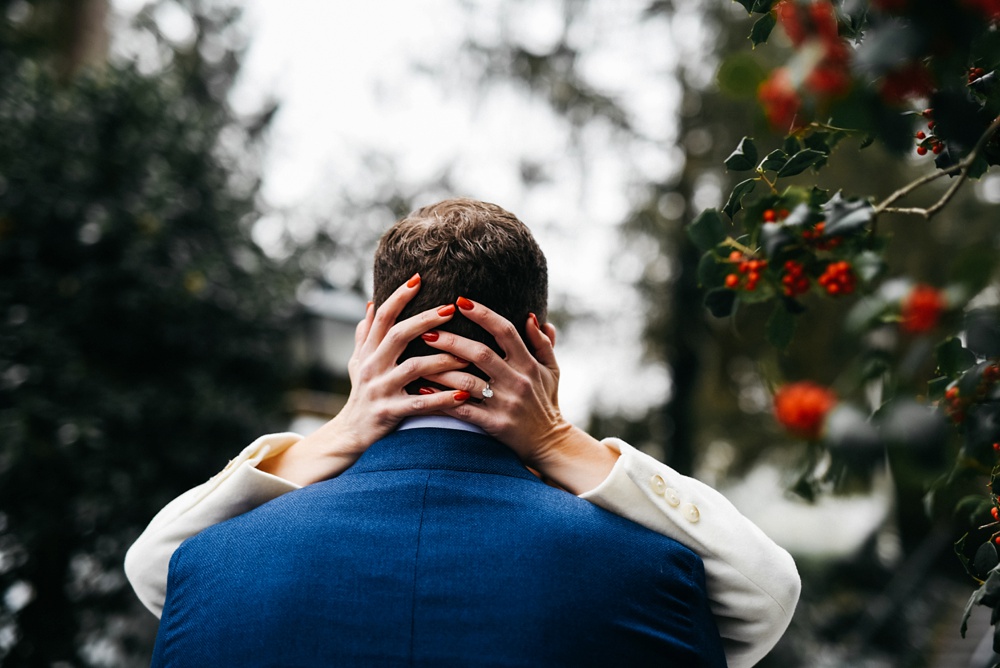 Like Courtney's nails above, Lissa's sparkly skirt below just adds a touch of whimsy to the photo.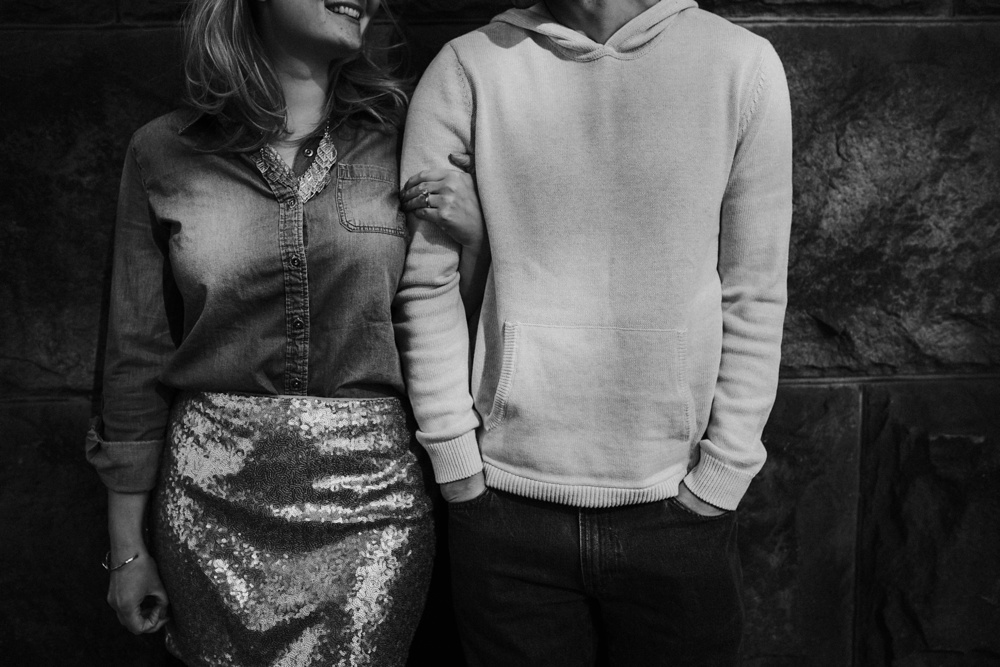 Go with the flow or reschedule. Make sure you're relaxed the day of your session. If possible, take the day just for yourself so you don't feel rushed and can take your time focusing on you. At the very least – make sure you and your fiancé aren't walking into the session having just come from an argument. Something like that might not come to everyone's mind when it comes to reasons for rescheduling, but the last thing you ever want is to feel uneasy or at odds with one another when the purpose of our time together is to showcase your love. (It could also come off as noticeable in the portraits.)
Another thing to take into consideration when possibly rescheduling your session is weather. Of course we'd reschedule if the news calls for a high percentage of precipitation, but a little bit of overcast never hurt anyone. Sometimes overcast days are just as great as days where there's that soft, golden light. Like Cassie in the image below, sometimes it just fits to go with the flow on an overcast and windy day. If sunshine is your jam though, we can always work on rescheduling your appointment.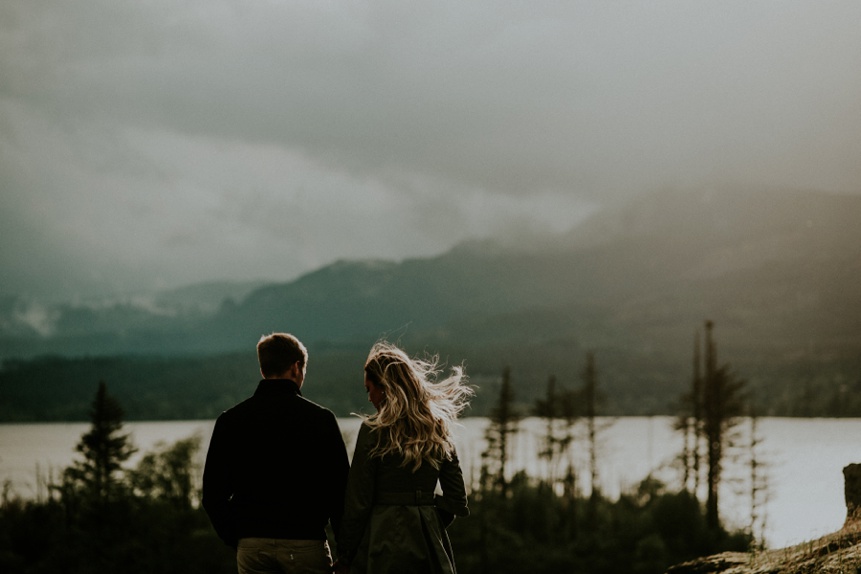 Clothing & Accessories. It's always great to accessorize your session a bit. People usually do 2 outfits, and I always suggest going with a casual outfit along with a dressy or formal outfit. Simply changing your clothes offers so much variety in one session & is definitely encouraged. When choosing your outfits keep in mind it's great to have things that don't necessarily match, but instead compliment each other. Like Lizzy below going with a pattern to off-set Nathan's dark outfit.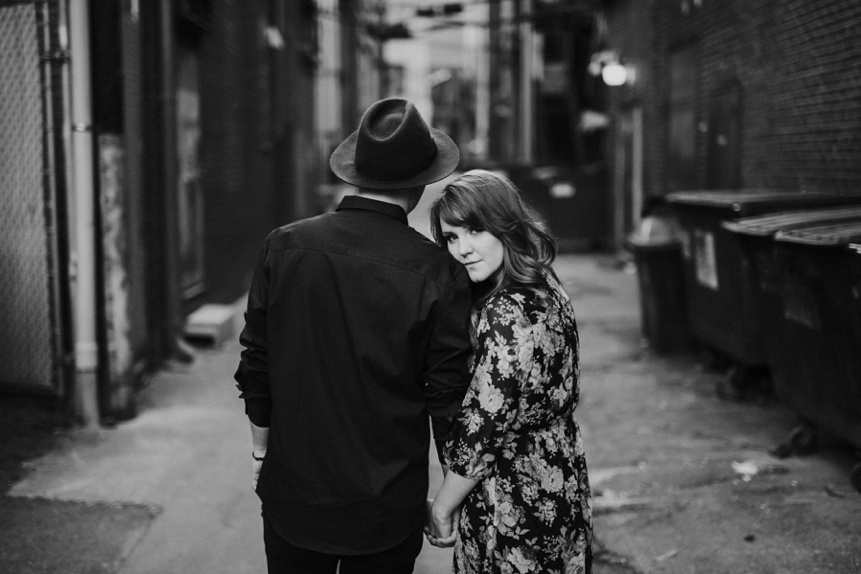 Comments
comments